<< back to all listings
139 Acre Walnut Grove Tract
County: Spartanburg County
Size: 139.27
Price: $1,500,000
Status: Available
This tract is located just off of I-26 in Spartanburg County. The property offers multiple possibilities for development and investment. The tract has frontage on Walnut Grove Road and Bennet Farm Road. Bennet Farm Road runs between I-26 and the property.
The tract offers opportunities for recreation with multiple locations for food plots and hardwoods. There is a road system that runs through the tract.
Spartanburg County is a great place to call home and offers many business opportunities. Call Daniel Timms at 803-718-0090 today.
Listing photos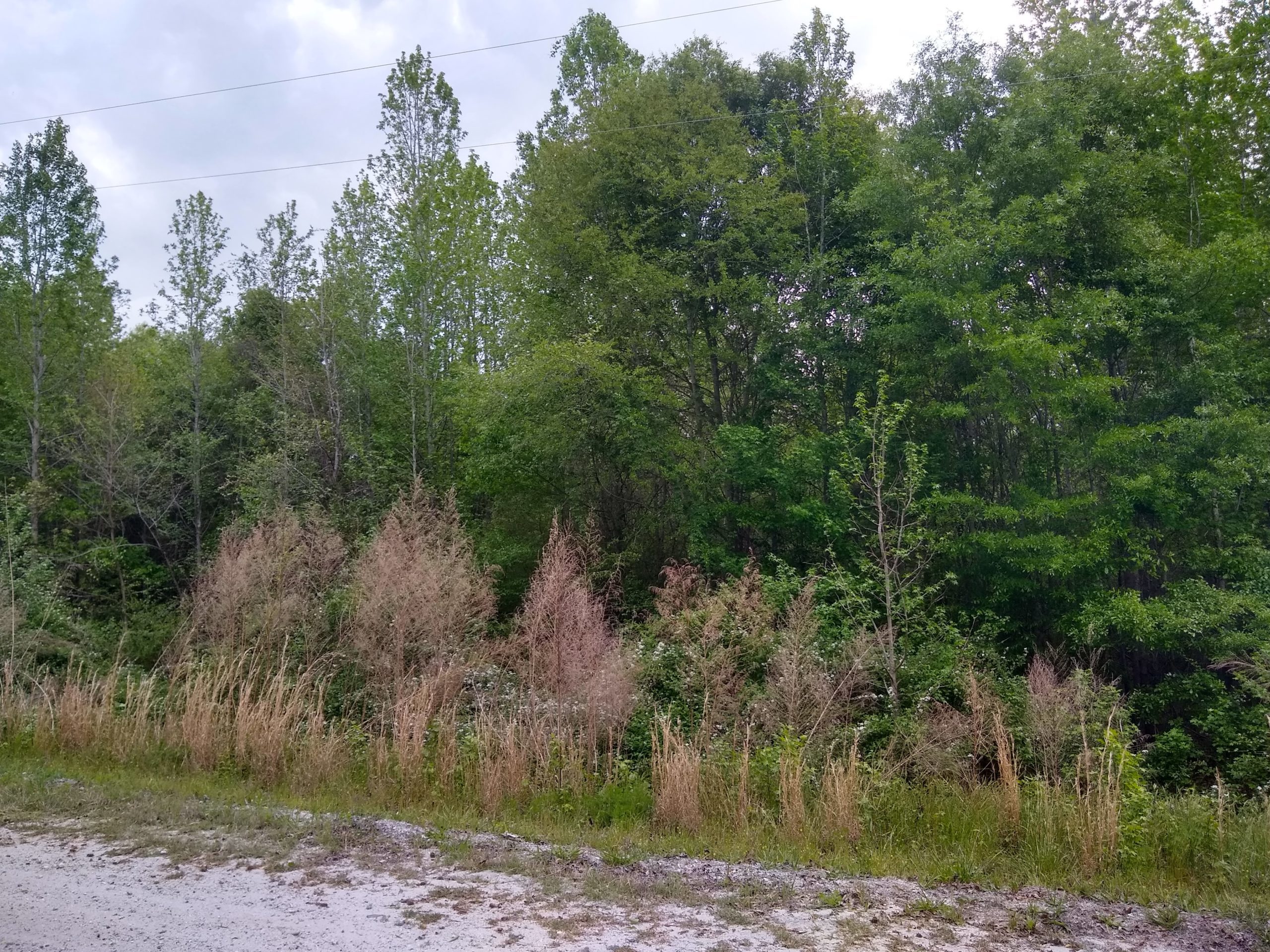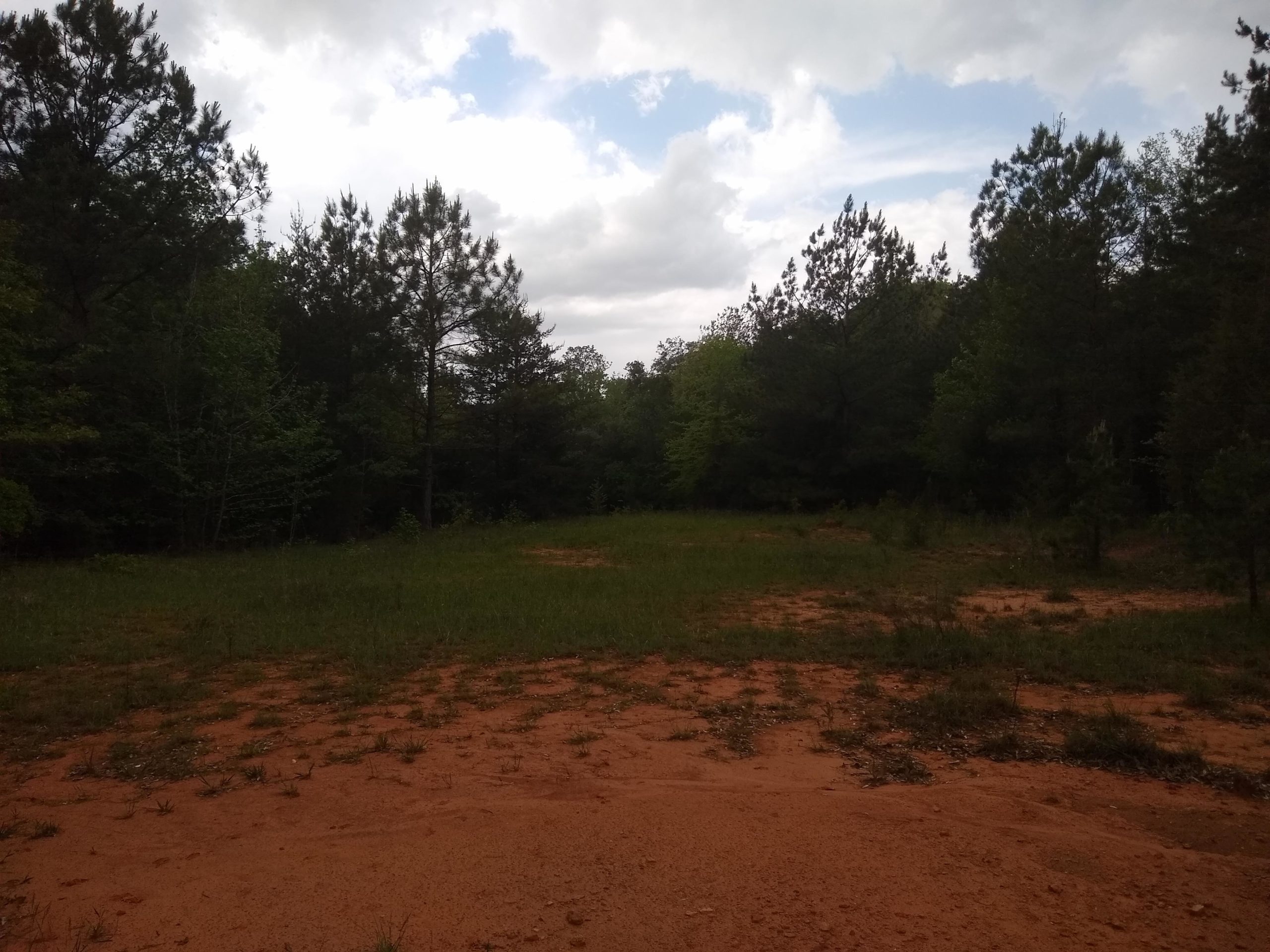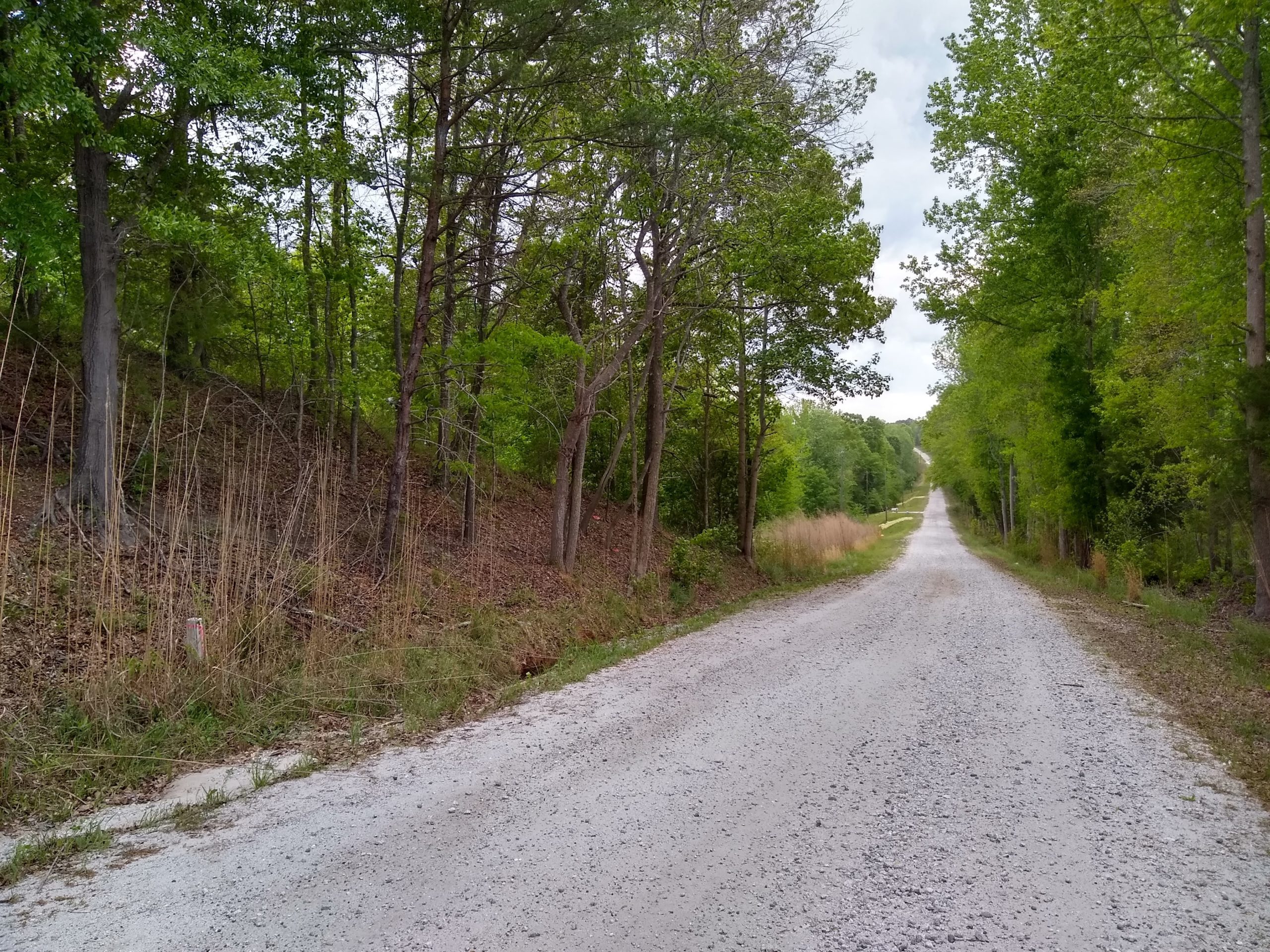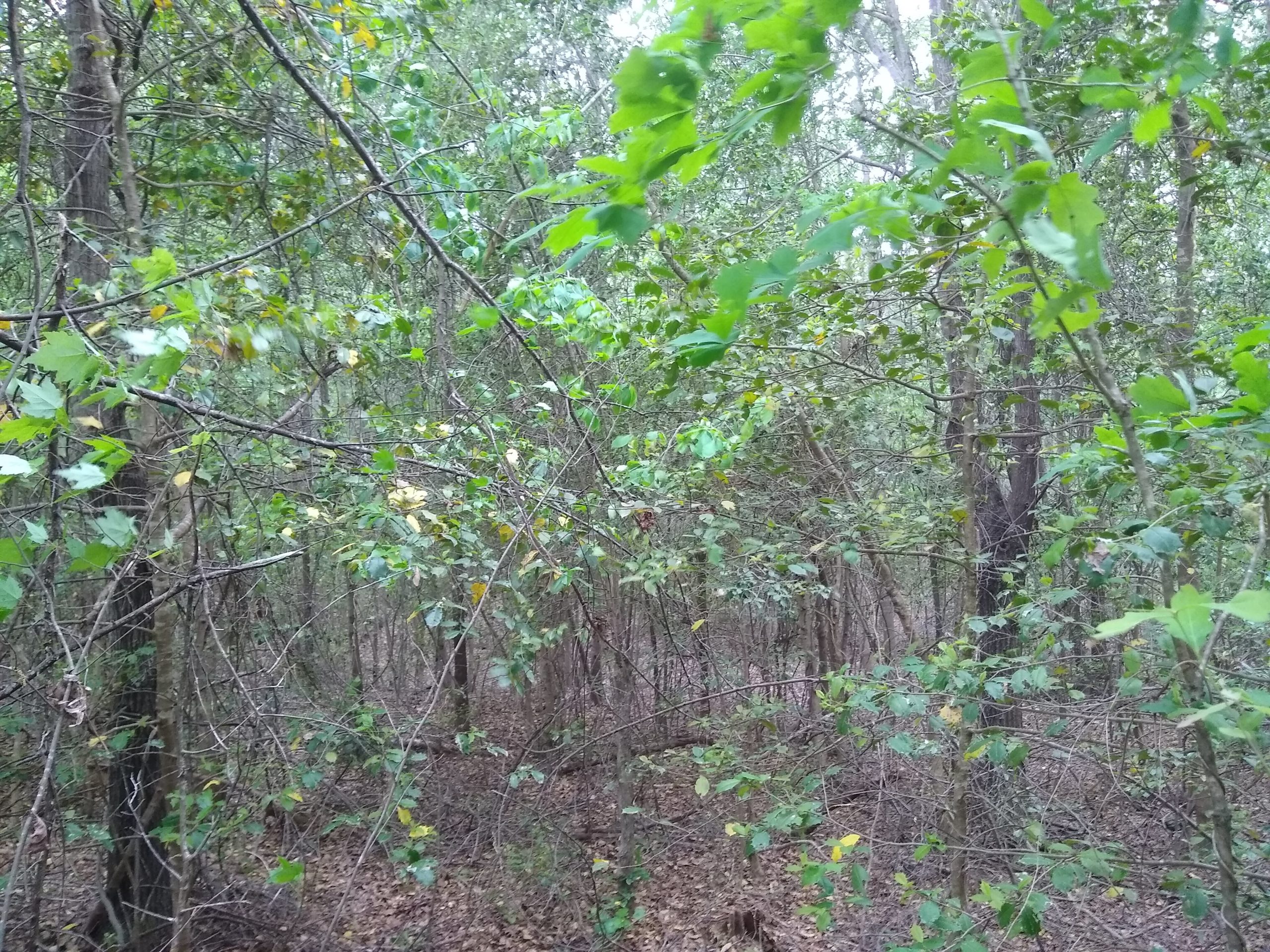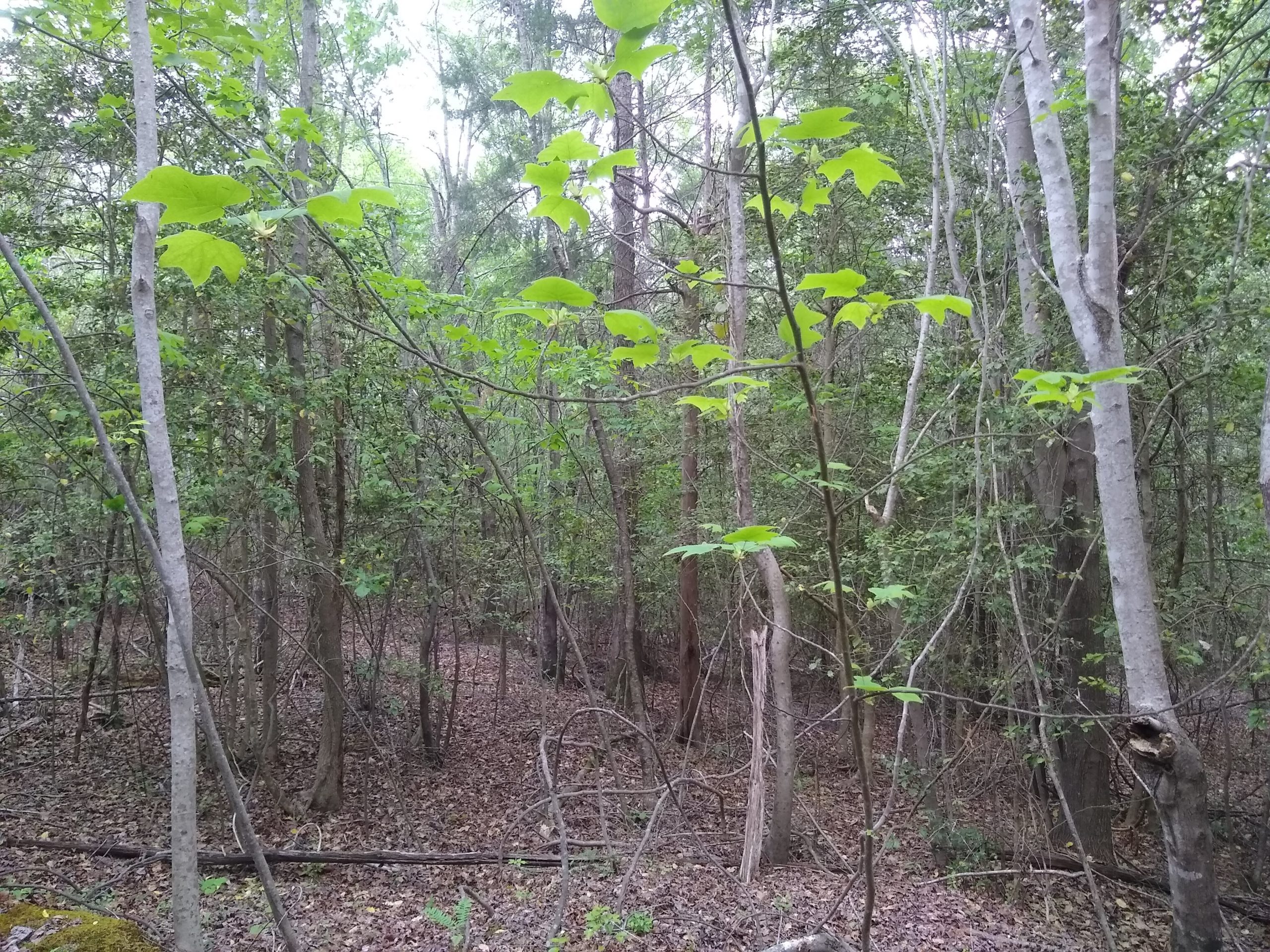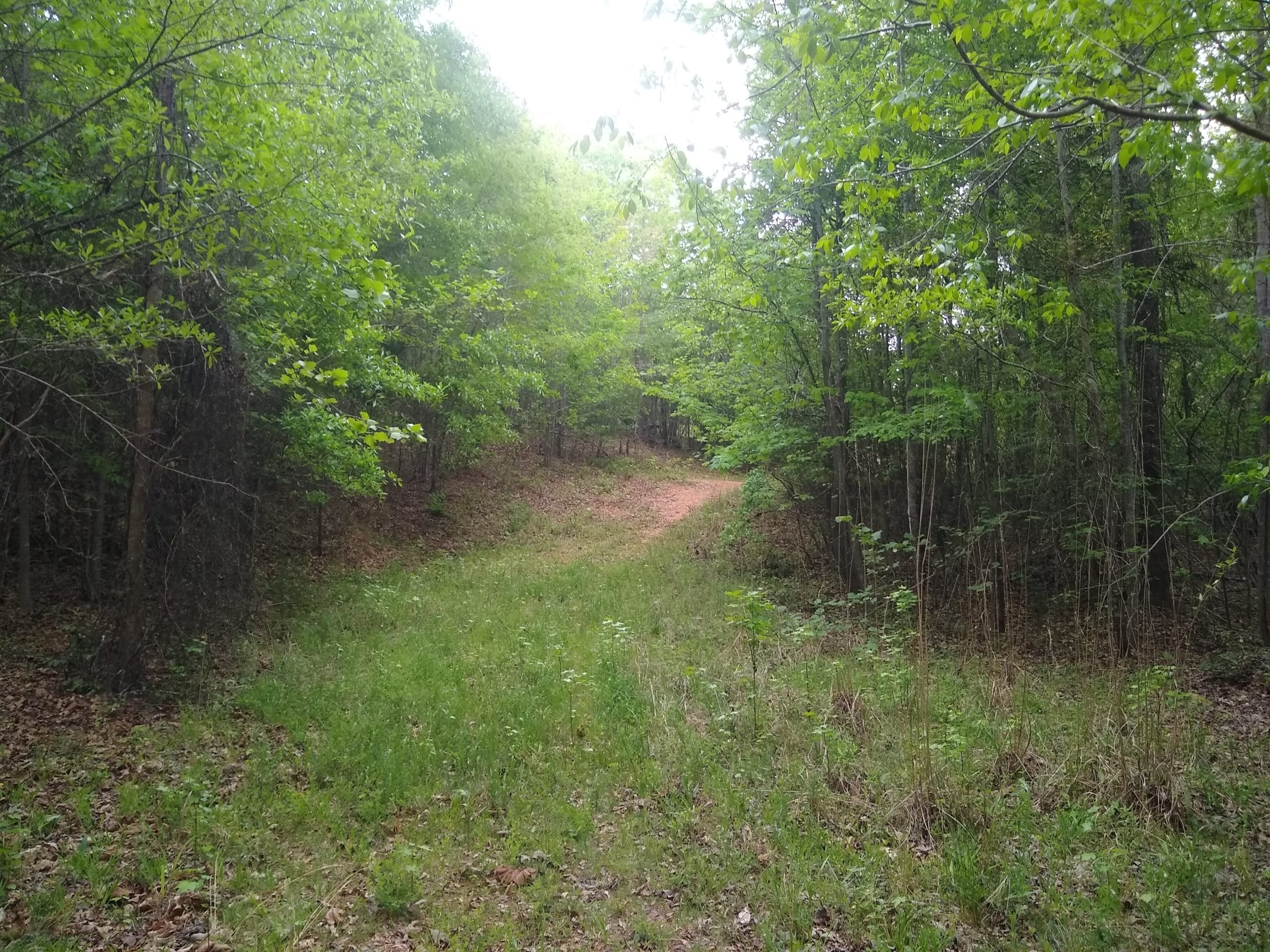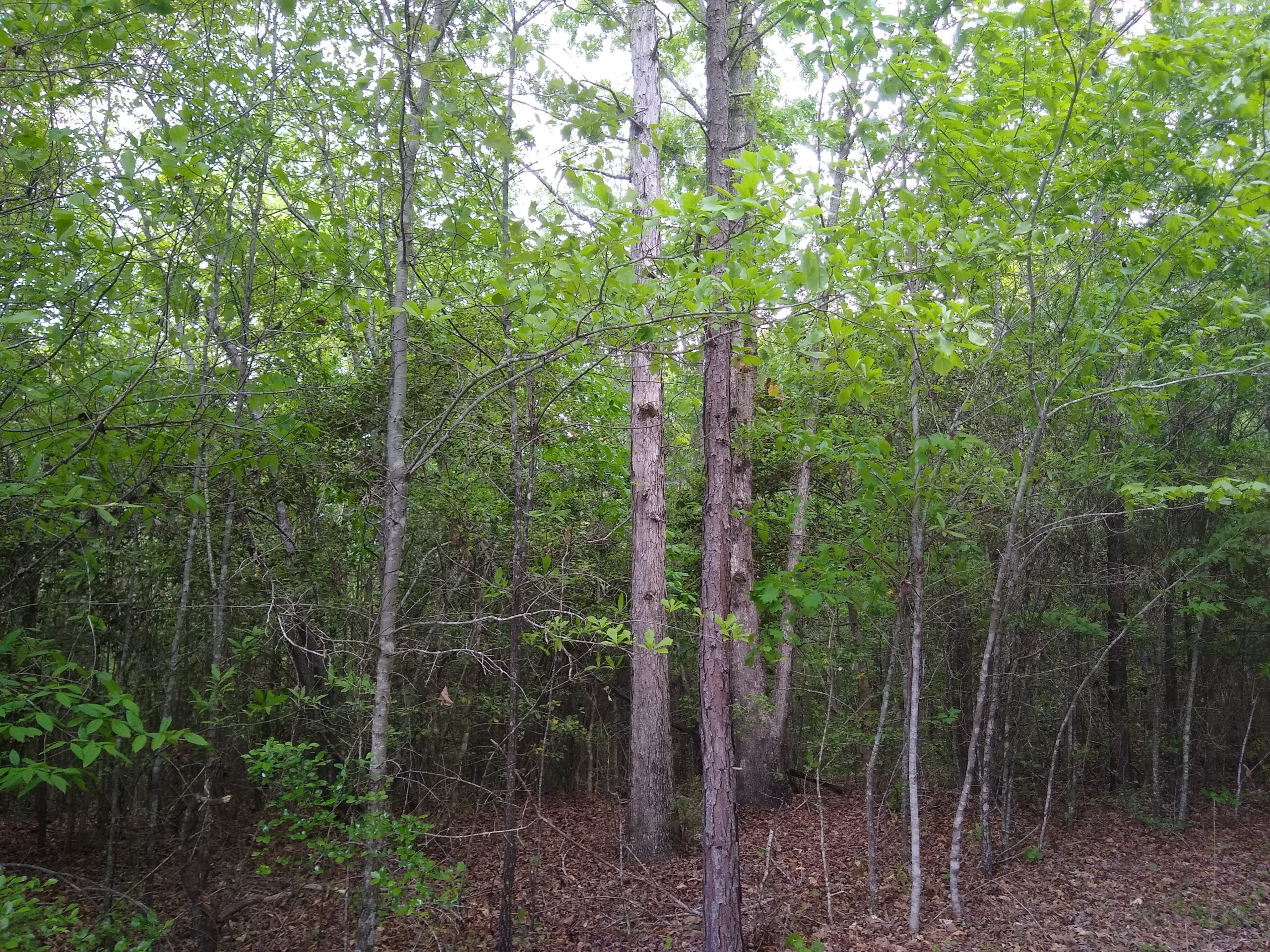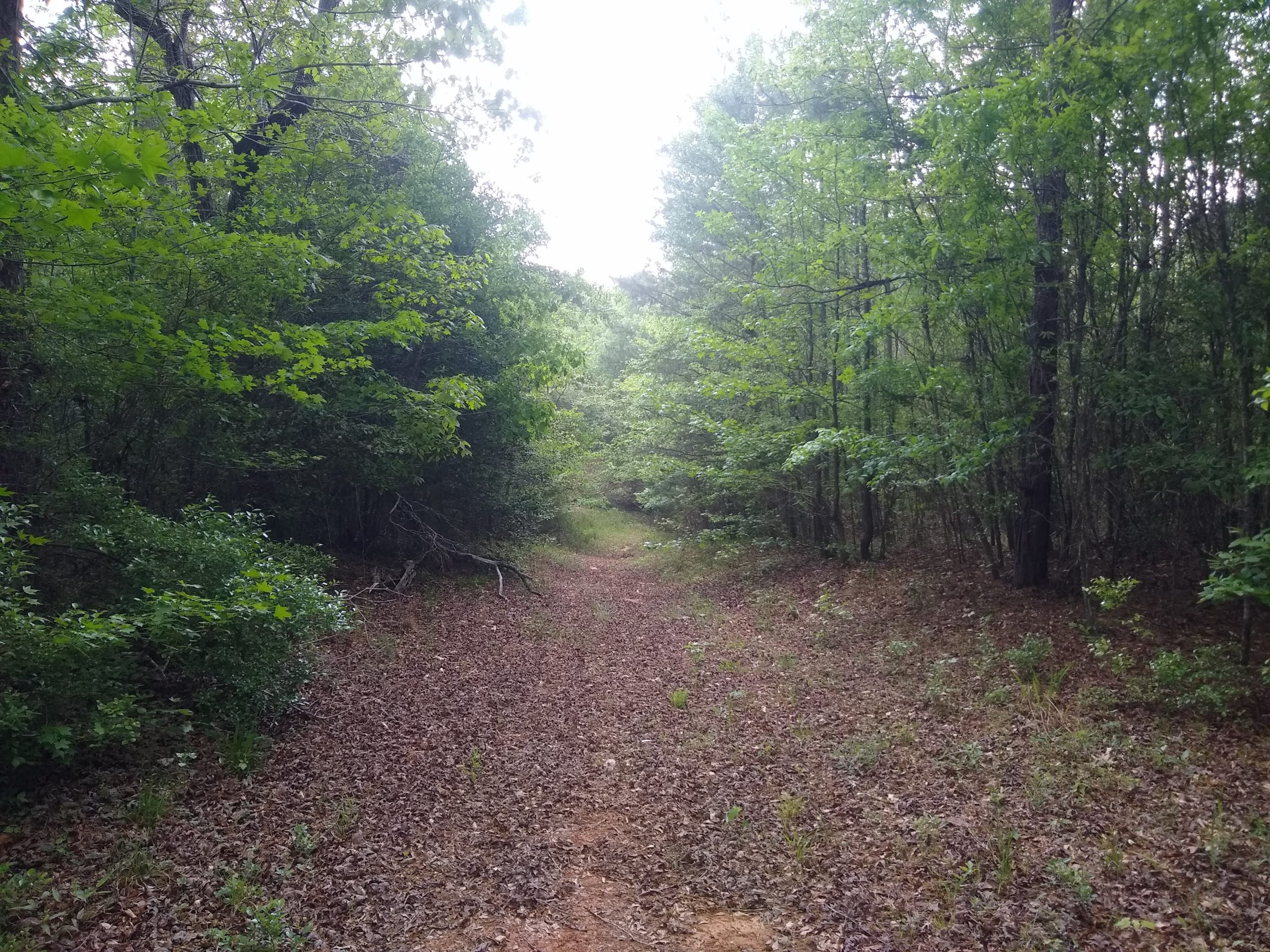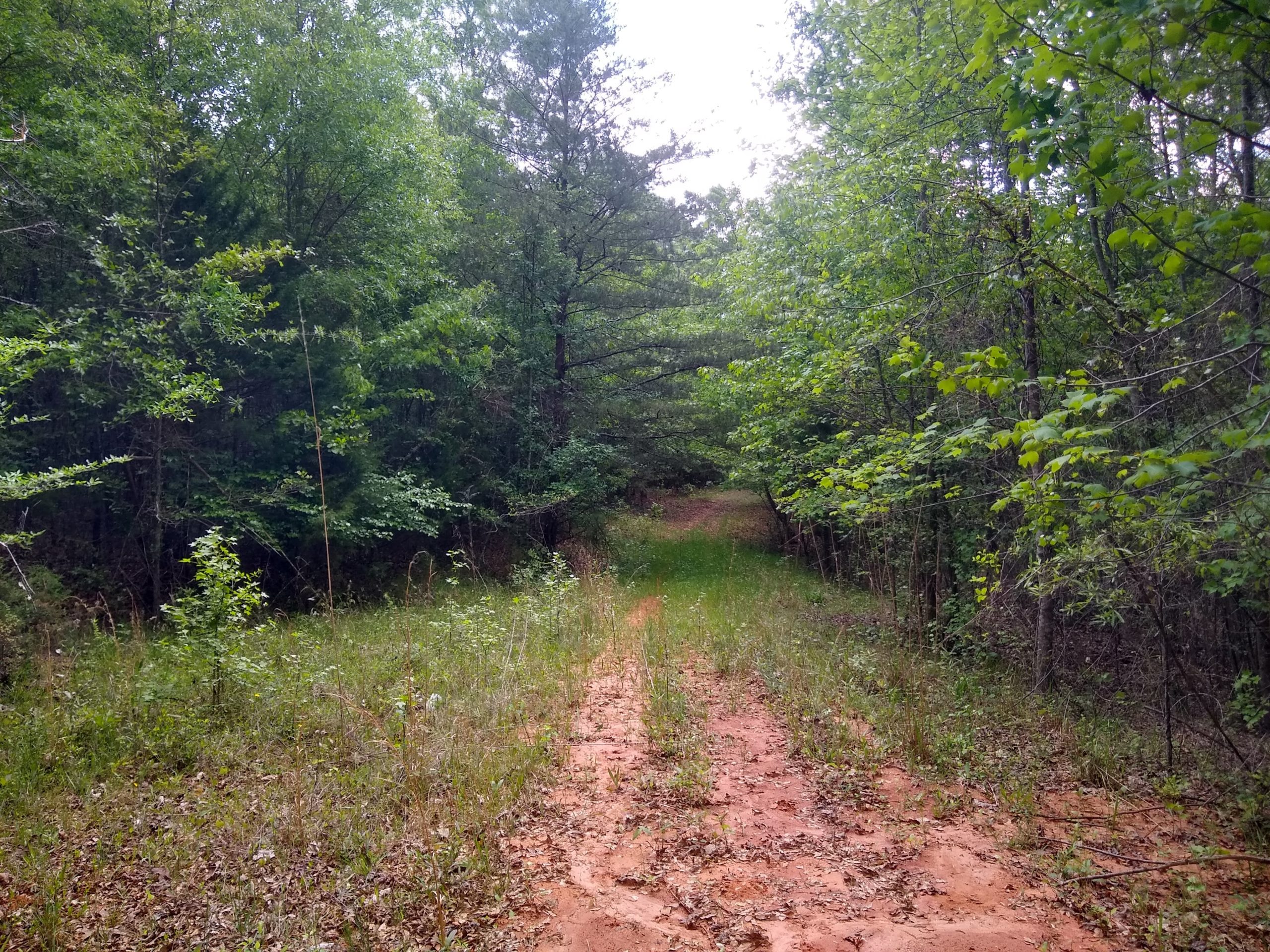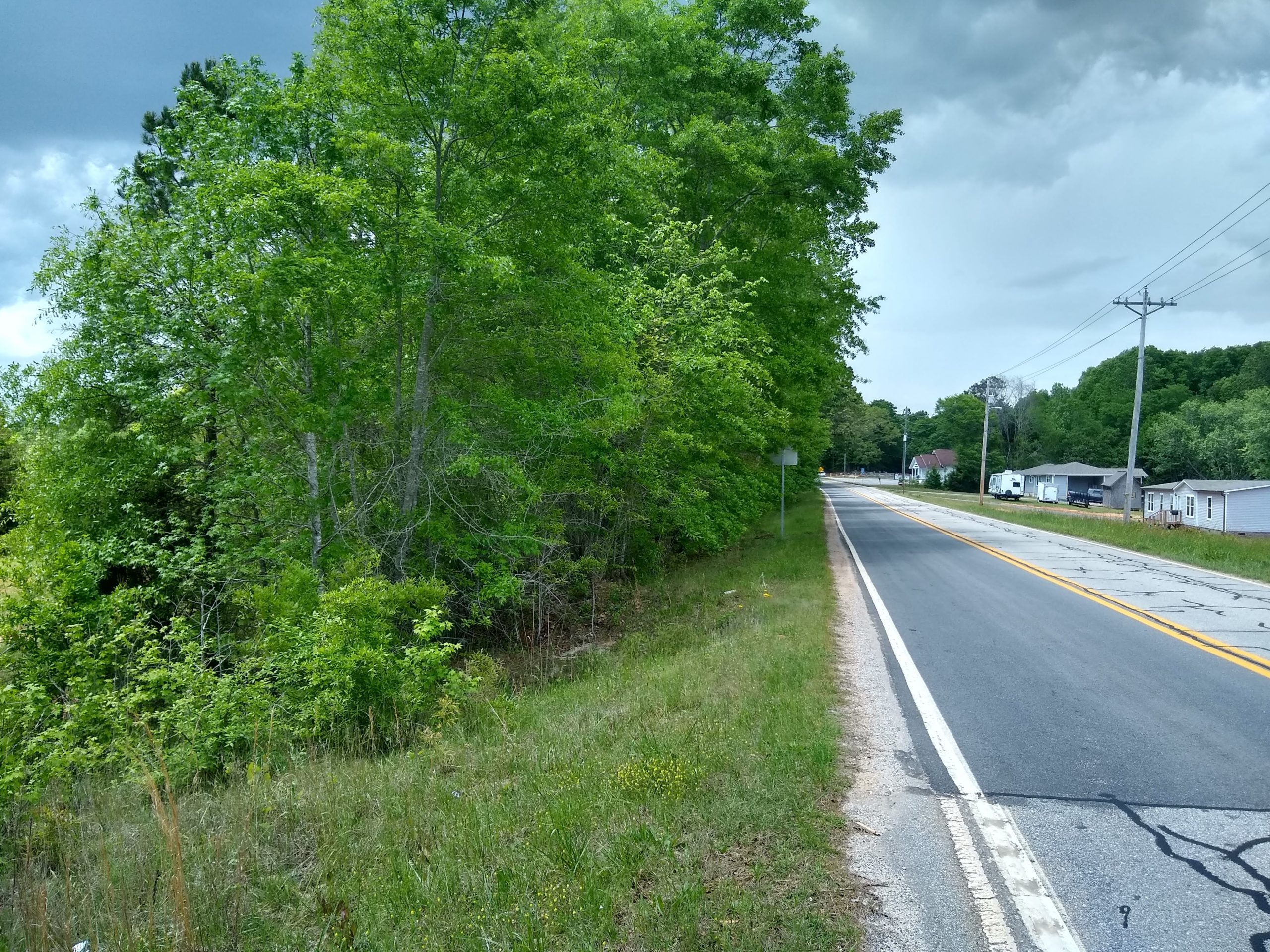 Share This
Send this property to someone who might be interested in it!