<< back to all listings
43 Acre Phillipstown Road Tract
County: Lancaster County
Size: 43
Price: $995,000
Status: Available
This special property offers a truly one of a kind home. The spacious home offers up to date amenities and is beautiful on the exterior and interior. There is both an attached and detached garage to fit all your needs. What really sets this property apart from all others is the large 7.5 acre pond and the large total of 43 acres that goes with the property. The pond is very well managed and clean. This can be called a trophy bass pond with many large bass being caught. It also offer bream and crappy. All types of wildlife including eagles, osprey and deer can be viewed just sitting on the front porch. The large acreage with the property offers beautiful walks along with private peaceful living. There is a large creek that runs along the property line to give the property a mountain feel. This property is perfect for a peaceful tranquil private life or entertaining friends and family.
The uploaded pictures don't do the house justice. This home is loved and very well taken care of. The living room, kitchen, master bedroom and home office is located on the main level. Two bedrooms as well as a large bonus room are located on the upper level.
The property is minutes from the beautiful town of Kershaw as well as 25 minutes to Lancaster and less than an hour to Rock Hill. Call the listing agent for more information or to schedule a showing.
Listing photos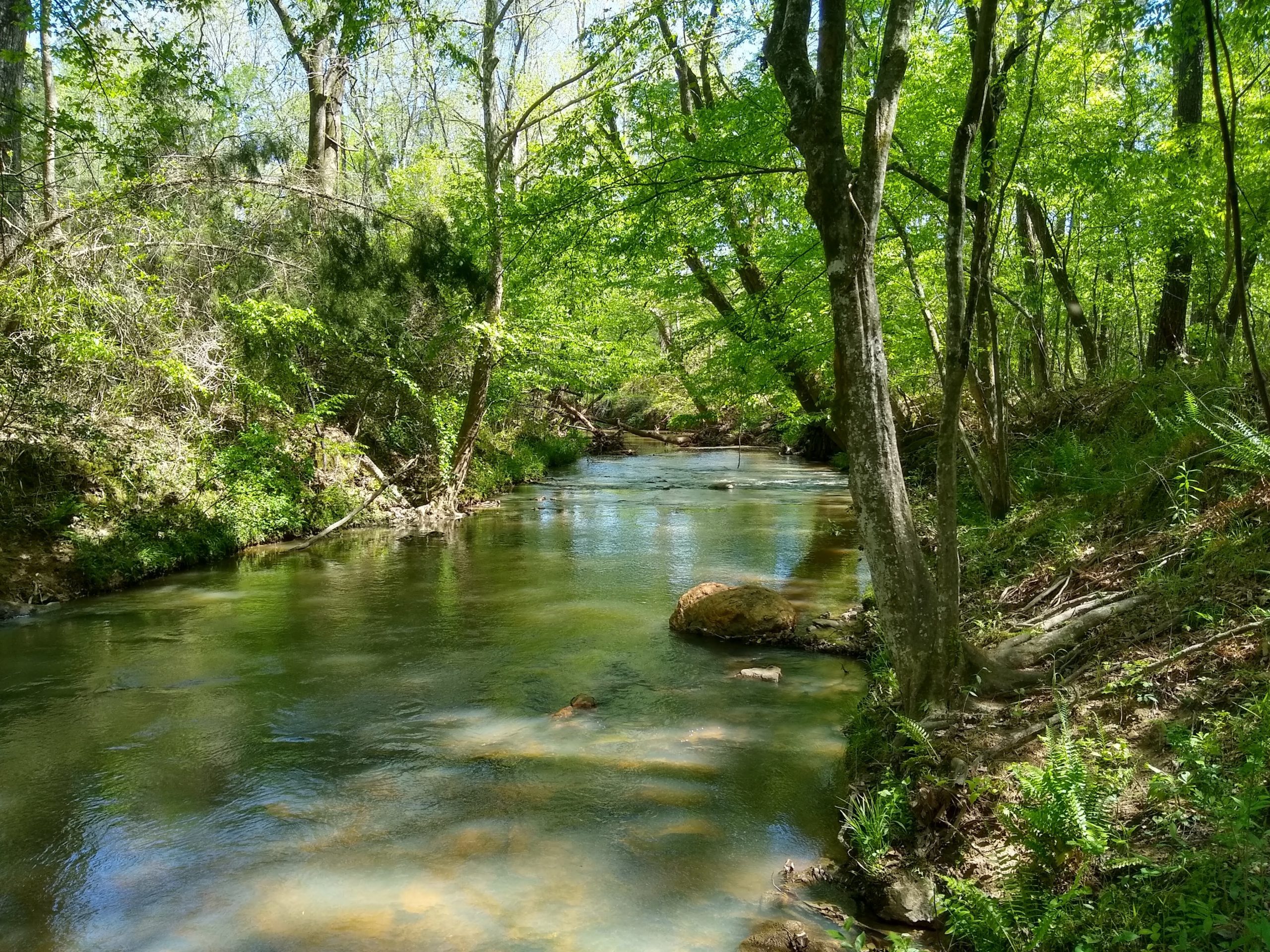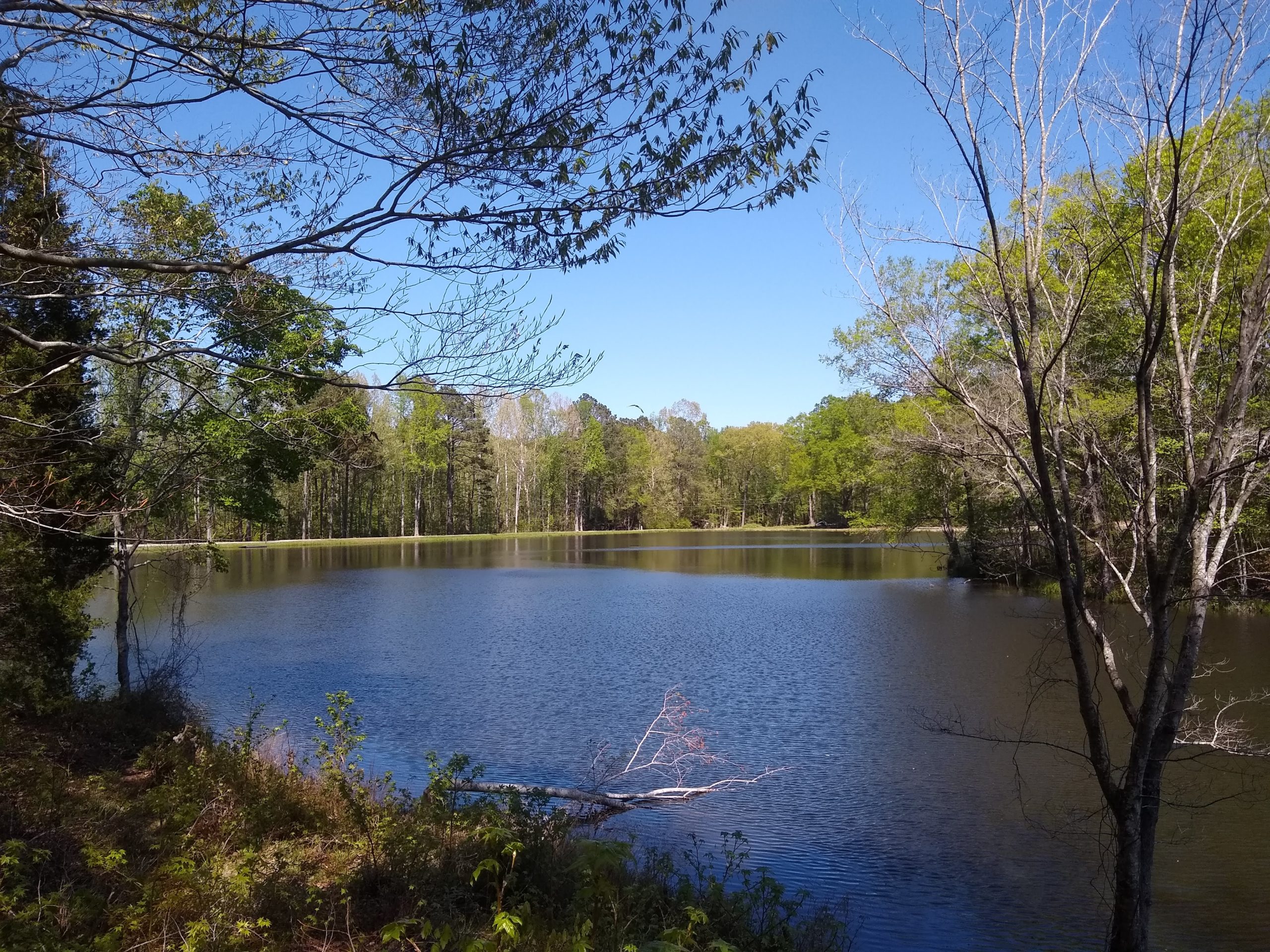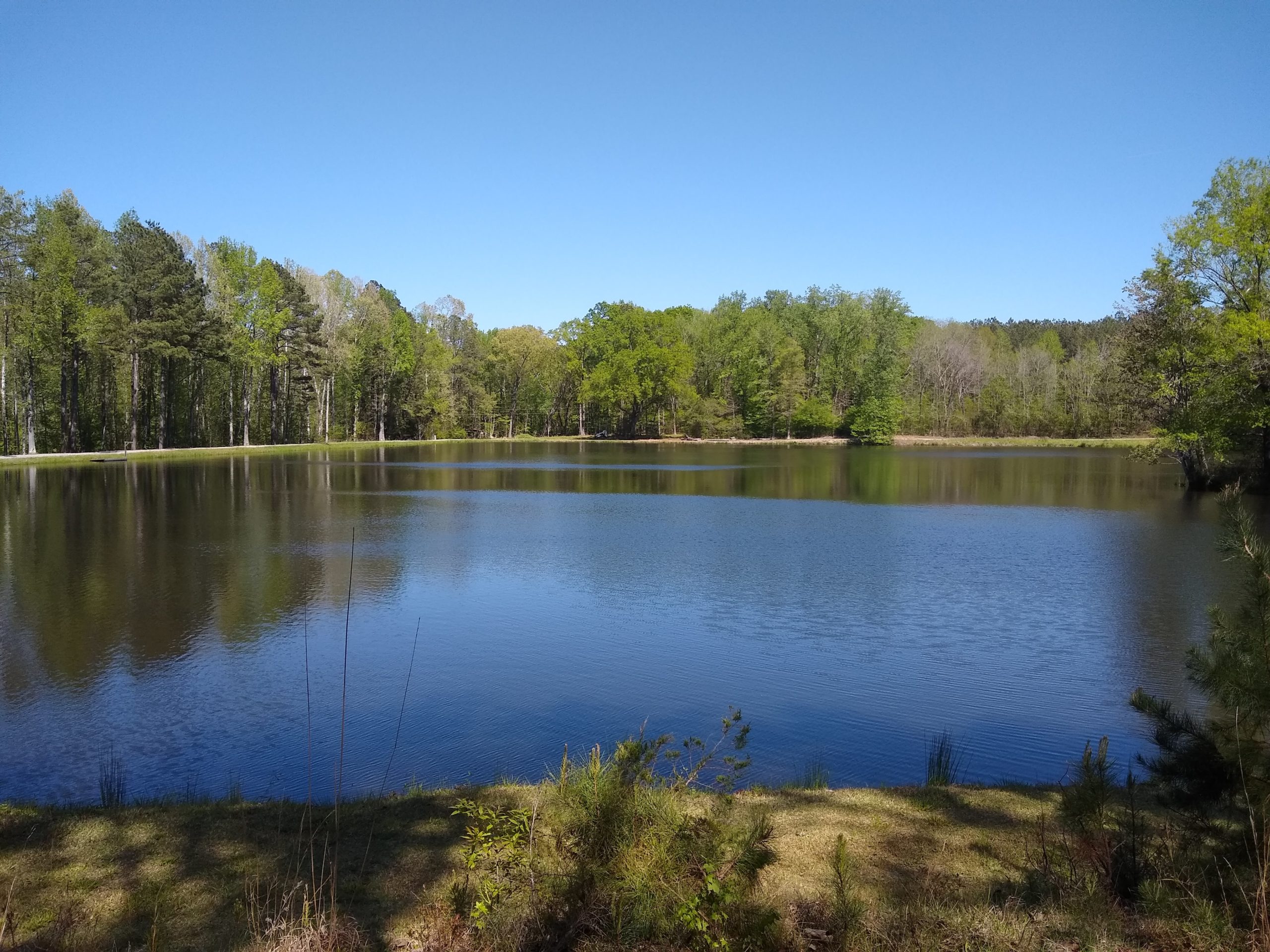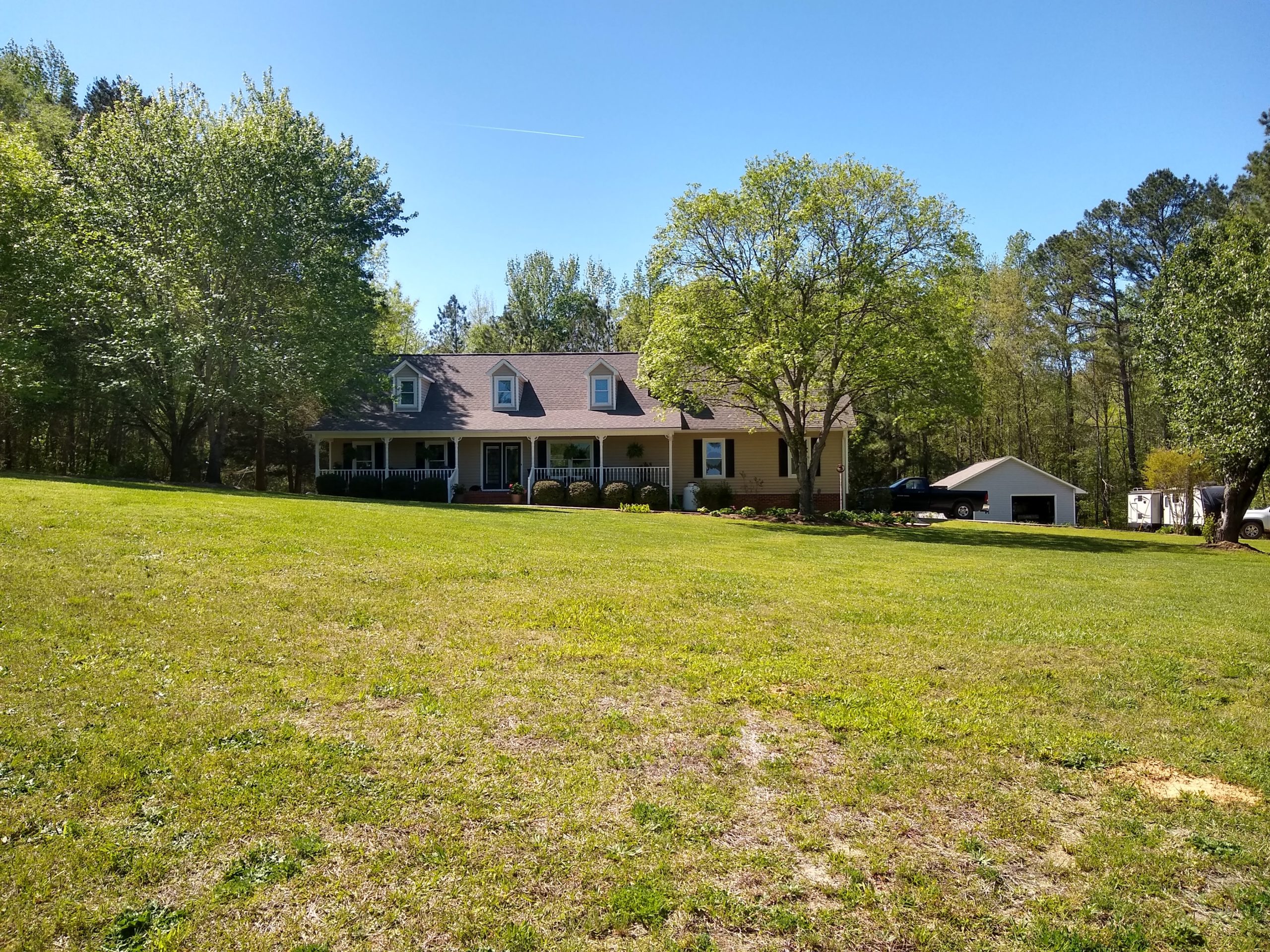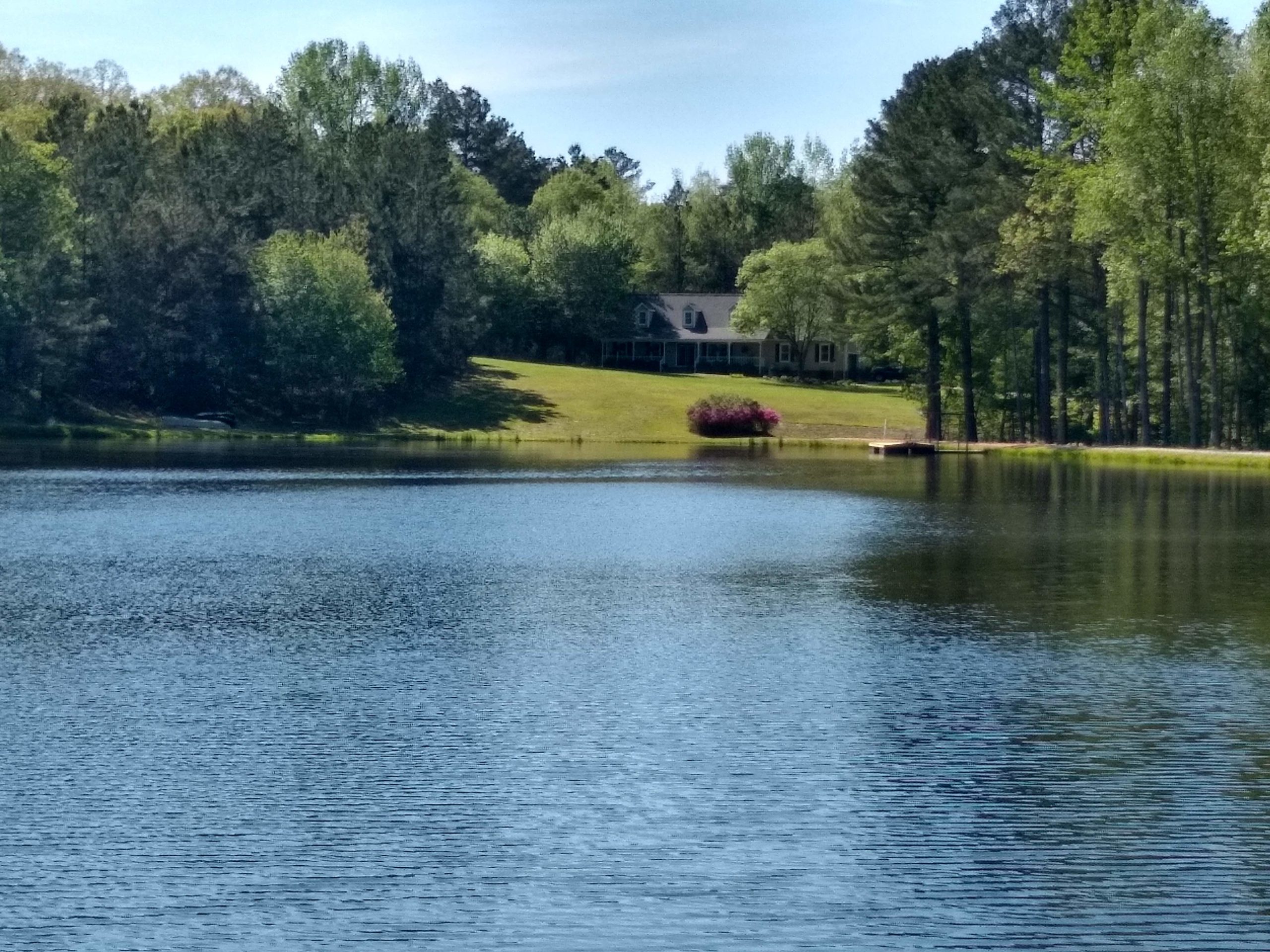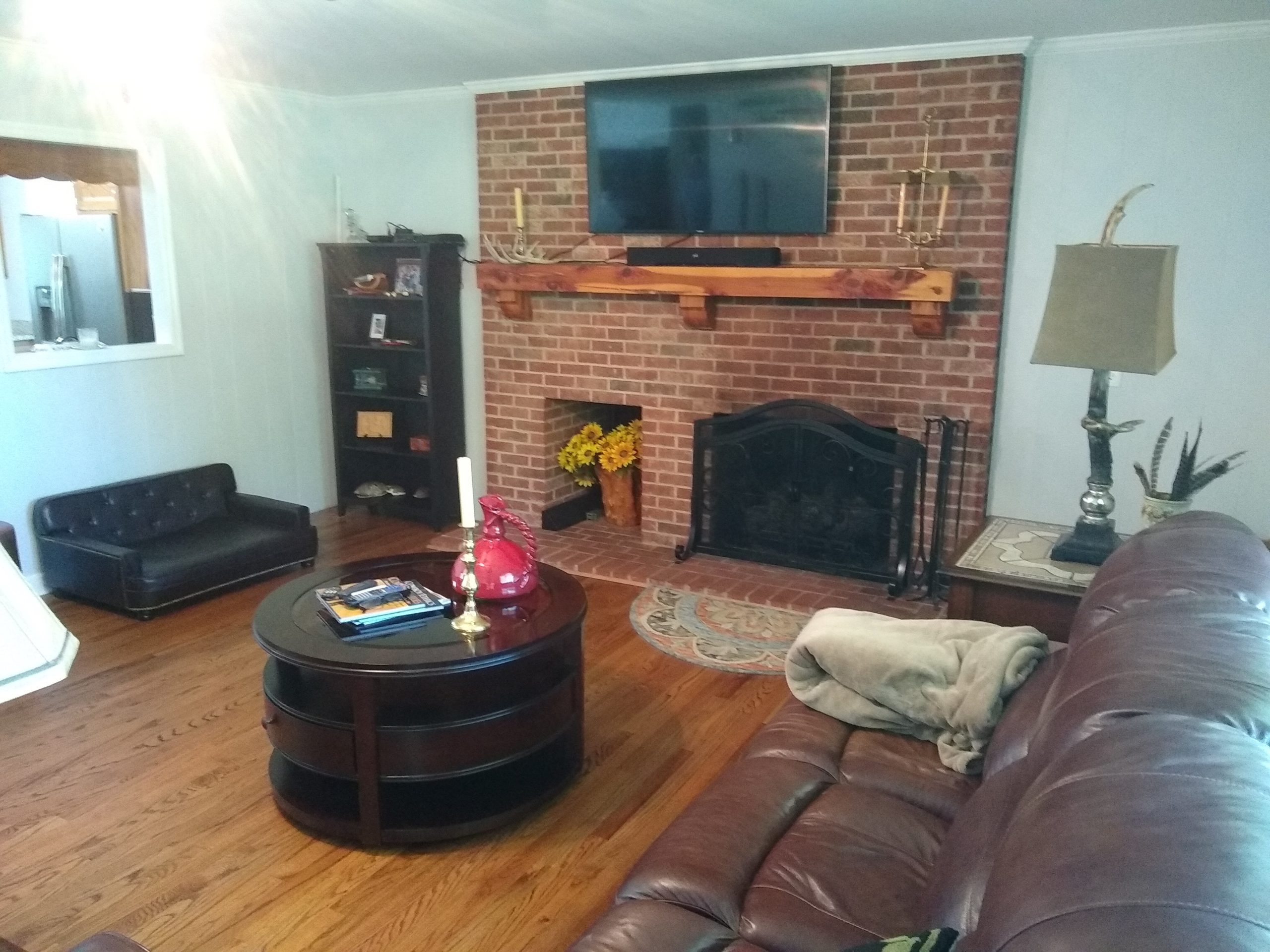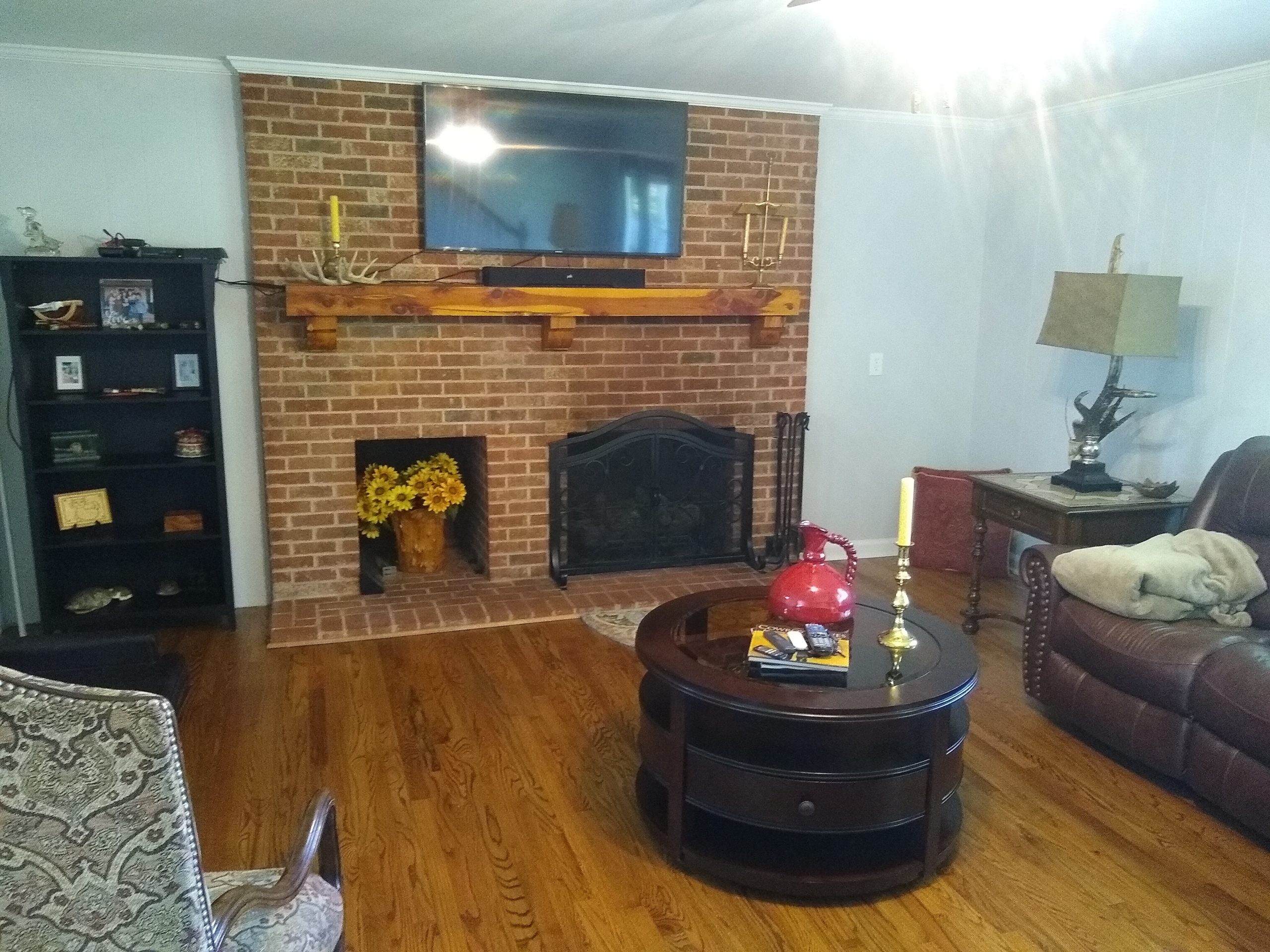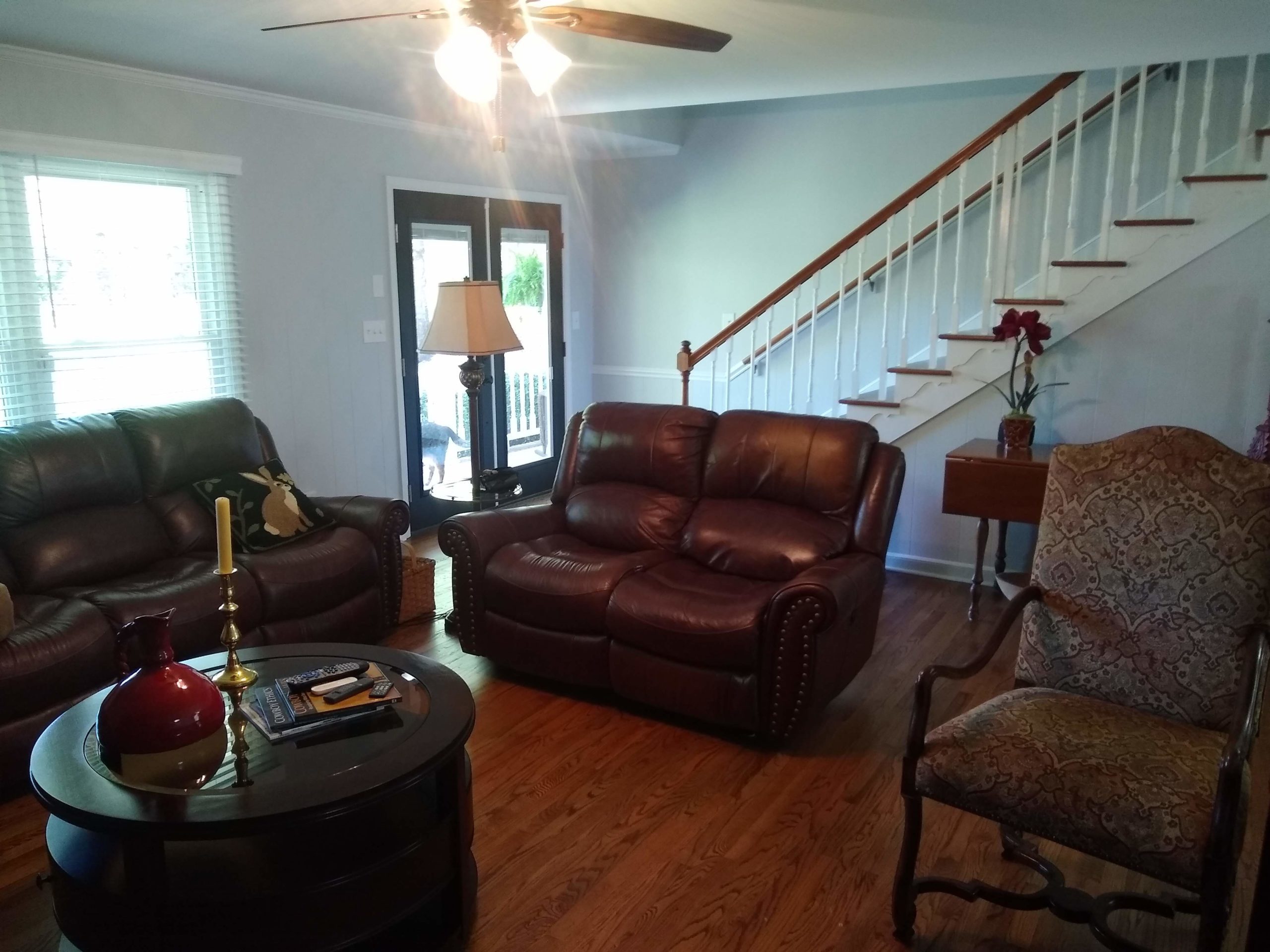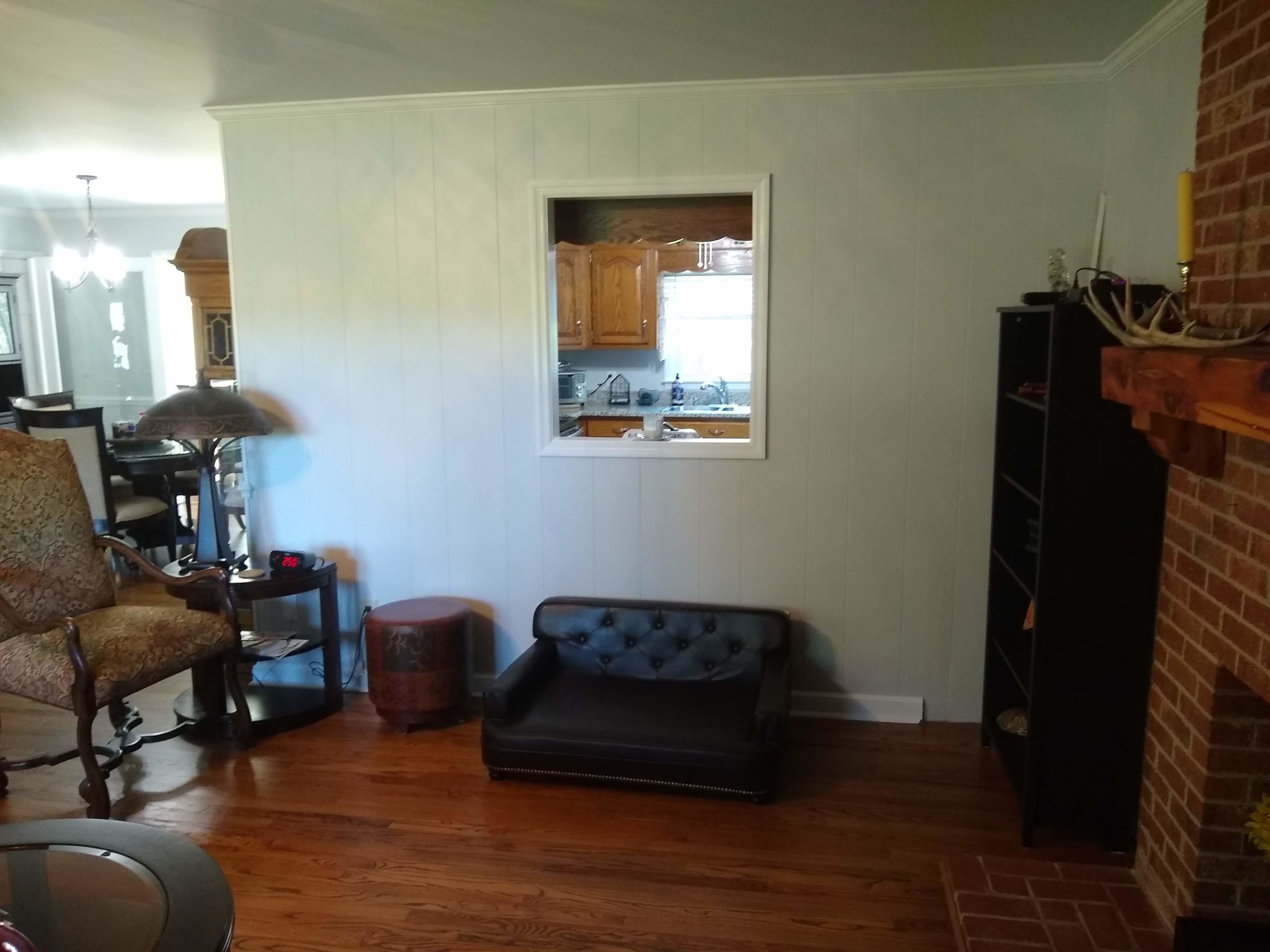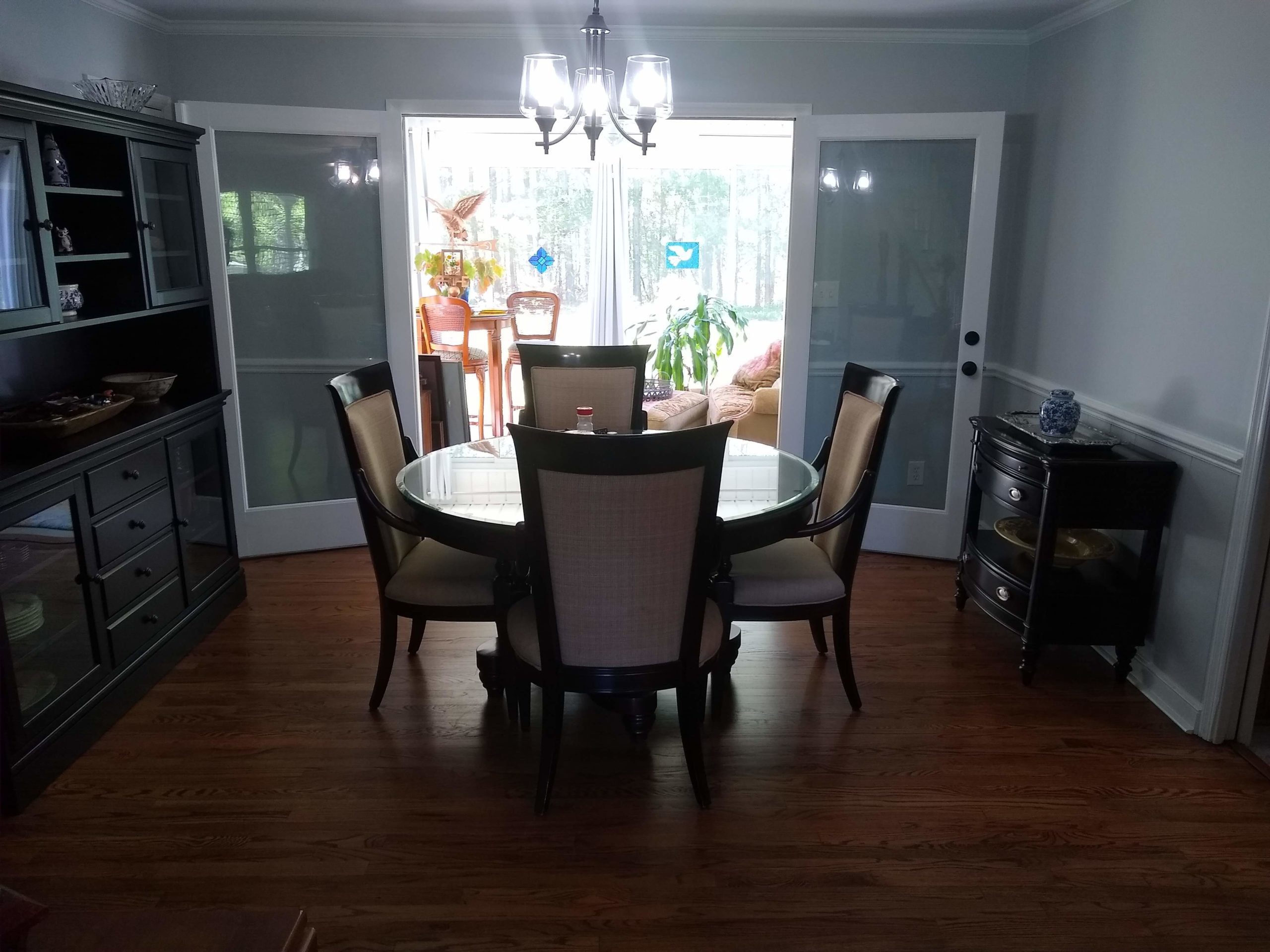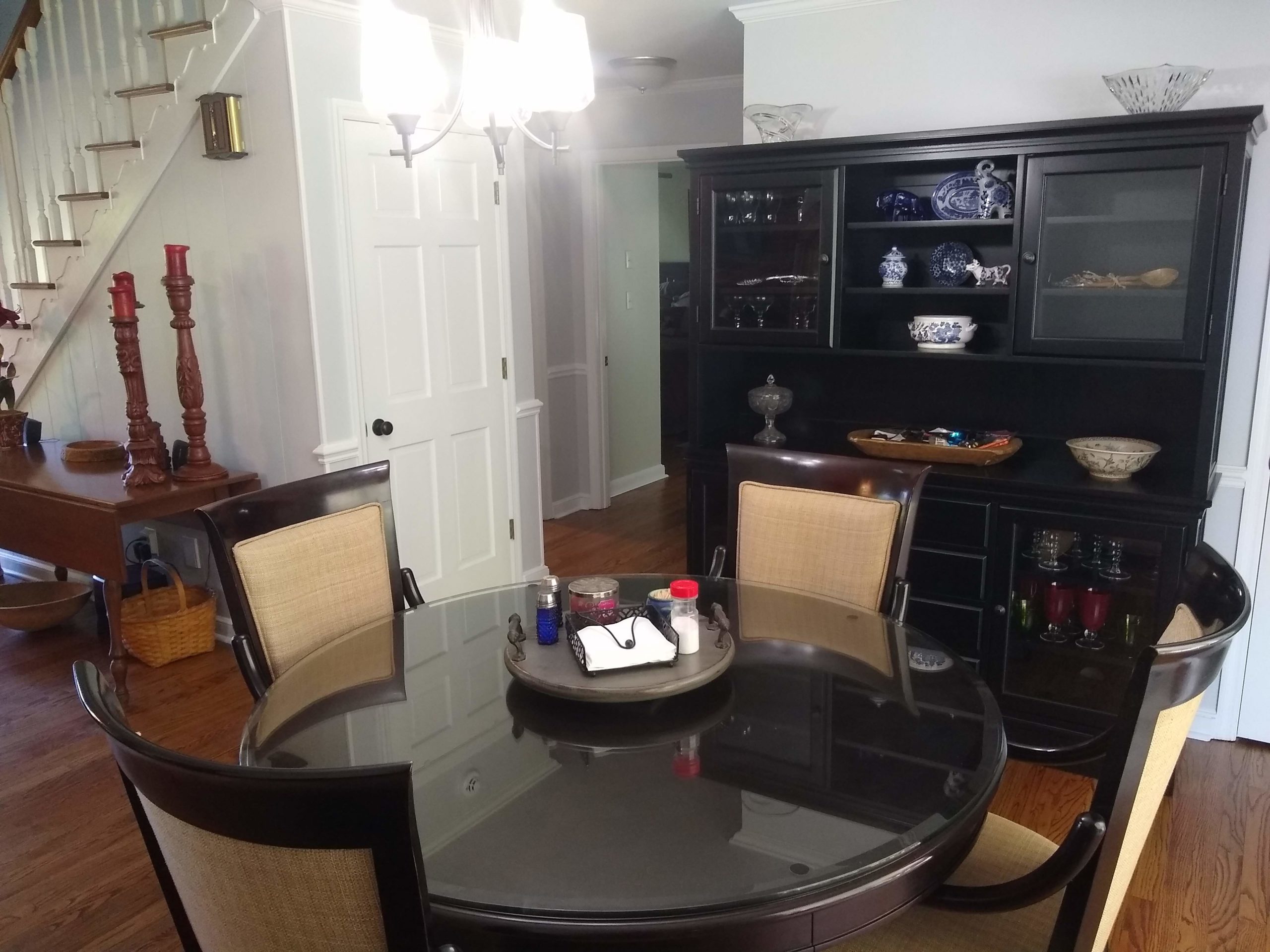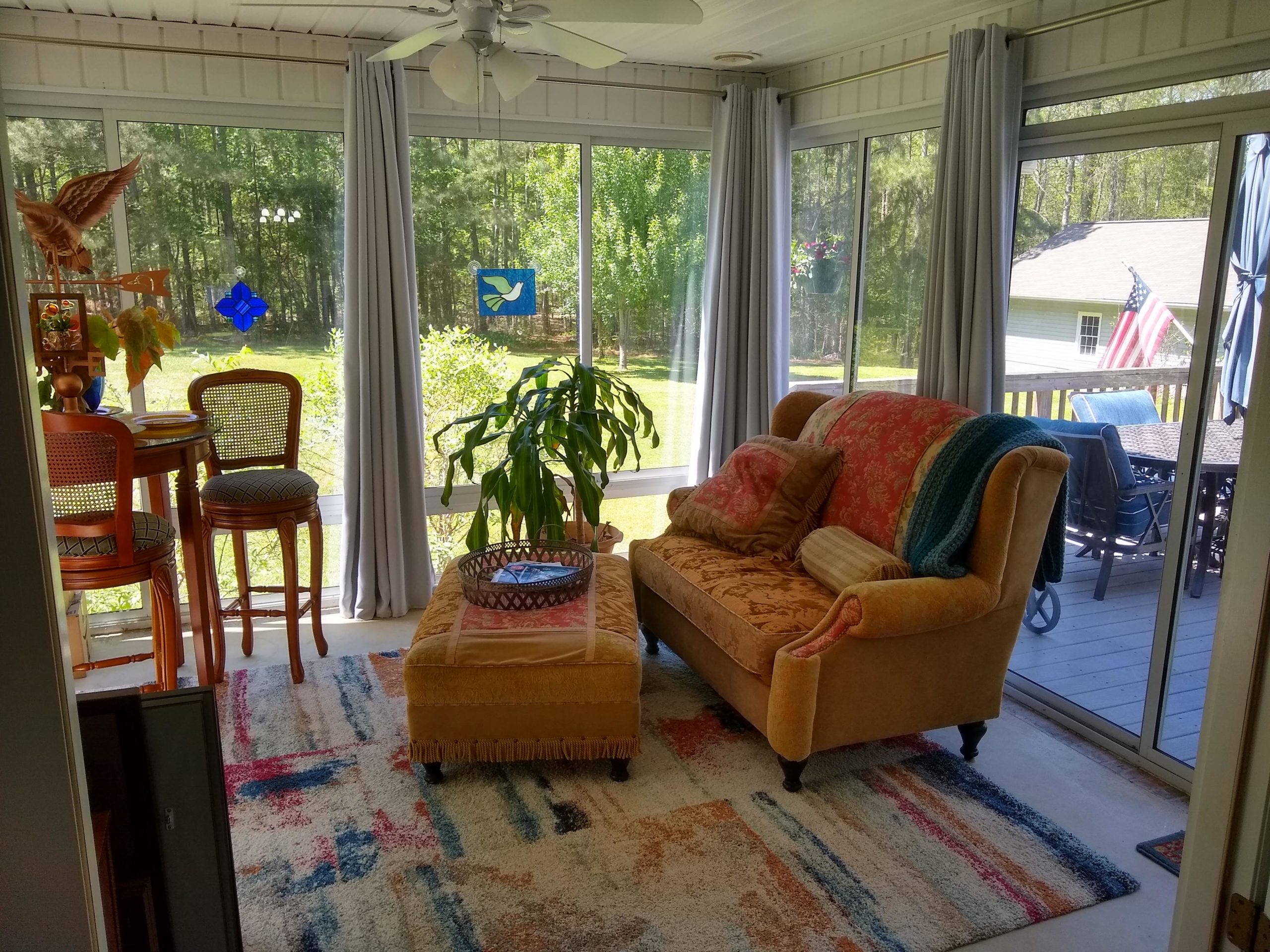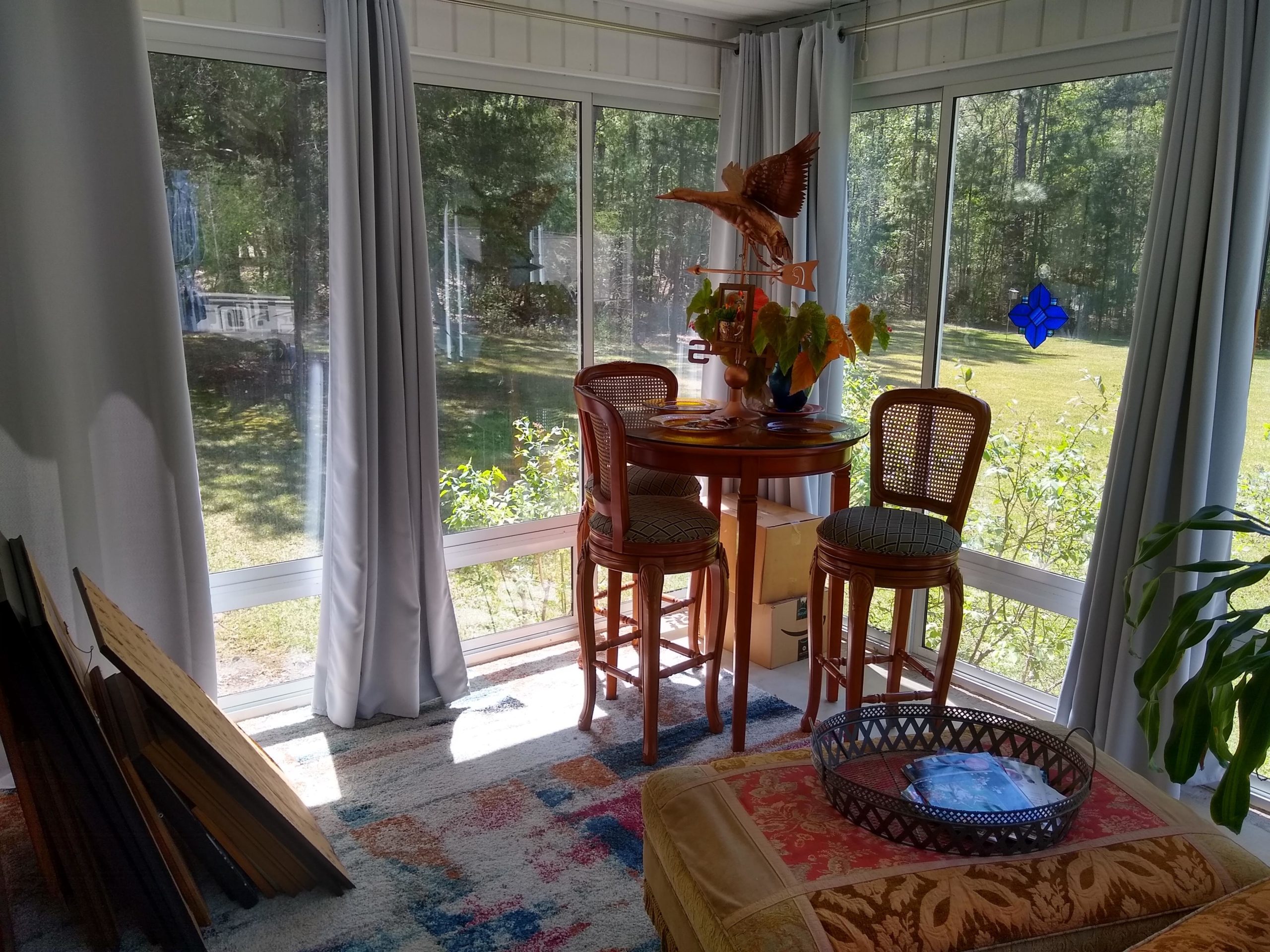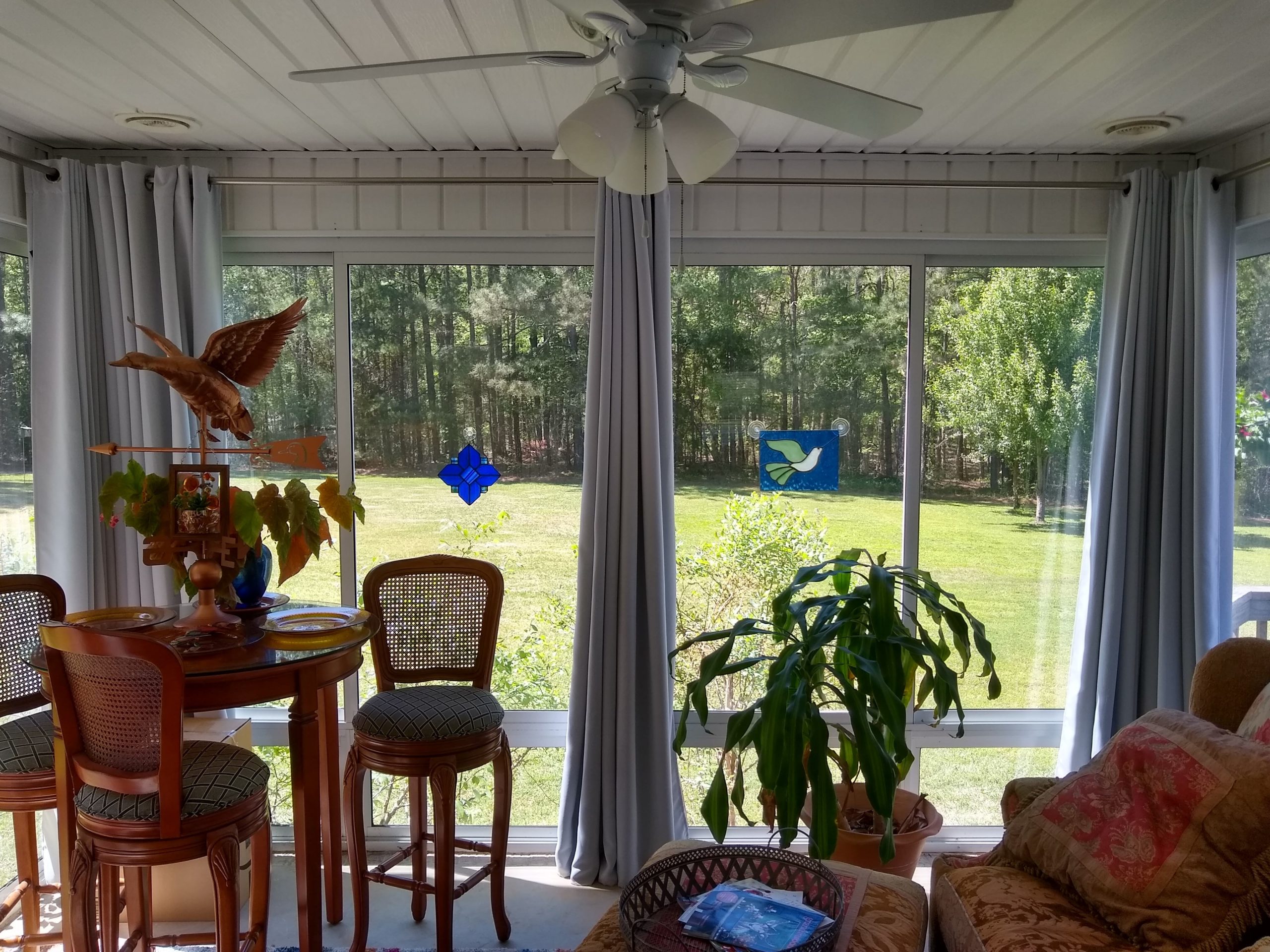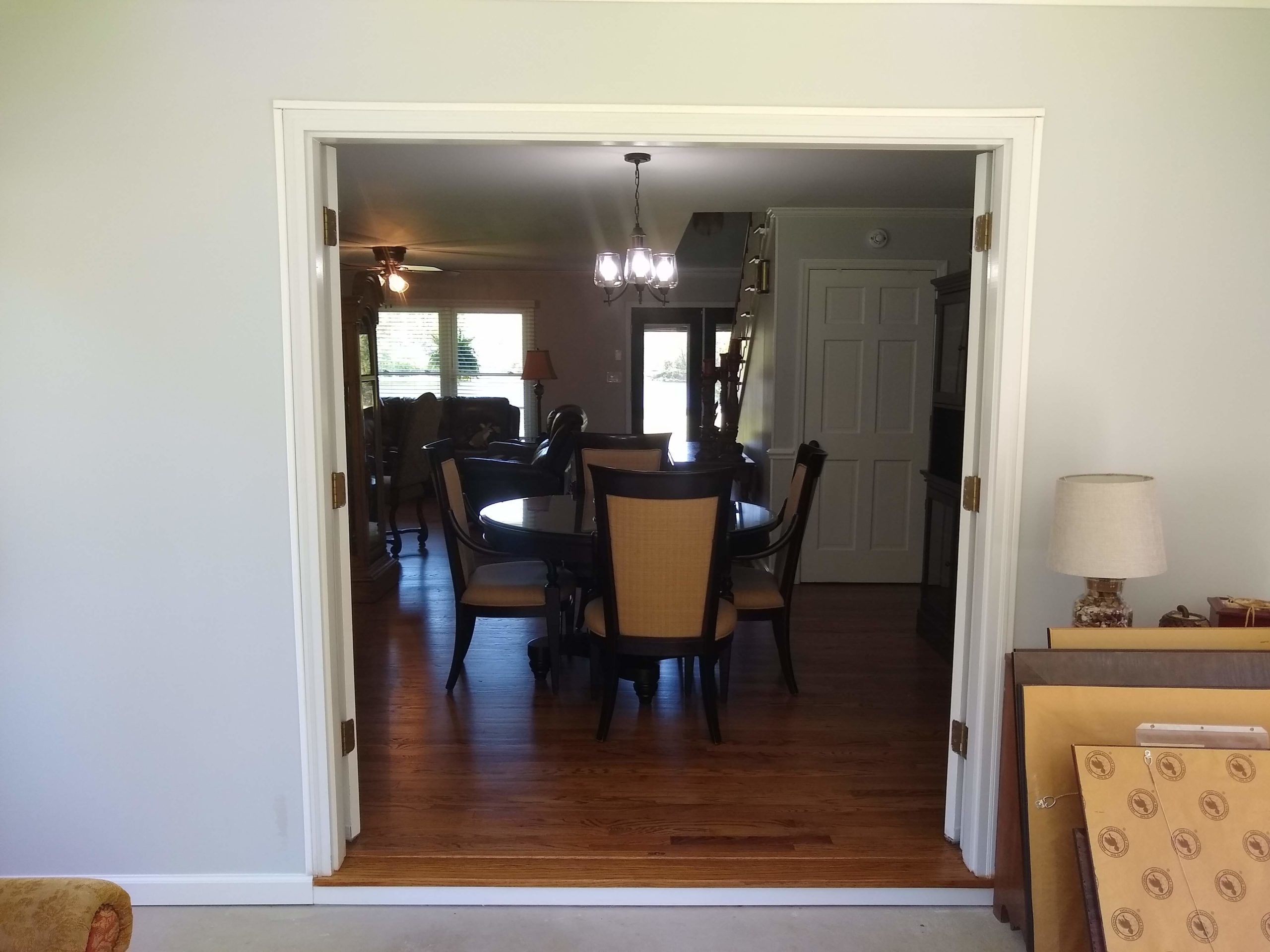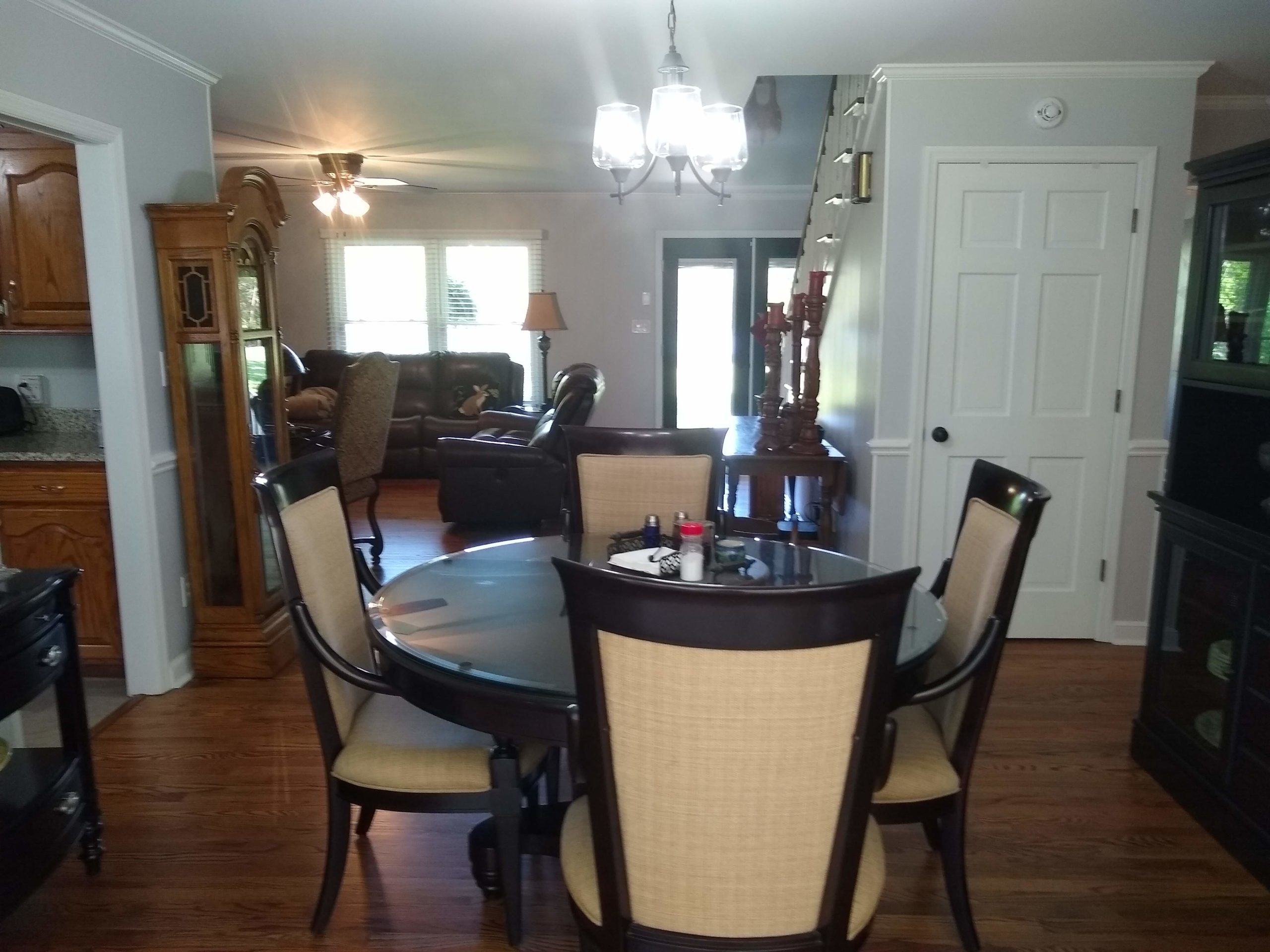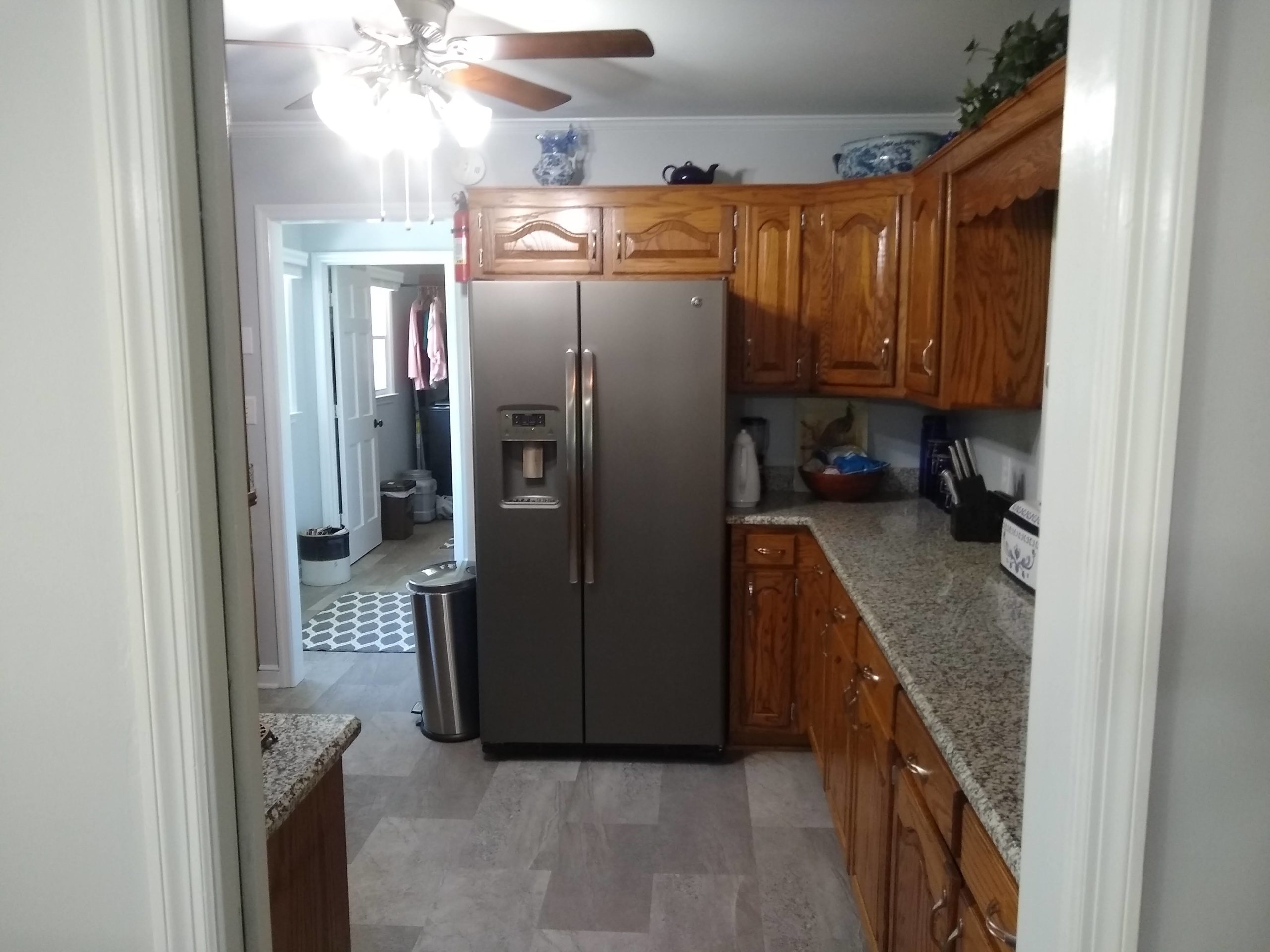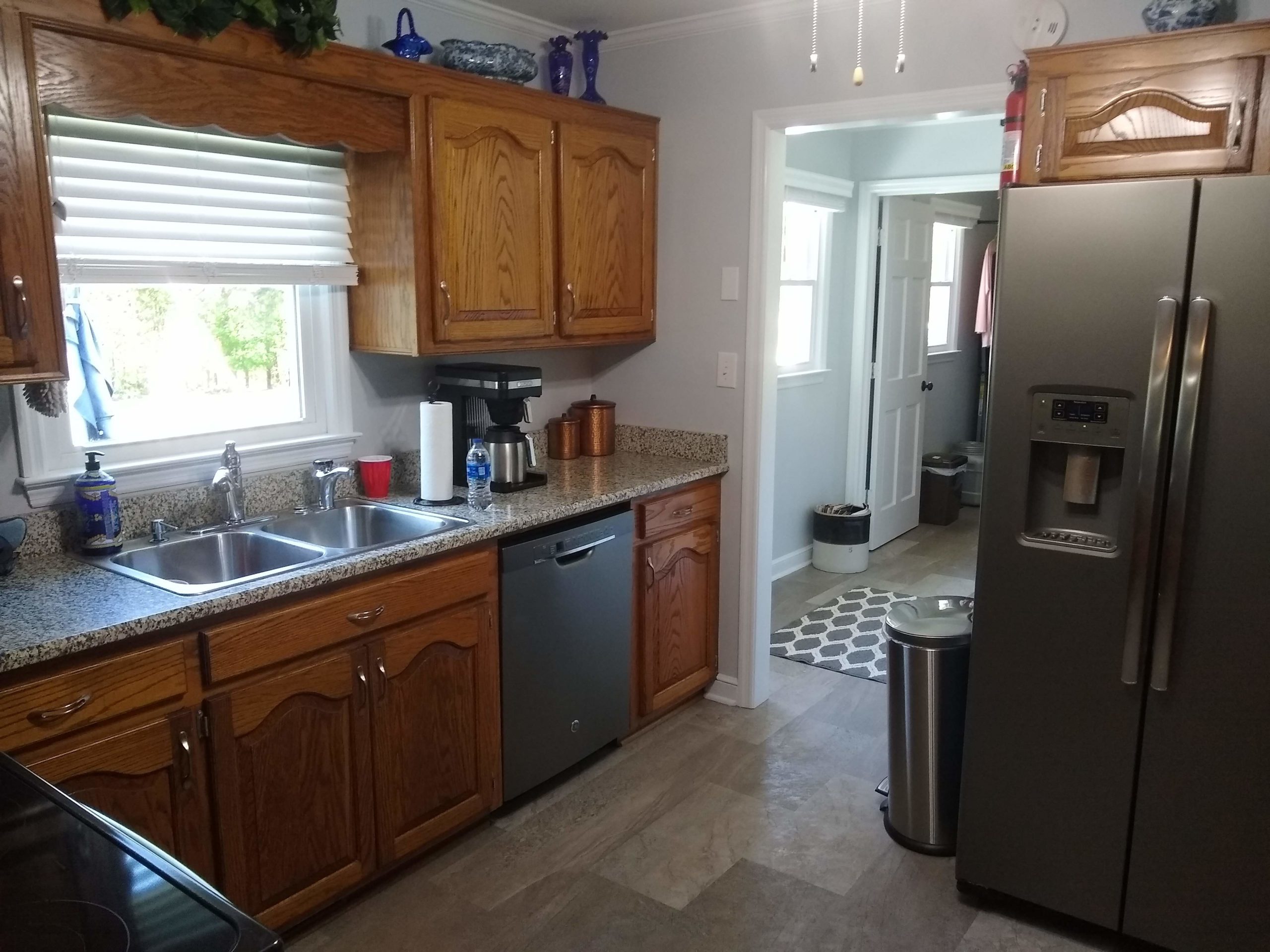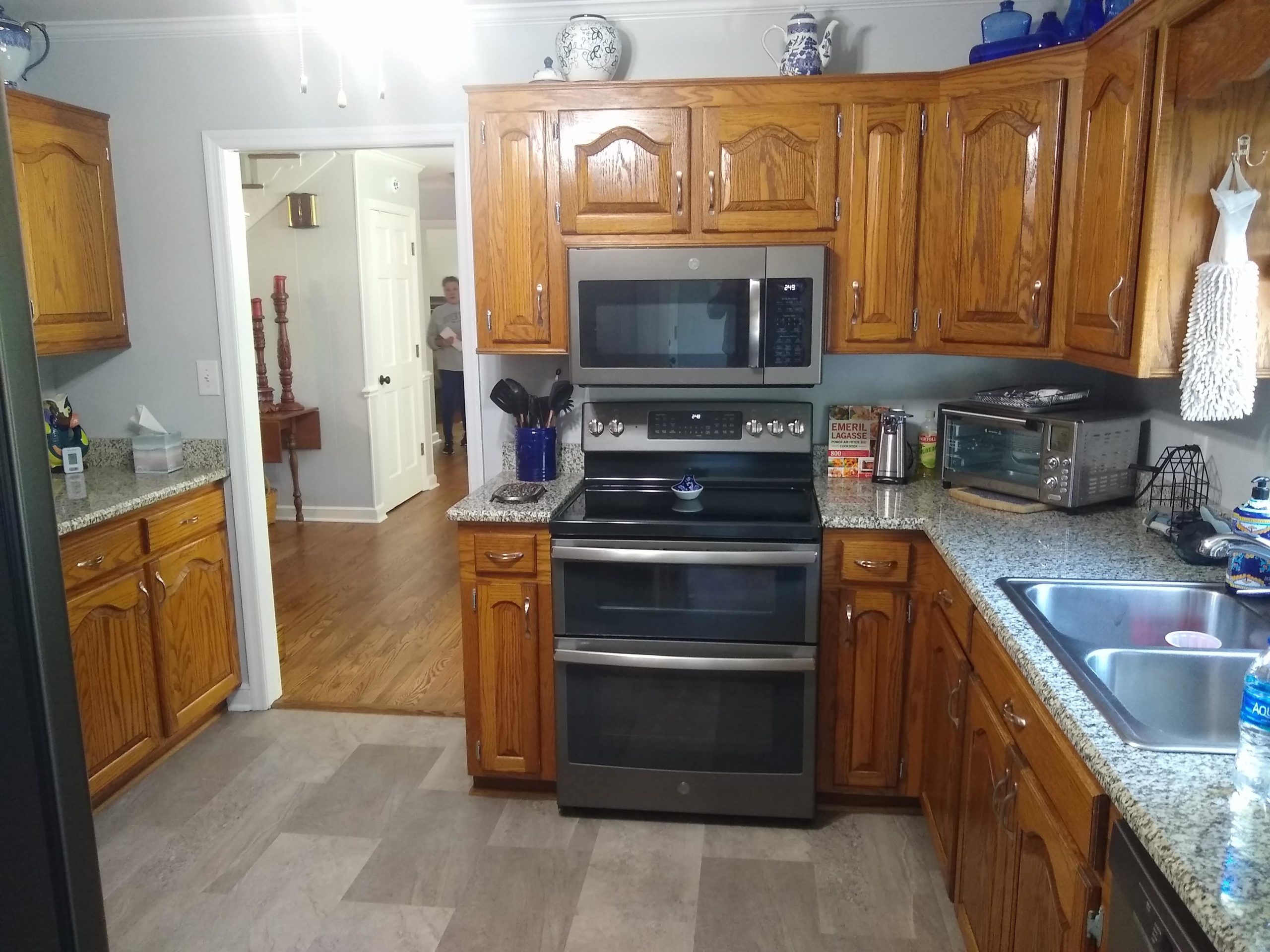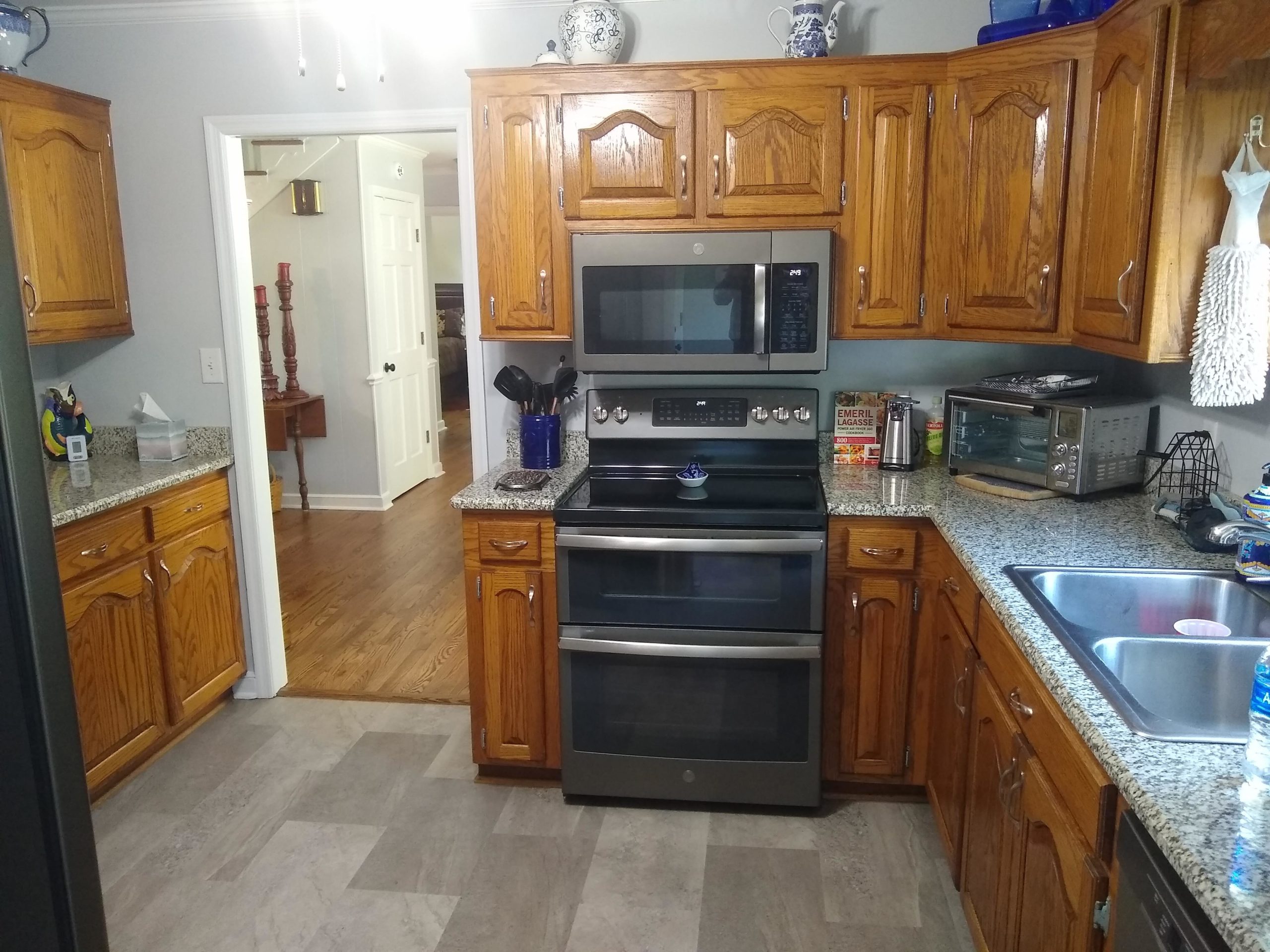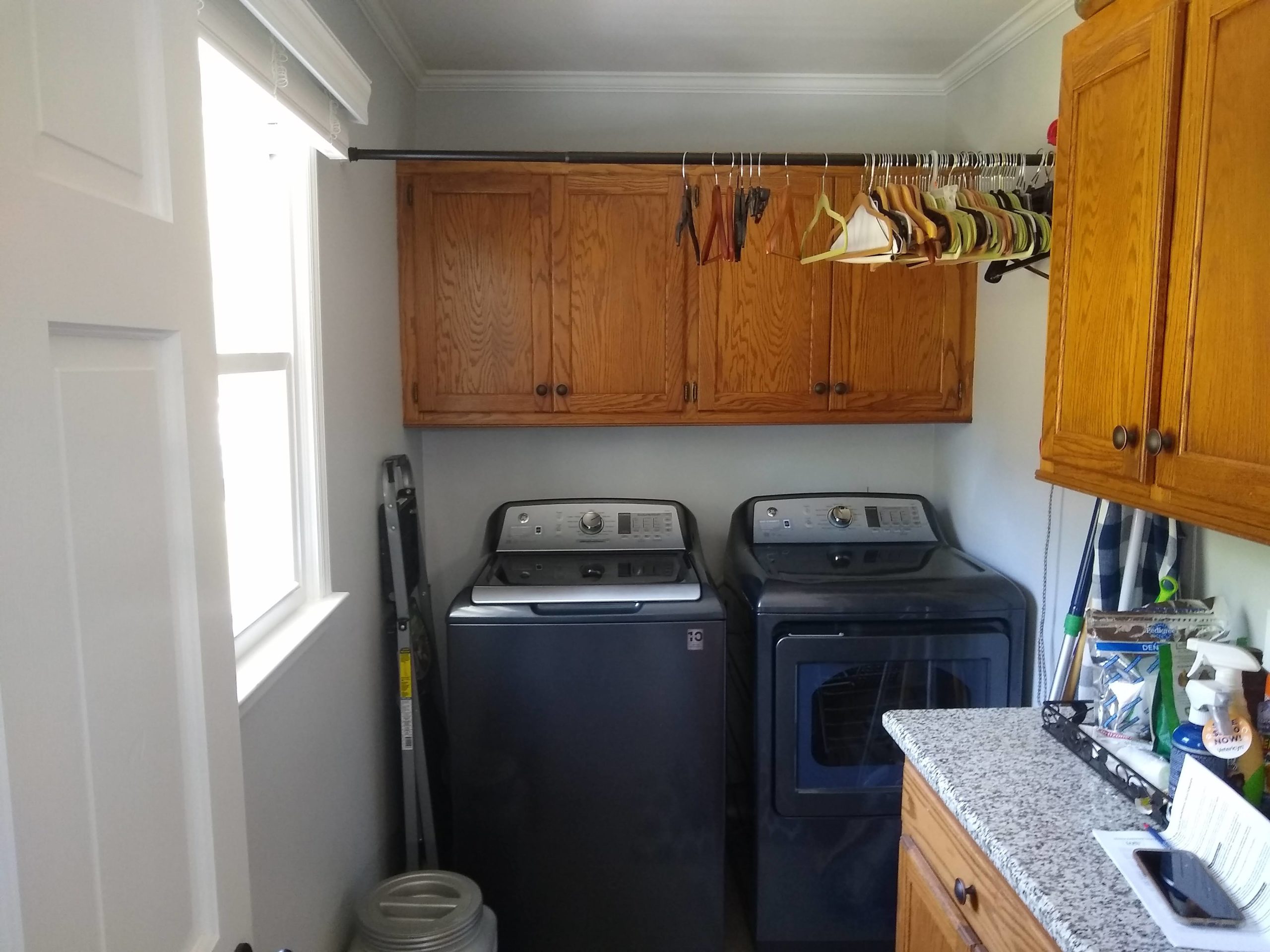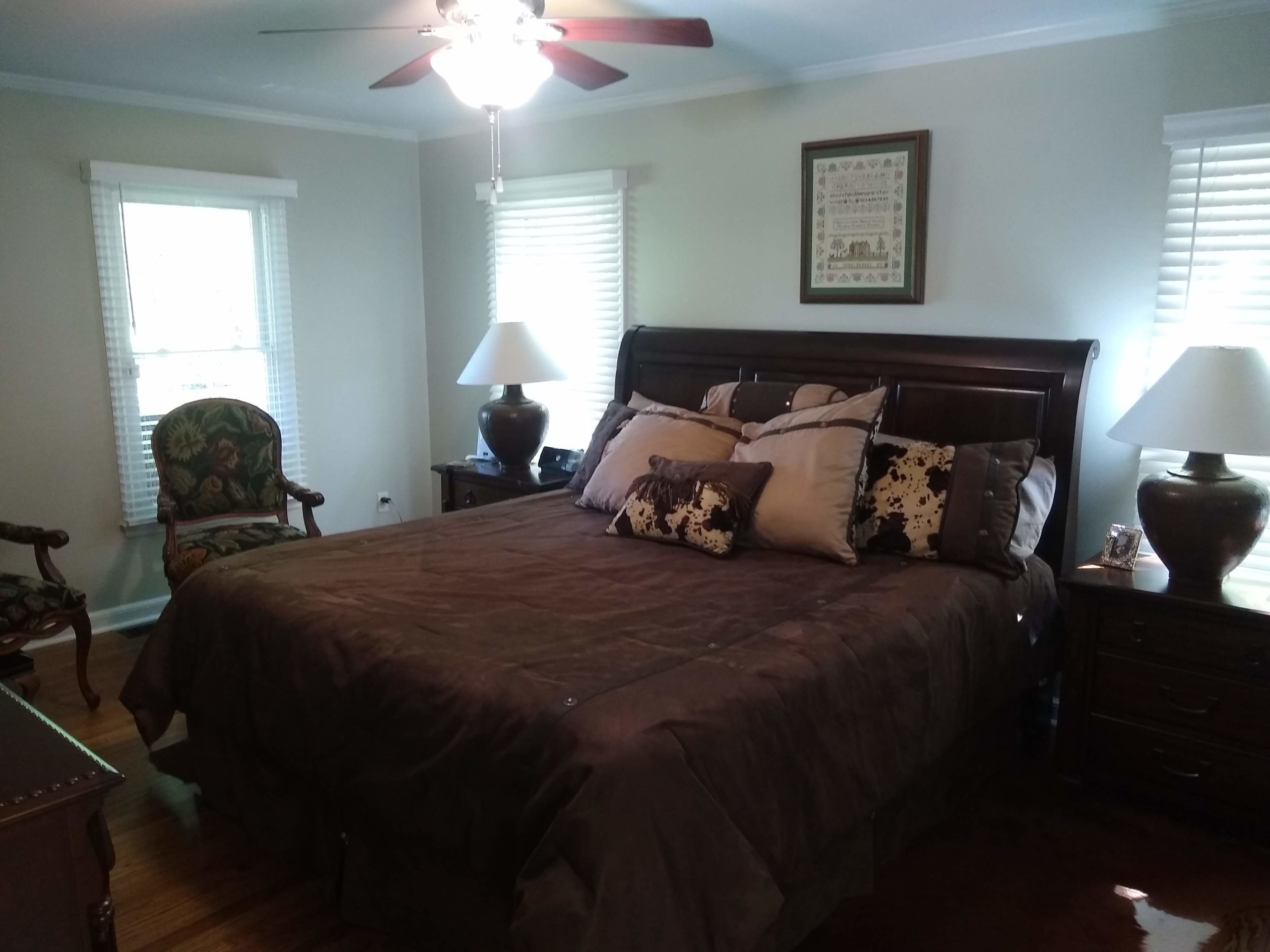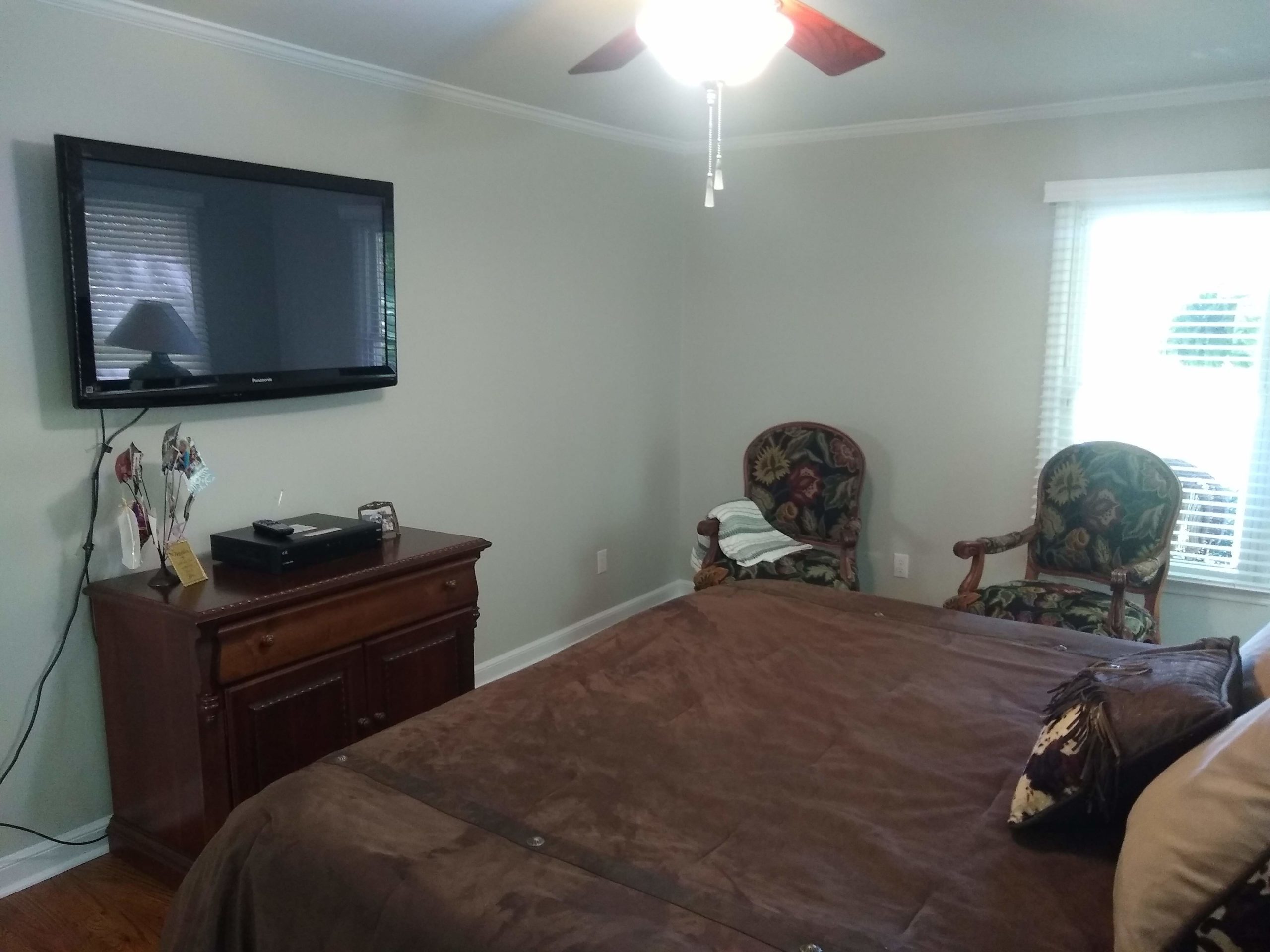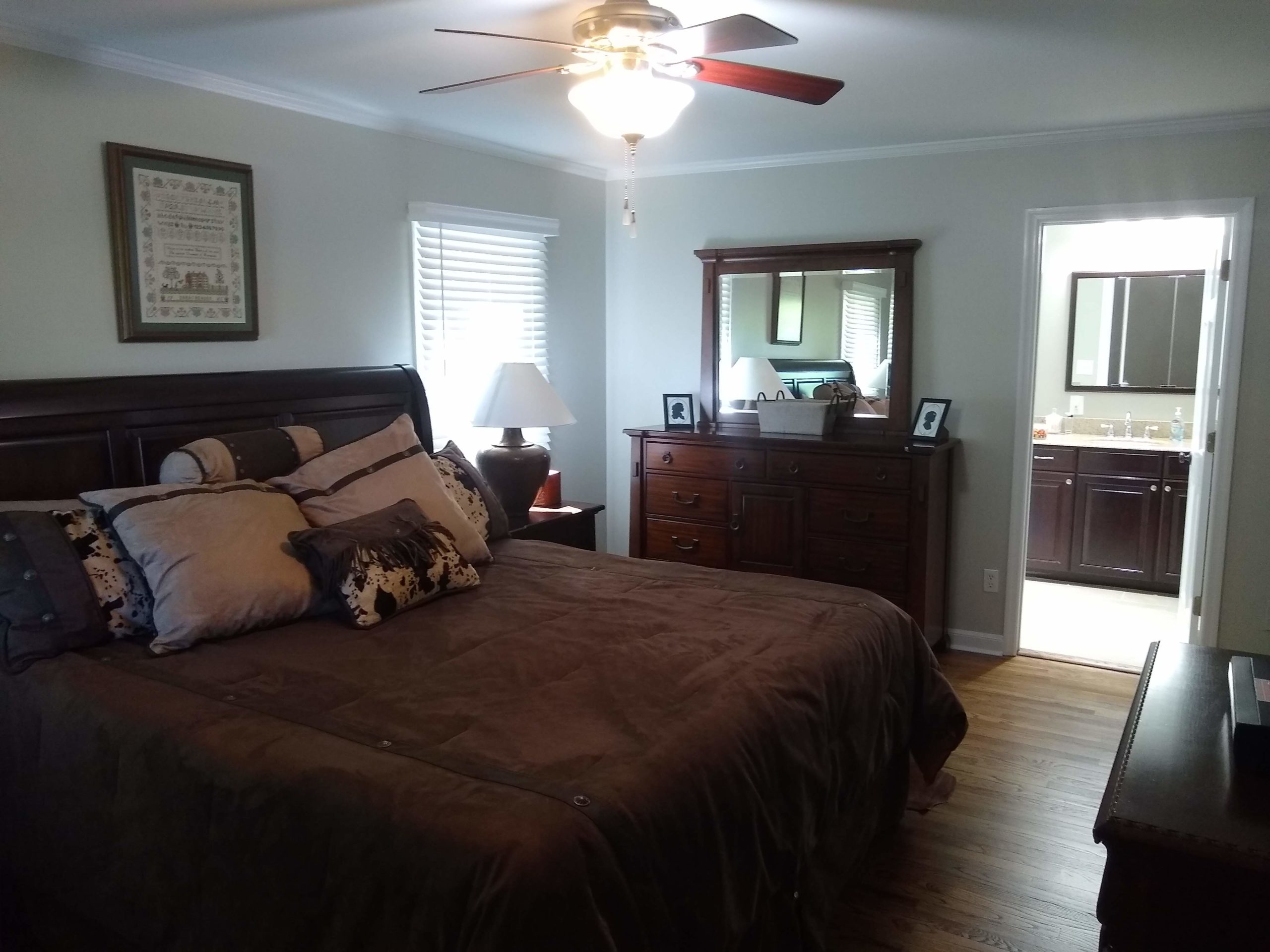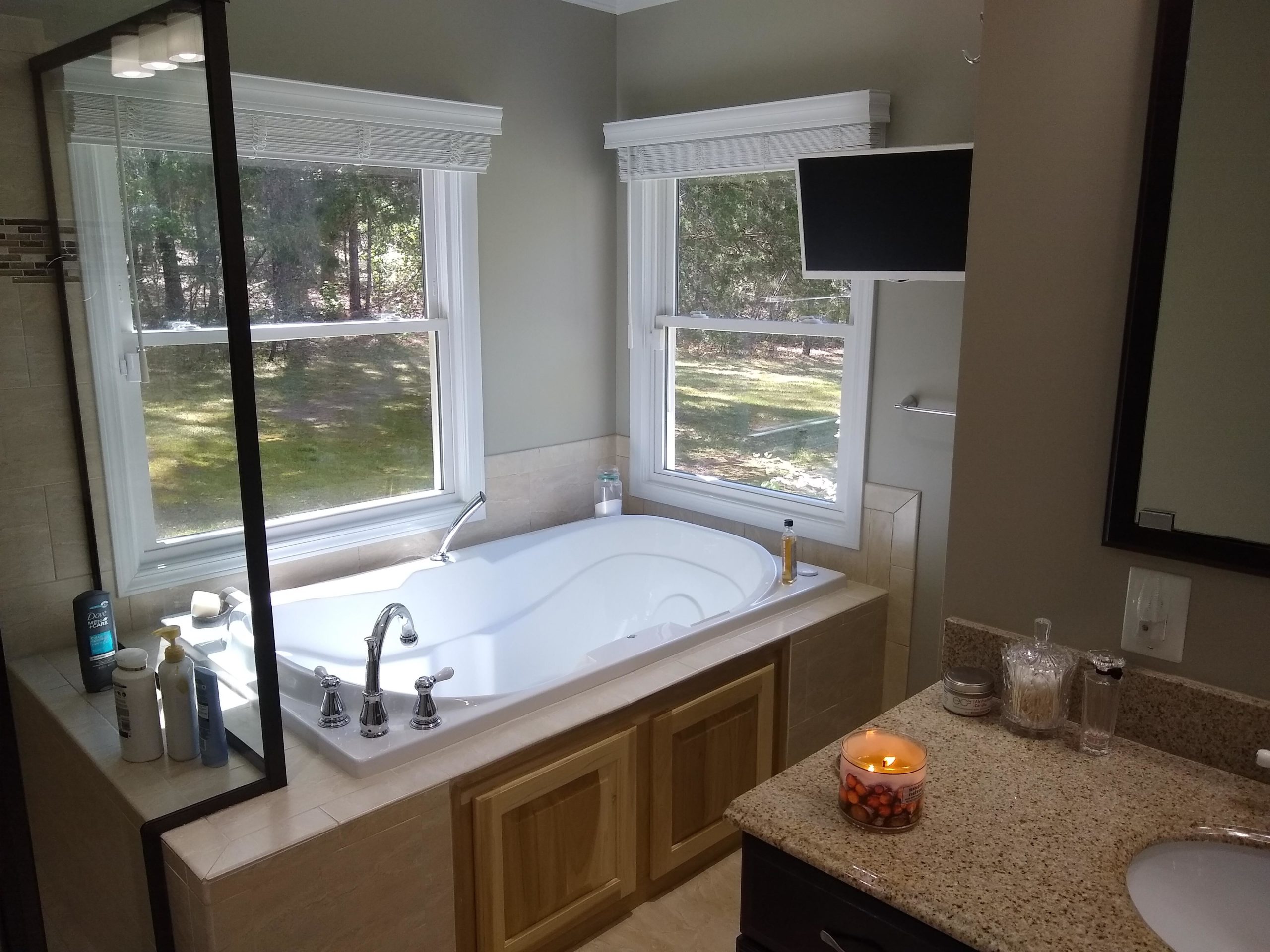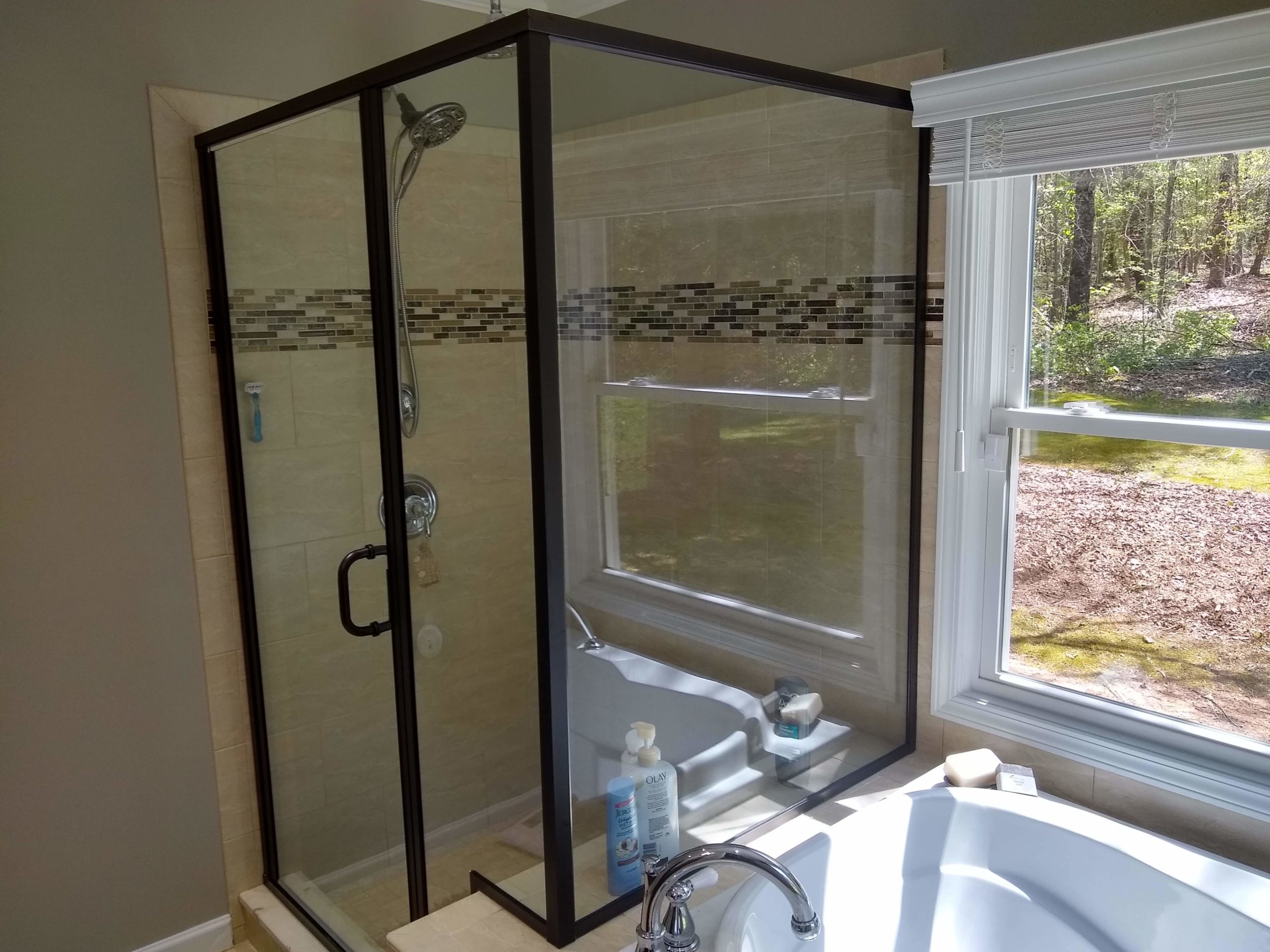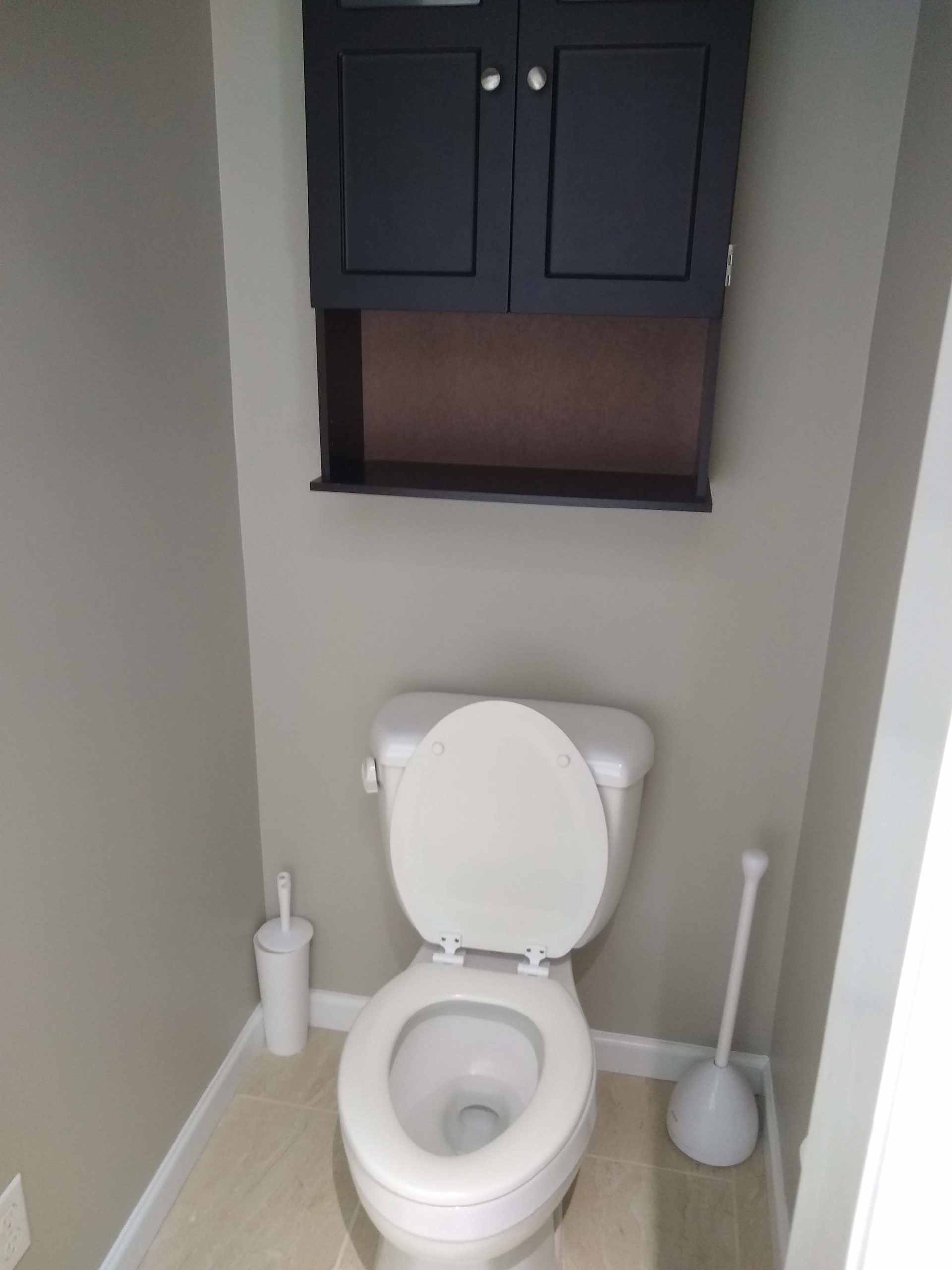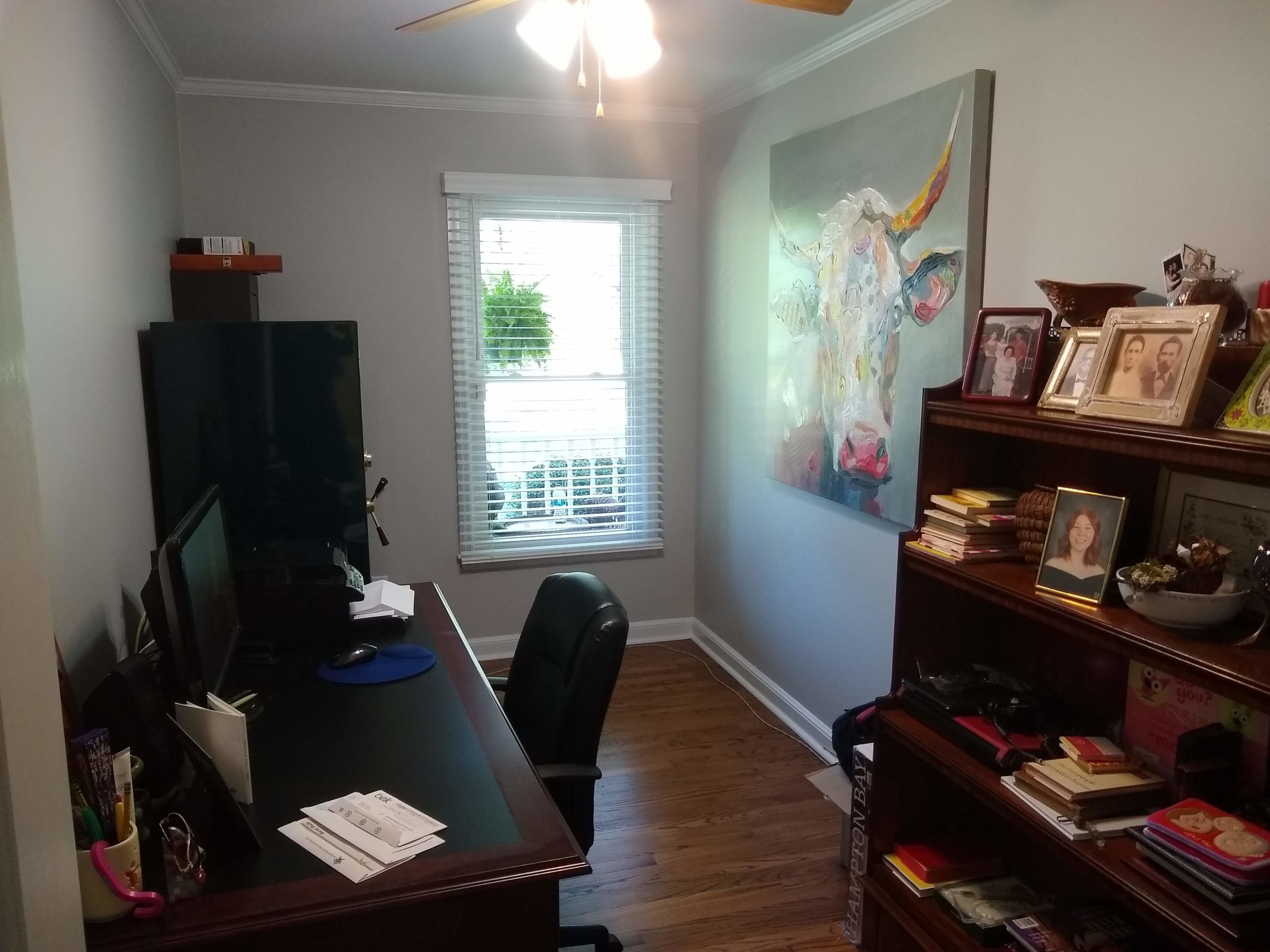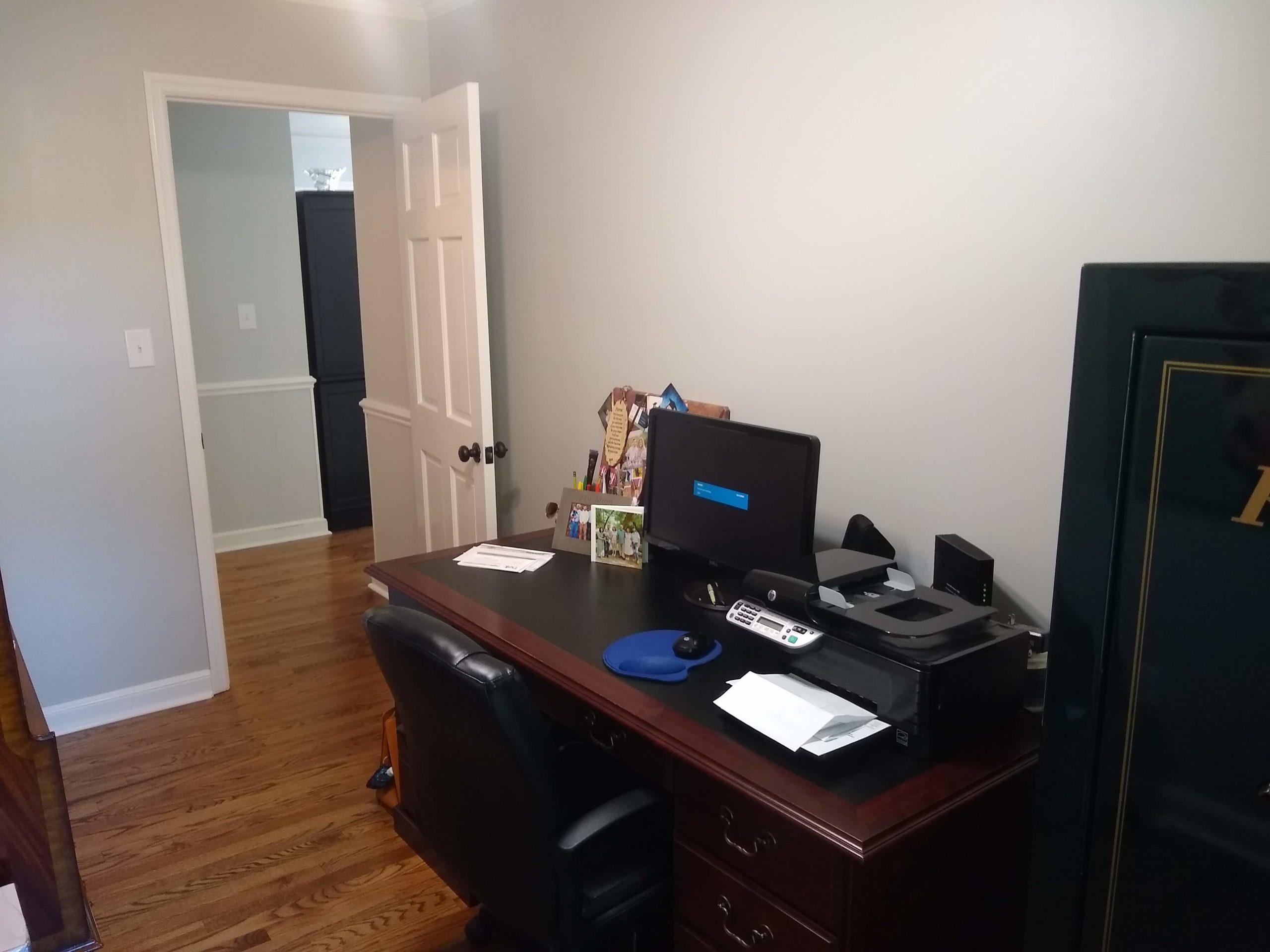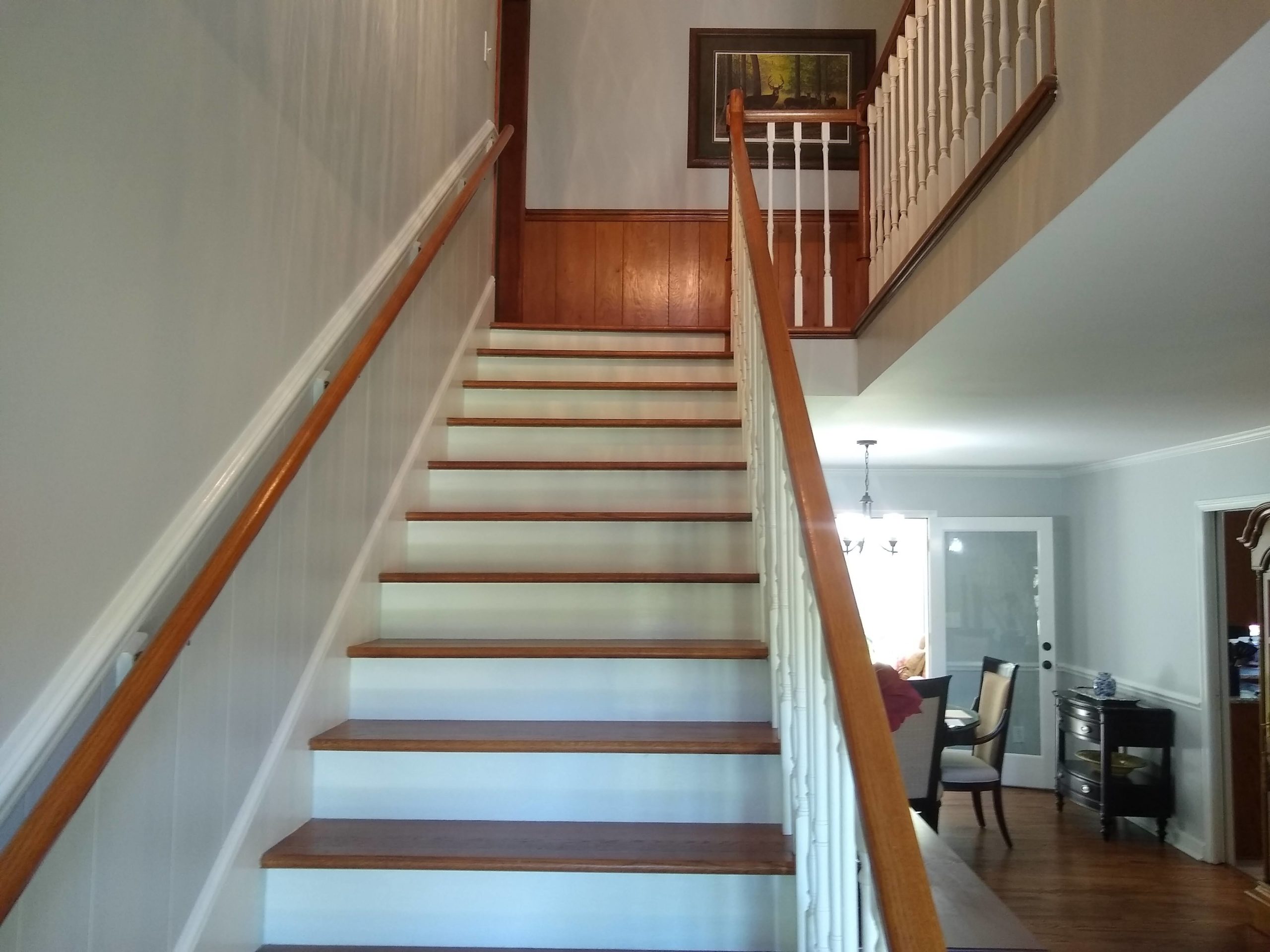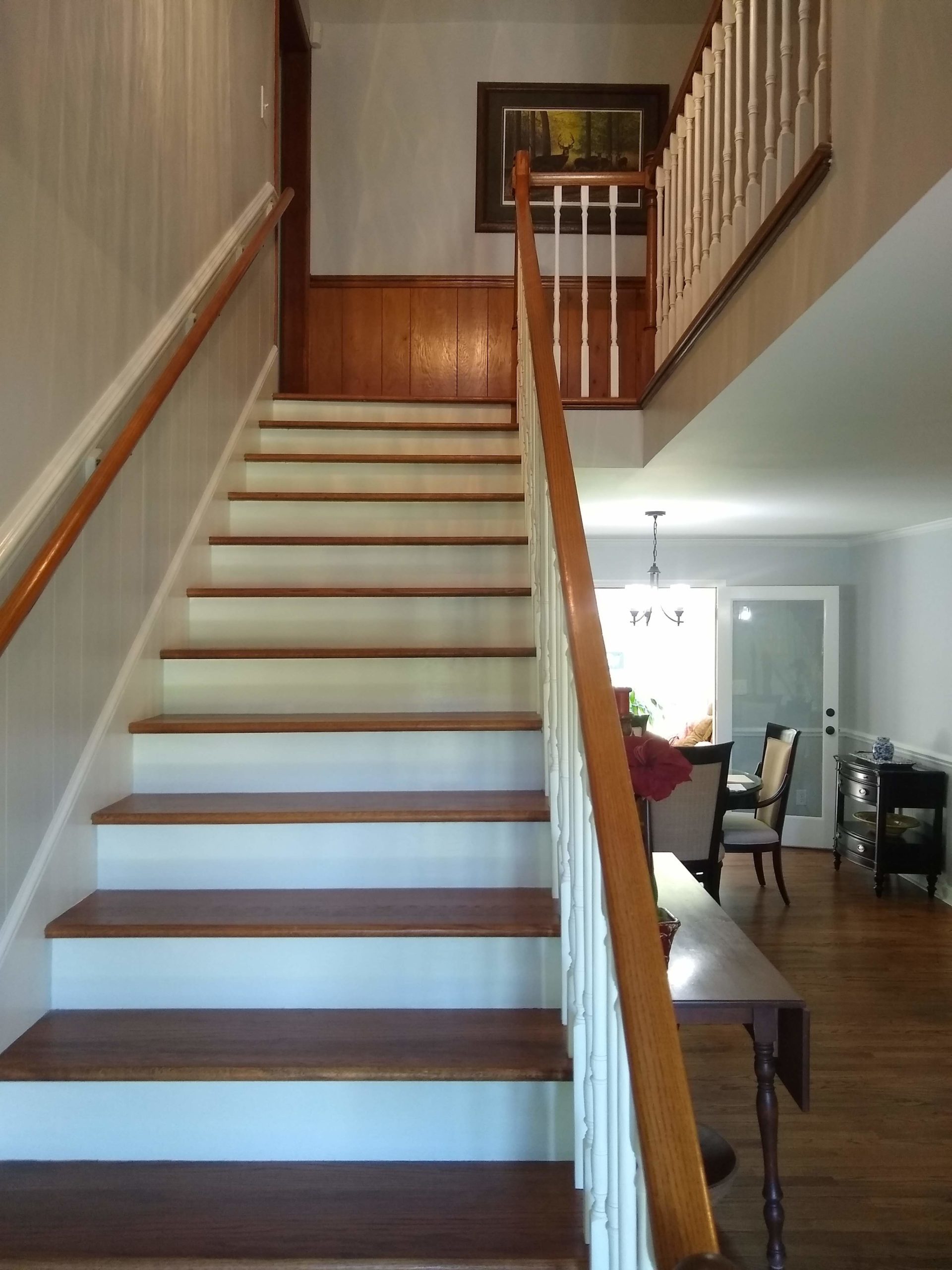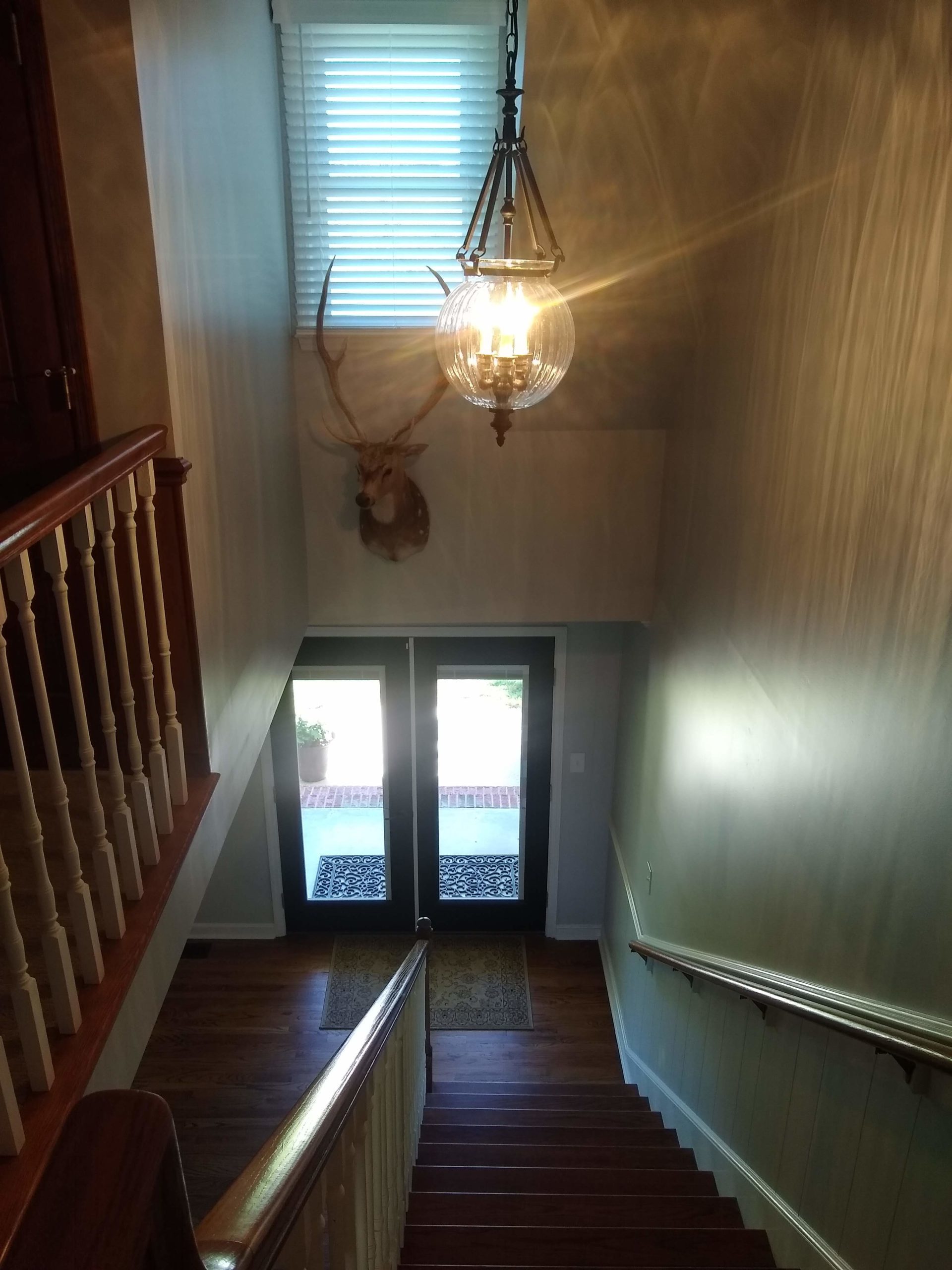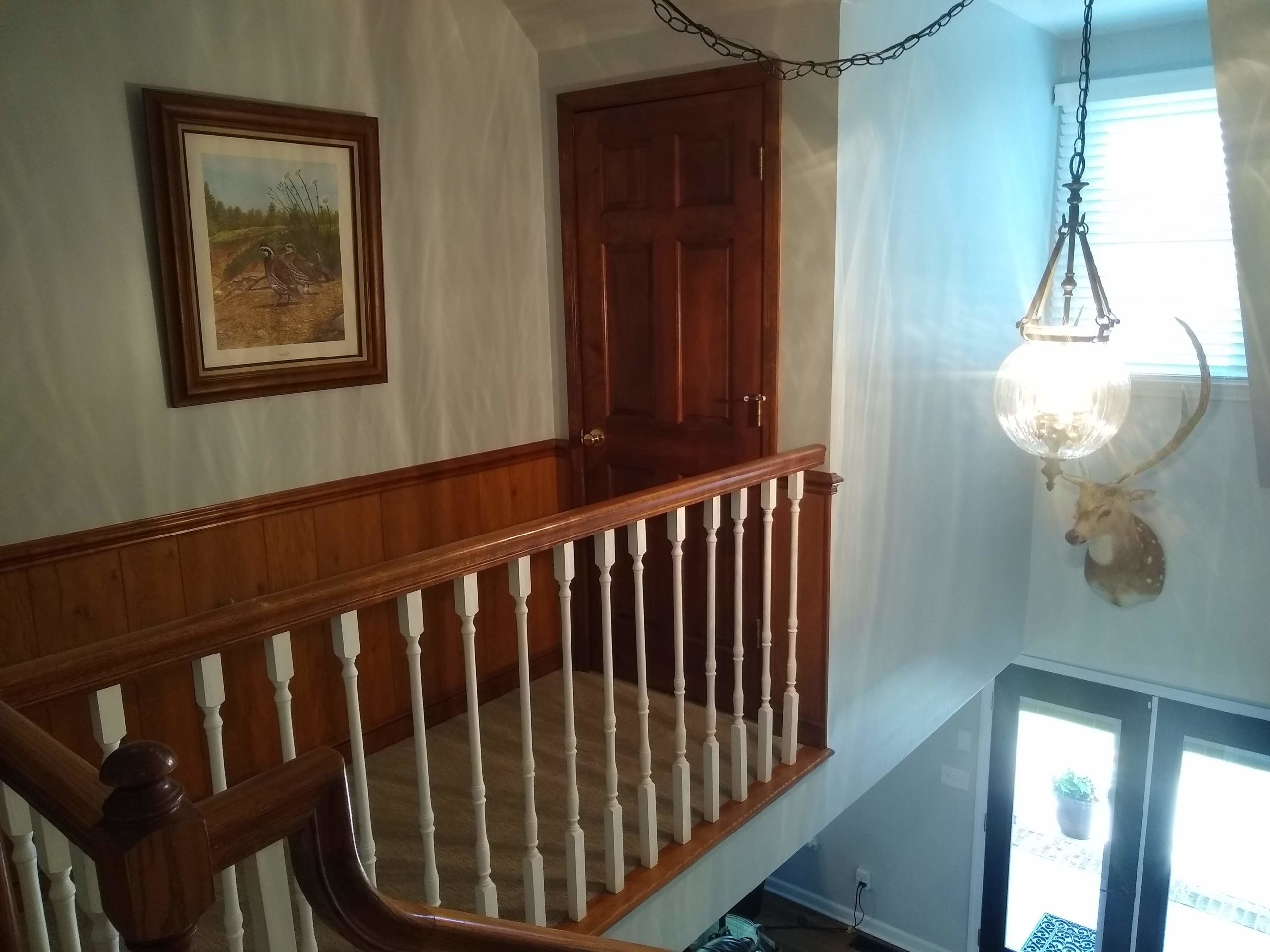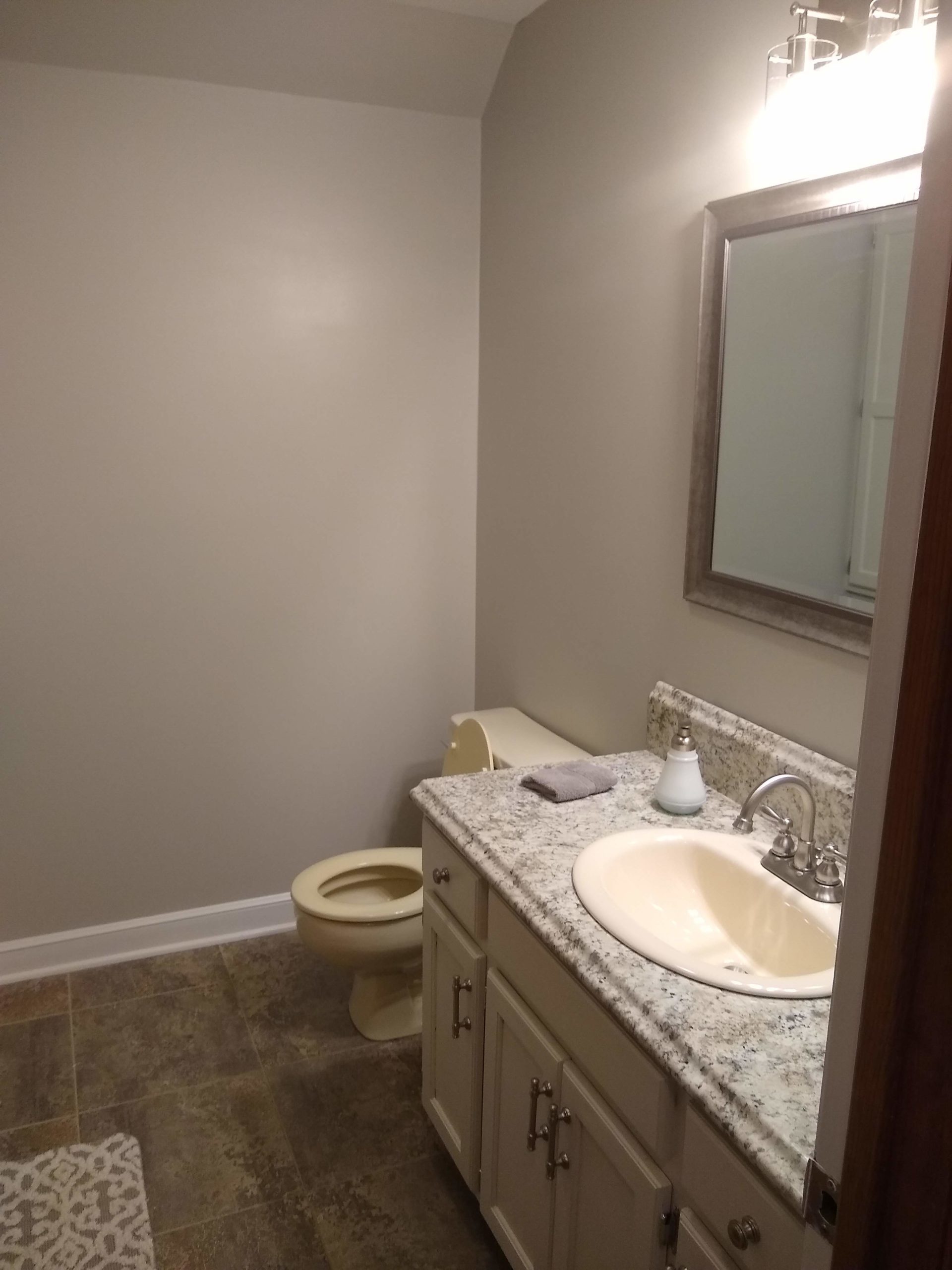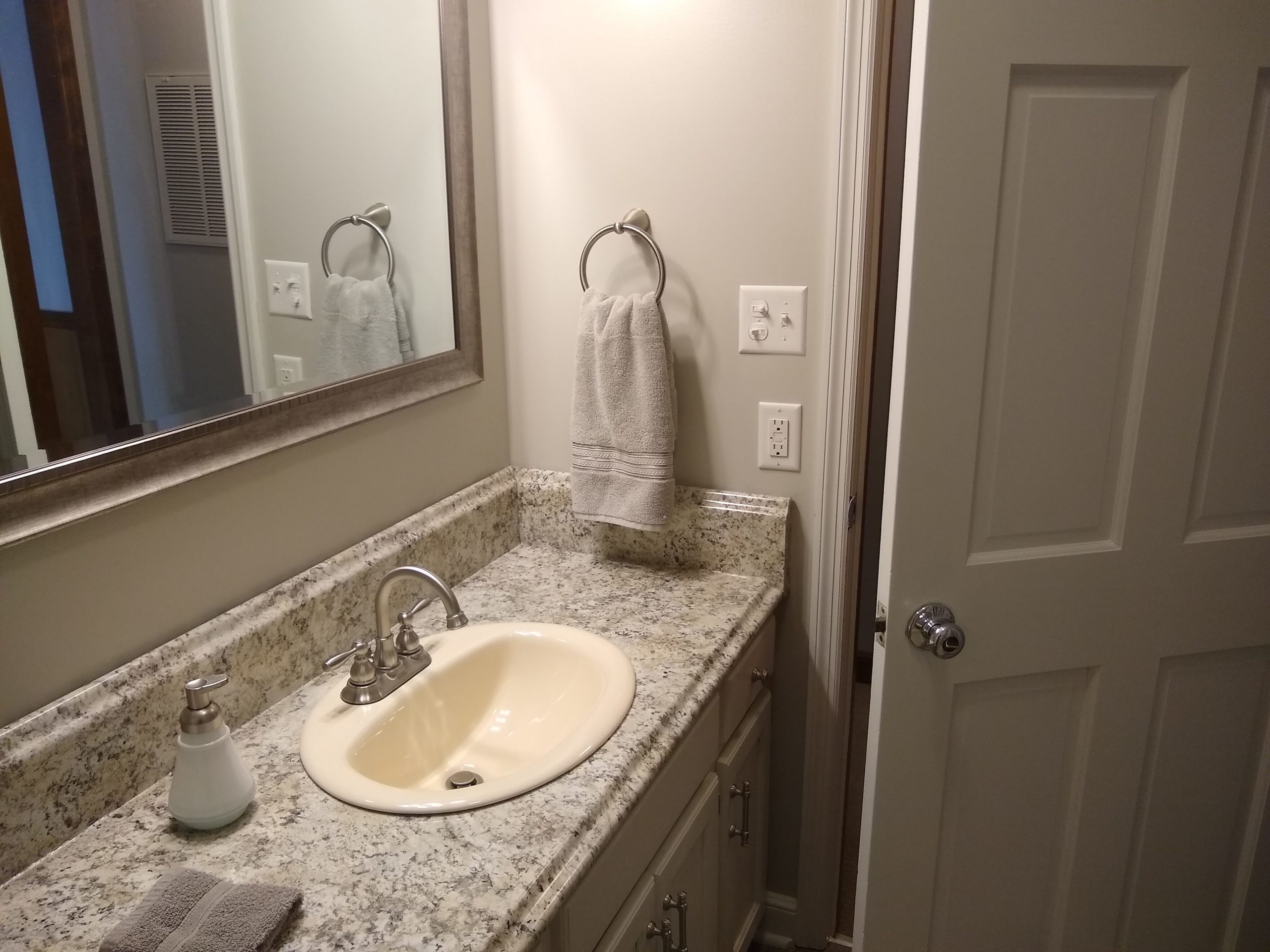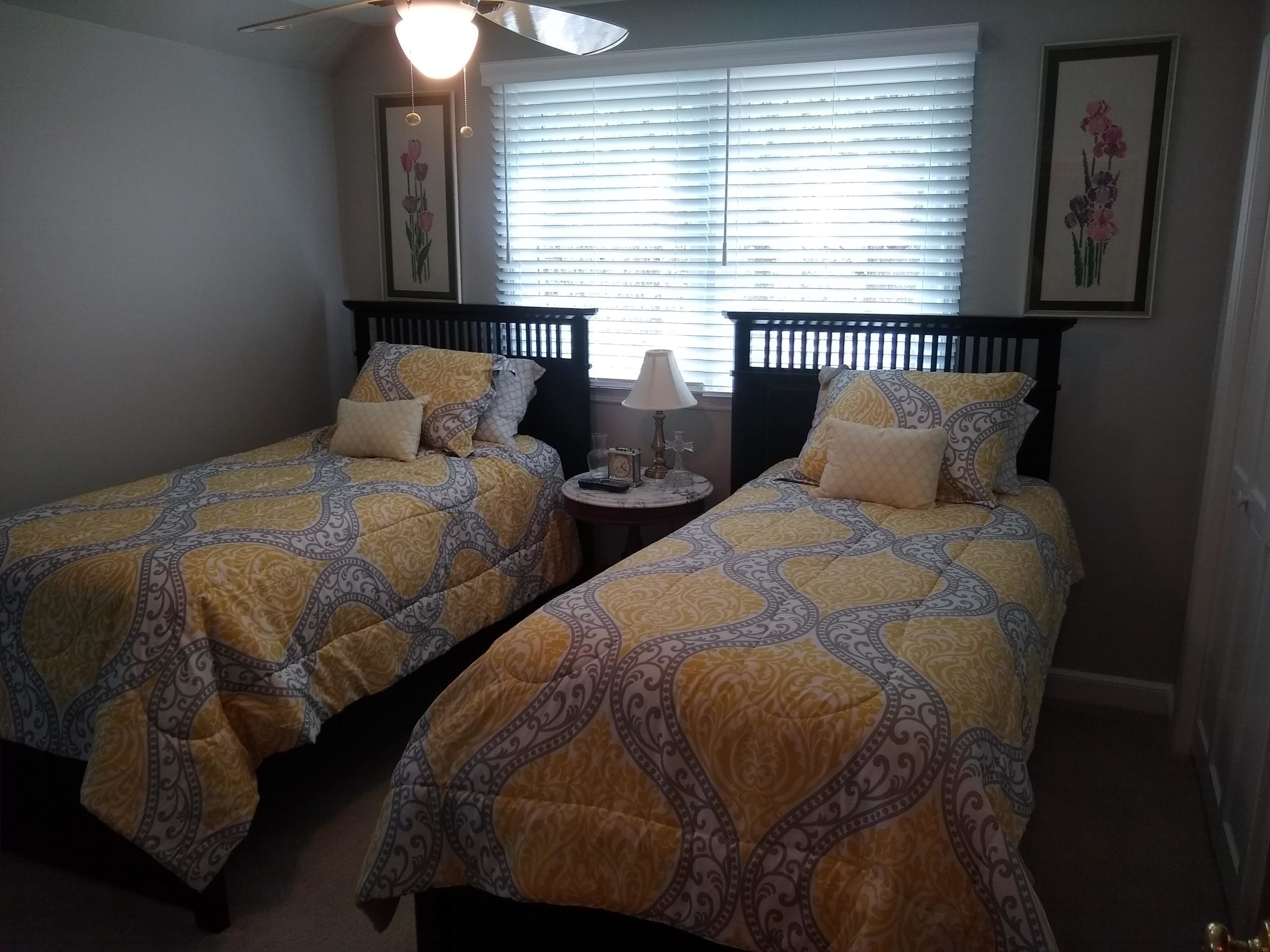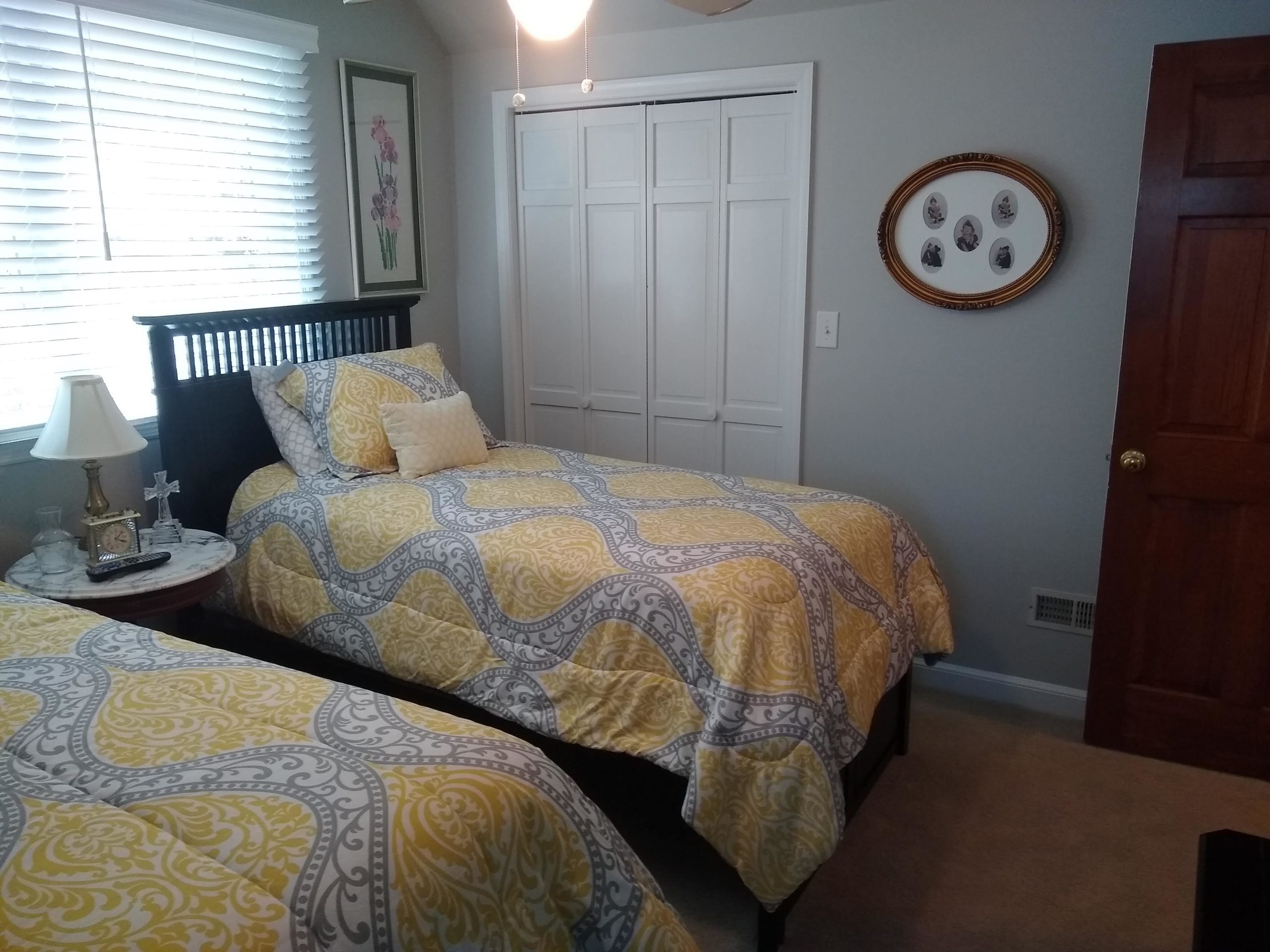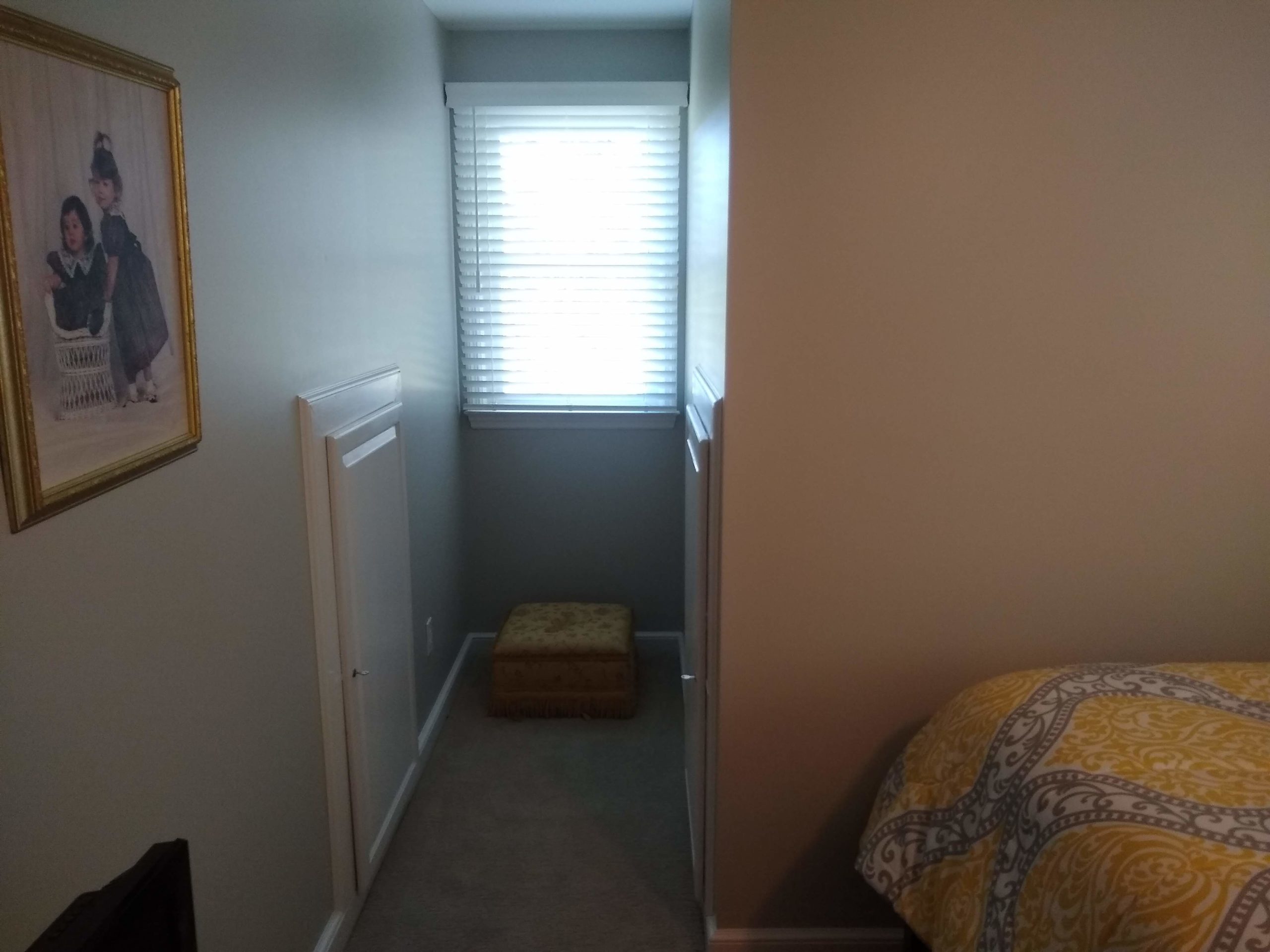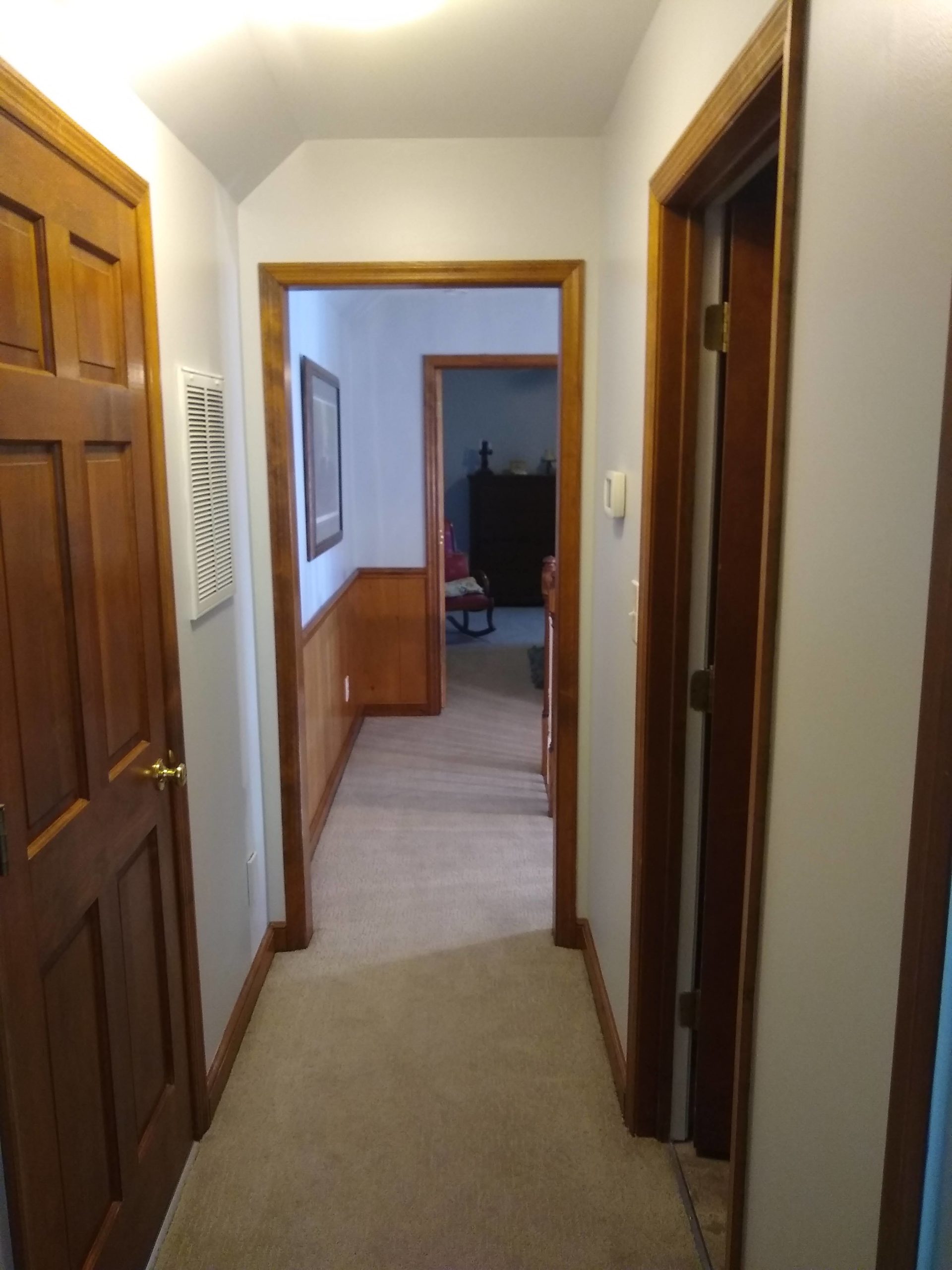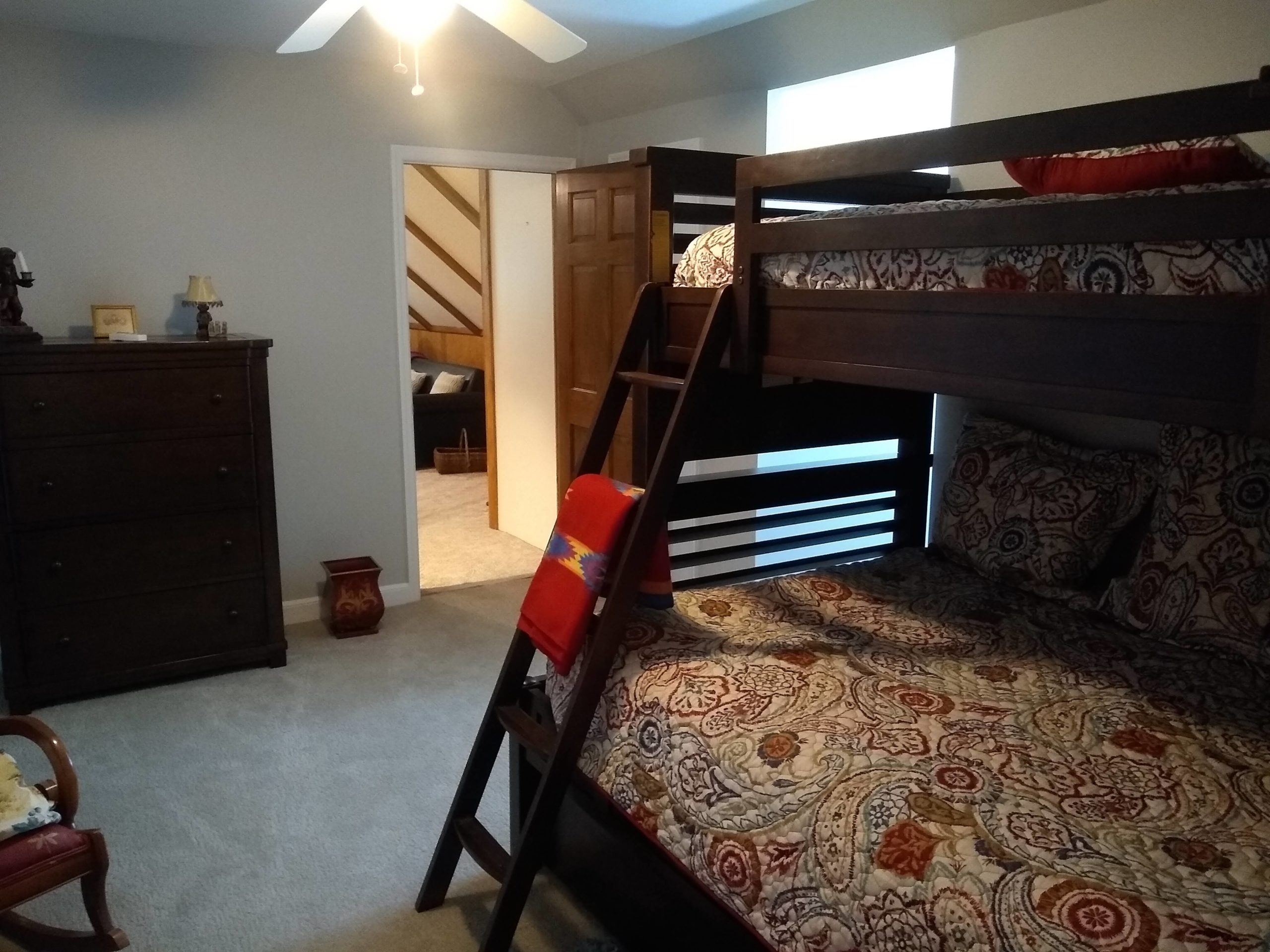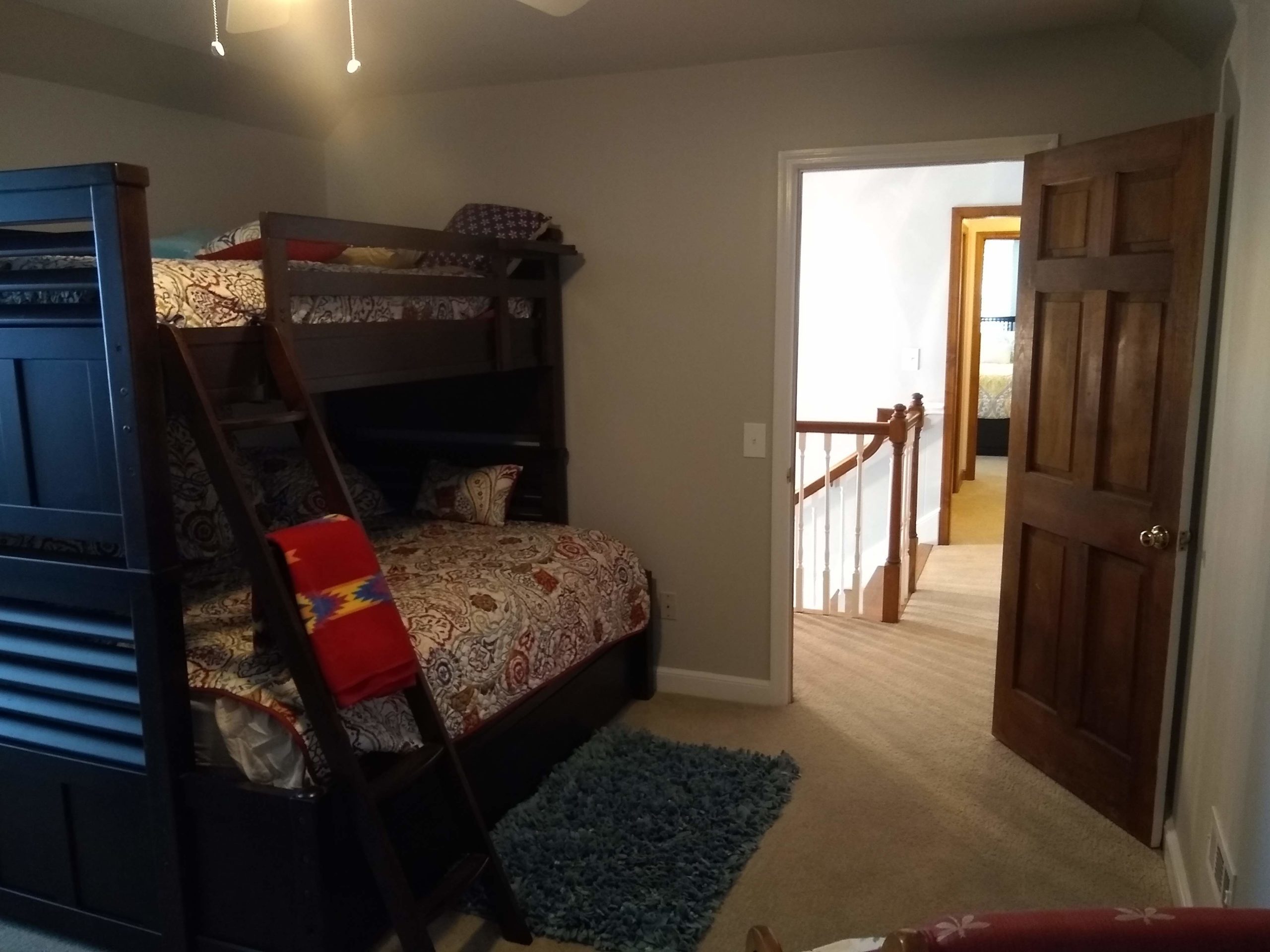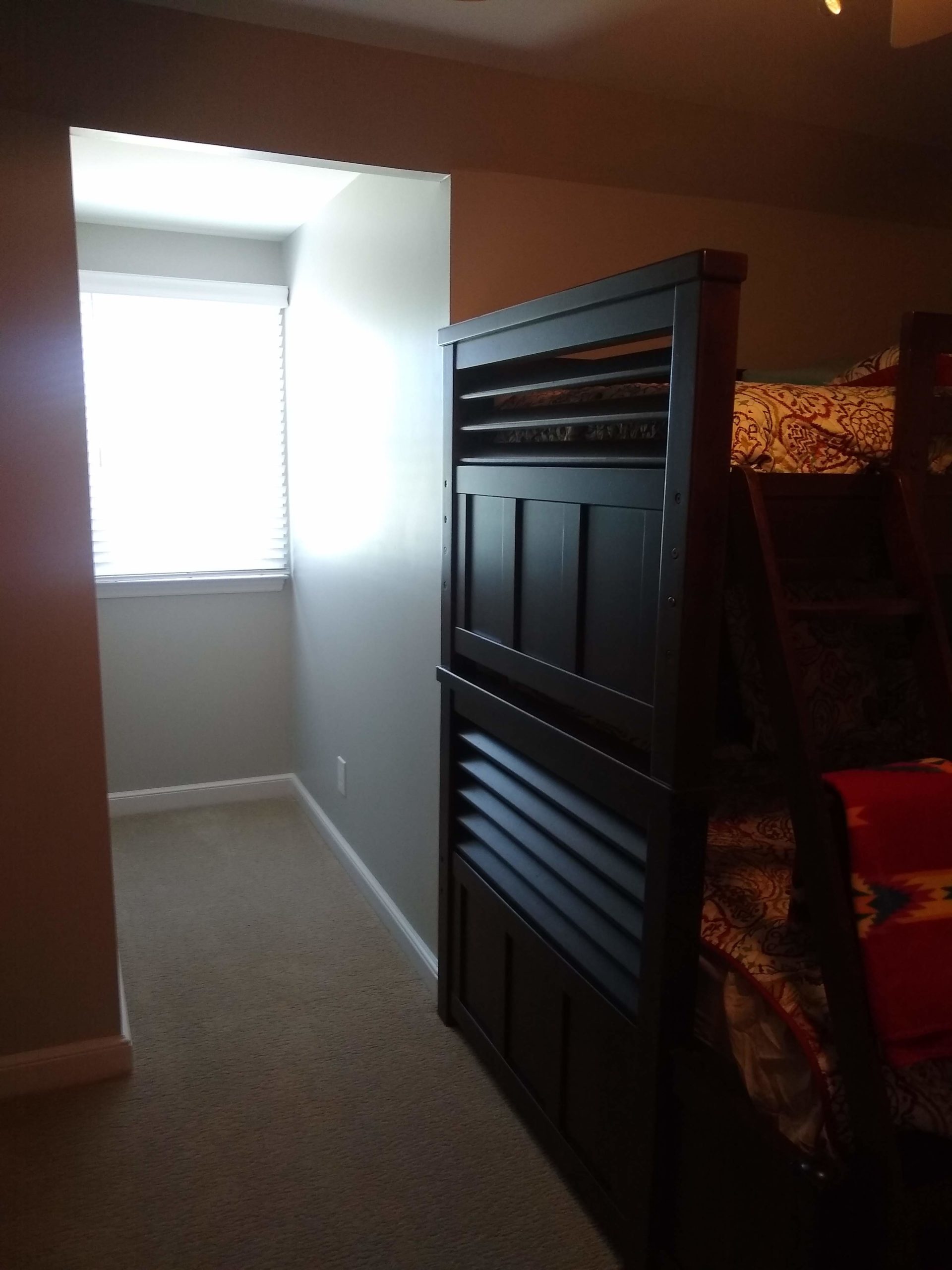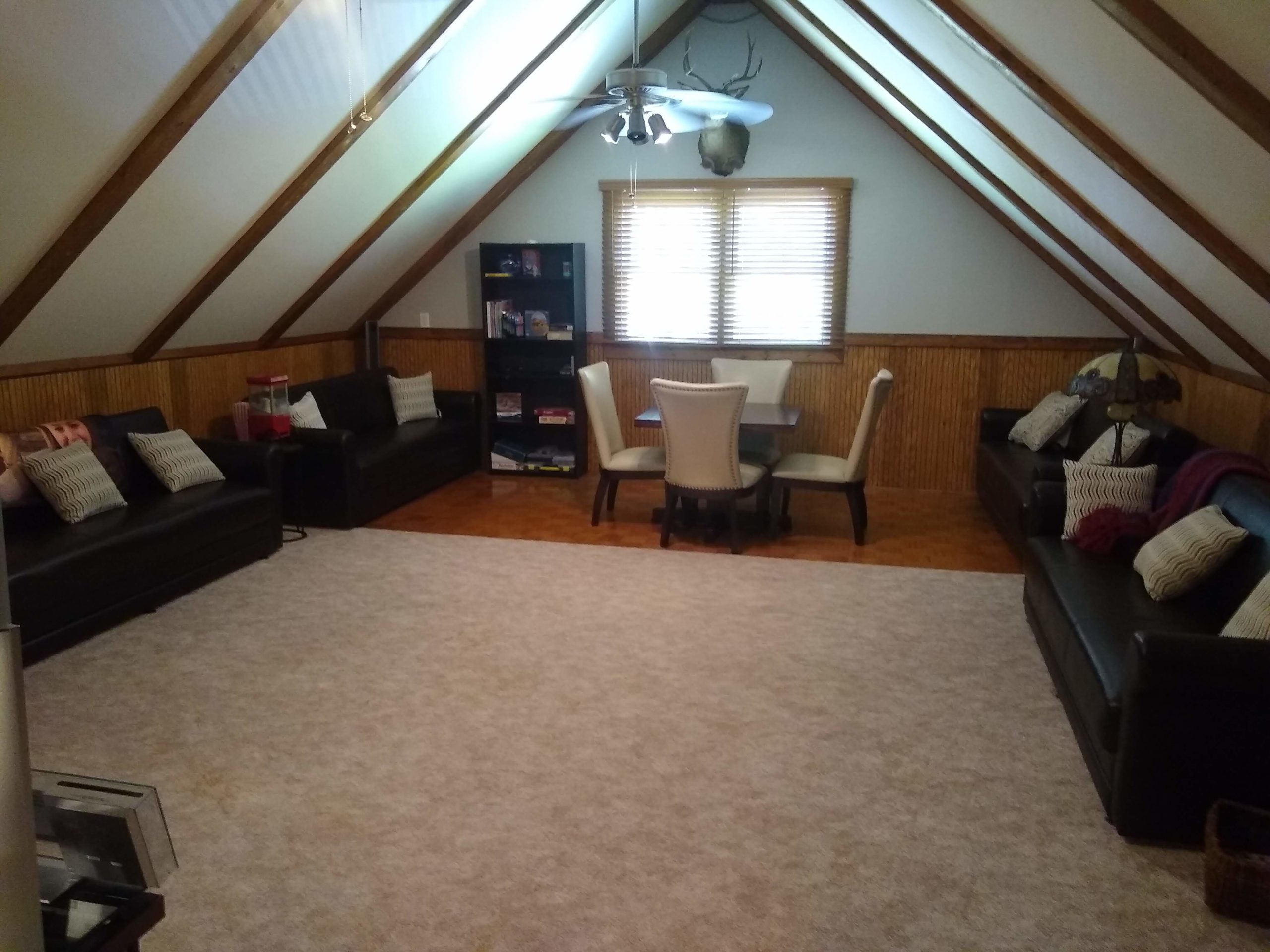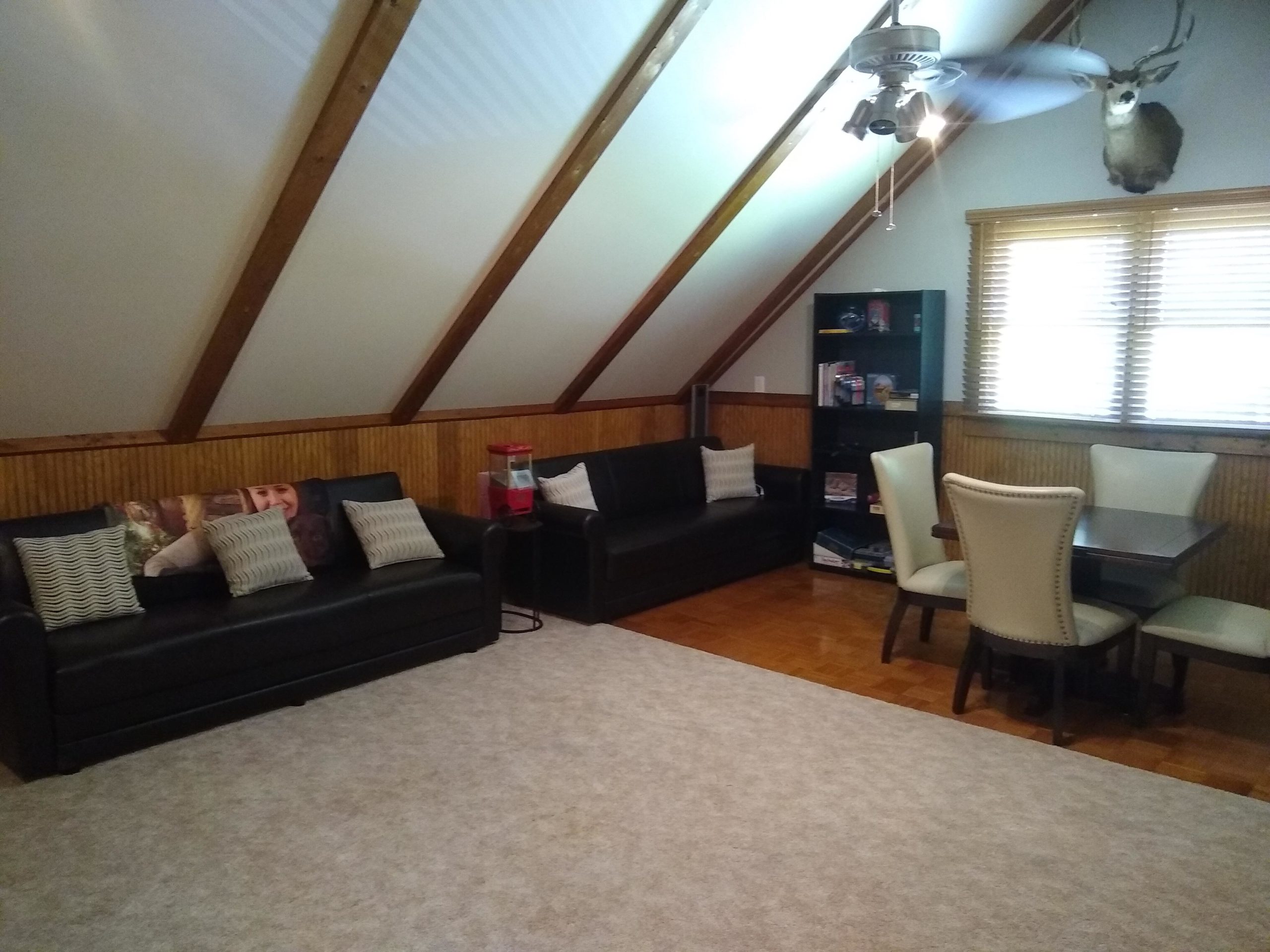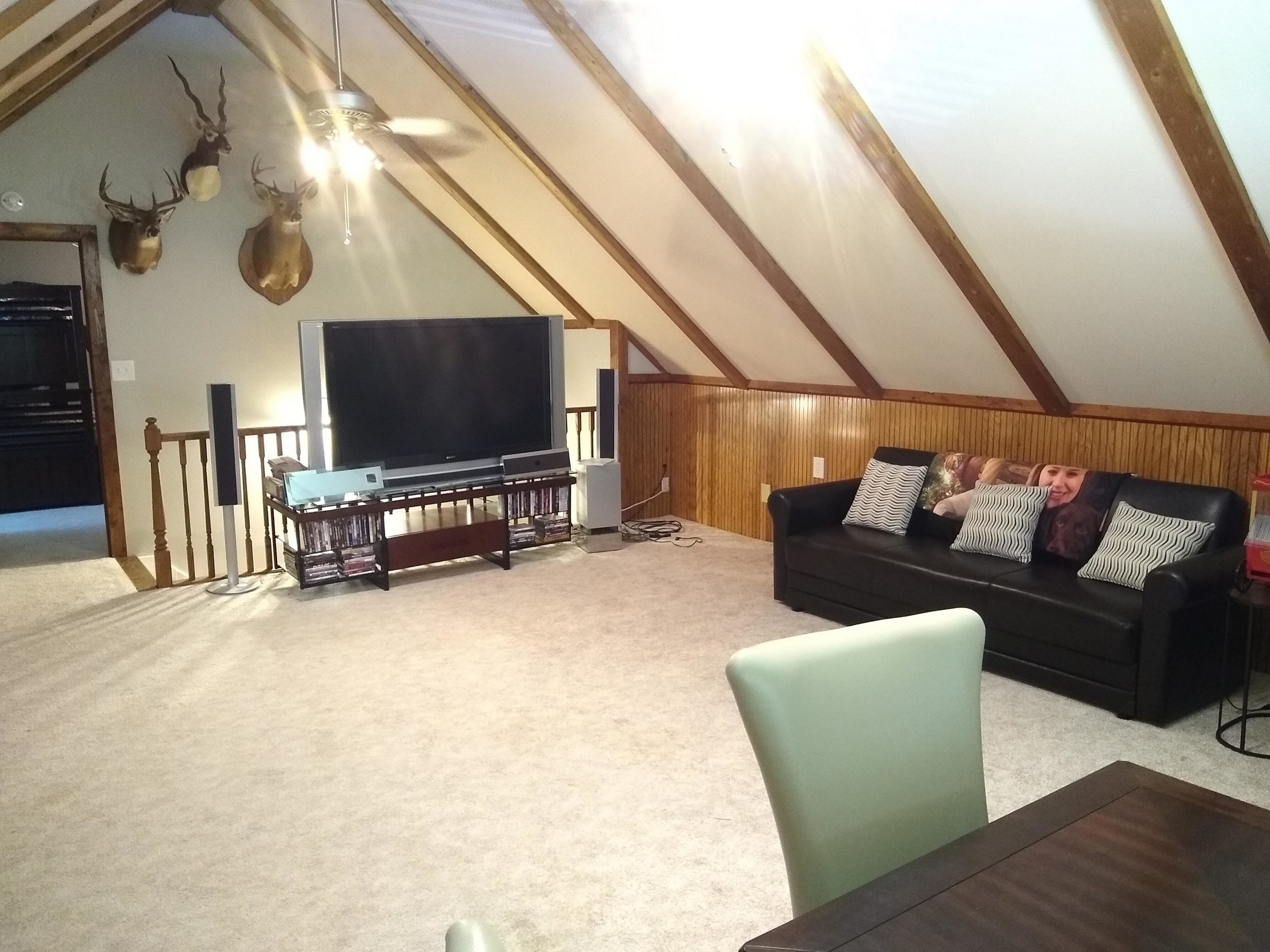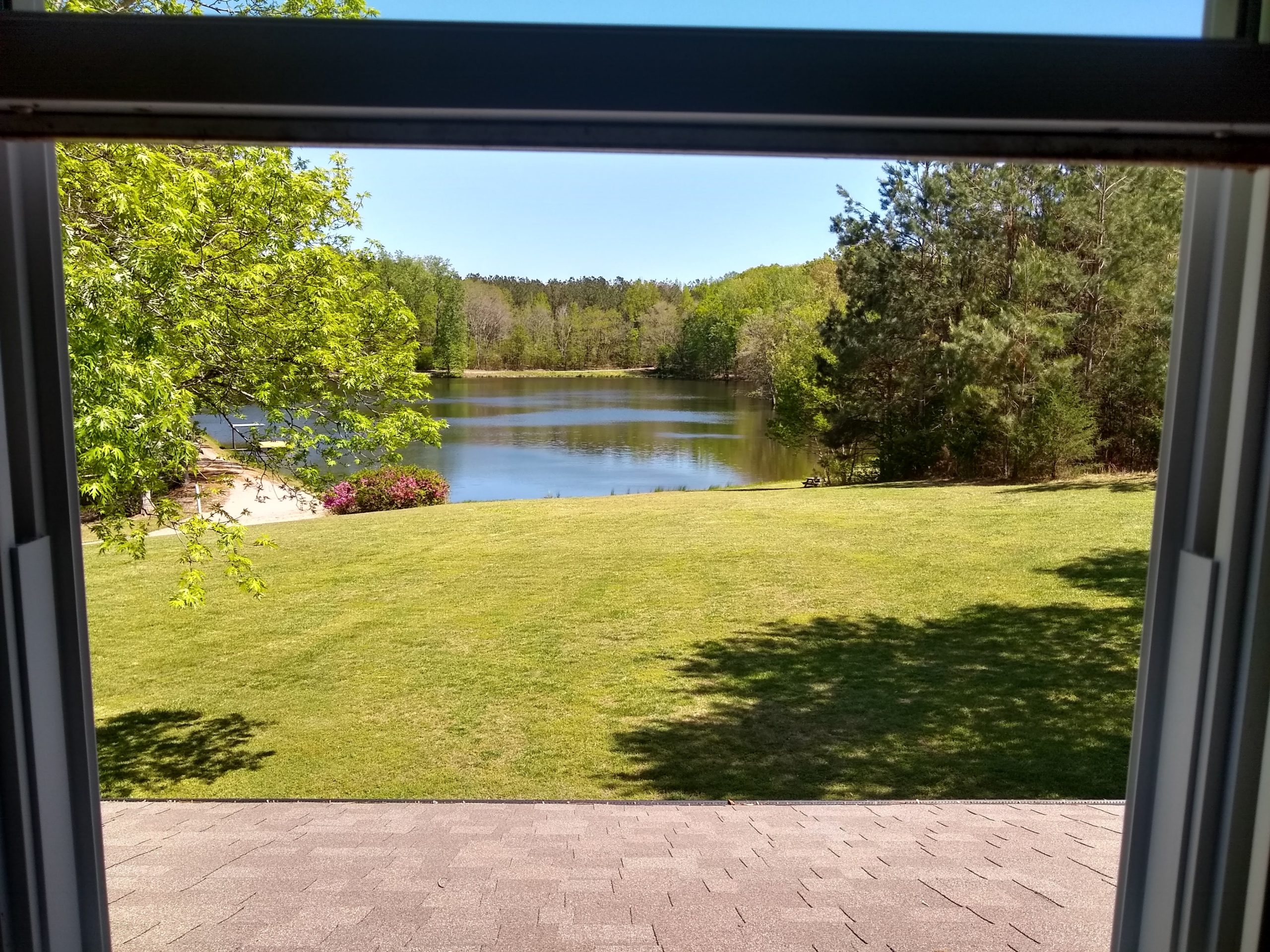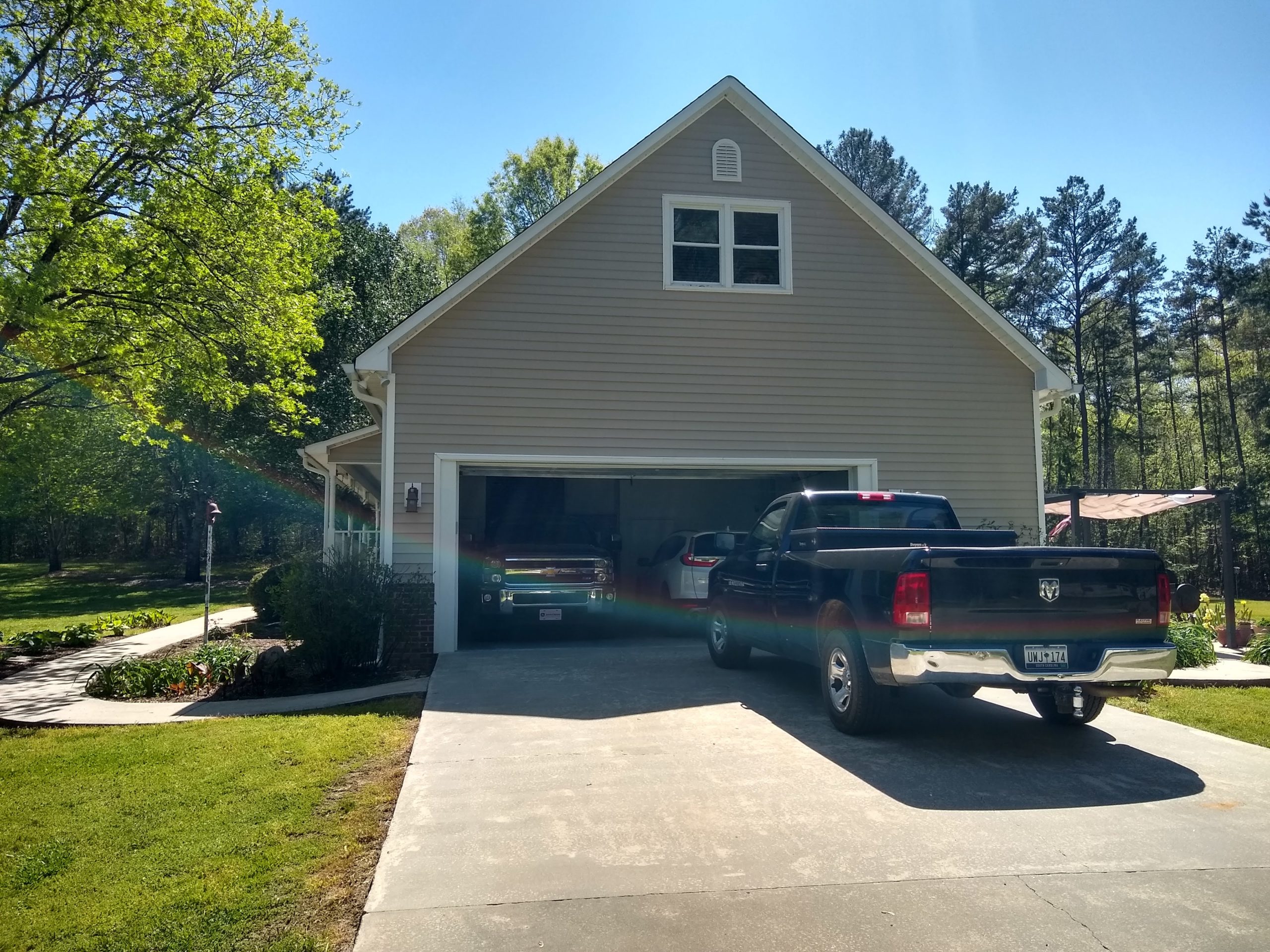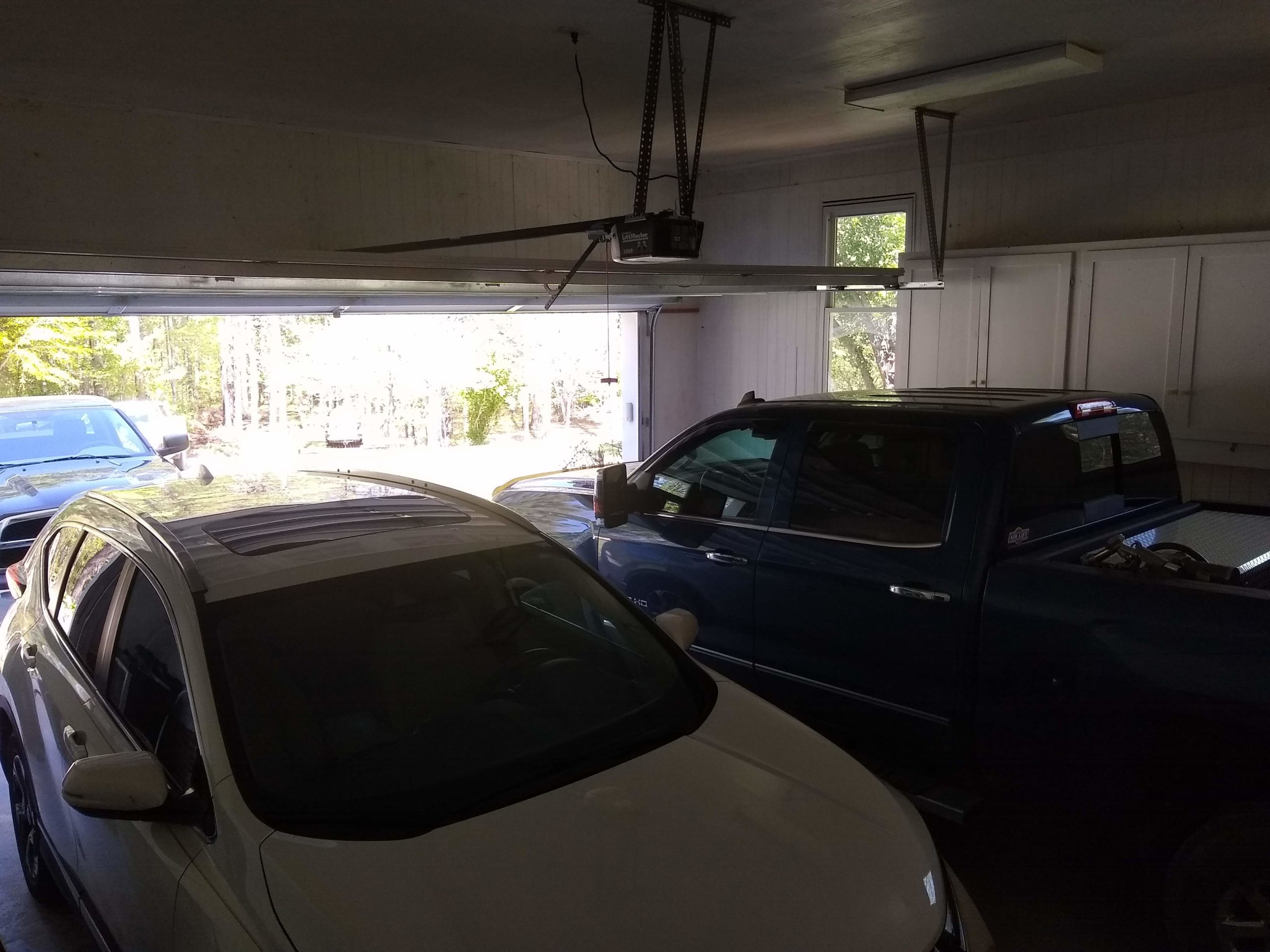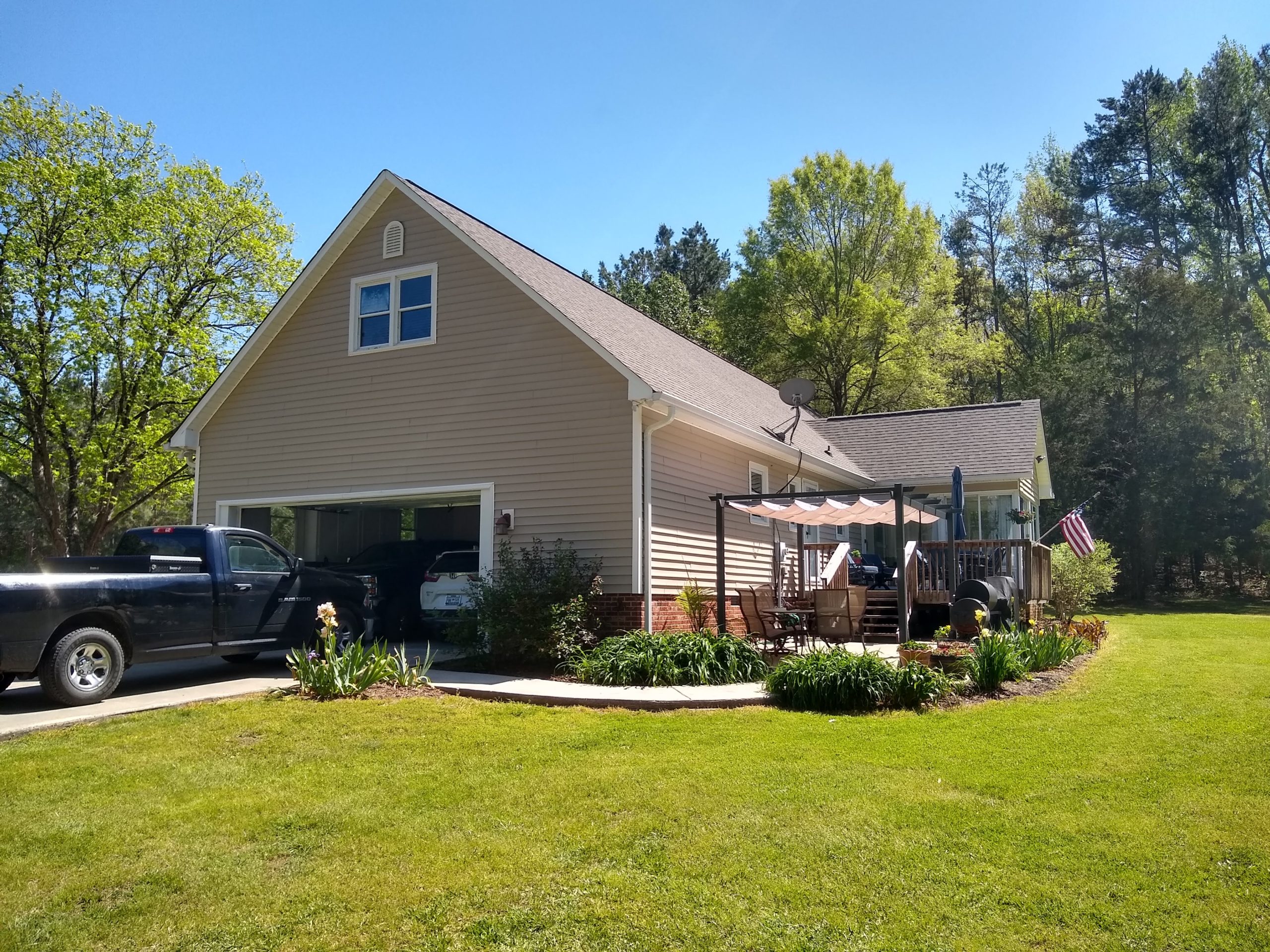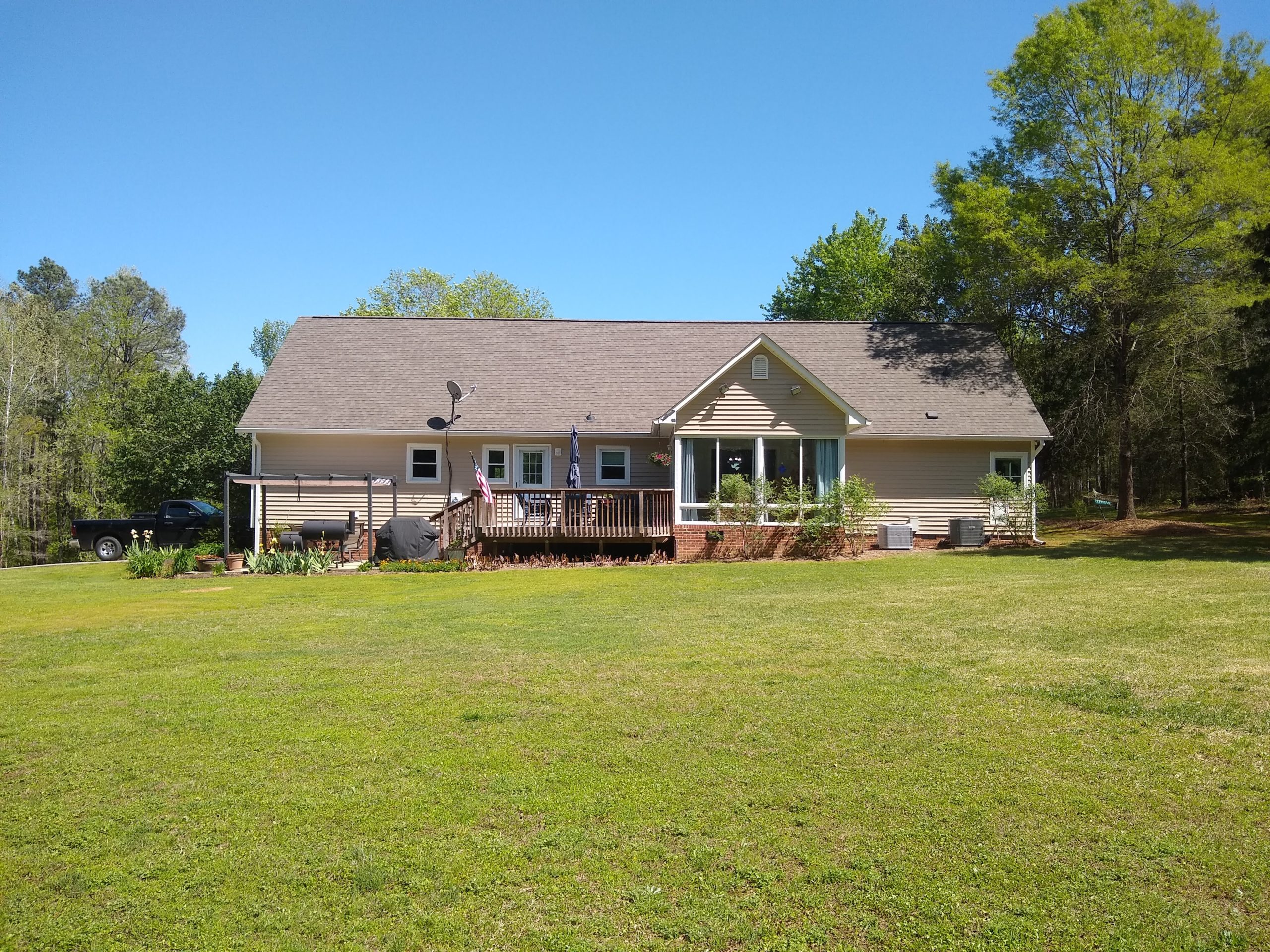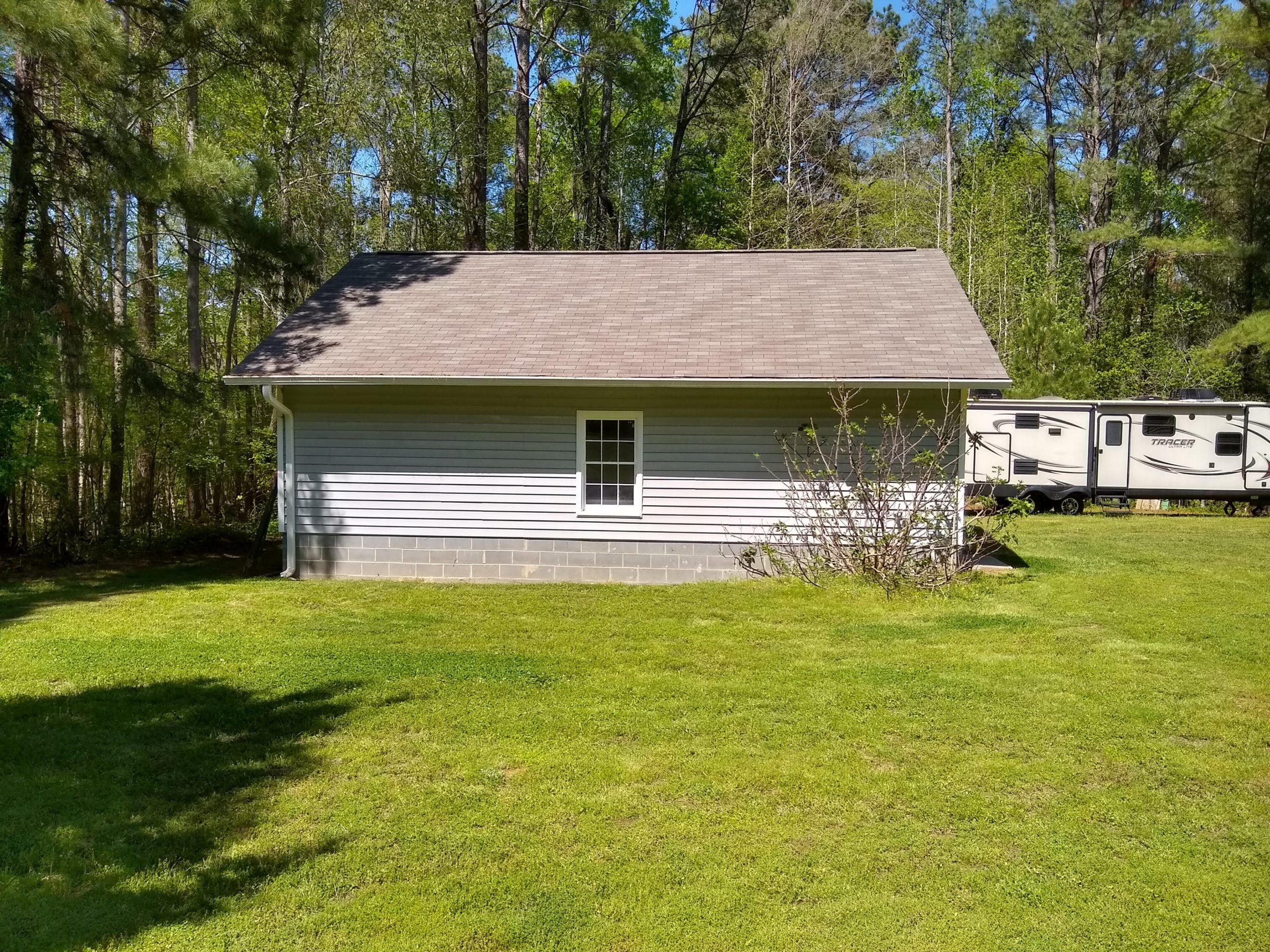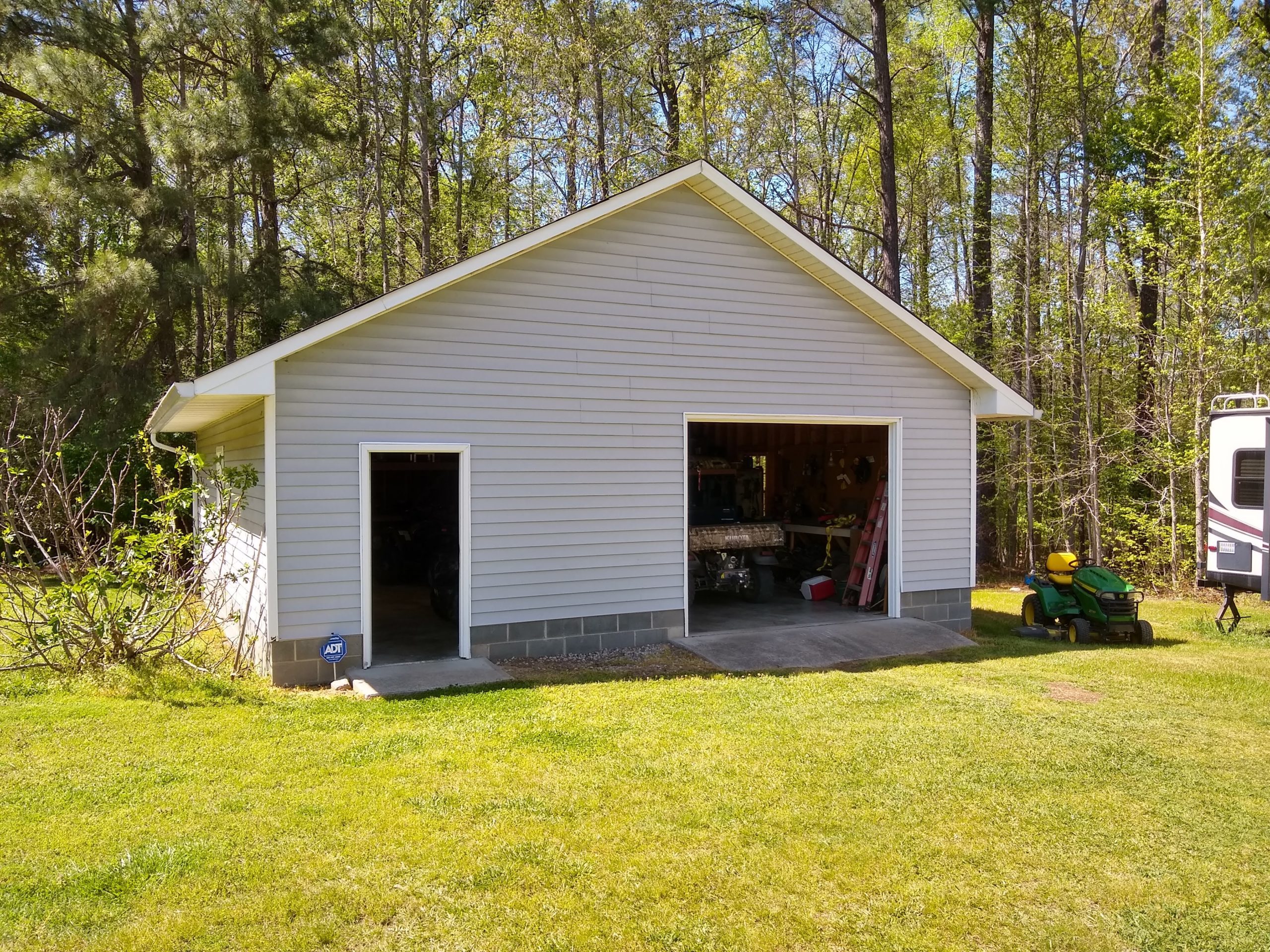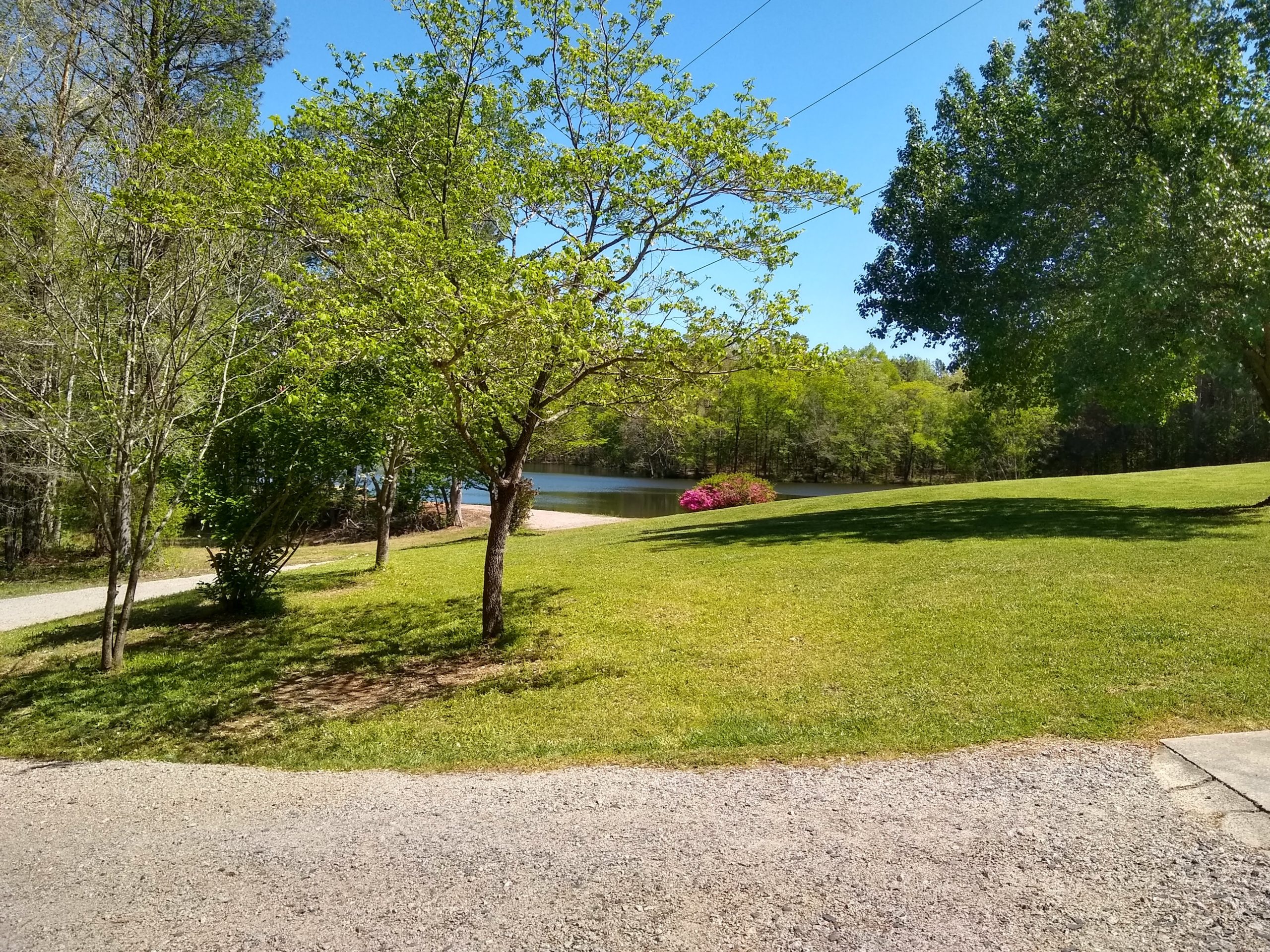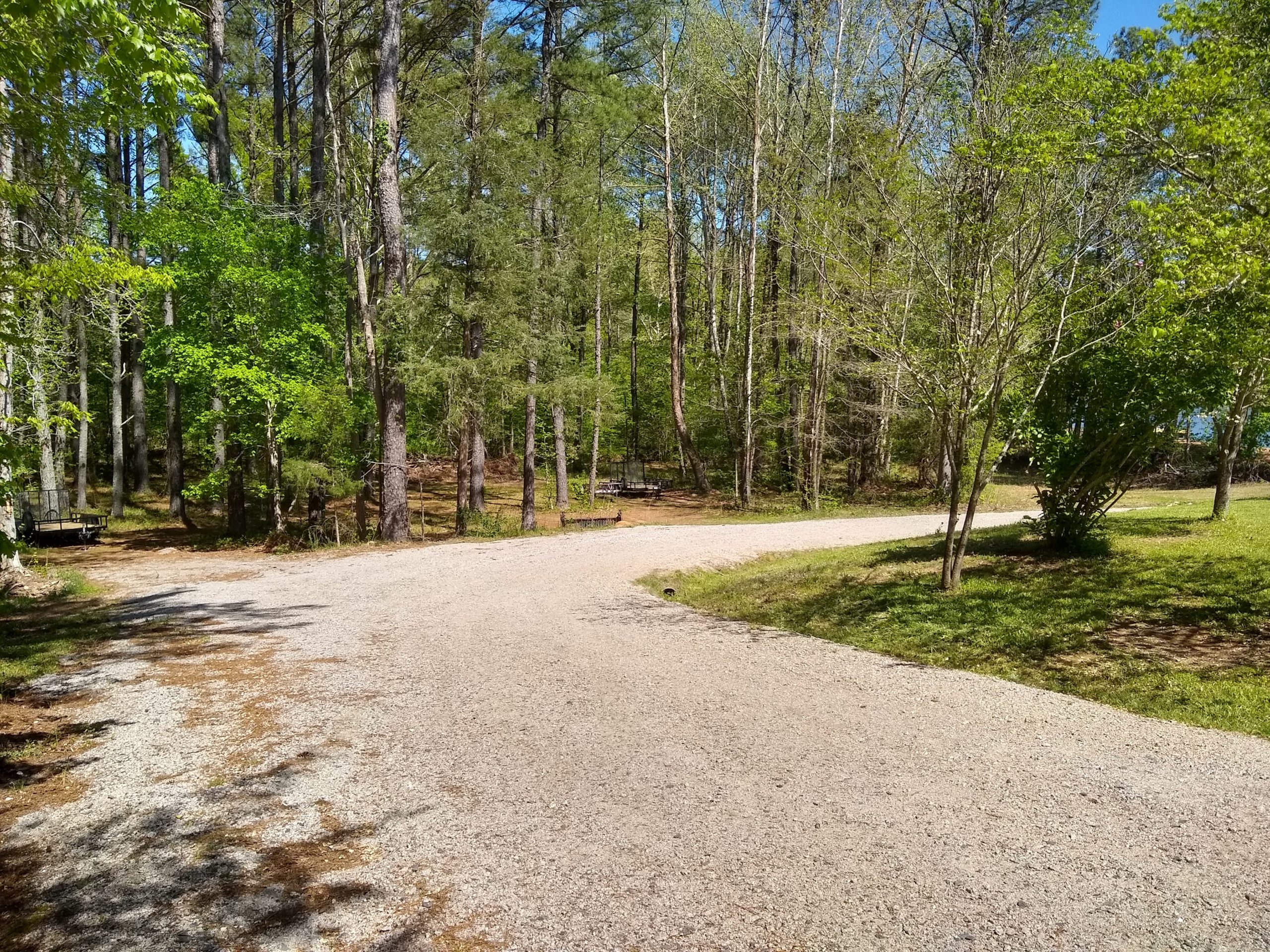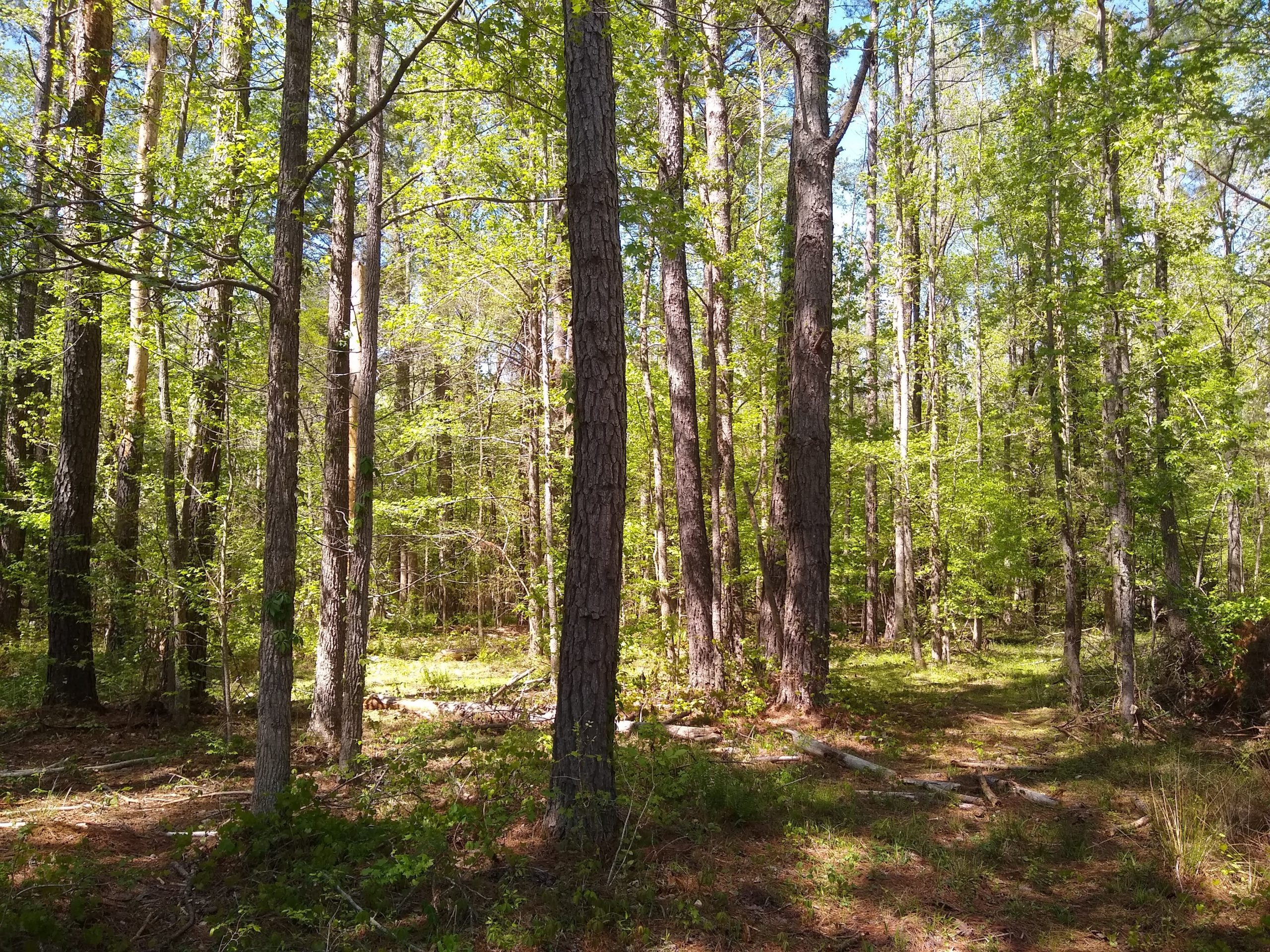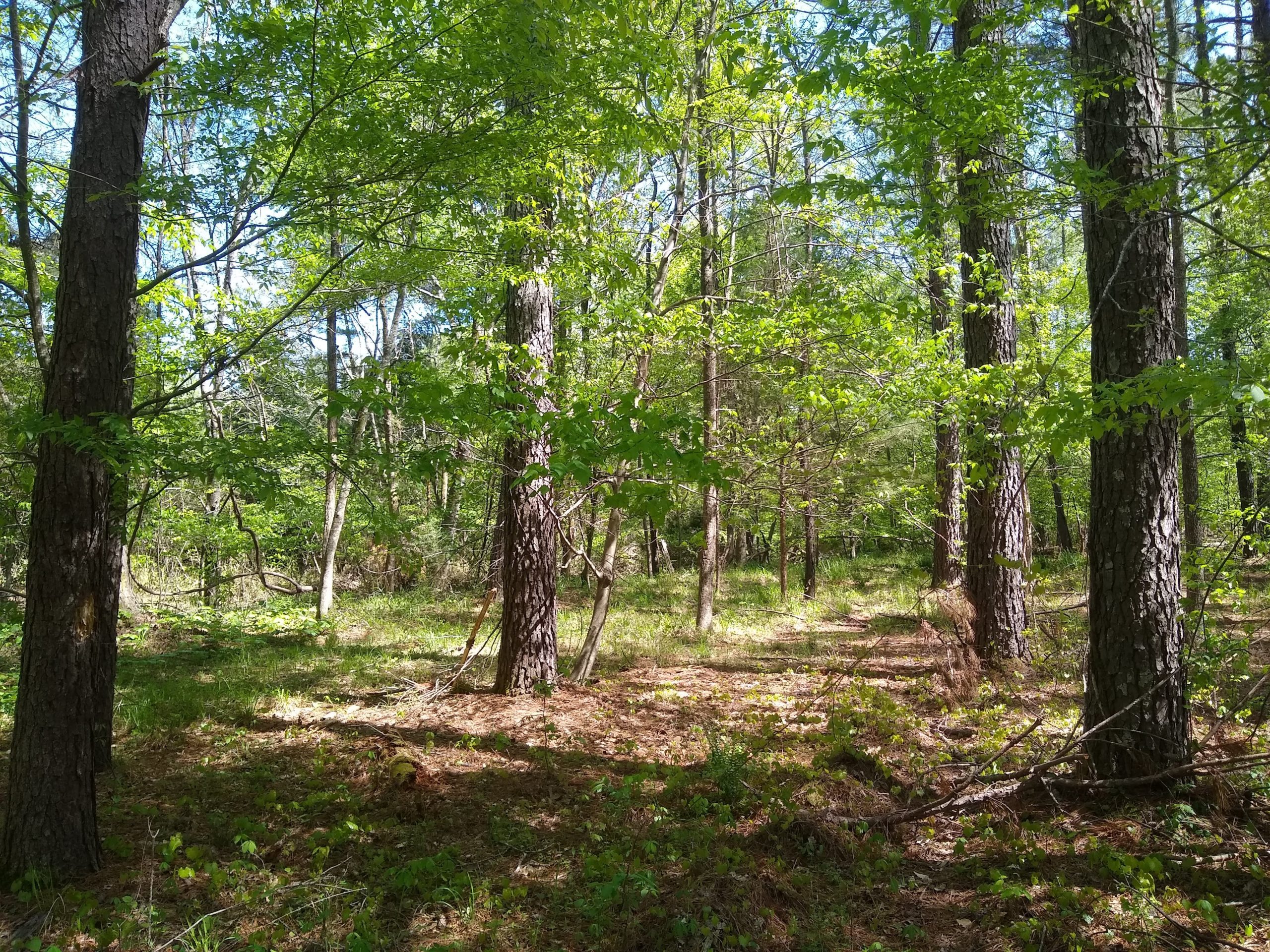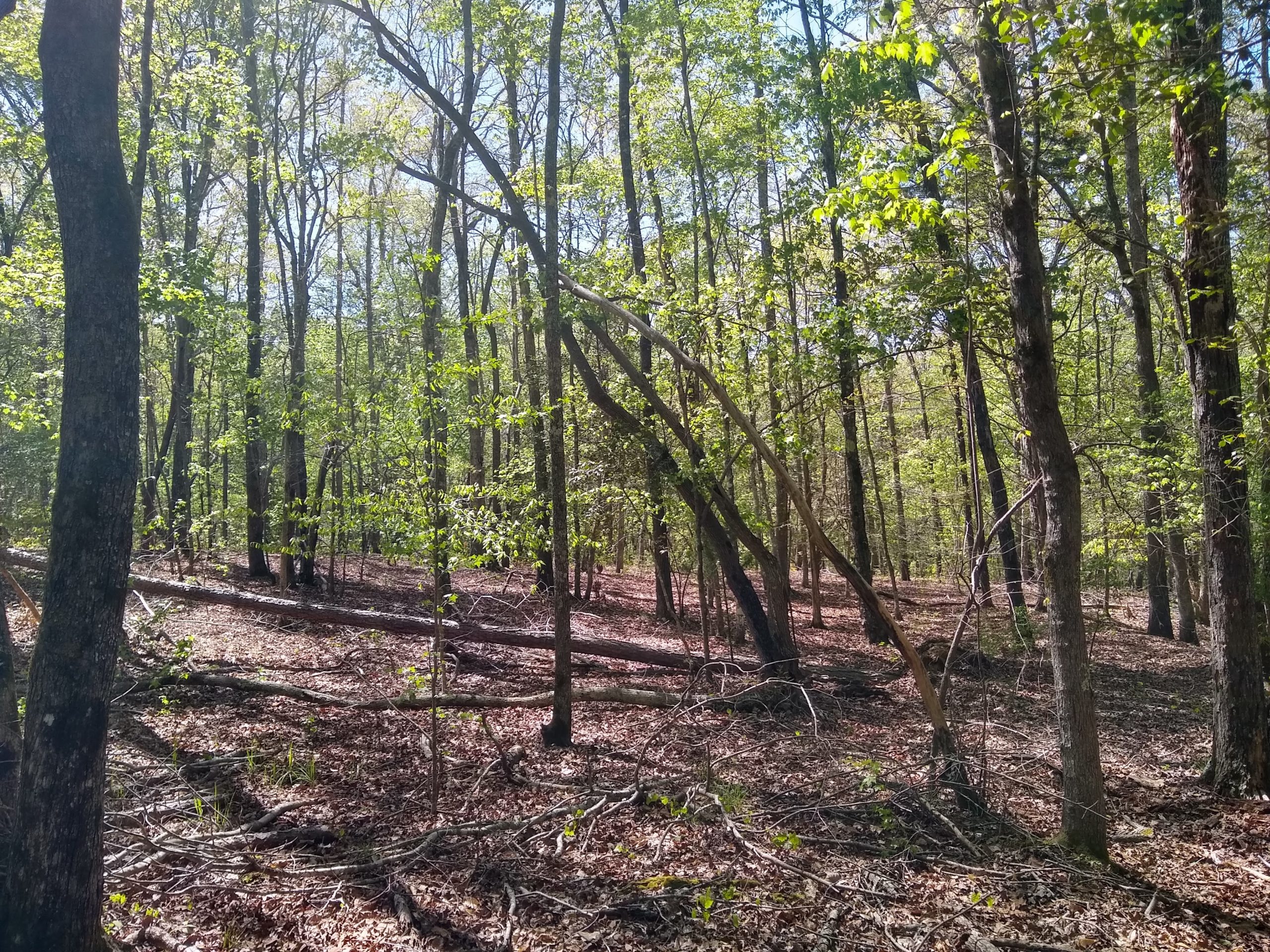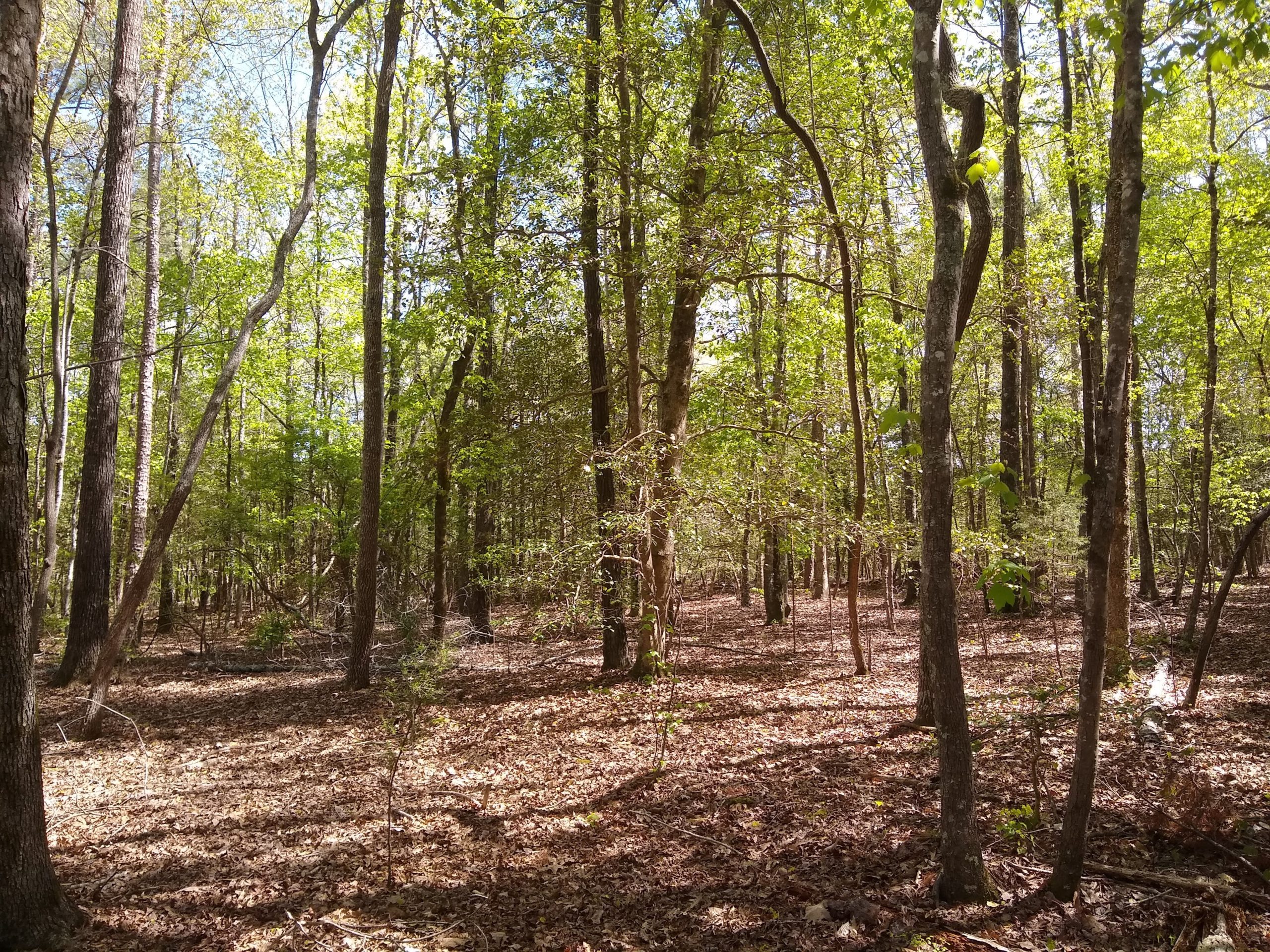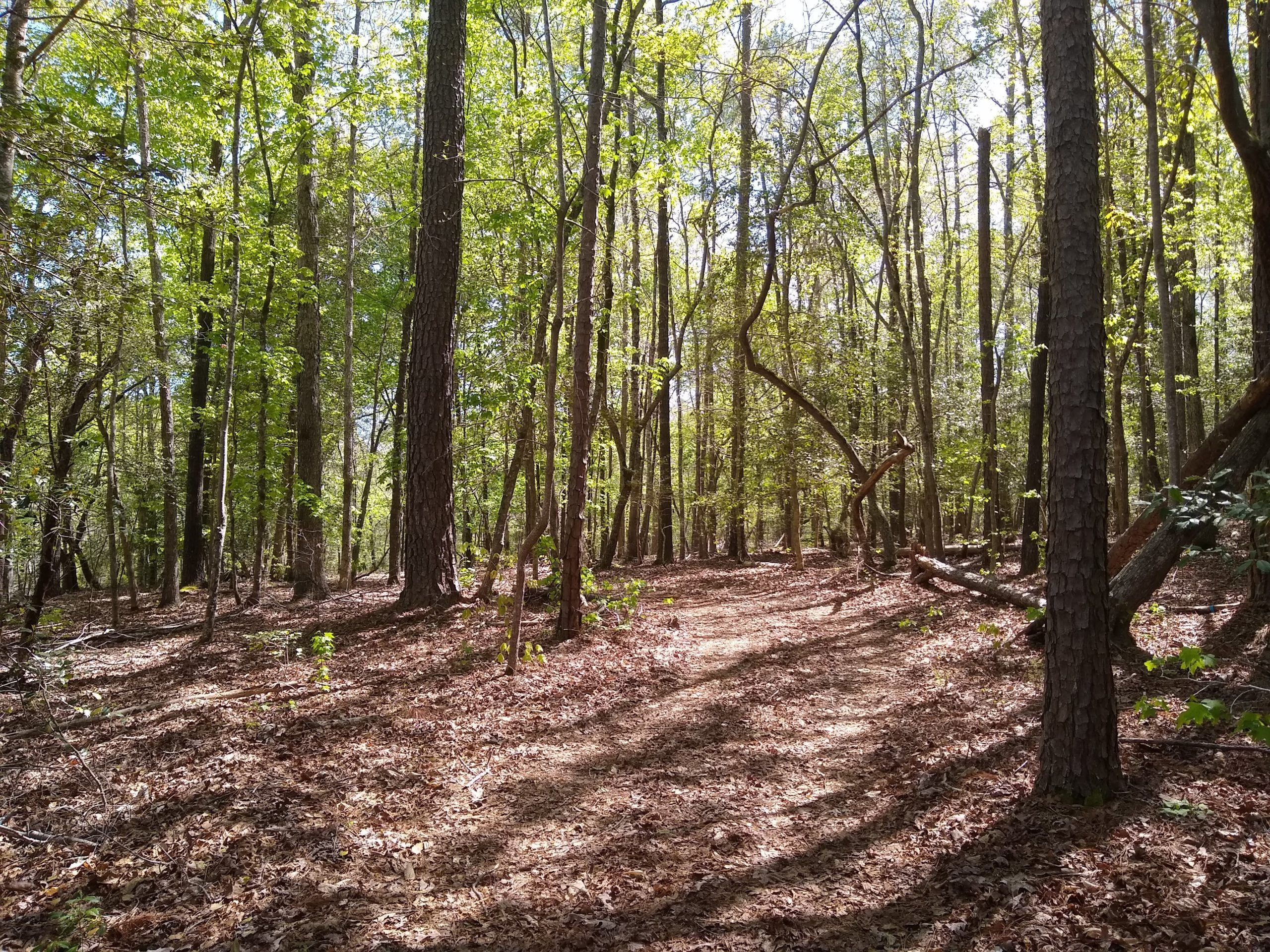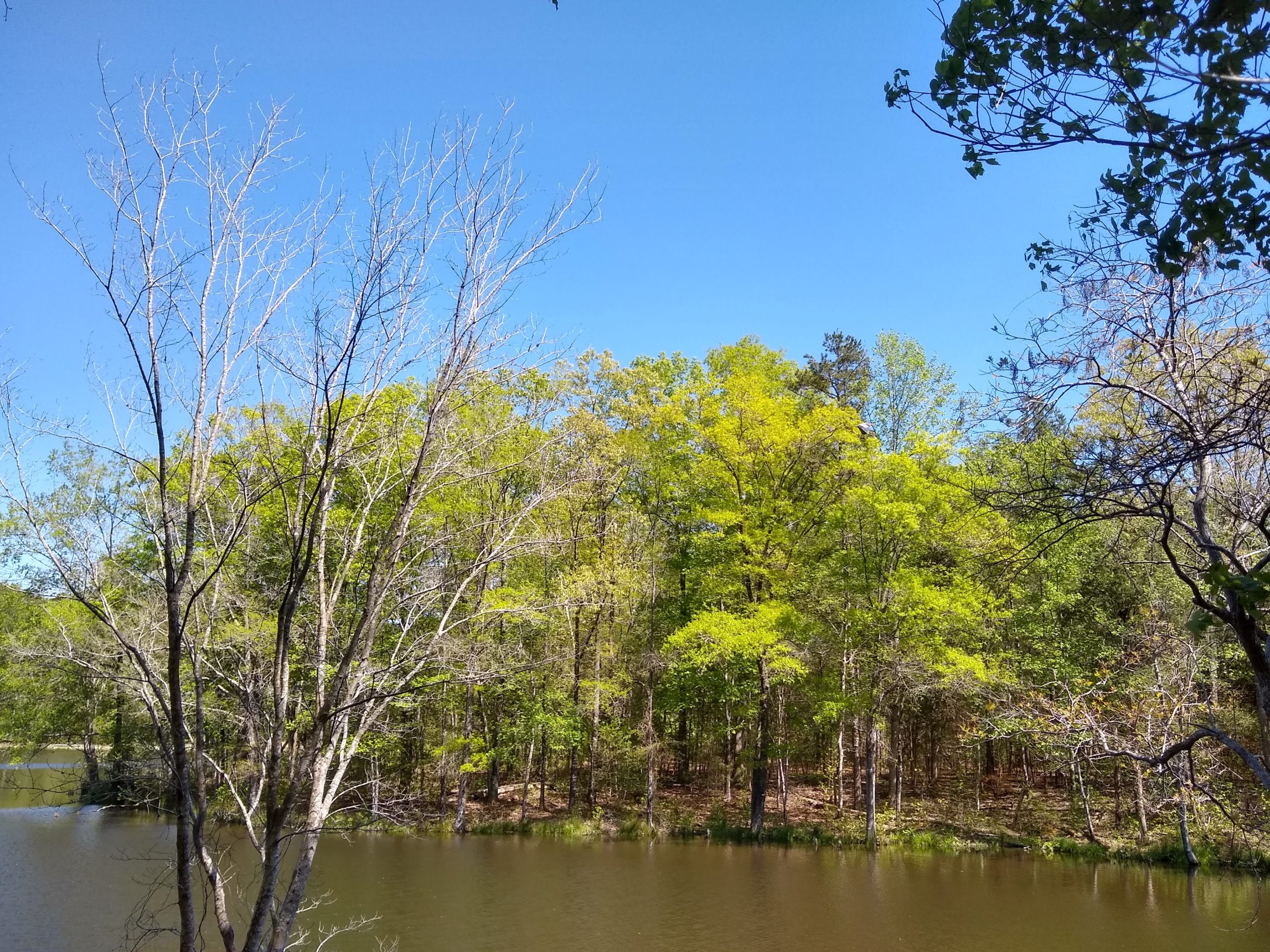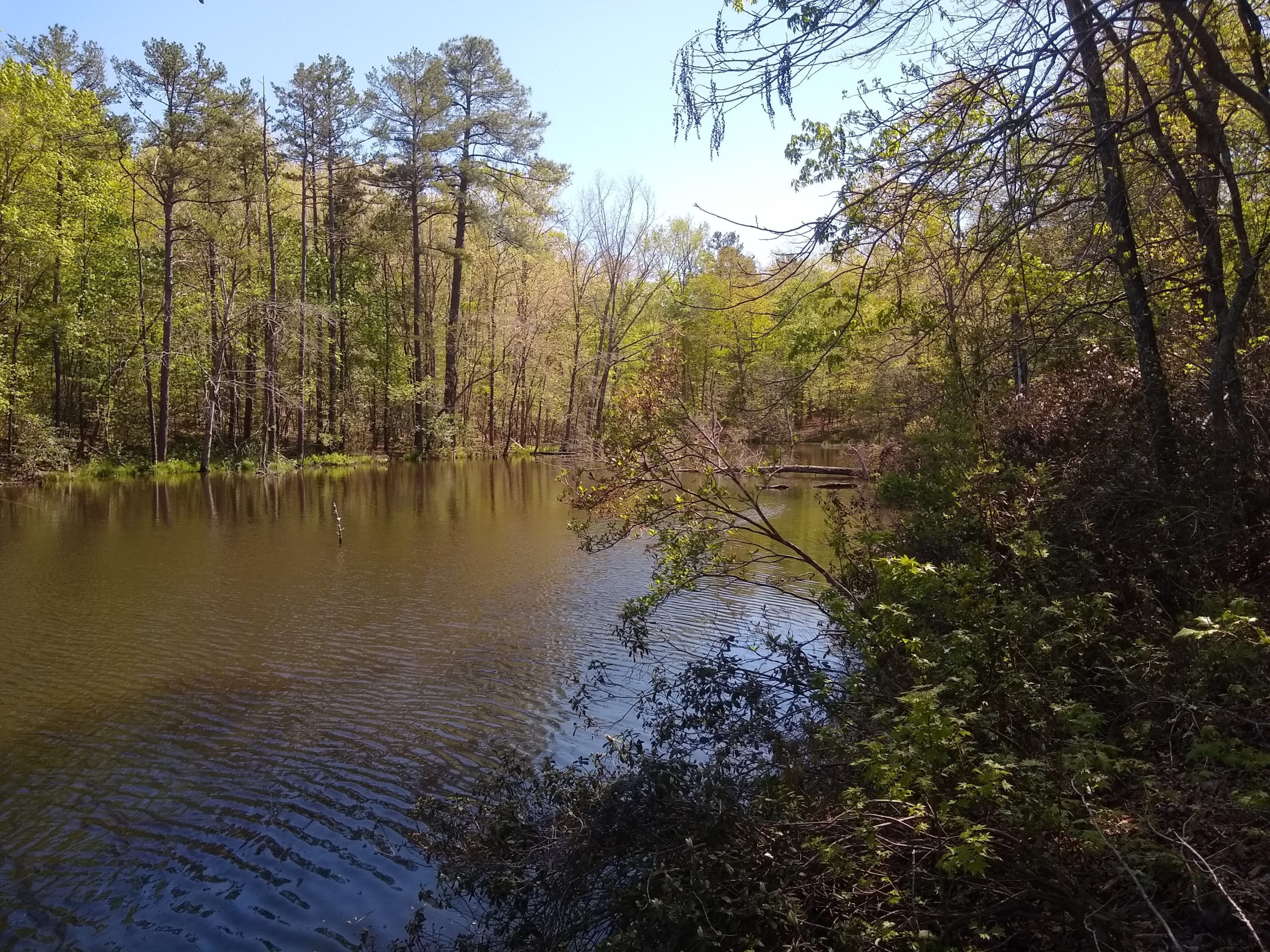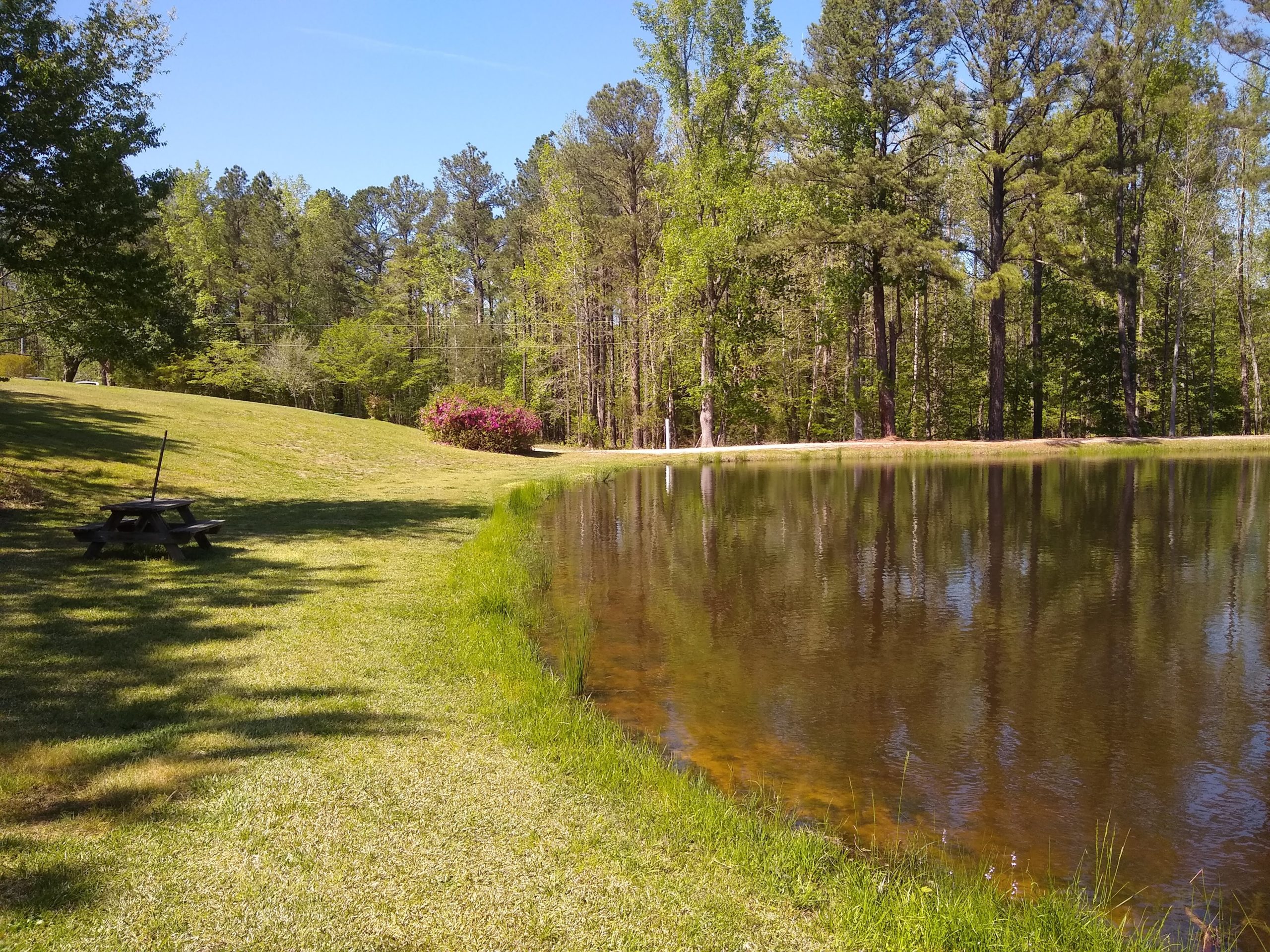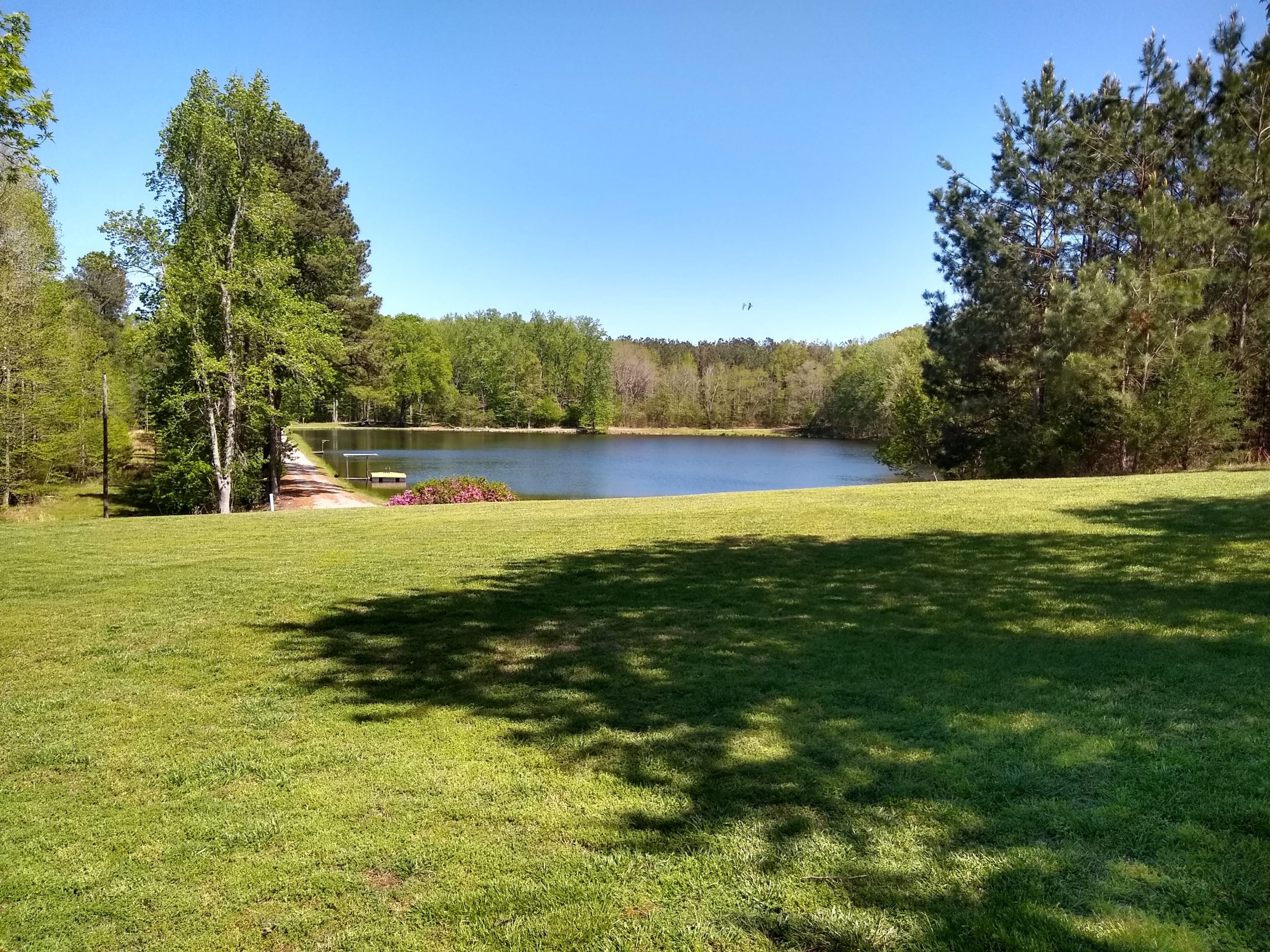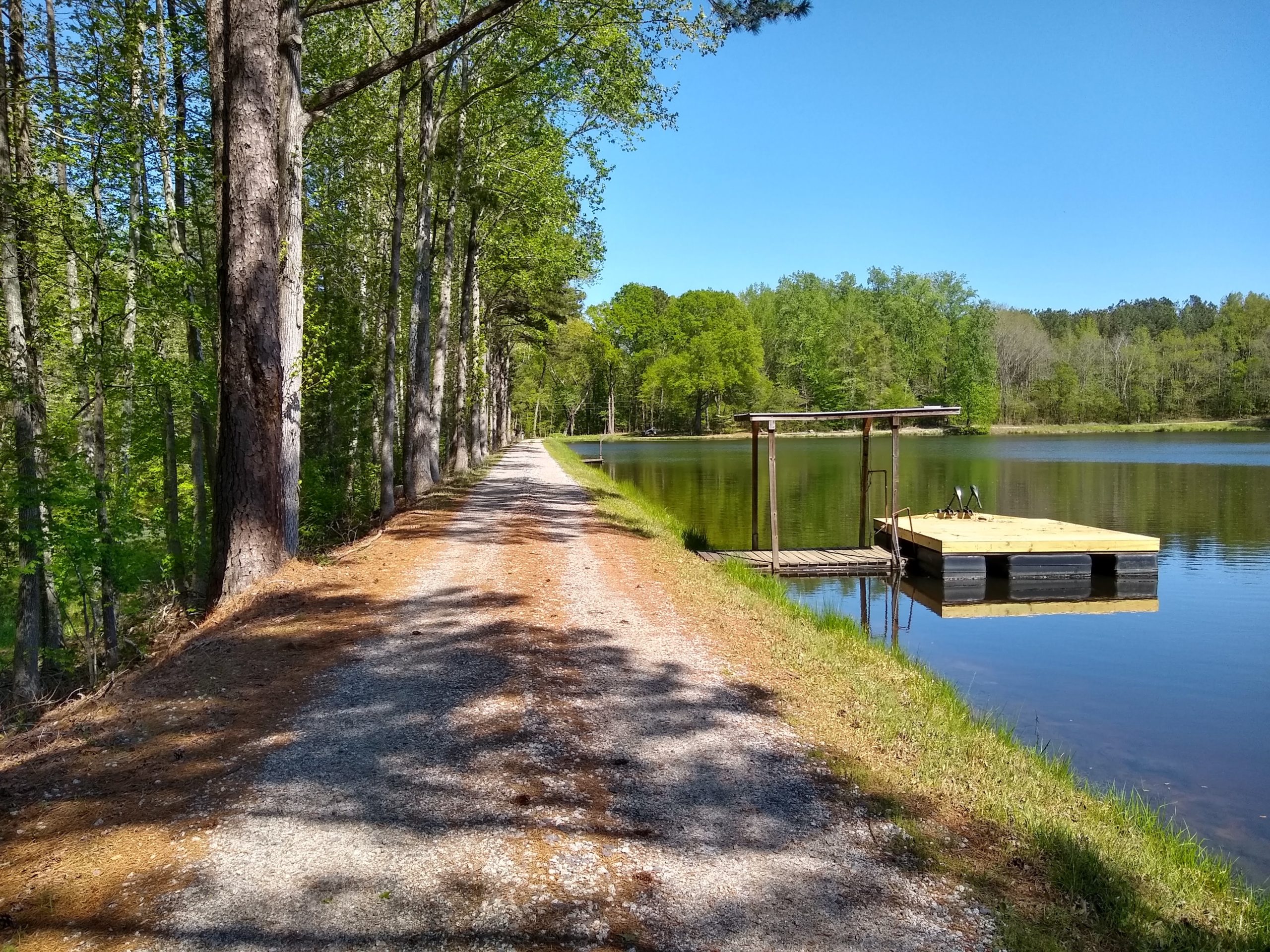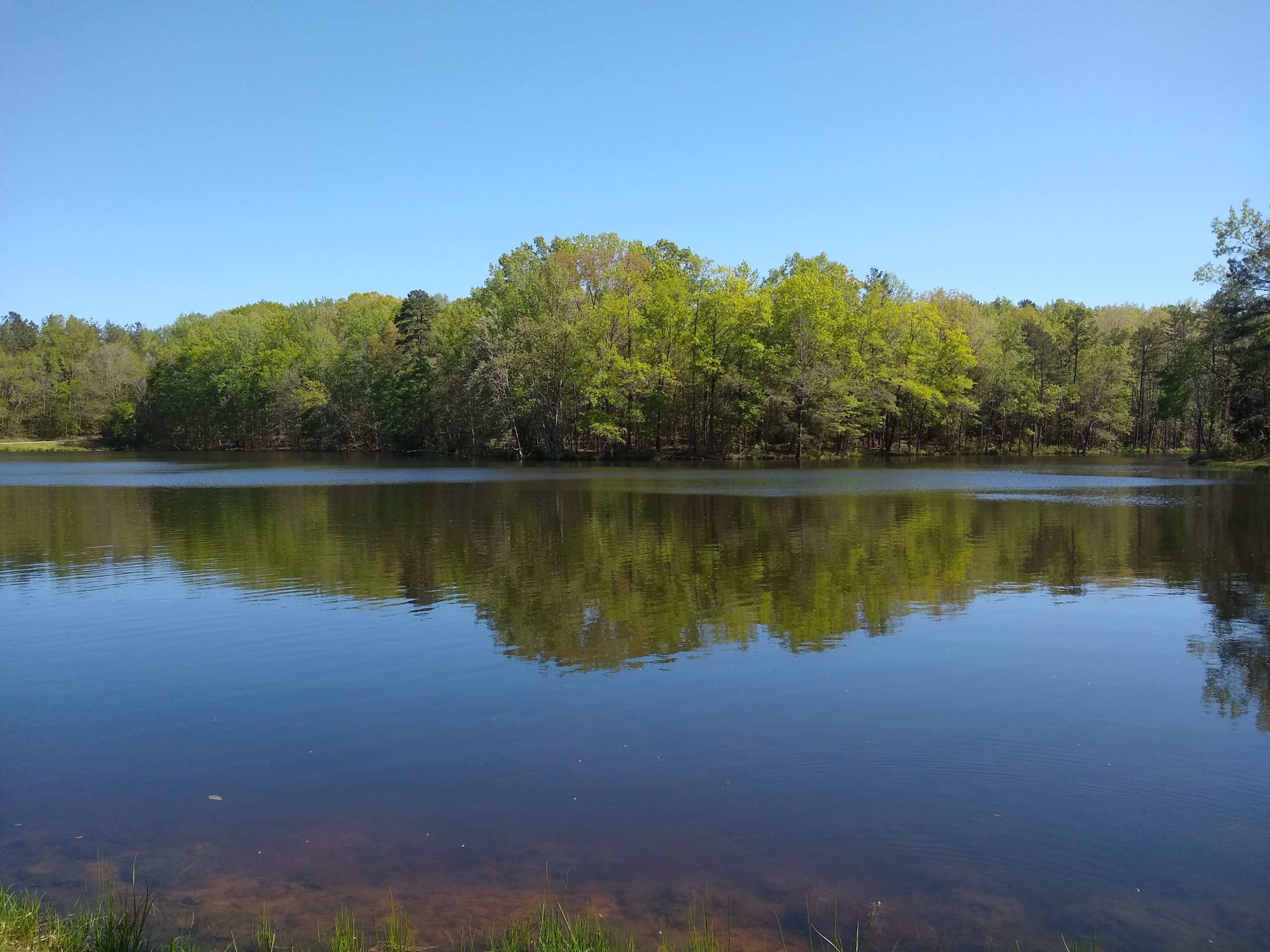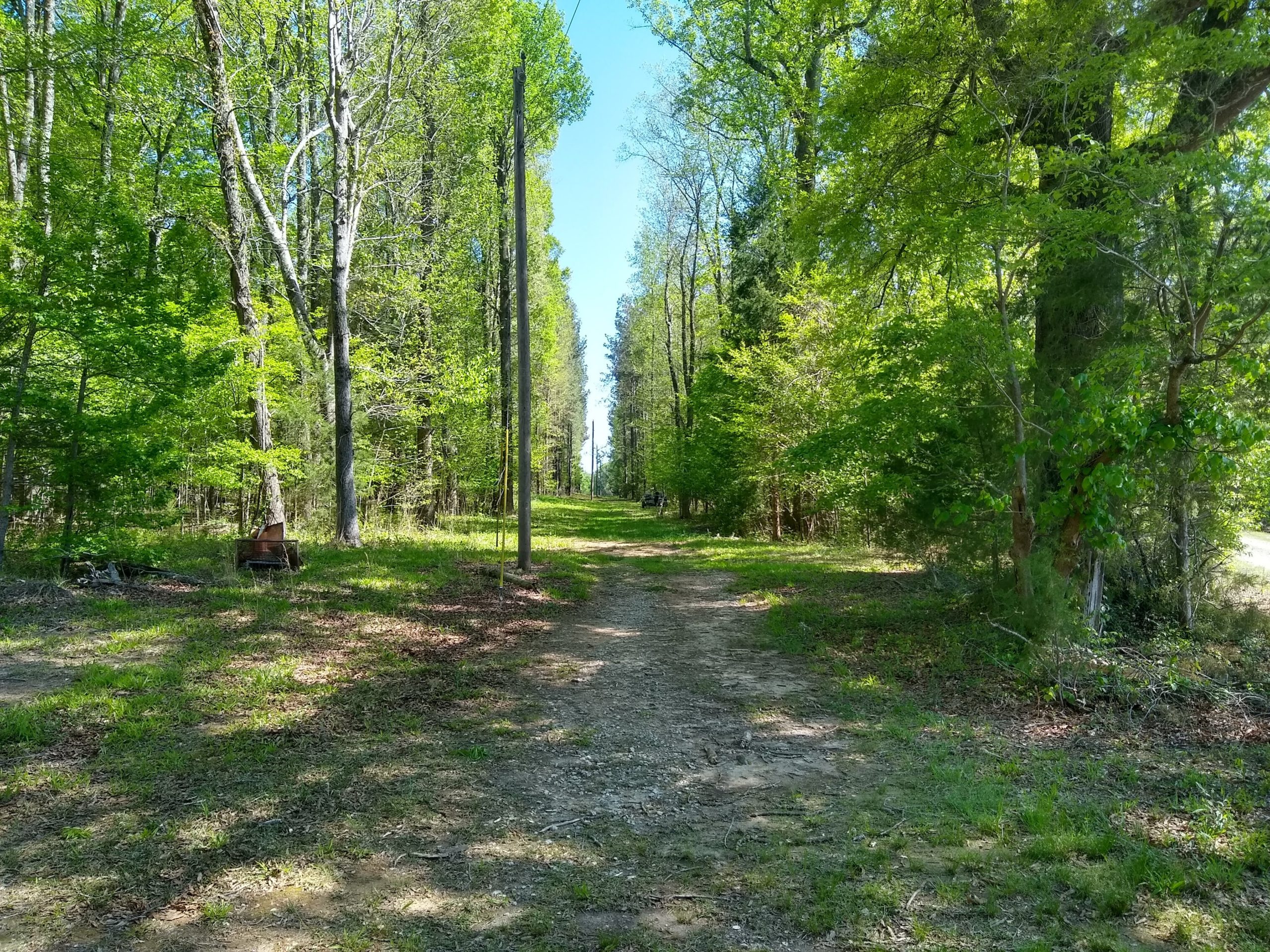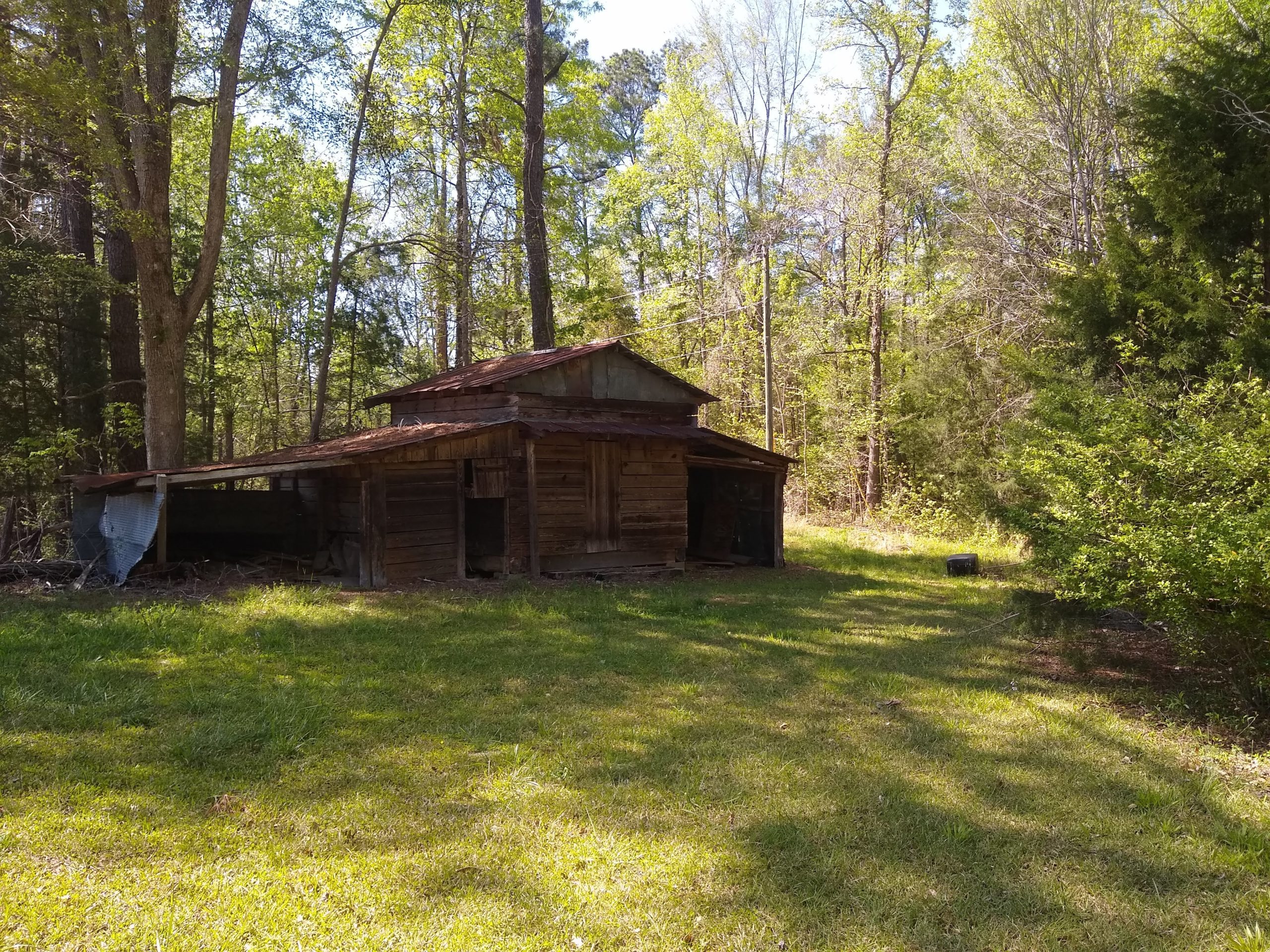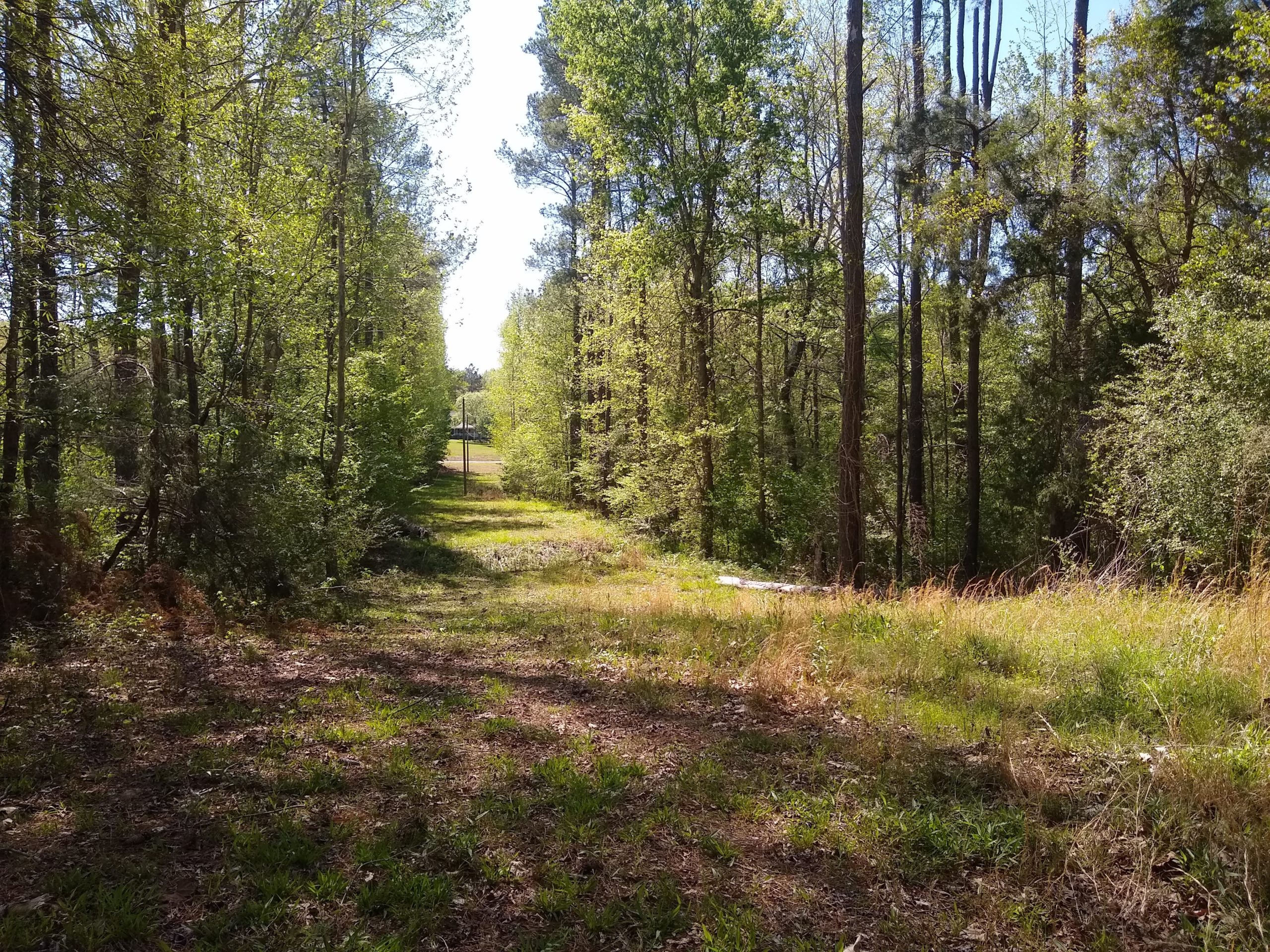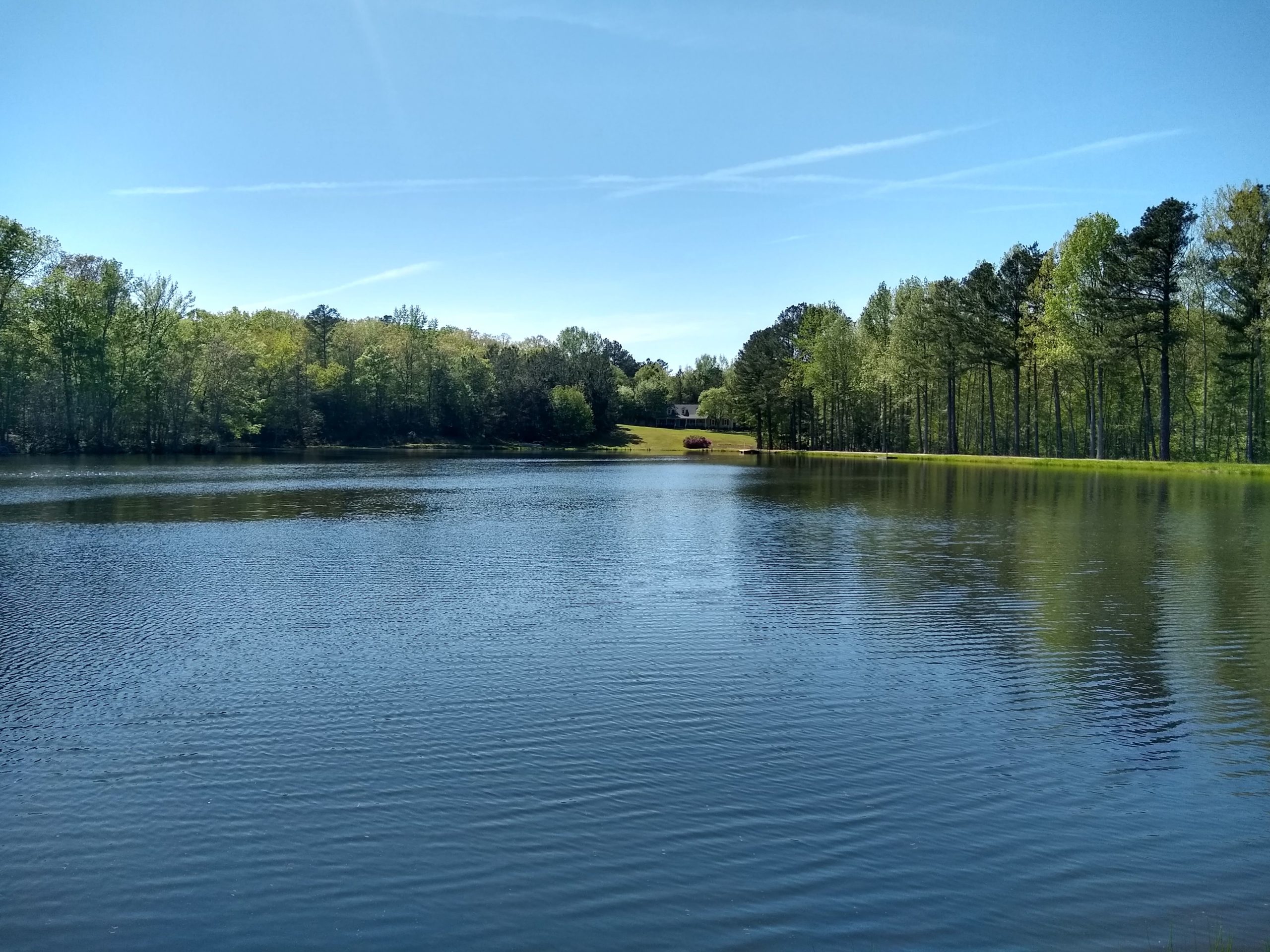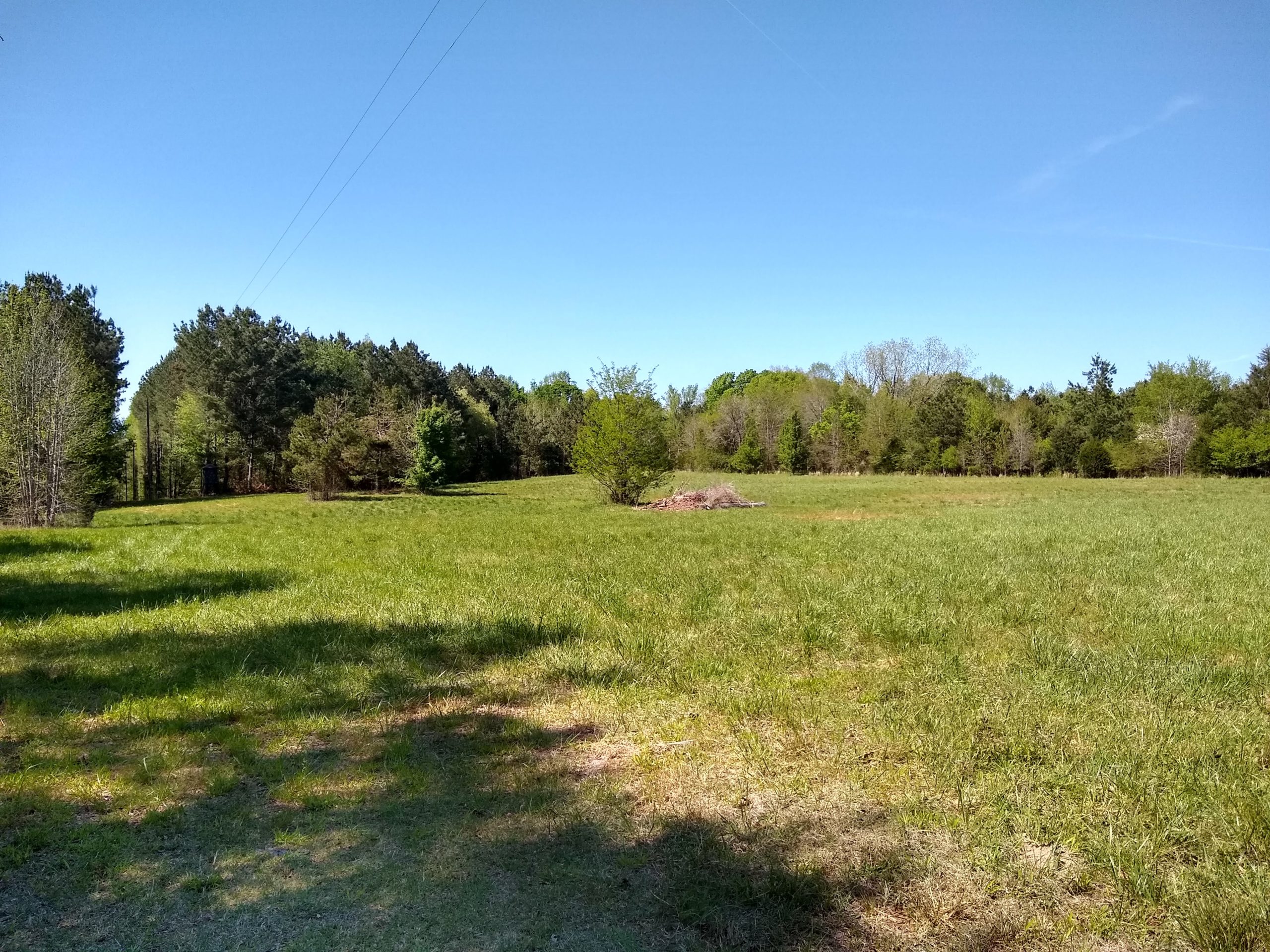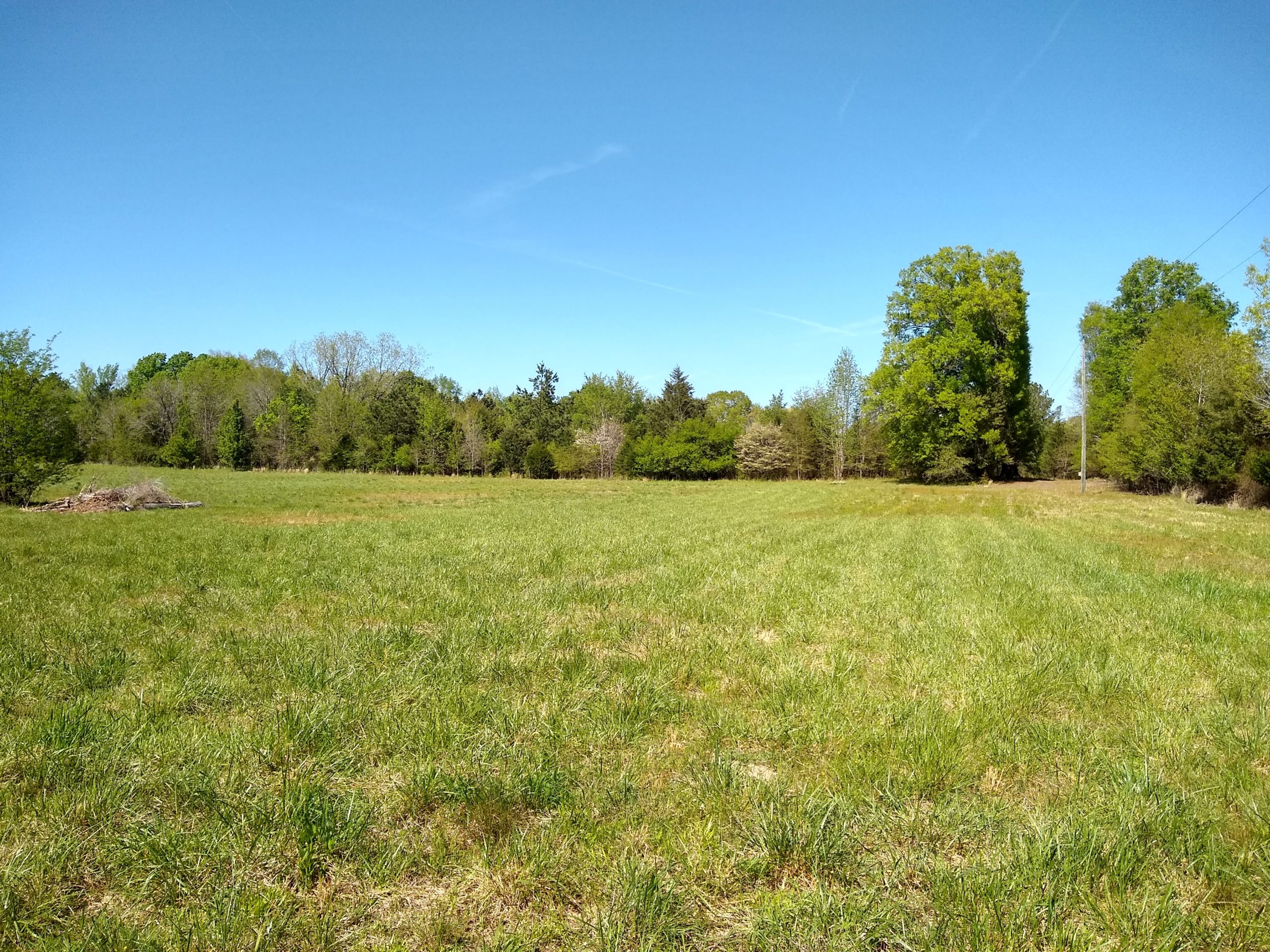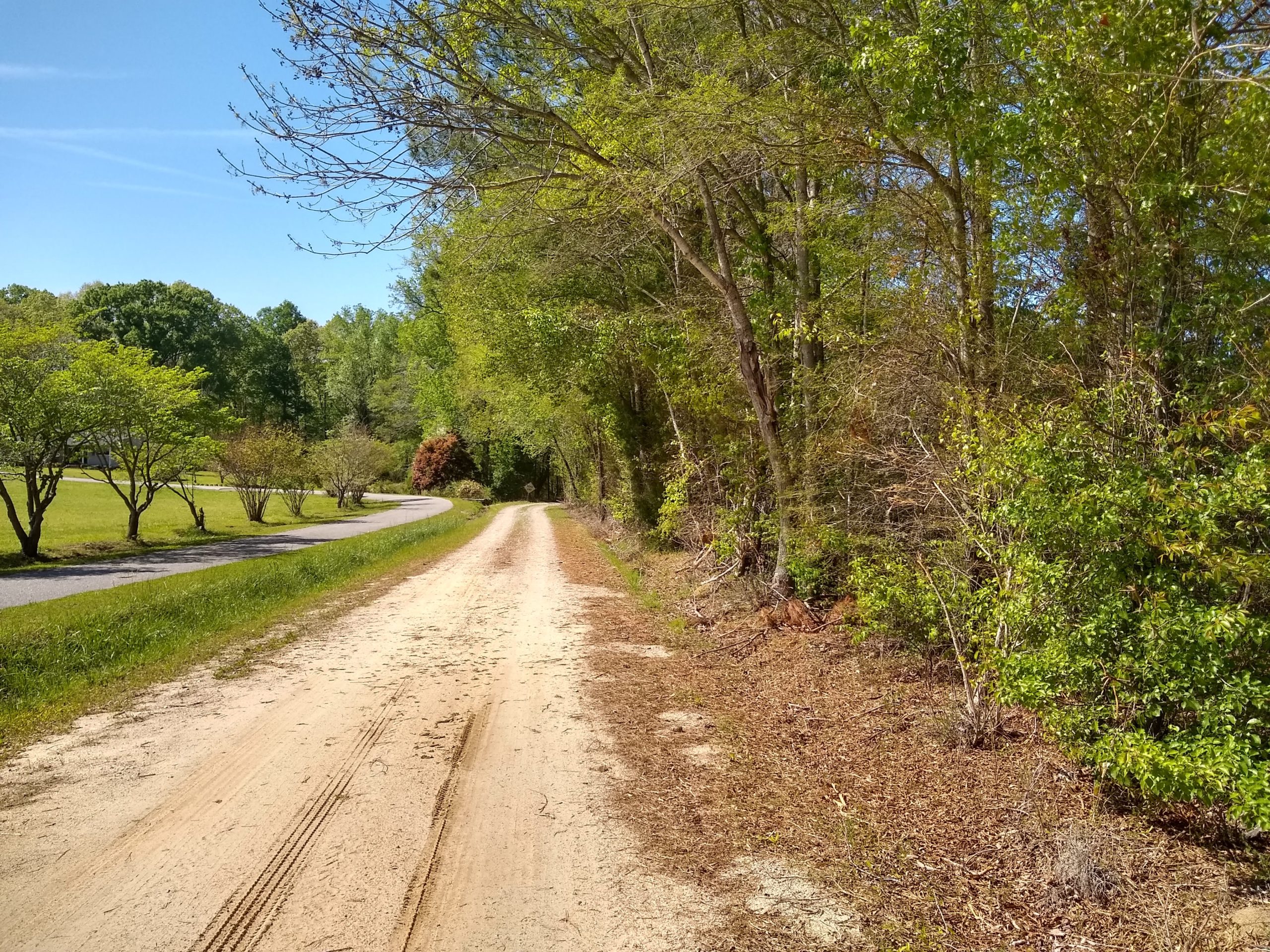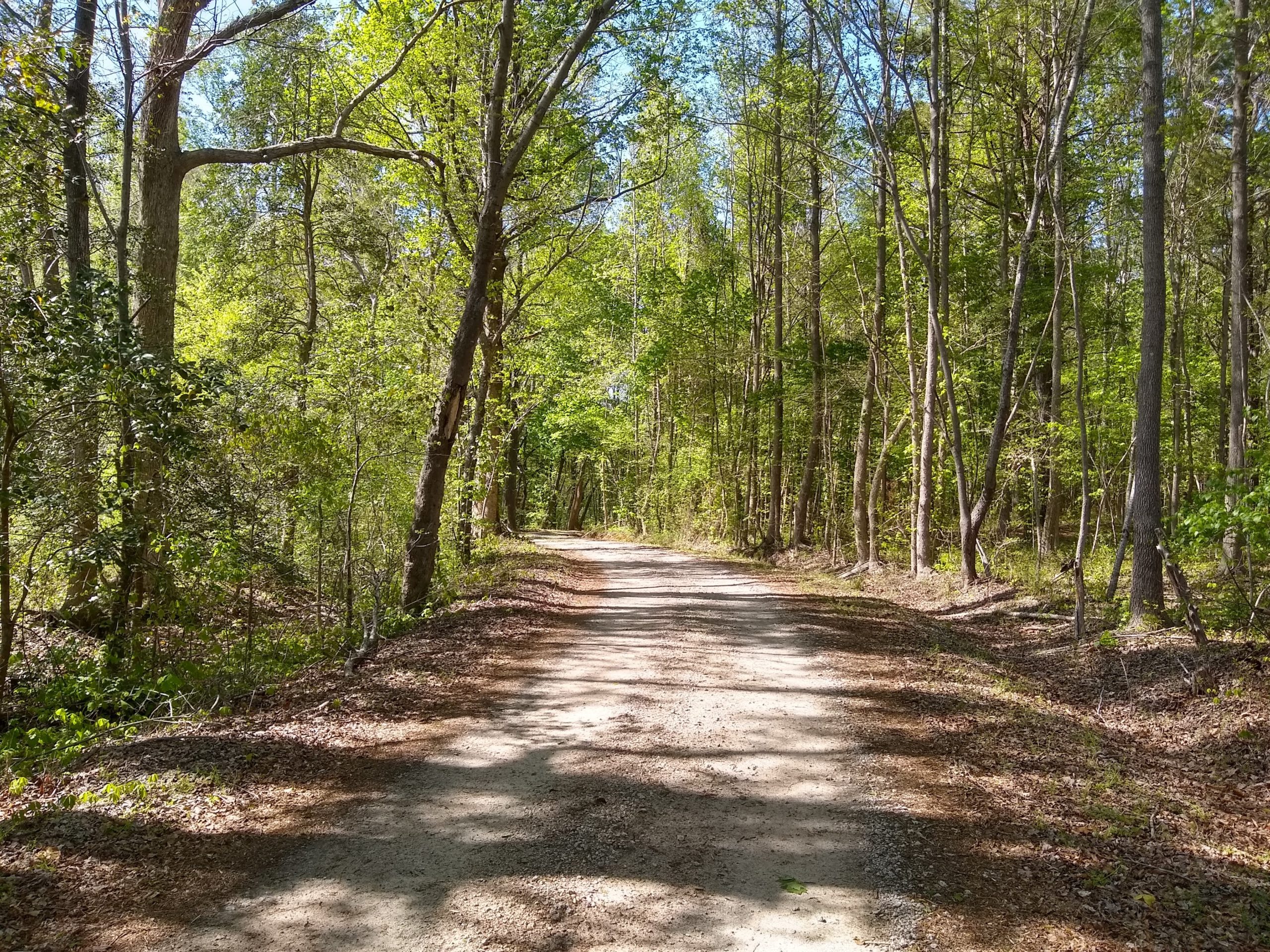 Share This
Send this property to someone who might be interested in it!