<< back to all listings
Beautiful Blair Home
County: Fairfield
Size: 1.3
Price: $249,000.00
Status: Available
This beautiful house offers country living at it's finest. When entering through the front door you are met with a spacious living room with large windows and an open fireplace. You can move into the dining room where there is another door which leads to the sunroom on the side of the house. From the dining room you enter the kitchen which offer plenty of room for another table for family dinners or to use the dining room for another reason. The kitchen has a gas stove. From the kitchen you enter a large room that has been used as a bedroom and tv room. The last two rooms are bedrooms that share one of the two full baths.
The house is surrounded by forest and a spacious yard. The yard has pretty shrubs, trees and flowers that are especially pretty in the Spring.
The property is located in the Blair community of Fairfield County which offers country living and a peaceful lifestyle. The property is located within minutes to Lake Monticello which is a wonderful fishing and boating lake. The Lake Monticello recreation area is just a few minutes away. Downtown Columbia is less than an hour away and Newberry is just 30 minutes away. The historic town of Winnsboro is less than 20 minutes from the property.
Call the listing agent for more information or to schedule a showing.
Listing photos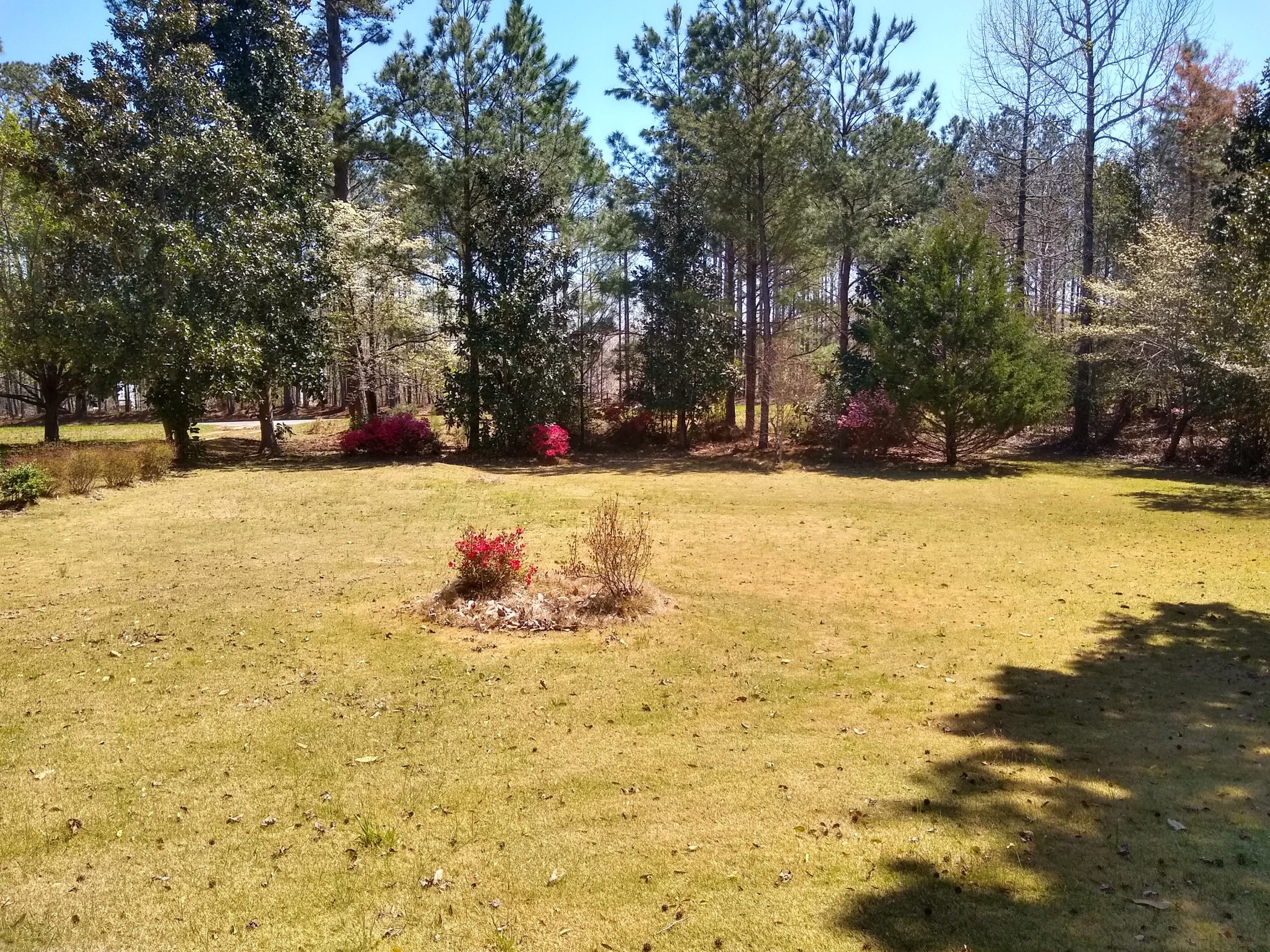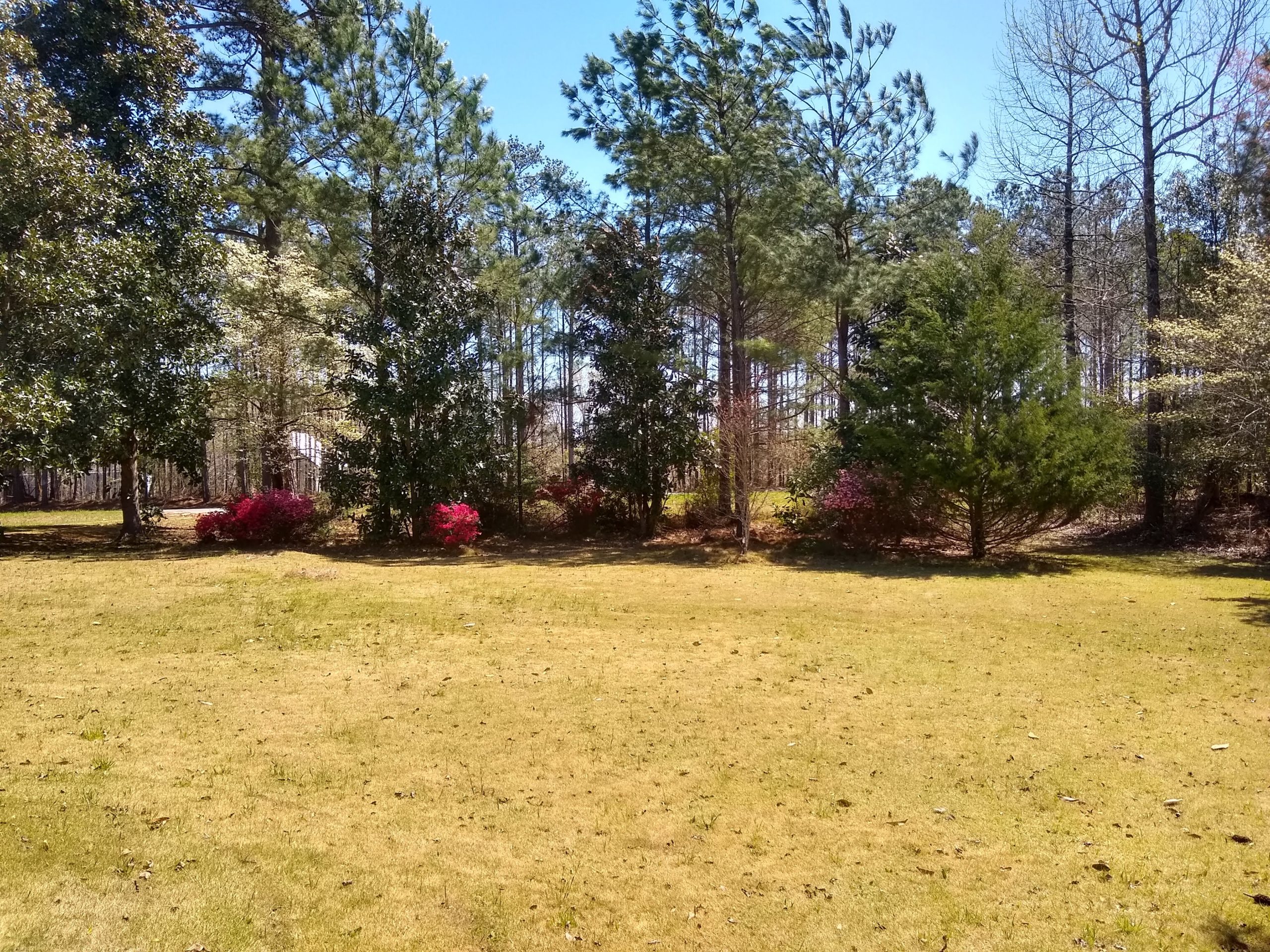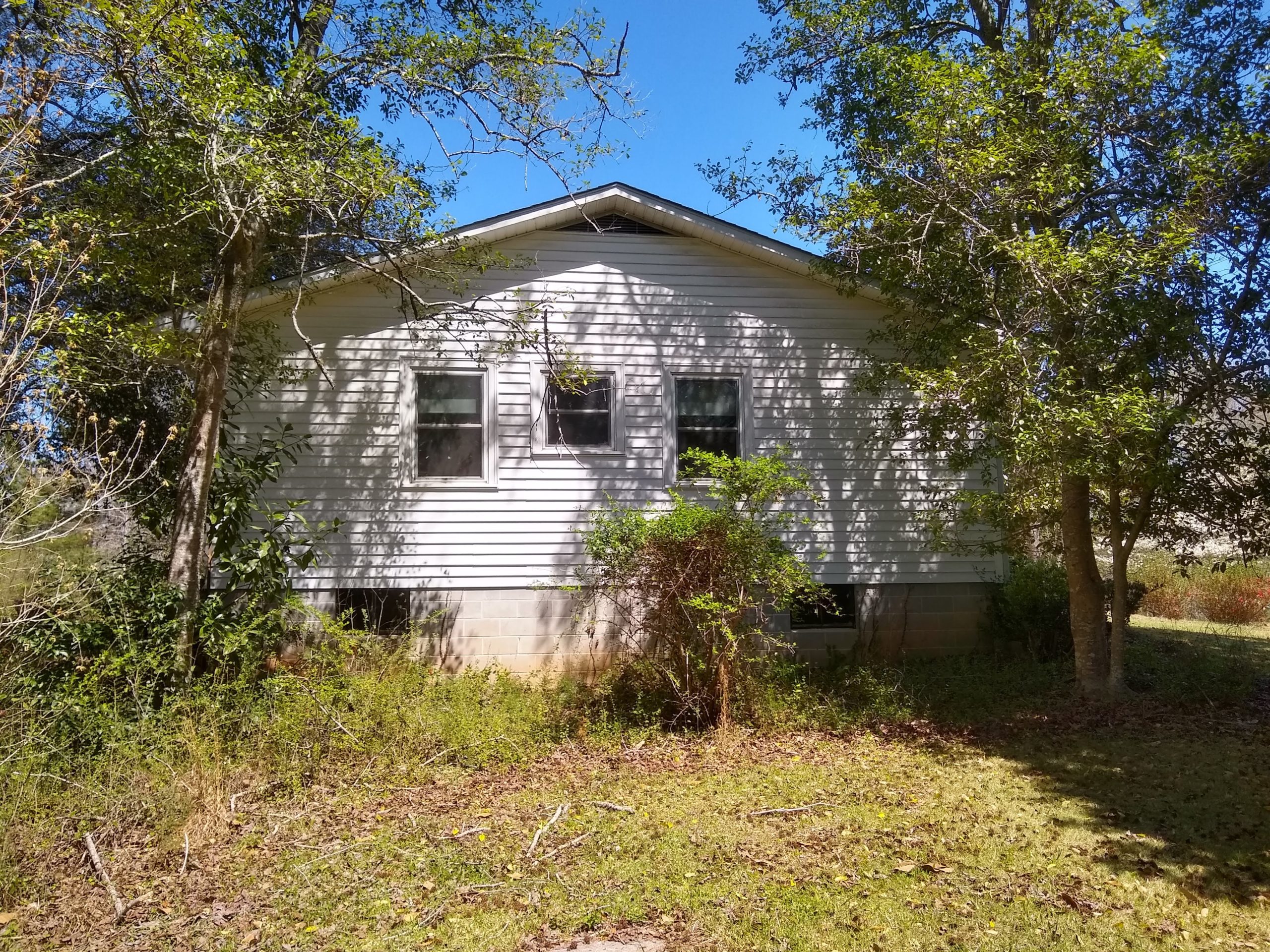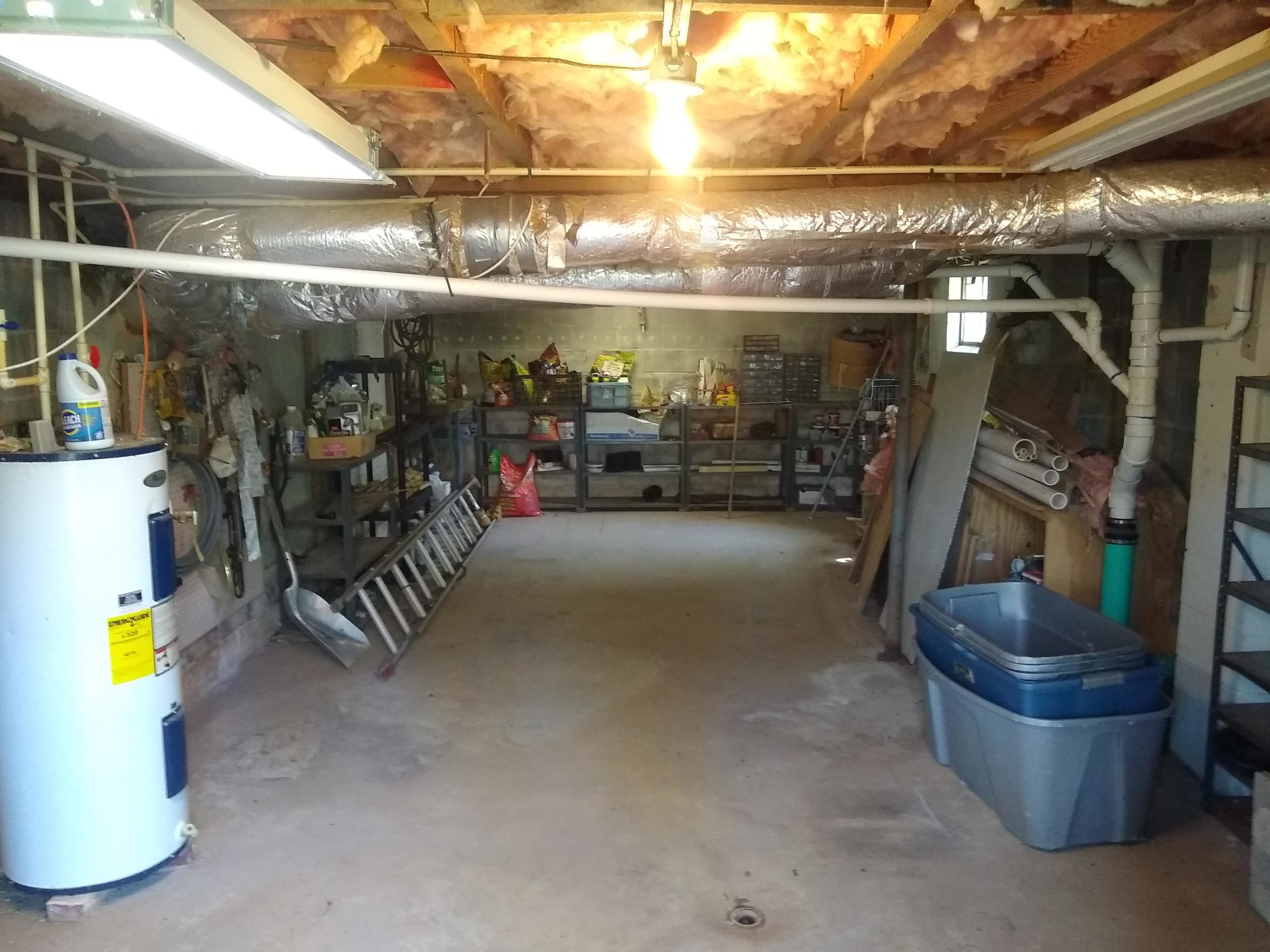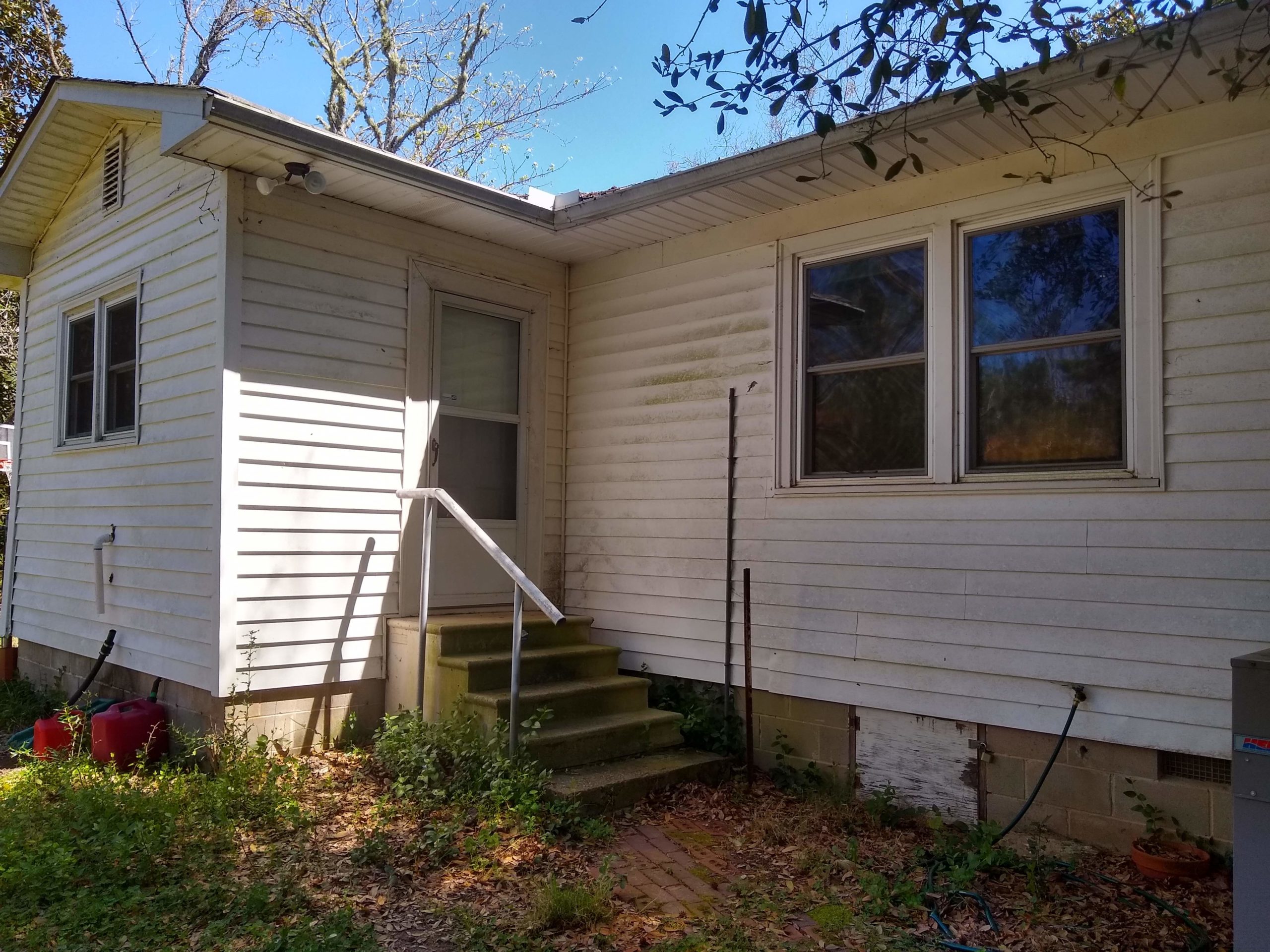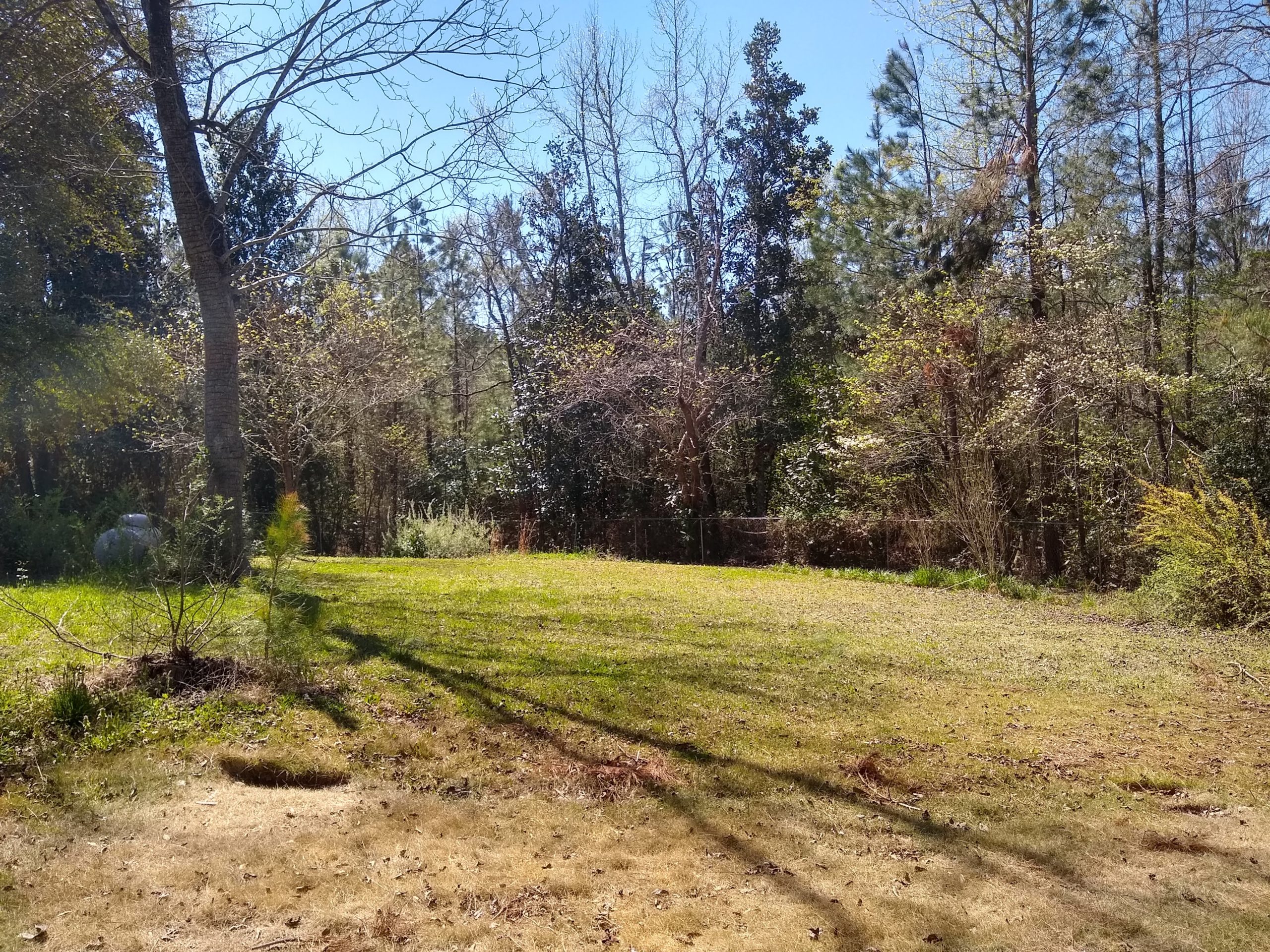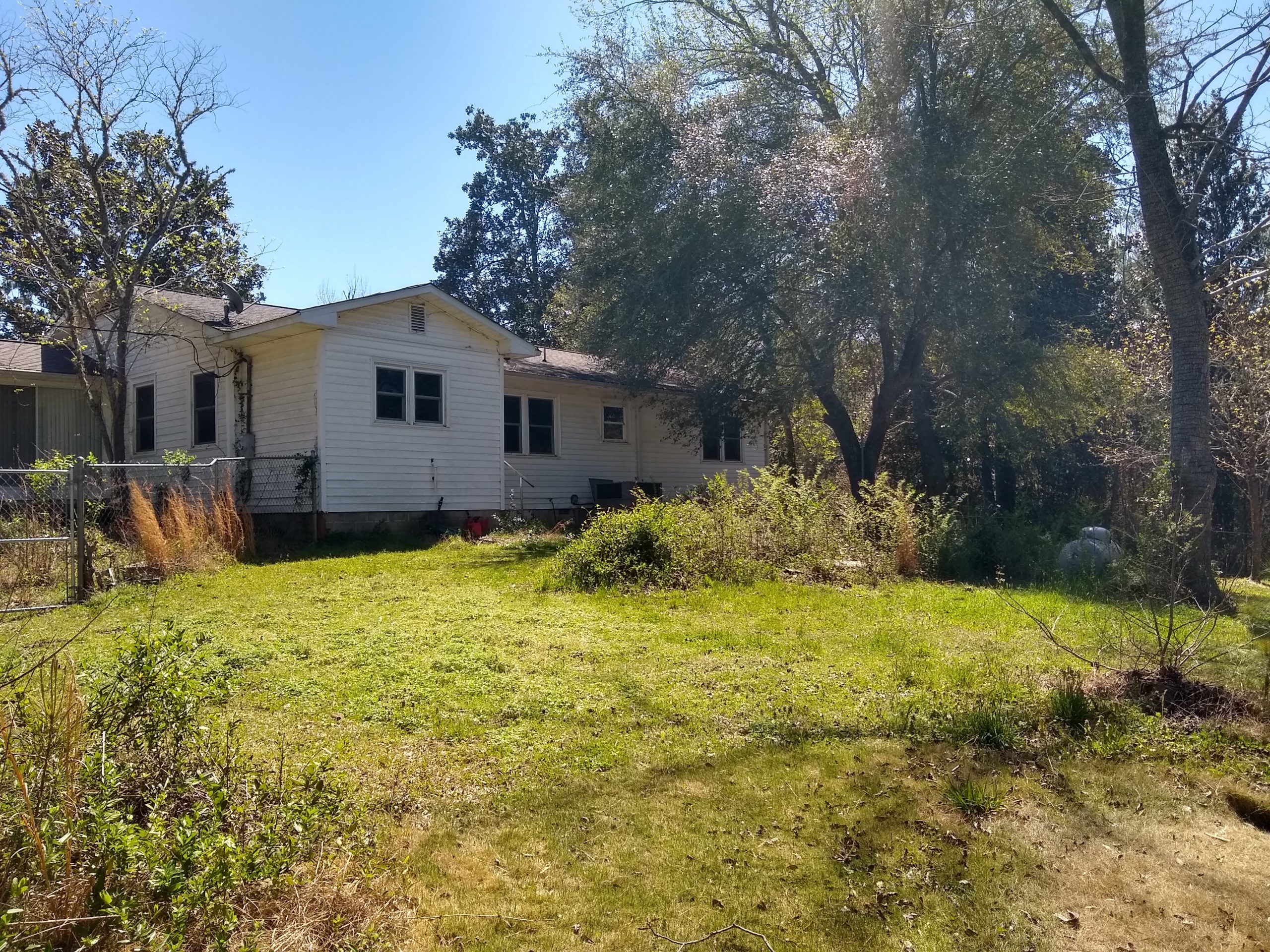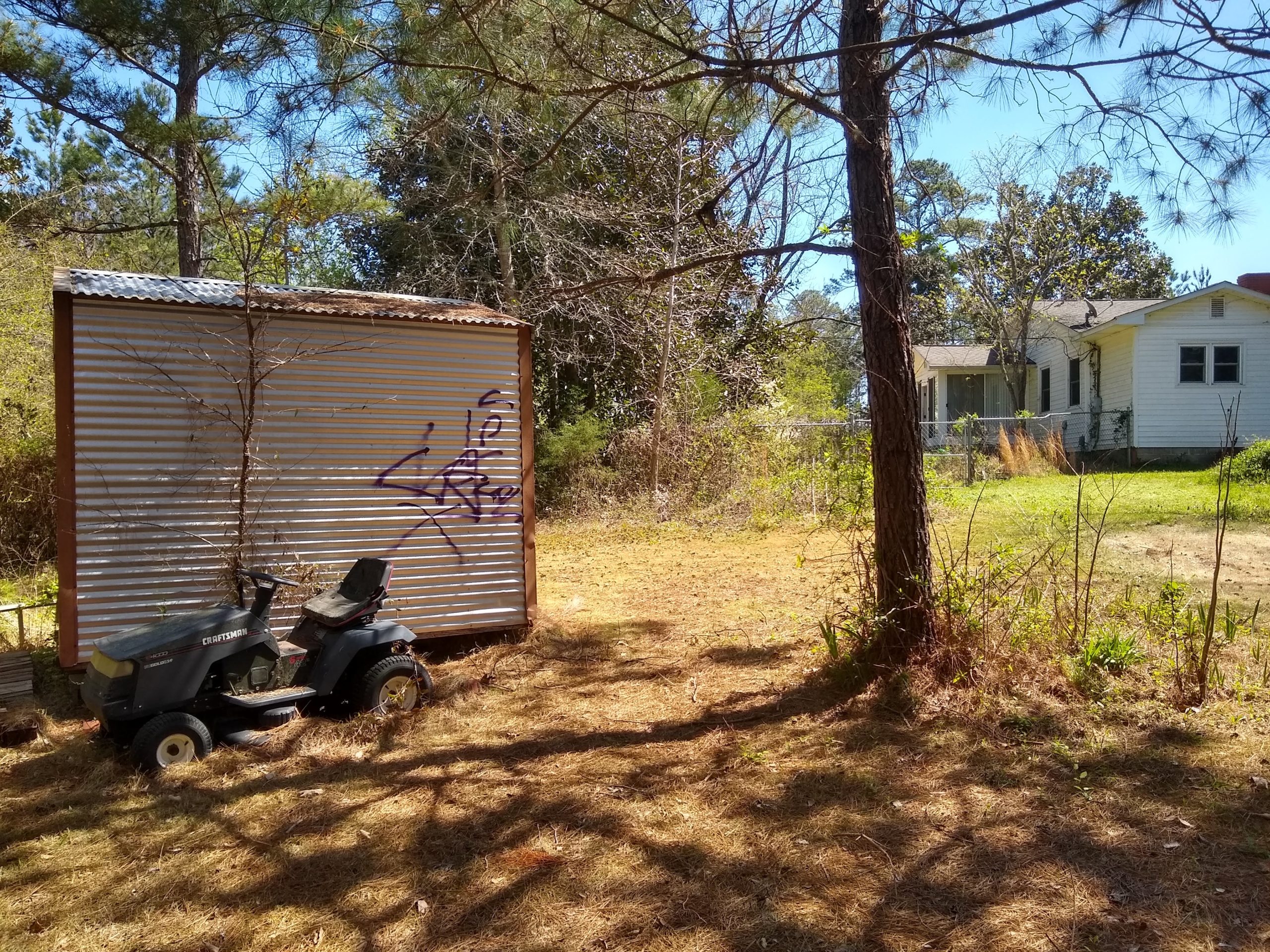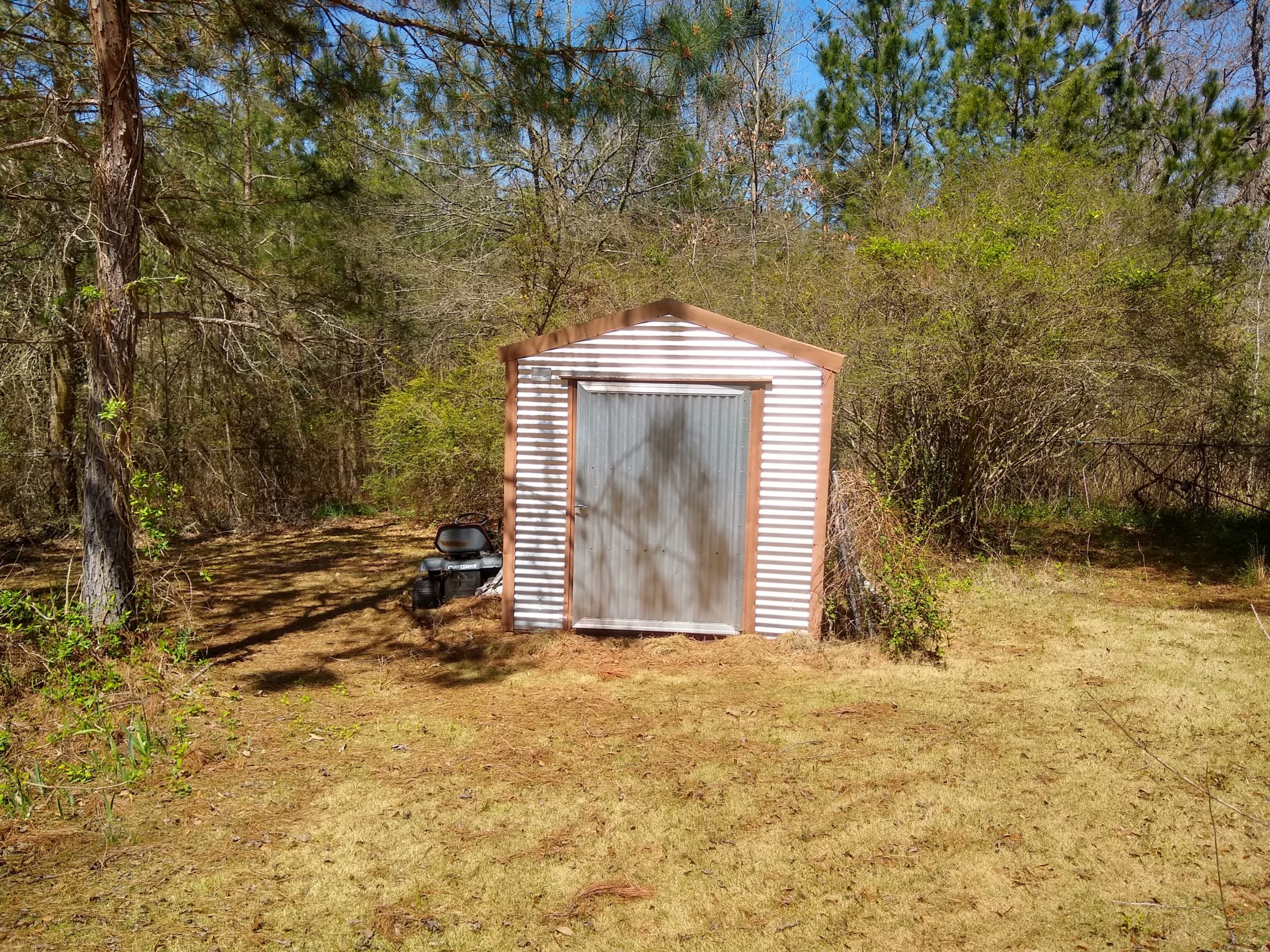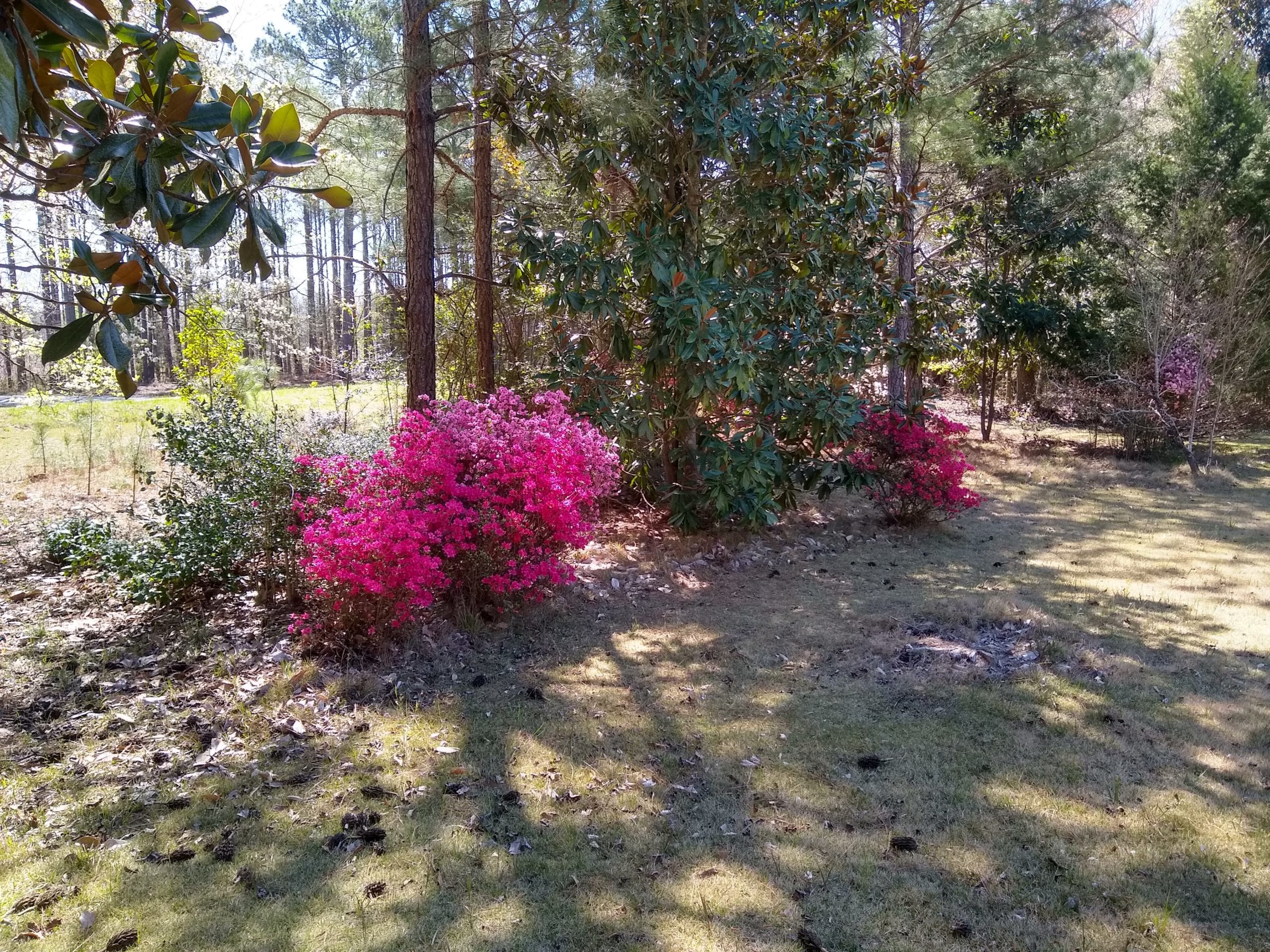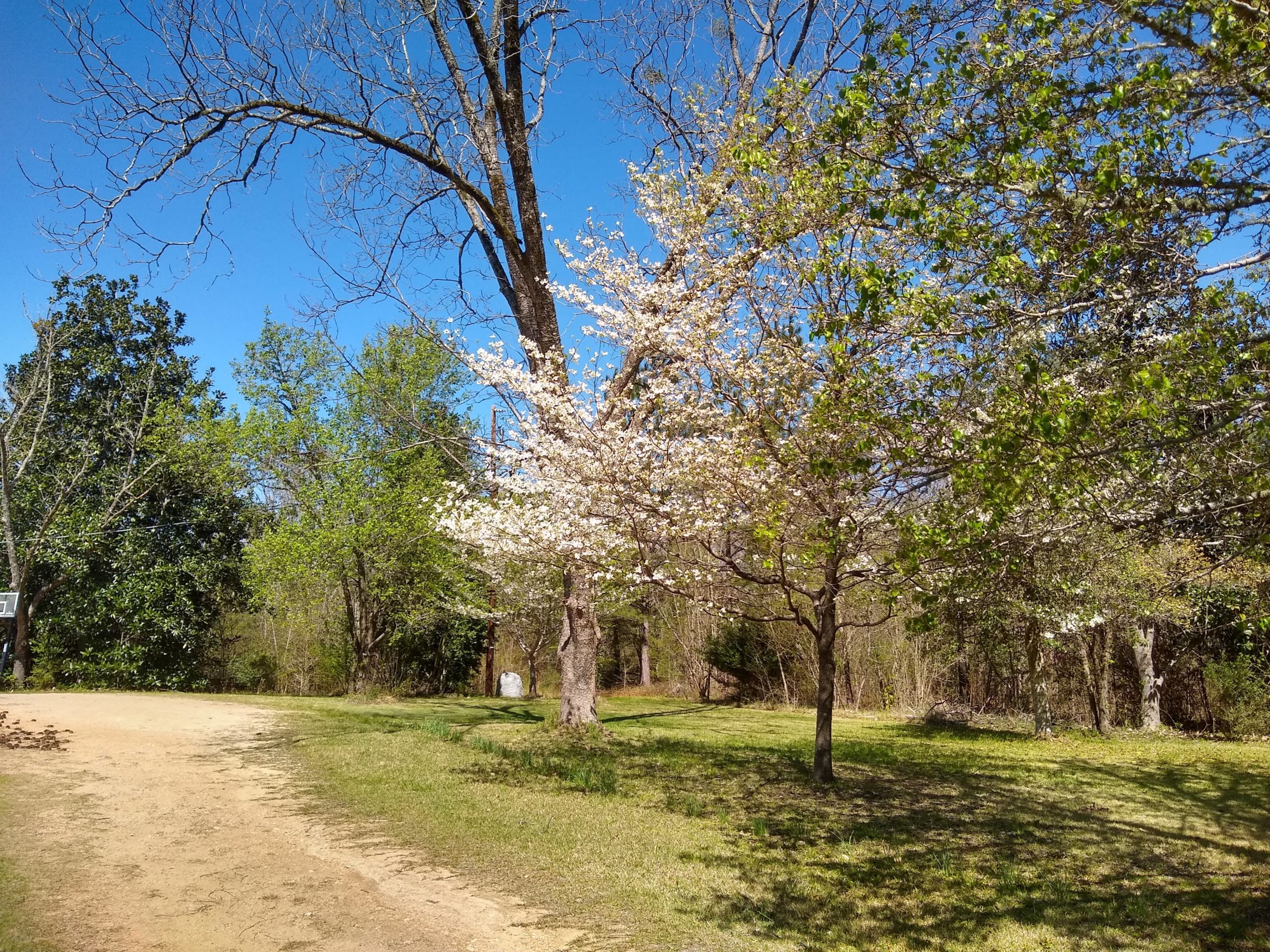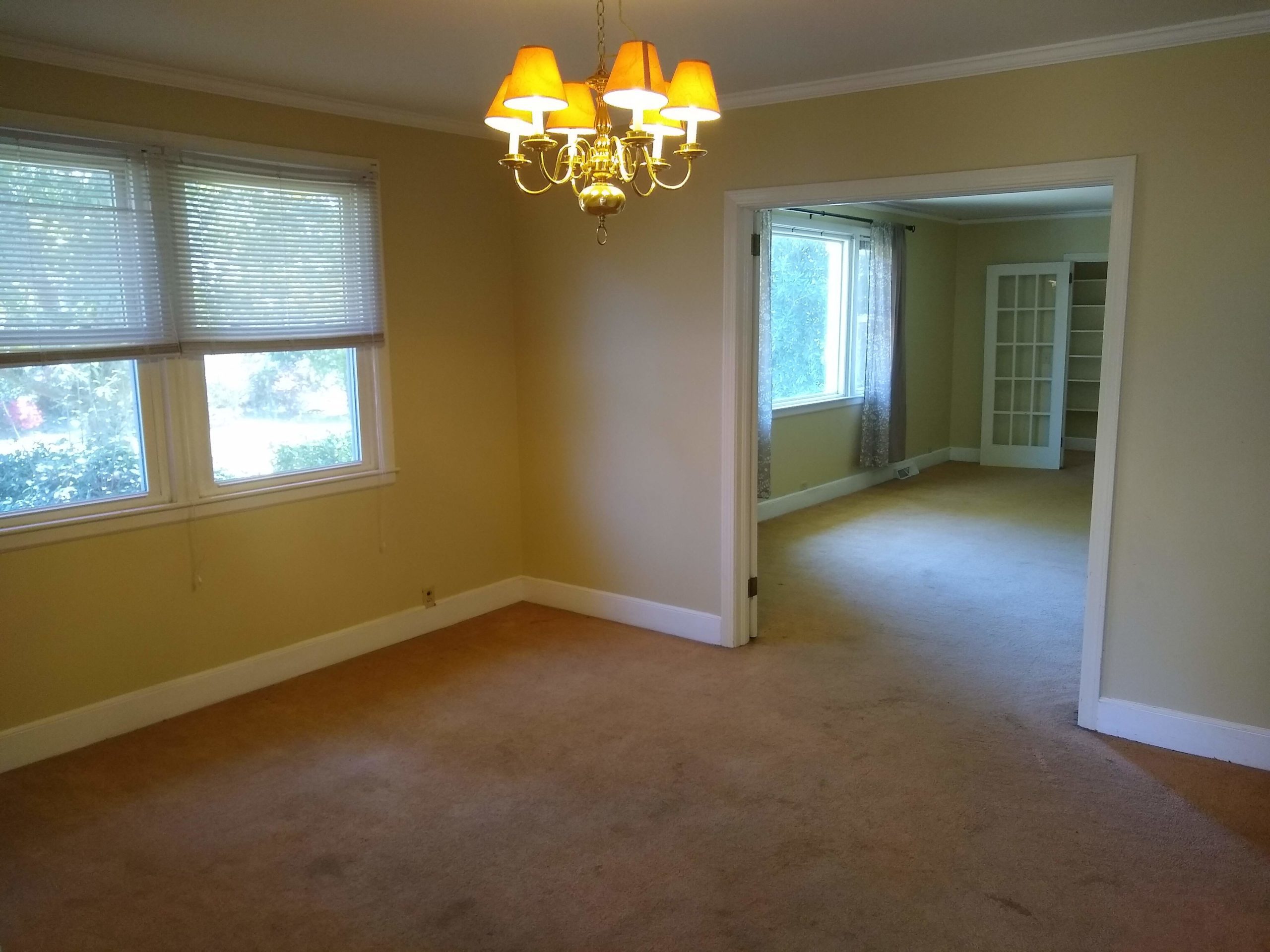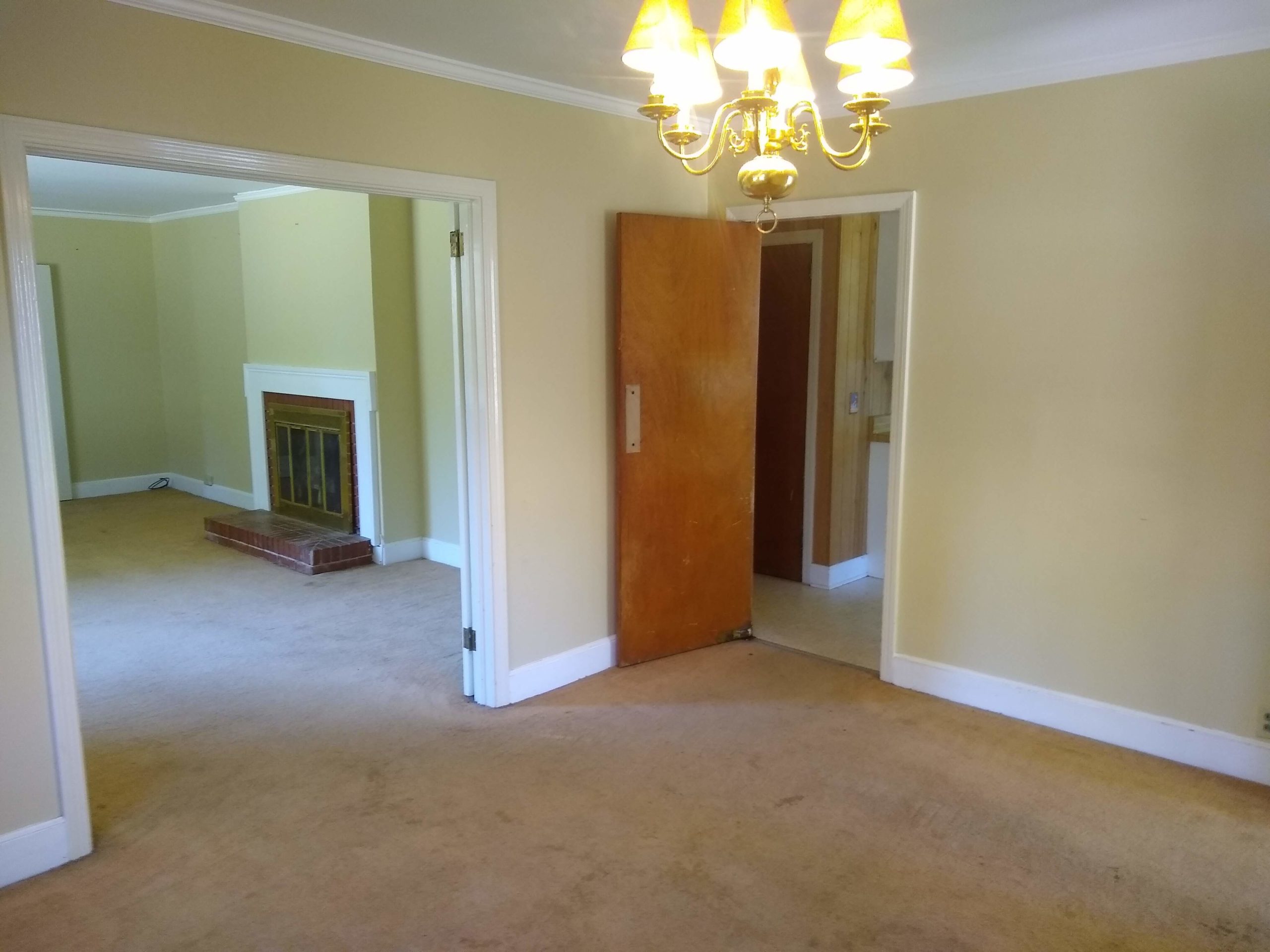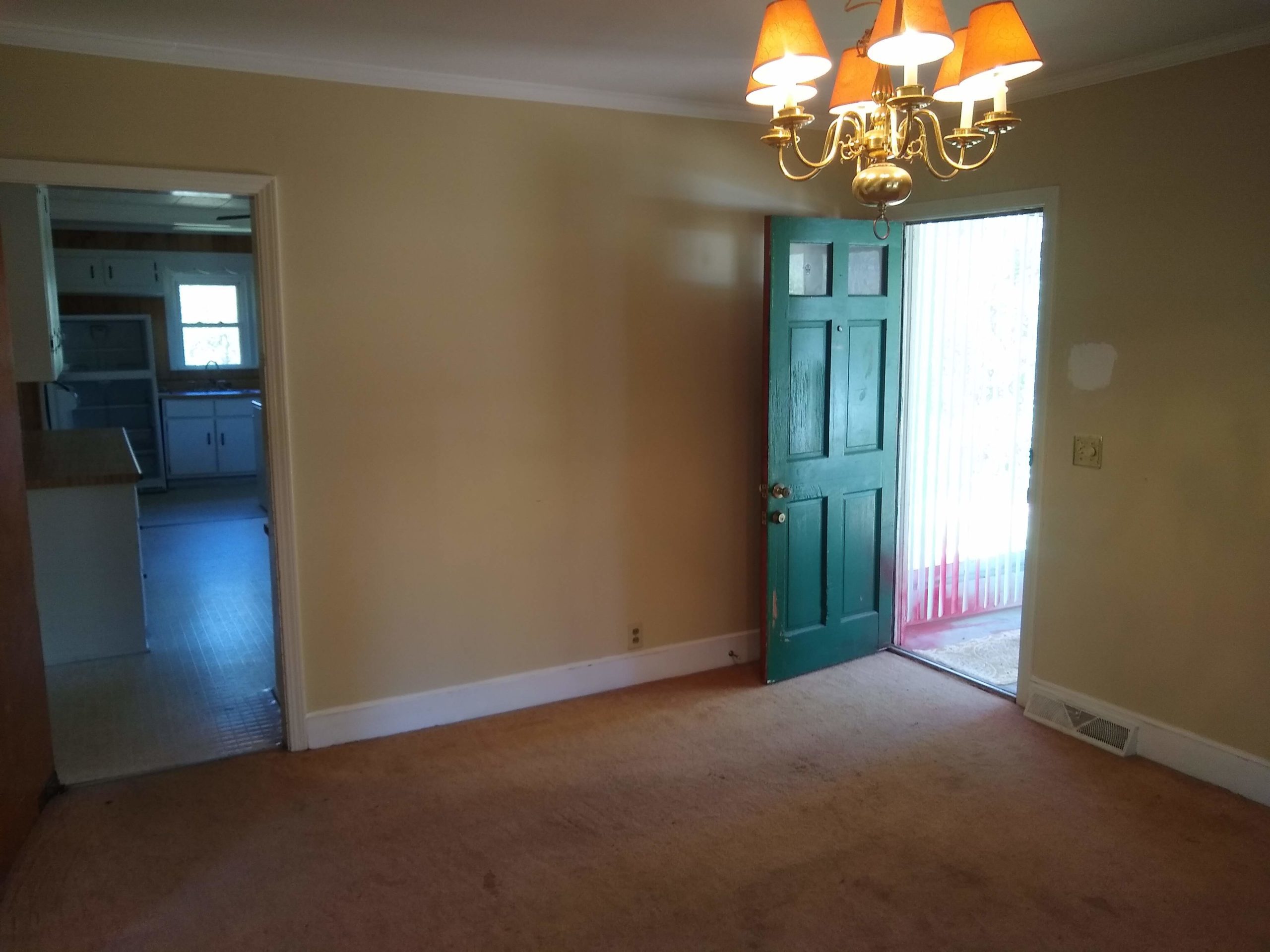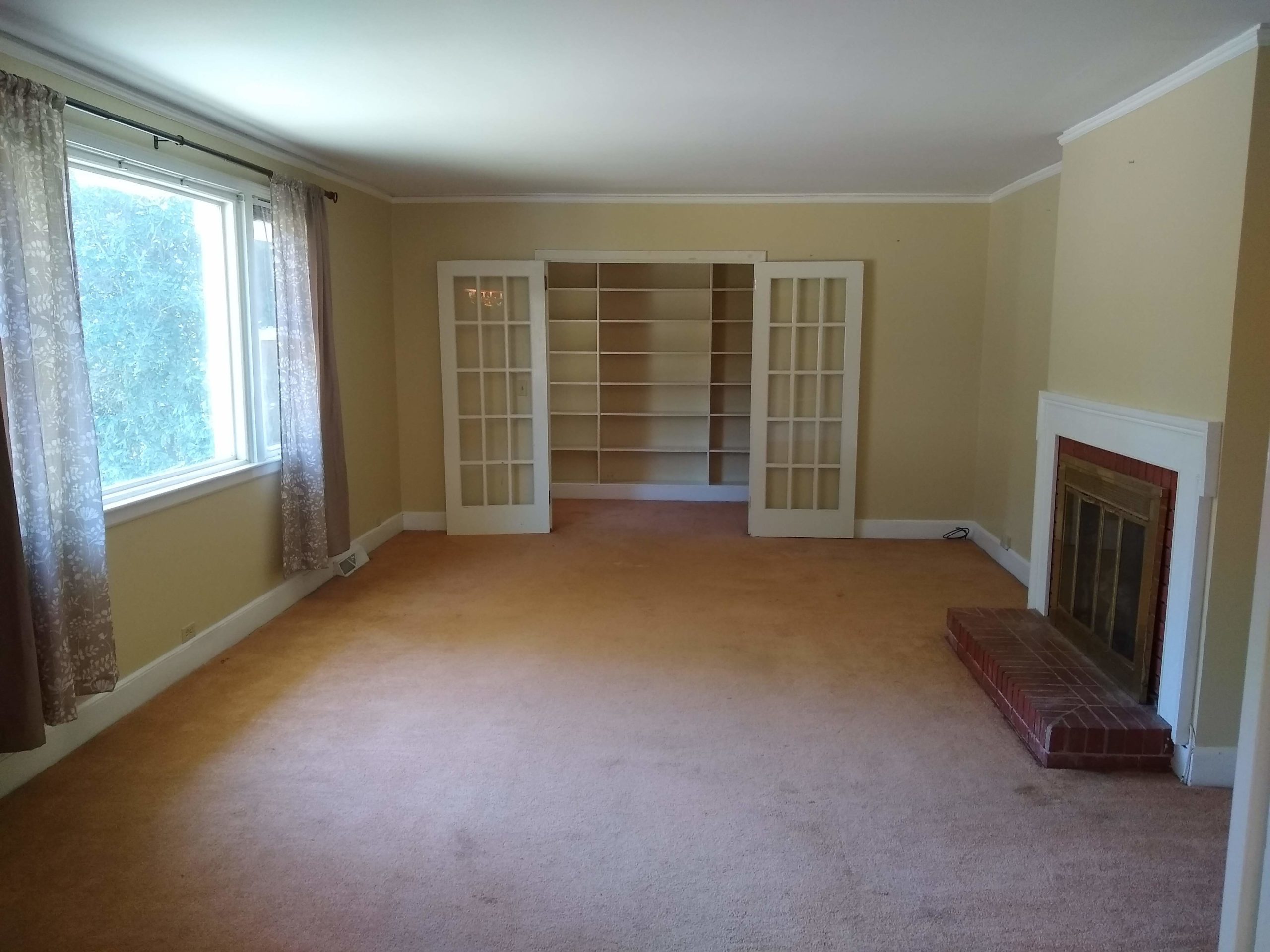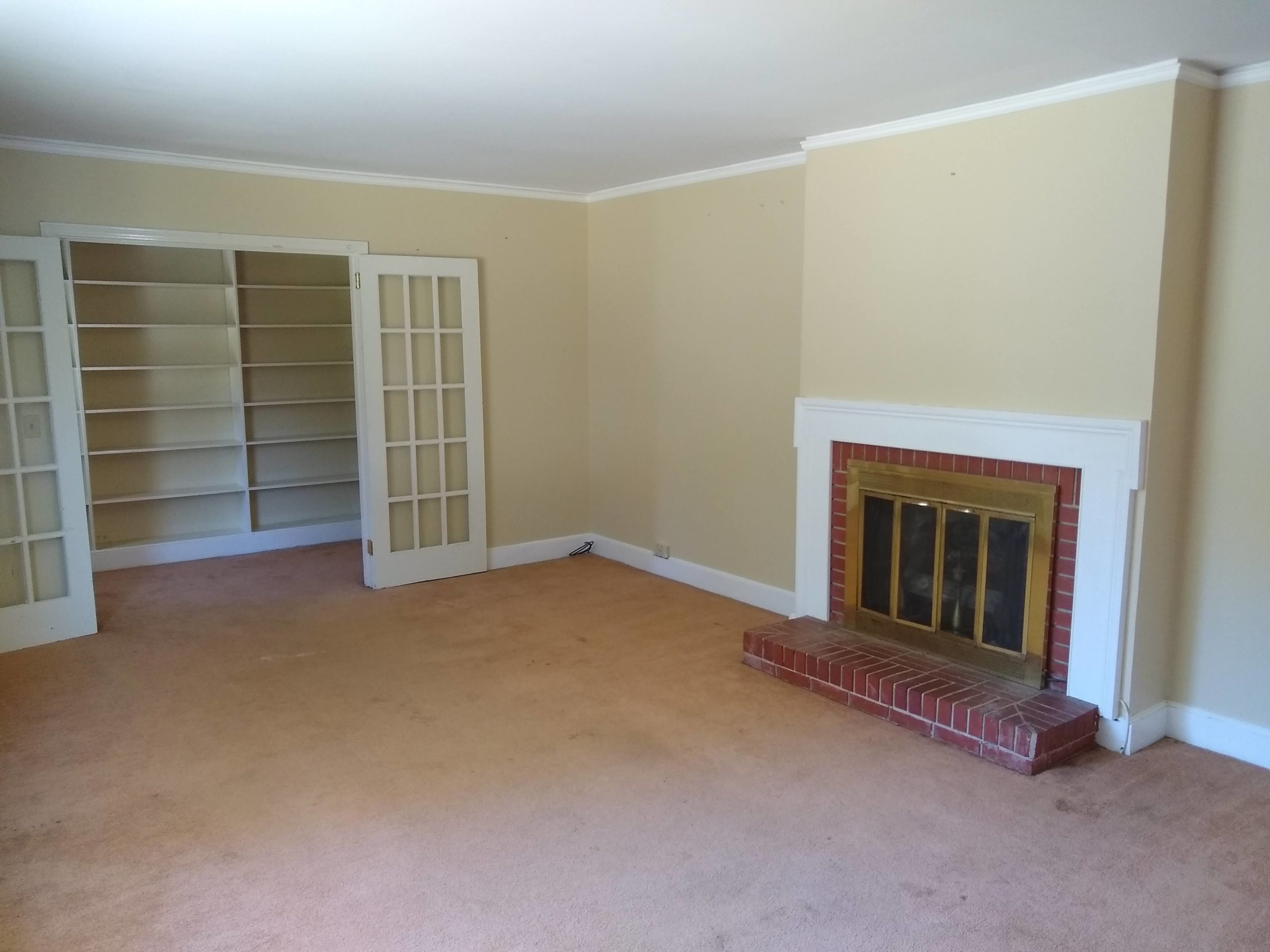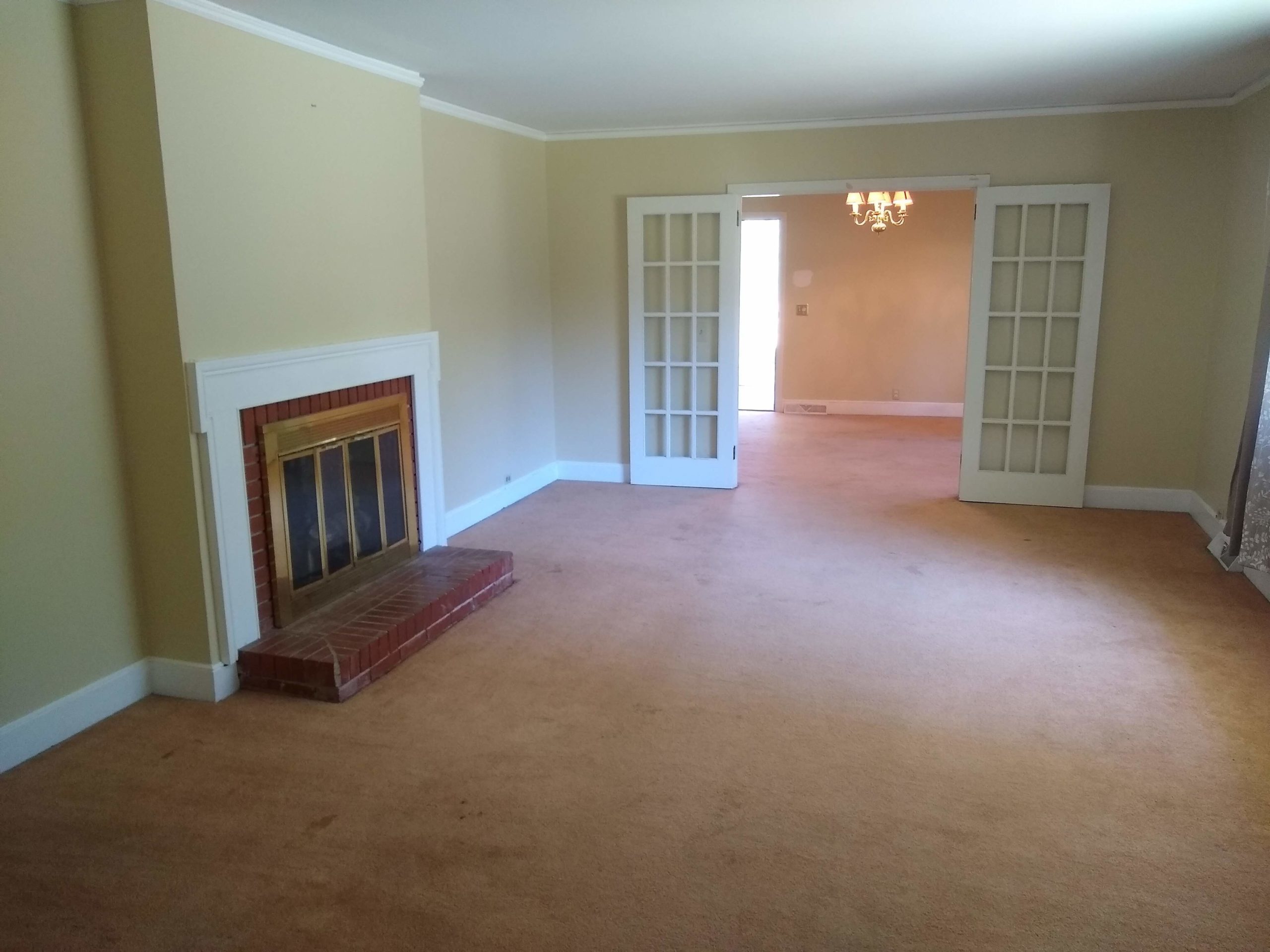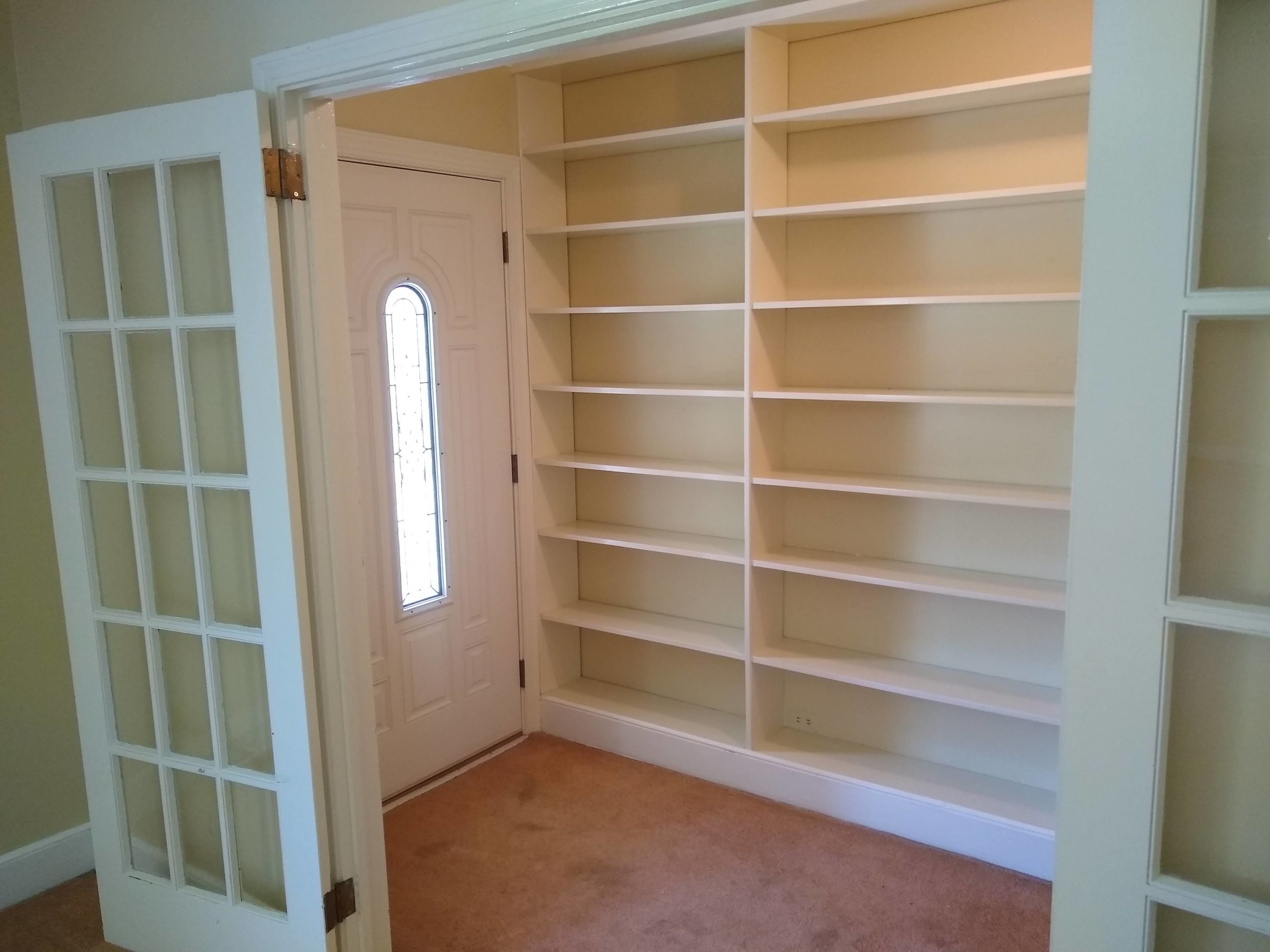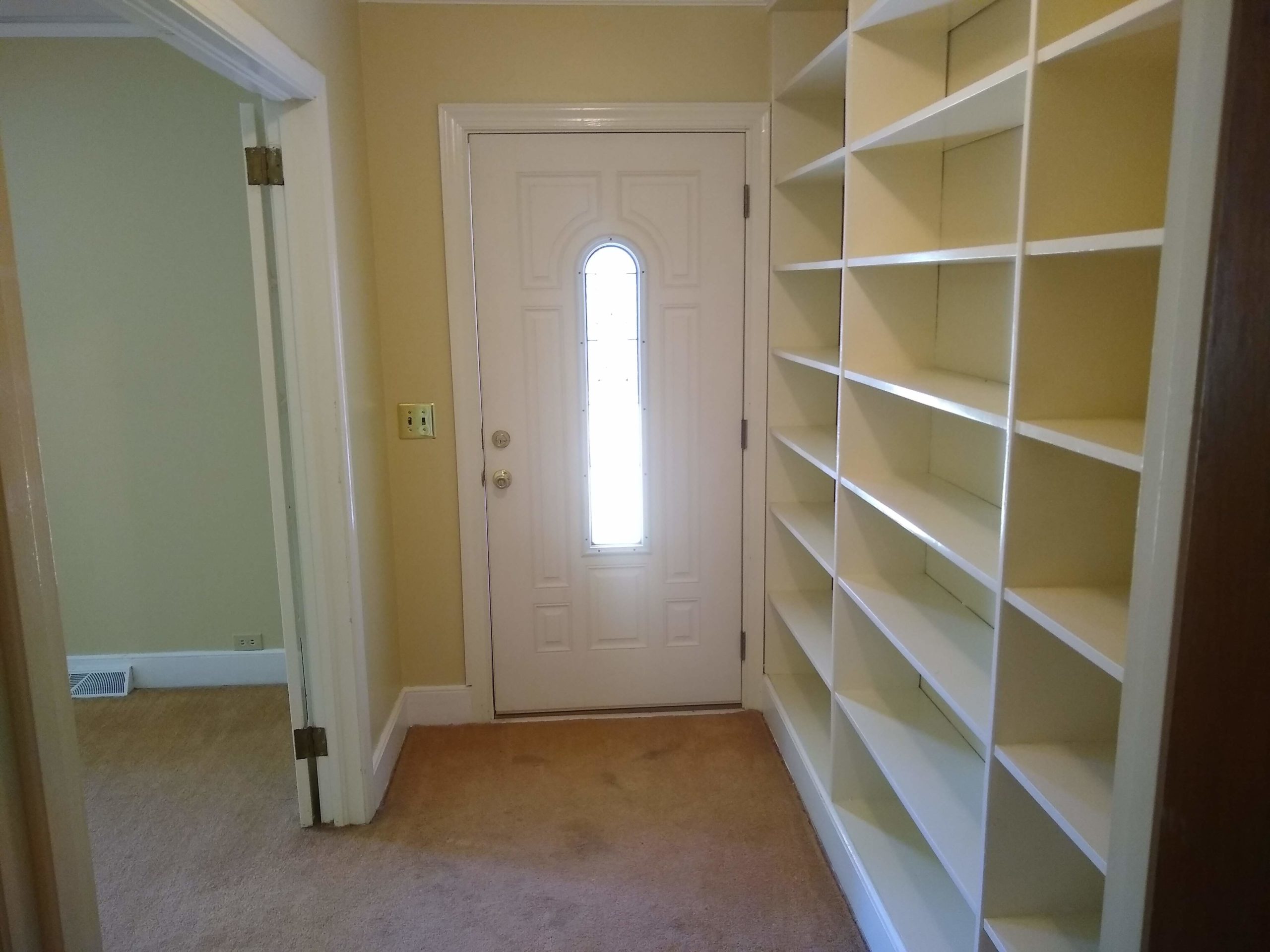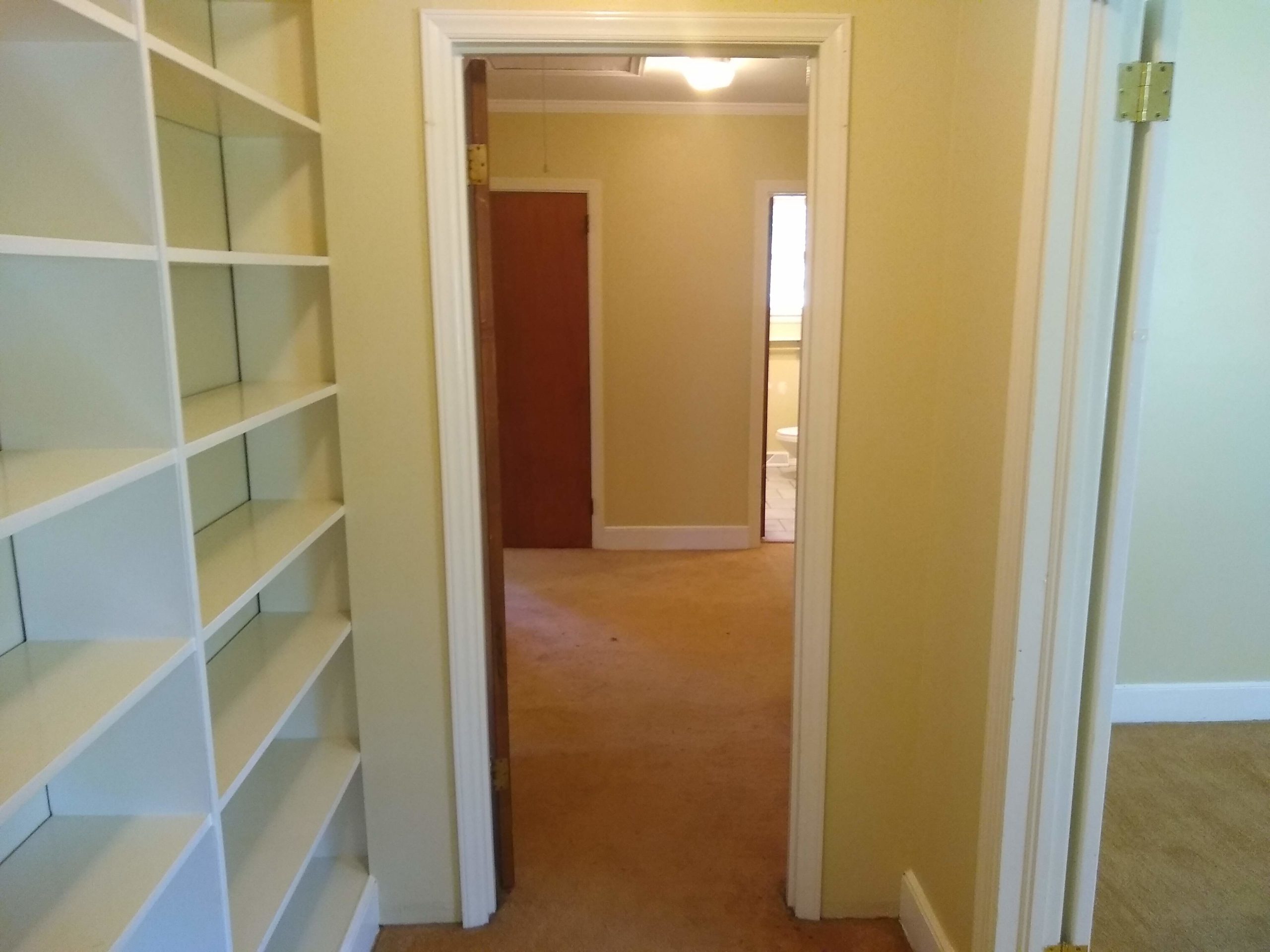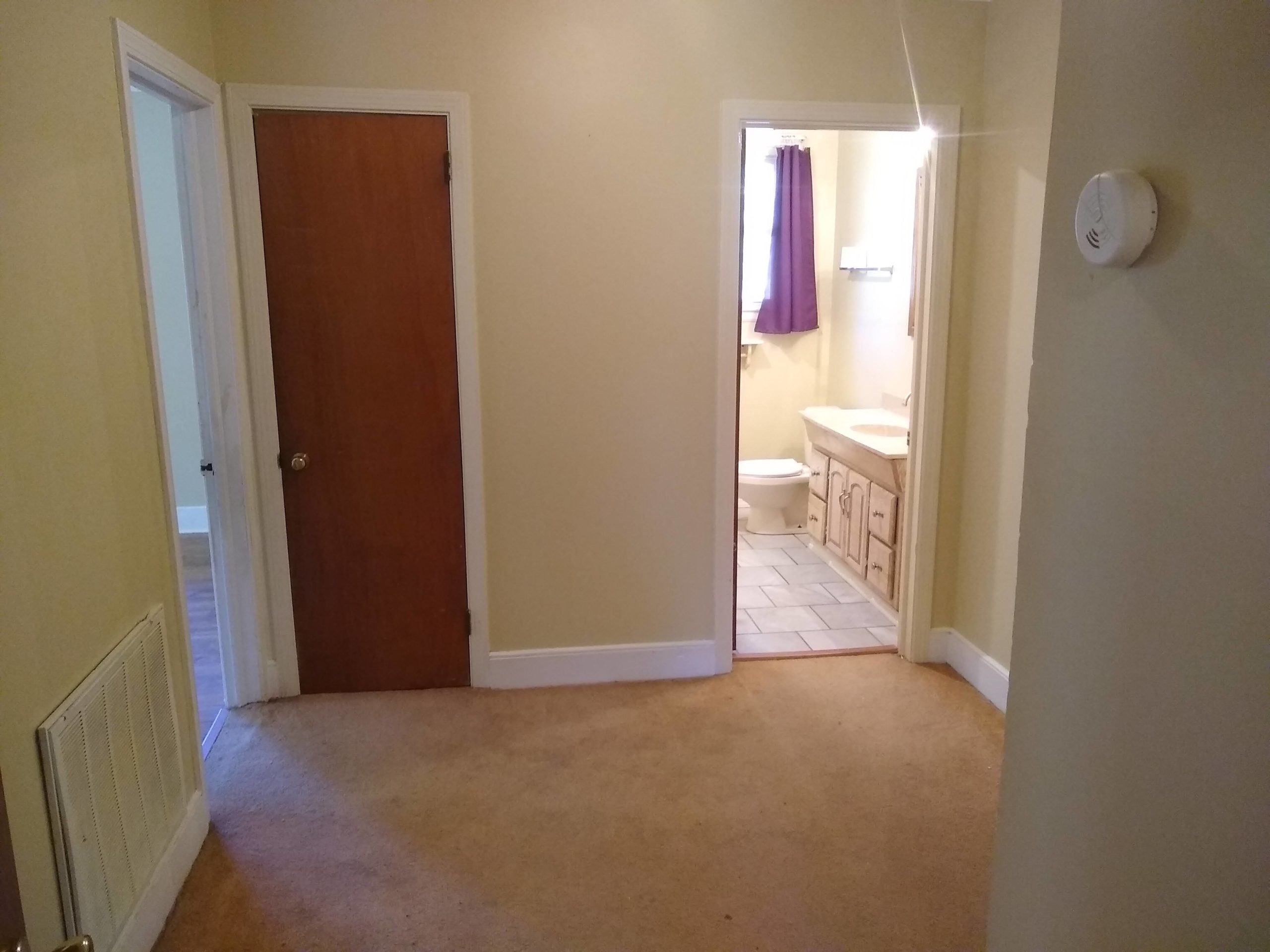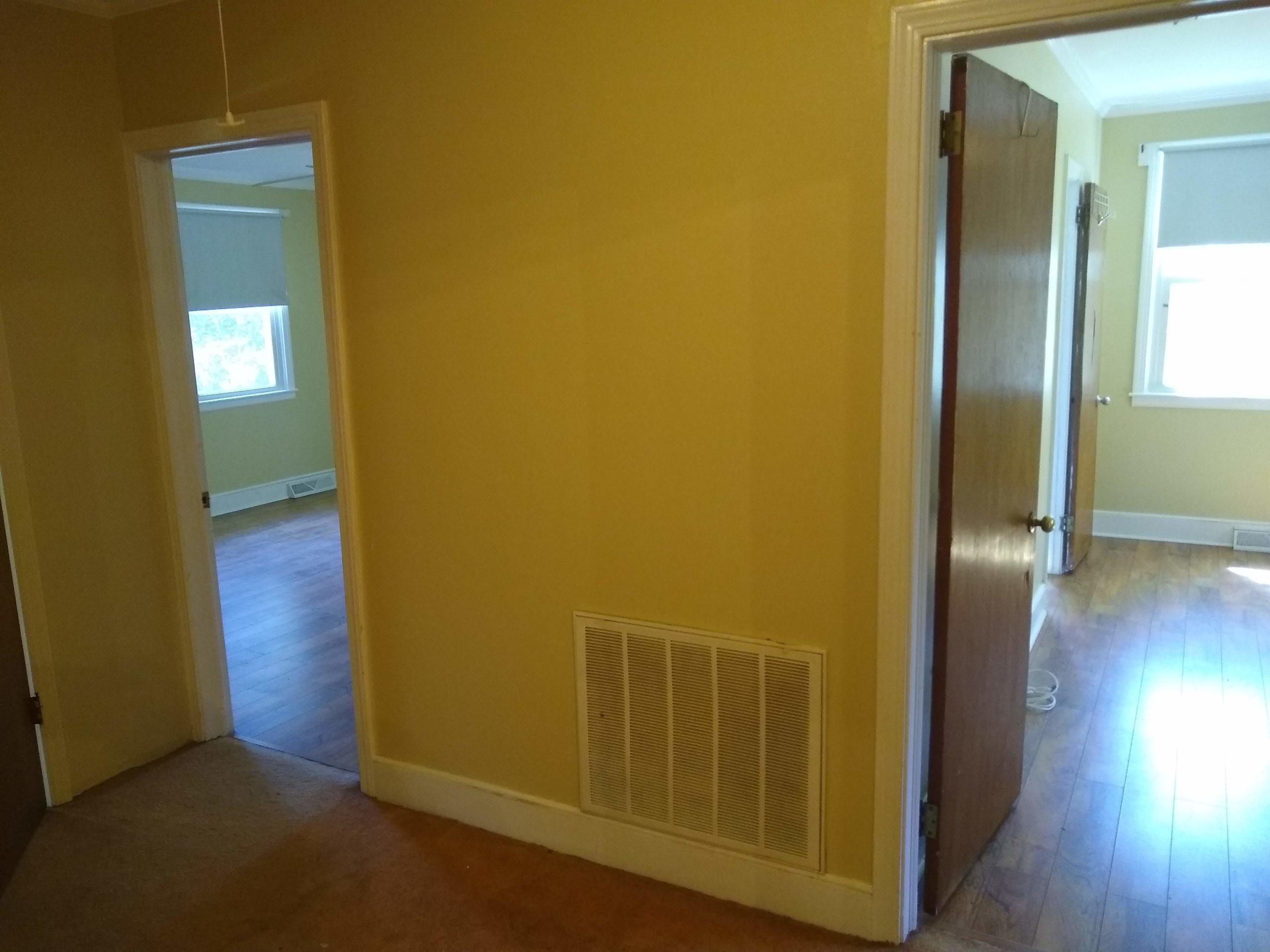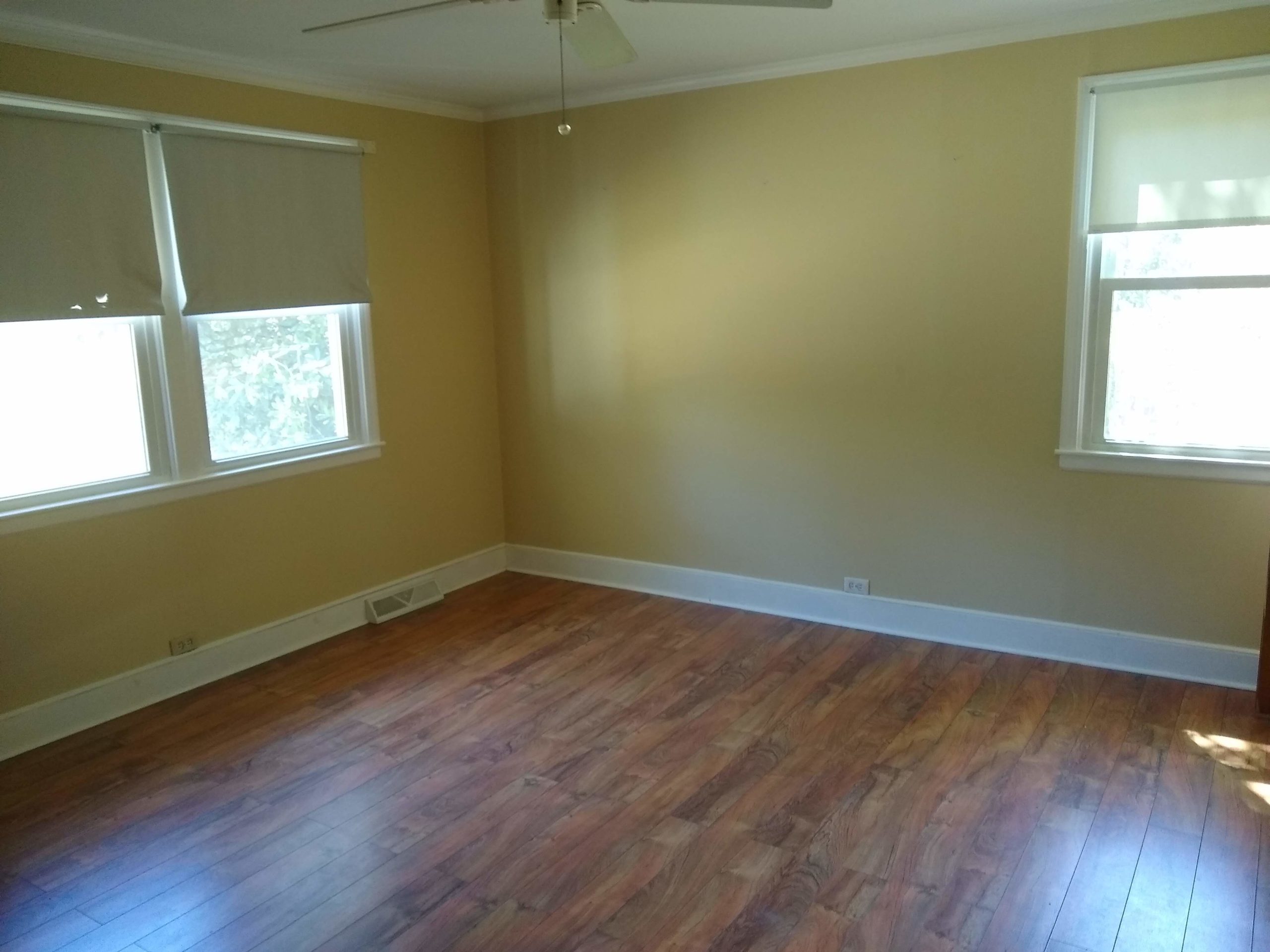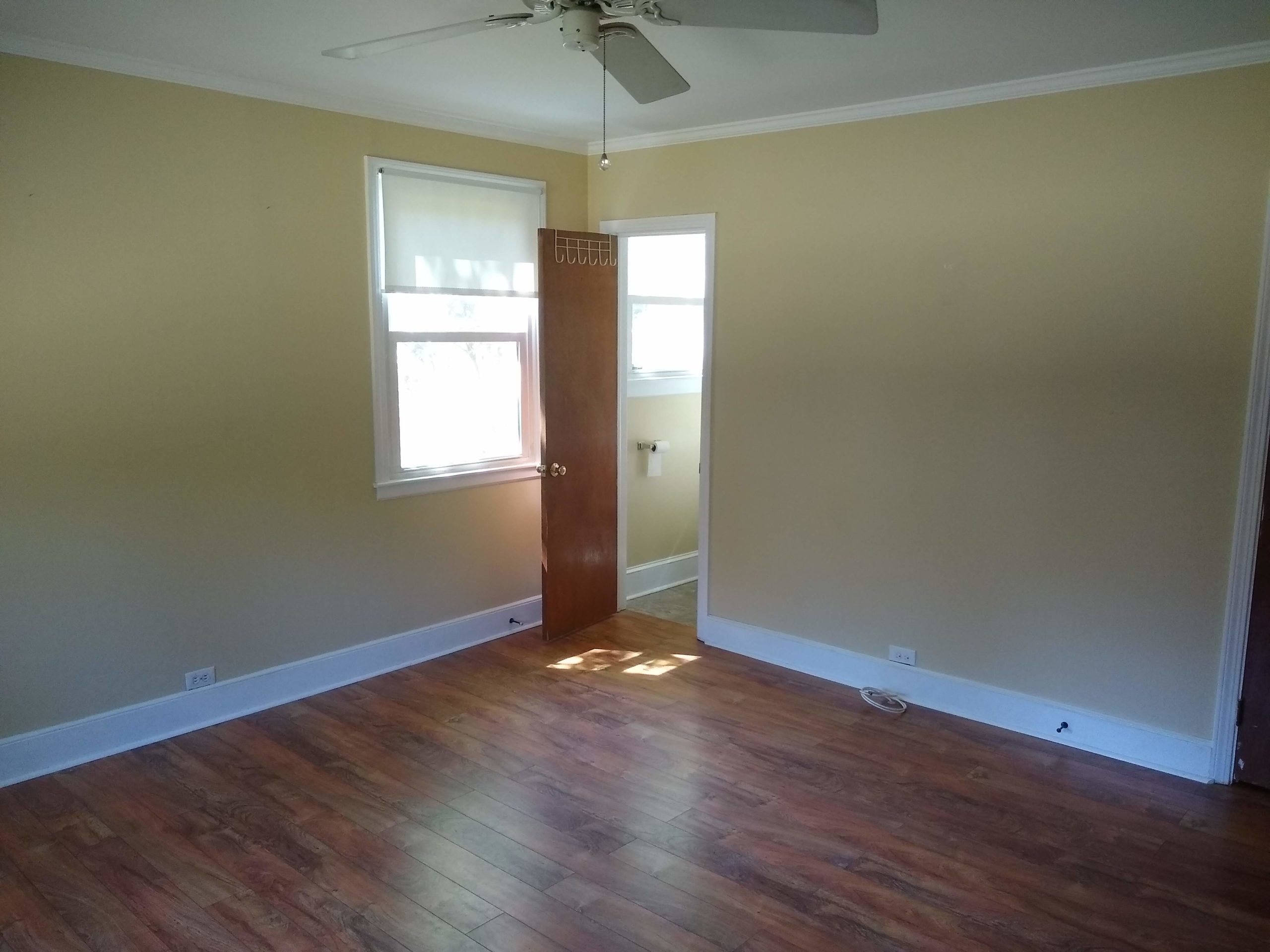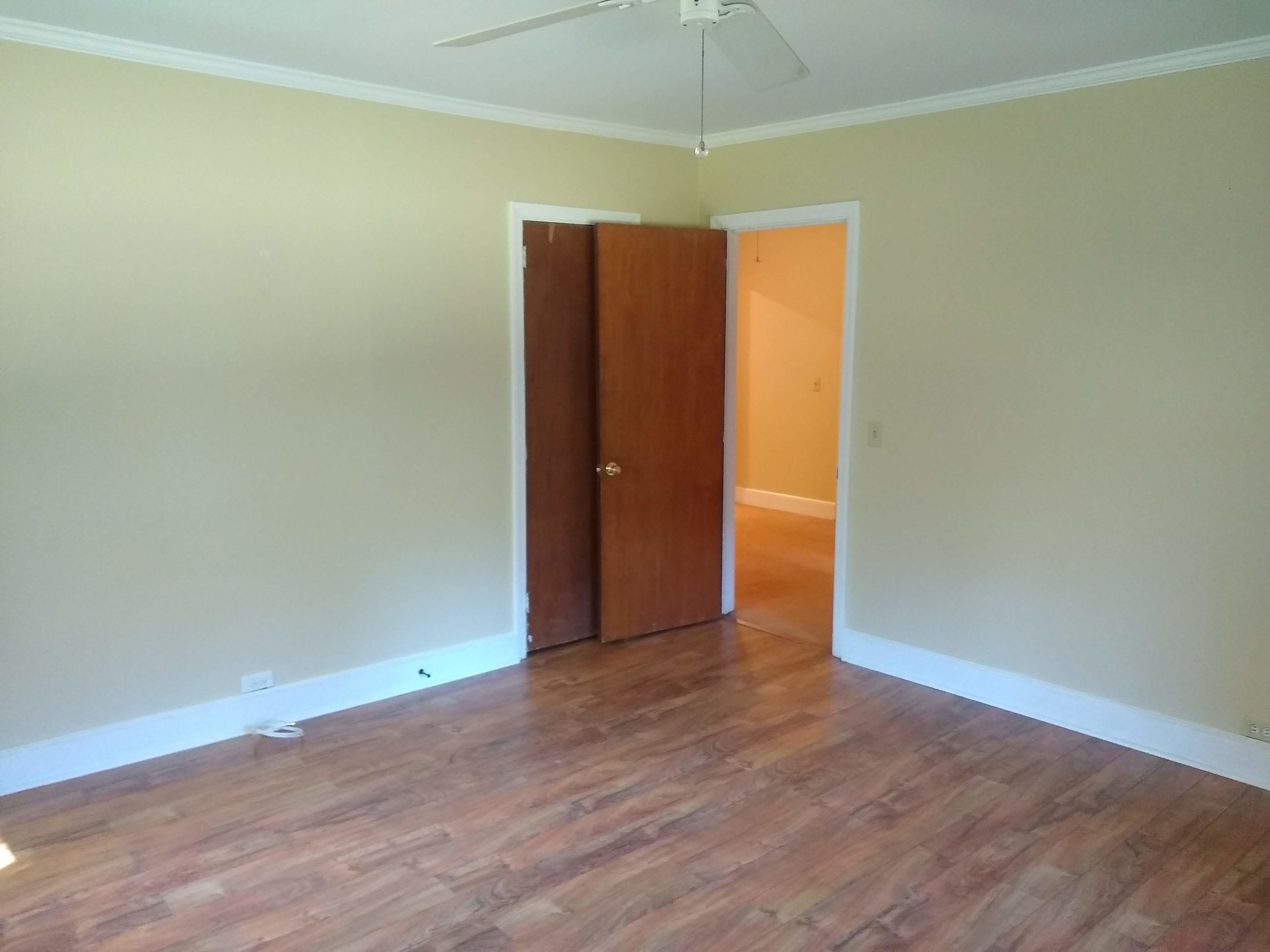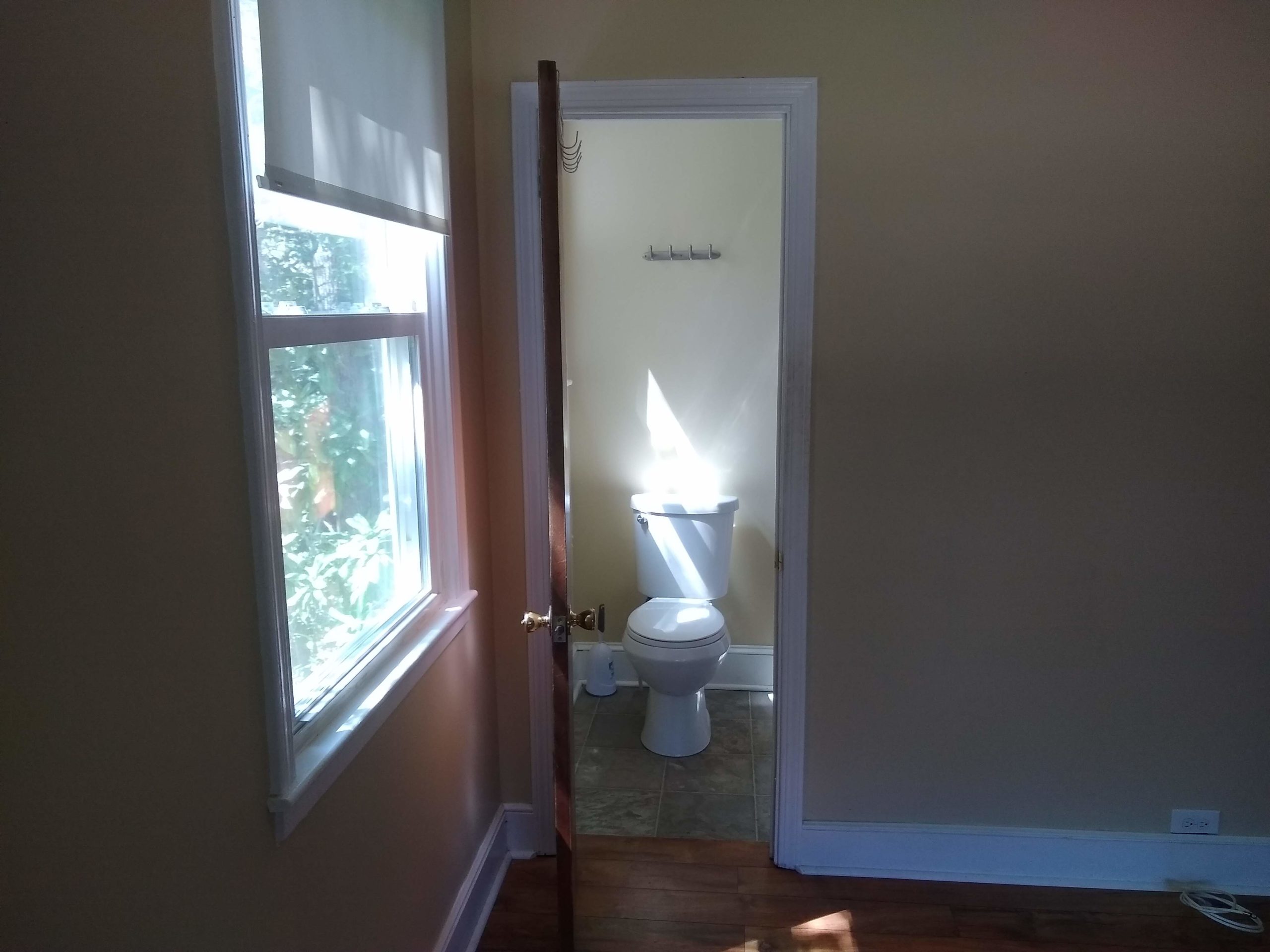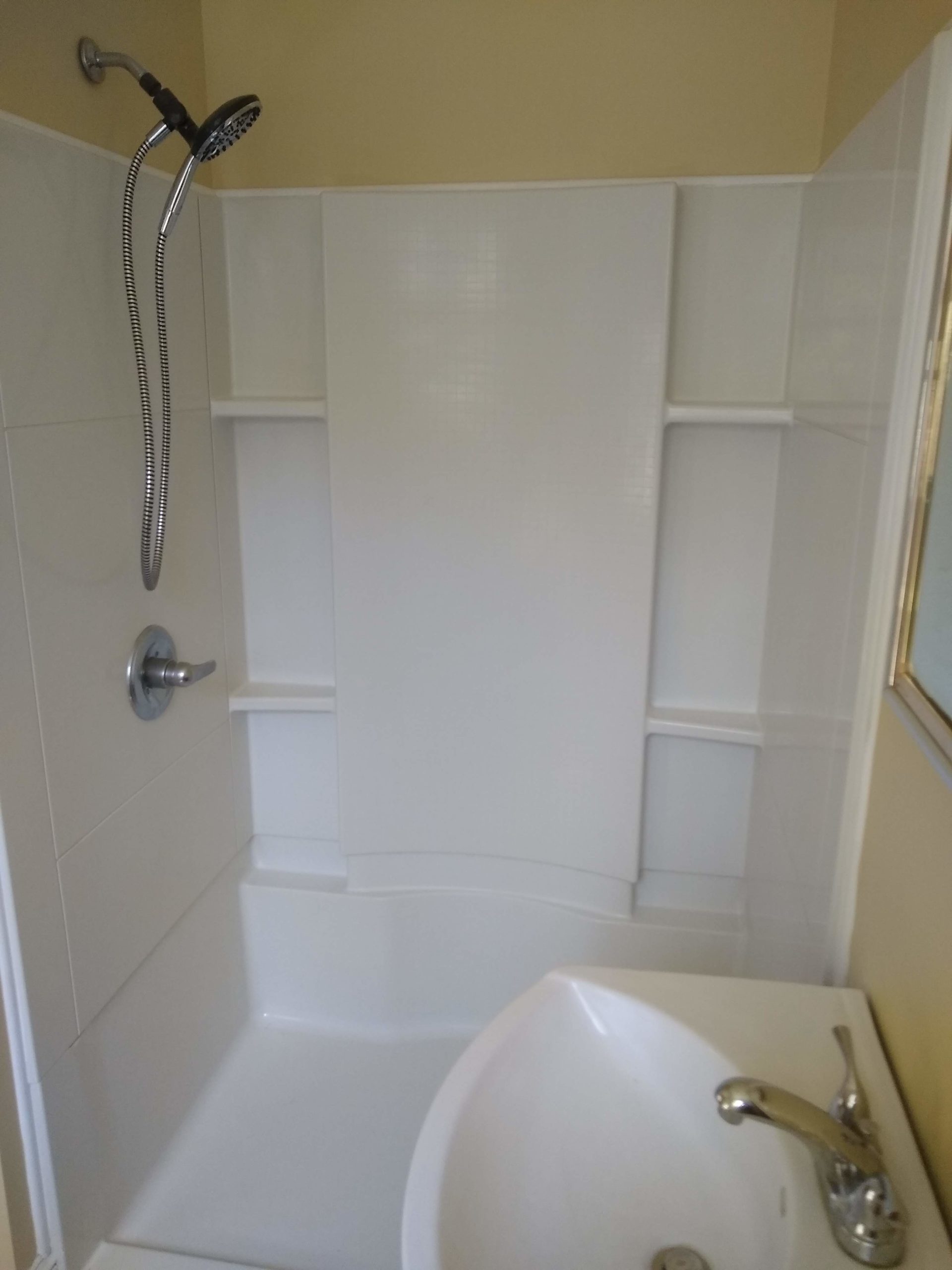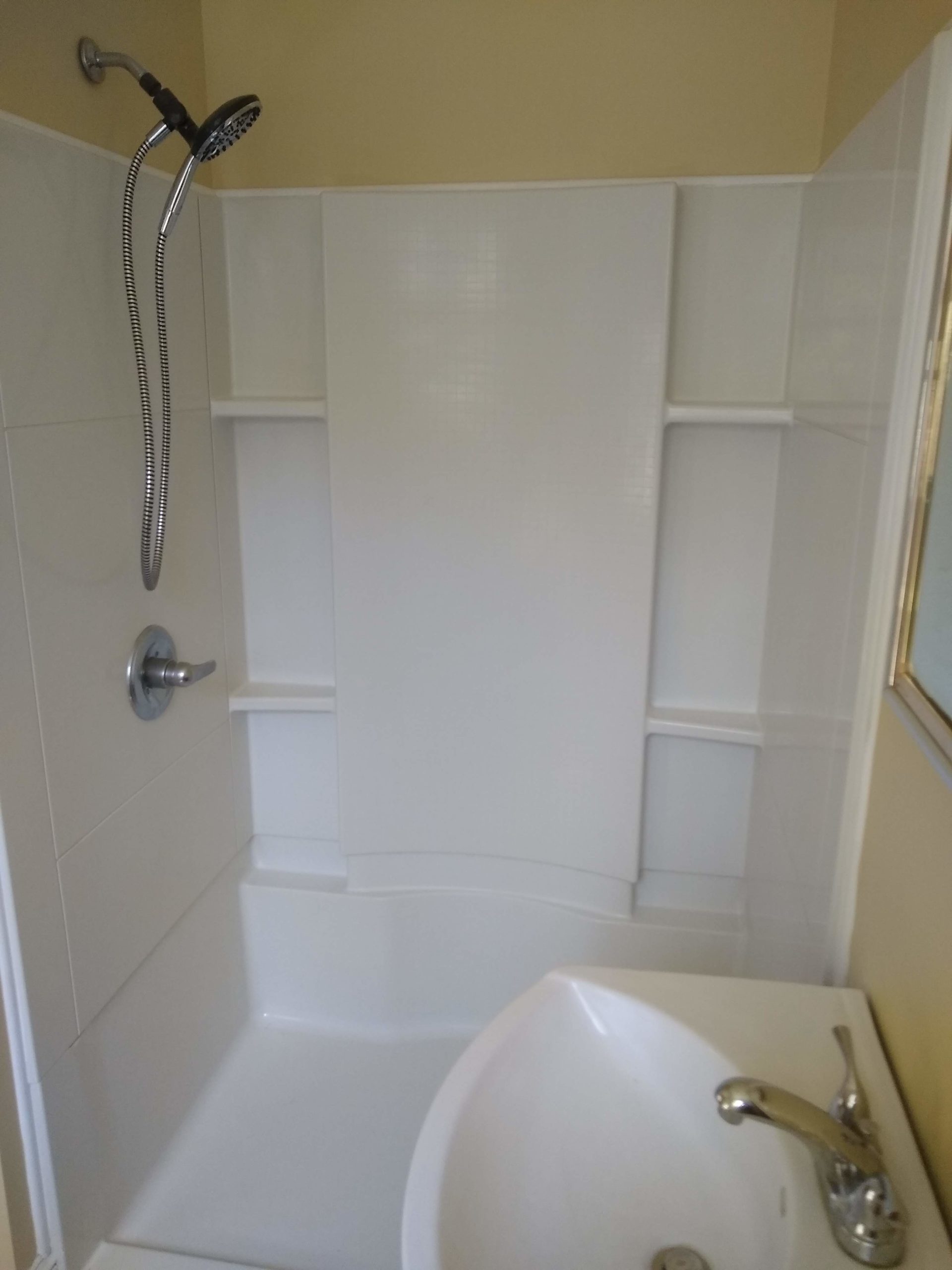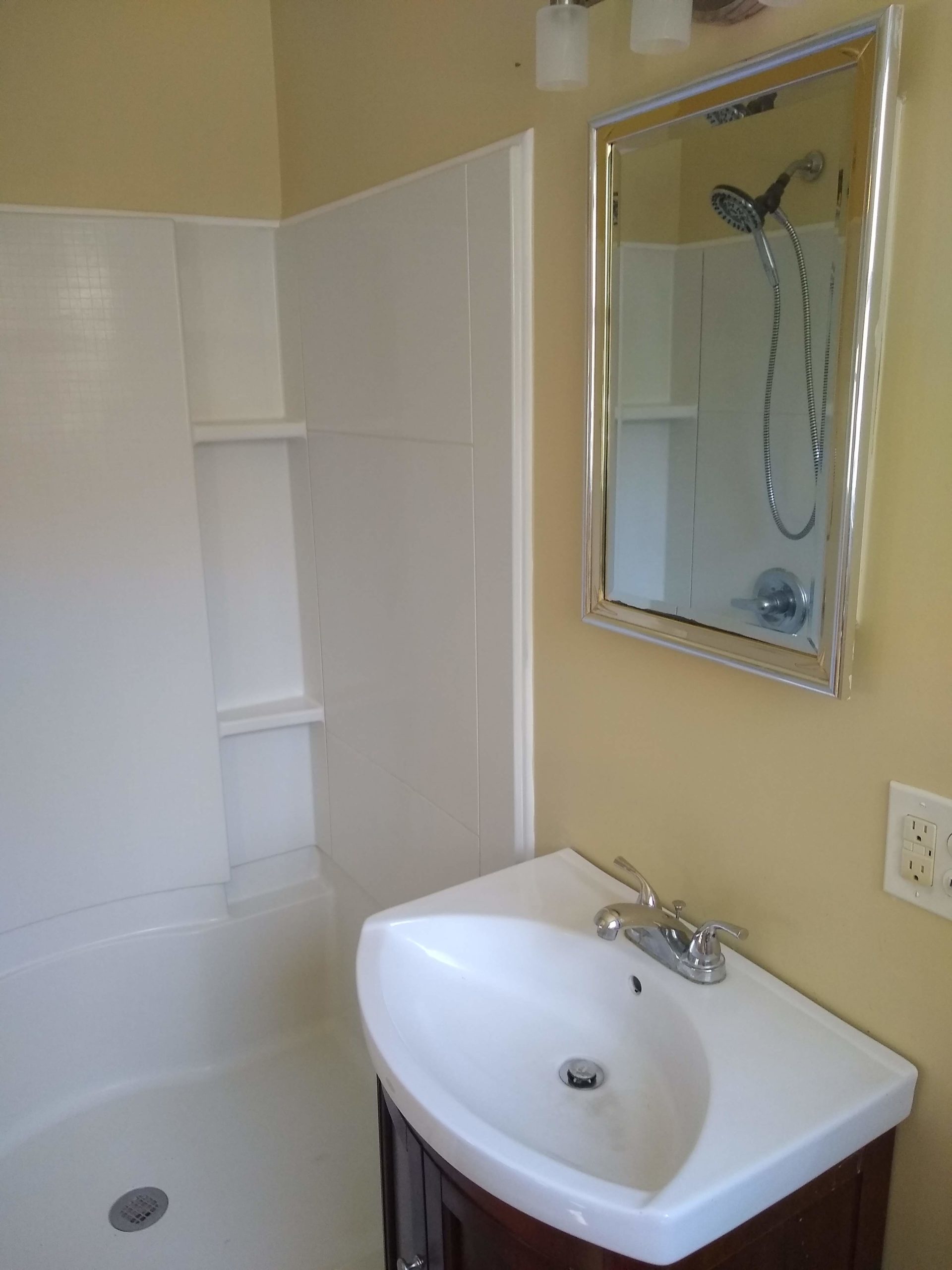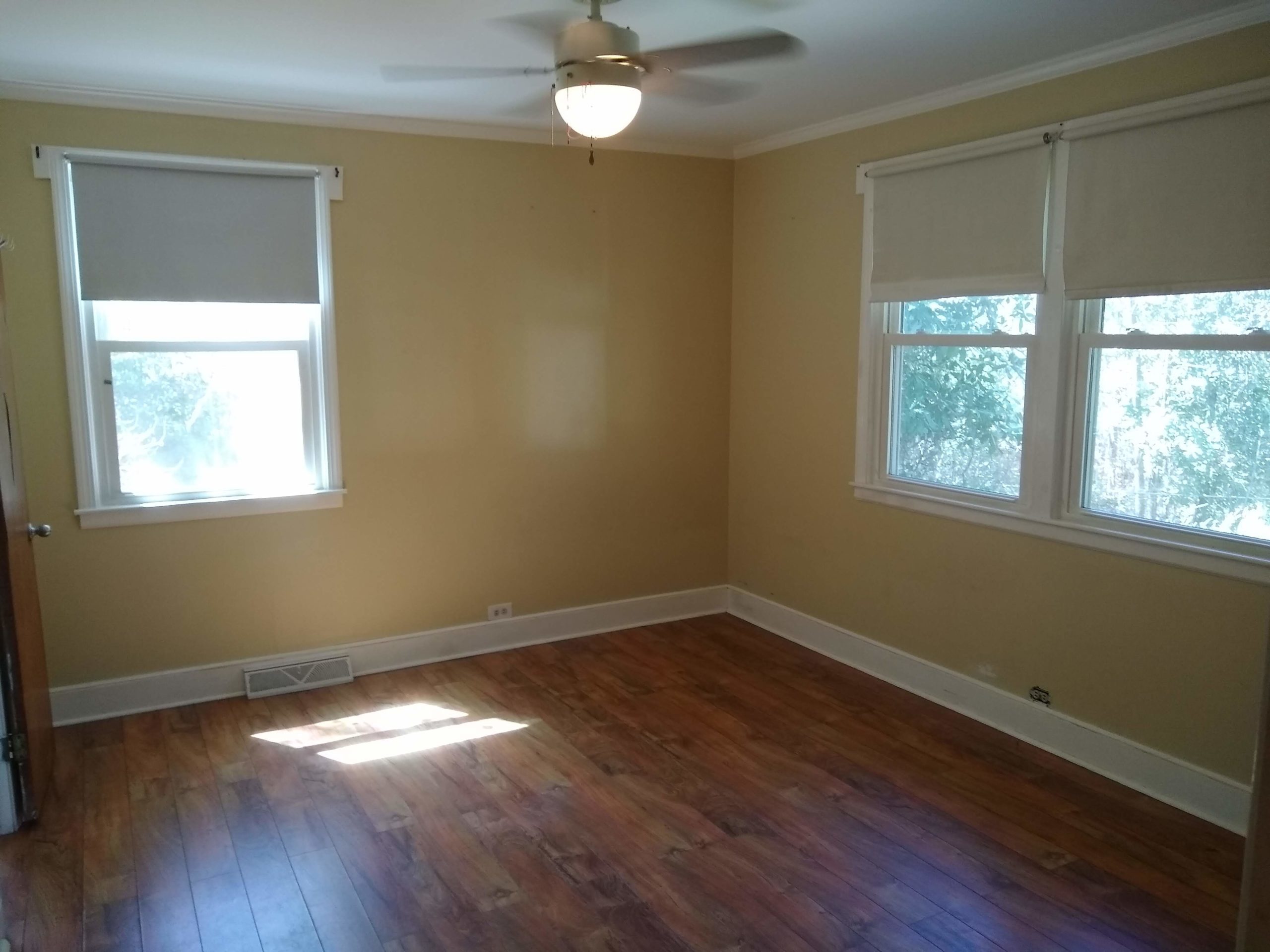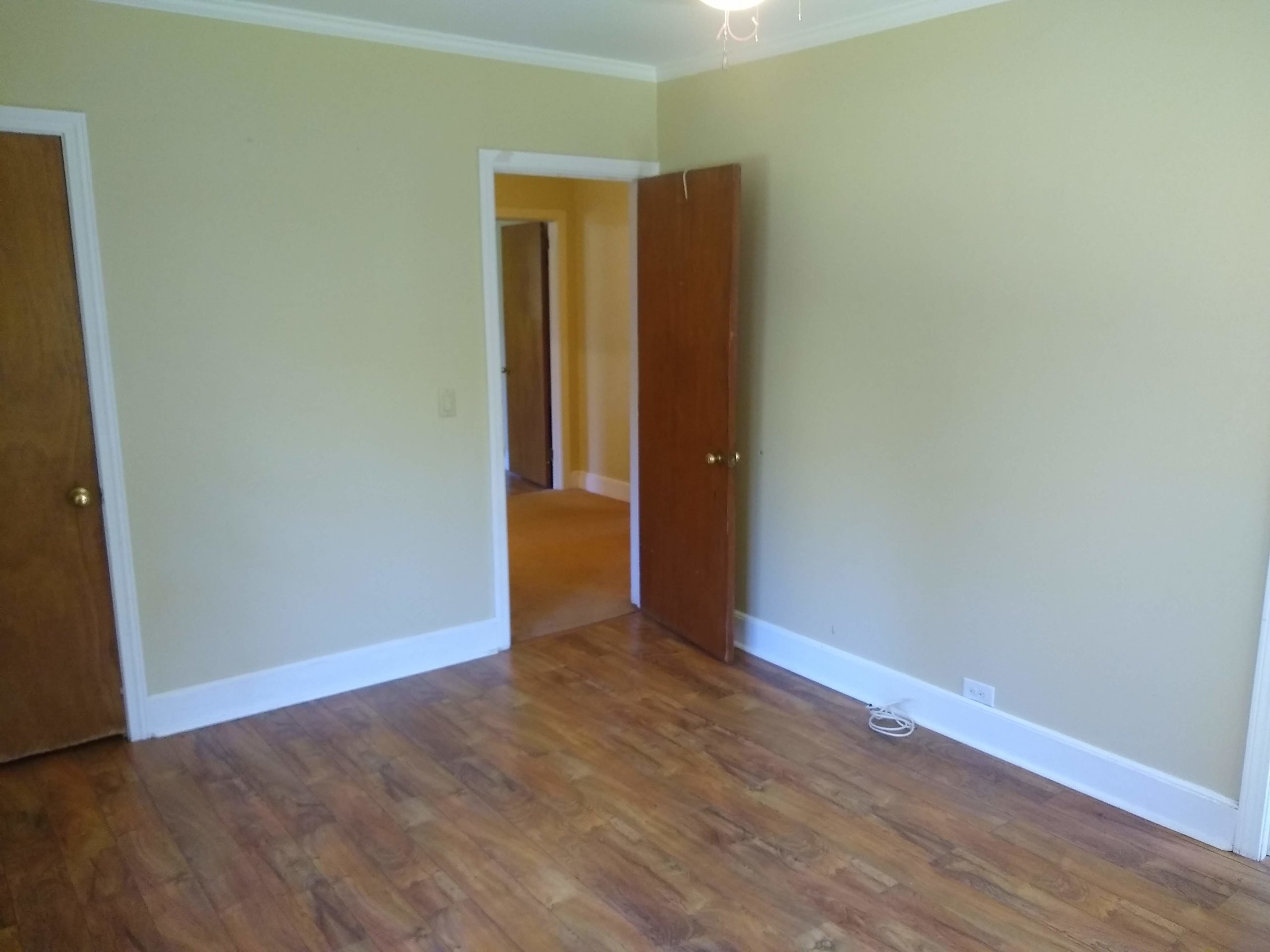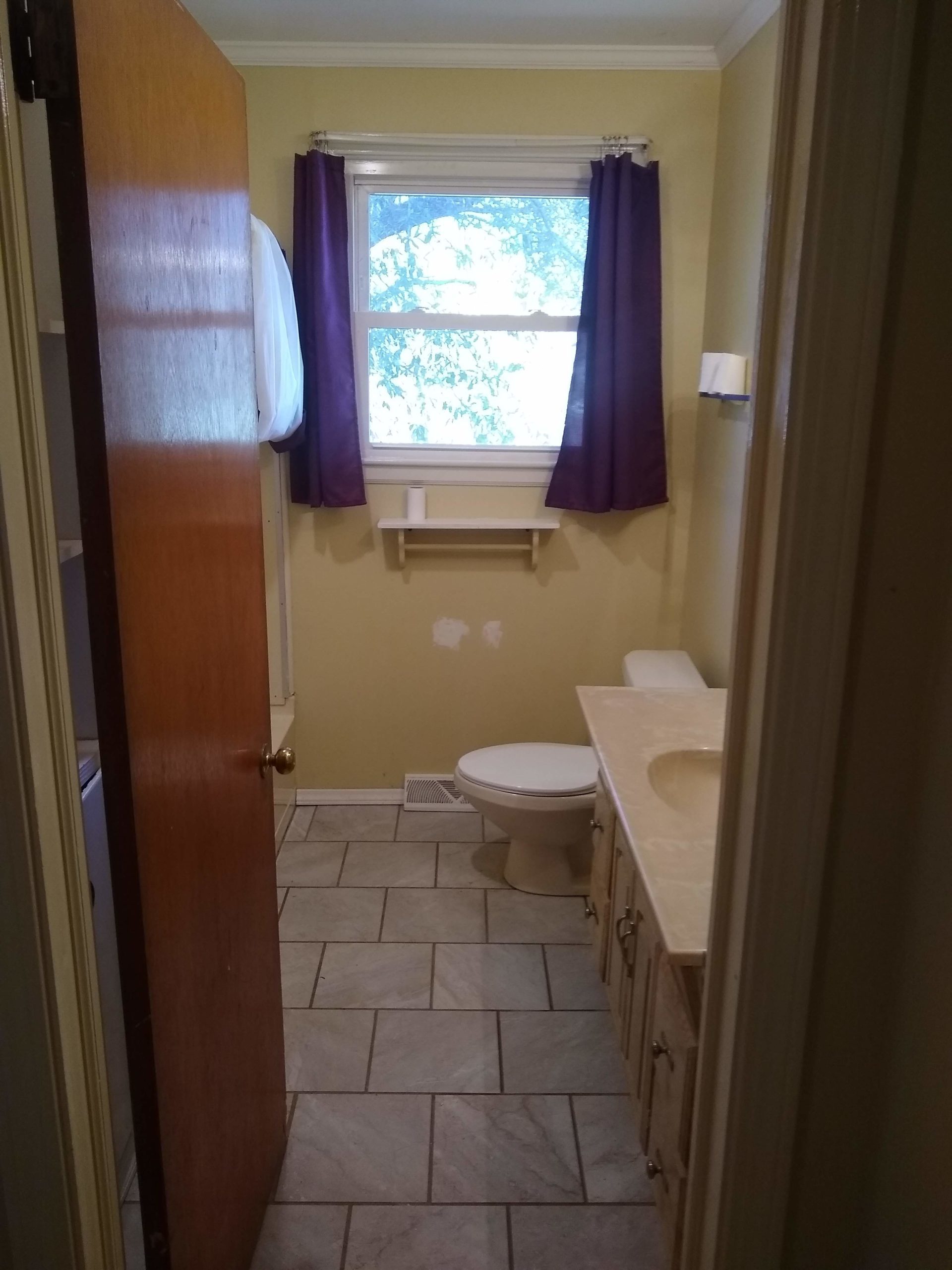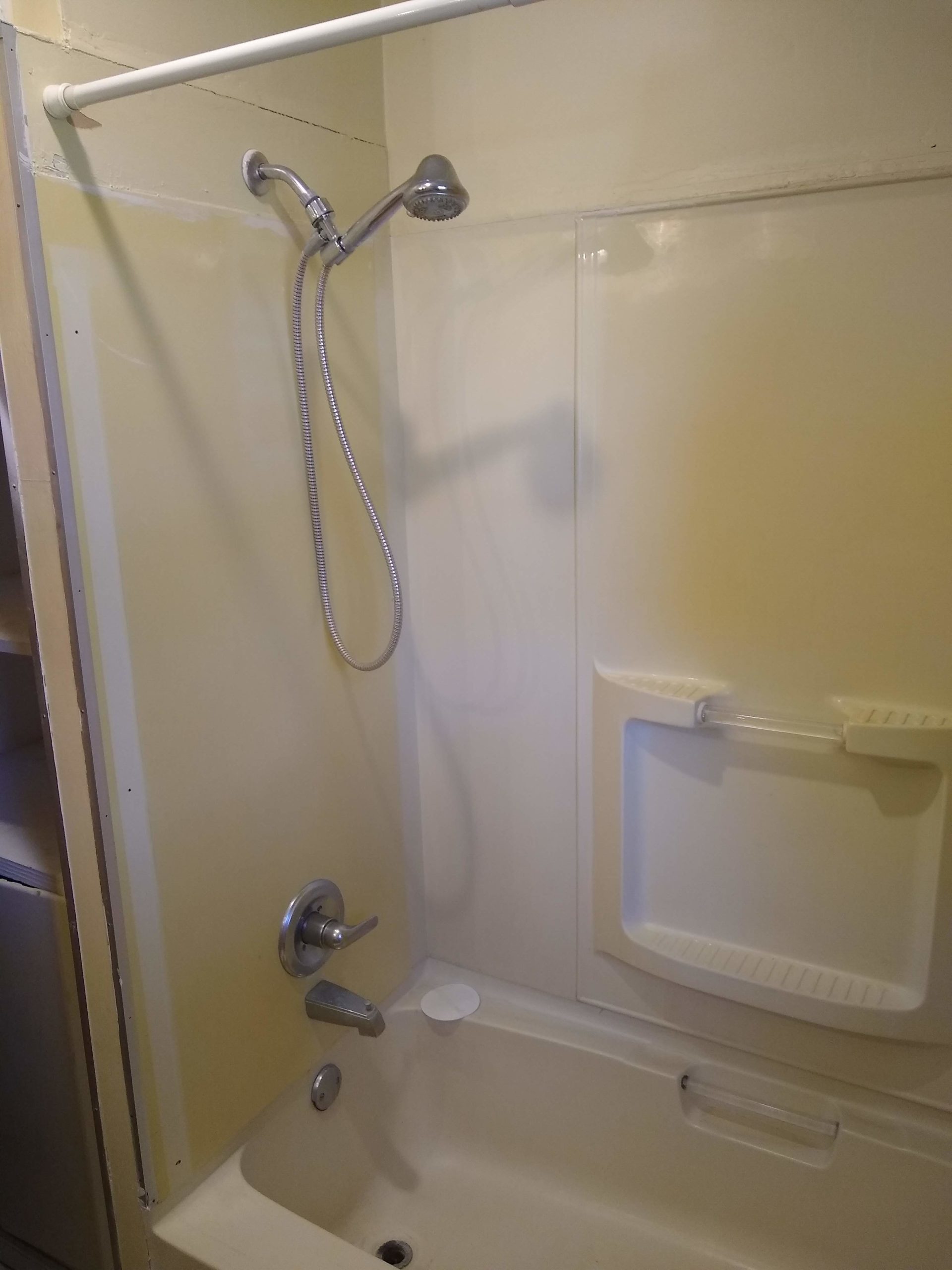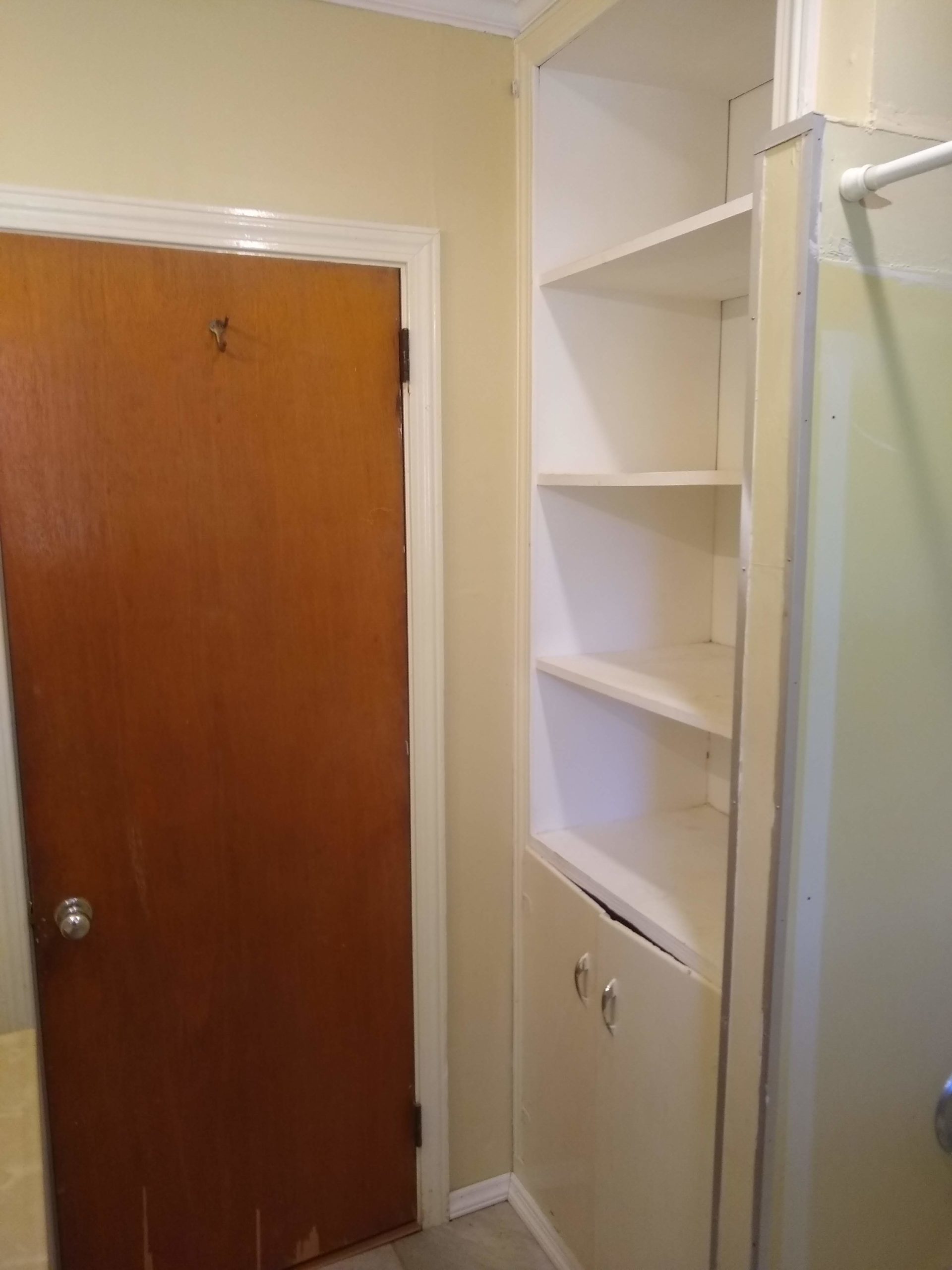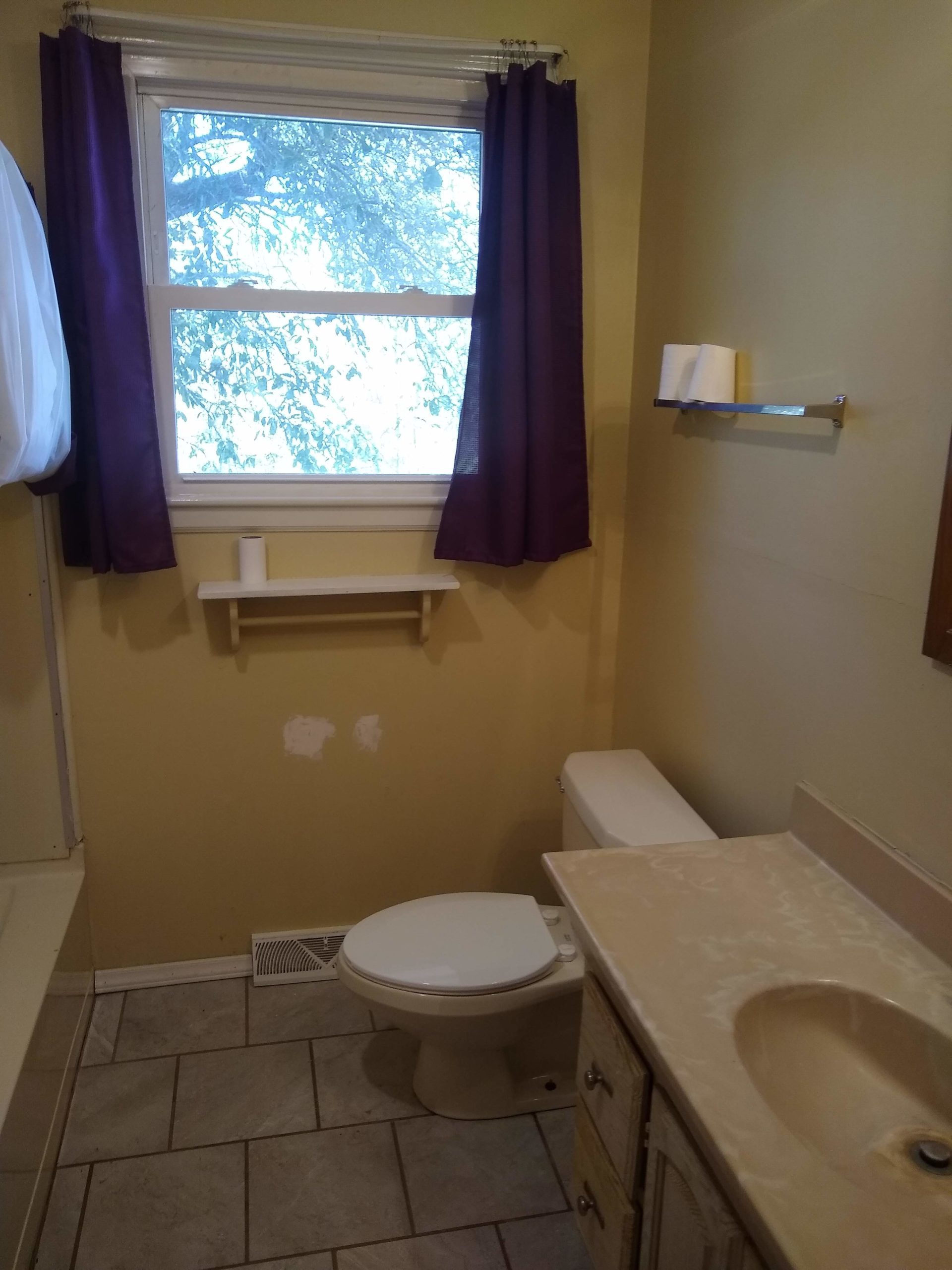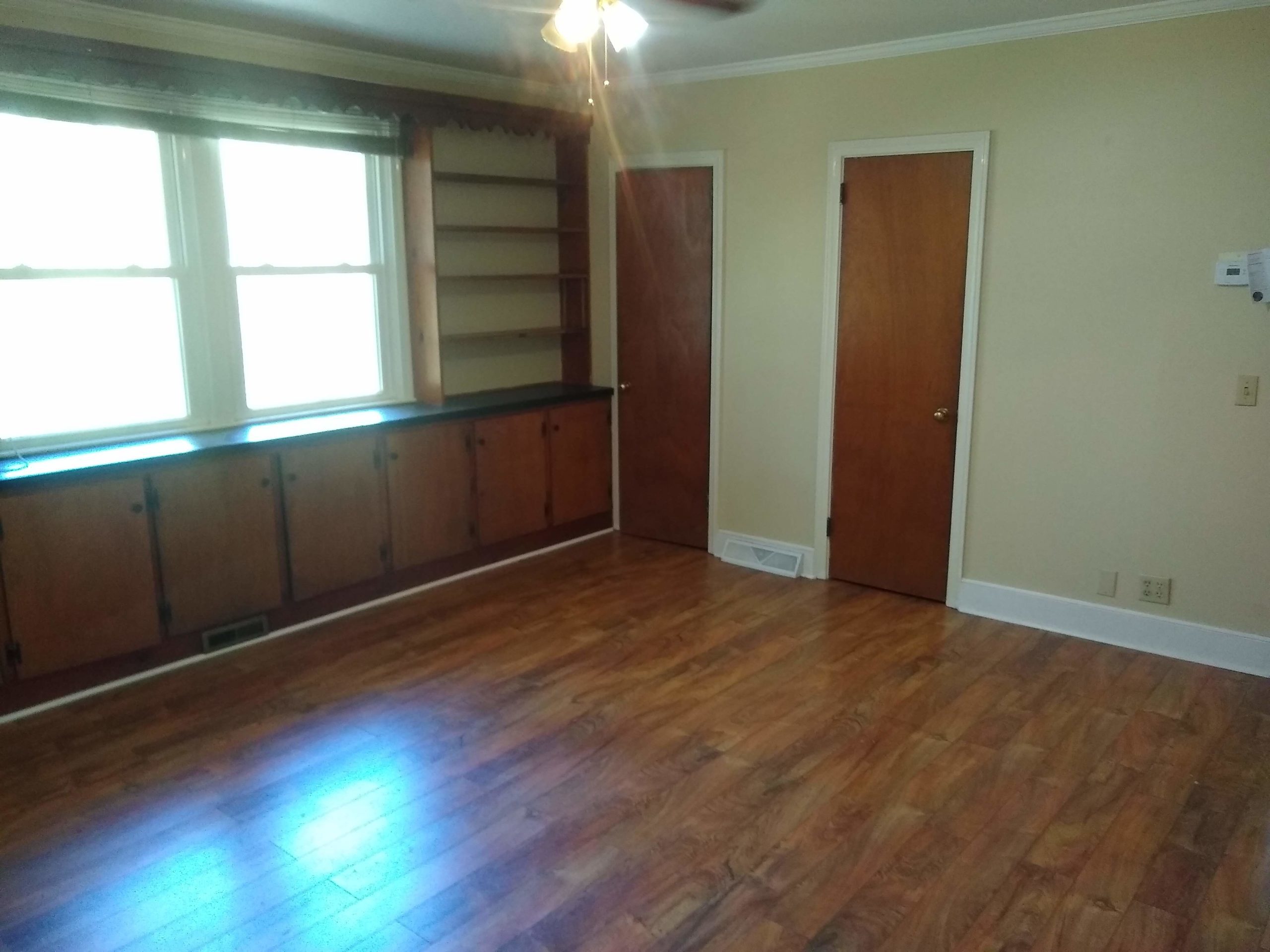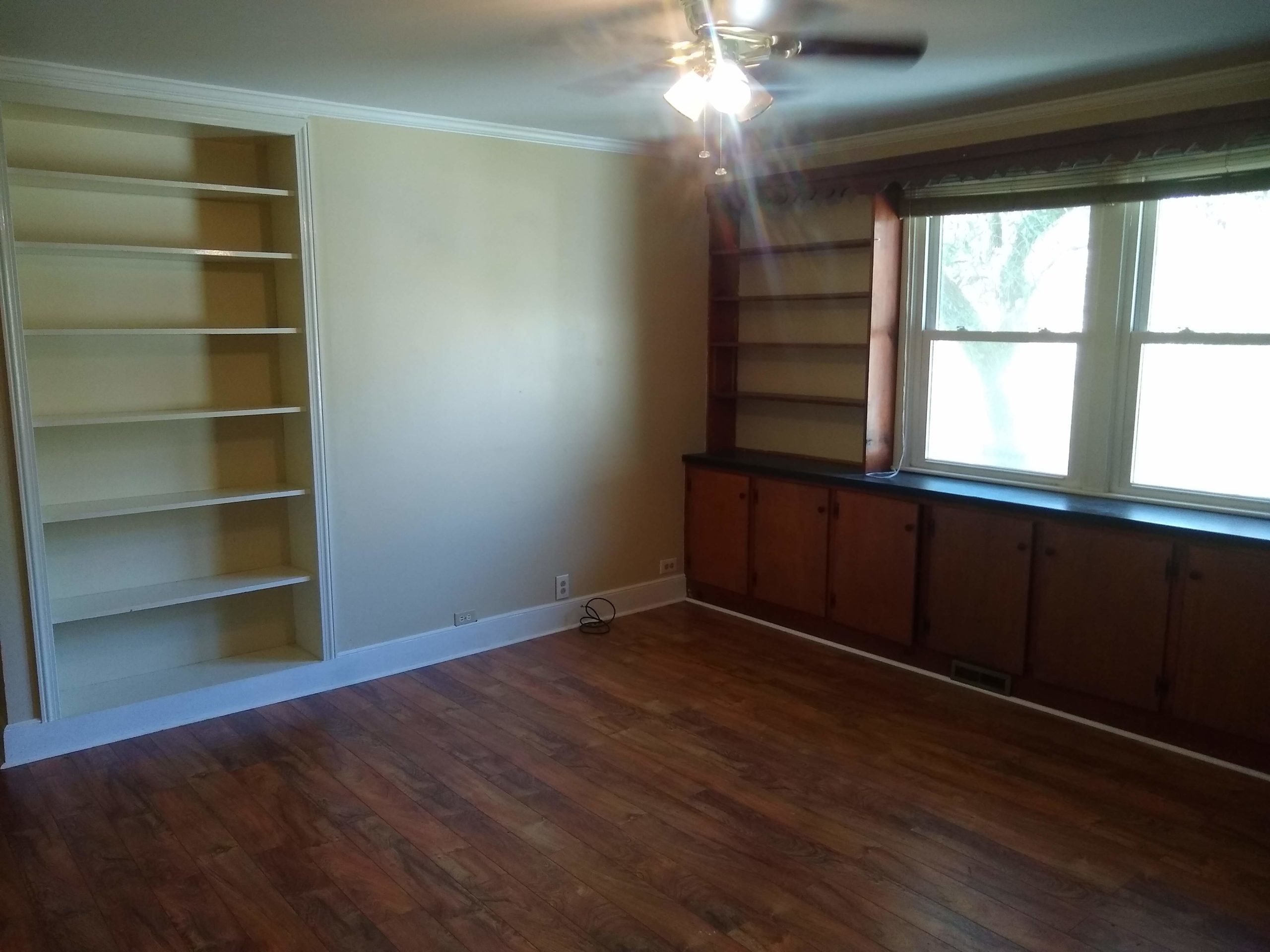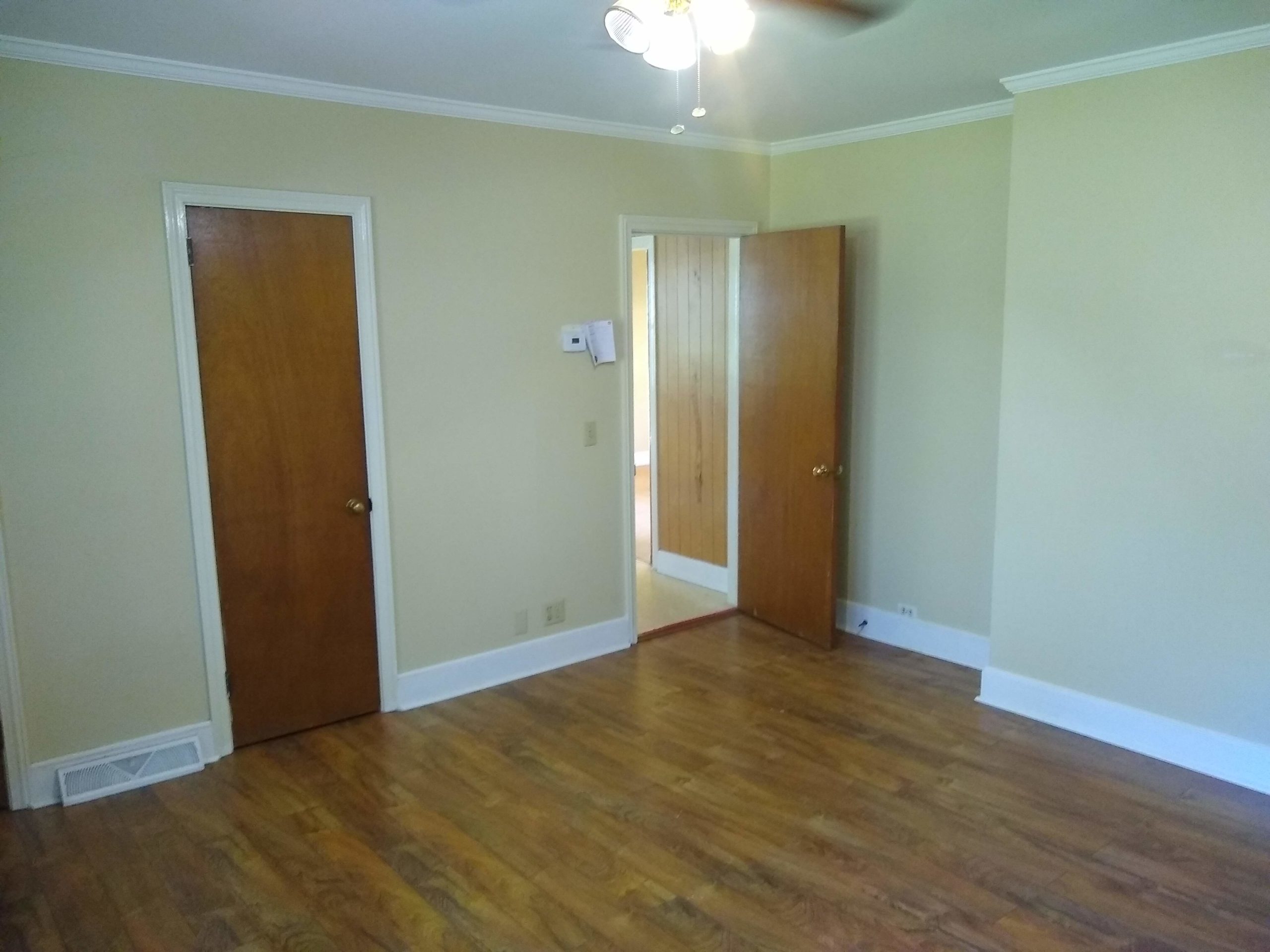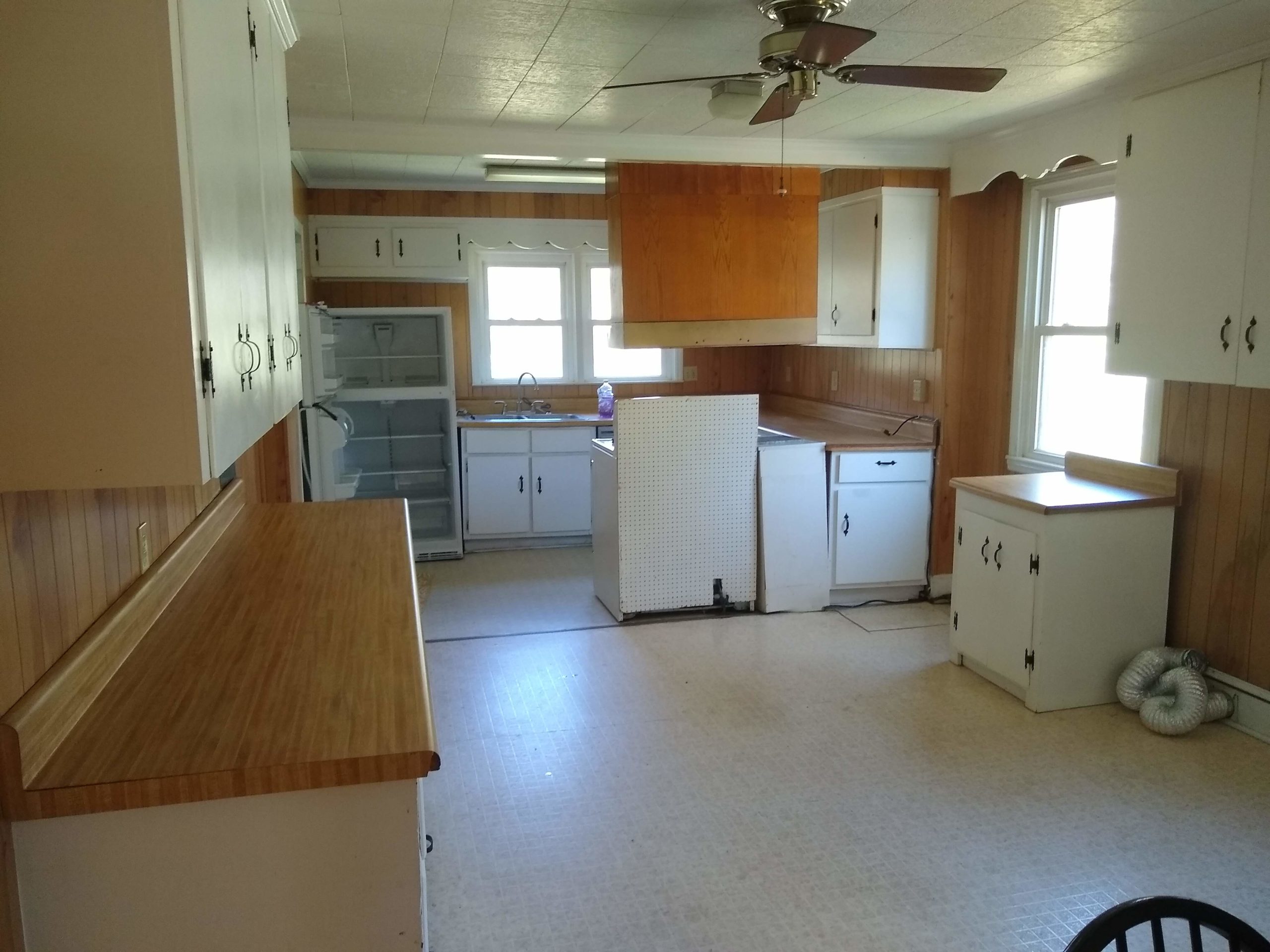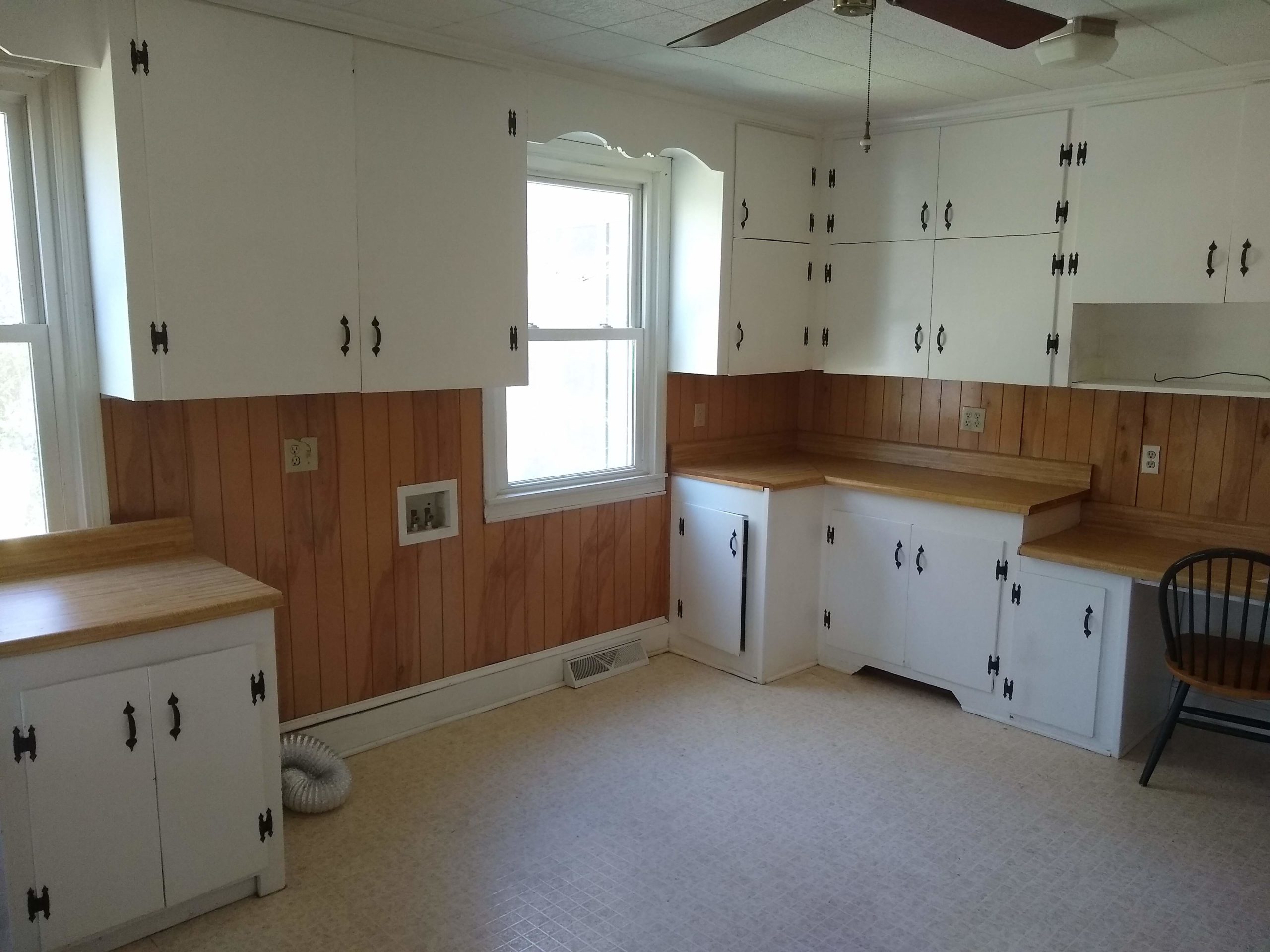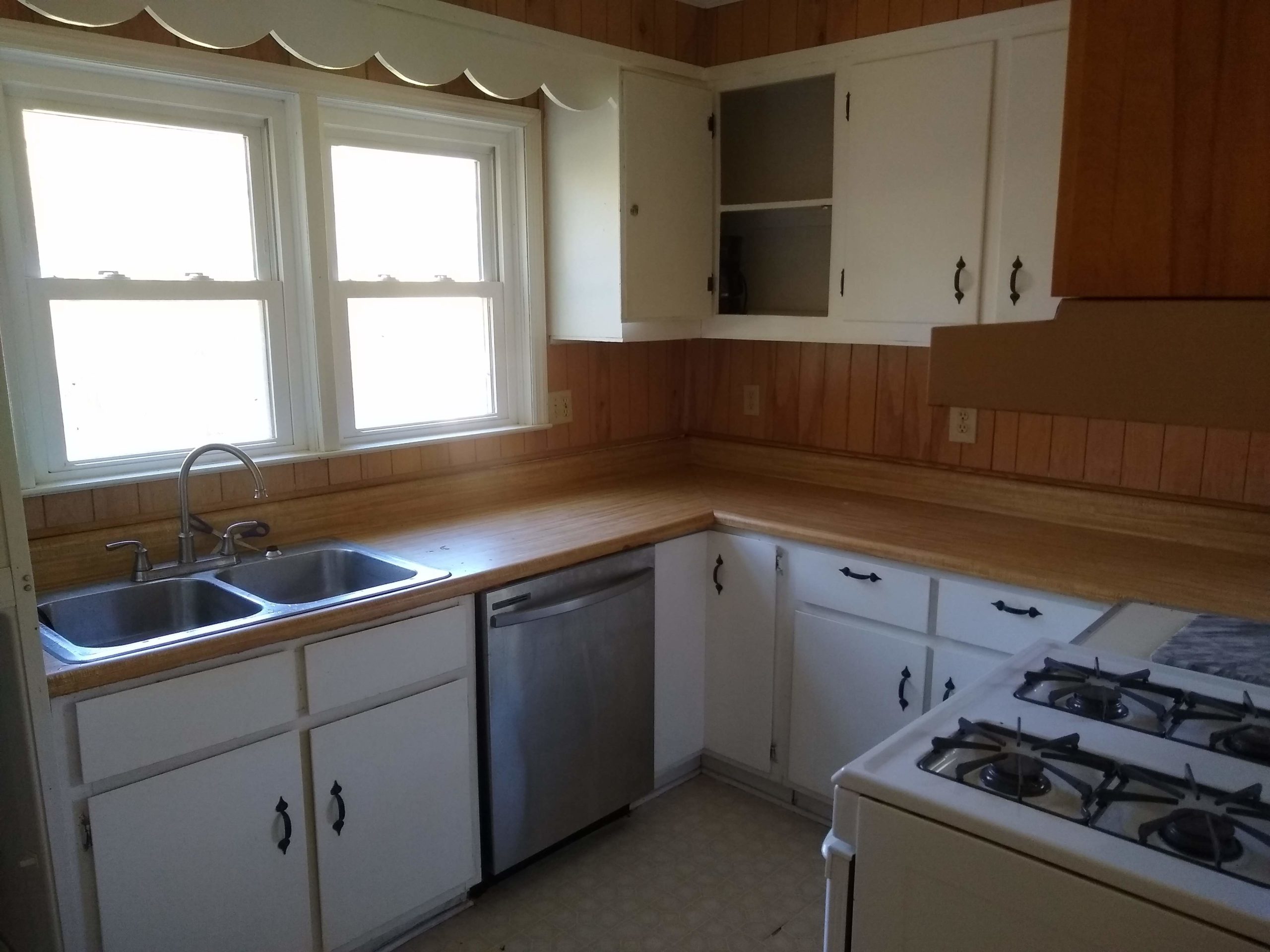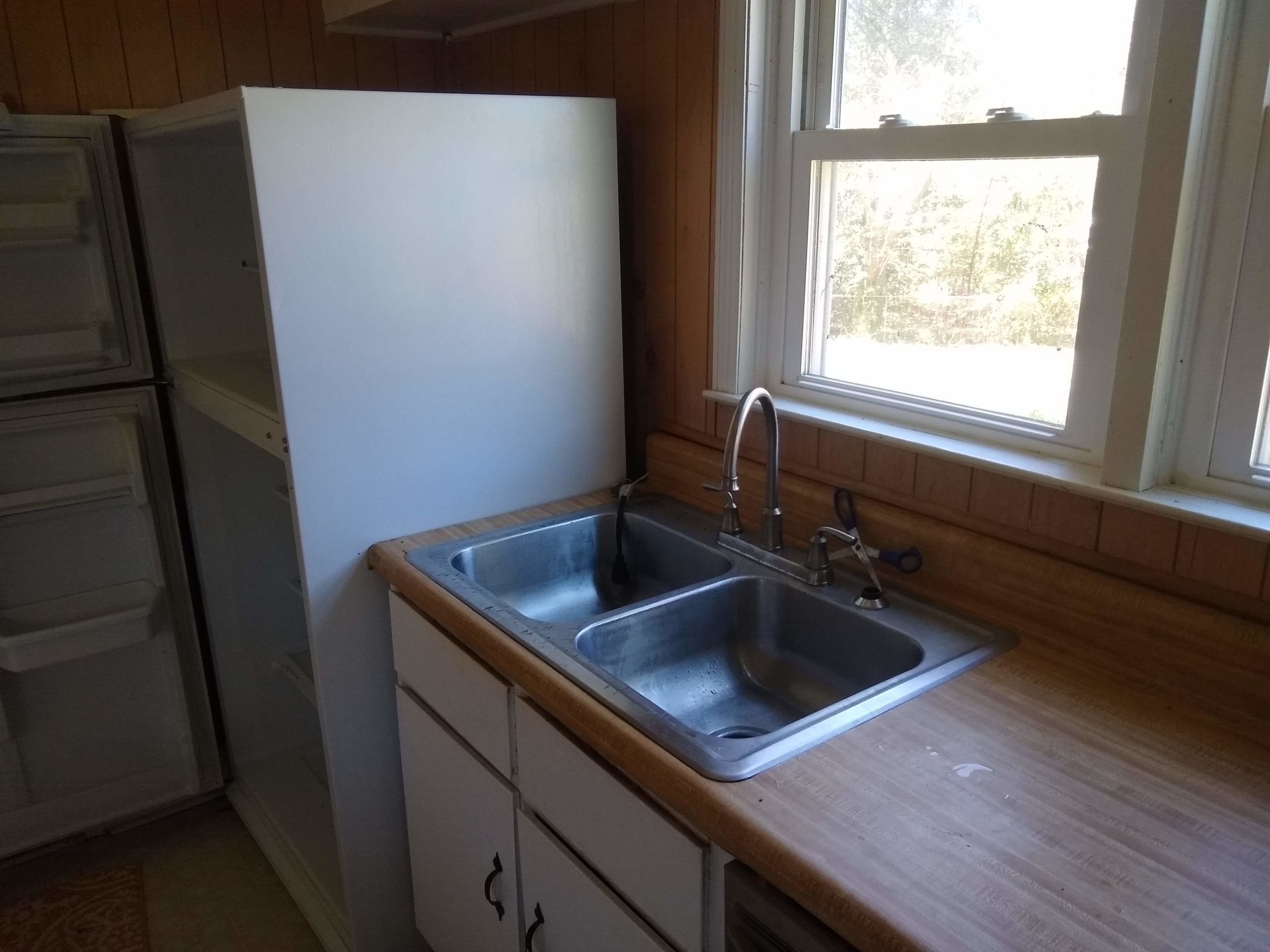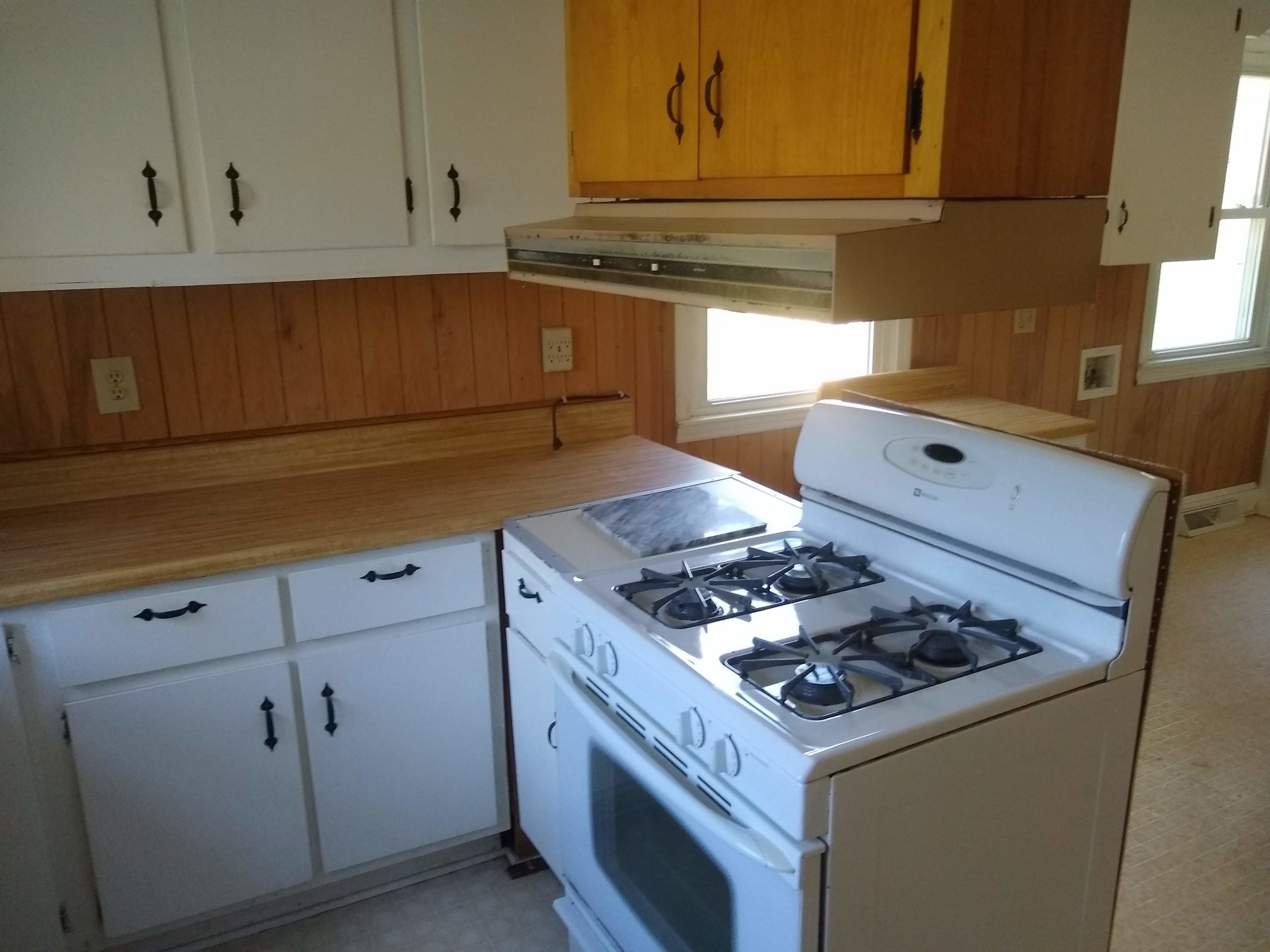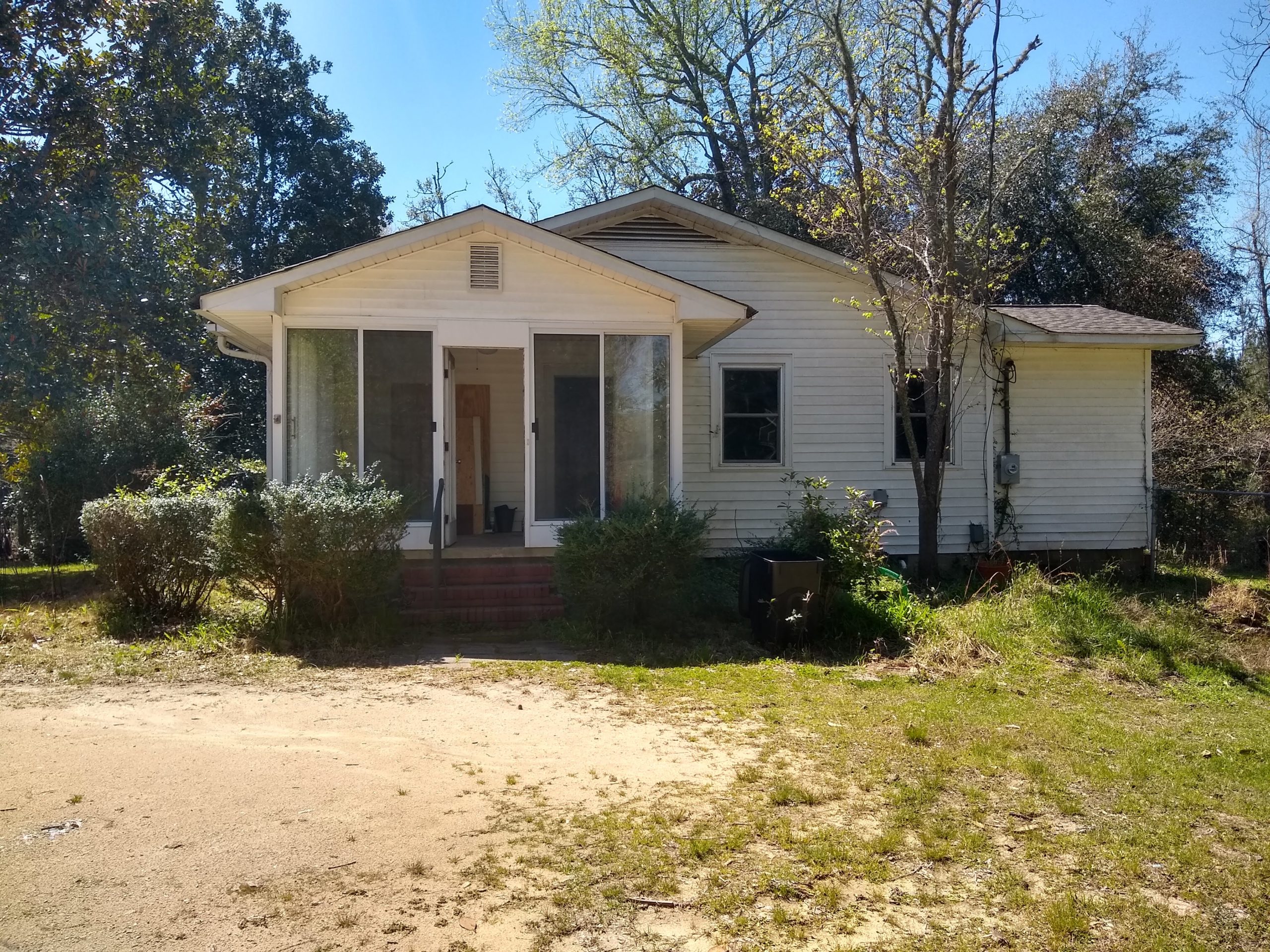 Maps & Information
Share This
Send this property to someone who might be interested in it!