<< back to all listings
95 Acre Fairfield Tract
County: Fairfield County
Size: 95
Price: $1,425,000
Status: Available
Great investment property located between Winnsboro and Blythewood. The property has nearly 3,800 feet of railroad frontage. The property is accessed off of Highway 34 onto Jewel Drive.
The tract lays very well with topography that is suitable for nearly any project. The property is currently wooded with predominantly pine pulpwood.
The tract is located just 5 minutes to the Highway 34
and I-77 exit. You can be in Blythewood in just 10 minutes.
Call the listing agent today to set up a showing.
Listing photos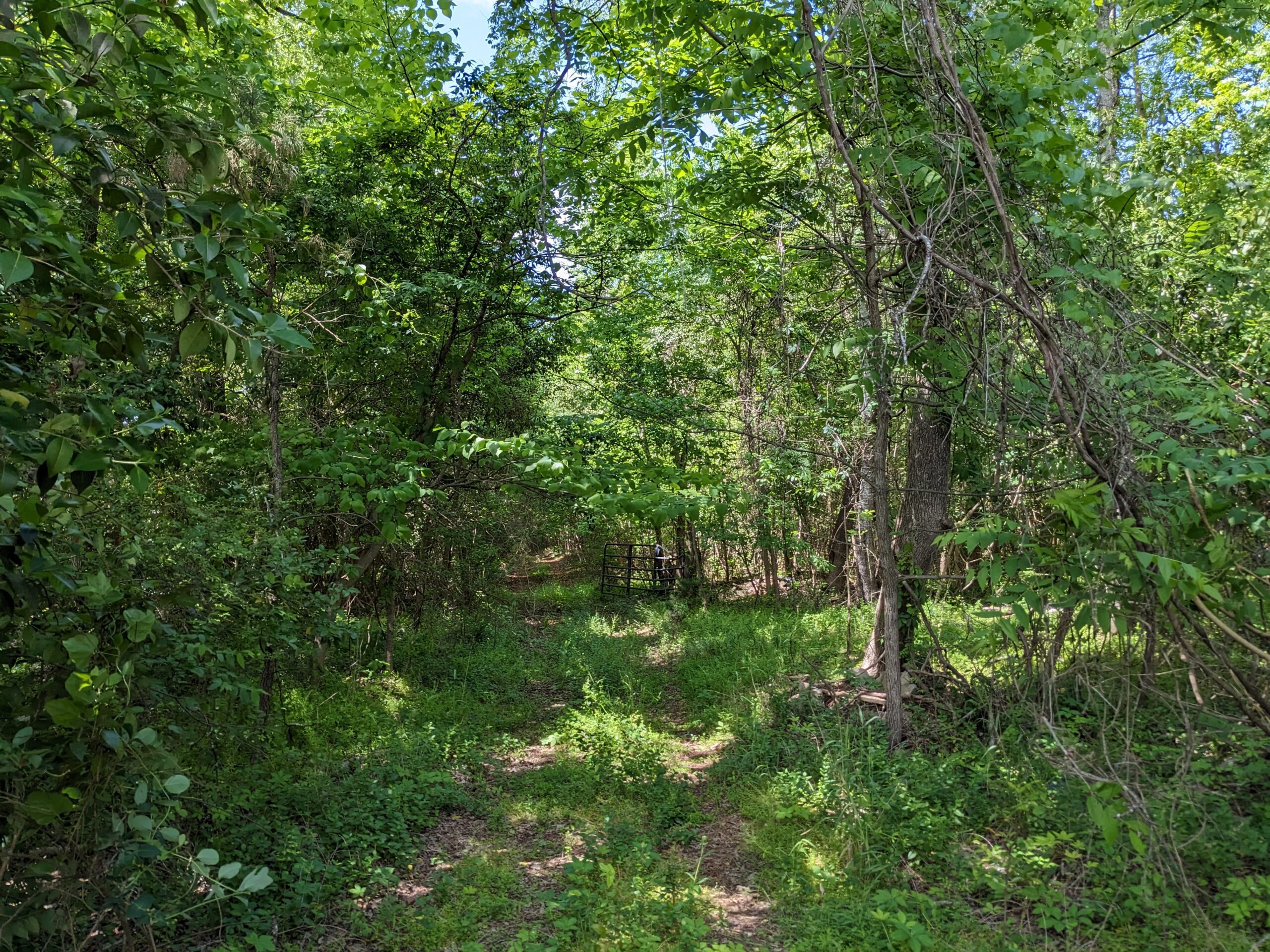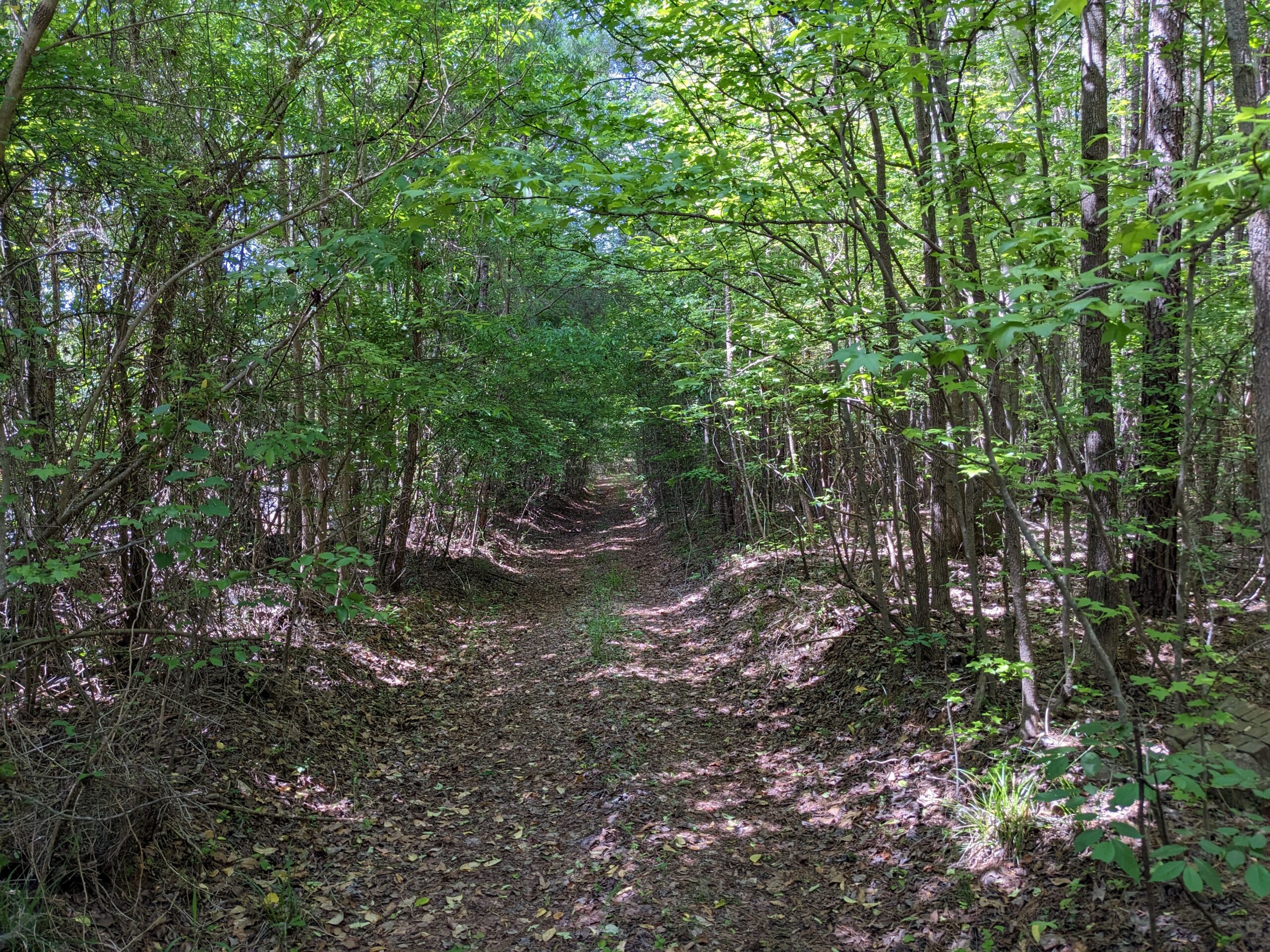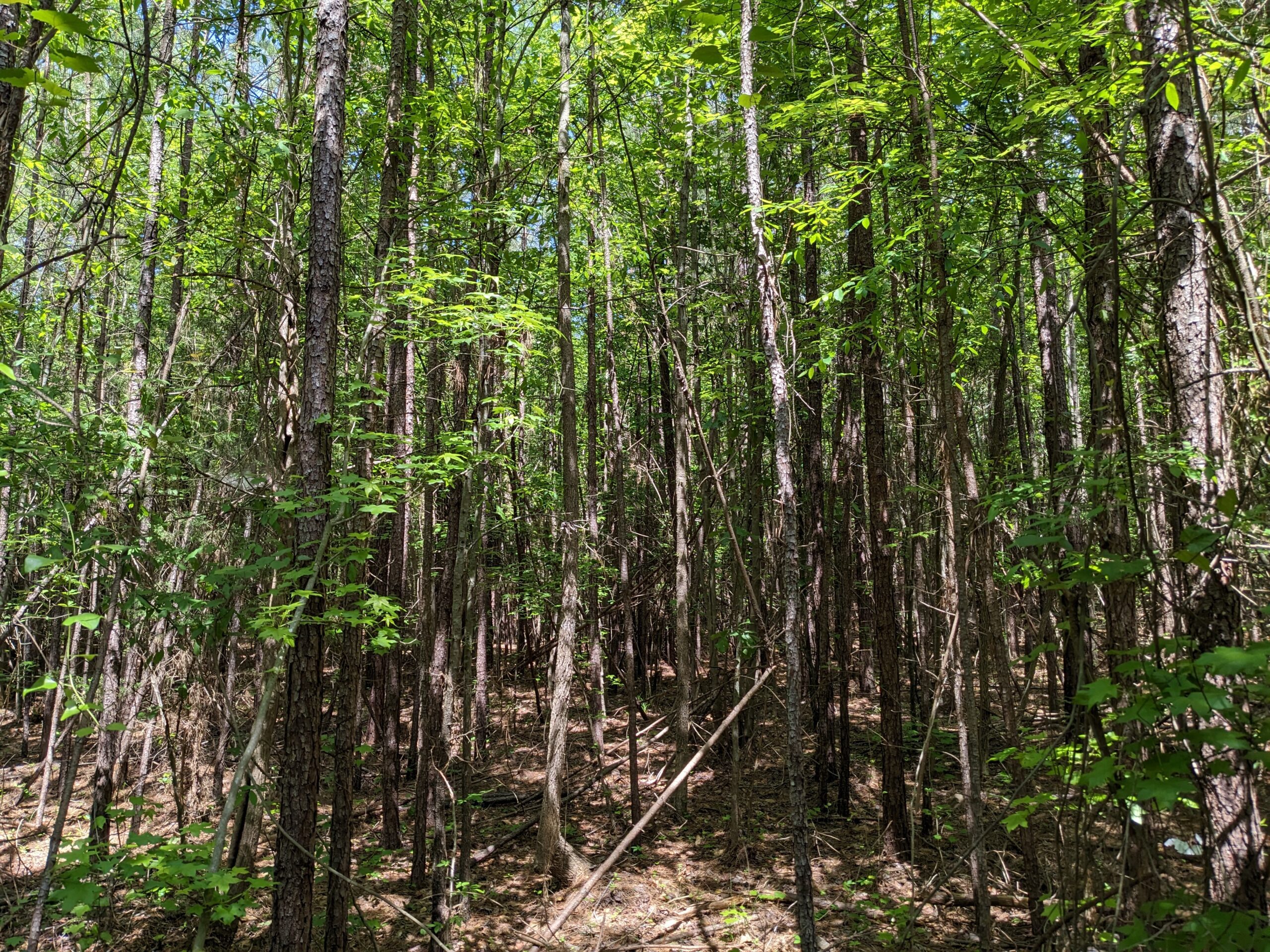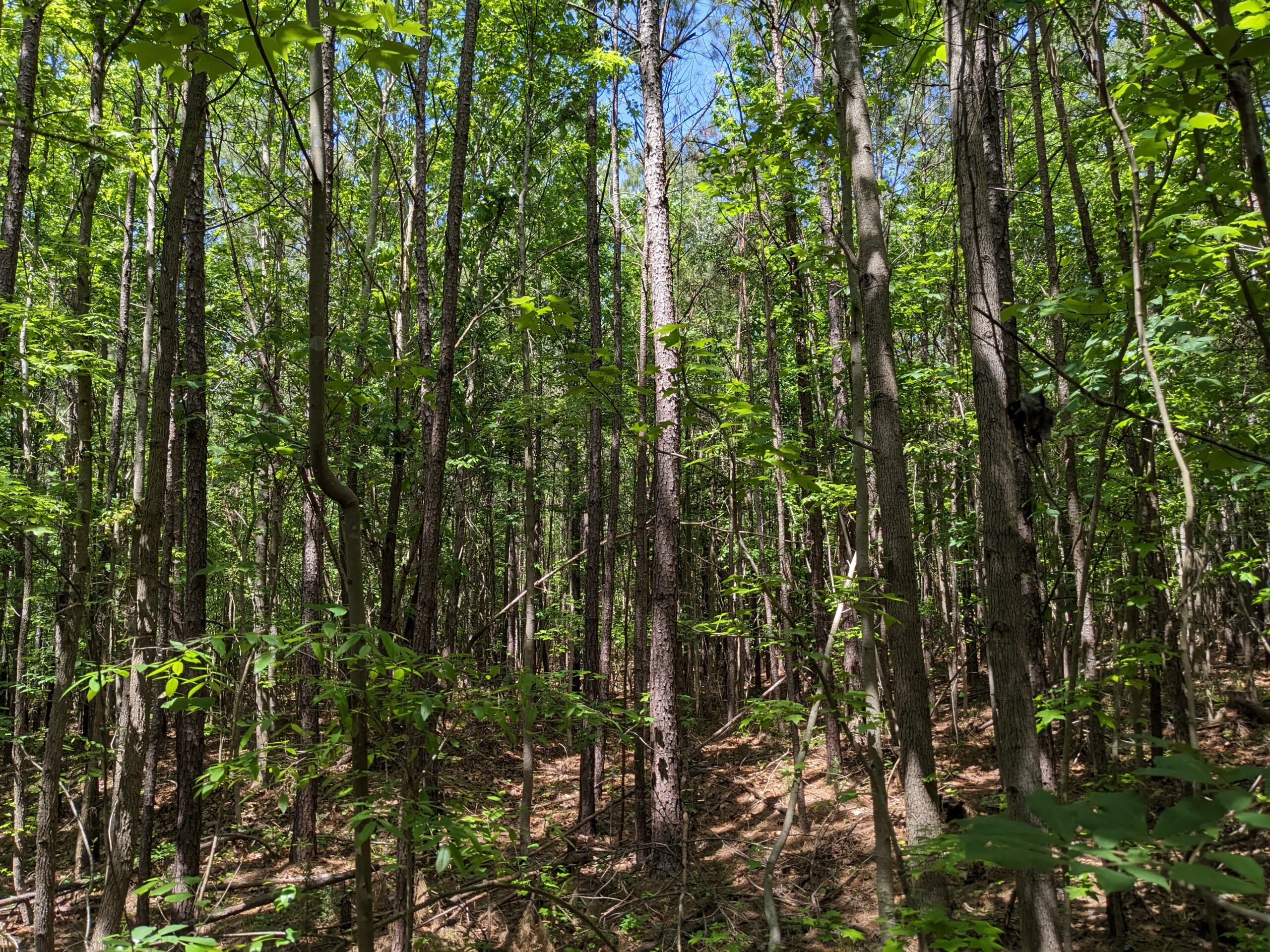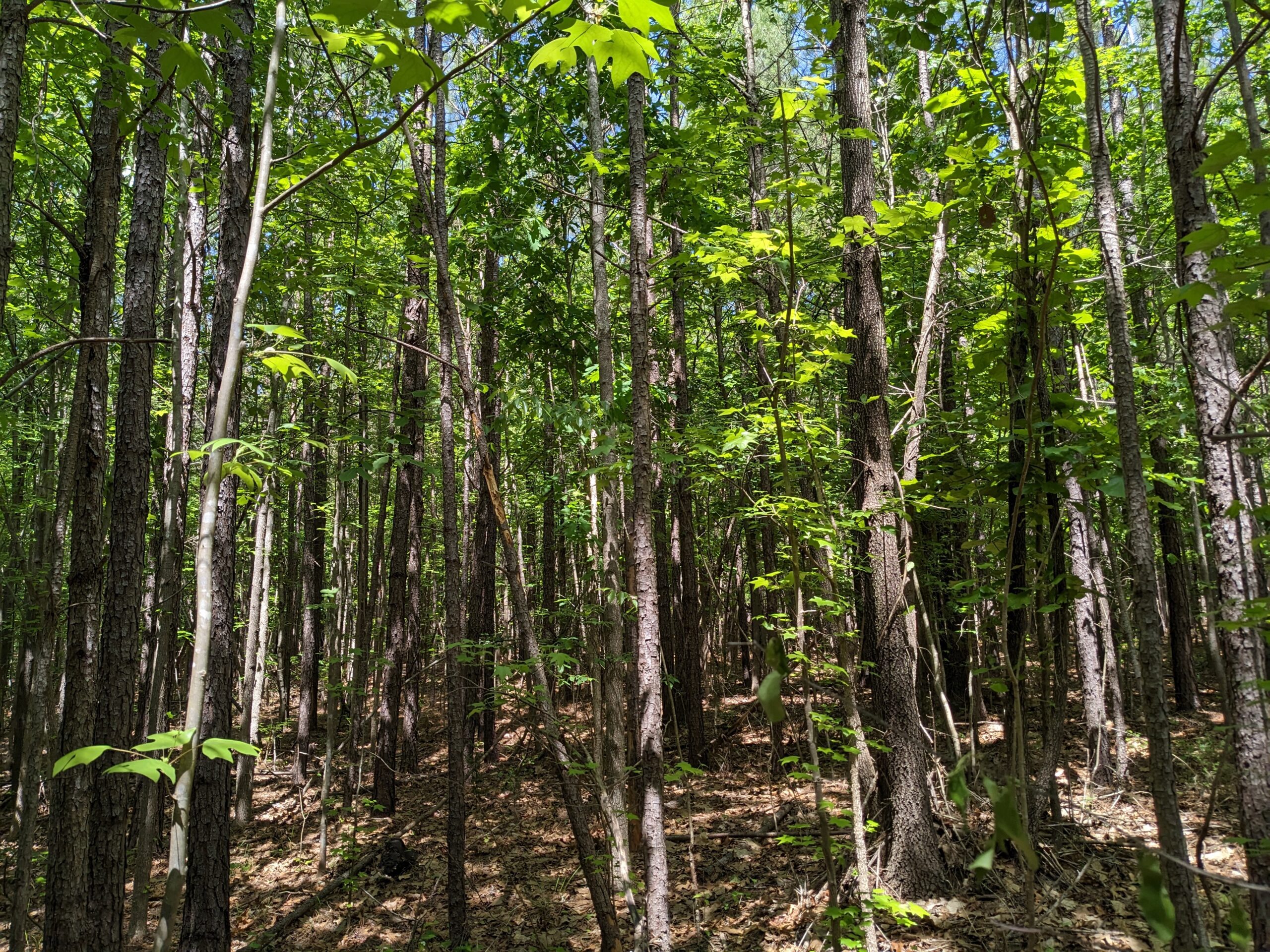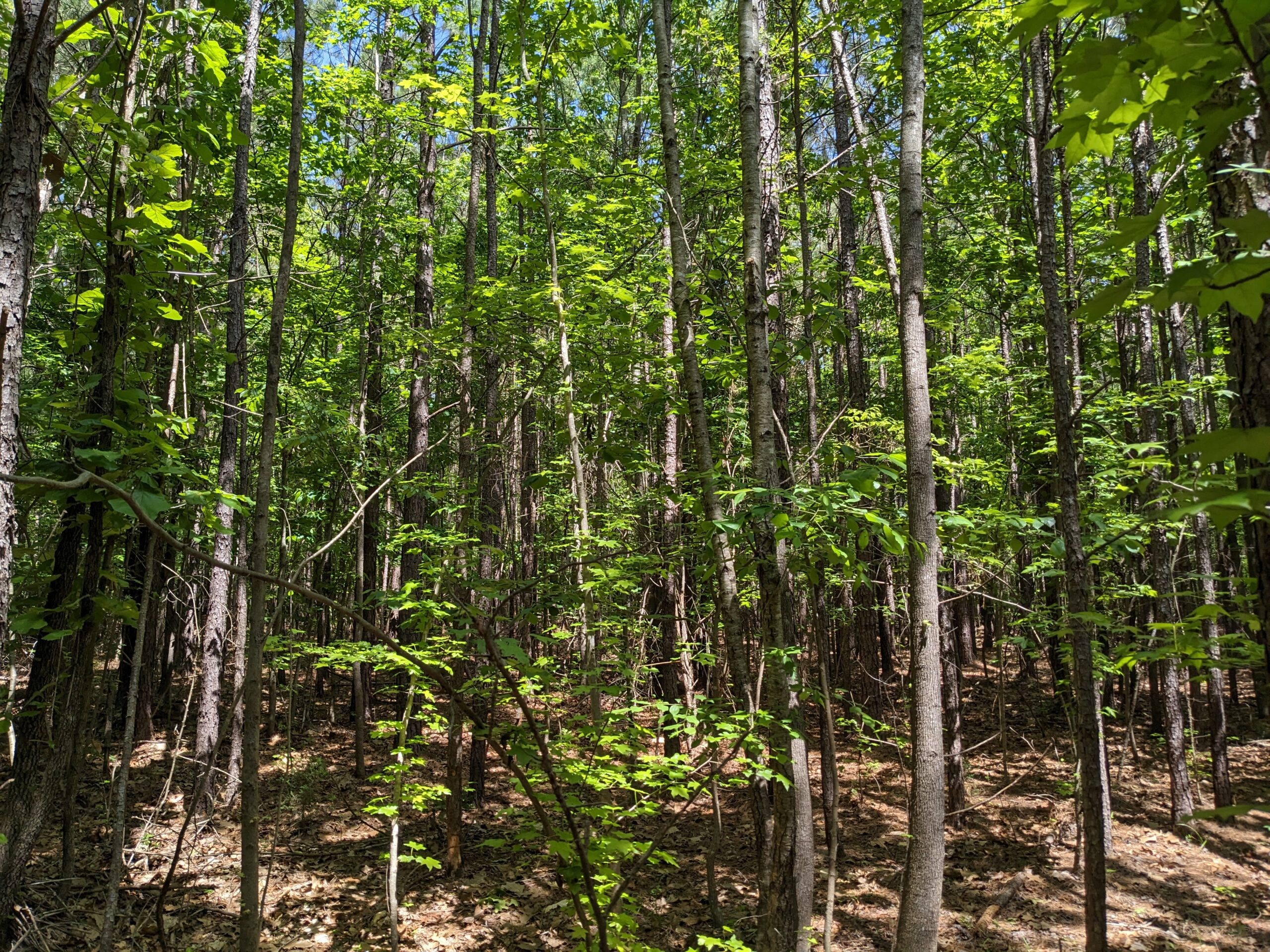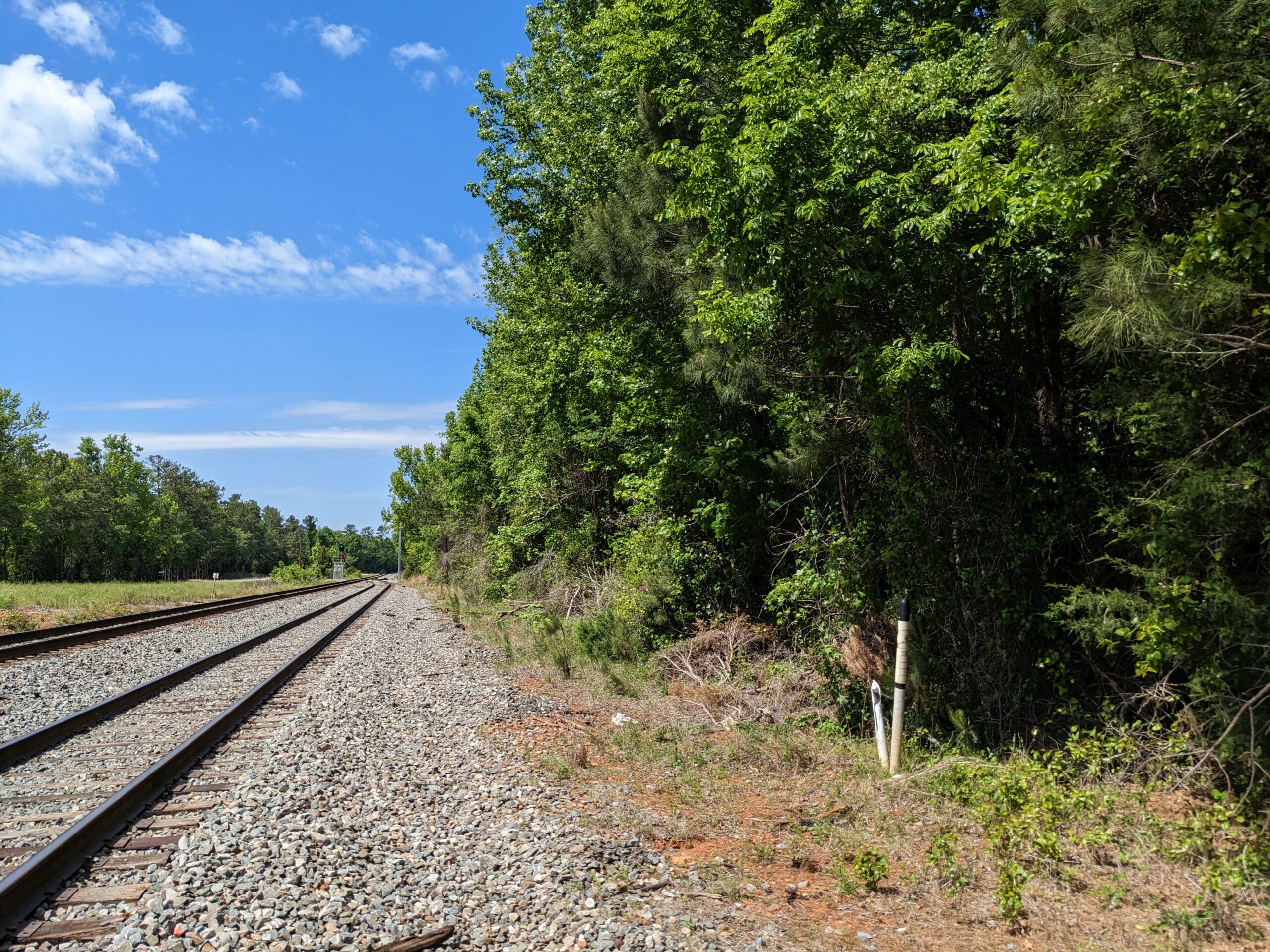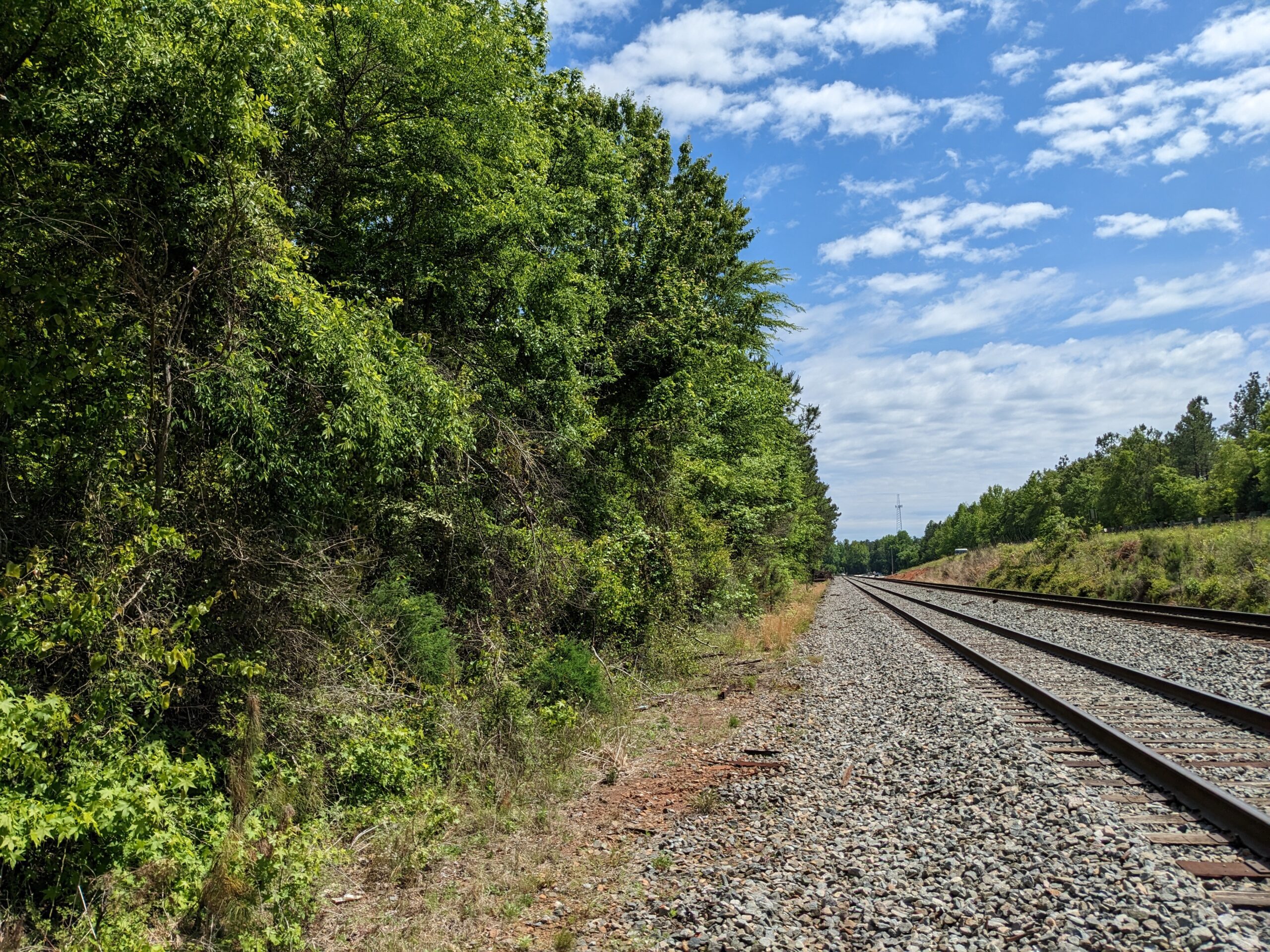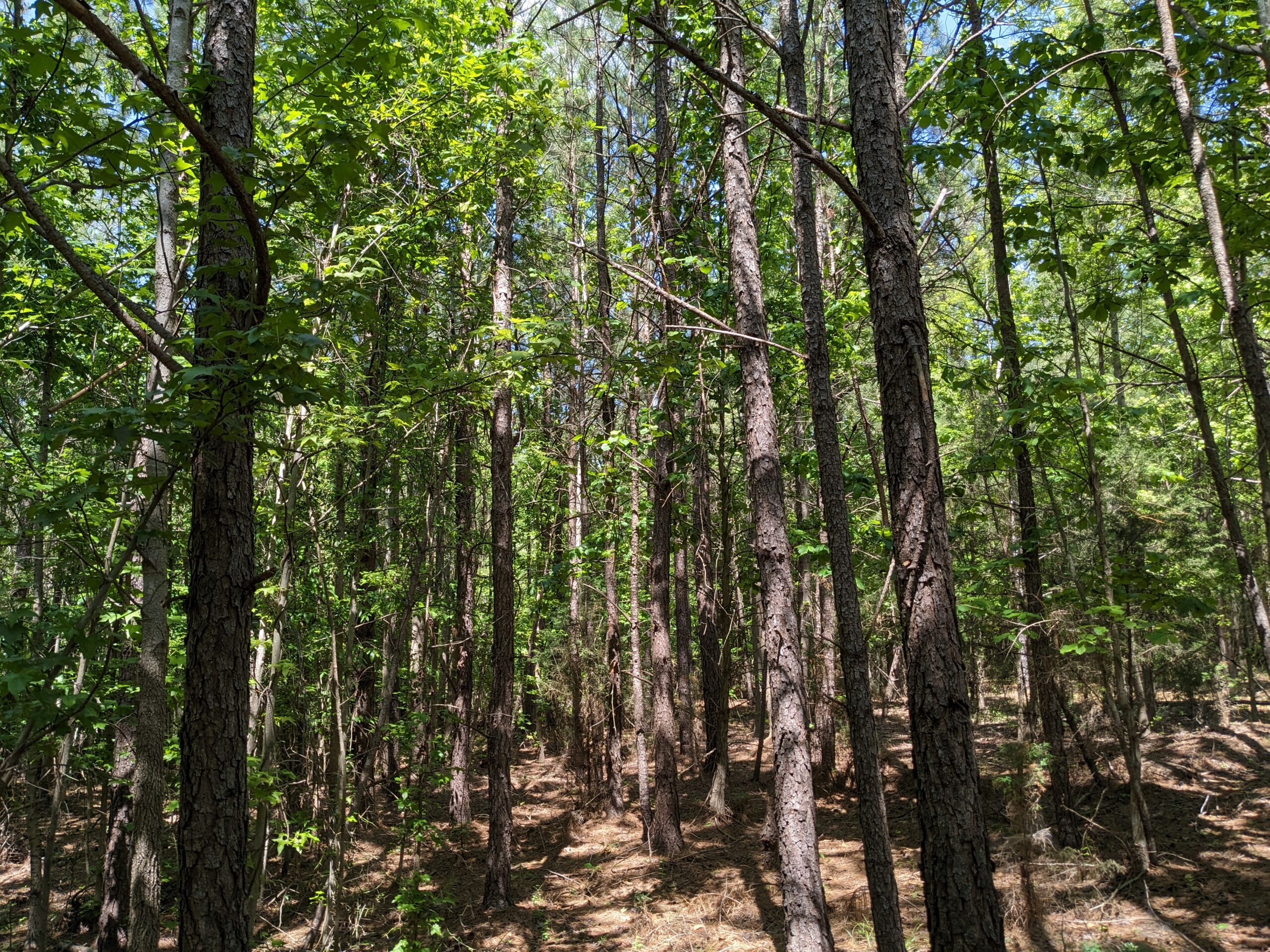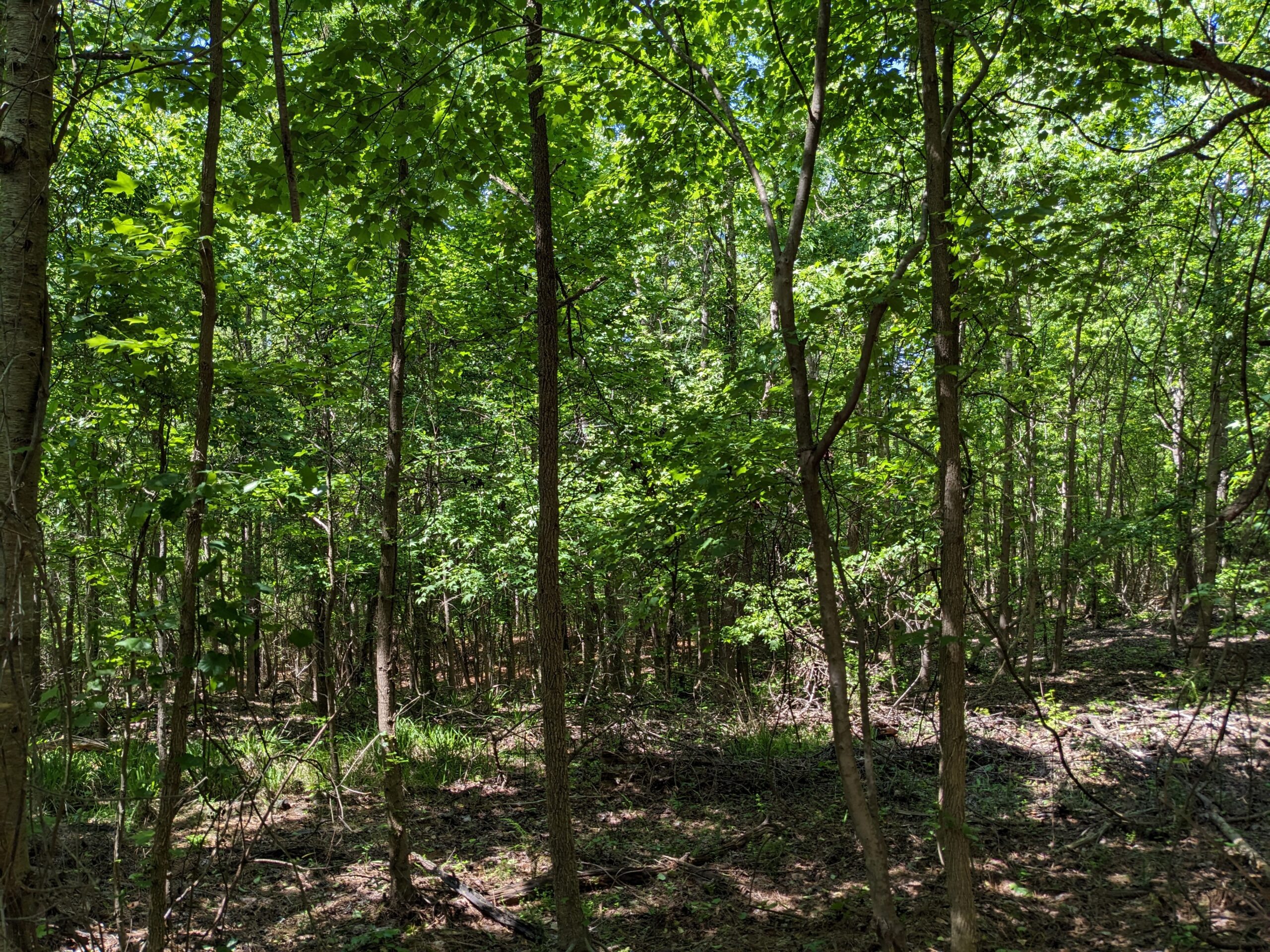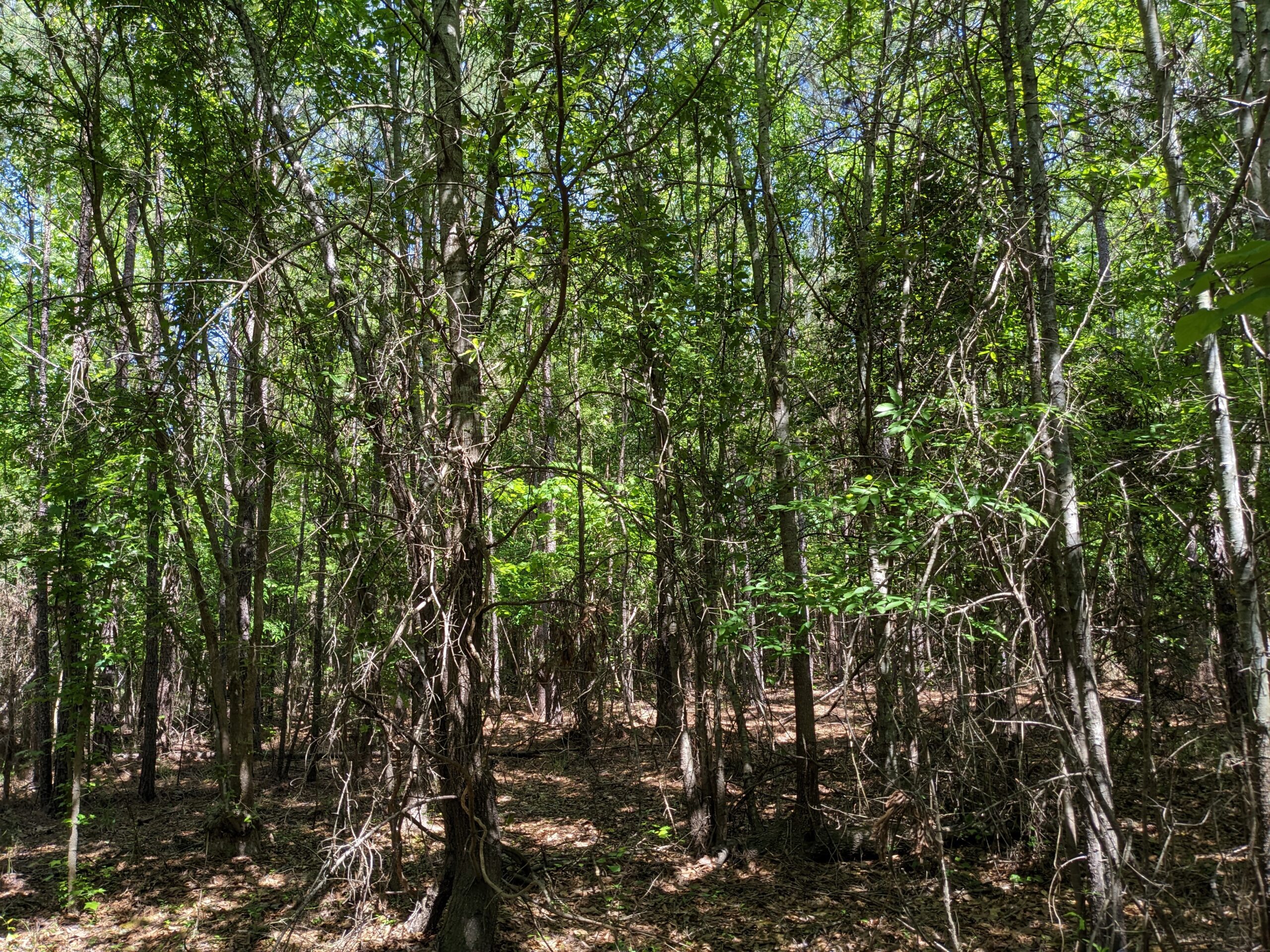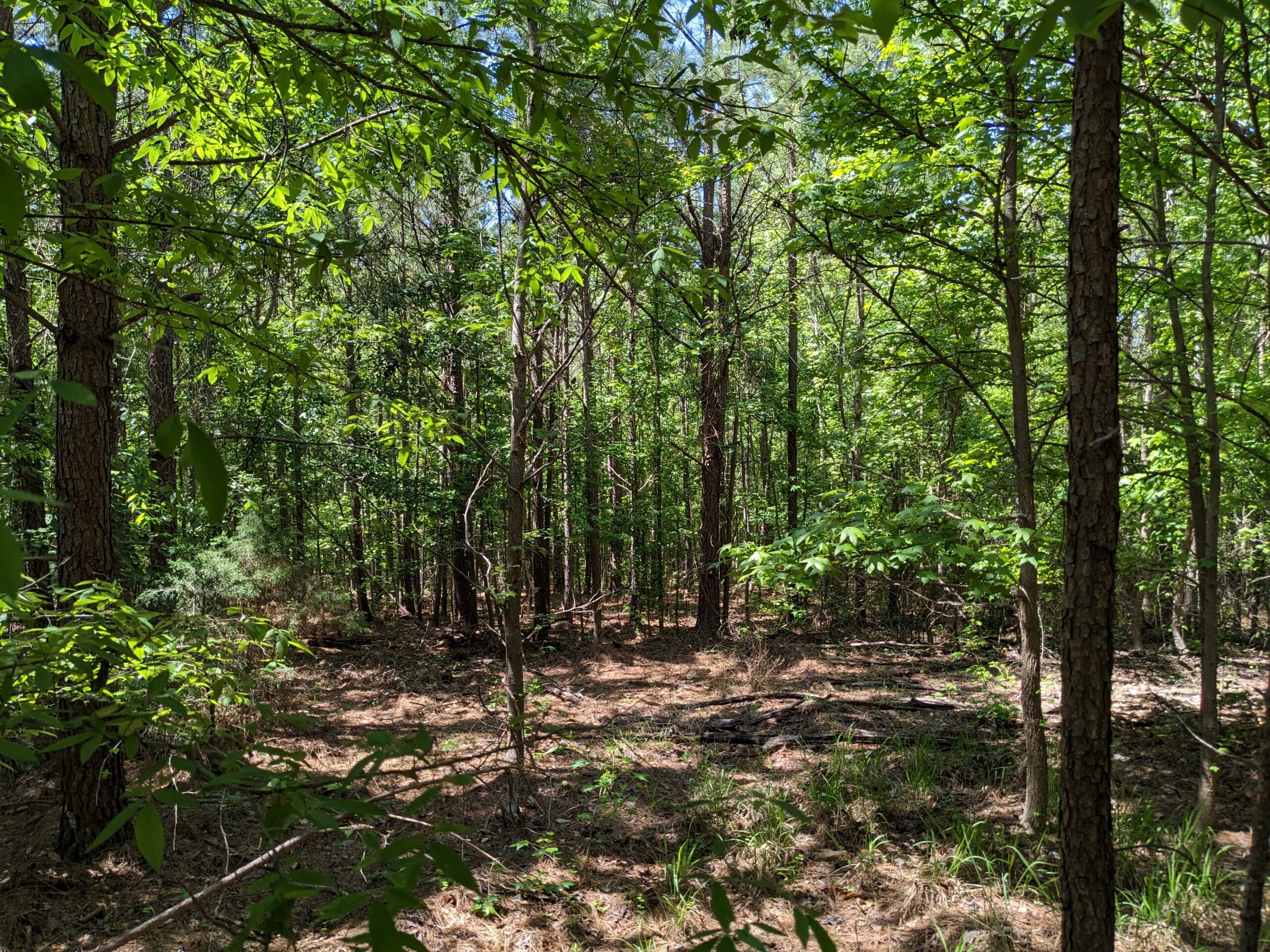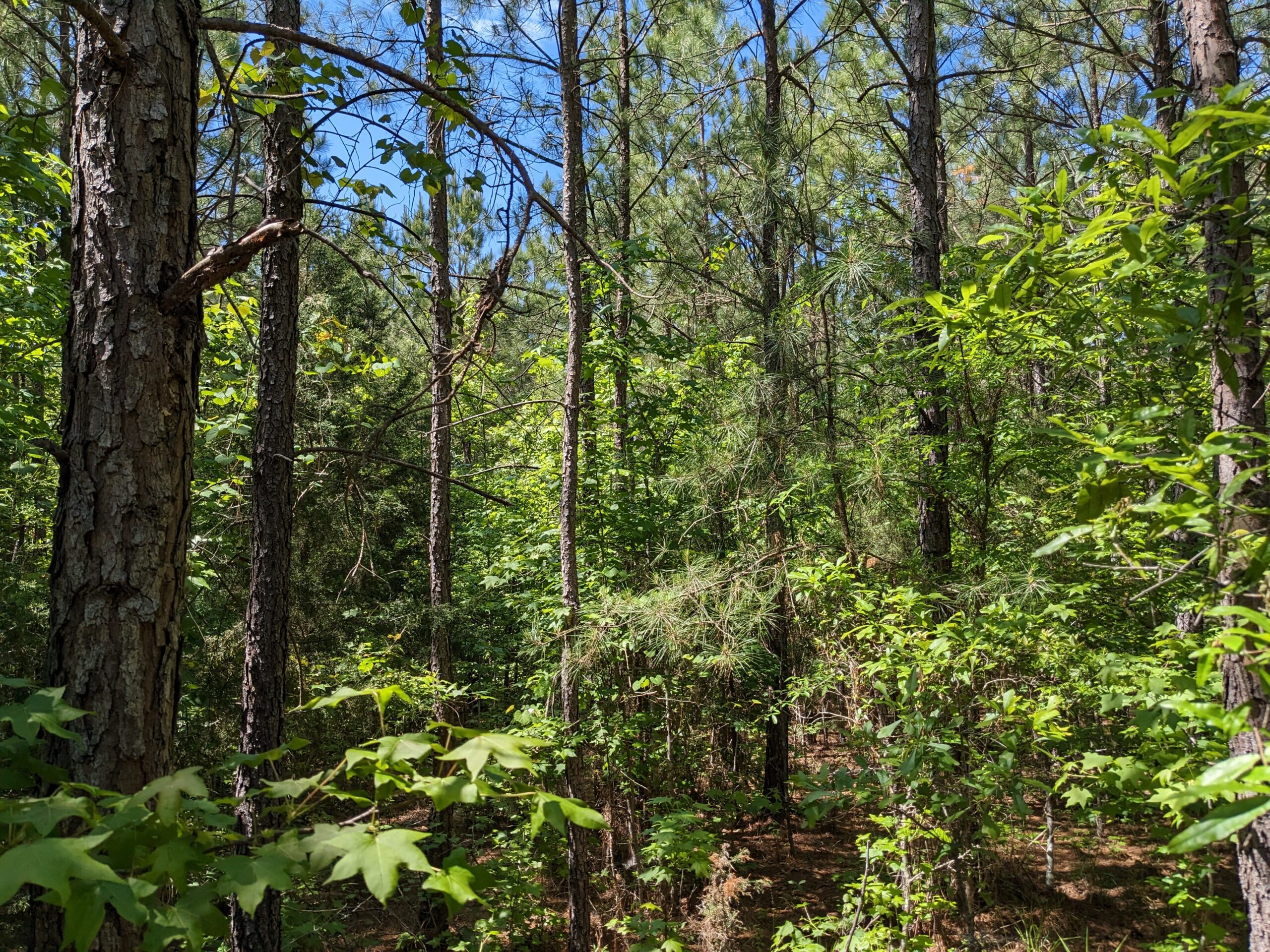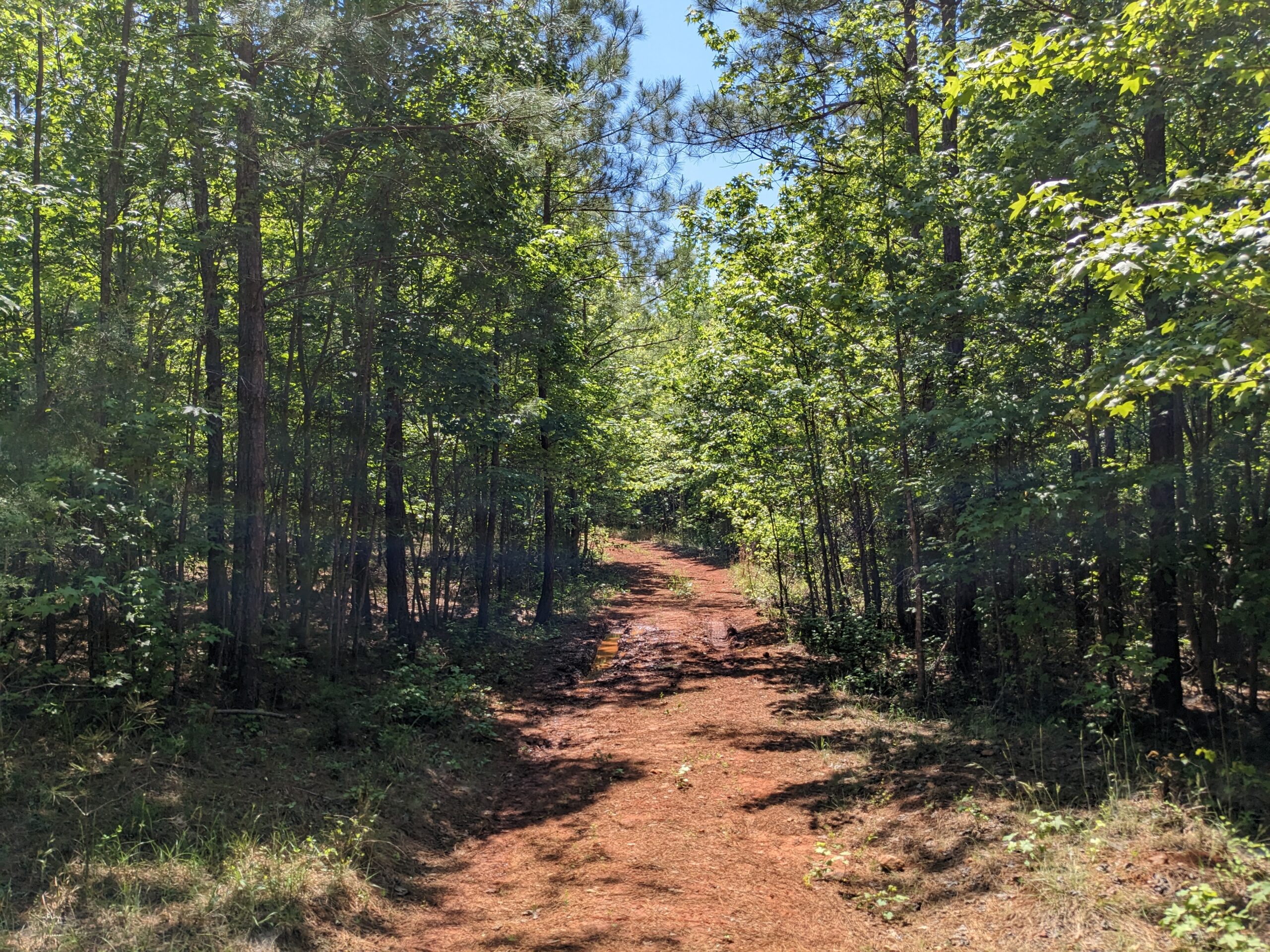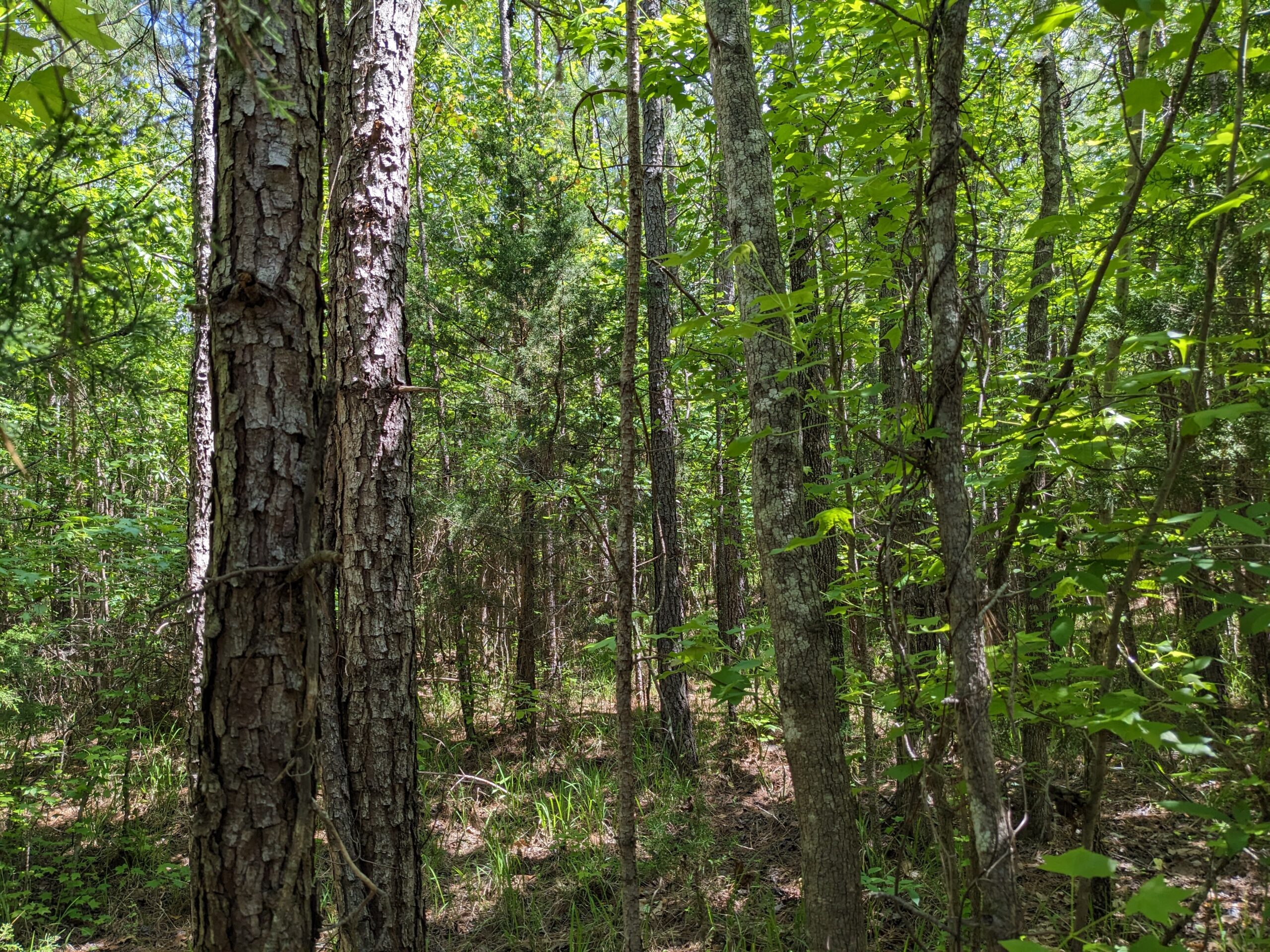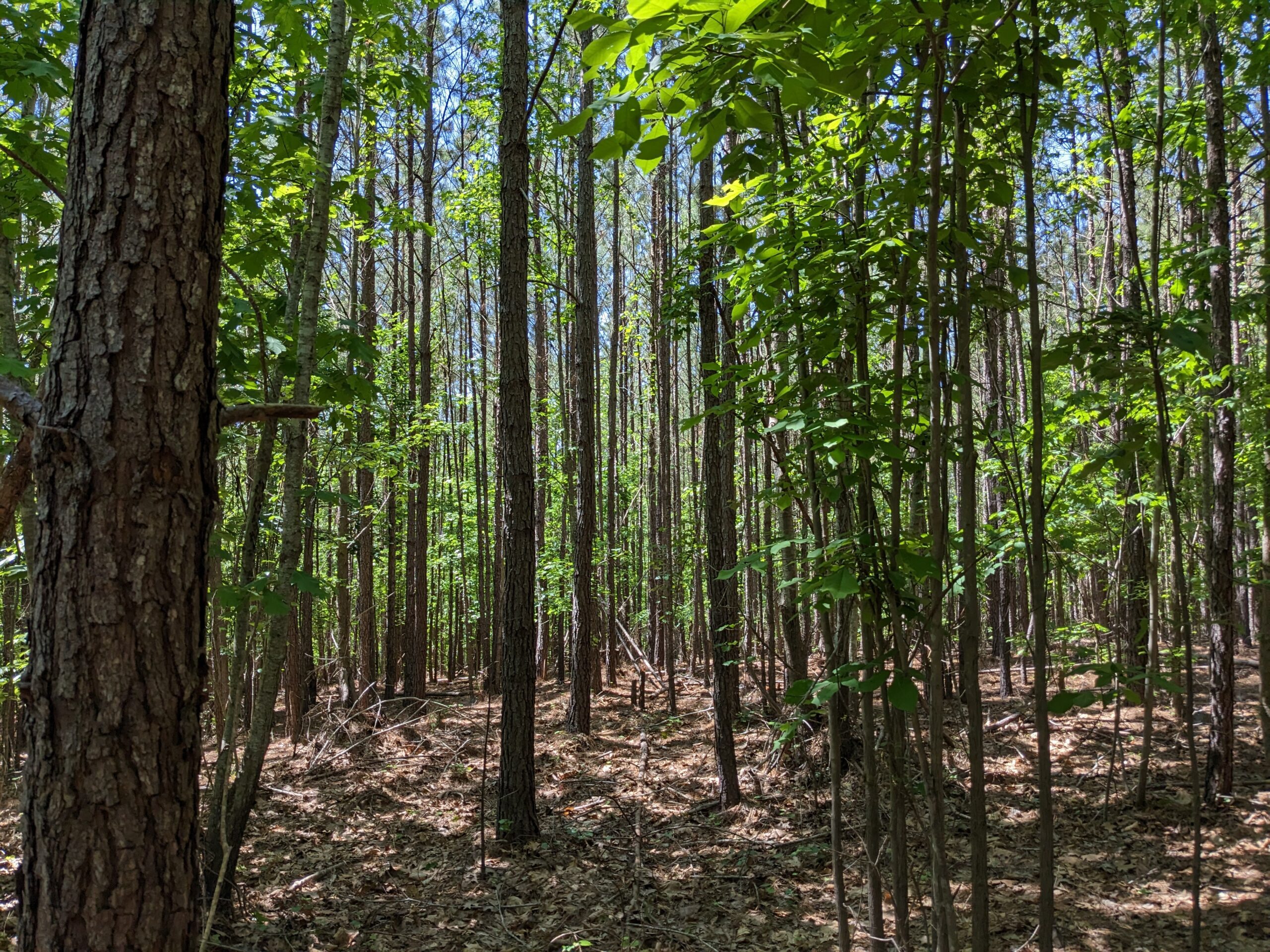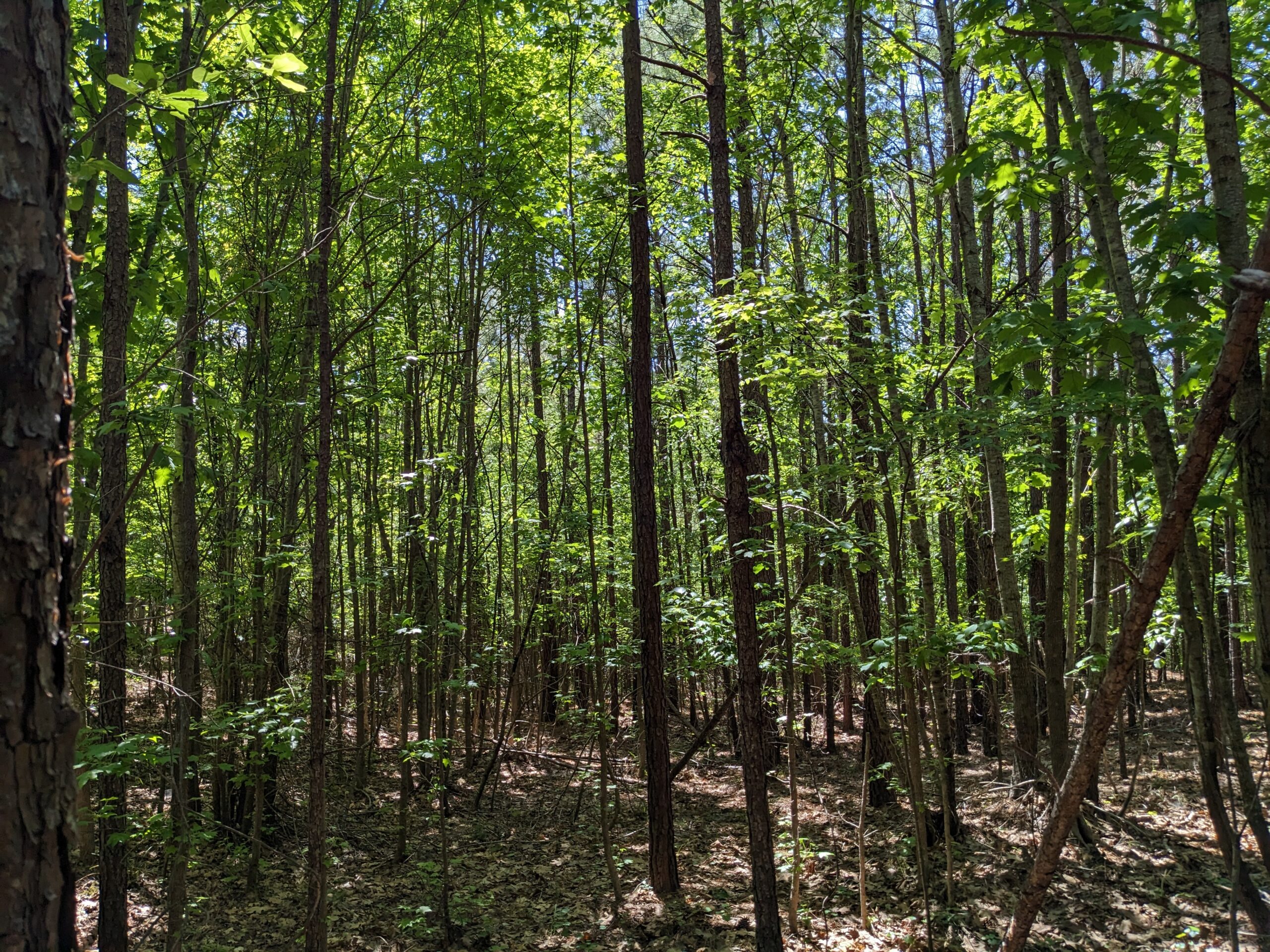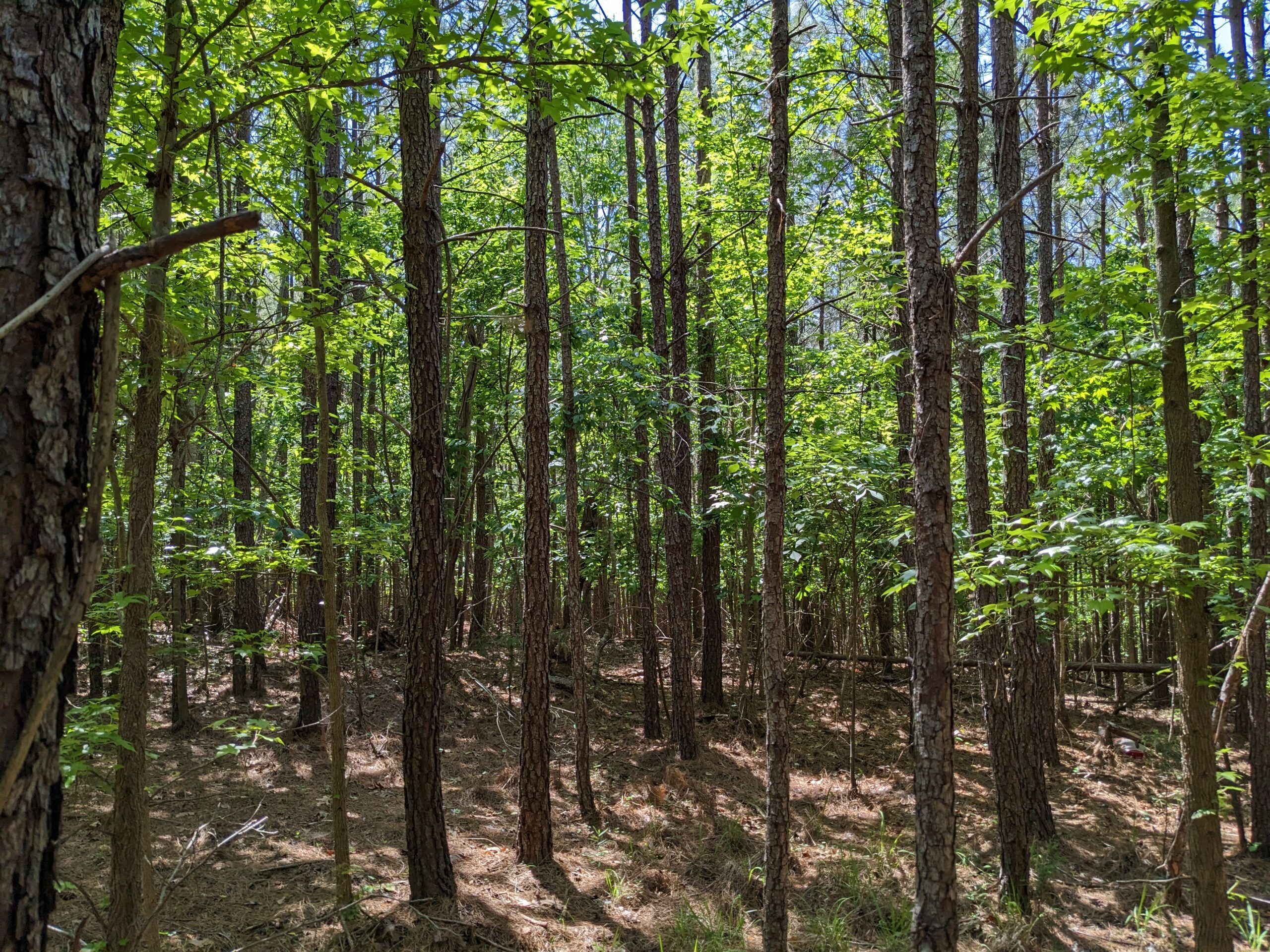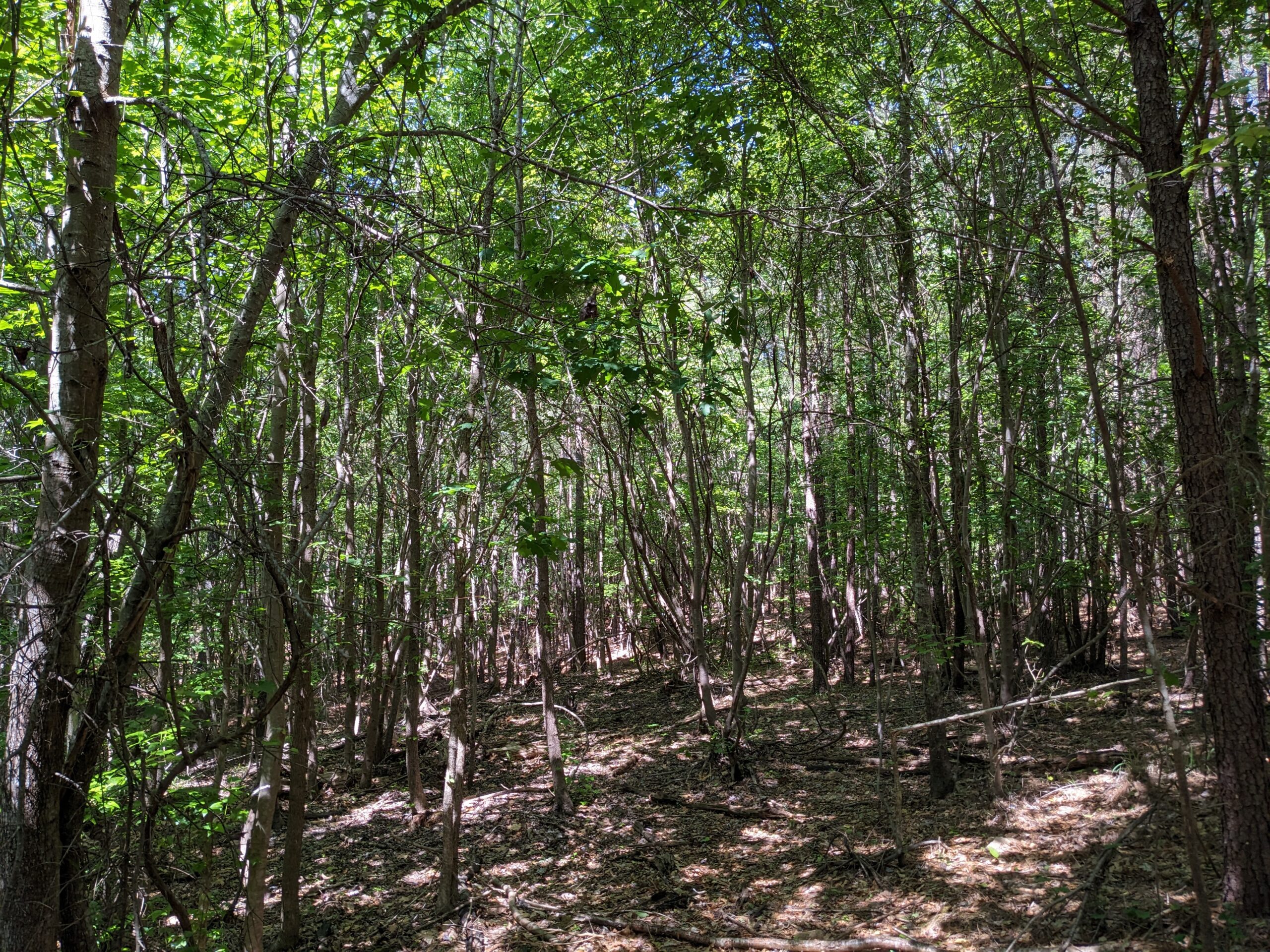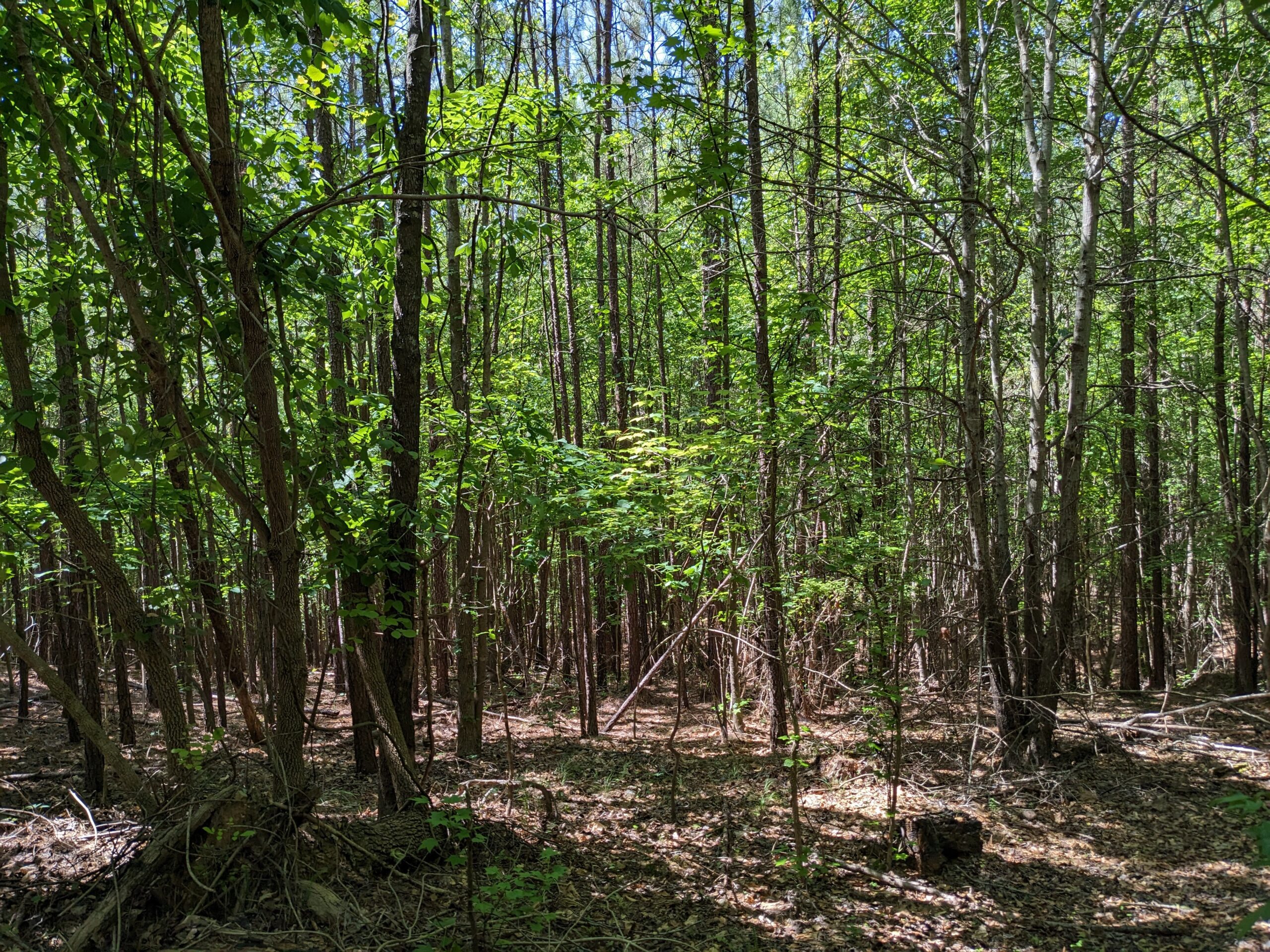 Share This
Send this property to someone who might be interested in it!