80.9 Acre McAnulty Tract
County: Fairfield County
Size: 80.9 Acres
Price: $499,000.00
Status: Available
This property is offers nearly anything you would want out of a tract of land.  The tract is loaded with mature pine which is ready to be second thinned.  Only rows were cut out of the first thinning so it is very well stocked.  The property has four food plots with acorn producing oaks in every food plot.  When taking pictures, I jumped a flock of turkeys.  The property would be the perfect location for a dream home with…
More details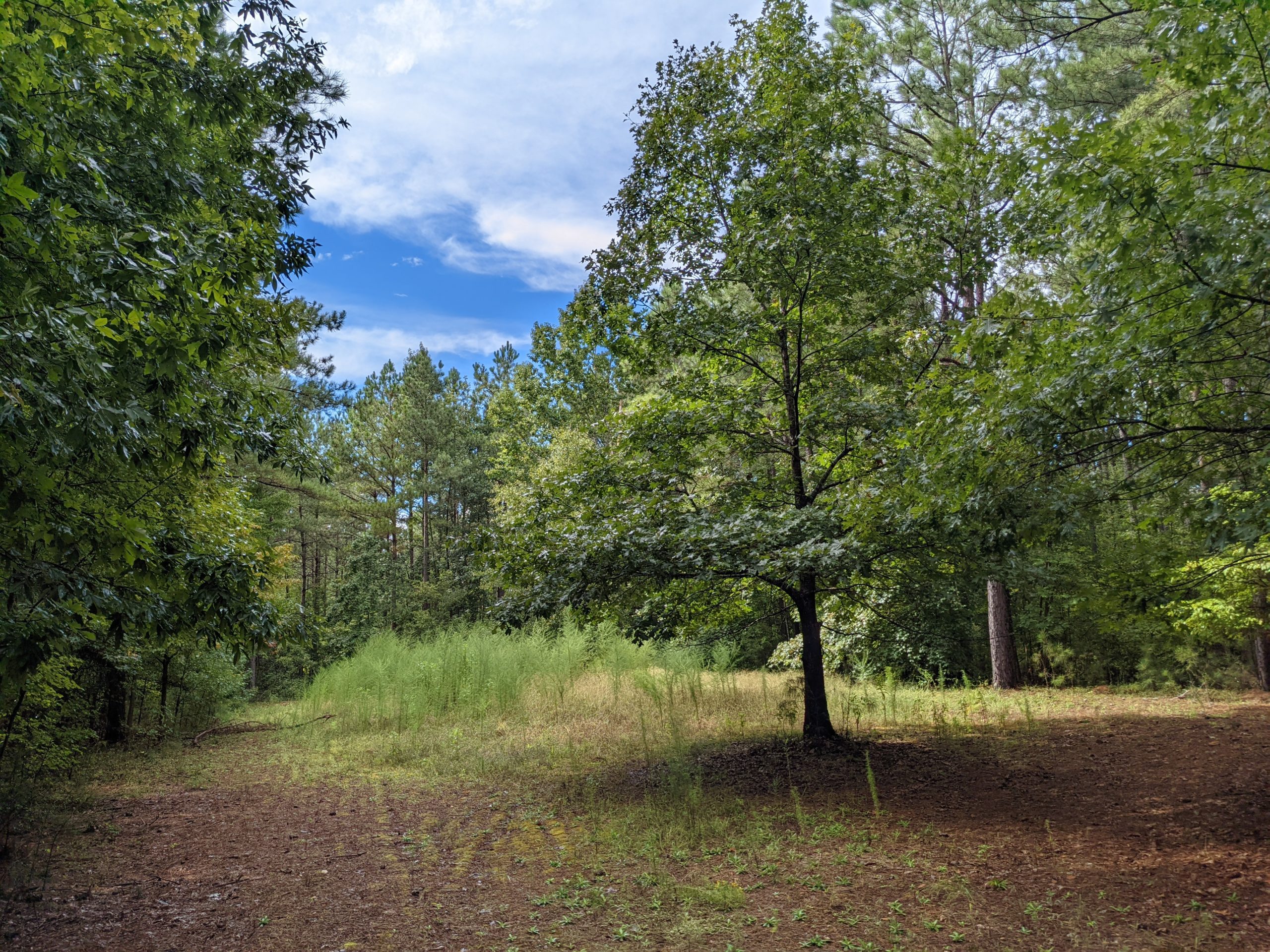 43 Acre Phillipstown Road Tract
County: Lancaster County
Size: 43
Price: $995,000
Status: Available
This special property offers a truly one of a kind home. The spacious home offers up to date amenities and is beautiful on the exterior and interior. There is both an attached and detached garage to fit all your needs. What really sets this property apart from all others is the large 7.5 acre pond and the large total of 43 acres that goes with the property. The pond is very well managed and clean. This can be called…
More details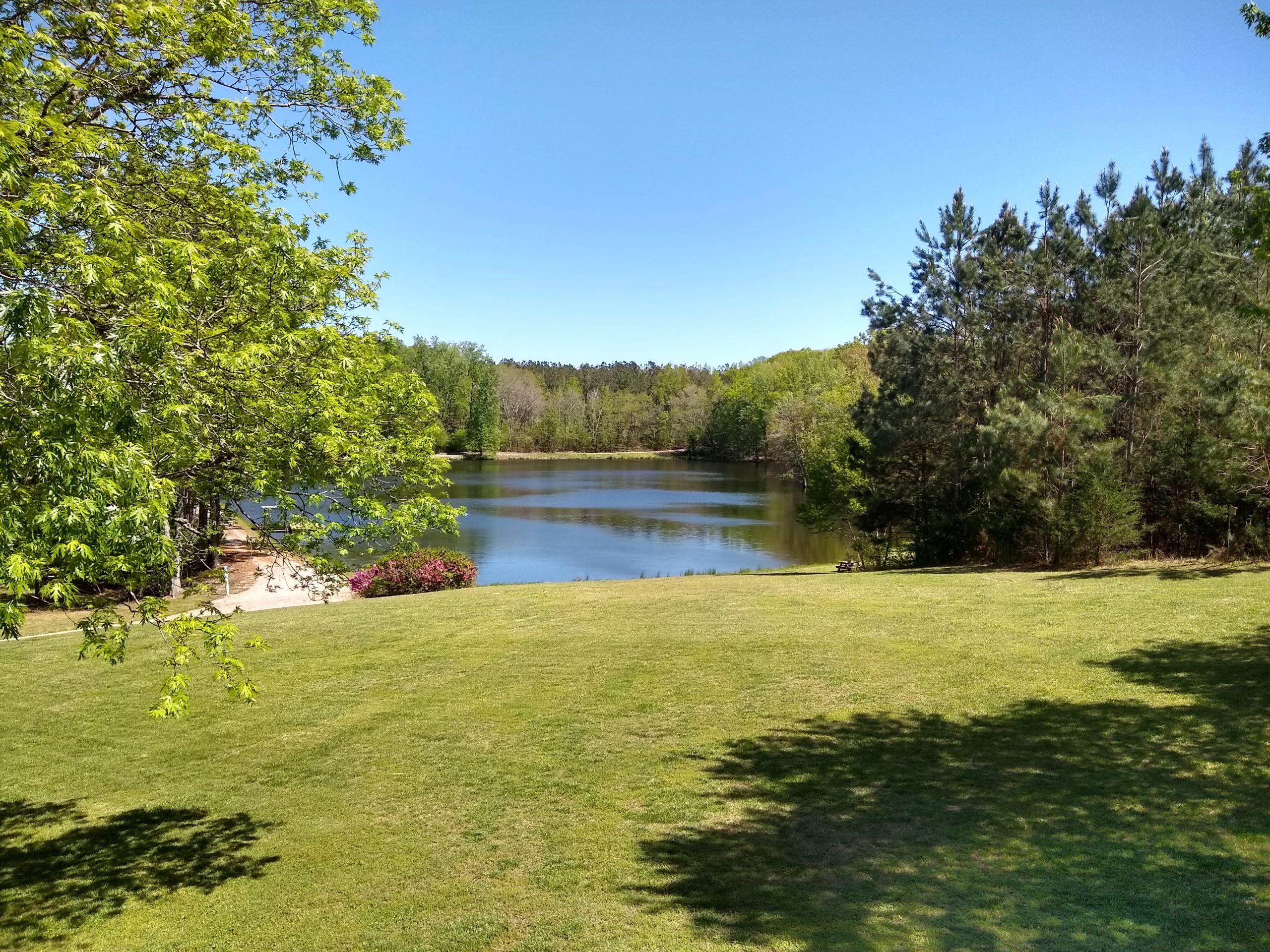 139 Acre Walnut Grove Tract
County: Spartanburg County
Size: 139.27
Price: $1,500,000
Status: Available
This tract is located just off of I-26 in Spartanburg County. The property offers multiple possibilities for development and investment. The tract has frontage on Walnut Grove Road and Bennet Farm Road. Bennet Farm Road runs between I-26 and the property. The tract offers opportunities for recreation with multiple locations for food plots and hardwoods. There is a road system that runs through the tract. Spartanburg County is a great place to call home and offers many business opportunities….
More details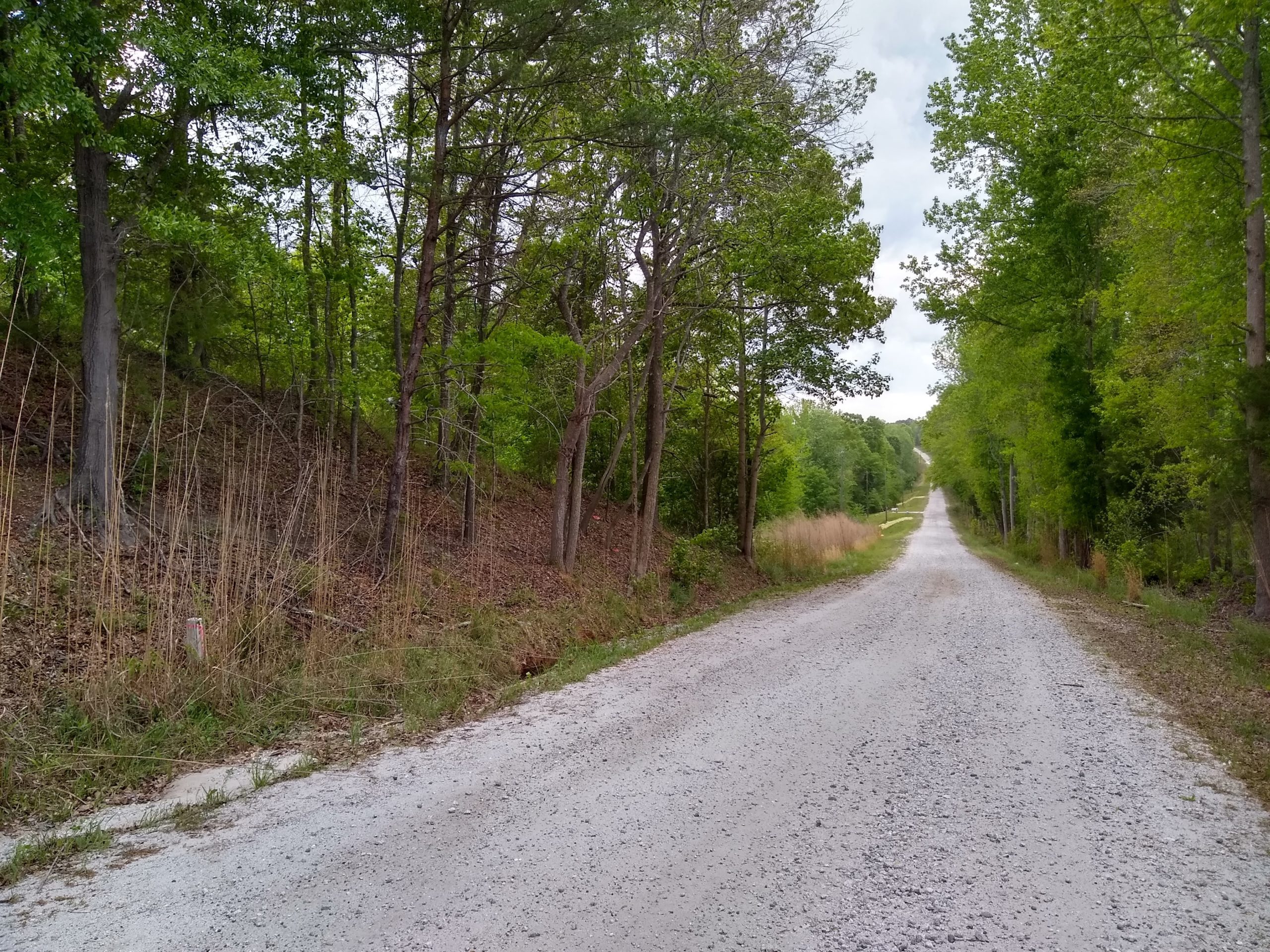 Hillcrest Land helps clients buy and sell land throughout South Carolina.
Our company has experience working with nearly every type of land transaction. We have helped bring buyers and sellers together to sell and purchase timberland, farmland, homesites, recreational property, hunting tracts, lake property, and commercial property of all sizes.
Hillcrest Land Sales and Management was founded by Daniel Timms. He graduated from Clemson University in 2002 and began working as a forester in timber procurement. This experience has helped him extensively with working with all types of personalities as well as understanding what potential buyers want. With a large network of contacts in the land business from his many years in forestry and real estate, Hillcrest Land has the experience you need to make your all real estate transactions flow as smoothly as possible.