344 Acre Clark Bridge Road Tract
County: Fairfield County
Size: 344 Acres
Price: $1,685,600
Status: Available
This beautiful property offers great road frontage, multiple timber ages, hardwoods, food plots, a great road system and much more. The tract has frontage on Clark Bridge Road as well as Cricket Tree Road. When you first enter the tract off of Cricket Tree Road, you will see a recently planted pine plantation. The Loblolly trees are in their third growing season and have great survival. The crowns are just a few years away from closing and giving this…
More details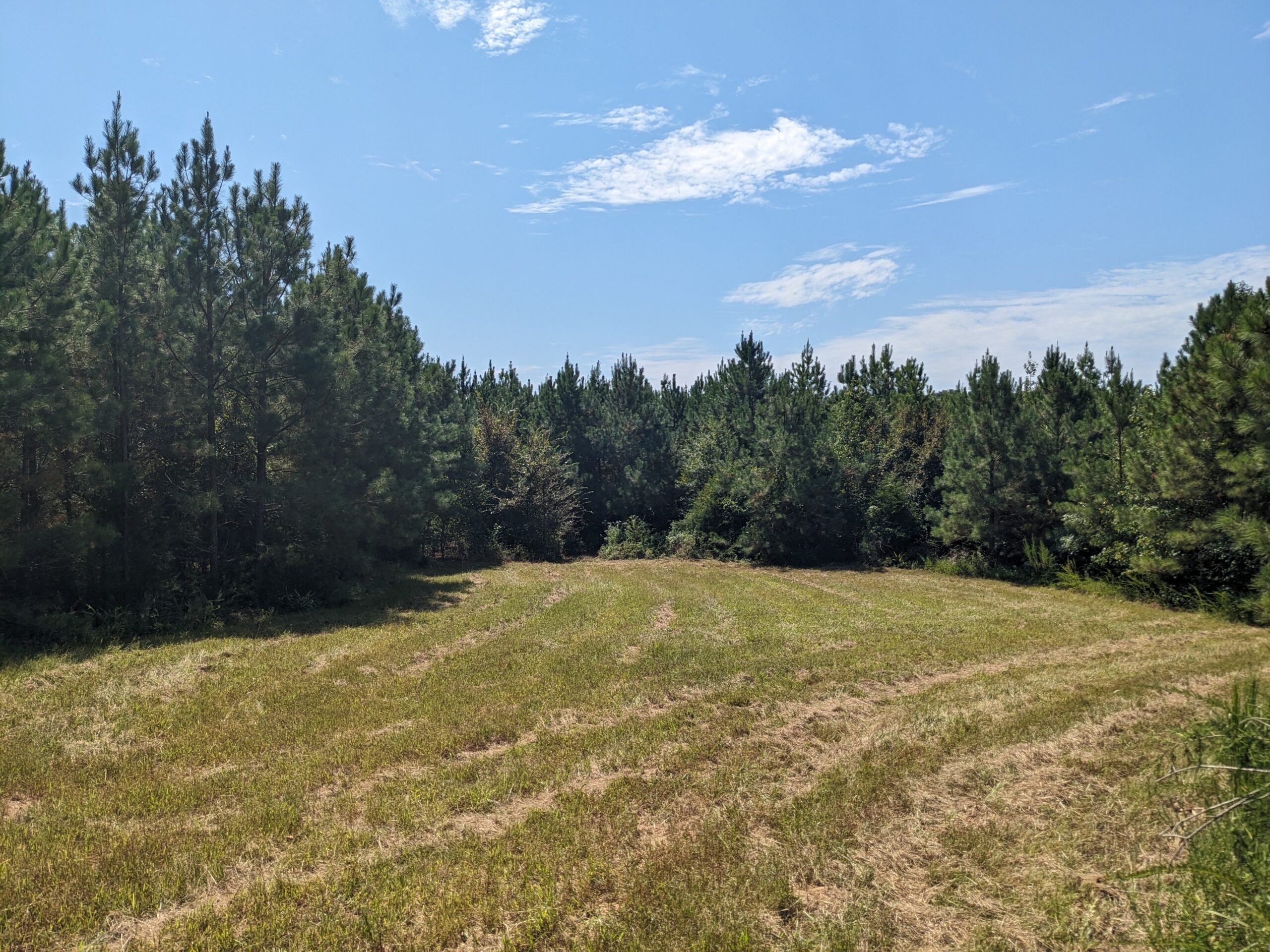 168 Acre Blackstock Tract
County: Fairfield County
Size: 168 Acres
Price: $990,000
Status: Available
This is truly a dream property that has come available. The tract has been managed for top hunting experiences for decades. There are over 14 food plots scattered around the property with an excellent road system that will take you to all parts of the tract. Most of the roads are graveled and ditched. There is an approximately 25 acre fenced area of the tract that has been used for release and hunt of hogs (see pictures of the…
More details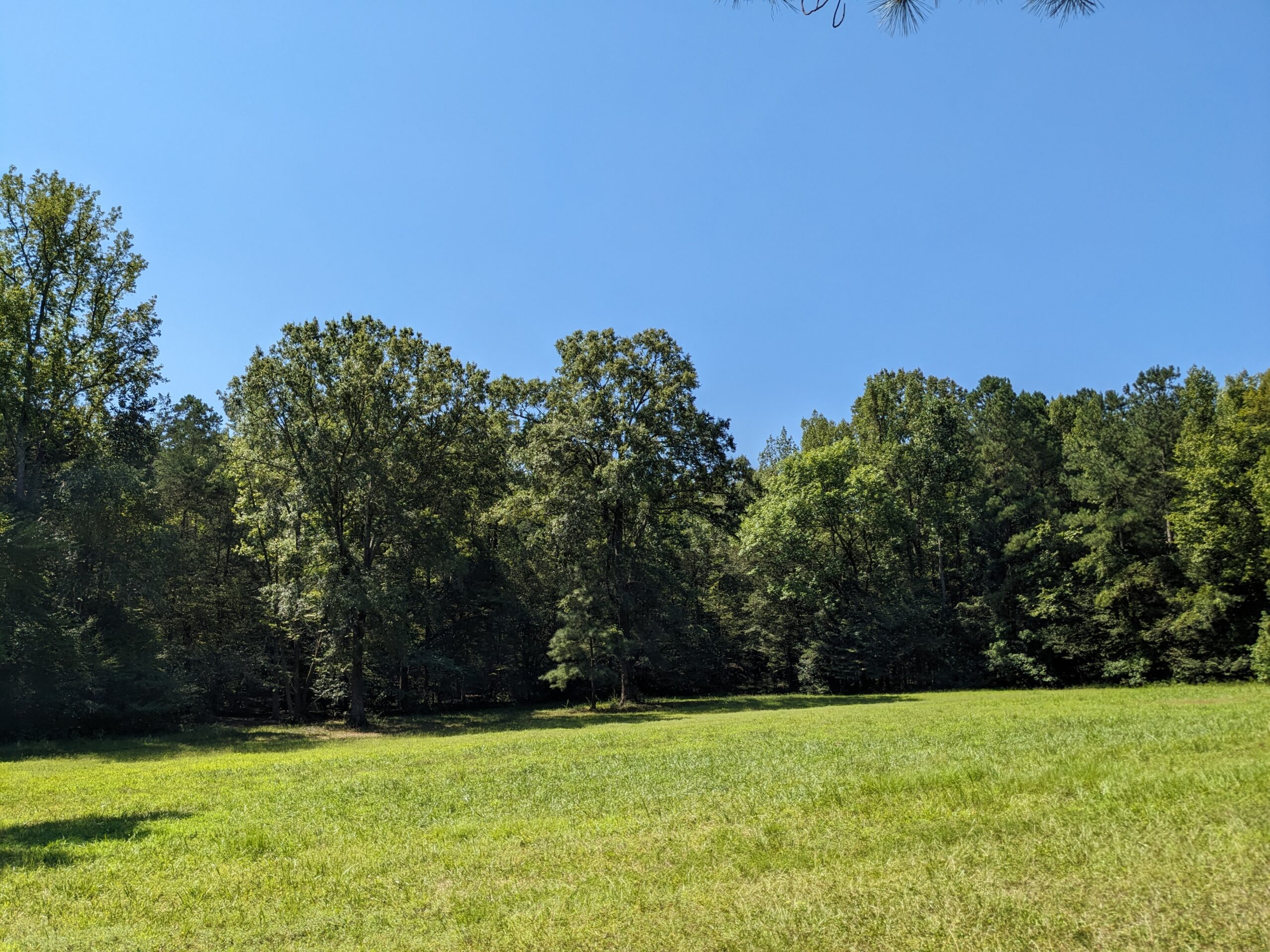 170 Acre Minger Road Tract
County: Richland County
Size: 170 Acres
Price: $2,390,000
Status: Available
This beautiful property offers many opportunities for enjoyment and investment. The tract has frontage on Minger Road and Will Douglas Road. The main entrance is at the end of Minger Road. Upon entering the tract, you will see large hardwoods to your right and left with a beautiful newly made 8 acre field with rolling hills ahead. There is a newly installed metal building that is big enough for a tractor and all the implements you will need. You…
More details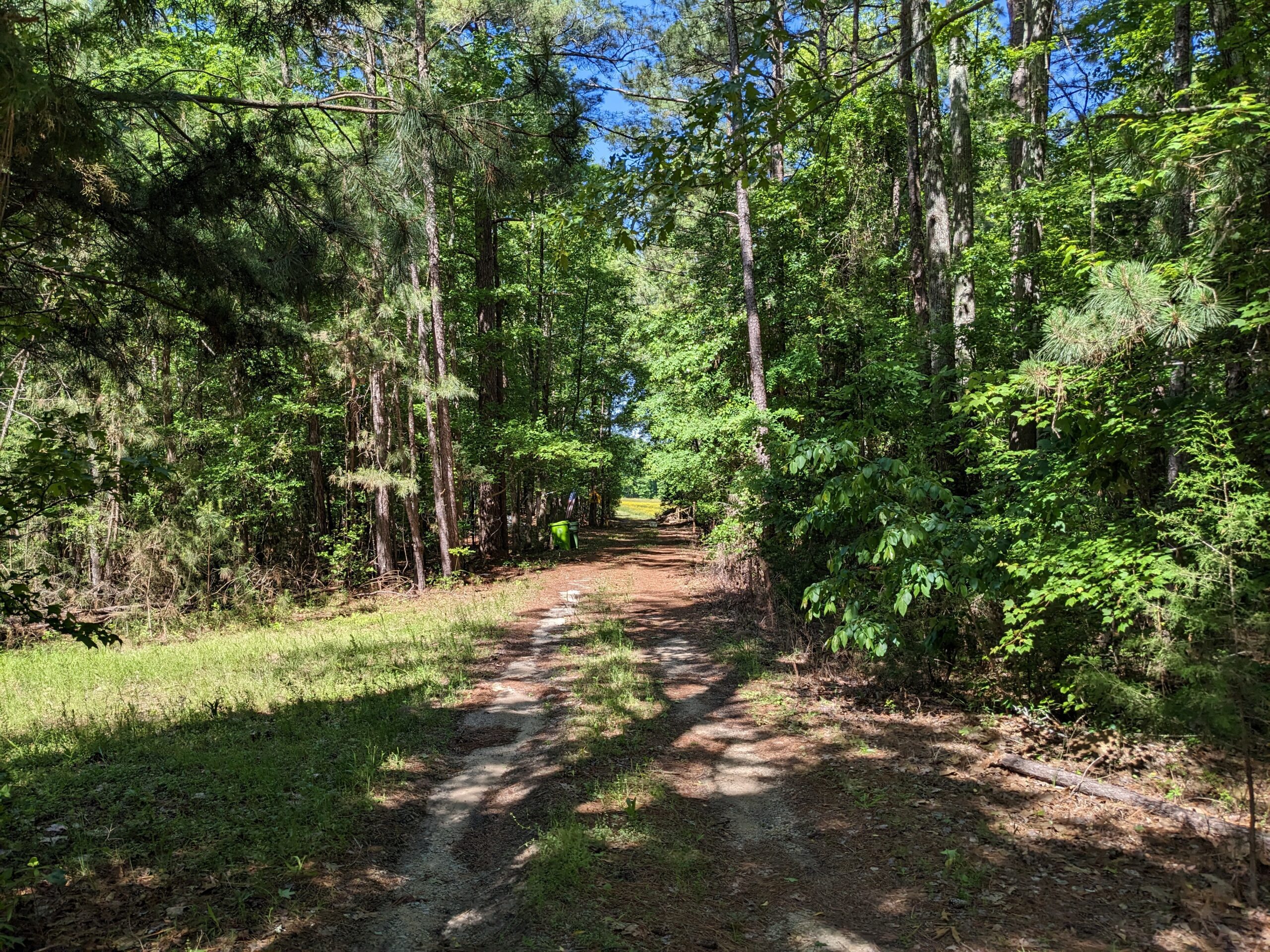 Hillcrest Land helps clients buy and sell land throughout South Carolina.
Our company has experience working with nearly every type of land transaction. We have helped bring buyers and sellers together to sell and purchase timberland, farmland, homesites, recreational property, hunting tracts, lake property, and commercial property of all sizes.
Hillcrest Land Sales and Management was founded by Daniel Timms. He graduated from Clemson University in 2002 and began working as a forester in timber procurement. This experience has helped him extensively with working with all types of personalities as well as understanding what potential buyers want. With a large network of contacts in the land business from his many years in forestry and real estate, Hillcrest Land has the experience you need to make your all real estate transactions flow as smoothly as possible.