20.81 Acre Knights Hill Tract
County: Kershaw County
Size: 20.81 Acres
Price: $549,000
Status: Available
This property is a great investment opportunity. The property is zoned for 45 lots and one club house. This is an excellent area for development. Camden is a very nice town that has the feel of small town living but all the amenities of a large city with many restaurants and shopping locations. Call Daniel Timms at 803-718-0090 today for more details.
More details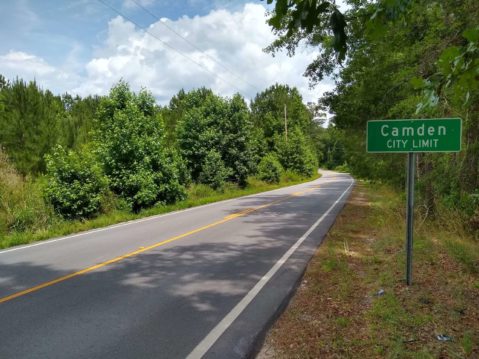 40 Acre McBee Highway Tract
County: Kershaw County
Size: 40 Acres
Price: $249,000
Status: Available
Great recreation and investment property. Property has a large managed pond. The water is so clear you can see the fish swimming. A nice beach area has been cleared on one side of the pond to make it more enjoyable. The remainder of the property lays very well and can offer recreation and enjoyment. The property is located in a beautiful part of Kershaw County and this tract would make a great get away. Along with the enjoyment, the…
More details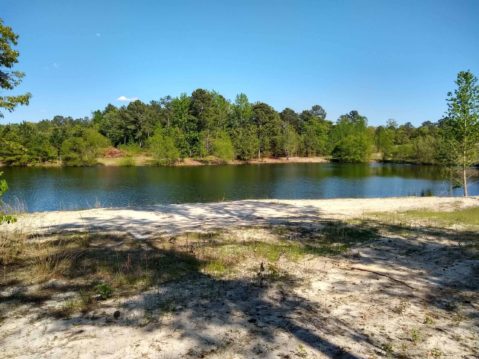 Hillcrest Land helps clients buy and sell land throughout South Carolina.
Our company has experience working with nearly every type of land transaction. We have helped bring buyers and sellers together to sell and purchase timberland, farmland, homesites, recreational property, hunting tracts, lake property, and commercial property of all sizes.
Hillcrest Land Sales and Management was founded by Daniel Timms. He graduated from Clemson University in 2002 and began working as a forester in timber procurement. This experience has helped him extensively with working with all types of personalities as well as understanding what potential buyers want. With a large network of contacts in the land business from his many years in forestry and real estate, Hillcrest Land has the experience you need to make your all real estate transactions flow as smoothly as possible.