Hillcrest Land works to help clients buy and sell land throughout South Carolina. Our company has experience working with nearly every type of land transaction. We have helped bring buyers and sellers together to purchase and sell timberland, farmland, homesites, recreational property, hunting tracts, lake property, and commercial property of all sizes.
Land: the basis of all wealth
I can sincerely say my goal is to accomplish the best job for my clients. I believe if my clients' goals are accomplished, then any personal goals of mine will fall into place. I want to see my sellers and buyers have a smile on their face at closing and make lifelong friends in the process. The selling or buying of land is a major life experience that has benefits and repercussions for many generations to come. I take each one of my client's properties very seriously and conscientiously work to make sure their property never "just becomes another tract." I want every tract to be special to me because it is special to my client. One of my favorite activities with my job is looking at land and talking about land so please call me if for no other reason than to talk. I would be glad to help your land dreams become a reality.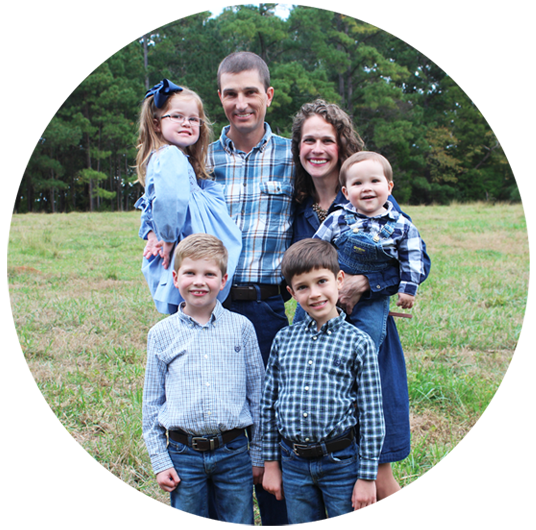 Before going into real estate, I worked as a forester in timber procurement. This experience has helped me extensively with working with all types of personalities as well as understanding what potential Buyers want. I have a large network of contacts in the land business from my years of real estate and forestry.
In 2002, I graduated from Clemson University with a degree in Forest Management, and have had a lifelong love of land and land ownership. Along with a dream to own my own land, I enjoy working with others to realize their land ownership goals; whether that is purchasing land or making the most money off their sale of property. Because I have both purchased and sold my own property, I have first-hand experience with both processes. Additionally, I have experience in preparing a tract for selling and seeing how those preparations can affect the sale of the property. It is my hope to put my experience to work and help you sell your property for the most money possible, and in a timely manner.
I have been married to my wife Callie for 12 years and we have four children; Thomas, Titus, Catie and Silas. Callie stays very busy homeschooling our children as well as being our church pianist and music director. She also helps with our business of Hillcrest Land. I grew up in and hope to stay in Fairfield County, South Carolina the rest of my life. We have a small farm where we raise cows and chickens along with a yearly garden. I enjoy spending time with my family. My kids are involved in 4-H, Trail Life, American Heritage Girls, guitar and piano lessons, hunting and fishing, community sports teams and church activities.
Our lives revolve around our Christian faith and we are very involved in our church. I am a member of the Gideons International. I can sincerely say that I want what is best for my clients because I understand that I am ultimately representing my family and want to glorify my Lord in all I do.