<< back to all listings
13.11 Acre Sessions Road Tract
County: Kershaw County
Size: 13.11 Acres
Price: $93,000
Status: Sold
This property offers country living while still being within minutes of everything Elgin, Lugoff and Camden have to offer. The property is large enough to give you many different opportunities from a mini farm, walking trails or just room to breath. The tract is wooded and has a large creek that runs through the middle of the tract to make this a great place to make your forever home.
Elgin, Lugoff and Camden are within minutes of the property and offer multiple shopping locations and restaurants. This is one of the nicest areas in the state. If you wish to travel further then I-77 can have you in Columbia or even Charlotte in a short period of time. Located in the middle of South Carolina, you can easily have a day trip to the beach or even the mountains.
This is truly a special property. Call Daniel Timms at 803-718-0090 for more information.
Listing photos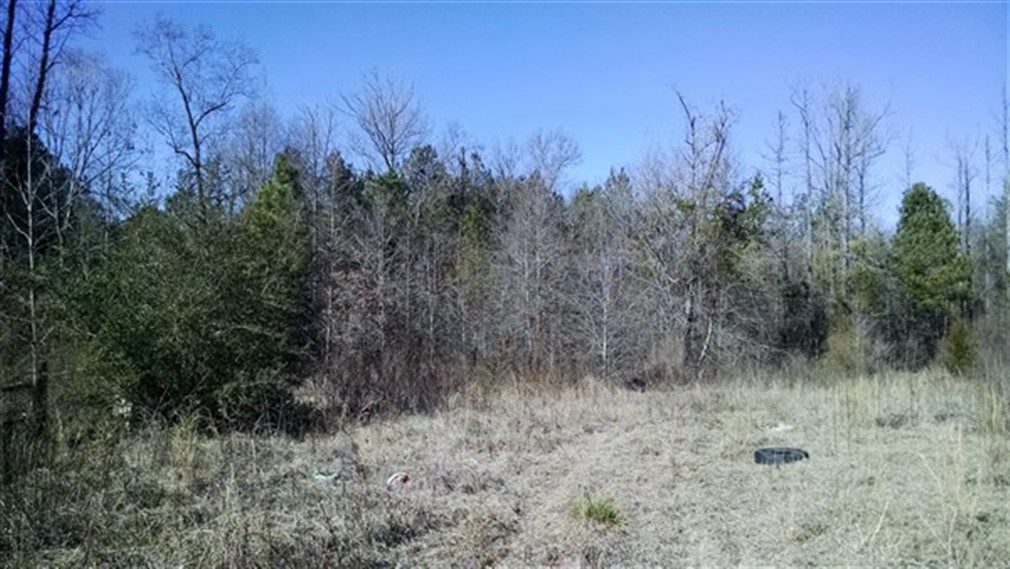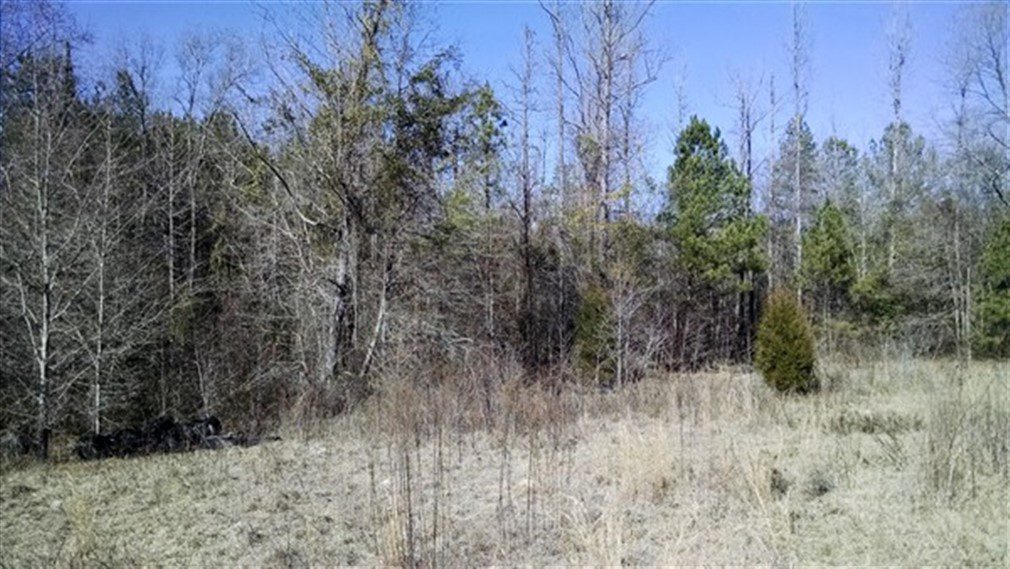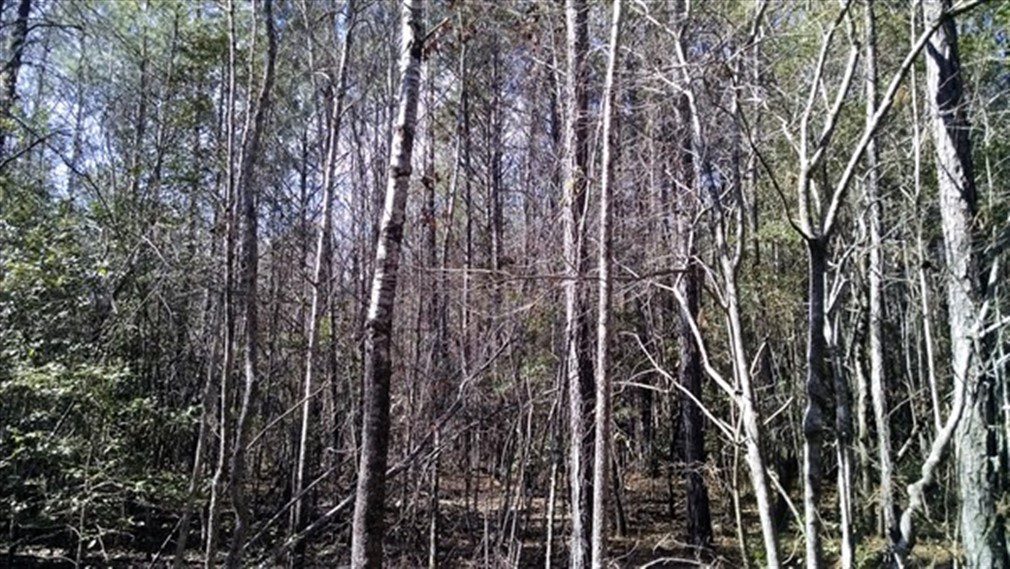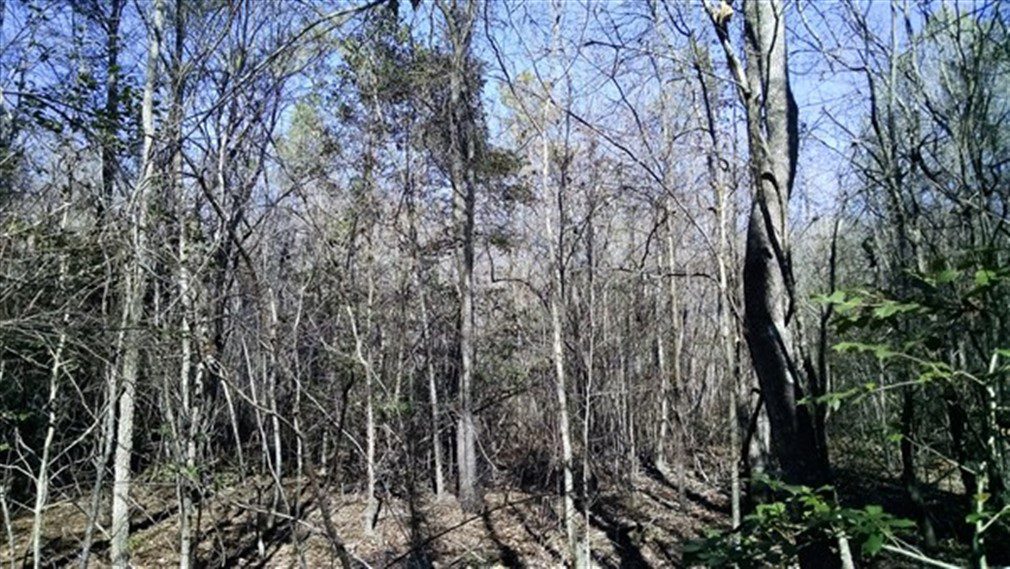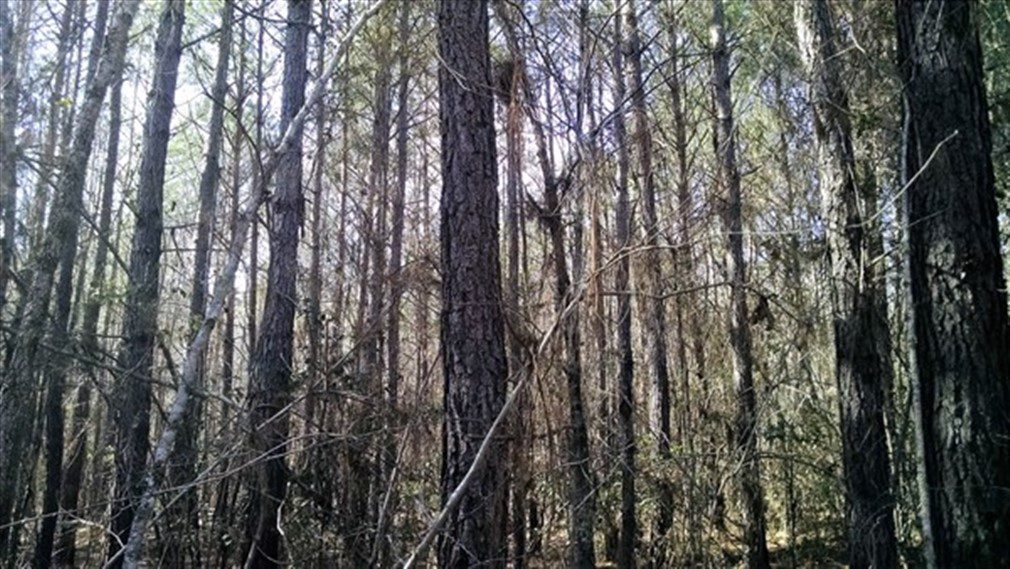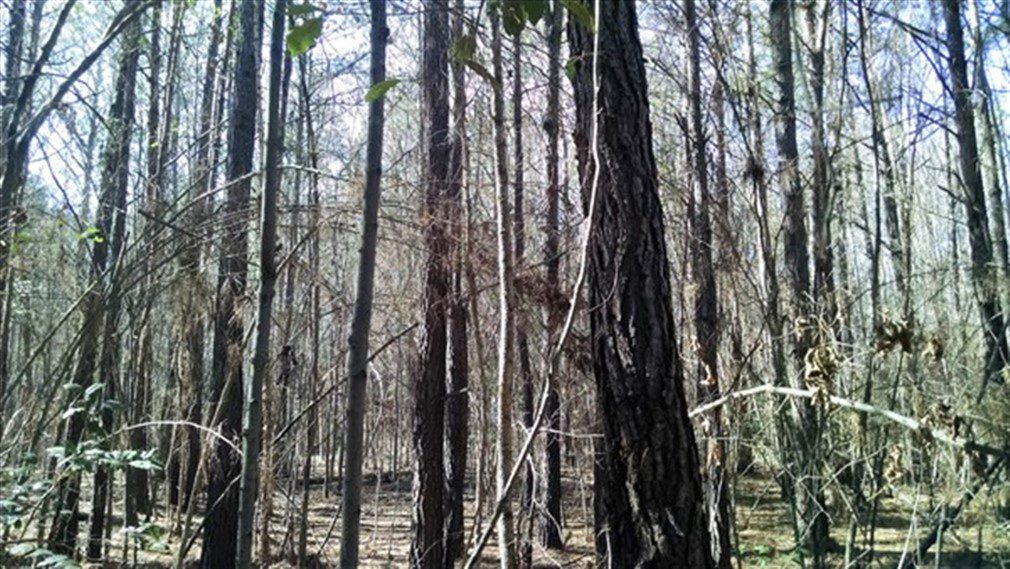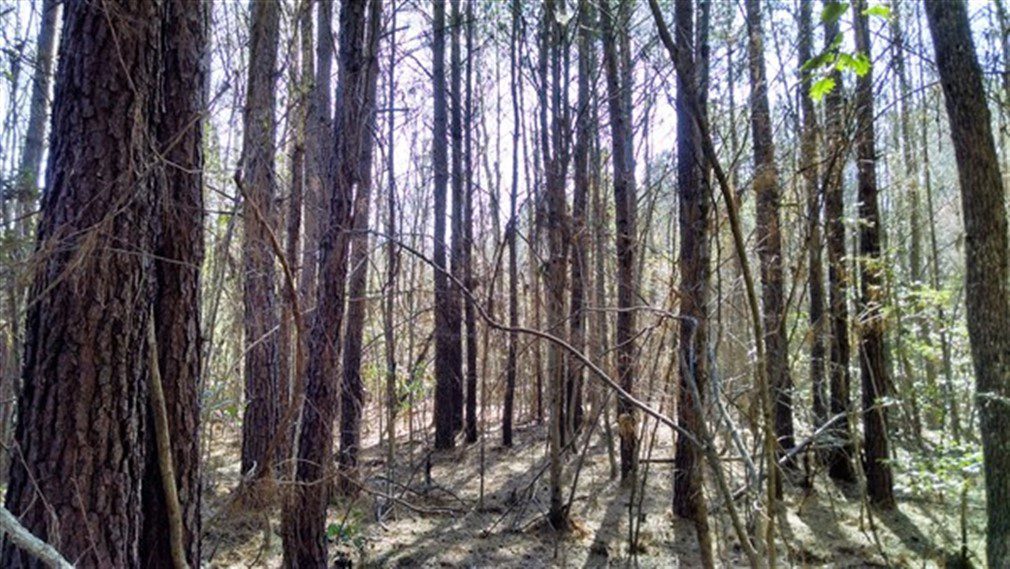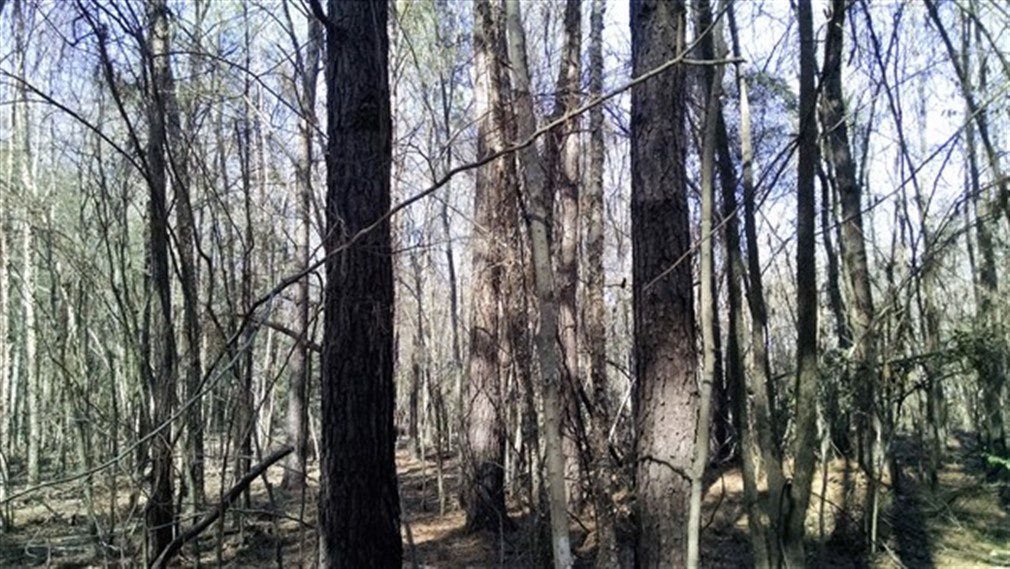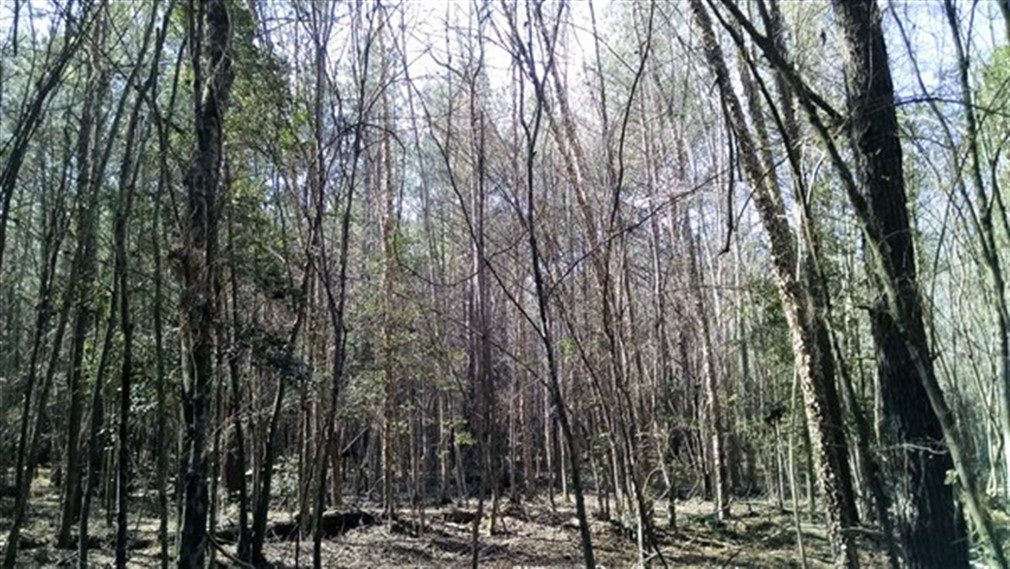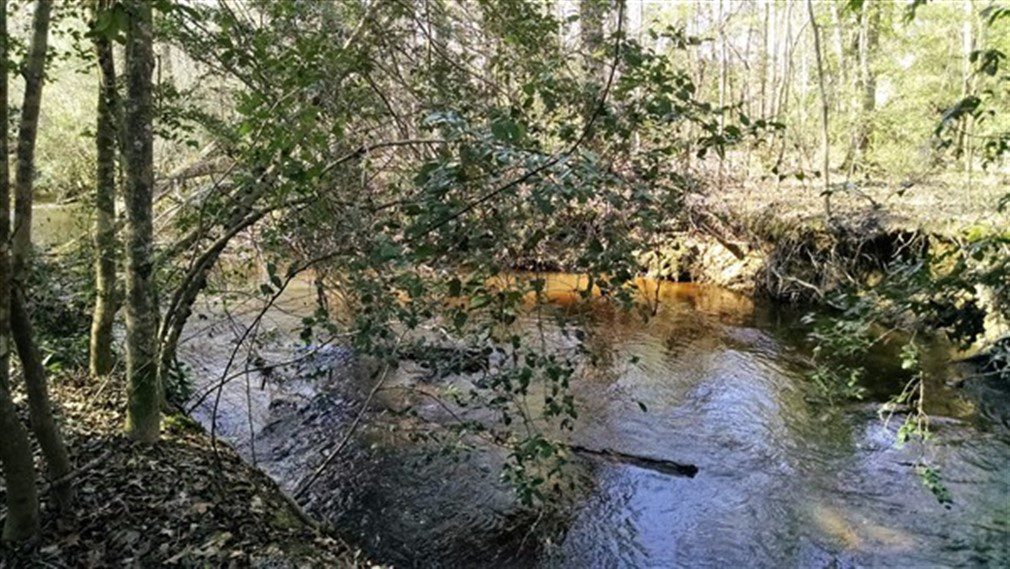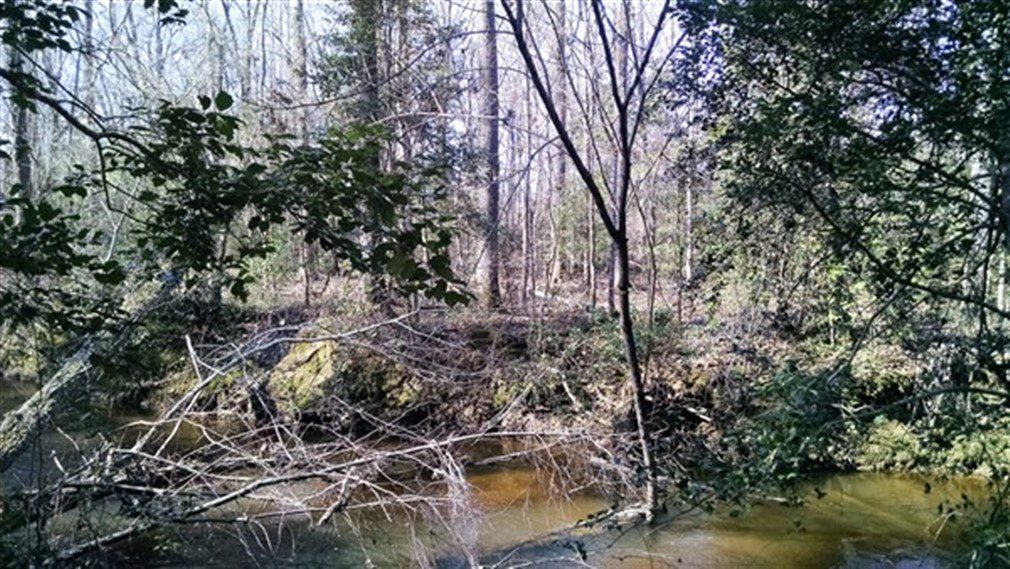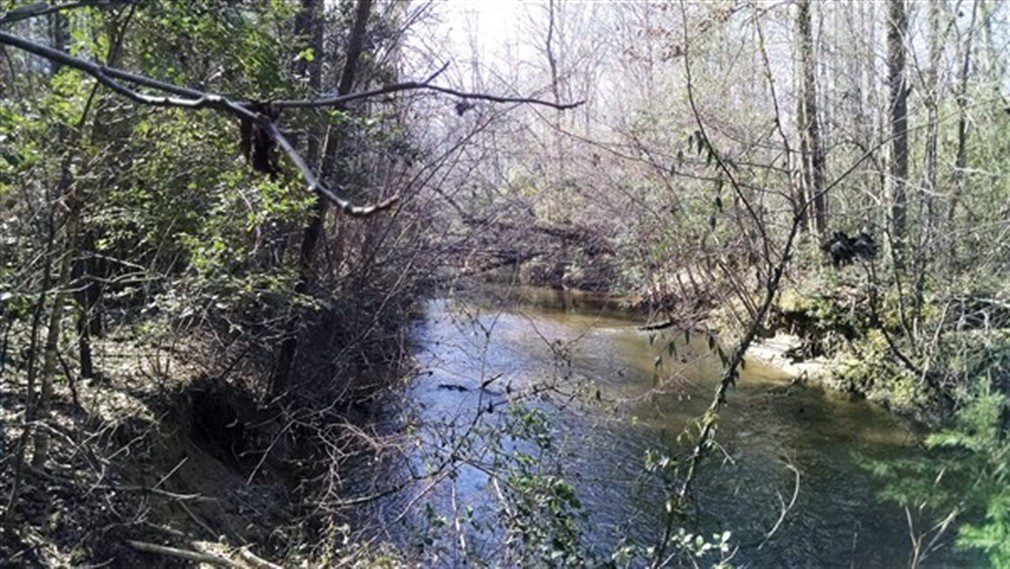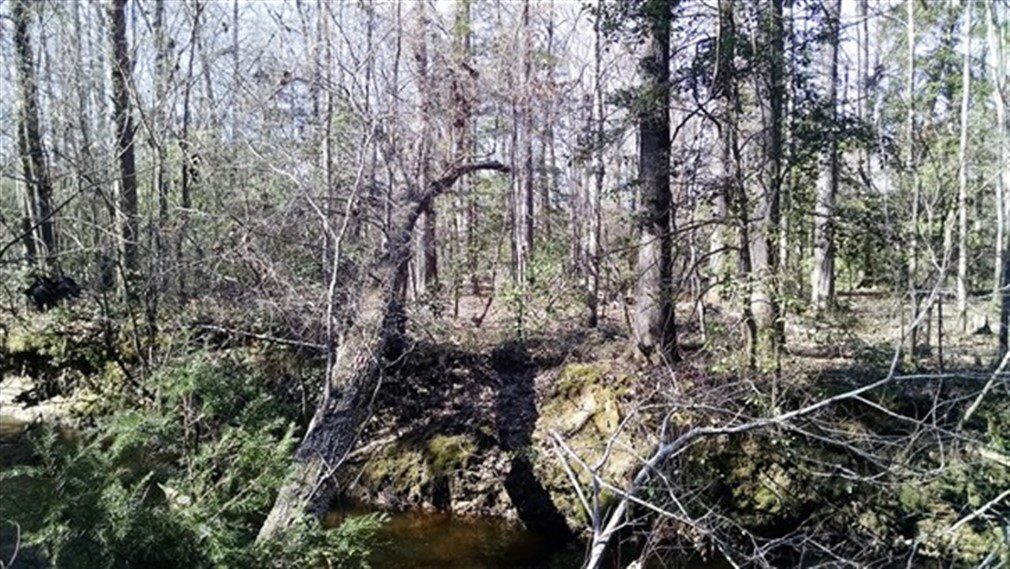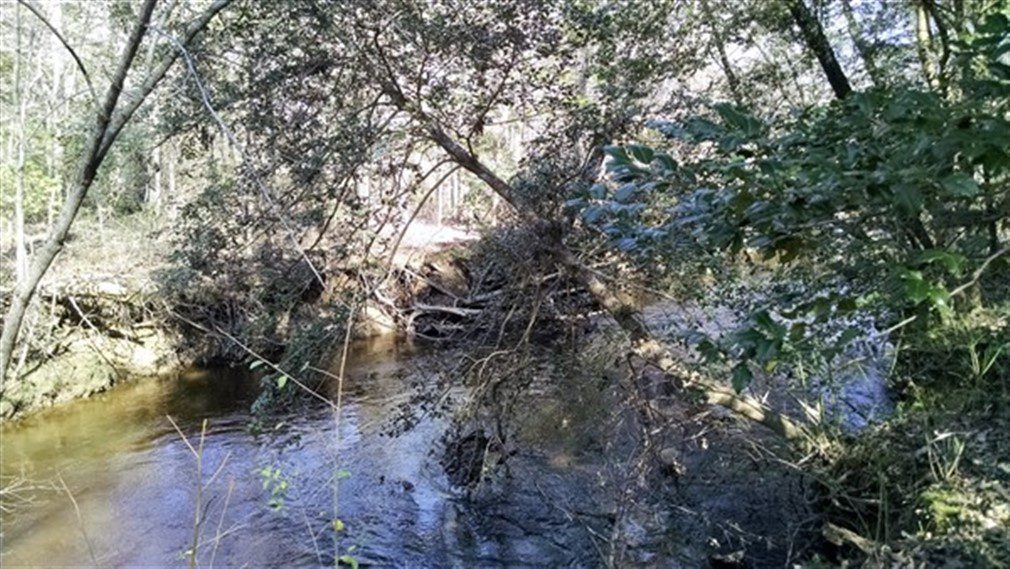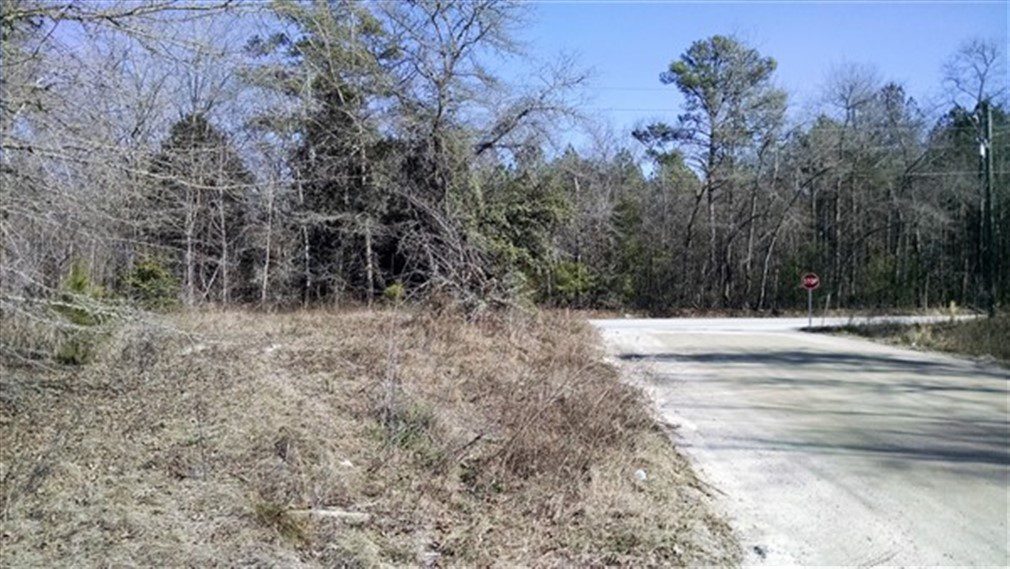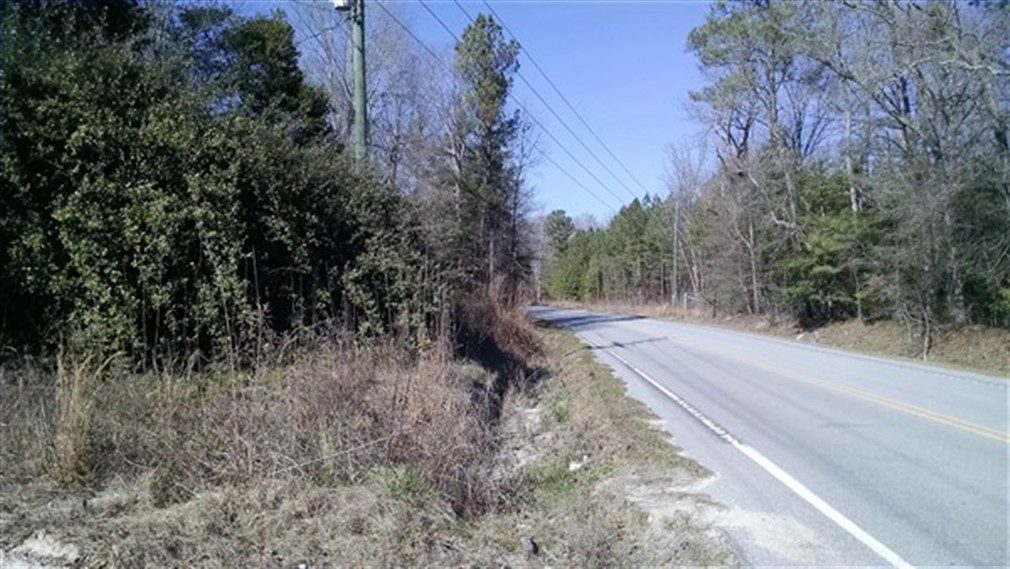 Share This
Send this property to someone who might be interested in it!