<< back to all listings
14 Acre Hopewell Church Road Tract
County: Chester County
Size: 14 Acres
Price: $49,900
Status: Sold
Property is loaded with large hardwoods and some large pines. Tract would make a great recreation tract. Tract is conveniently located in the Blackstock community of Chester county about halfway between Winnsboro and Chester. The property is within an hour to Charlotte and Columbia.
The property is the northern section of the tax map #093-00-00-004. The property is currently landlocked with no road going to the property. The current owner owns the property to the road and is willing to talk about an access.
Call Daniel Timms at 803-718-0090 today for a clear map and more information.
Listing photos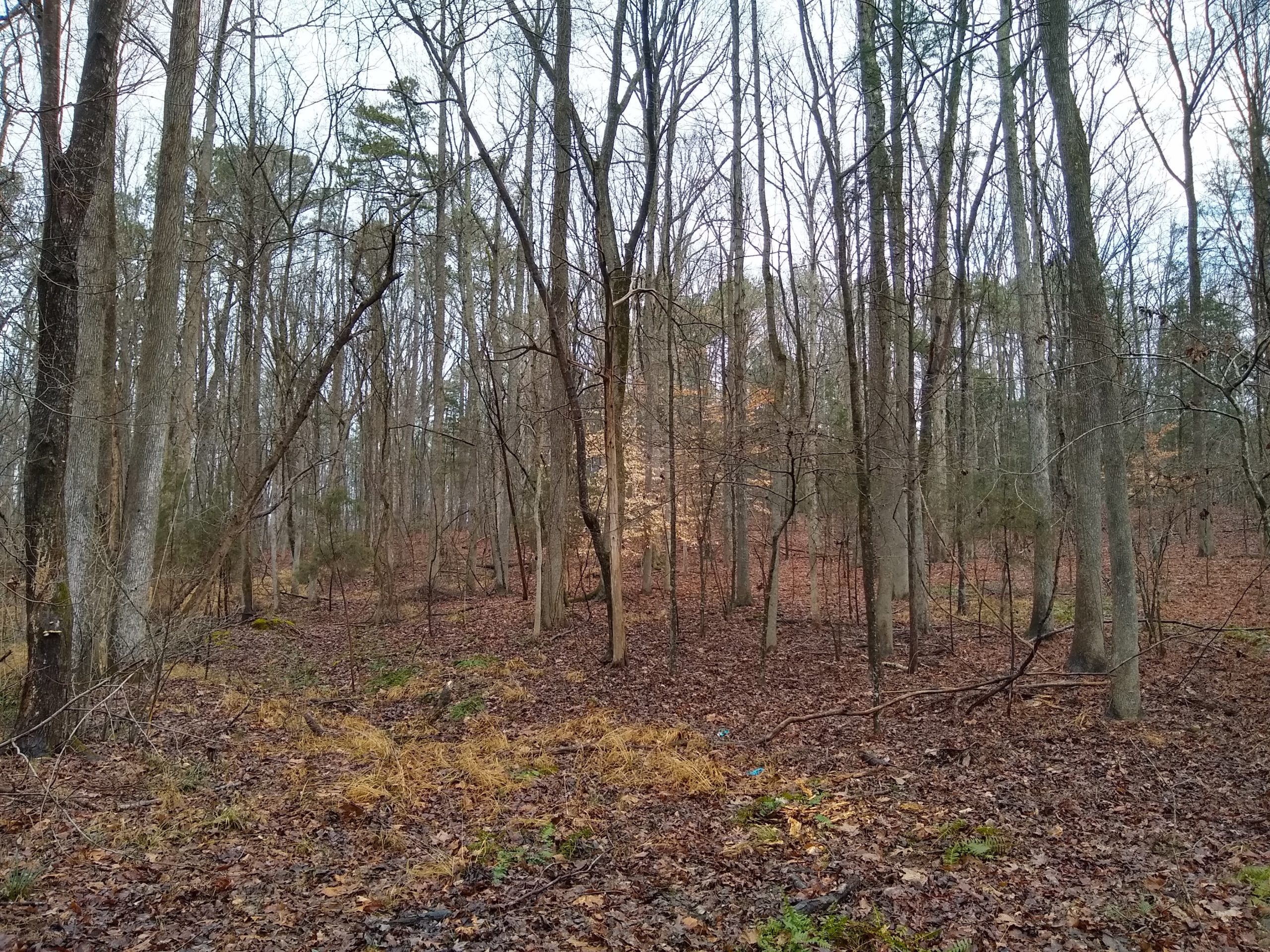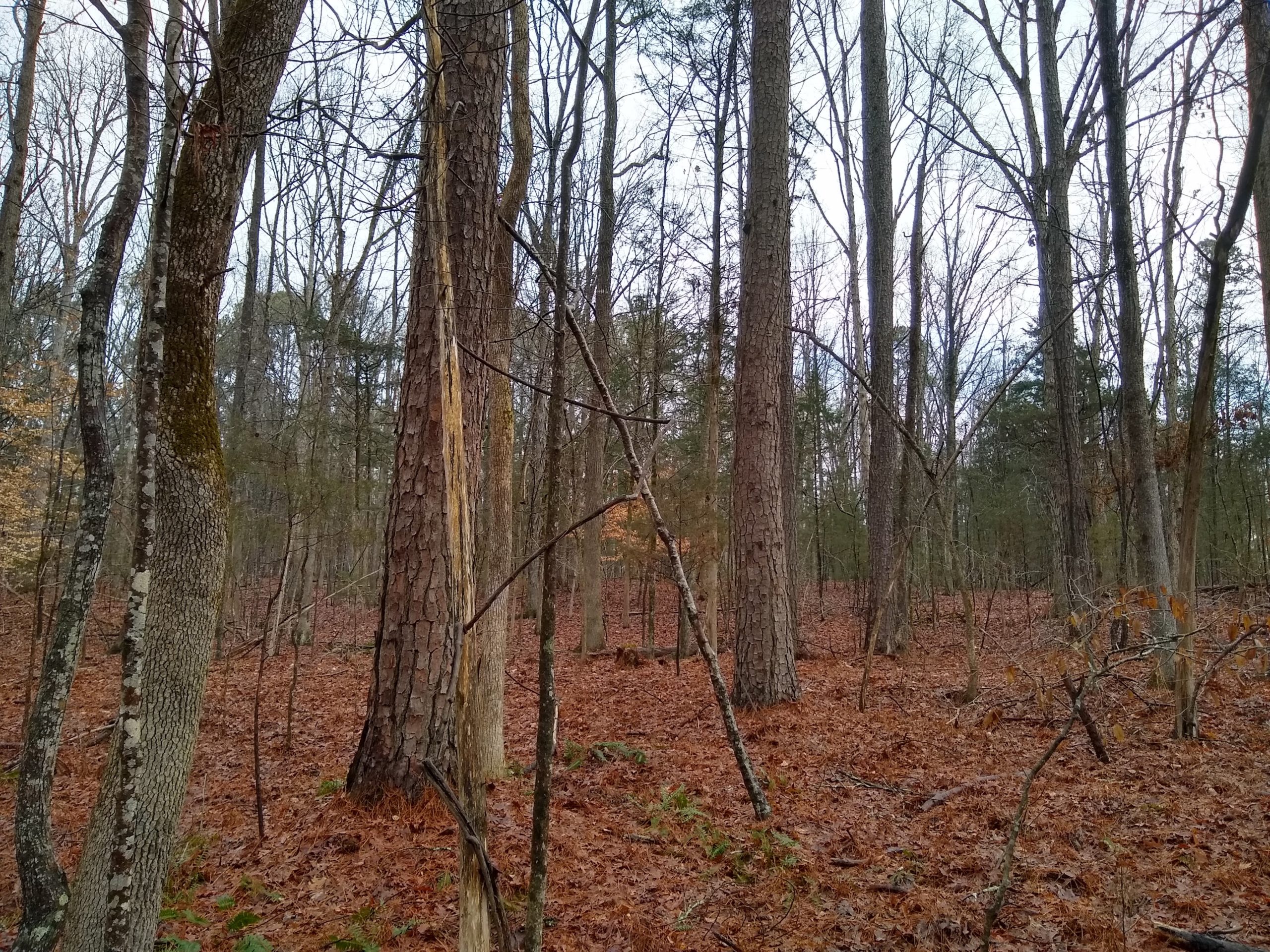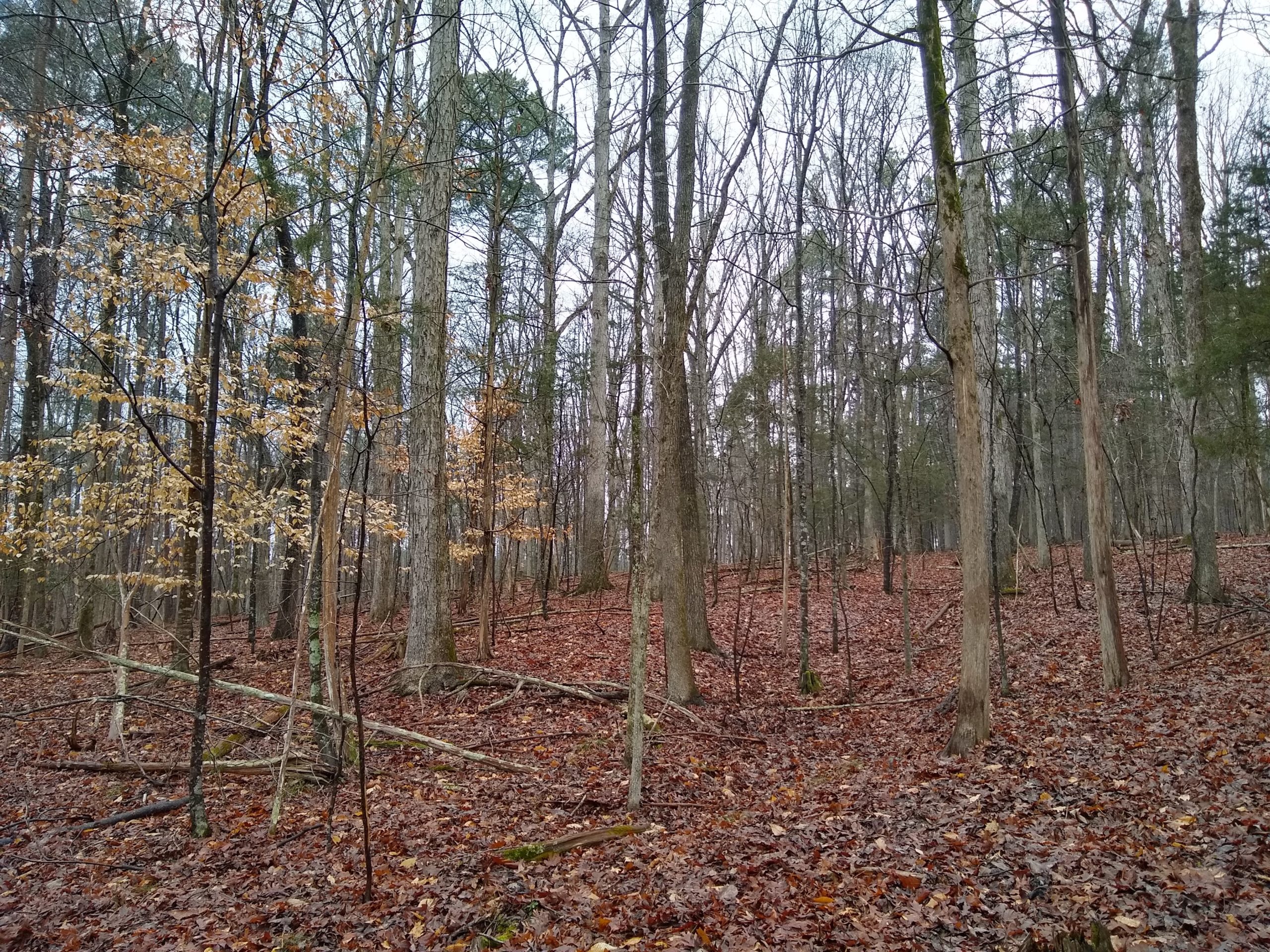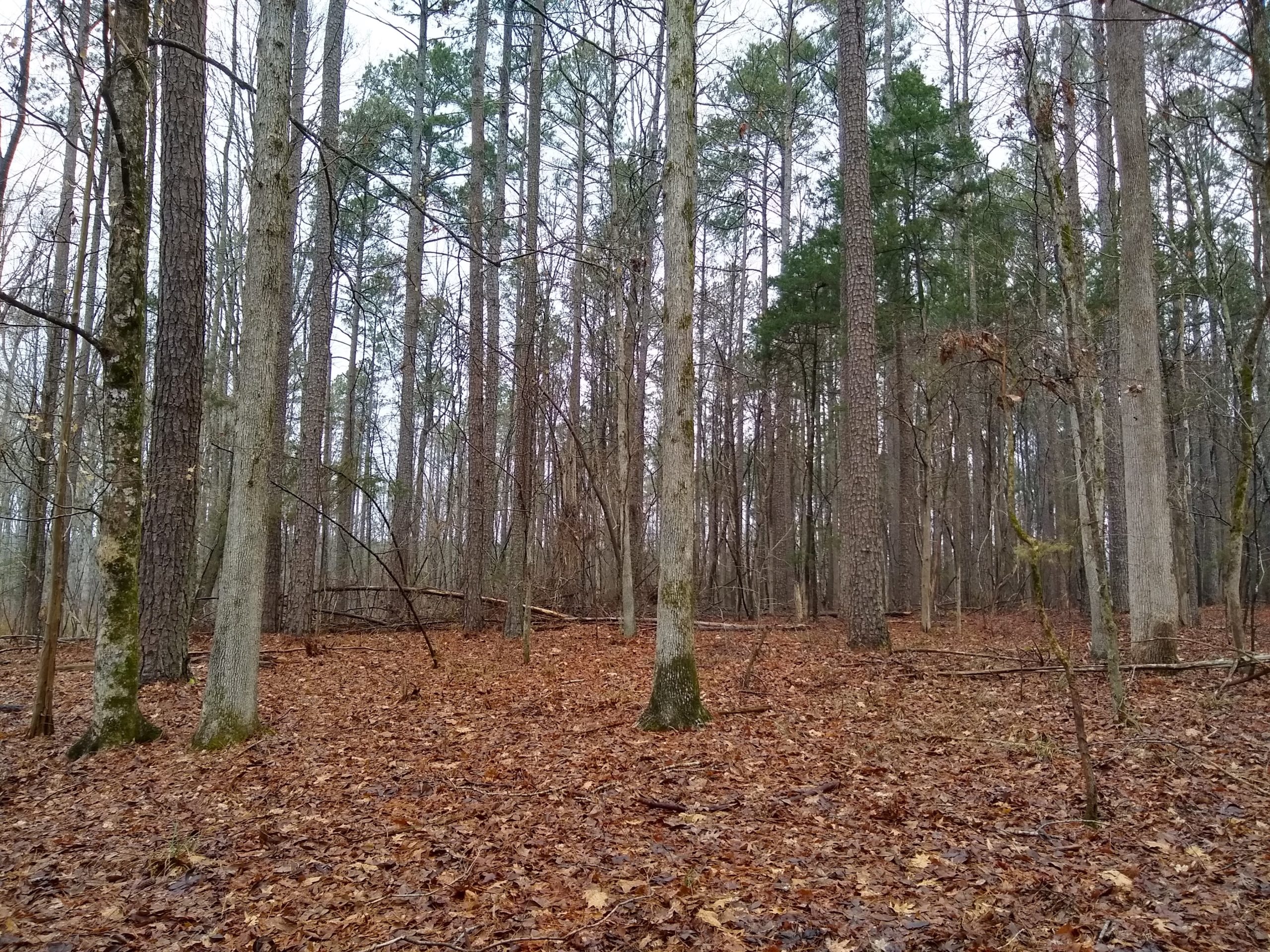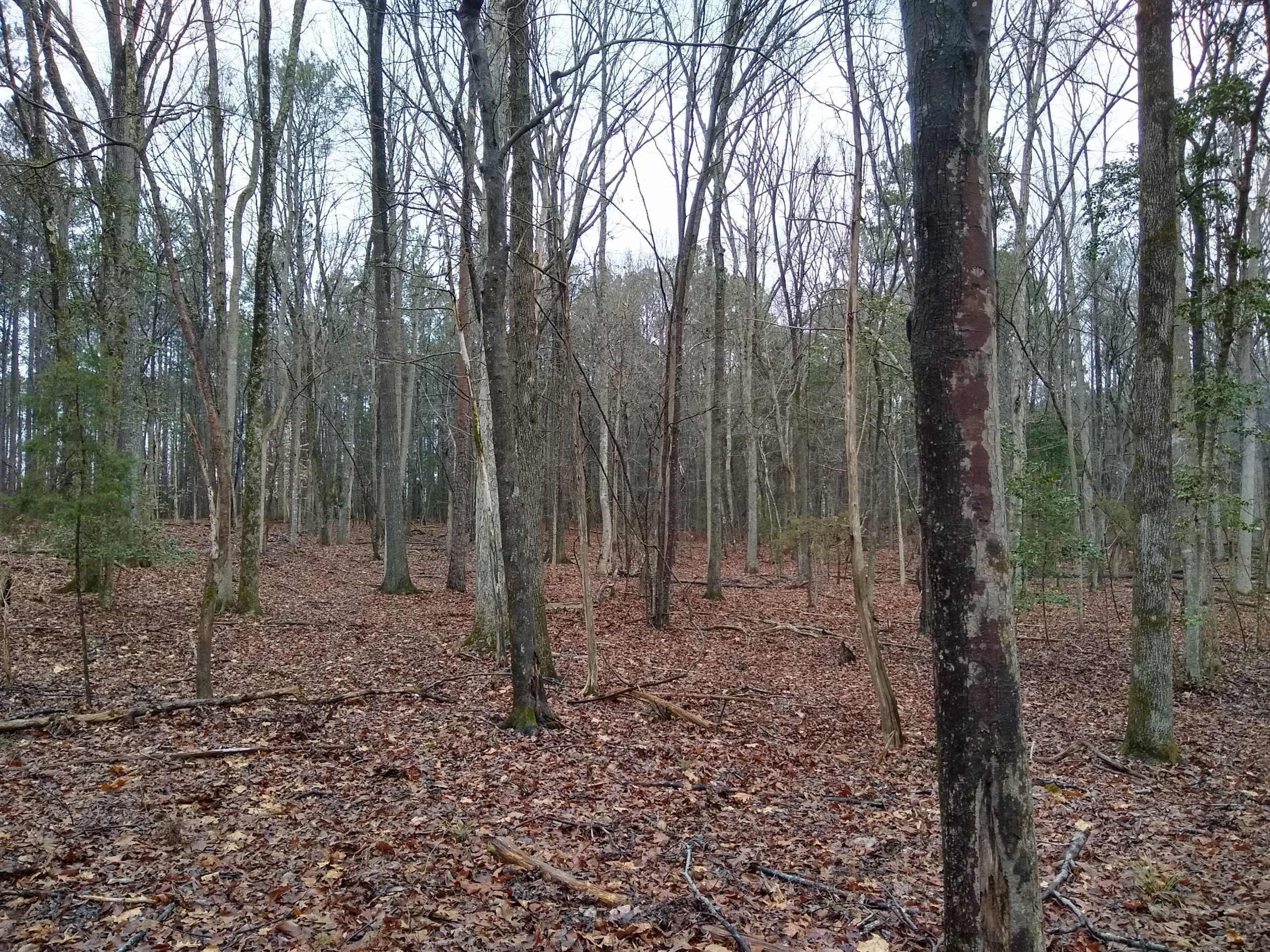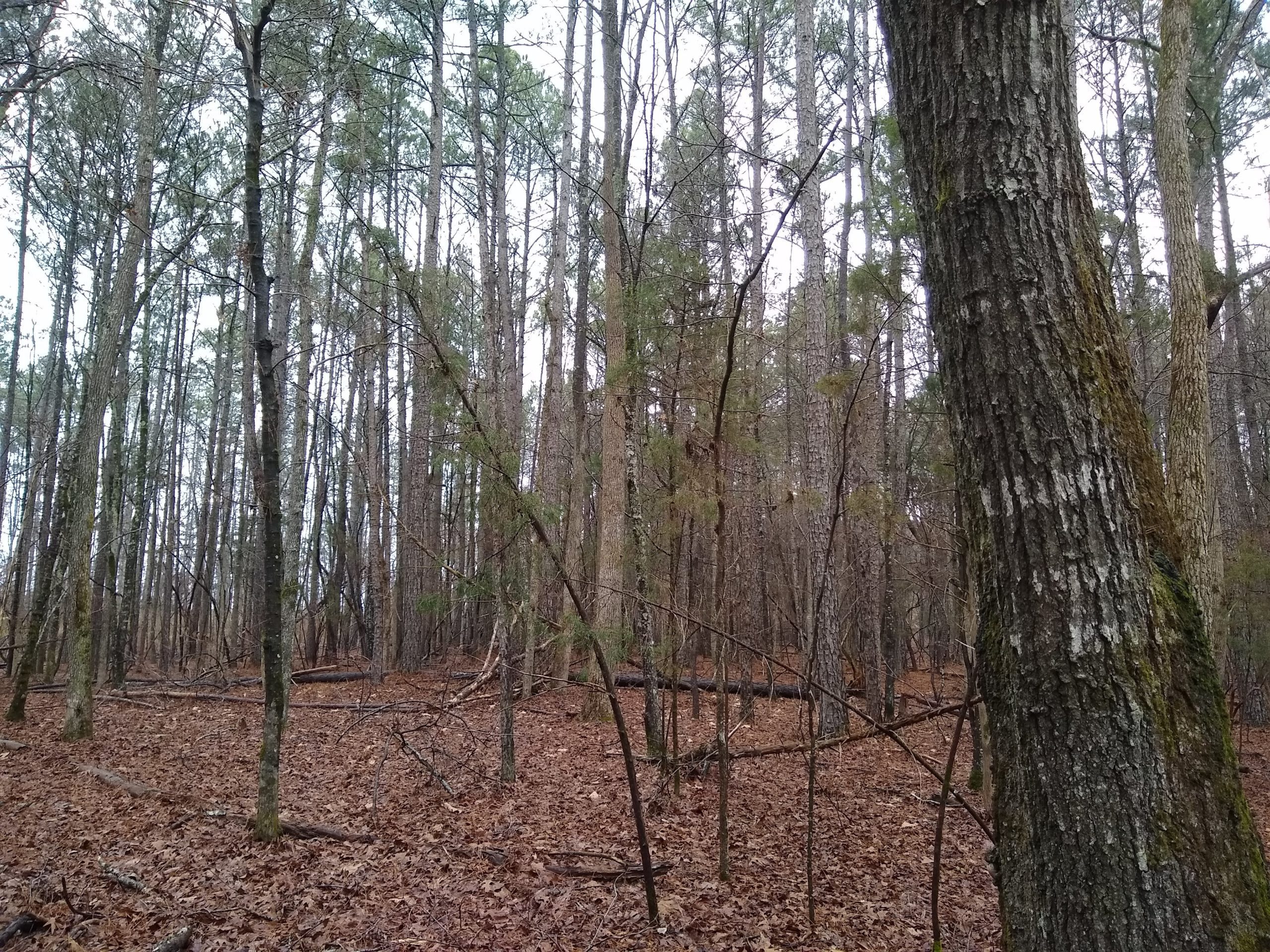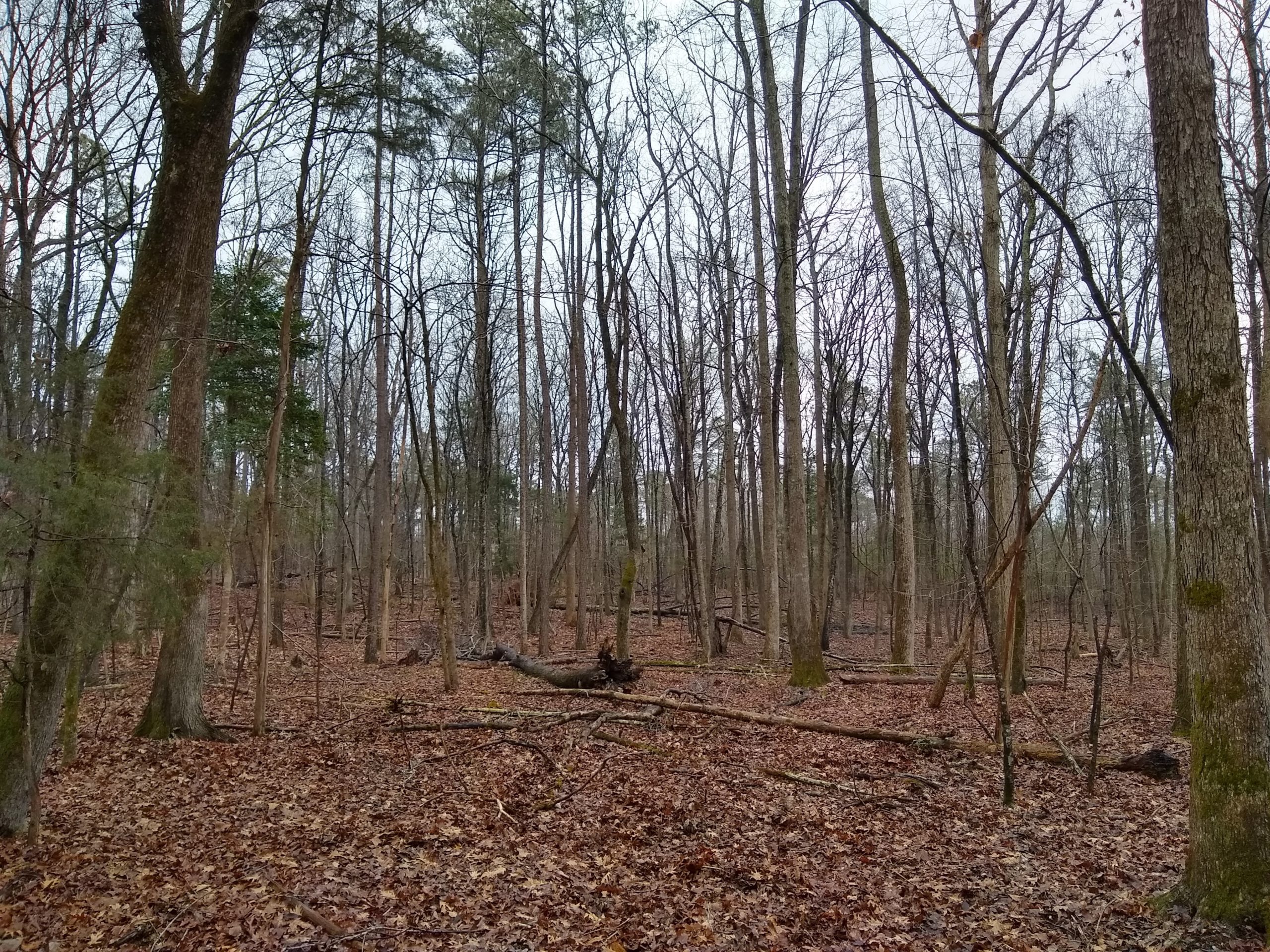 Share This
Send this property to someone who might be interested in it!