<< back to all listings
2 Acre Winnsboro Bypass Tract
County: Fairfield County
Size: 2 Acres
Price: $149,000
Status: Available
2 acres located in great commercial area of Winnsboro. Property is on the Highway 321 Bypass, across the road from Food Lion and next door to the MUSC emergency services. The tract lays very well and would make an excellent business location.
Call Daniel Timms at 803-718-0090.
Listing photos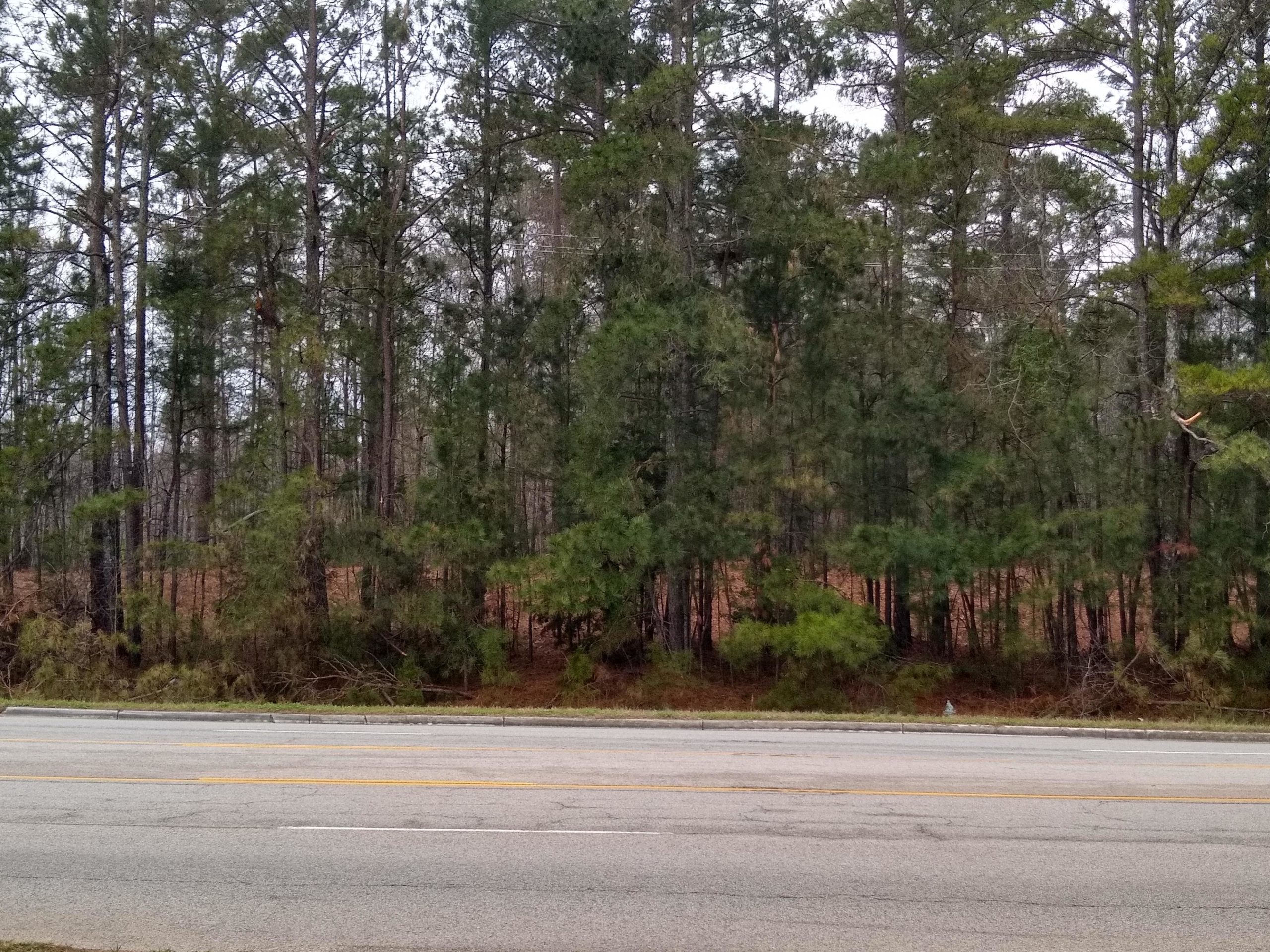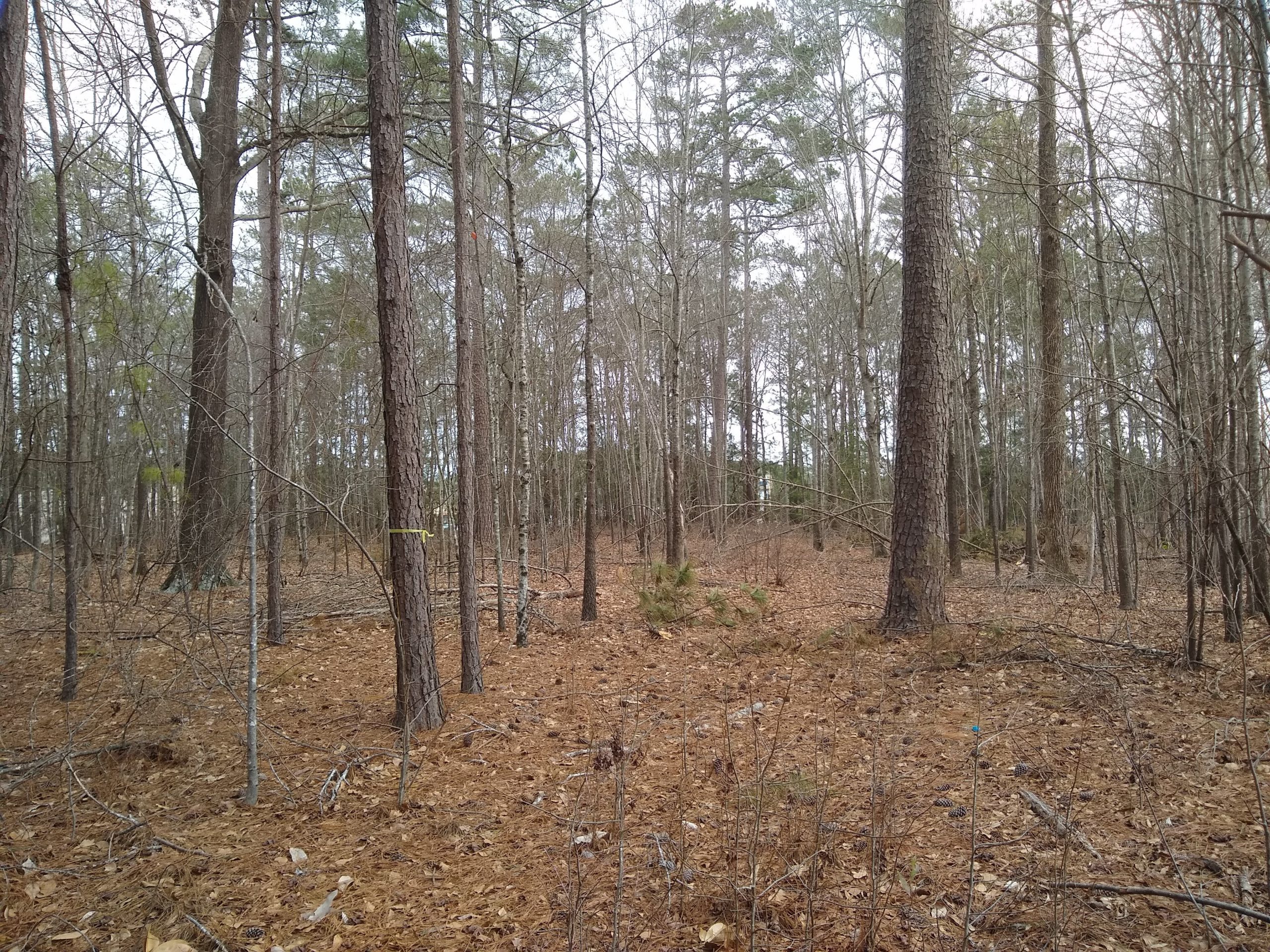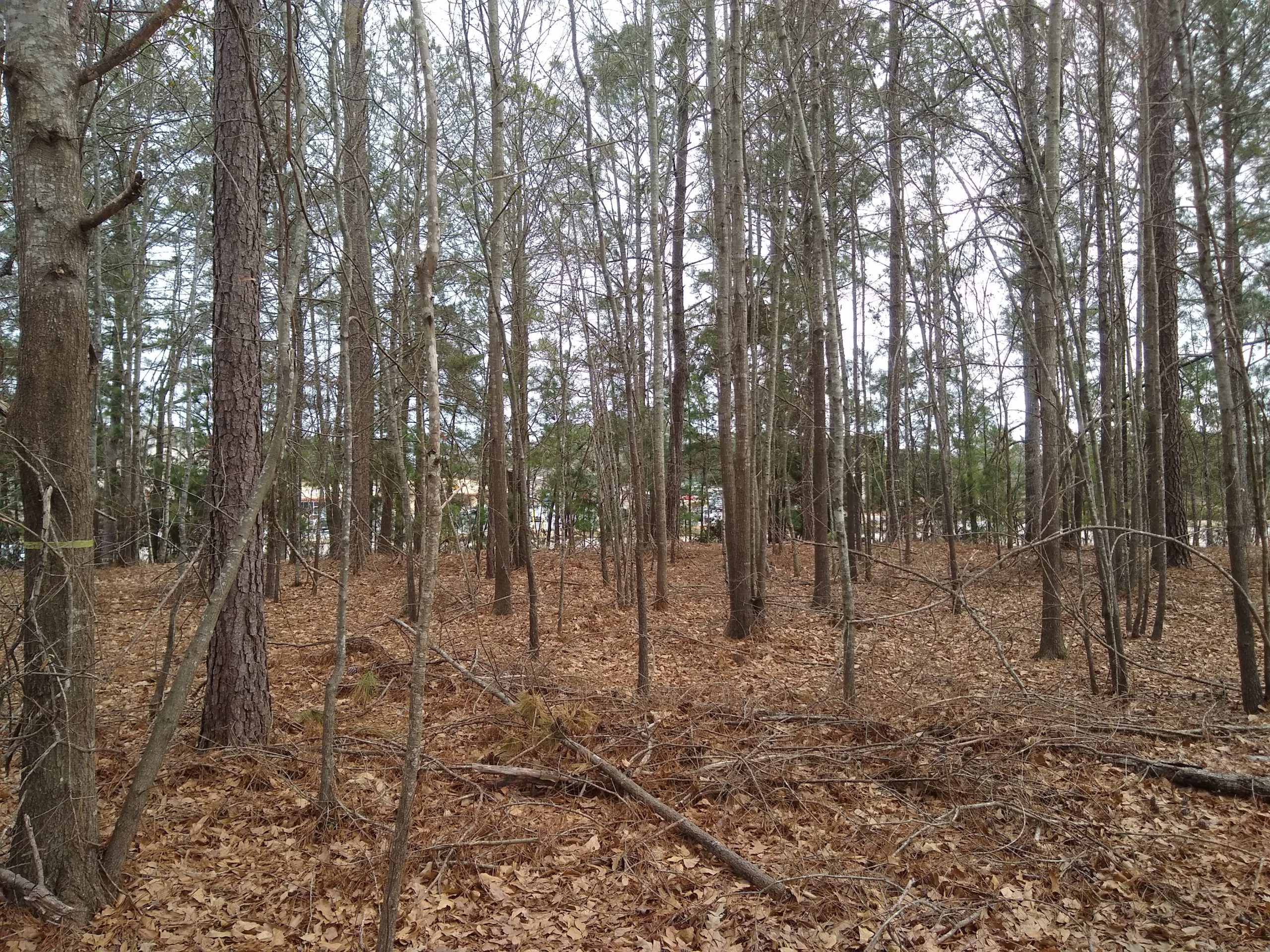 Maps & Information
Share This
Send this property to someone who might be interested in it!