<< back to all listings
25.5 Acre Moffatt Road Tract
County: Chesterfield County
Size: 25.5 Acres
Price: $595,000
Status: Available
This is a great investment opportunity. The tract is located on Moffatt Road just off of Chesterfield Highway in Cheraw. The tract is mostly open with a very nice field. This property would make a great location for multiple homes. It has great road frontage that could be divided.
Cheraw is a great town to live in with multiple shopping and dining locations. it's location in South Carolina puts you within 2 hours to enjoying the beautiful South Carolina beaches. This would be a great location for anyone to call home. Call Daniel Timms at 803-718-0090 today to find how you can make an offer.
Listing photos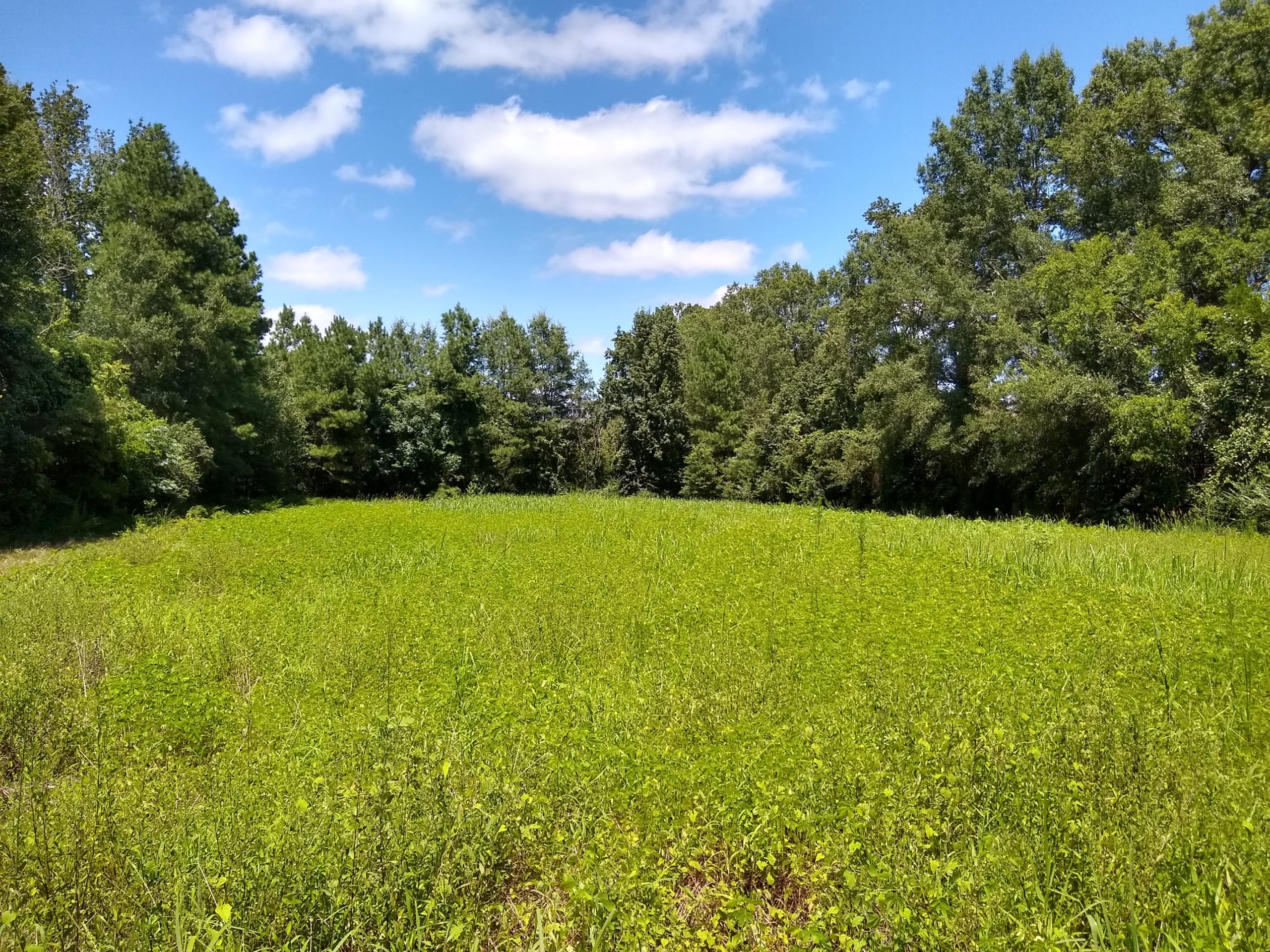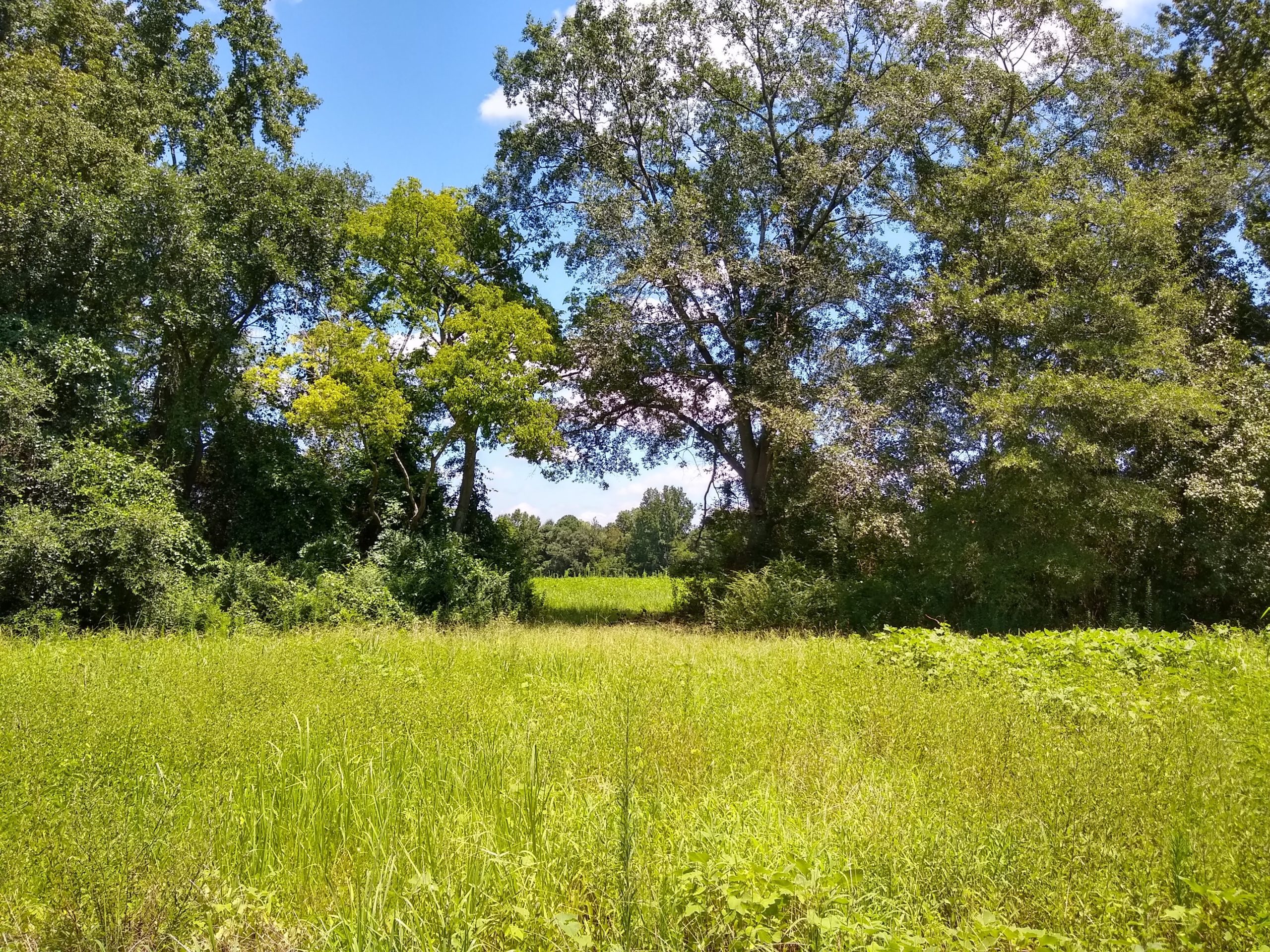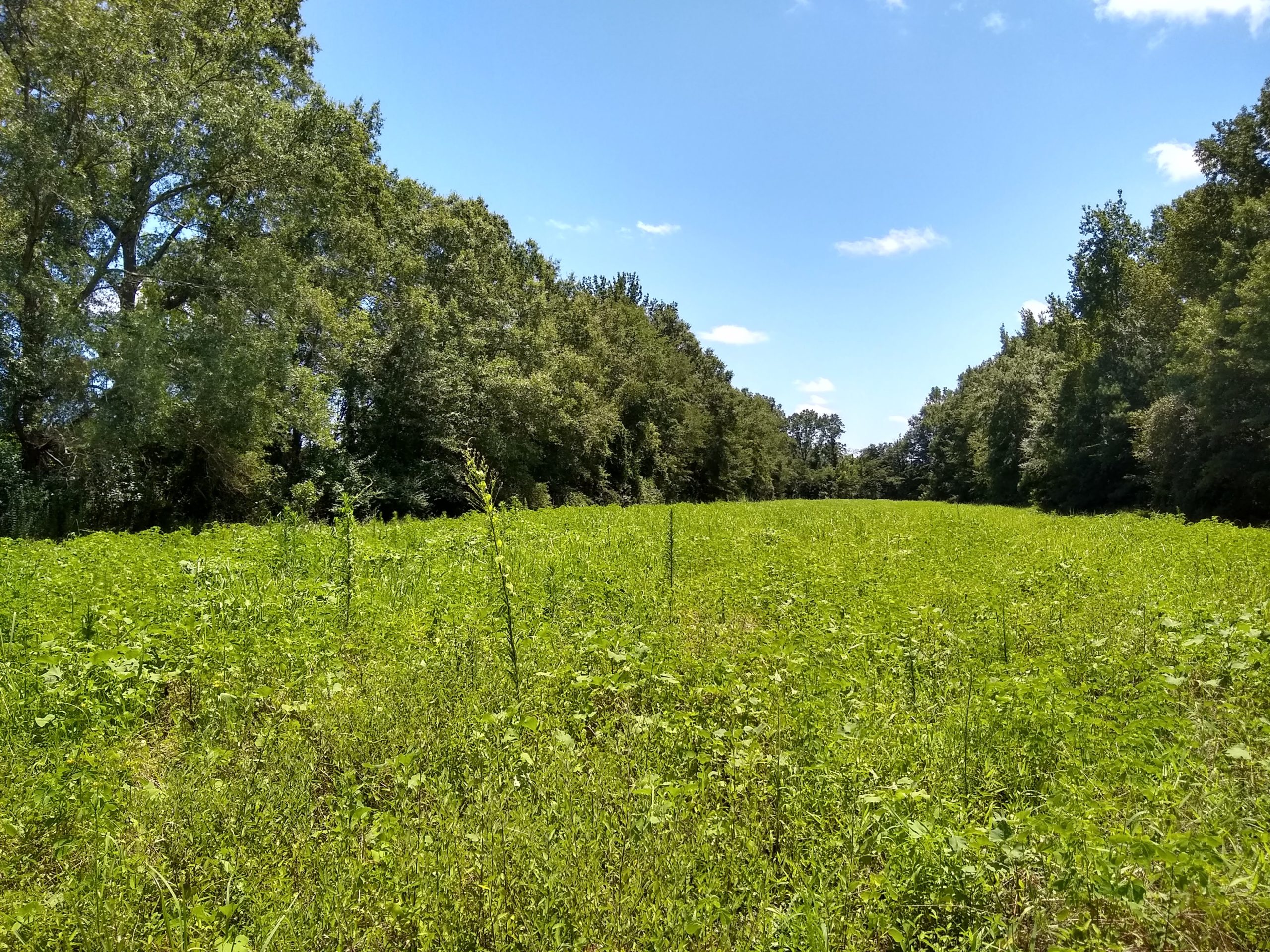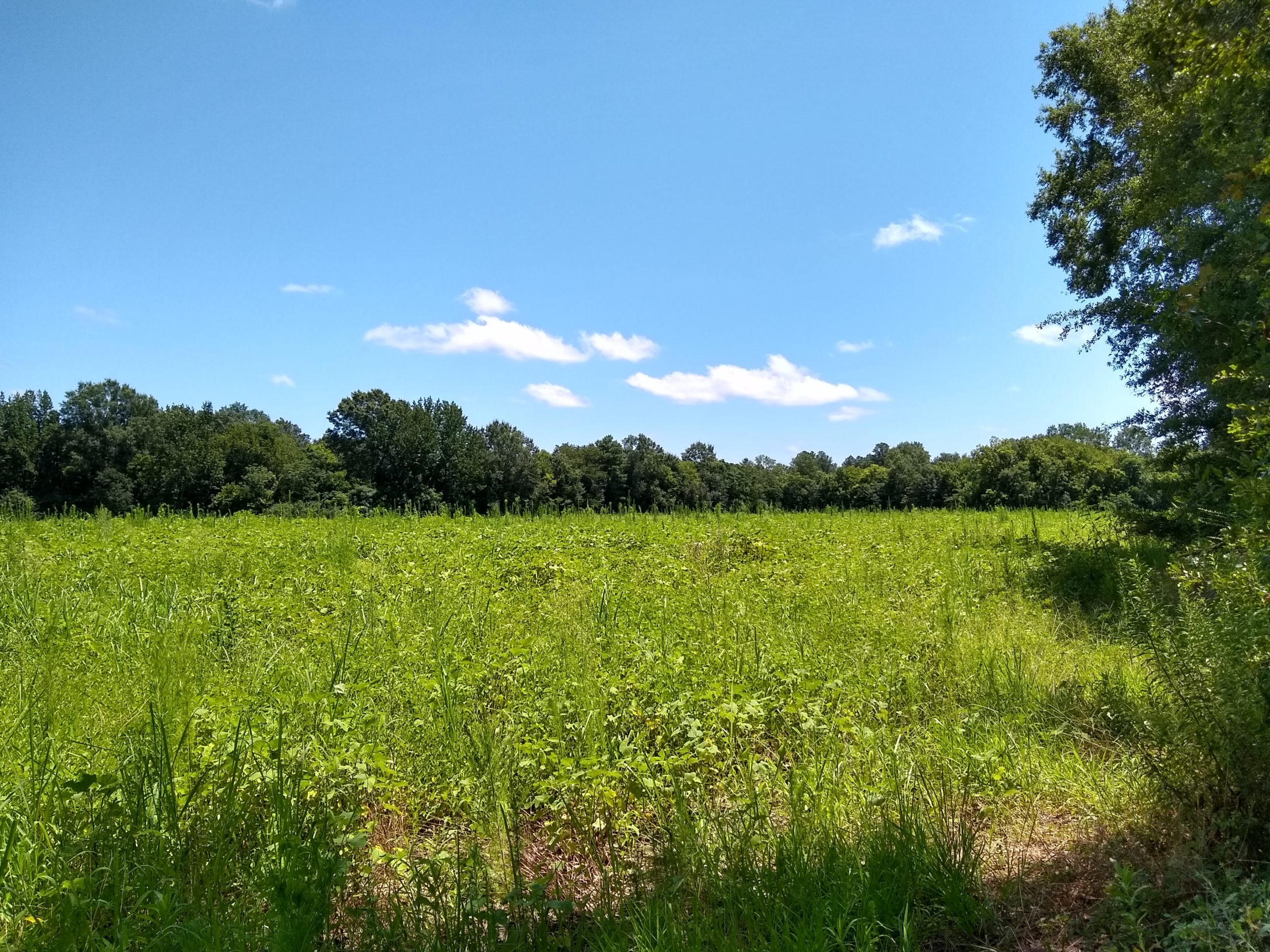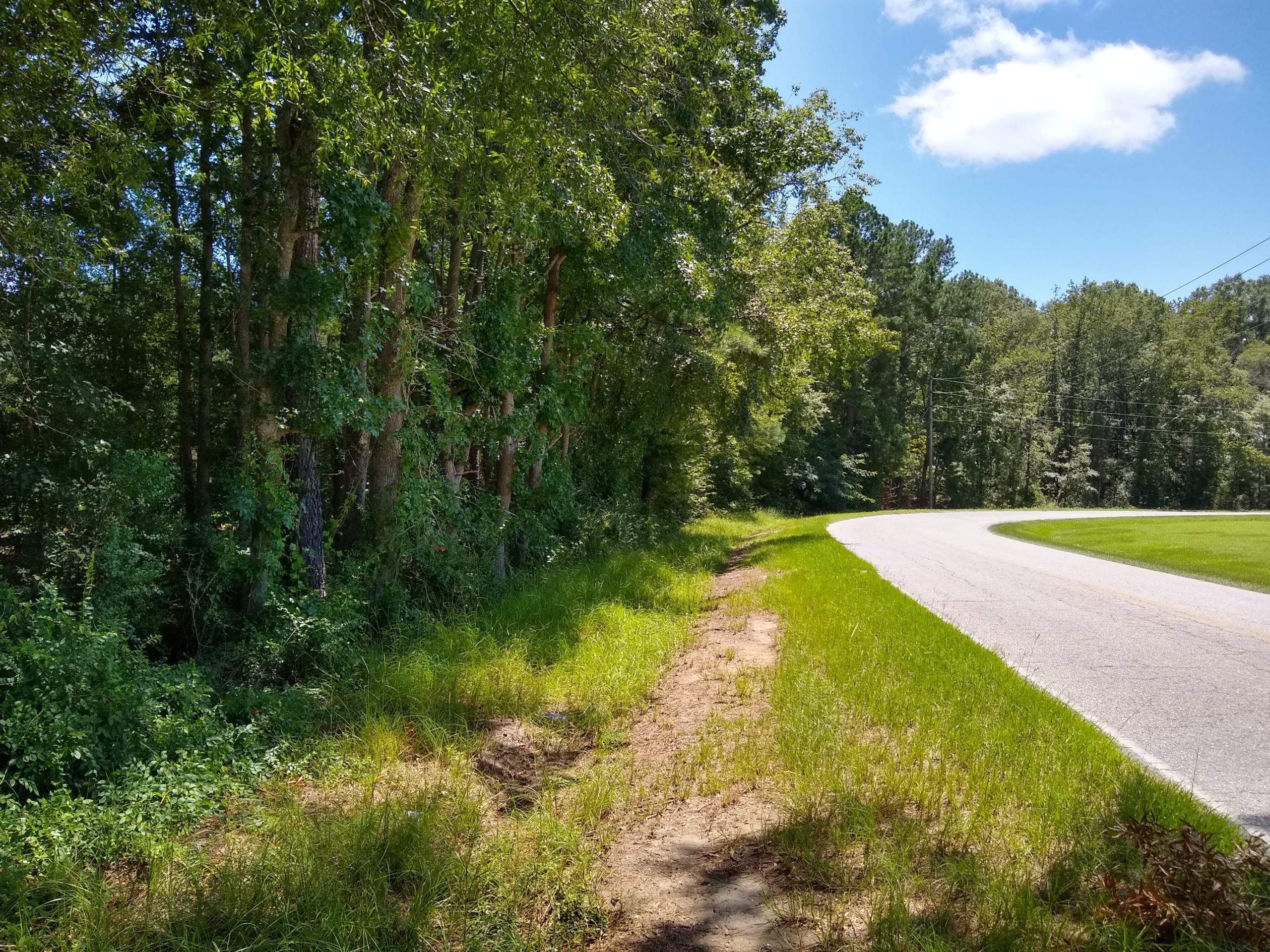 Share This
Send this property to someone who might be interested in it!