<< back to all listings
47.49 Acre Chukar Road Tract
County: Kershaw County
Size: 47.49 Acres
Price: $485,000.00
Status: Available
This beautiful wooded tract offers two ponds, a road system, merchantable timber throughout the tract and a two bedroom home. The ponds are stocked and will give countless hours of fishing and just enjoying the view. The entire tract is wooded with large managed pines. There is a long road into the property that makes the tract very secluded and private with the house overlooking the pond. This is an exceptional tract that offers privacy and country living but is less than a mile from I-20. You can be in Camden in less than 10 minutes. Camden offers nearly any type of dining and shopping you desire. A day trip to the beach or the mountains is very doable from this property. The house does have electricity and is being sold as is.
Call Daniel Timms at 803-718-0090 to set up a viewing or get more information.
Listing photos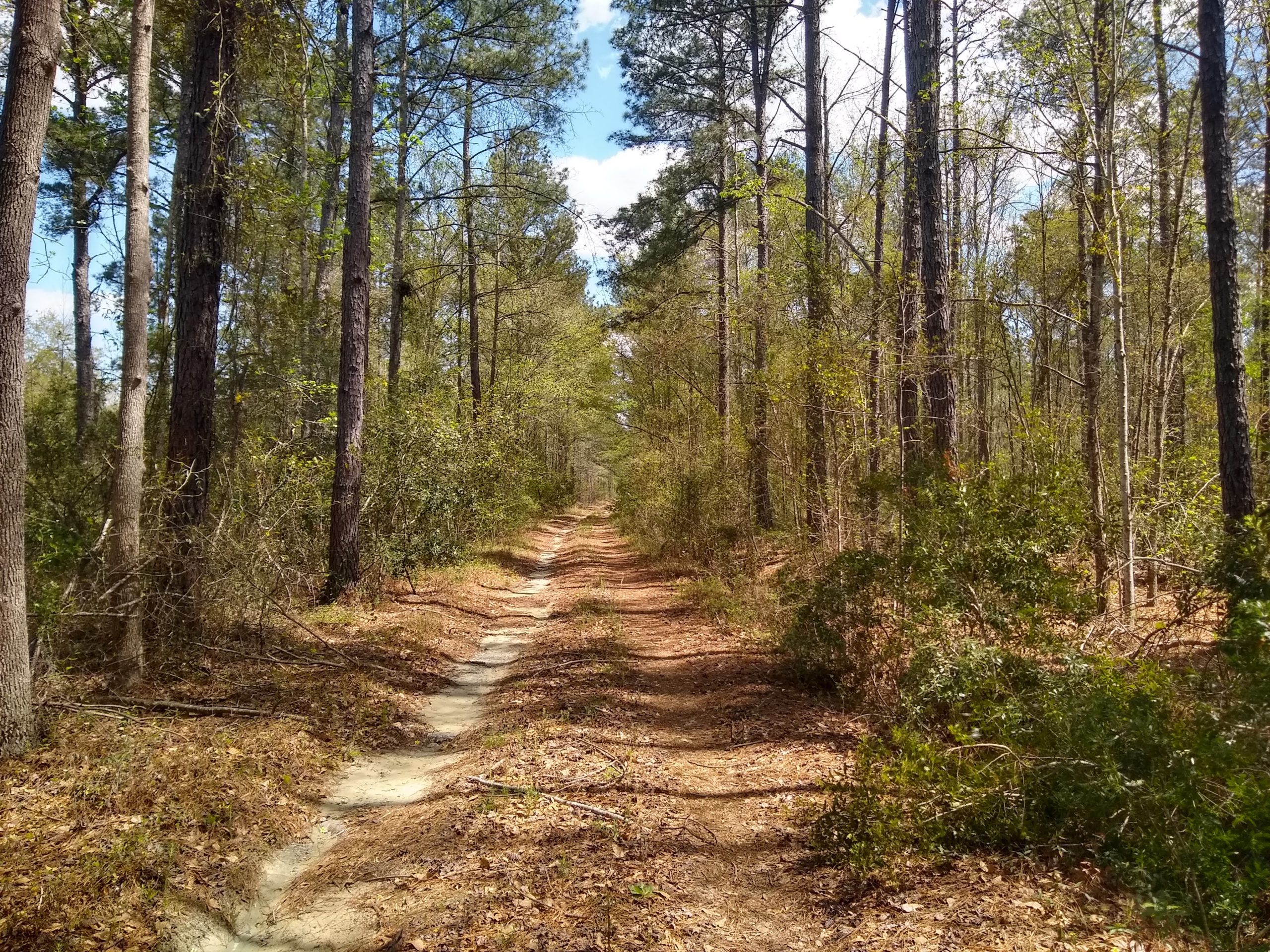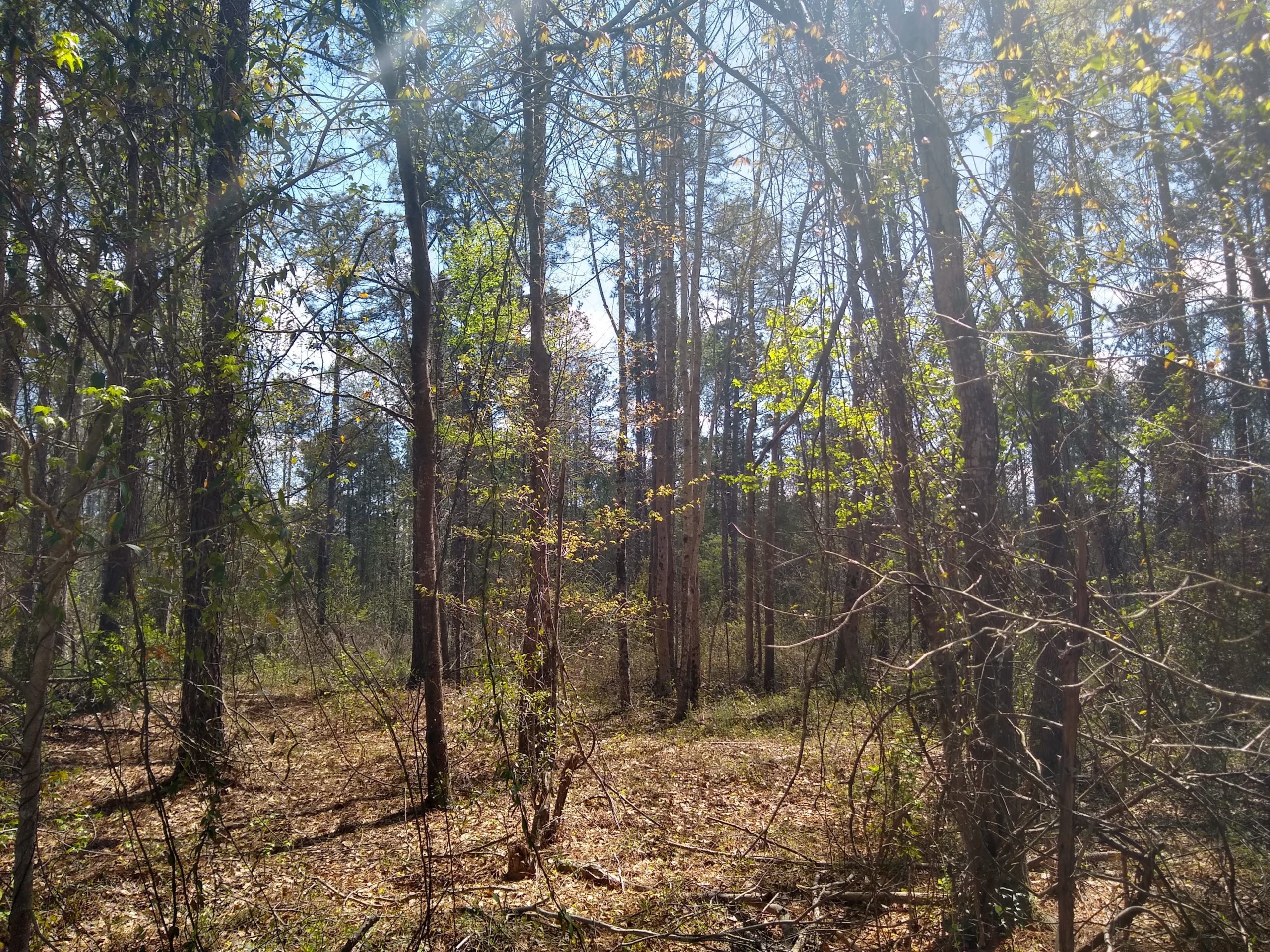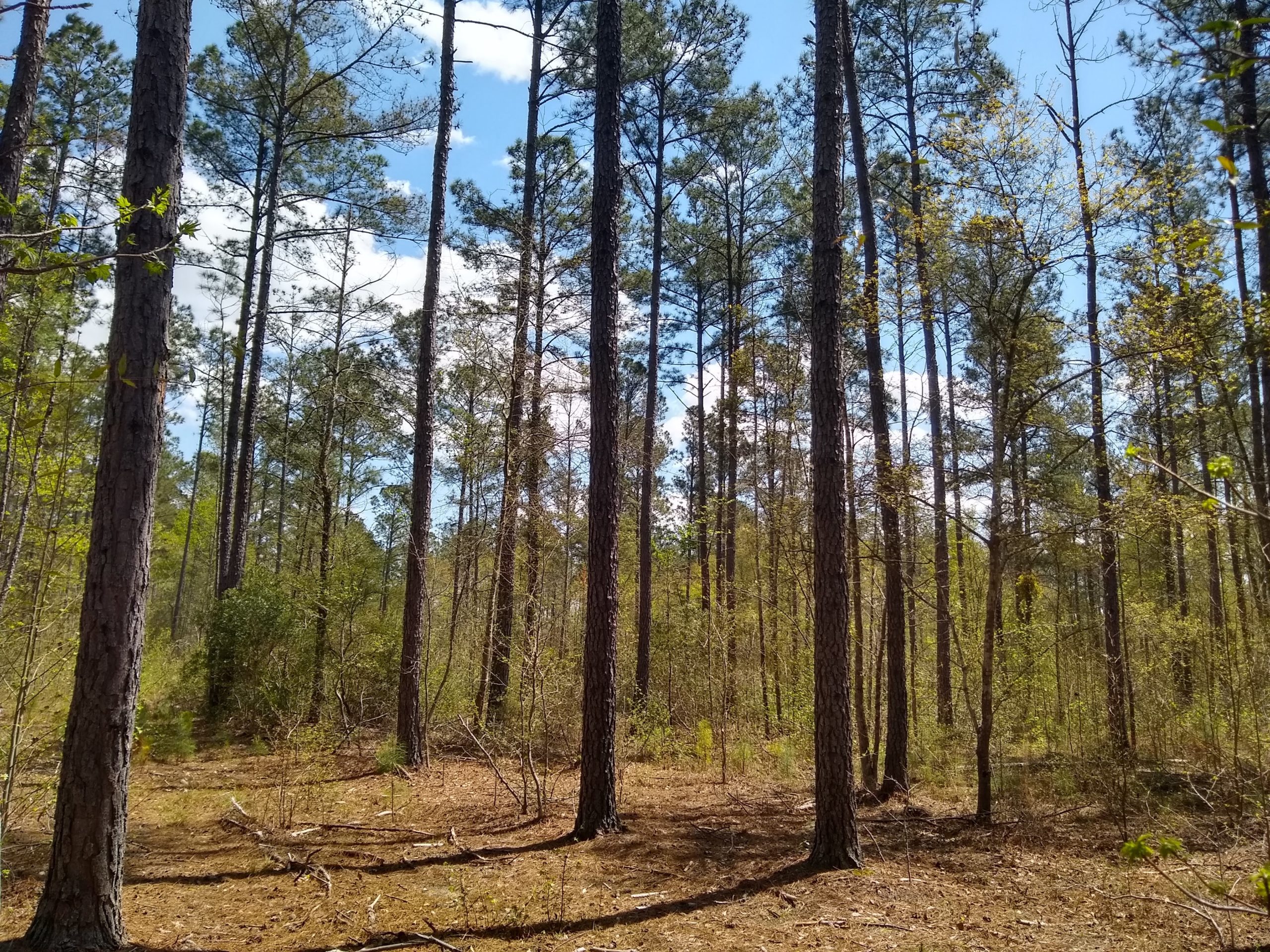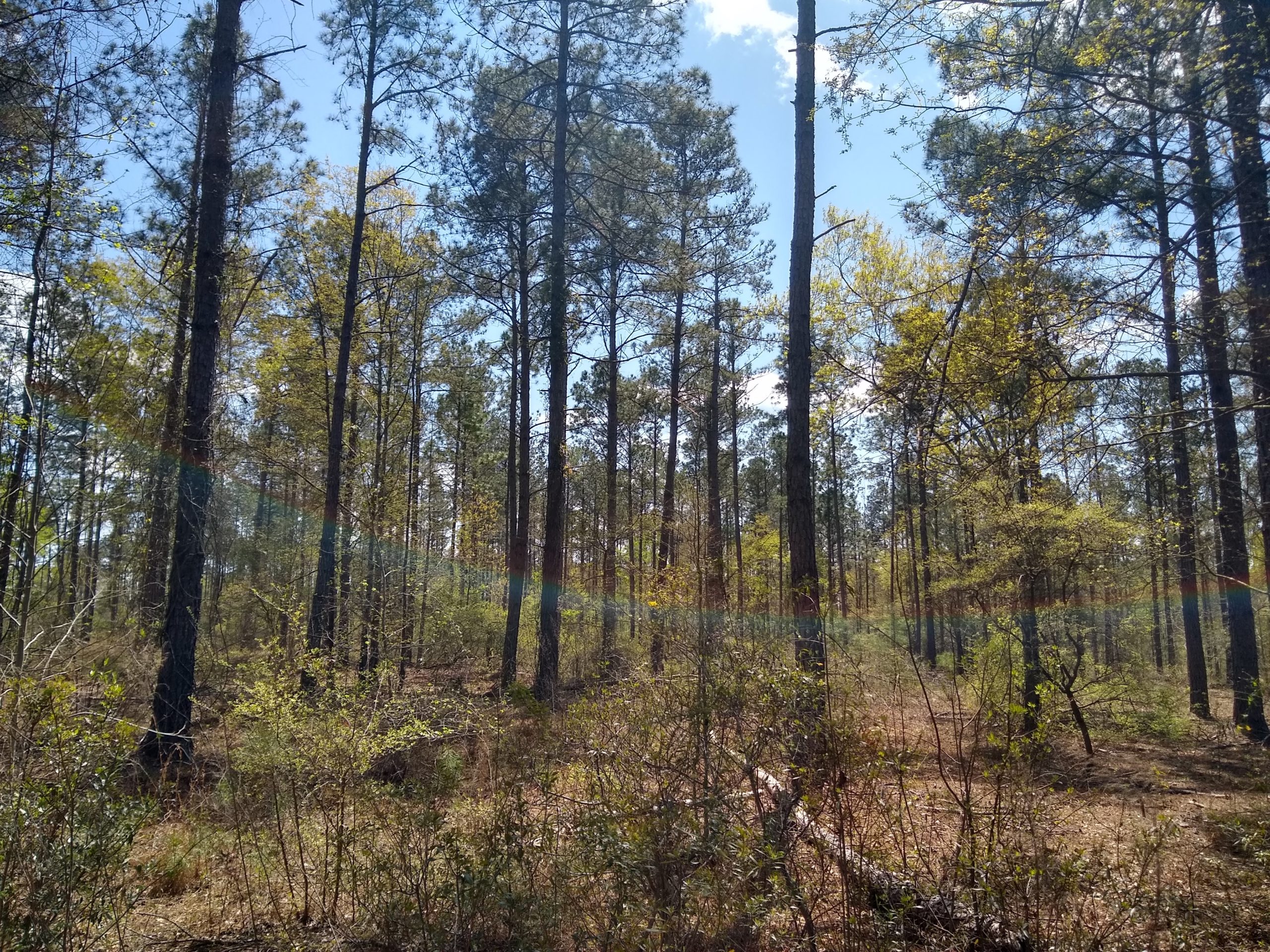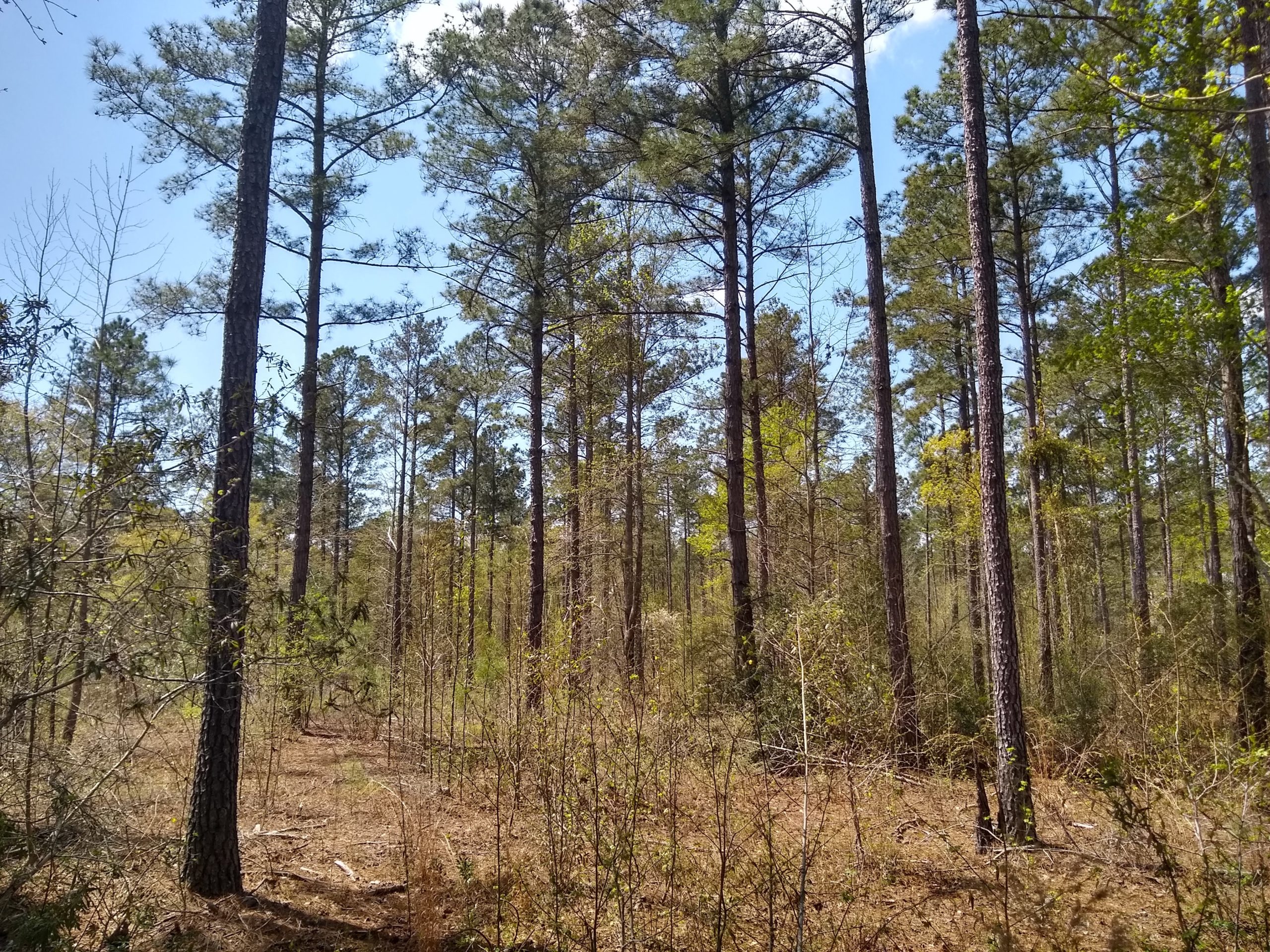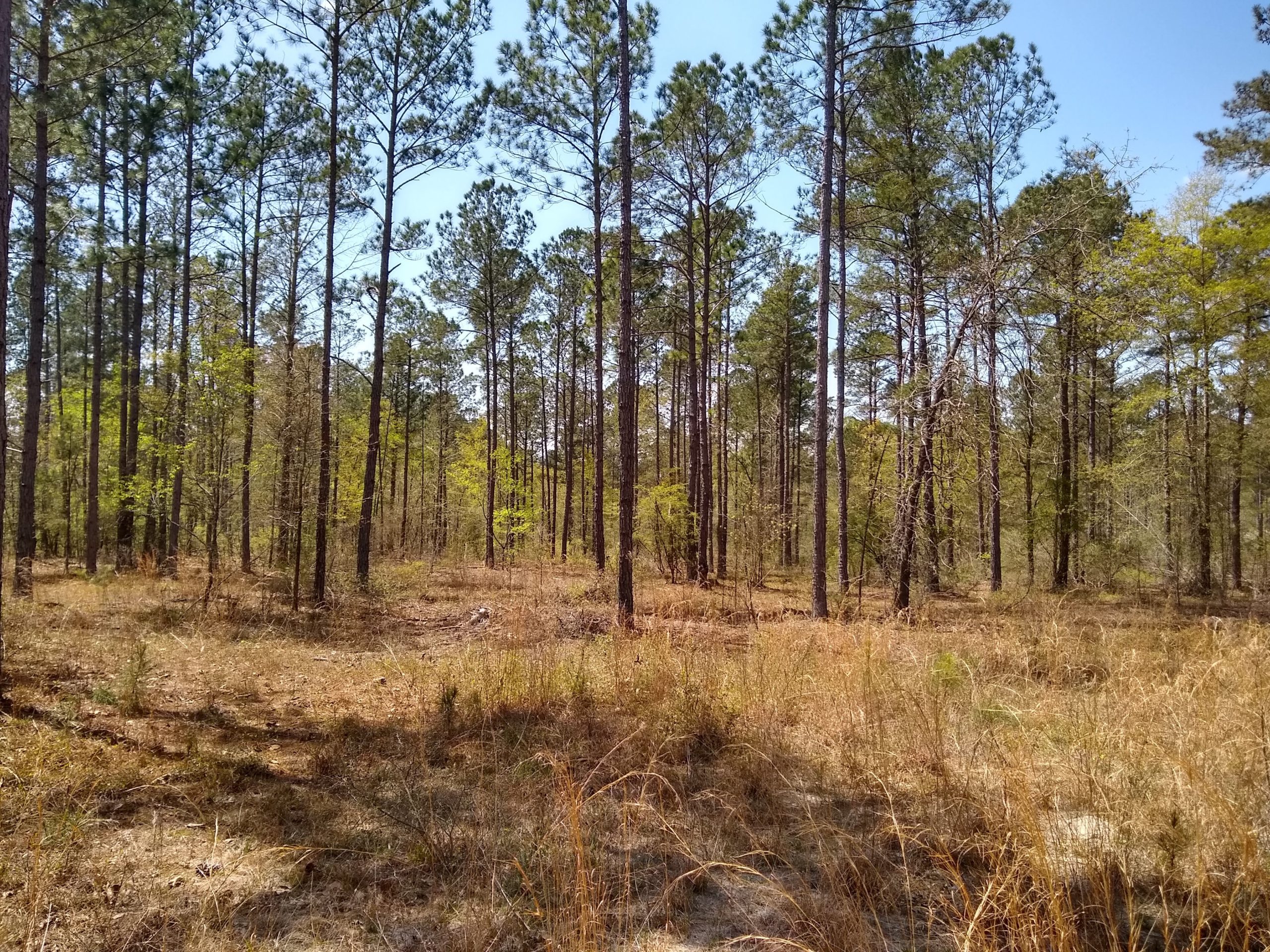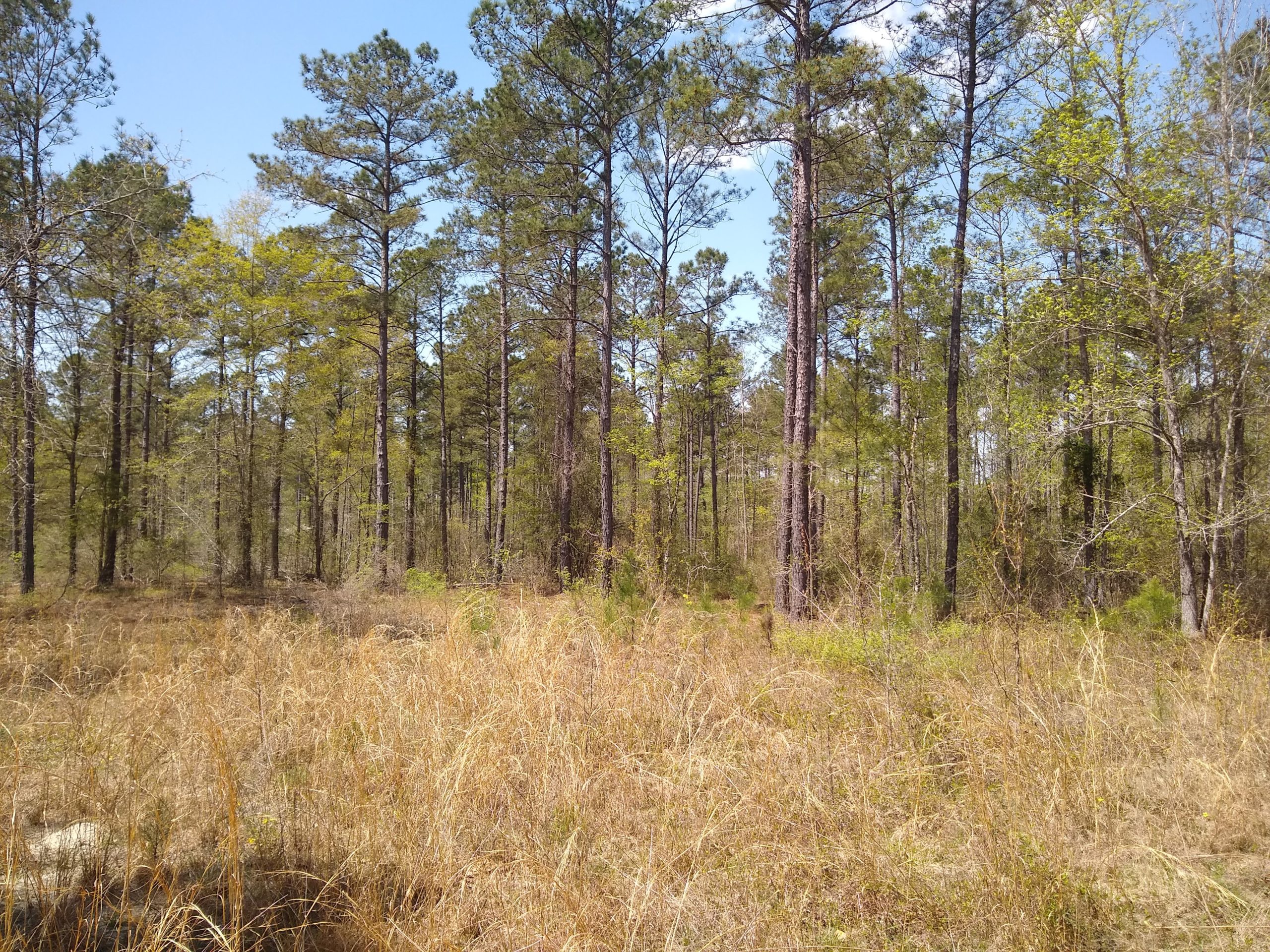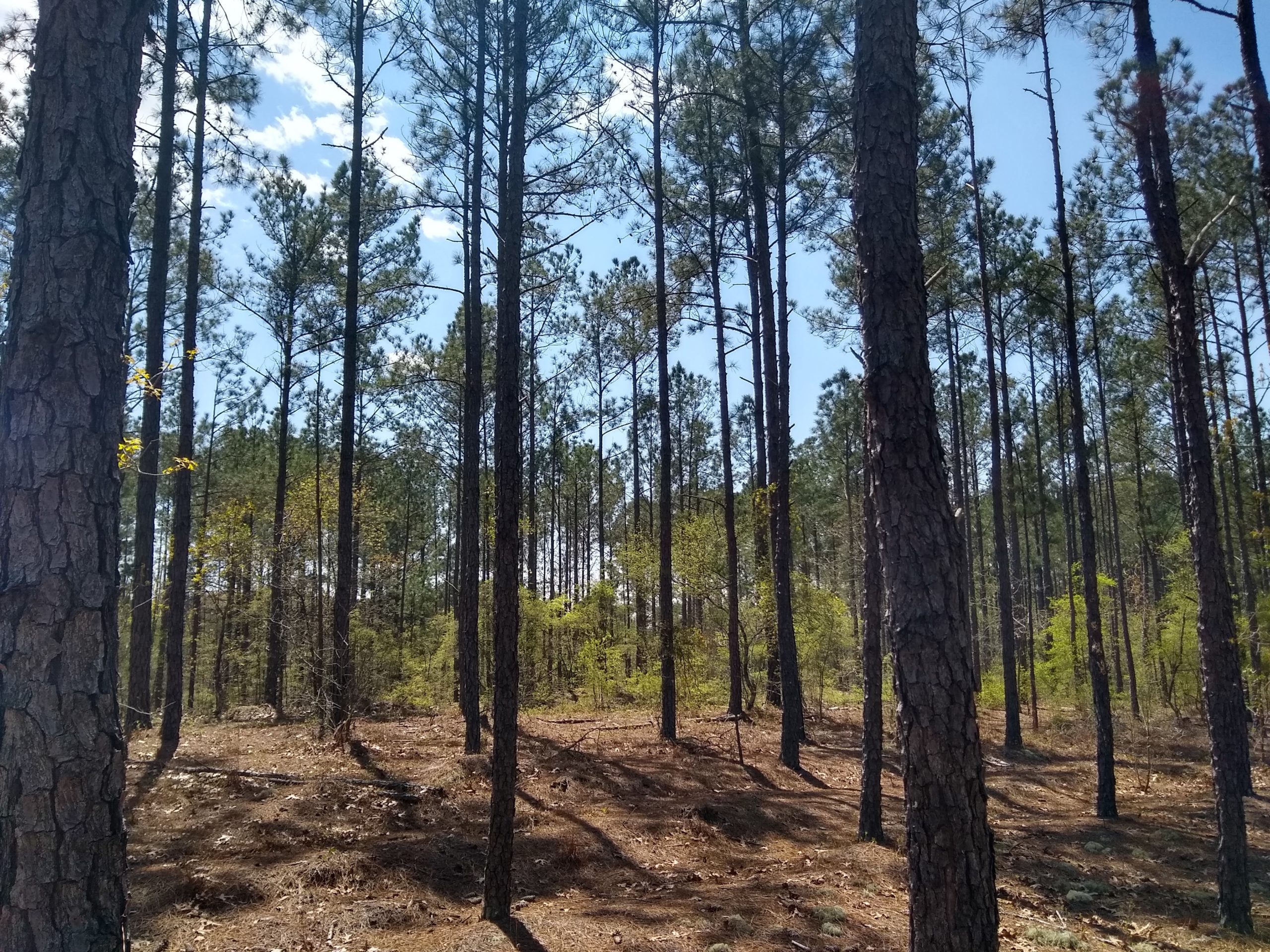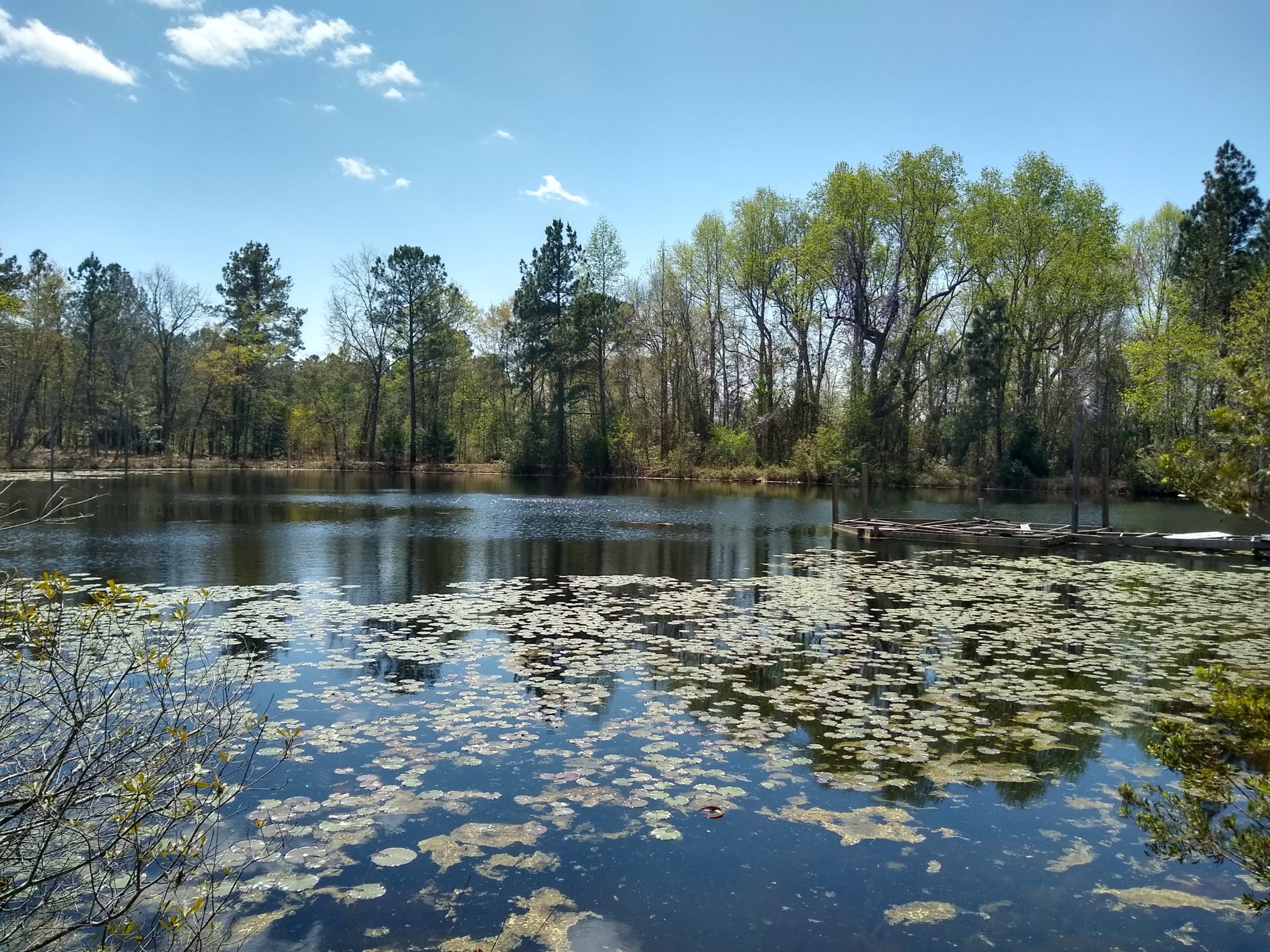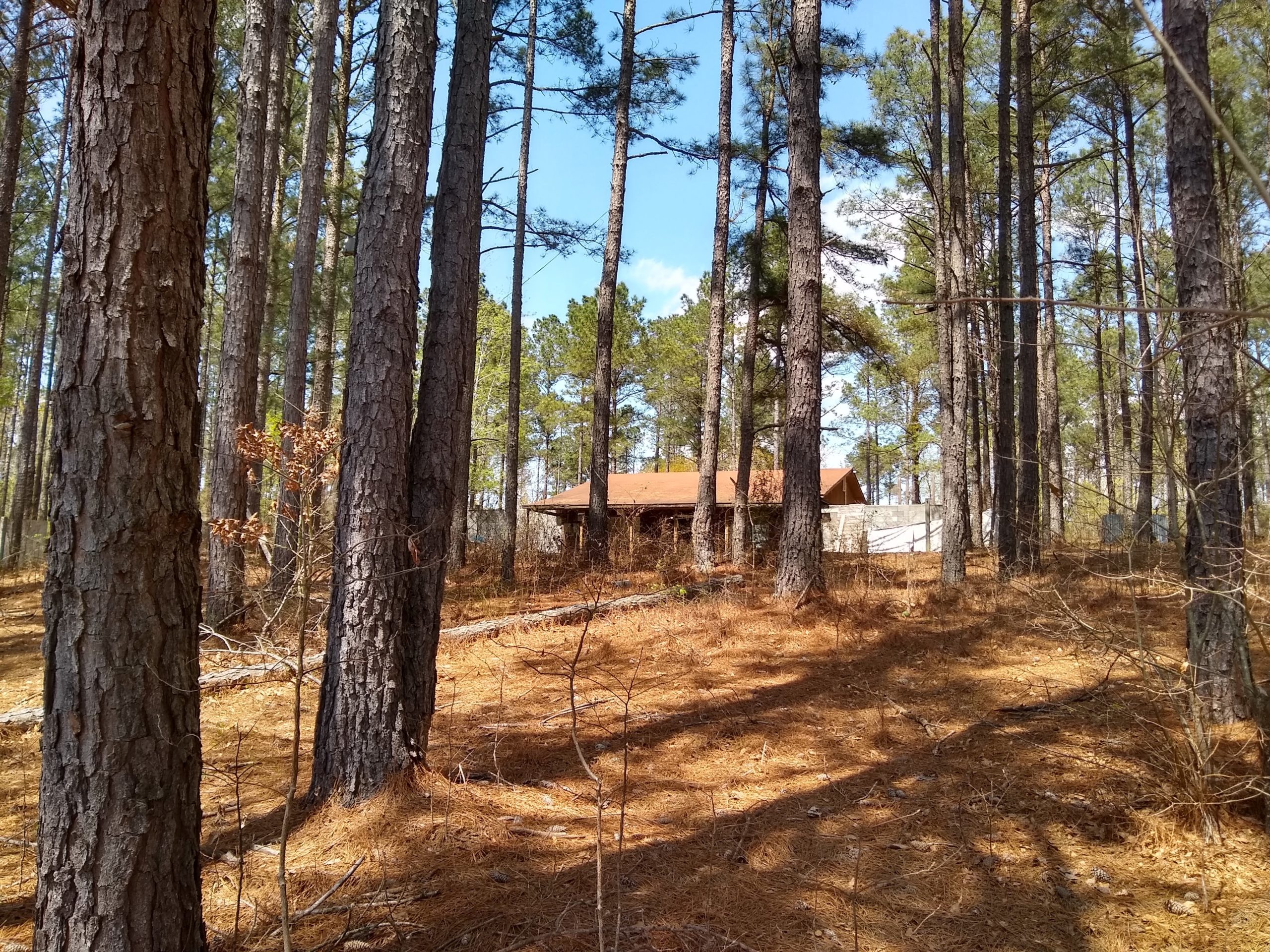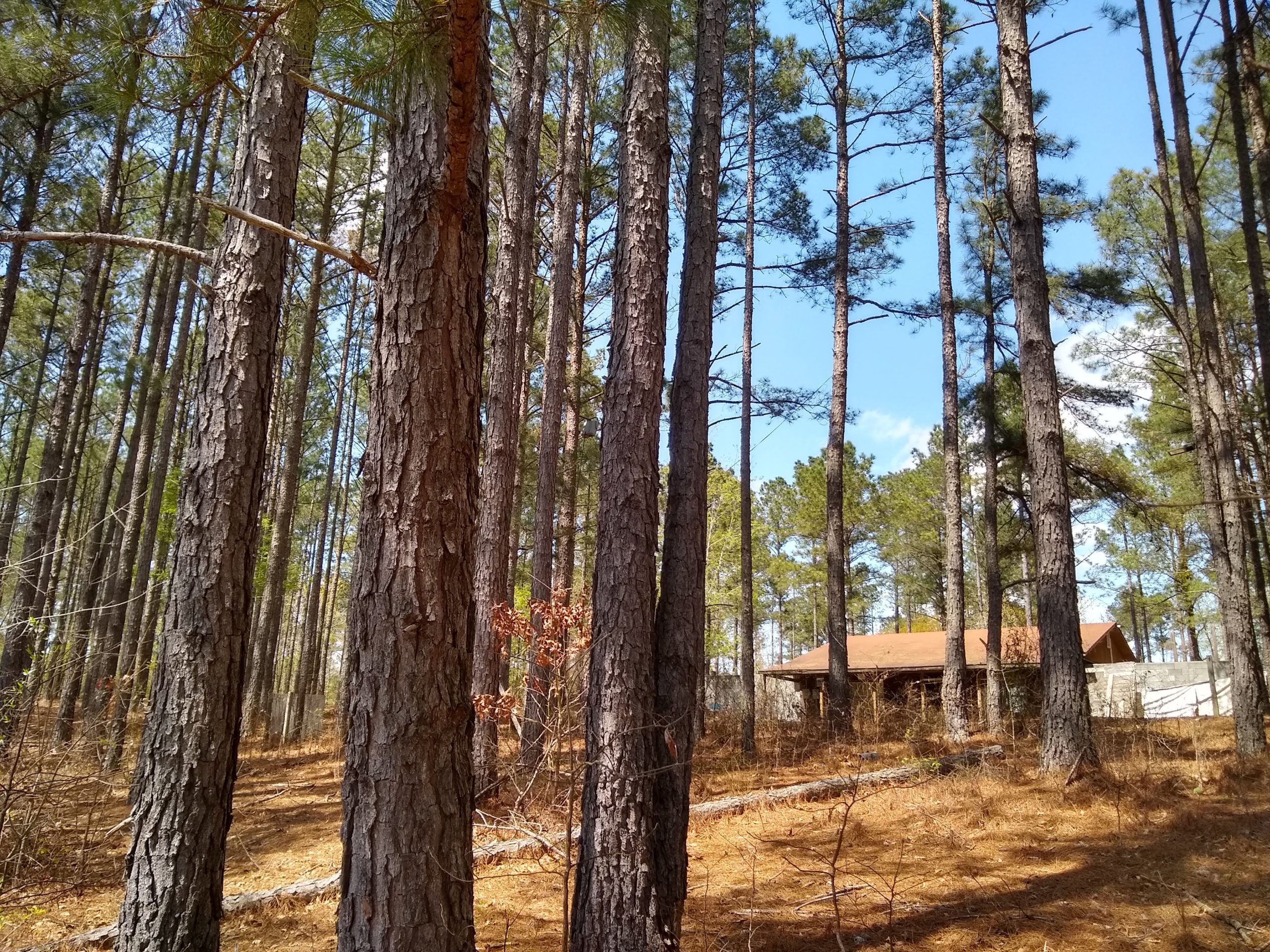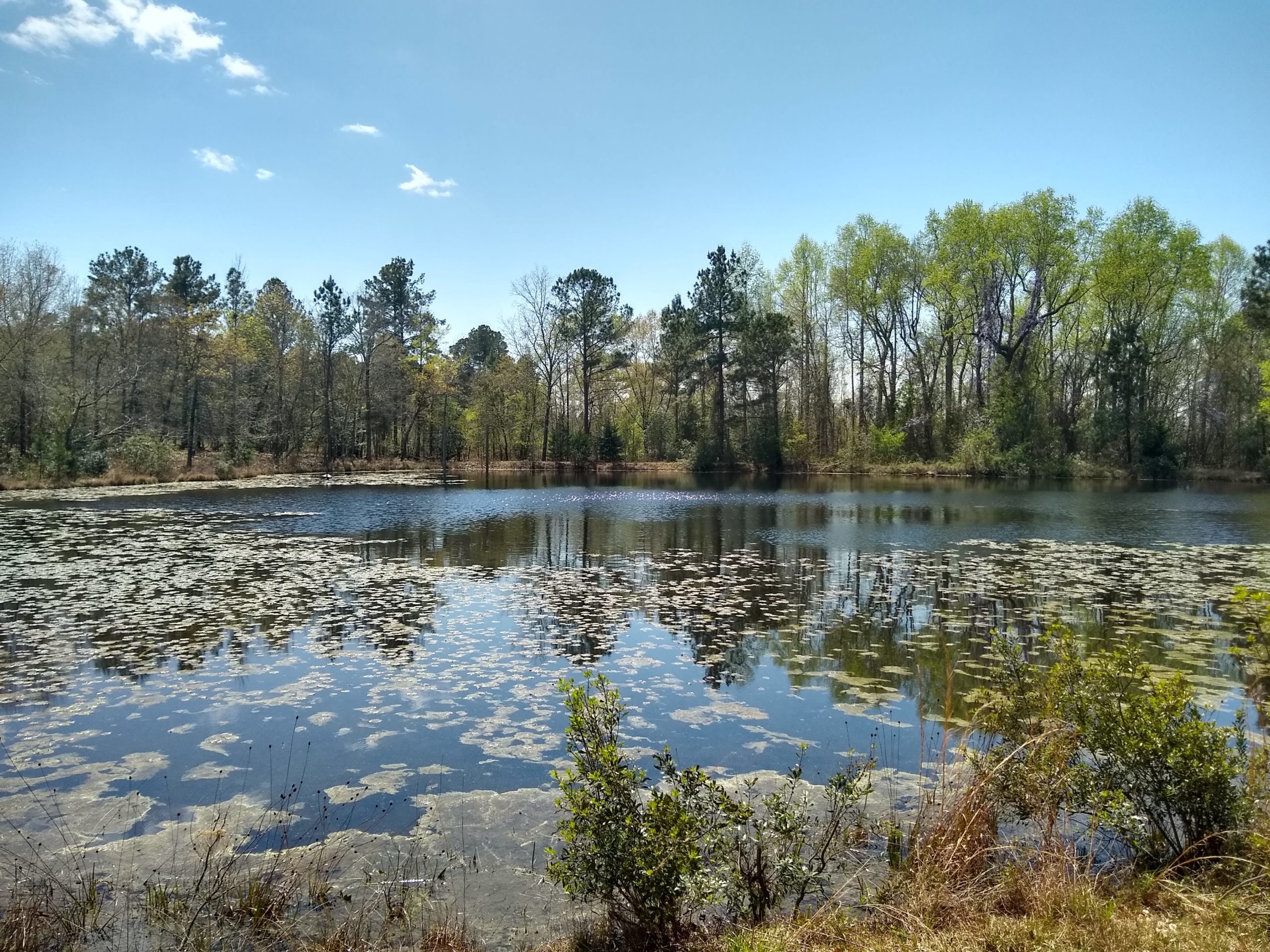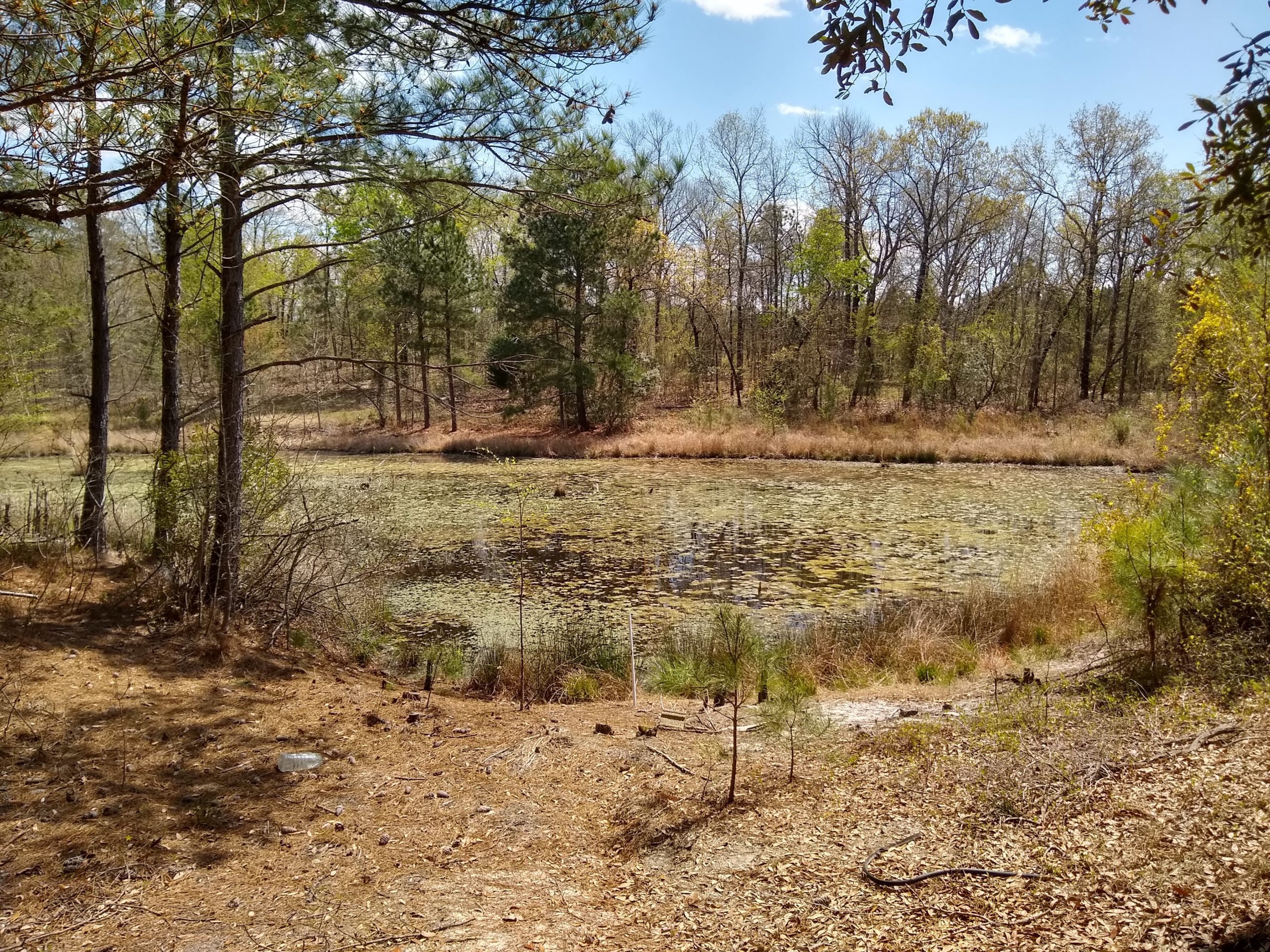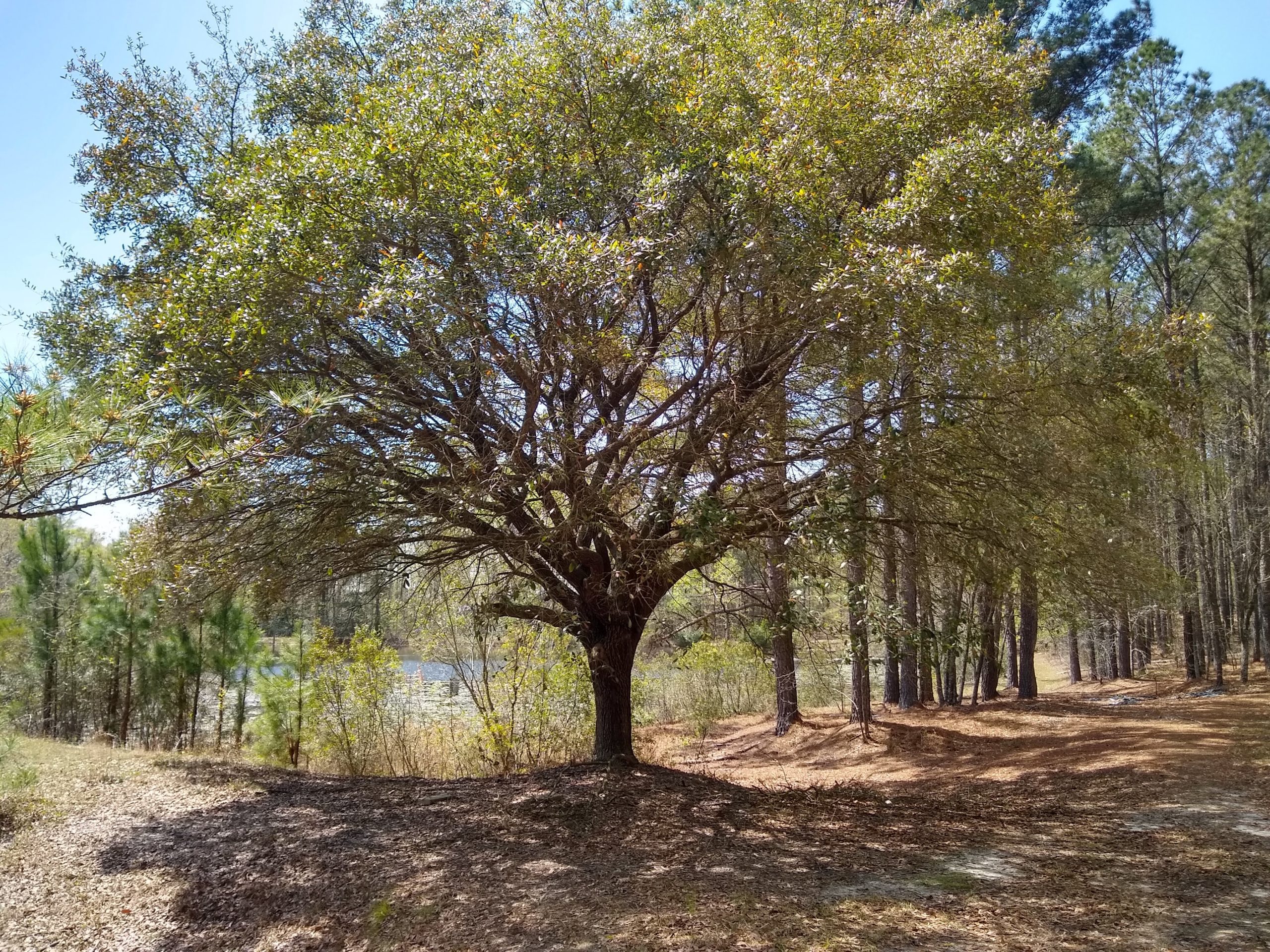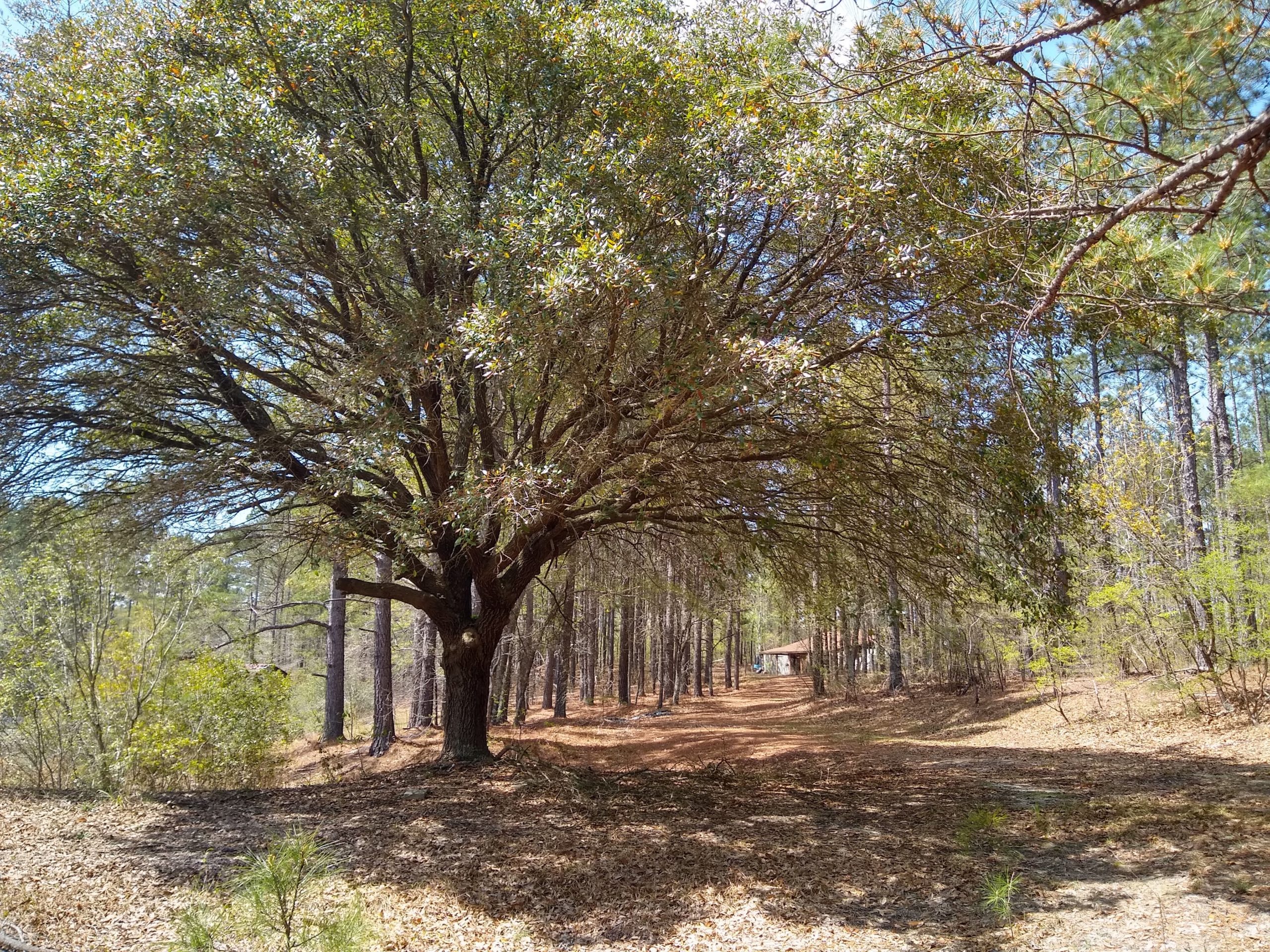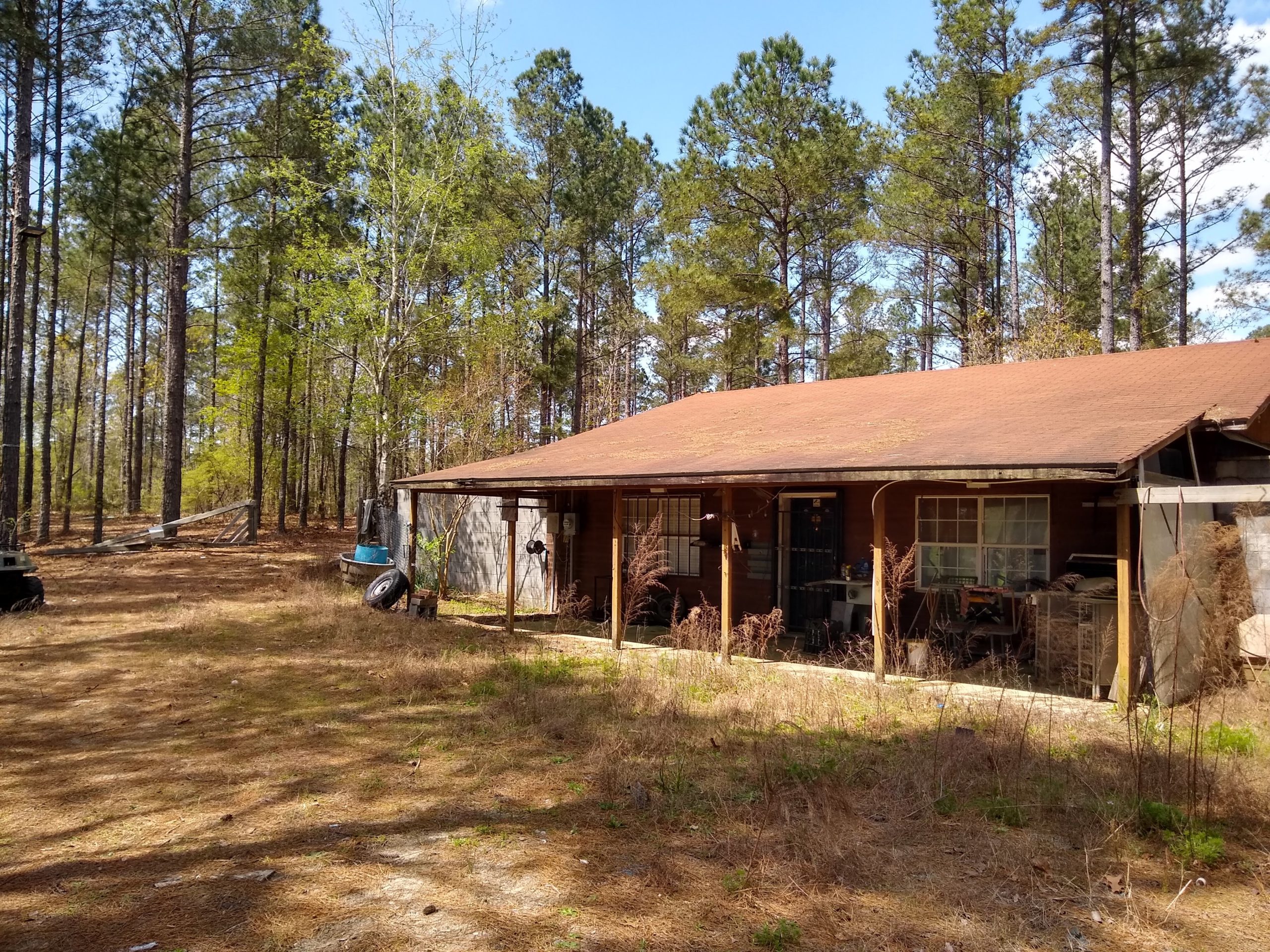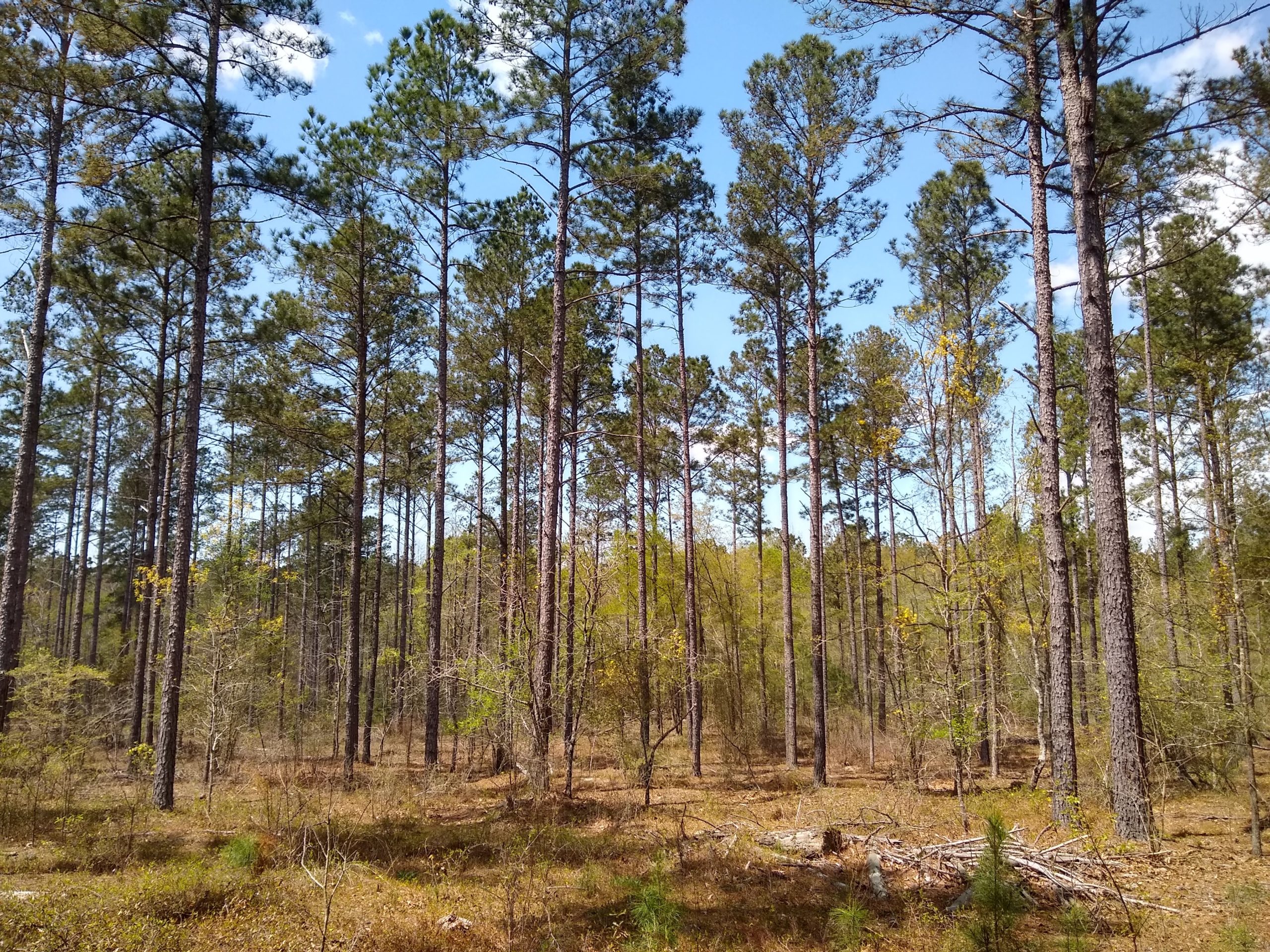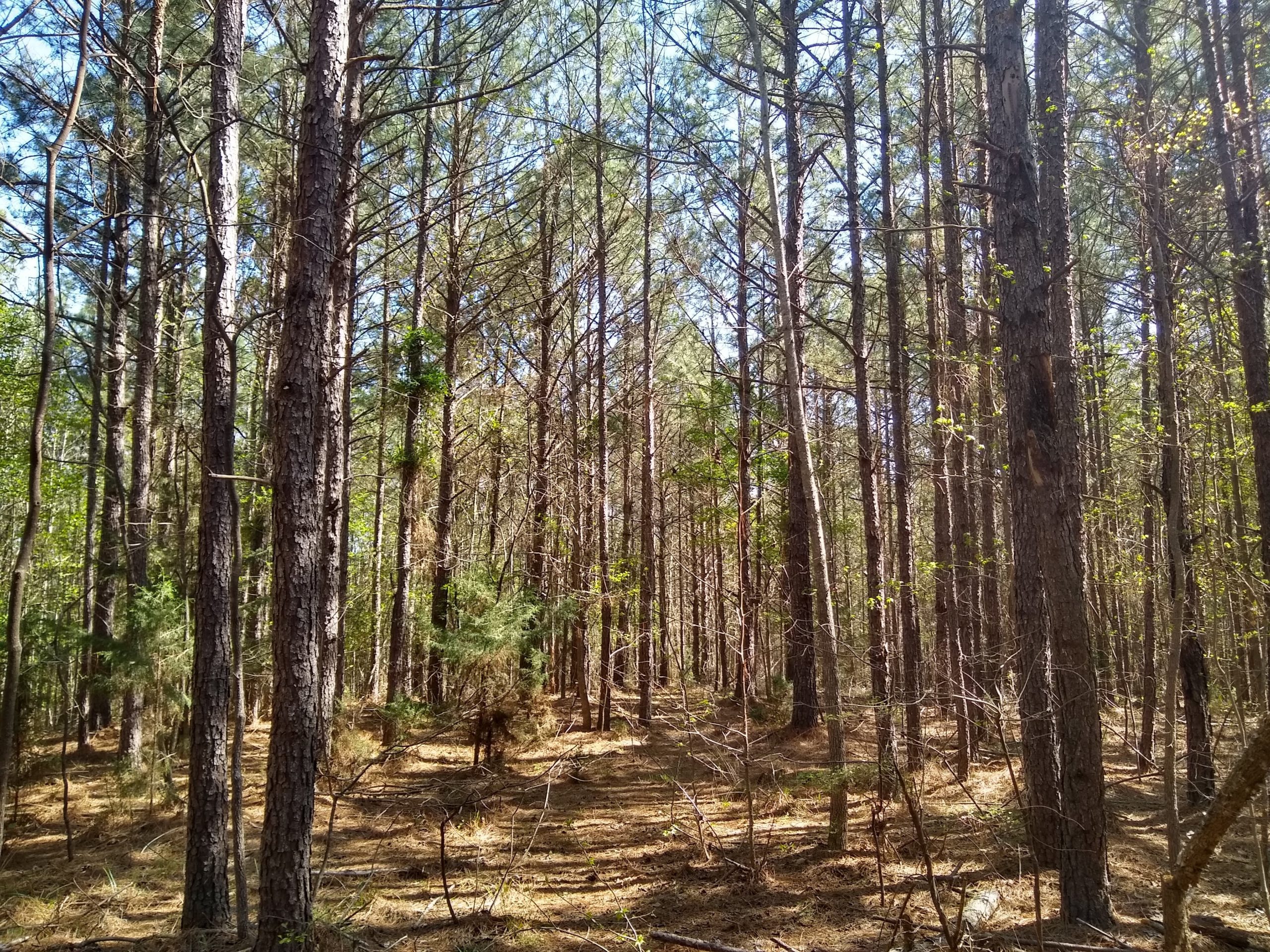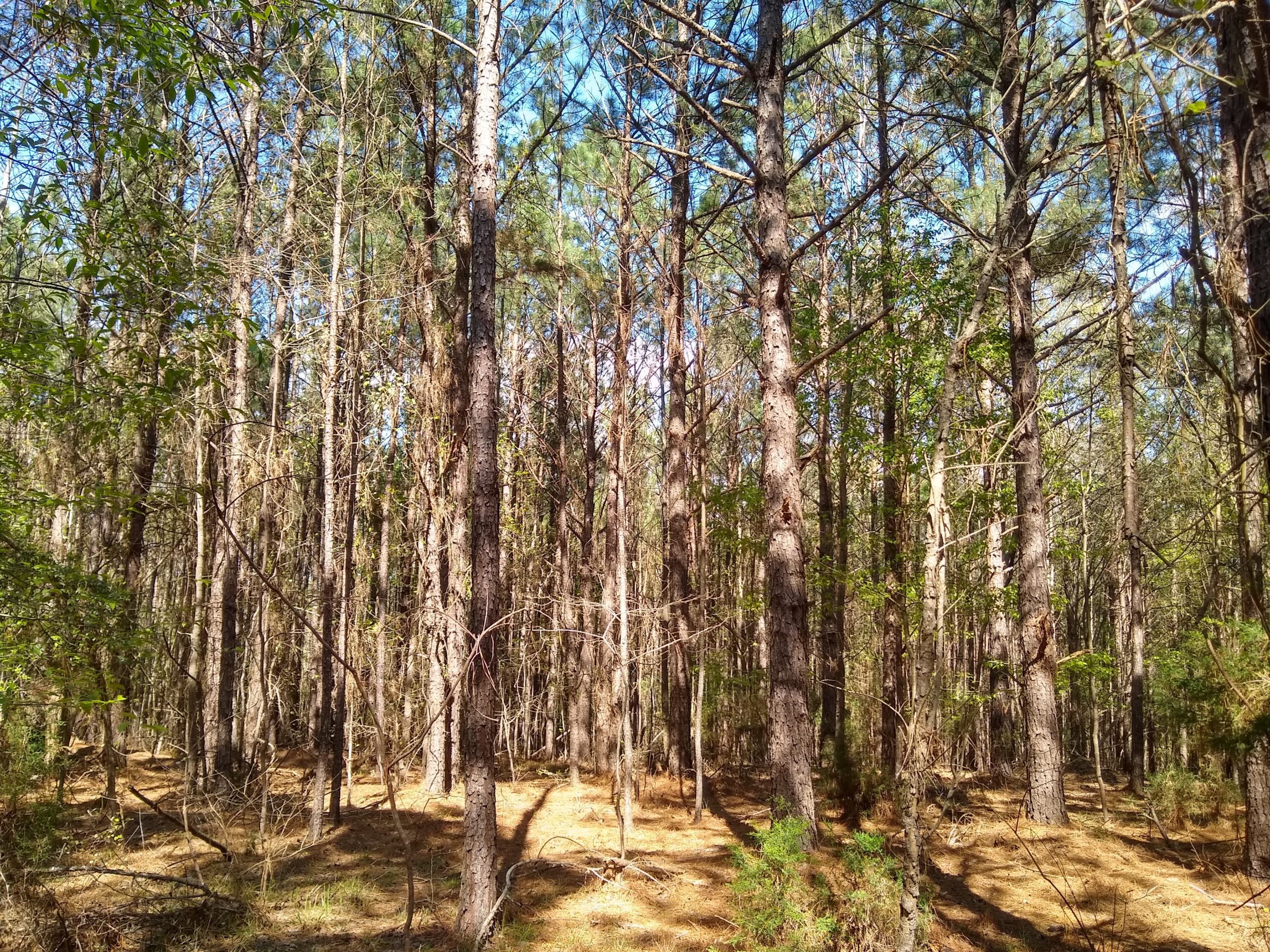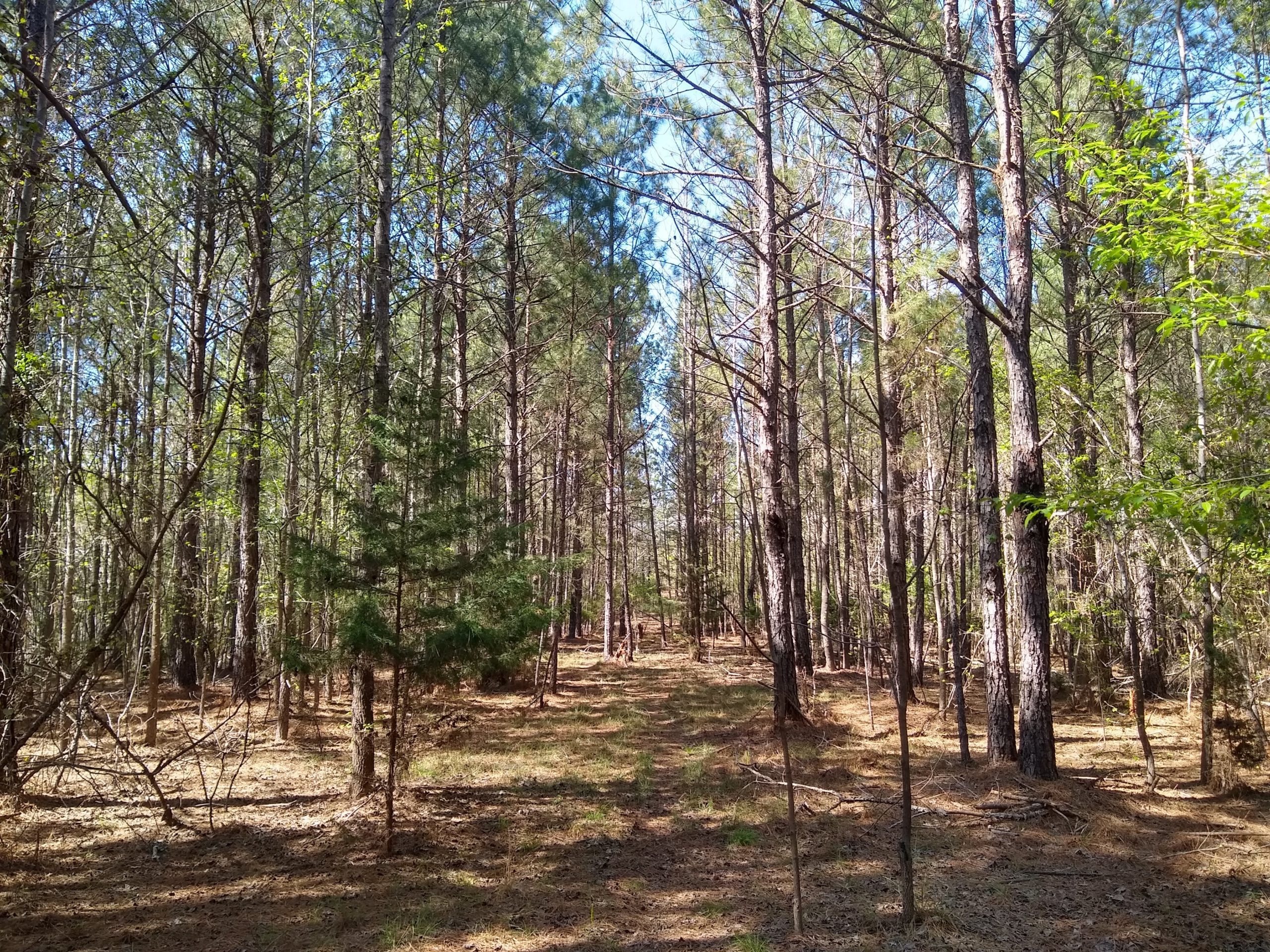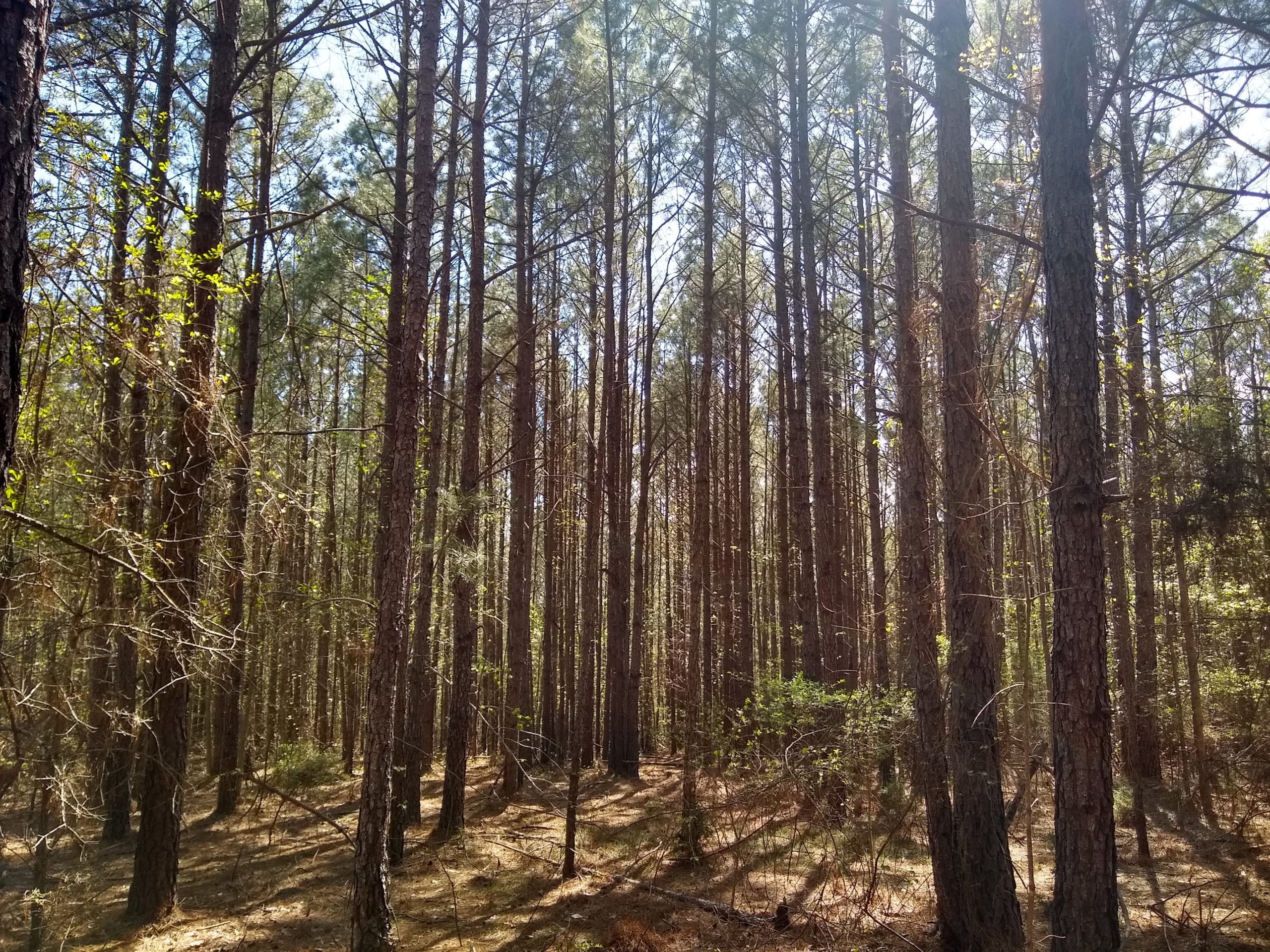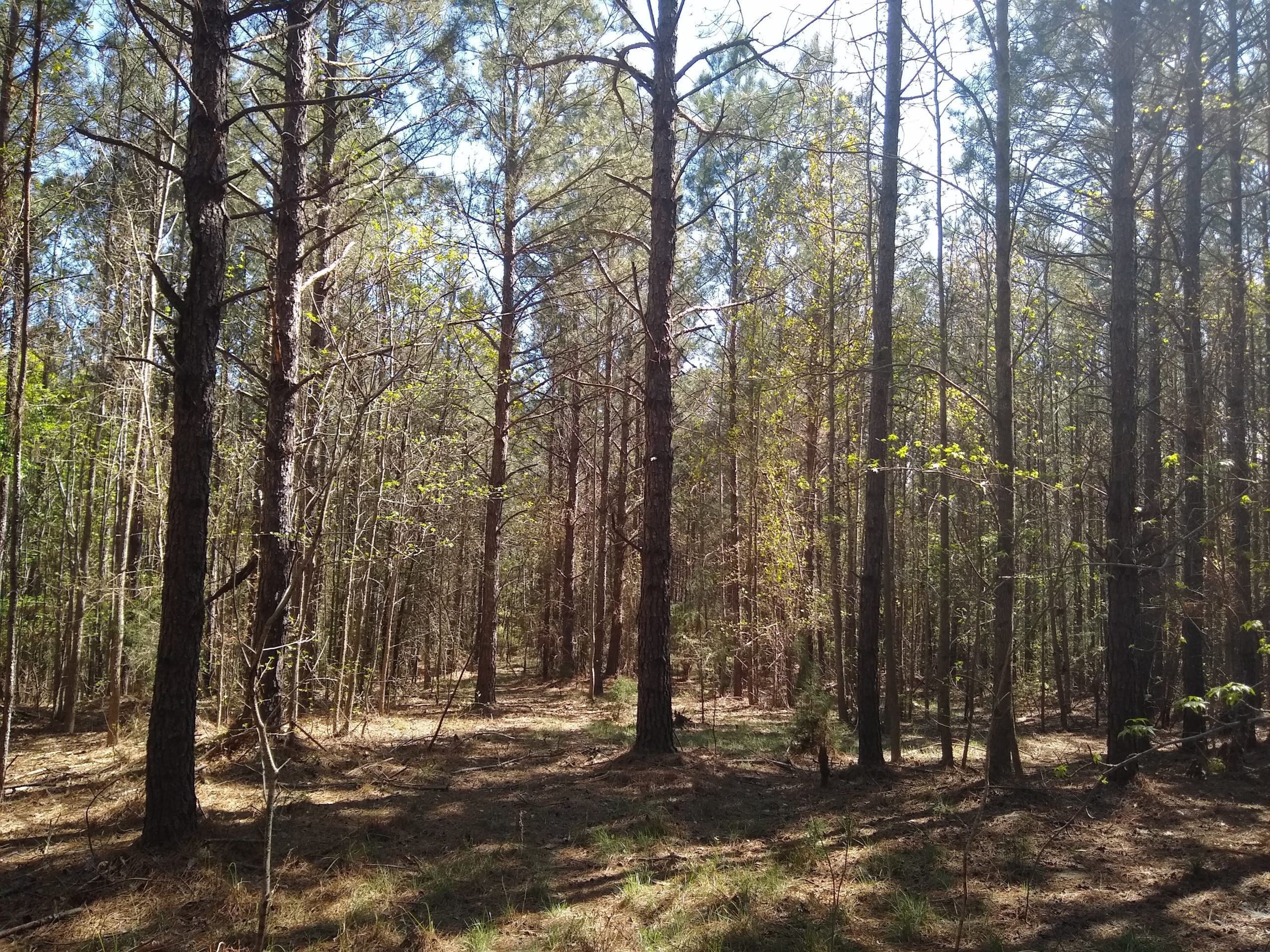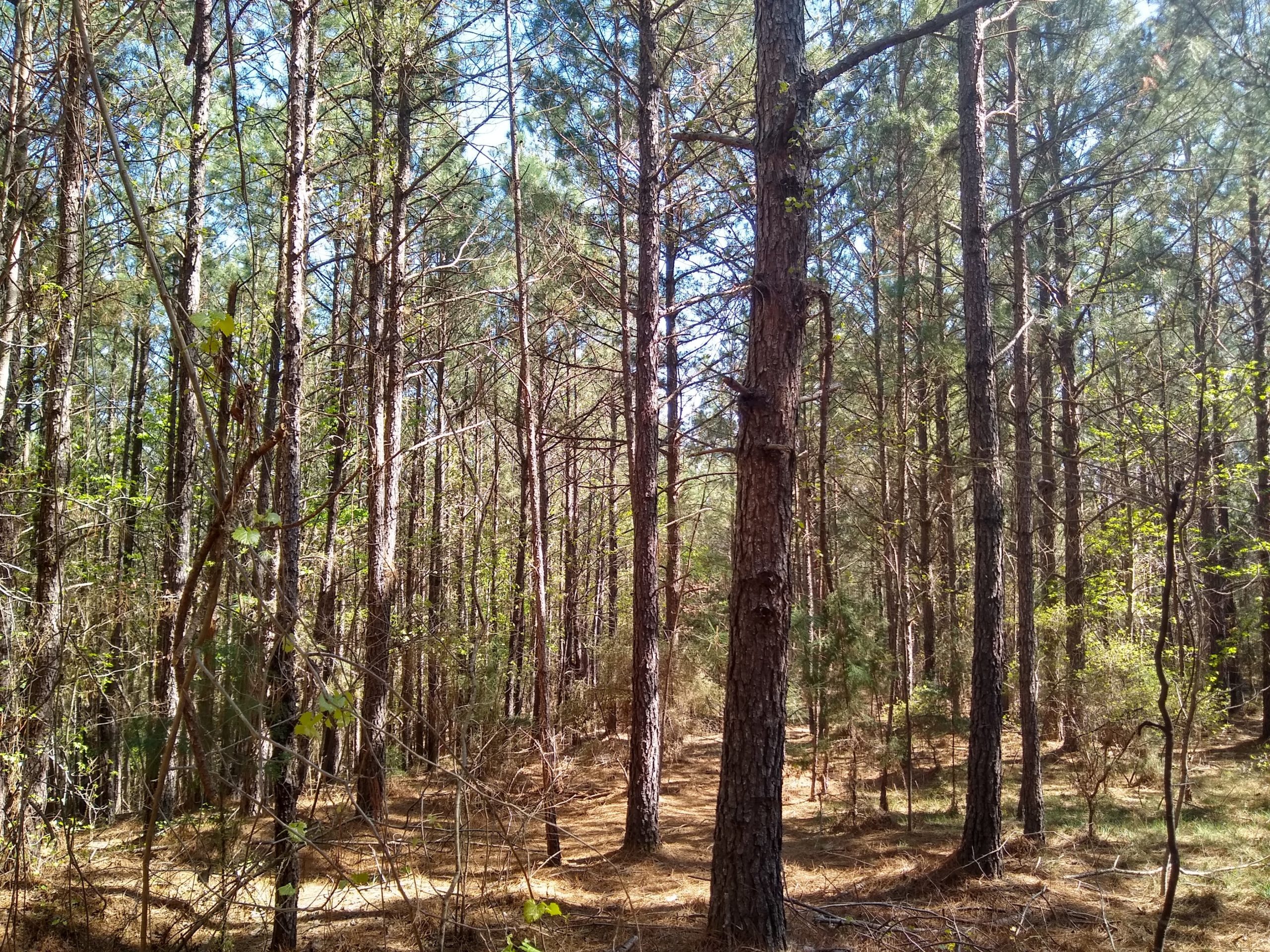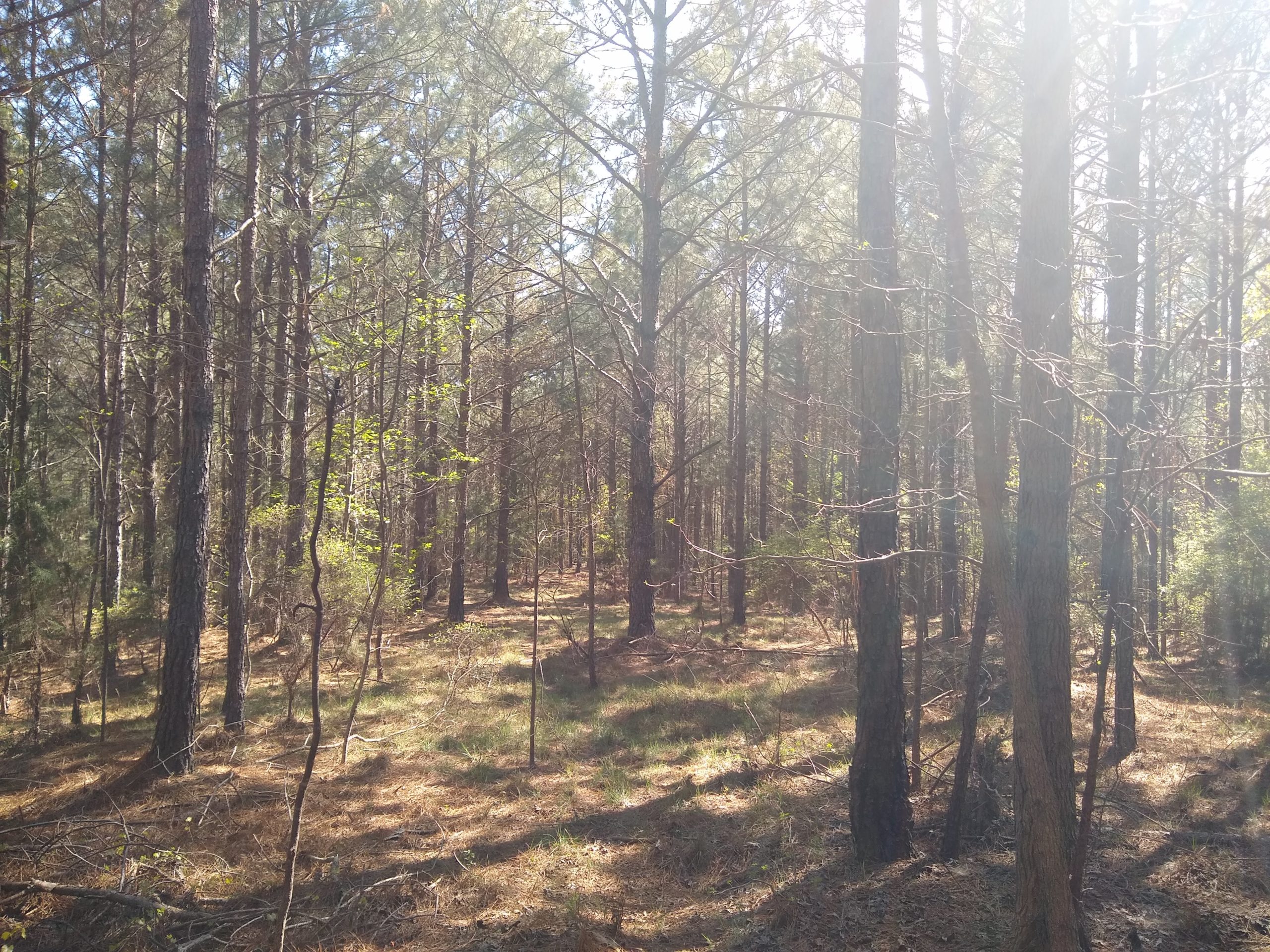 Share This
Send this property to someone who might be interested in it!