<< back to all listings
80.78 Acre Community Center Road Tract
County: Kershaw County
Size: 80.78 Acres
Price: $949,000.00
Status: Available
Beautiful property bordering the historic Mulberry Plantation just outside of Camden. This is five adjoining tracts being sold together that add up to 80.78 acres. There are two houses located on the property that are being sold as is. One house was the main residence with the other a rental property. The houses are not in poor condition and can be remodeled into nice modern homes. We believe the selling point of this property is the location and beautiful land.
You enter the tract through a well kept pecan grove surrounded by a pretty field. As you travel into the property you will see multiple roads that make the tract feel even larger. There are multiple timber stands on the property ranging from pre-merch plantation to merchantable pulpwood and sawtimber. You will find large oaks and other hardwoods scattered throughout the tract.
This property is located in Camden horse country and with just the addition of fences and a barn this can be an excellent horse farm.
Call Daniel Timms at 803-718-0090 for more information on this property.
Listing photos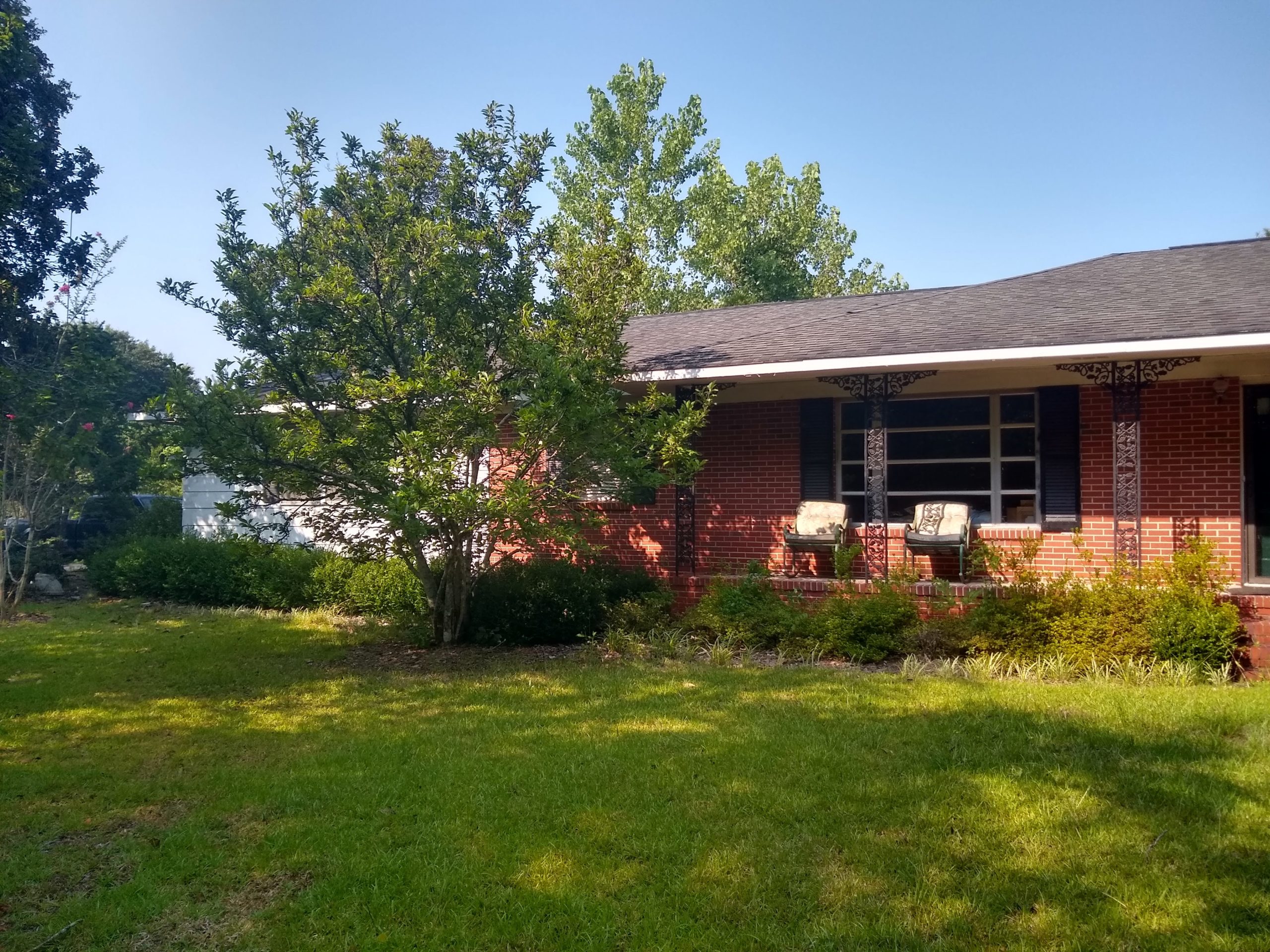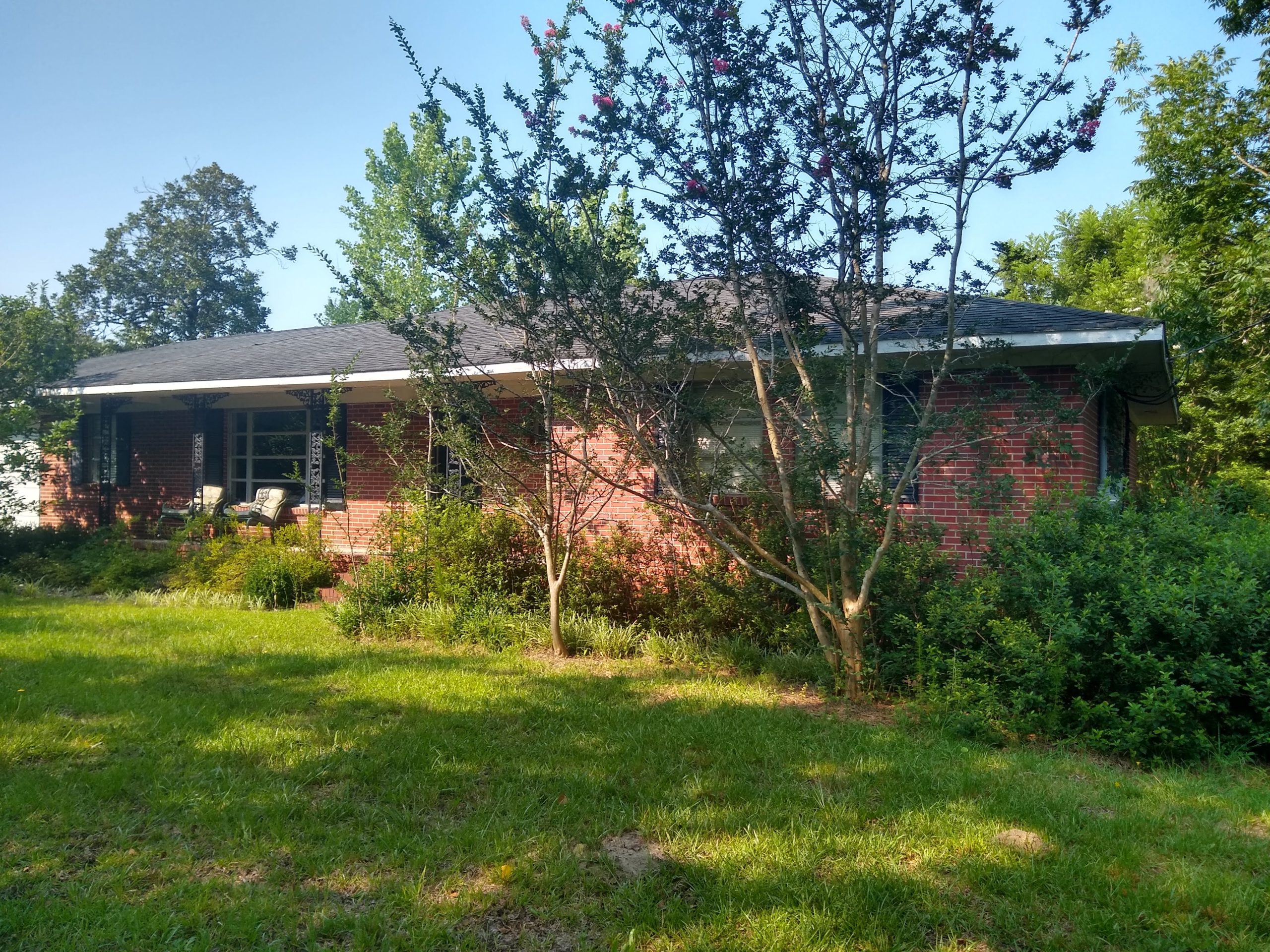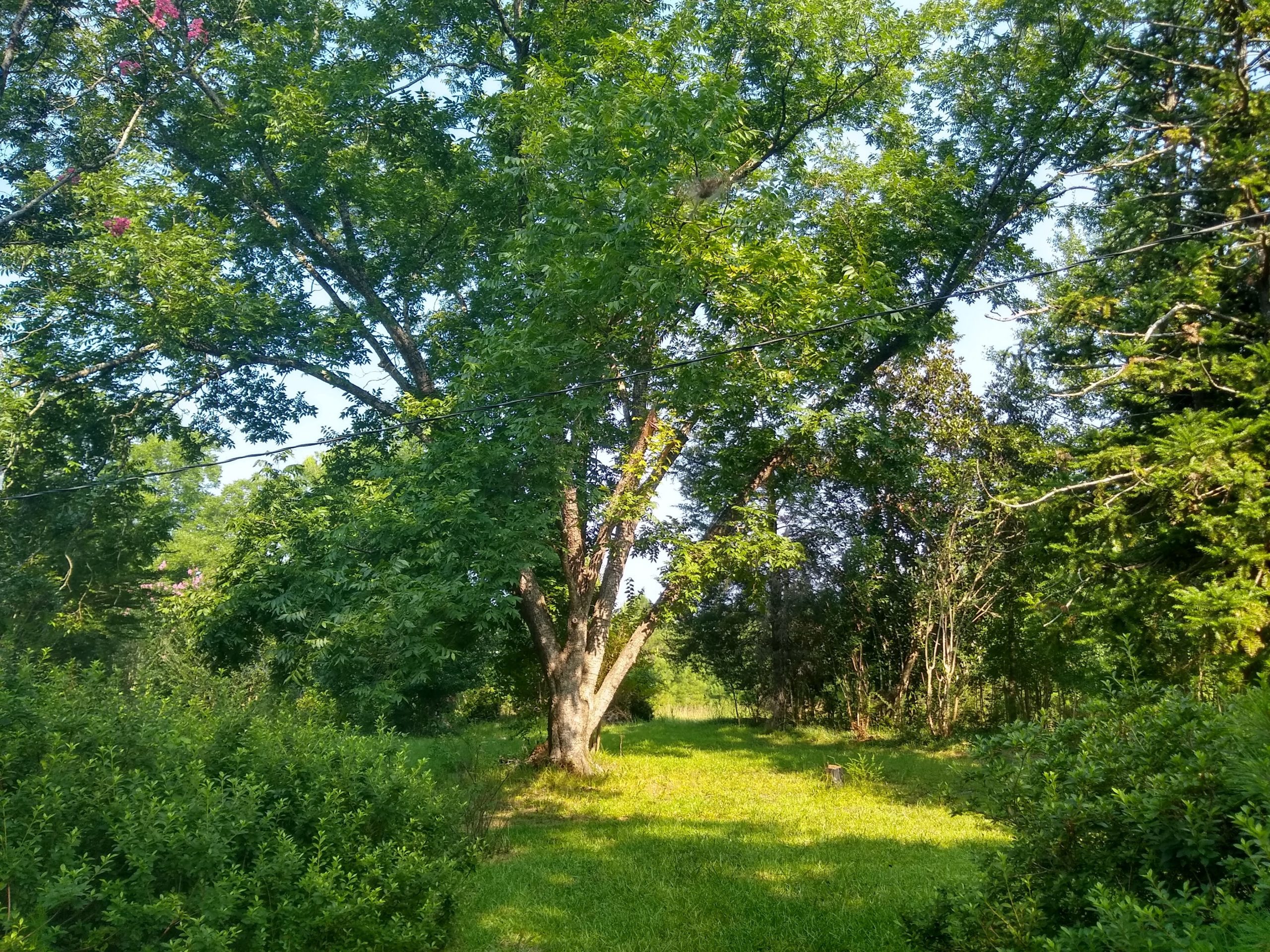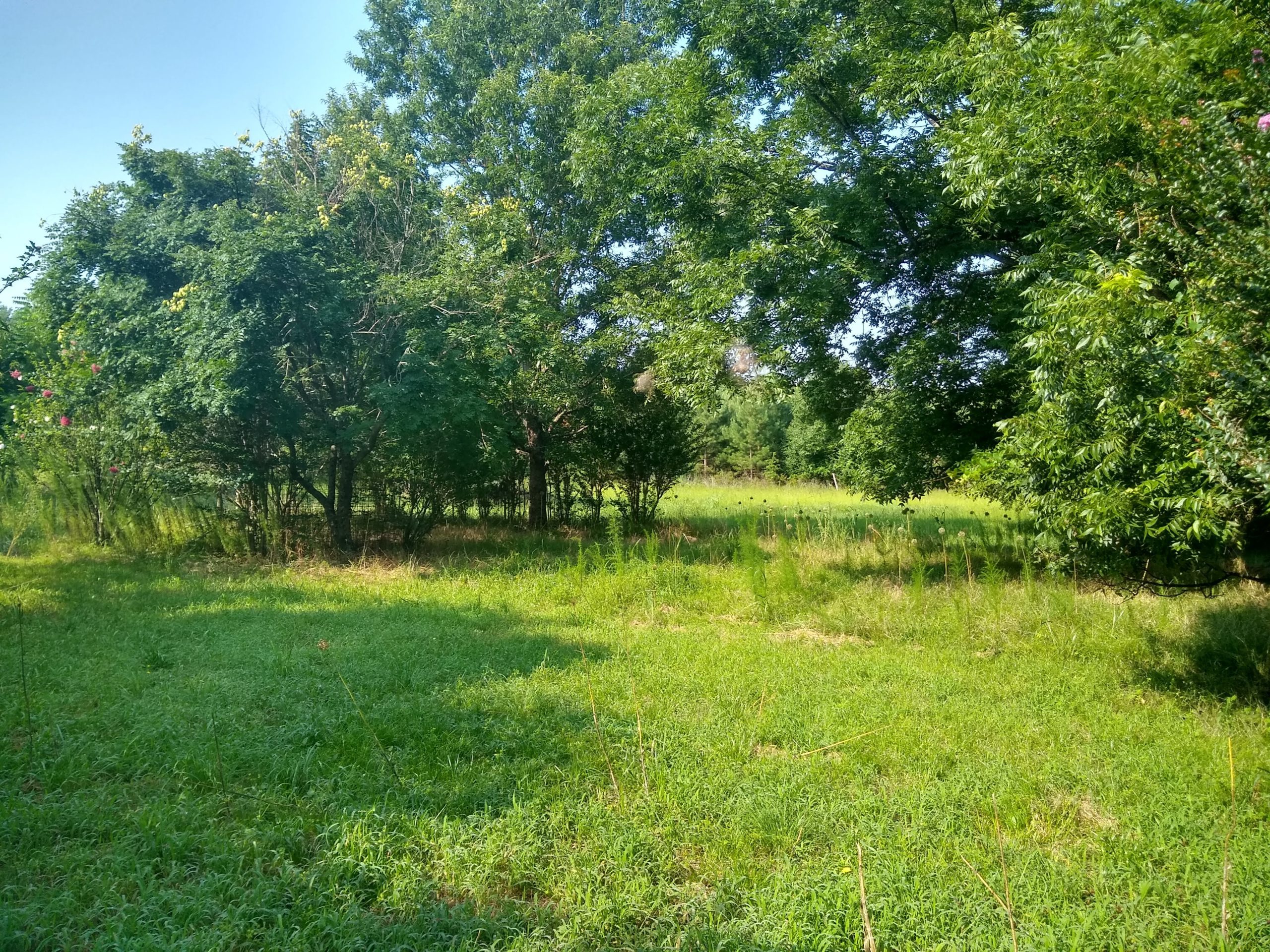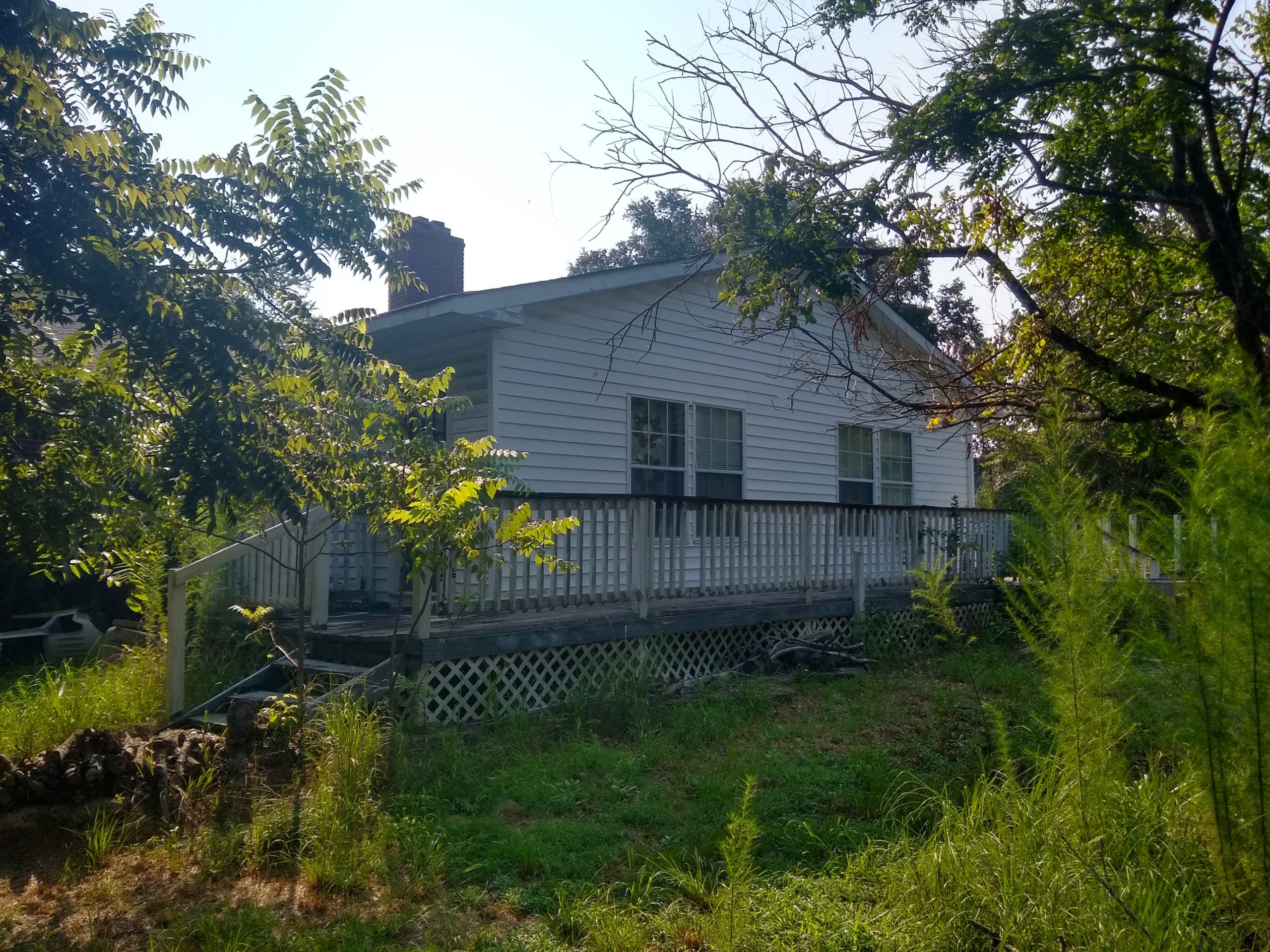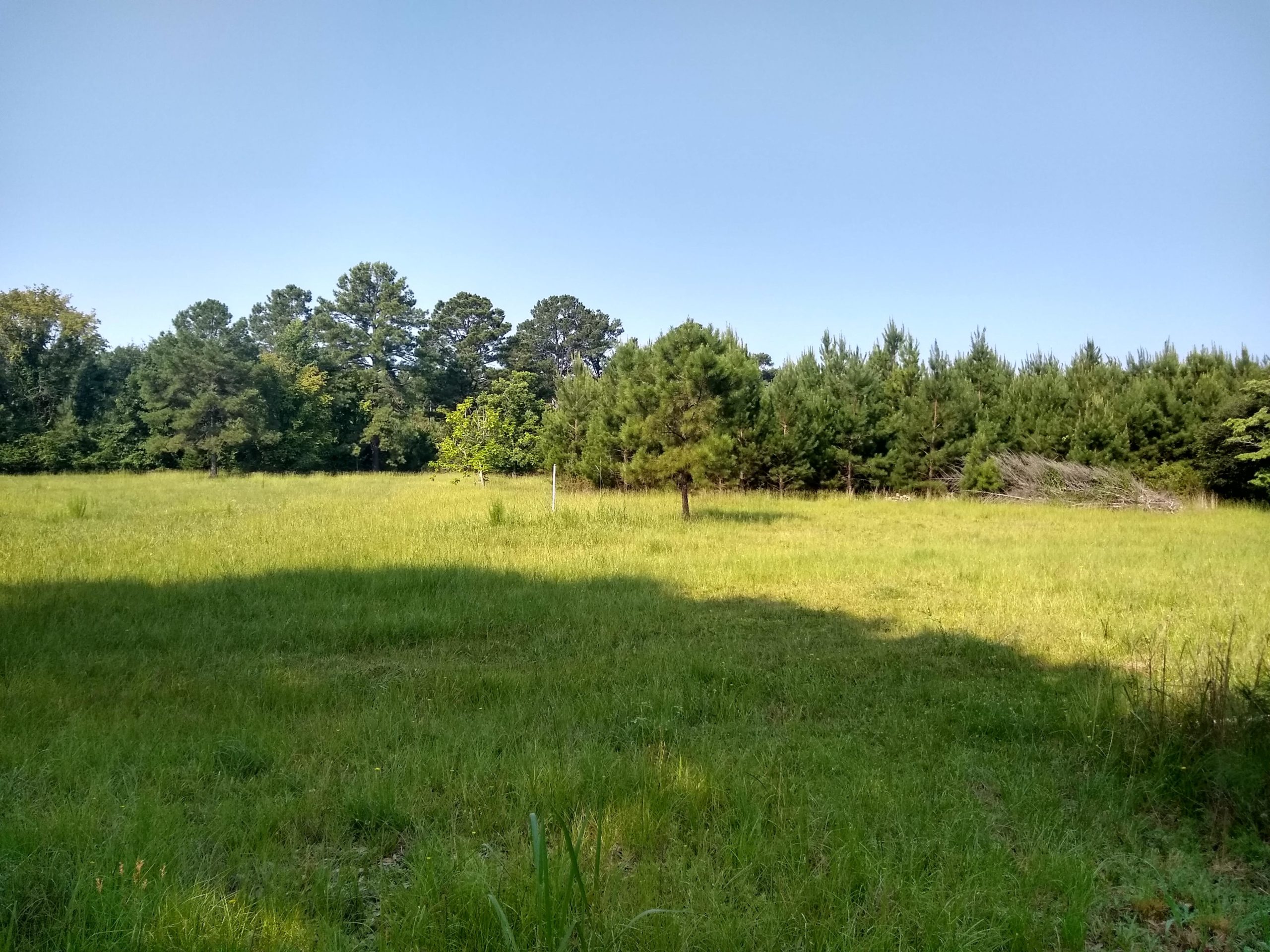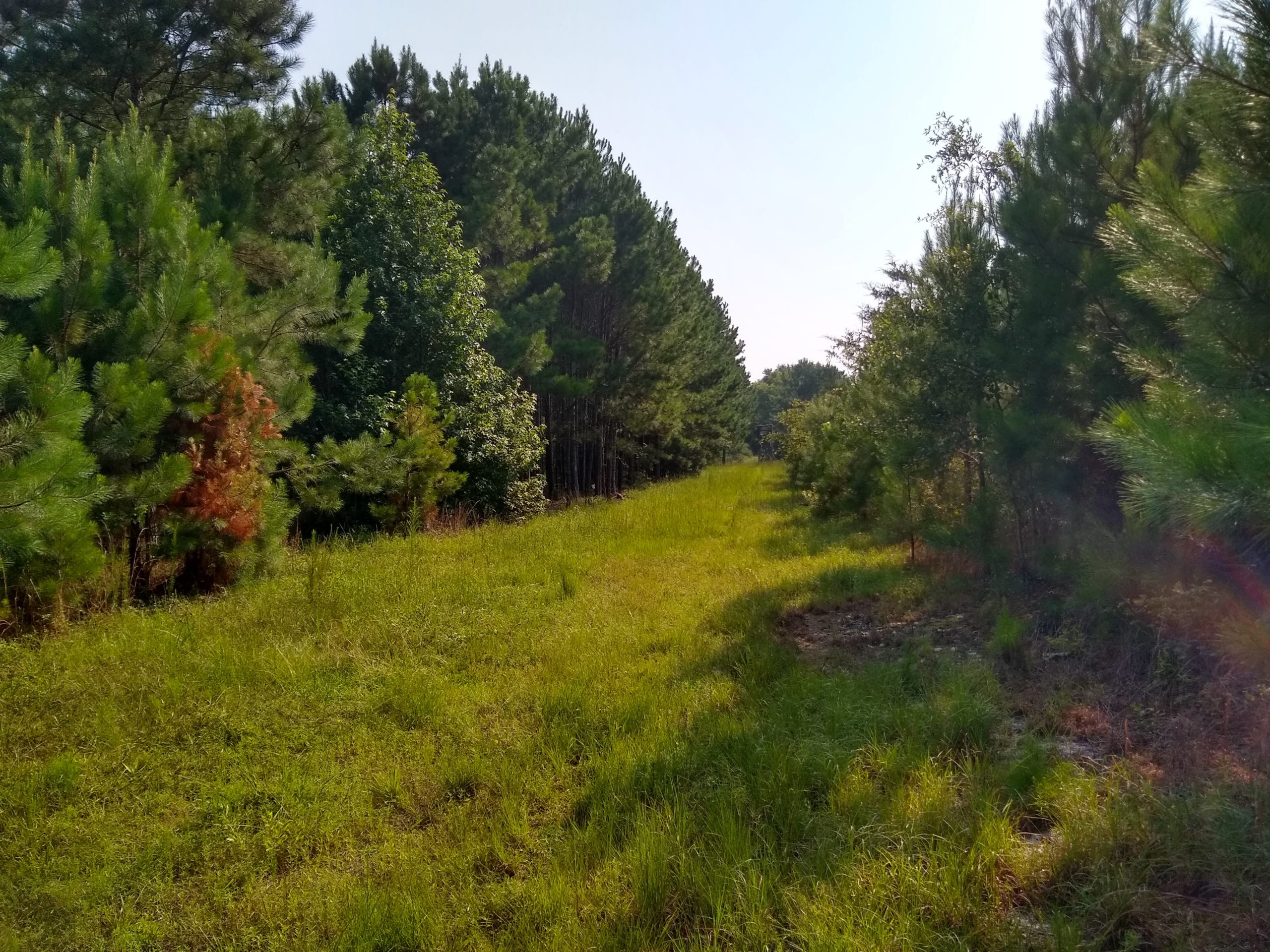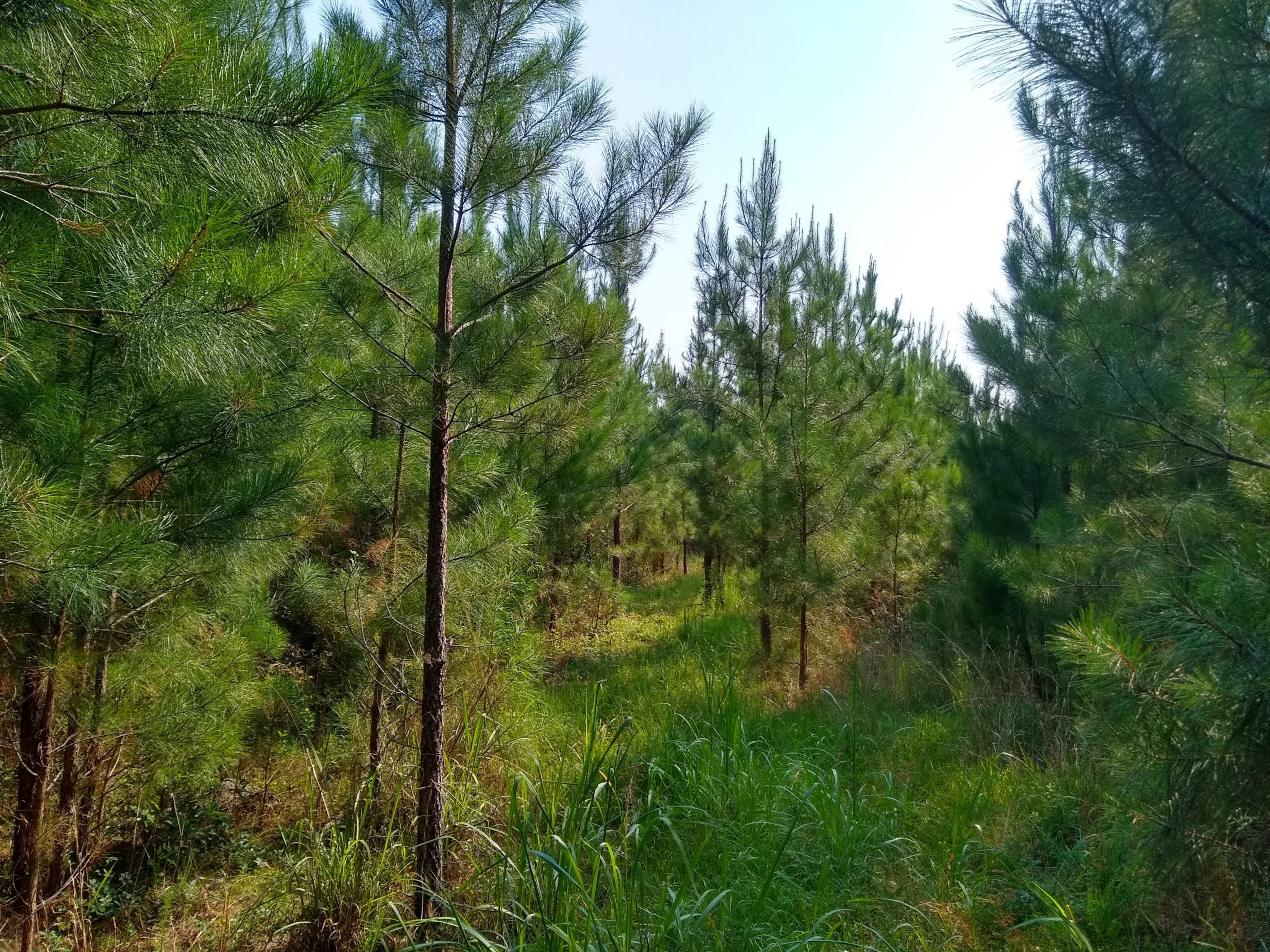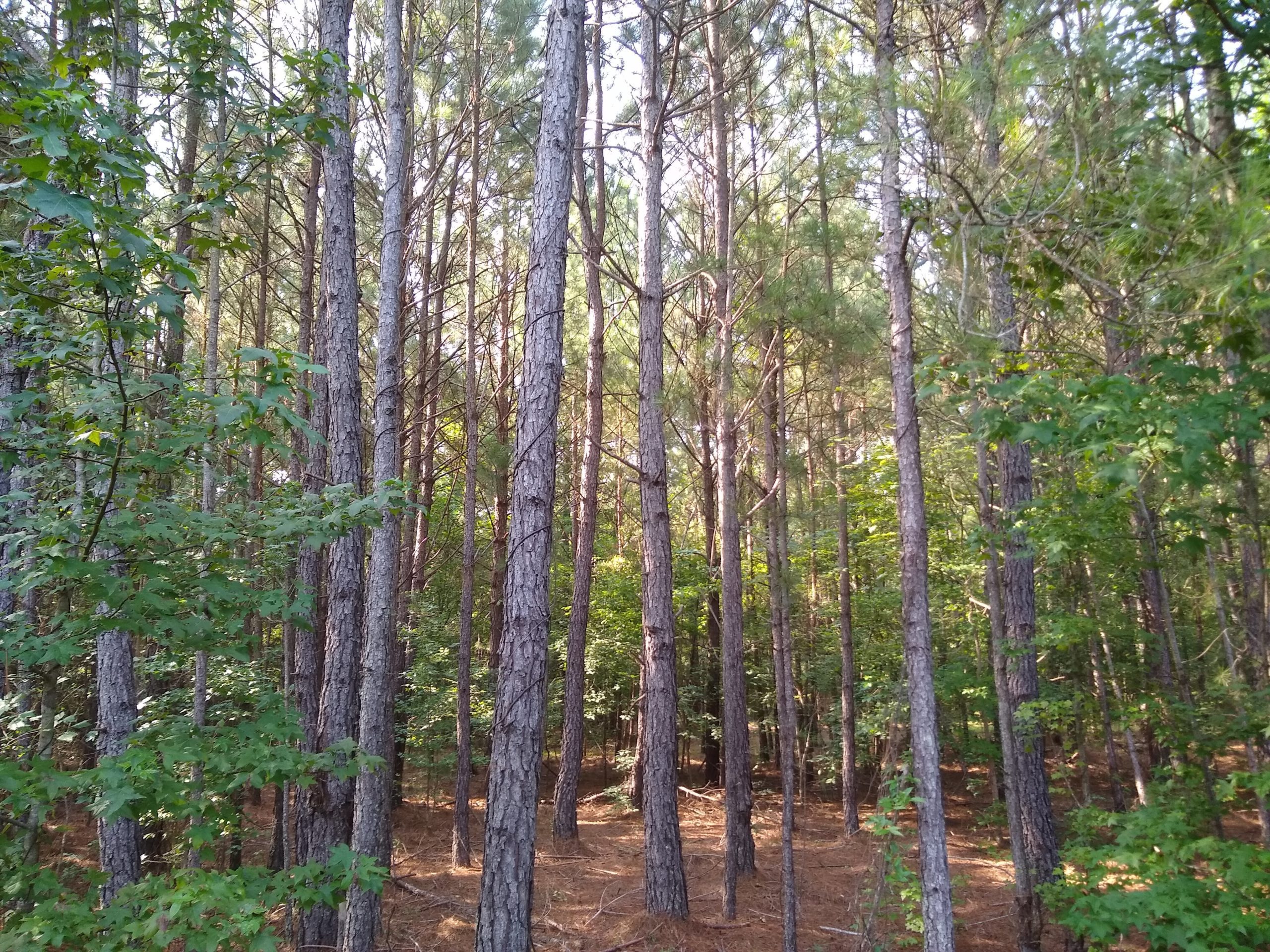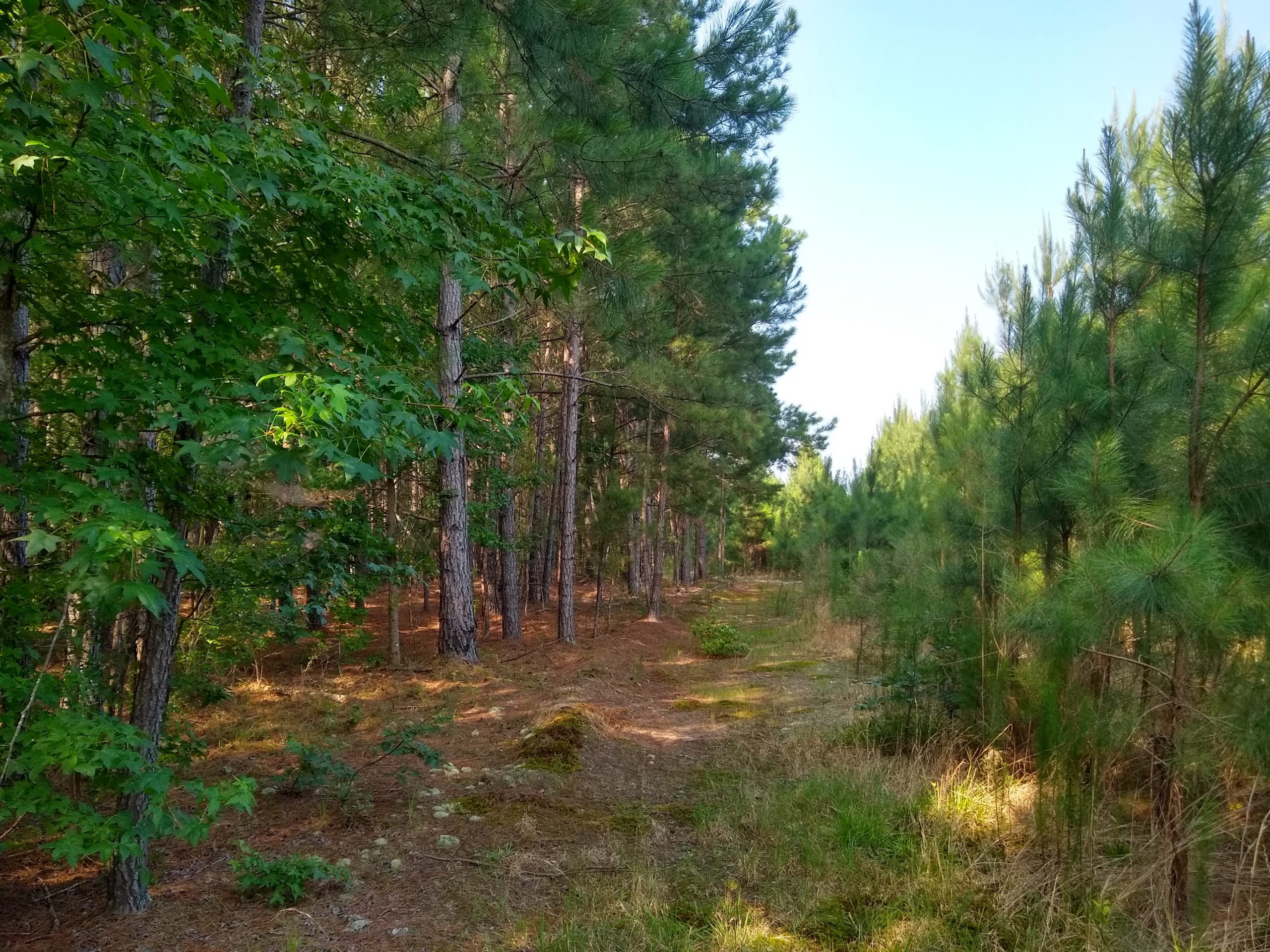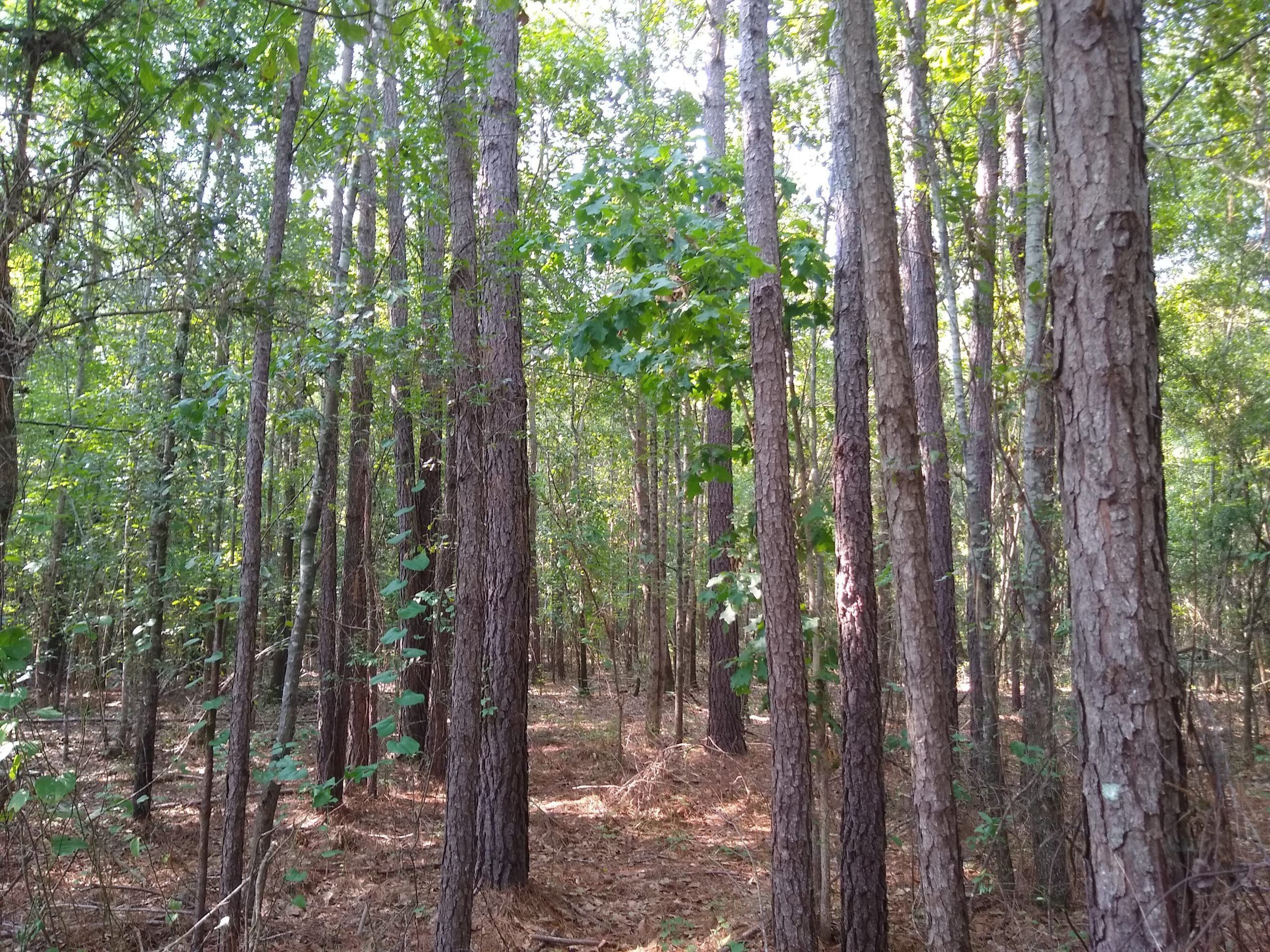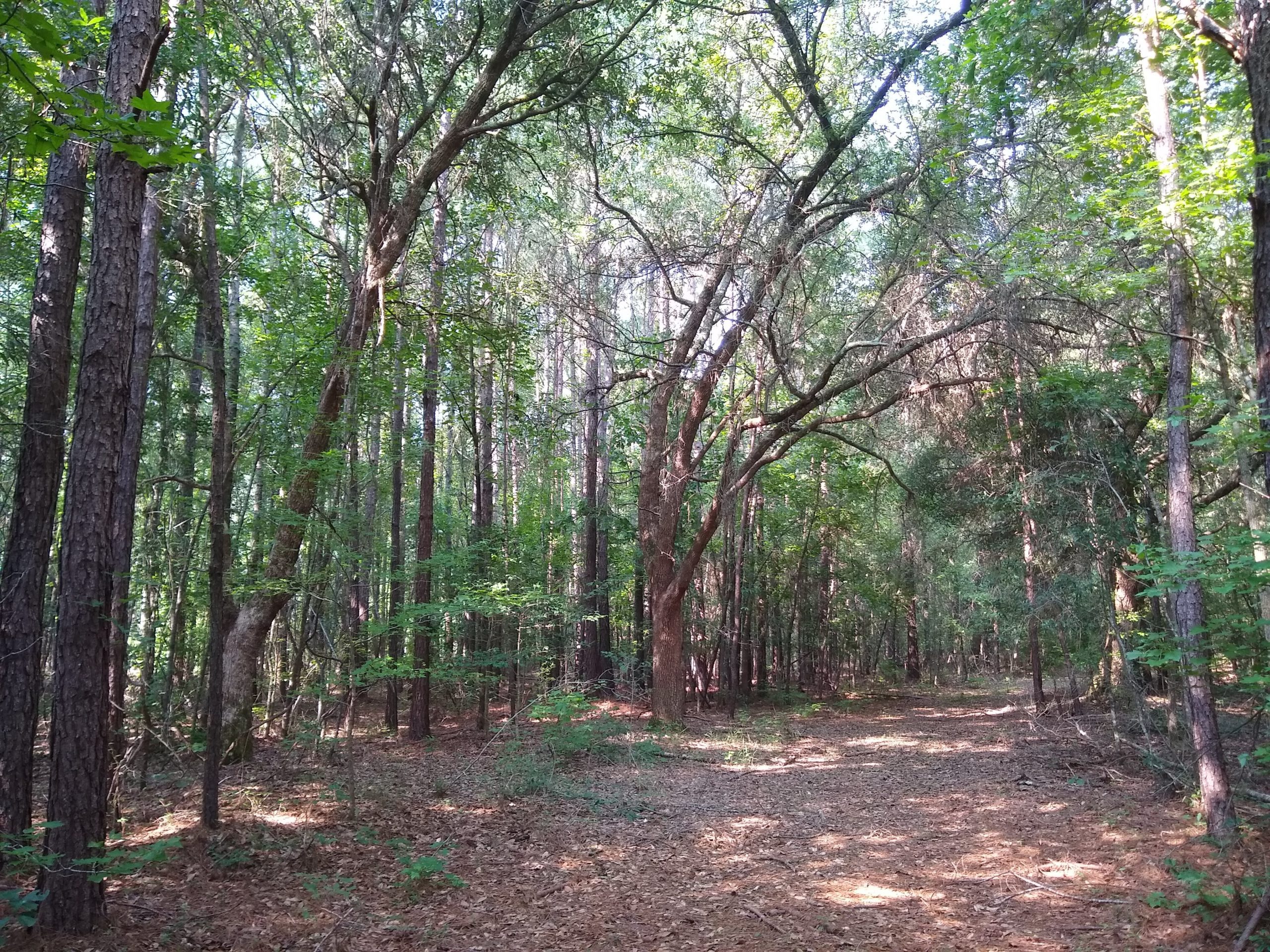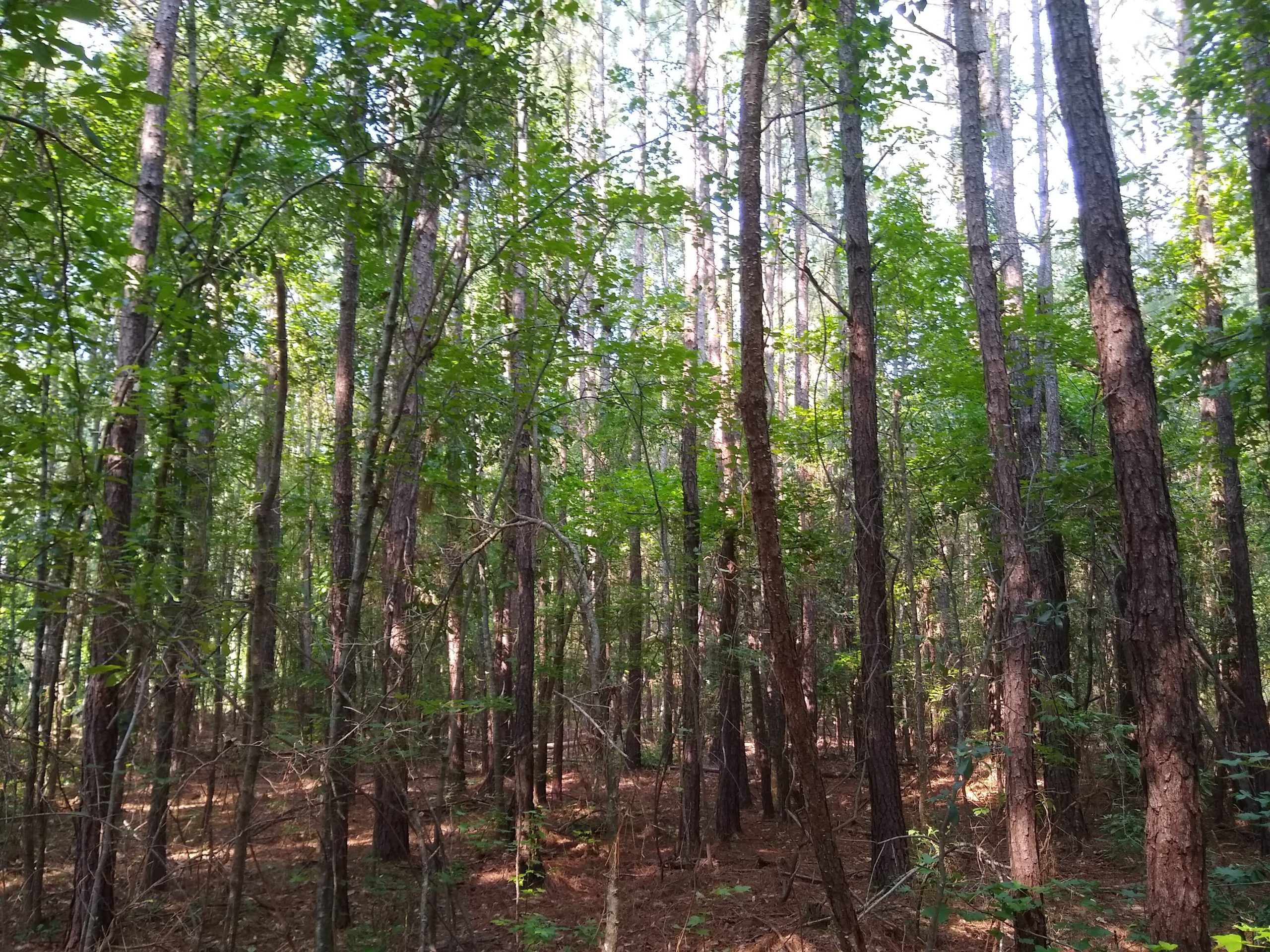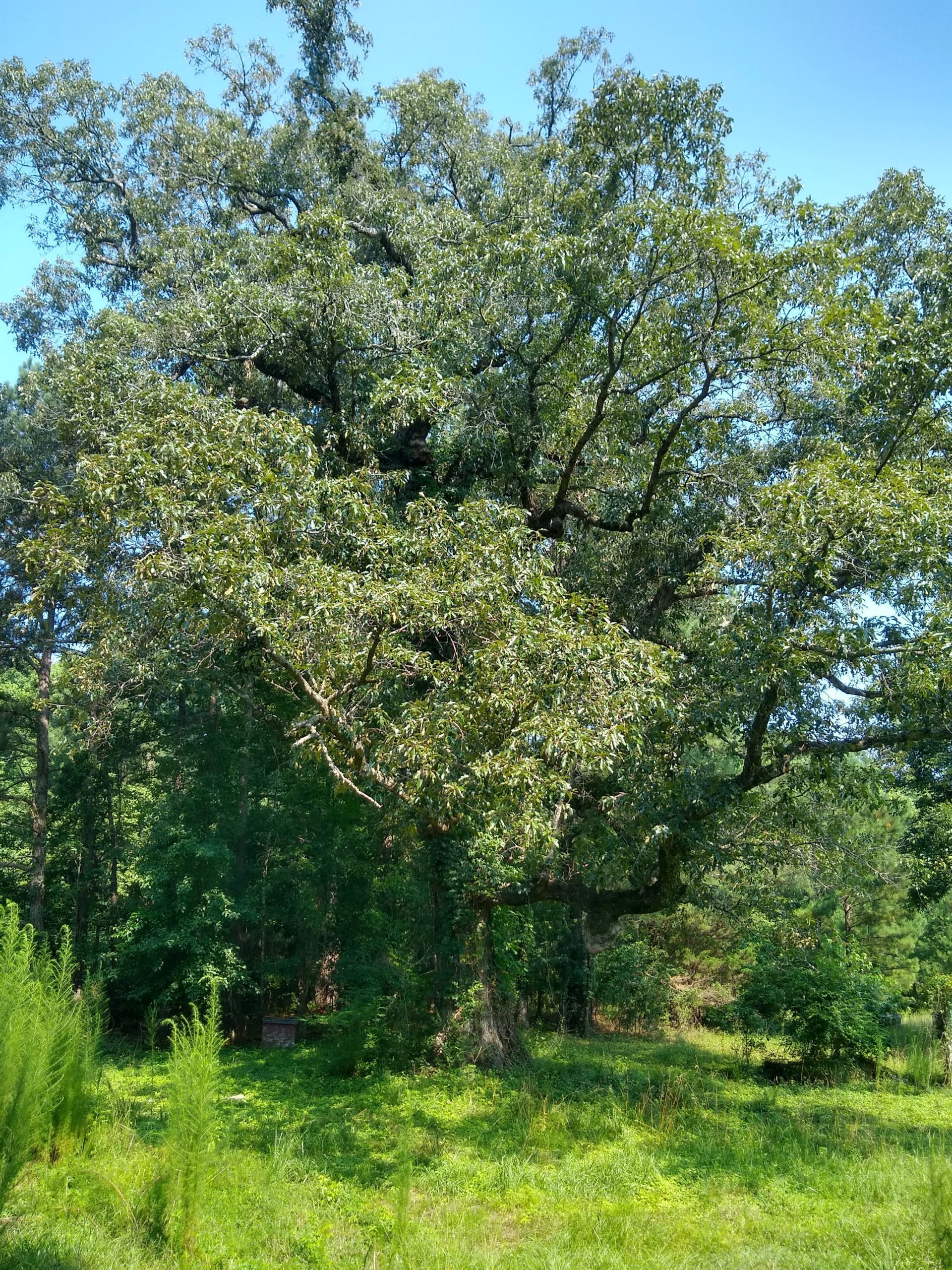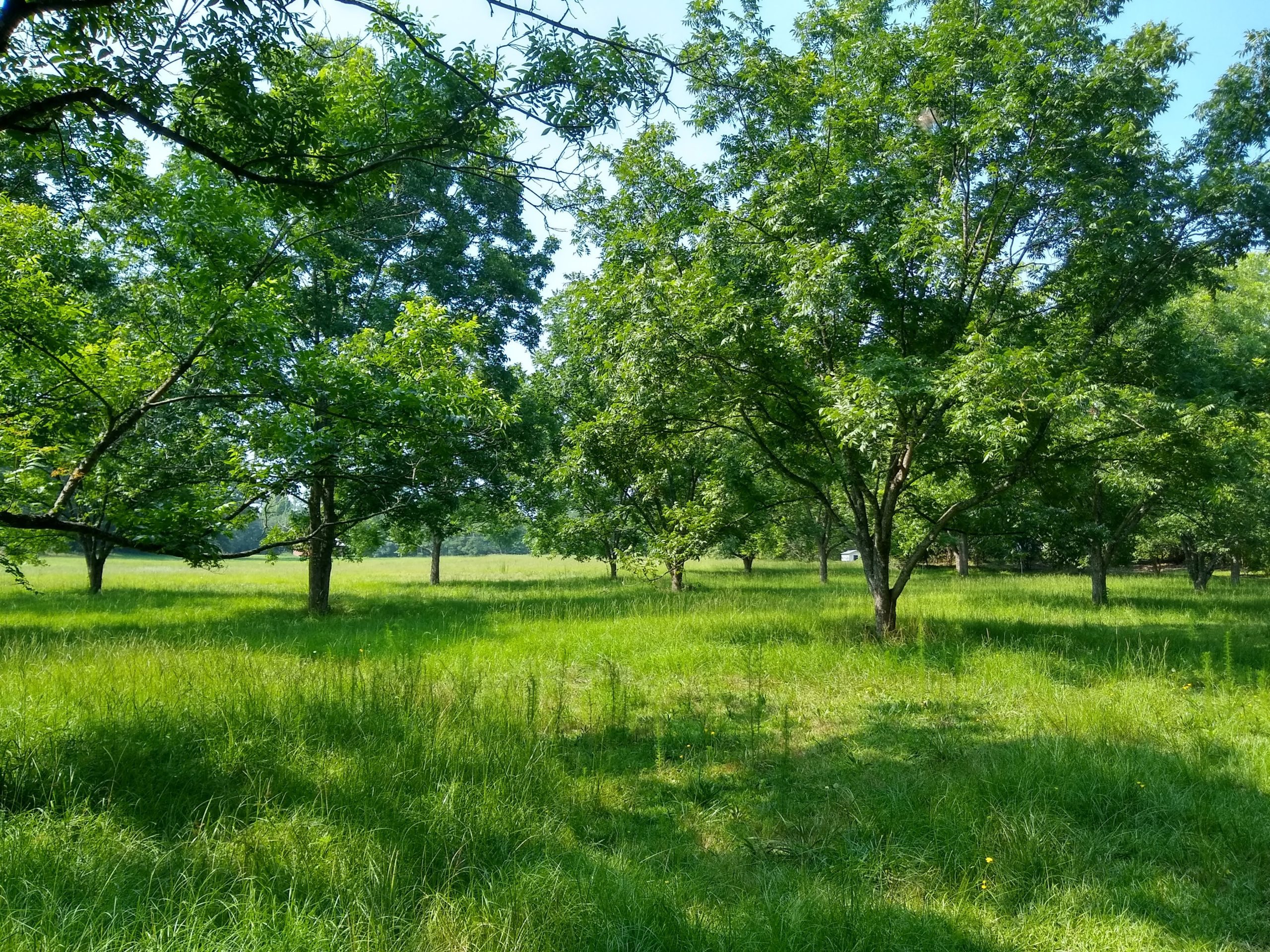 Share This
Send this property to someone who might be interested in it!