<< back to all listings
102 Acre Prospect Church Road Tract
County: Chesterfield County
Size: 102 Acres
Price: $189,000
Status: Sold
This tract offers many opportunities from investment, recreation and homesite. The tract has flat topography and would be suitable to build nearly anywhere on the property. The property has been clearcut and the stumps left are now beginning to decay. The tract is ready to build food plots and pastures. The new growth has not grown back enough to cause an issue with replanting. For low cost, this tract could be turned into a dream property.
This property is also a great buy and hold property. It is located in a very nice area of South Carolina with nice neighbors. McBee is a charming town and wonderful place to raise a family. Please call the Listing agent today to find out more about this tract.
Listing photos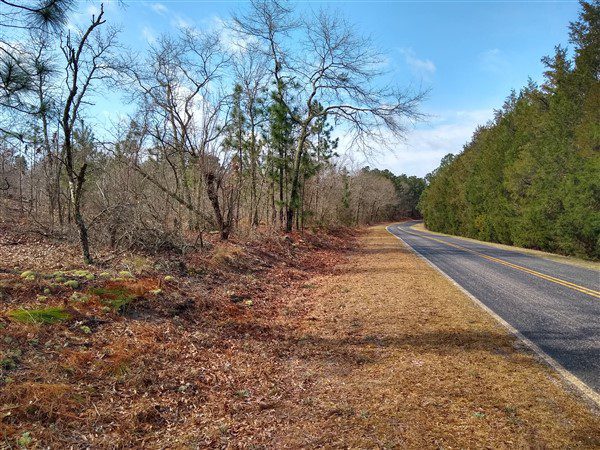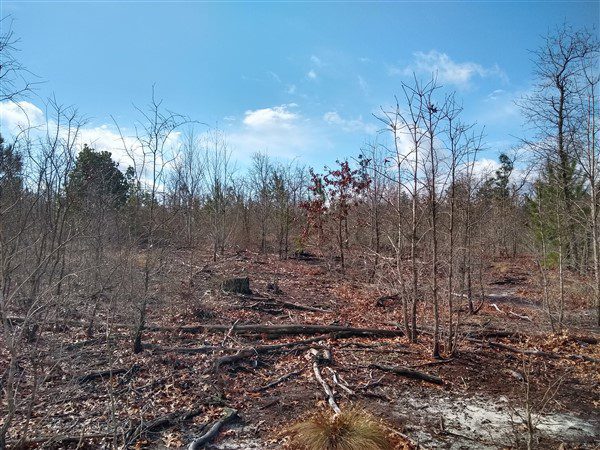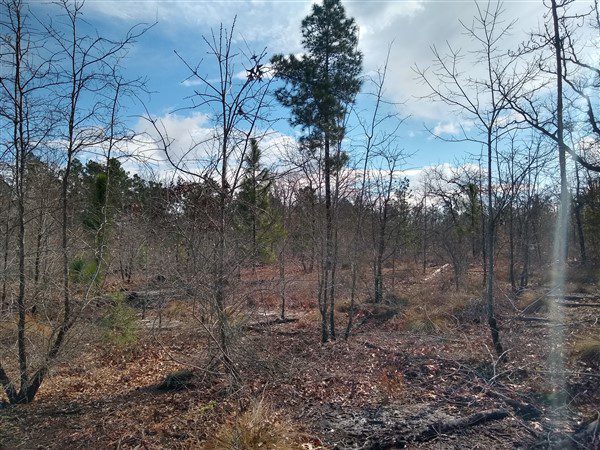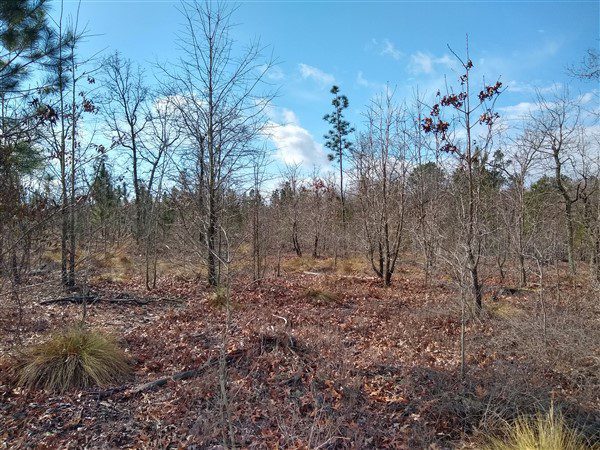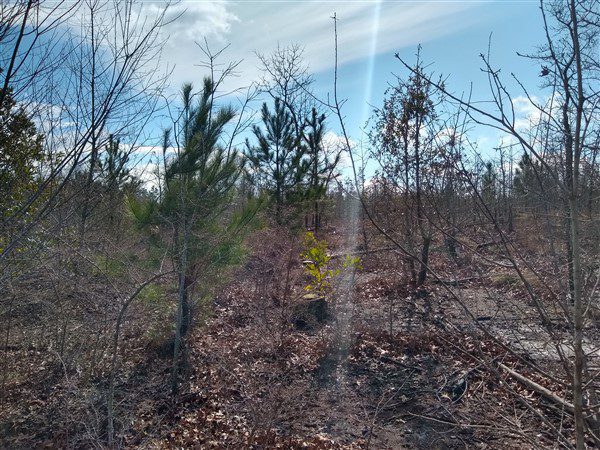 Share This
Send this property to someone who might be interested in it!