<< back to all listings
291 Acre River Road Tract
County: Fairfield County
Size: 291.16
Price: $895,000
Status: Sold
This tract offers multiple opportunities from recreation, home site to a great investment. The property has a road system that makes the entire property accessible and makes an already large tract feel even bigger. The property is already set up for hunting and is ready to be used at the start of the next hunting season. There are approximately 110 acres of merchantable pine that can be thinned or clear cut for immediate income. Approximately 90 acres have been recently clearcut and will be ready to be replanted in 2021. Another 55 acres is in pre-merchantable pines. The remainder of the tract is in food plots, roads, streamside management zones, and a metal building. There is over 2,600 feet on River Road. The Sellers are willing to subdivide the tract.
The property is located on River Road just minutes from Lake Wateree which is known for great fishing and boating. The metal building on the property would be great to keep your boat. The tract is conveniently located within an hour to both Columbia and Charlotte. However, you are even closer to purchasing anything you would need in Winnsboro, Camden, Lancaster or Chester.
Don't let this tract get away. Call Daniel Timms at 803-718-0090  today to discuss how you can purchase all or a part of this property.-
Listing photos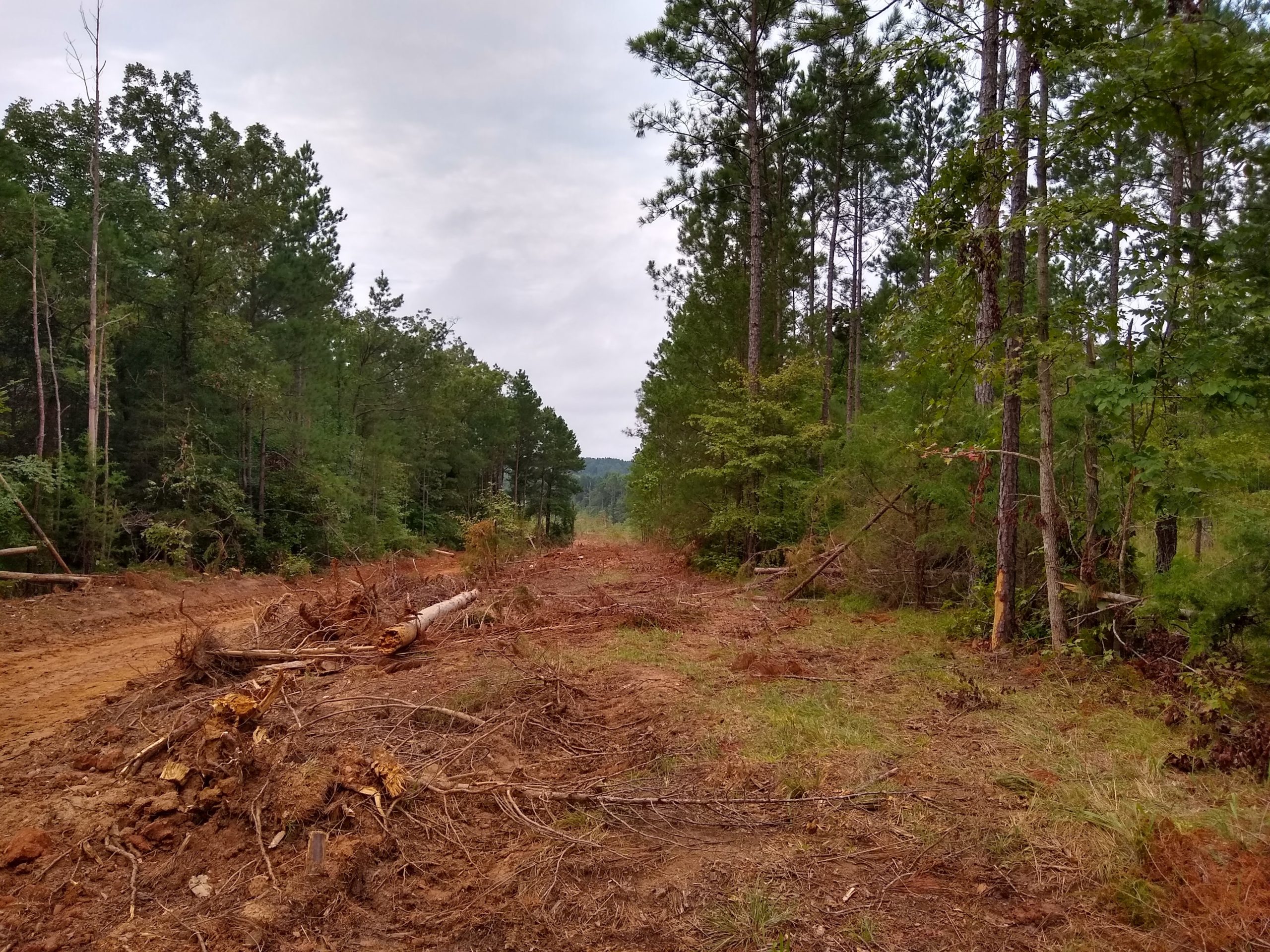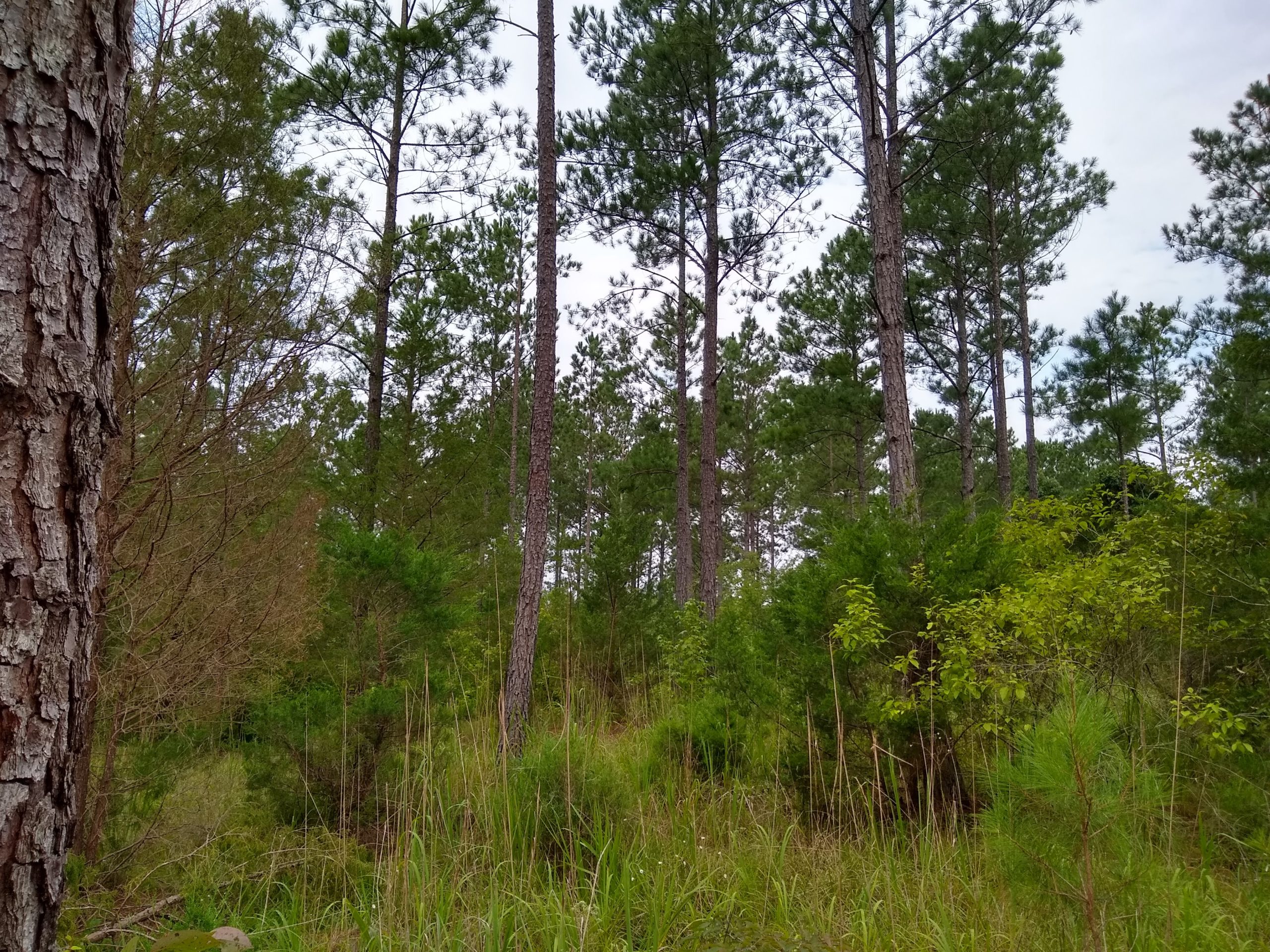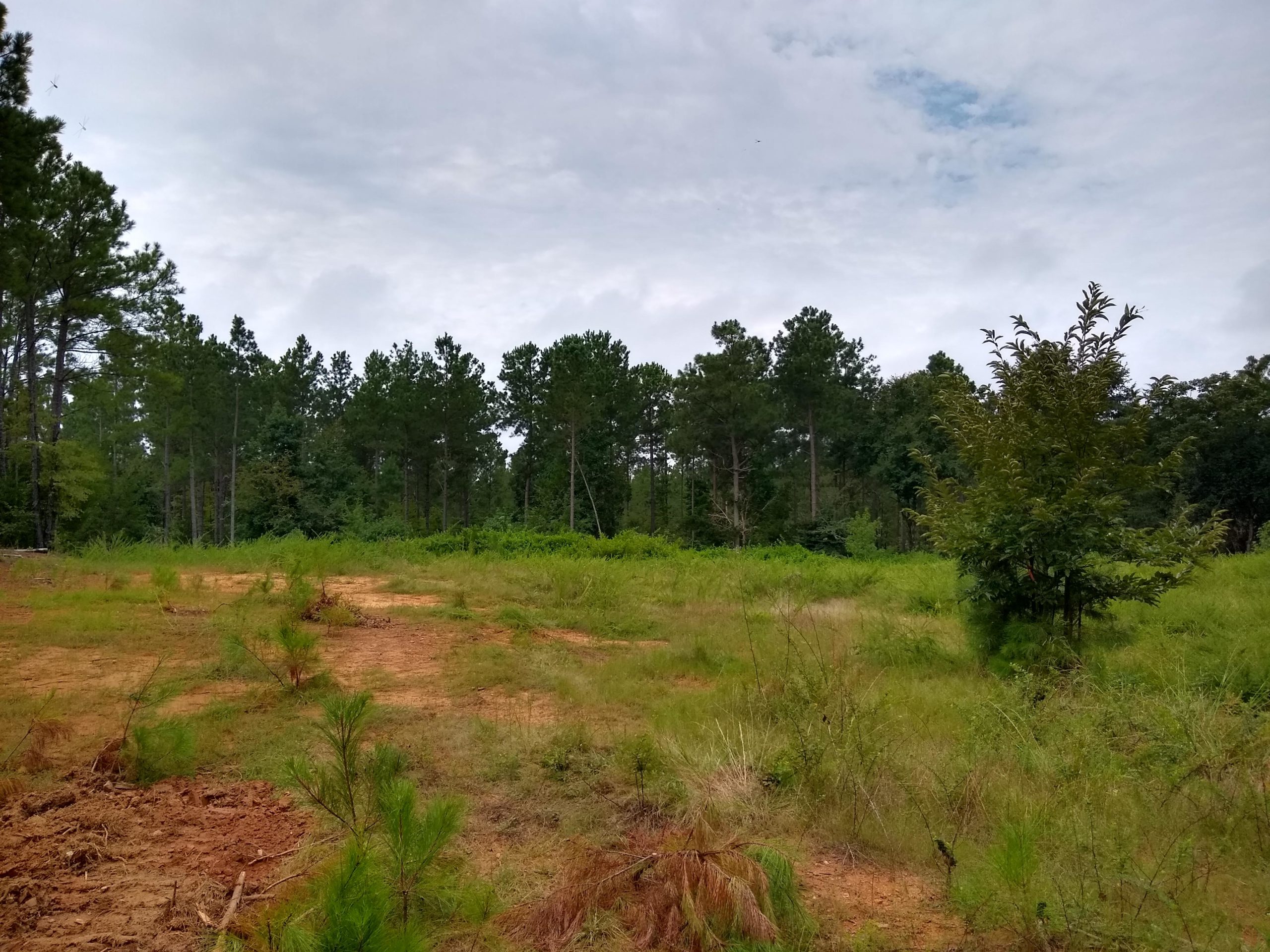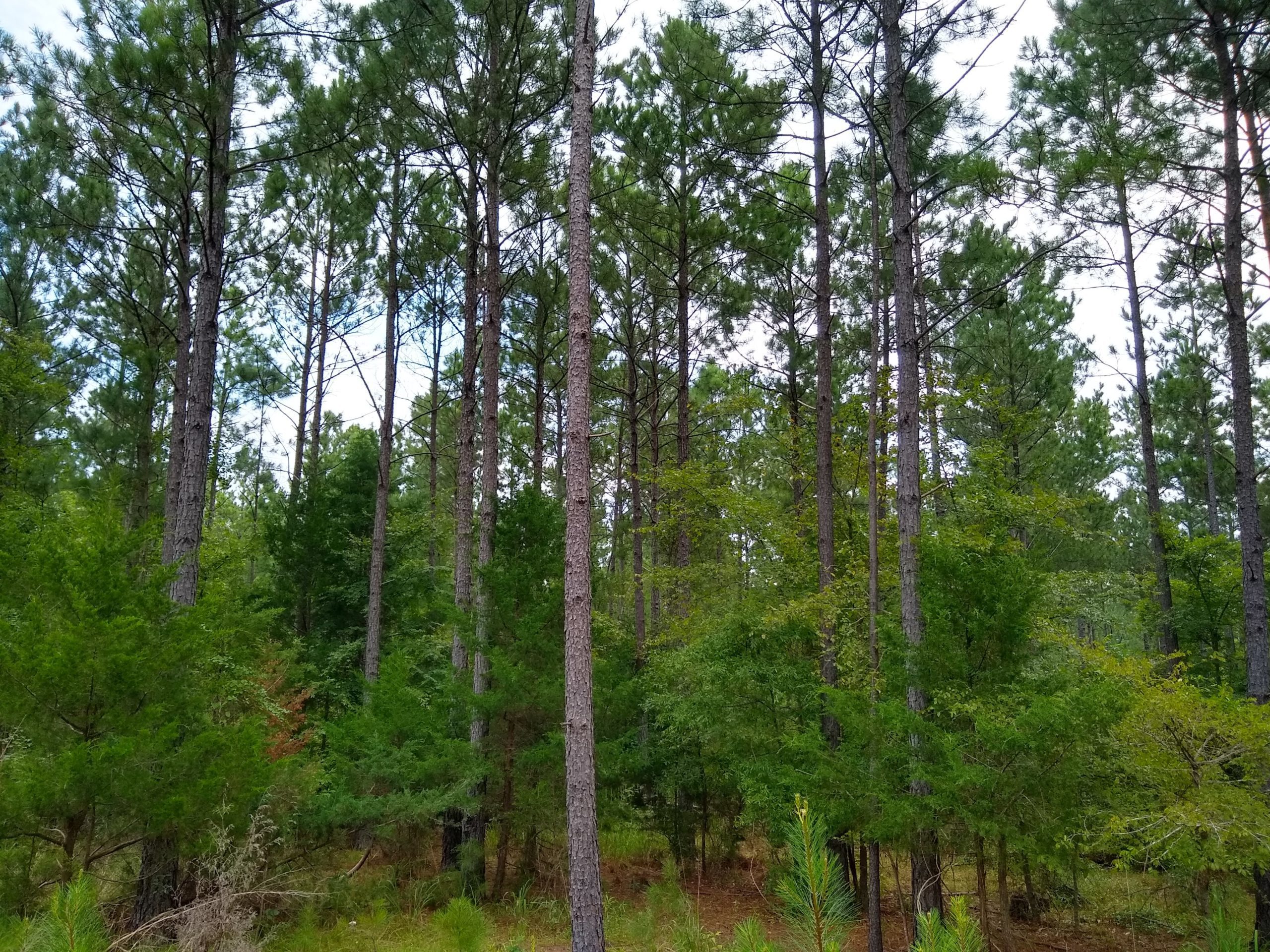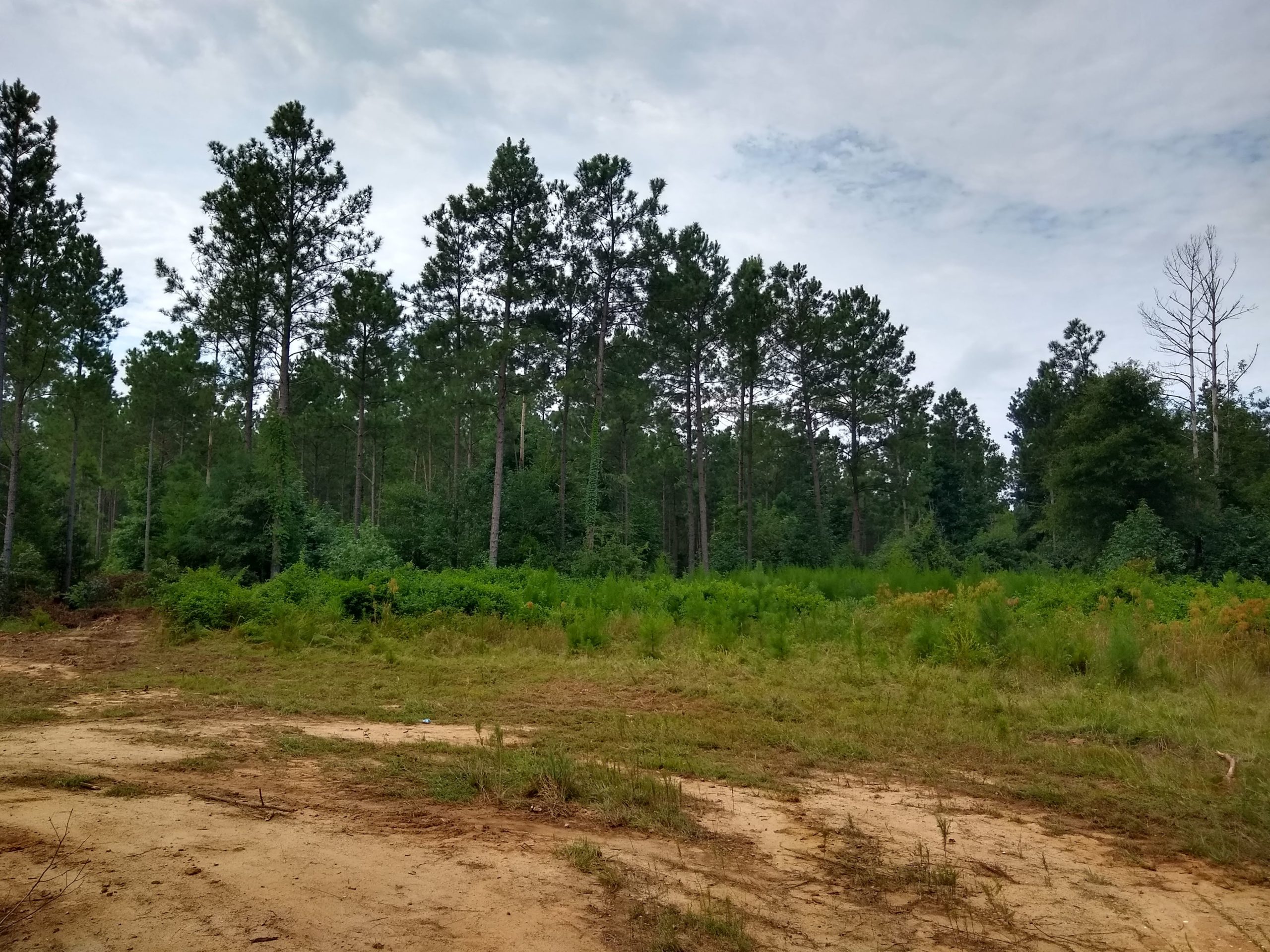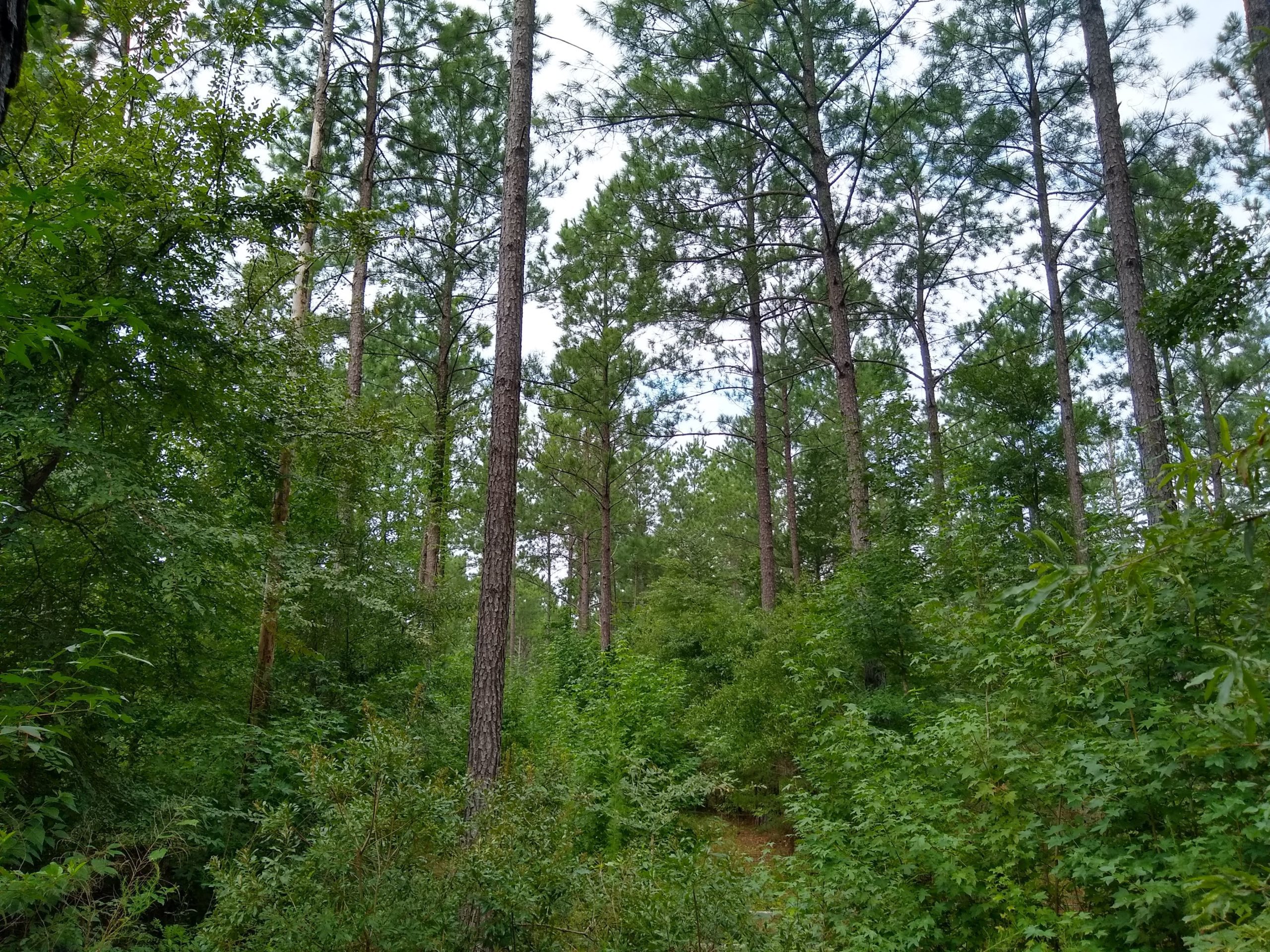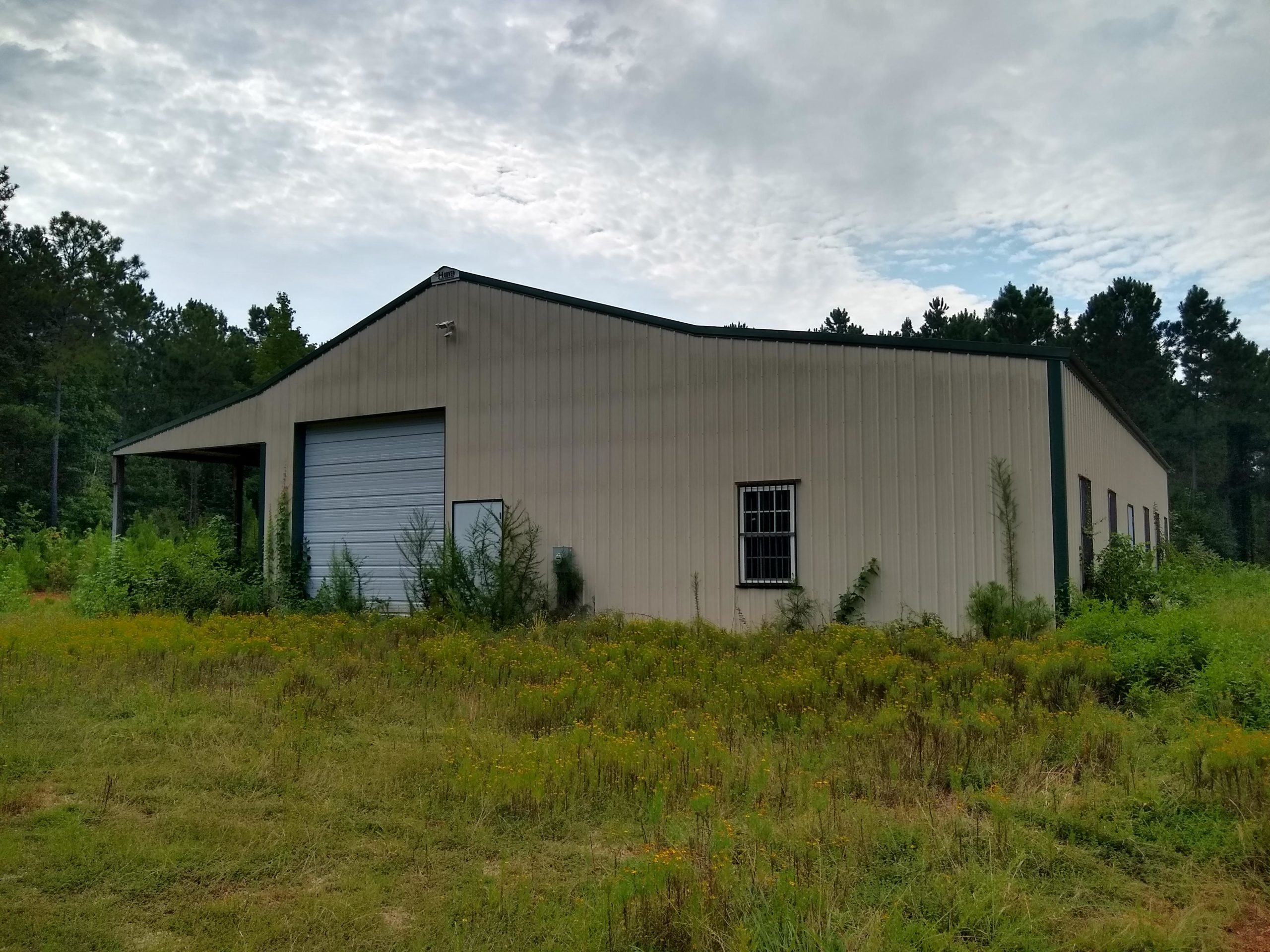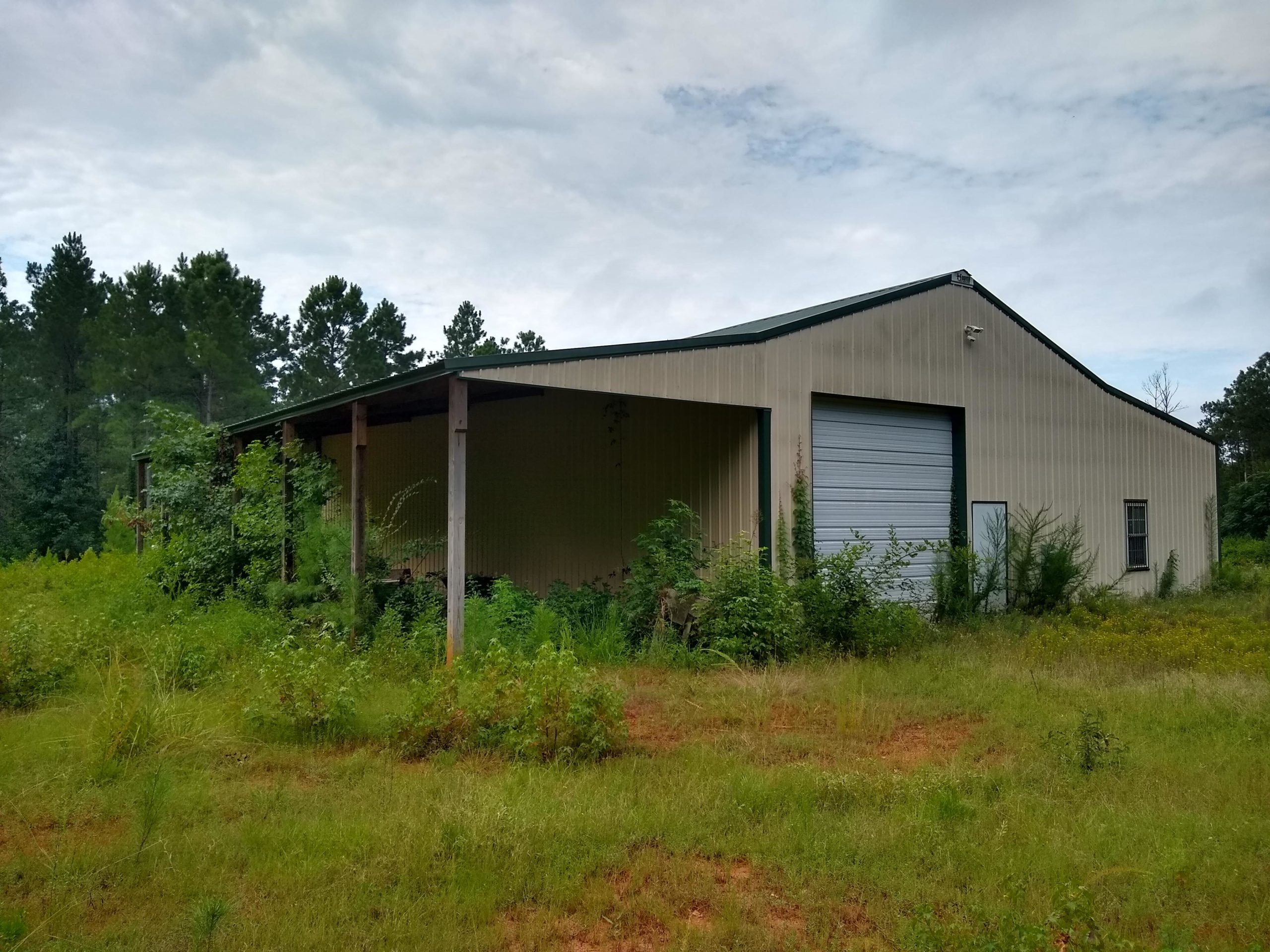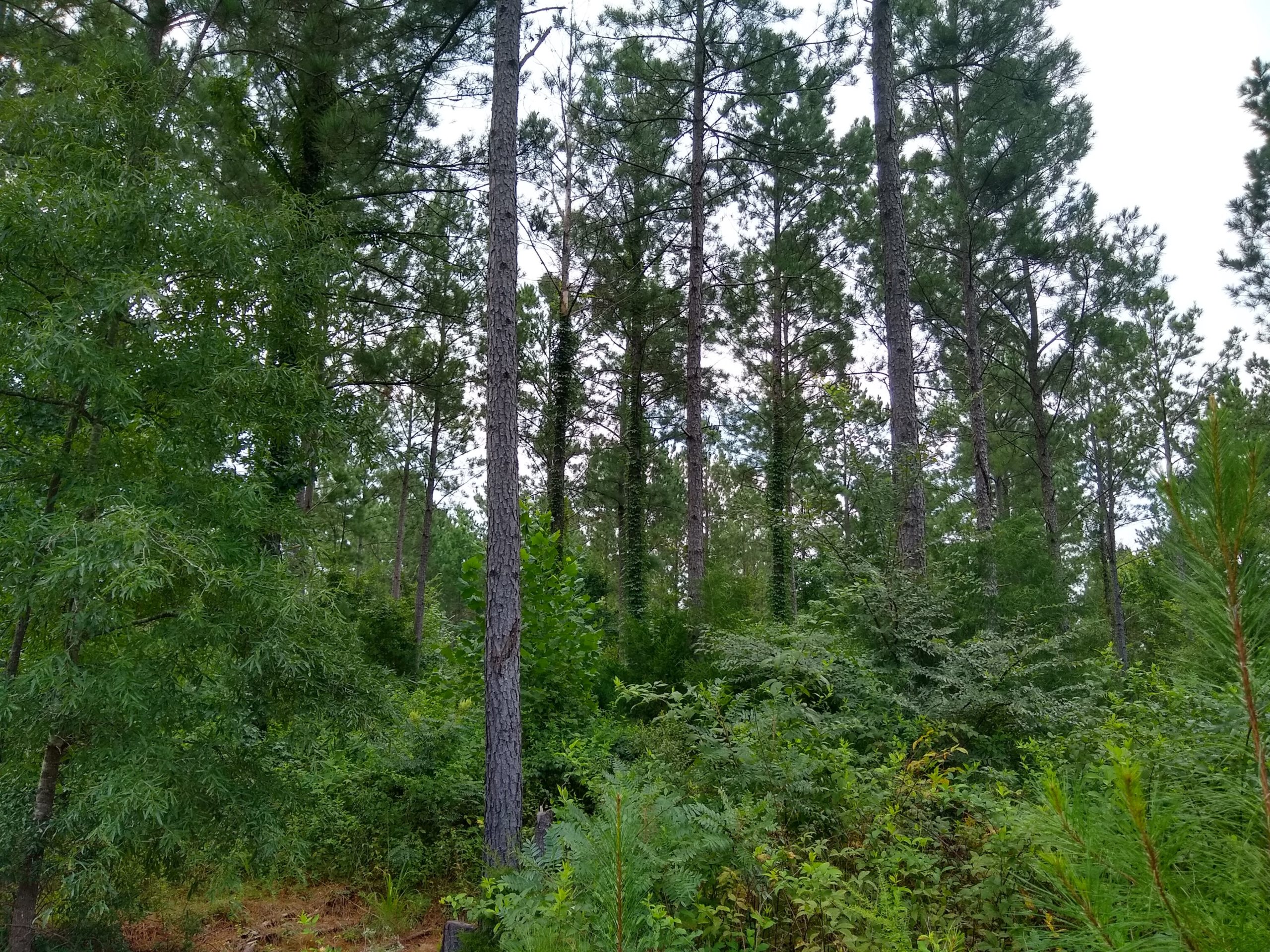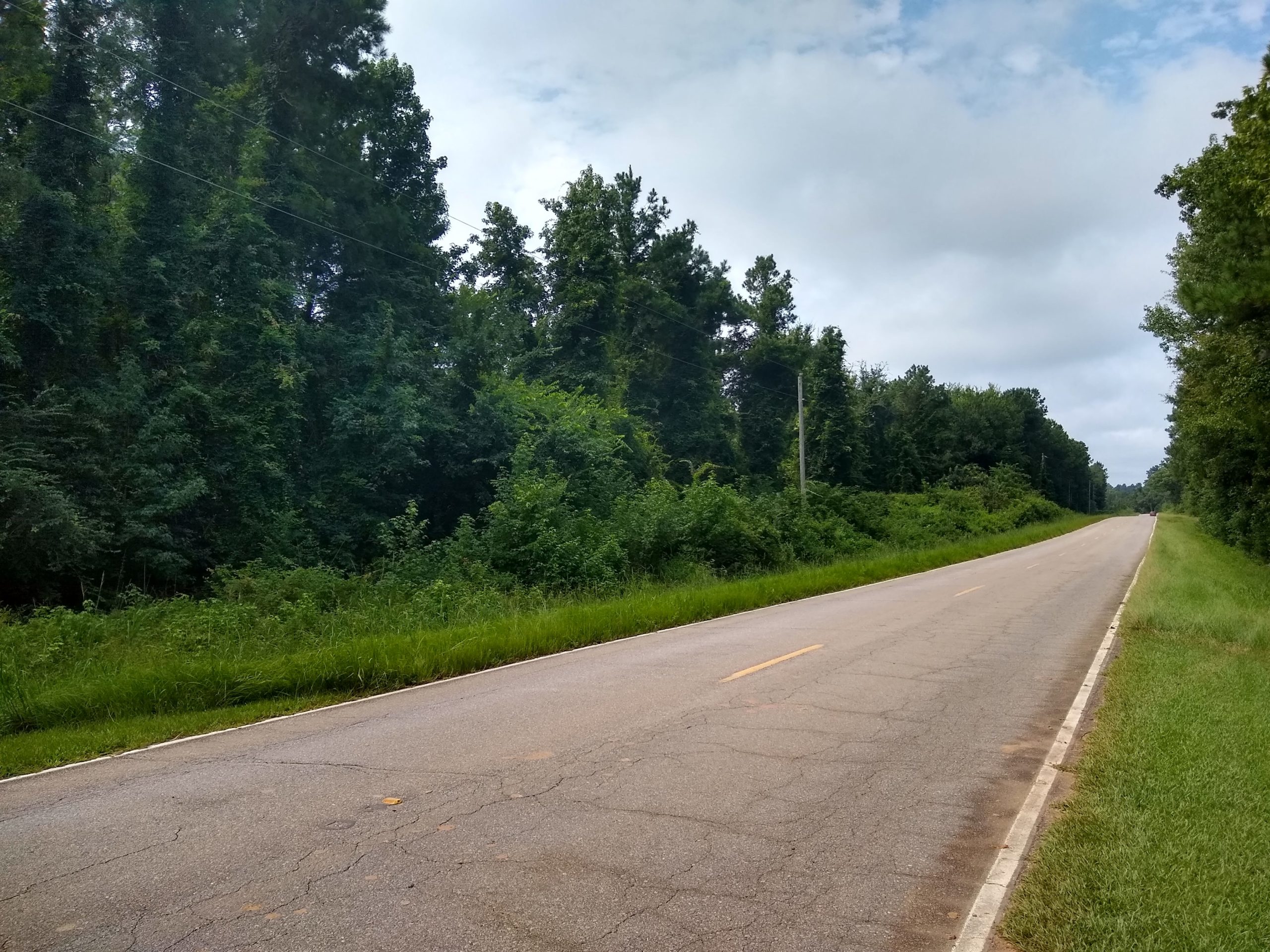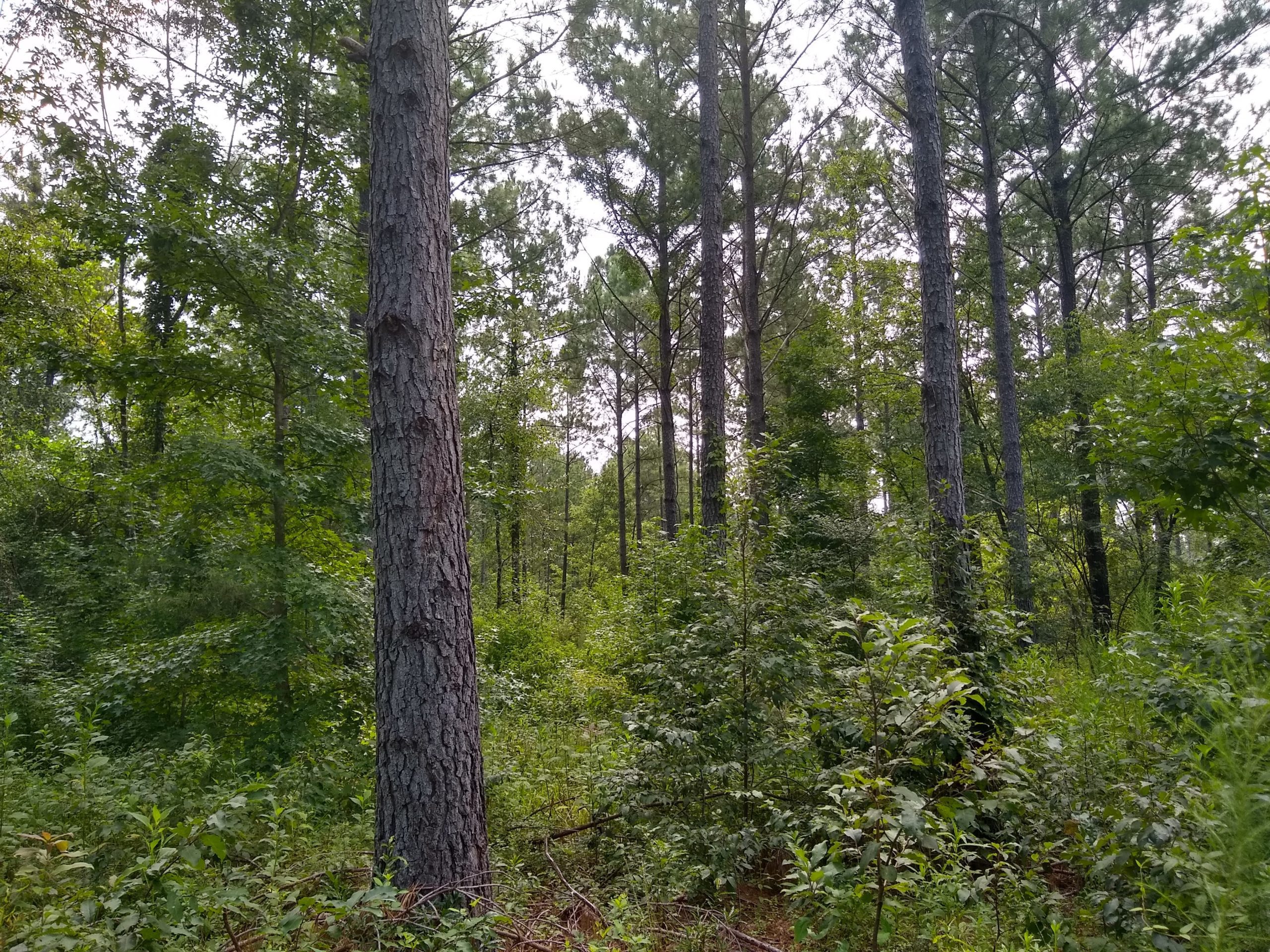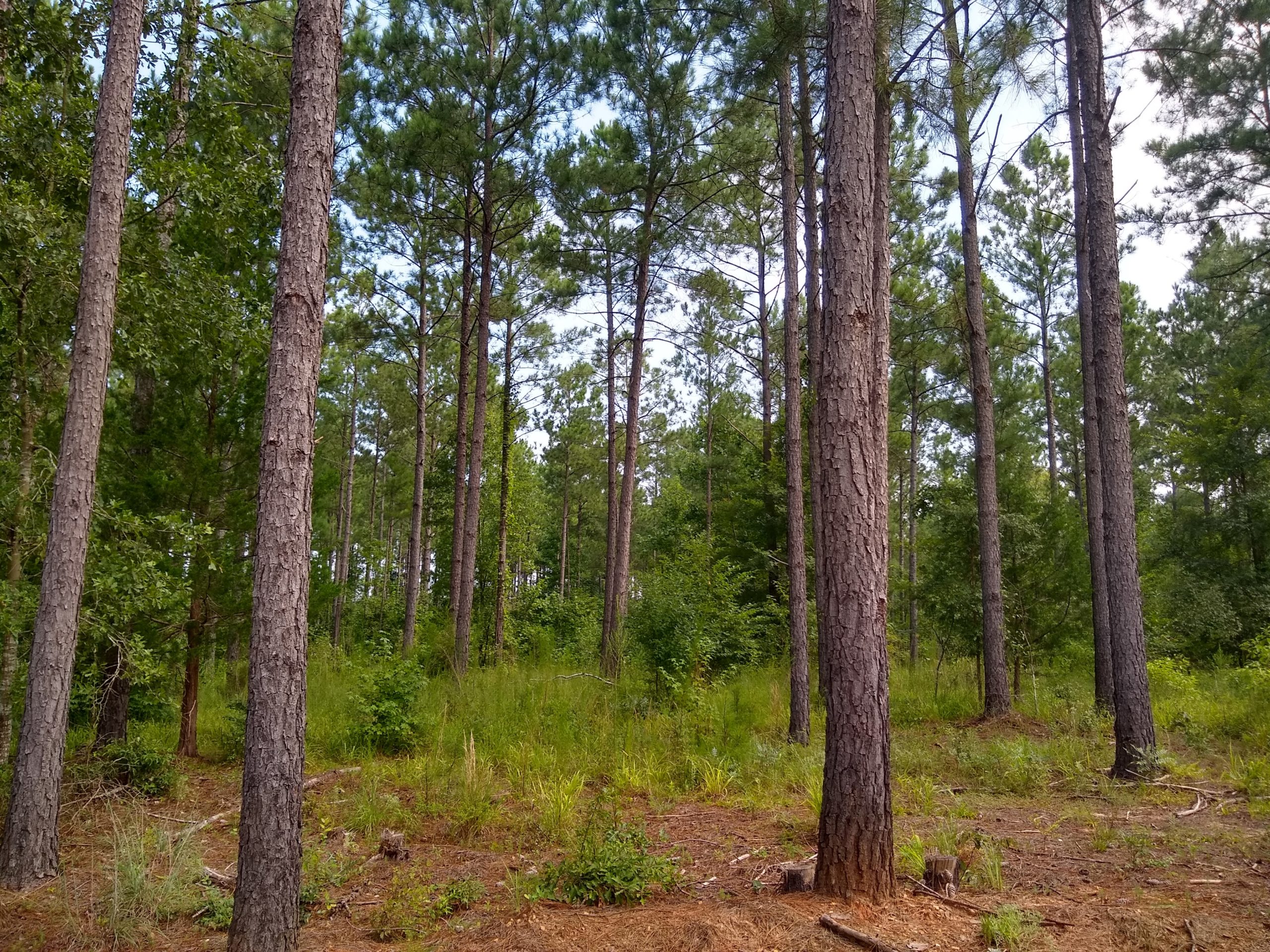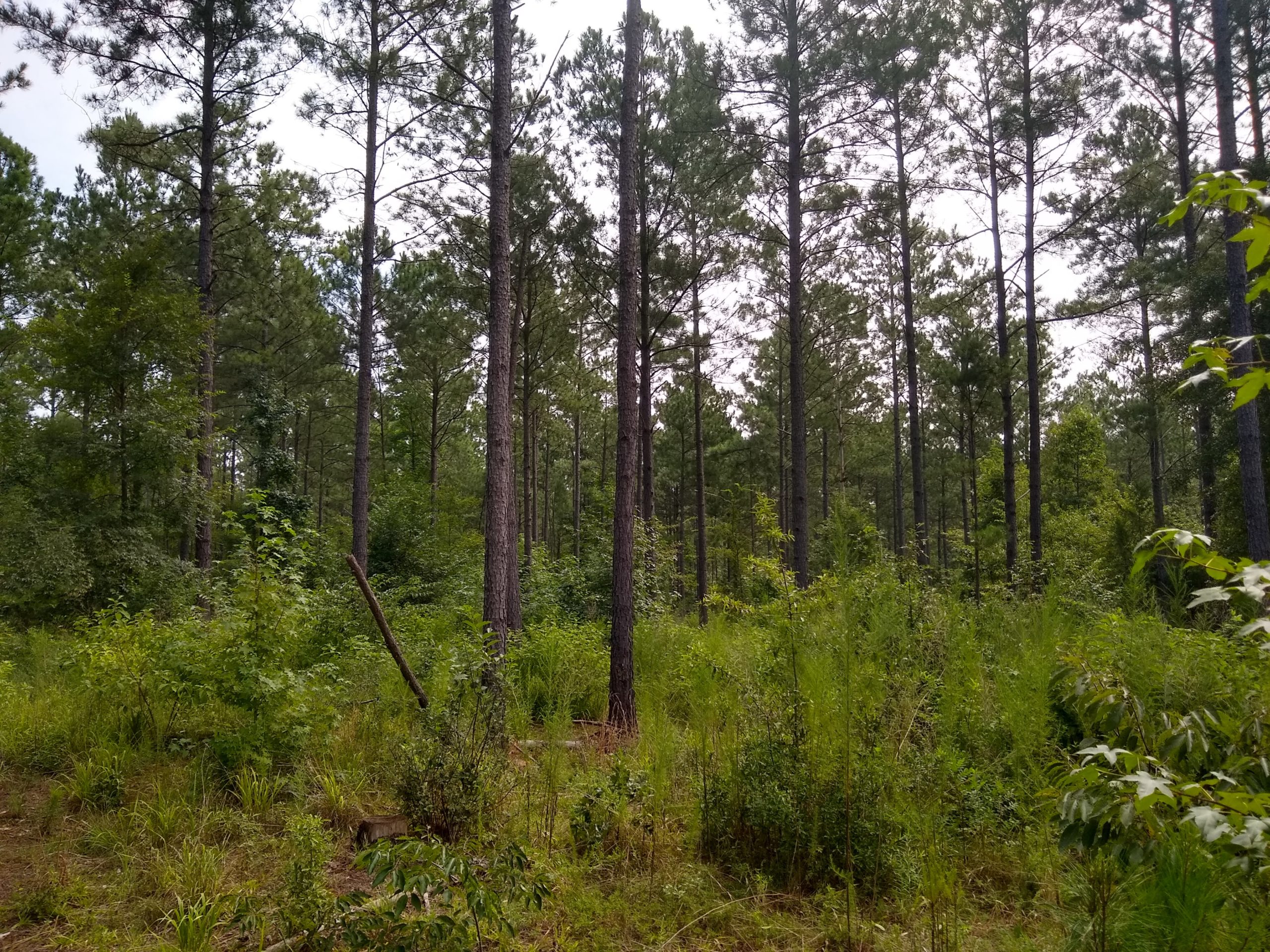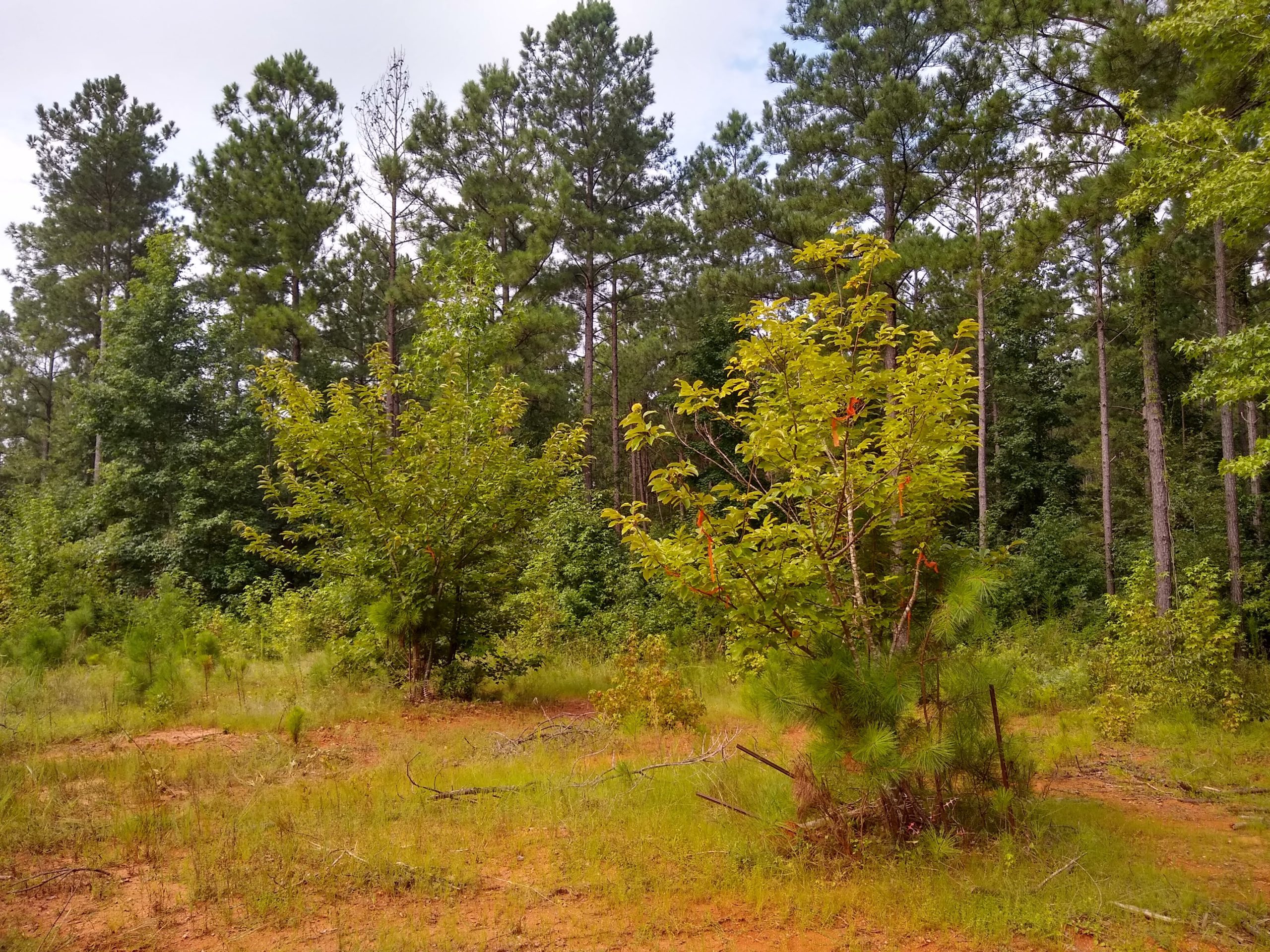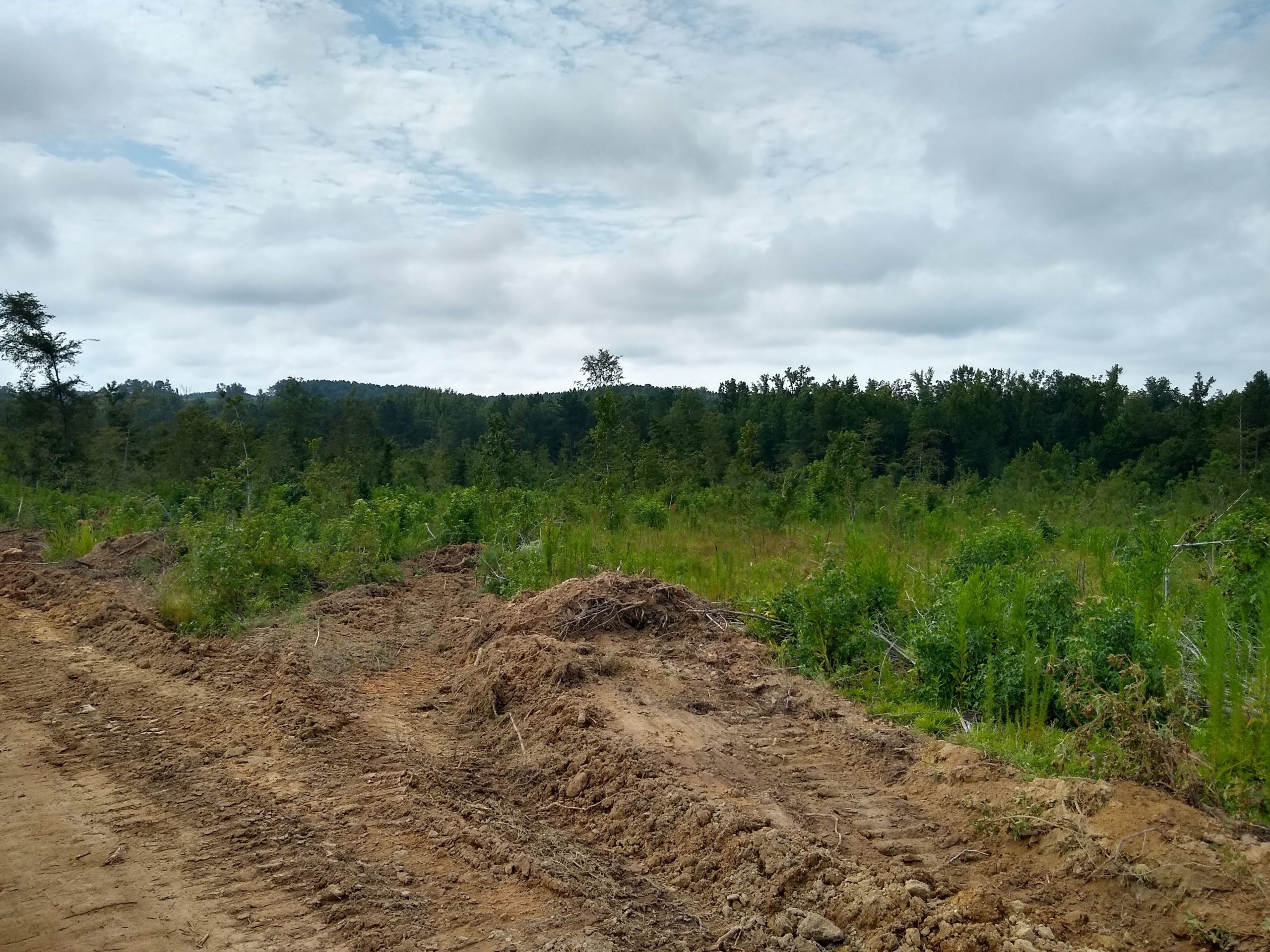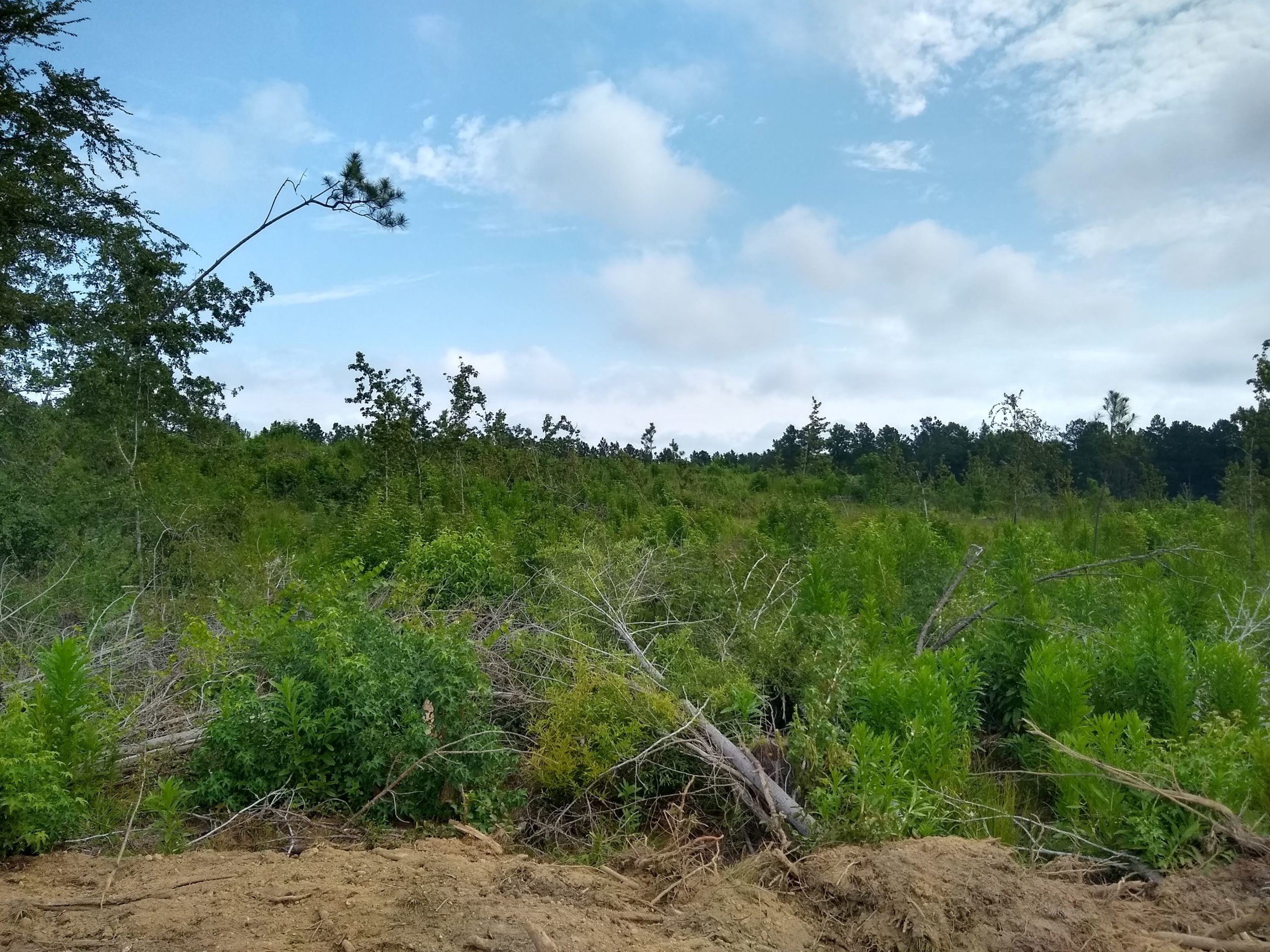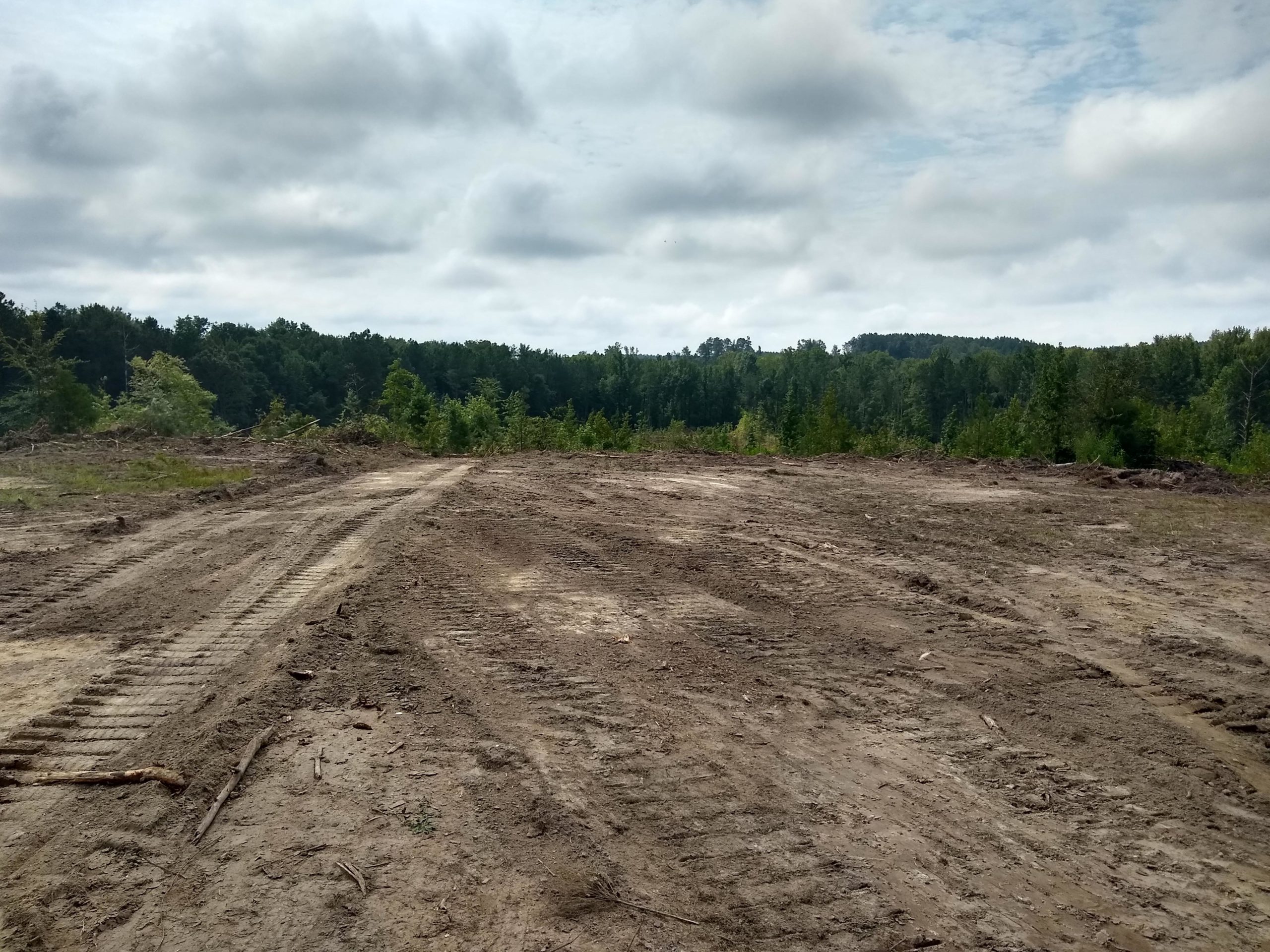 Share This
Send this property to someone who might be interested in it!