<< back to all listings
11.10 Acre Chesterfield Highway Tract
County: Chesterfield County
Size: 11.1
Price: $119,000.00
Status: Sold
This is truly an exceptional property. The majority of the tract is open beautiful pasture which gives multiple homesites as well as room to move around. The one acre pond is really what sets this property apart. The pond offers beautiful views as well as unlimited recreation activity. There are multiple homesites overlooking the pond for you to choose from.
The tract has access points off of both Highway 9 as well as King Drive. The town of Chesterfield offers small town living at its best. You can also be in Cheraw in about 15 minutes. The tract is conveniently located just over two hours from Myrtle Beach which is close enough for fun day trip. Contact the listing agent today for more information.
Listing photos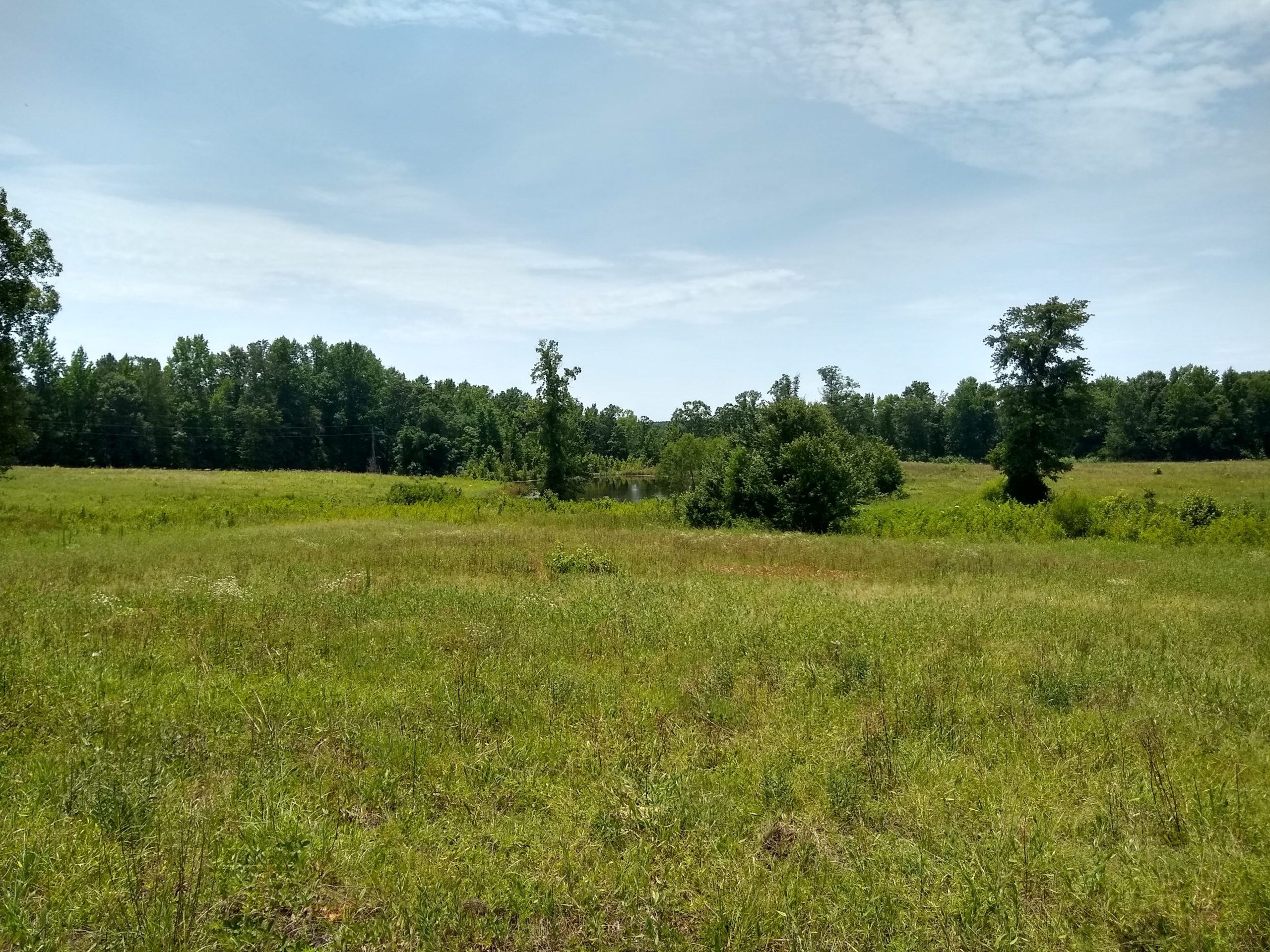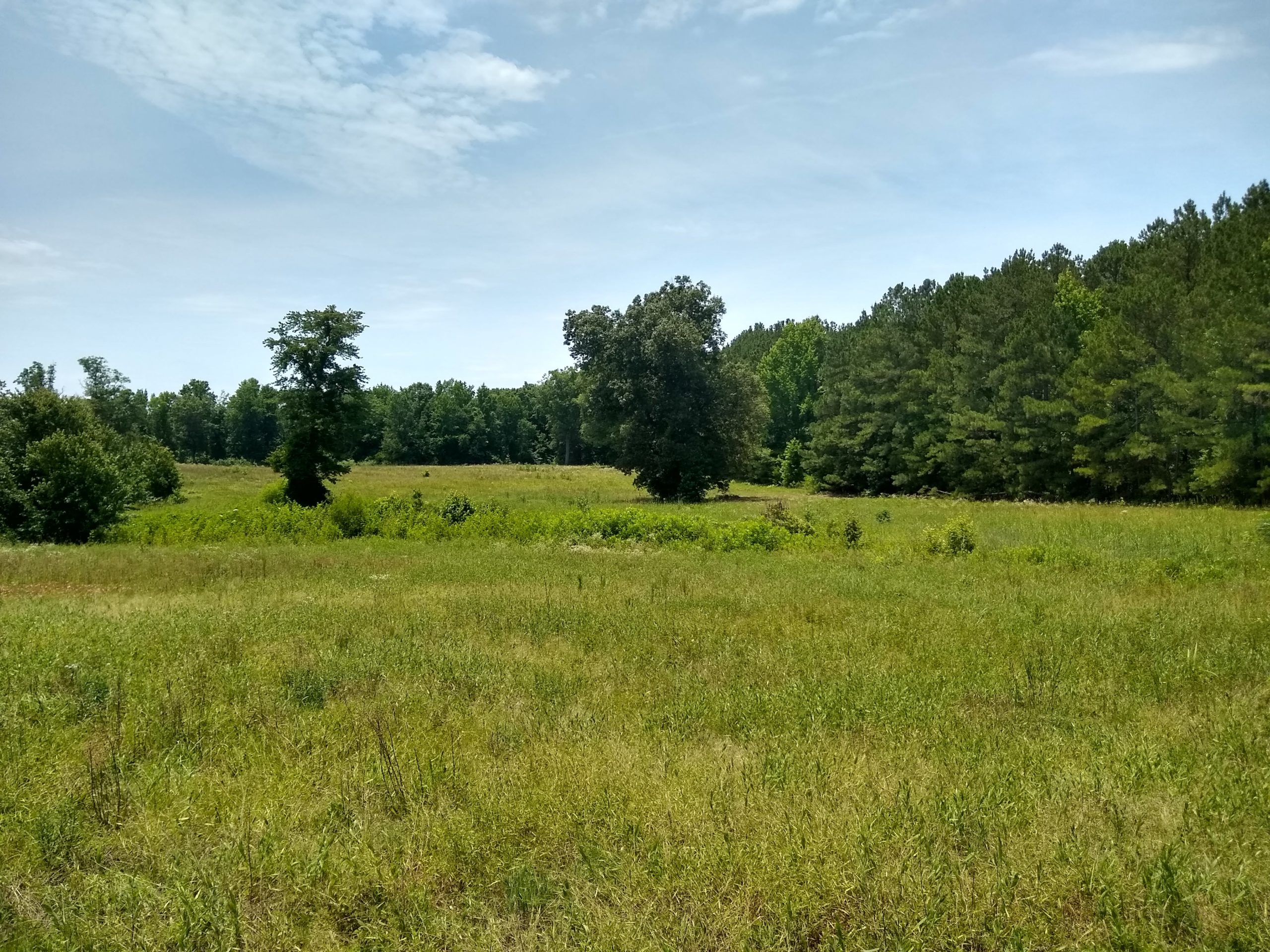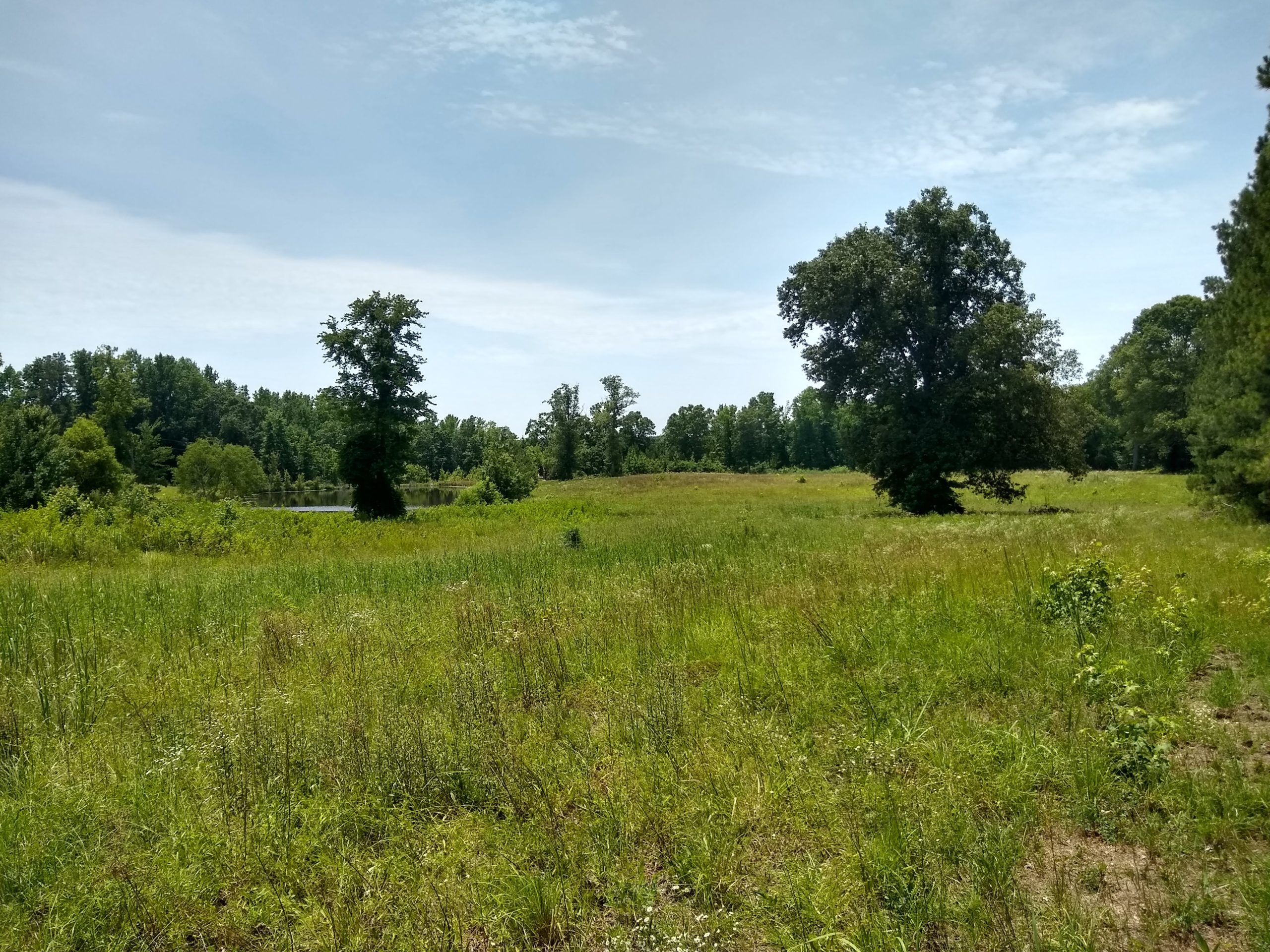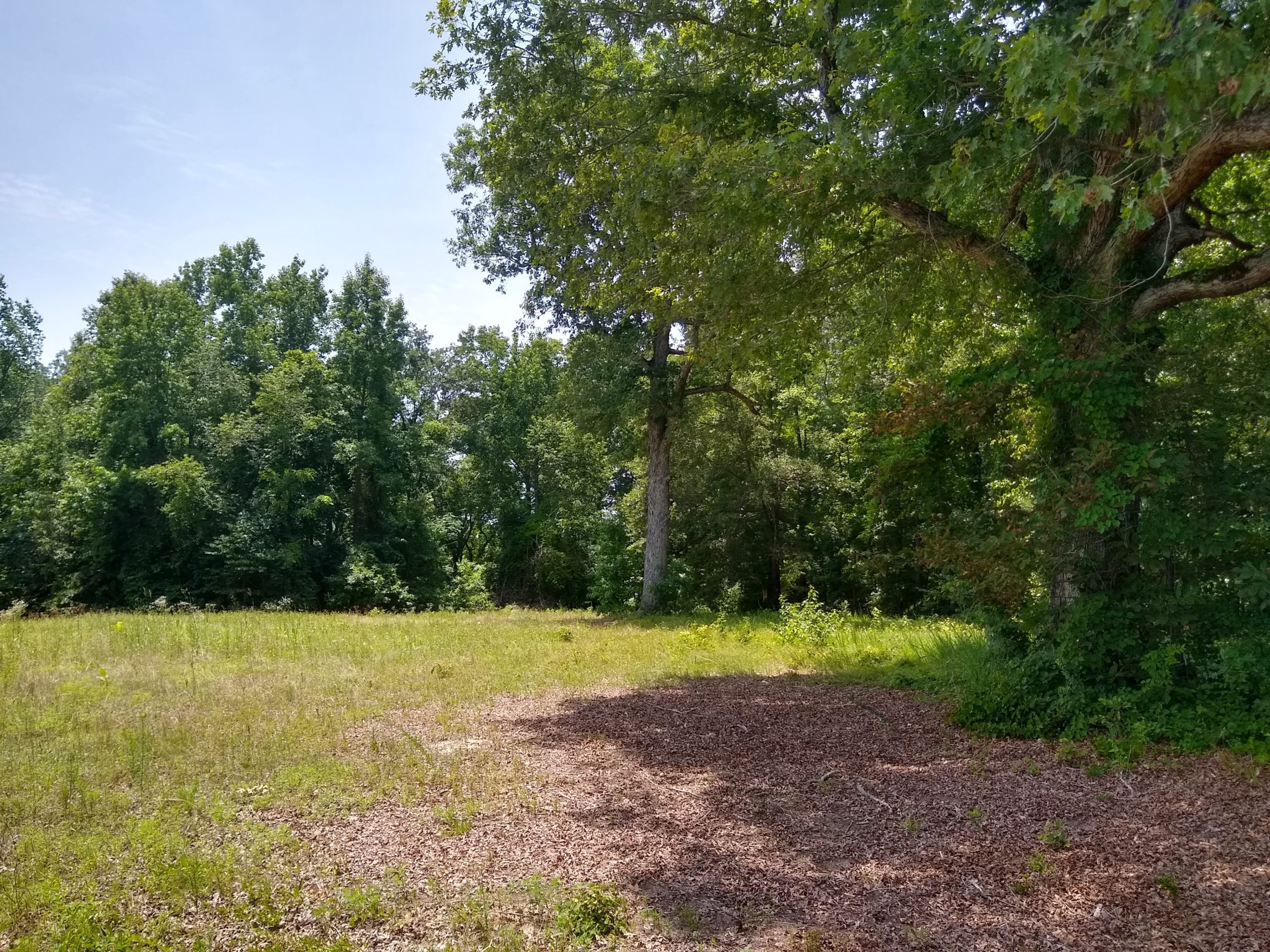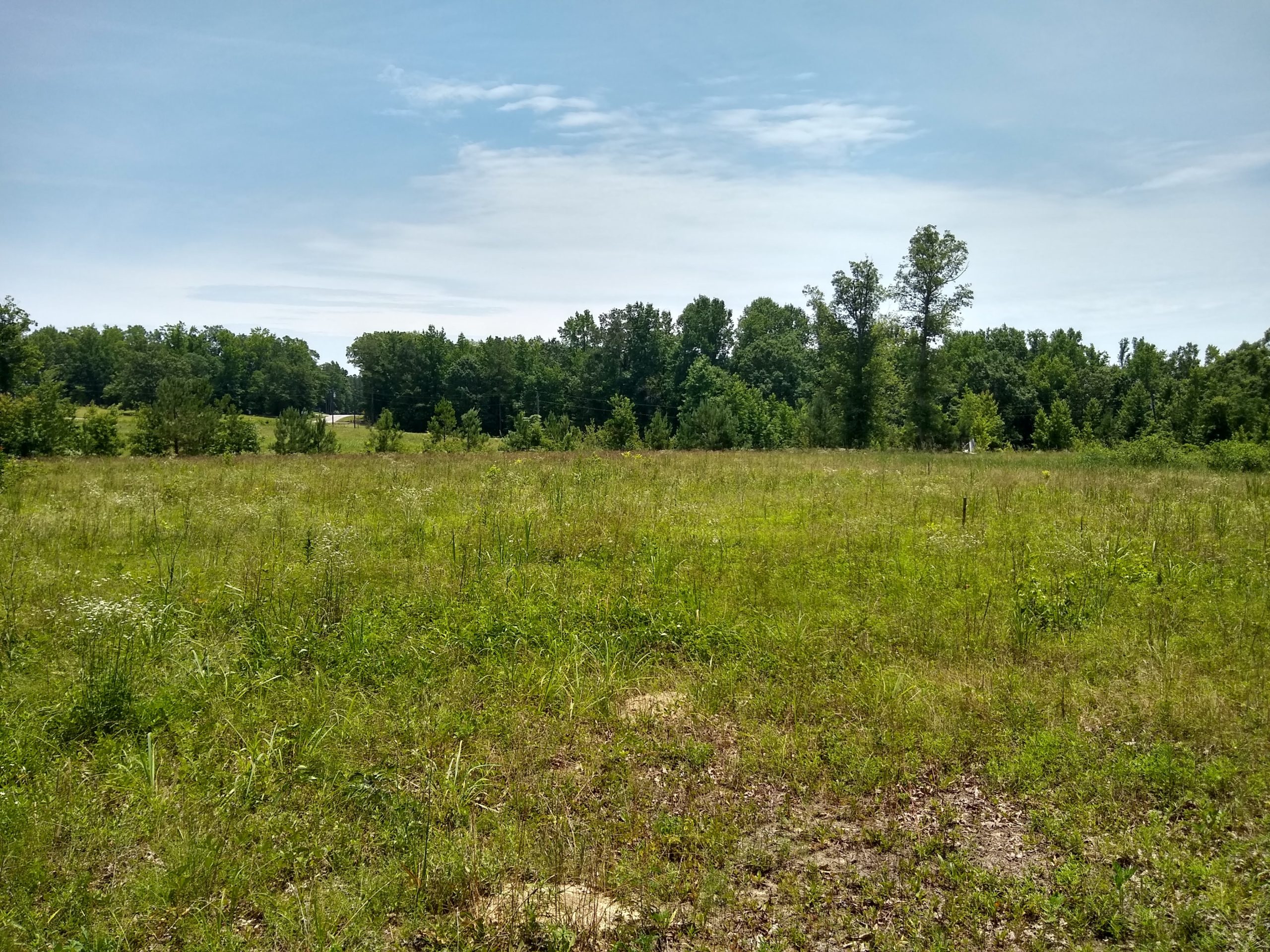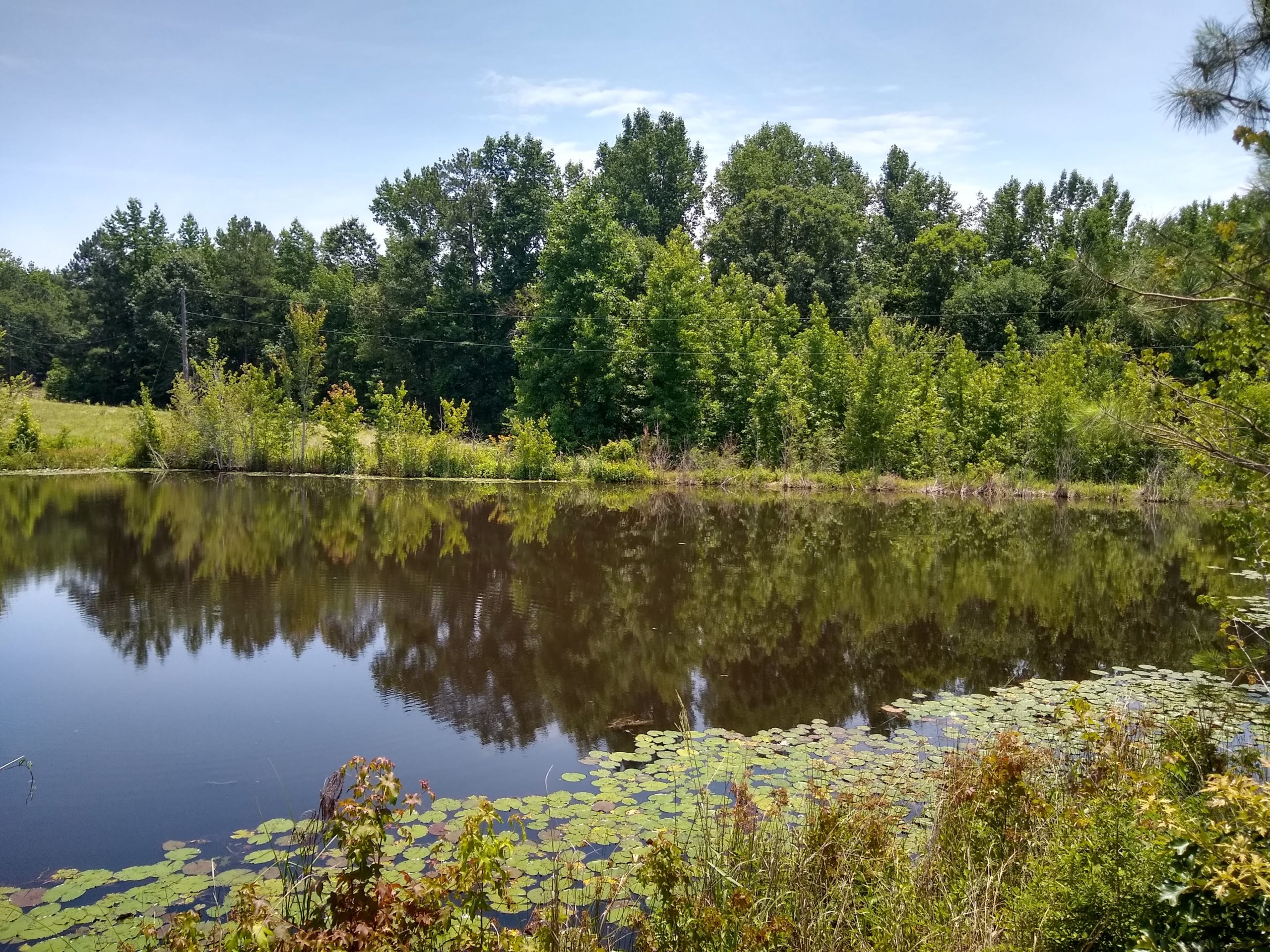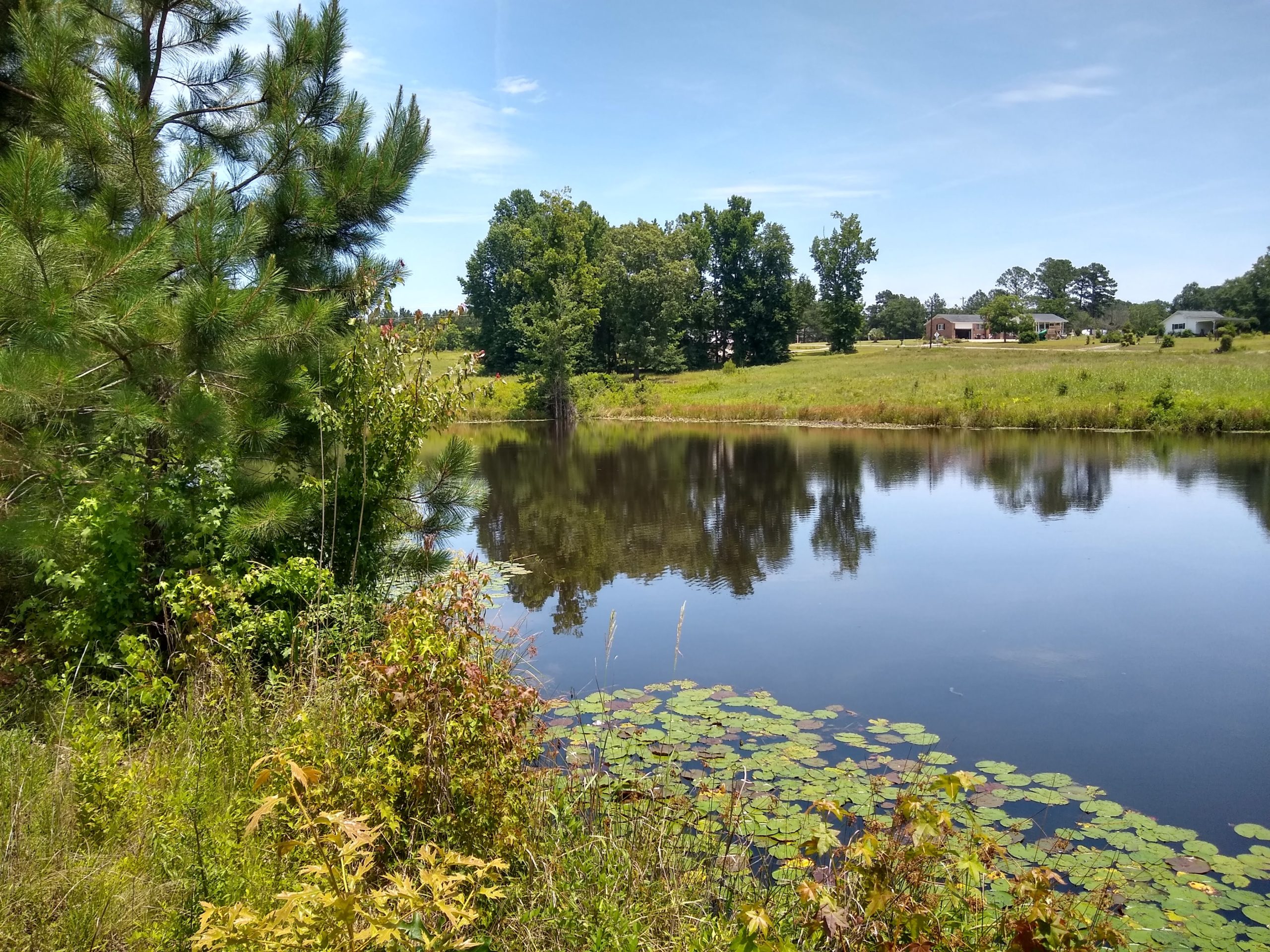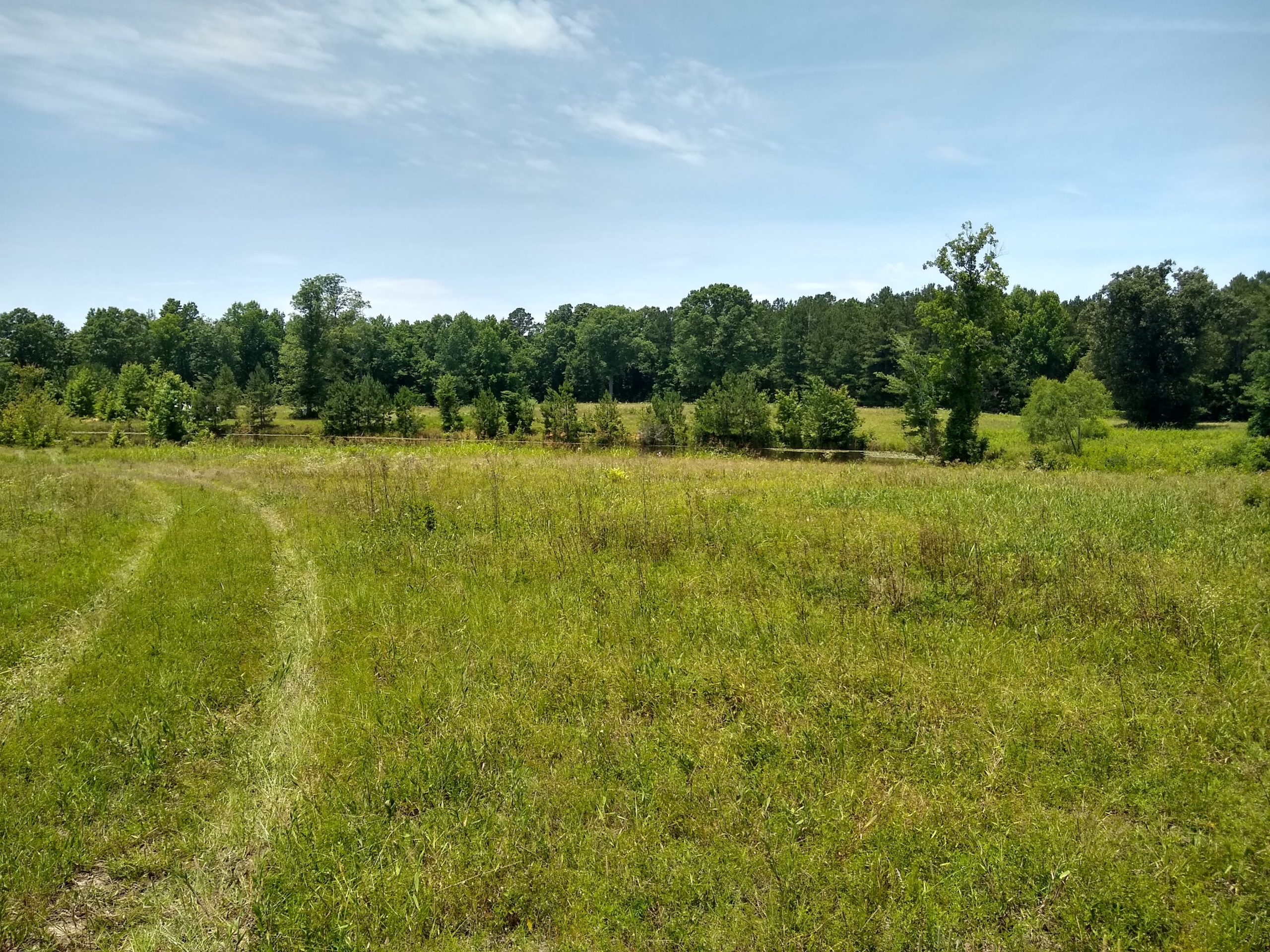 Share This
Send this property to someone who might be interested in it!