<< back to all listings
19 Acre Williford Road Tract
County: Union County
Size: 19
Price: $119,000.00
Status: Sold
This beautiful wooded property offers may options from recreation to multiple home sites. The tract has frontage on both Lee Foster Road and Williford Road. The tract is wooded with mostly large pines that are ready to be thinned and some large hardwoods which are great for wildlife. The open area you will see in the pictures is located on the Lee Foster side of the tract. The Williford Road side is all wooded with the exception of a powerline rideaway.
The area of the tract is rural and peaceful but you can be in the town of Union in a matter of minutes. The town of Union is a beautiful small town that offers many of the luxuries of a larger city from shopping locations to restaurants. Union is a wonderful place to call home. If you want to visit a larger city then Spartanburg is less than 40 minutes away.
If you want more information or would like to see the tract then call Daniel Timms at 803-718-0090.
Listing photos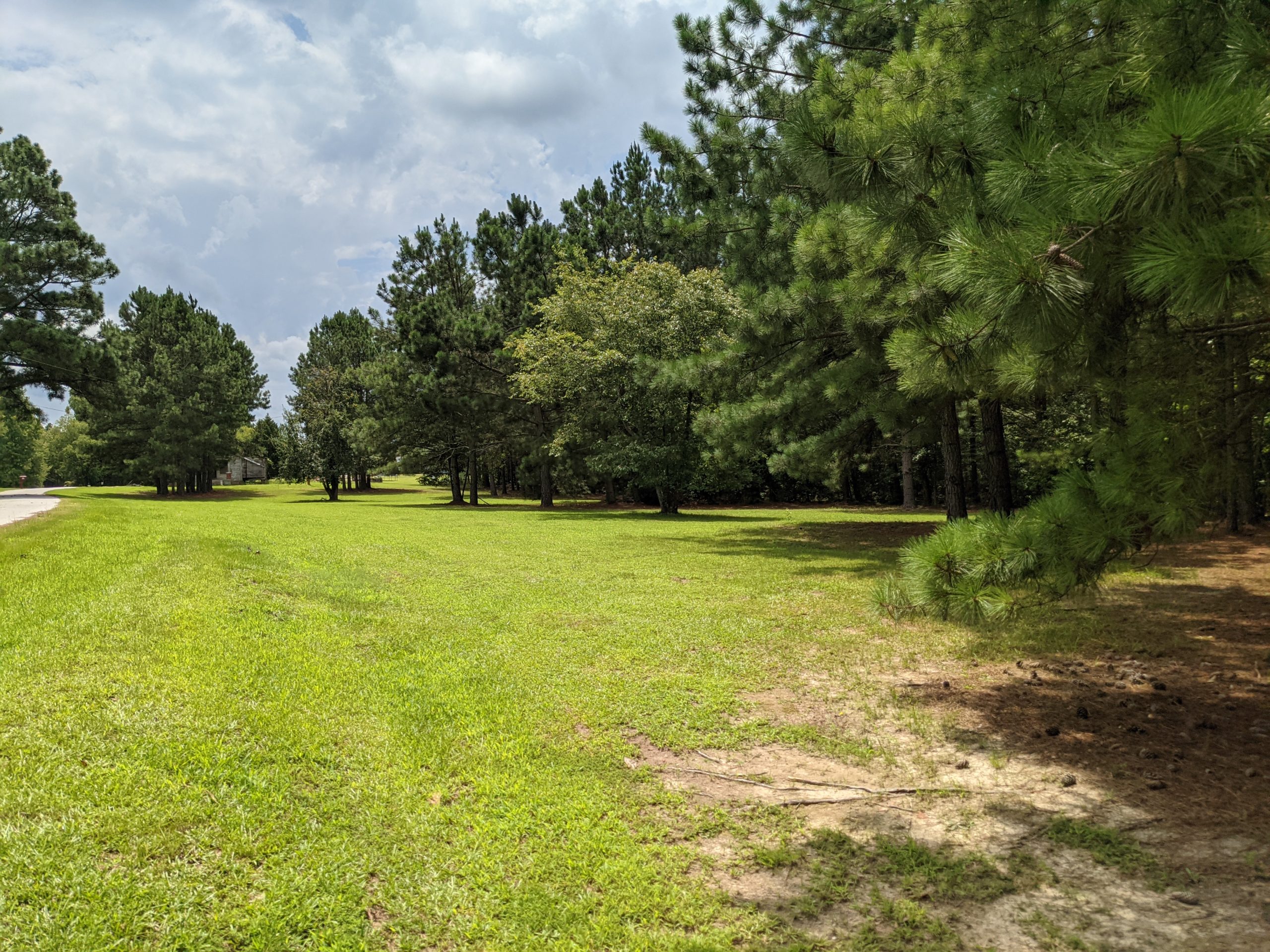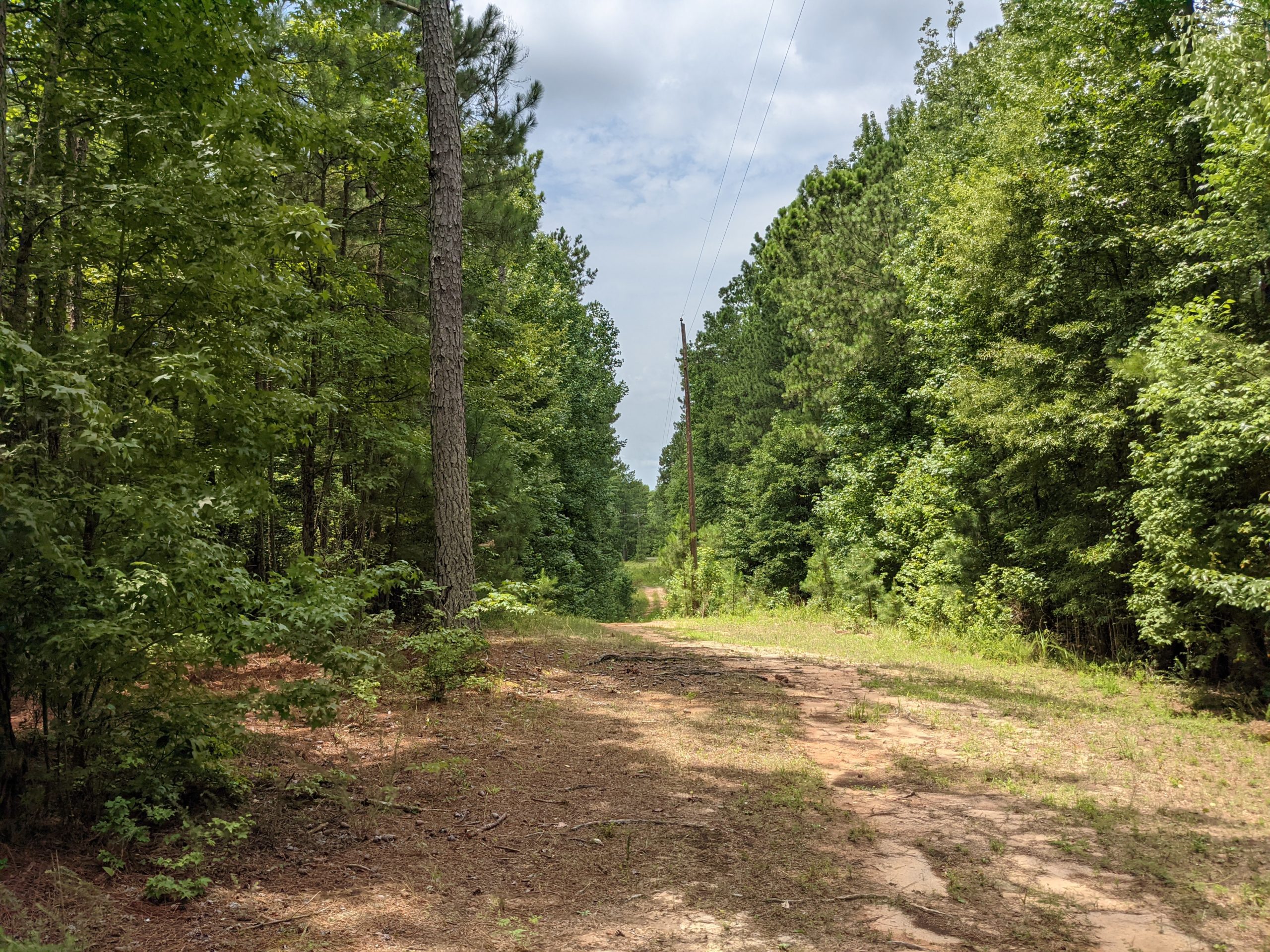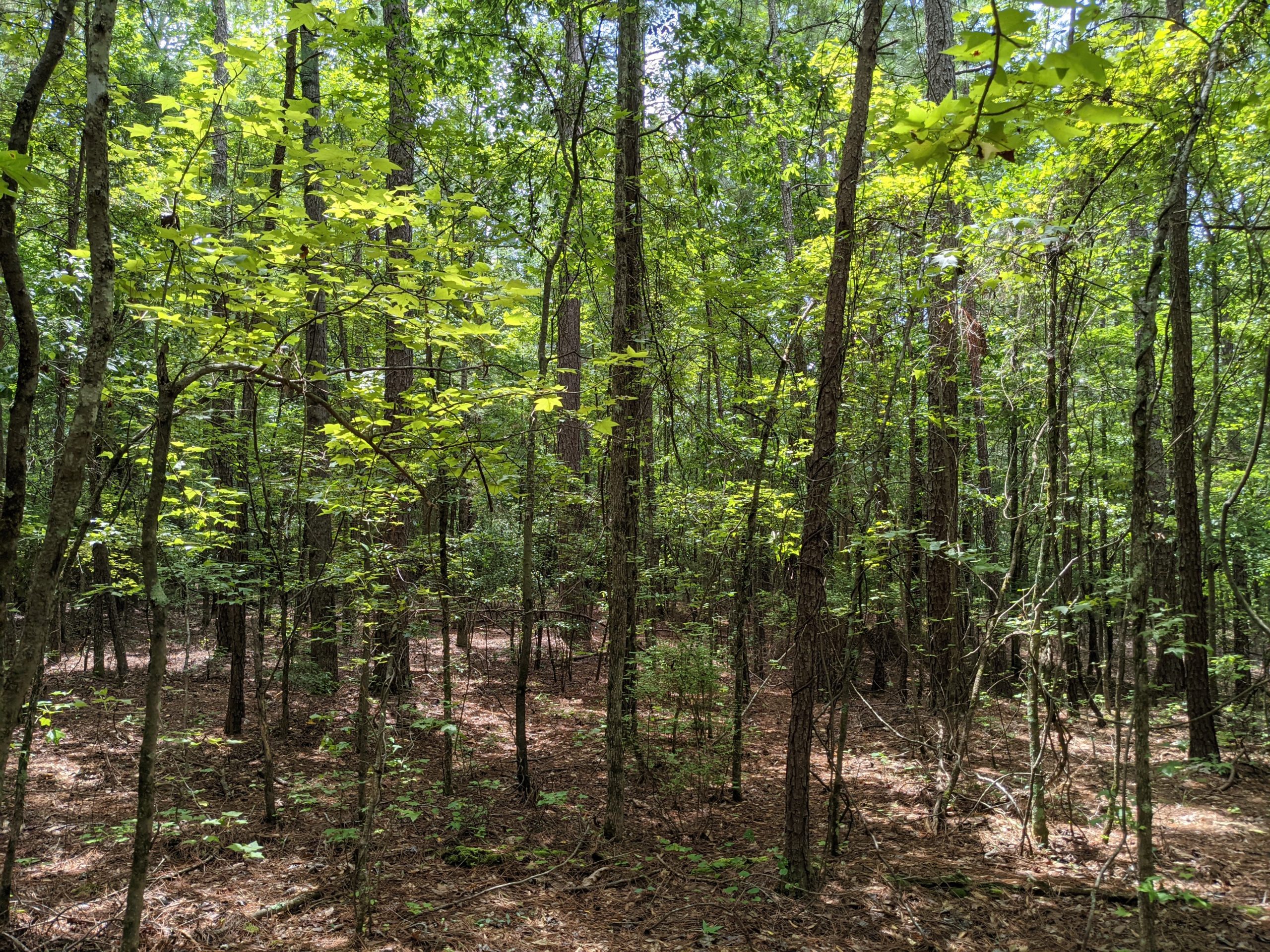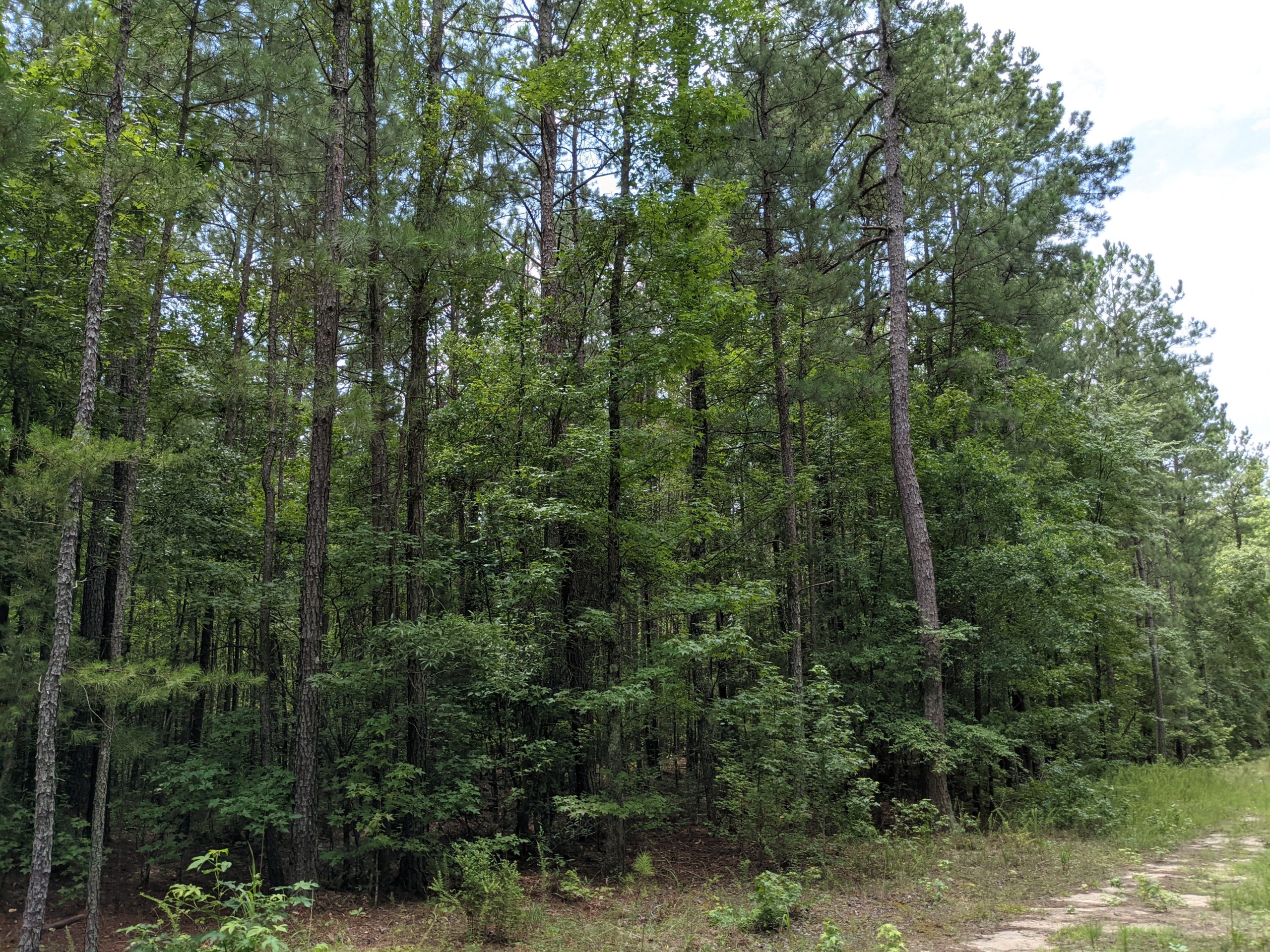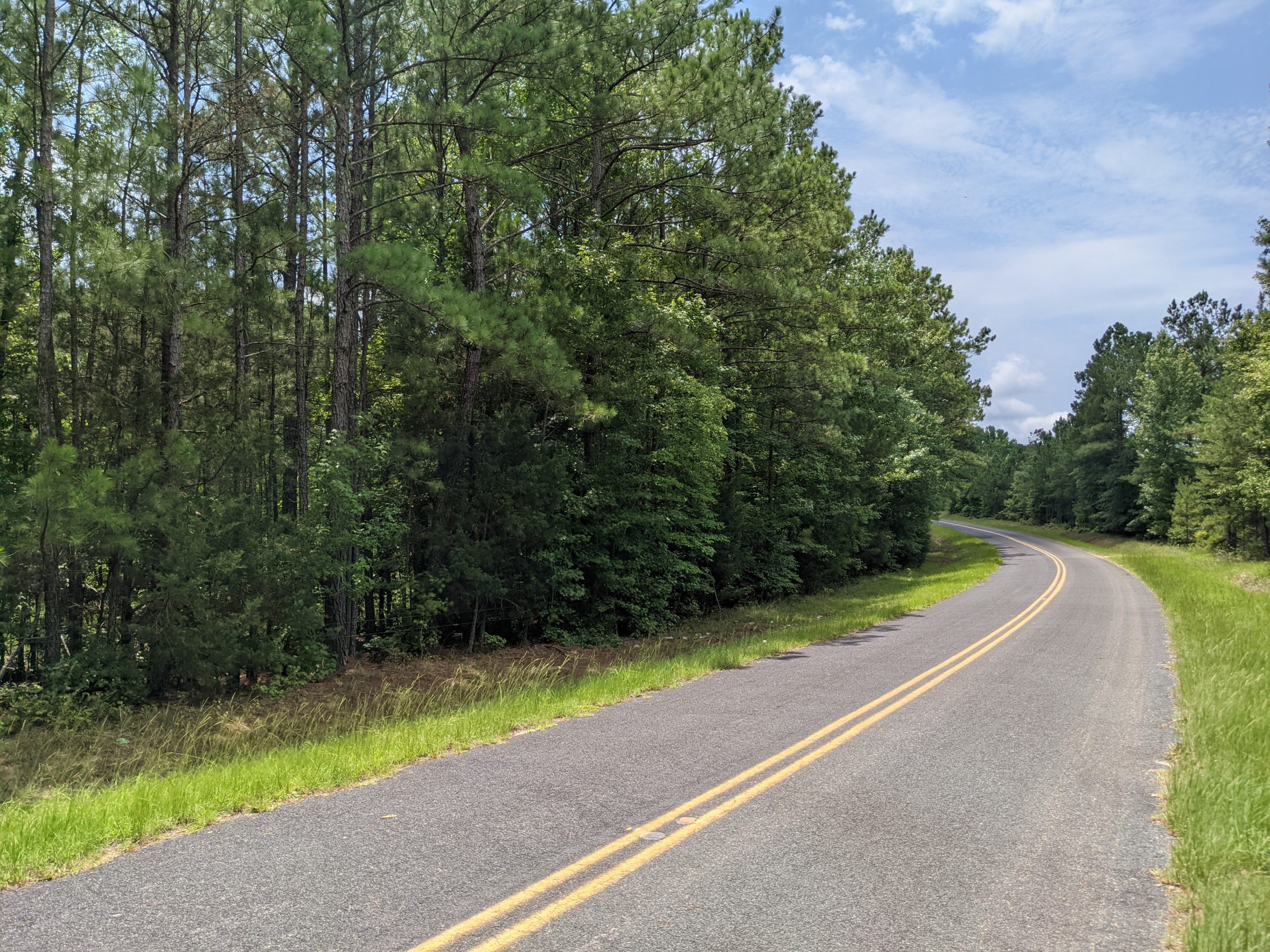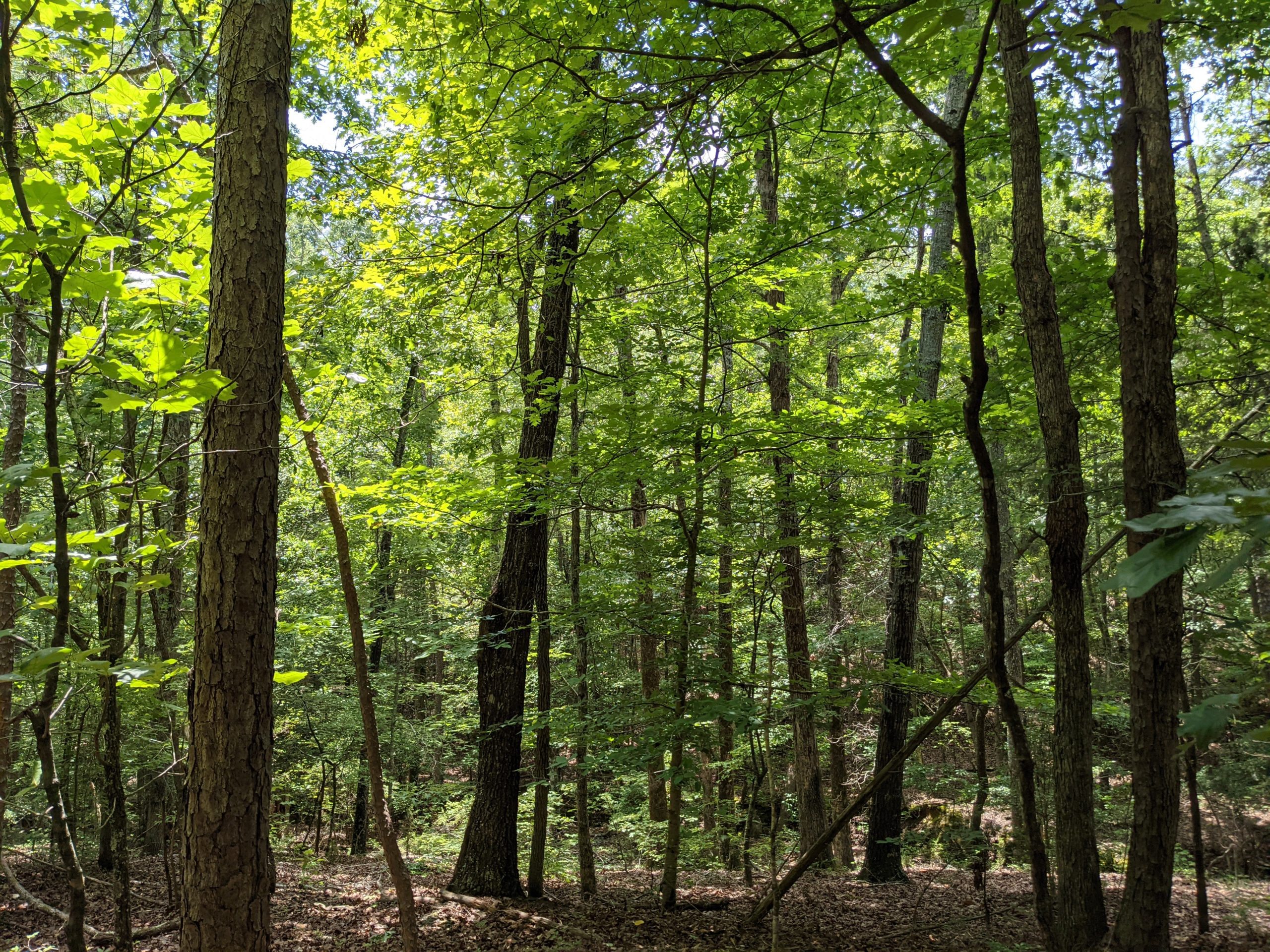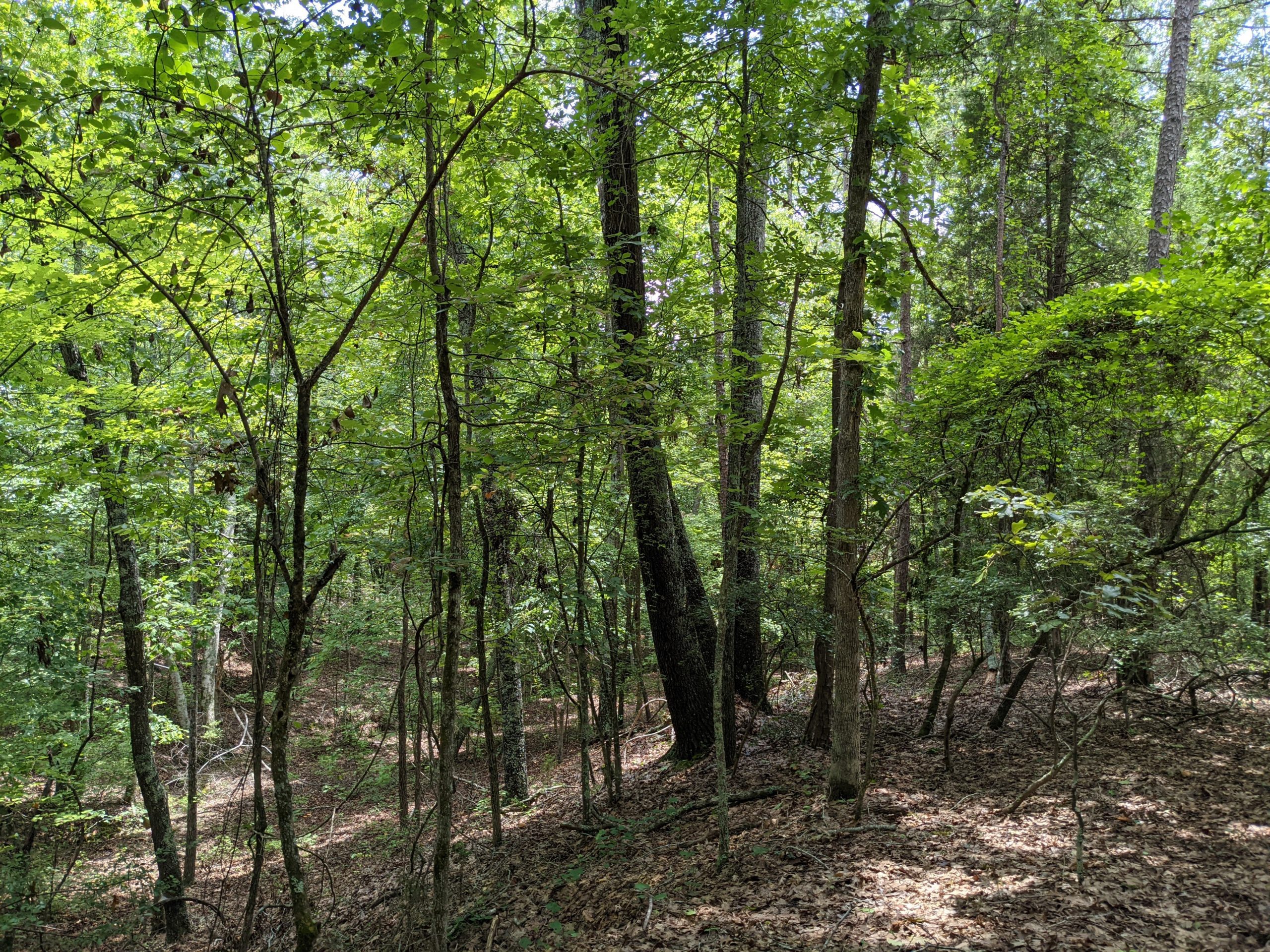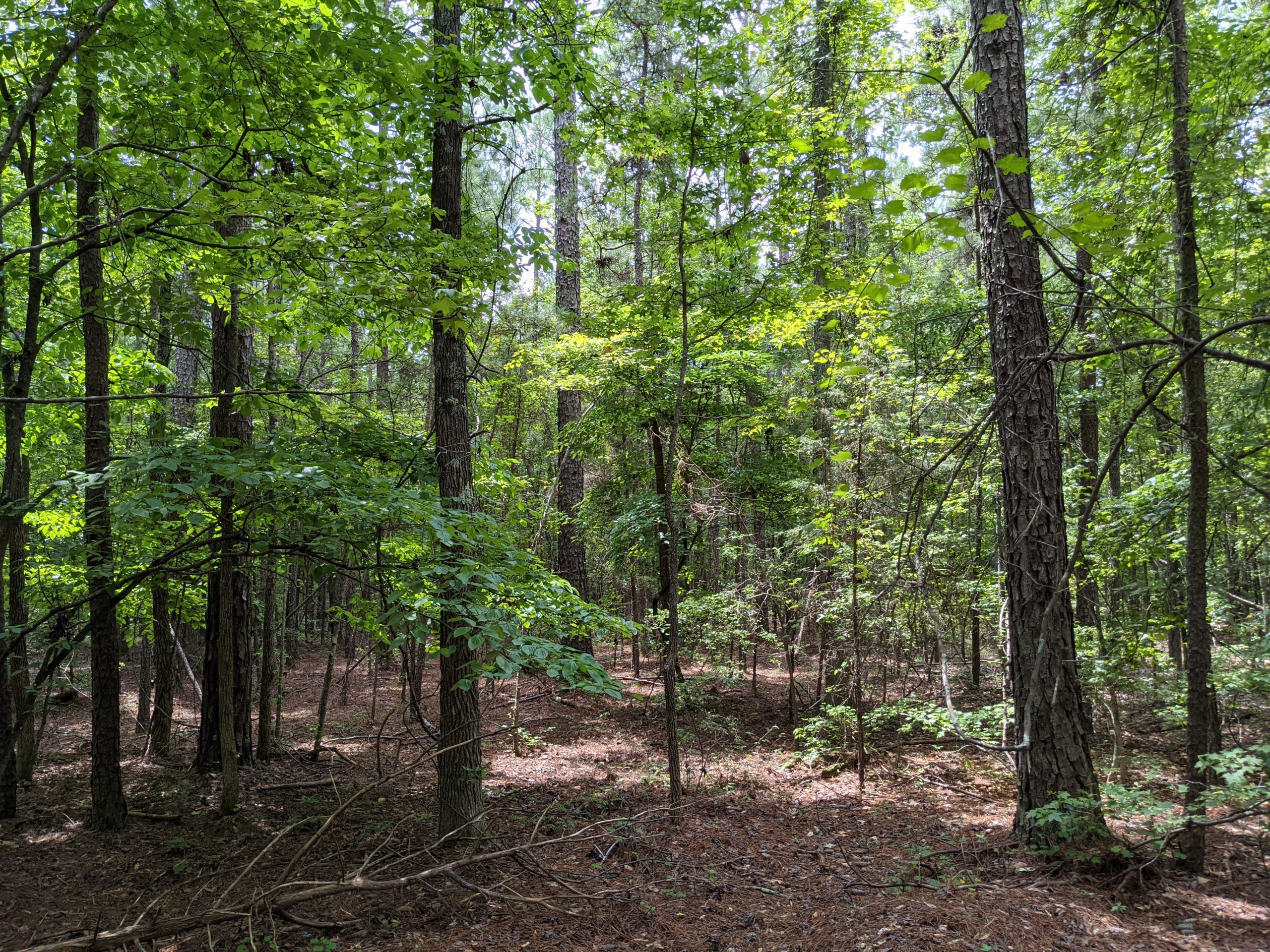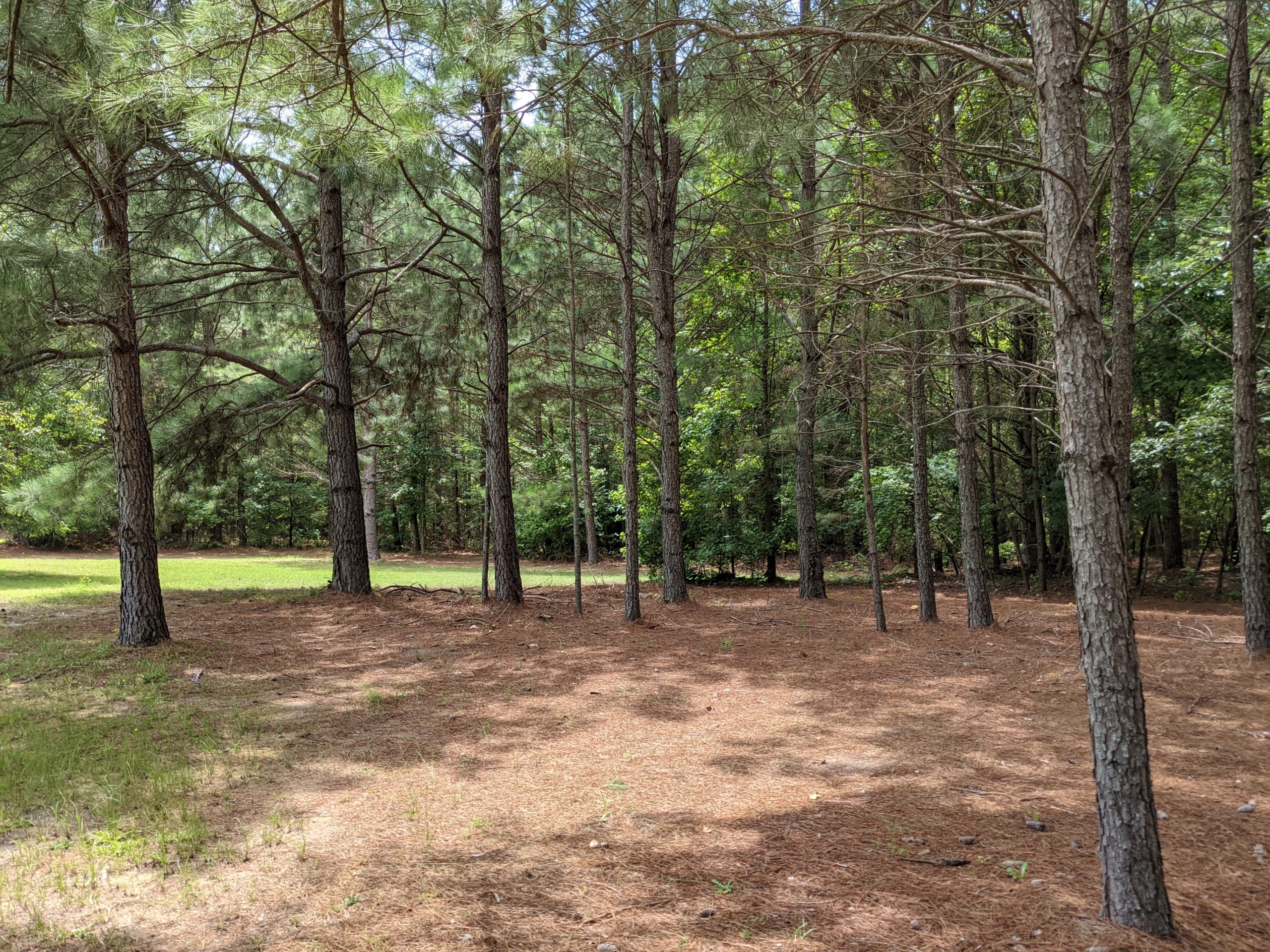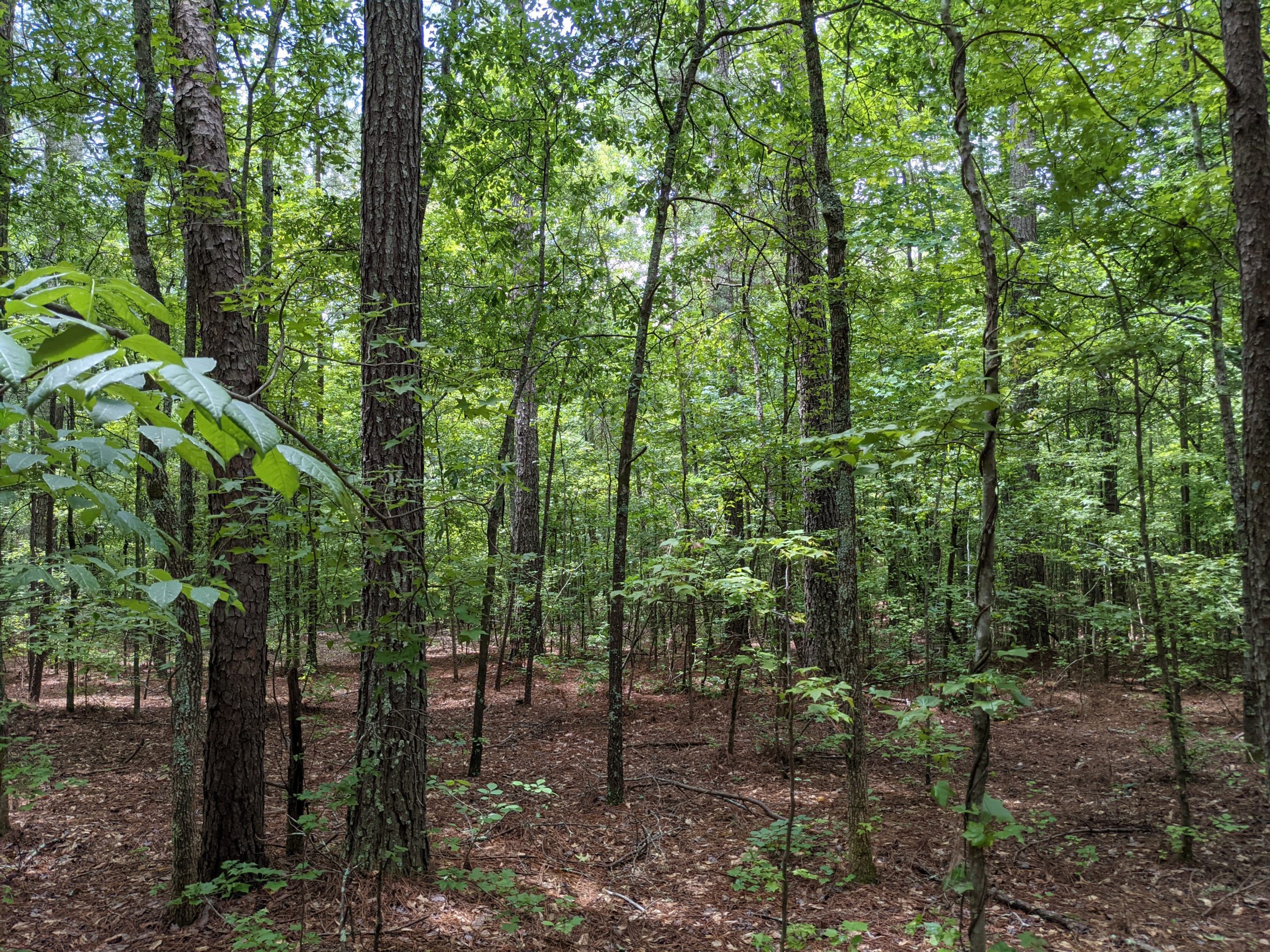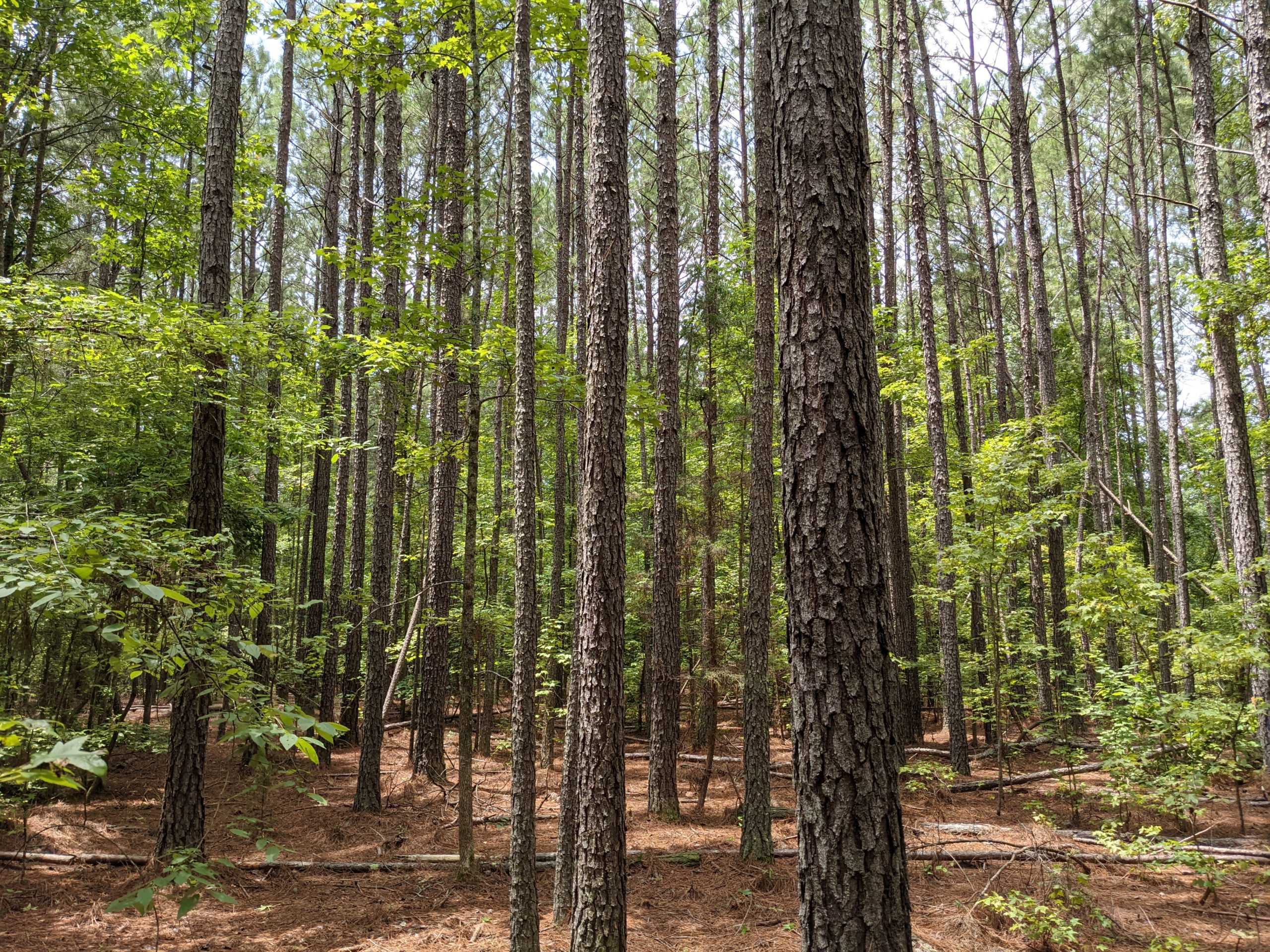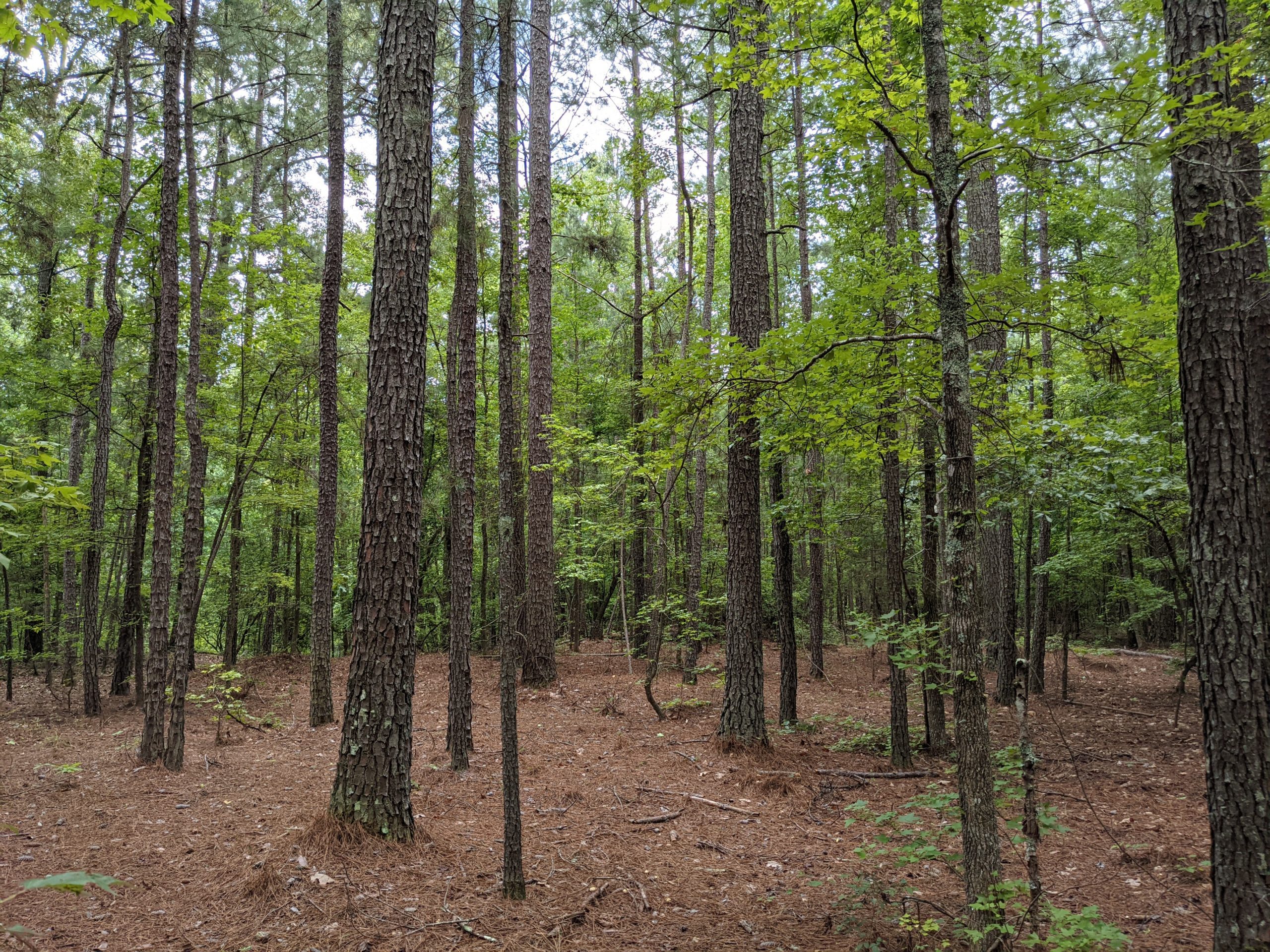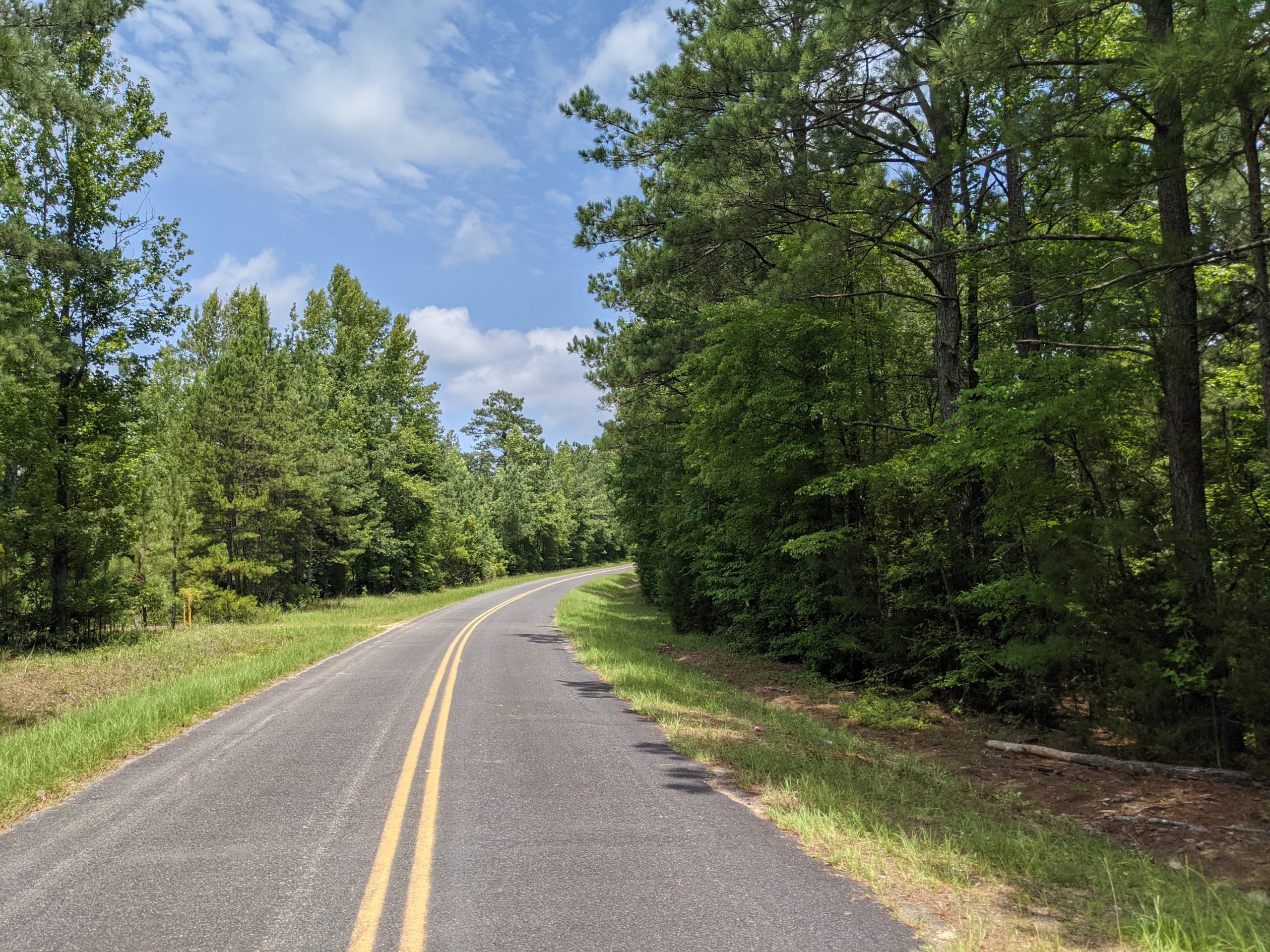 Share This
Send this property to someone who might be interested in it!