<< back to all listings
1156 Wessinger Road Tract
County: Richland County
Size: 1 Acre
Price: $30,000.00
Status: Sold
This beautiful wooded lot offers mature hardwoods pines throughout the property. The property will make a great home location that is within minutes to Interstate-20. This property is centrally located in South Carolina which can make a day trip possible to both the beach and mountains.
Columbia offers many job opportunities and shopping locations. This is a wonderful place to call home. Call Daniel Timms at 803-718-0090.
Listing photos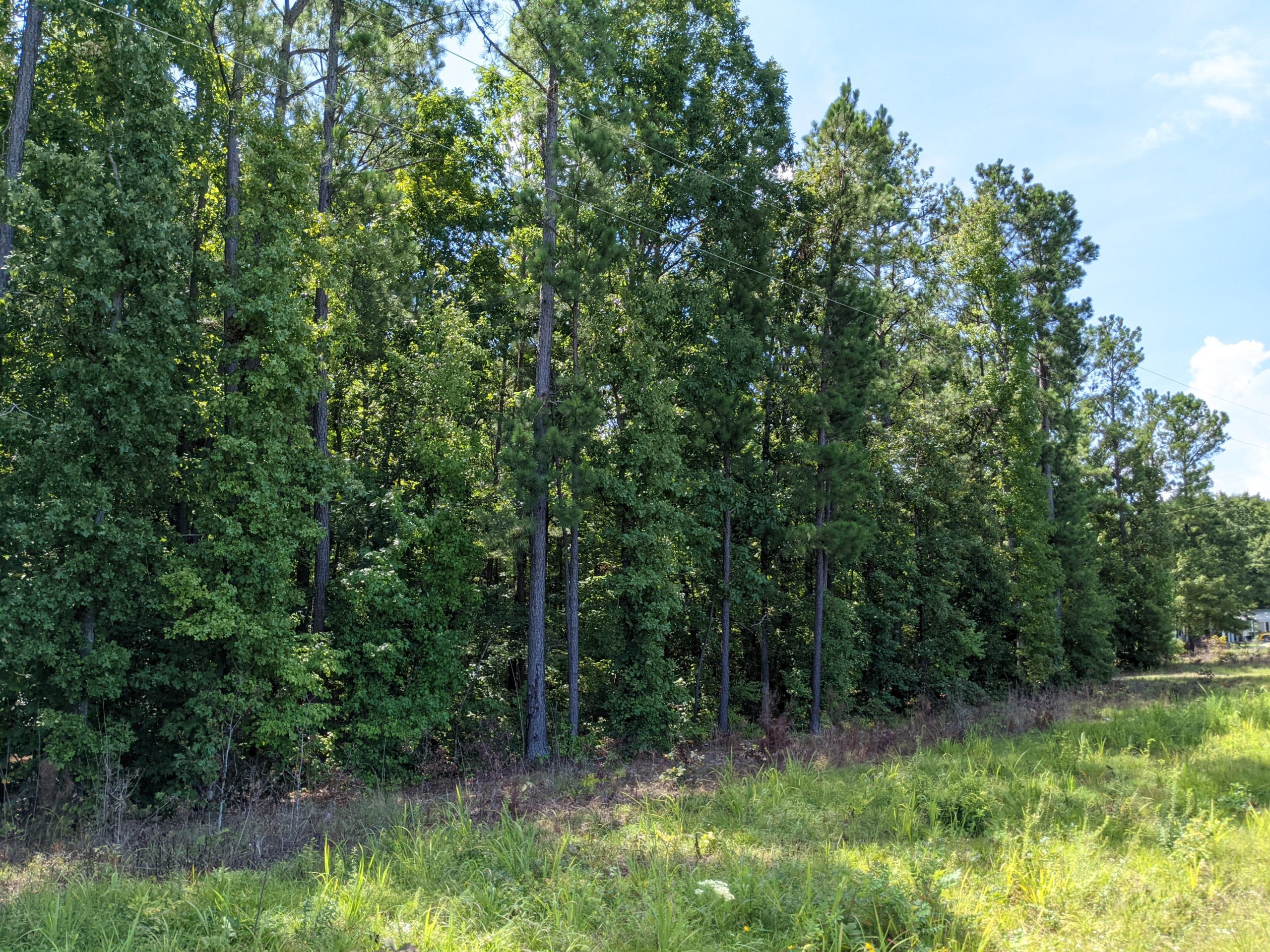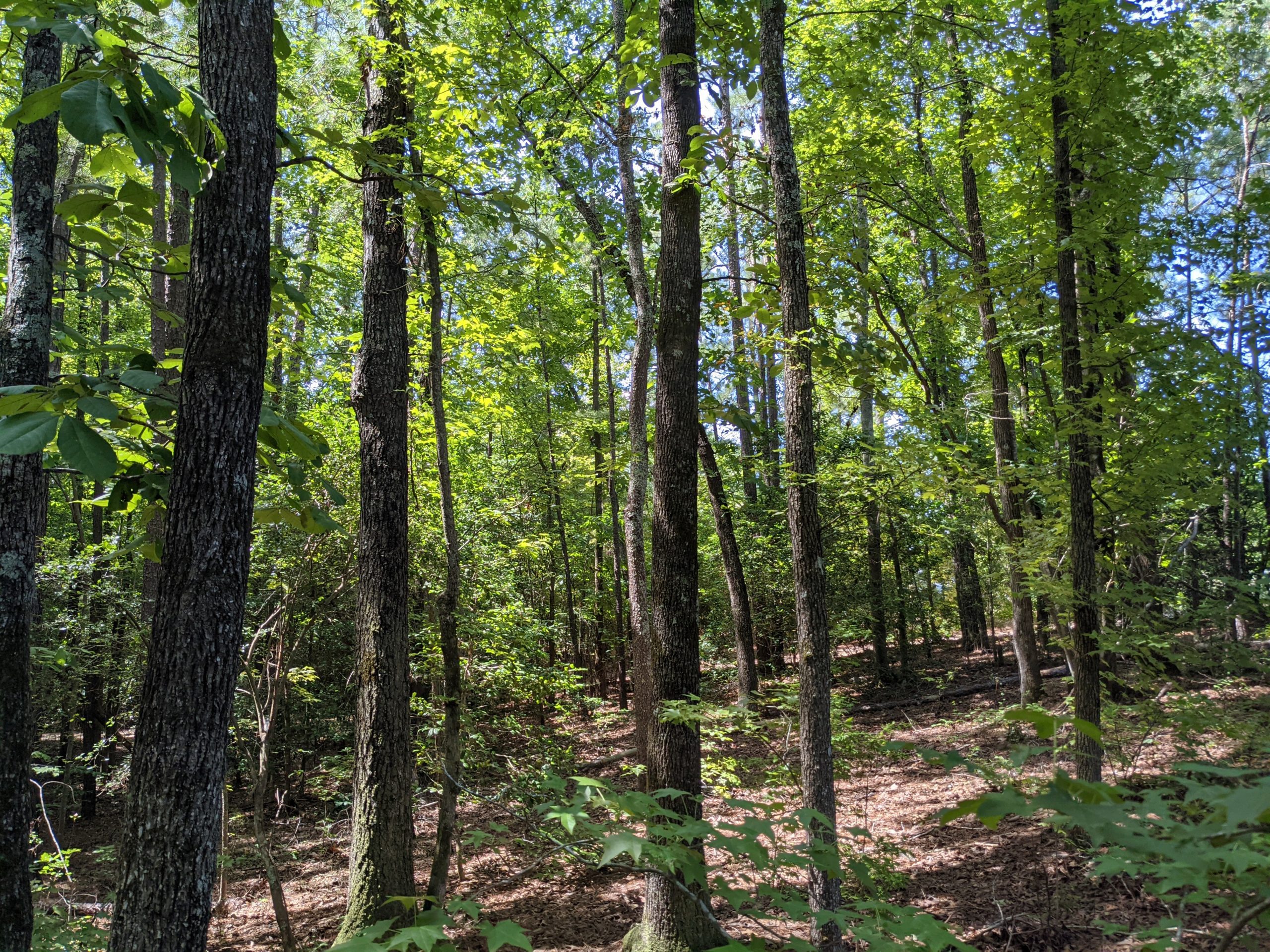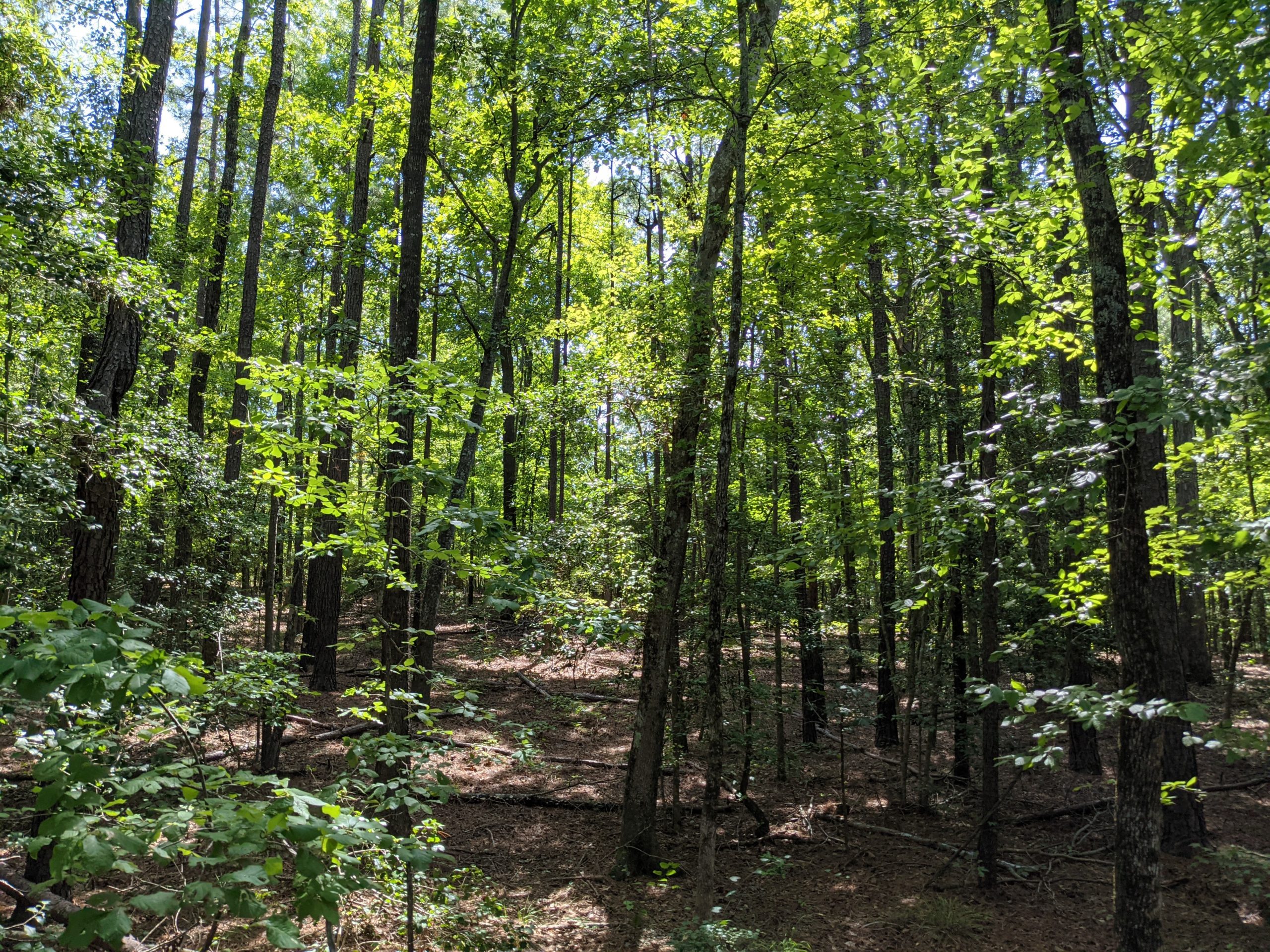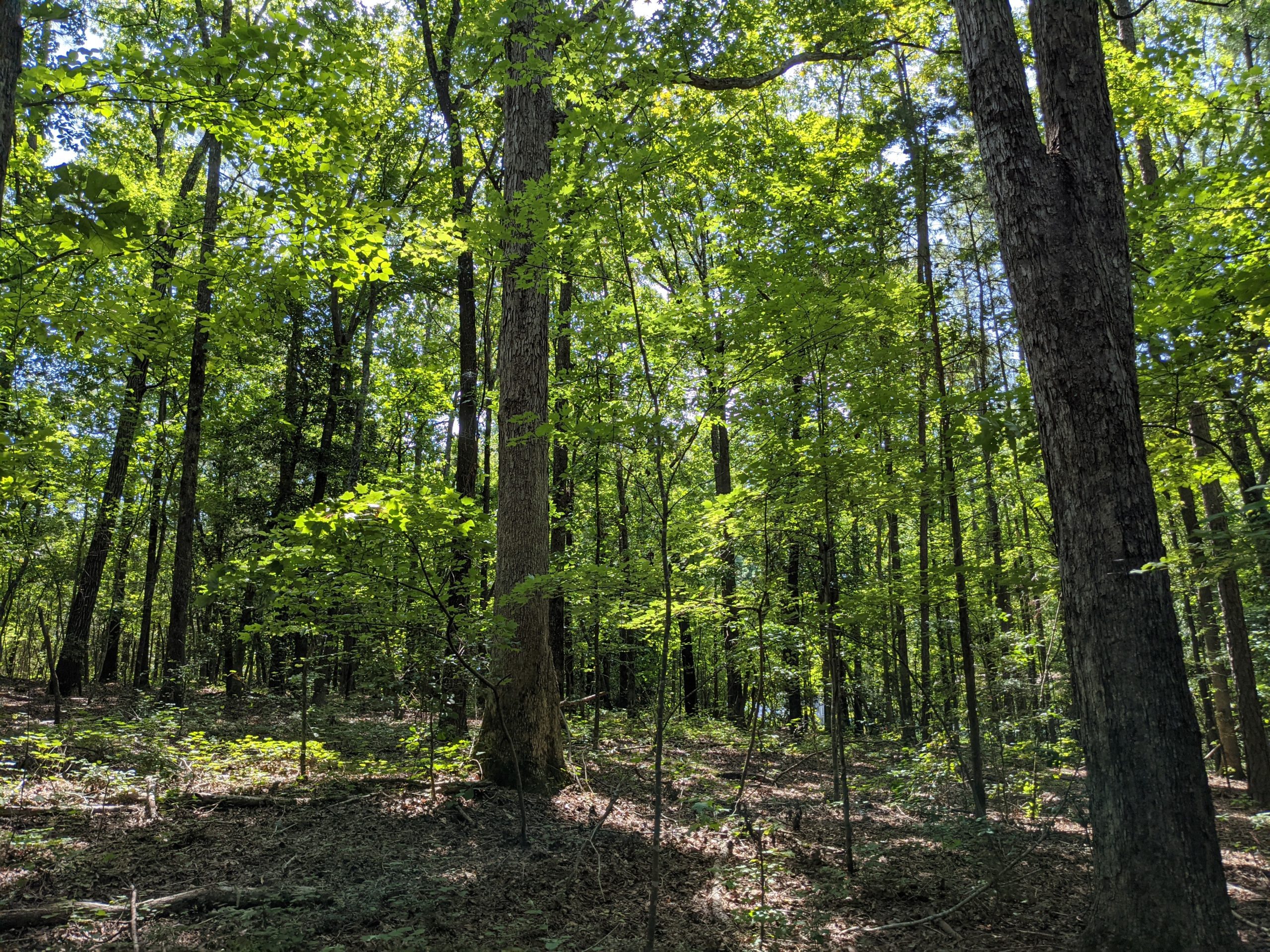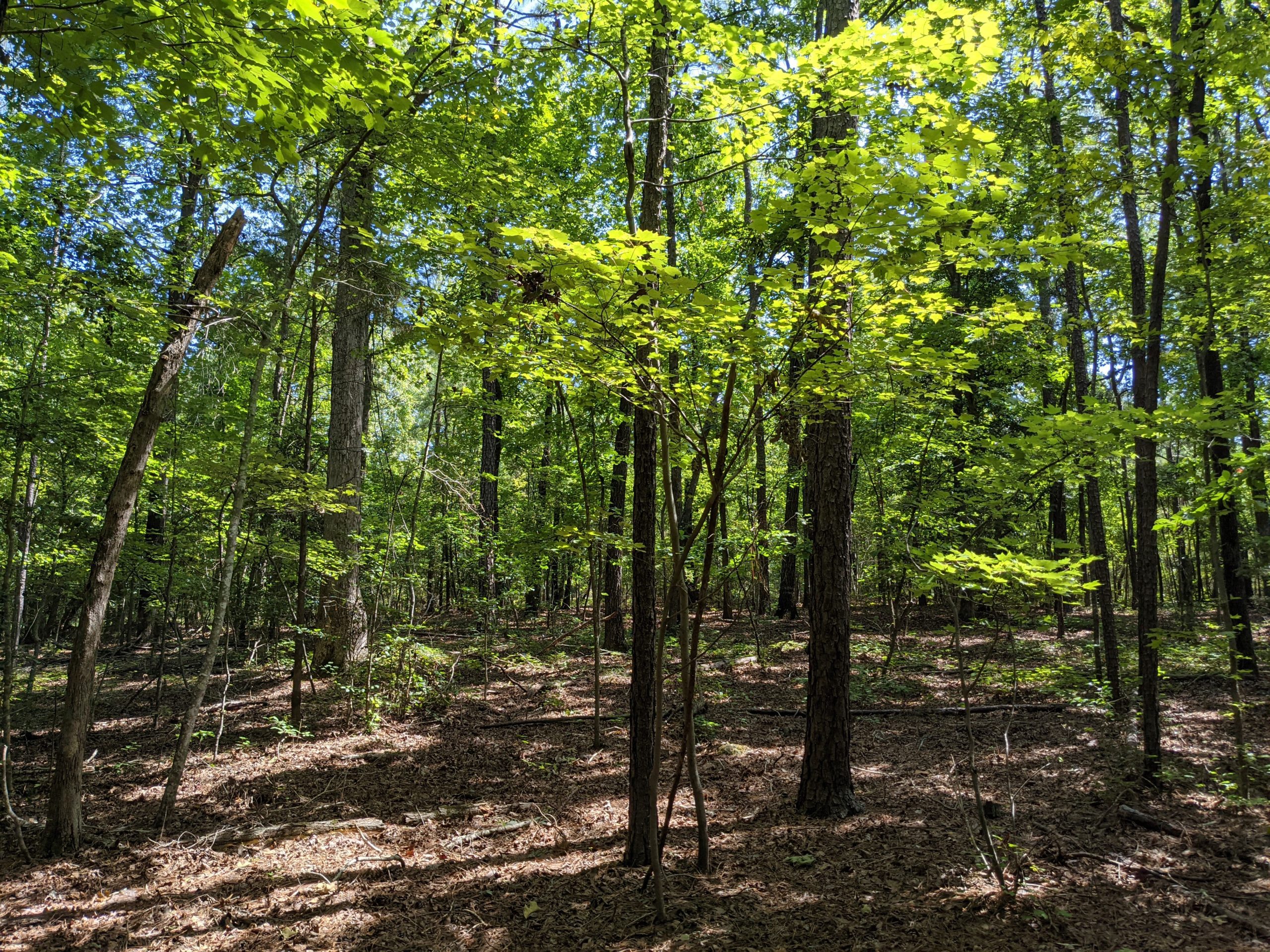 Share This
Send this property to someone who might be interested in it!