<< back to all listings
28.96 Acre Prosperity Tract
County: Newberry County
Size: 28.96 Acres
Price: $199,000.00
Status: Available
Stunning property located just outside of the beautiful town of Prosperity, SC. The tract is predominantly pasture land that is currently being used as a hayfield. The tract is surrounded by pine and hardwood timber. There are trees sporadically located within the pasture along with old cross fence lines to give the tract more personality. The southern end of the property has a large creek running through the tract. An active railroad tract is on the southern boundary and a closed railroad tract is on the northern boundary.
The tract does not have frontage on US Highway 76 but has an access road to the highway. Call Daniel Timms at 803-718-0090.
Listing photos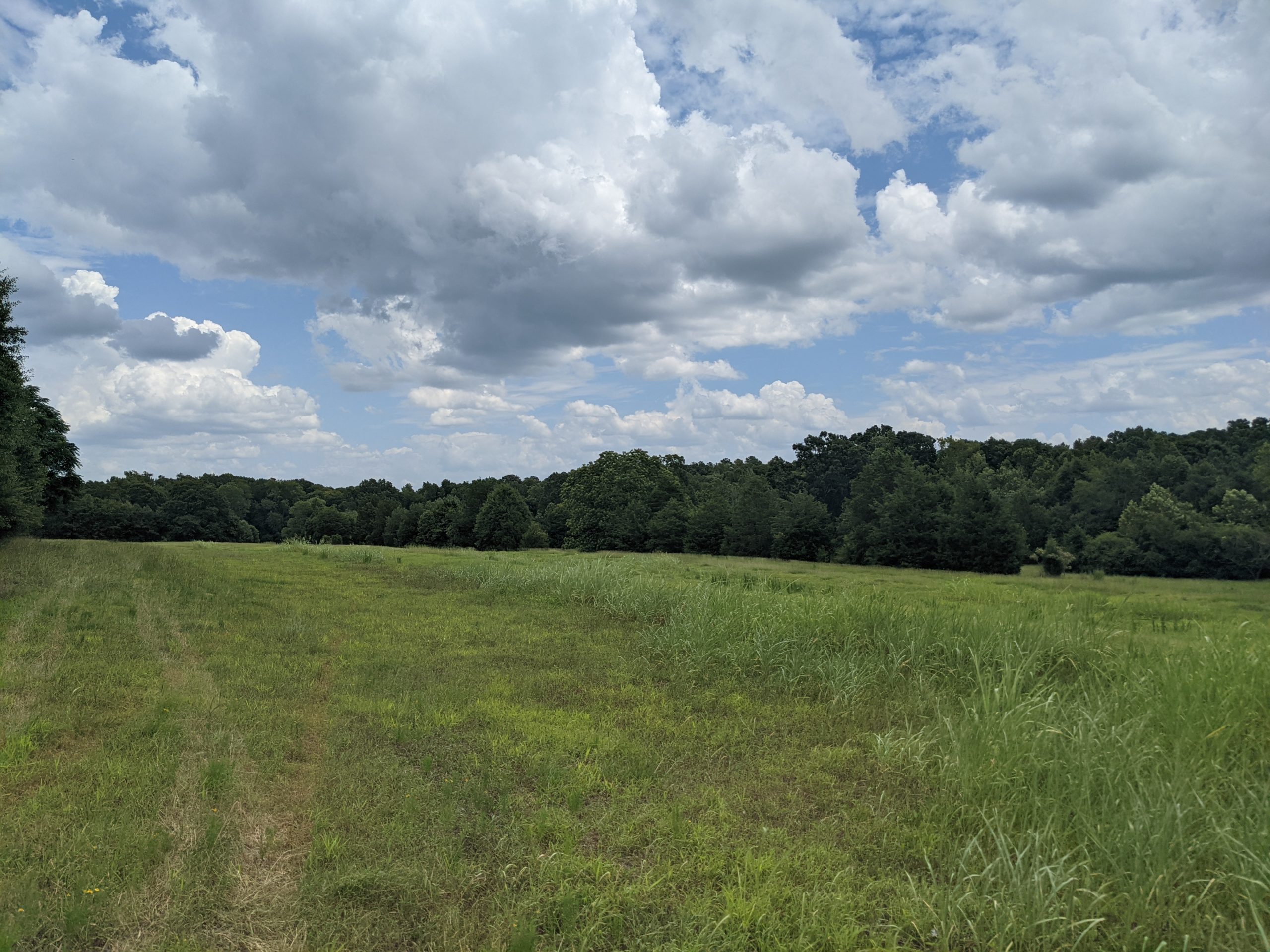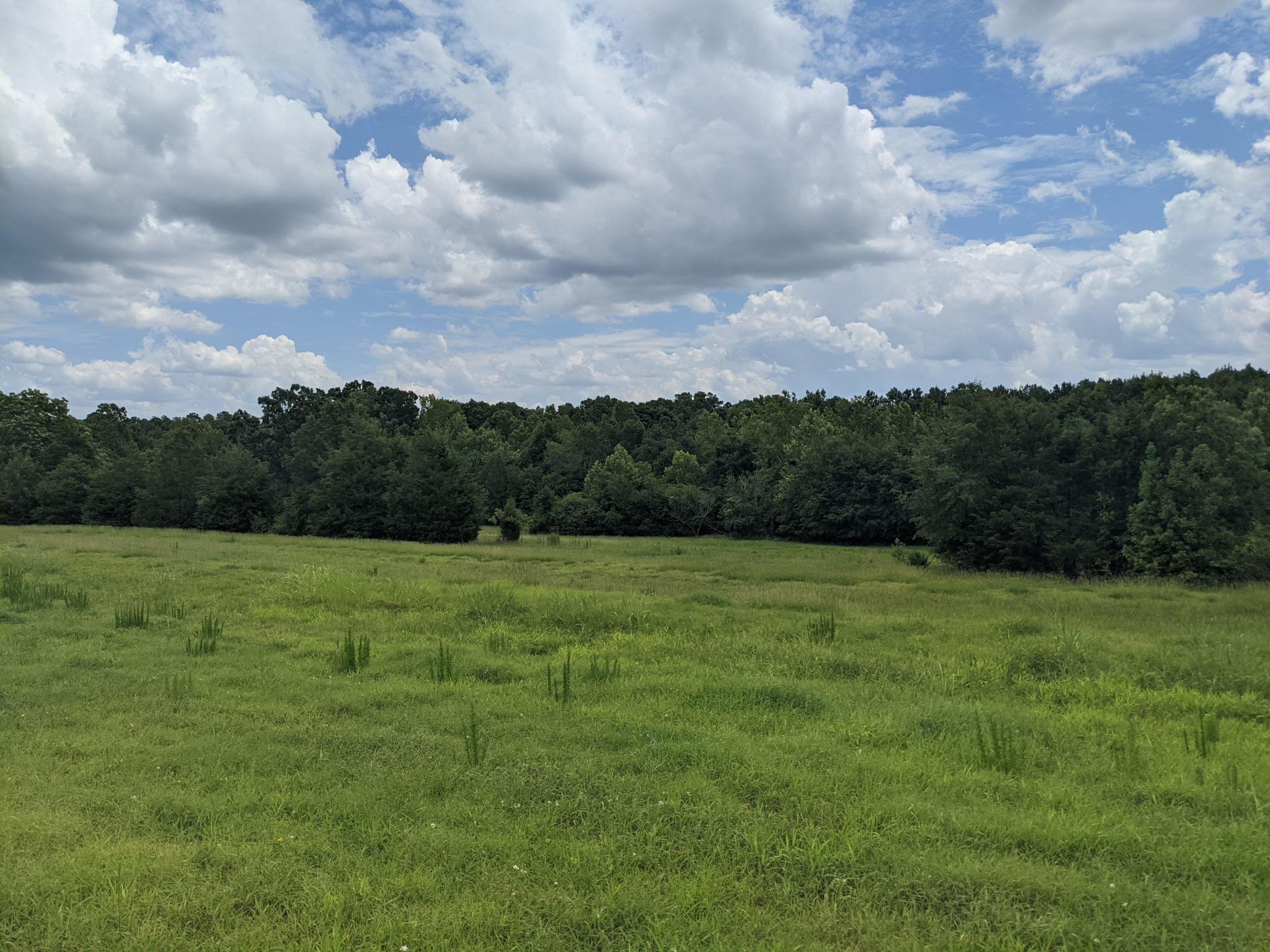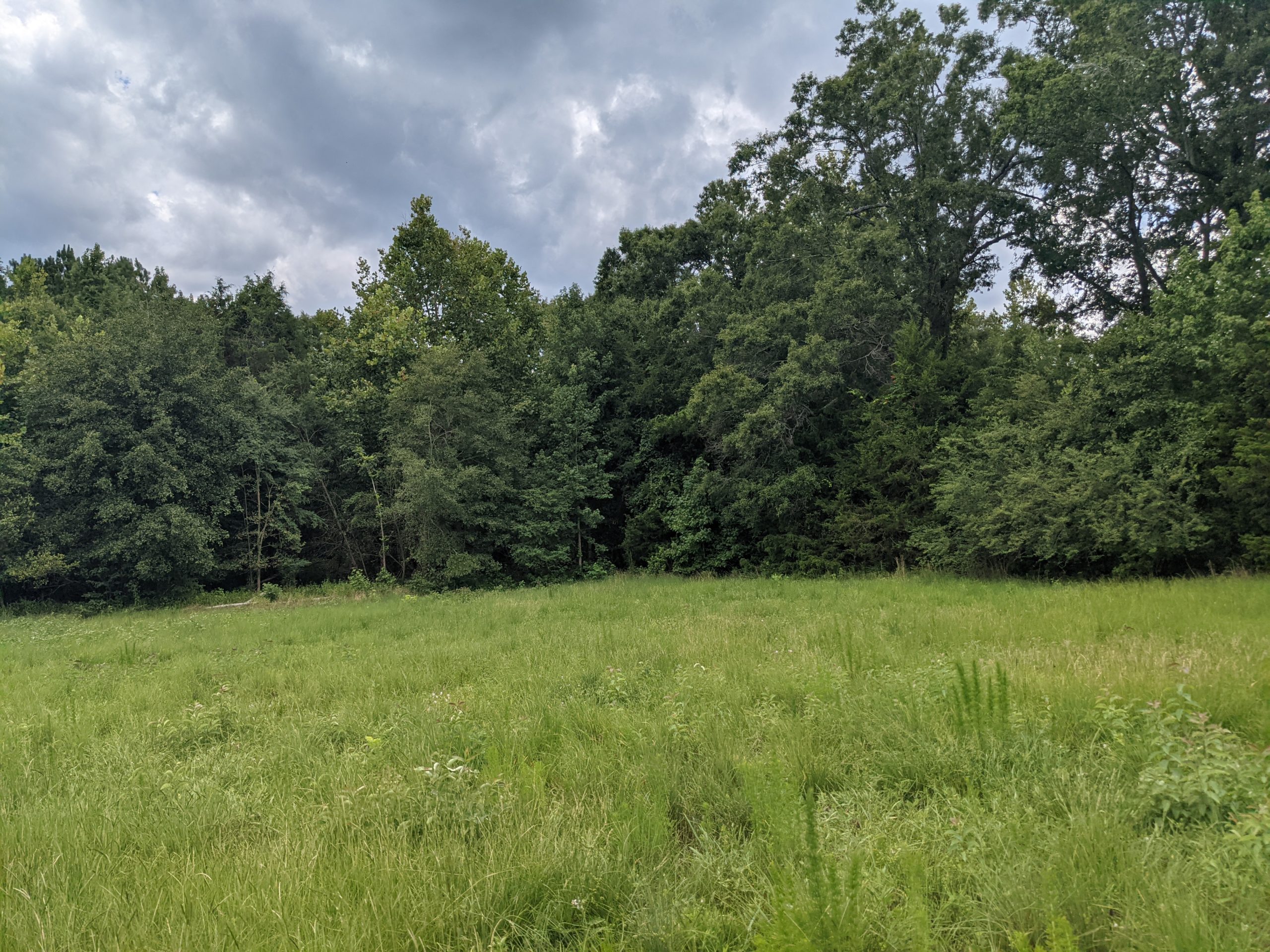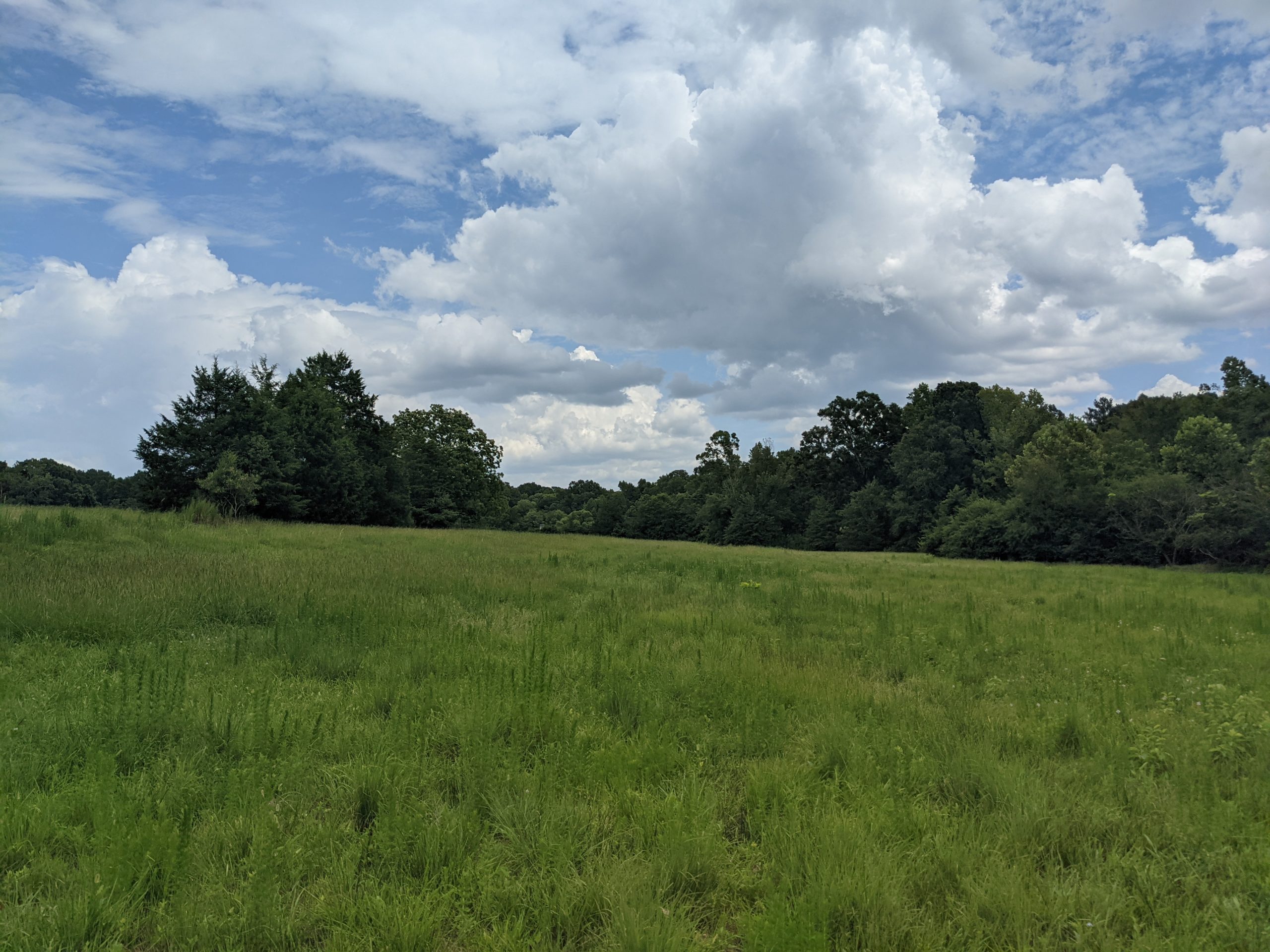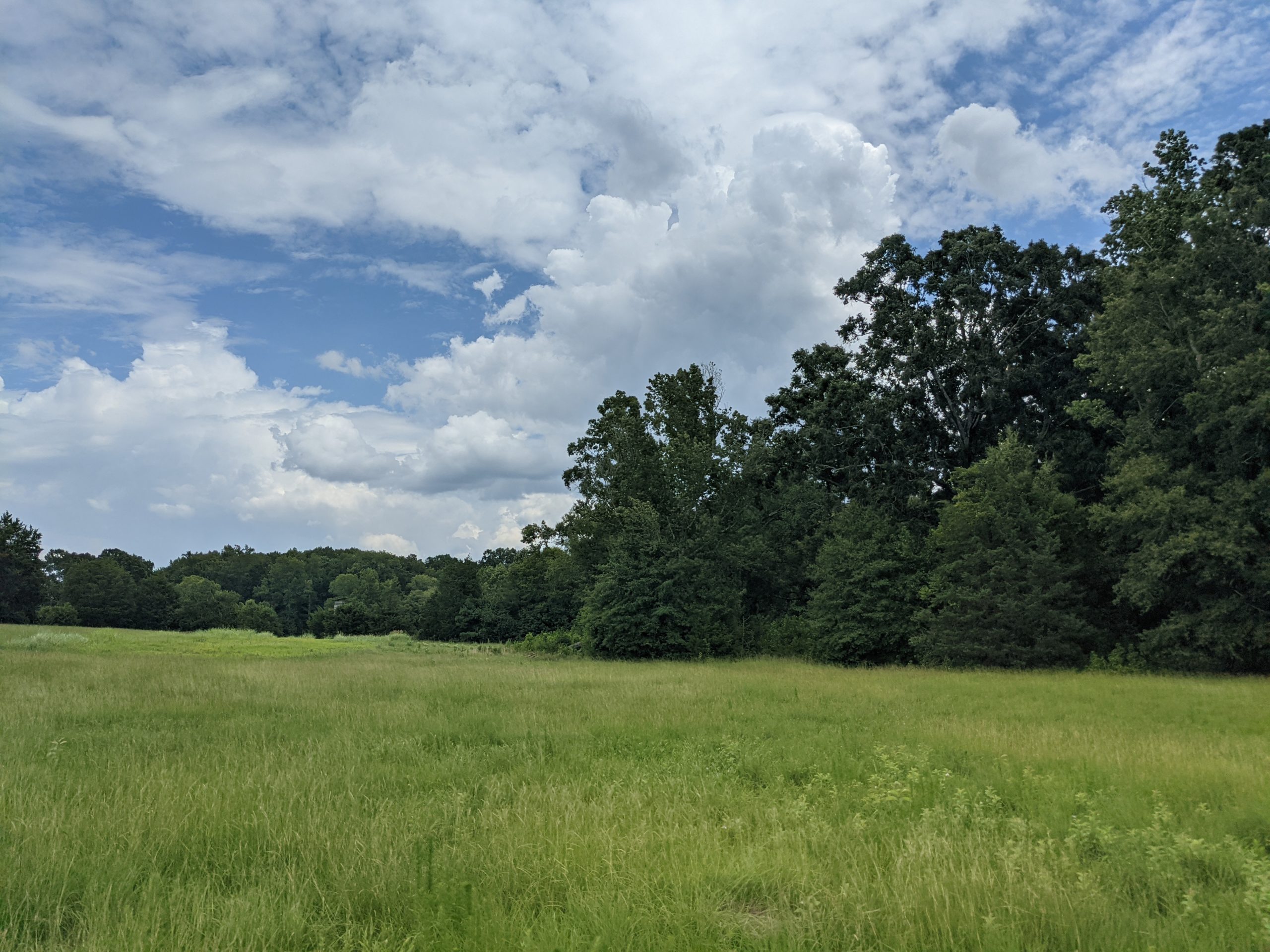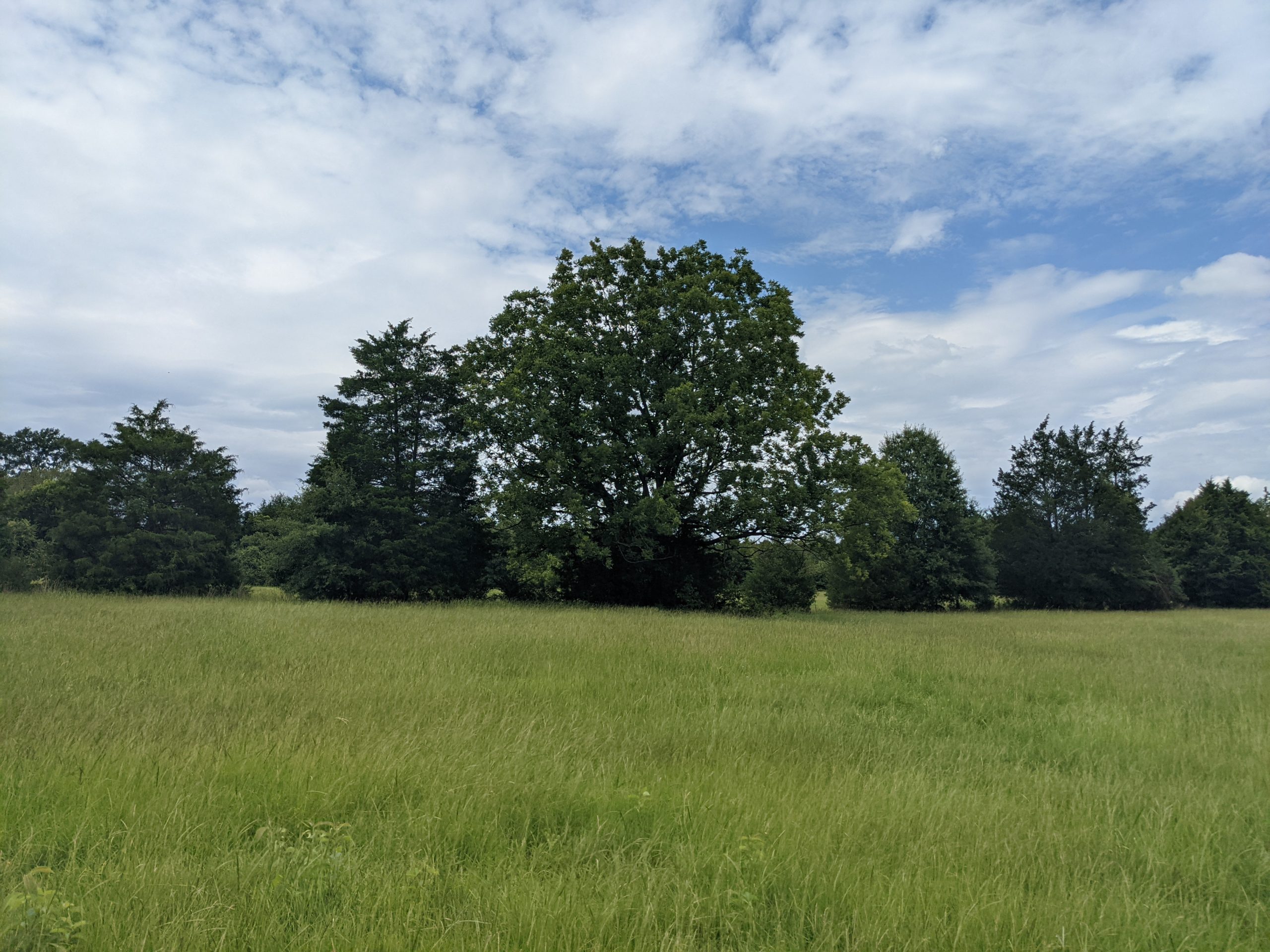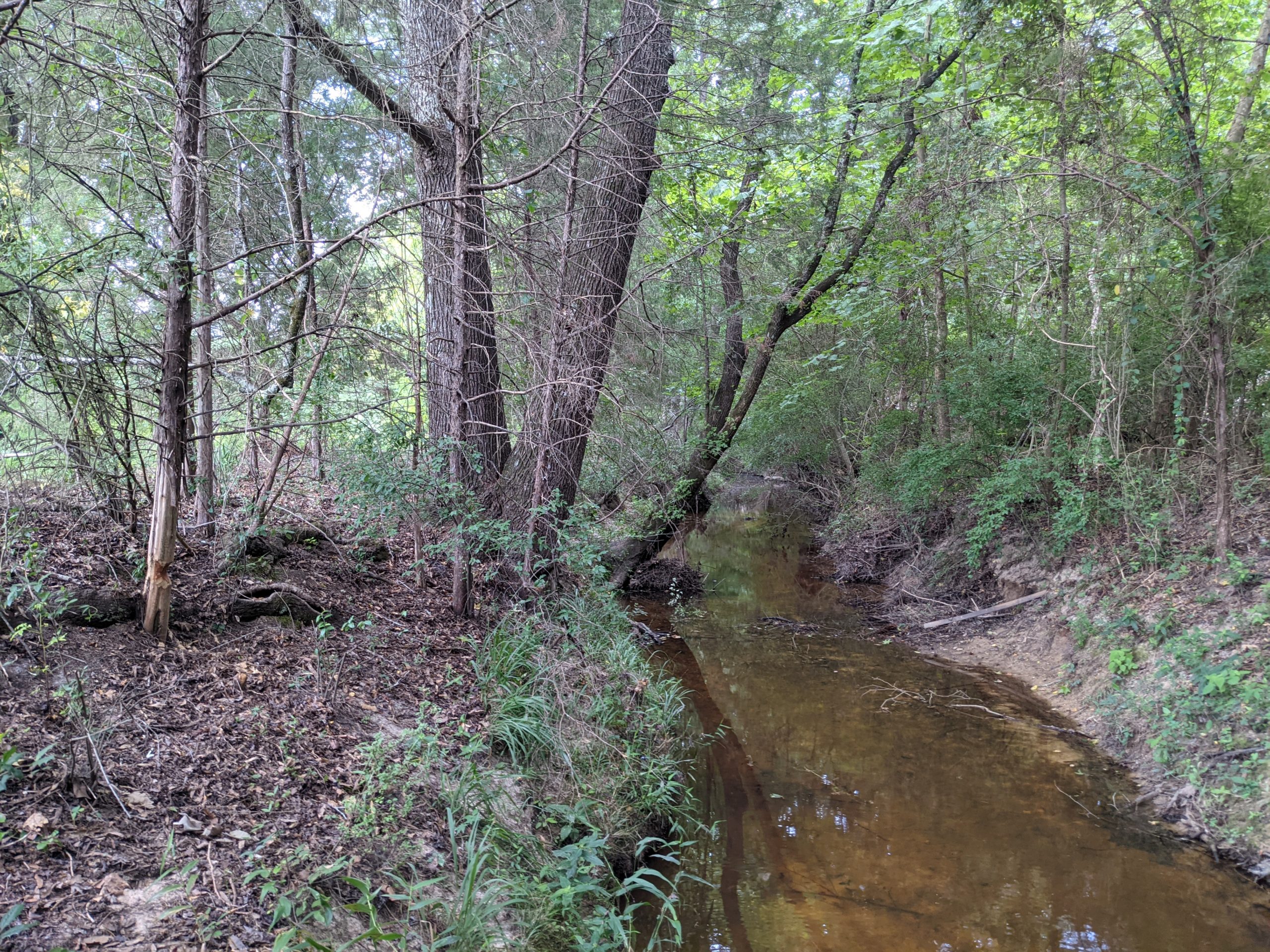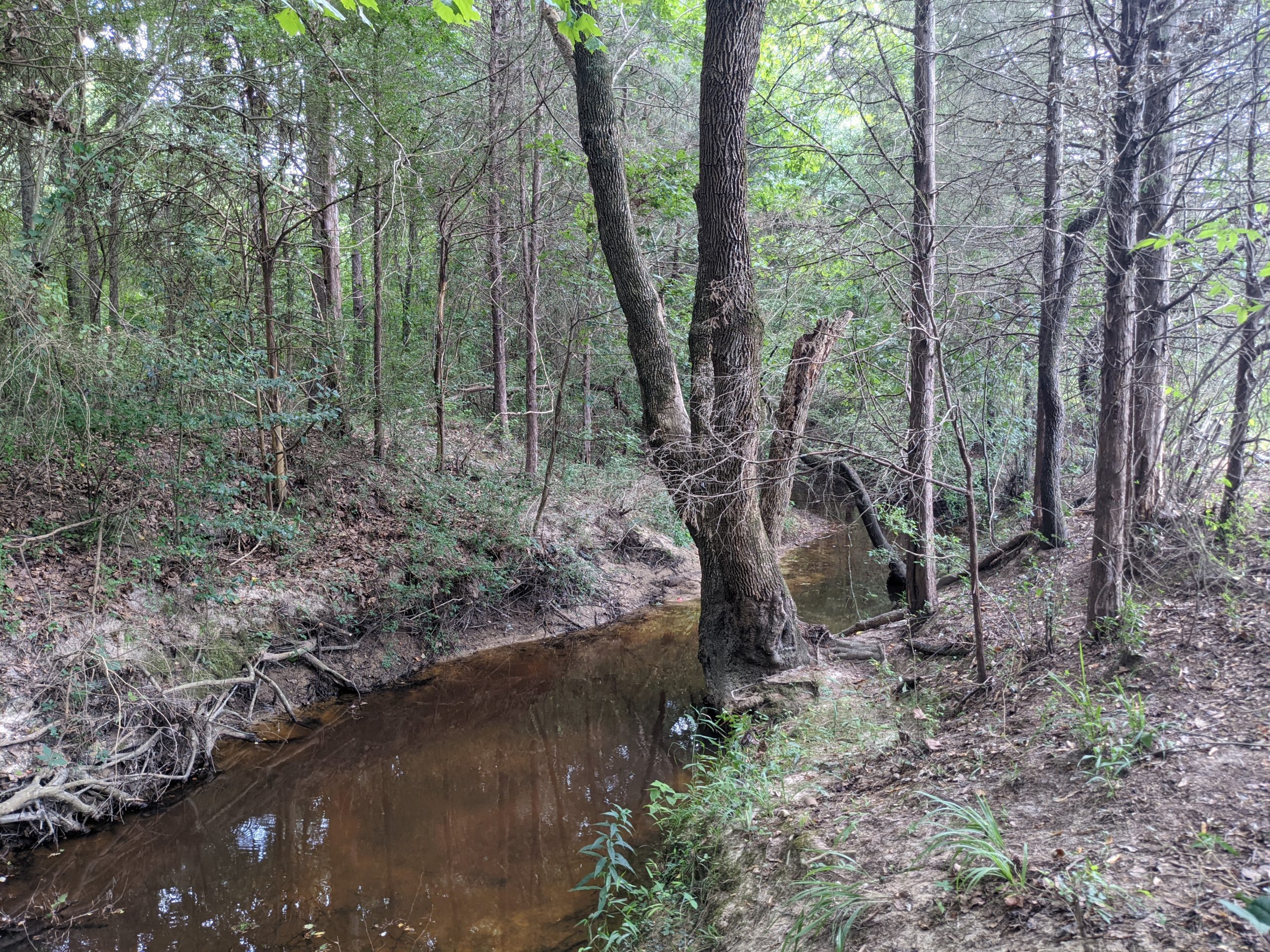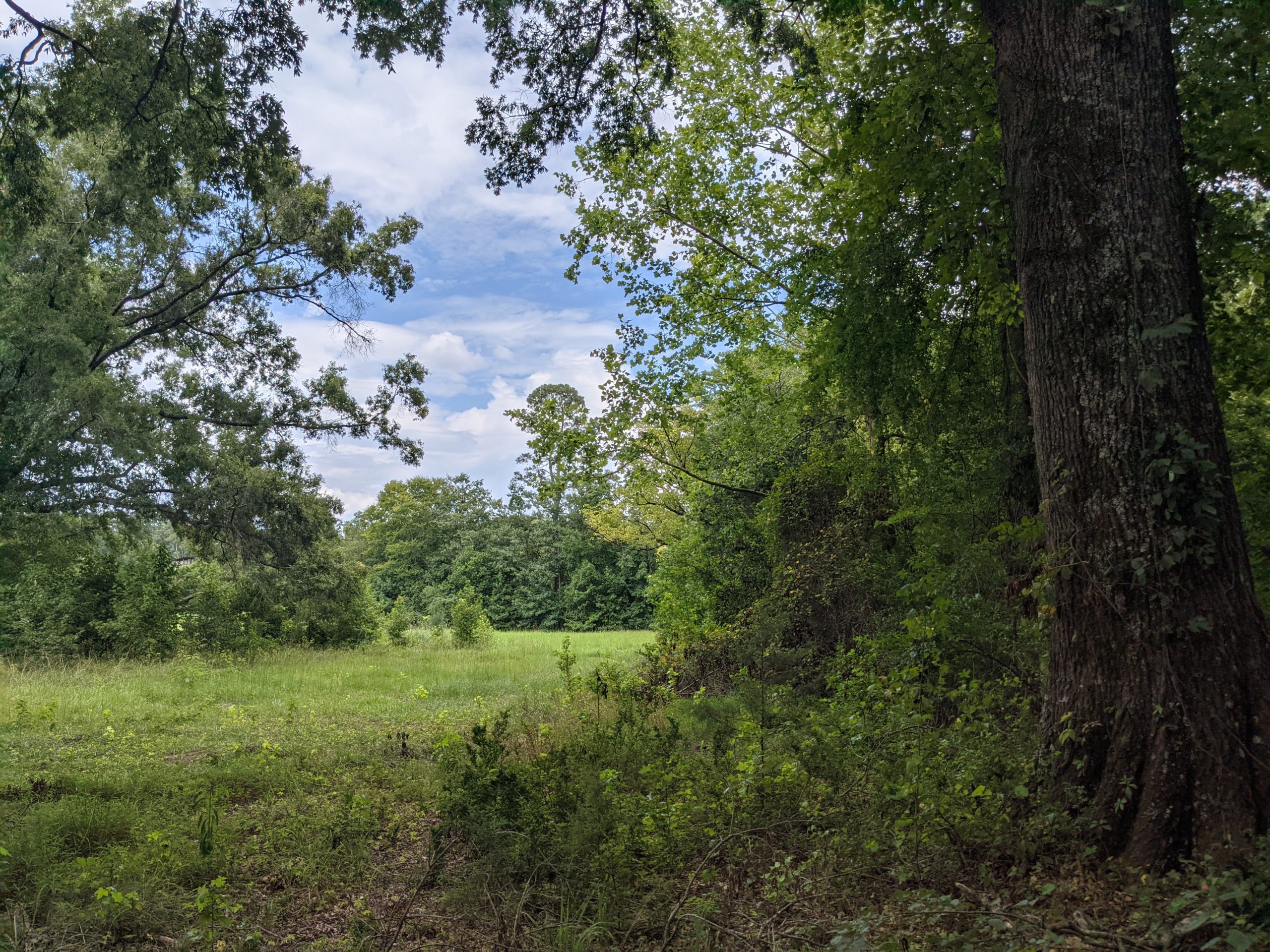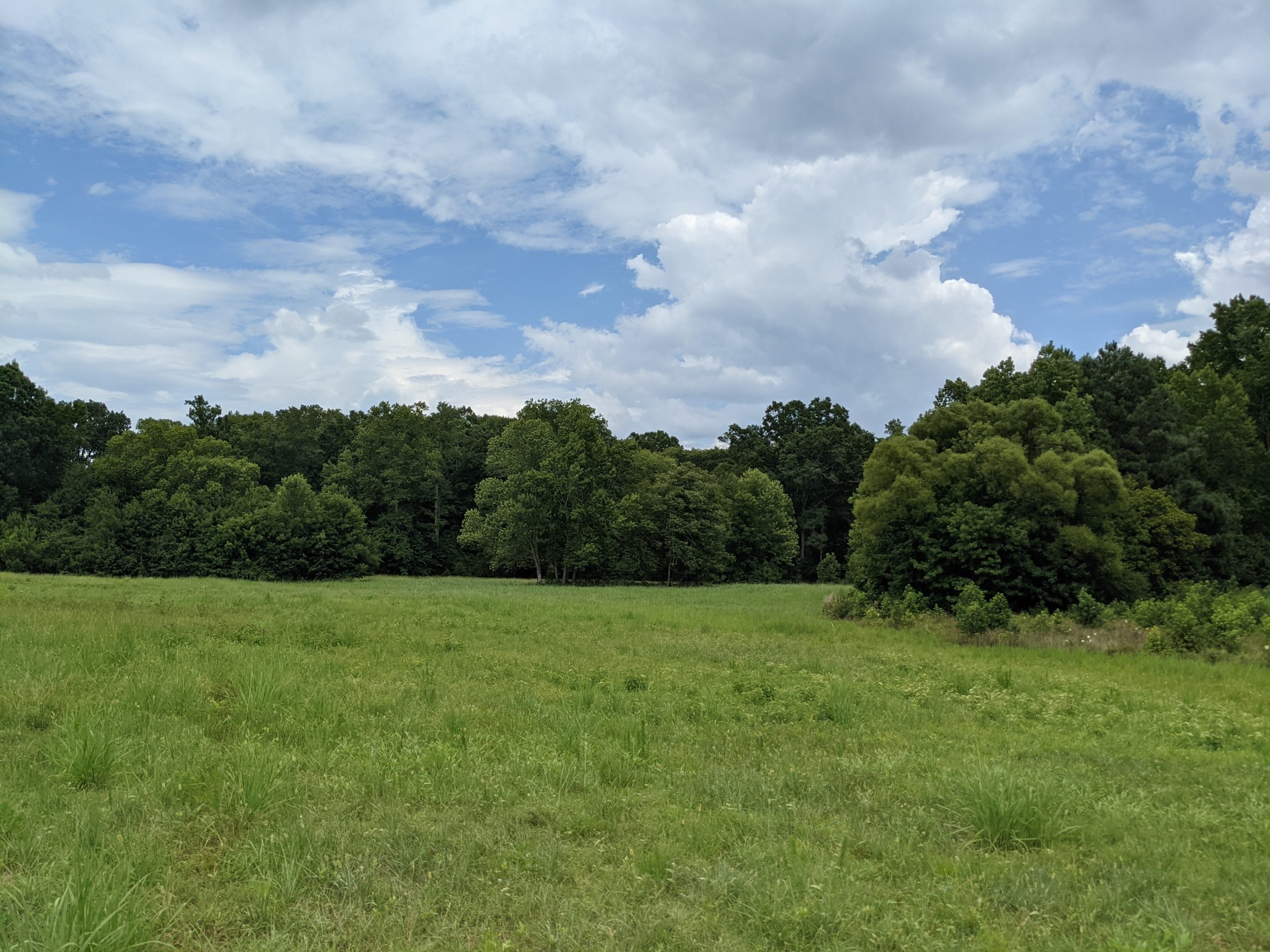 Share This
Send this property to someone who might be interested in it!