<< back to all listings
12.96 Acre Mill Creek Road Tract
County: Kershaw County
Size: 12.96 Acres
Price: $49,900
Status: Sold
Great home location located within minutes to the beautiful small town of Bethune. The entire tract lays very well and has a large amount of road frontage. This would be an ideal location for multiple homesites or your one dream homesite. The level topography will allow you use the entire tract and because the timber was harvested a few years ago you can easily clear the land.
The property is in a peaceful community with little traffic. Because of its central location in South Carolina, you can have a day trip to both the beach and the mountains. Don't miss this great investment or homesite opportunity, call the Daniel Timms at 803-718-0090 today.
Listing photos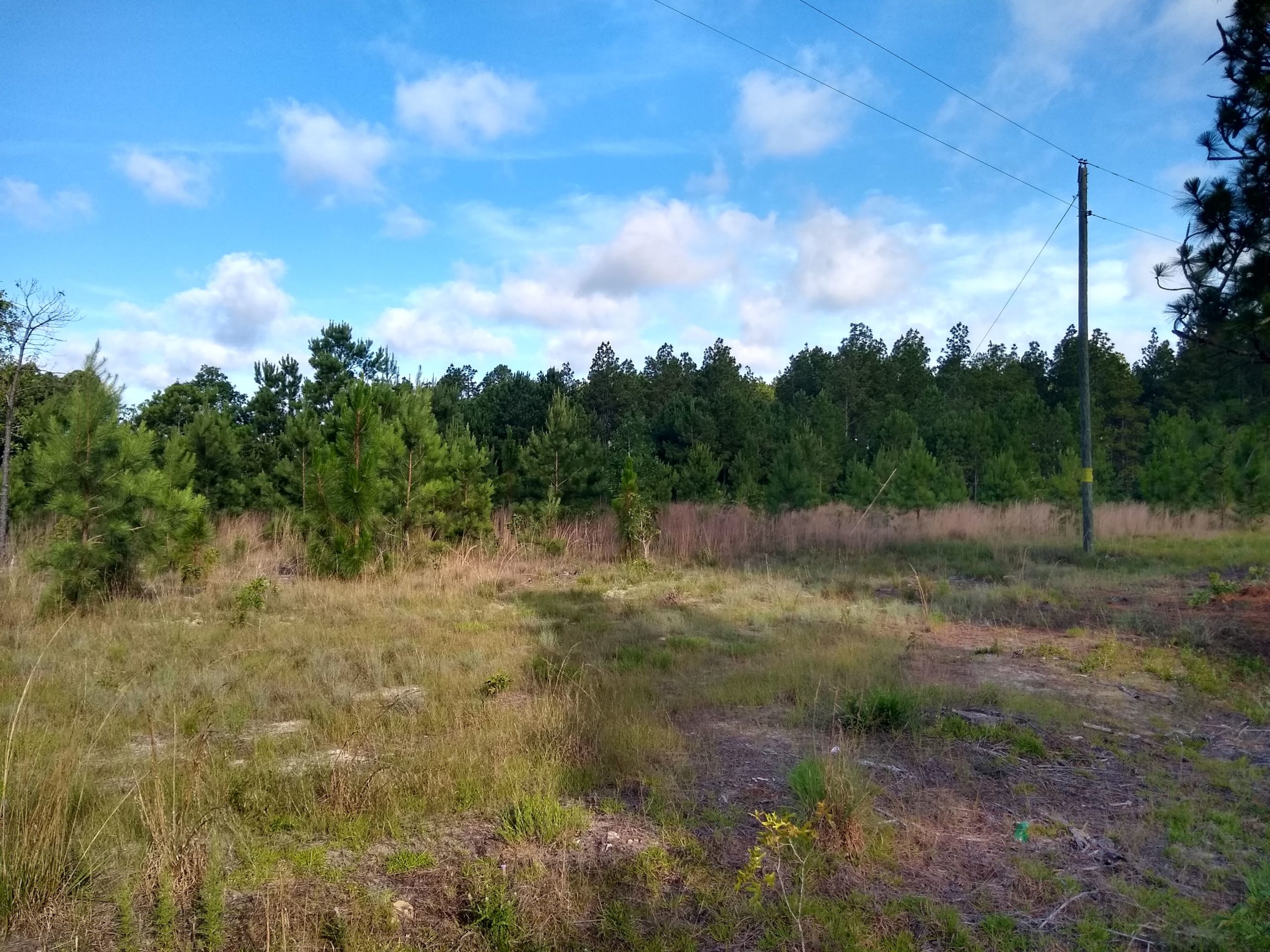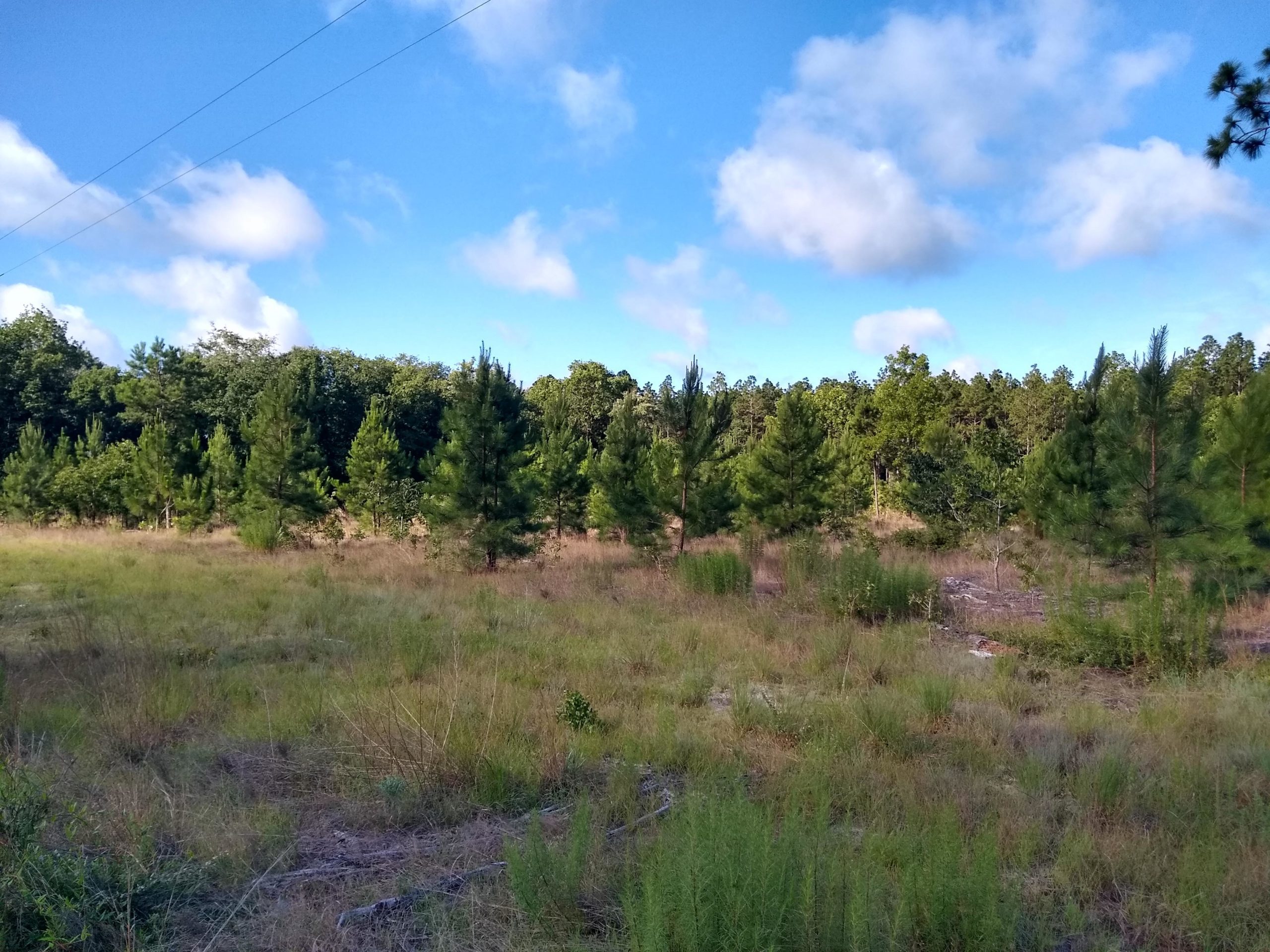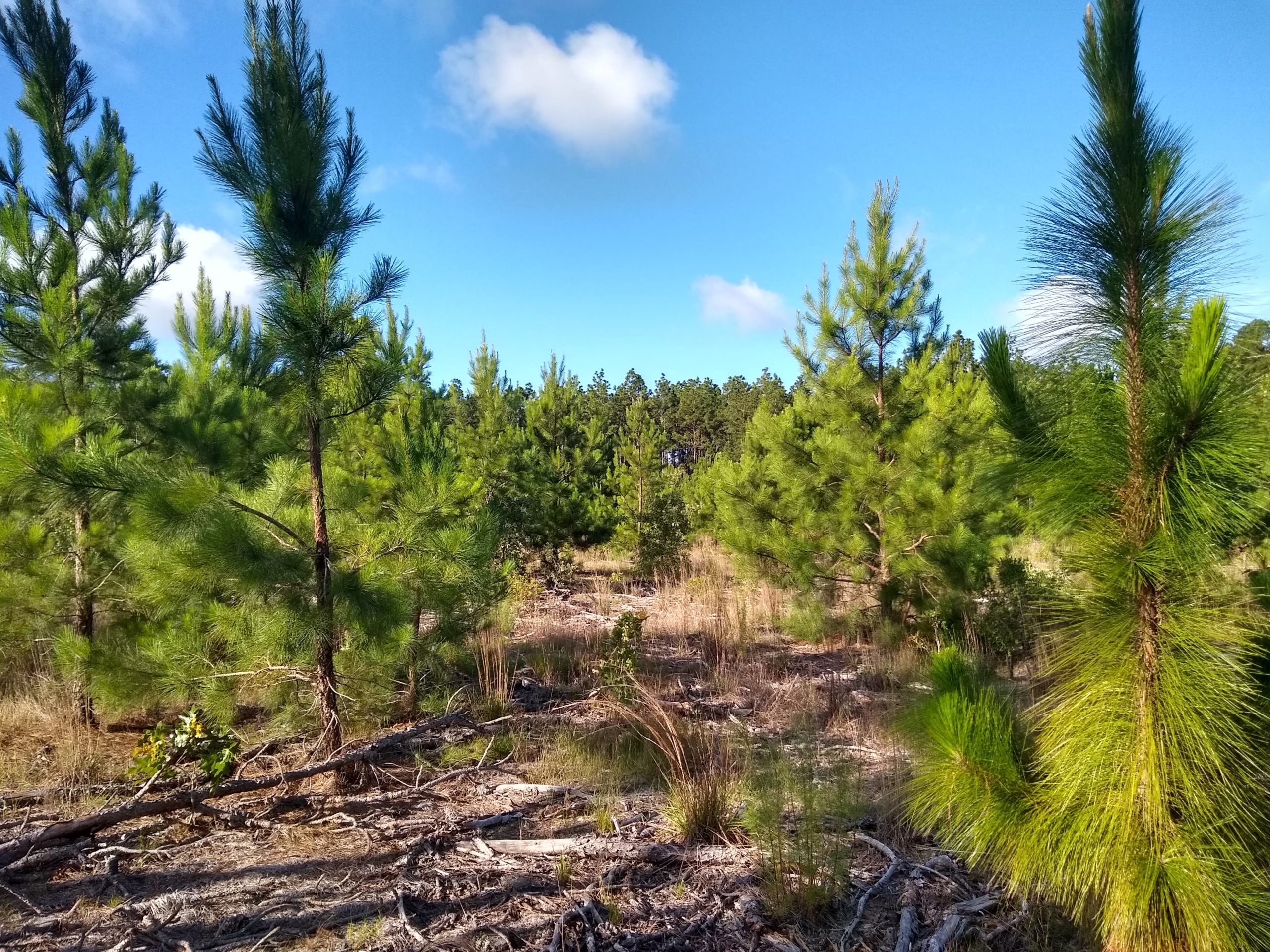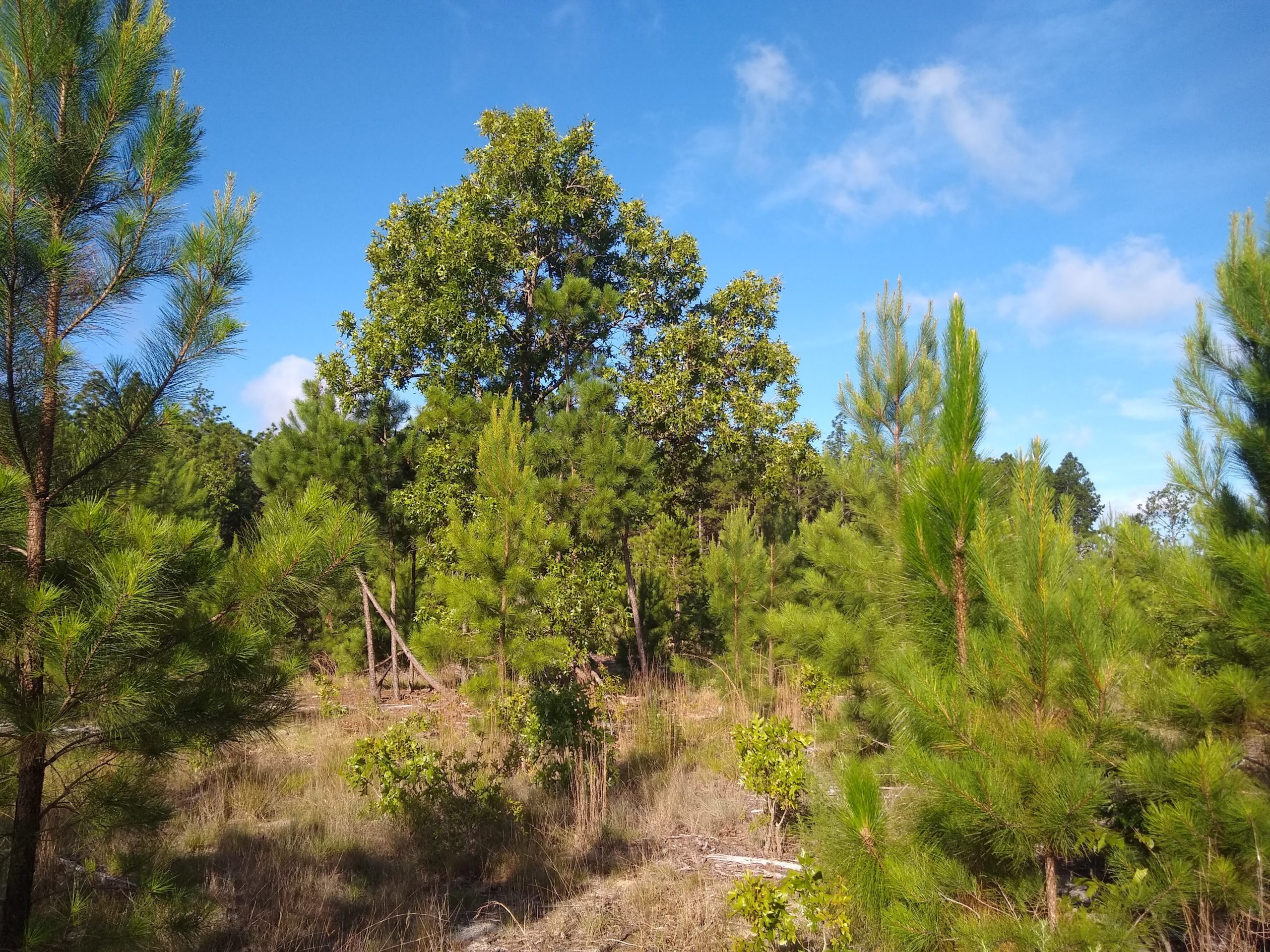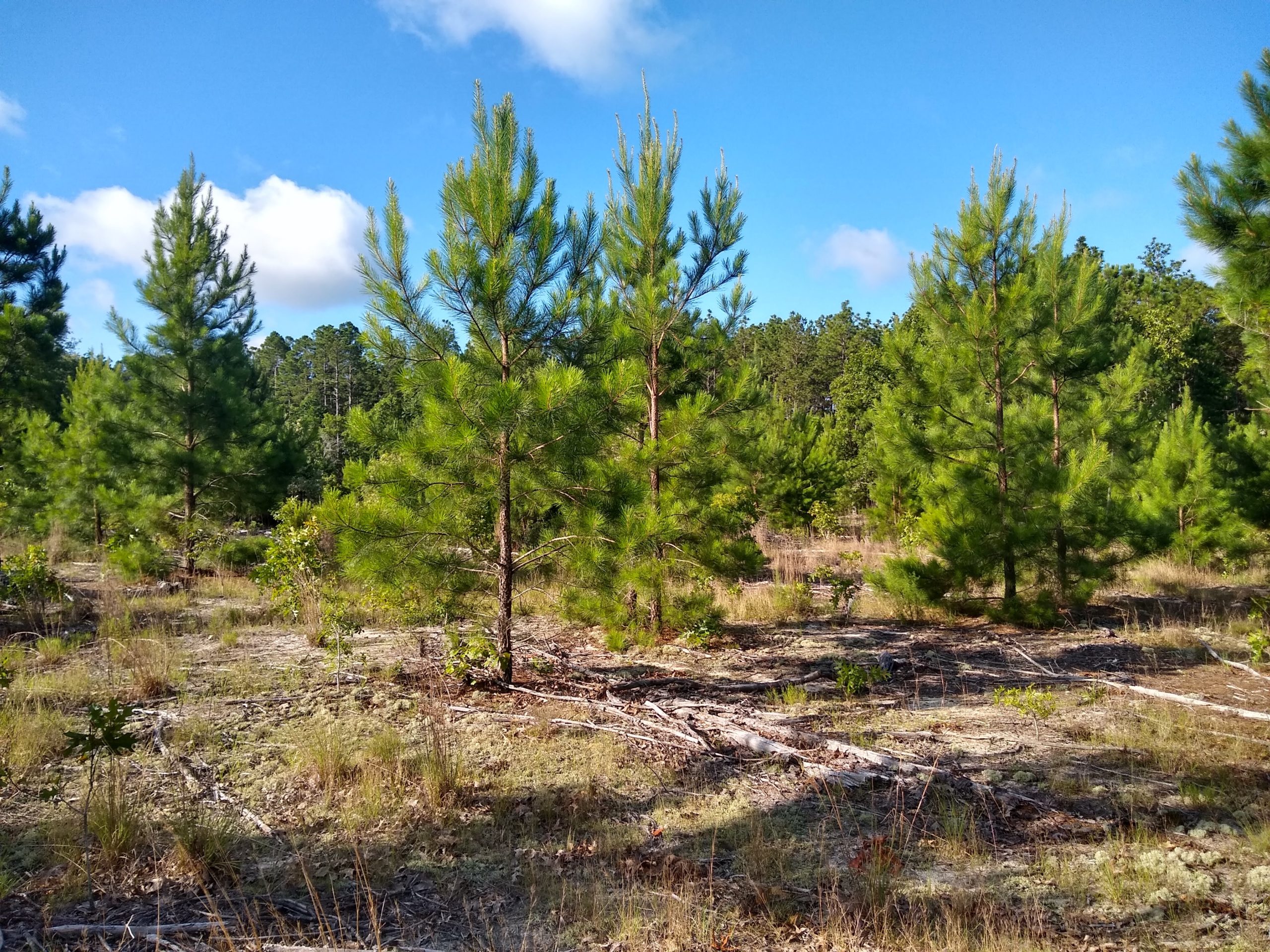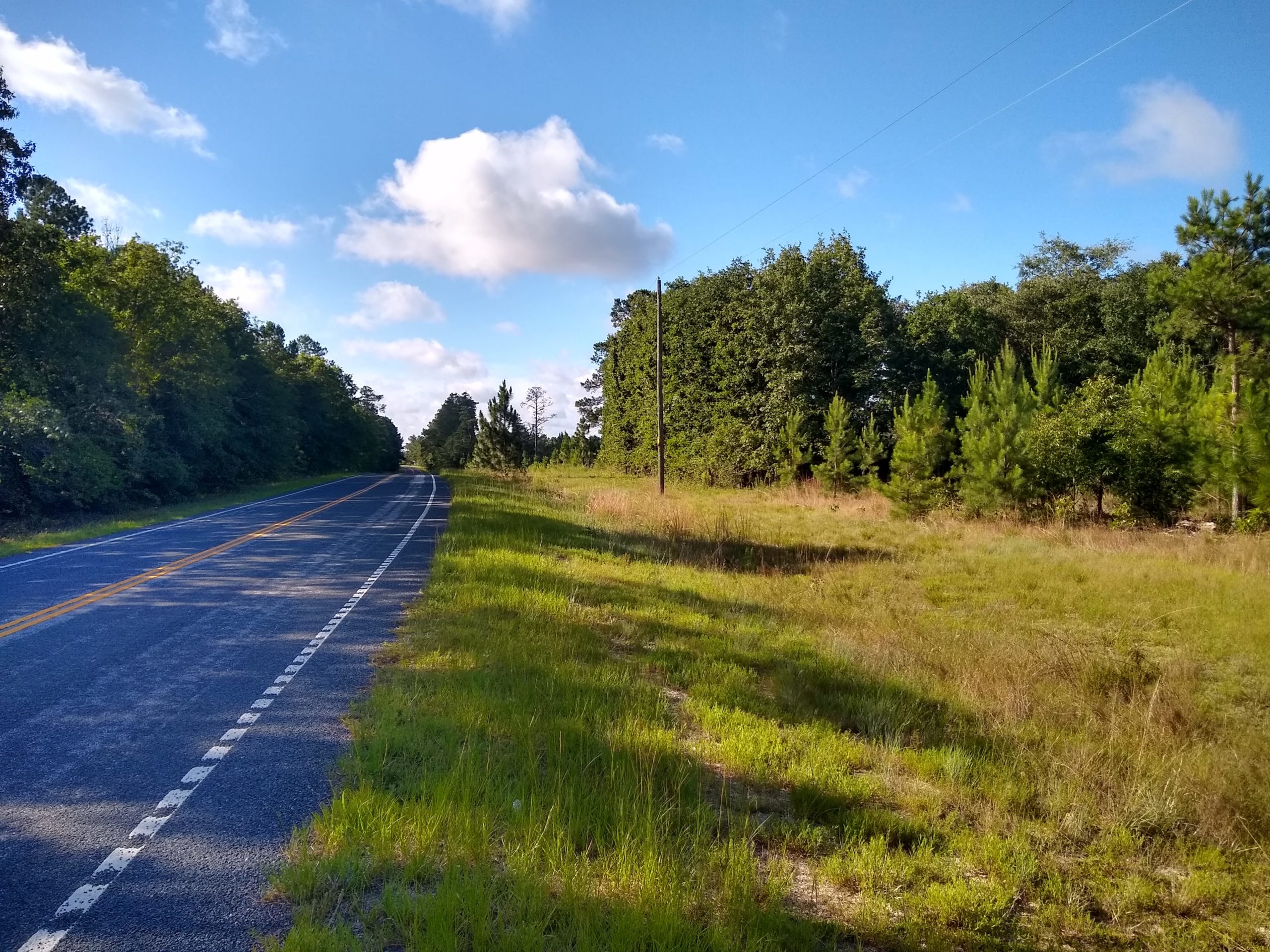 Share This
Send this property to someone who might be interested in it!