<< back to all listings
4.1 Acre Highway 321 Tract
County: Fairfield County
Size: 4.1 Acres
Price: $44,900
Status: Sold
This spacious 4.1 acre property gives many opportunities to potential Buyers. The tract has a nice shape that will give the privacy and room needed for a homesite or business. The property lays very well so most of it is usable land. The back of the property has a very pretty stream running through the tract which would make a nice place to just sit and enjoy or the kids would love playing in the water. There is plenty of room for pets to run free or to have a large garden.
The tract is located just minutes from Winnsboro, 15 minutes to Blythewood and 35 minutes to downtown Columbia.
Call the Daniel Timms at 803-718-0090 for more information.
Listing photos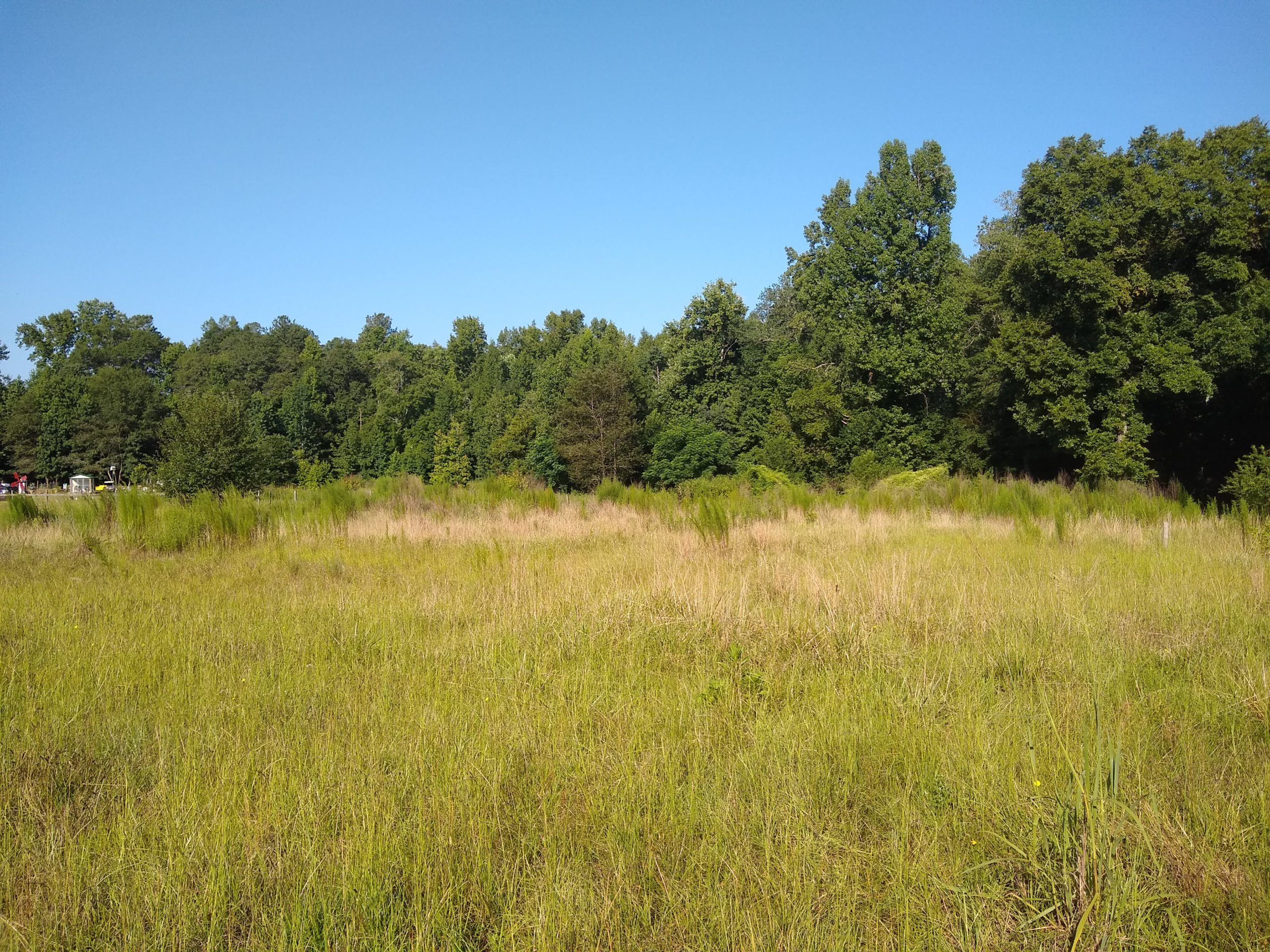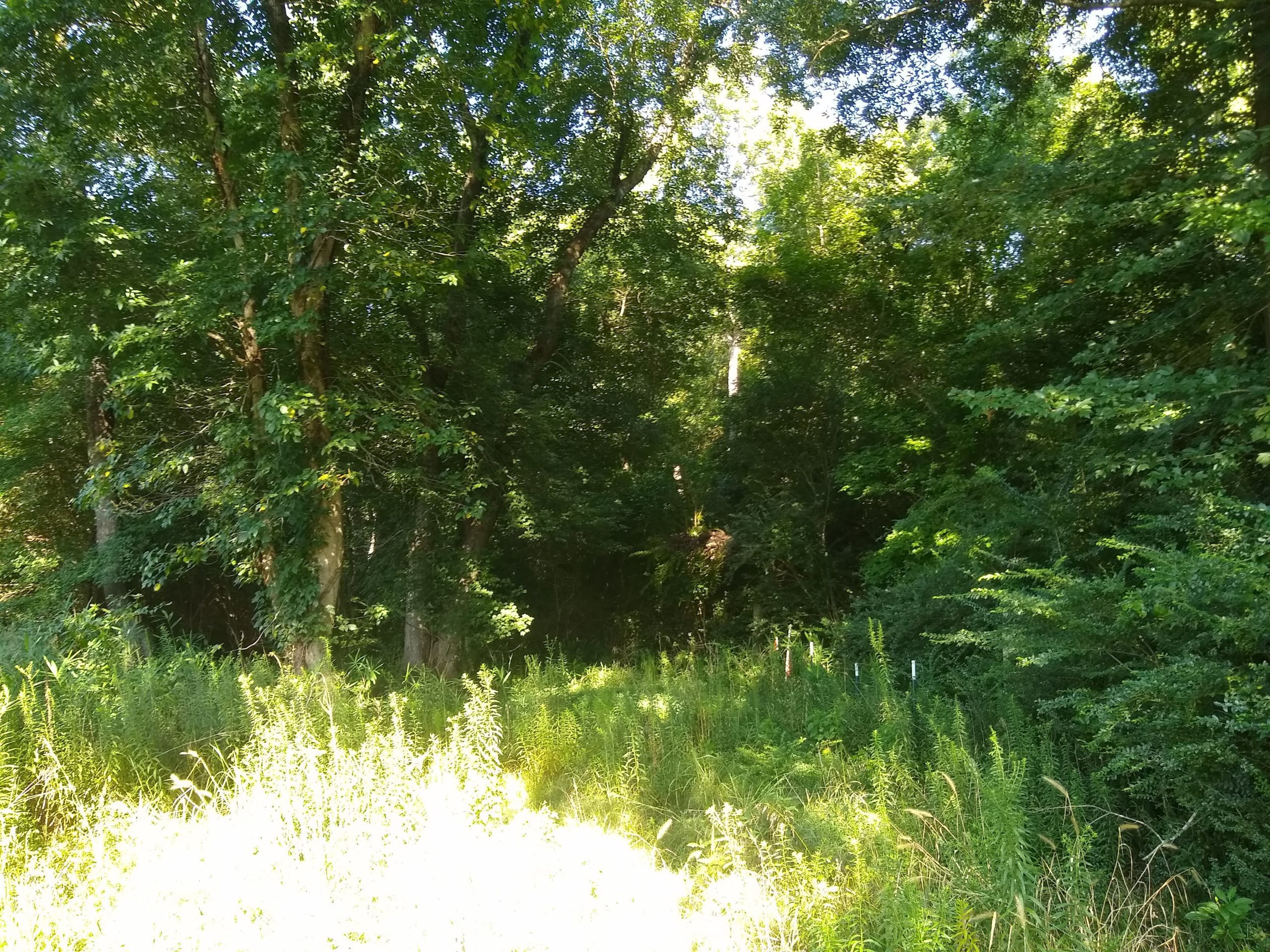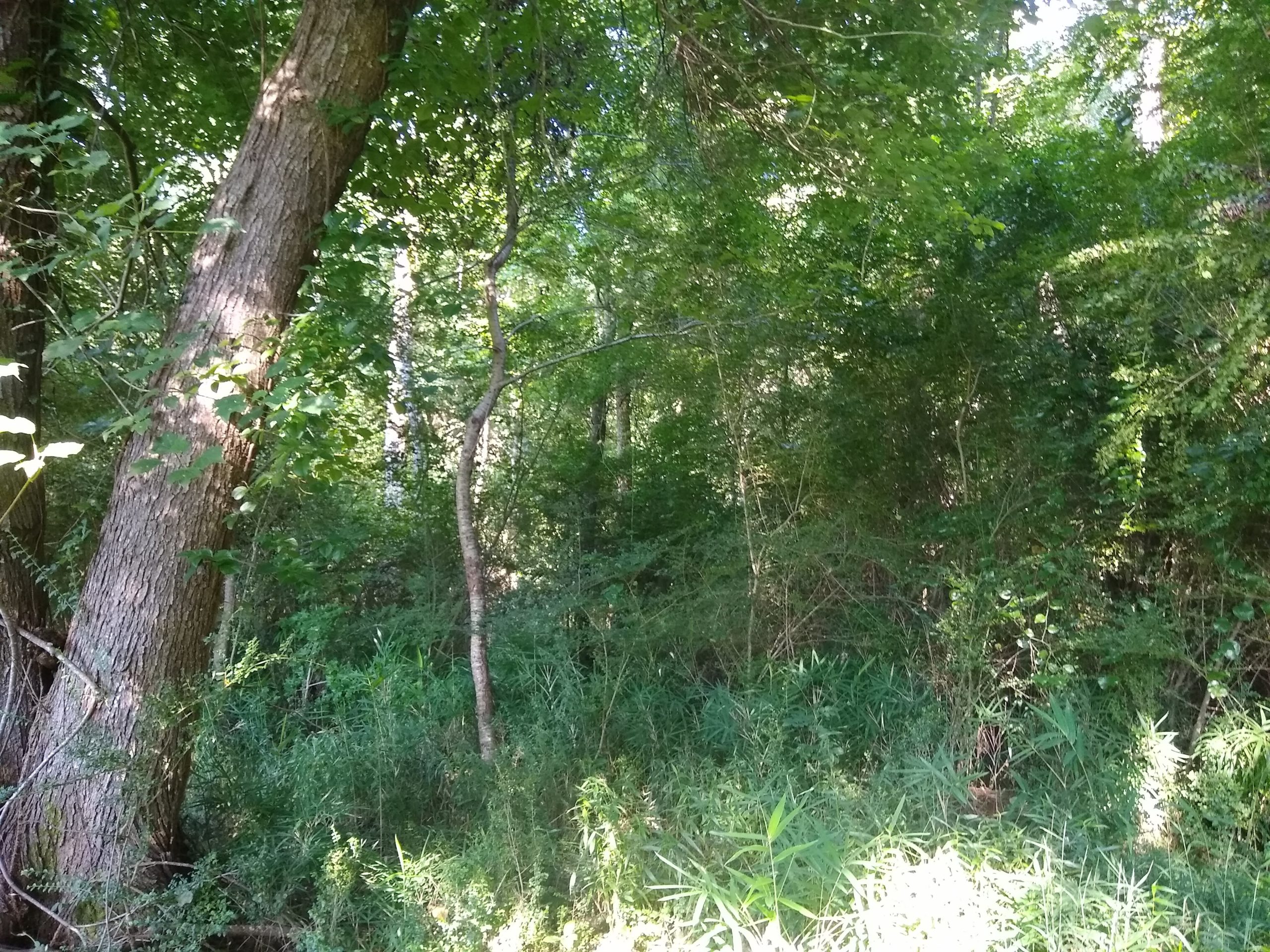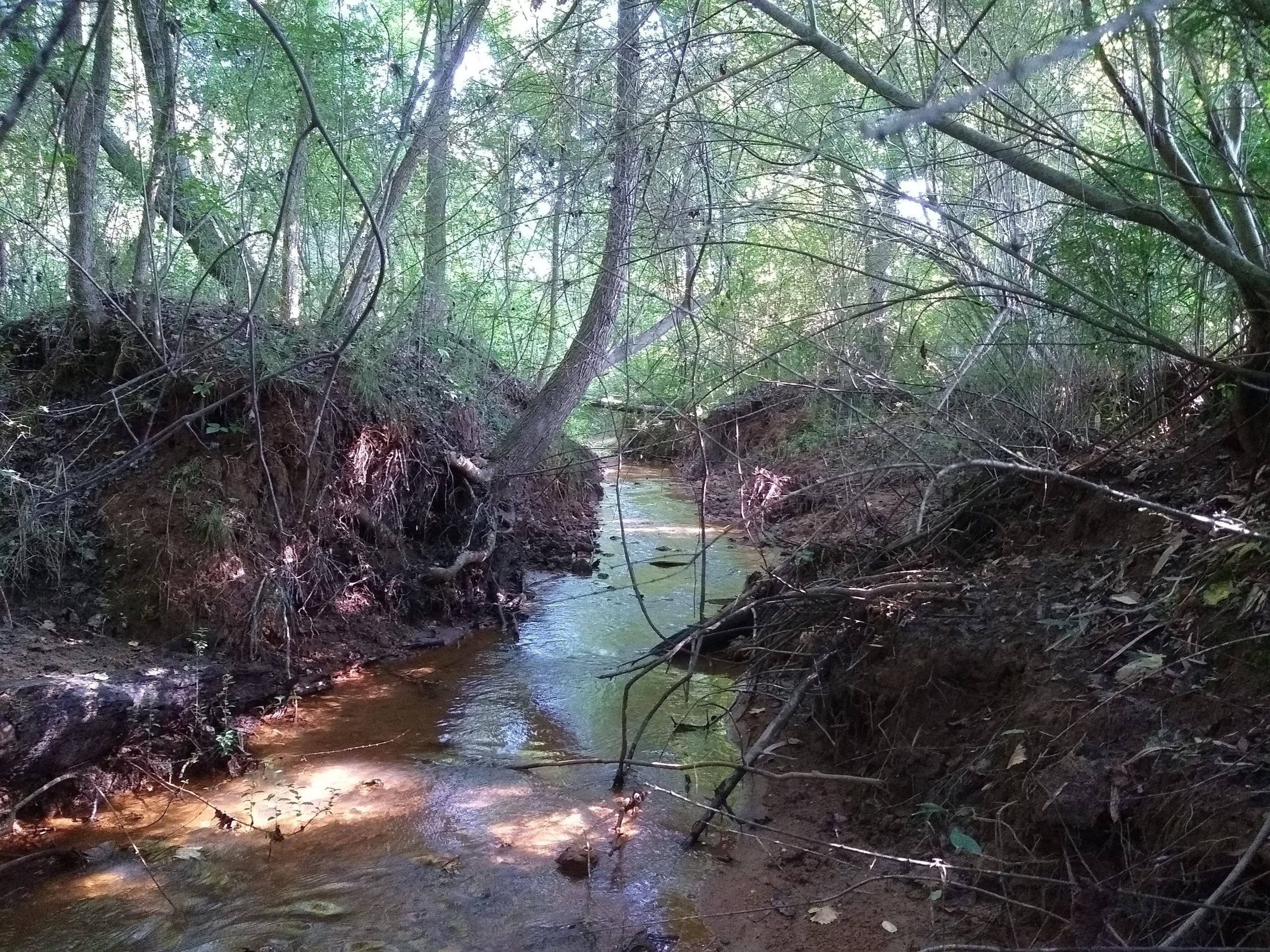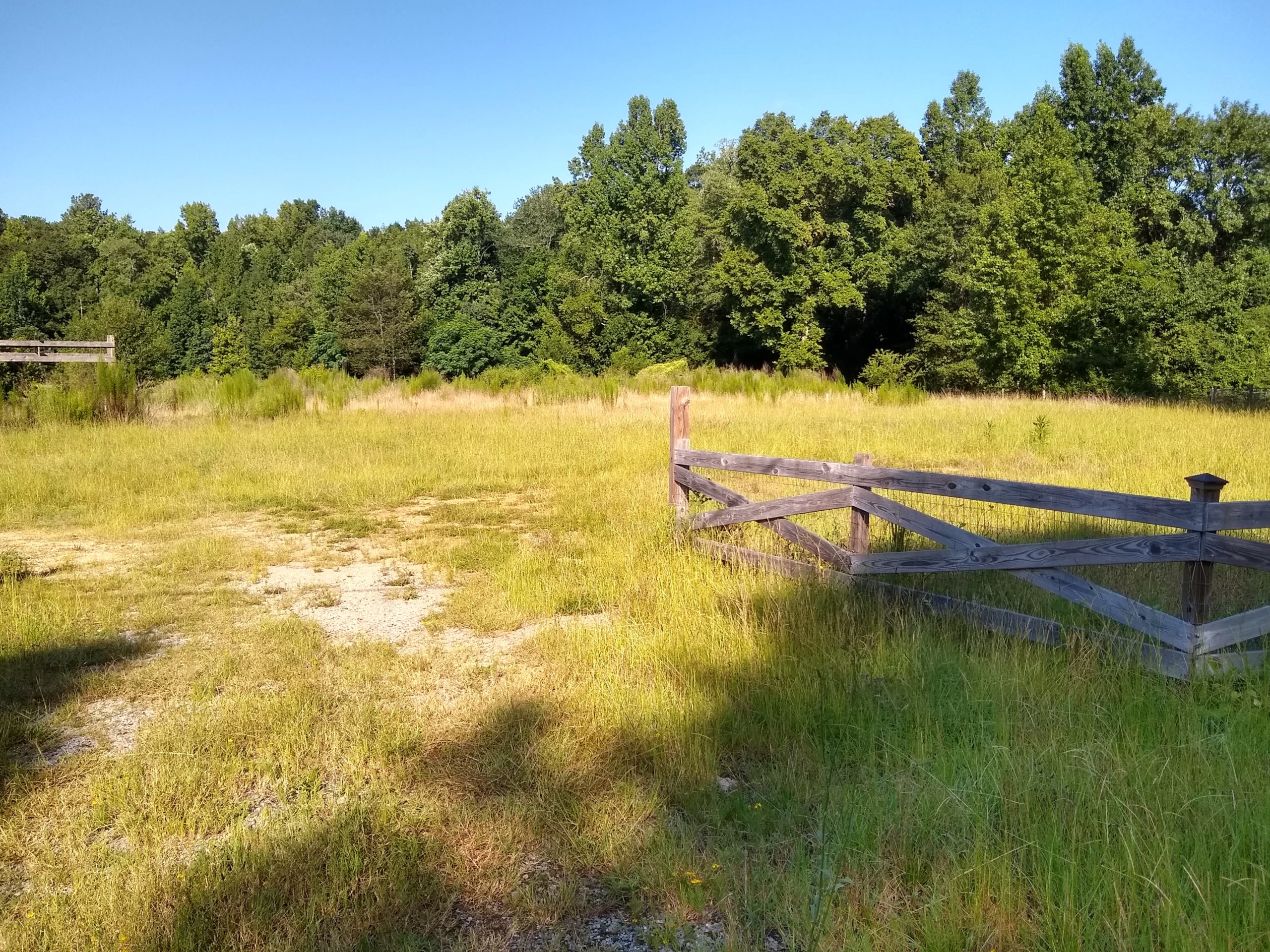 Share This
Send this property to someone who might be interested in it!