<< back to all listings
168 Acre Blackstock Tract
County: Fairfield County
Size: 168 Acres
Price: $839,000
Status: Available
This is truly a dream property that has come available. The tract has been managed for top hunting experiences for decades. There are over 14 food plots scattered around the property with an excellent road system that will take you to all parts of the tract. Most of the roads are graveled and ditched. There is an approximately 25 acre fenced area of the tract that has been used for release and hunt of hogs (see pictures of the fence in the listing). 168 acres is a very large tract in any opinion but this tract feels even larger due to the extensive road system and strategically located food plots. Set a lot of time aside if you wish to come see this tract.
Along with the food plots, there are multiple hardwood stands that offer beauty along with other areas to enjoy the different wildlife on this property. The beautiful large Stover Creek runs through a portion of the tract as well. The creek has a rocky bottom in many areas to give this tract a mountain feel.
The property is ready to earn you an immediate income in timber value while making the tract more attractive and usable. The timber is large and ready to be thinned immediately. A thinning will earn you a sizable income while opening the tract up to be better used. The property is large enough for you to start multiple stand classes as well to manage the tract for an indefinite future income.
The tract is in an excellent location. This area of northern Fairfield County is secluded and Heritage Road has little traffic. However it is located just 5 miles from the Highway 200 exit on I-77. This means you can be at Rock Hill in 35 minutes, Charlotte Airport in less than an hour and Columbia in less than an hour.
This turn key property is a vary rare find and I encourage you to call the listing agent today to set up a viewing. The pictures look uncreditable but seeing the property on the ground is an even better experience.
Listing photos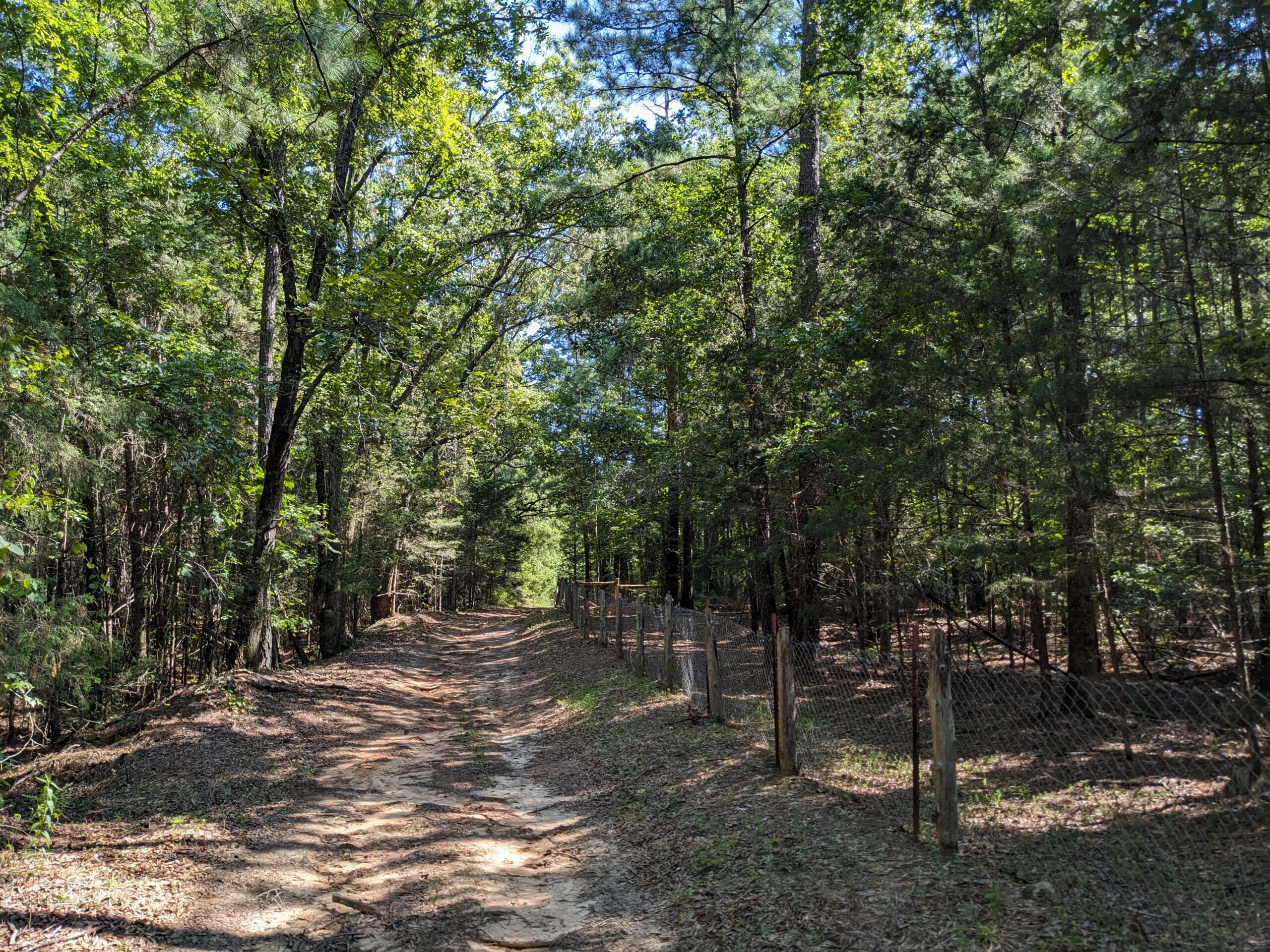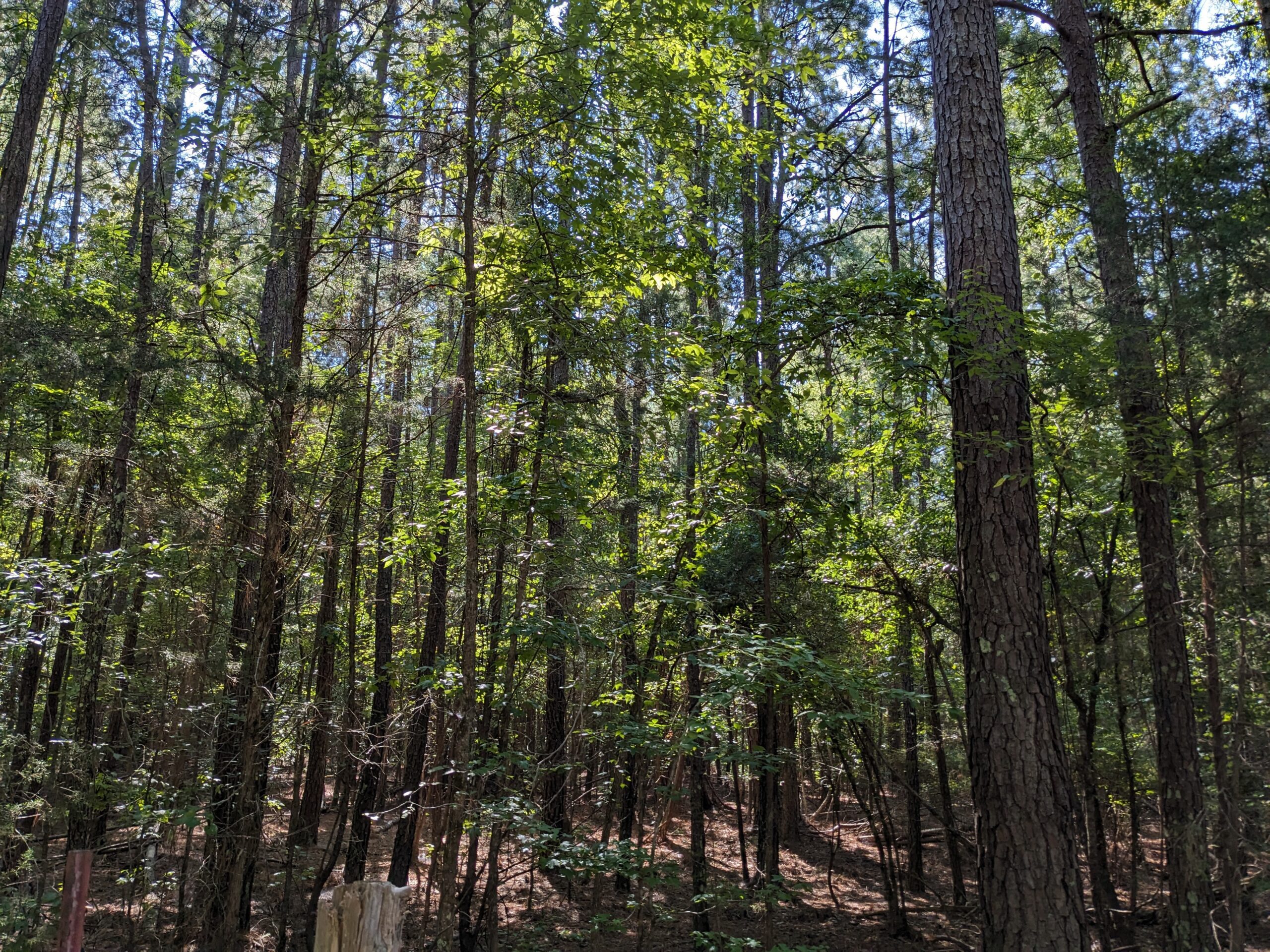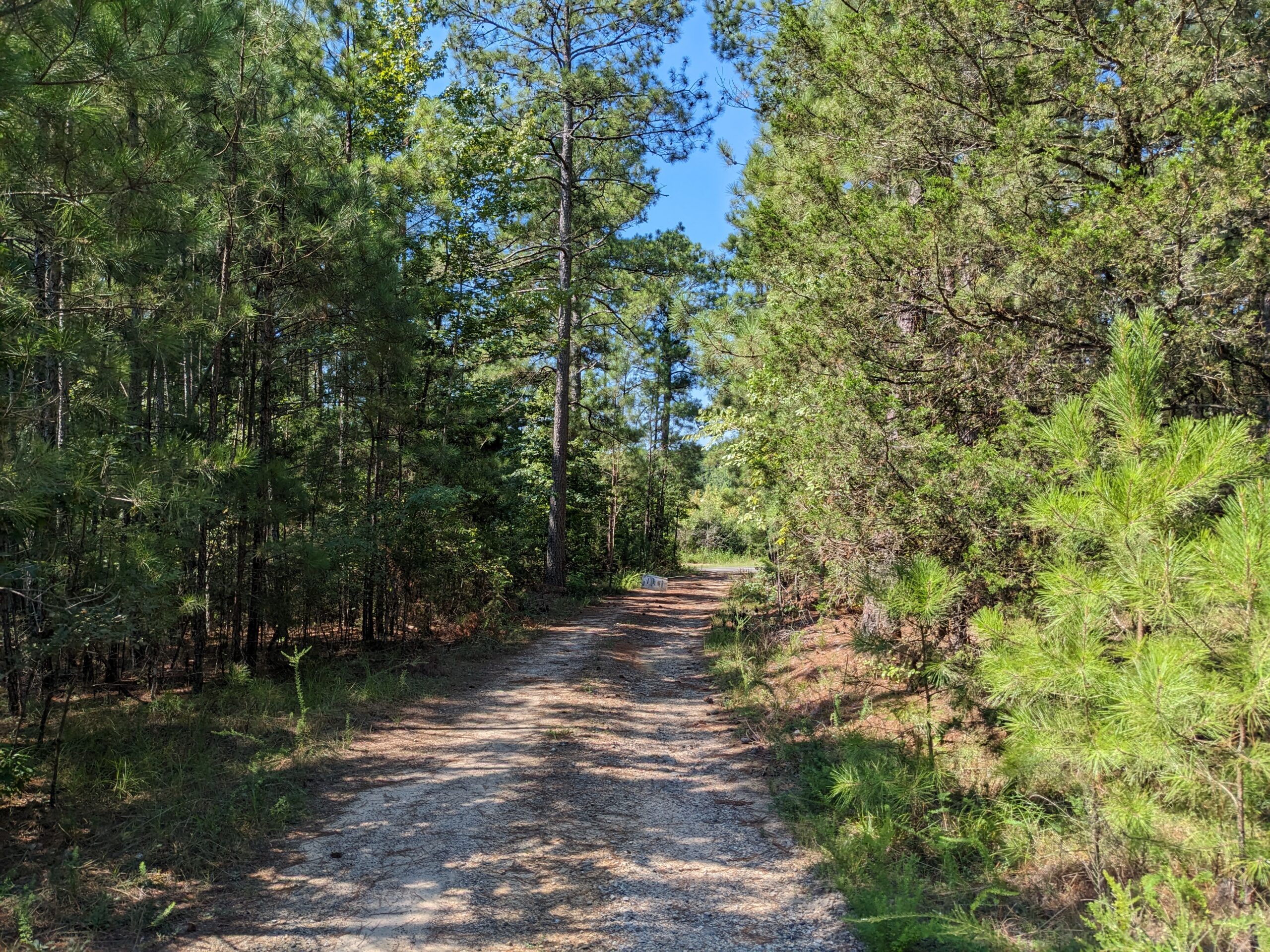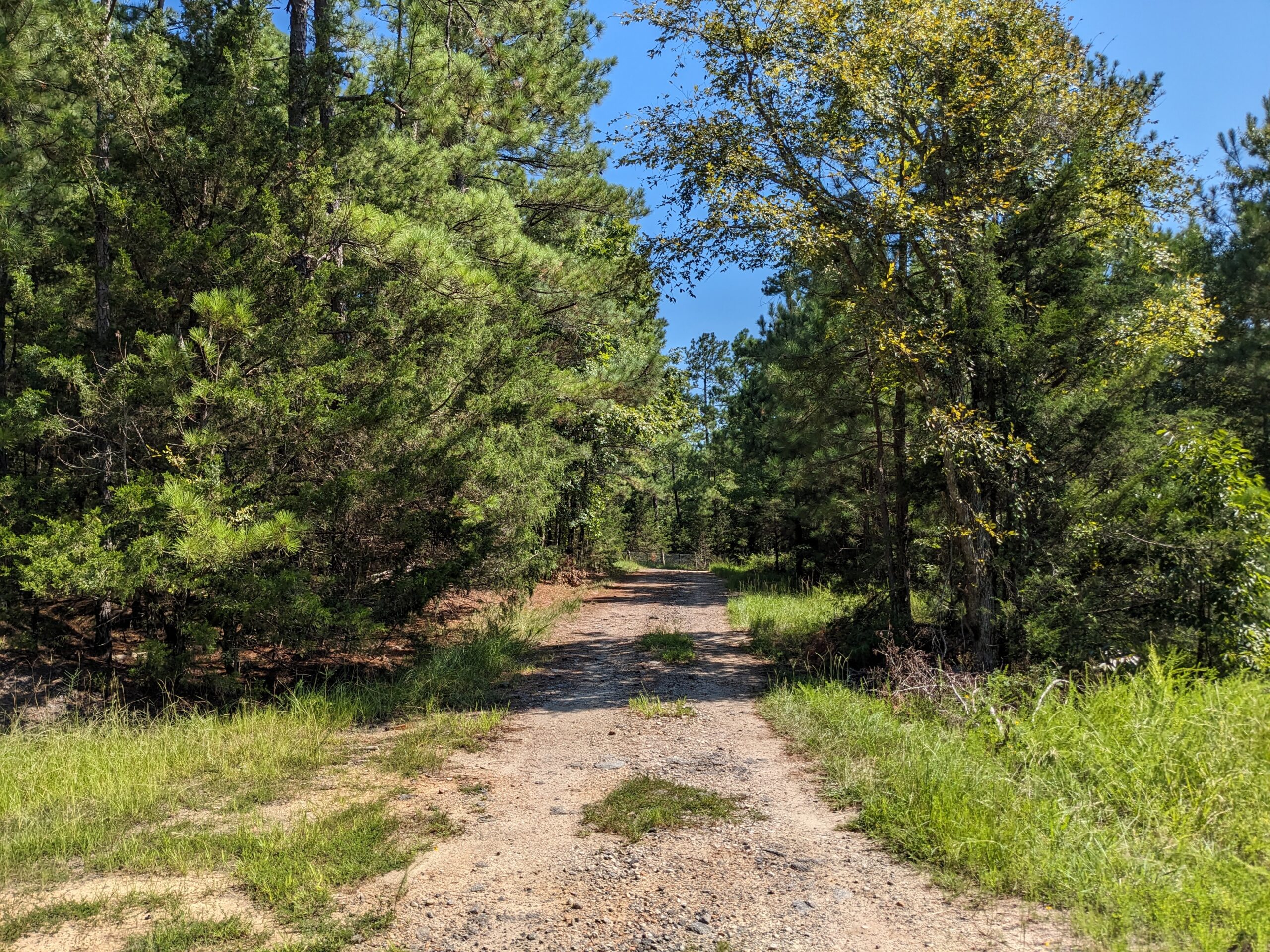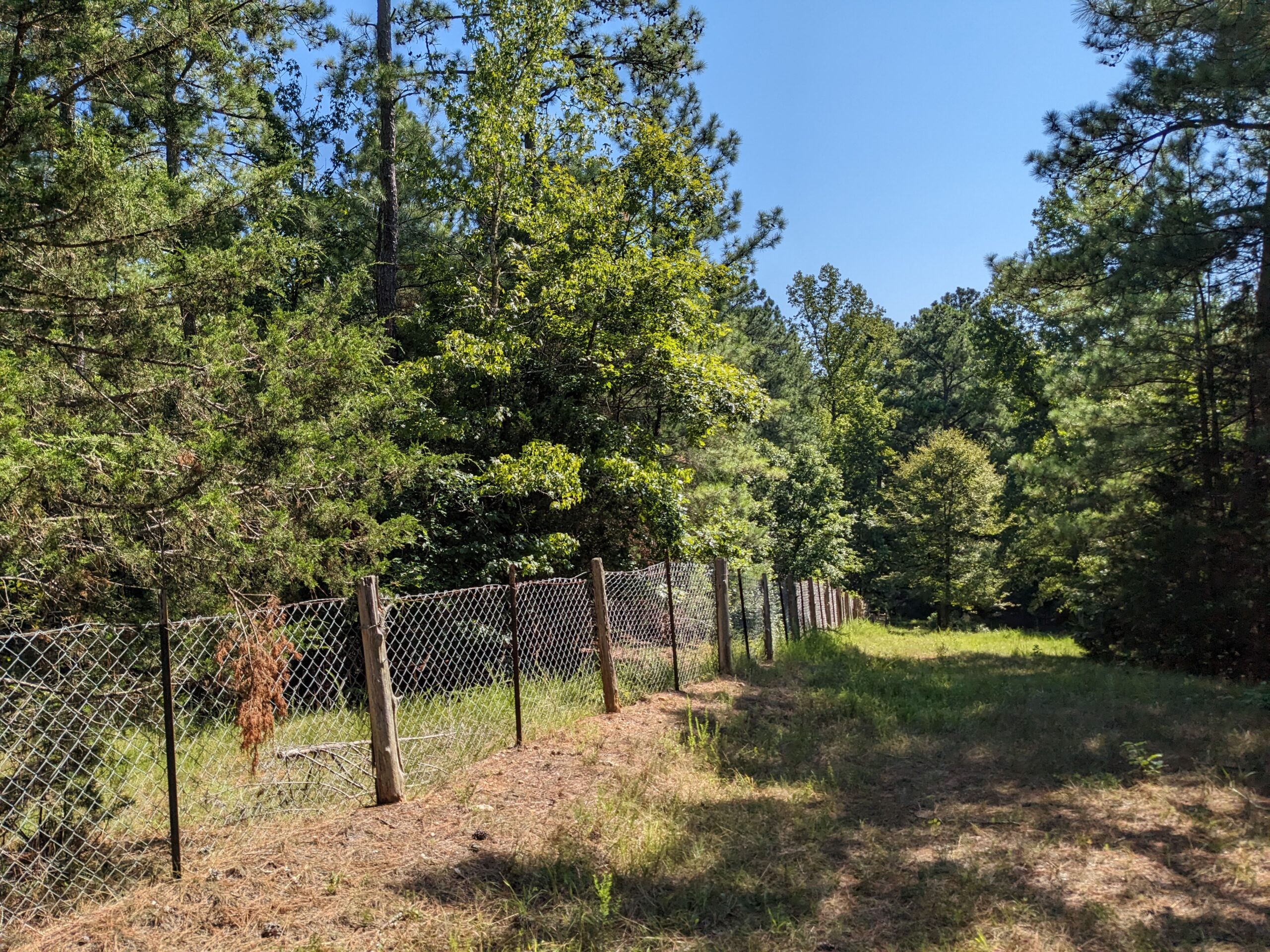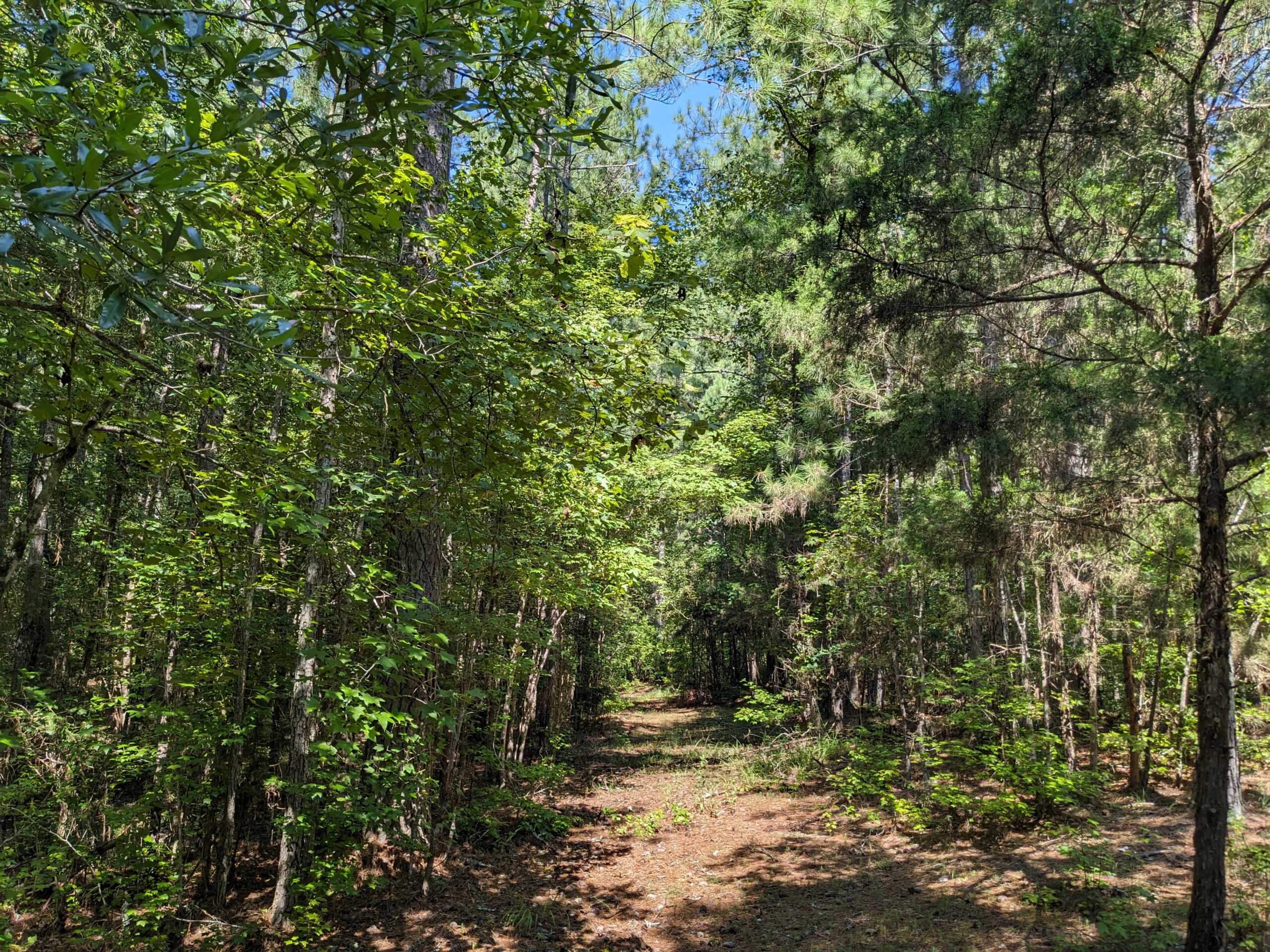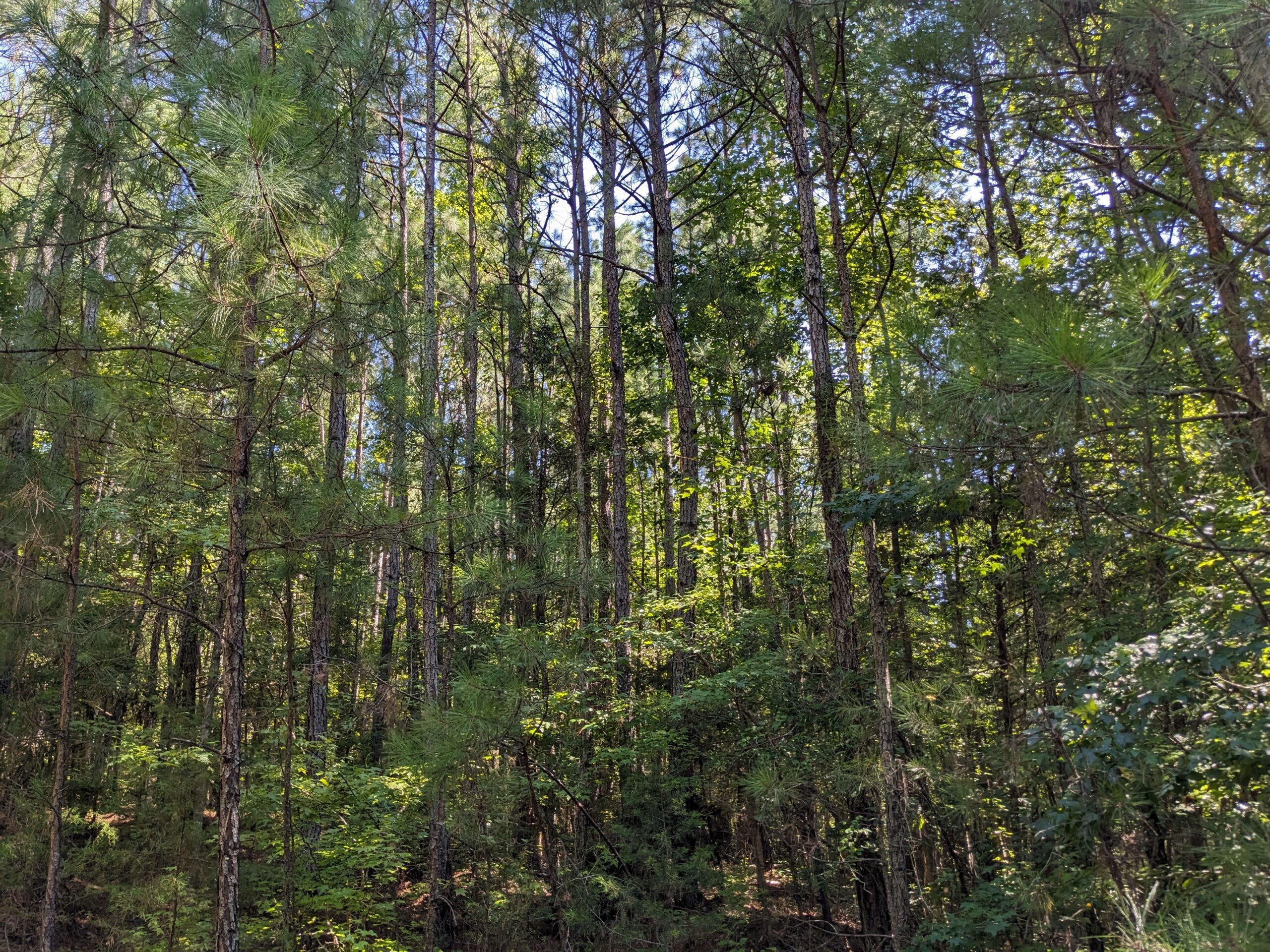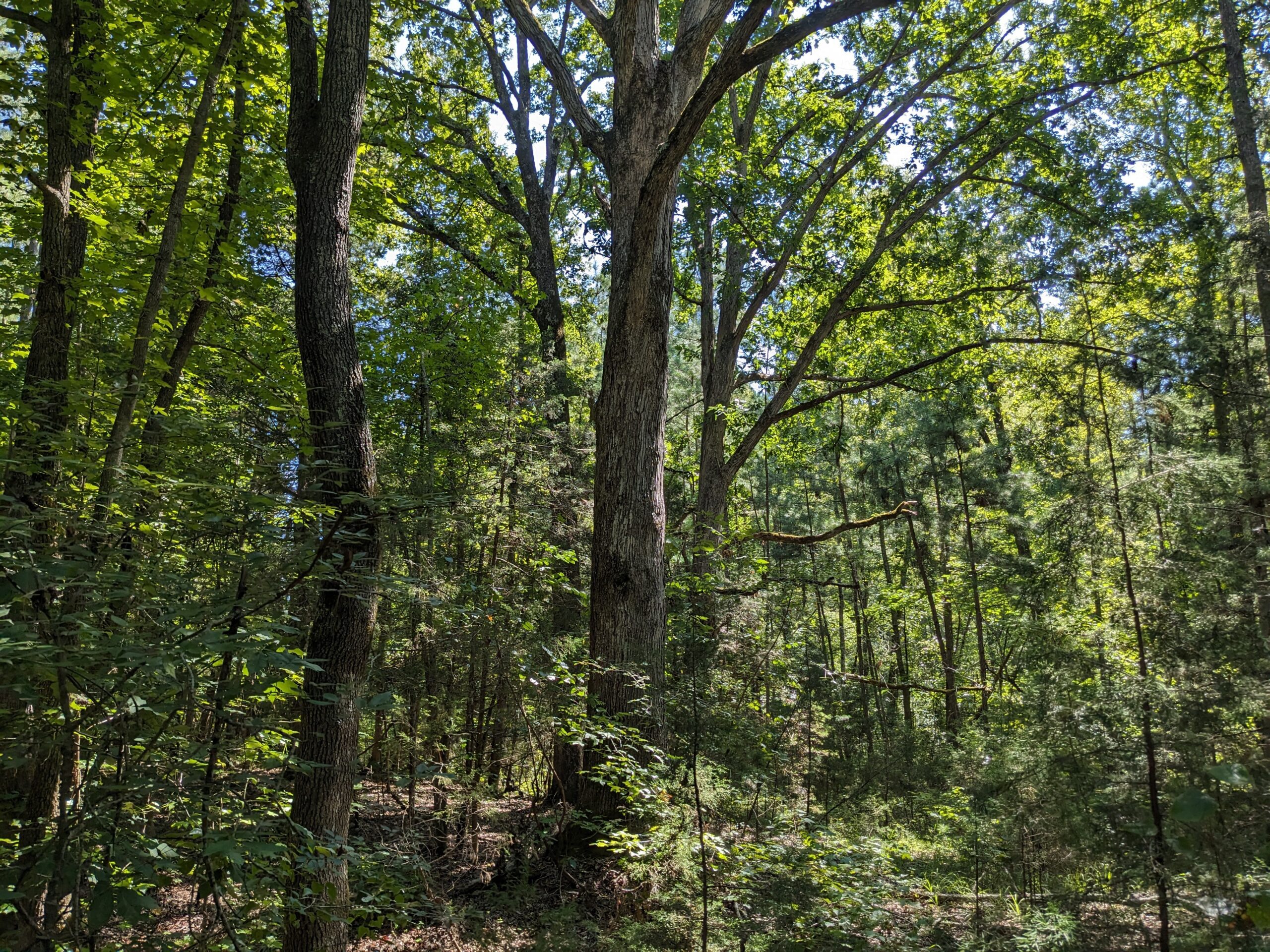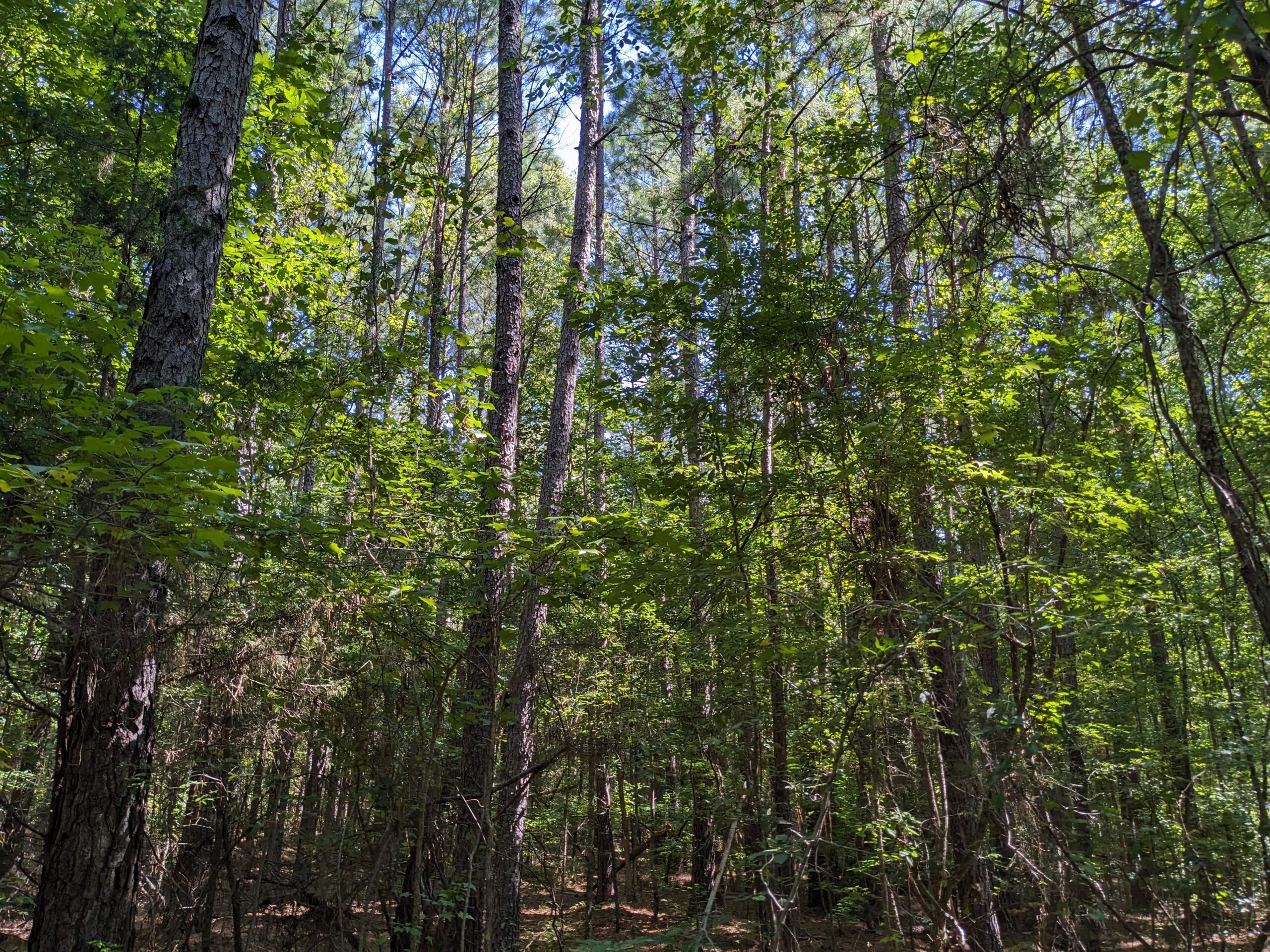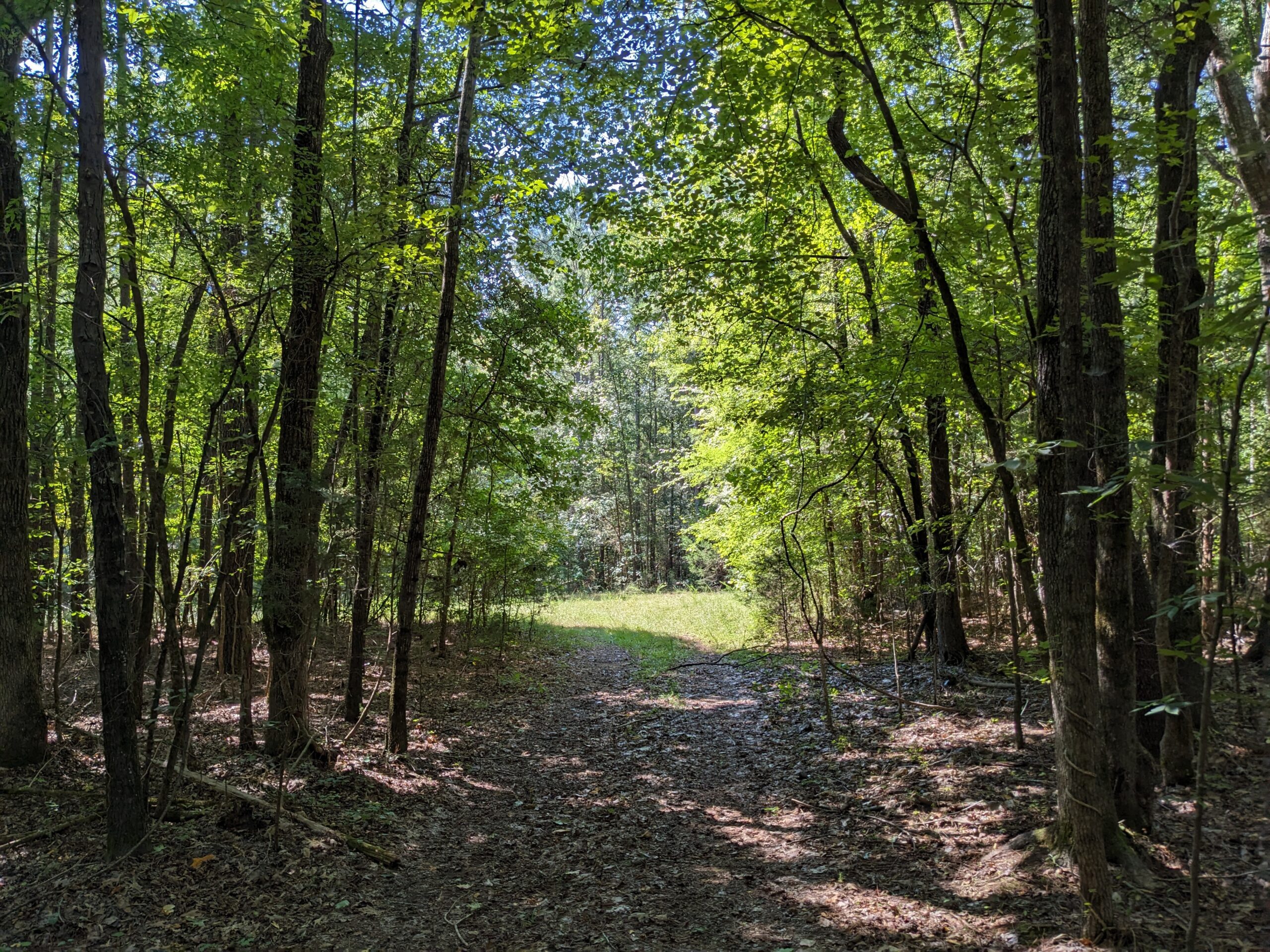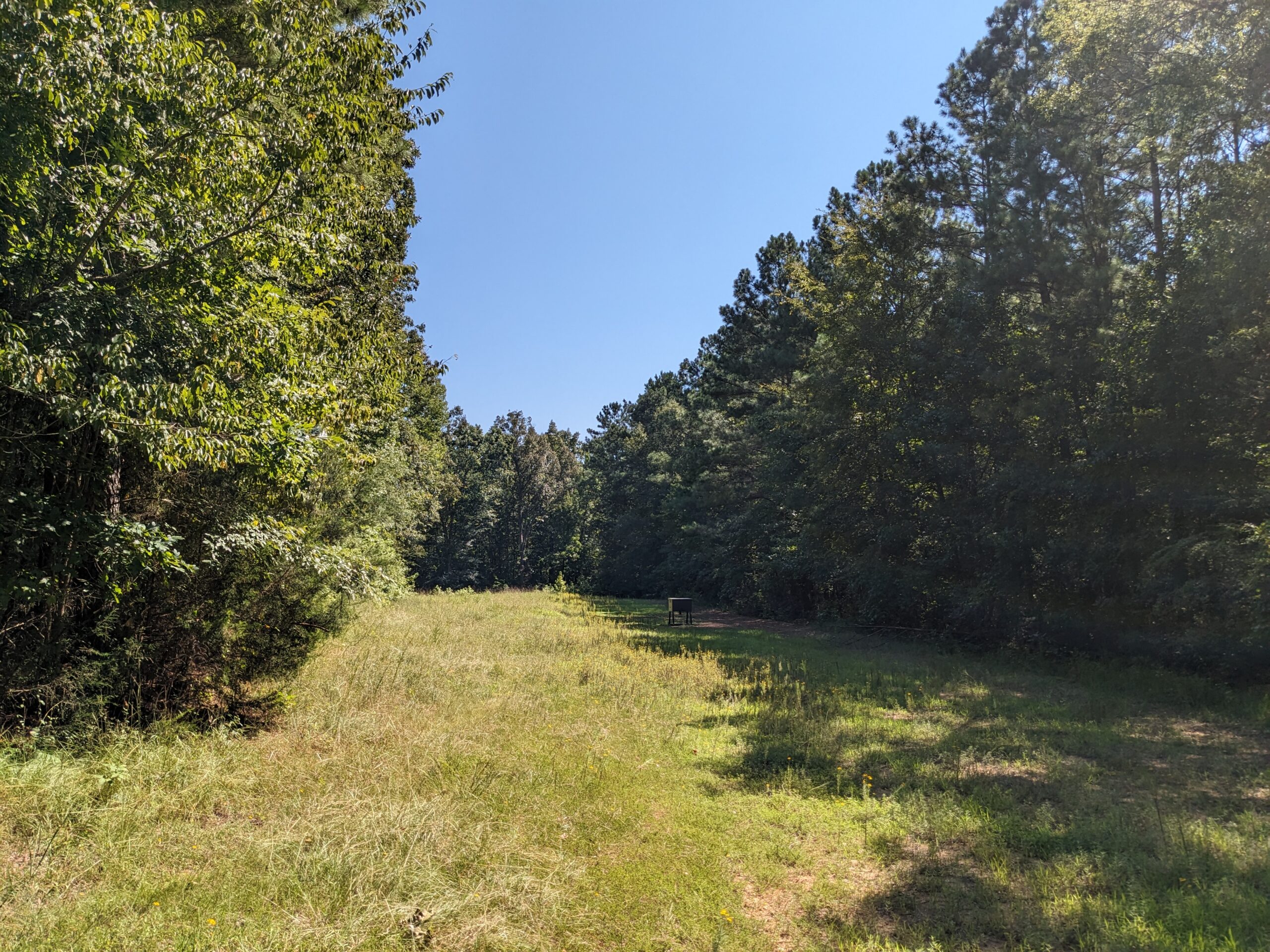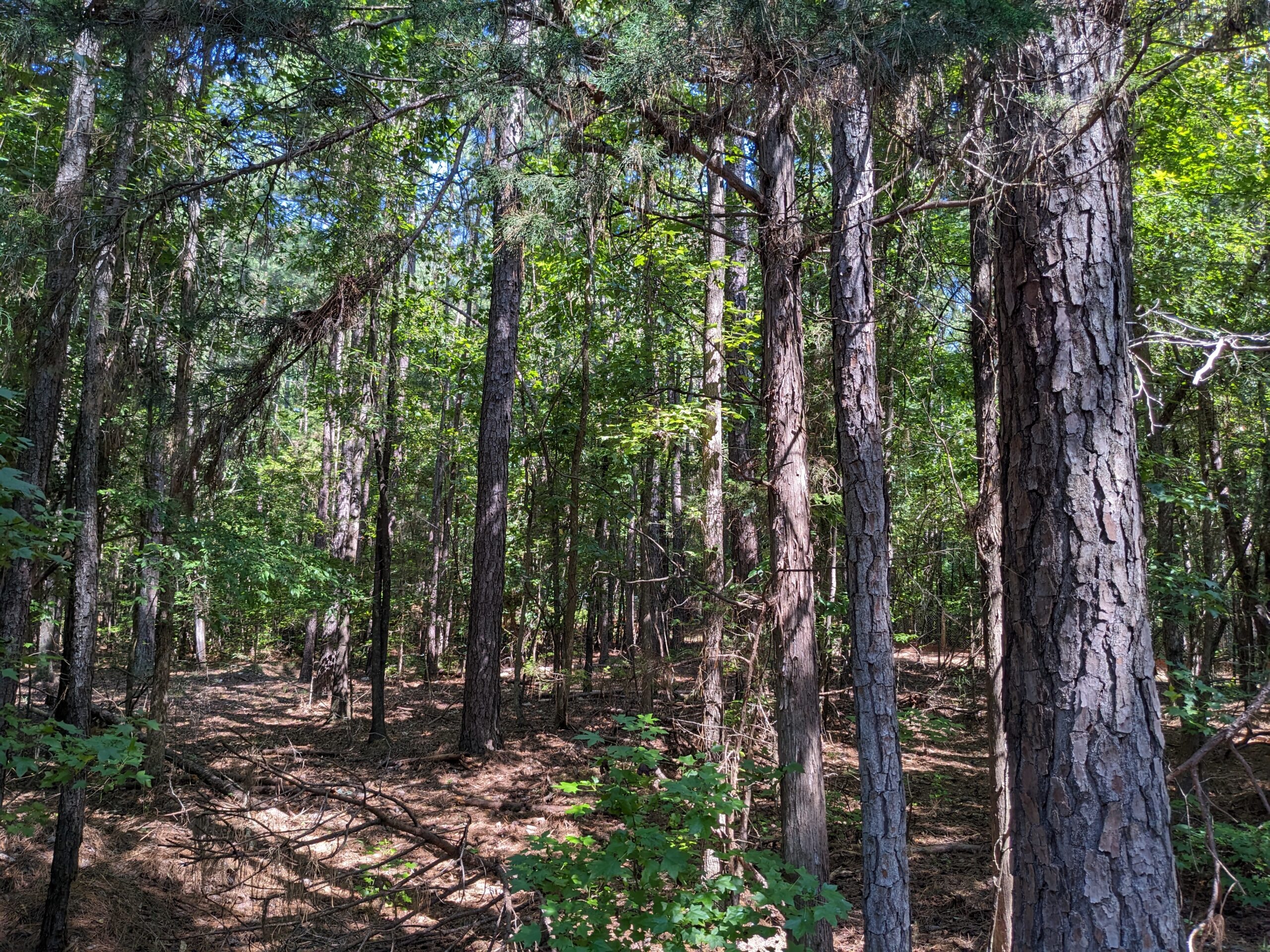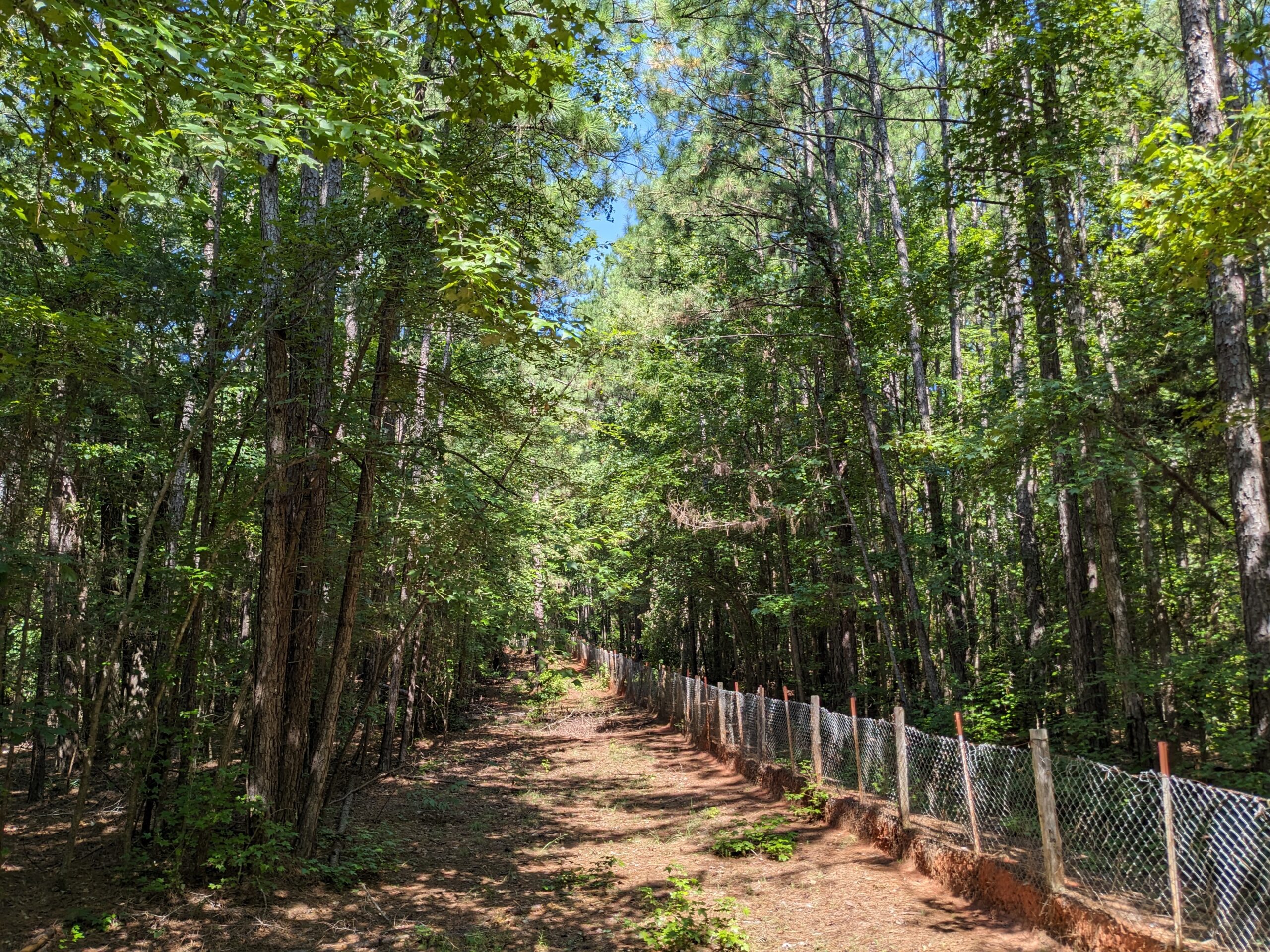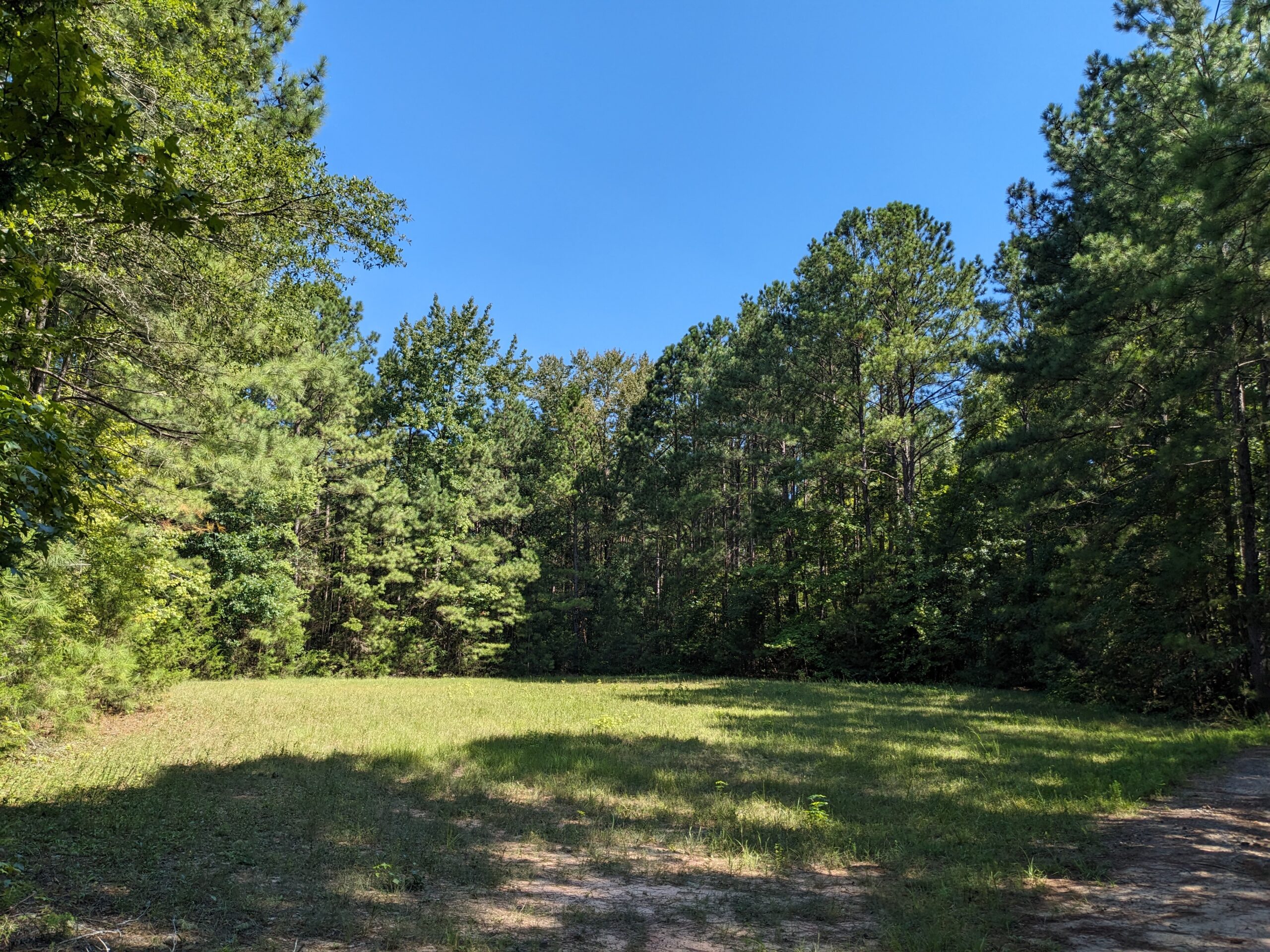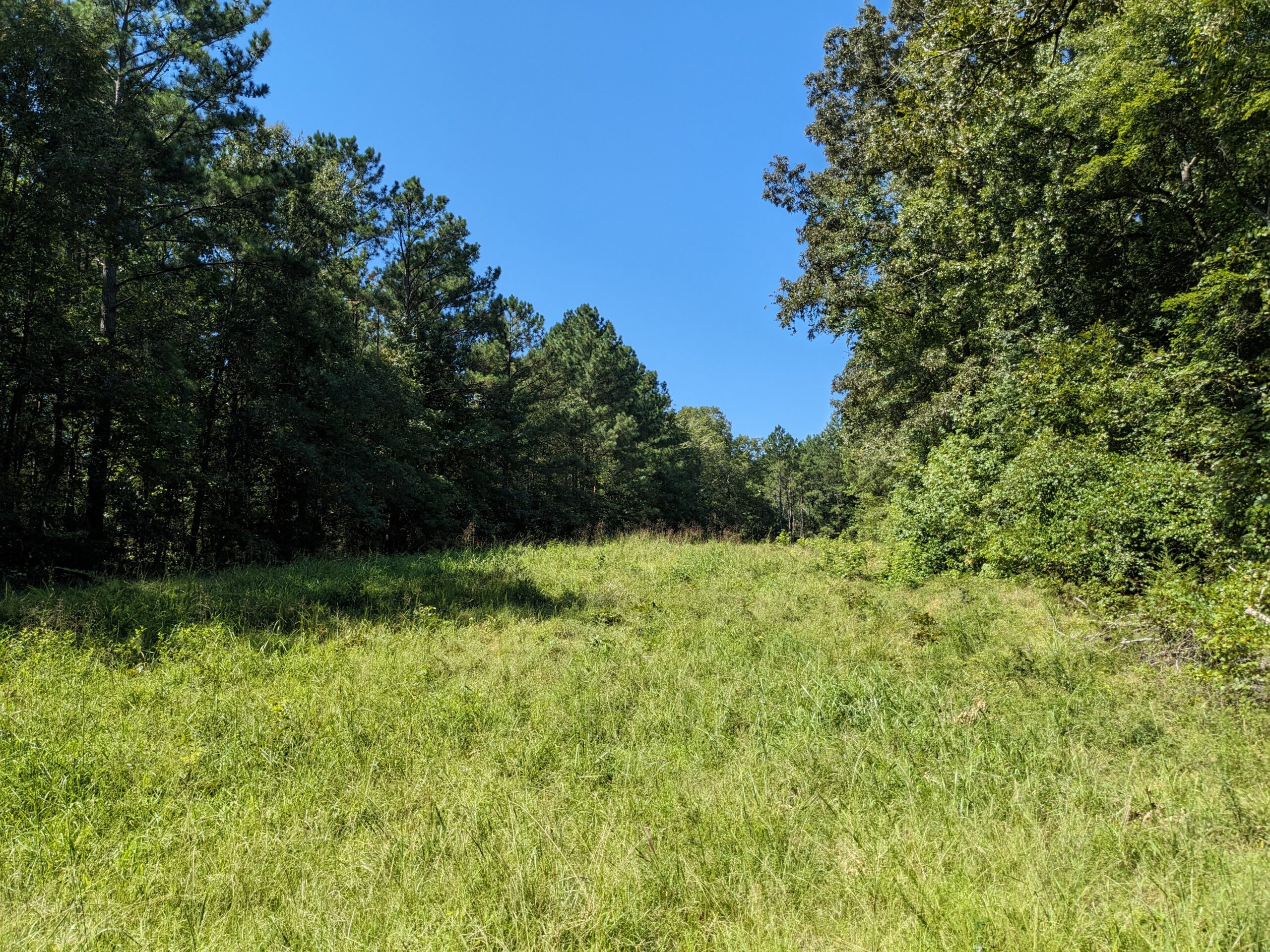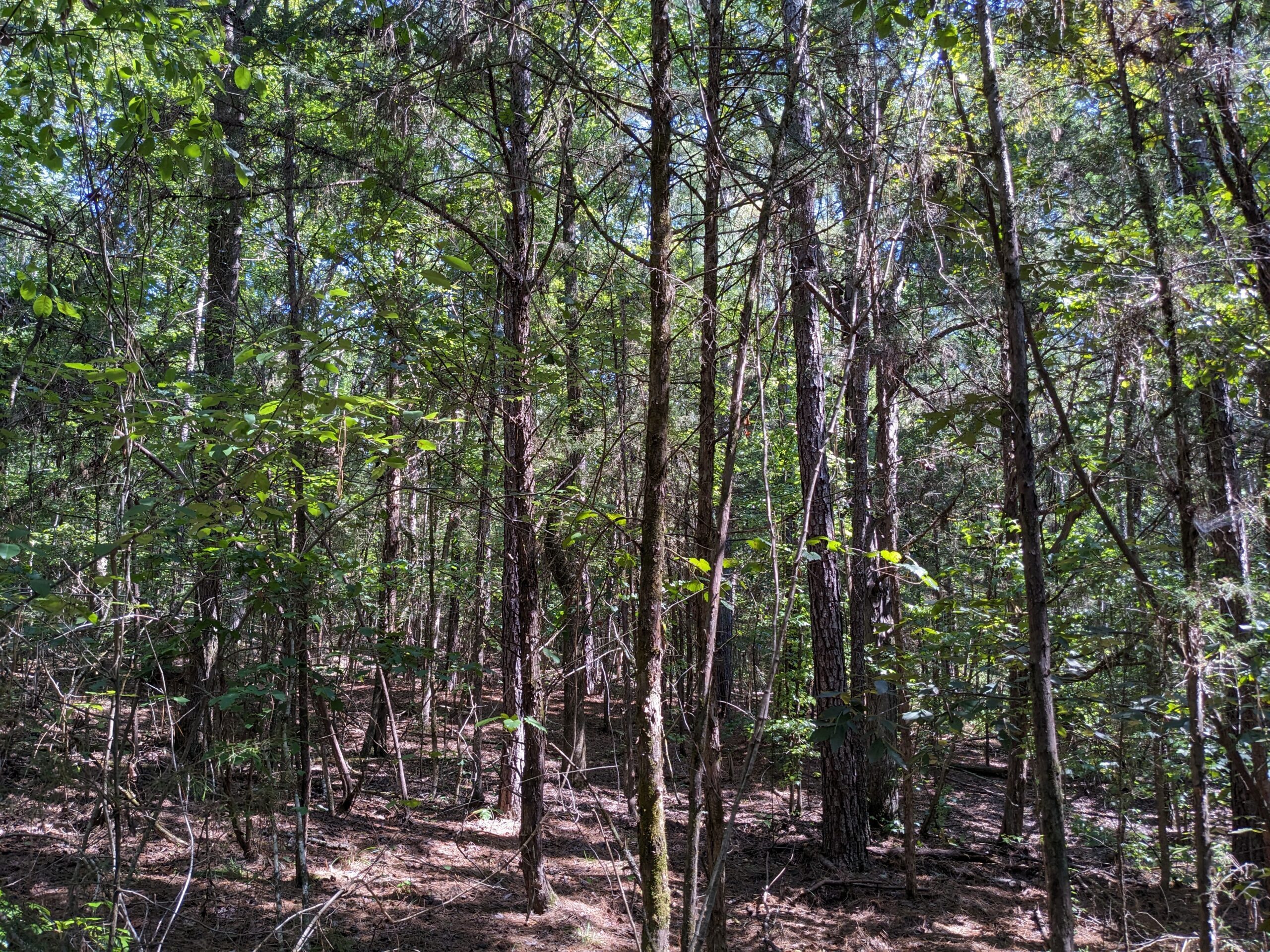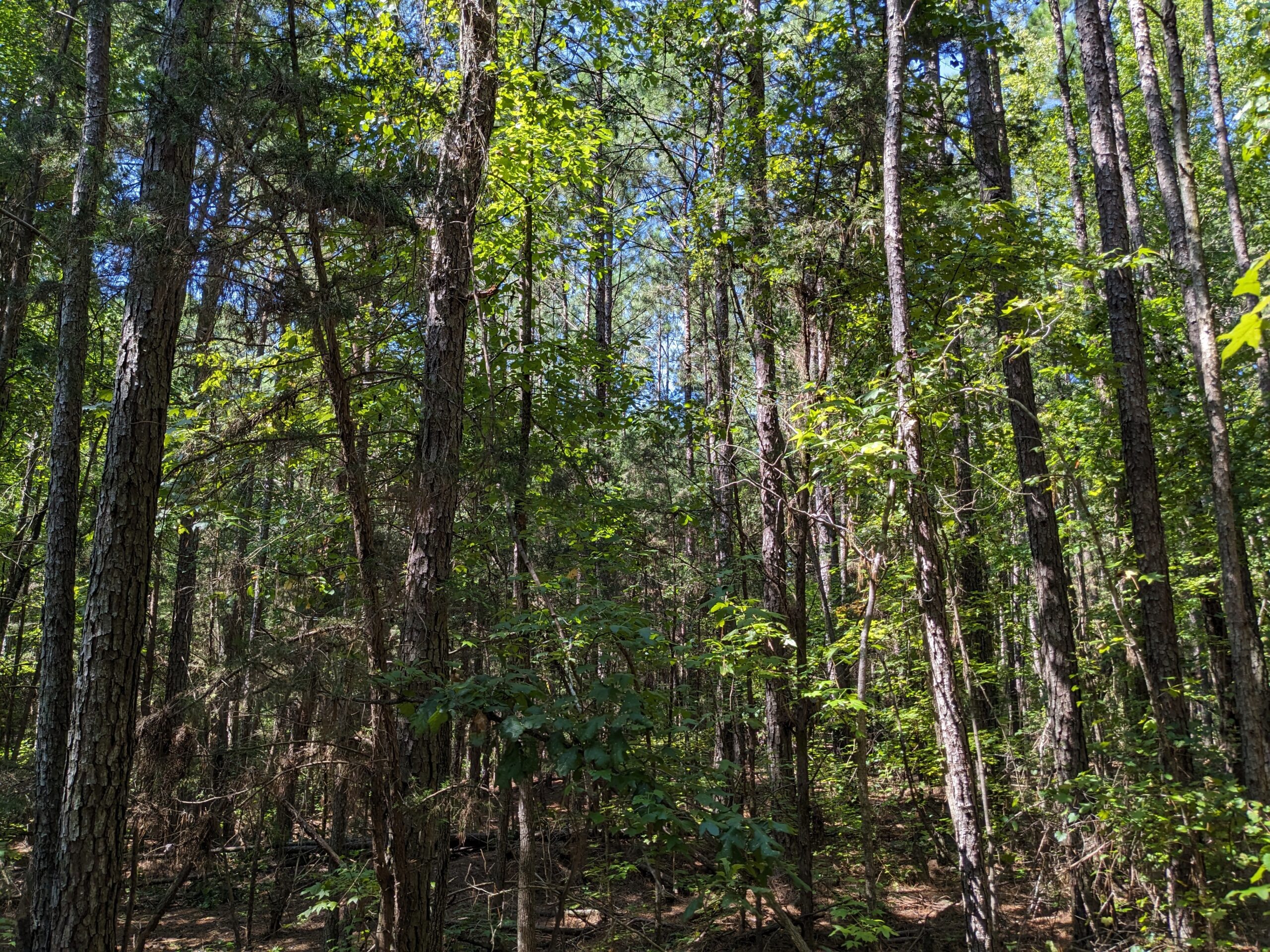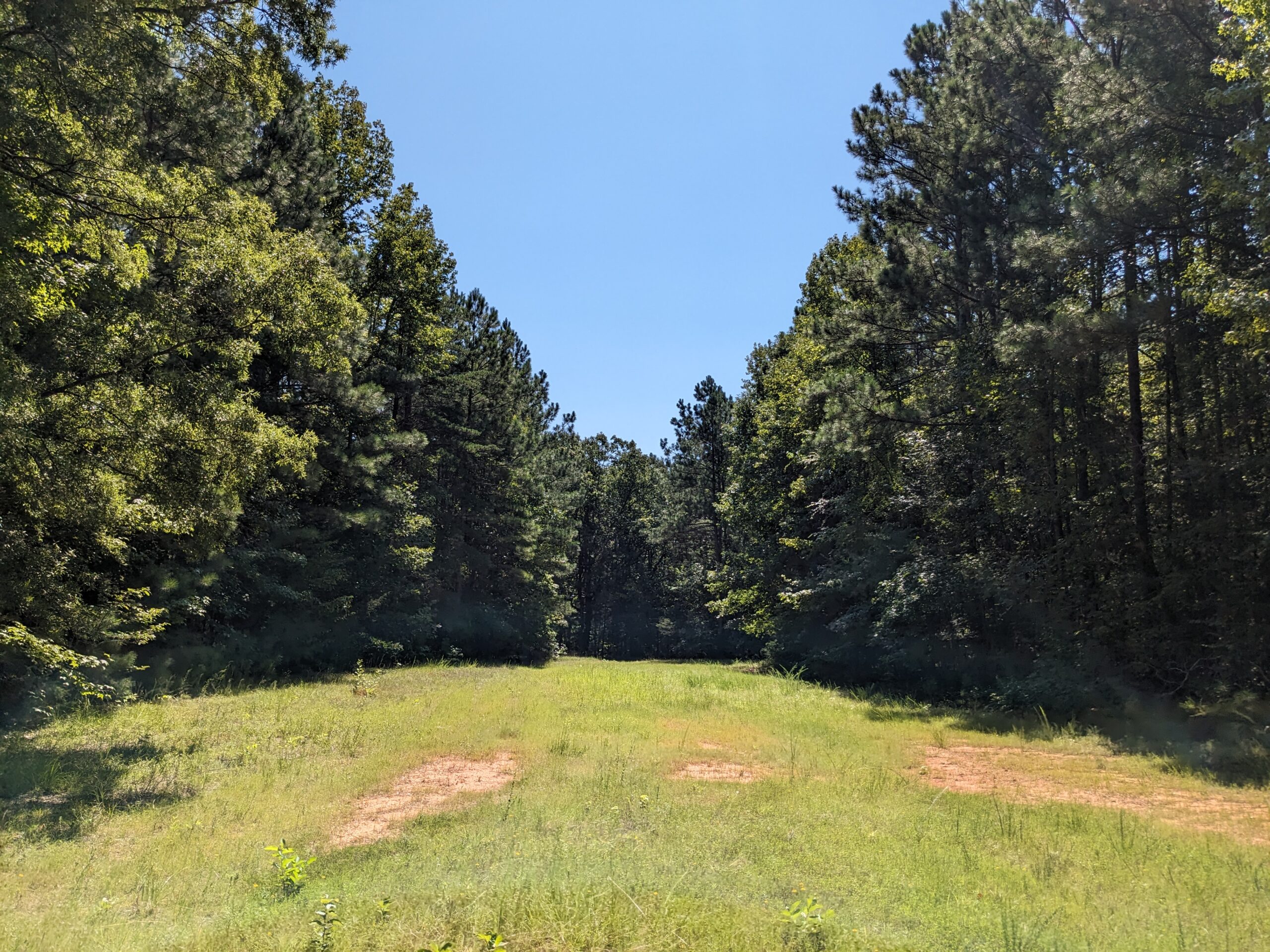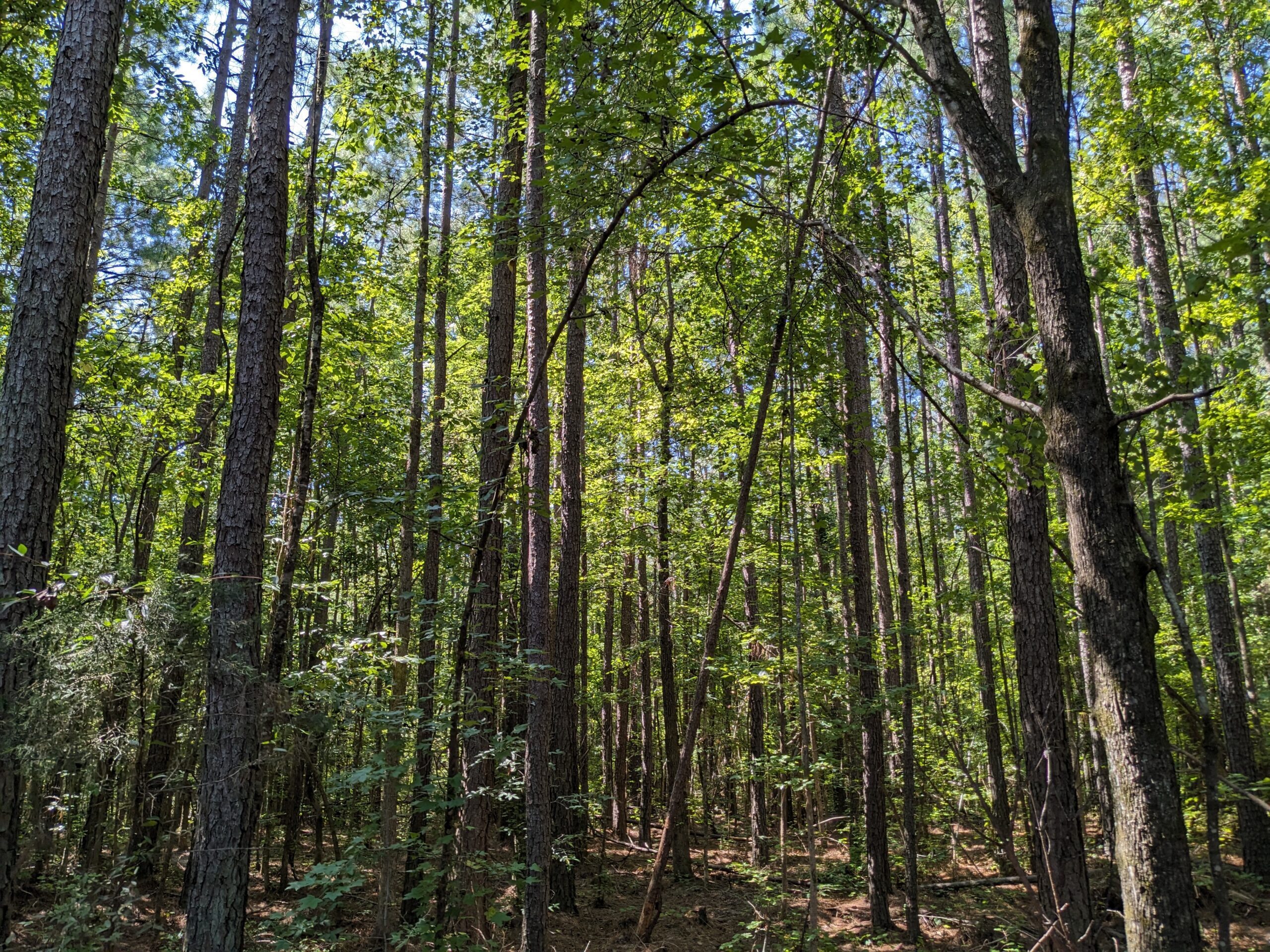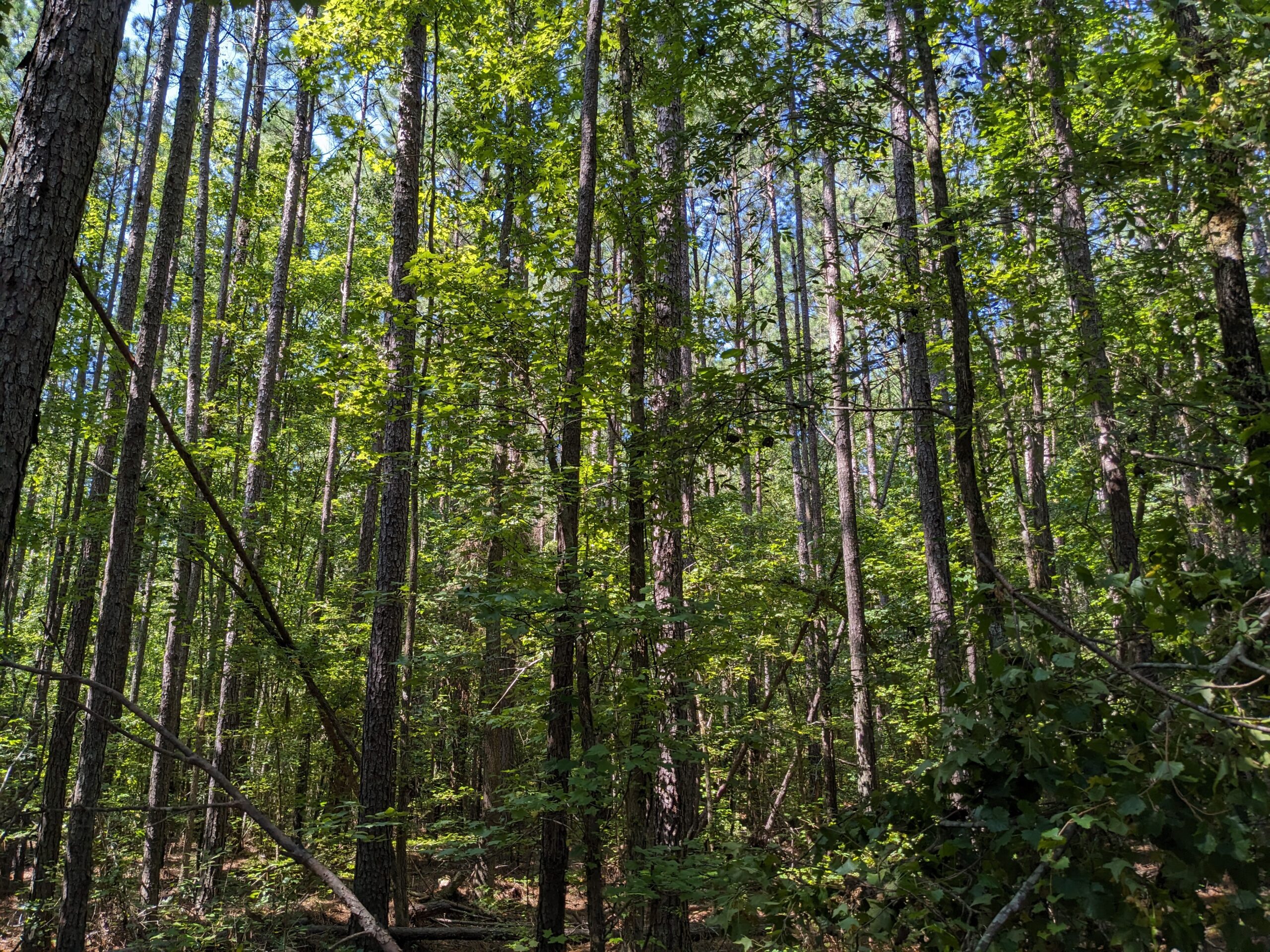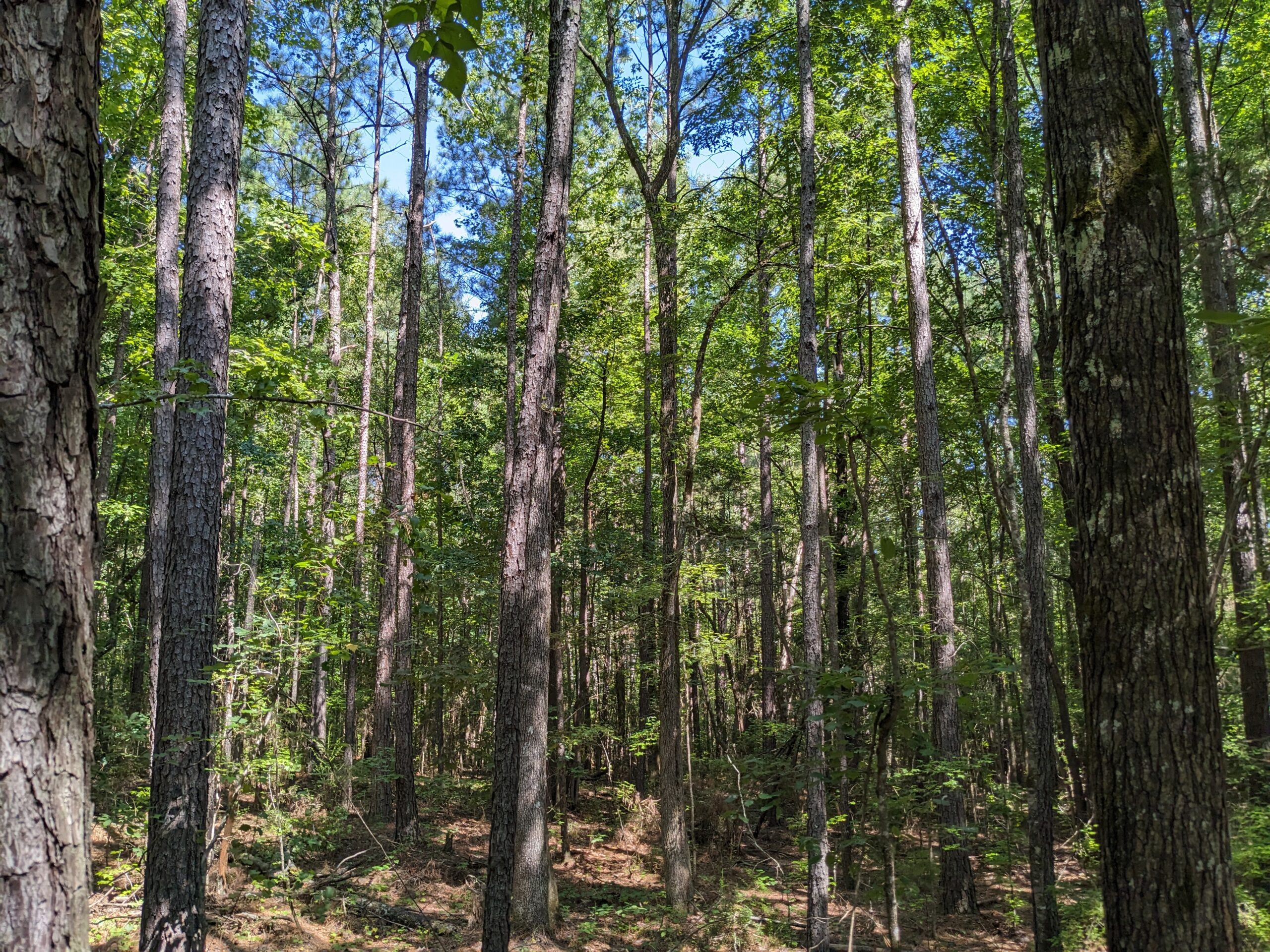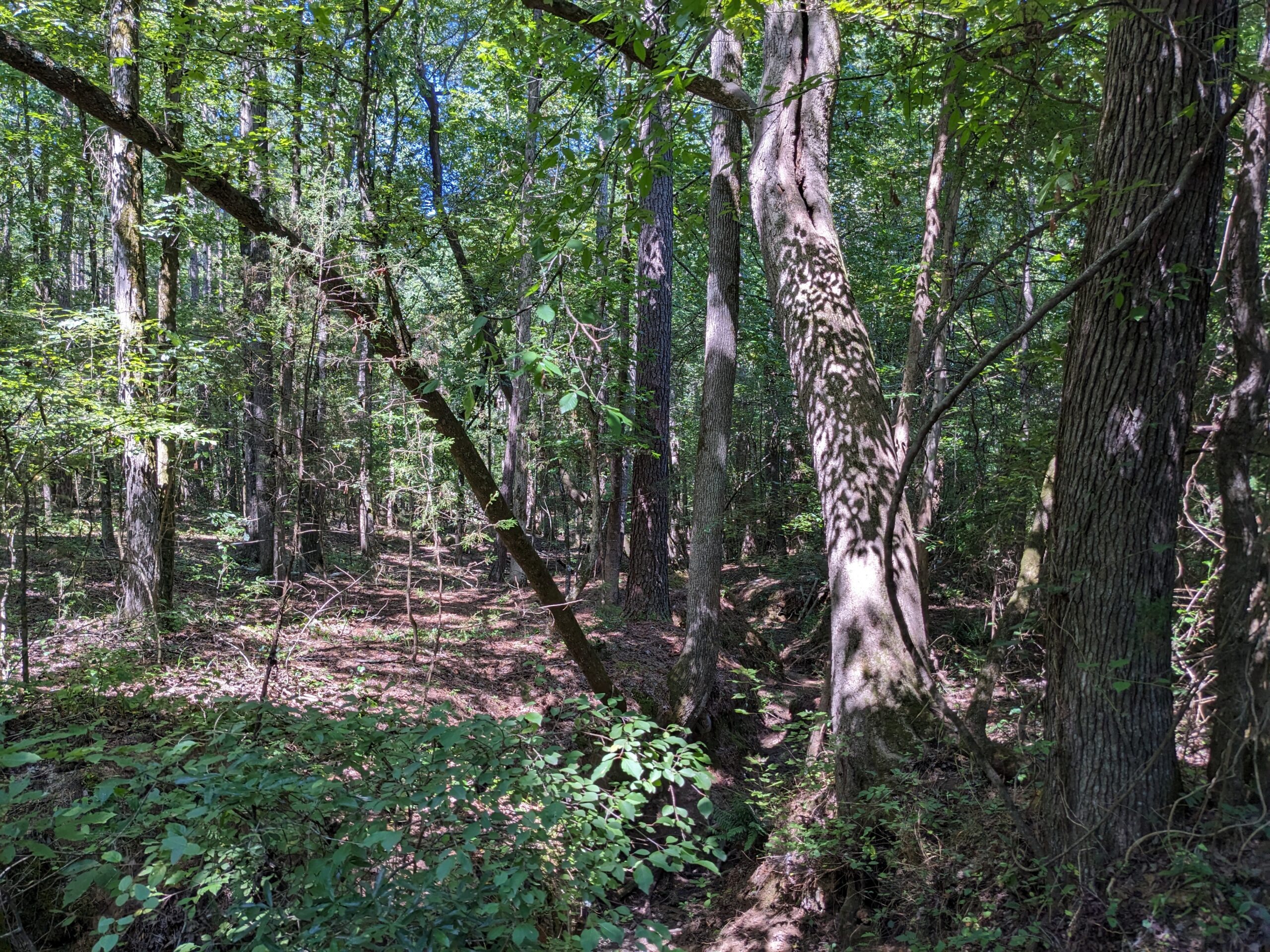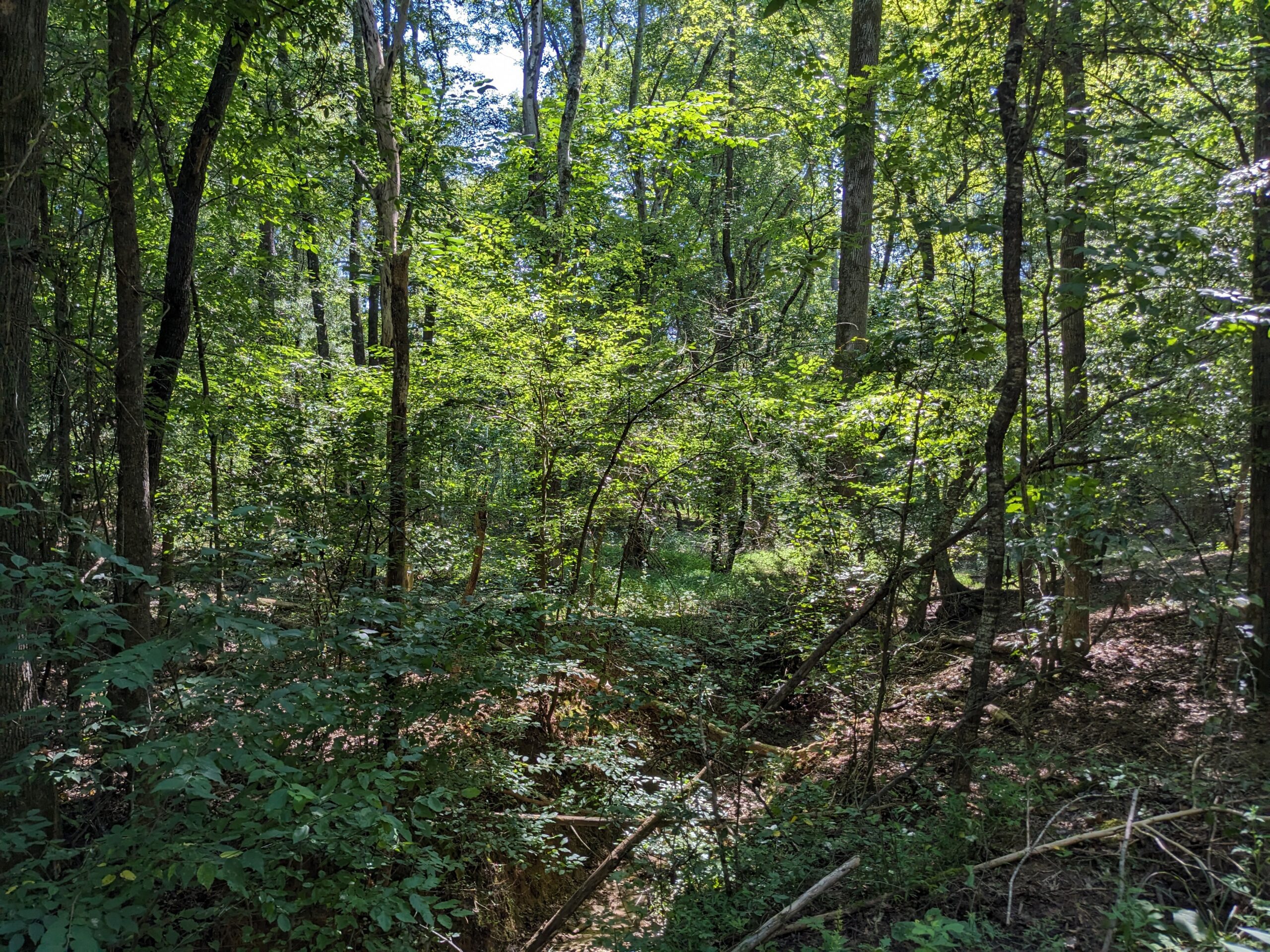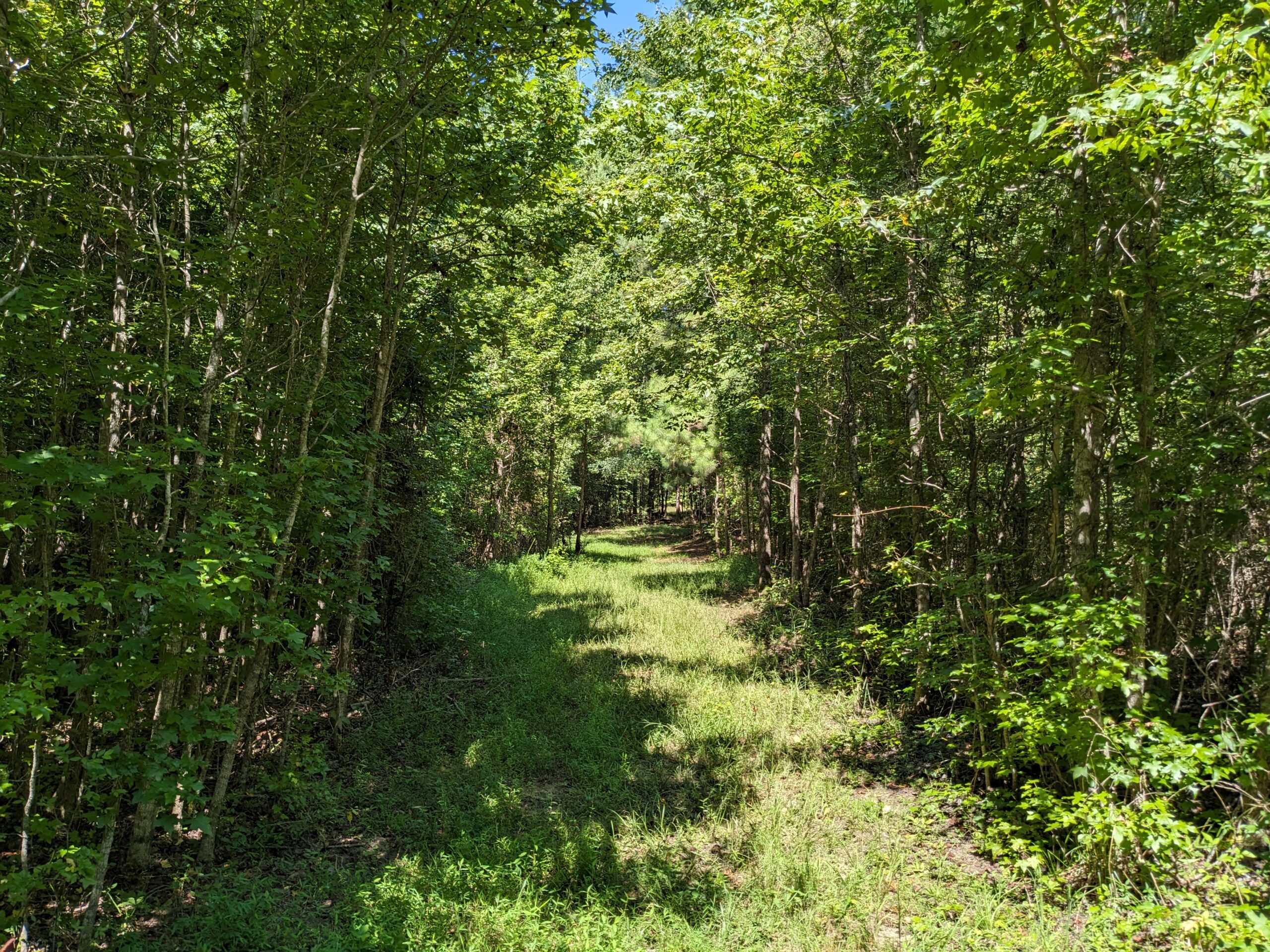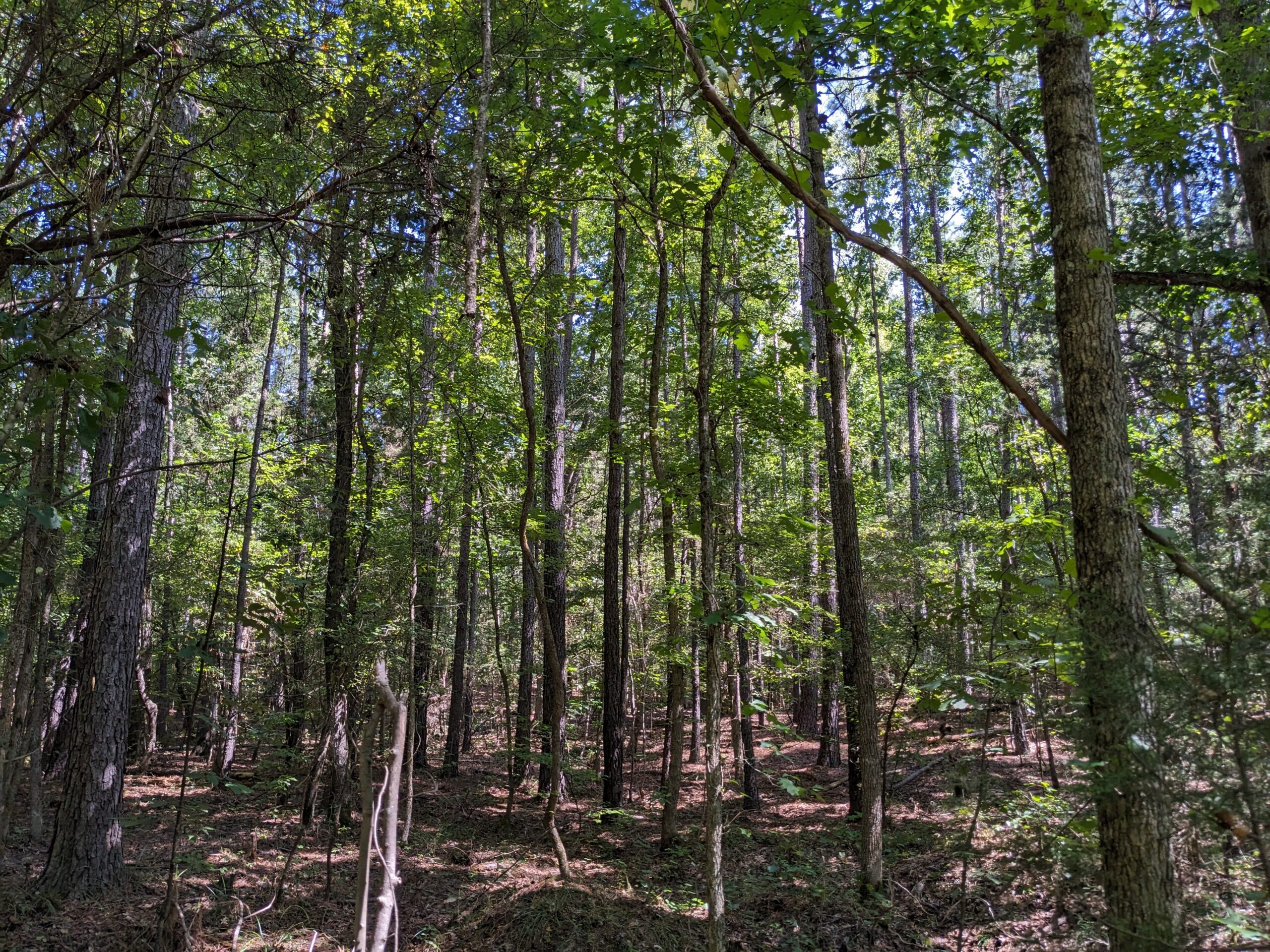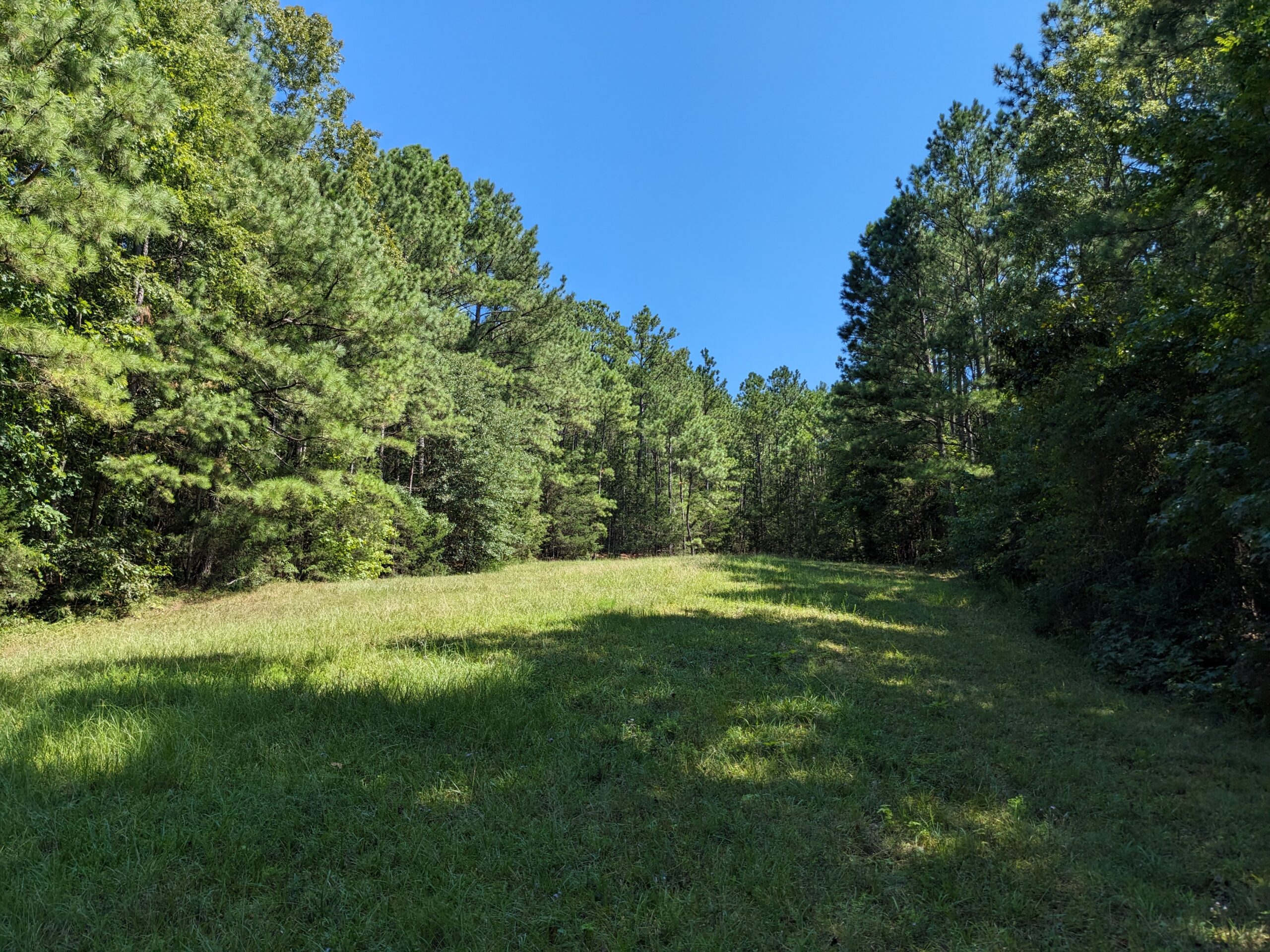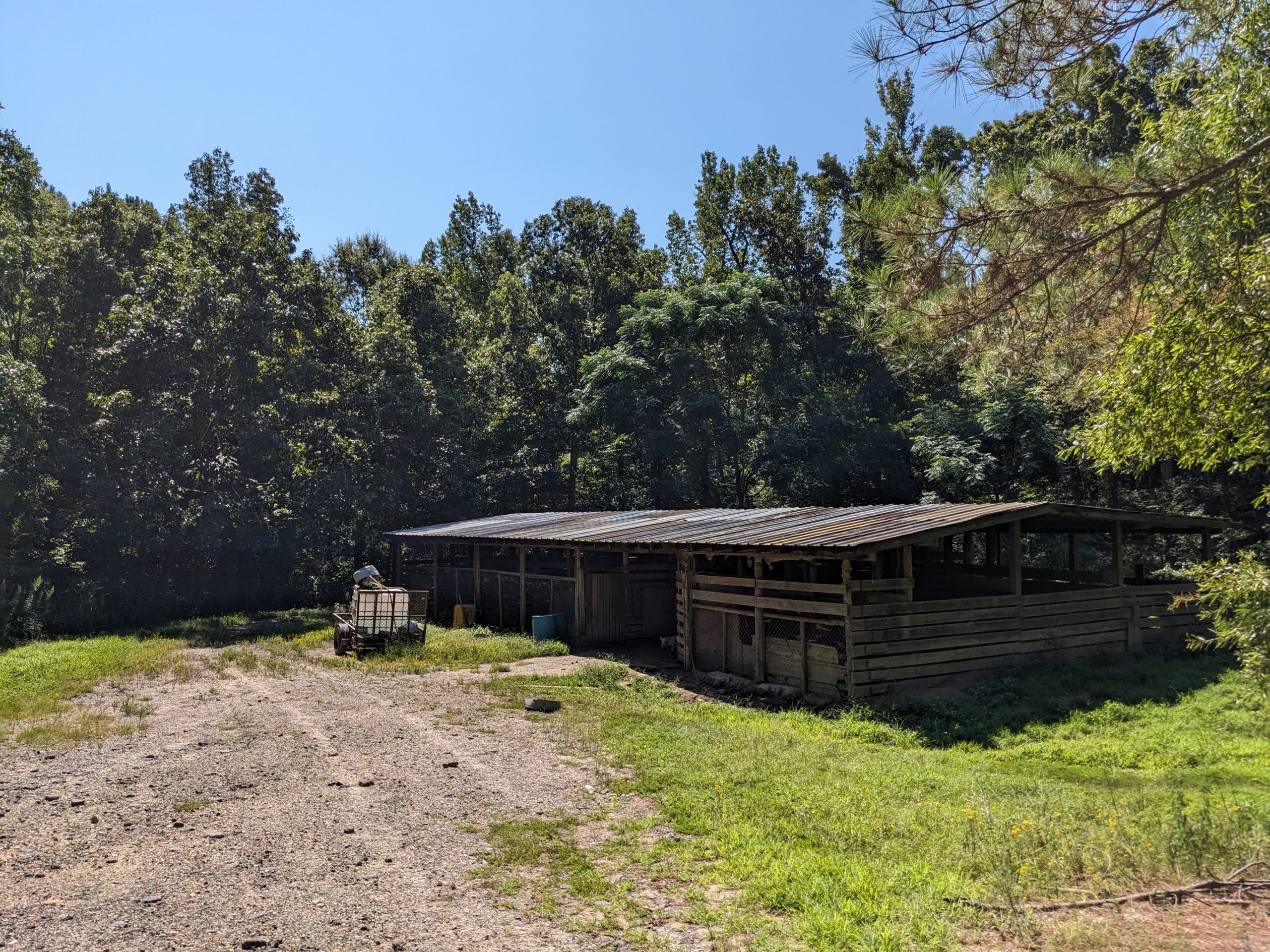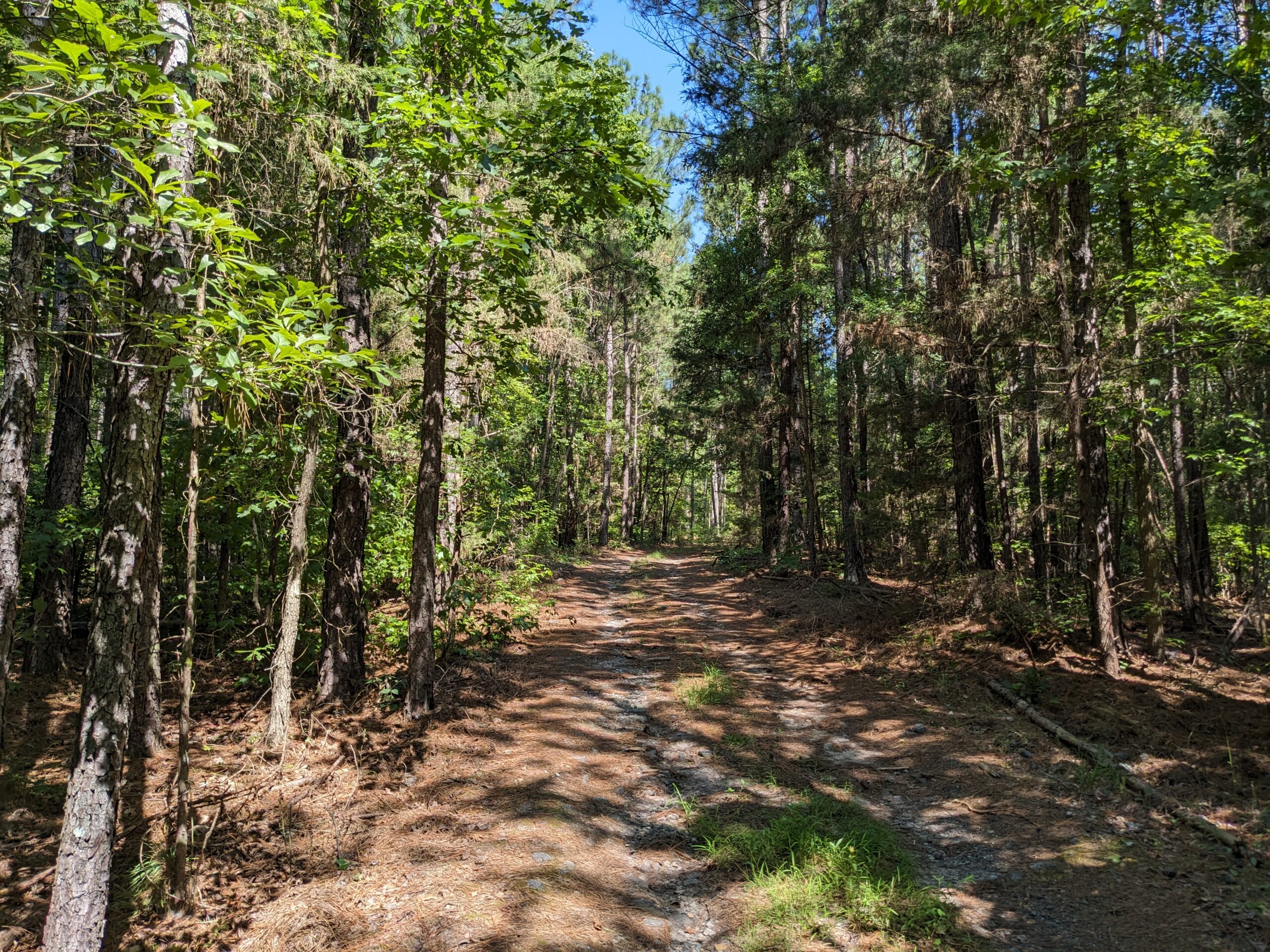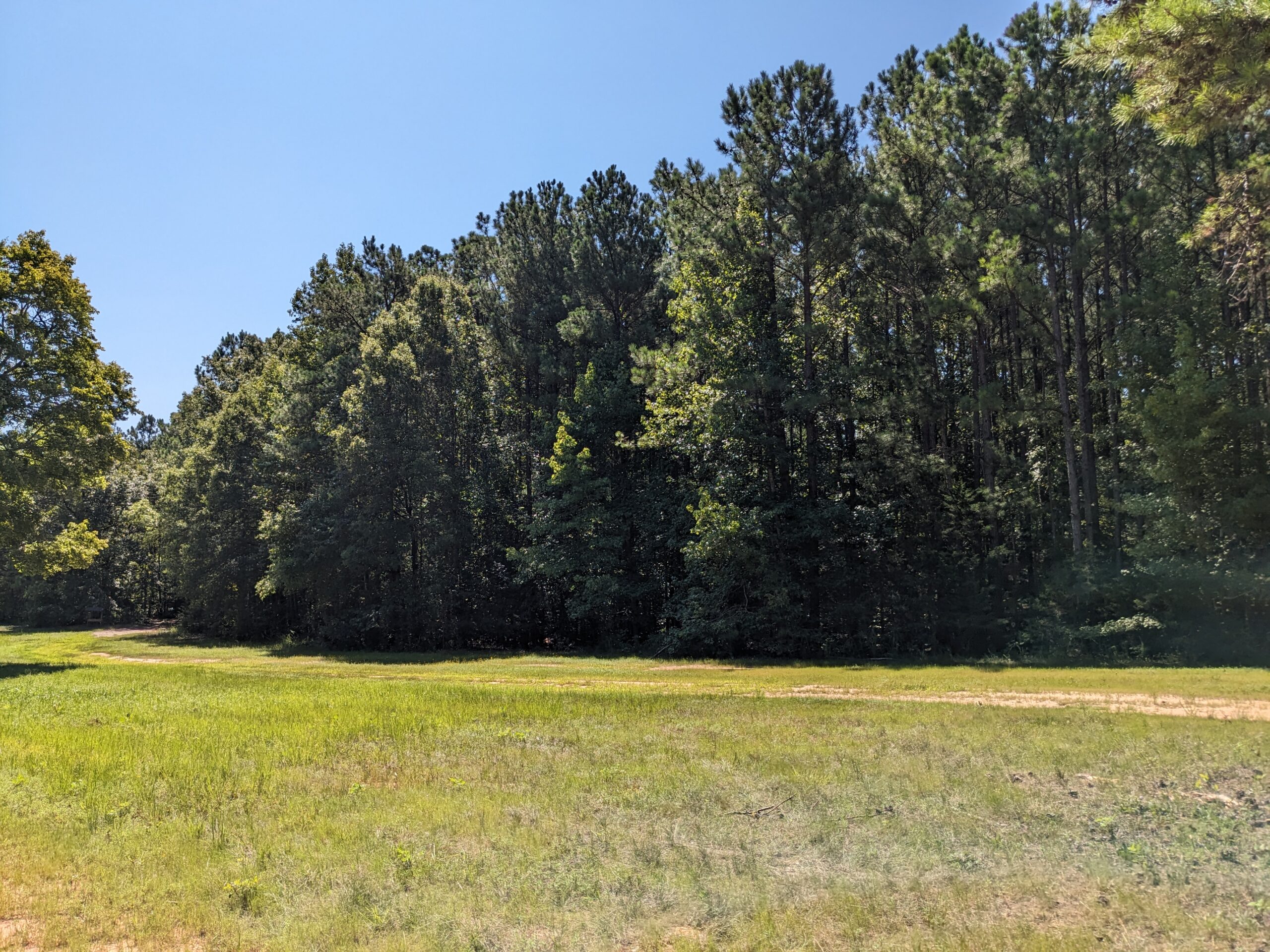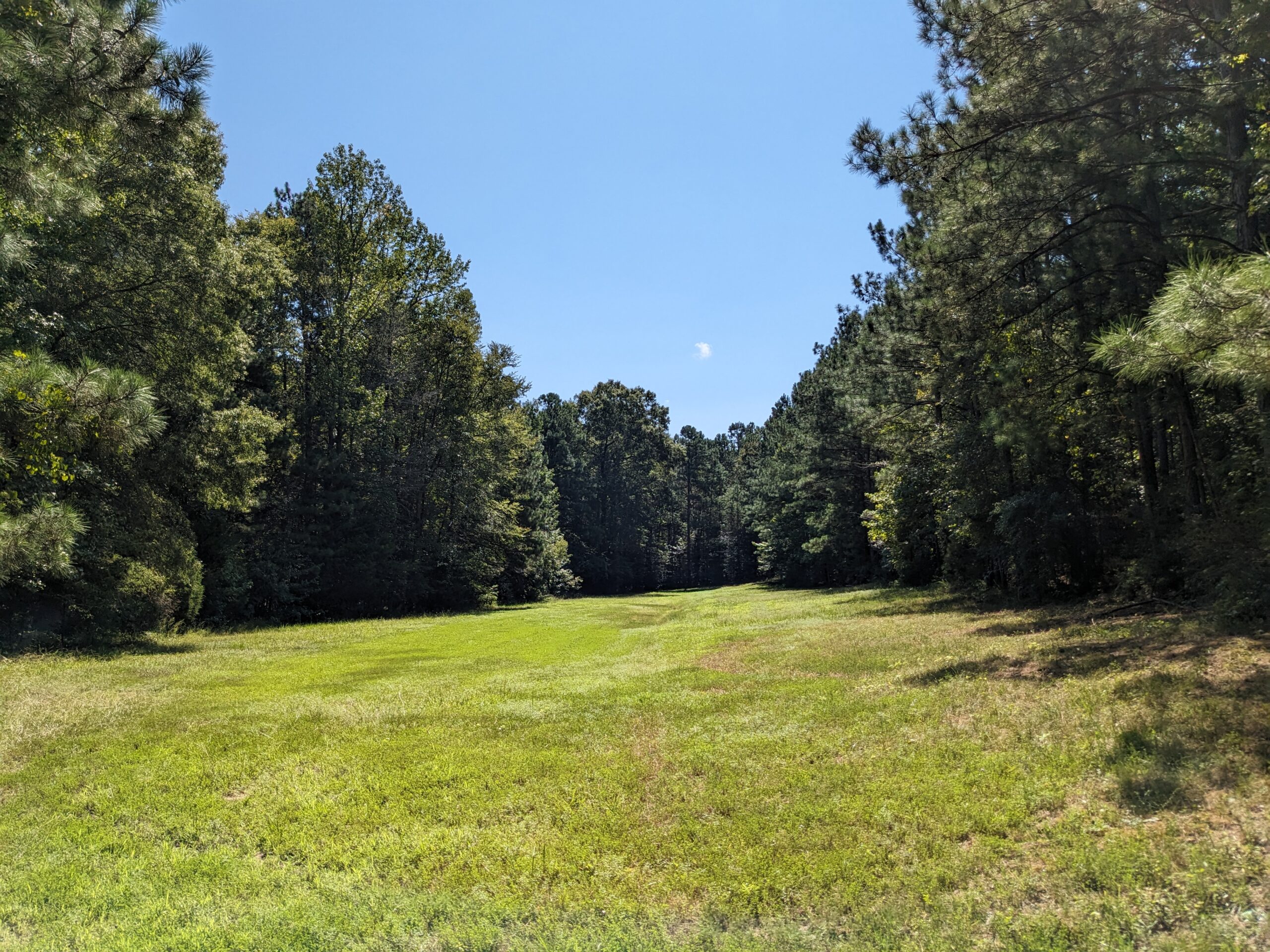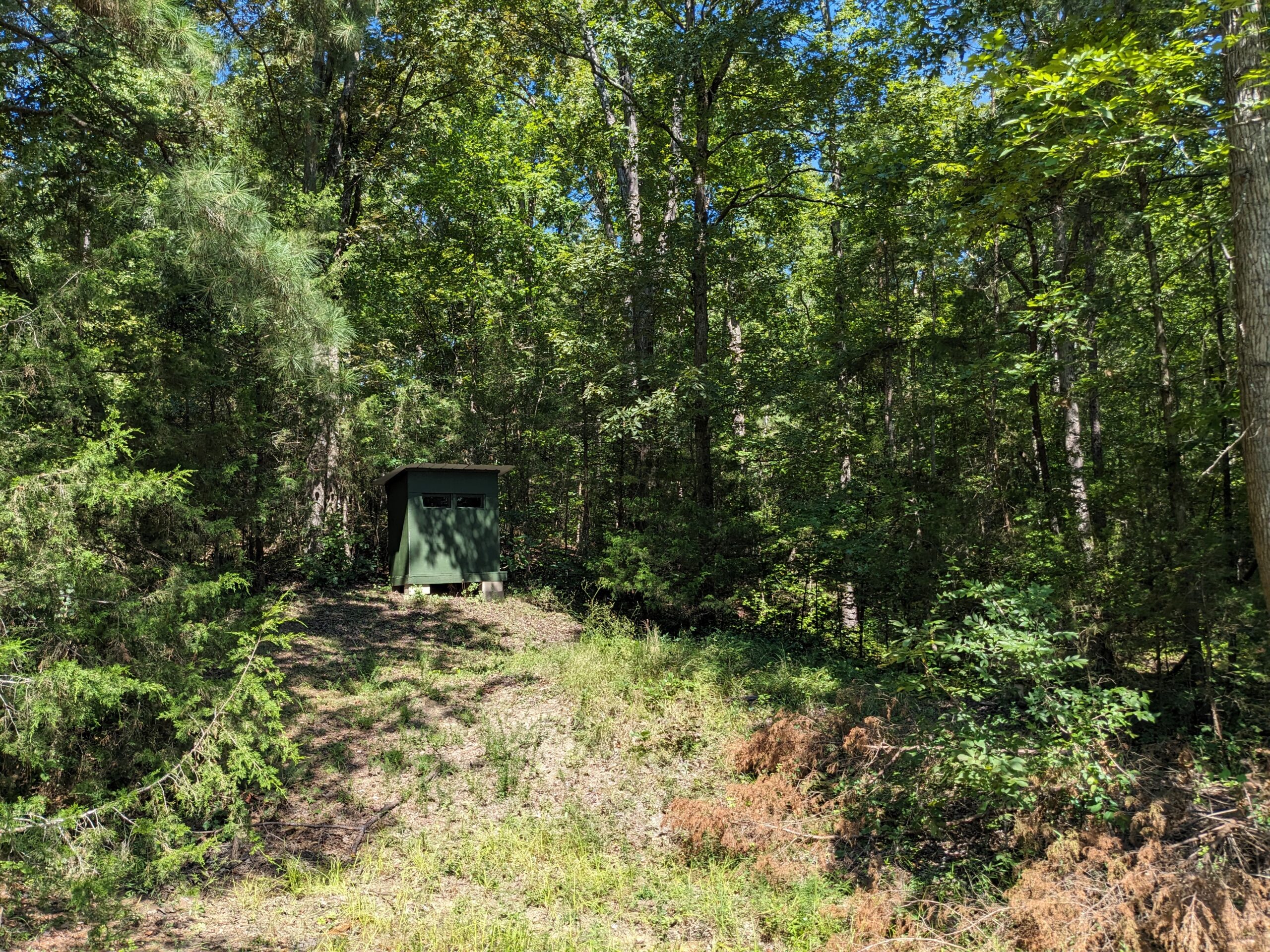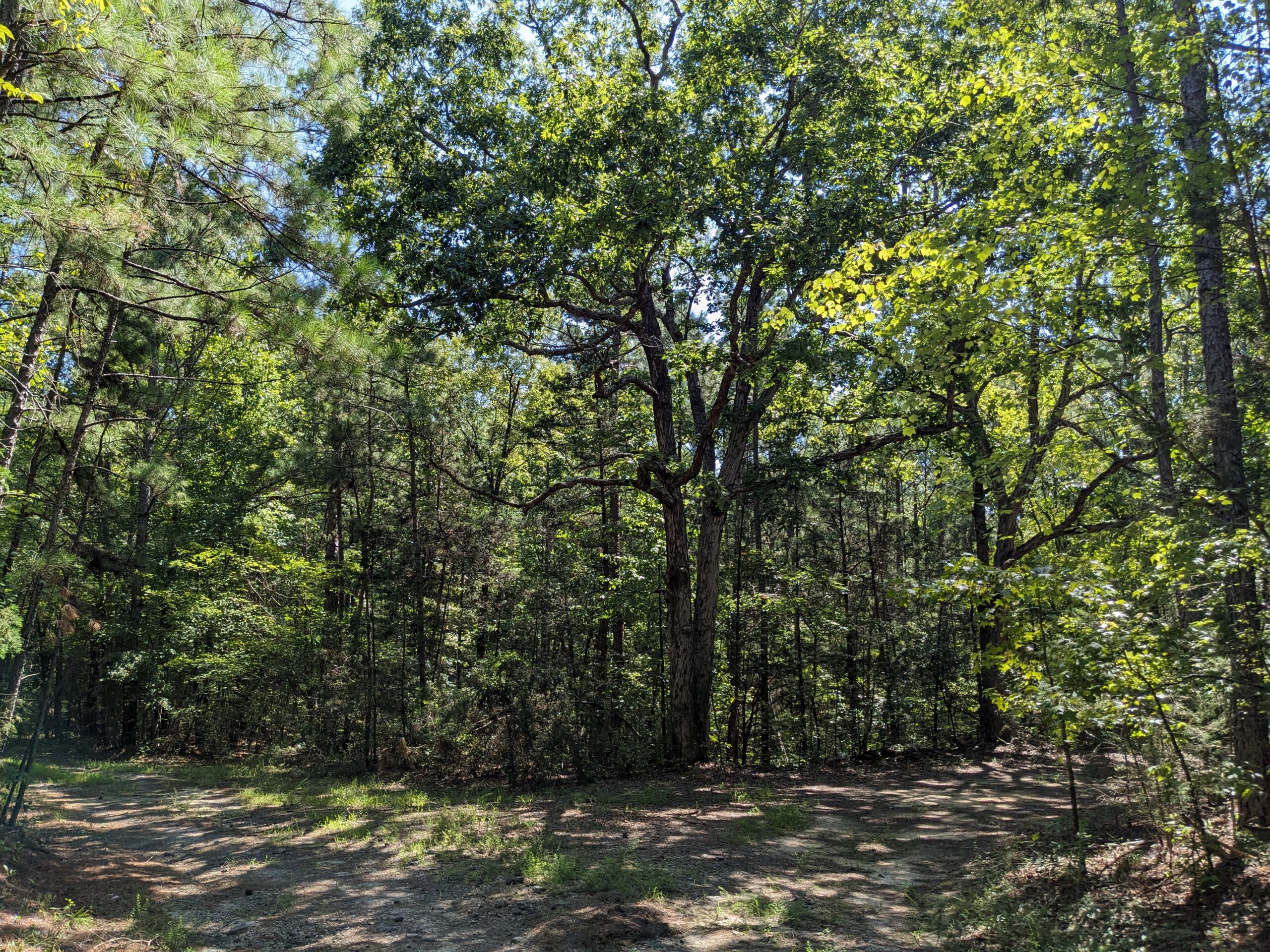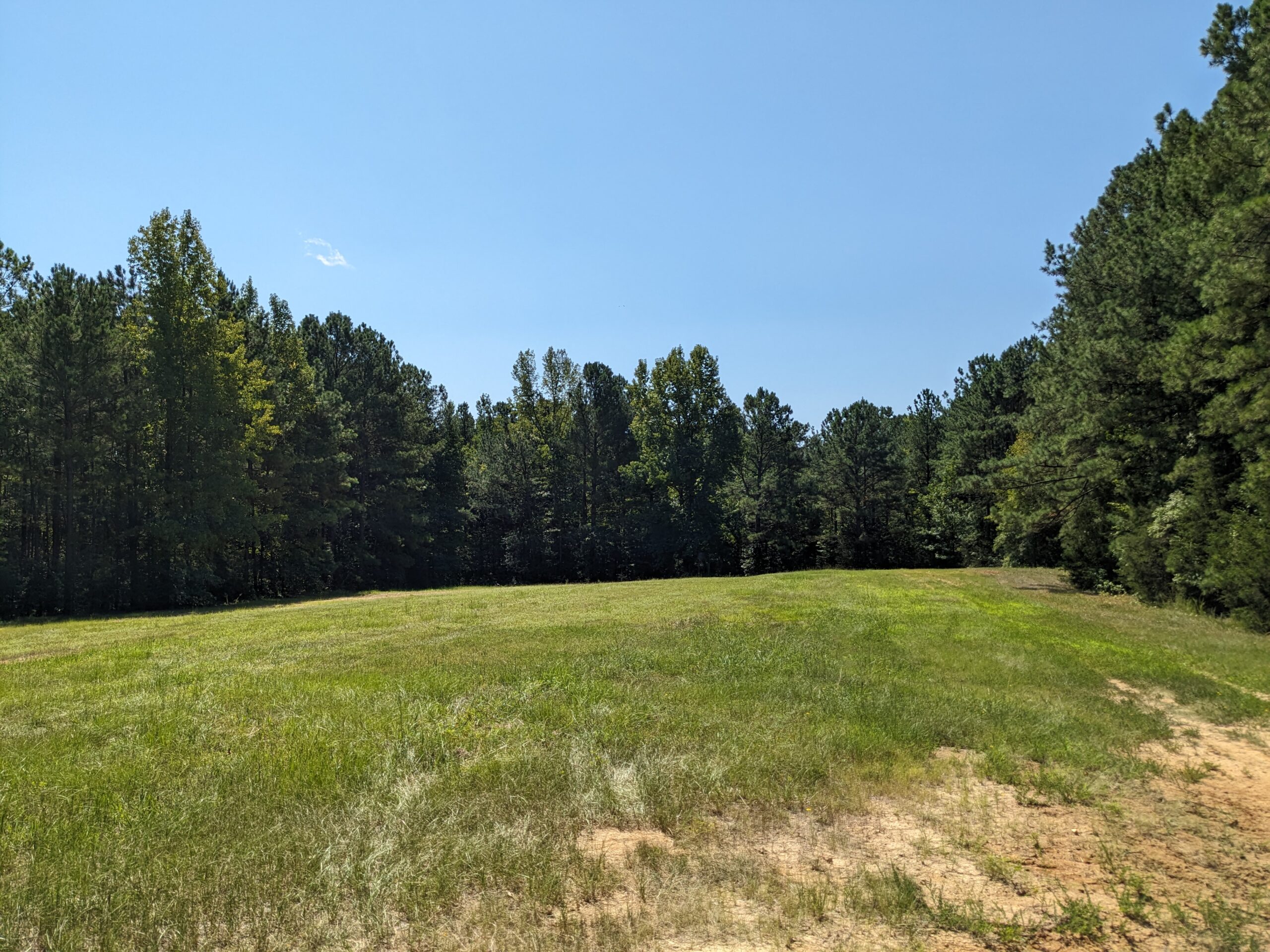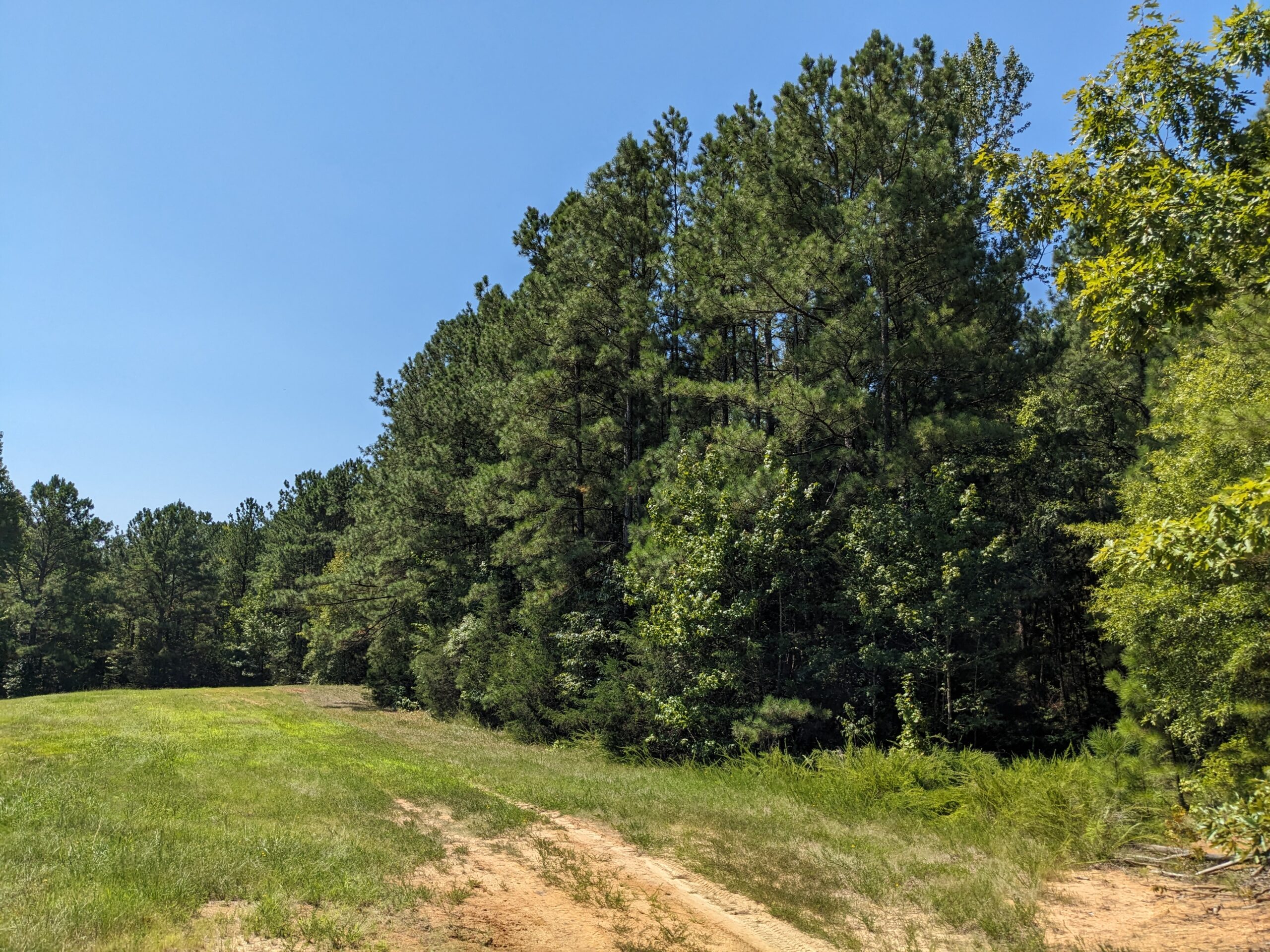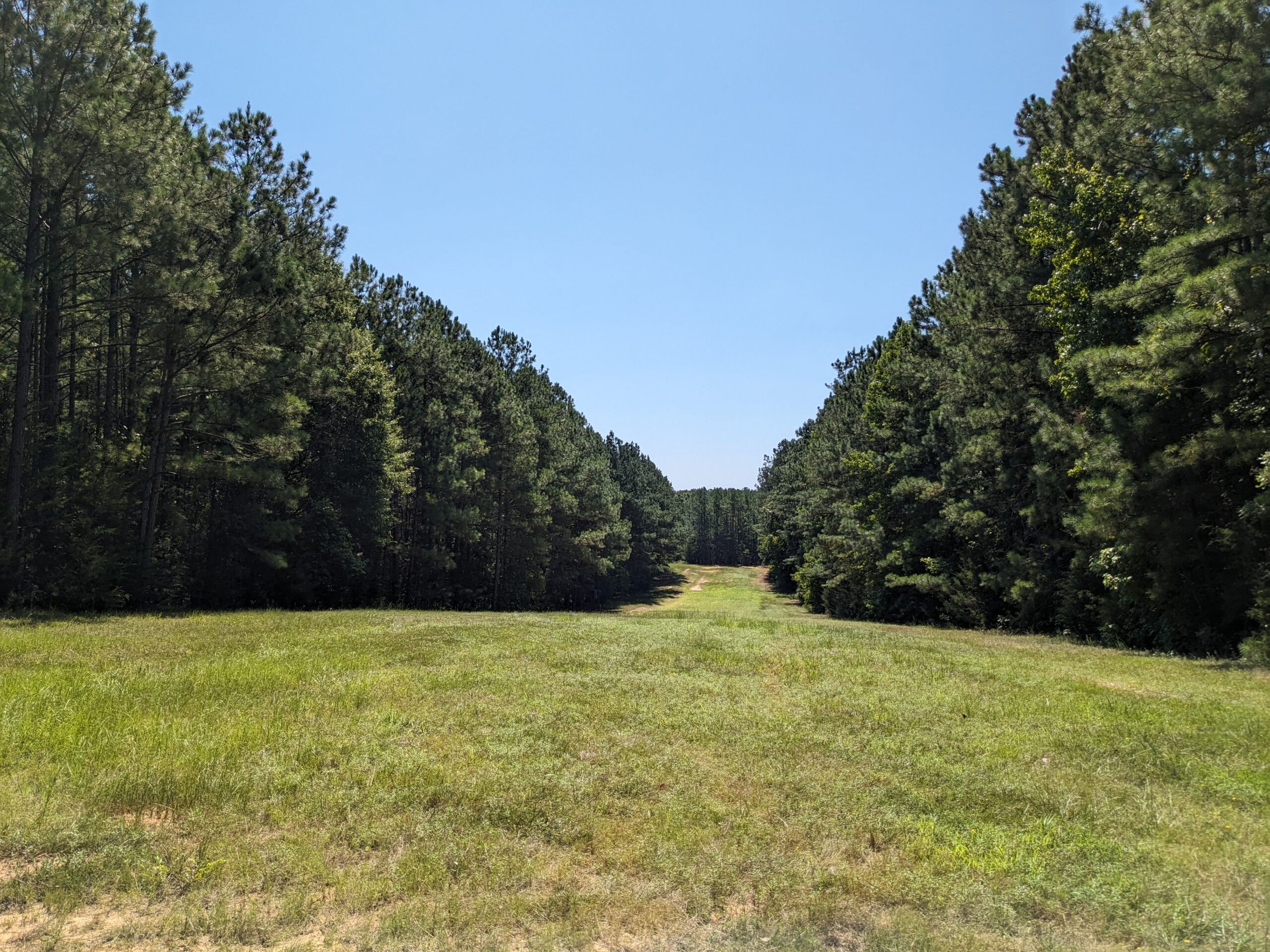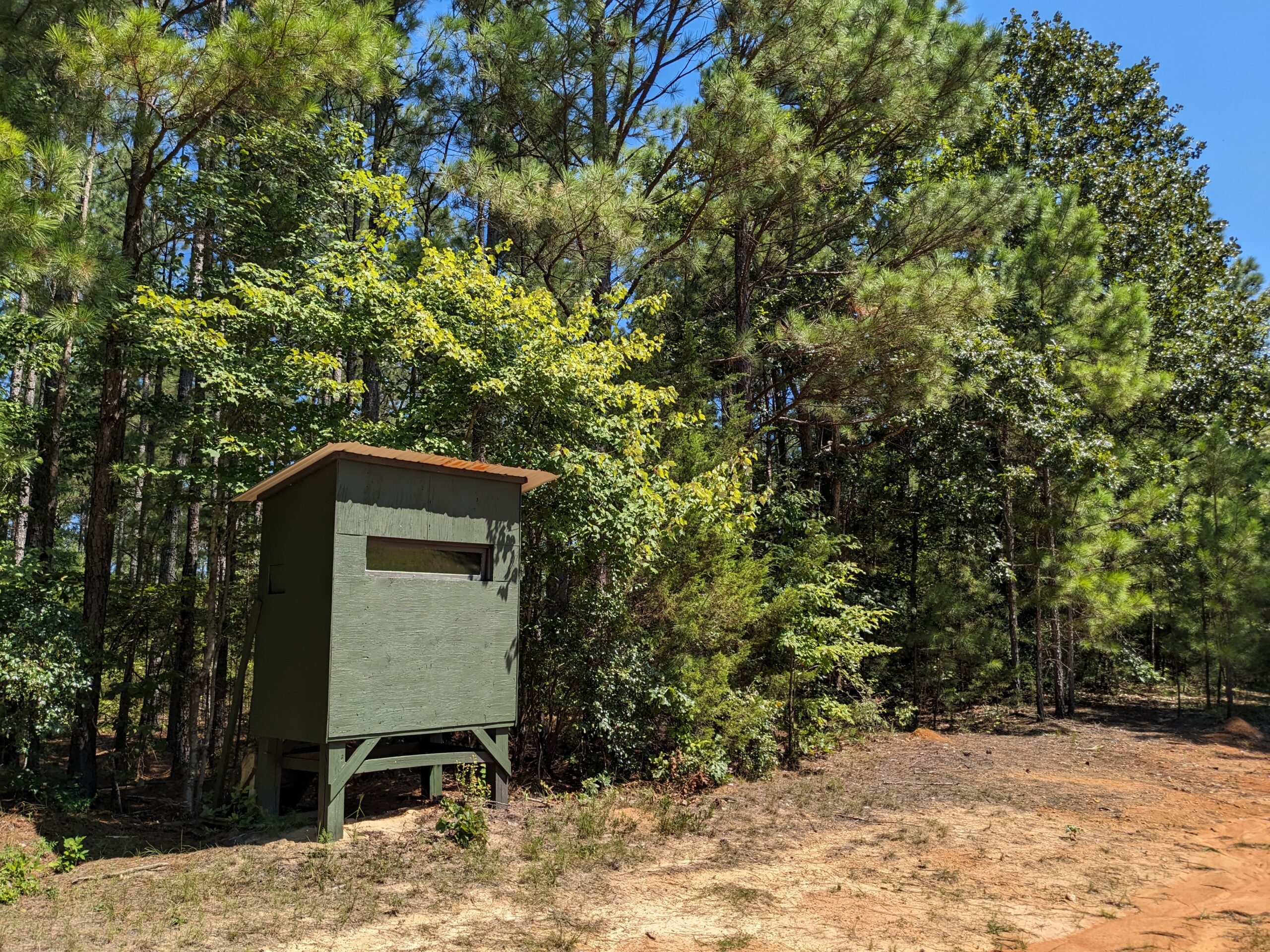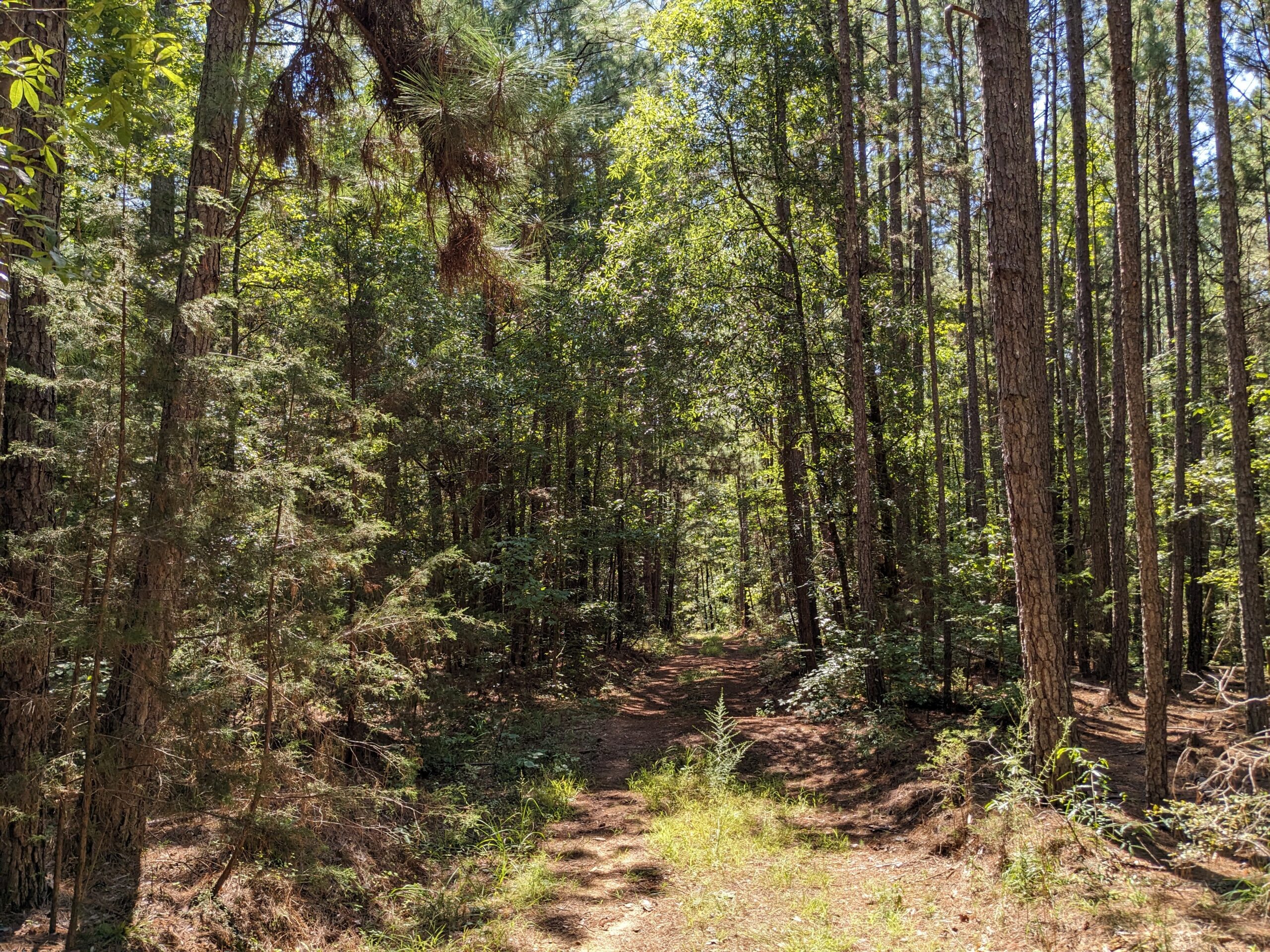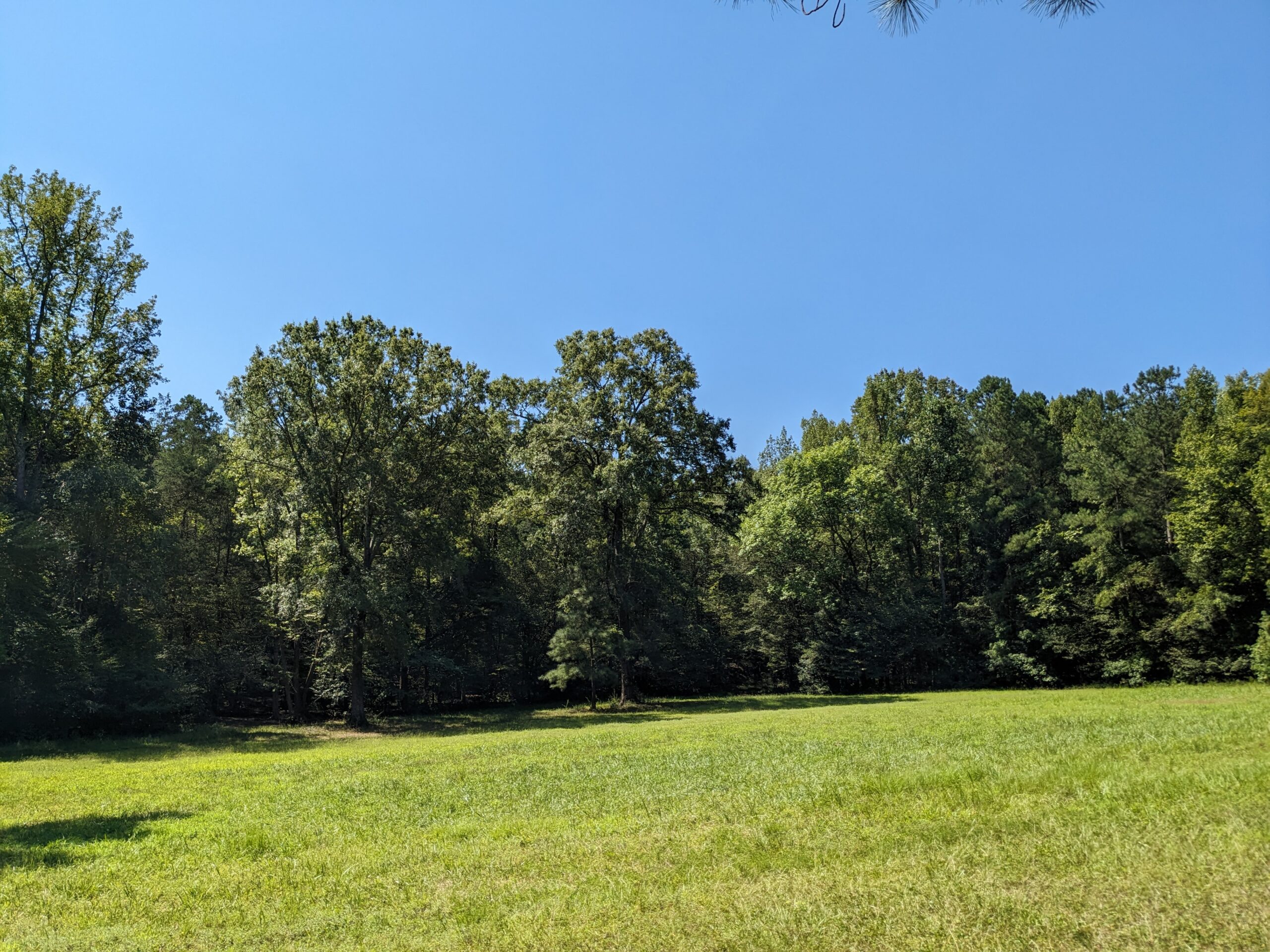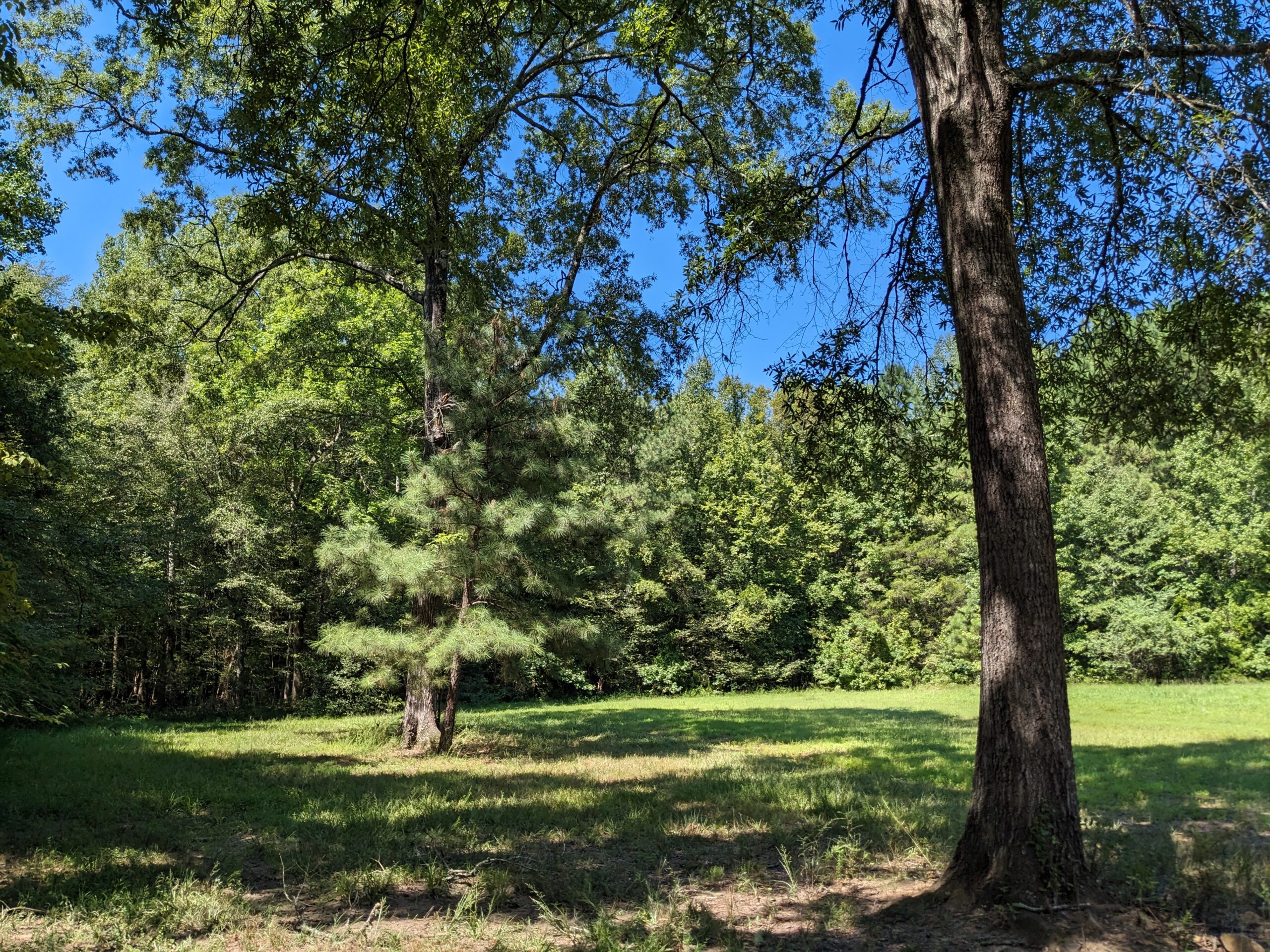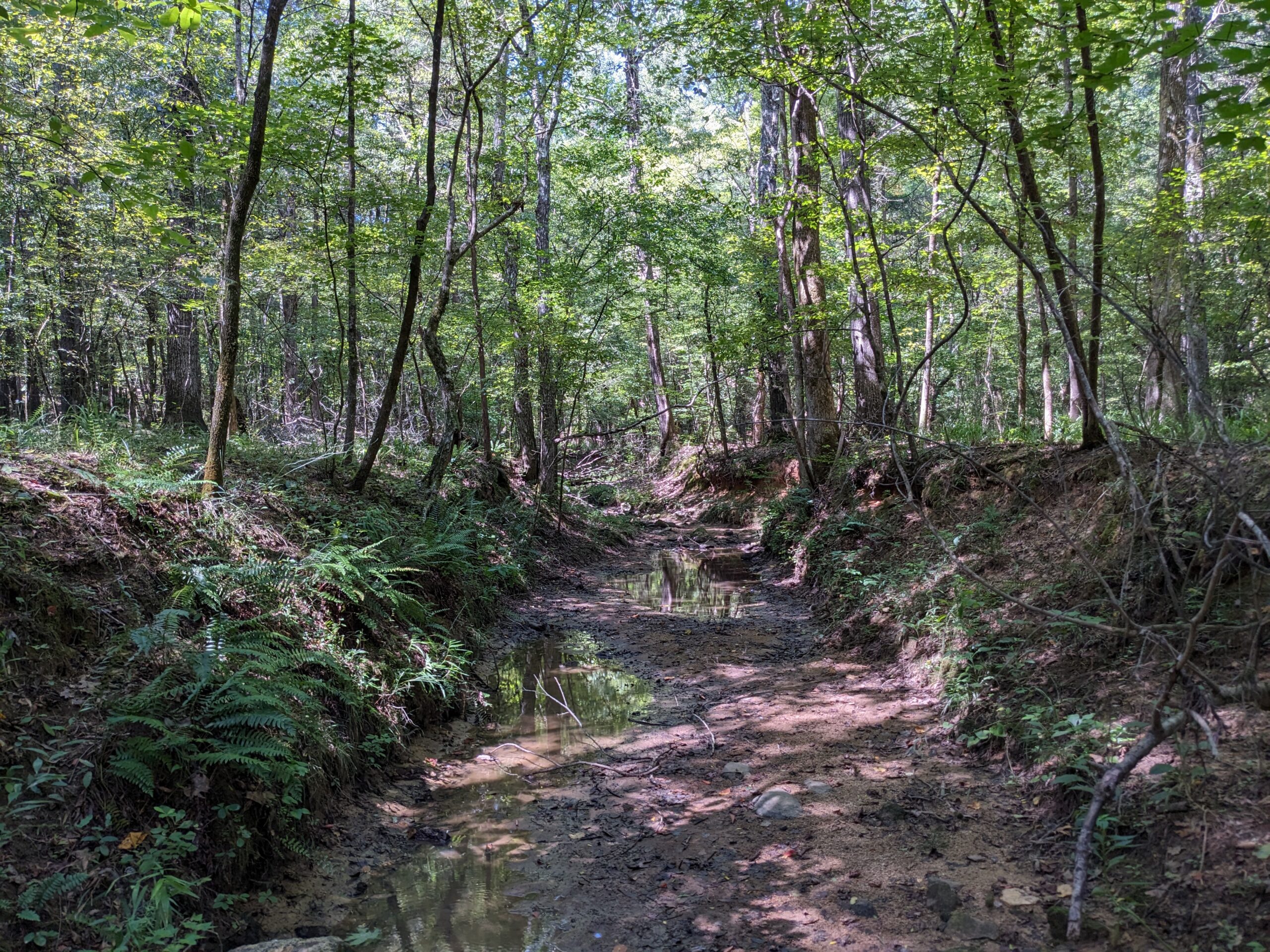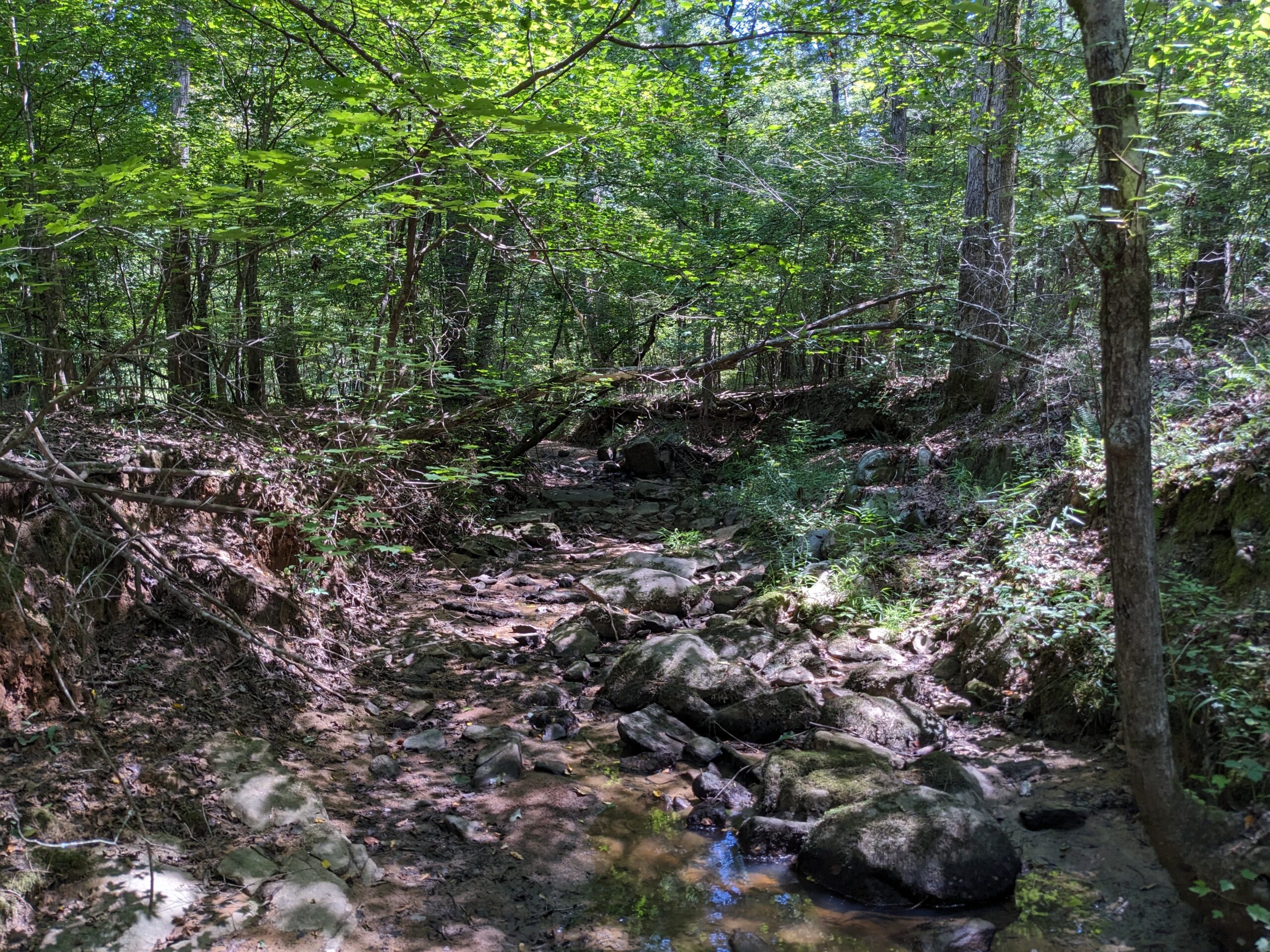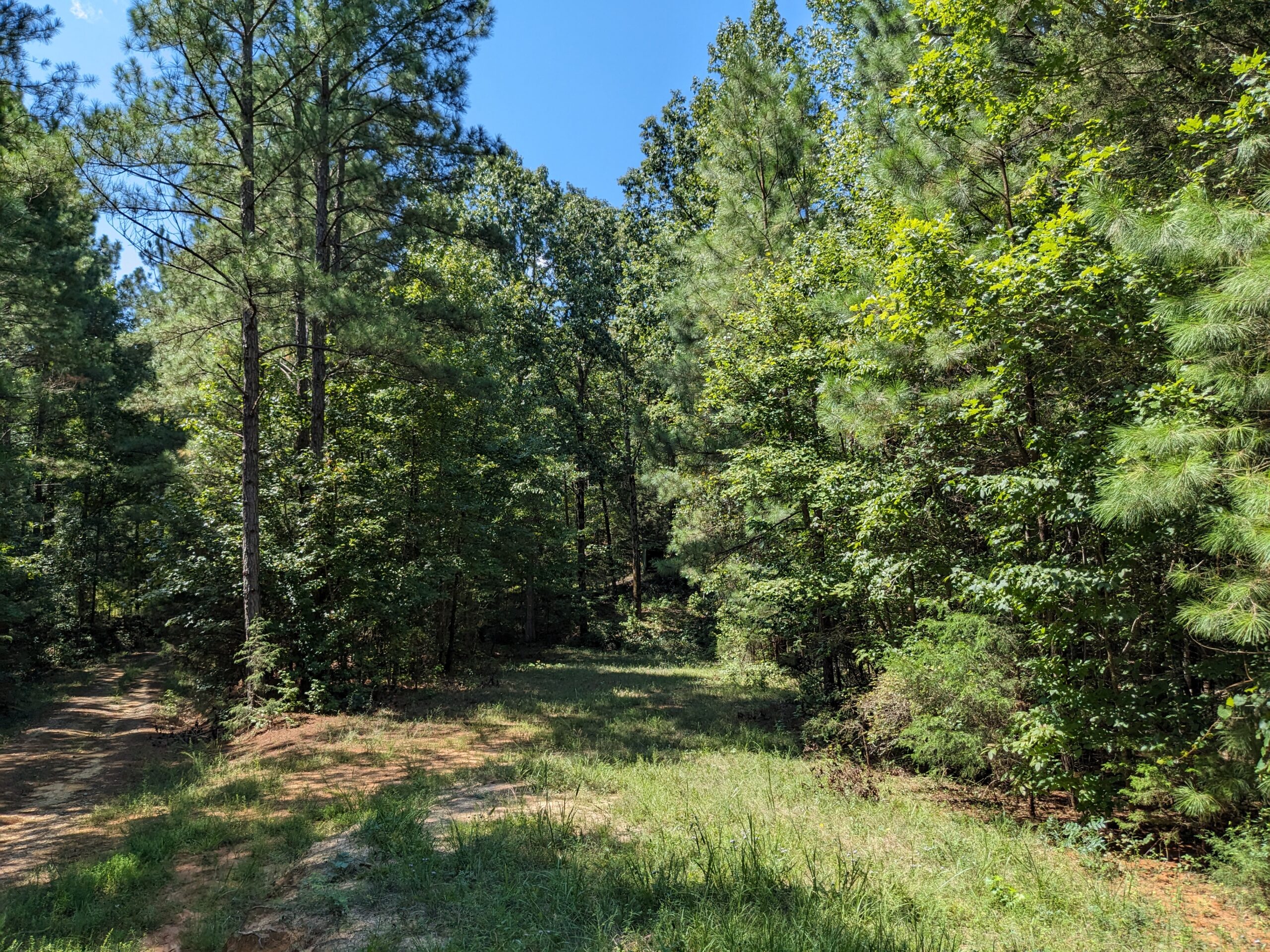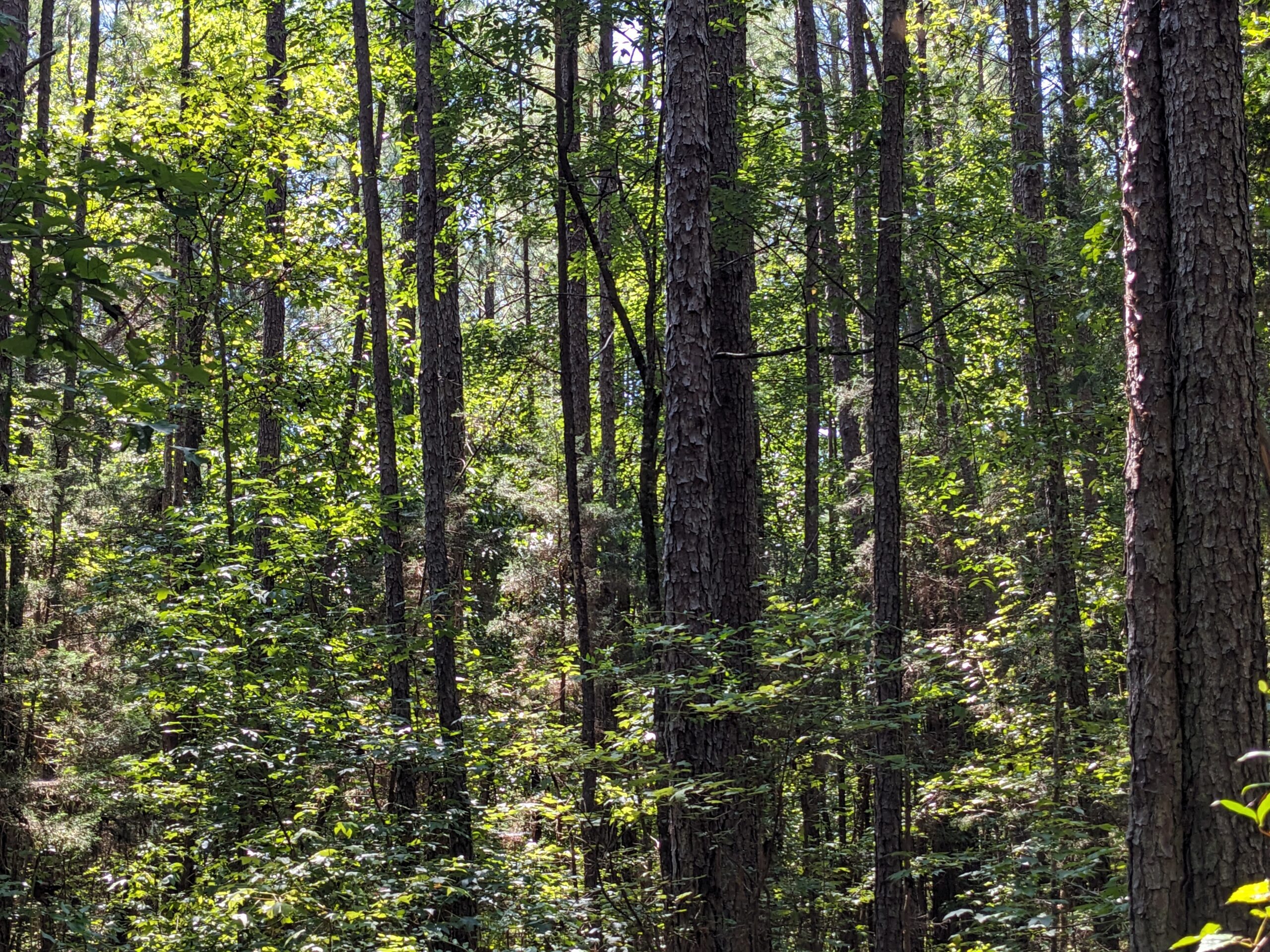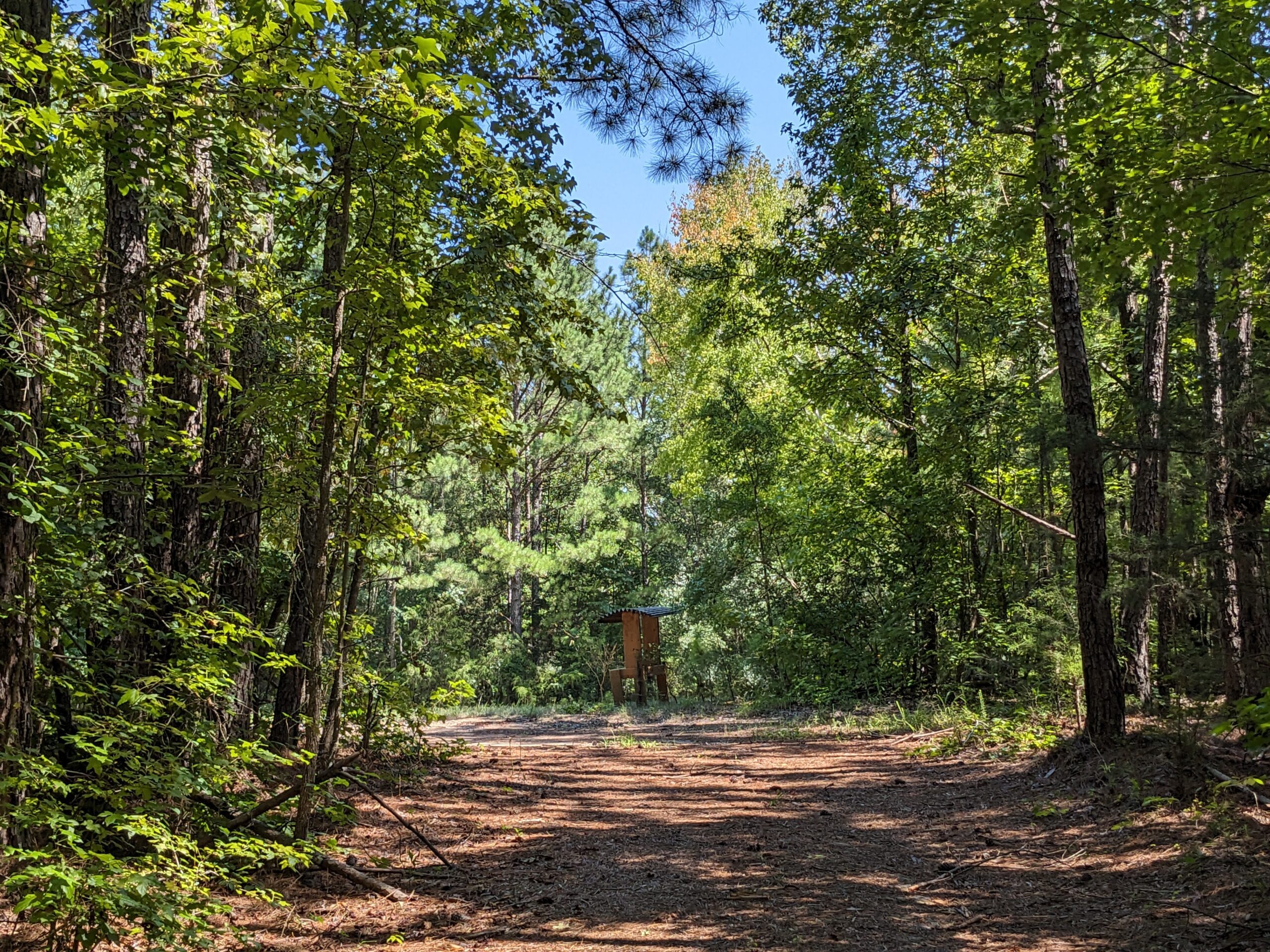 Maps & Information
Share This
Send this property to someone who might be interested in it!