<< back to all listings
12 Acre Autumn Drive Tract
County: Union County
Size: 12 Acres
Price: $89,000
Status: Available
This beautiful wooded tract offers country living at its best. The property is loaded with large pine and hardwoods to make this already large property feel even bigger. There is a small woods road that goes into the tract from Deep Water Road that curves through the property offering a peaceful walk. The tract also fronts on Autumn Drive for two access points. The tract has multiple sites that are suitable for building a home.
A tract of this size offers many opportunities for a homesite. There is room for a large yard and a large wooded area to enjoy walks, wildlife watching and privacy.
The tract is located in a great area of South Carolina. It is less than 10 minutes from all the town of Union has to offer. If you want a larger city to visit or work in then the tract is less than 45 minutes to Spartanburg.
Call the listing agent today for more details.
Listing photos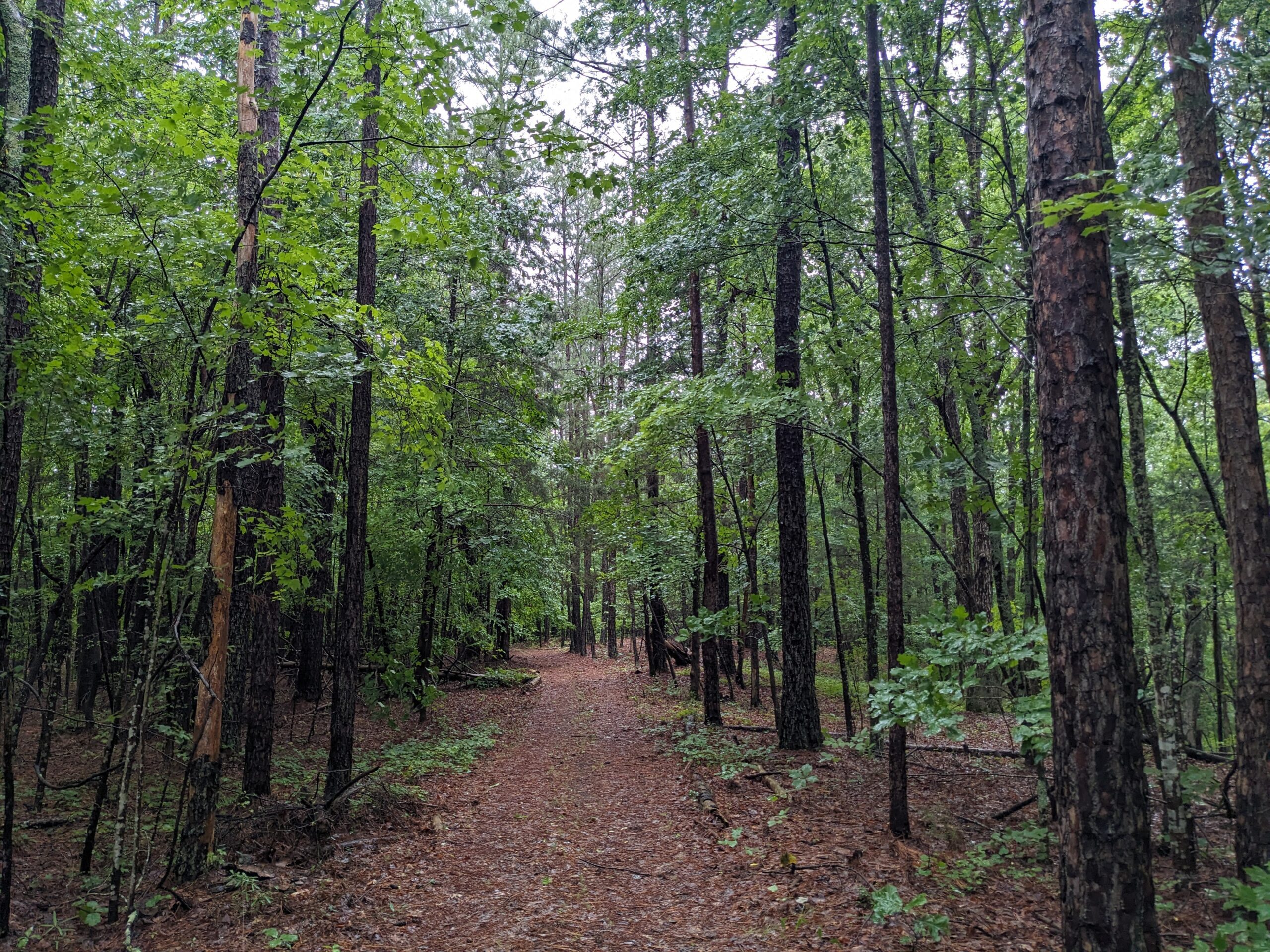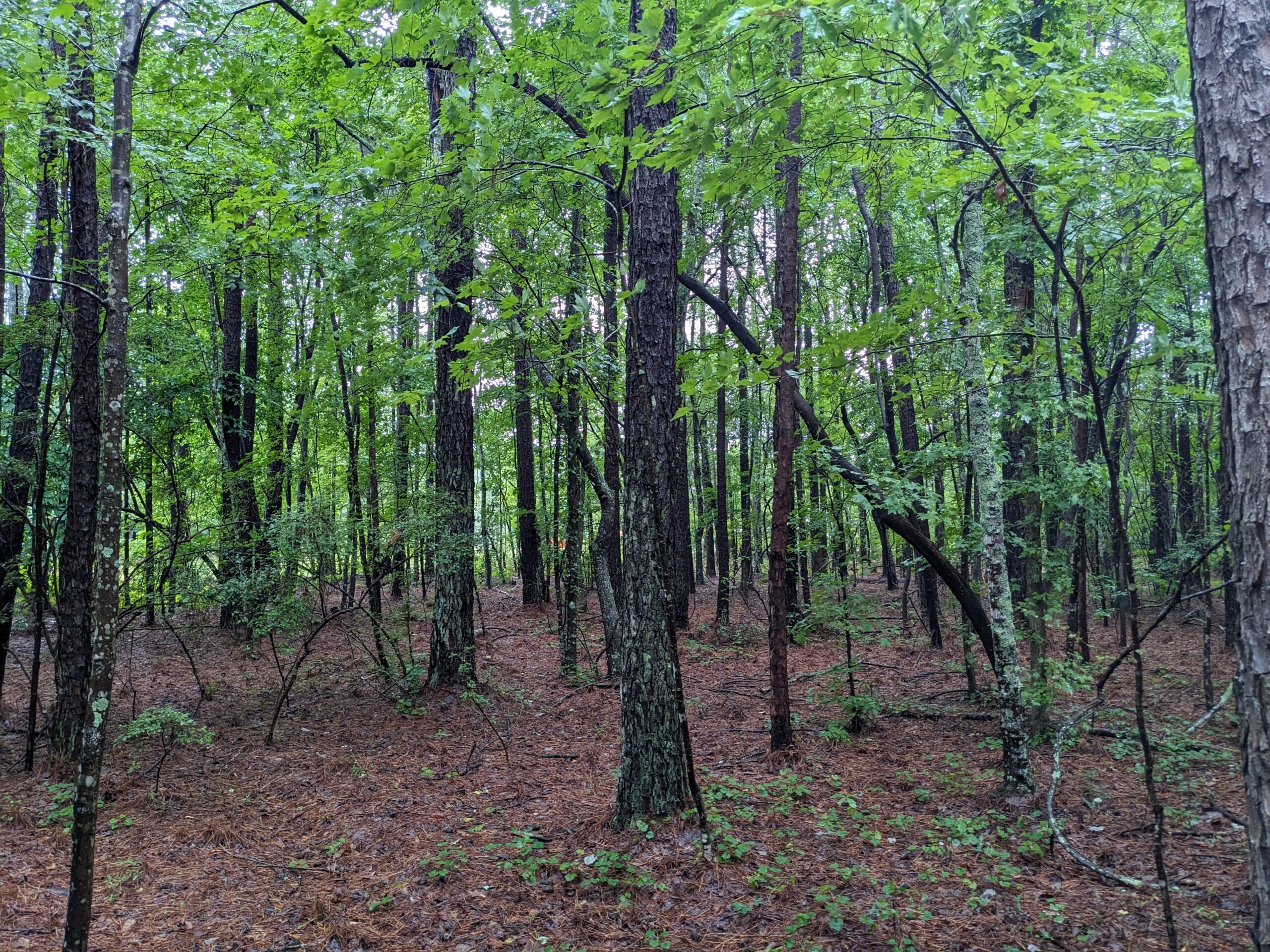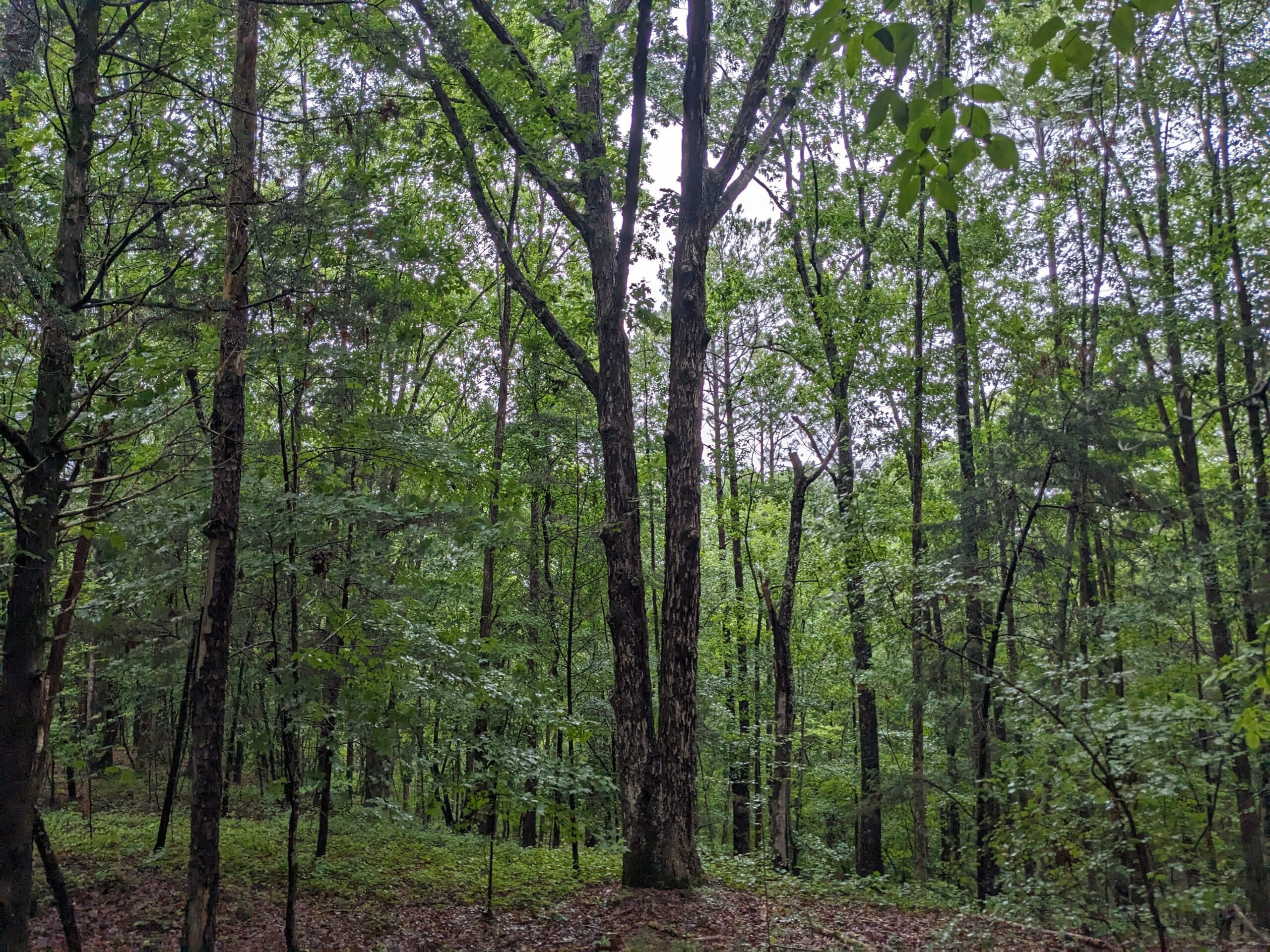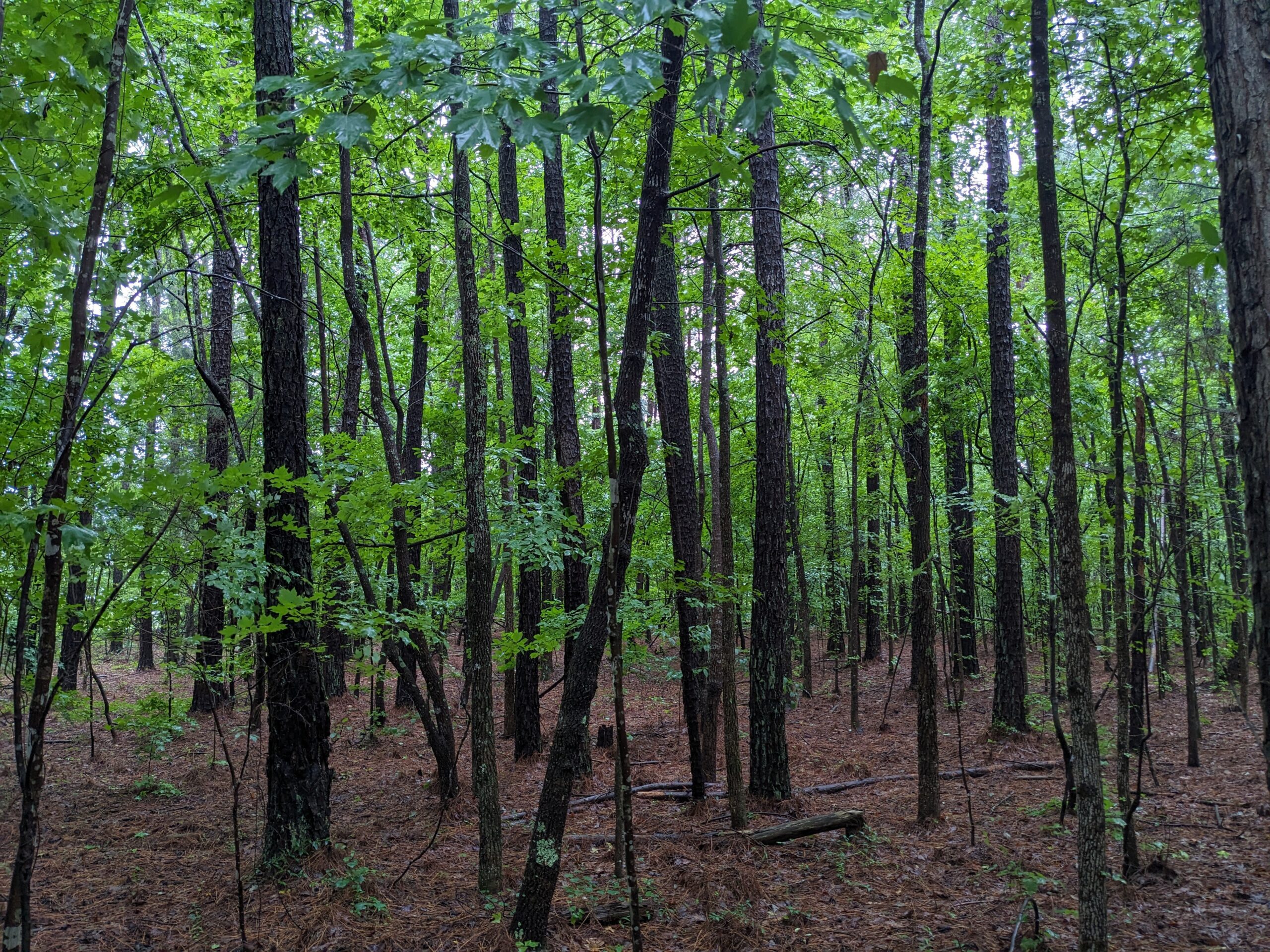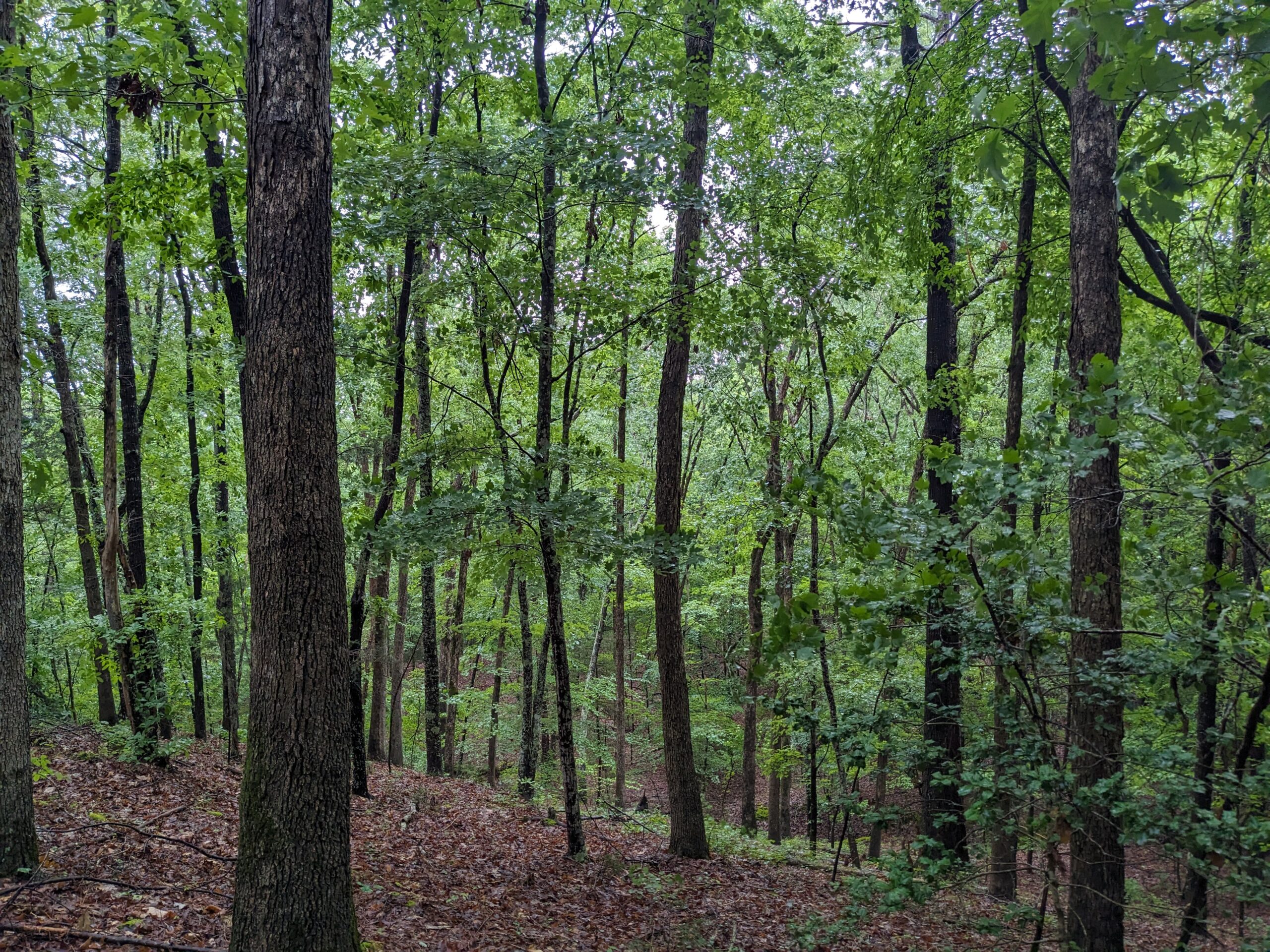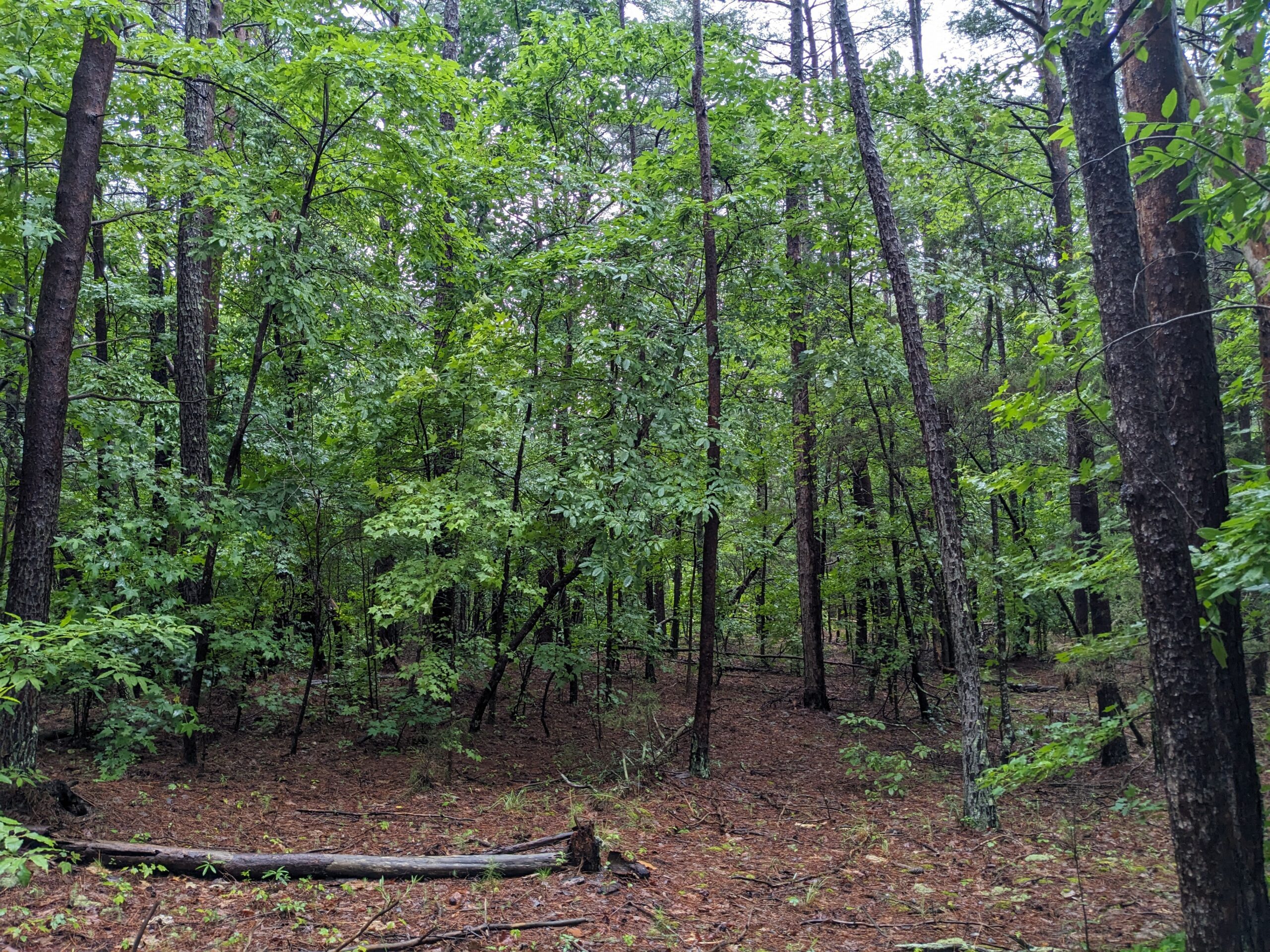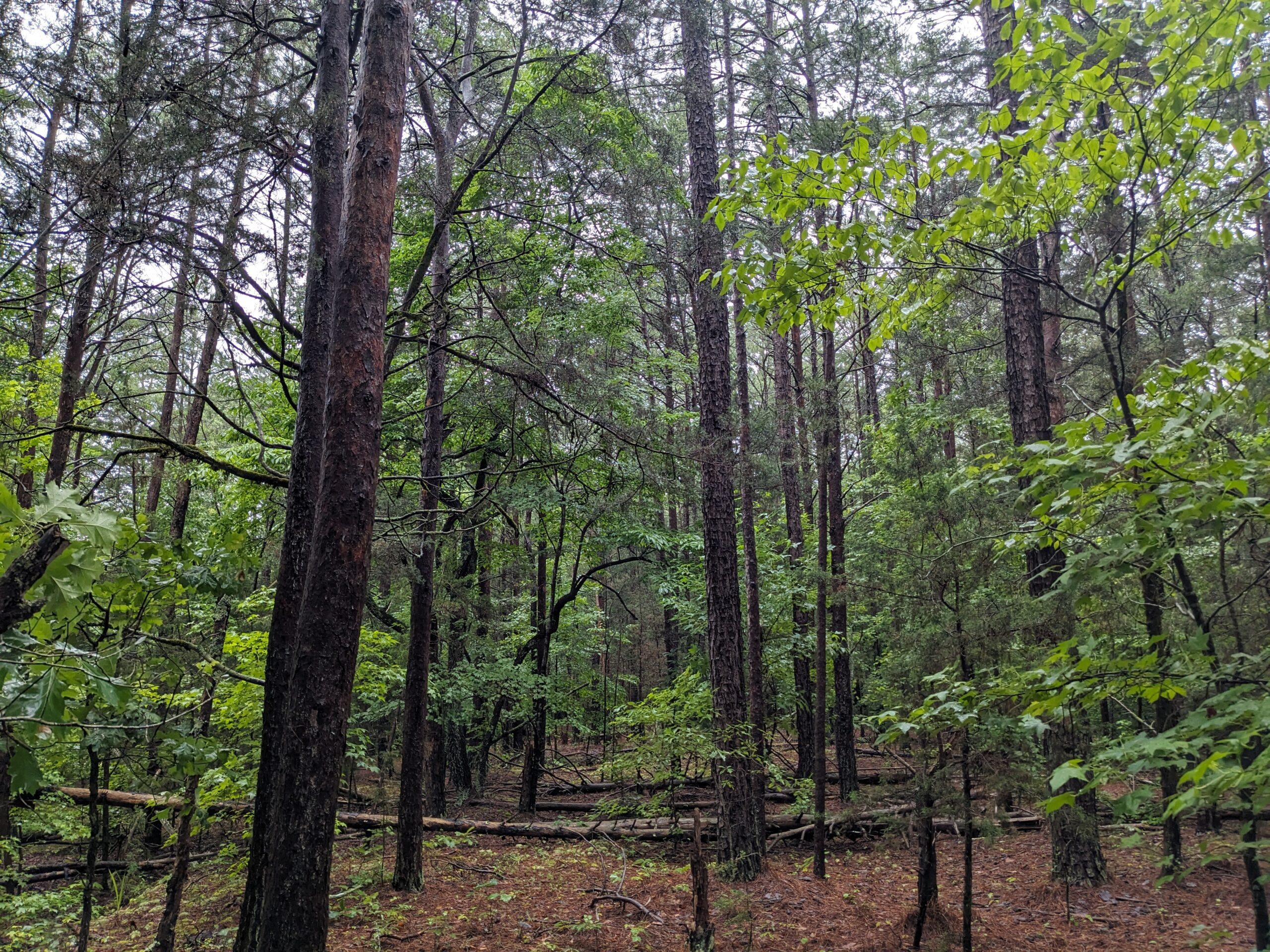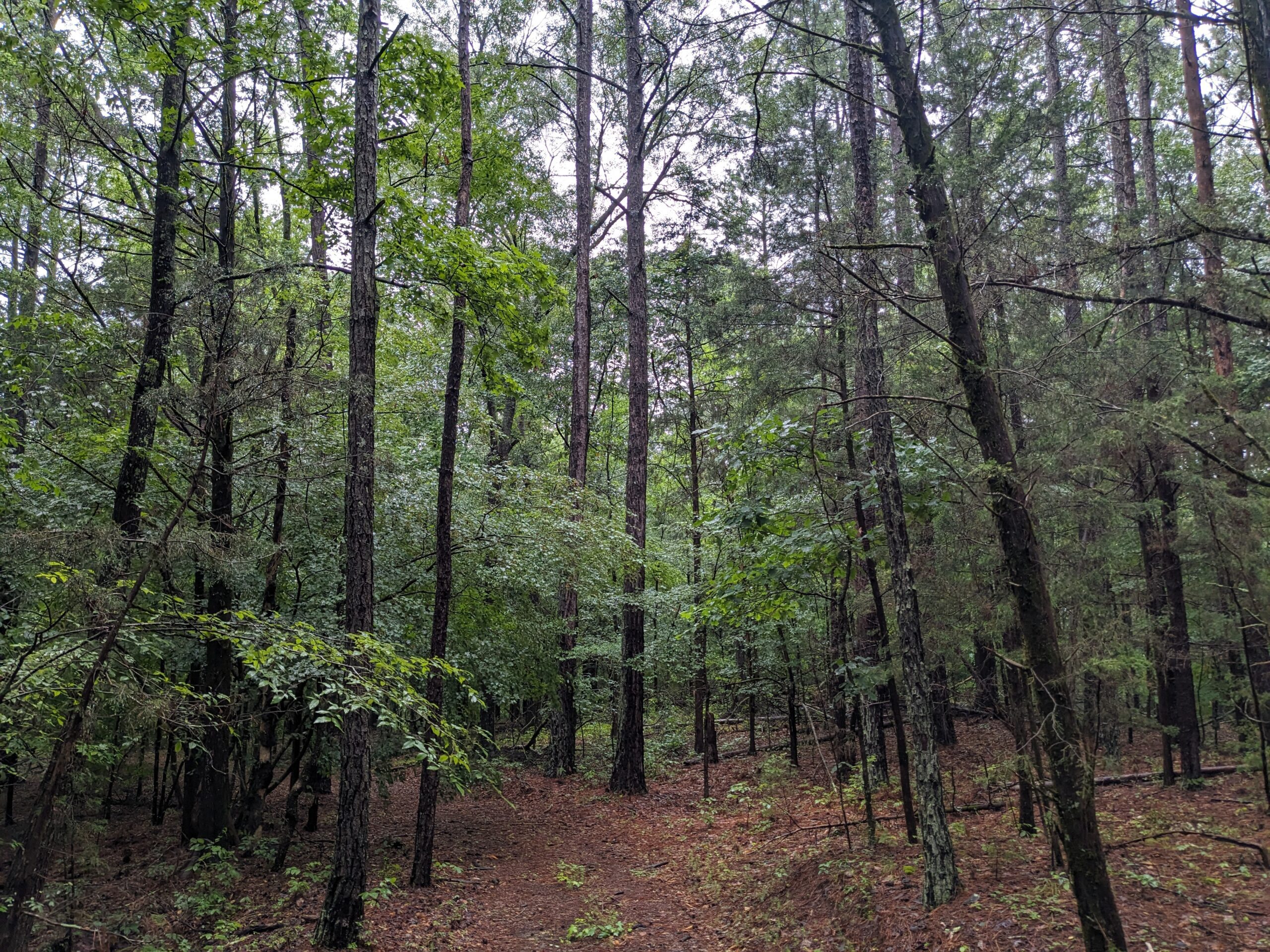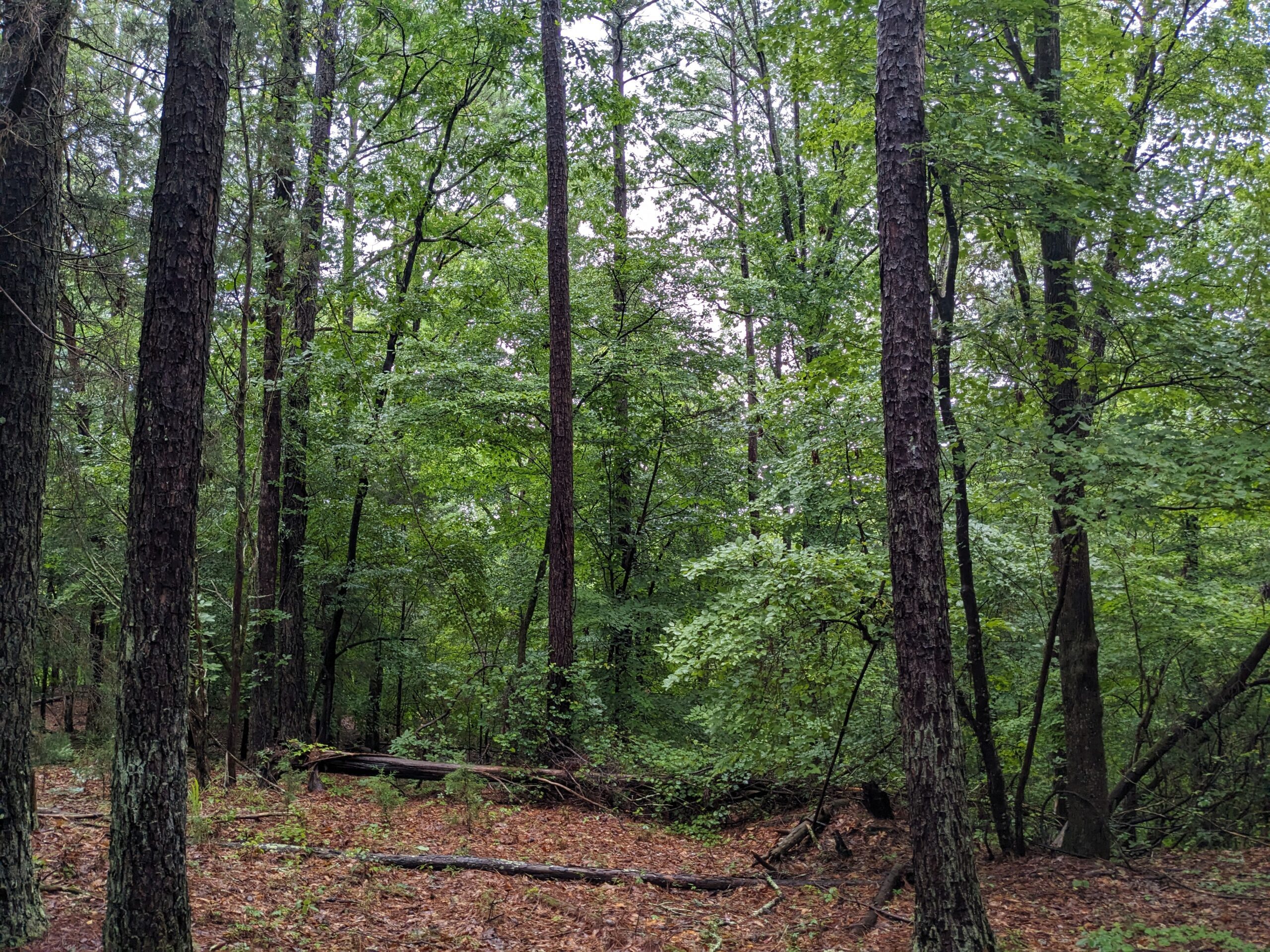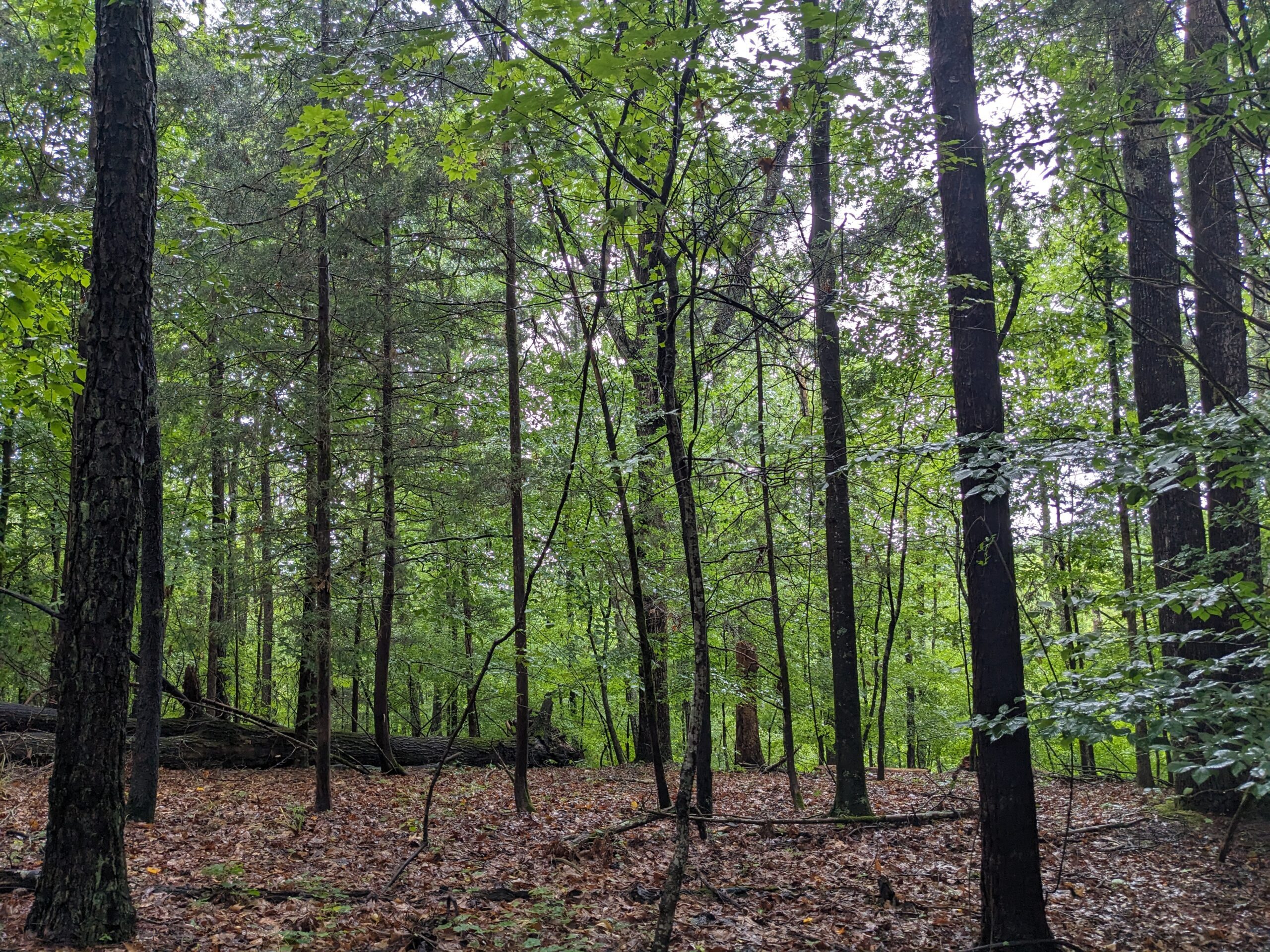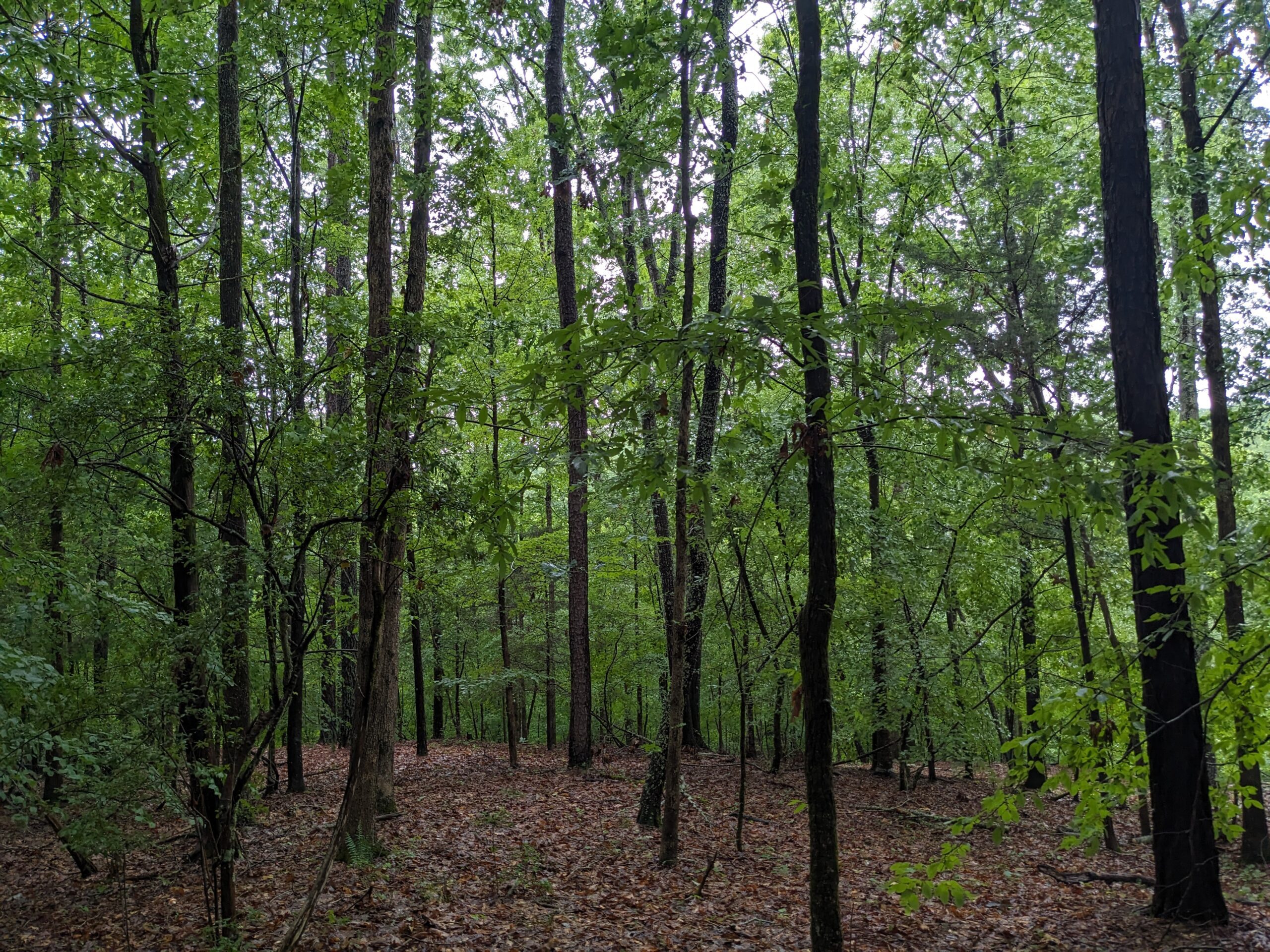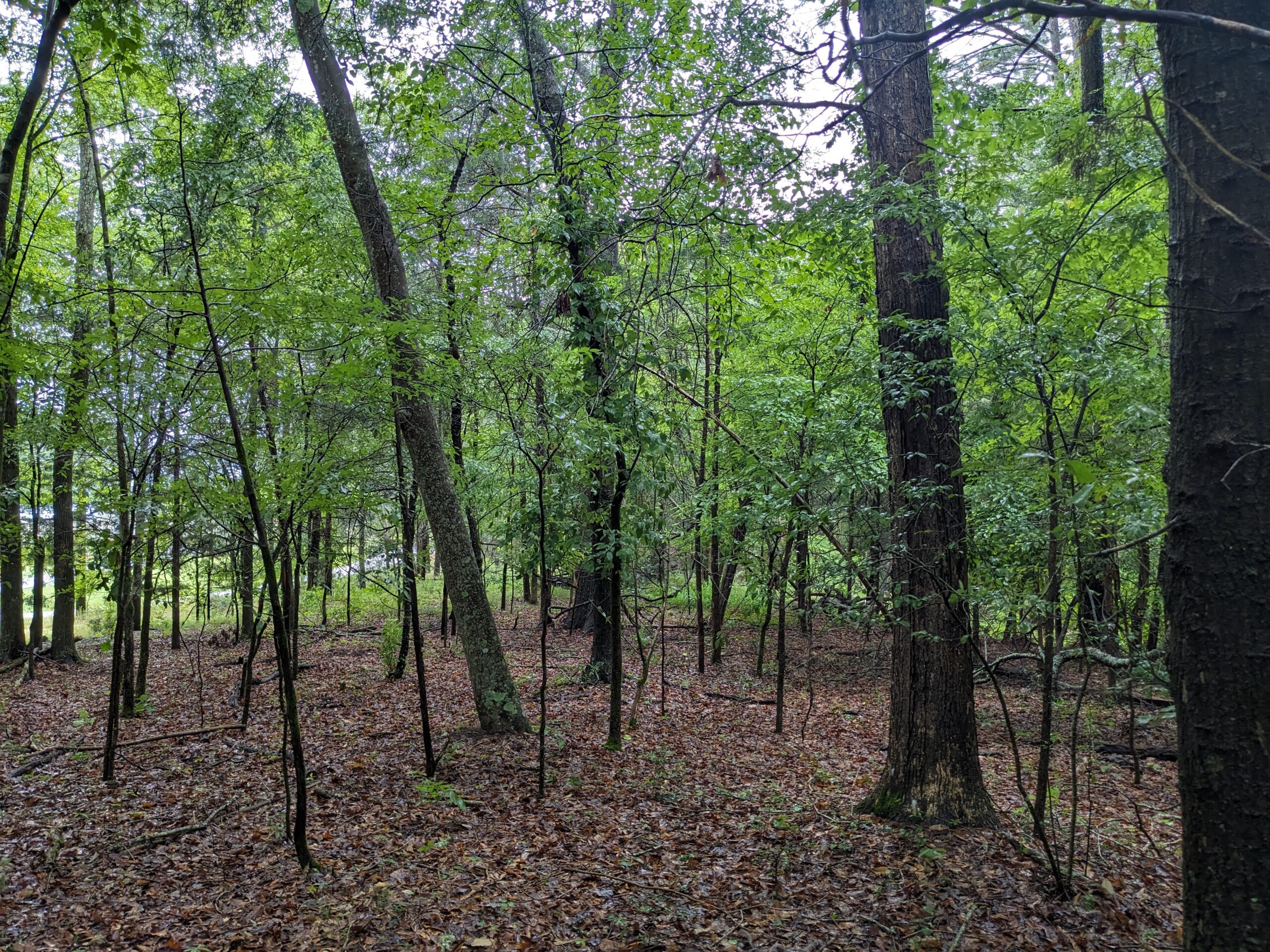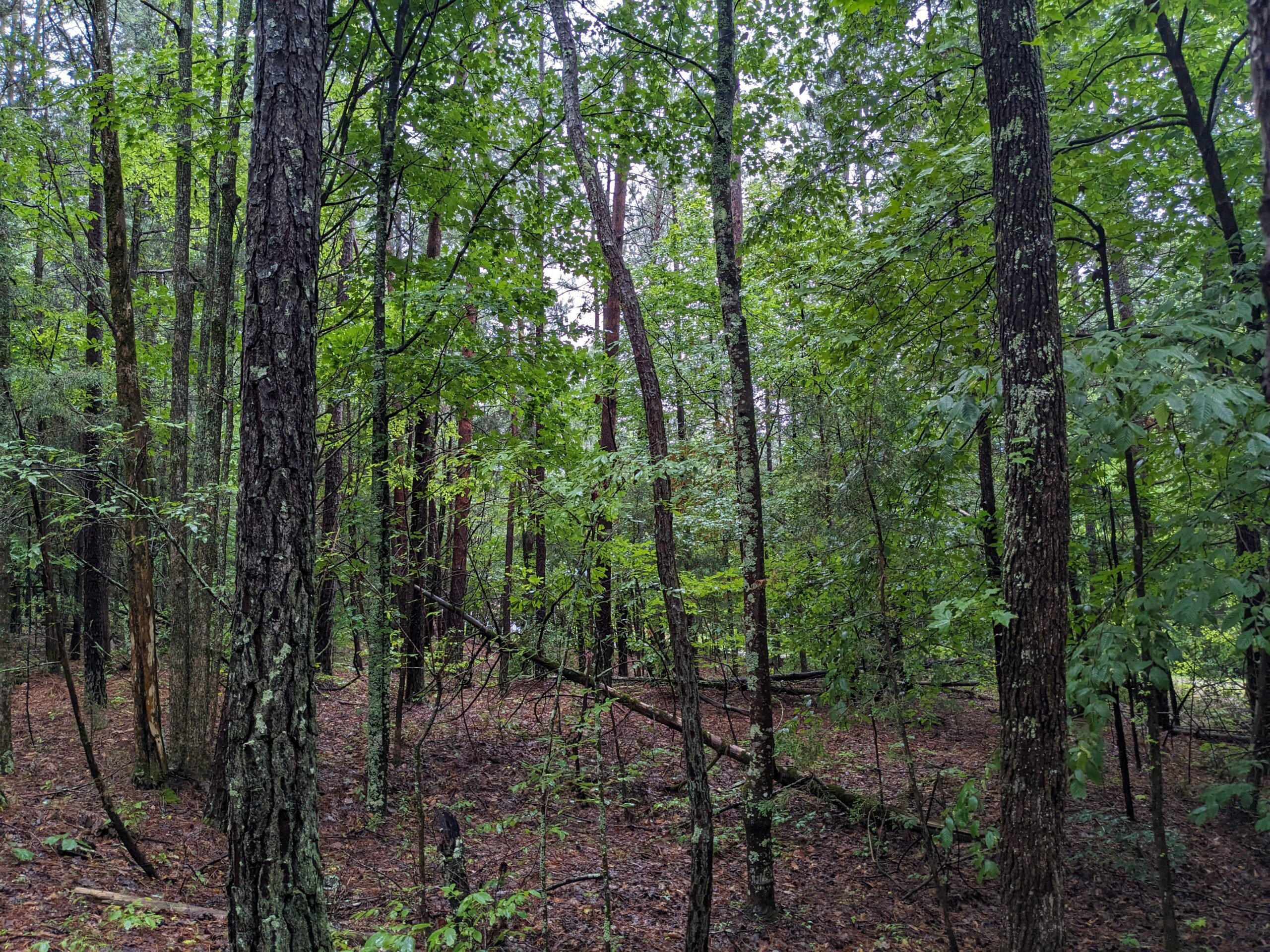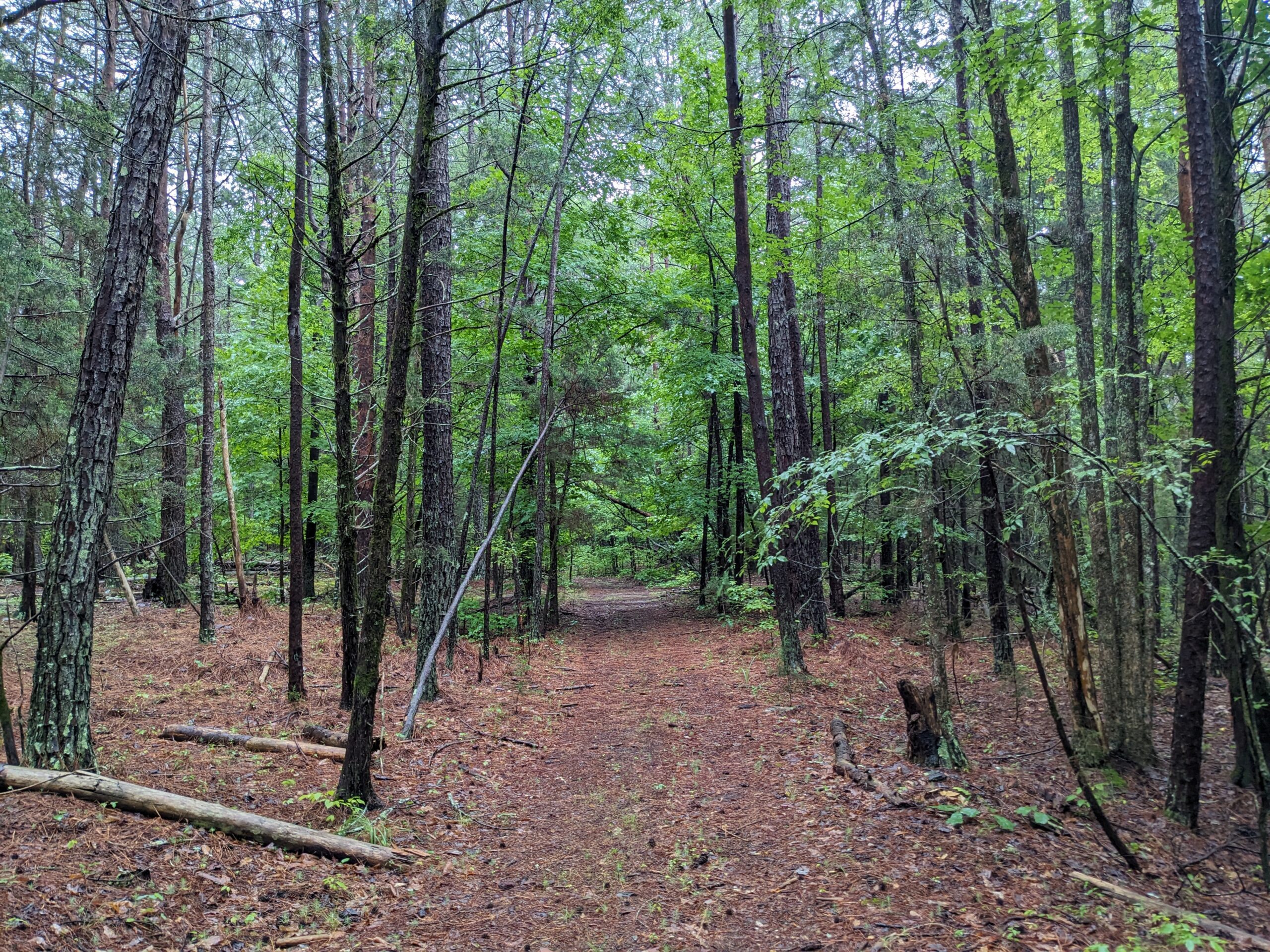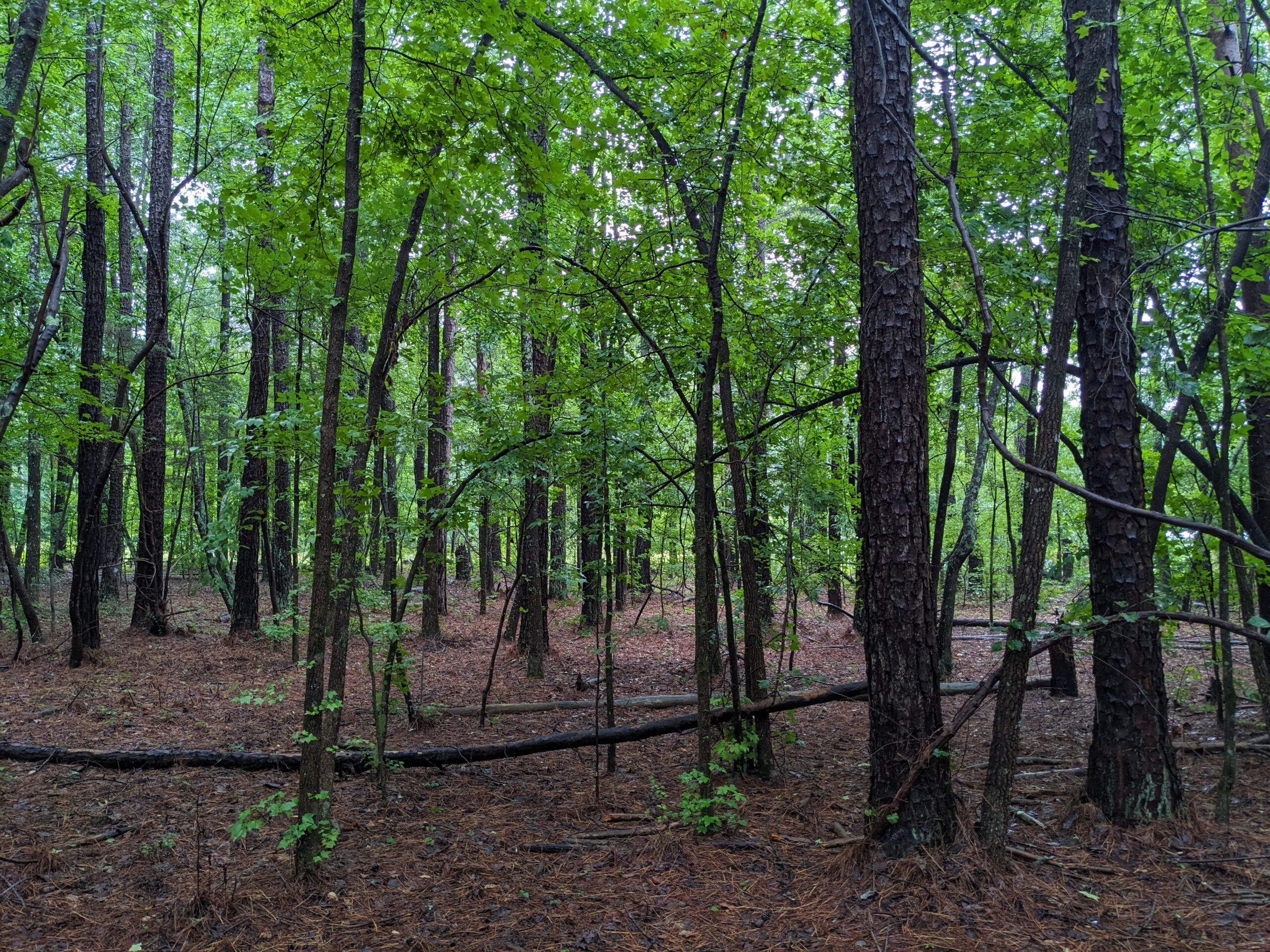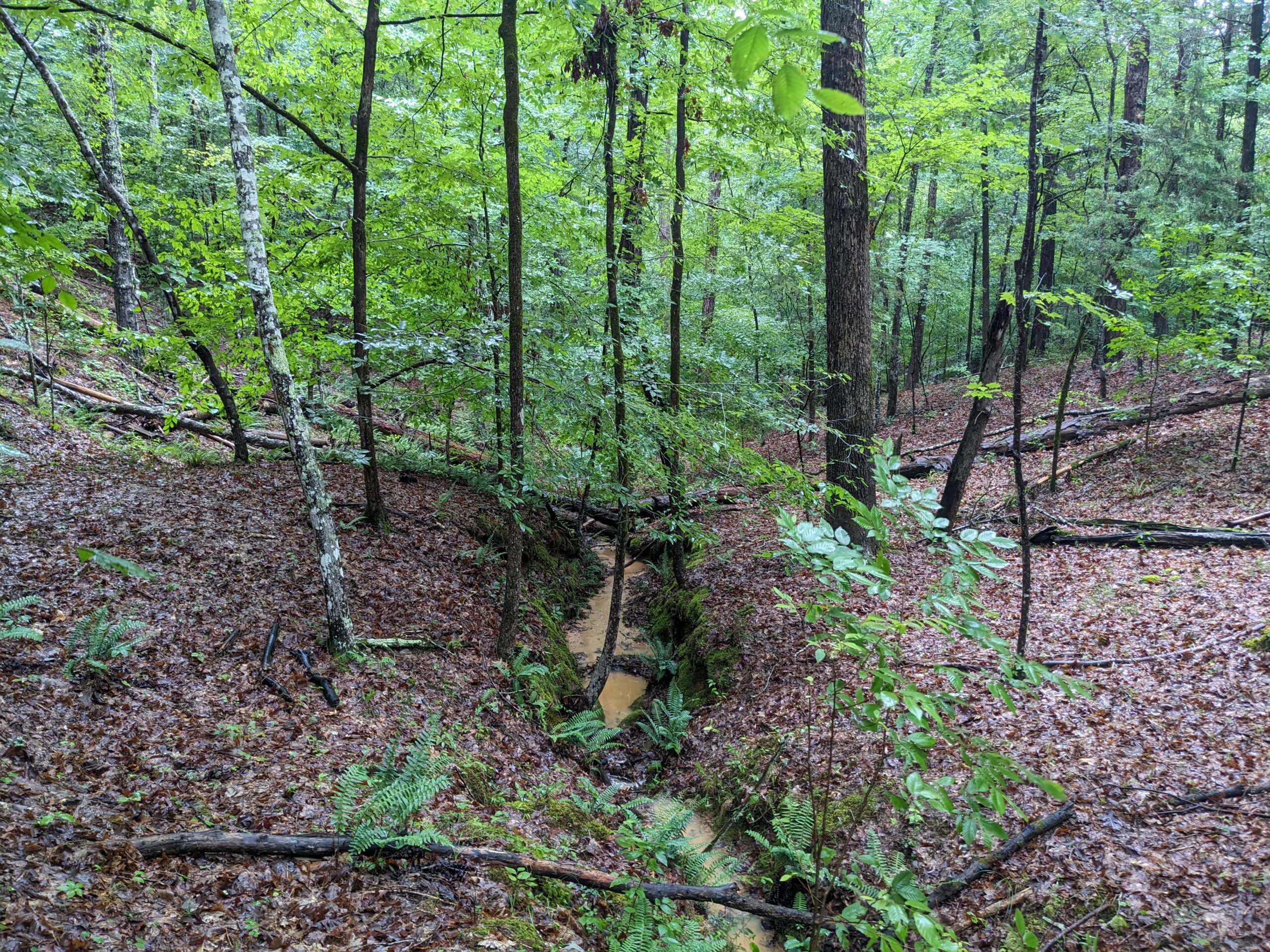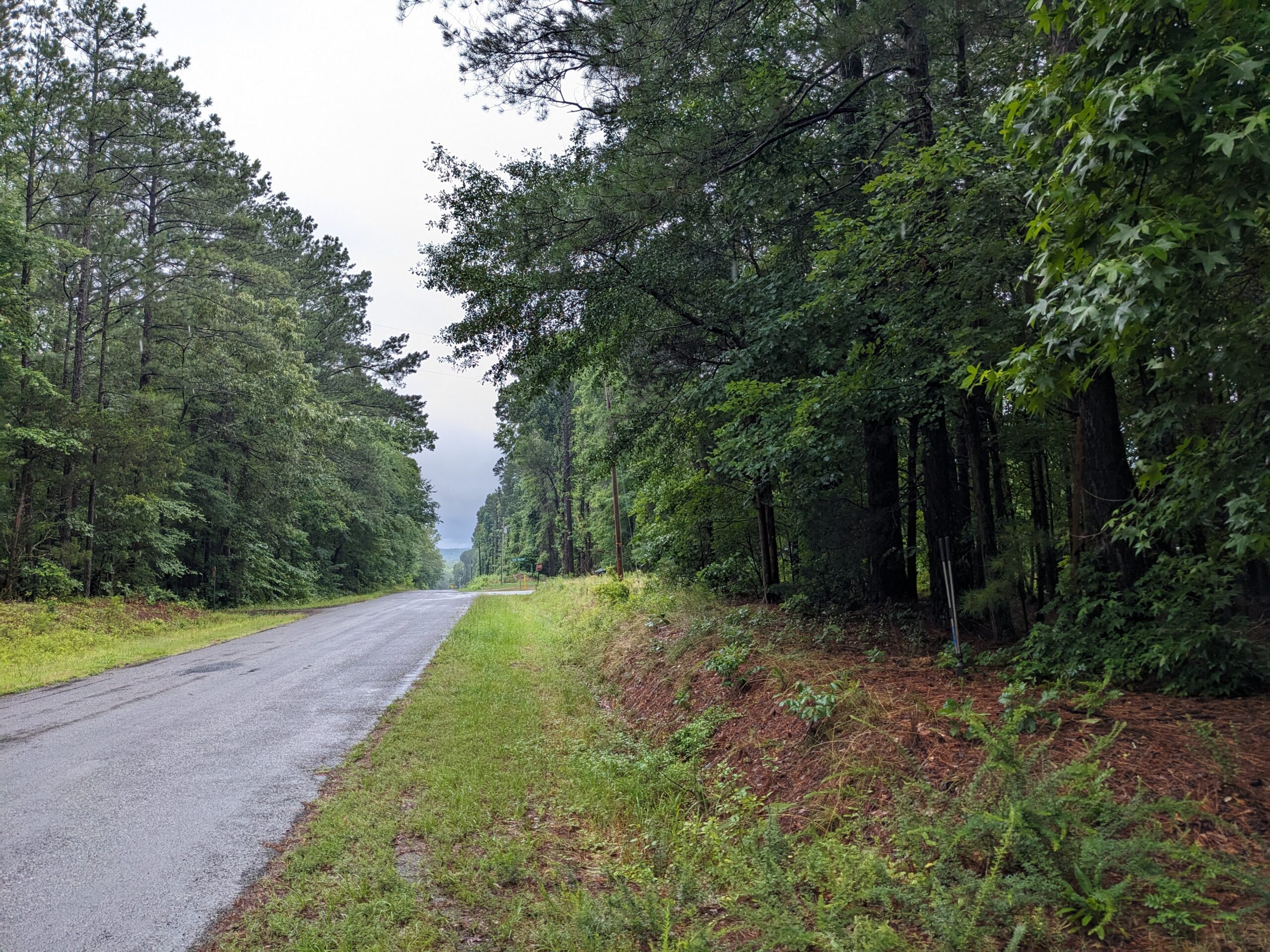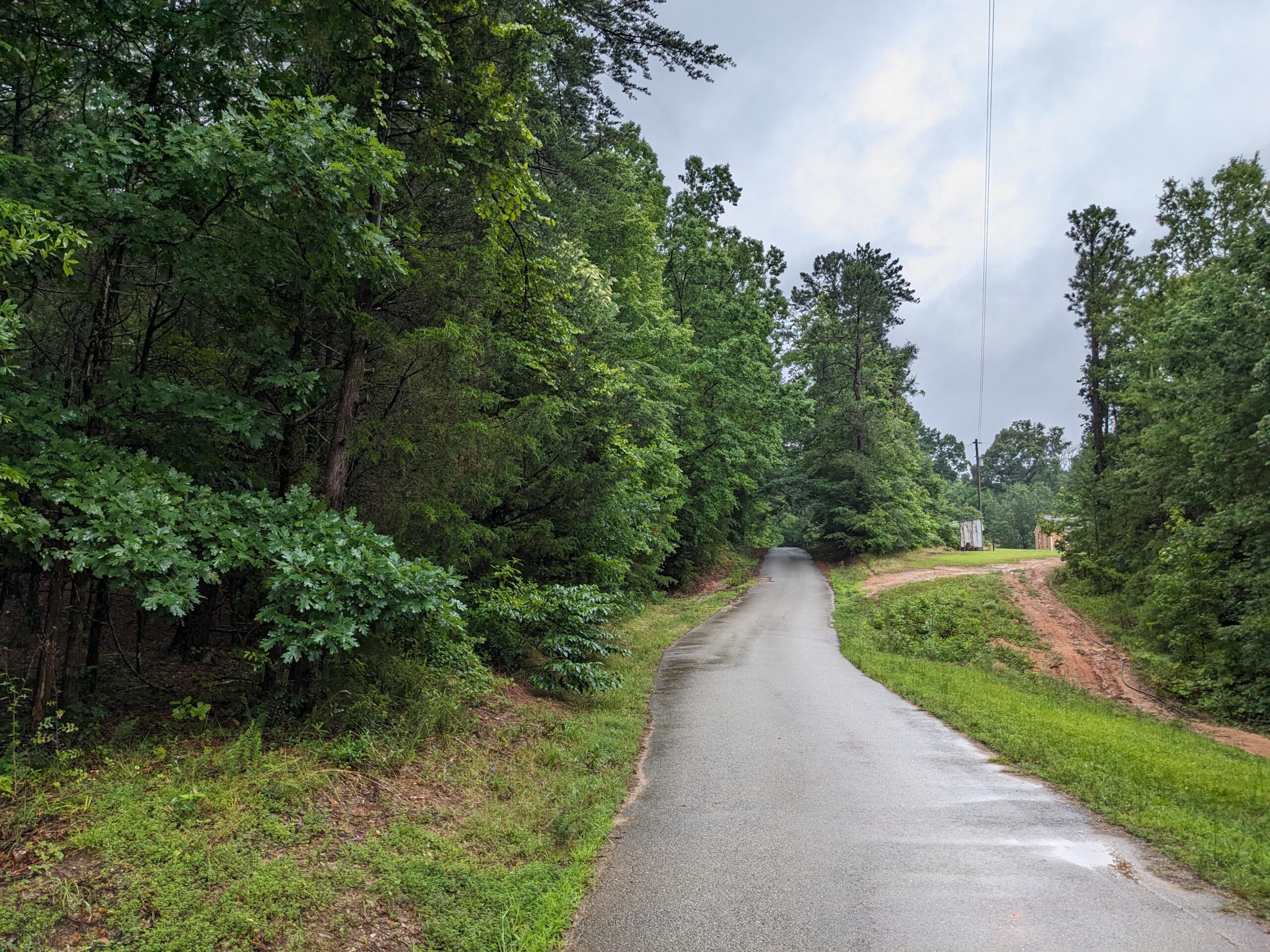 Share This
Send this property to someone who might be interested in it!