<< back to all listings
25 Acre Pine Ridge Lane Tract
County: Fairfield County
Size: 25 Acres
Price: $149,900
Status: Sold
Property is located in one of the prettiest places in Fairfield County. The tract is secluded down a short dirt road. When walking the property you will find multiple small fields that make great food plots. There is a spring on the property that would be perfect for building a beautiful pond.
This tract would make a great homesite or recreation site. It is located about 10 minutes from Winnsboro and 30 minutes to Blythewood, Chapin and Irmo.
Call Daniel Timms at 803-718-0090 for more information.
Listing photos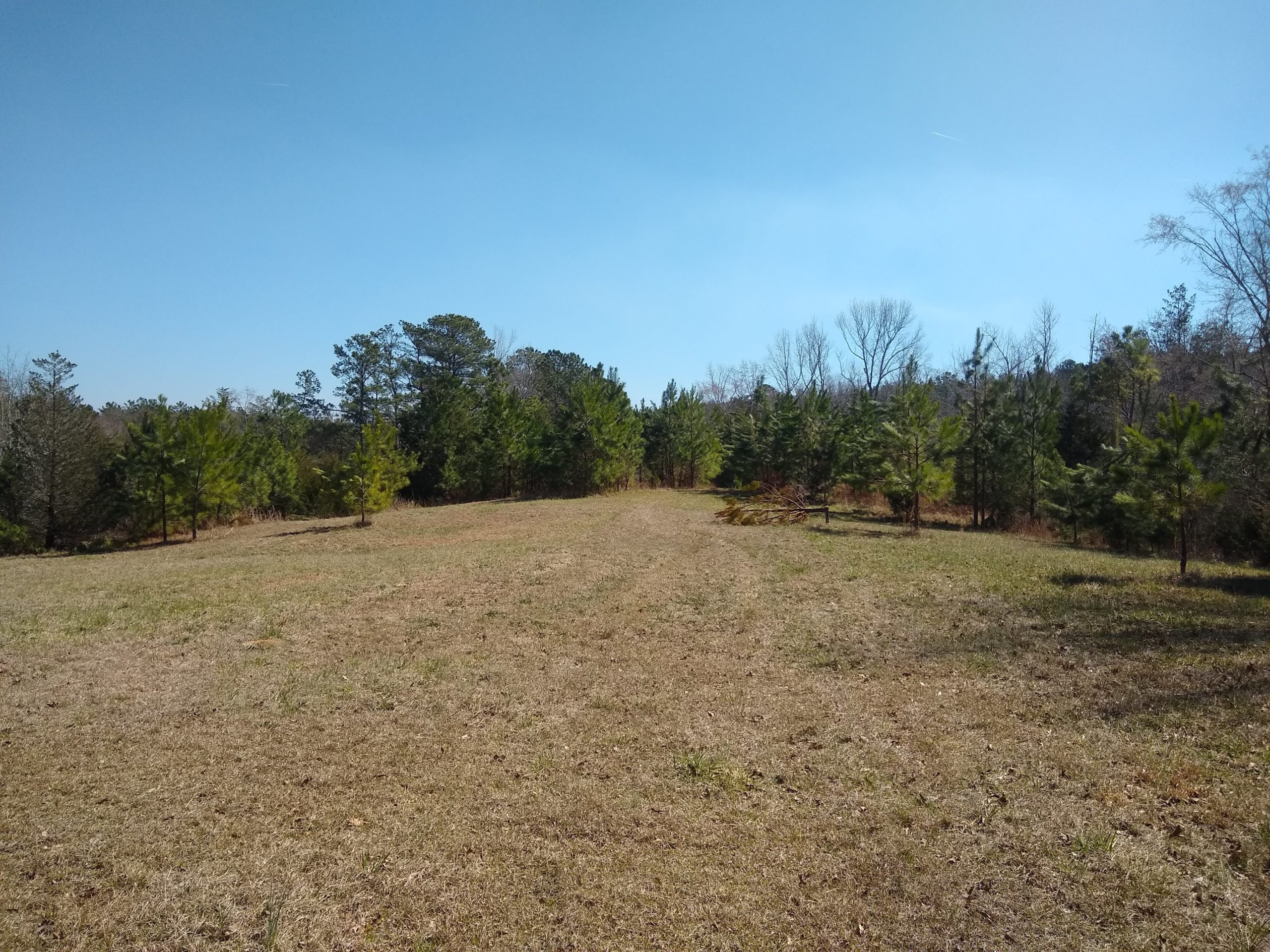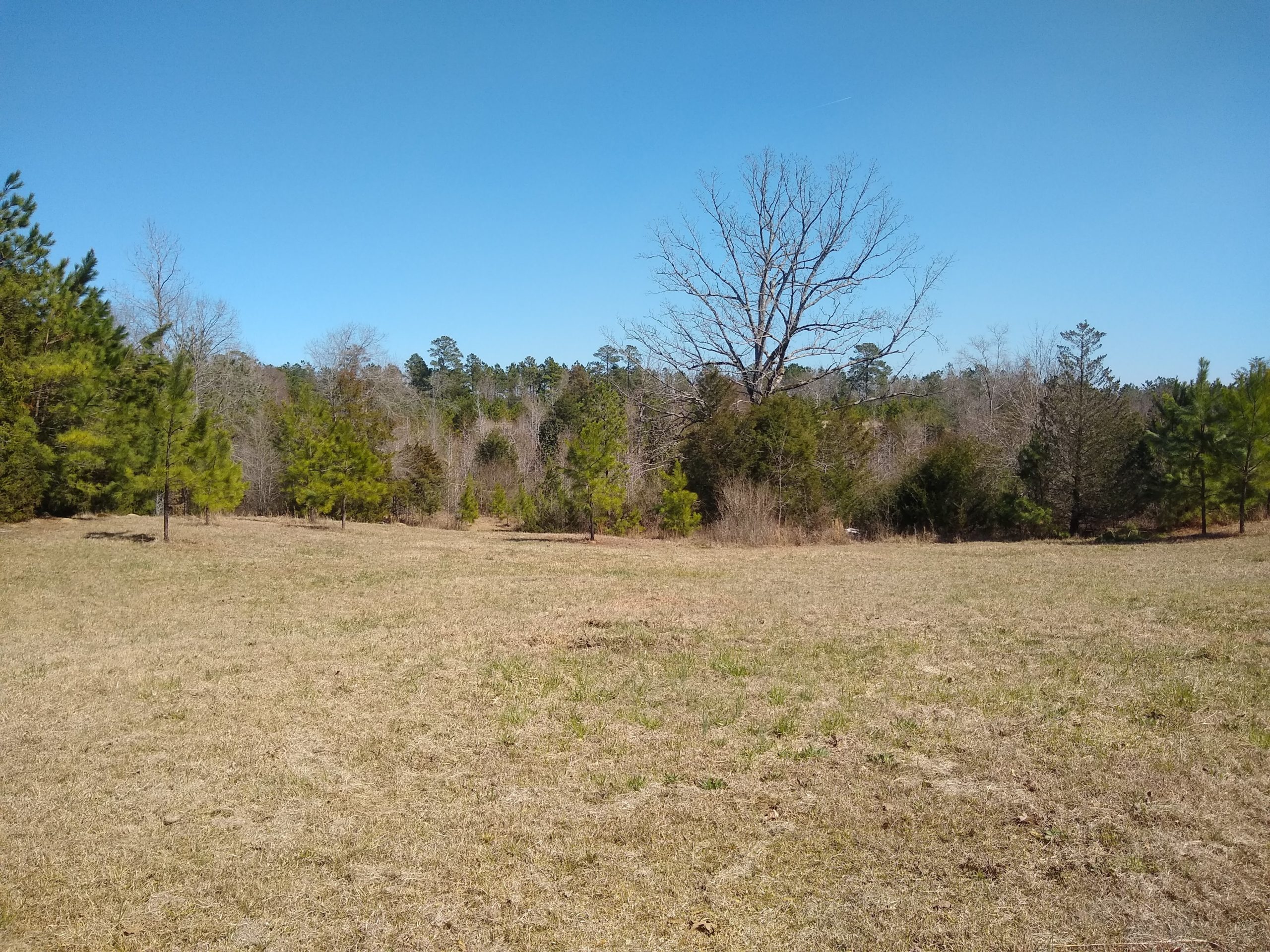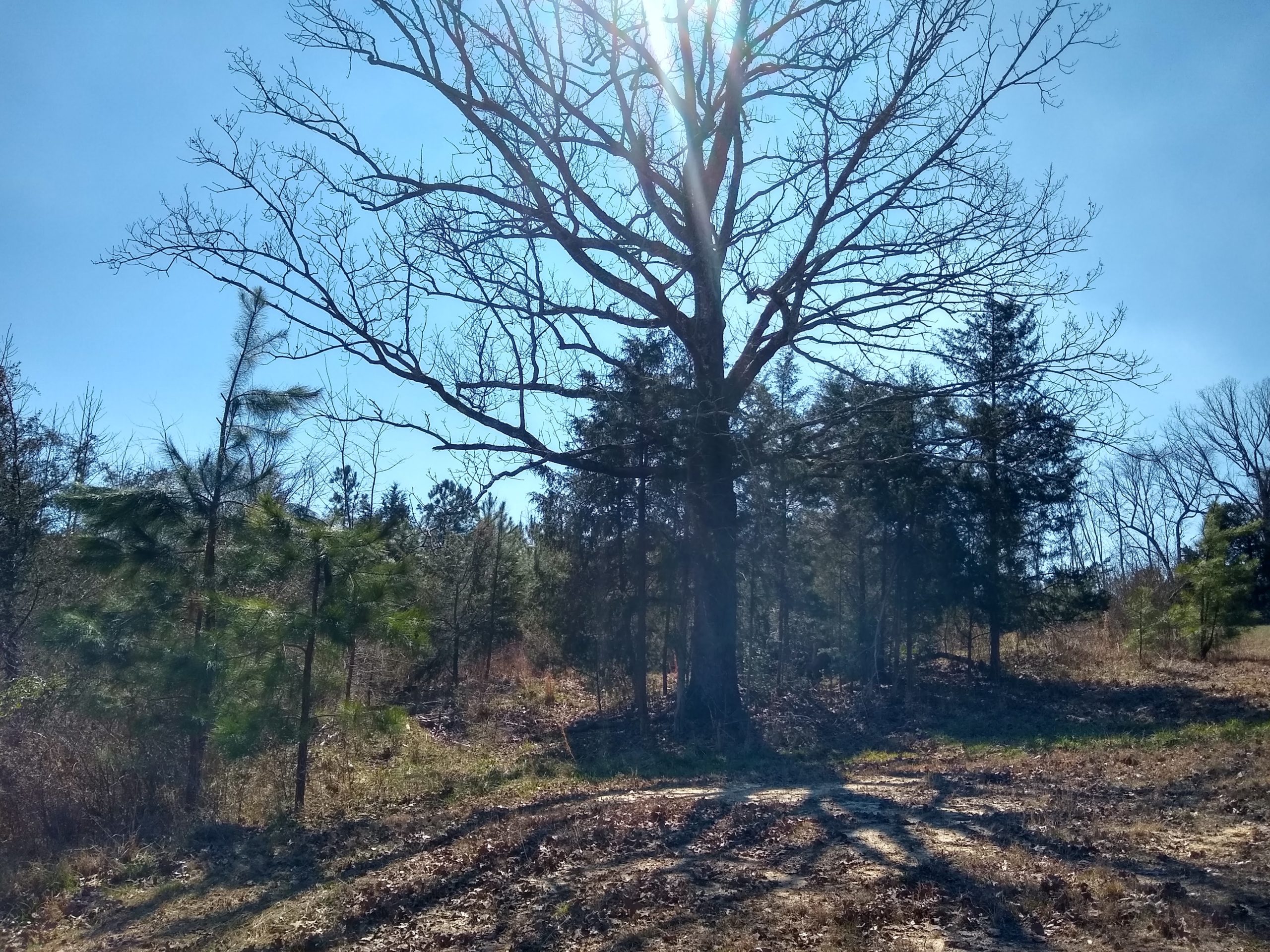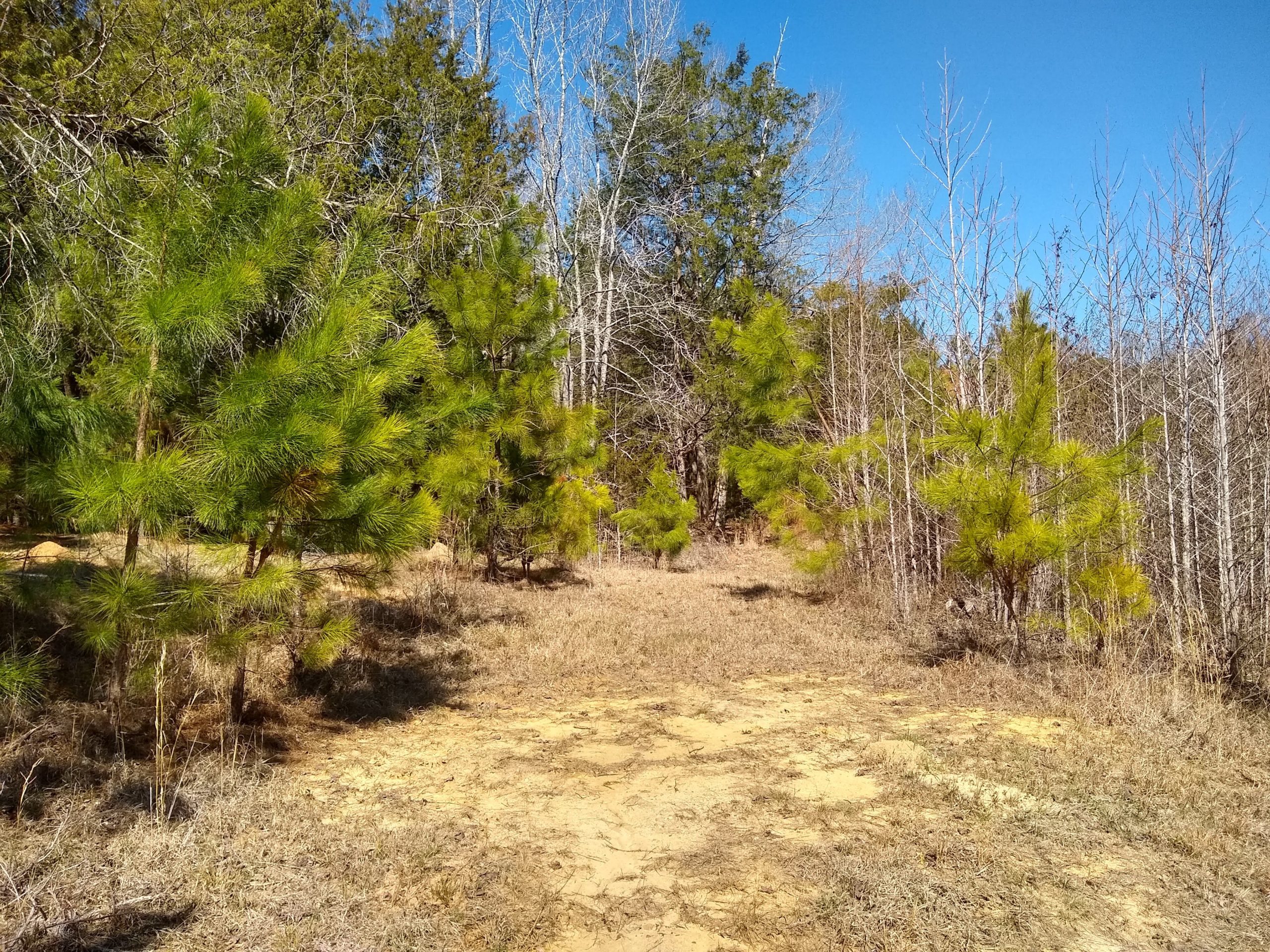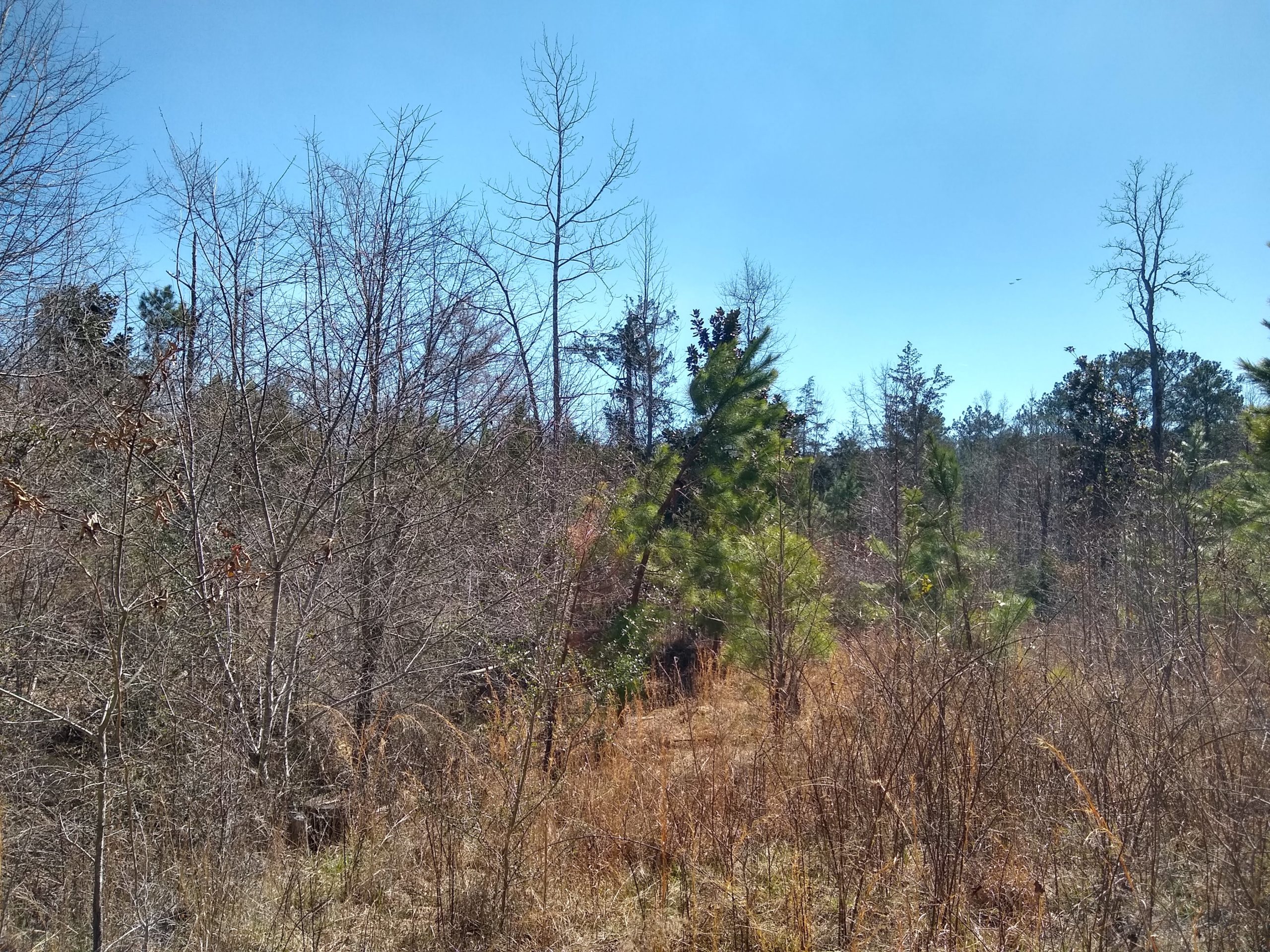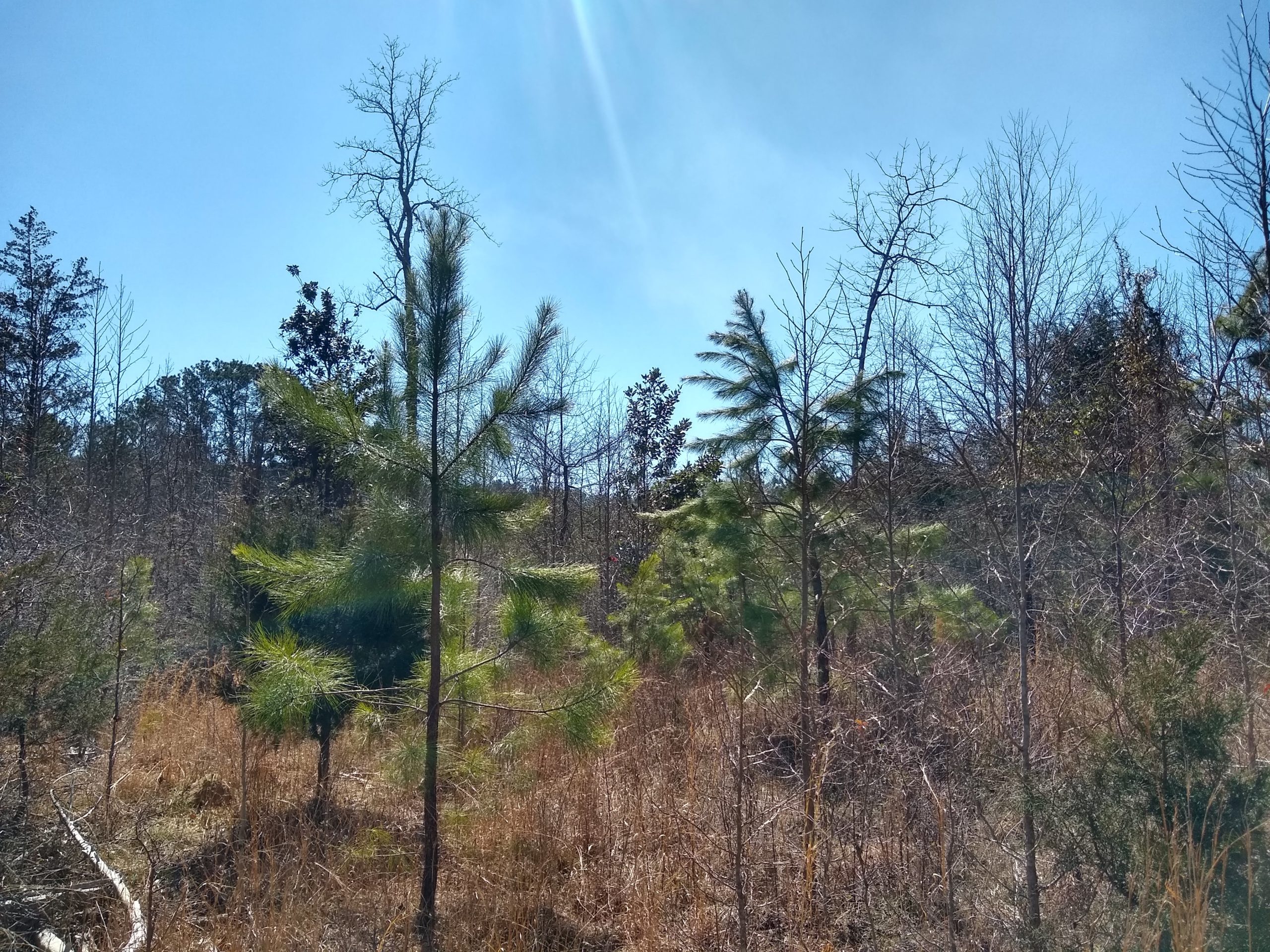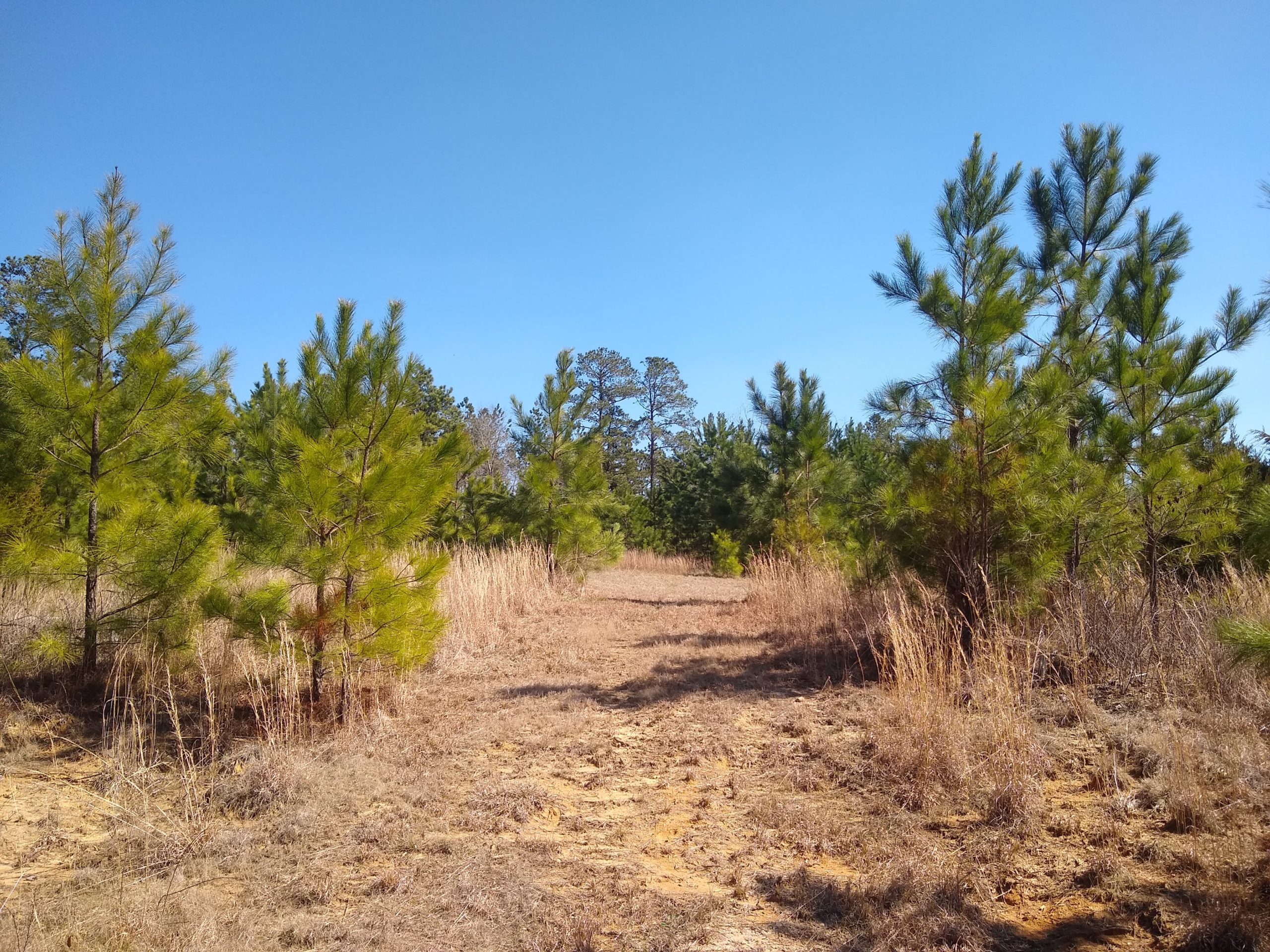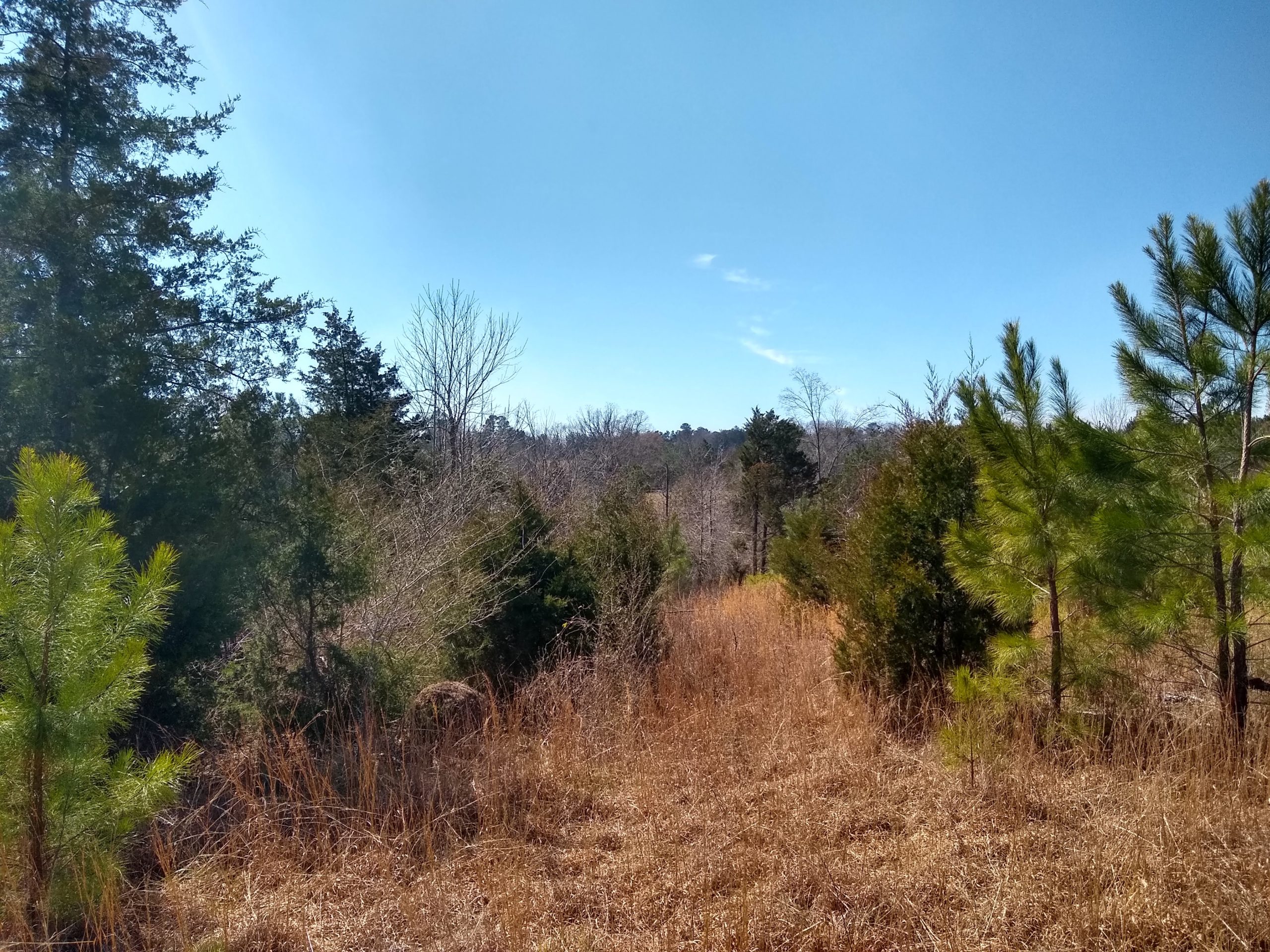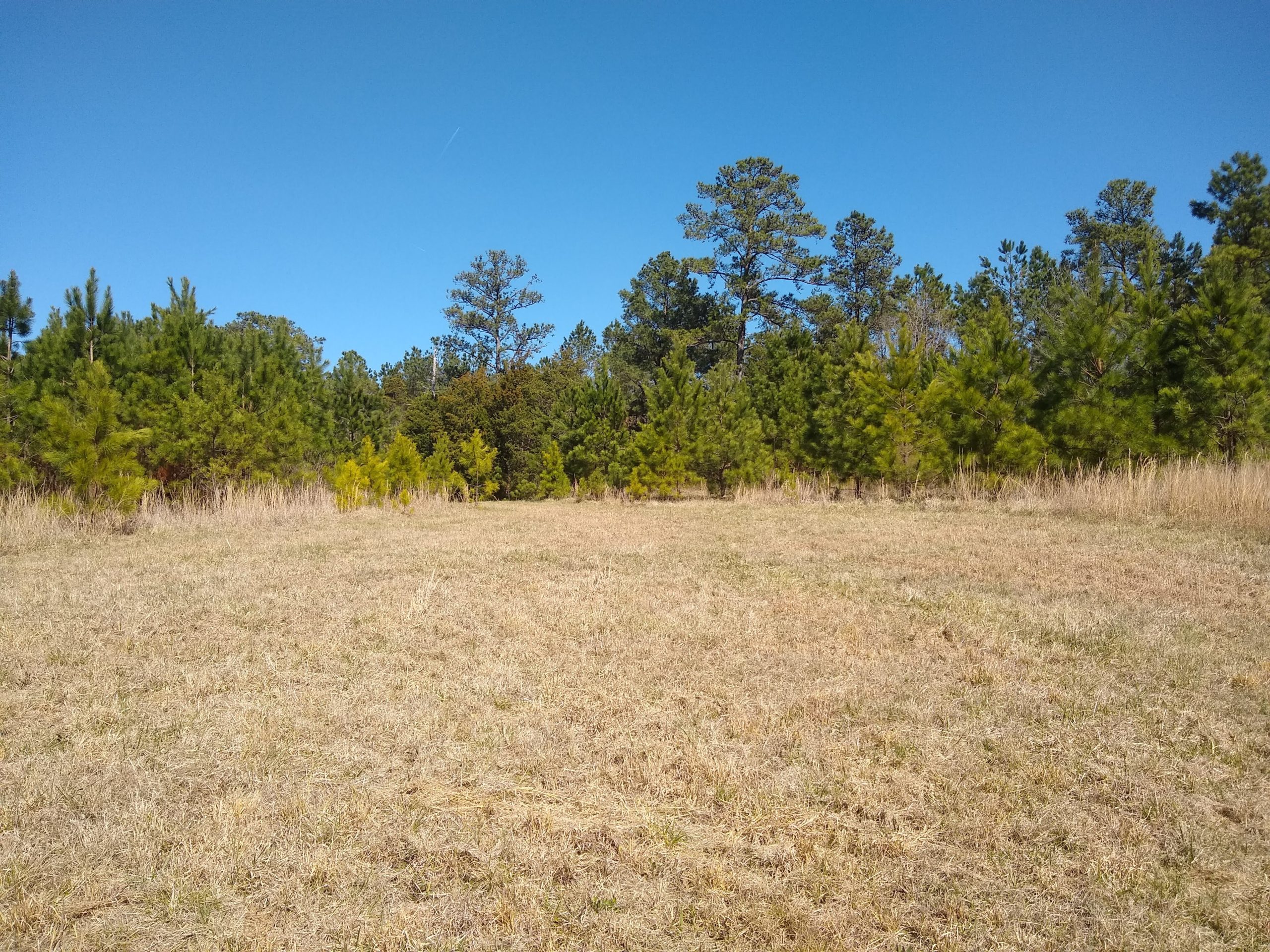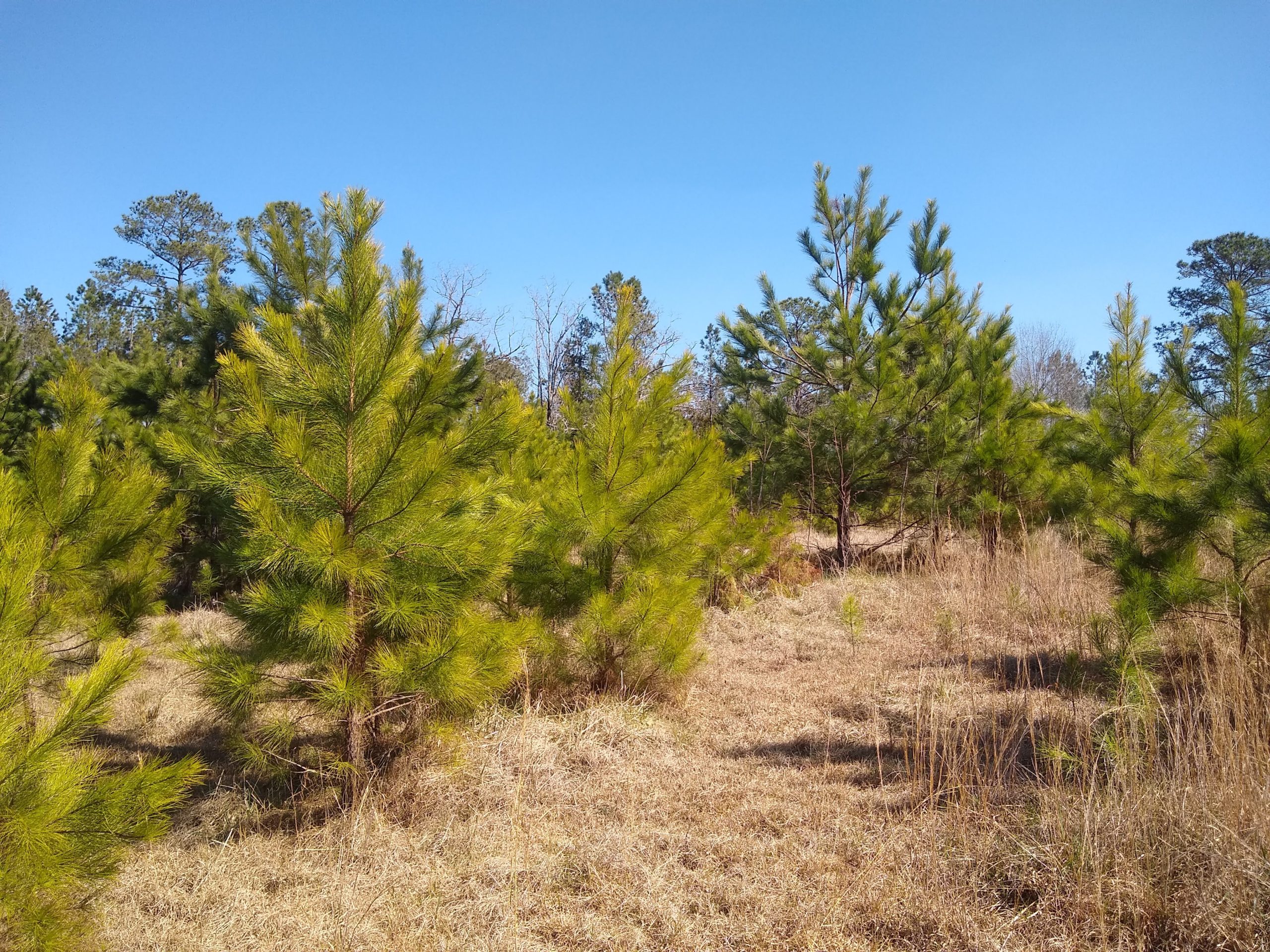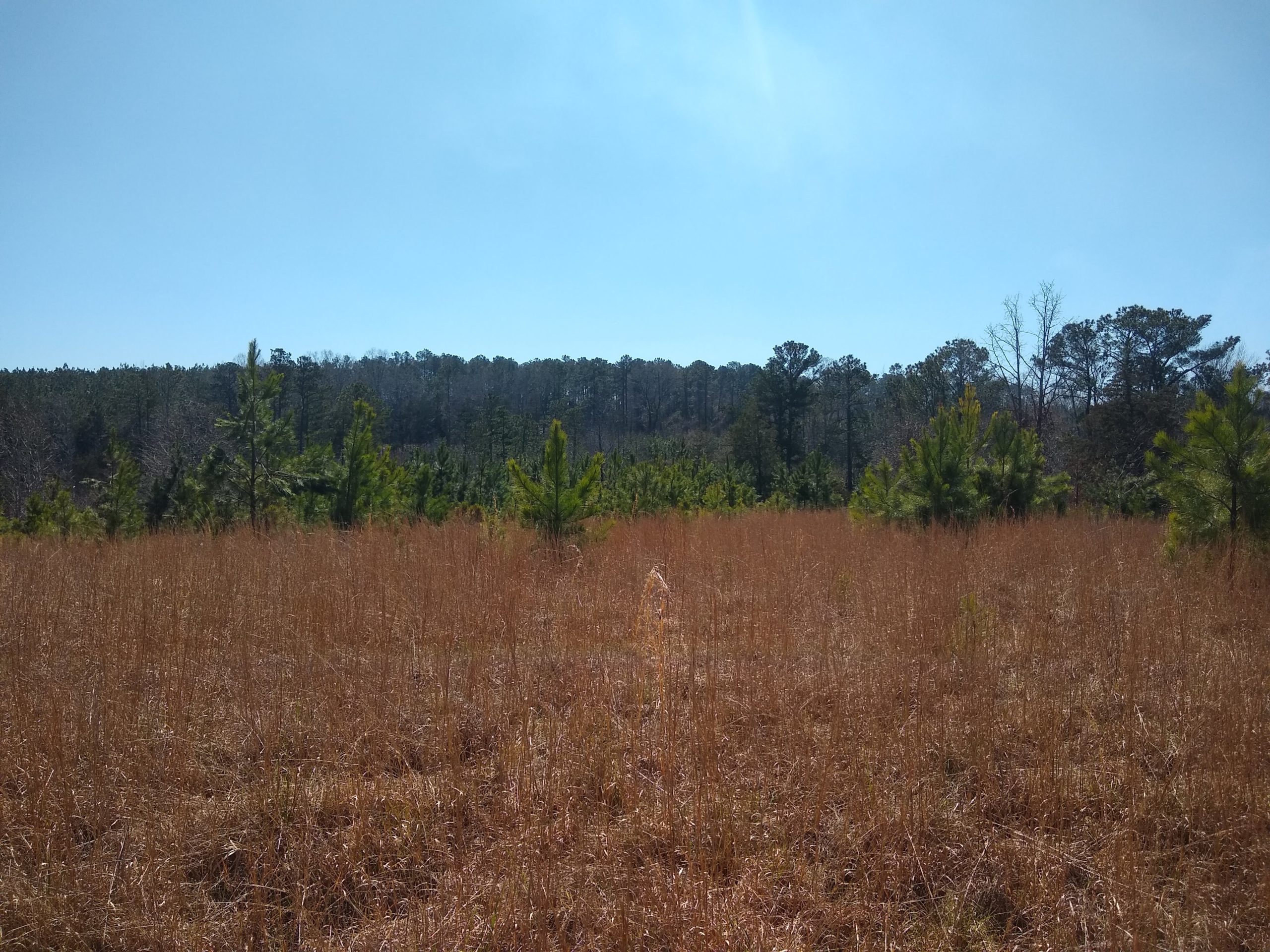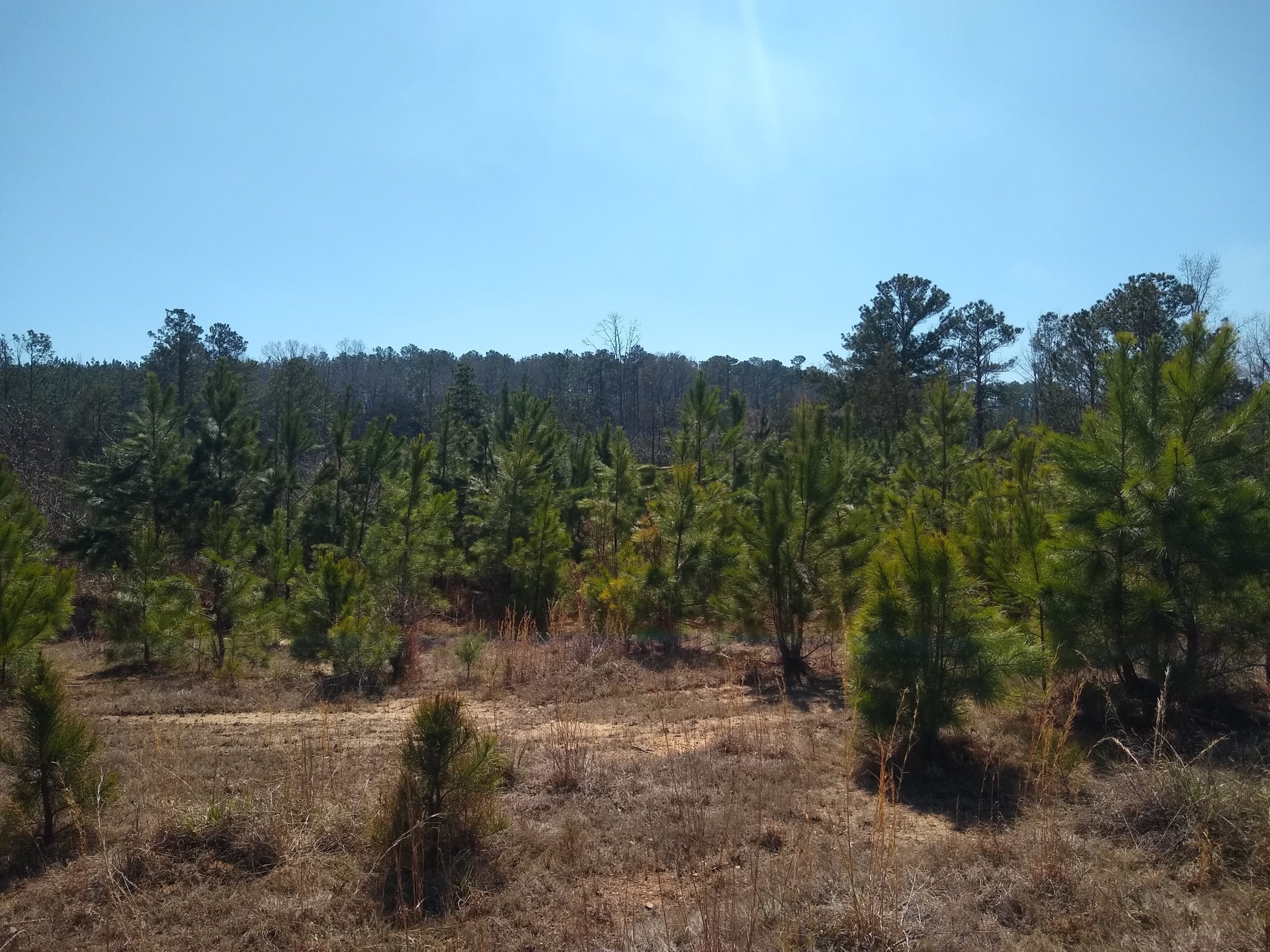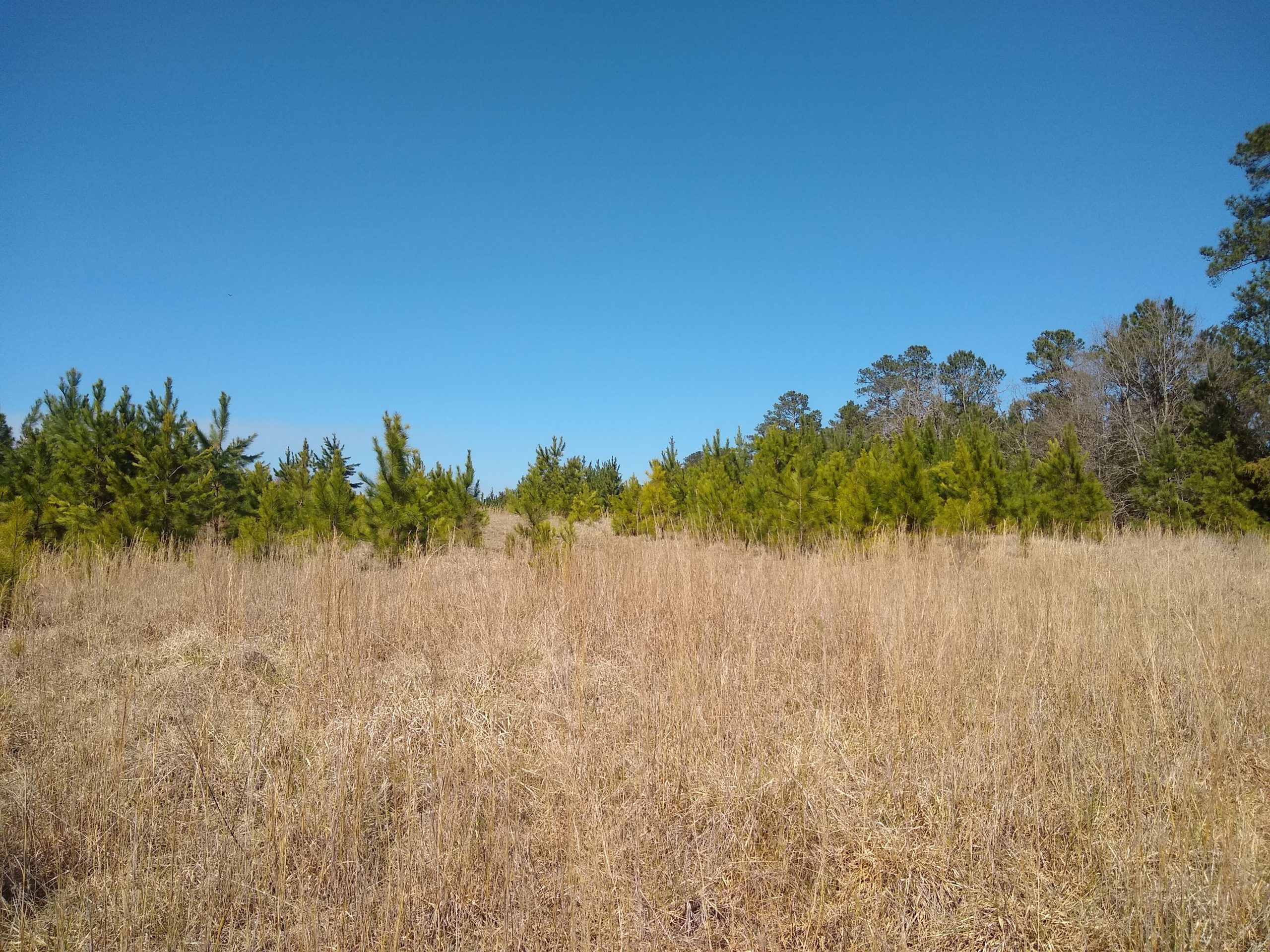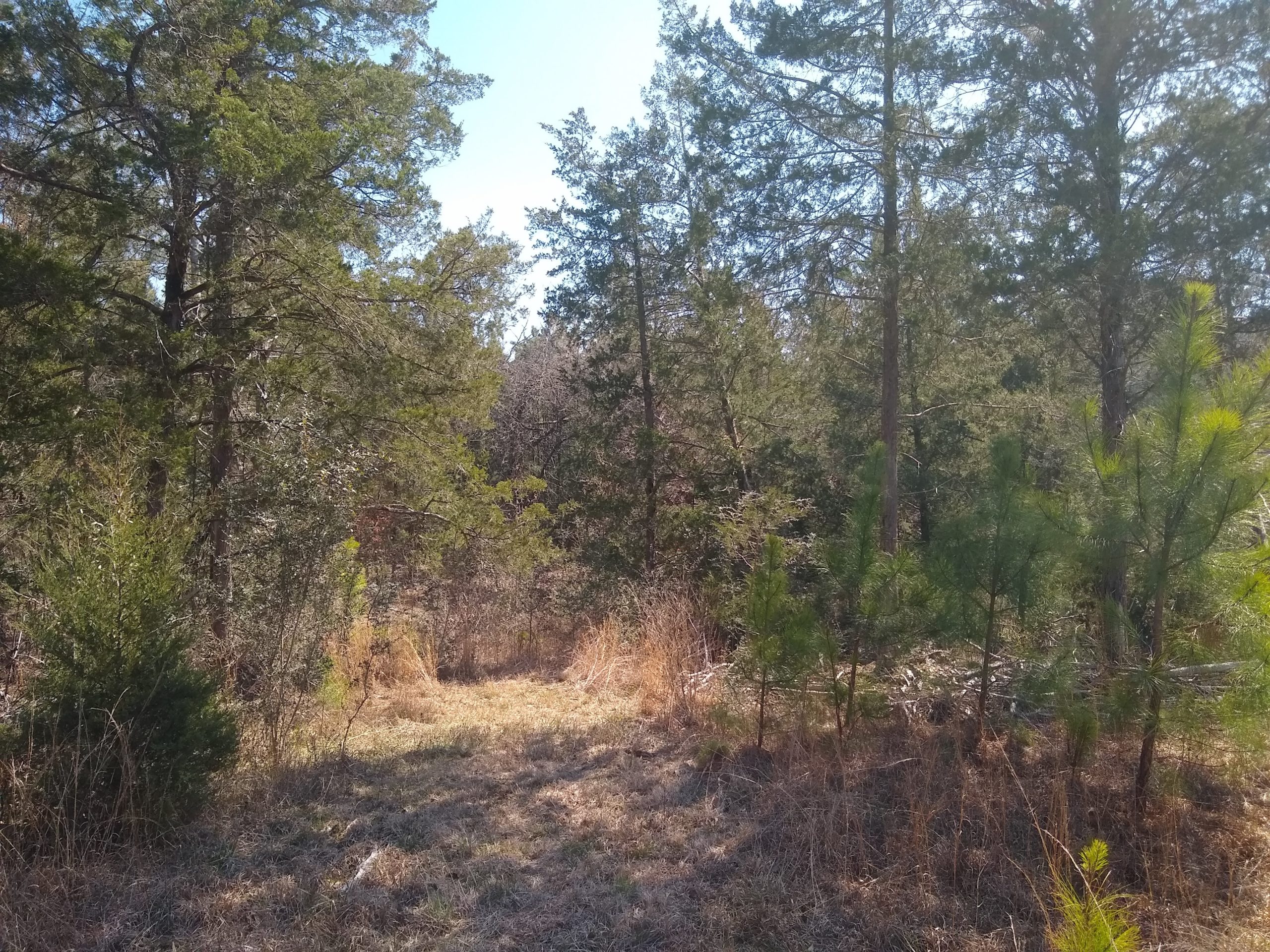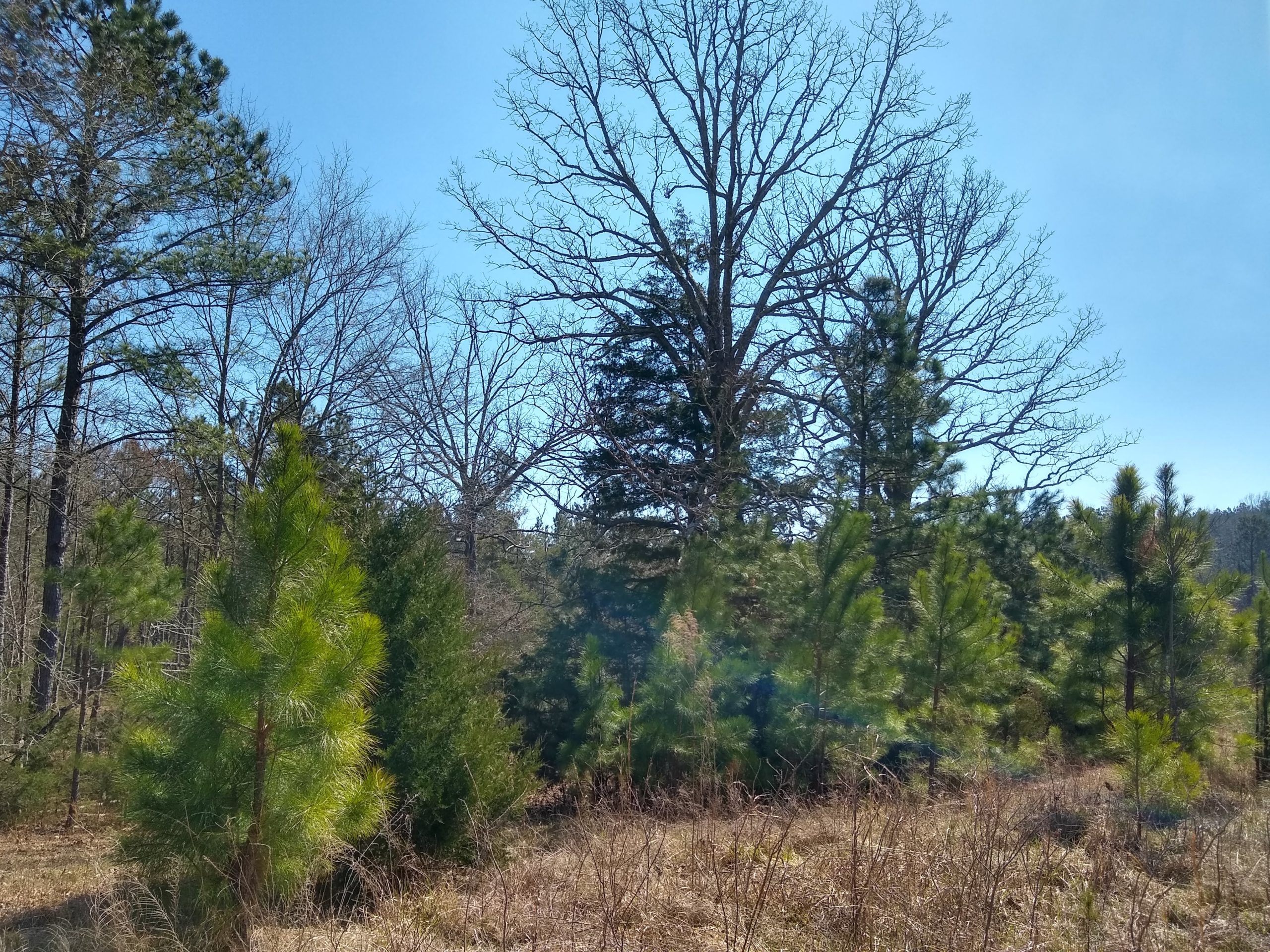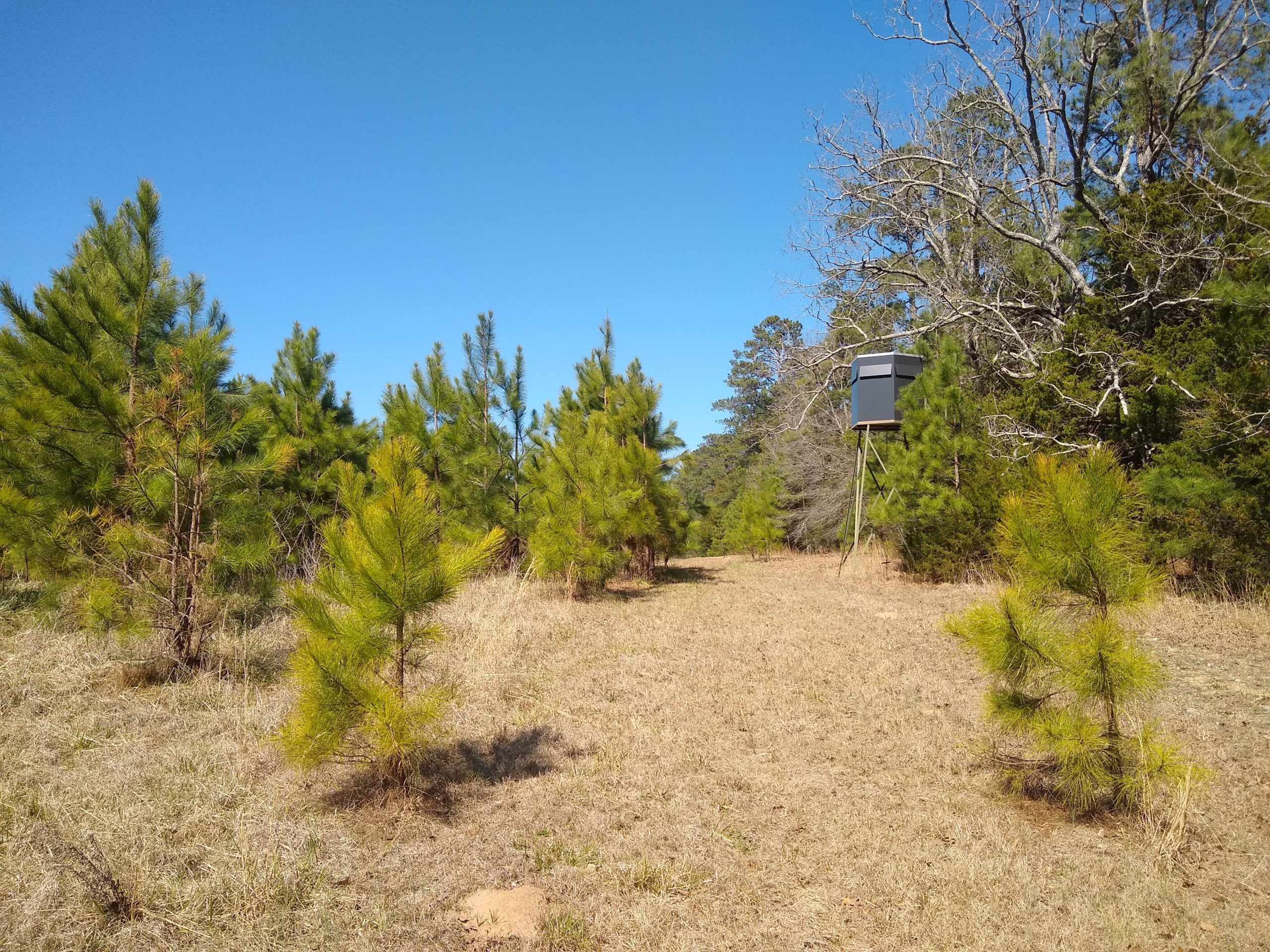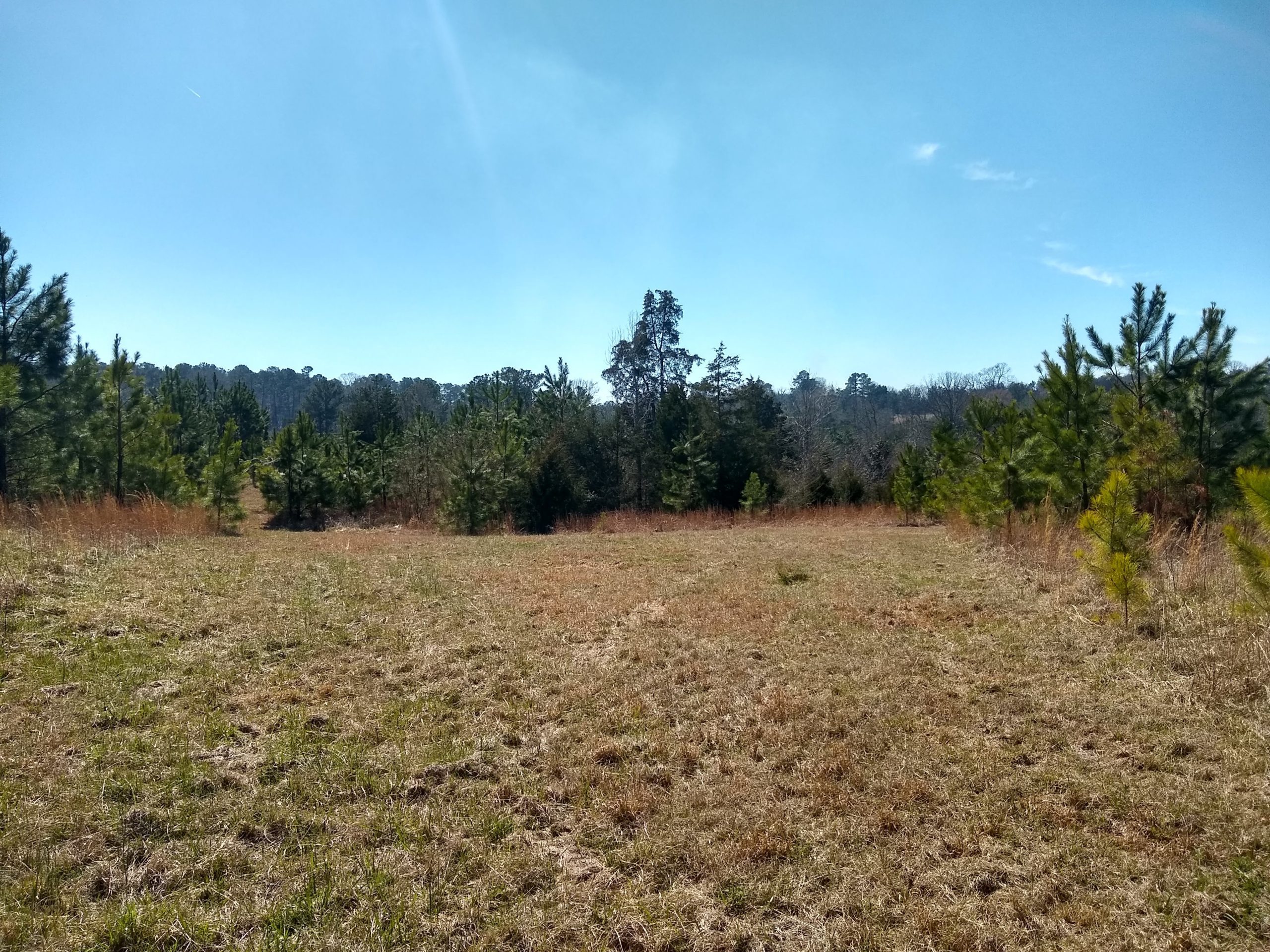 Maps & Information
Share This
Send this property to someone who might be interested in it!