<< back to all listings
42 Acre Hames Ave Tract
County: Union
Size: 42
Price: $199,000.00
Status: Sold
This beautiful property is perfect for a homesite, recreation or investment. The property is loaded with large hardwoods along with multiple food plots. It is accessed off of Hames Road through a small woods road. The woods road is maintained through the tract with smaller roads coming off the main road. There are multiple sites currently being used for deer hunting. The tract is located within a short ride to Spartanburg.
A very pretty stream runs through the tract that will make you think you are in the mountains with a small waterfall. The pictures don't do the property justice. There are multiple home sites to place your dream home on your dream property. The tract is part of a larger 69 acre tract that is being divided so more acreage is available. Call the Daniel Timms at 803-718-0090 for more information. 
Listing photos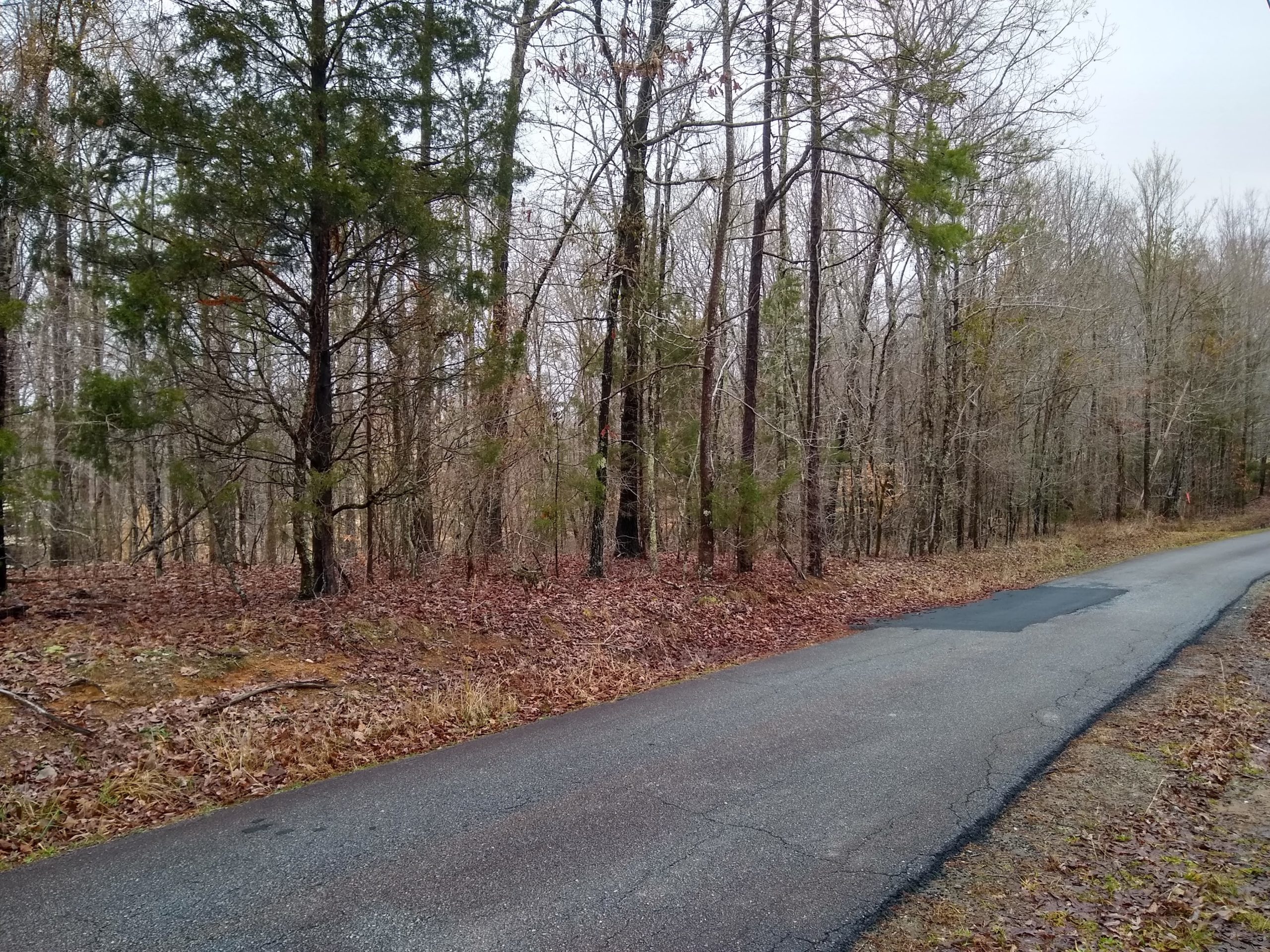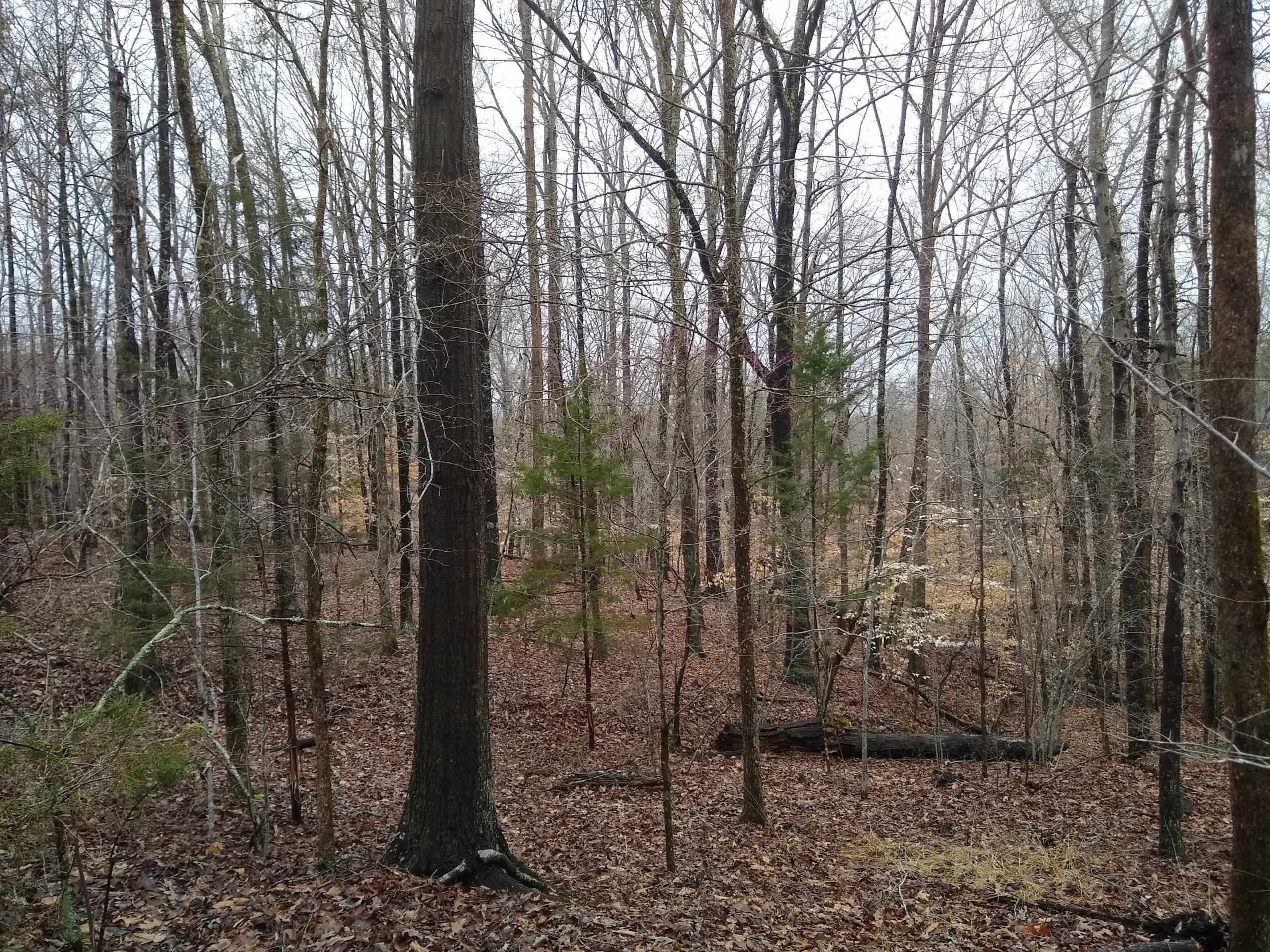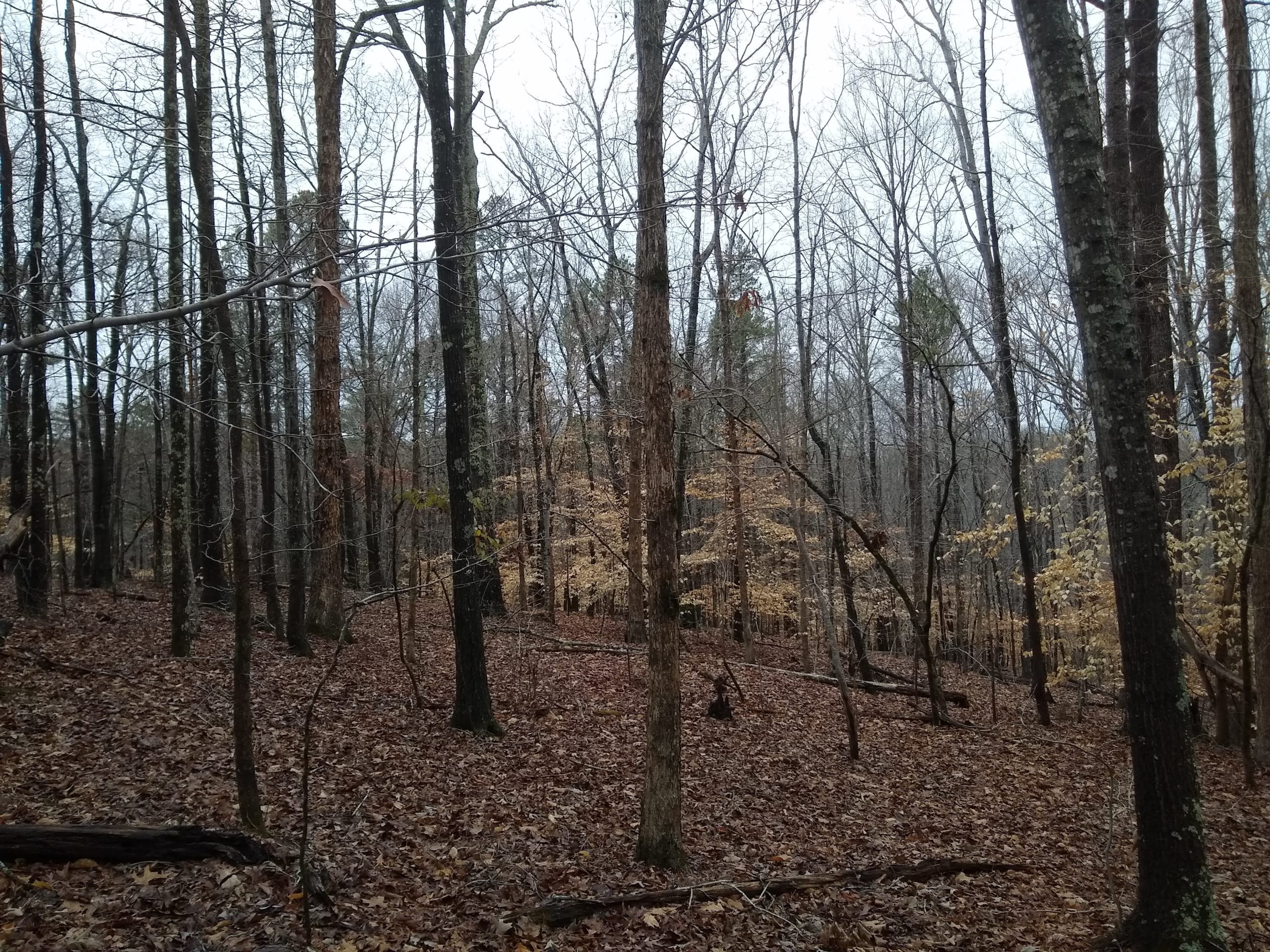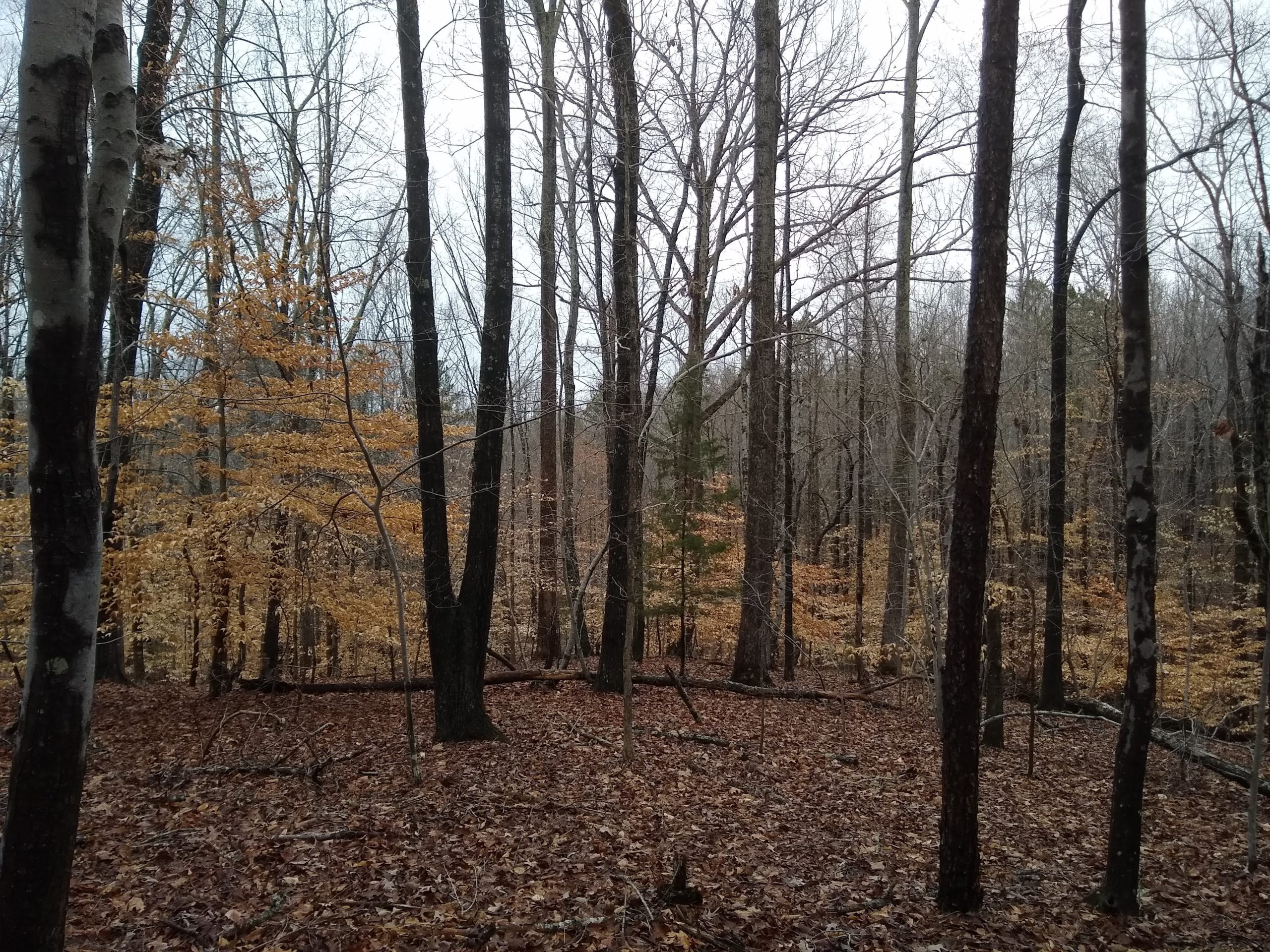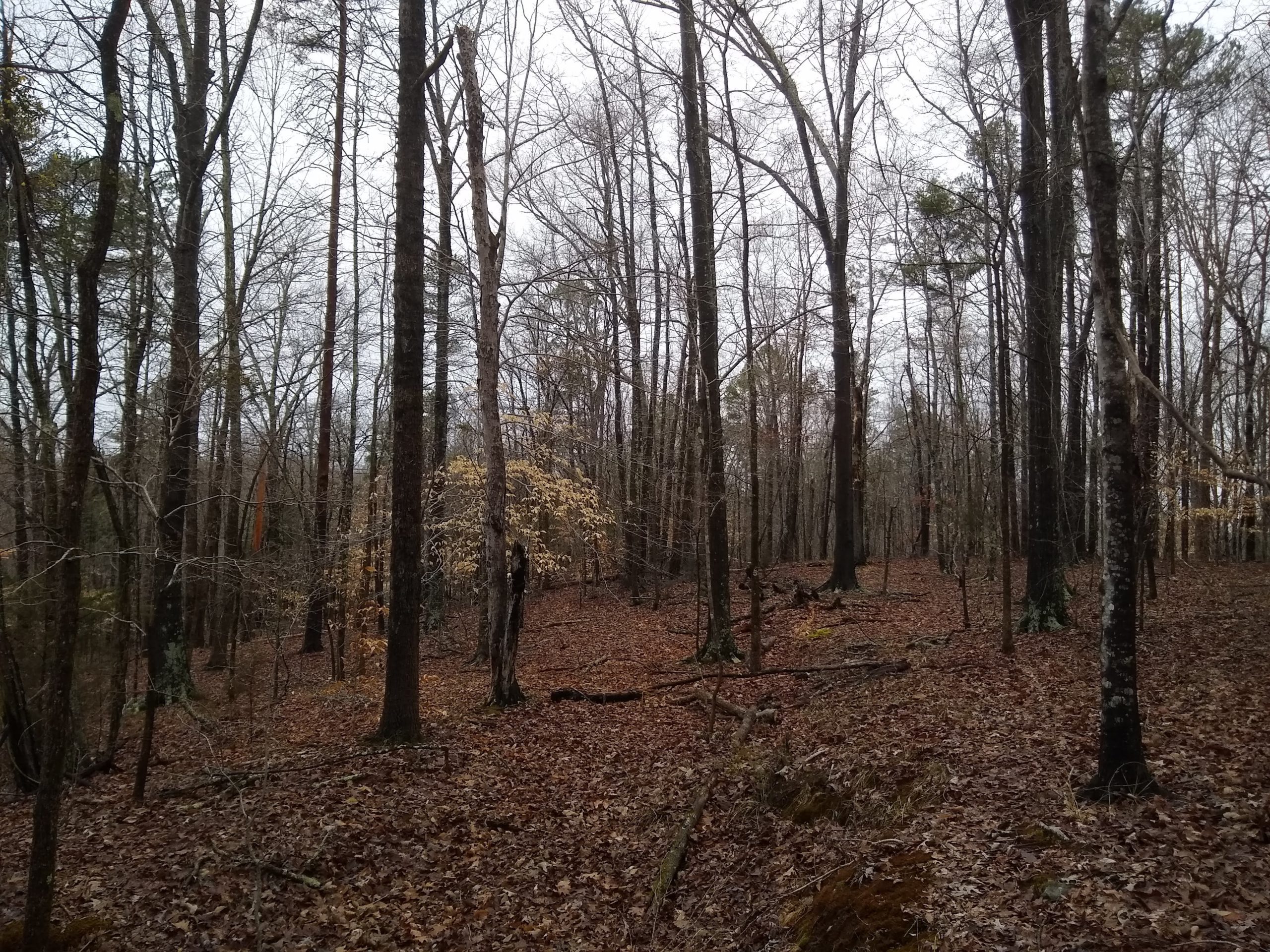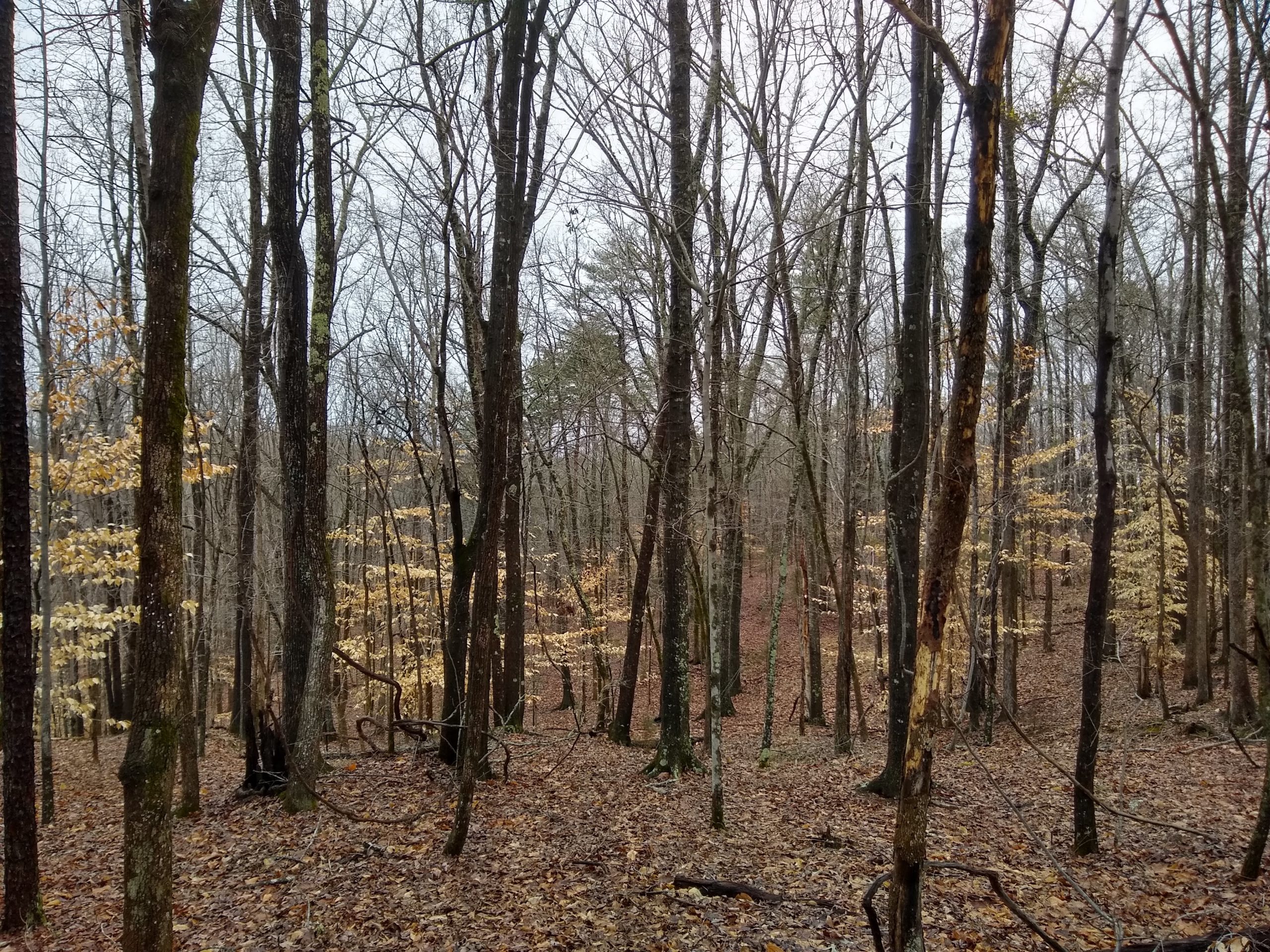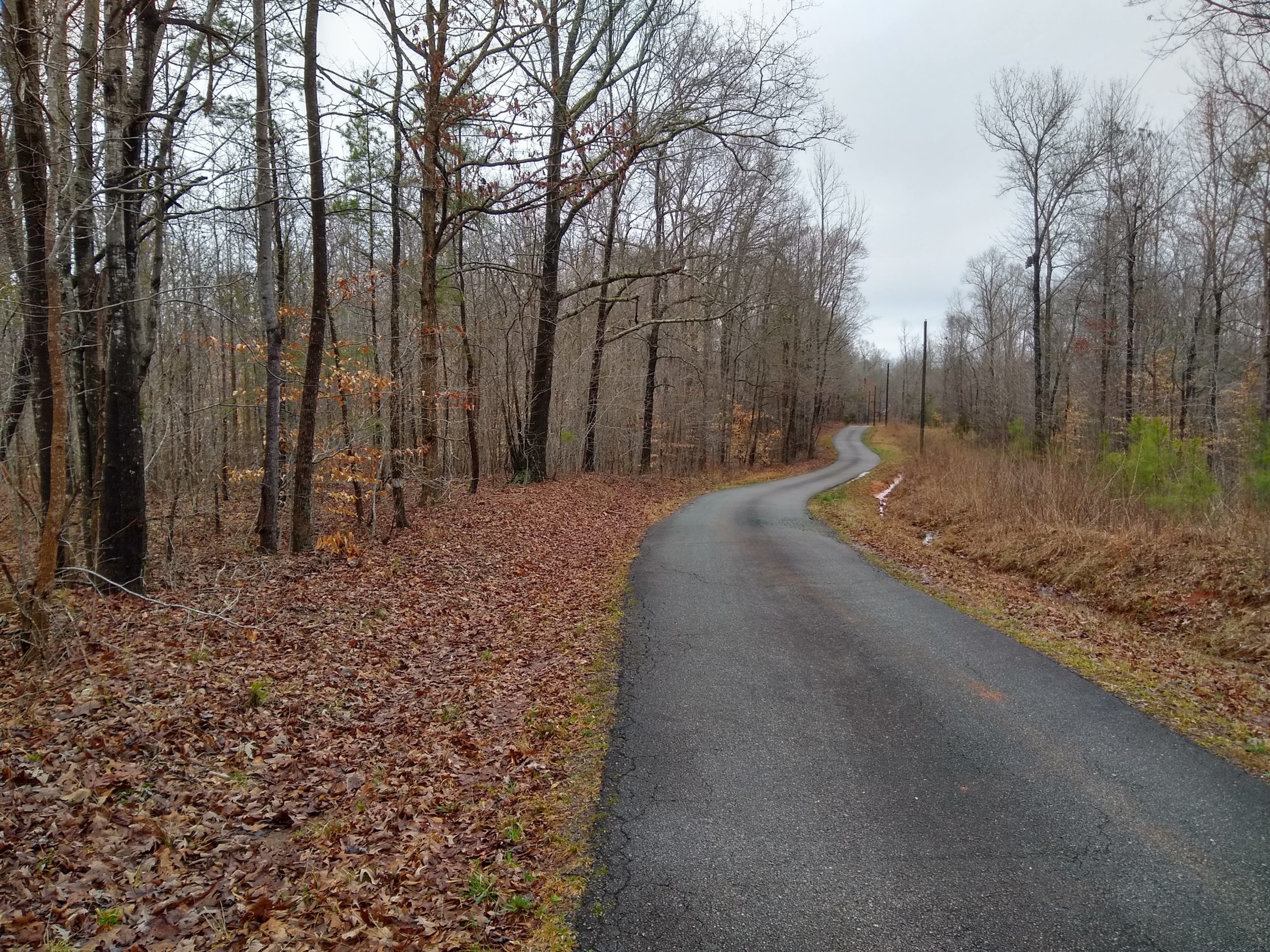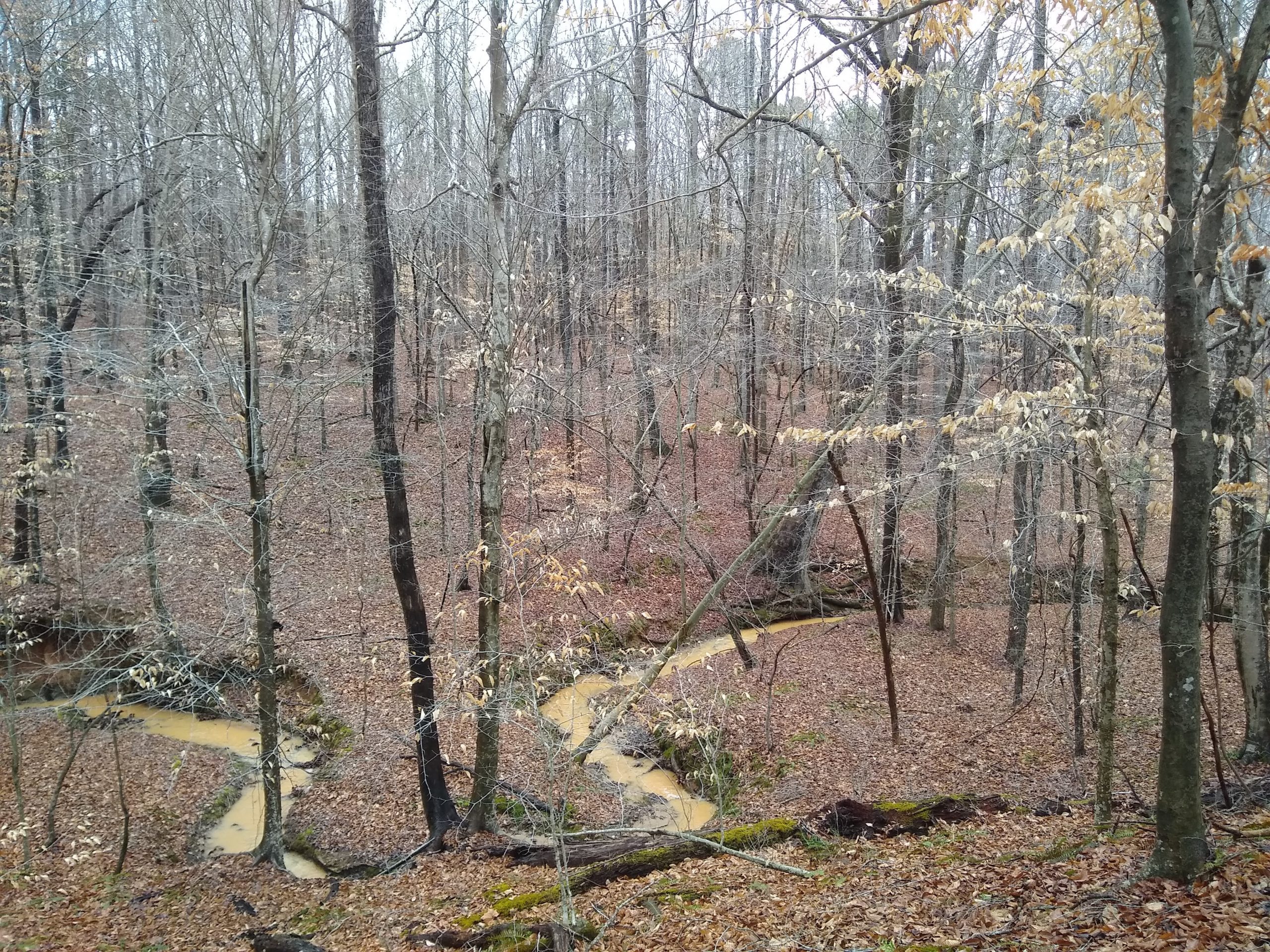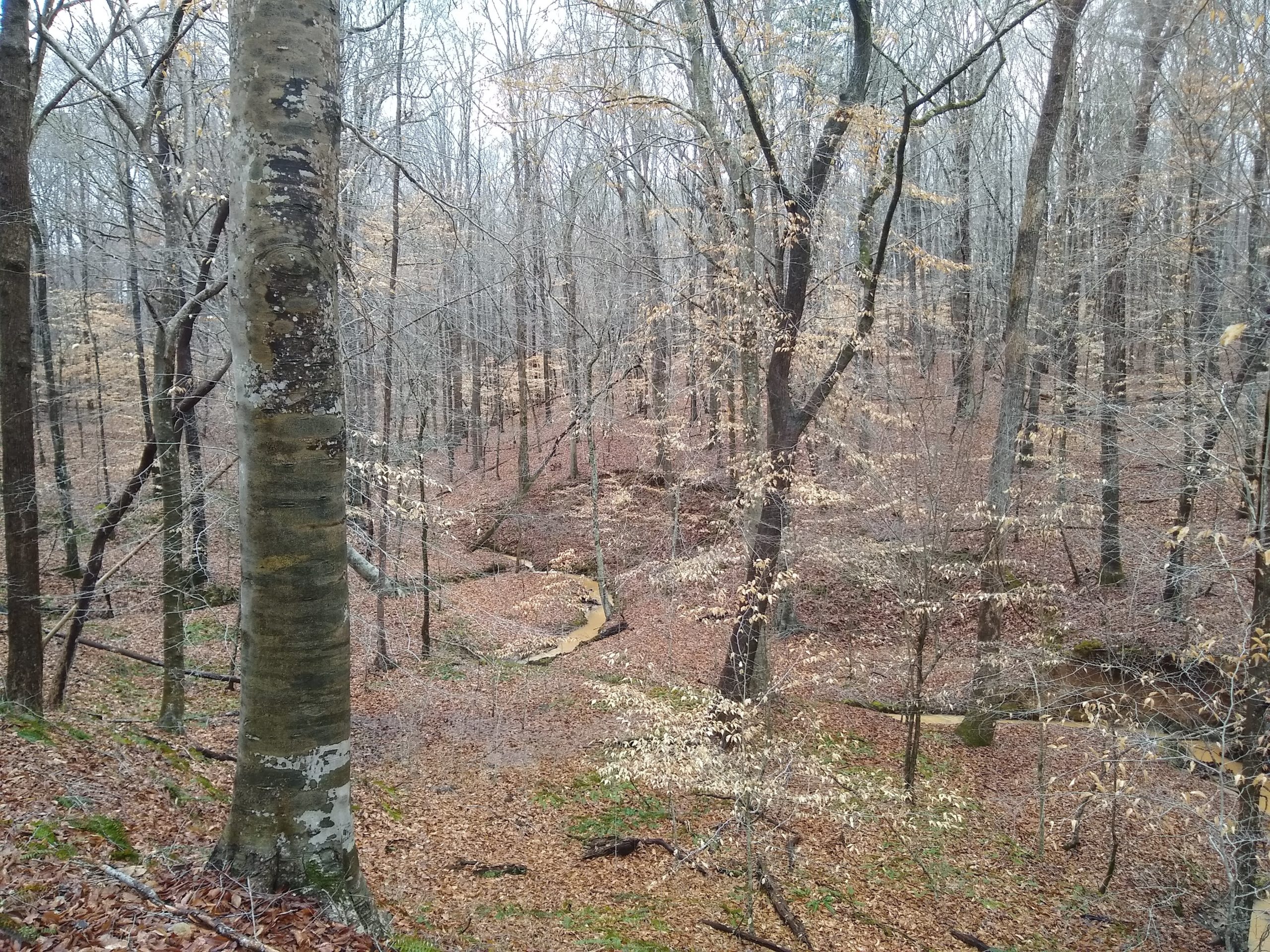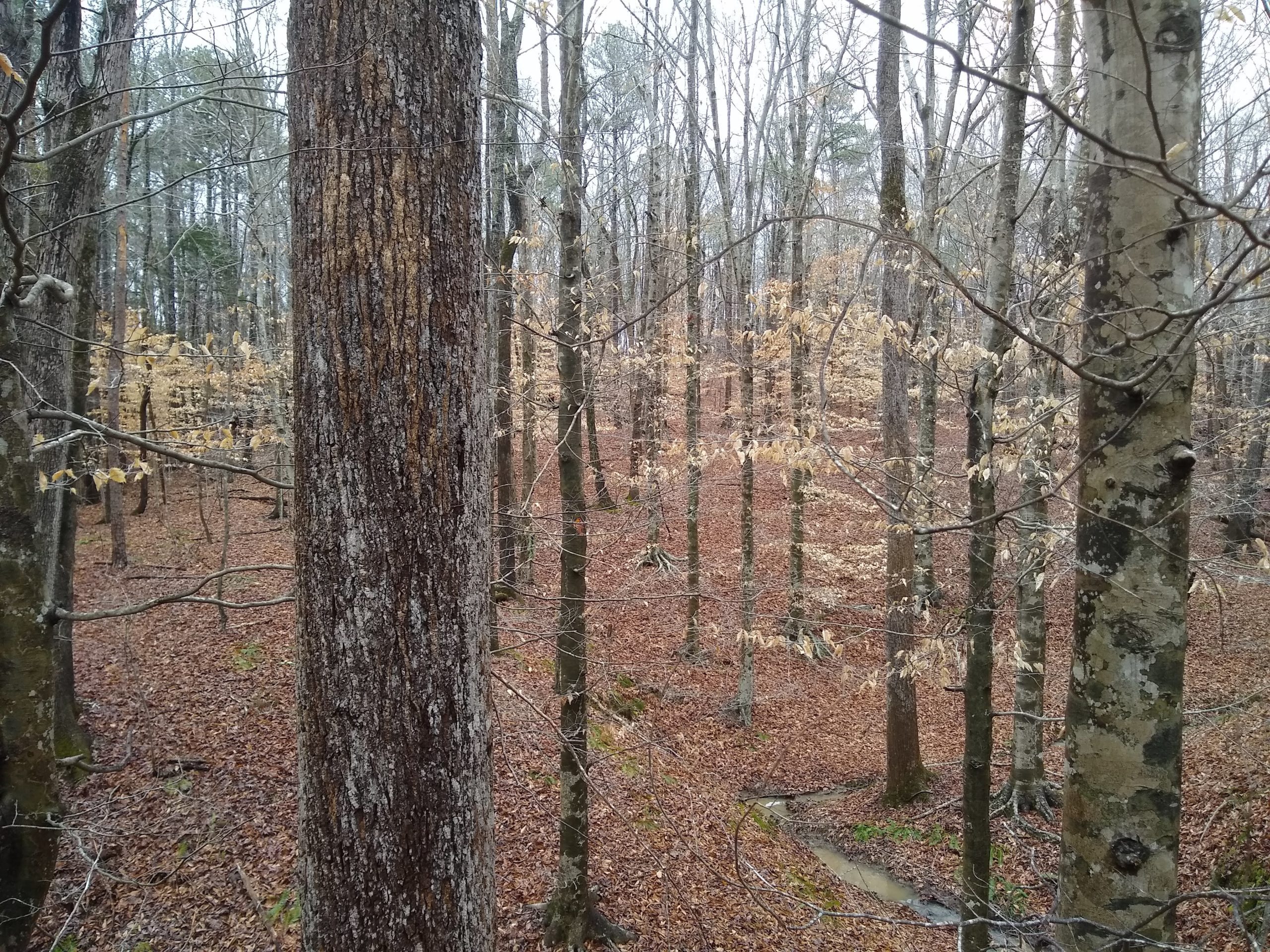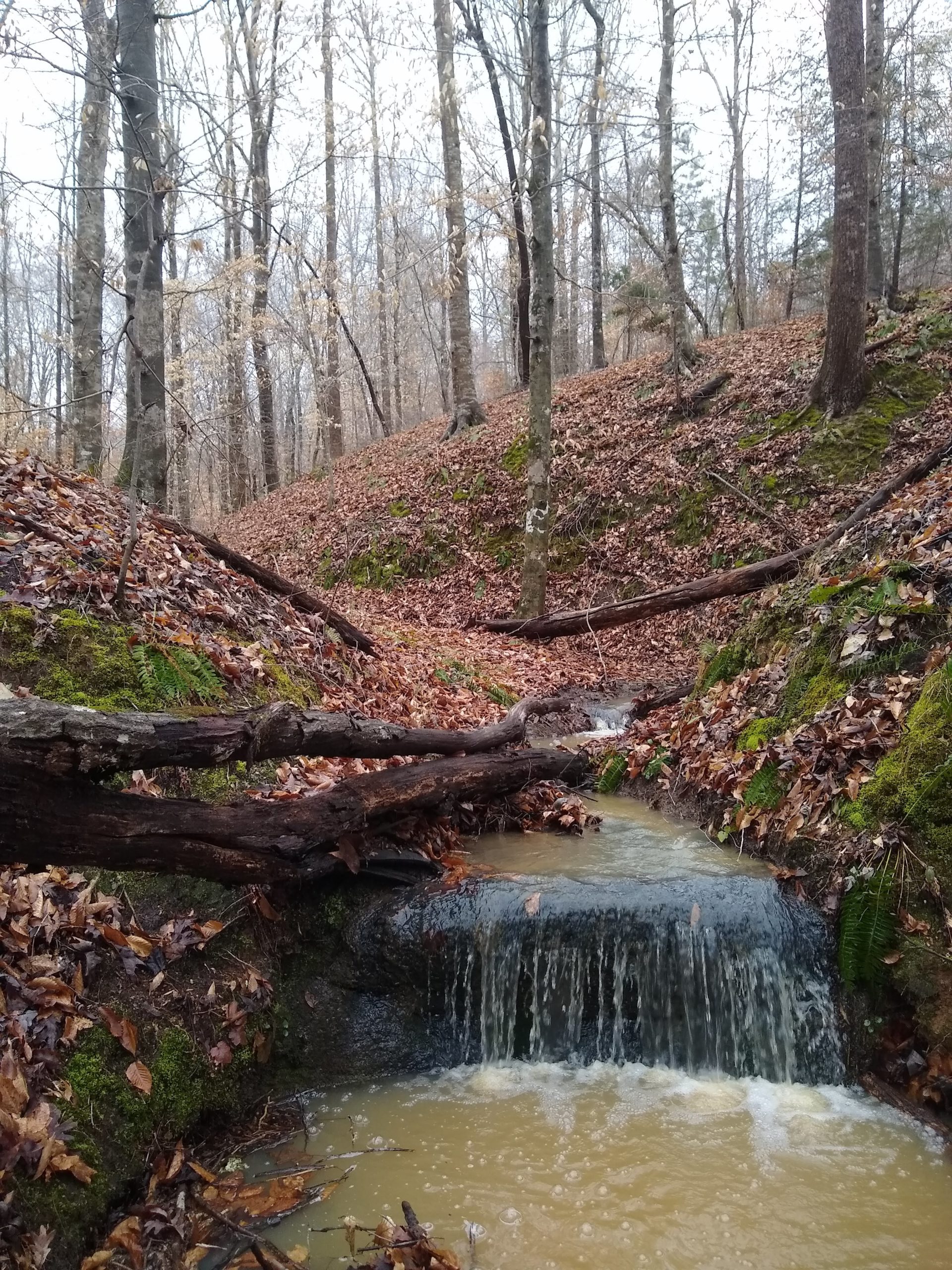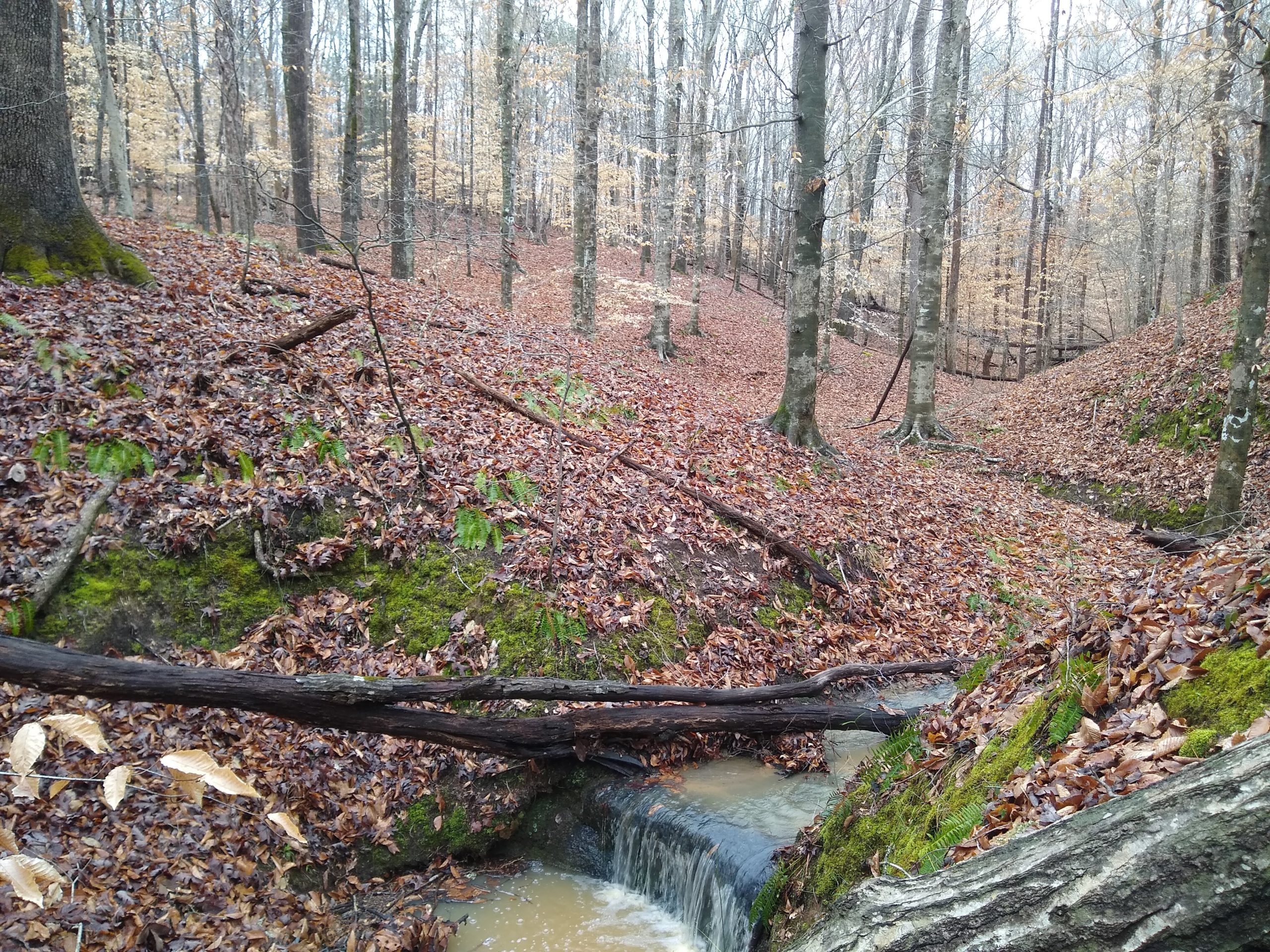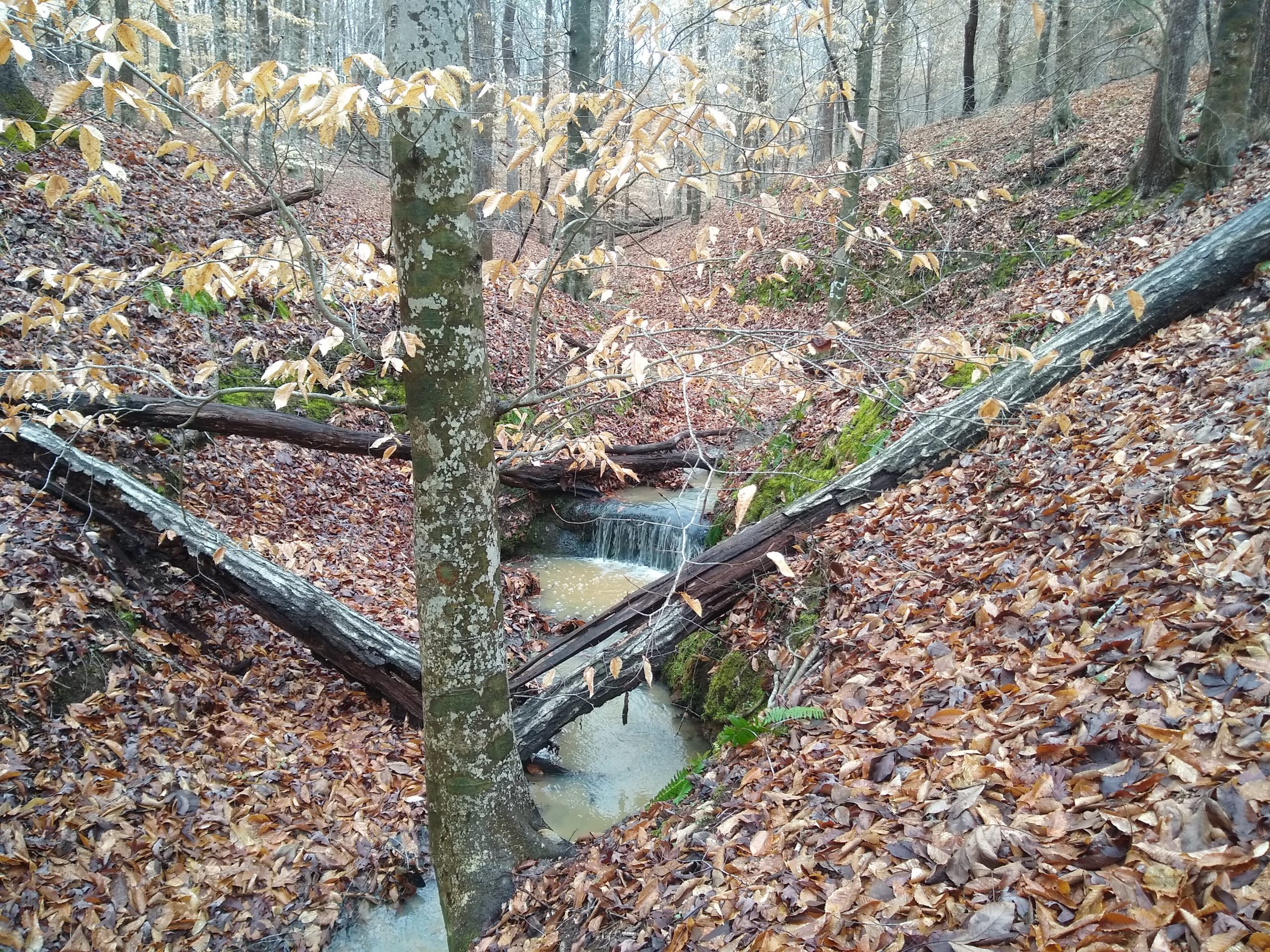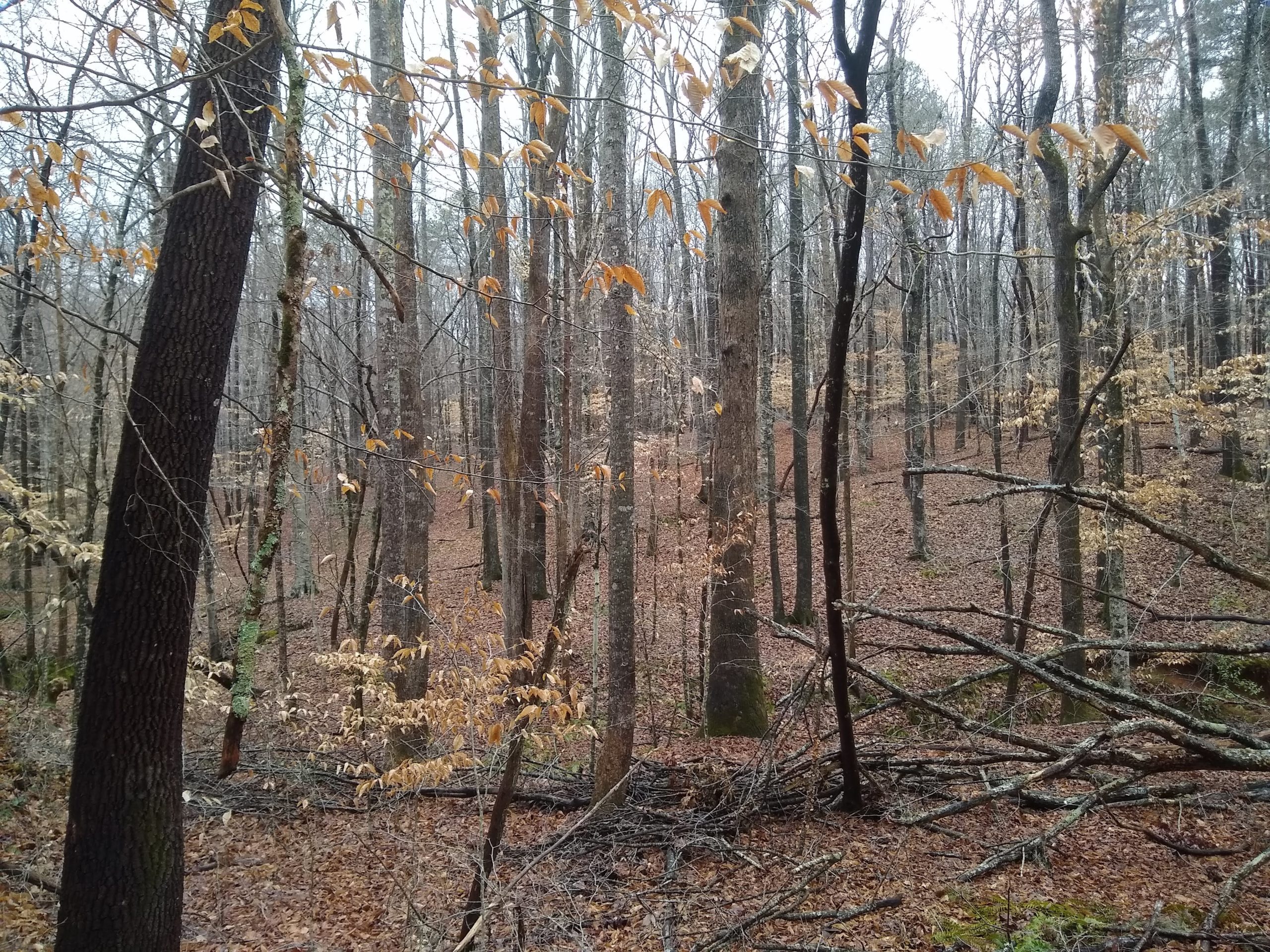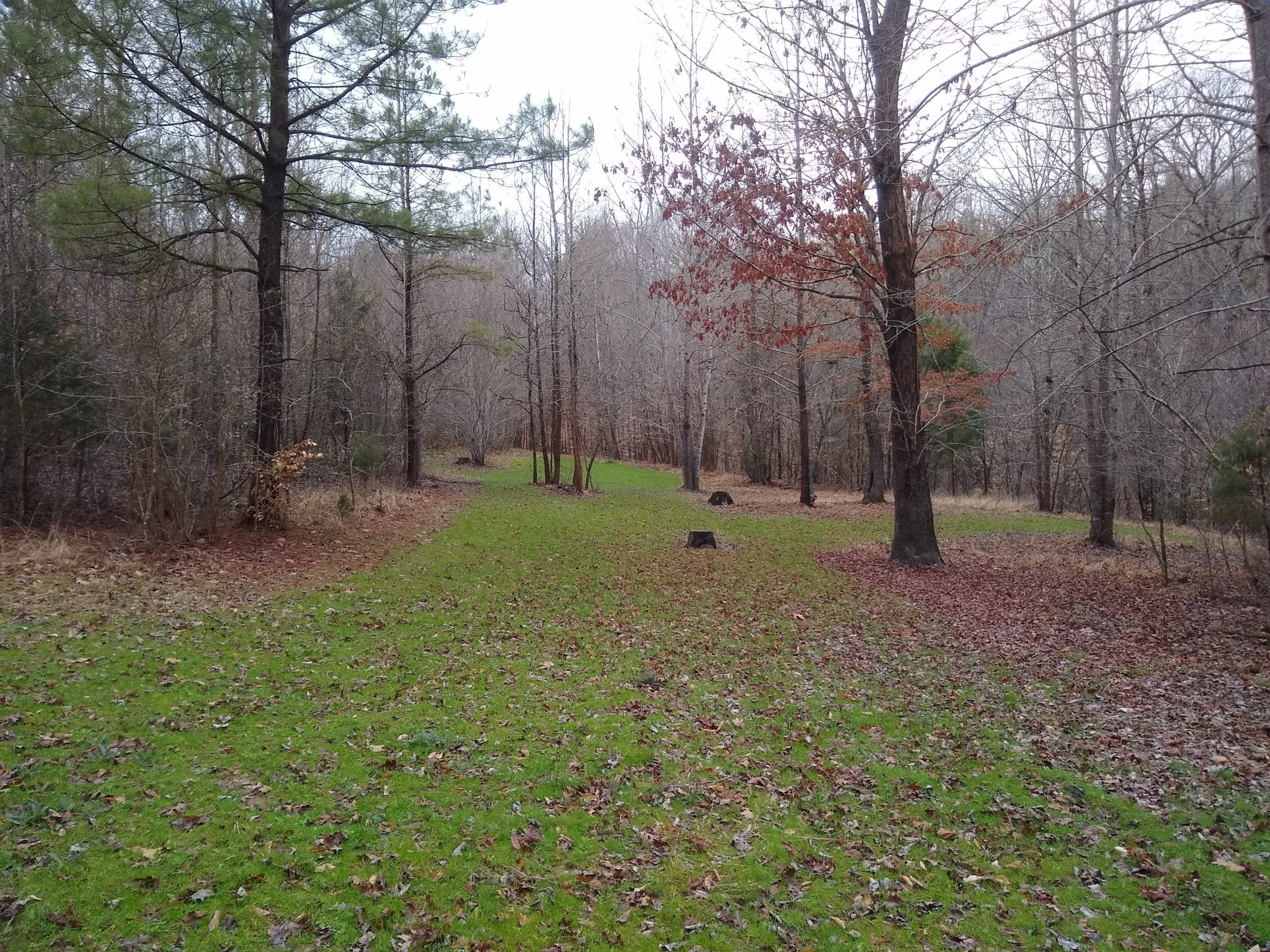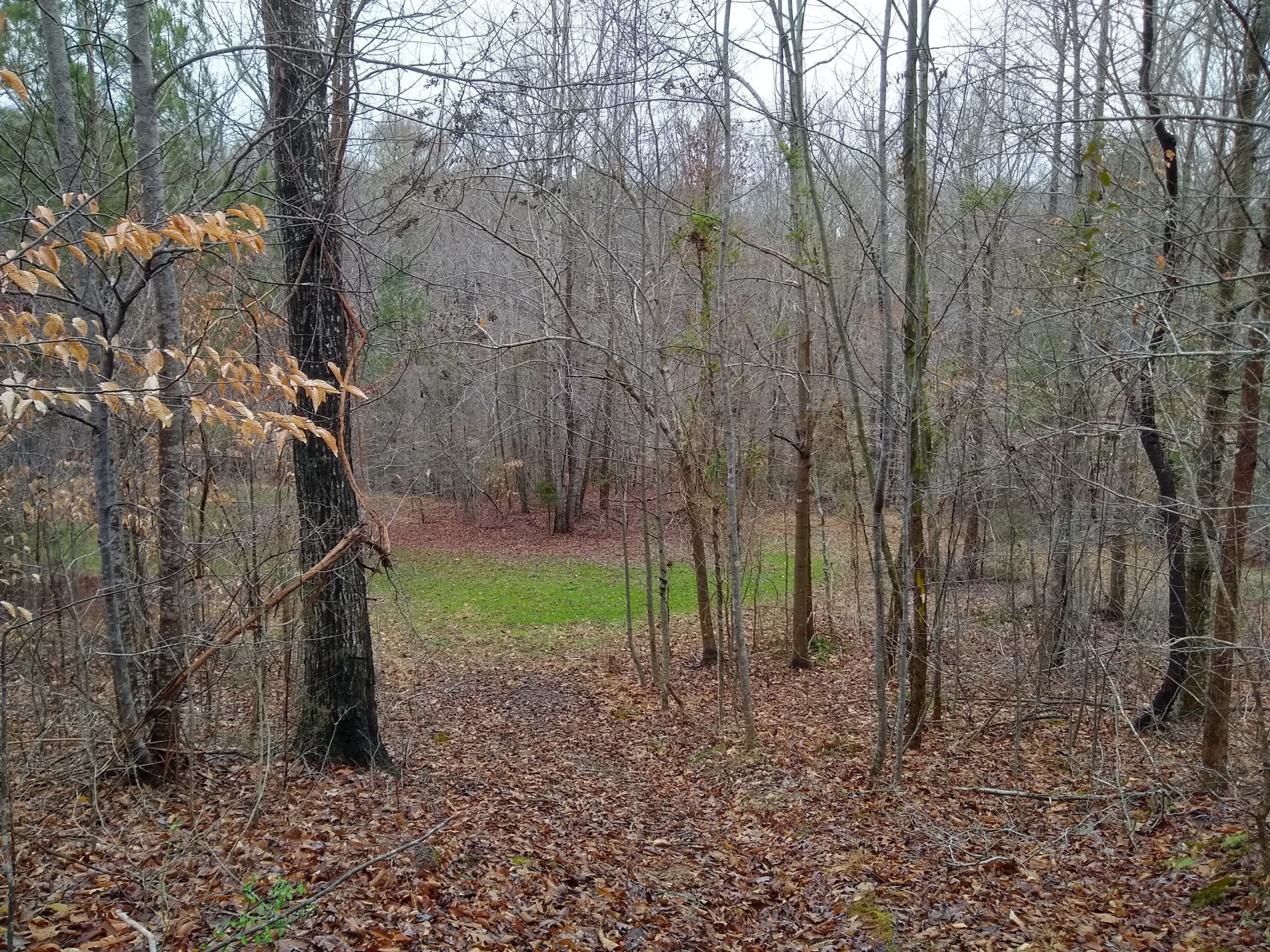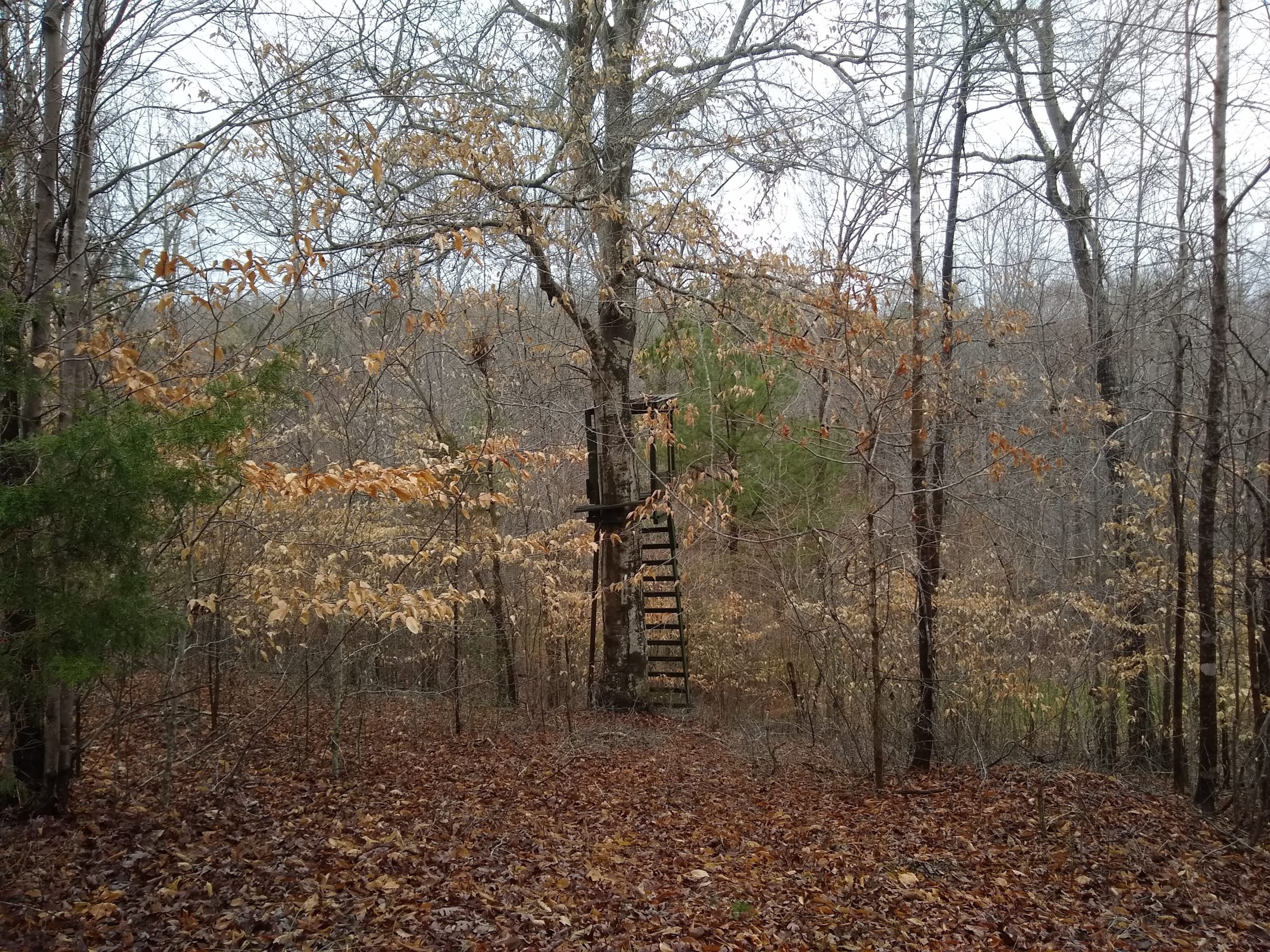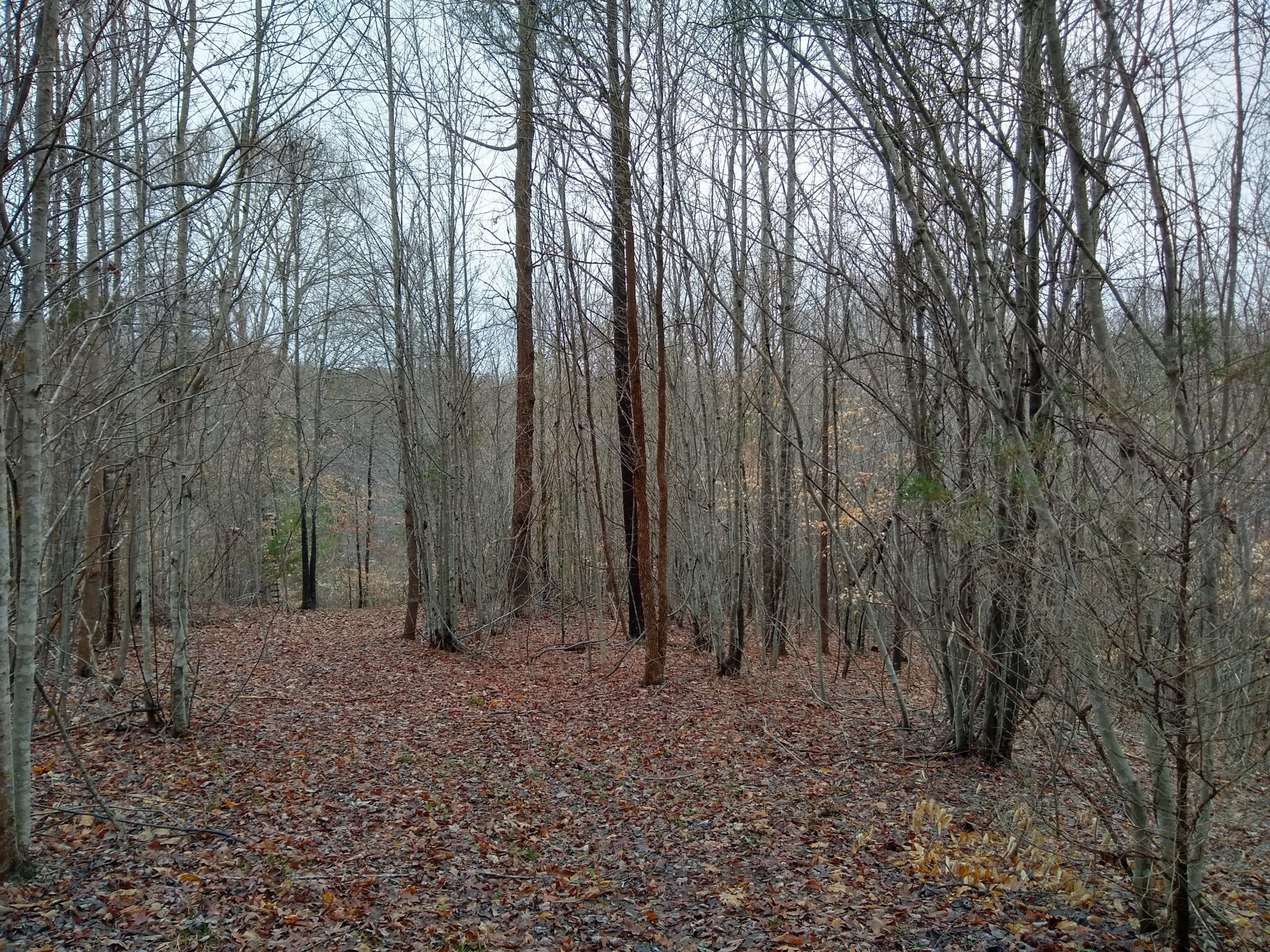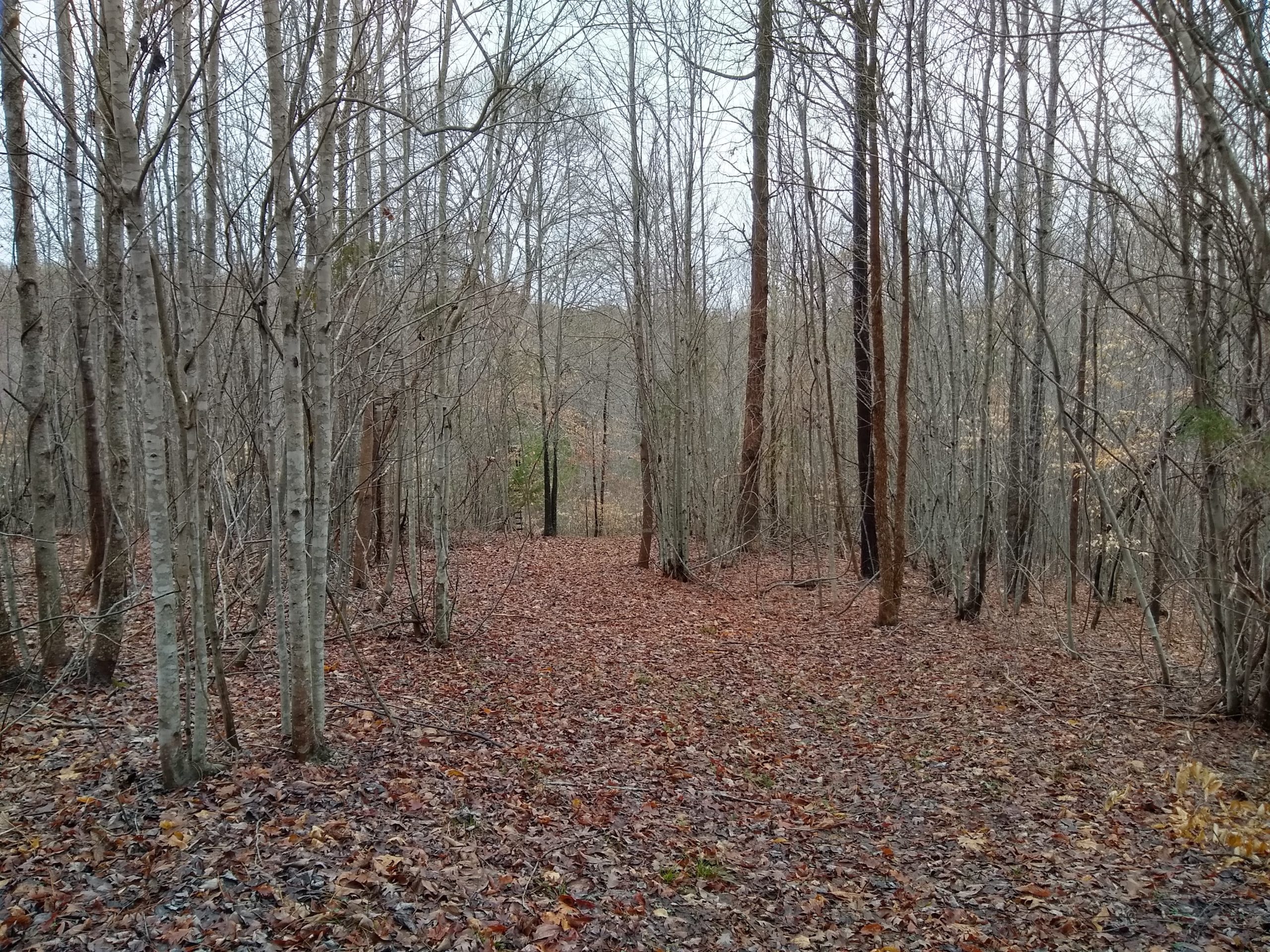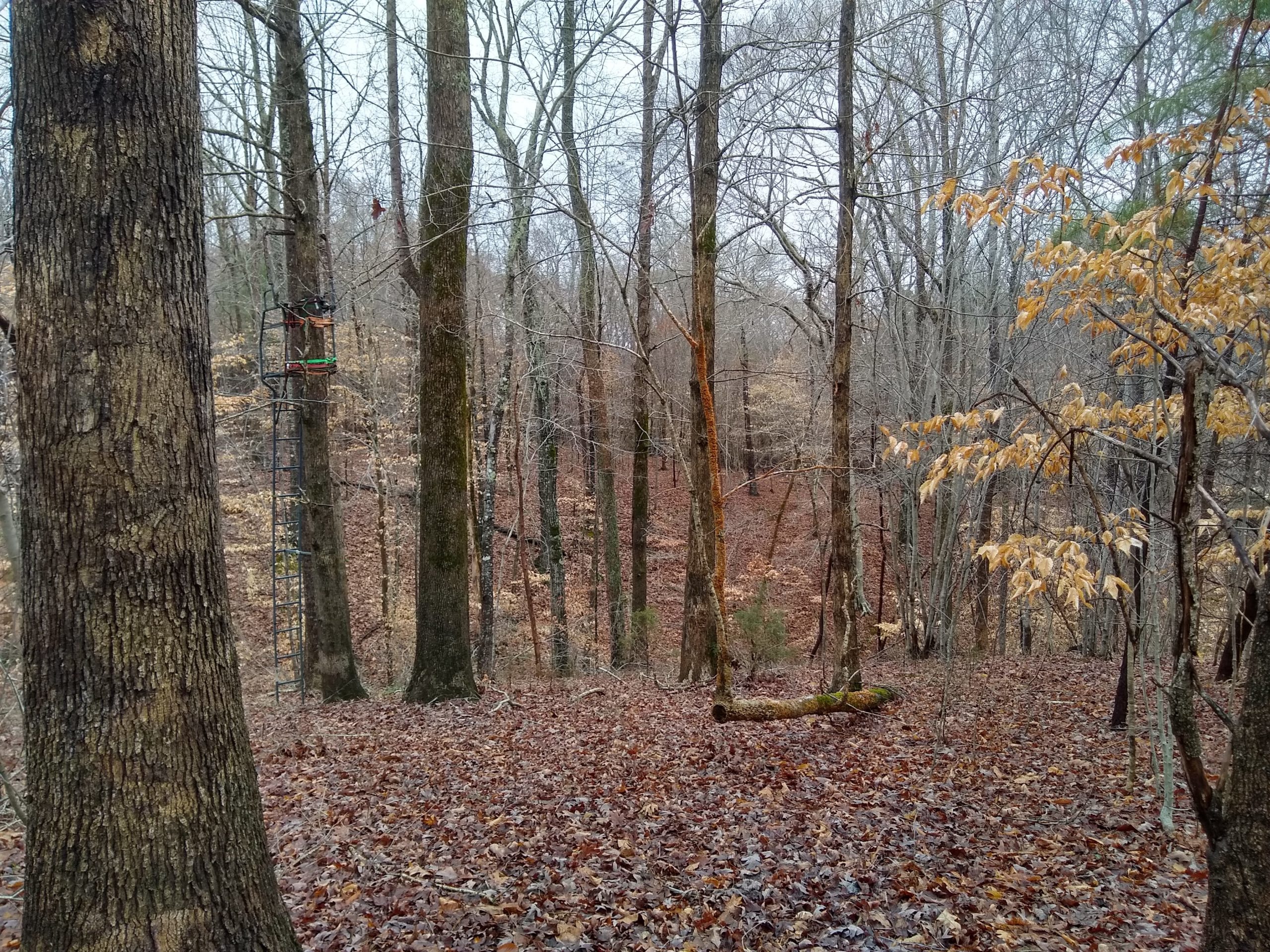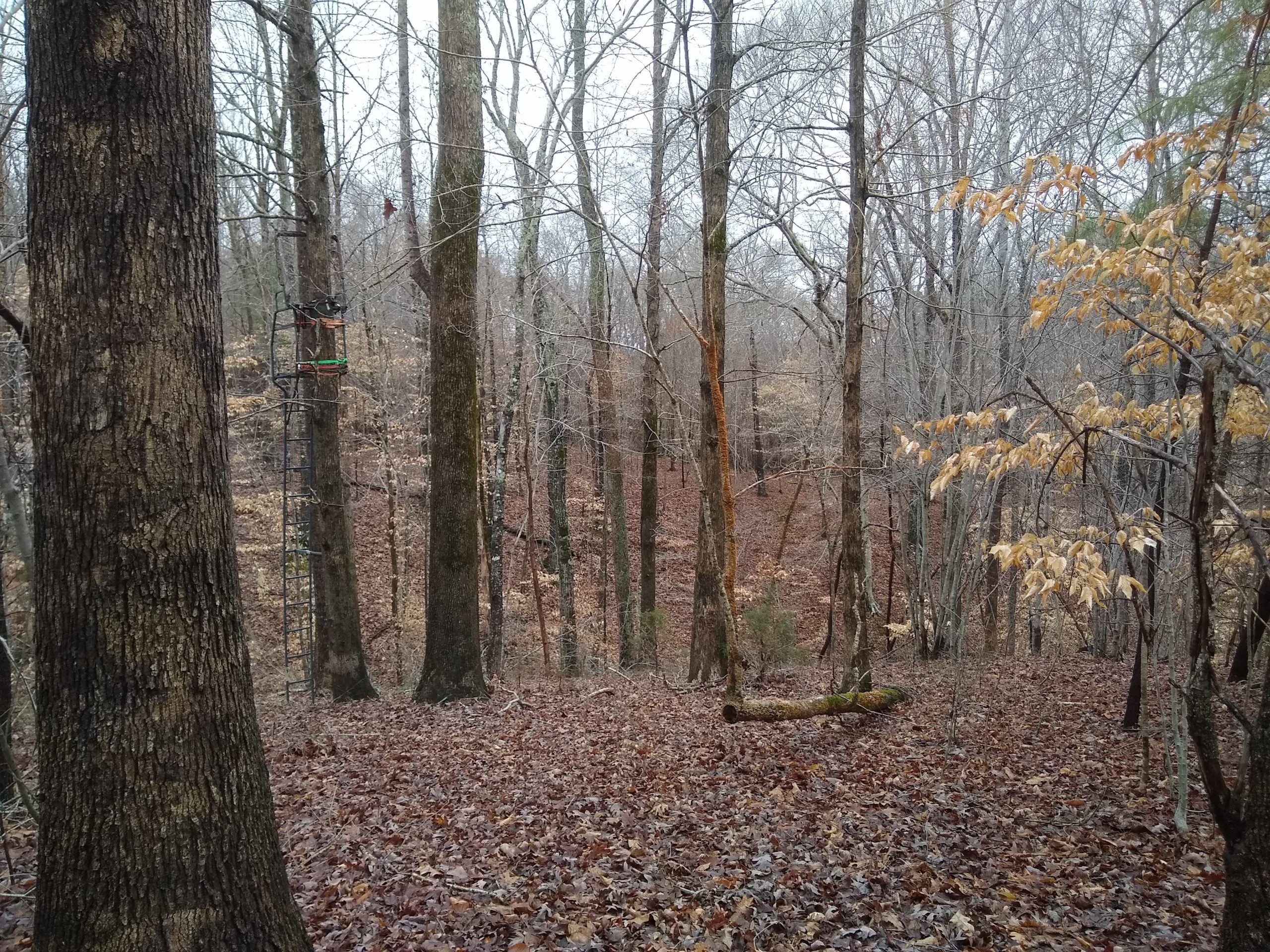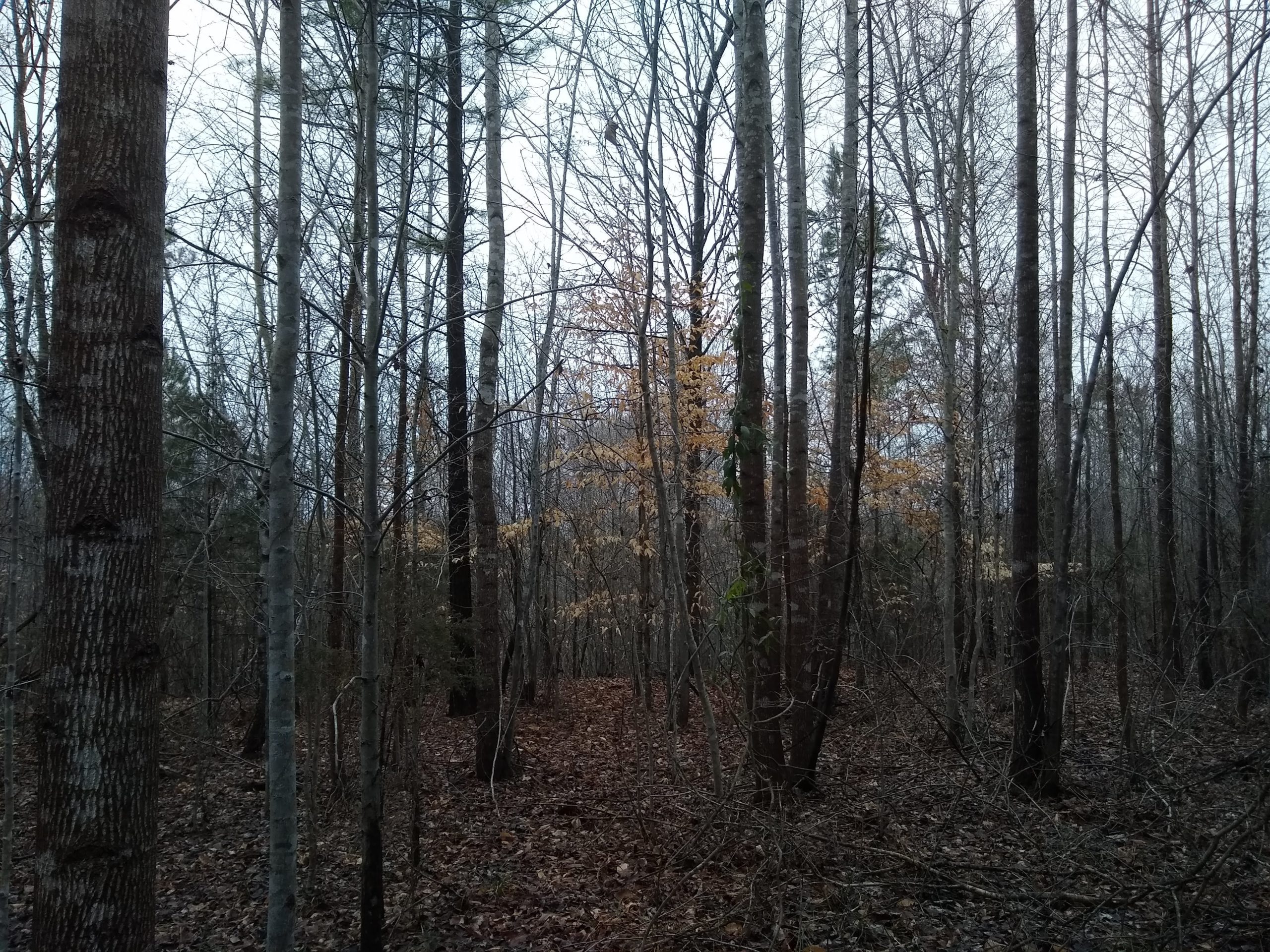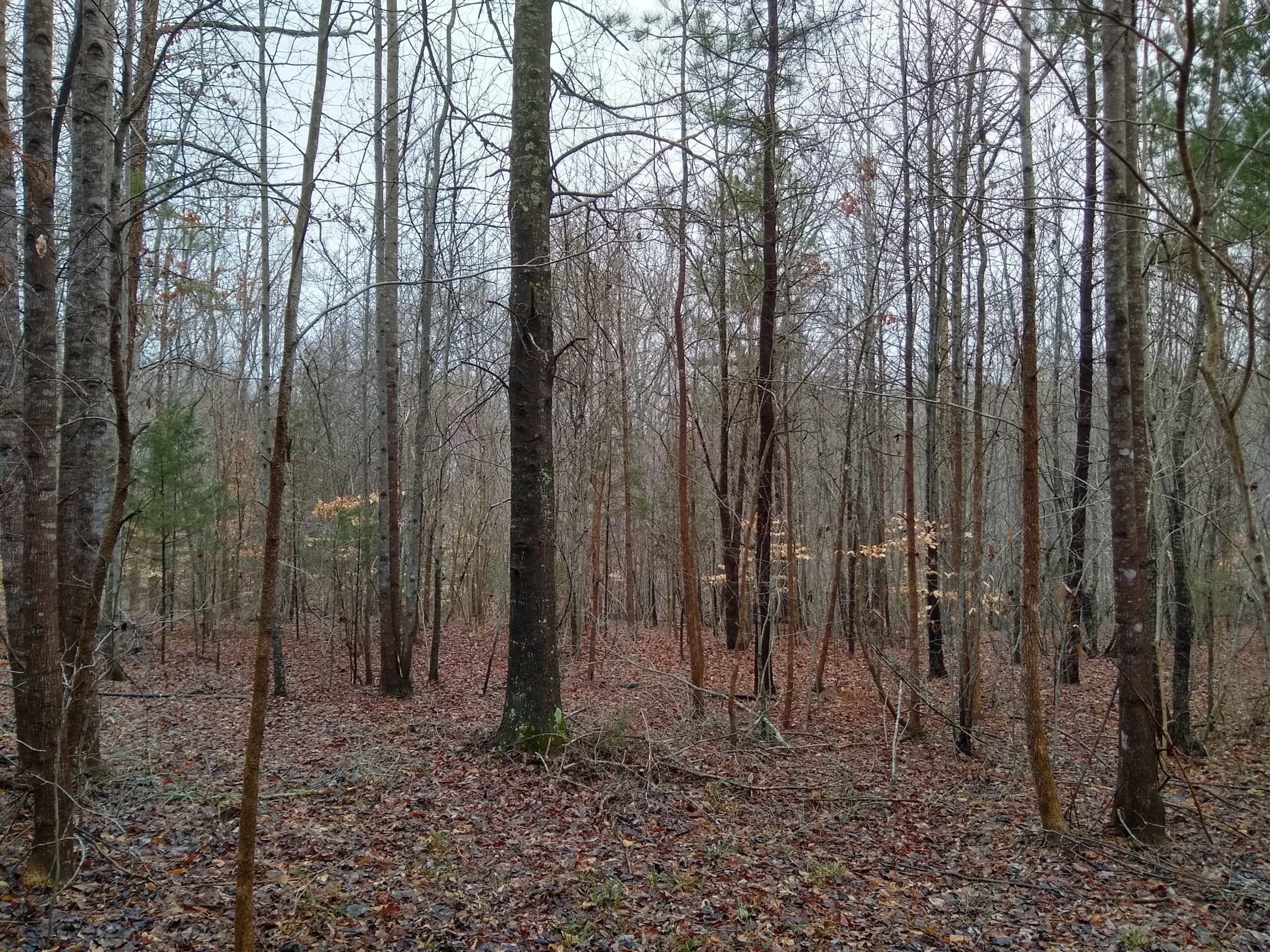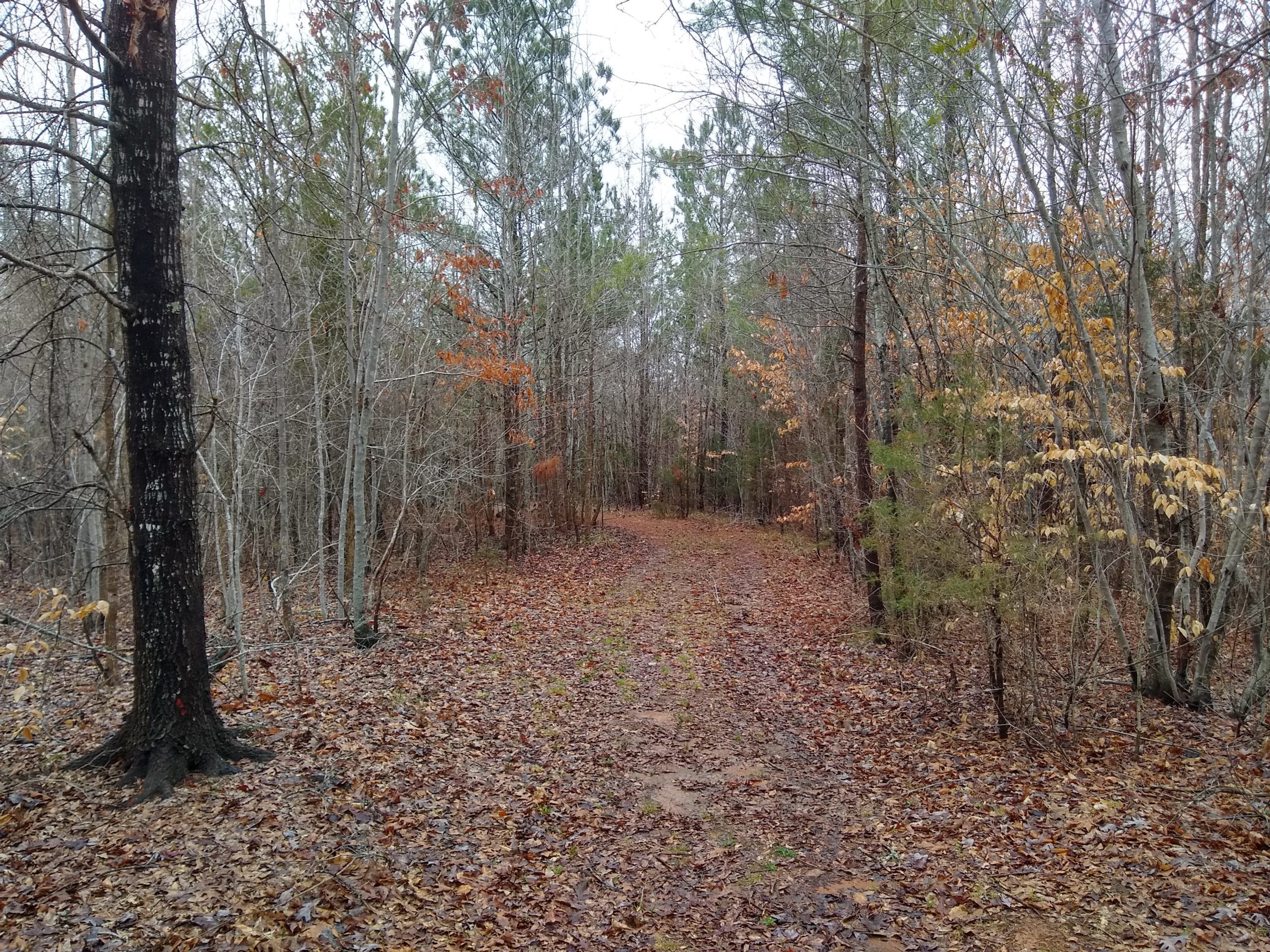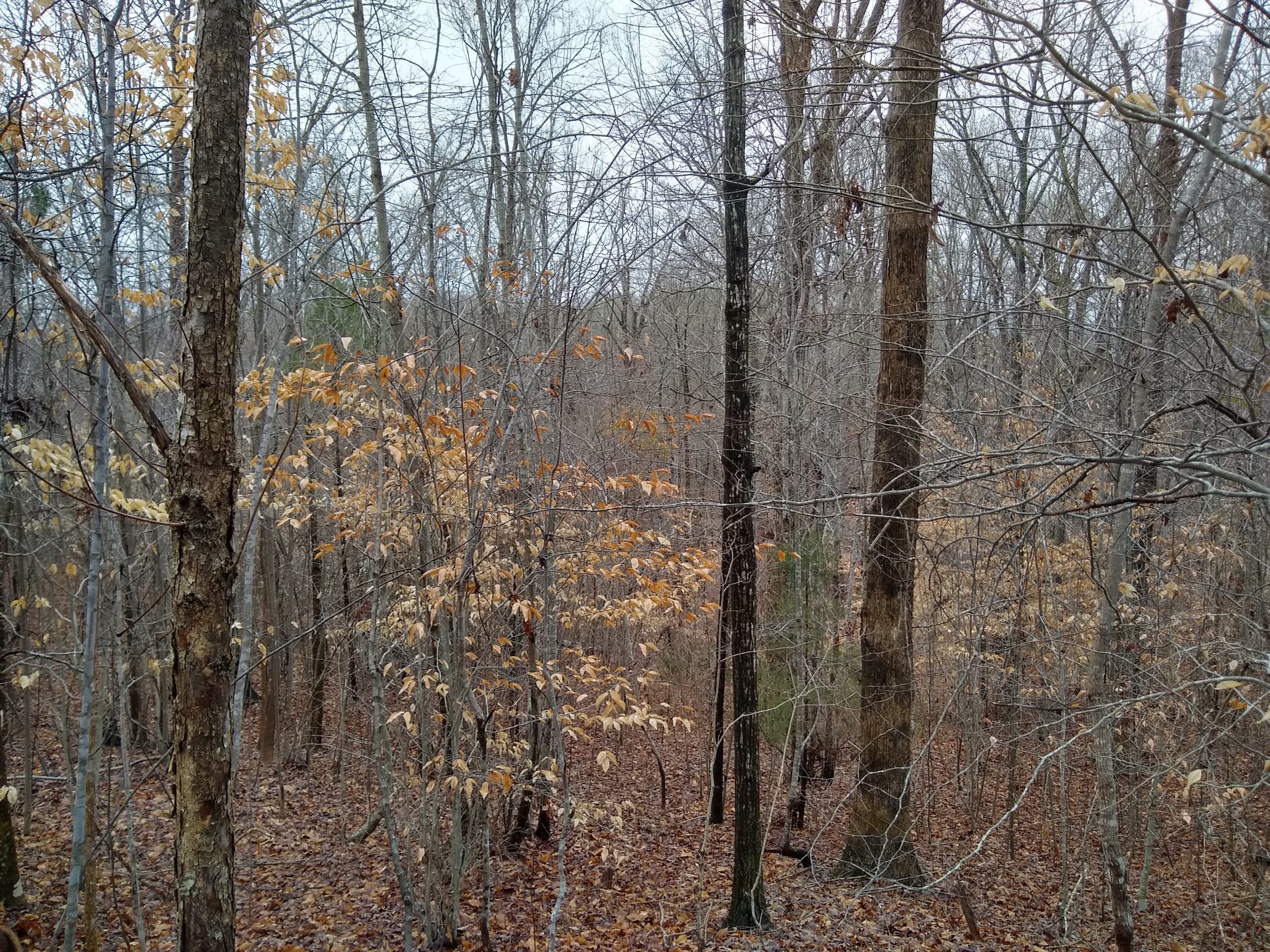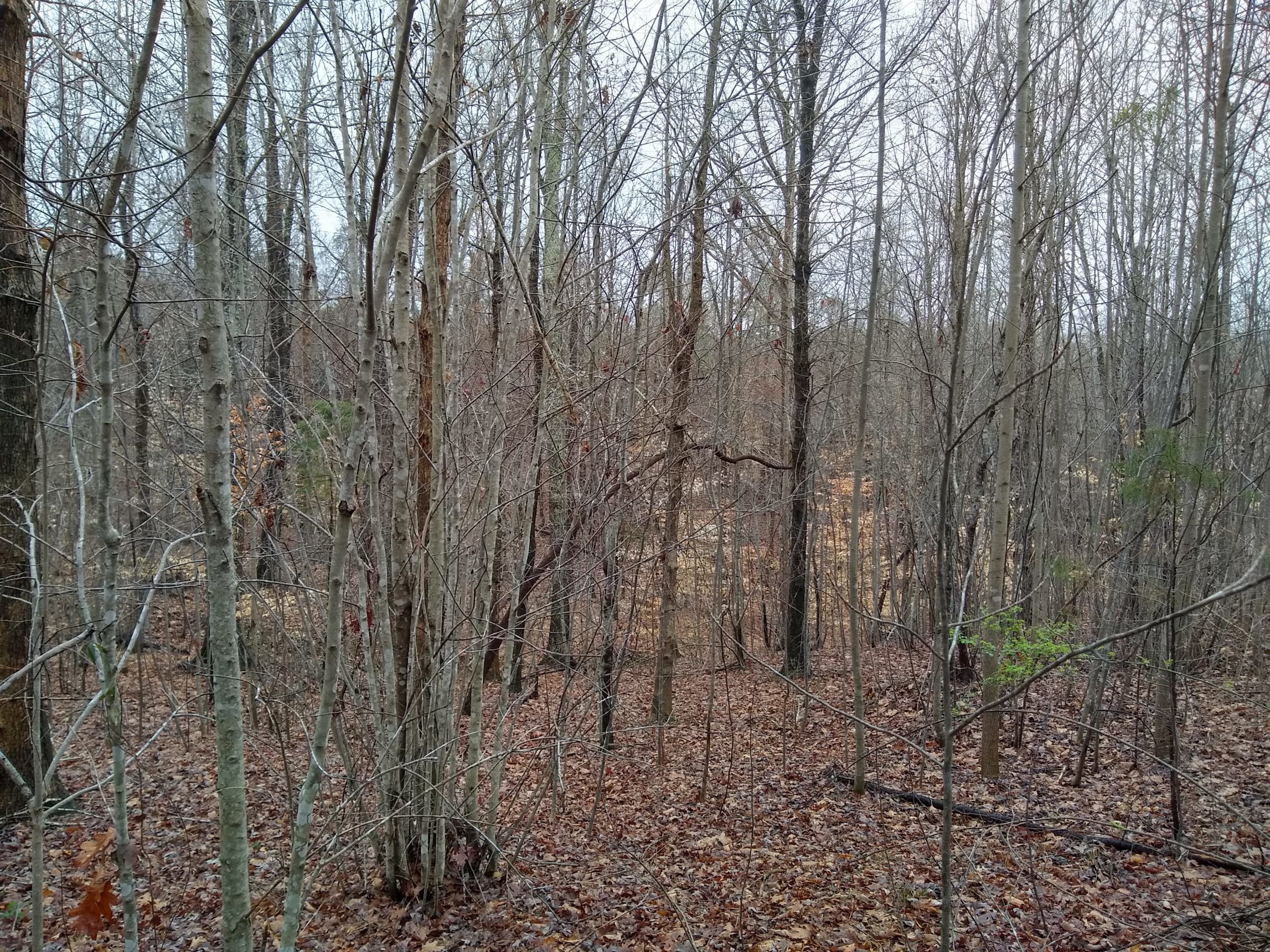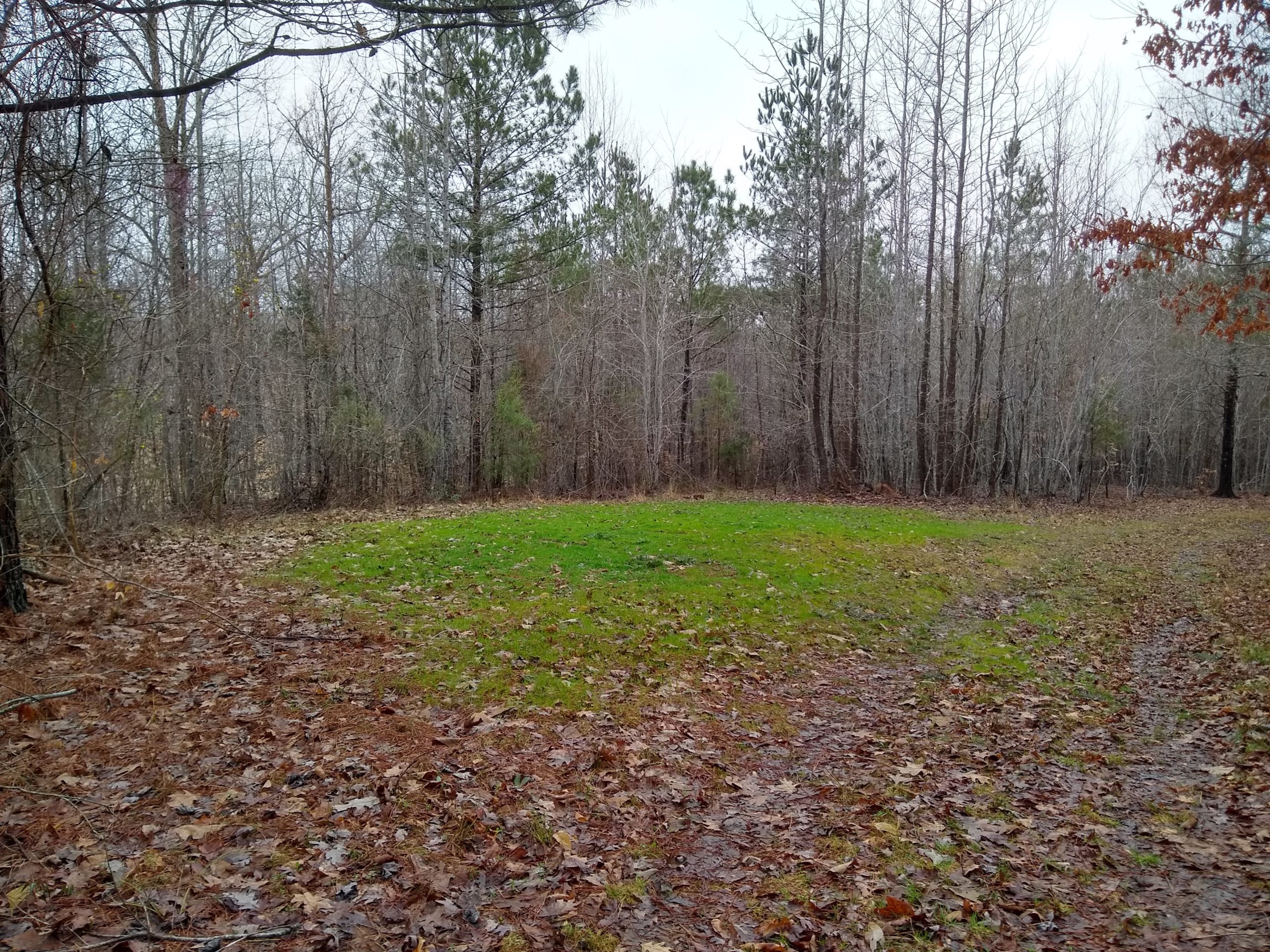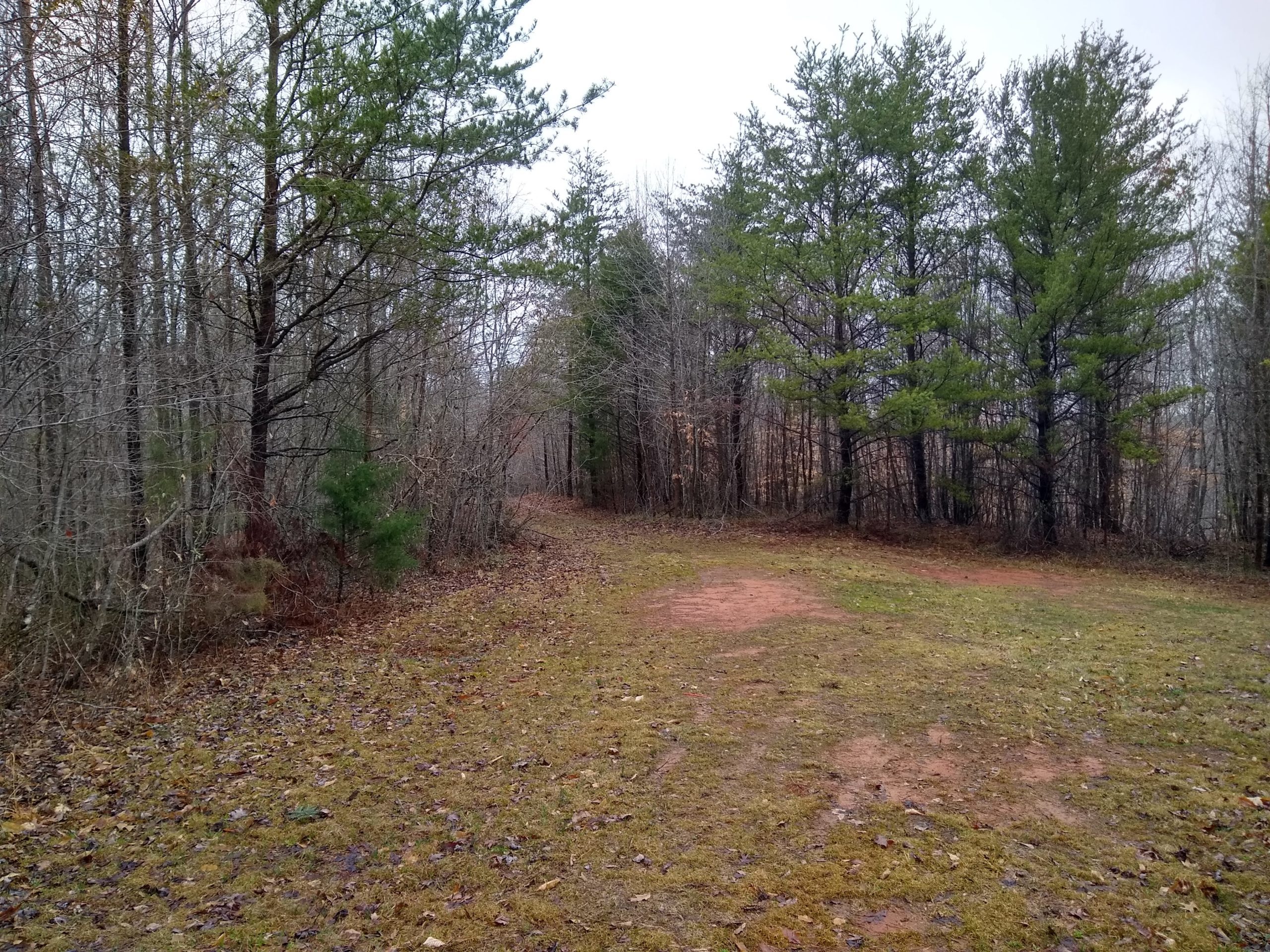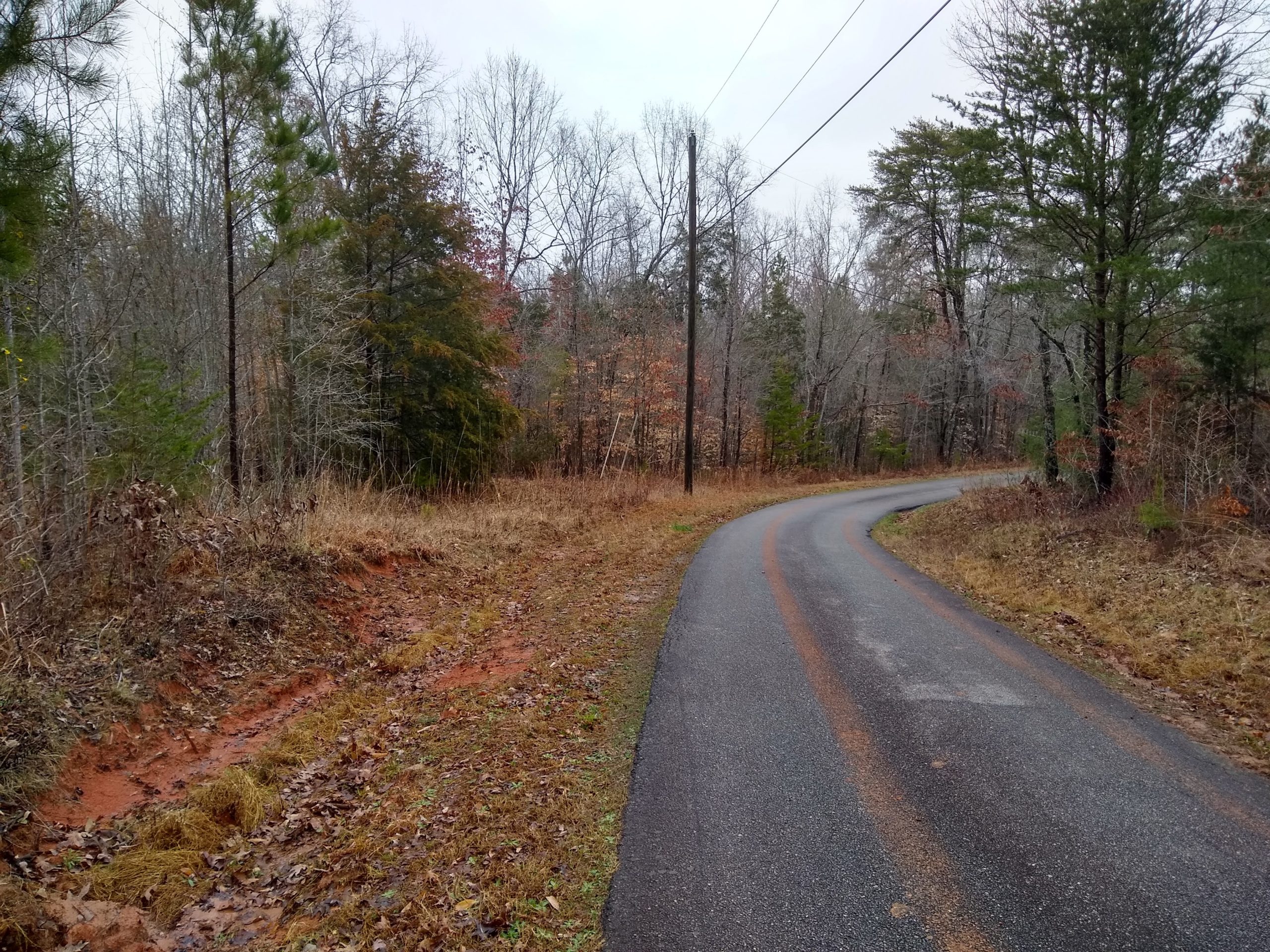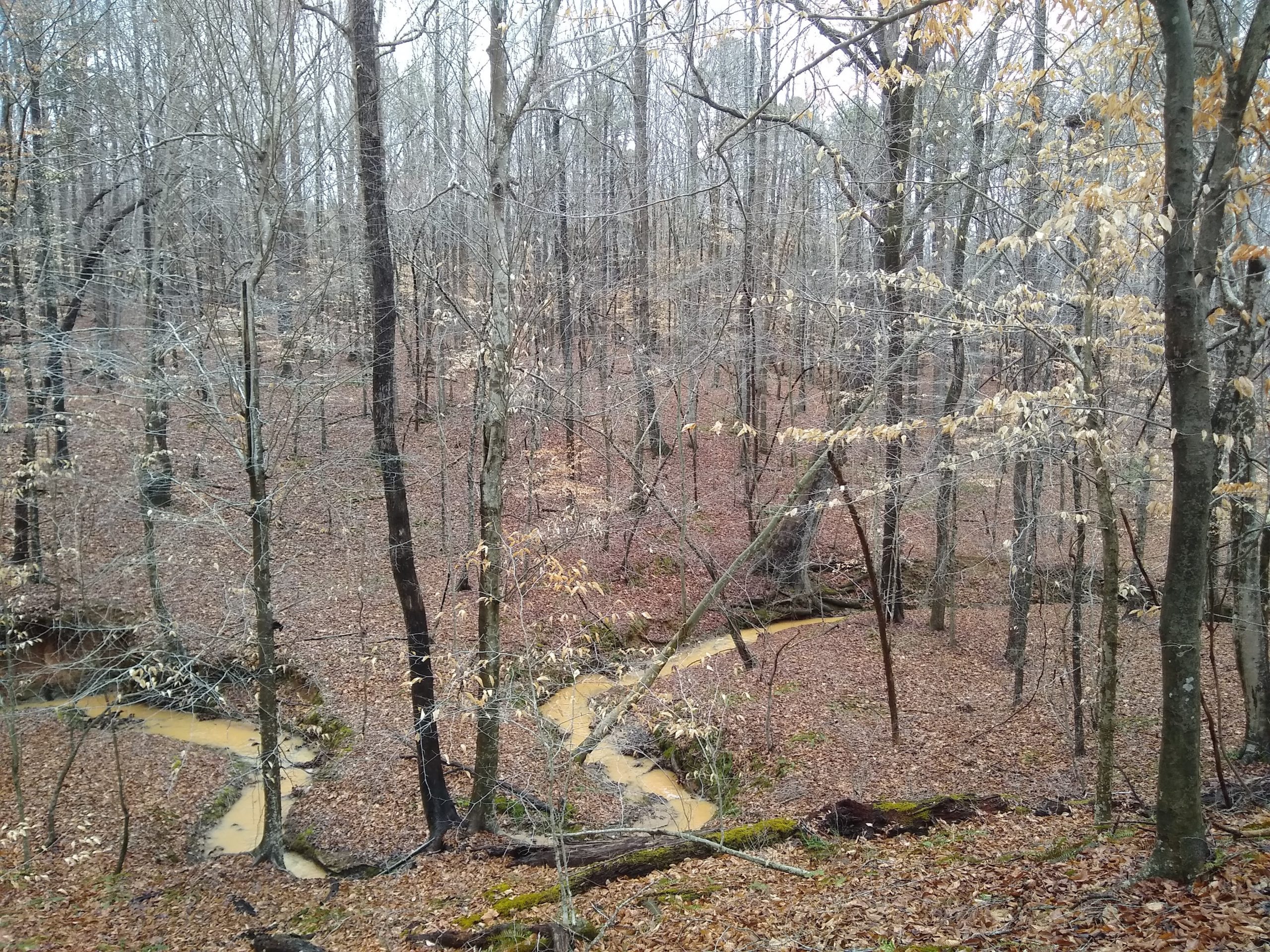 Maps & Information
Share This
Send this property to someone who might be interested in it!