<< back to all listings
28 Acre Bailey Road Home
County: Union County
Size: 28 Acres
Price: $369,000
Status: Available
Home and mini farm available. This property offers a nice house with acreage so you can enjoy the outdoors. The house has a nice living room with a fireplace present. The kitchen is just off of the living room and leads into the three bedrooms. The back of the house has a cozy glass sunporch for you to enjoy looking over your farm. The house is not on a open floor plan which makes the house feel bigger and more private.
When you leave the house you will find an outside building that has a wood floor. The building does have electricity and would make a great workshop. The property has a carport just off from the house to so your automobiles don't have to be in the weather.
One of the main selling points of the property is the acreage that goes with it. The property has been used as a cattle farm for decades and the infrastructure is in place. The neighbor currently lets his cows use the pasture. There are cross fences in place for rotational grazing. There is a very nice barn in place that can be used to store feed, equipment and has paneling so you can use it as a cow lot for loading and unloading. Of course, land like this can also be used for many other types of livestock as well. If you just wish to enjoy the view then the farm can be leased out or not farmed at all. The land is great for recreation. There are wooded areas as well in different locations around the farm to make the acreage fell even bigger.
The home is just minutes from Union. Call Today.
Listing photos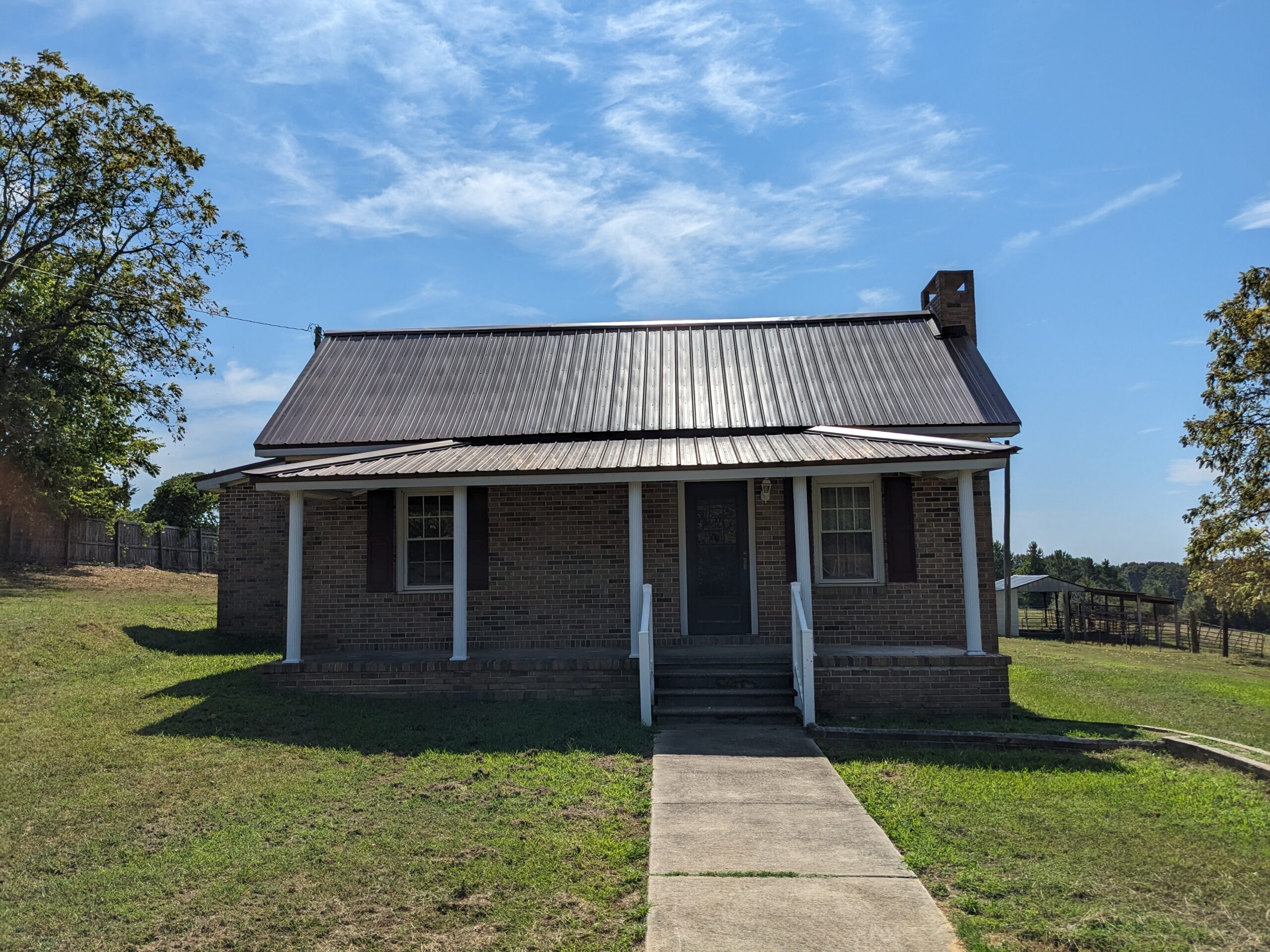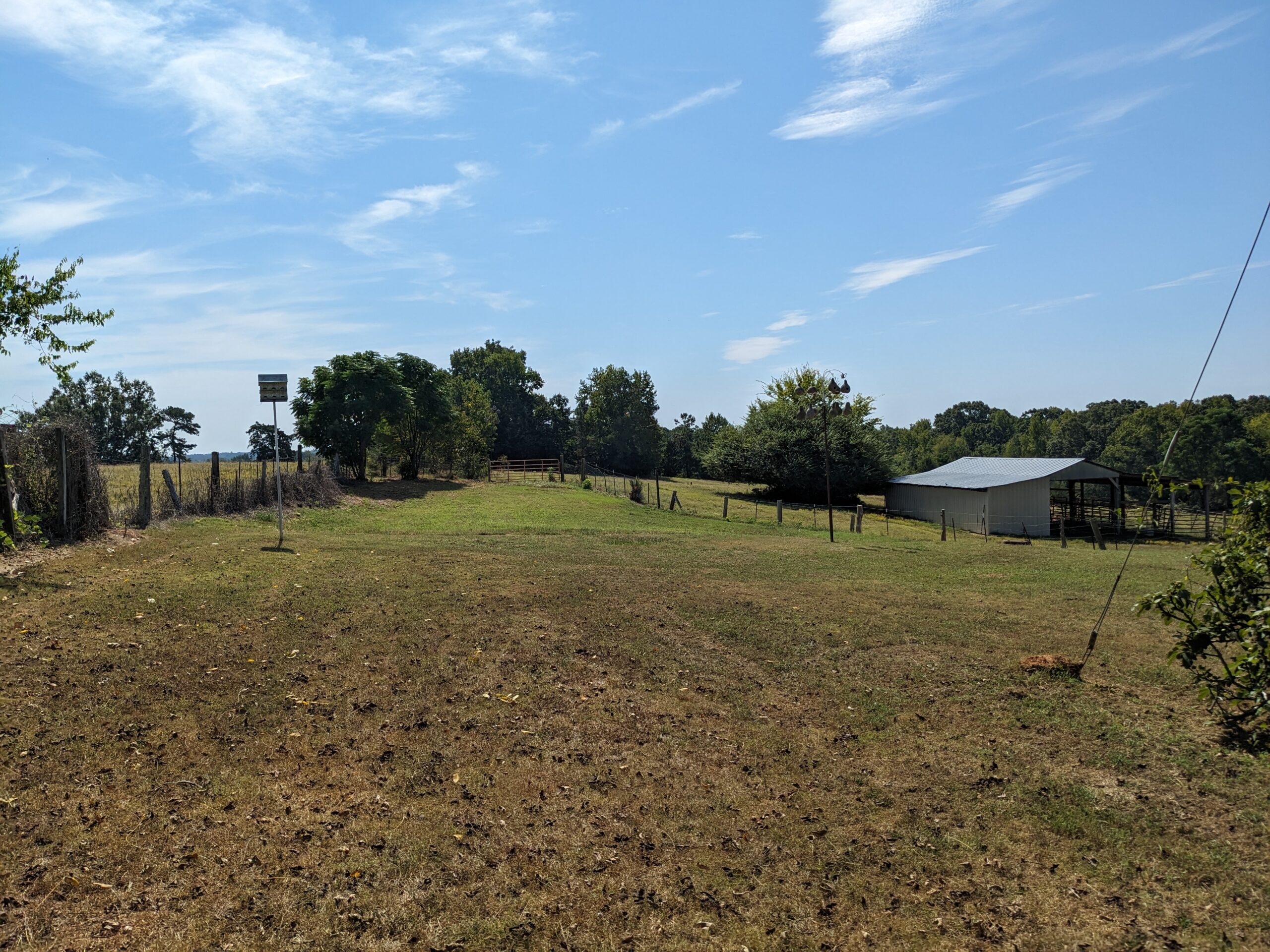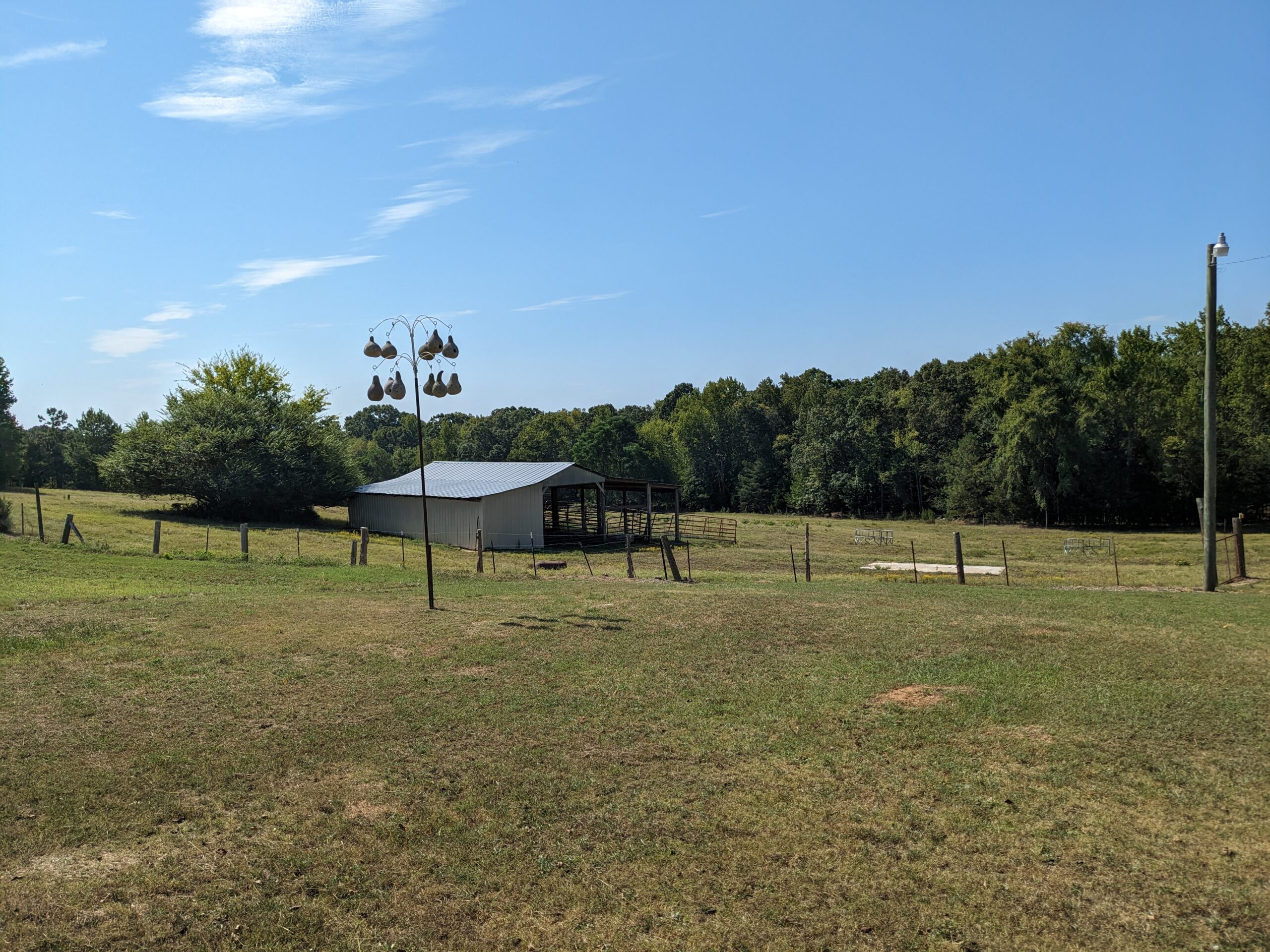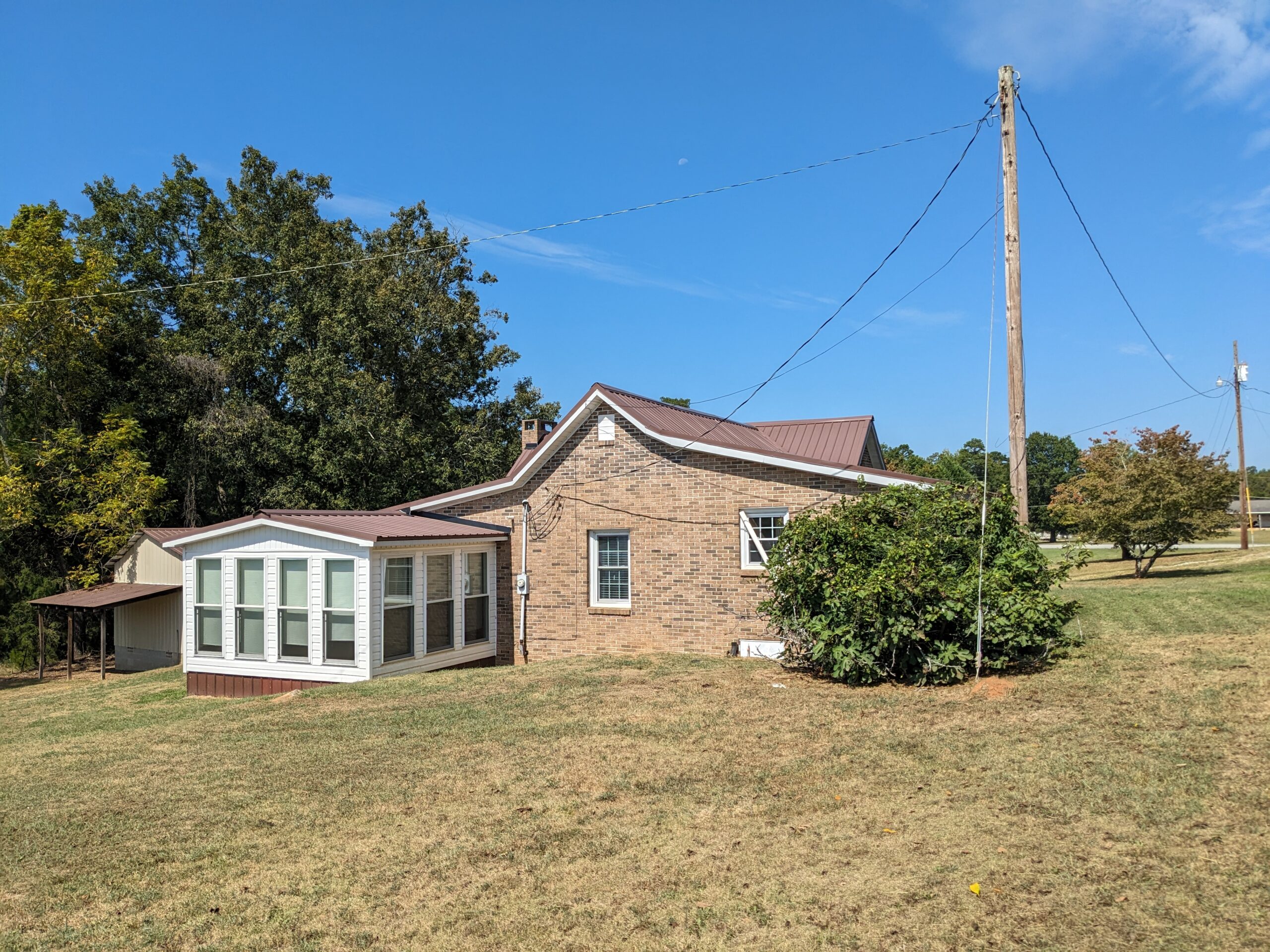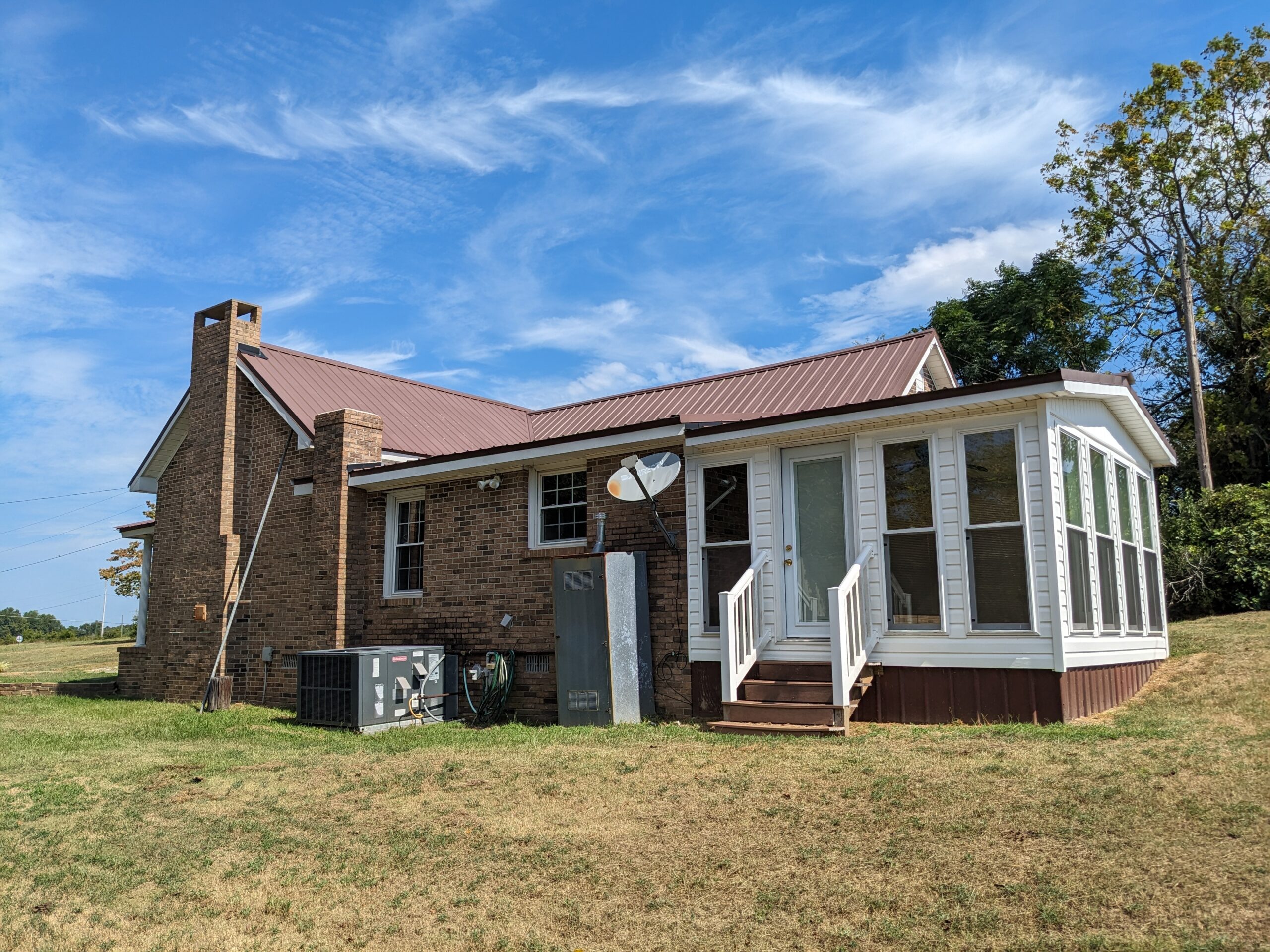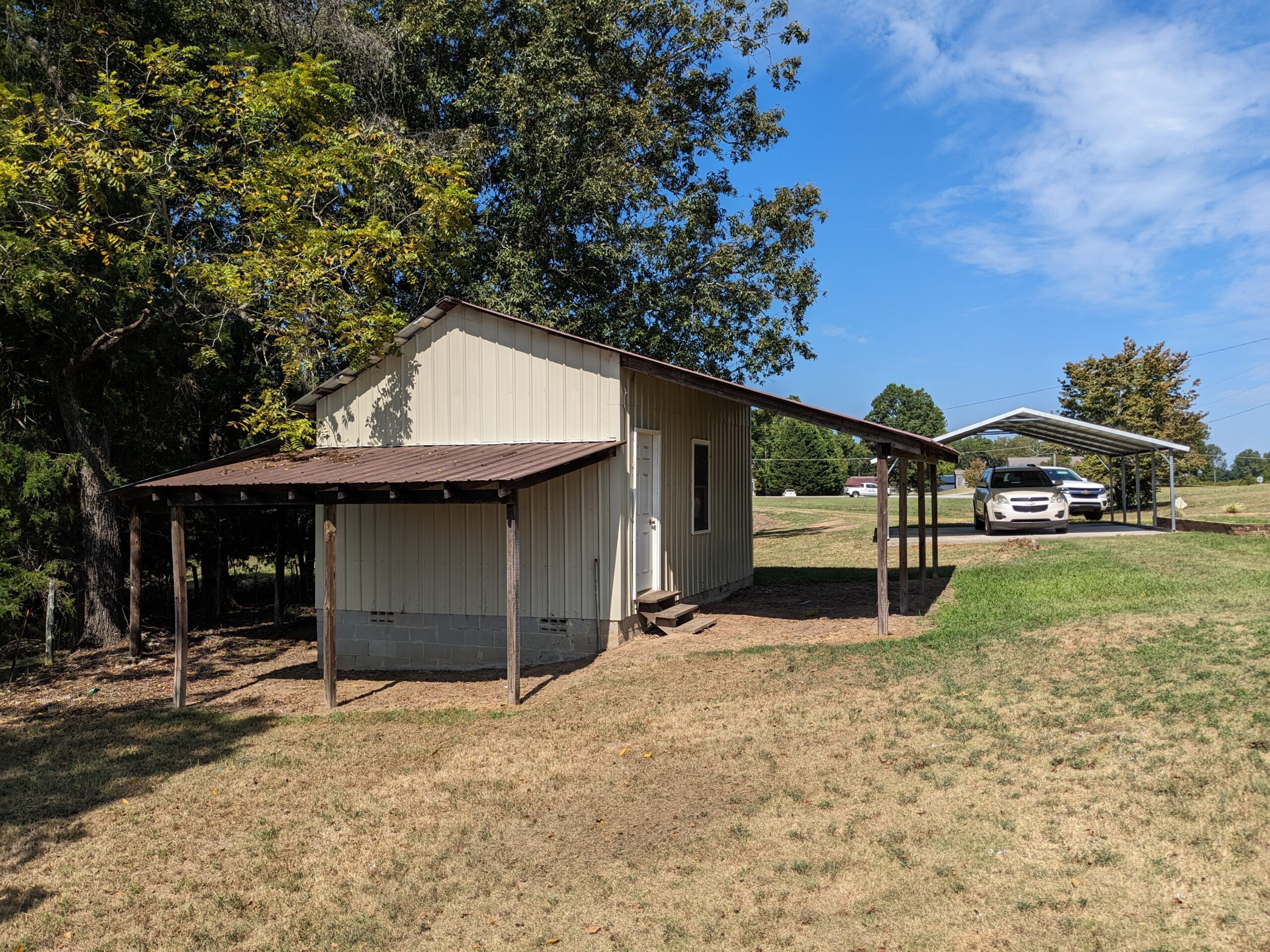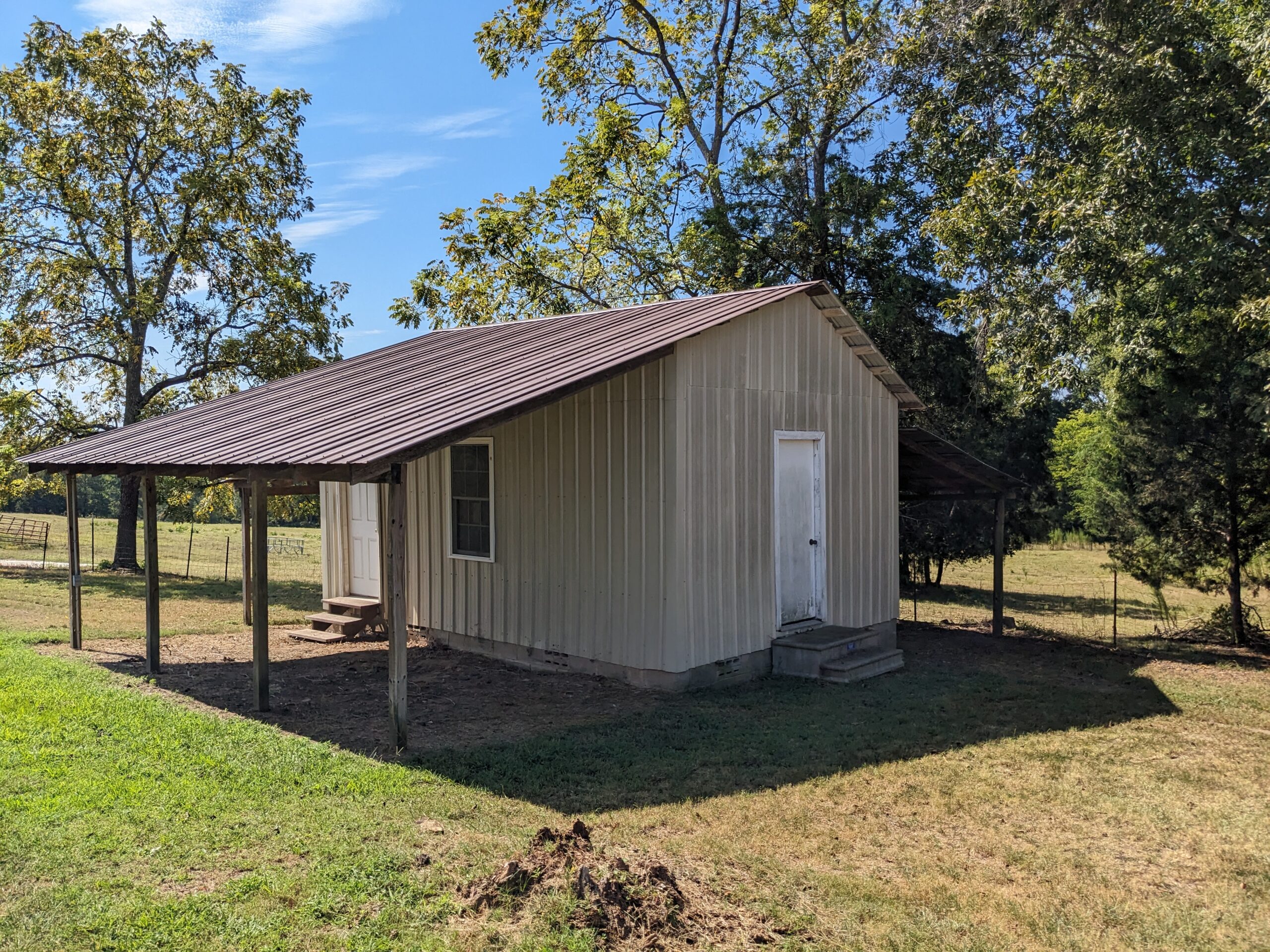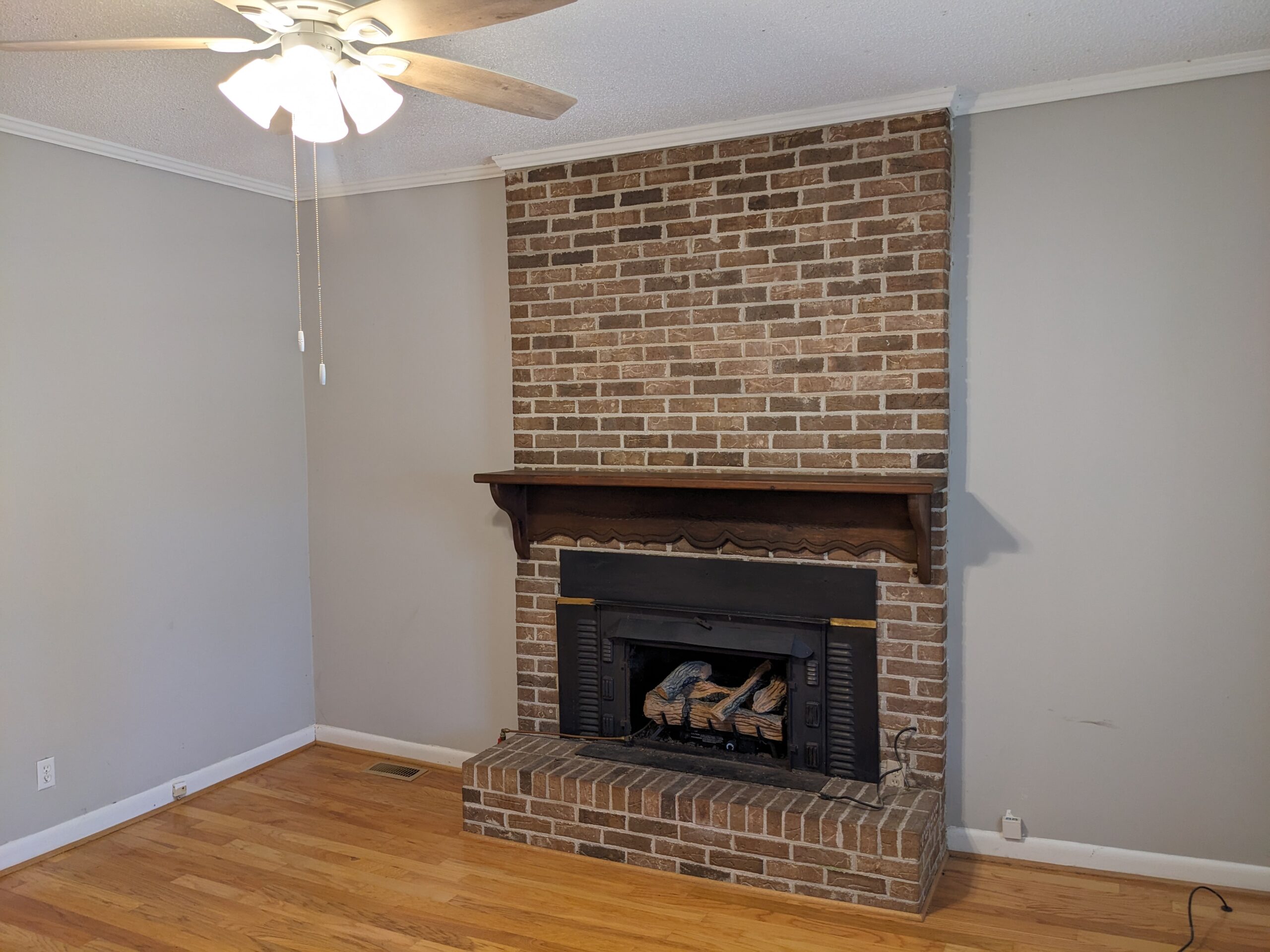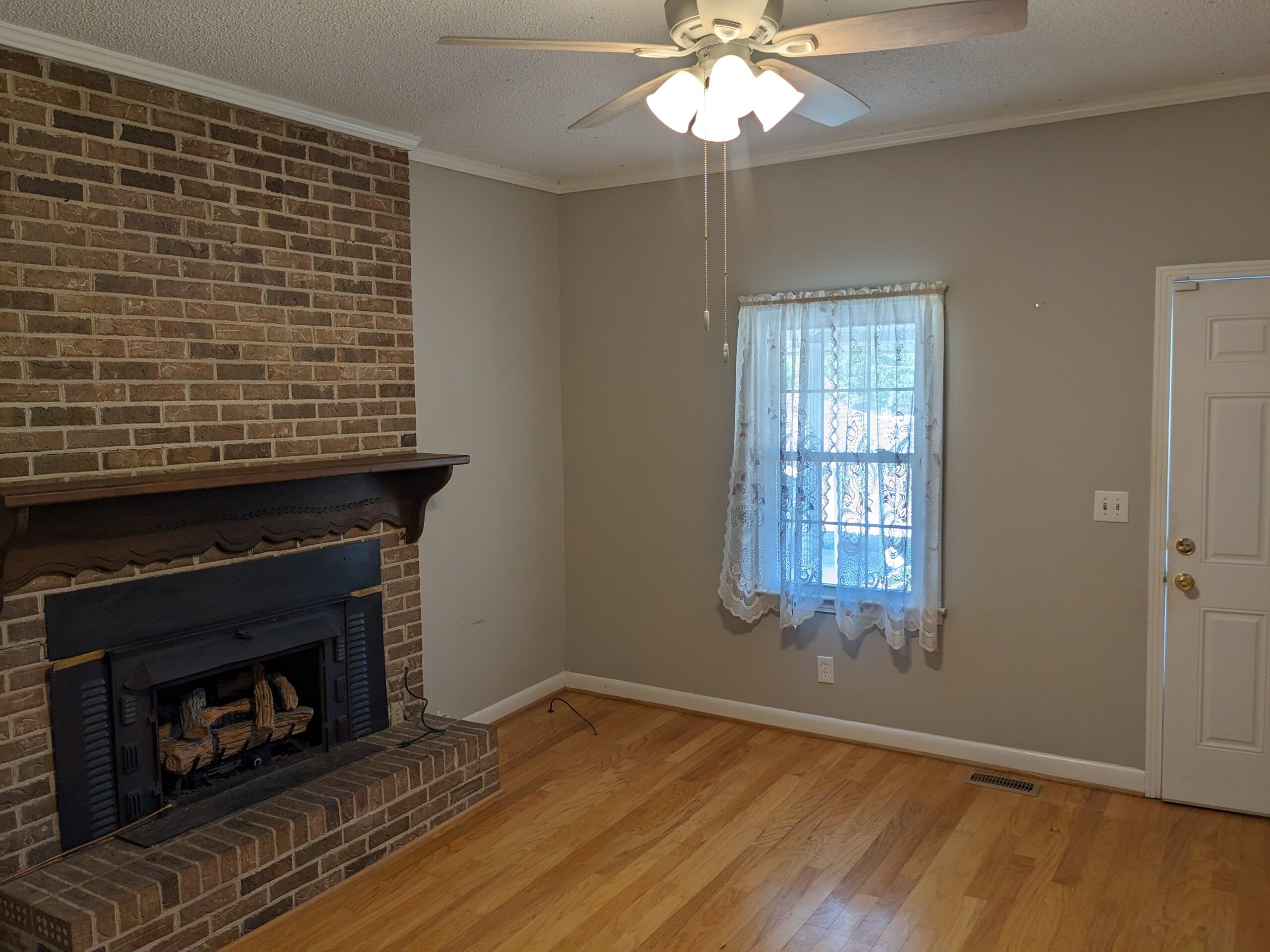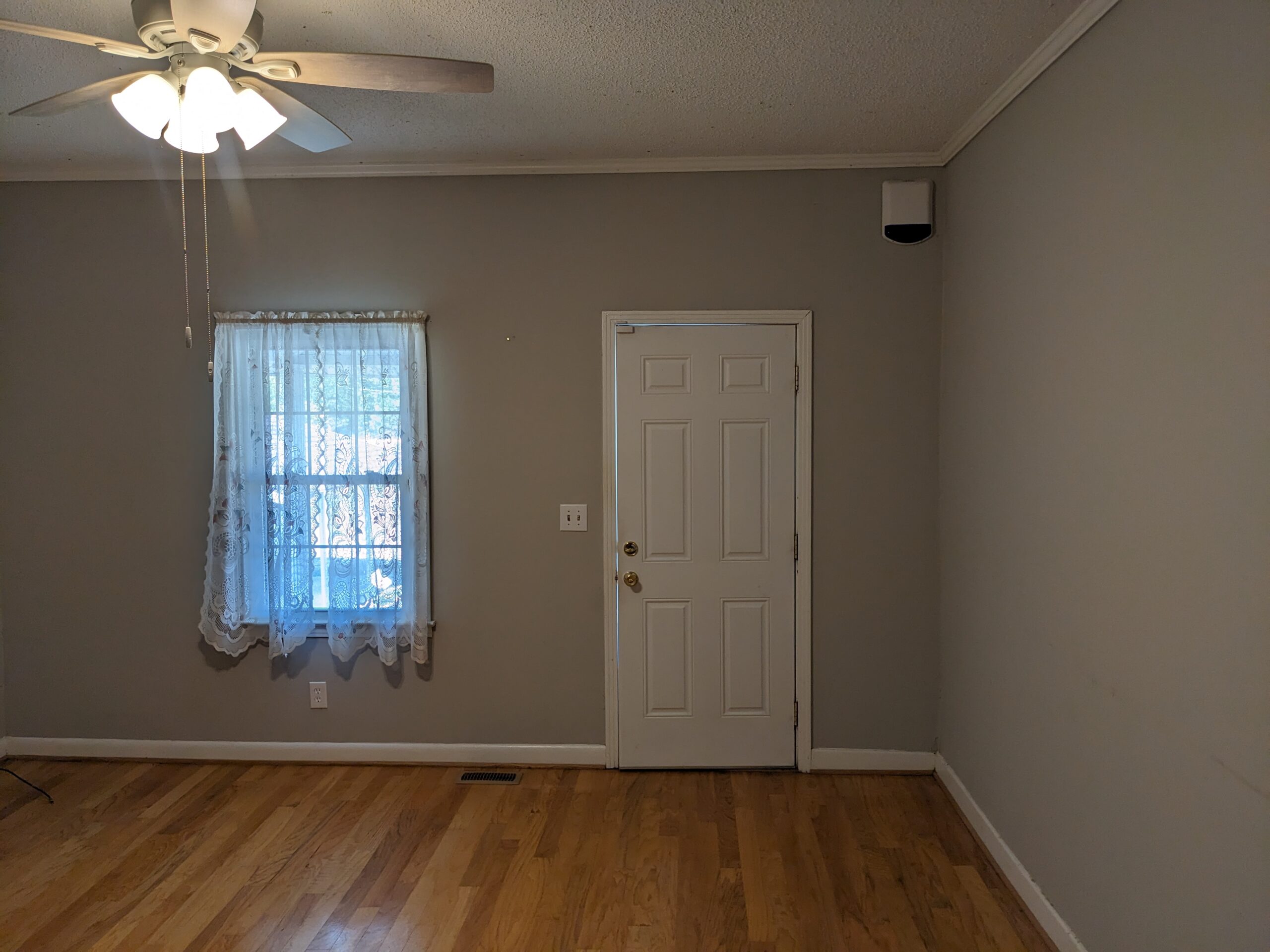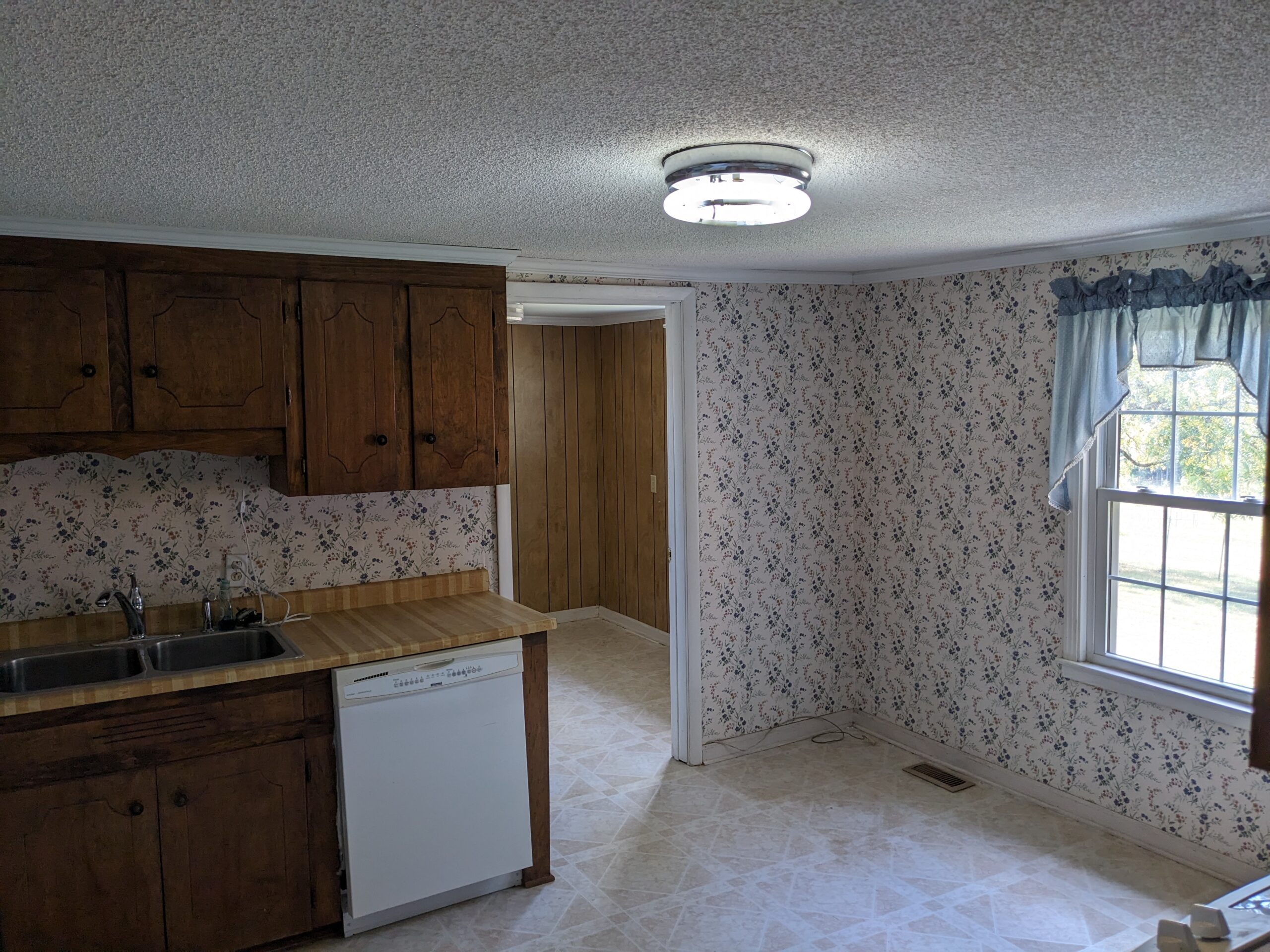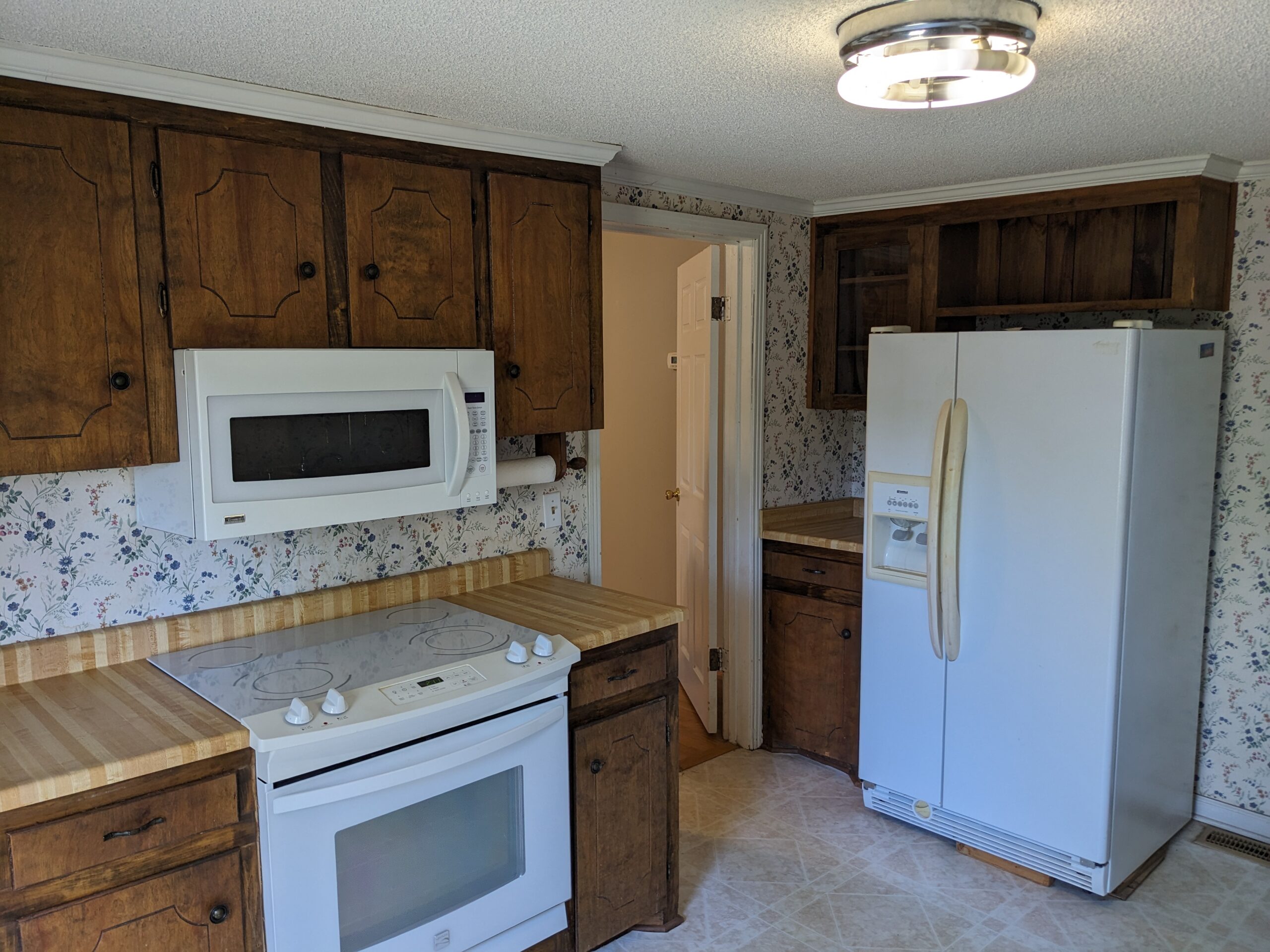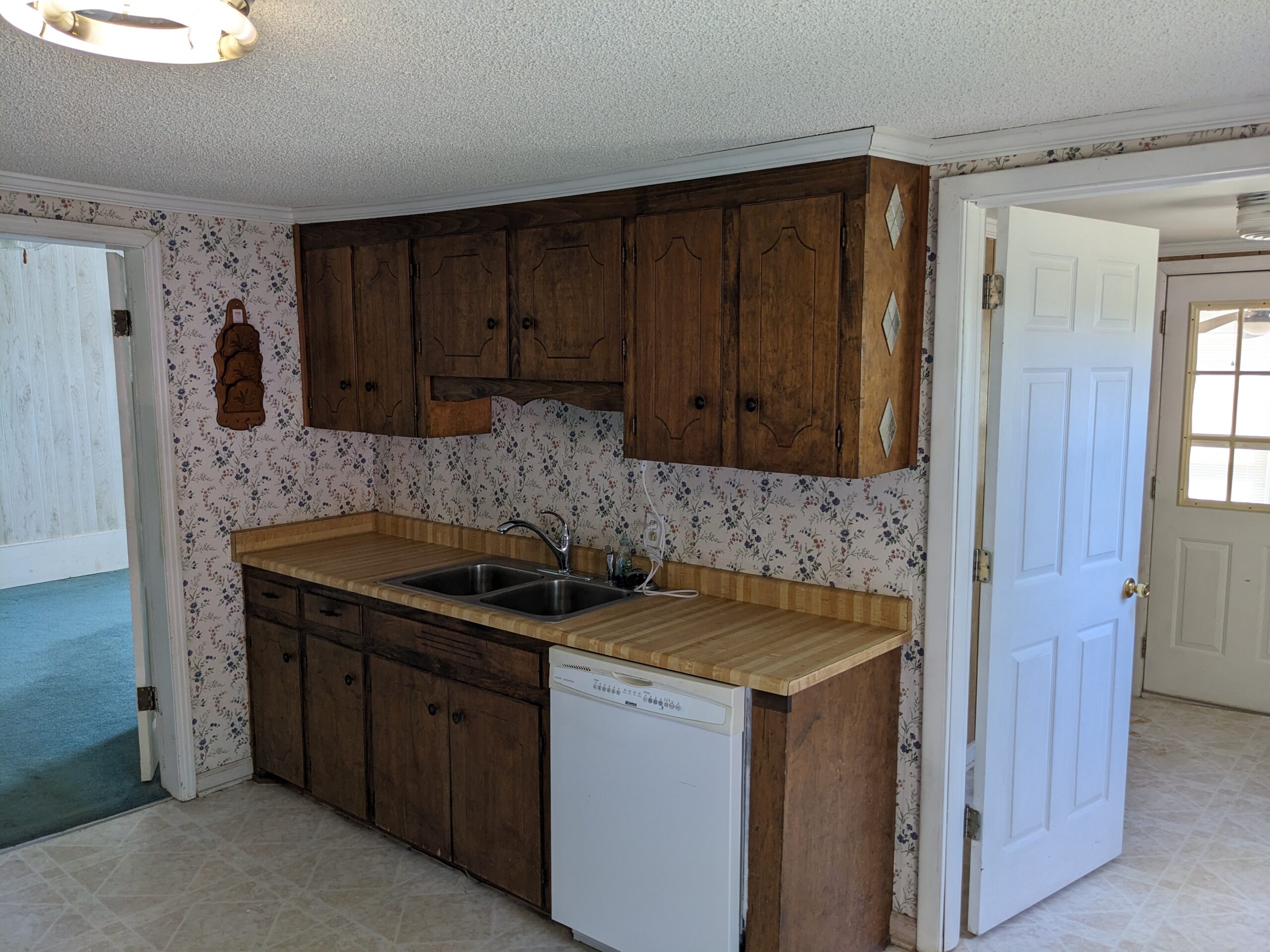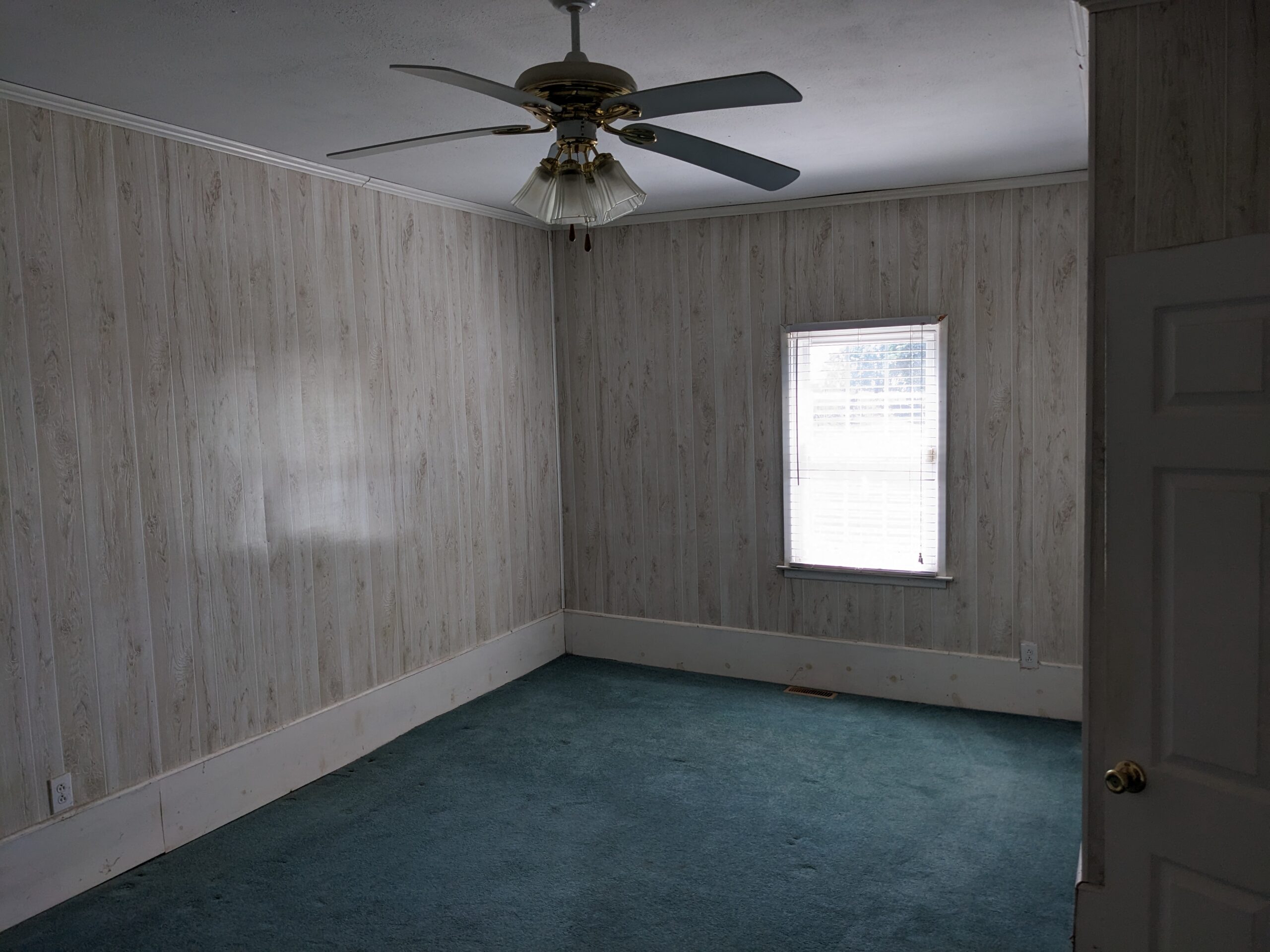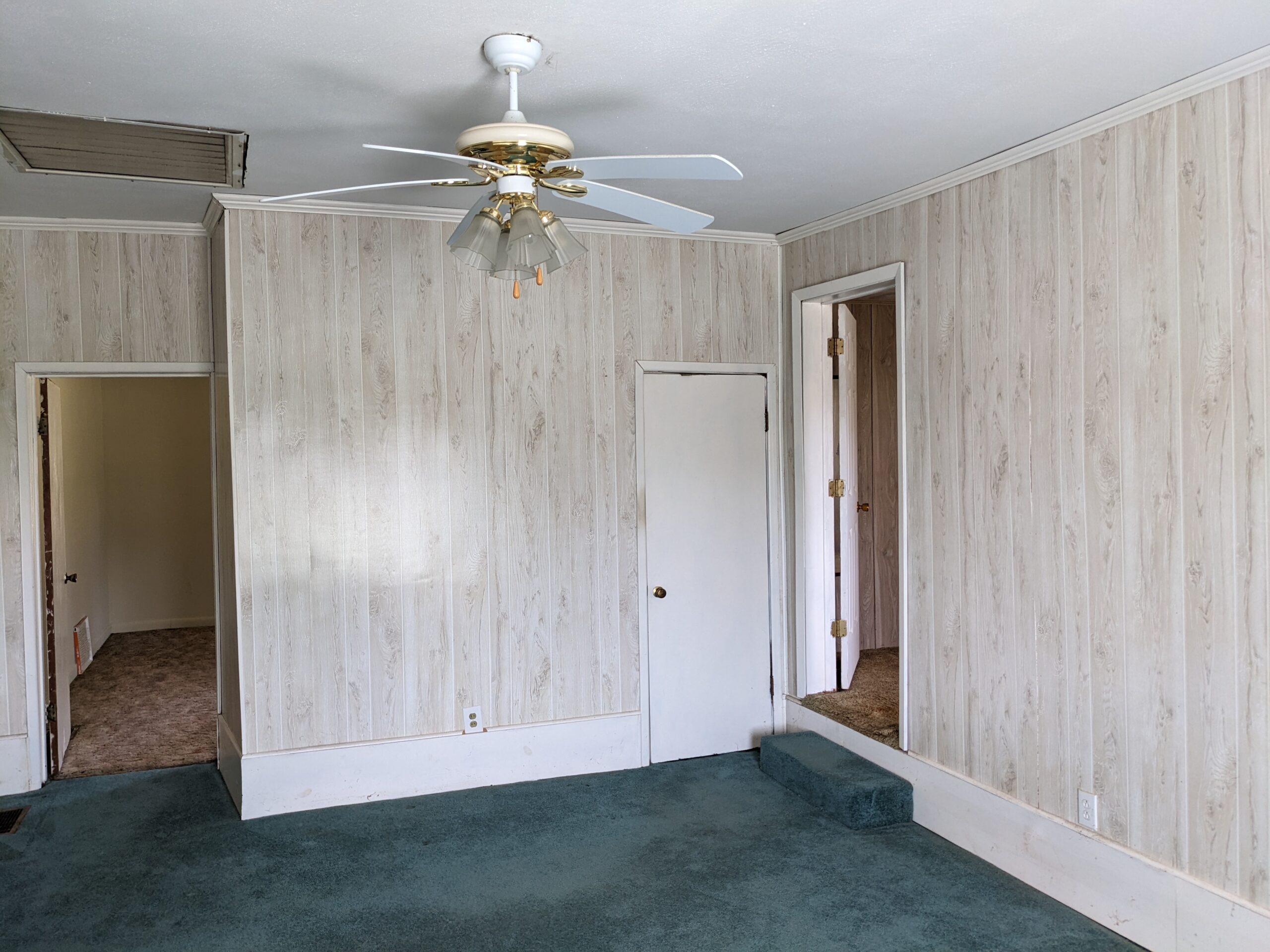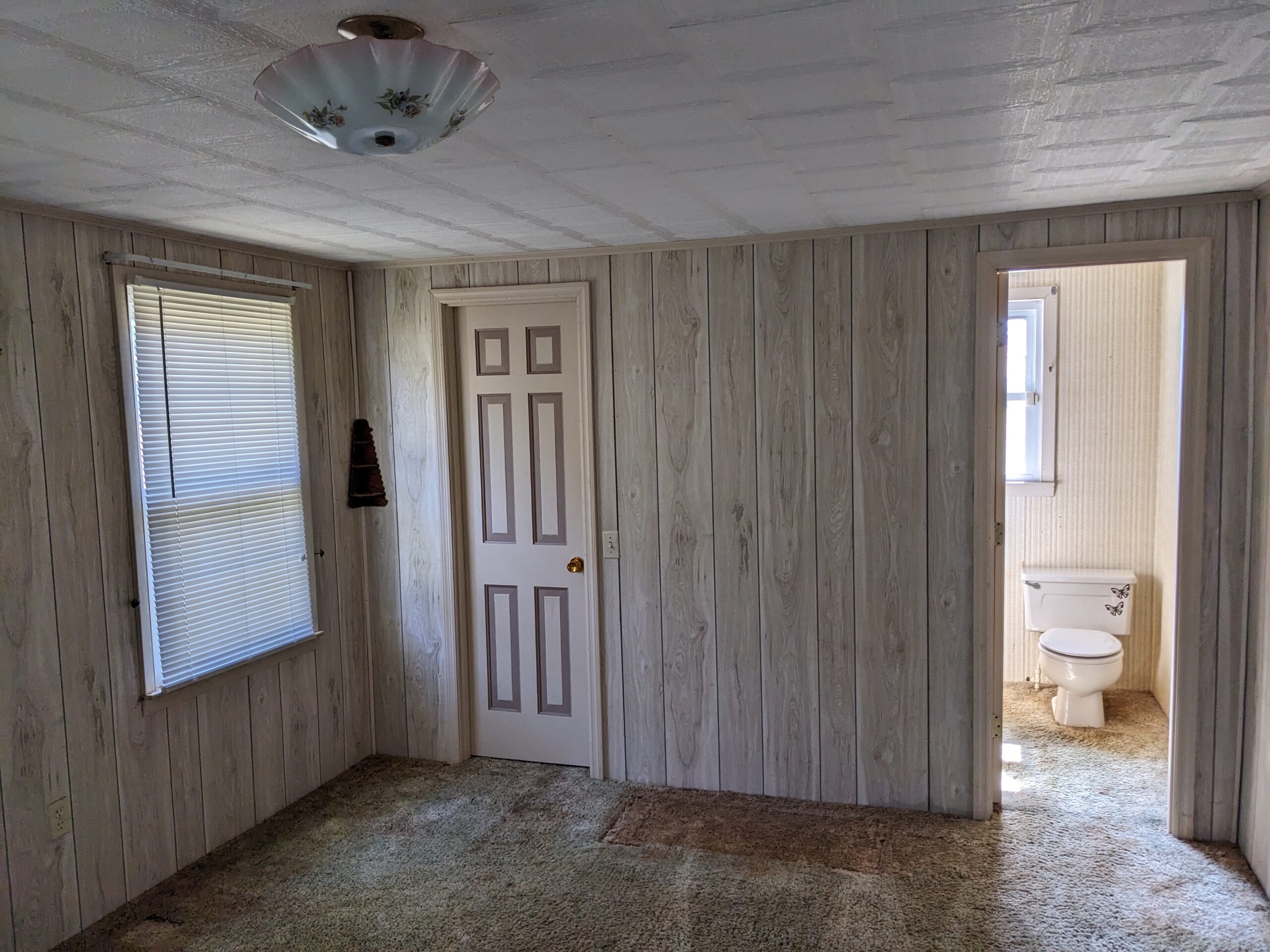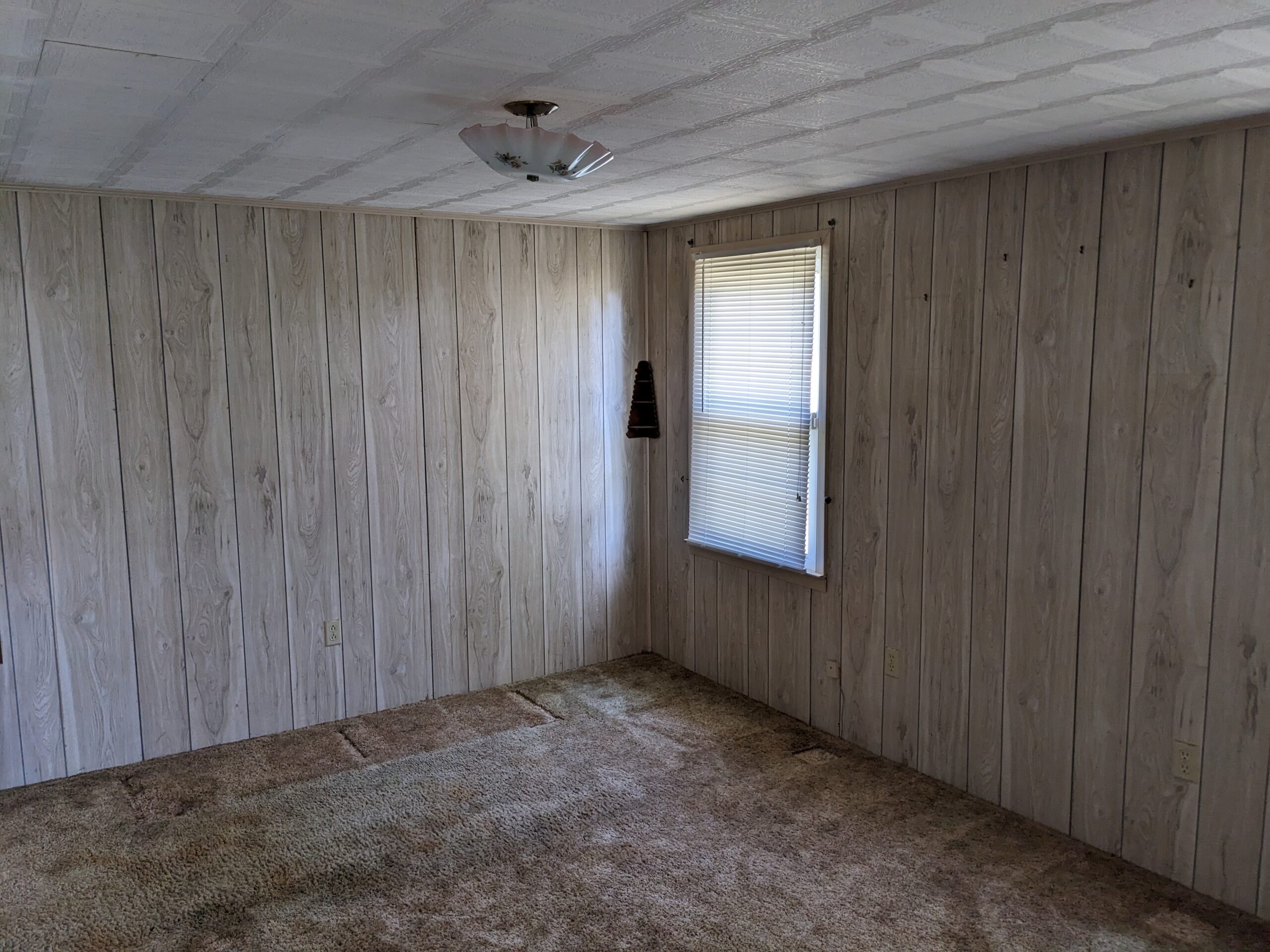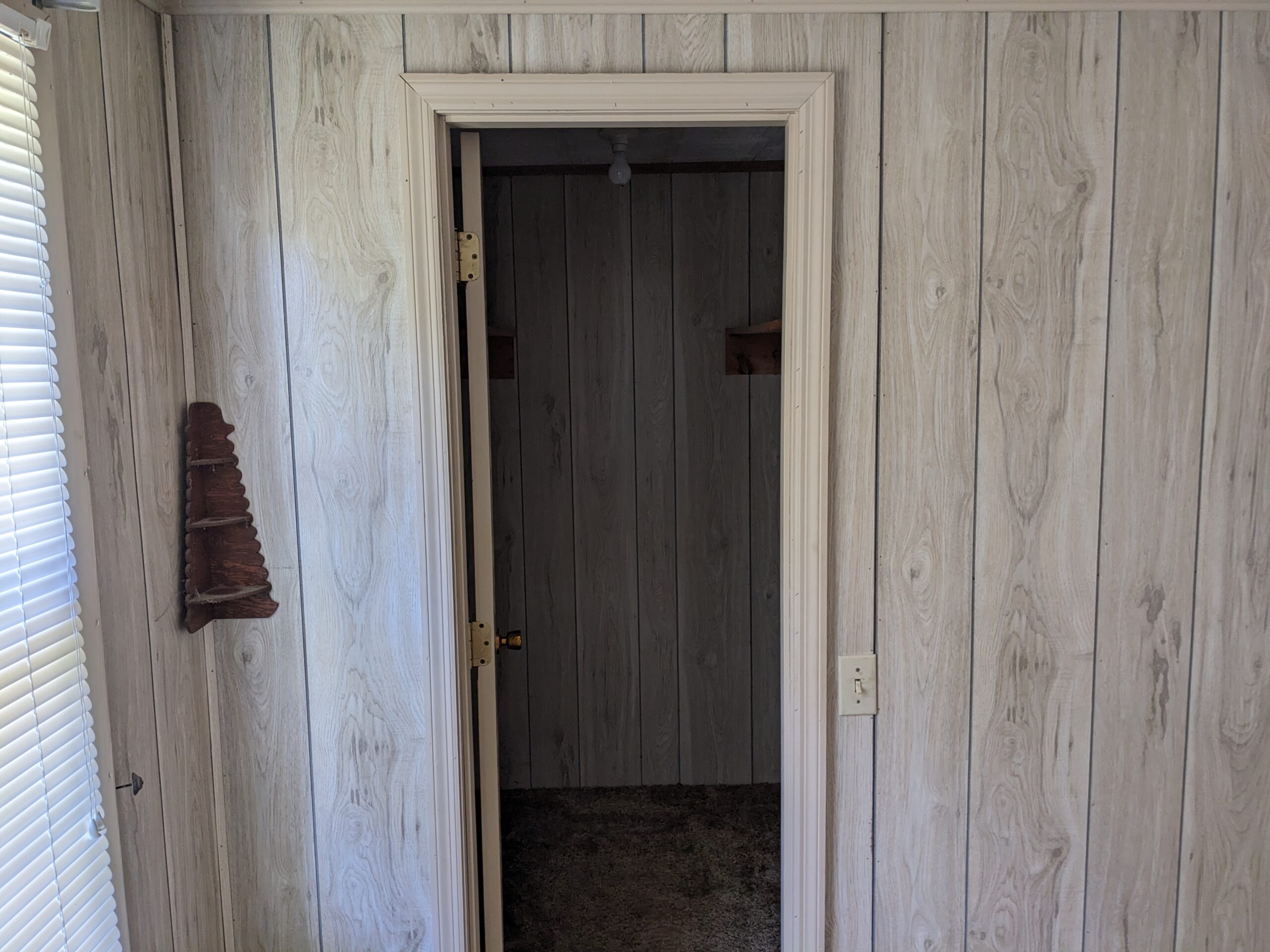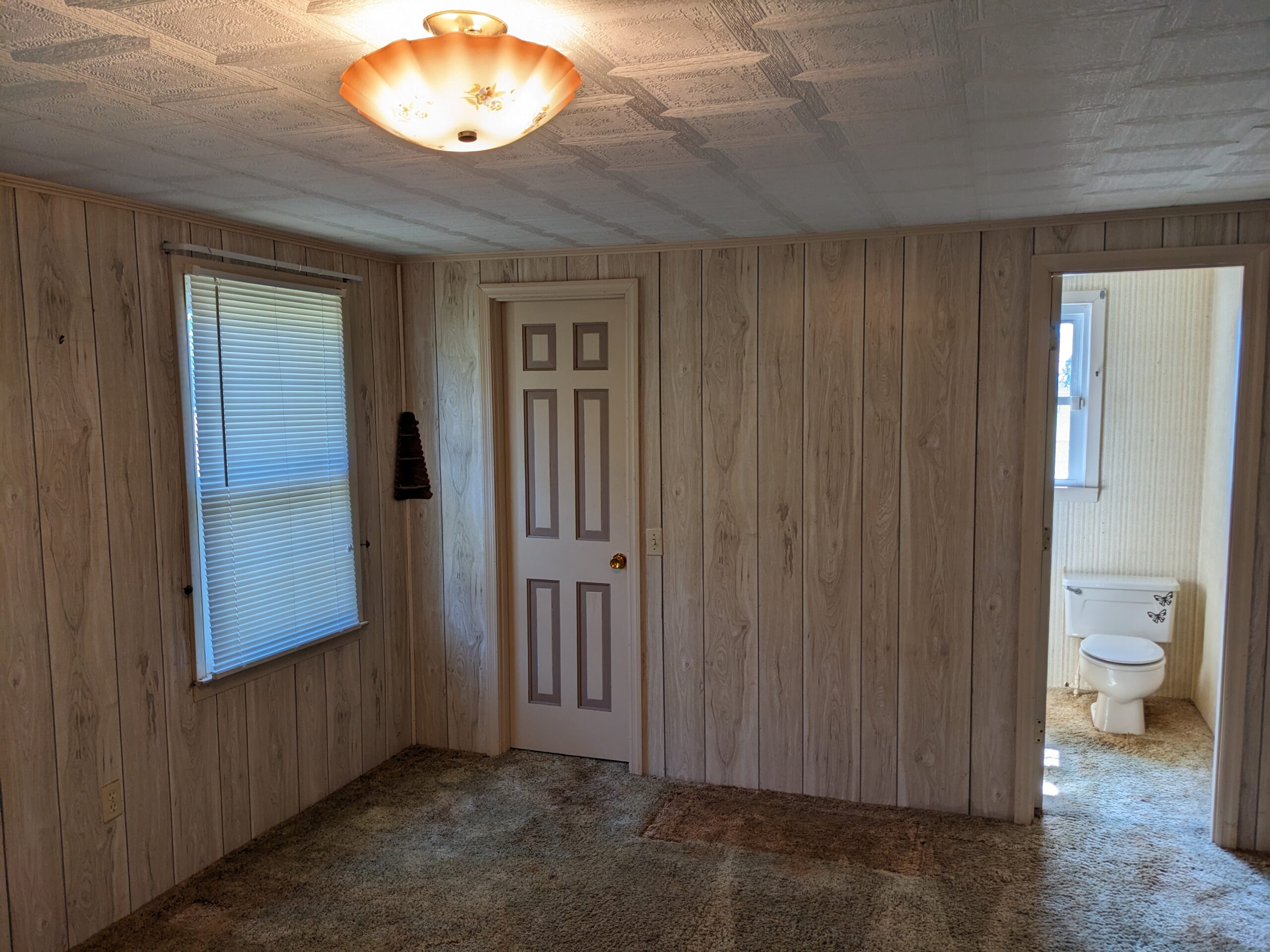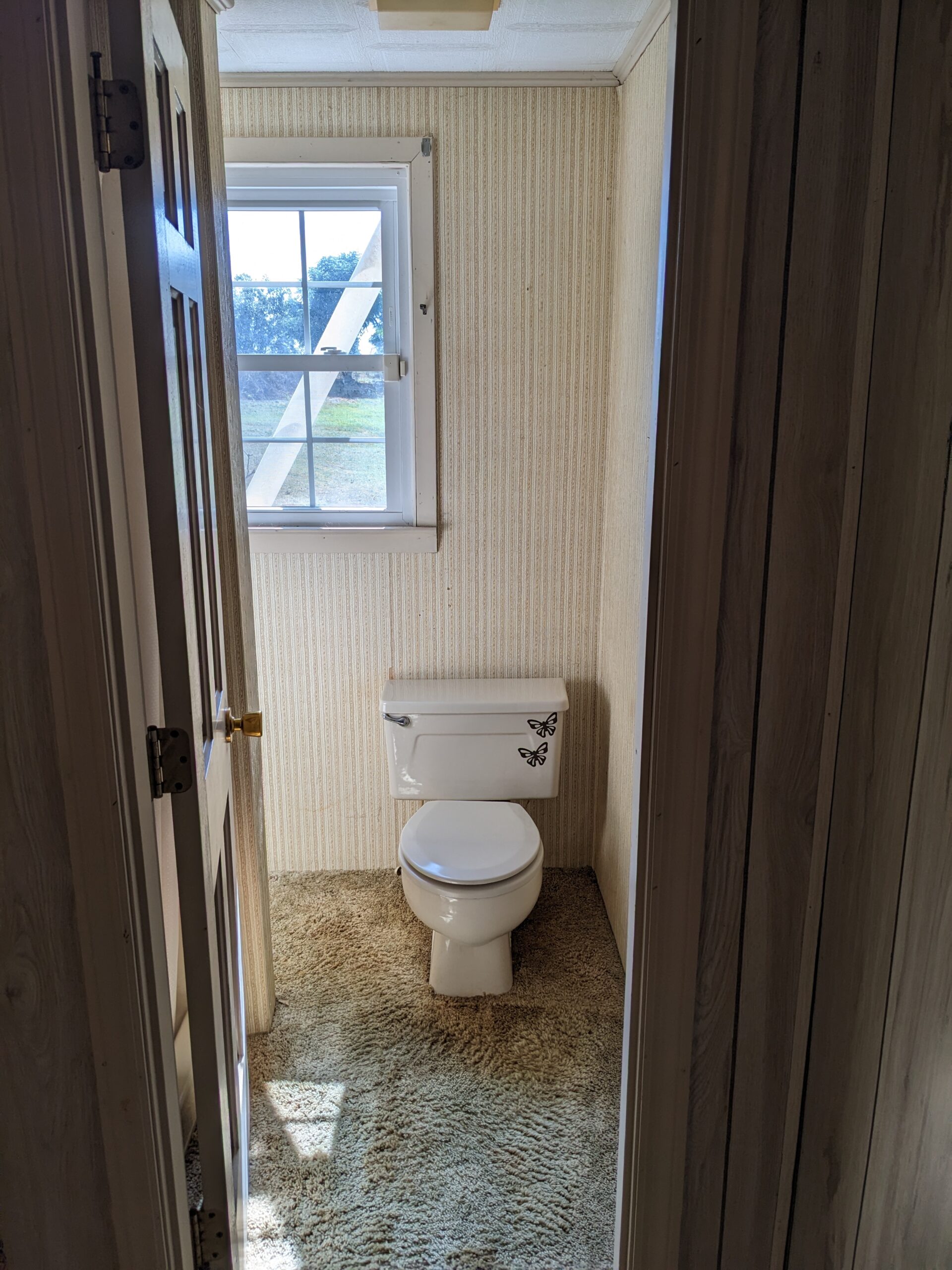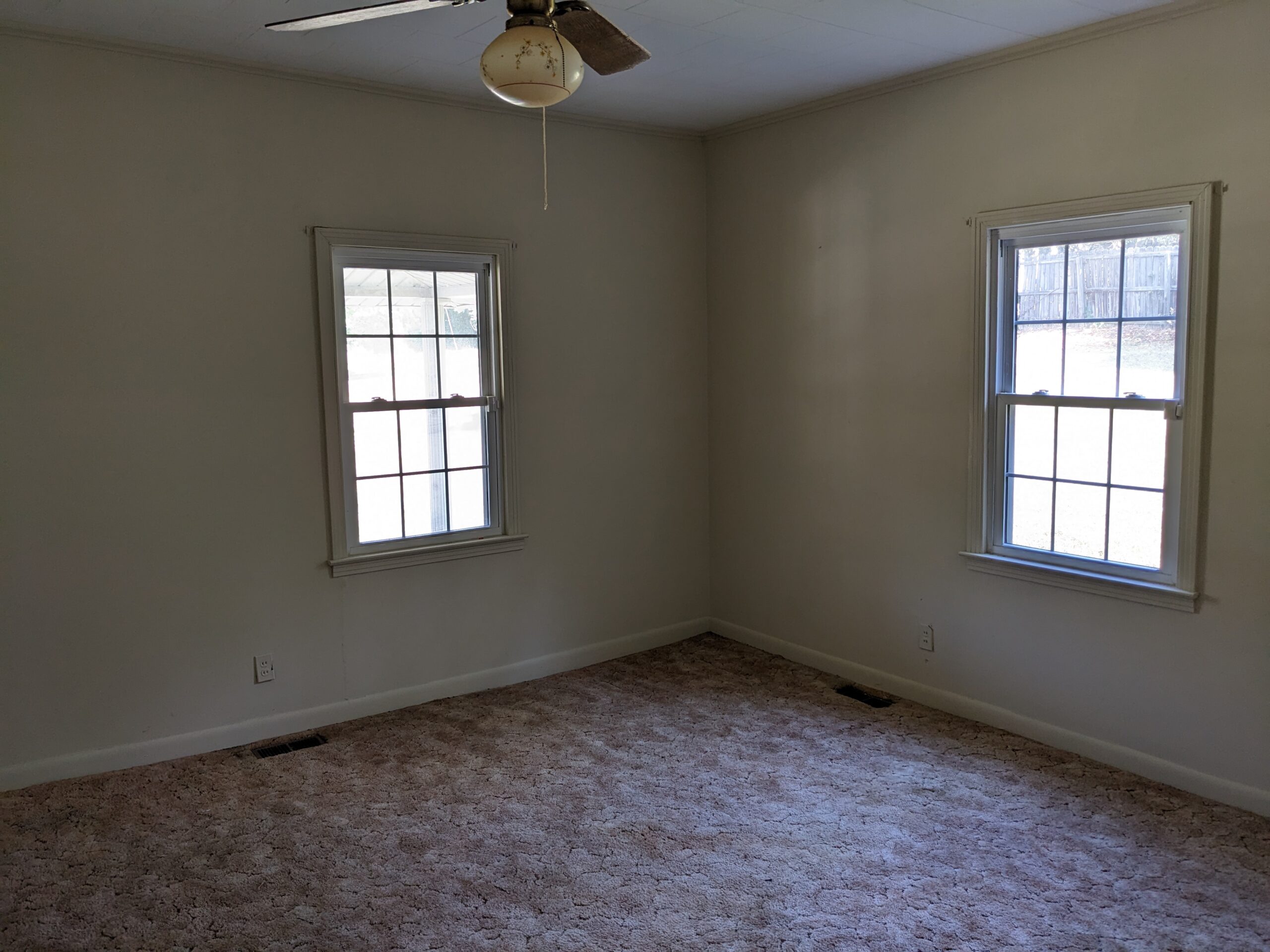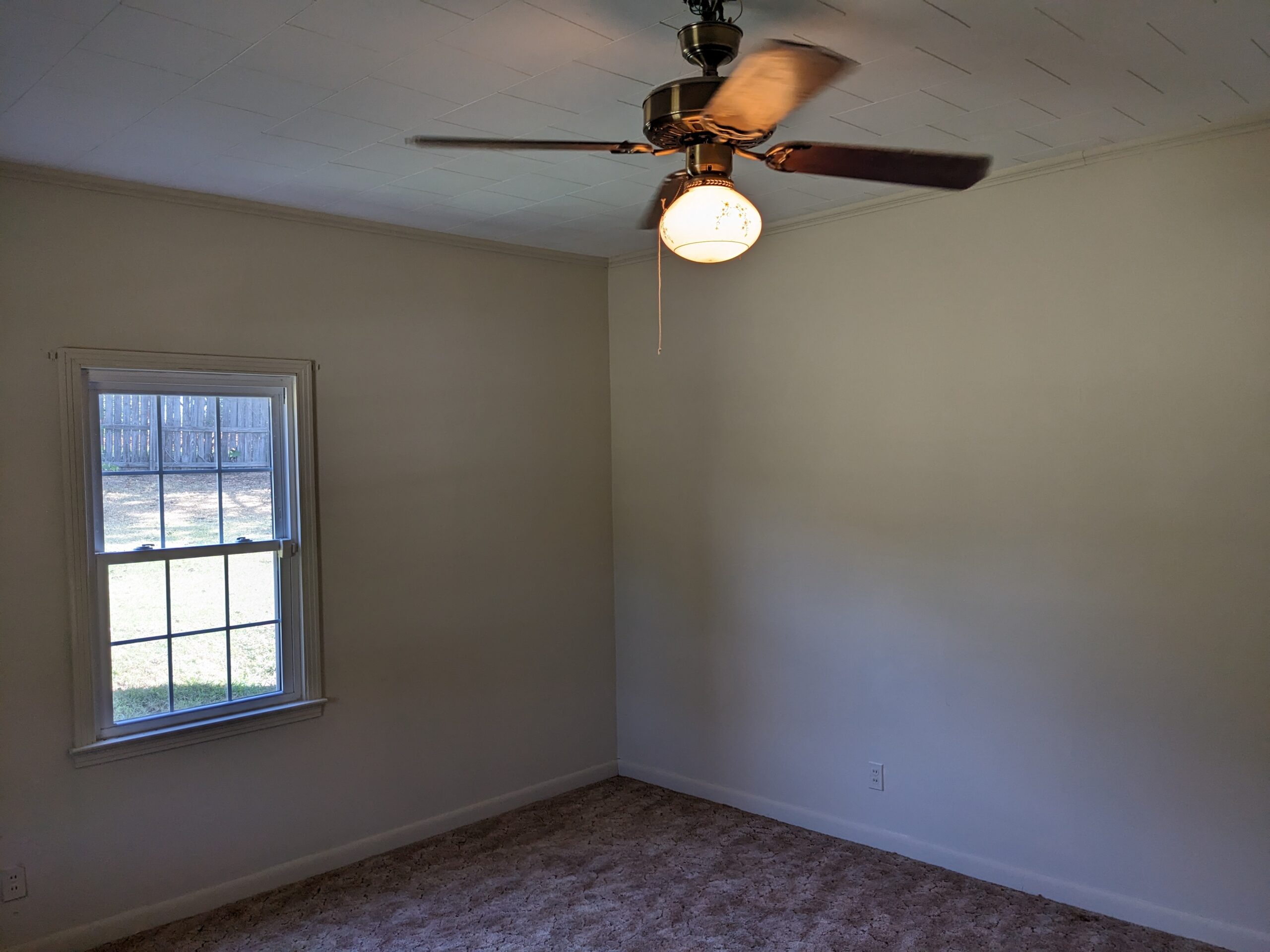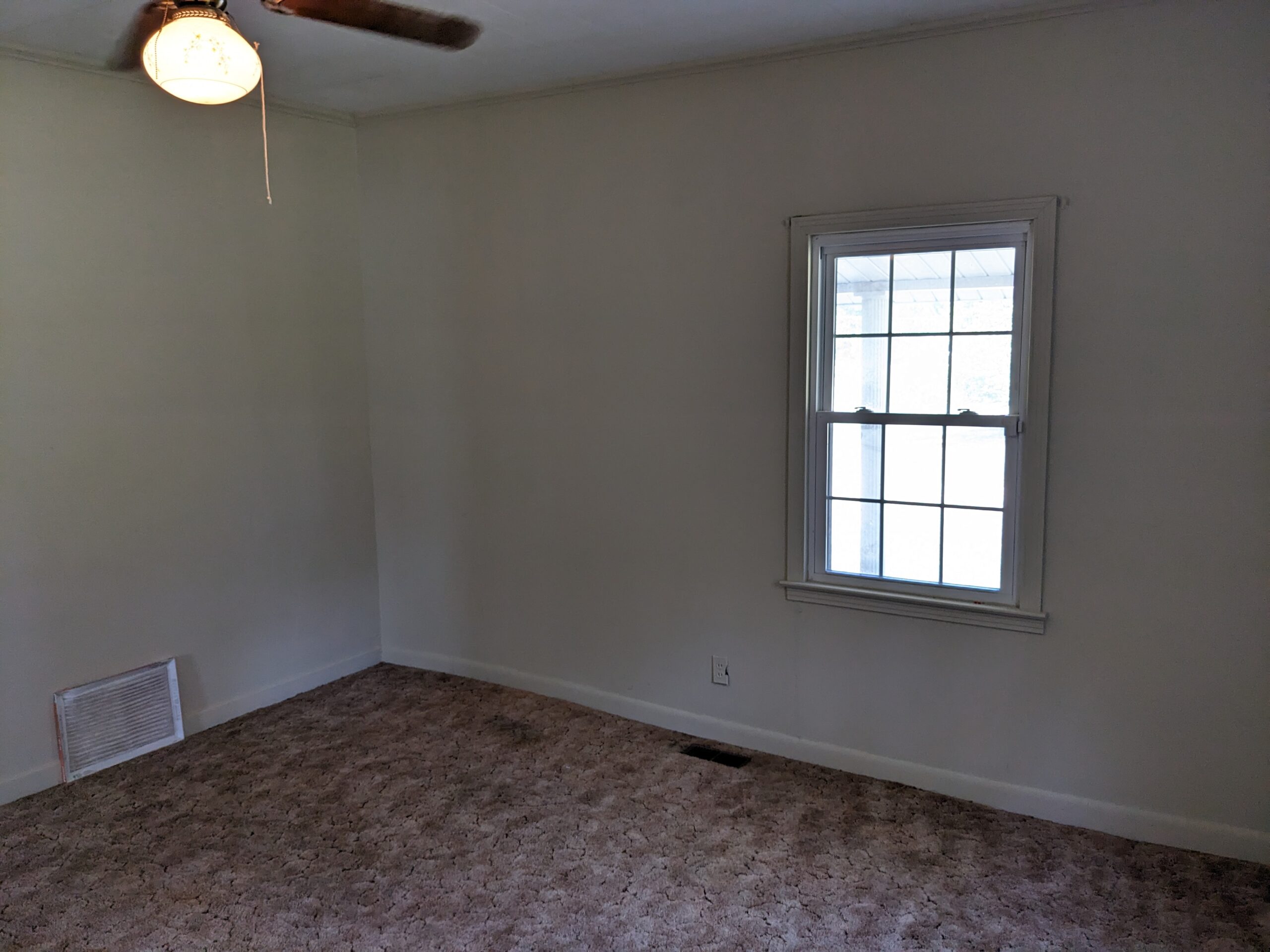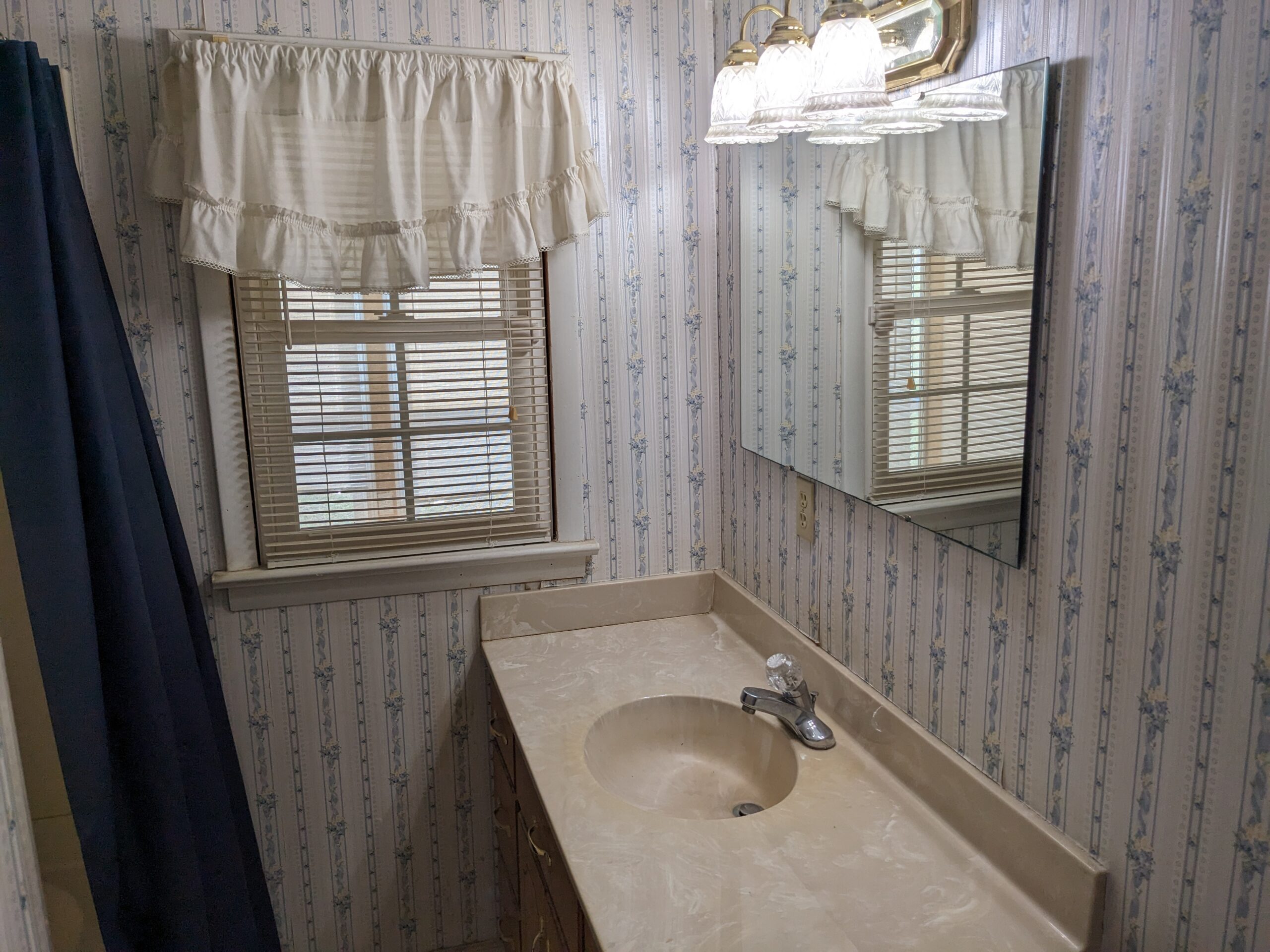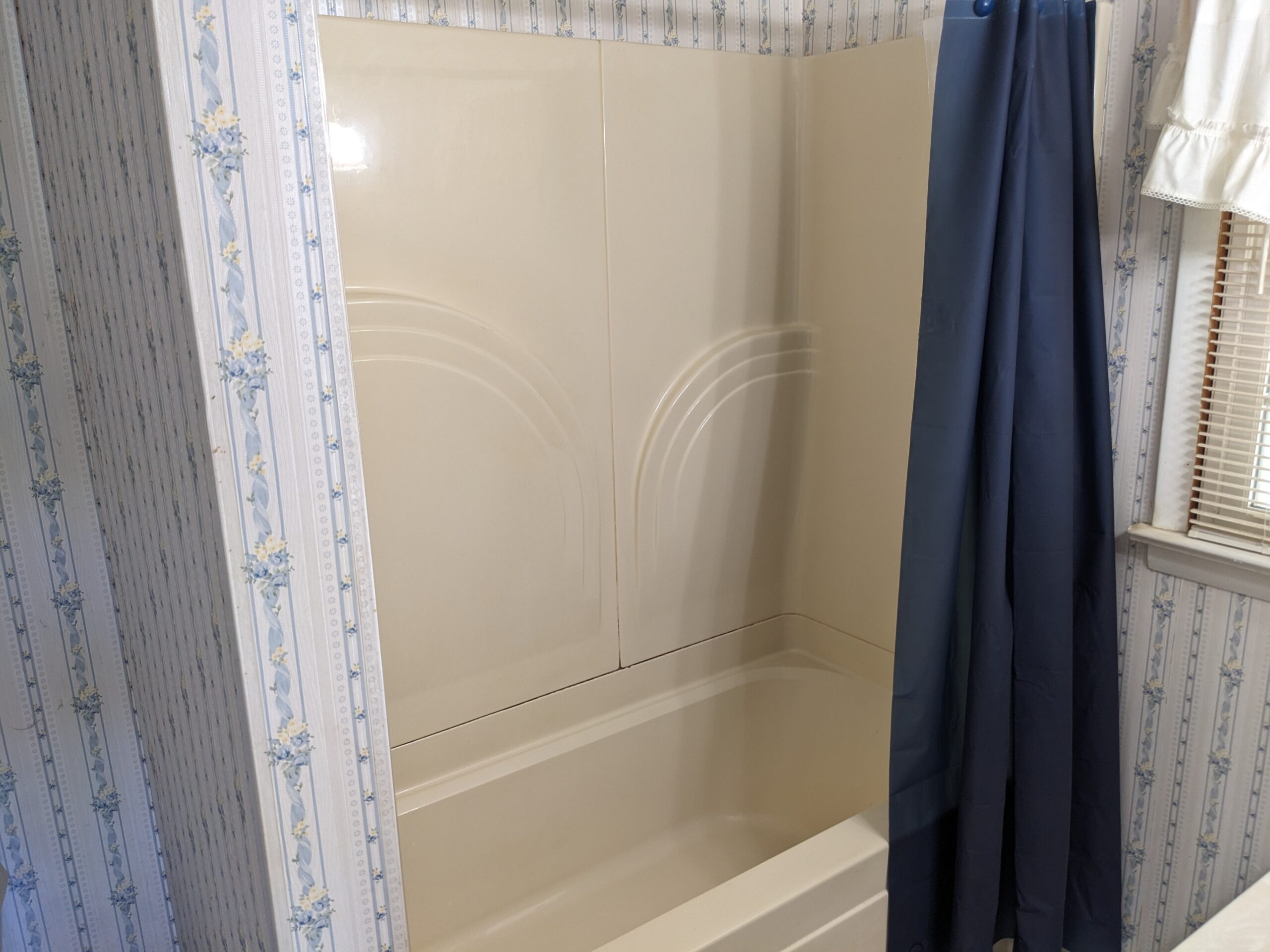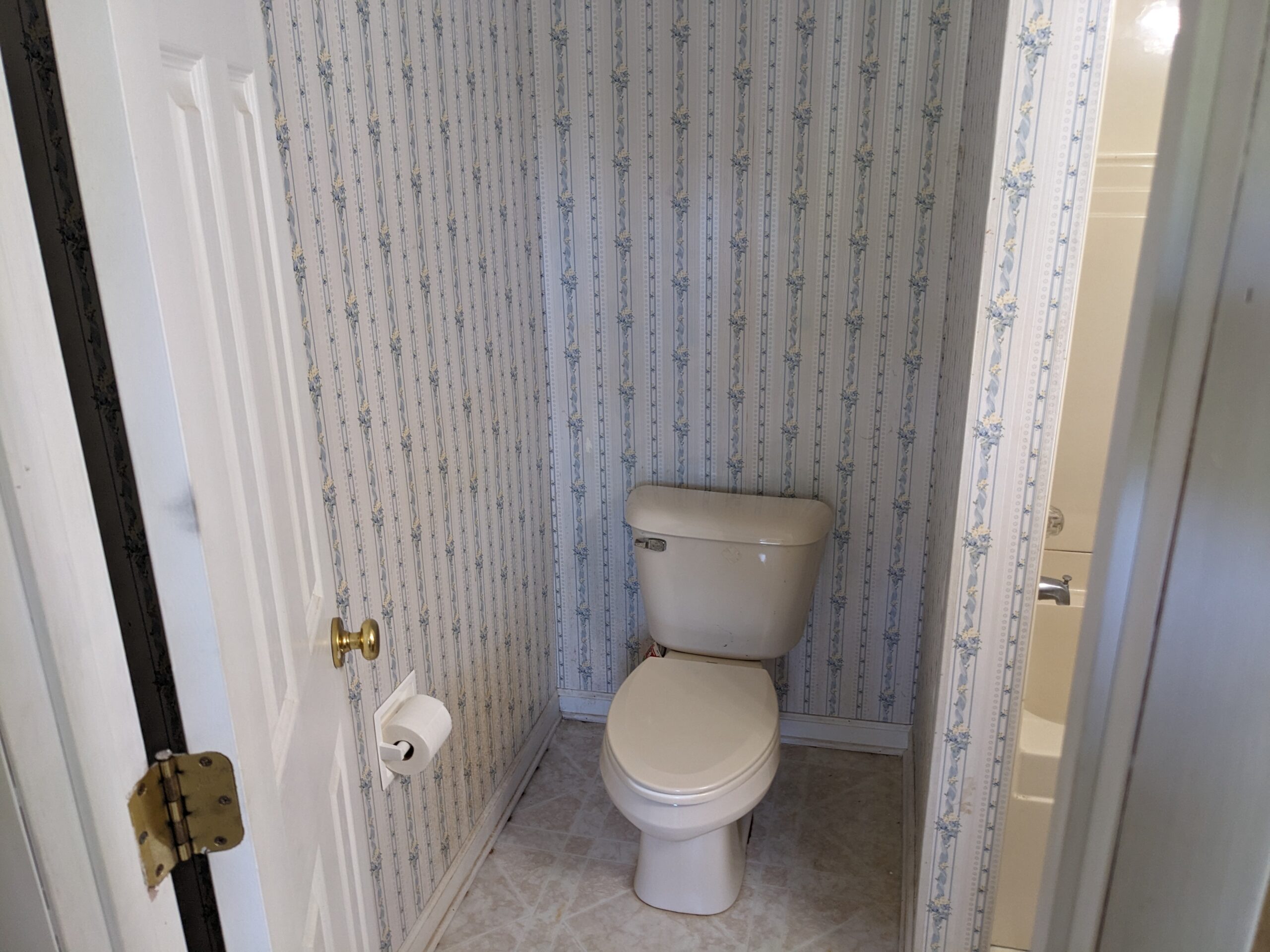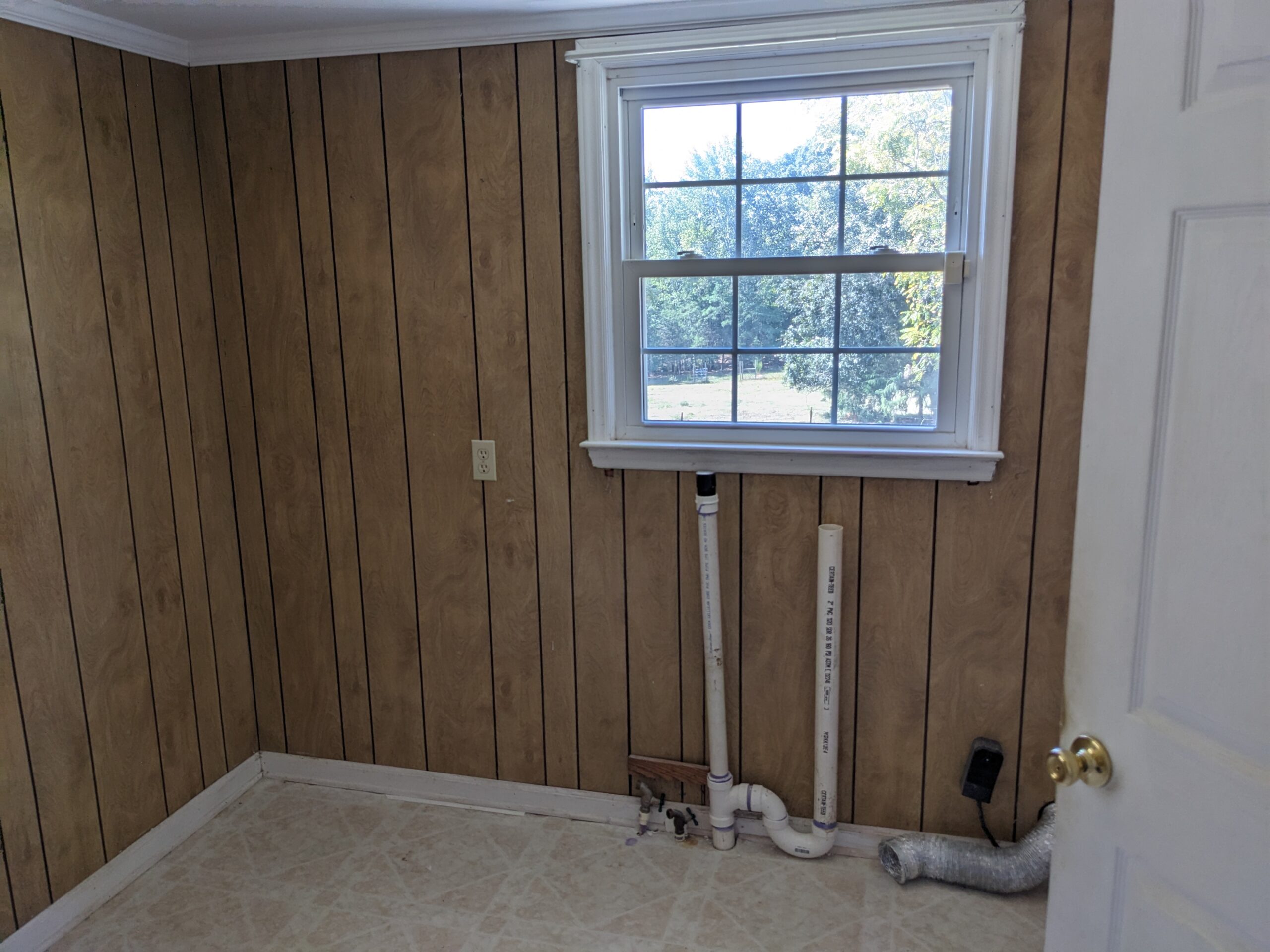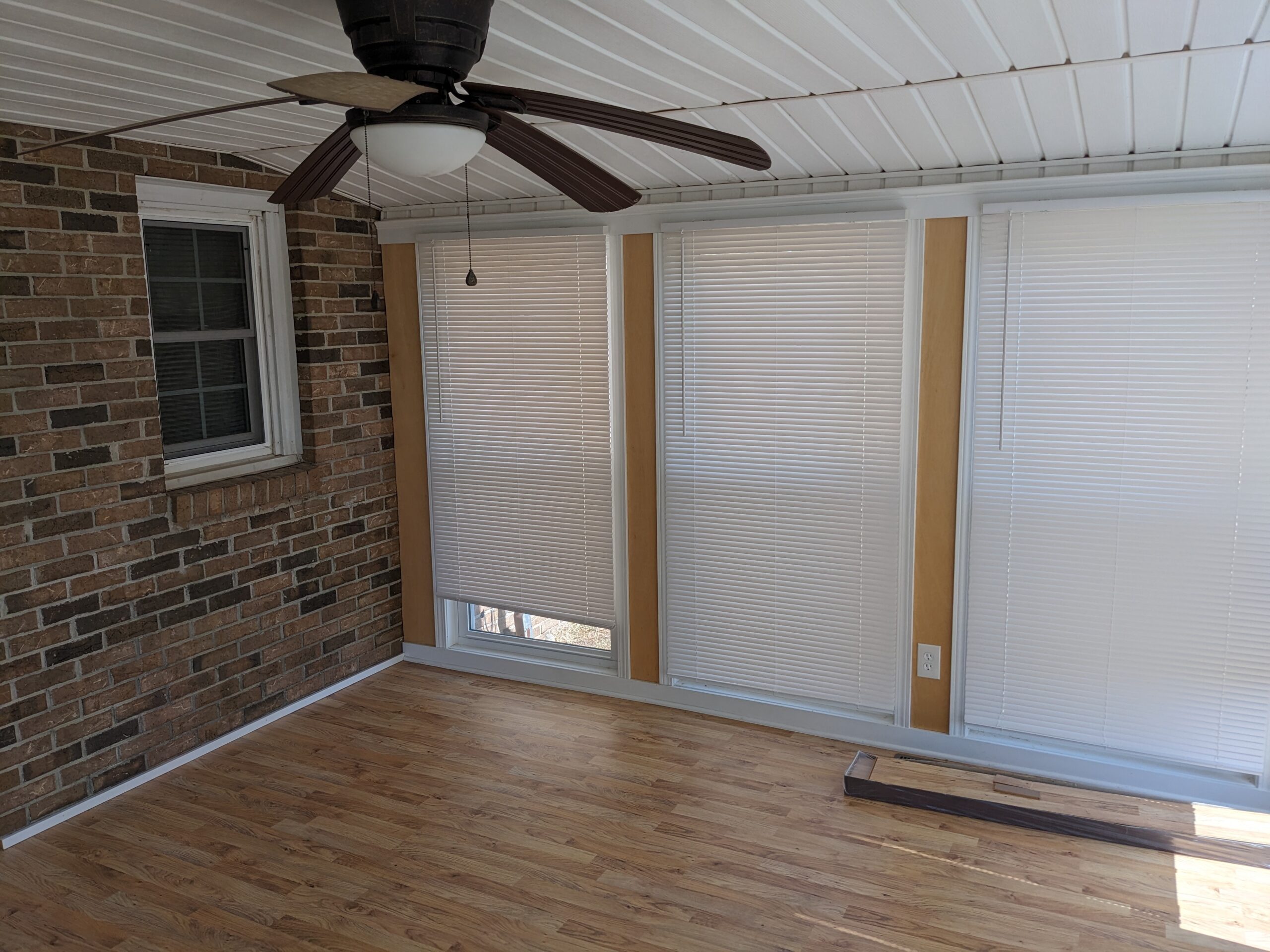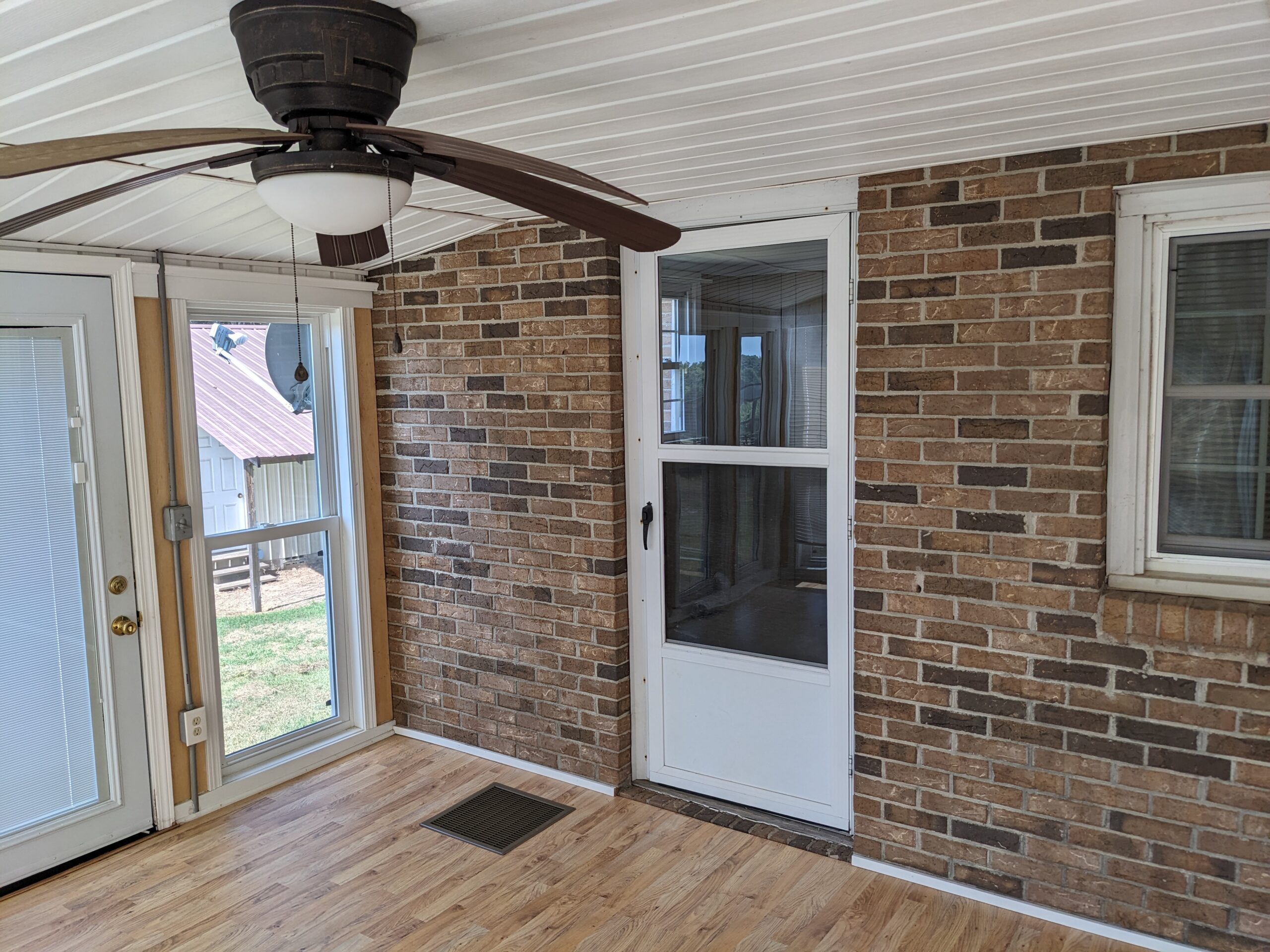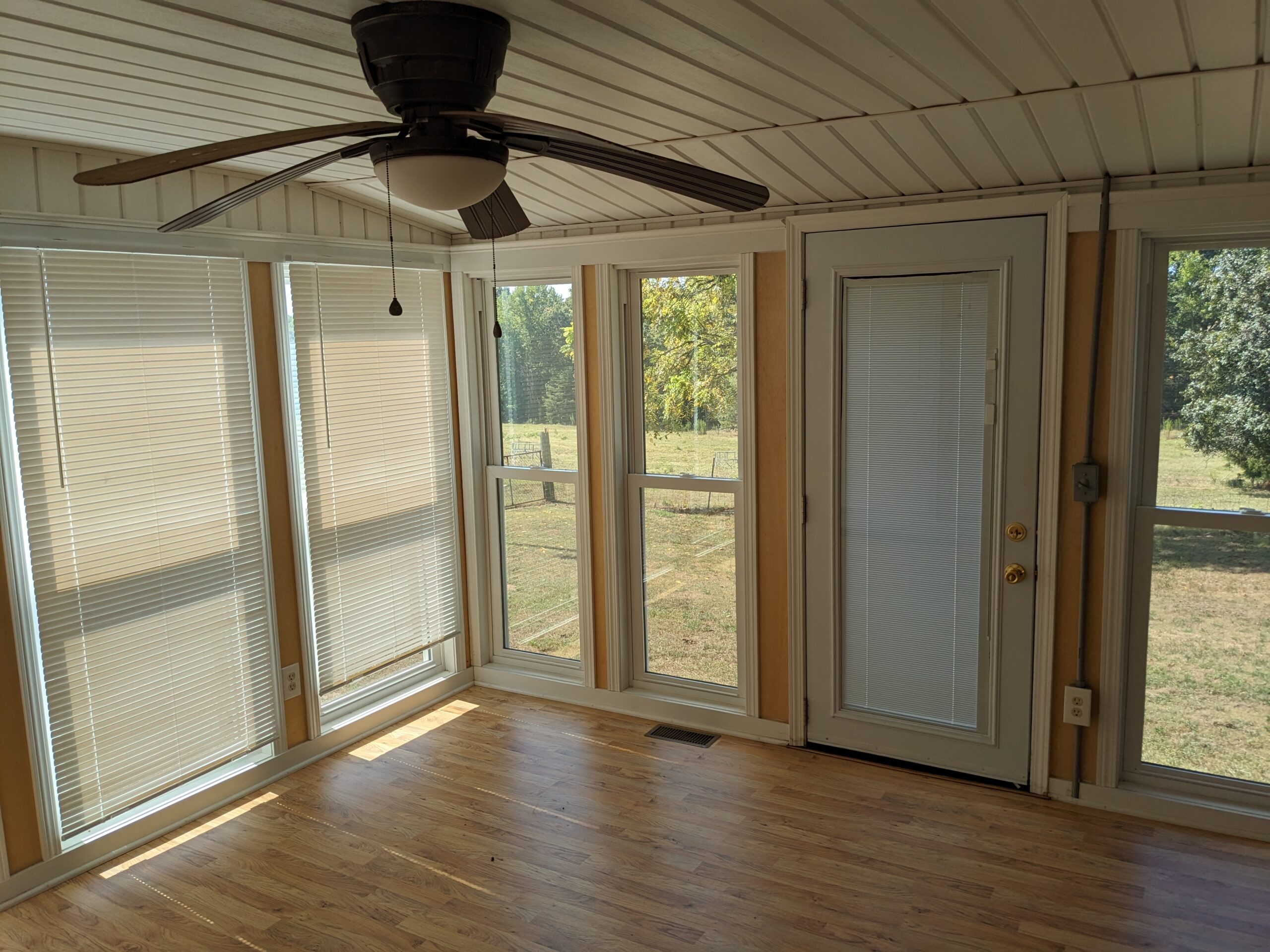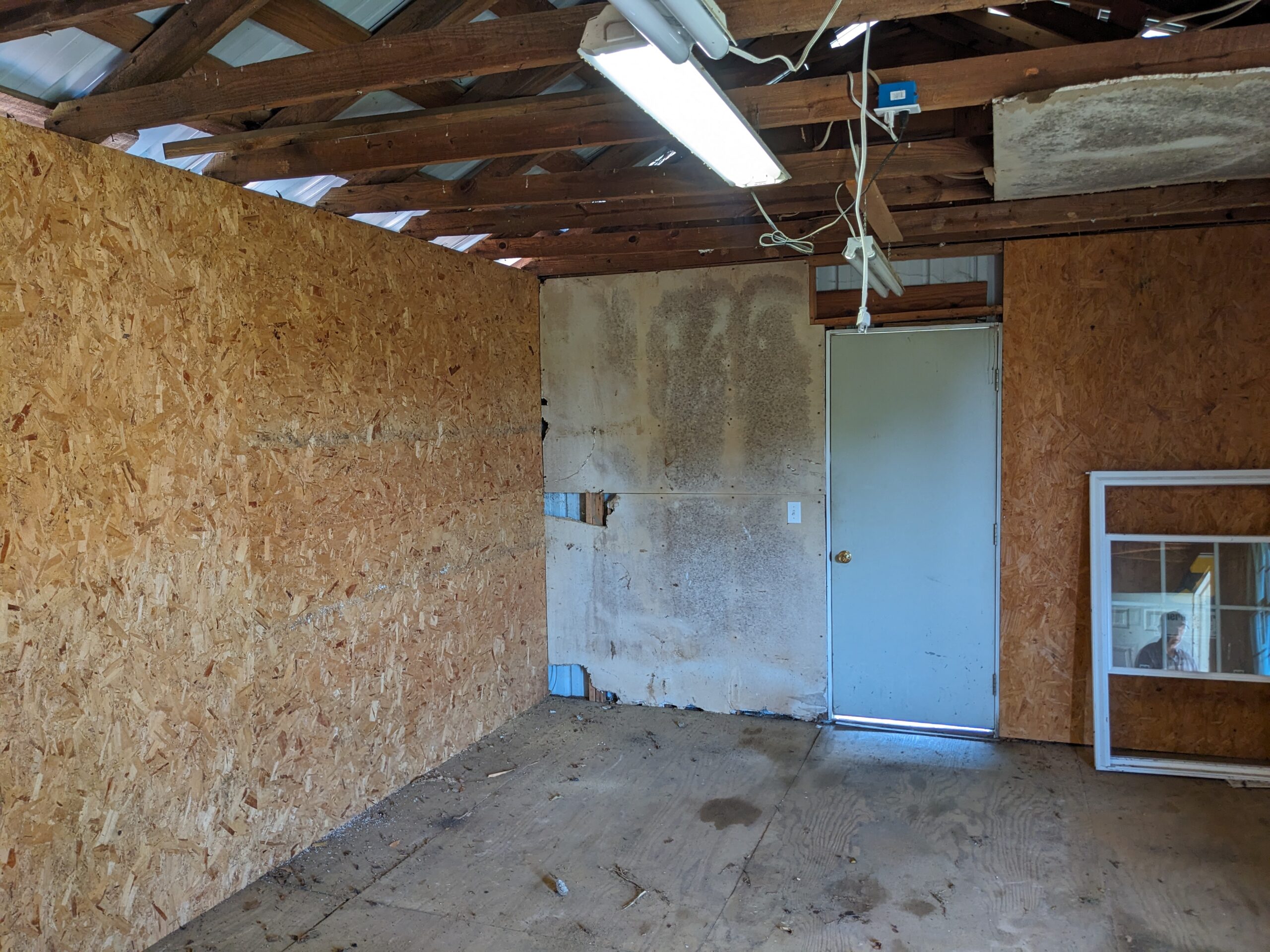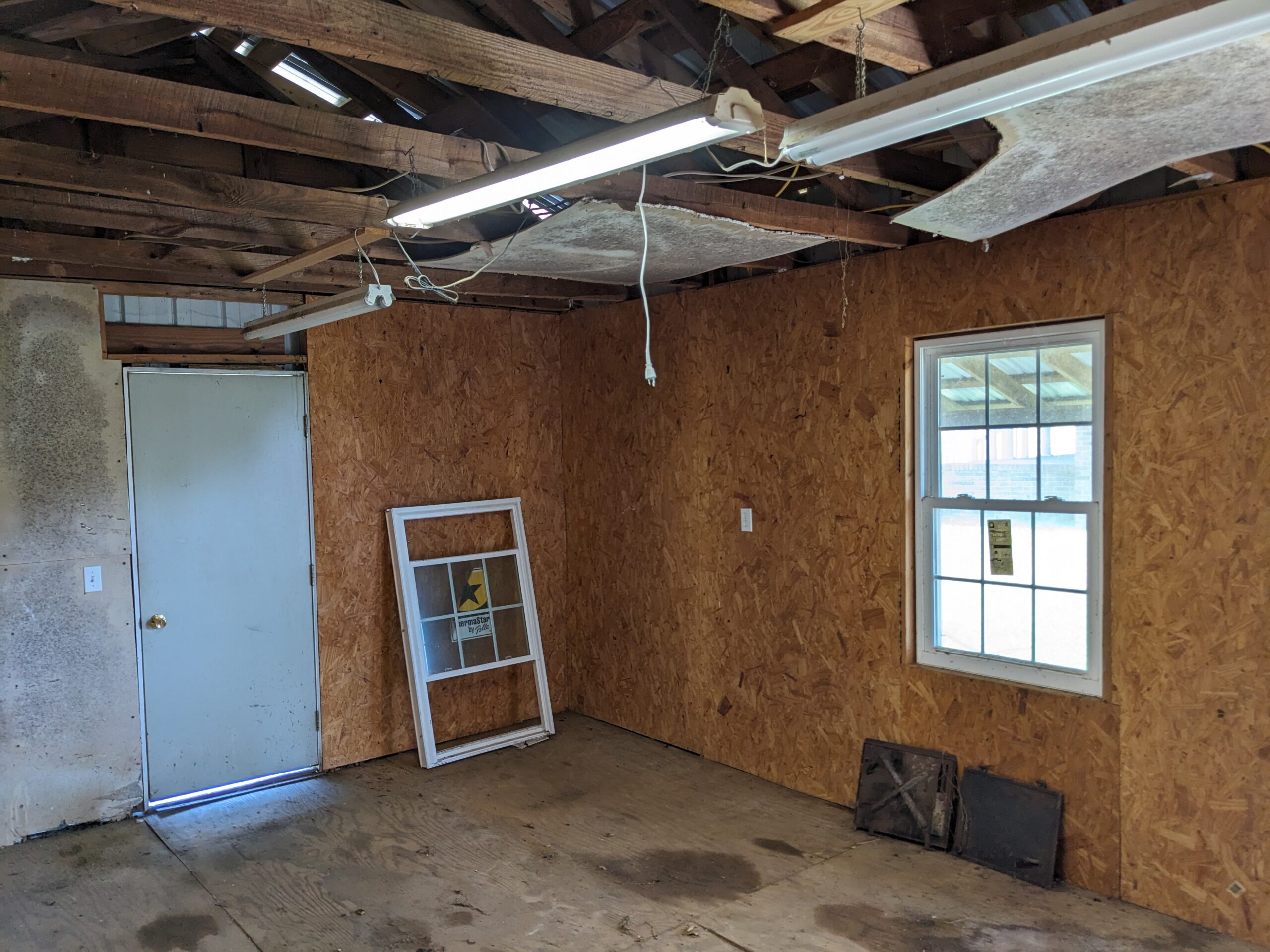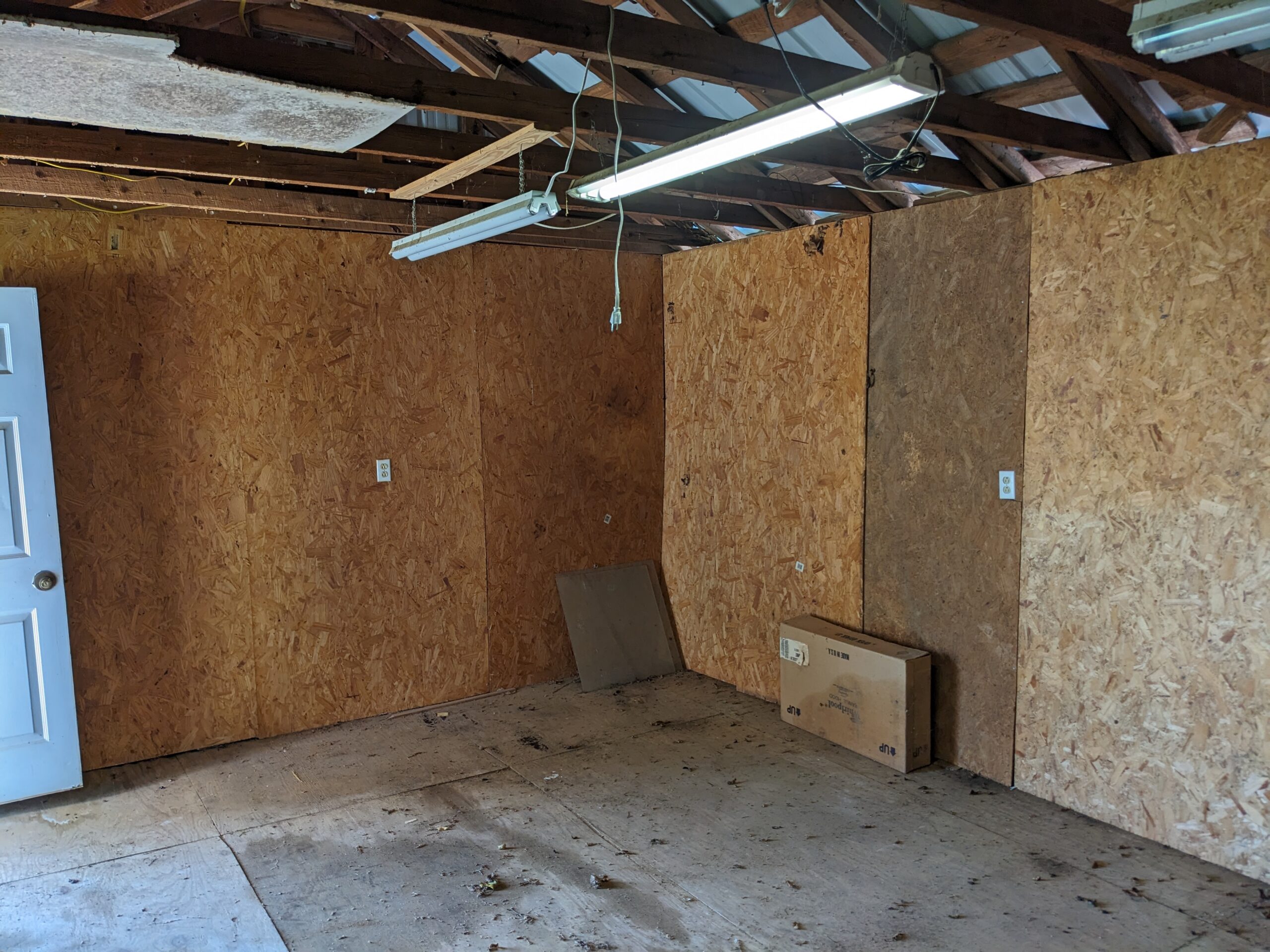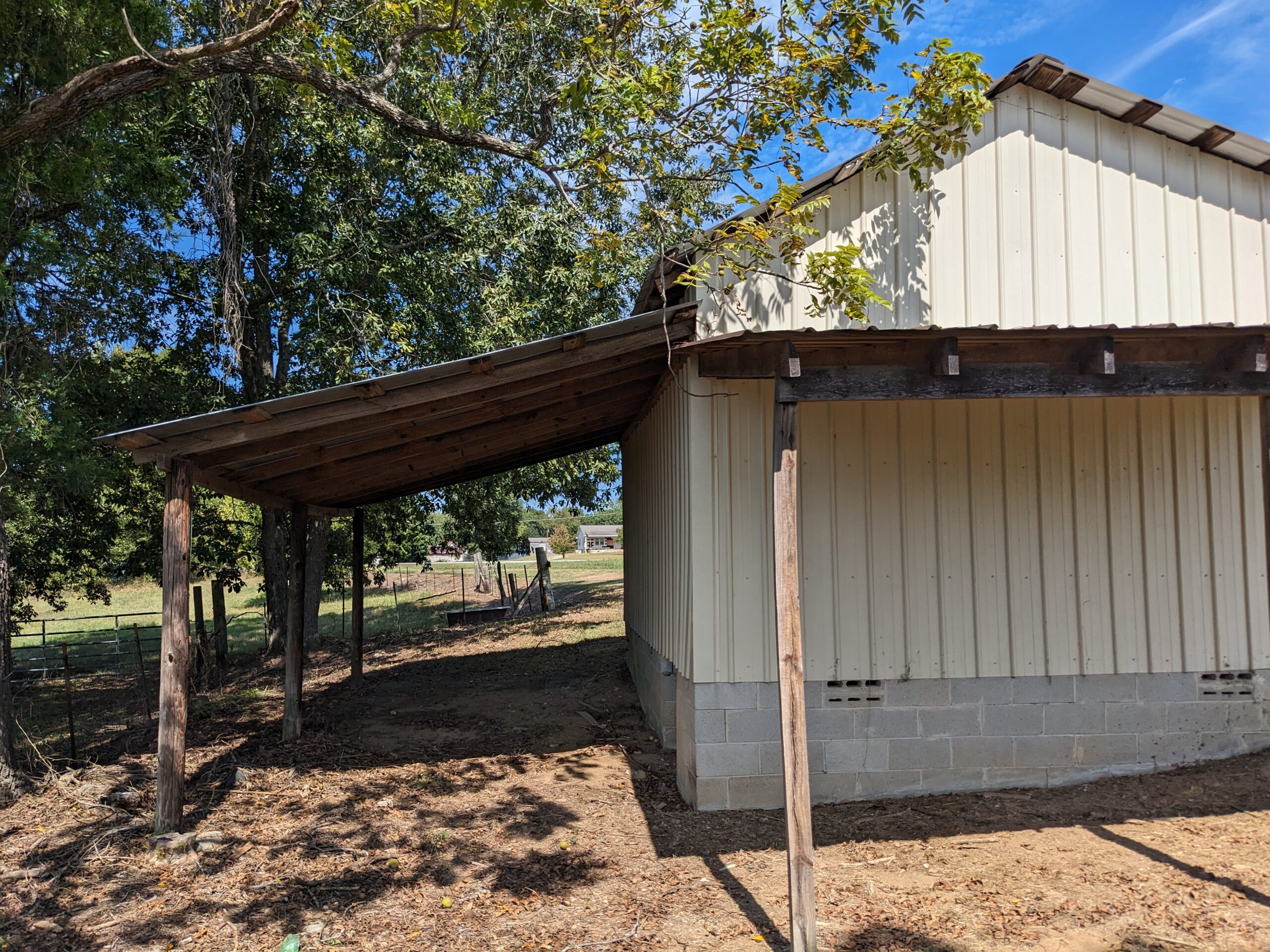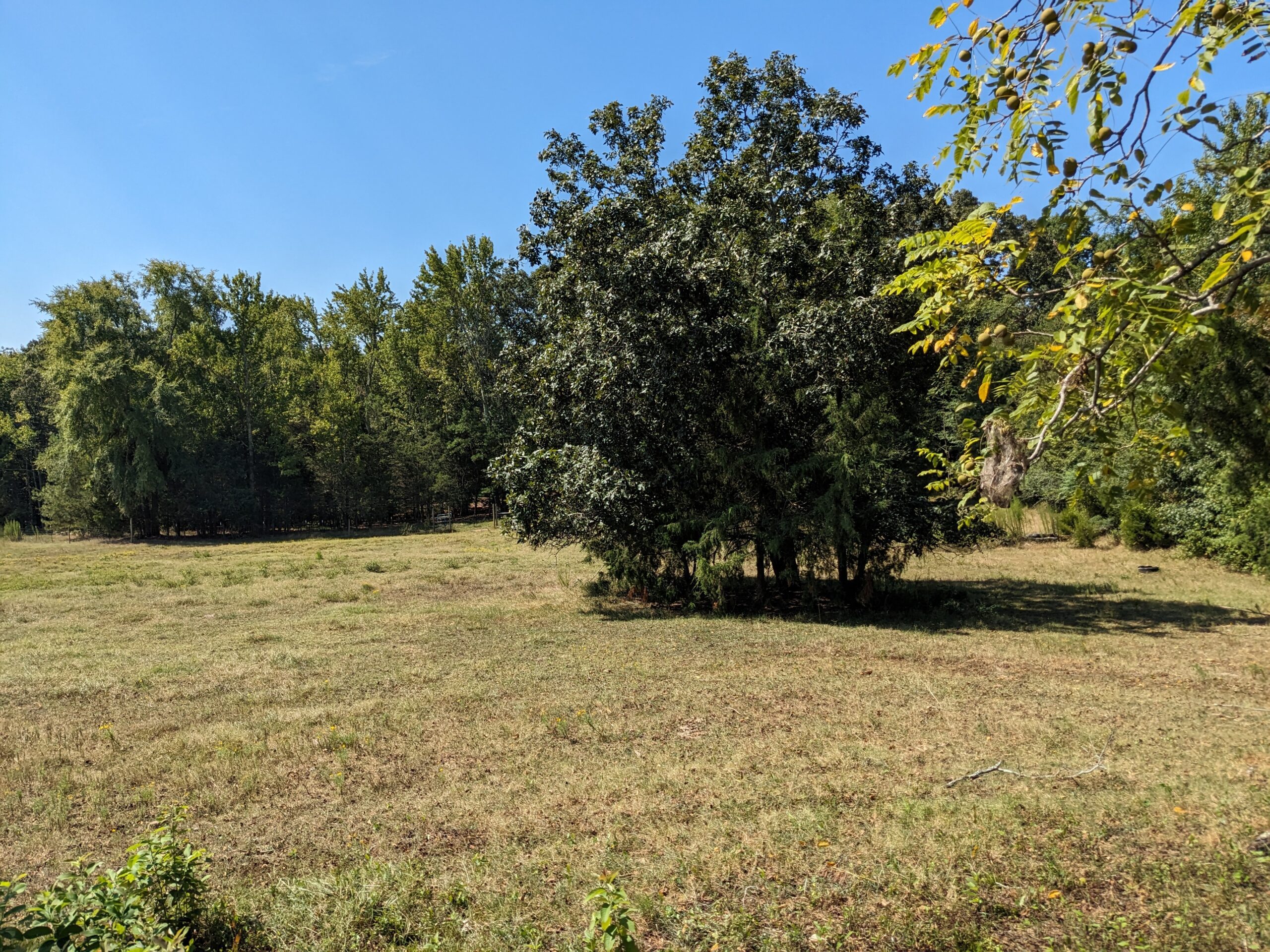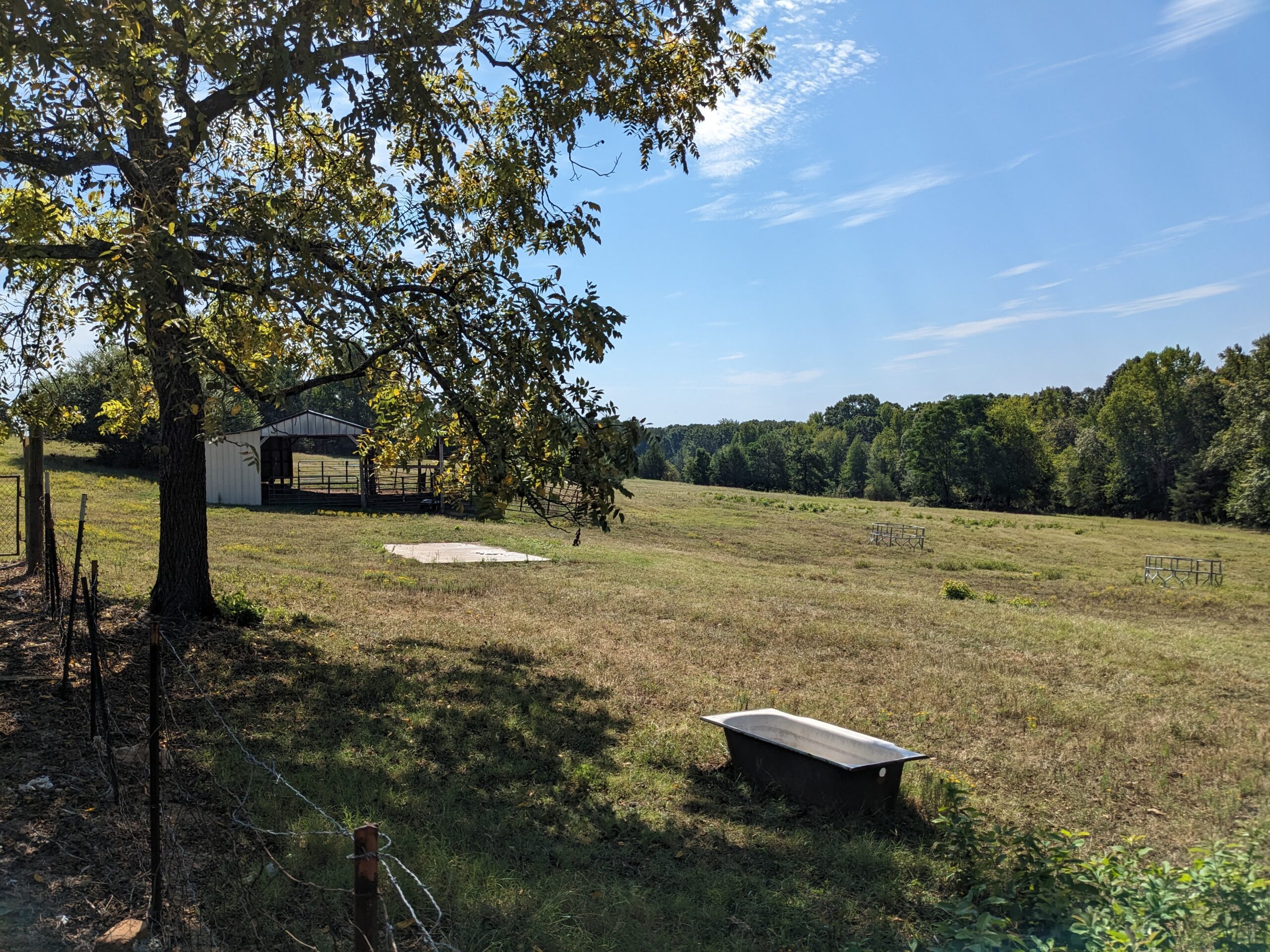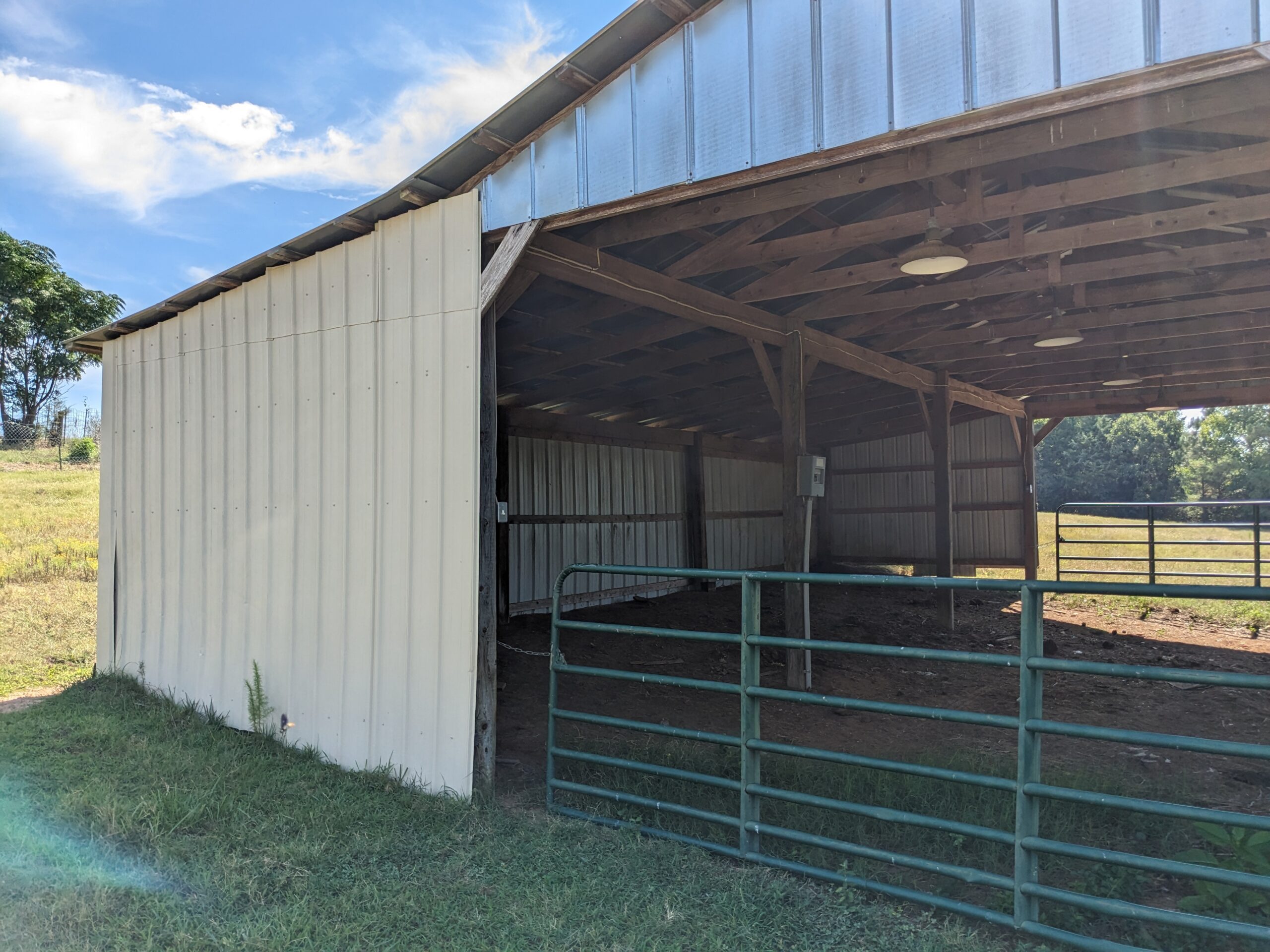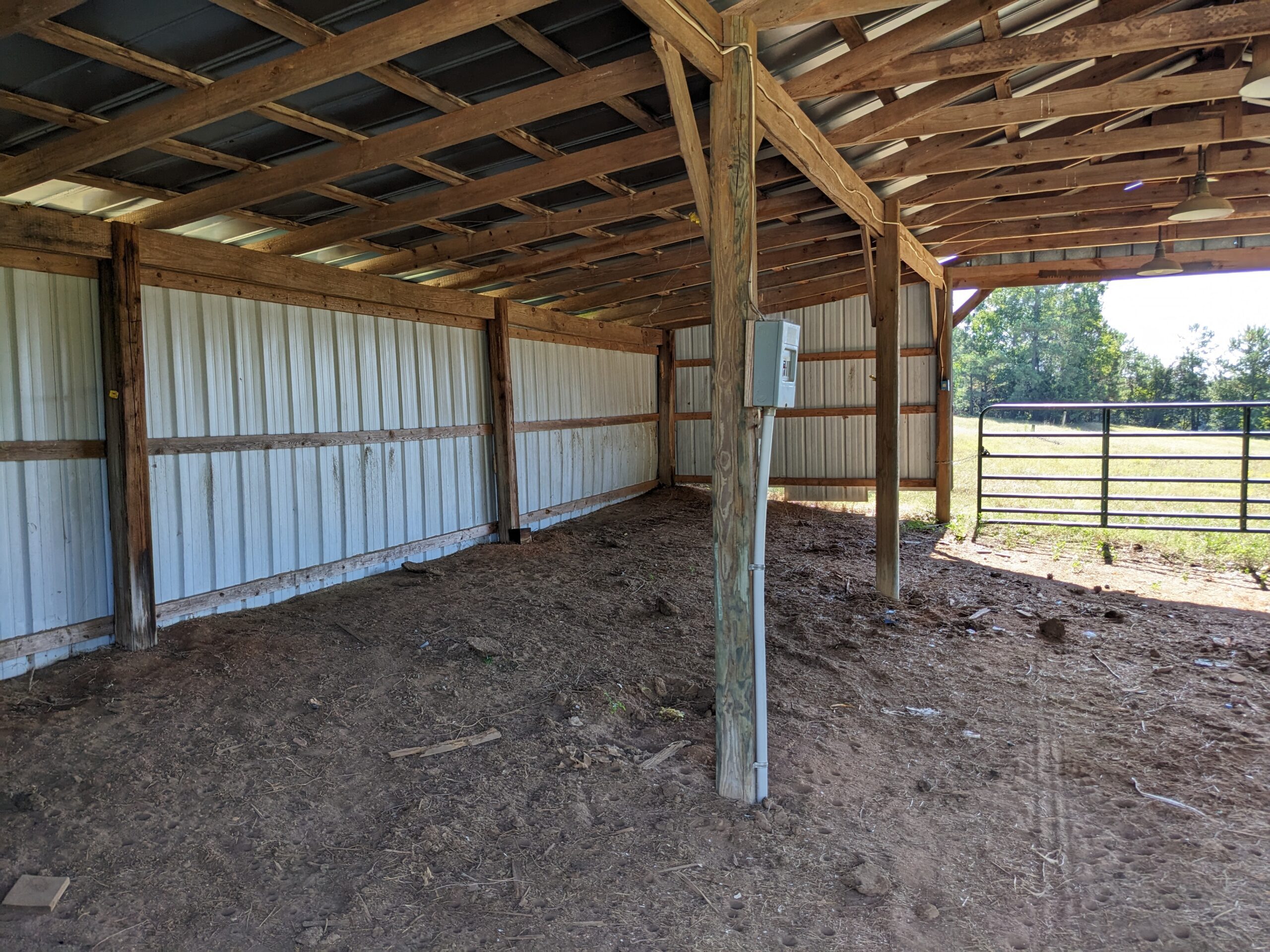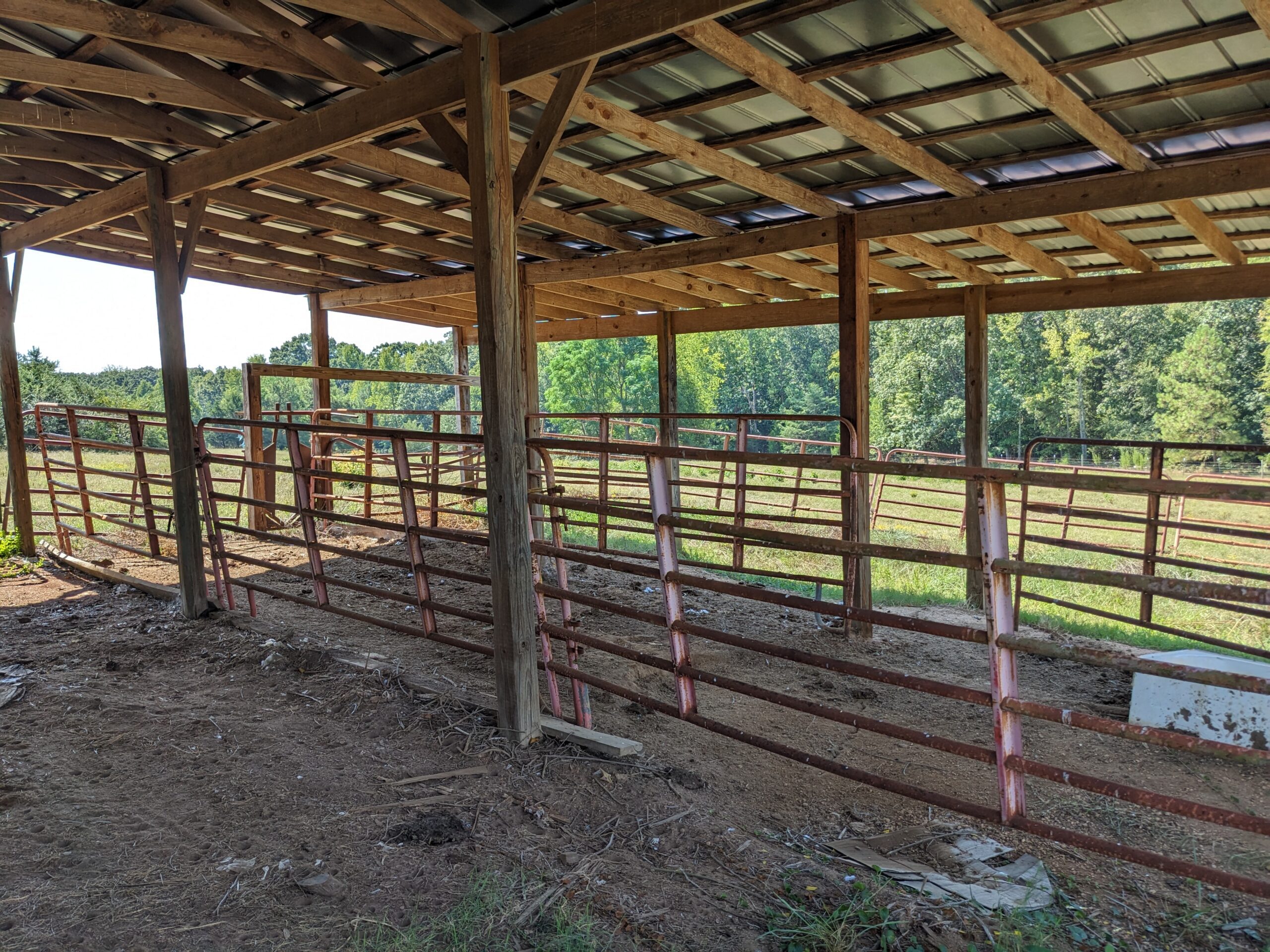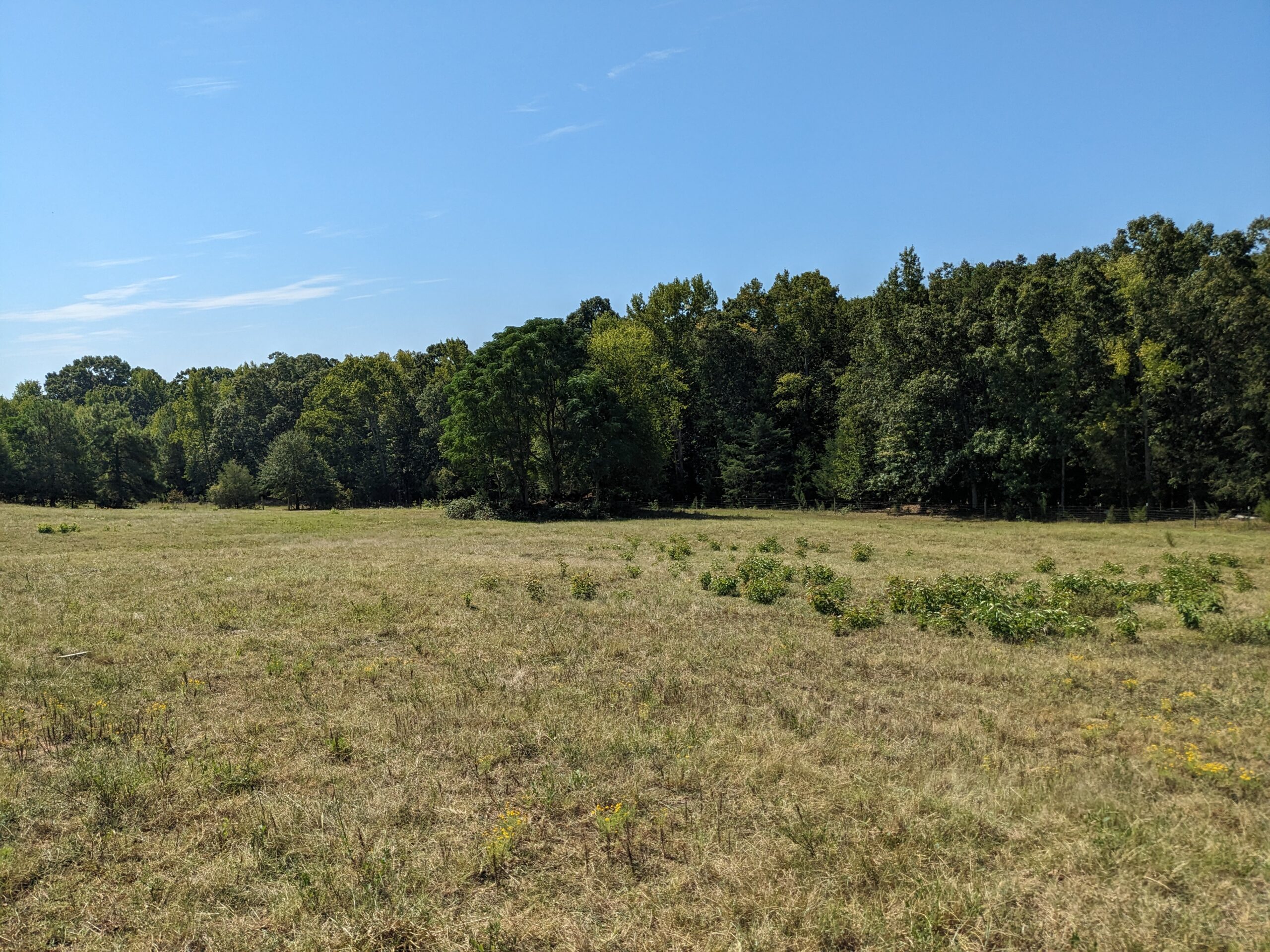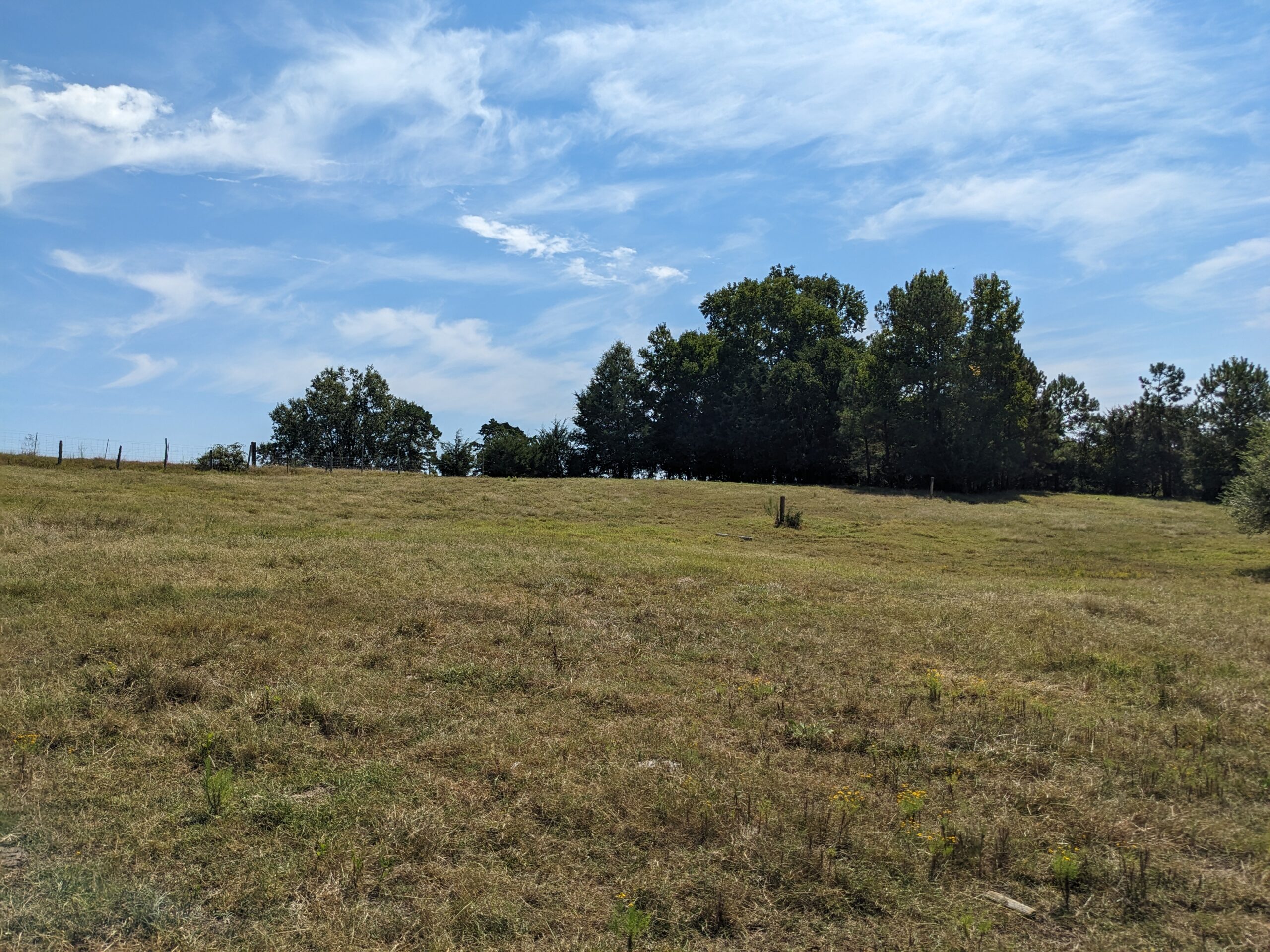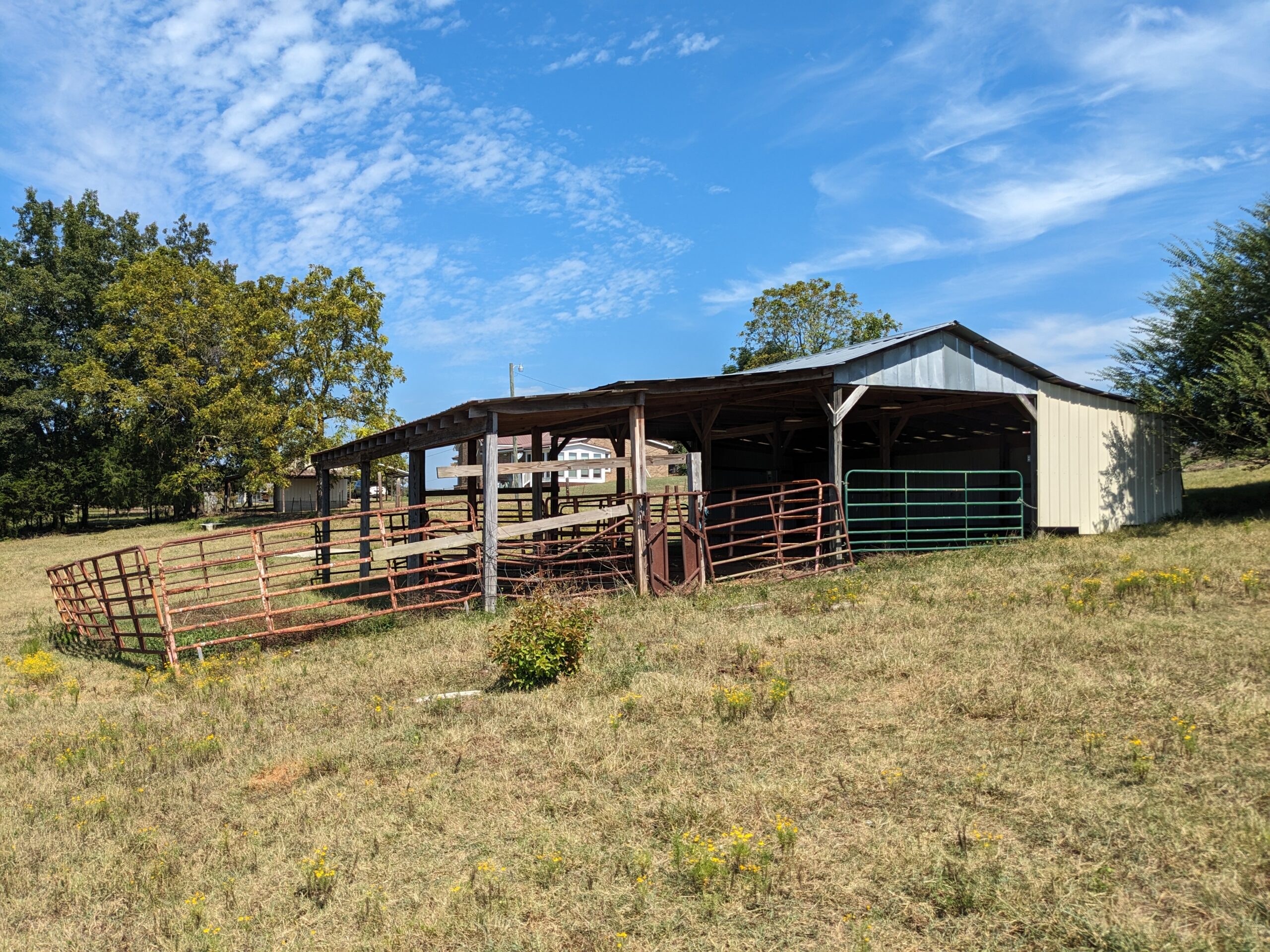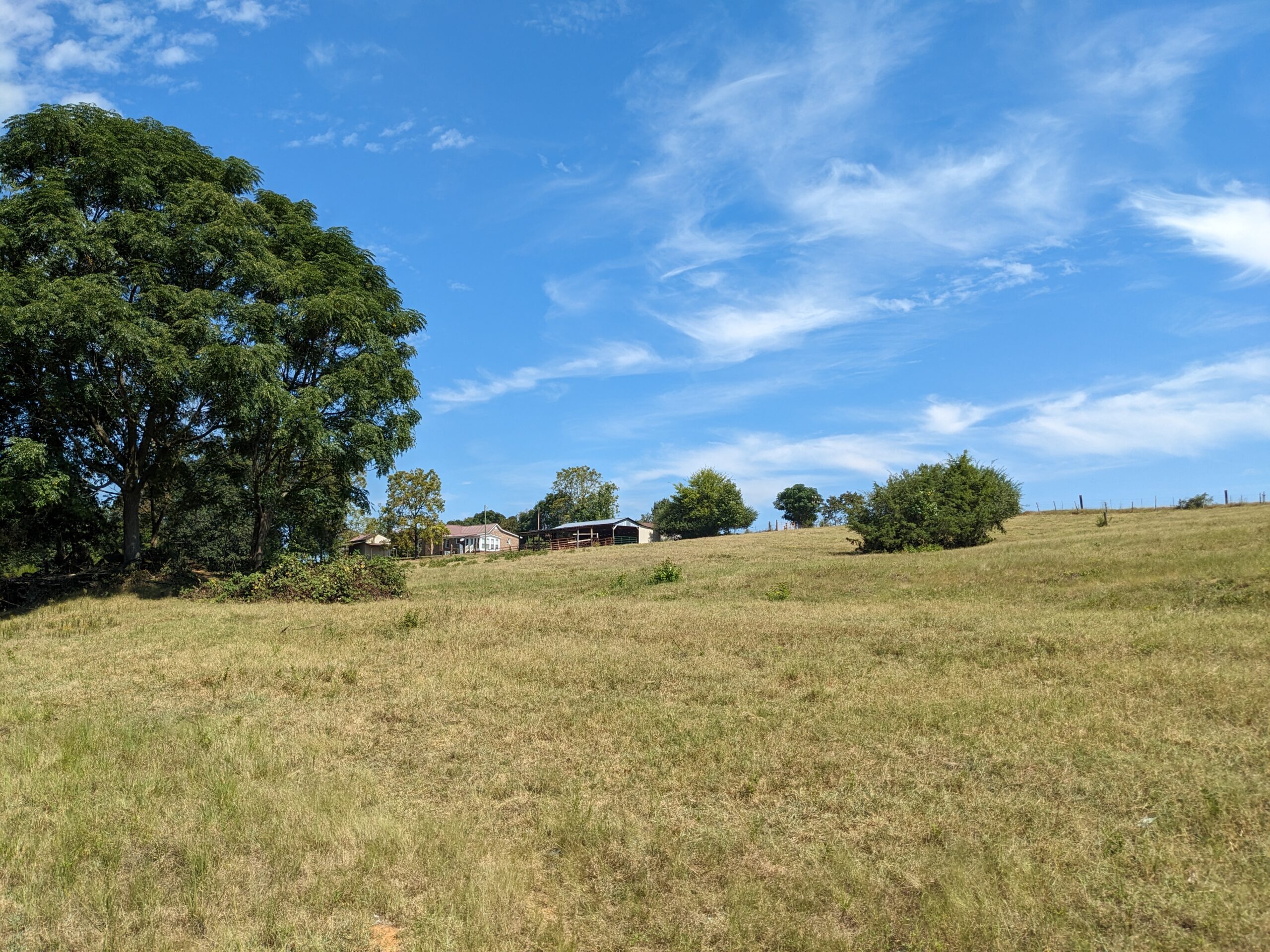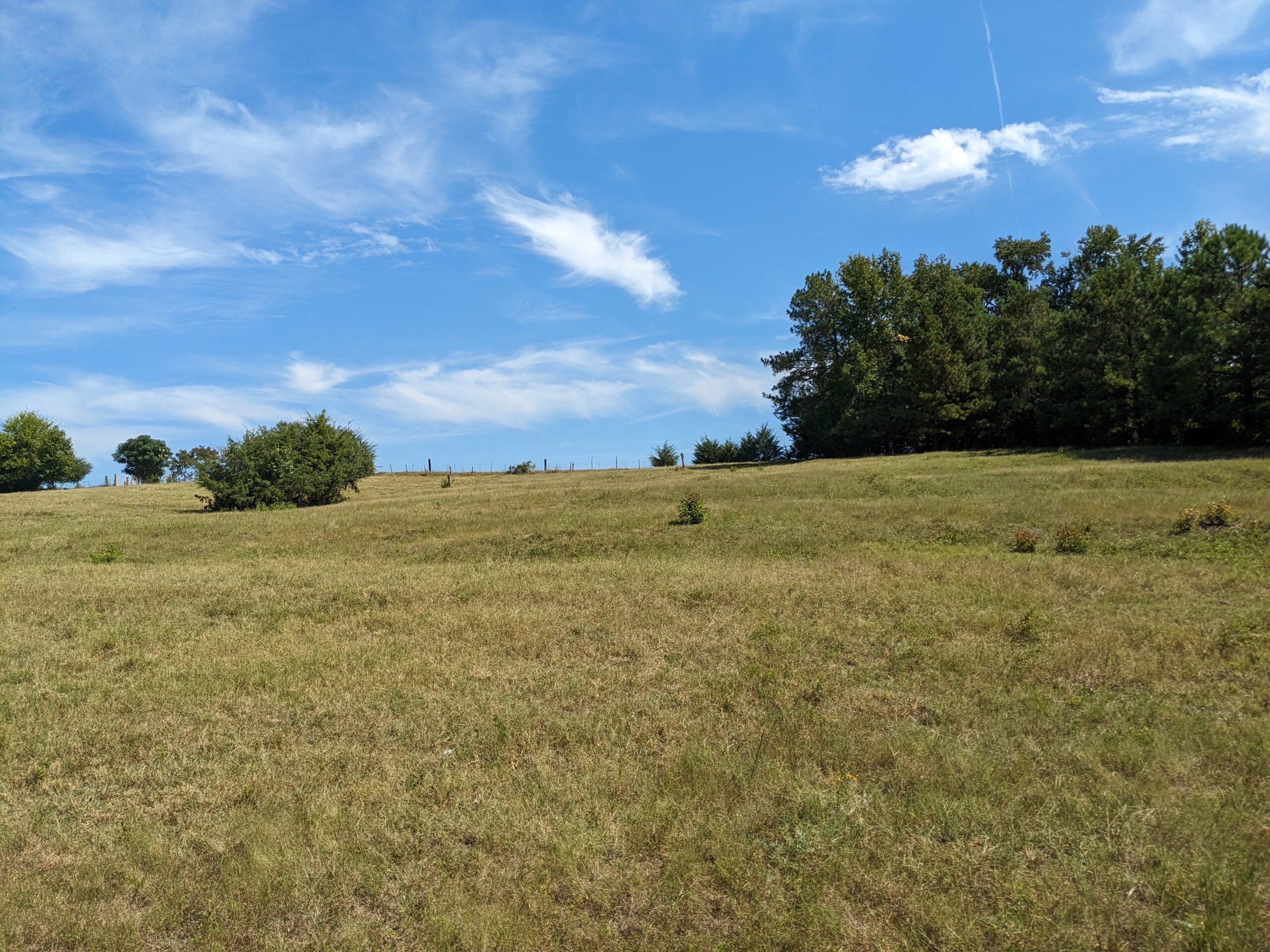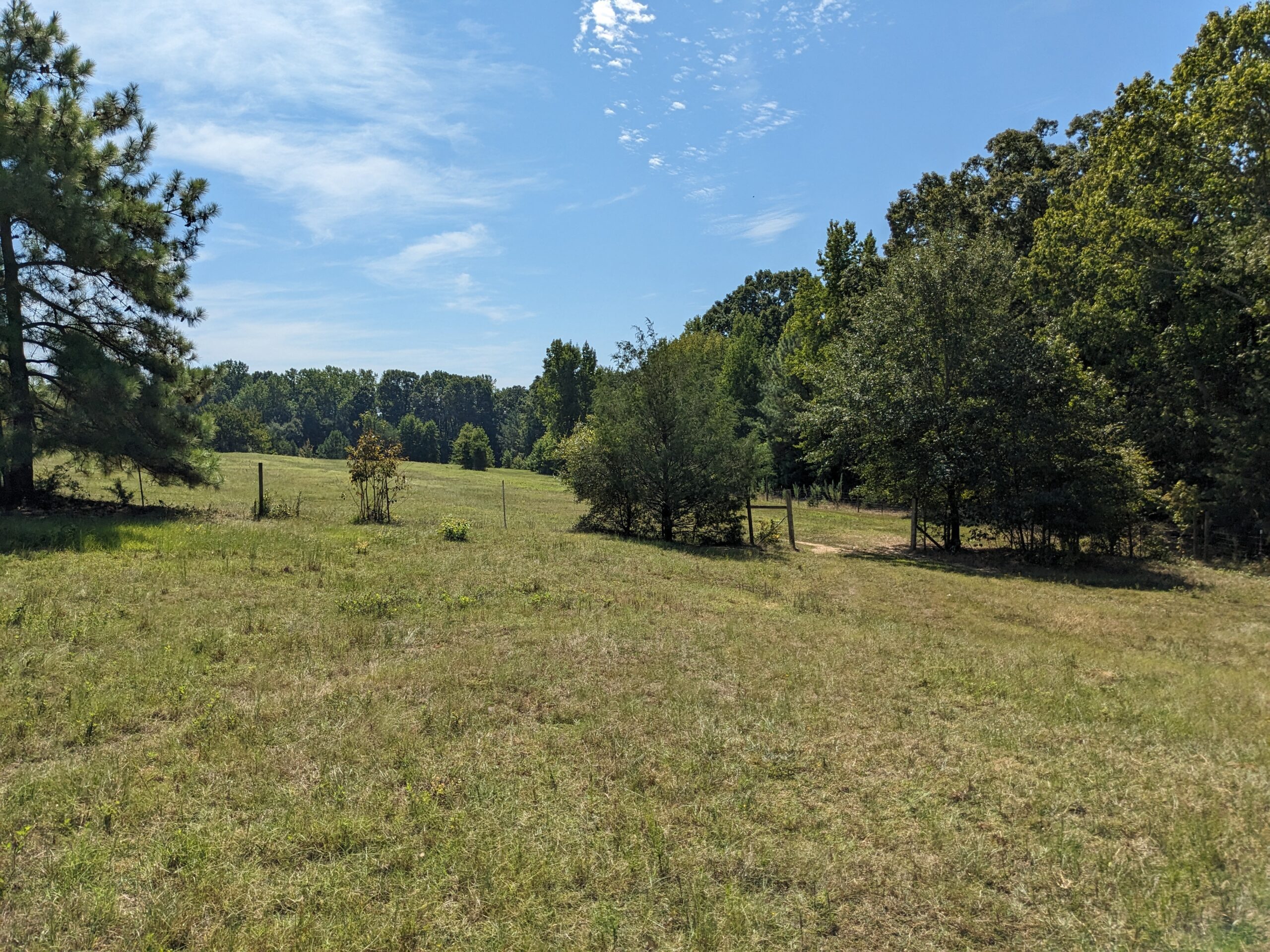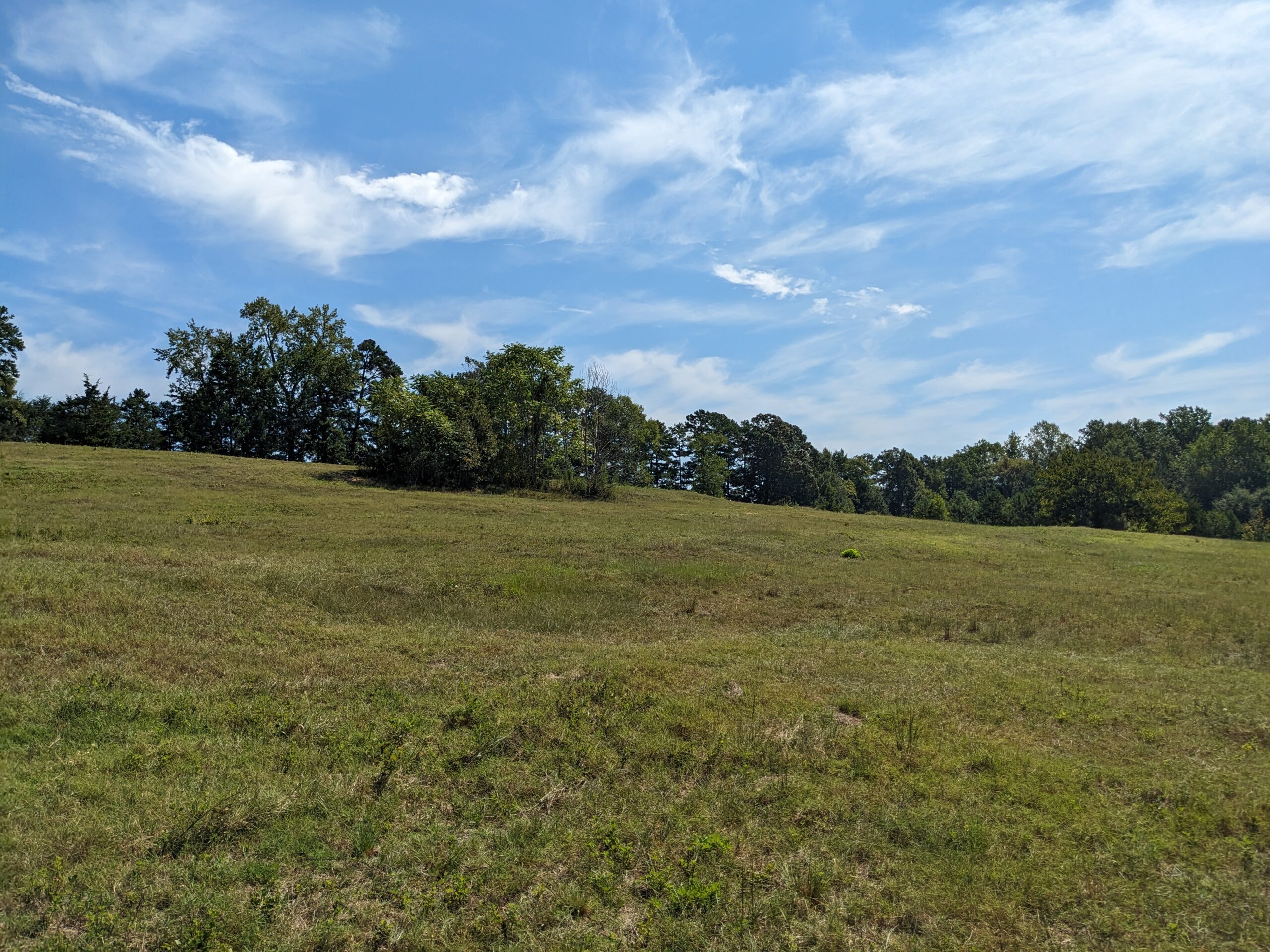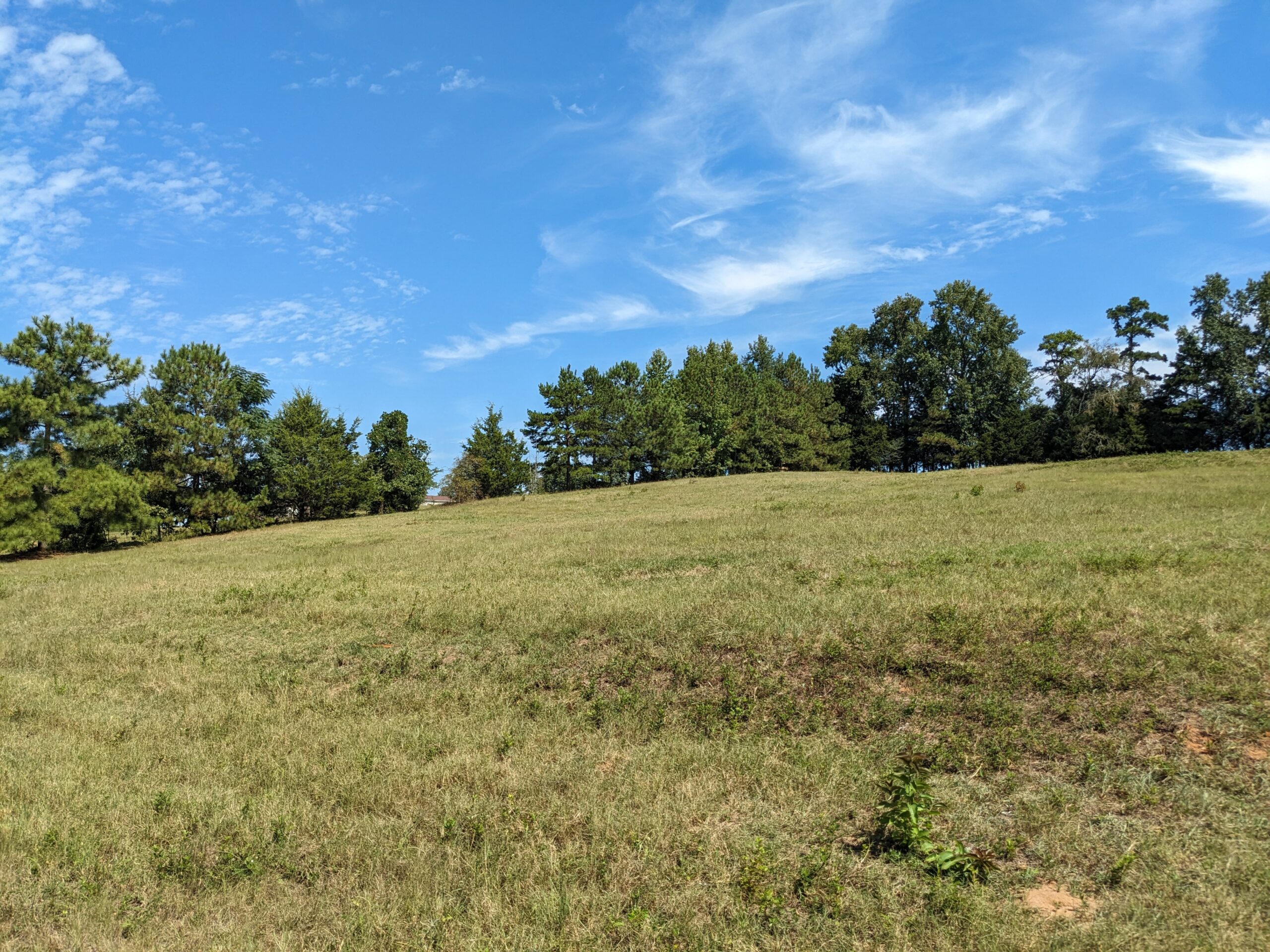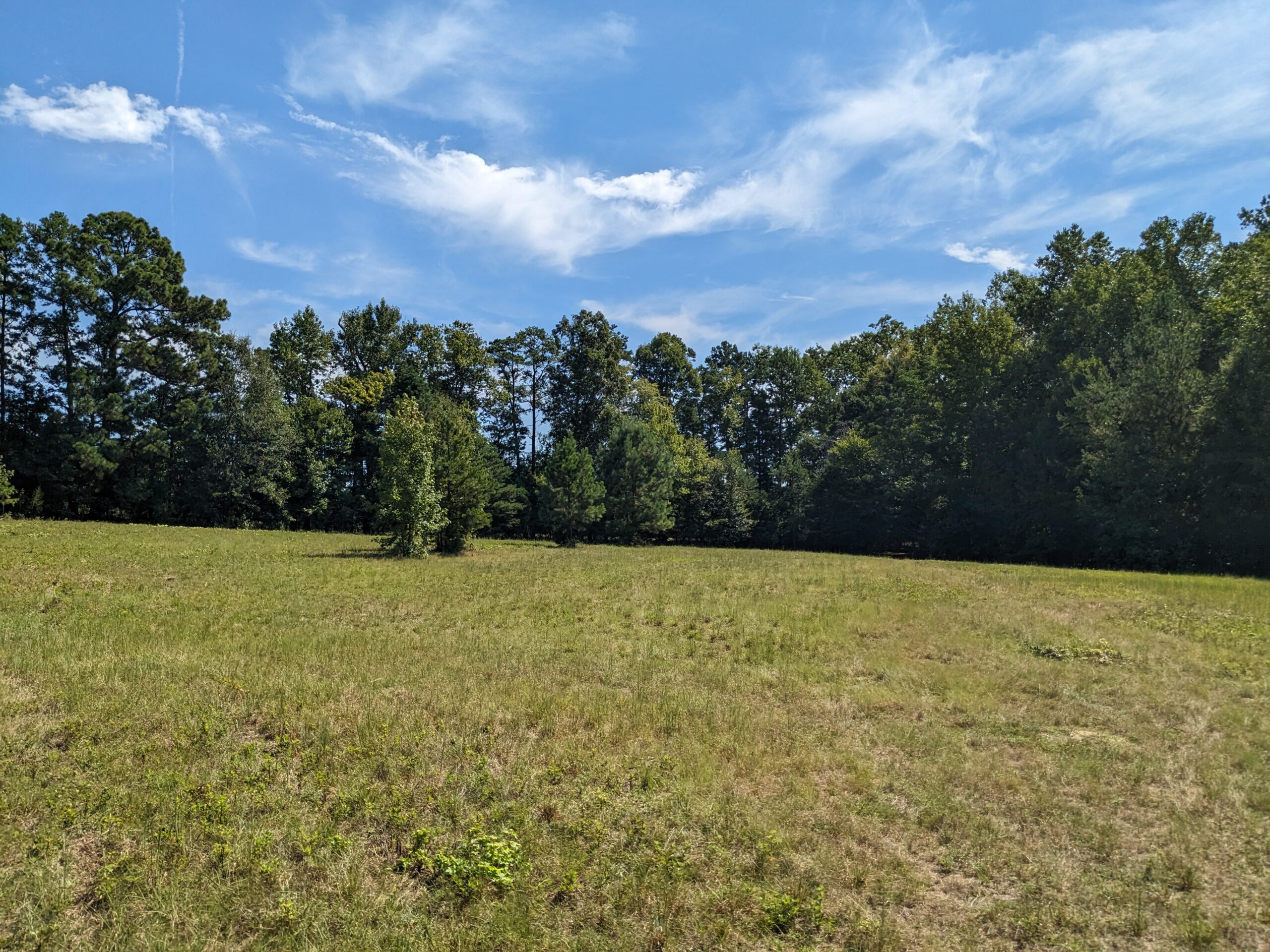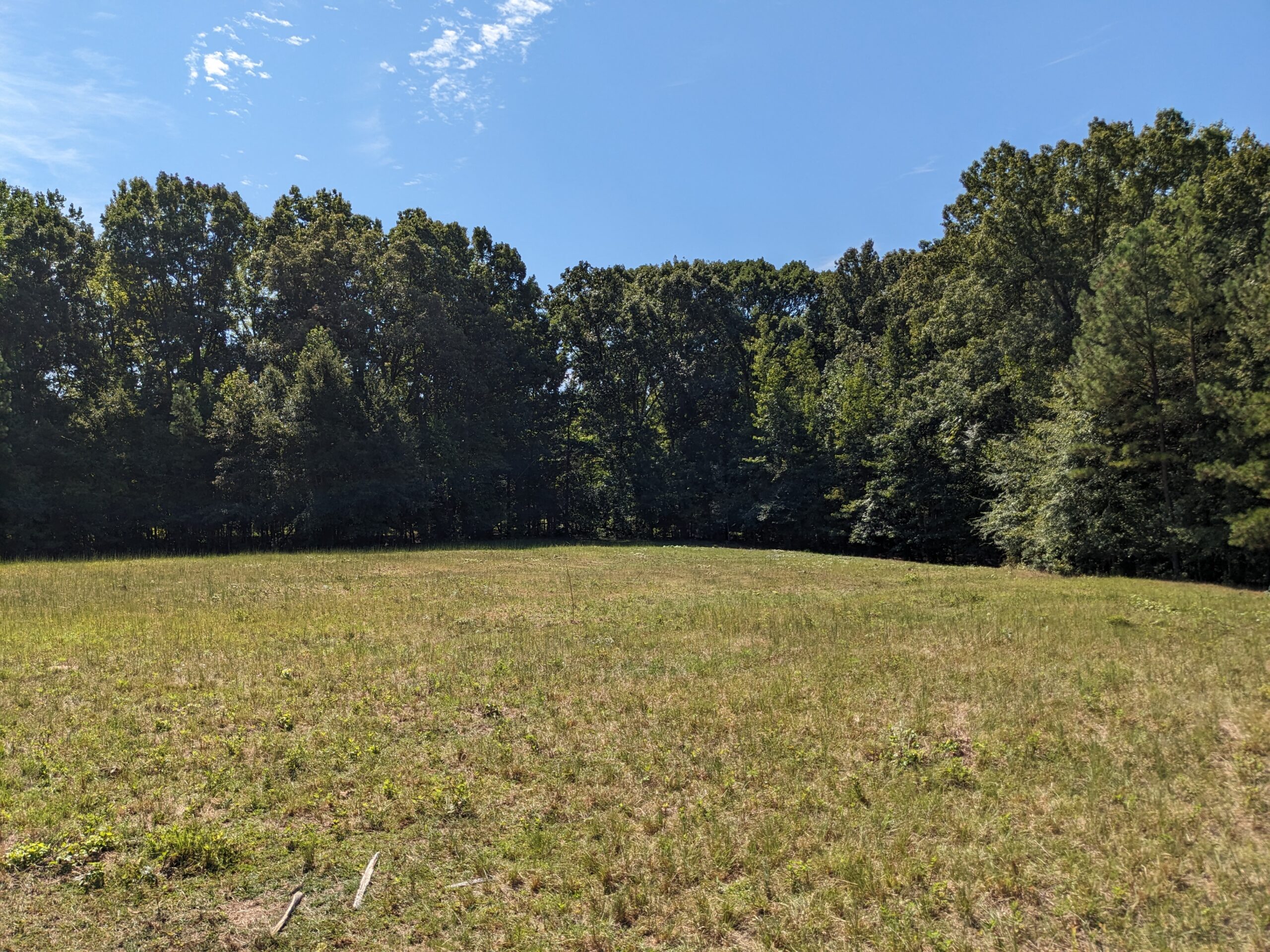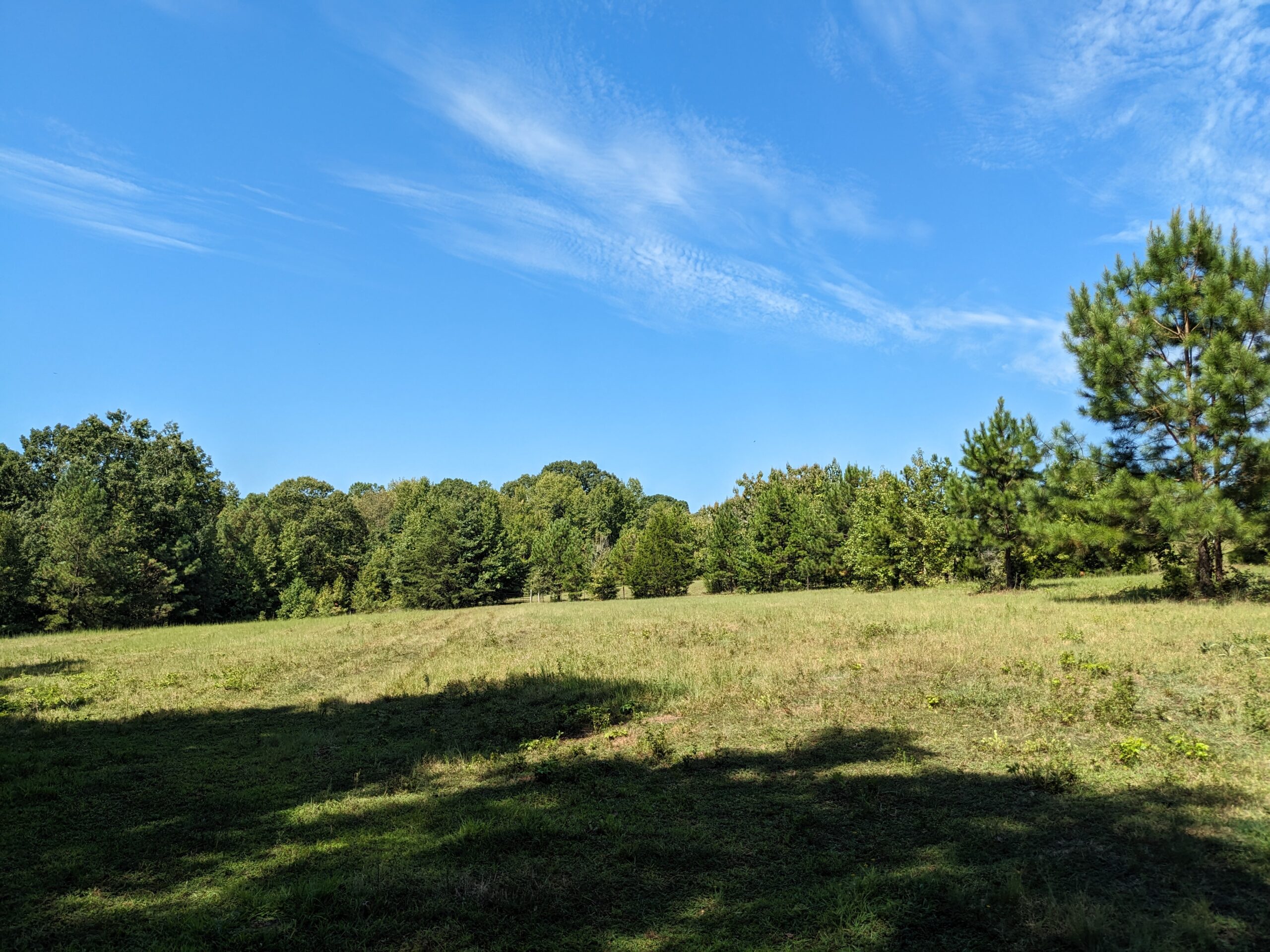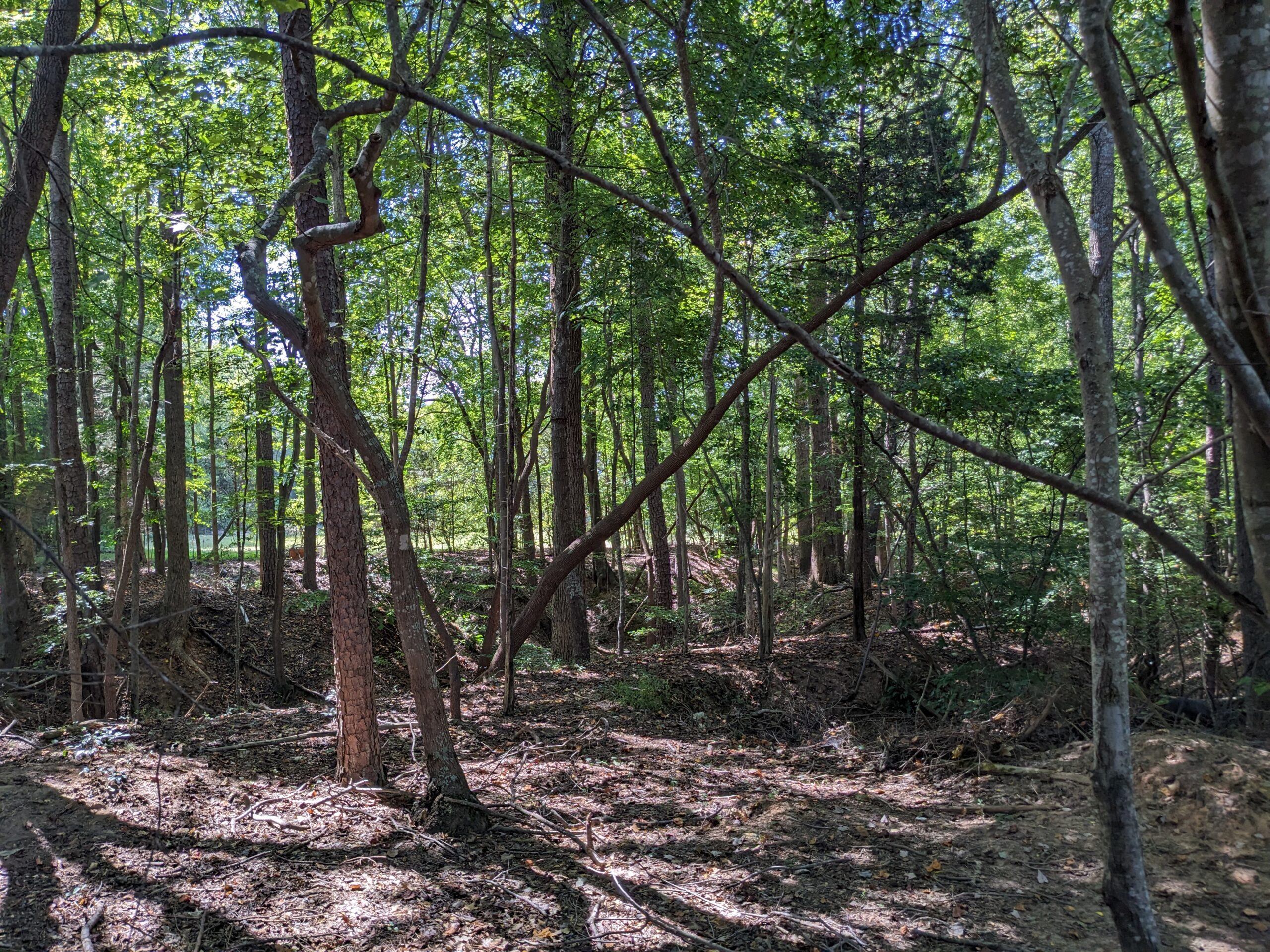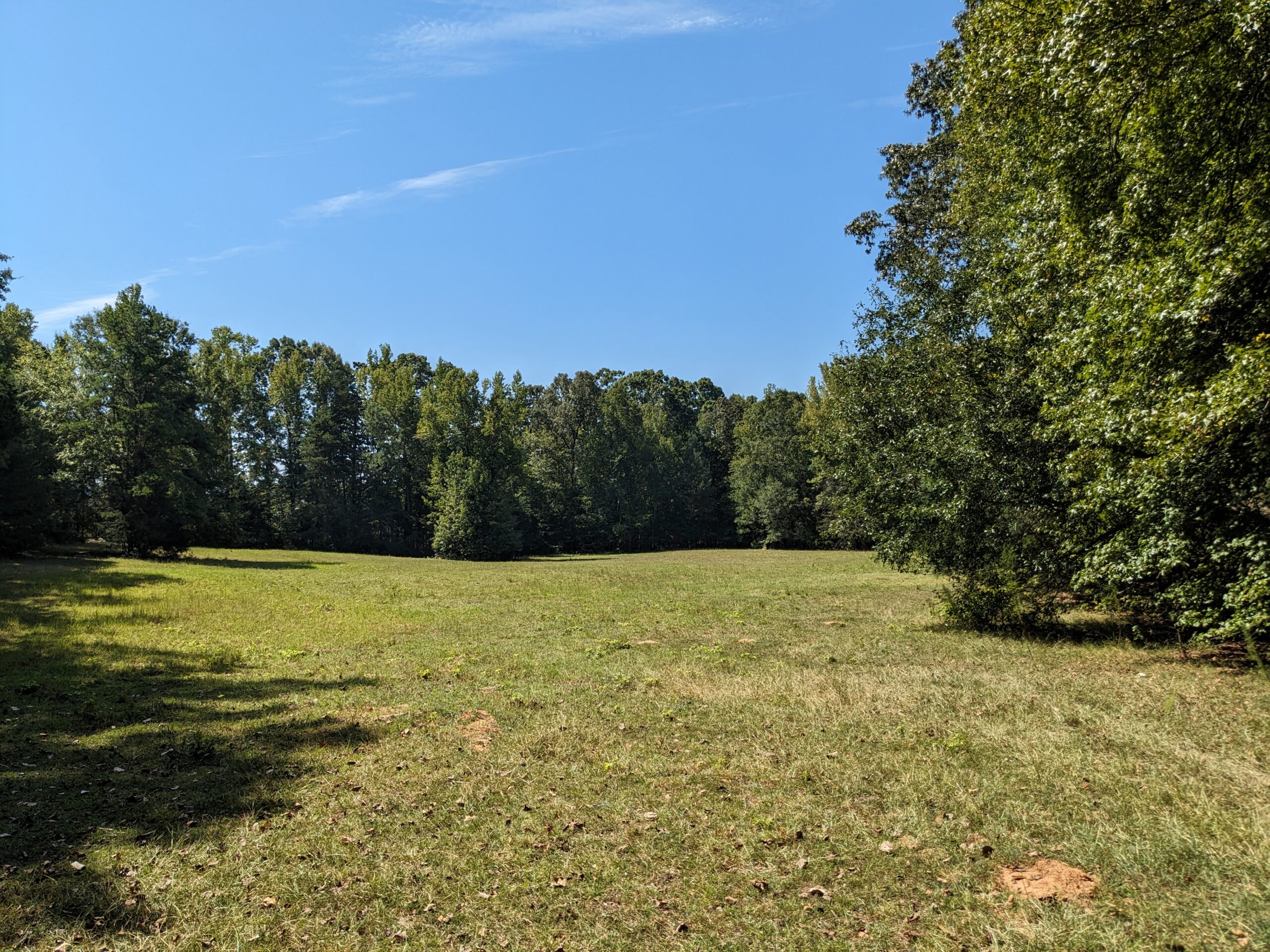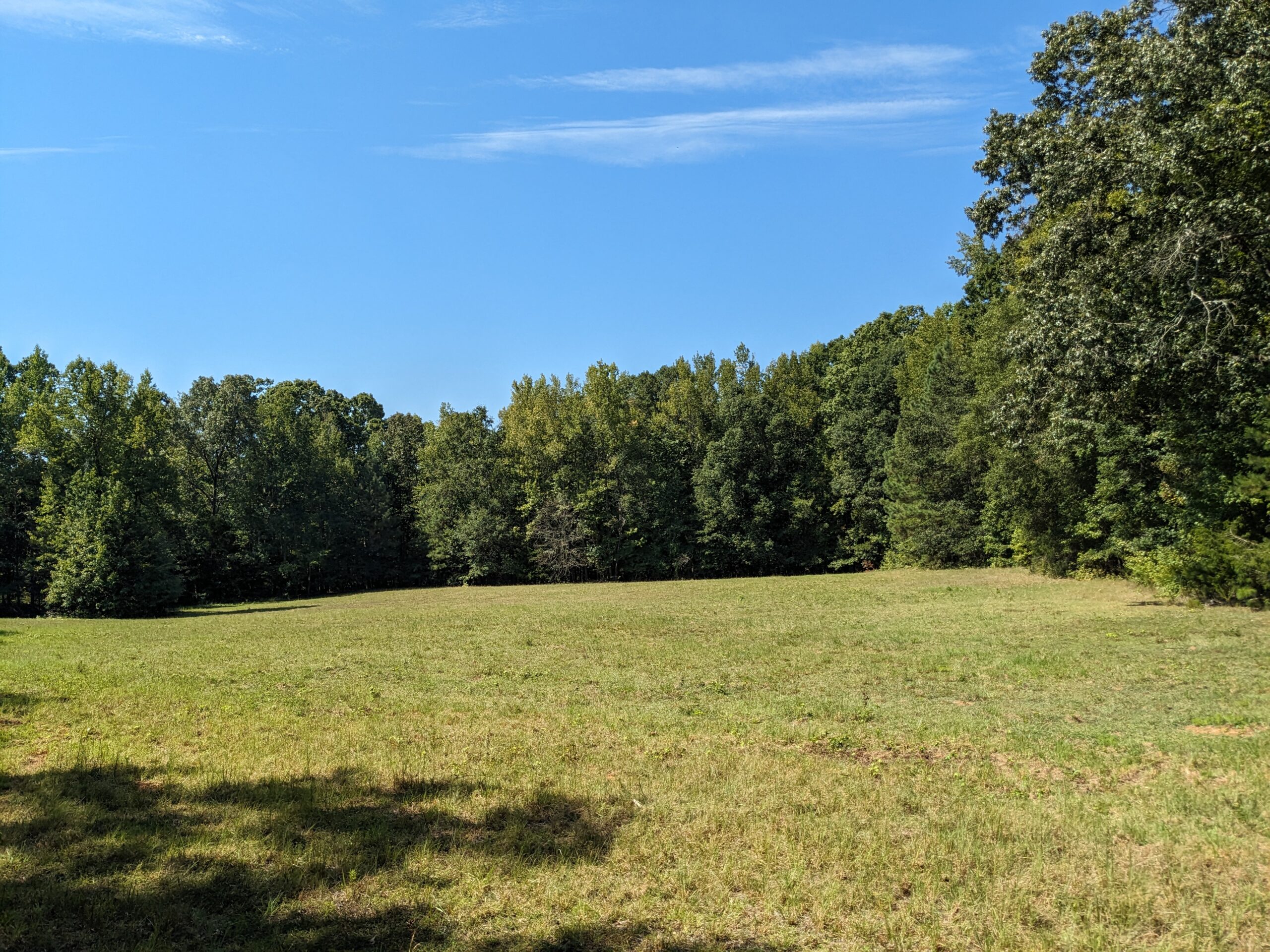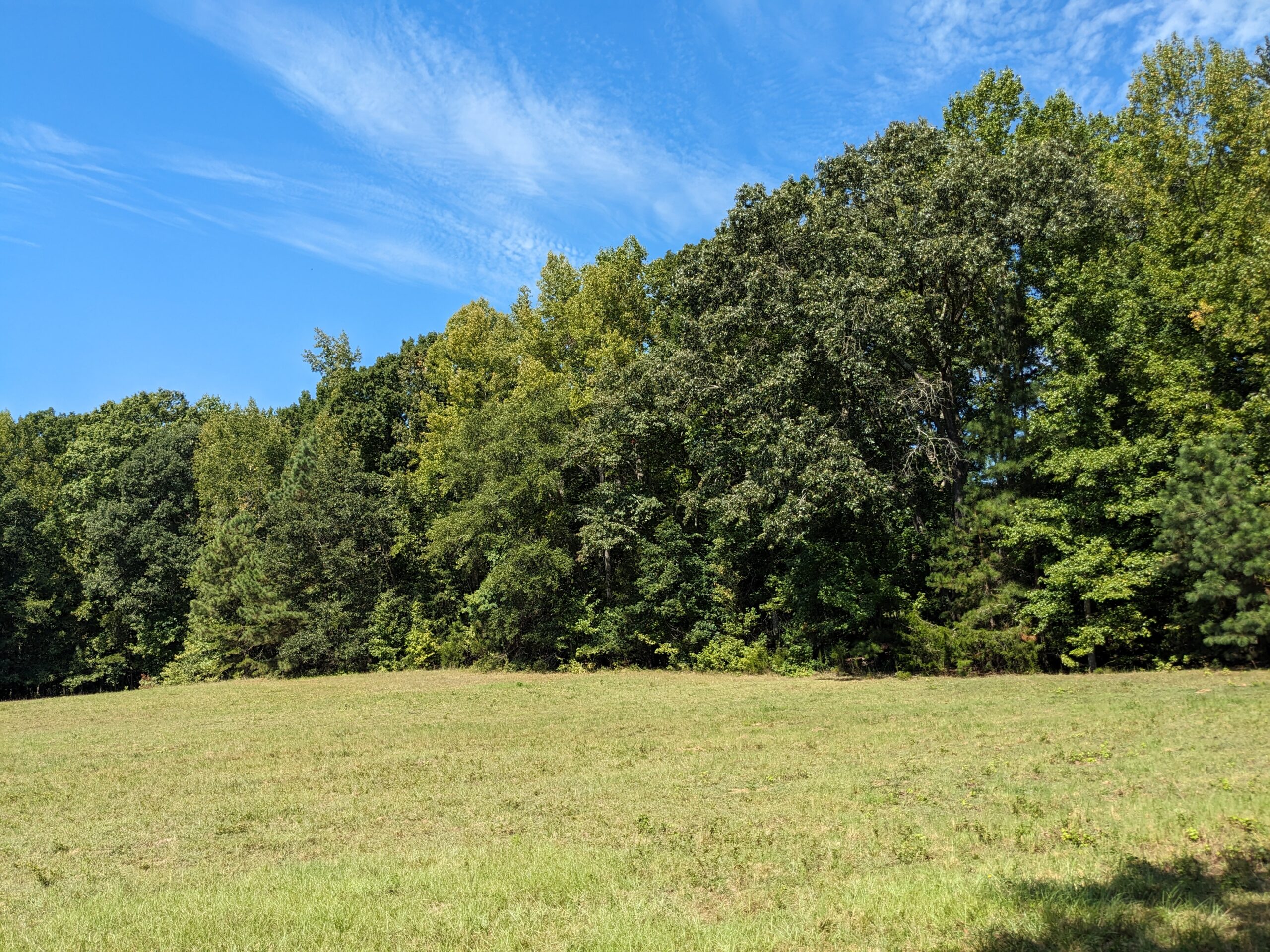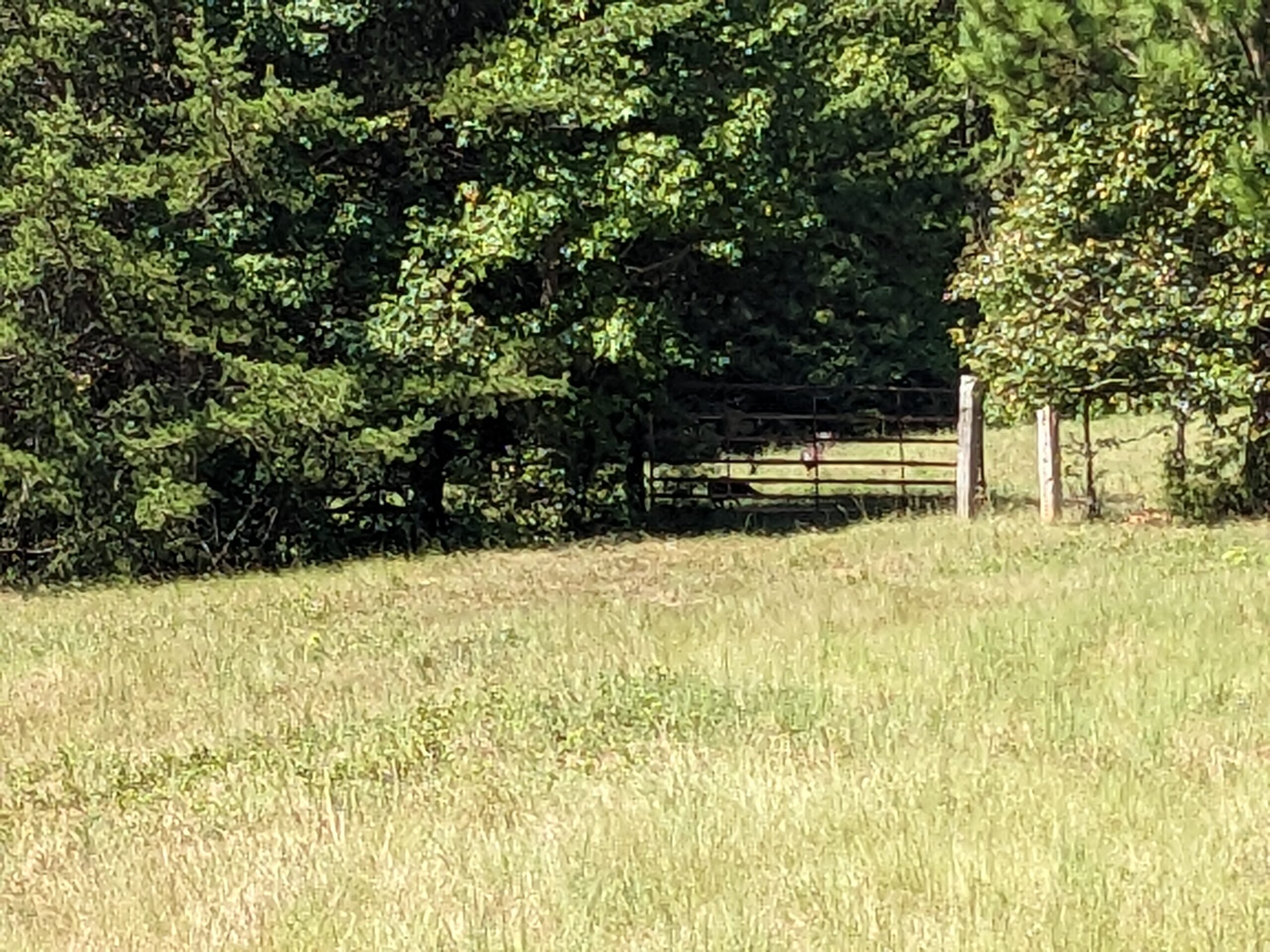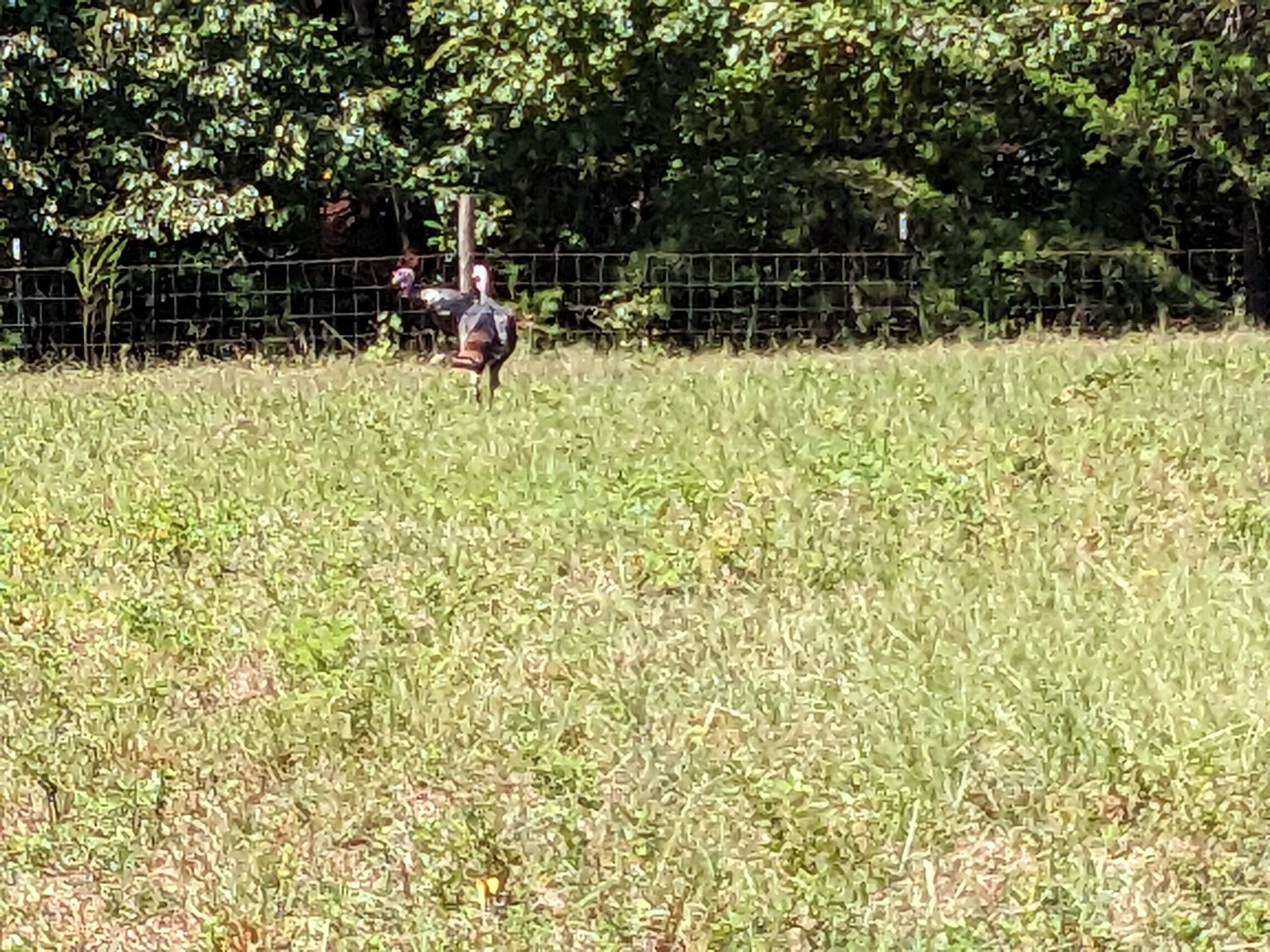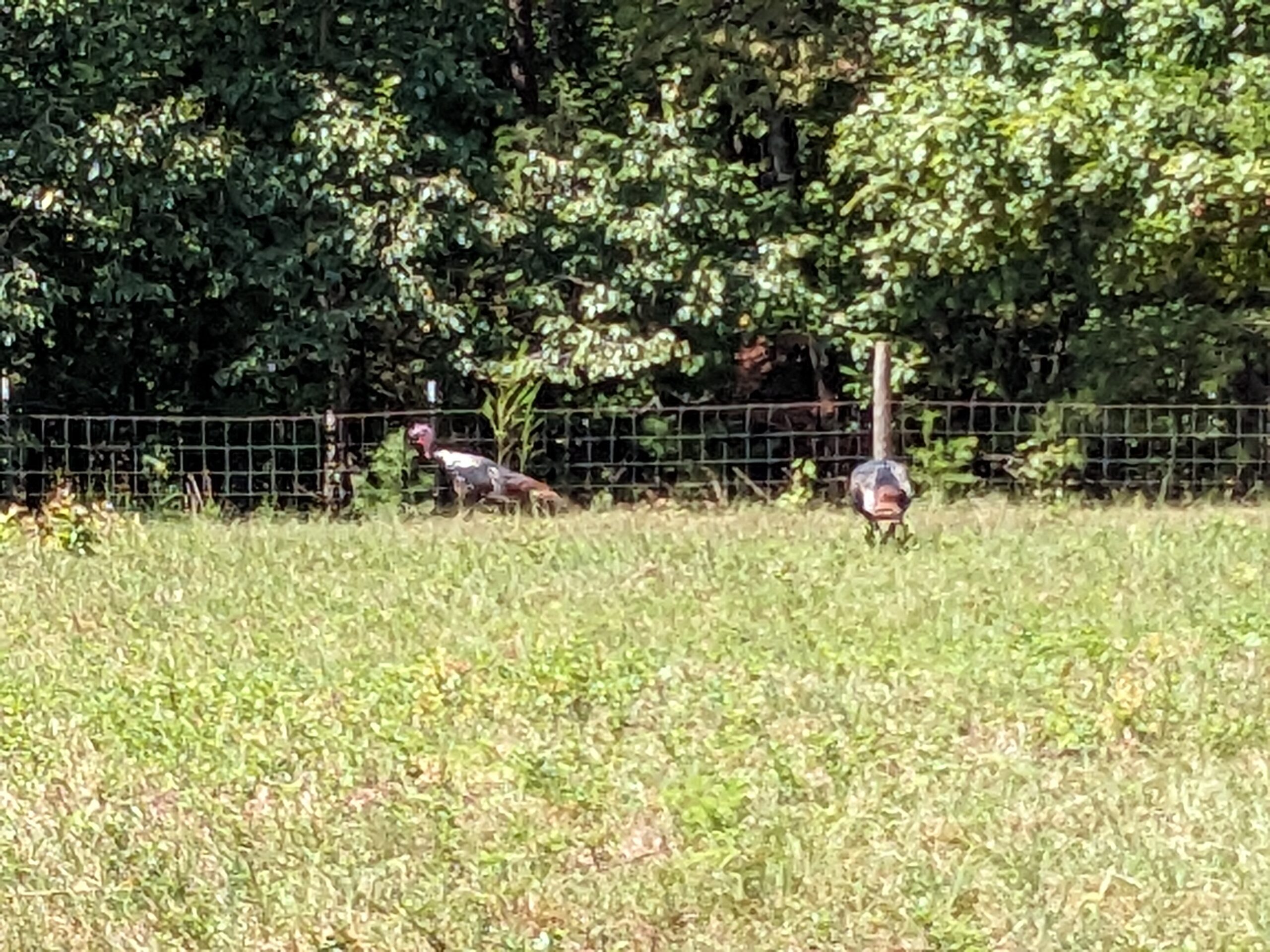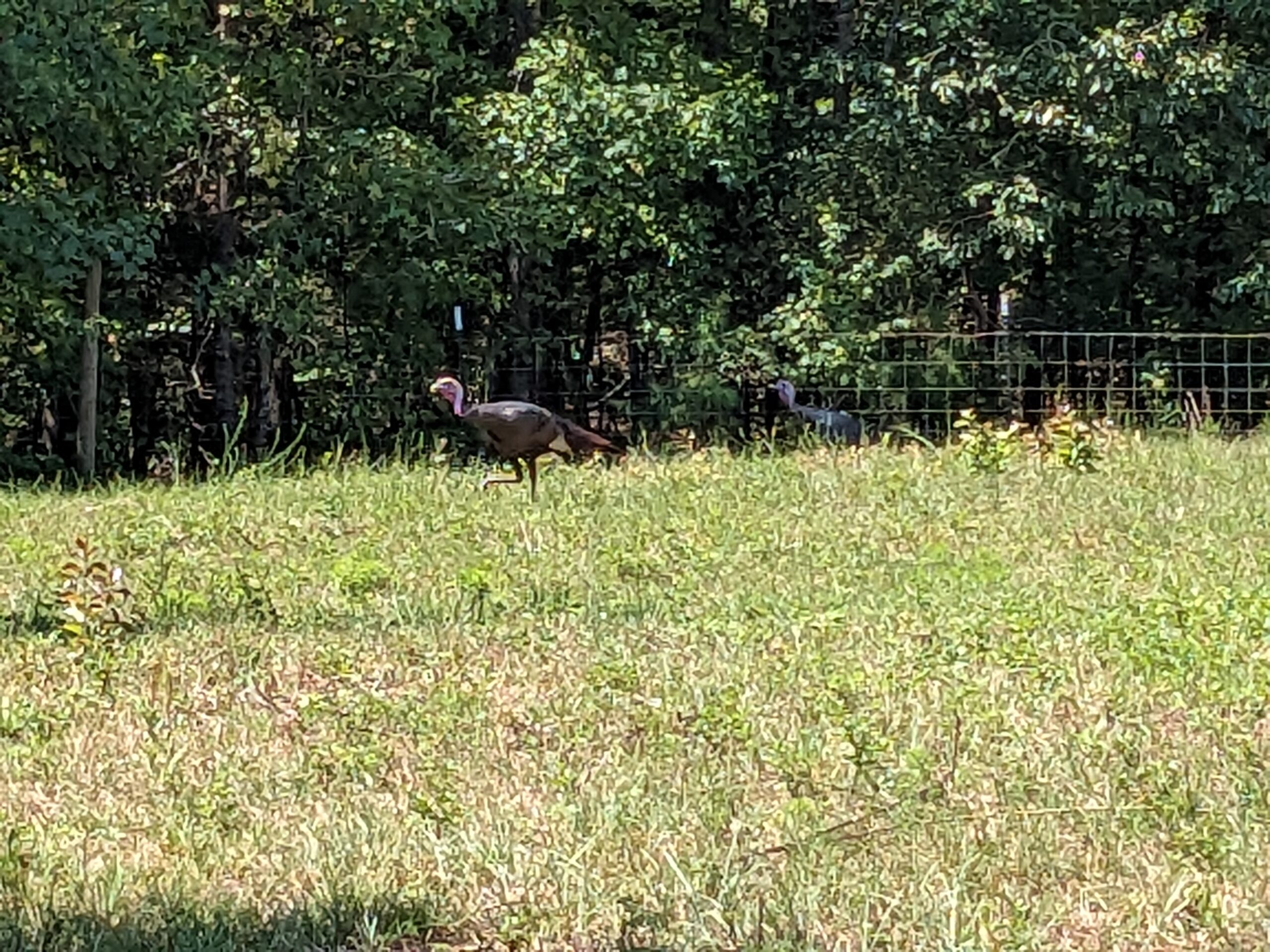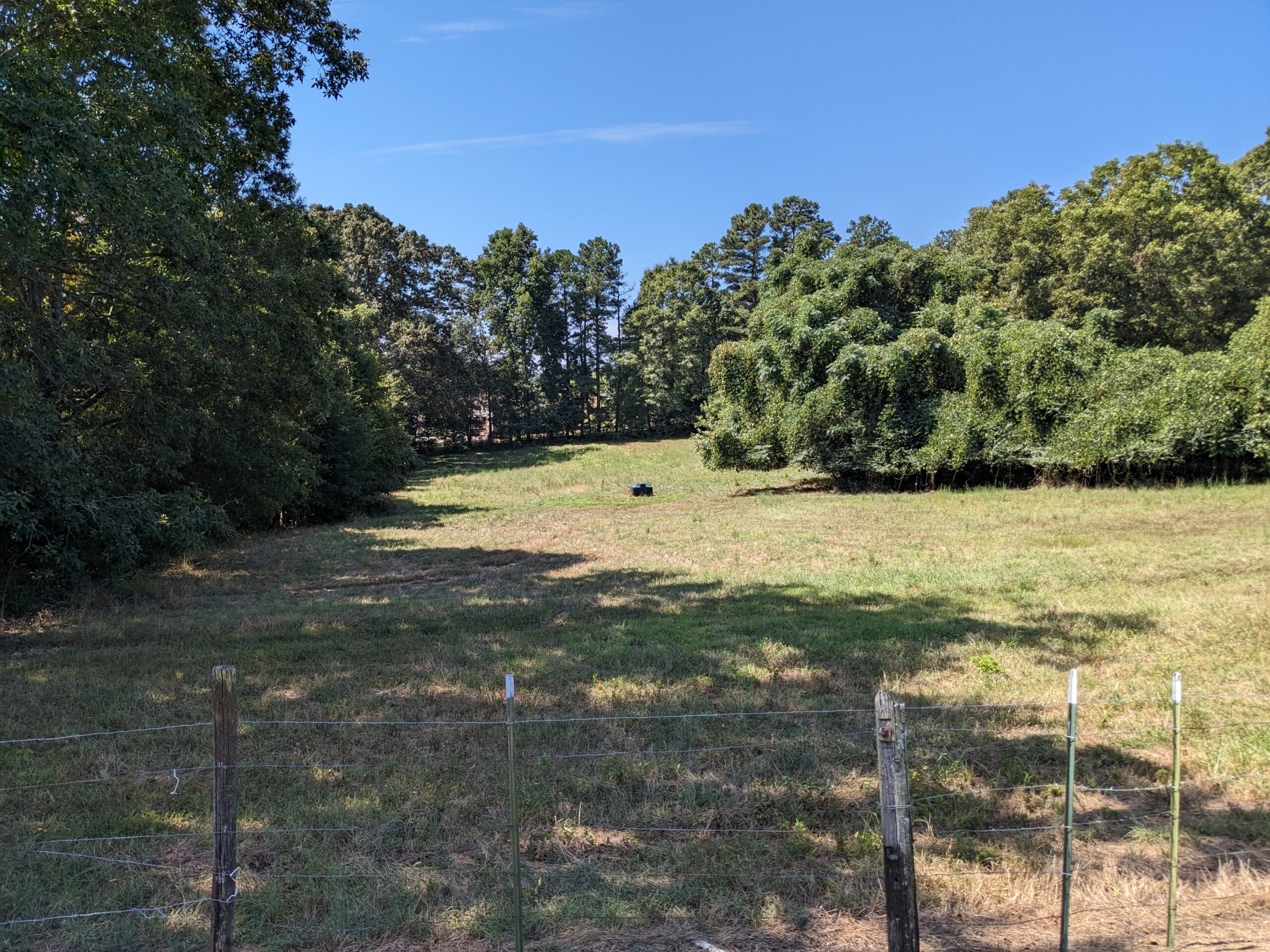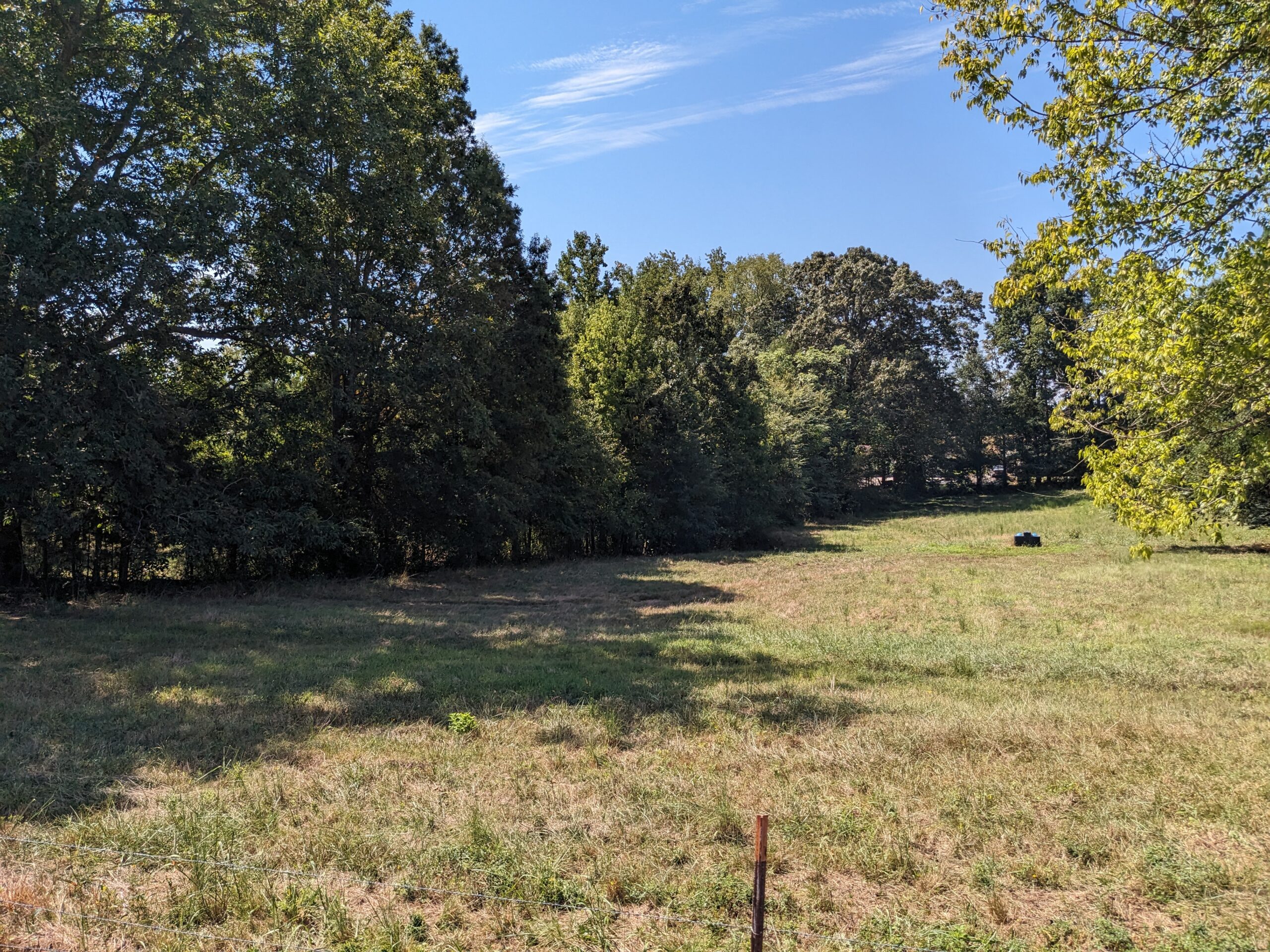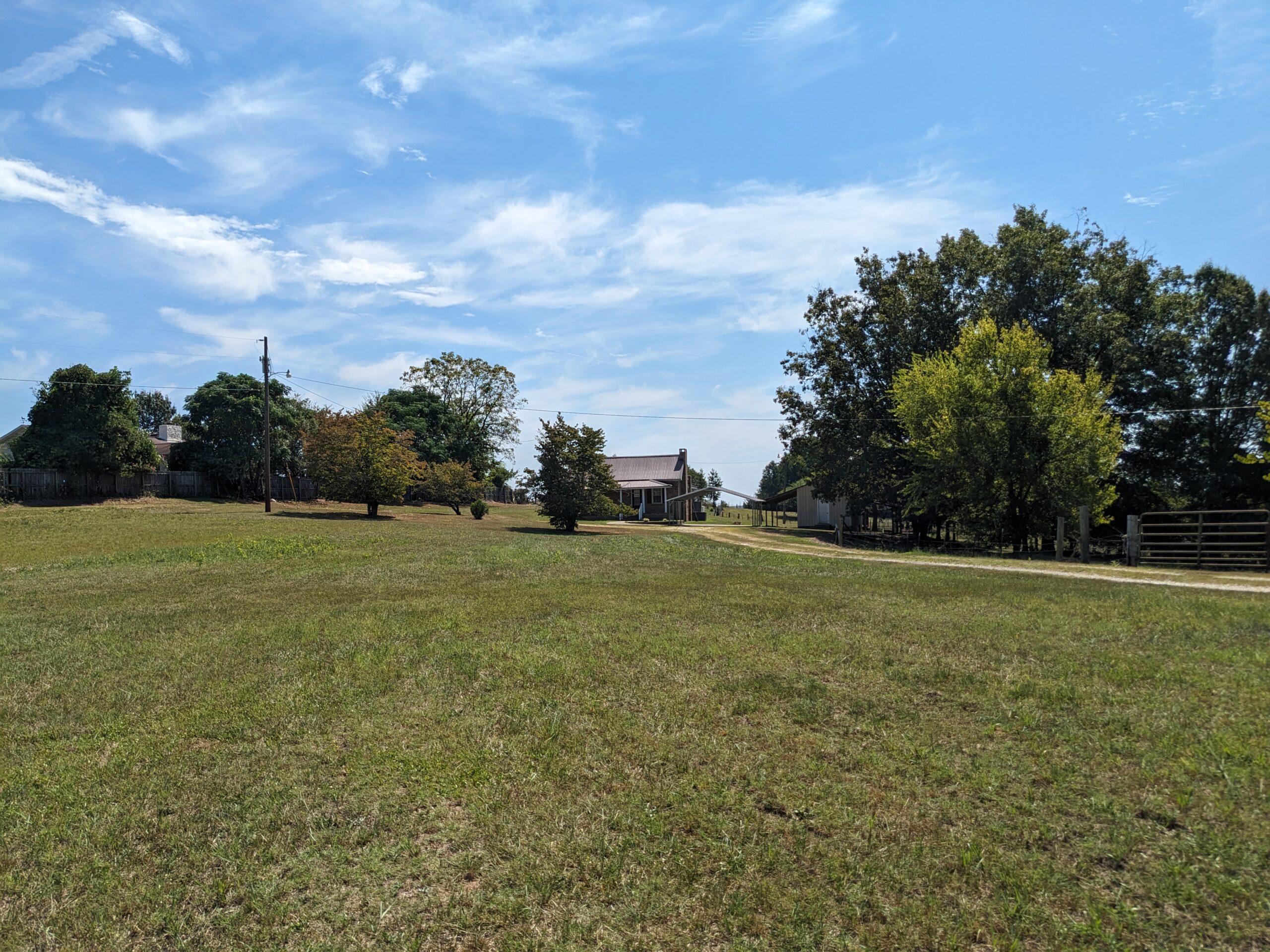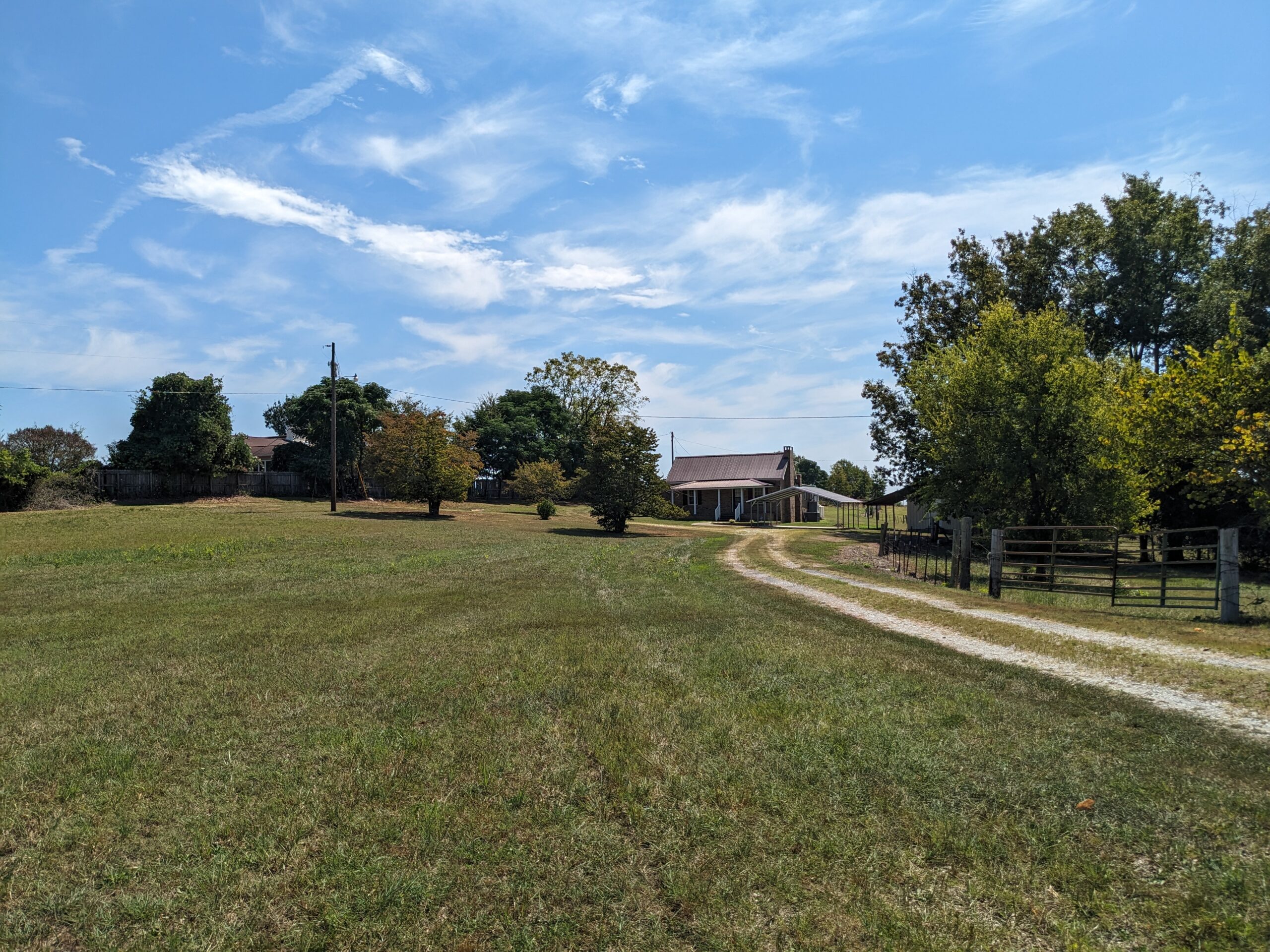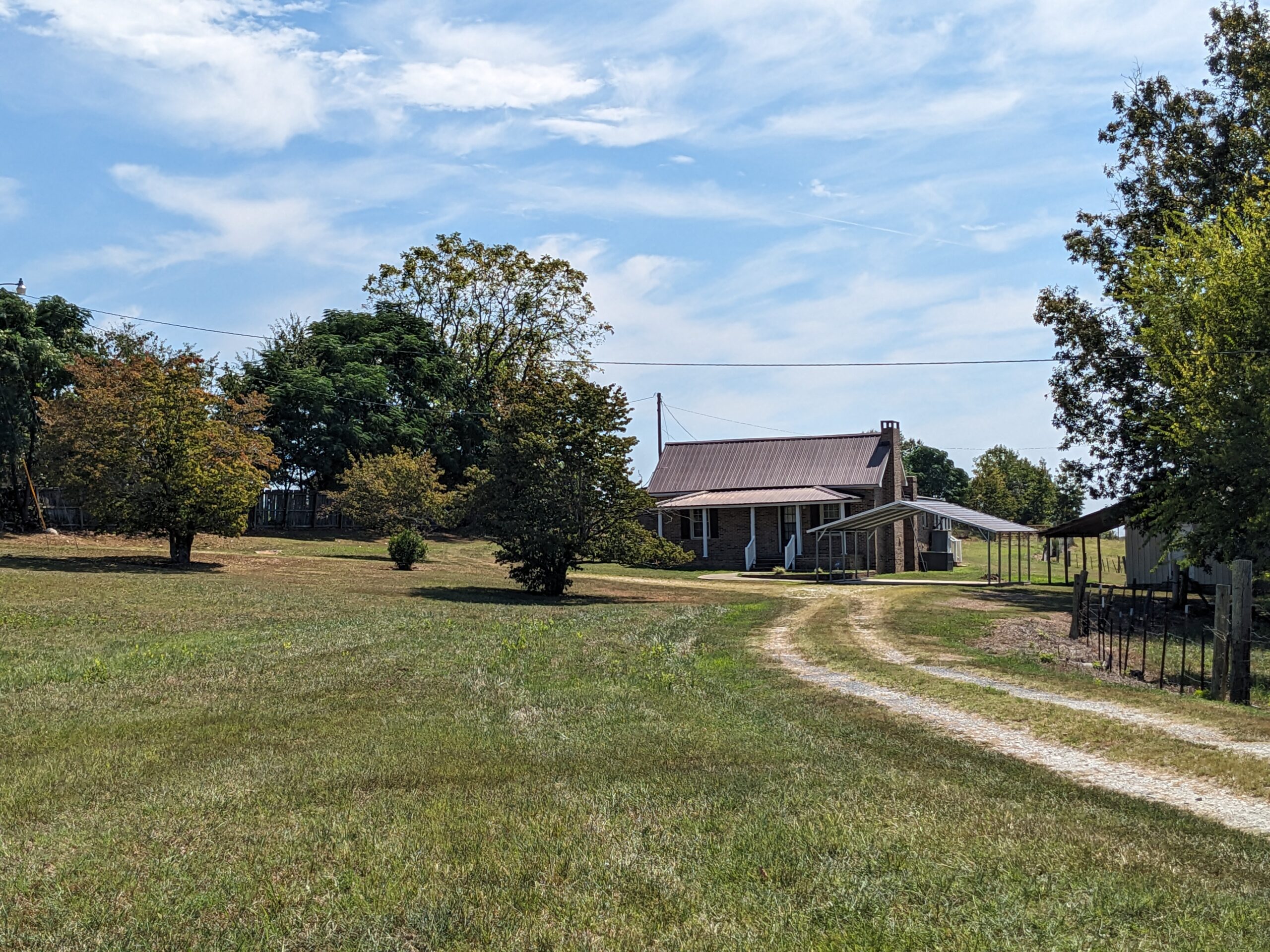 Maps & Information
Share This
Send this property to someone who might be interested in it!