<< back to all listings
6.35 Acre Nuthatch Road Tract
County: Kershaw County
Size: 6.35 Acres
Price: $74,990
Status: Available
This property offers country living at its finest. The tract is located down a maintained dead end road that will greatly limit the traffic going past your property. There is a pretty cattle farm across the road from the tract. It is wooded throughout the tract to give you options when you clear the land. The property has a good square shape which makes it easier to utilize all the land you have while maintaining further privacy.
The property is located less than 15 minutes to Lugoff and less than 20 minutes to downtown Camden. This property is in a great location of South Carolina. You are well under 3 hours from the beach and the mountains. Along with many other fun day trips in between.
Call today for more information.
Listing photos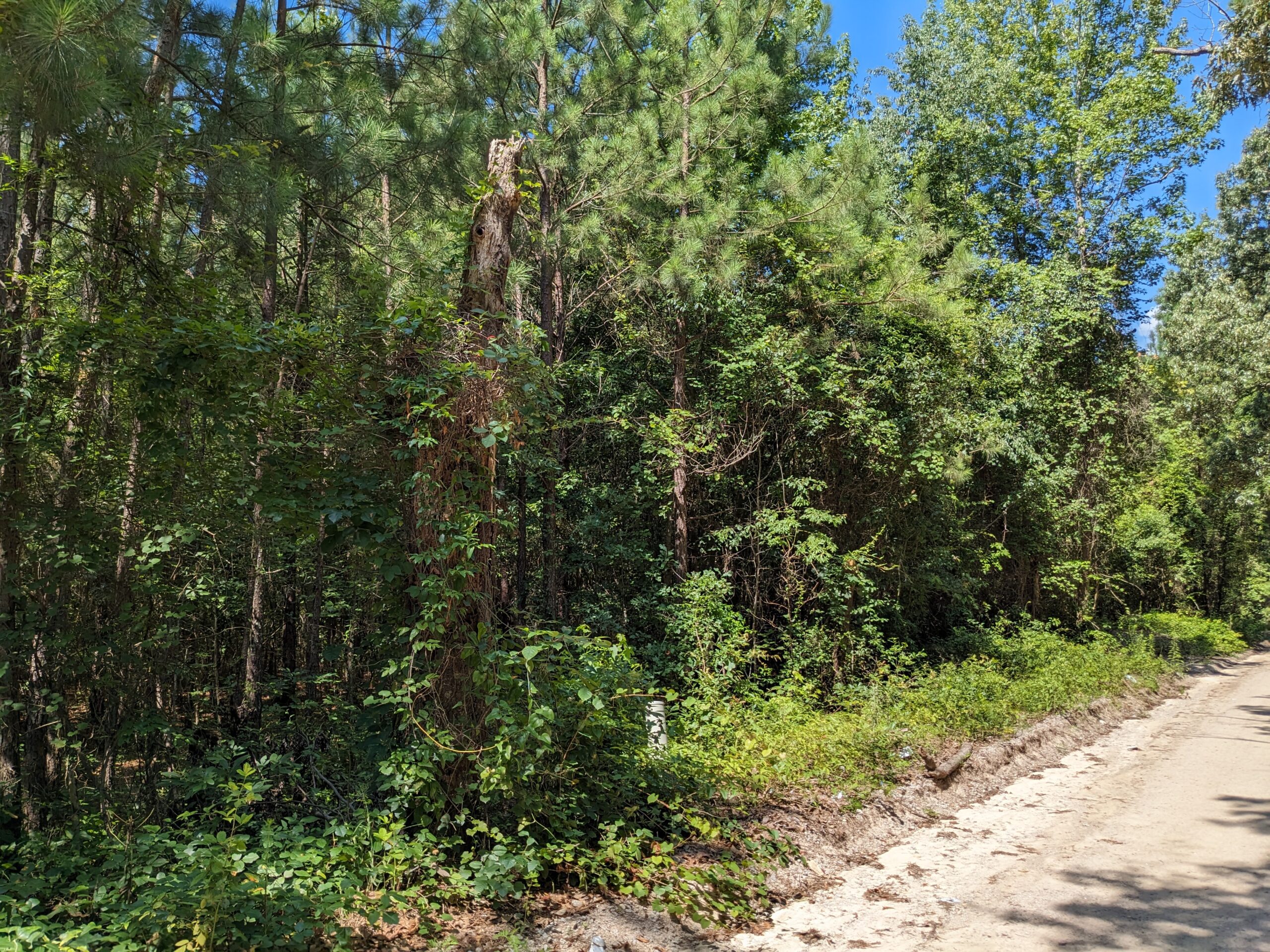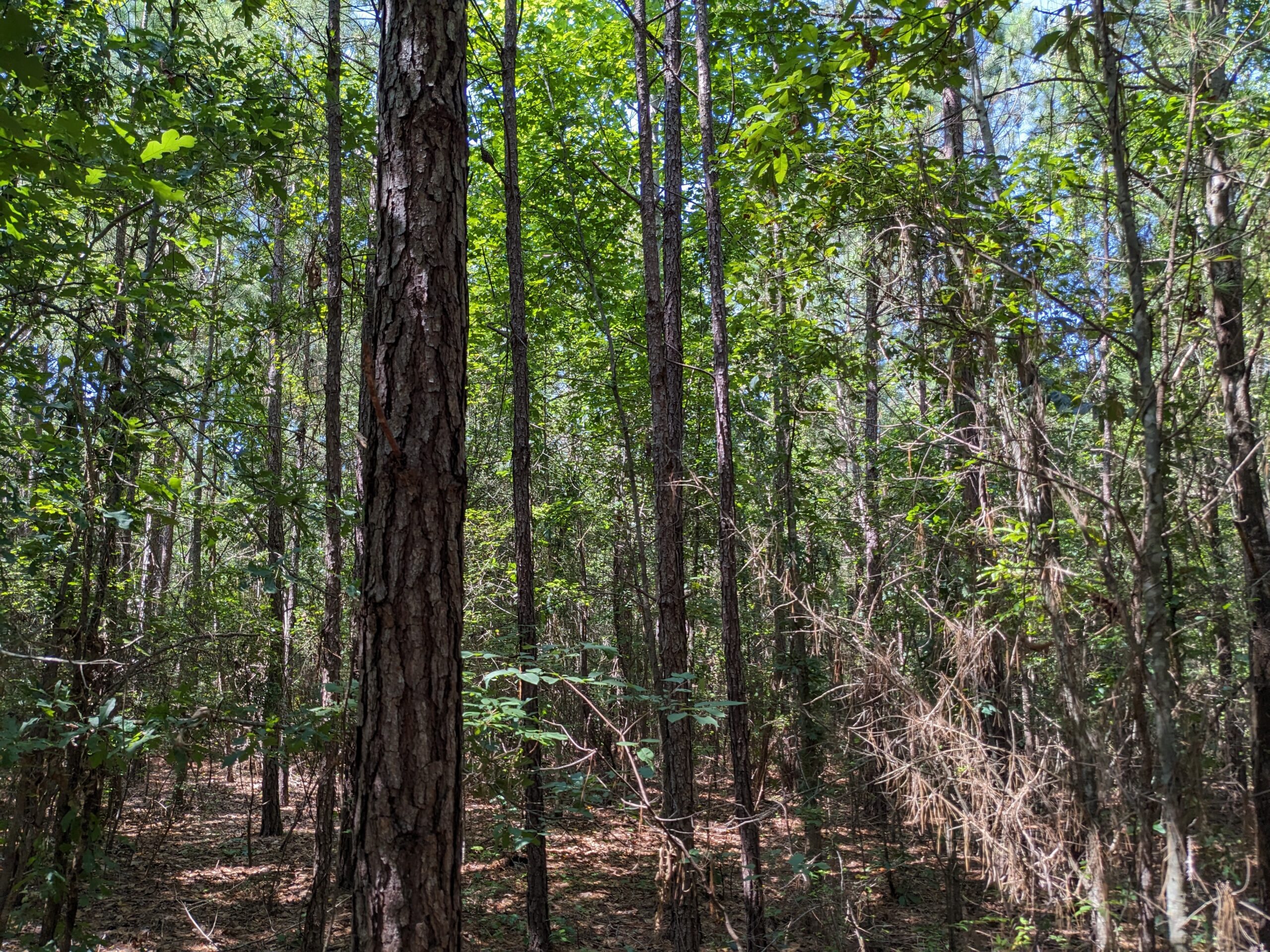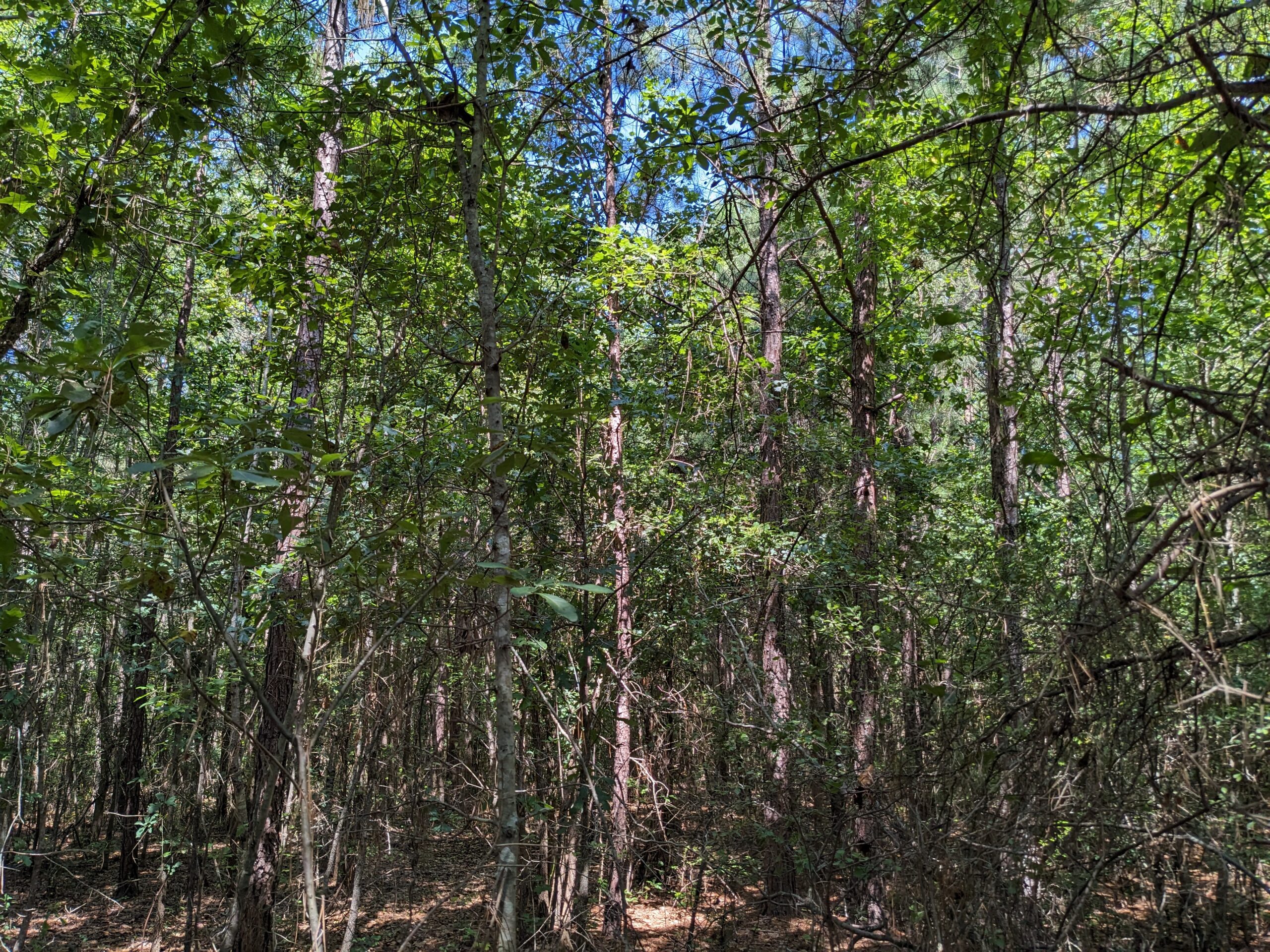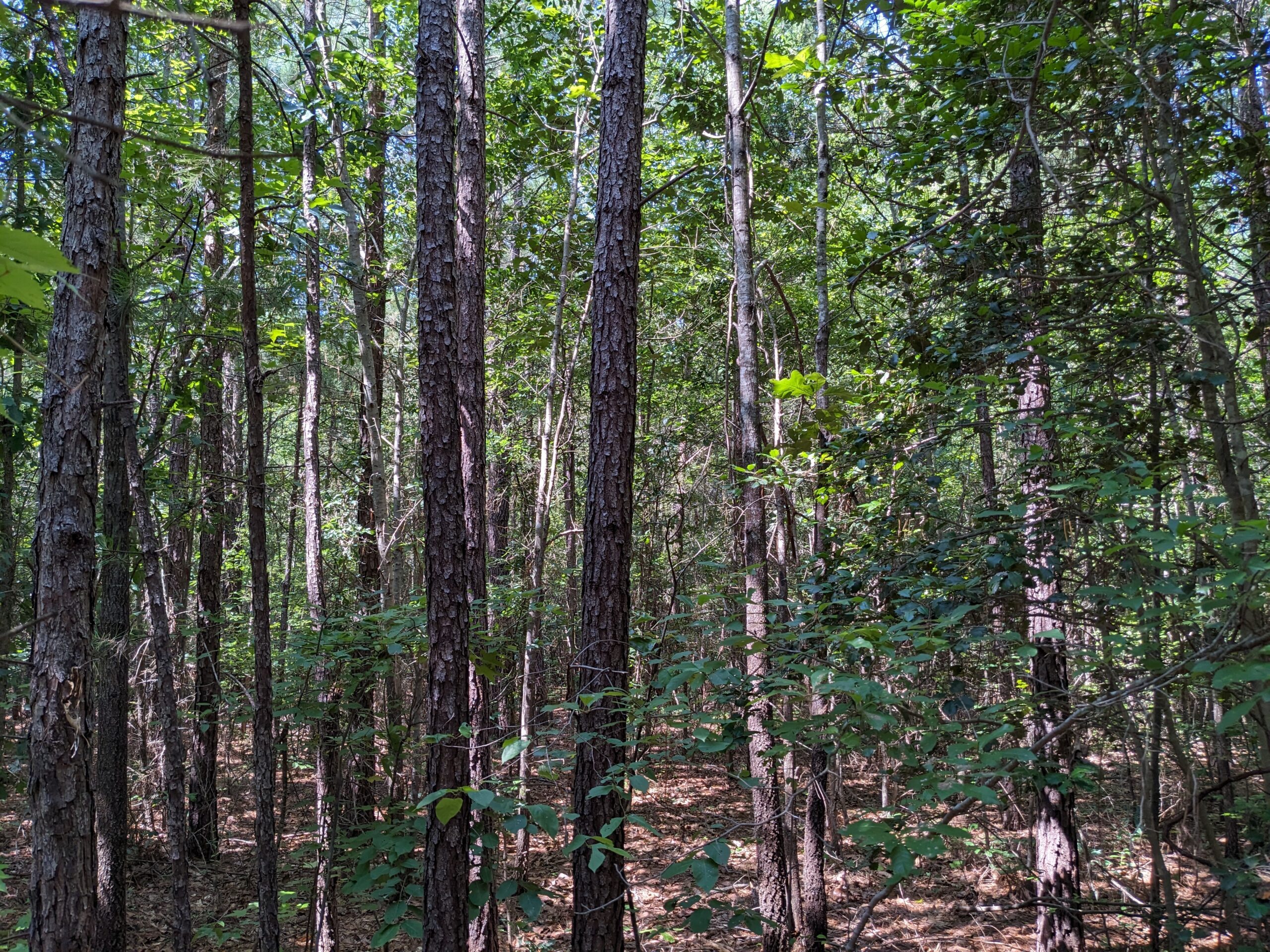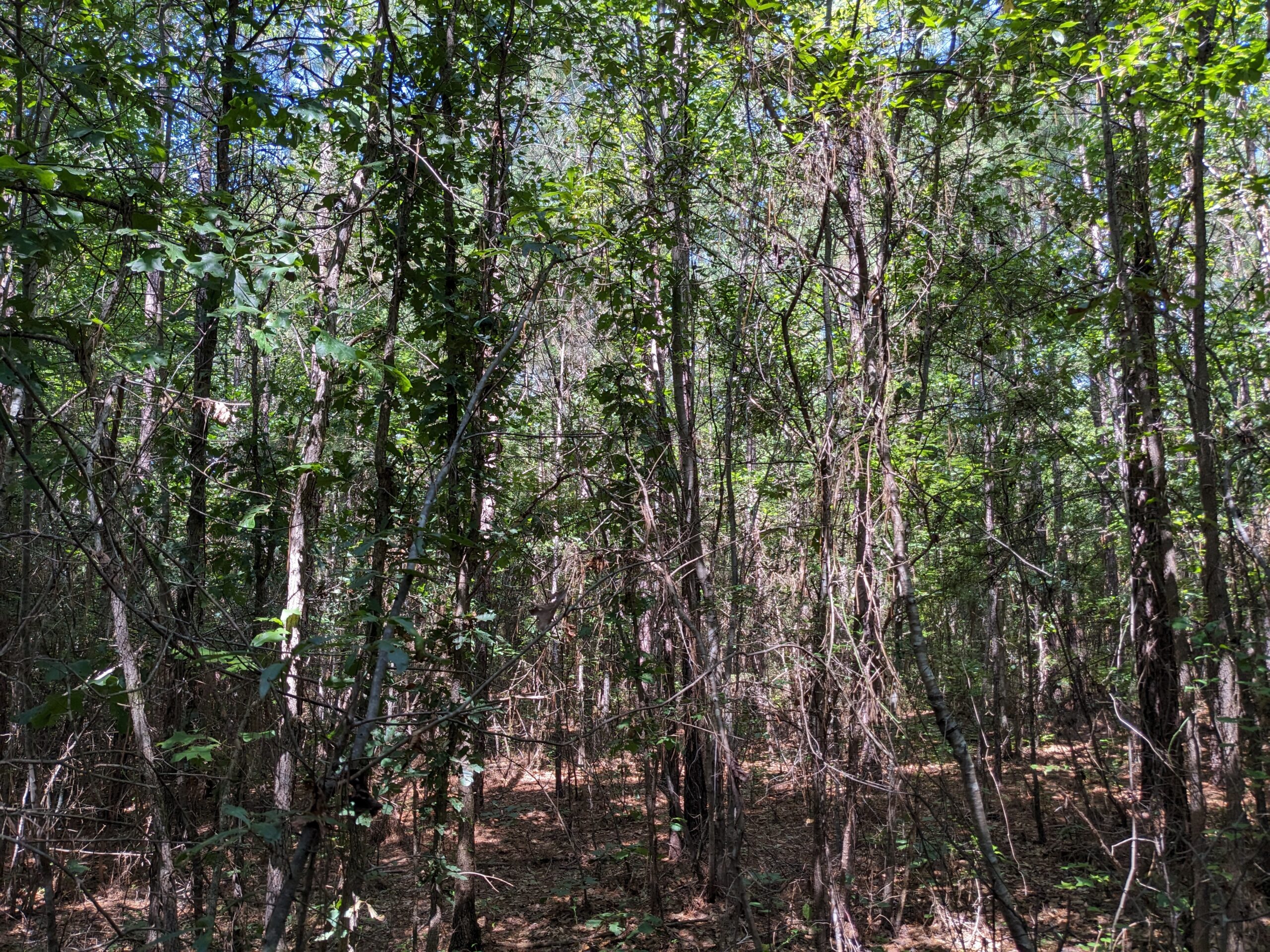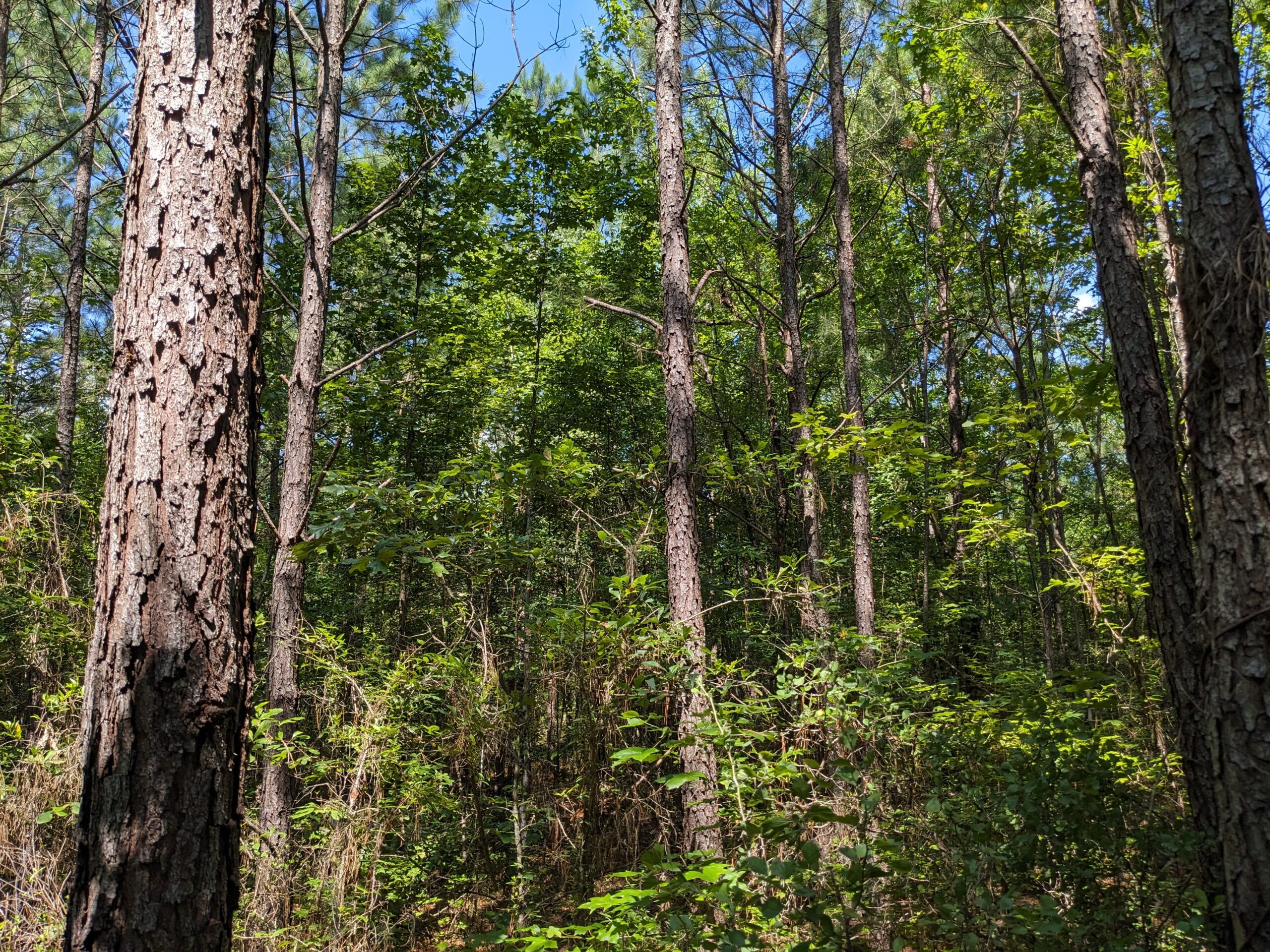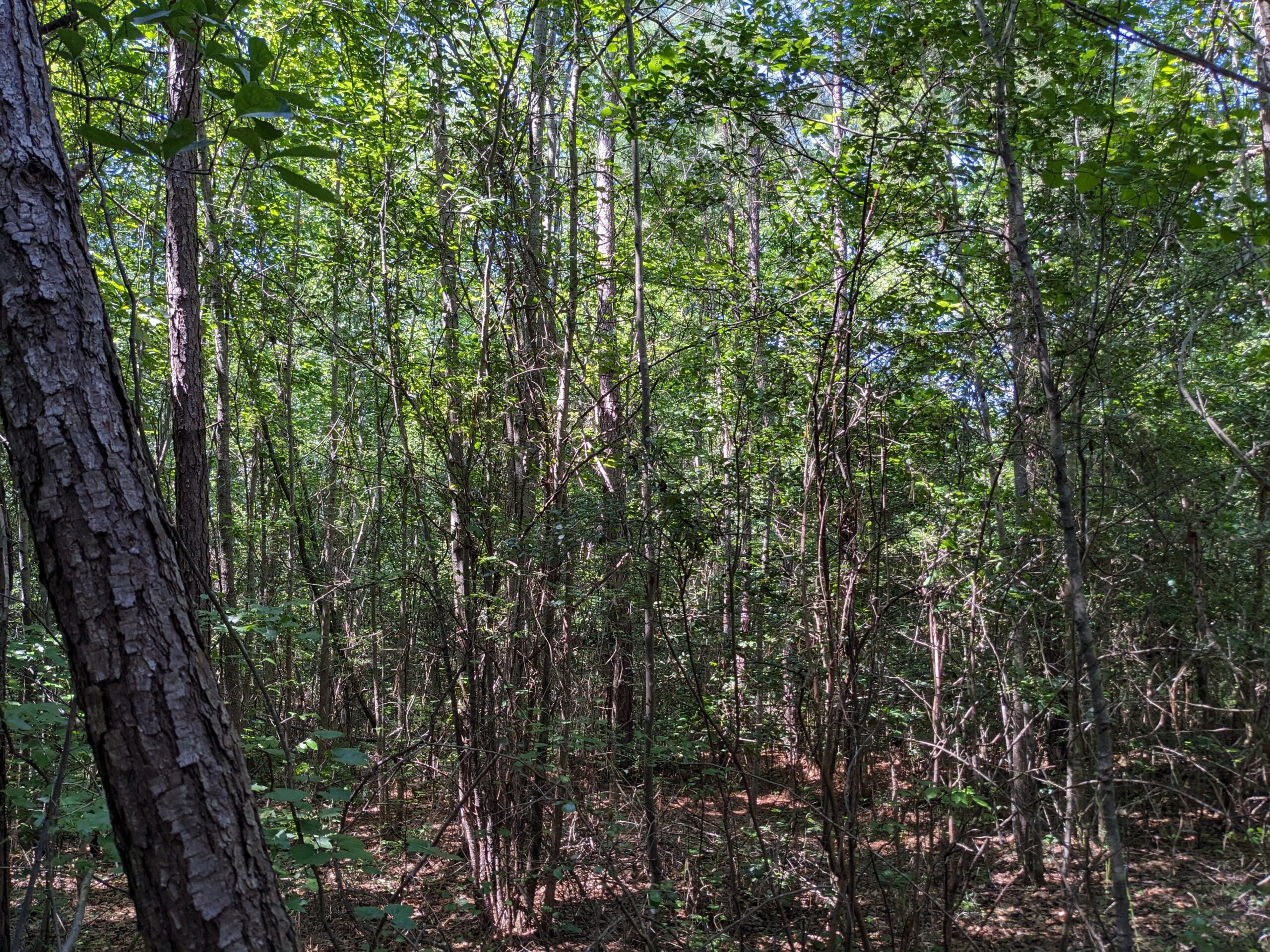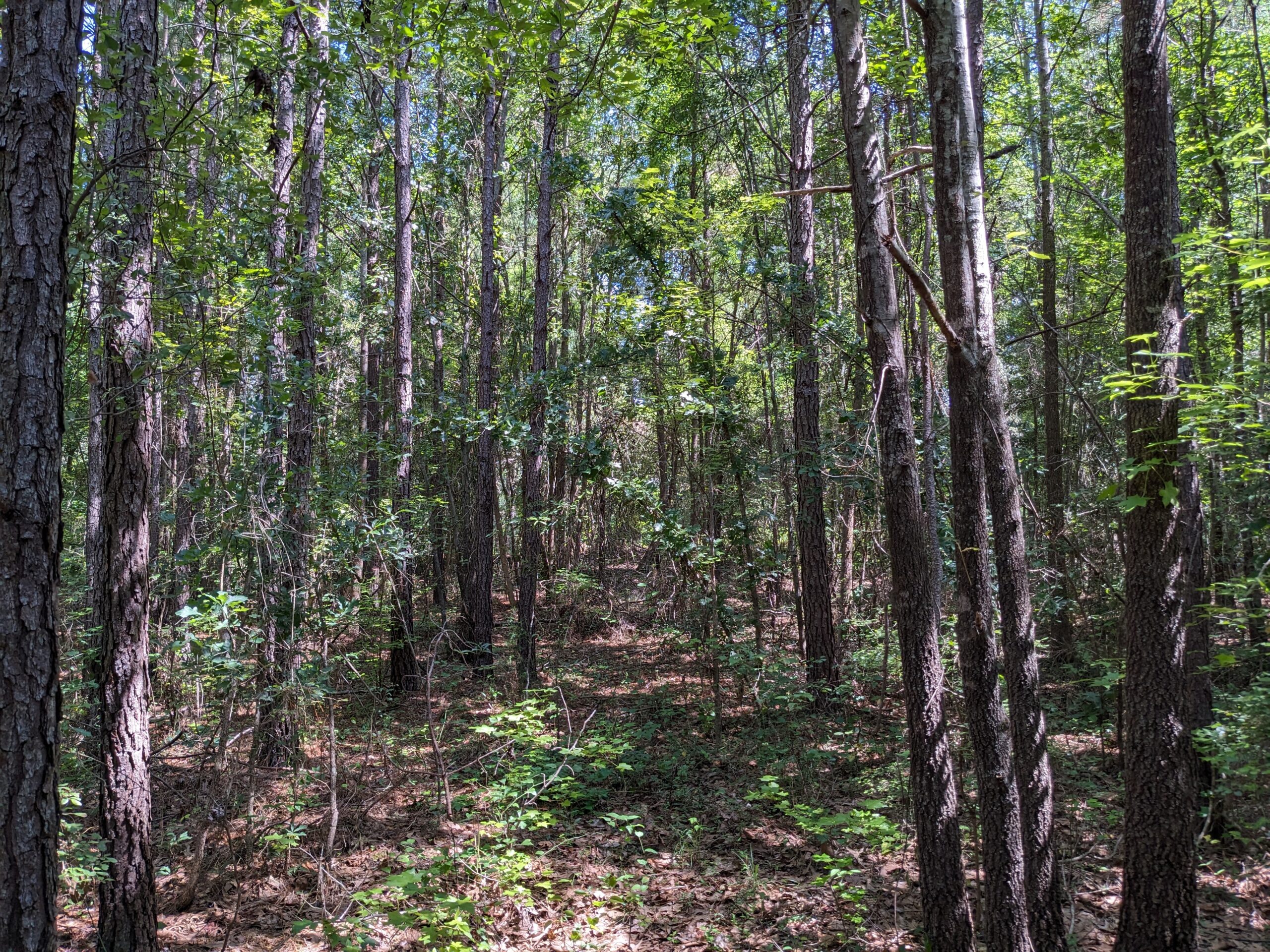 Share This
Send this property to someone who might be interested in it!