<< back to all listings
344 Acre Clark Bridge Road Tract
County: Fairfield County
Size: 344 Acres
Price: $1,685,600
Status: Available
This beautiful property offers great road frontage, multiple timber ages, hardwoods, food plots, a great road system and much more. The tract has frontage on Clark Bridge Road as well as Cricket Tree Road. When you first enter the tract off of Cricket Tree Road, you will see a recently planted pine plantation. The Loblolly trees are in their third growing season and have great survival. The crowns are just a few years away from closing and giving this section of the tract even more privacy. There is a woods road that goes through this timber stand. The end of the woods road offers multiple opportunities for food plots. There is a very attractive hardwood stand in the middle of the young pine plantation that offers a great area for wildlife to congregate.
As you travel further down Cricket Tree, you will see an older stand of Loblolly pines. This stand is almost ready for a first thinning. The first thinning will give you income as well as making the tract more usable. There are multiple food plots in the pine plantation.
Surrounding the pine plantation, you will find a large hardwood stand. As you go through the last woods road off of Cricket Tree, you will go through more pine plantation and then come to the best area to access the hardwood stand. Hardwood stand like this are rare in Fairfield County. The beginning of the stand is an upland hardwood stand that is full of old growth oak and hickory trees as well as maples, dogwoods among many others. As you go through the stand you will begin to go down the hill and enter the lowland hardwood stand that is full of gums, poplars, beech as well as many others. The hardwoods are beautiful.
The property is located in a peaceful rural area of Fairfield County. You can be at Lake Monticello in a matter of minutes. The closest town is Winnsboro which offers a small town atmosphere with all the shopping you need. If you want more restaurants and shopping then you can be in Chapin in just 30 minutes. You can be in Rock Hill or Columbia in under an hour.
Tracts of this size with this many options for enjoyment and improvement are becoming increasingly rare. Call the listing agent today to set up a showing or get more information.
Listing photos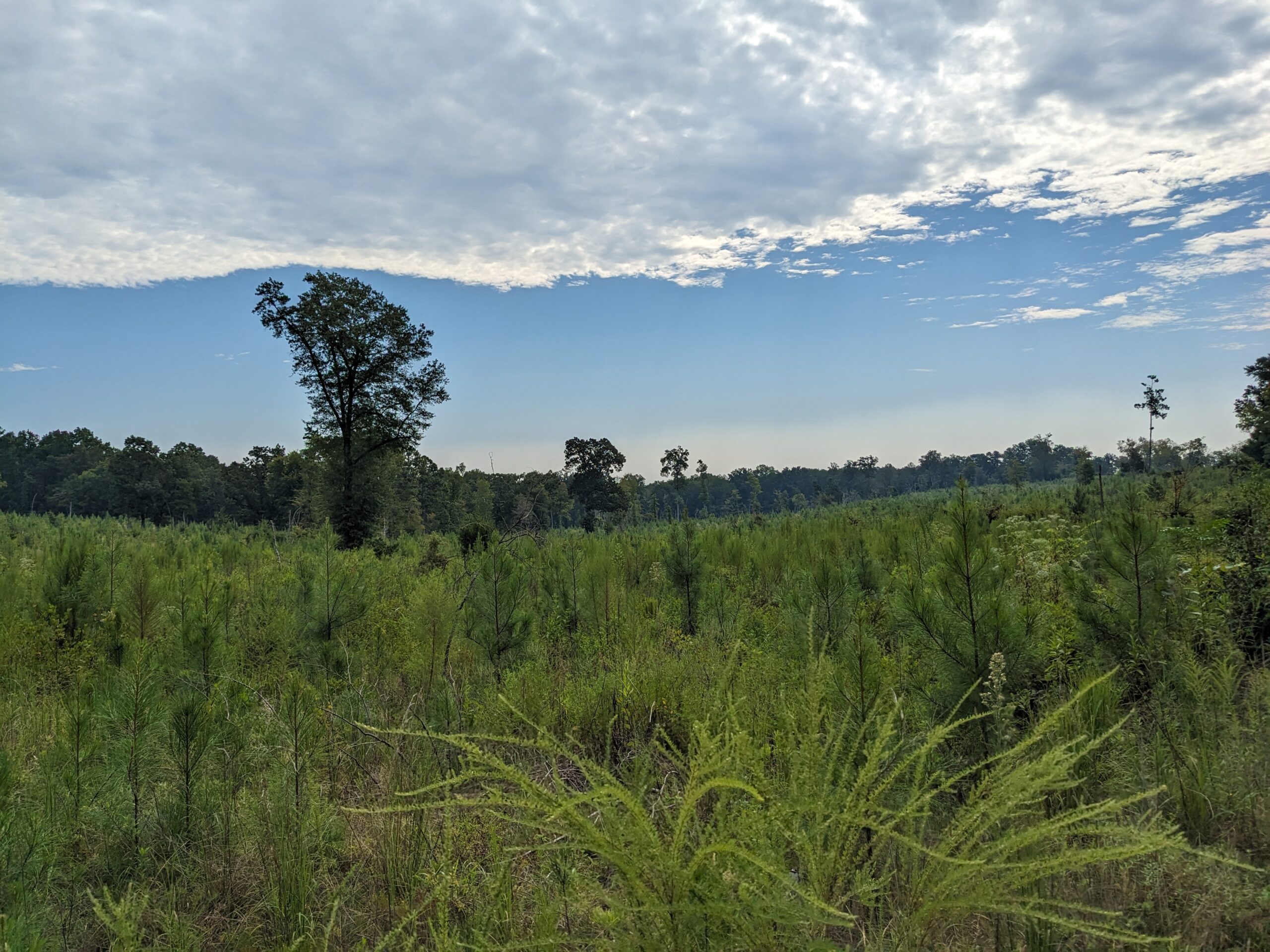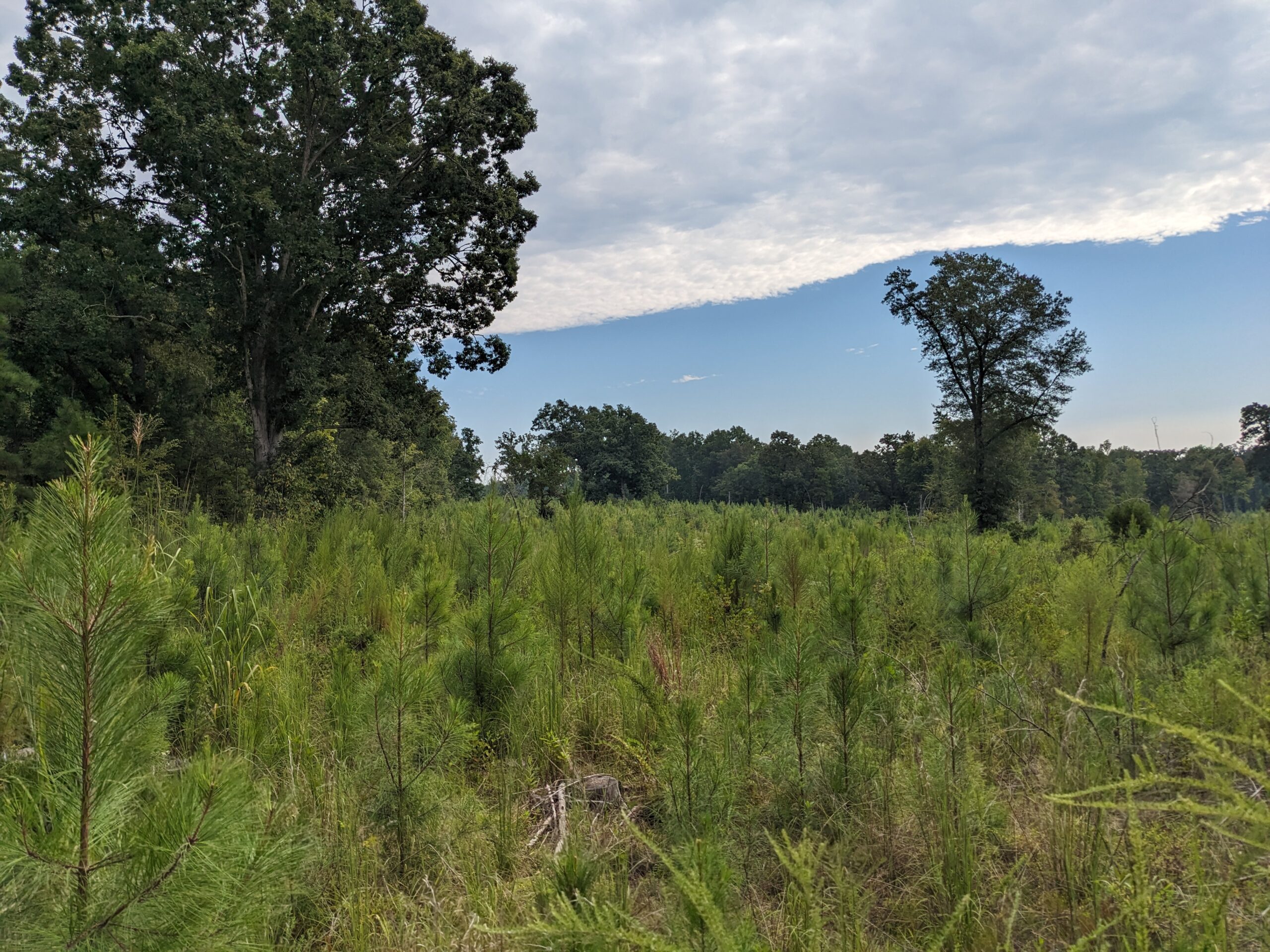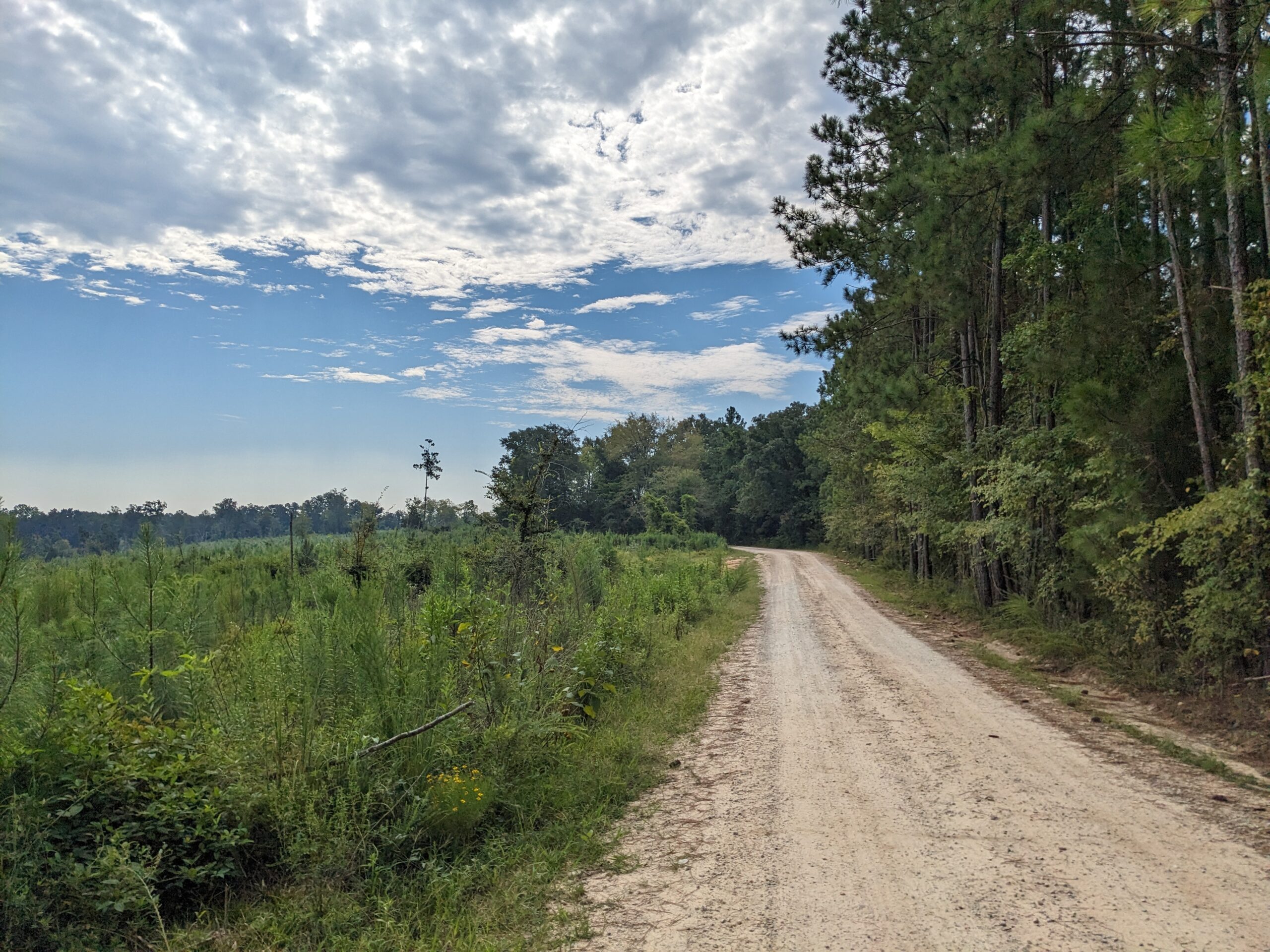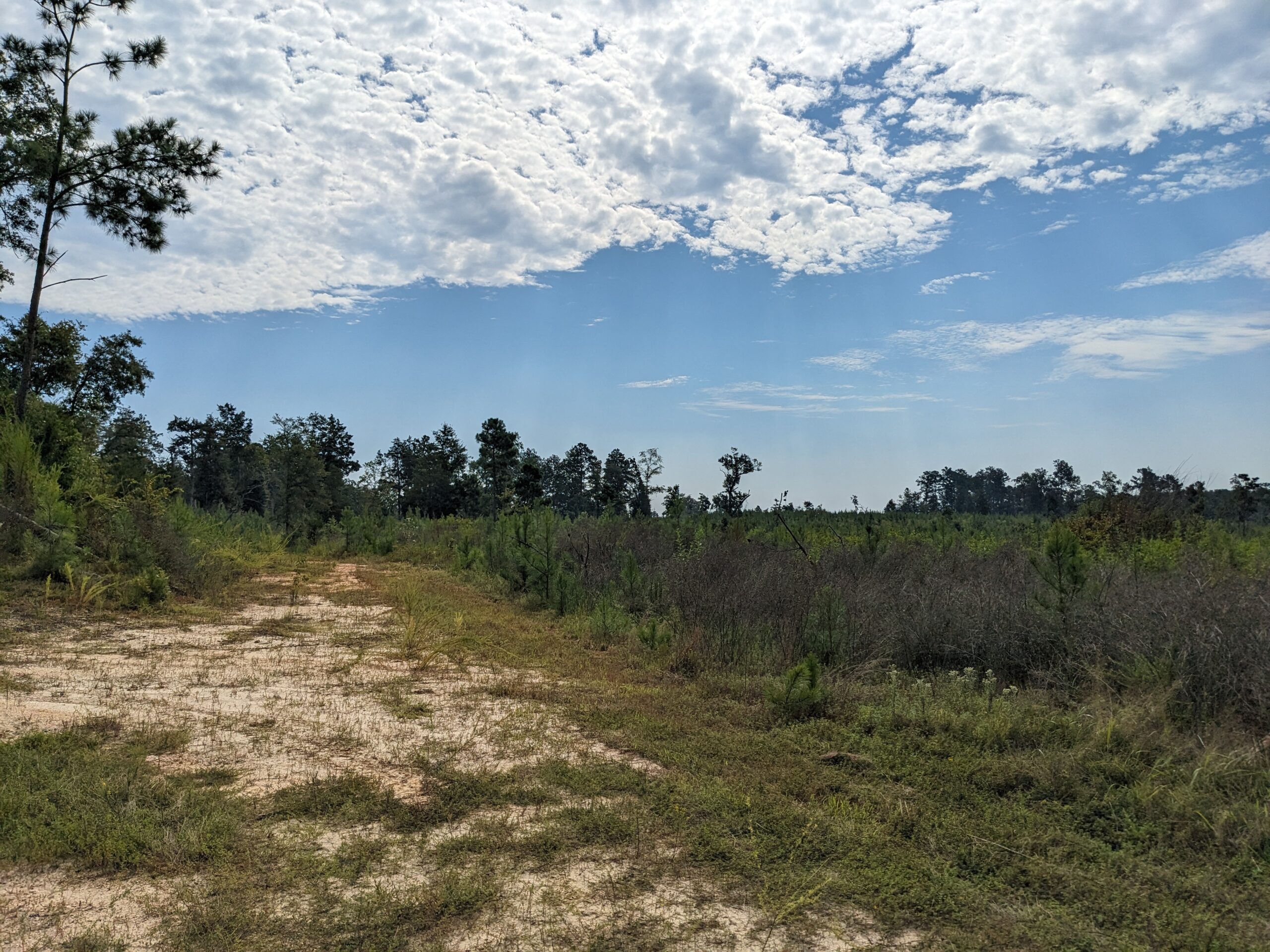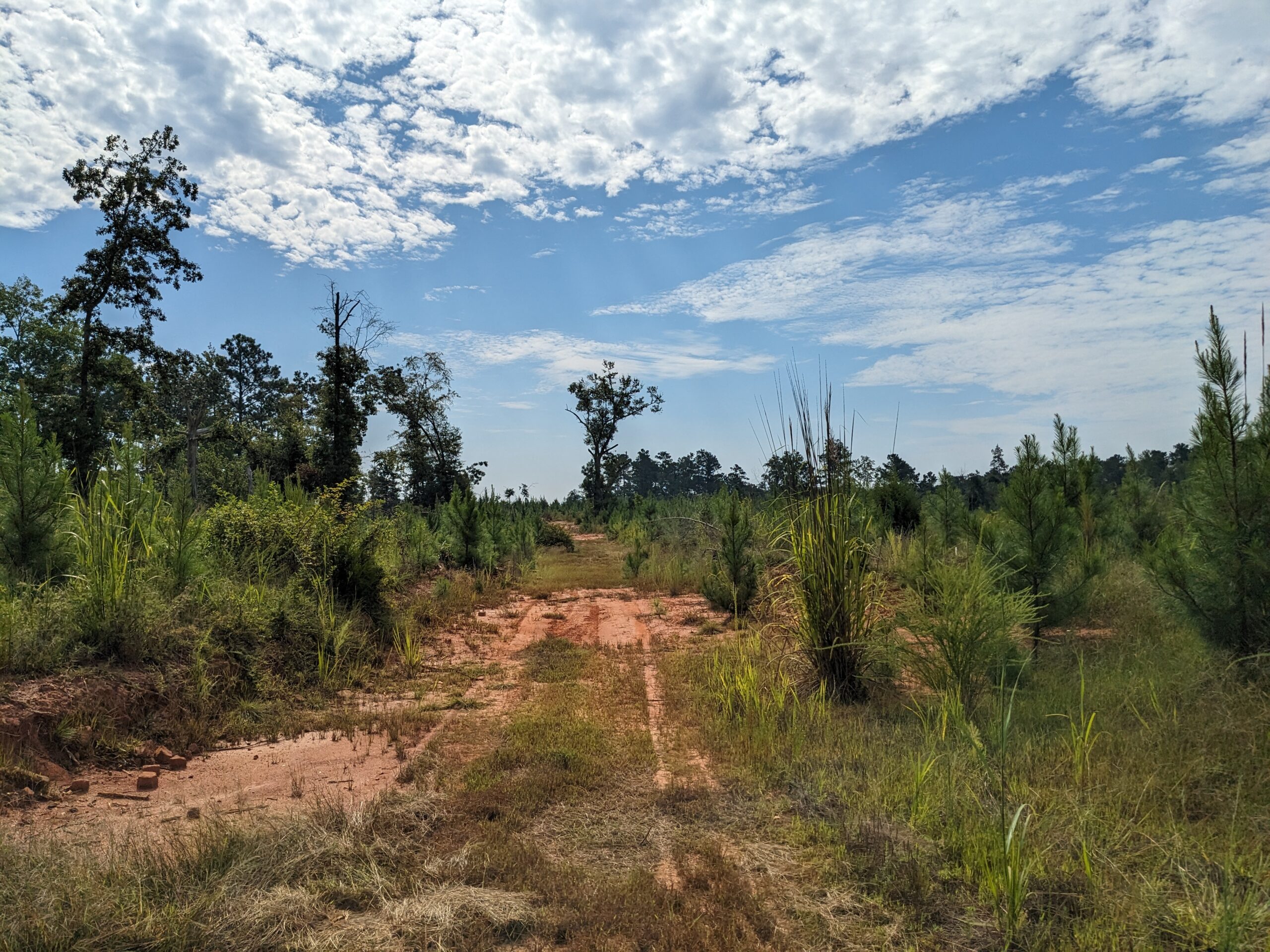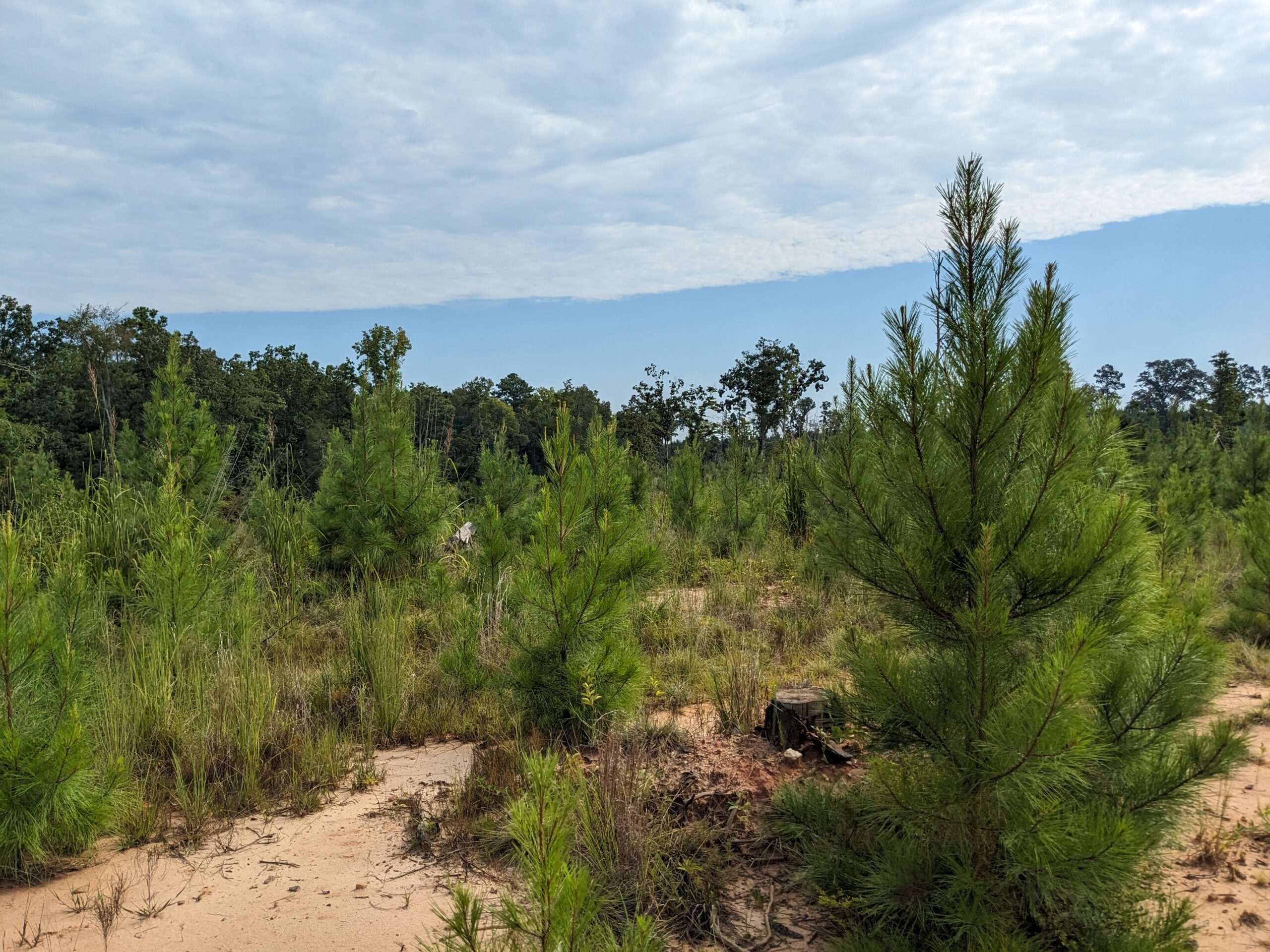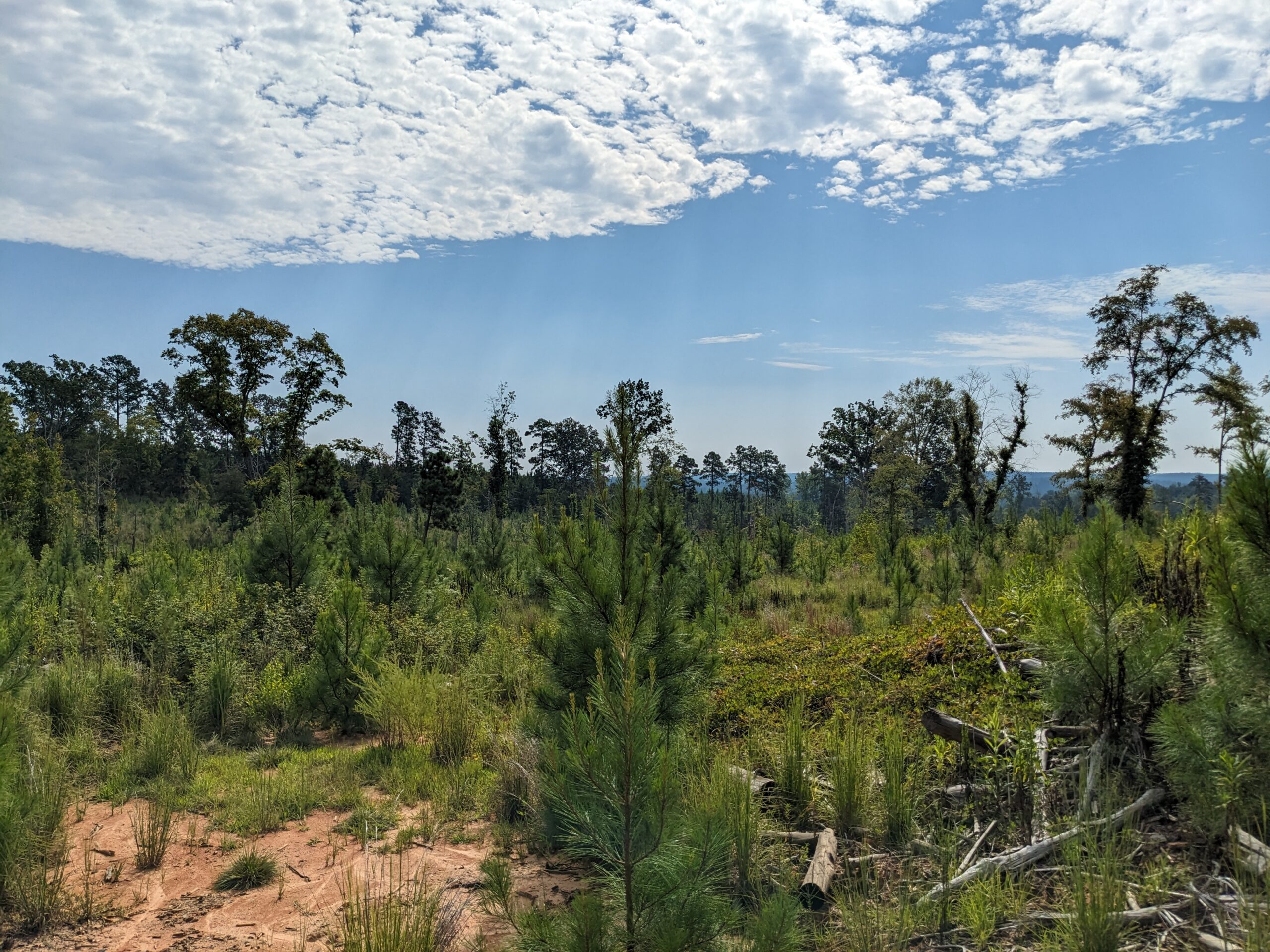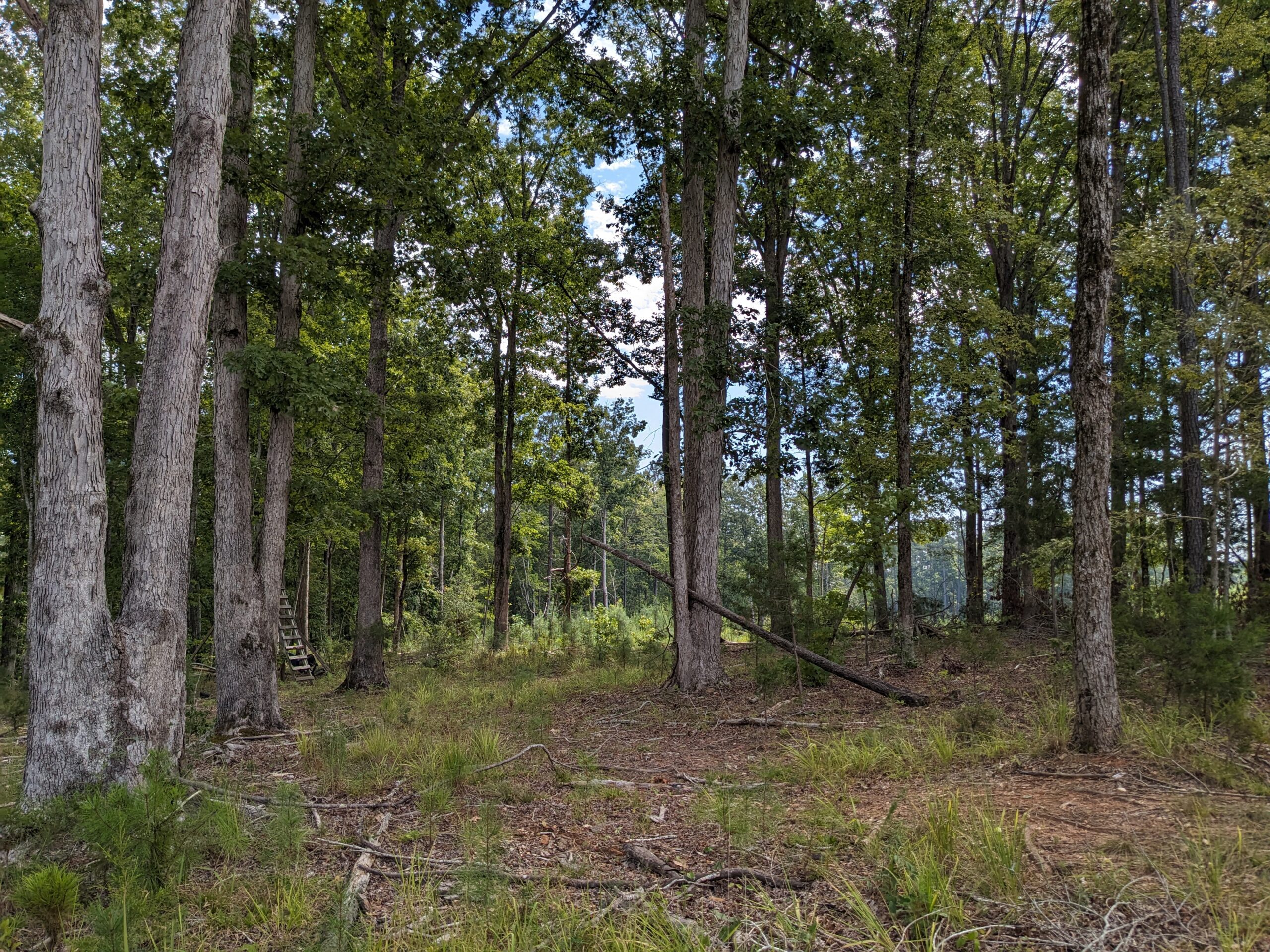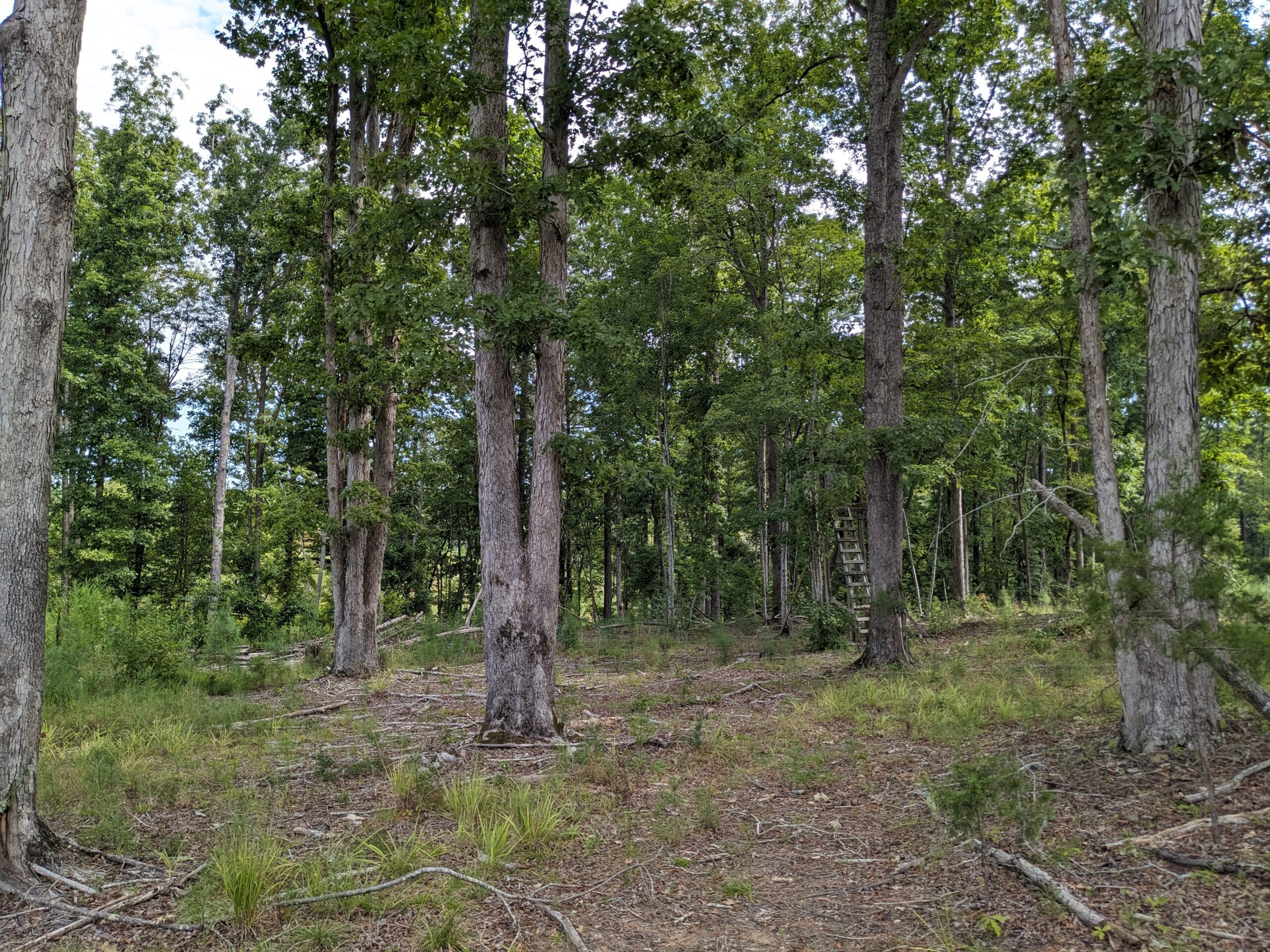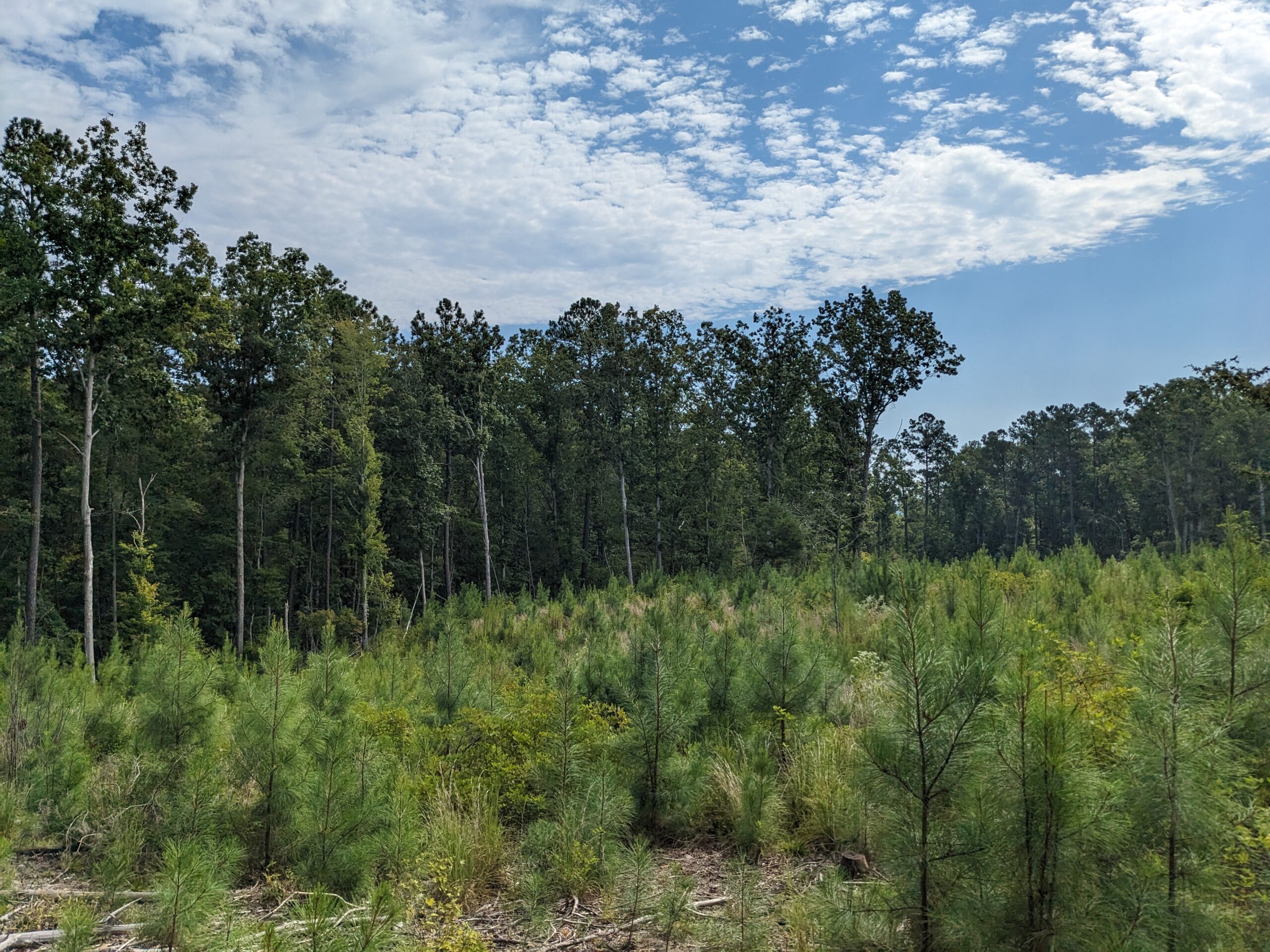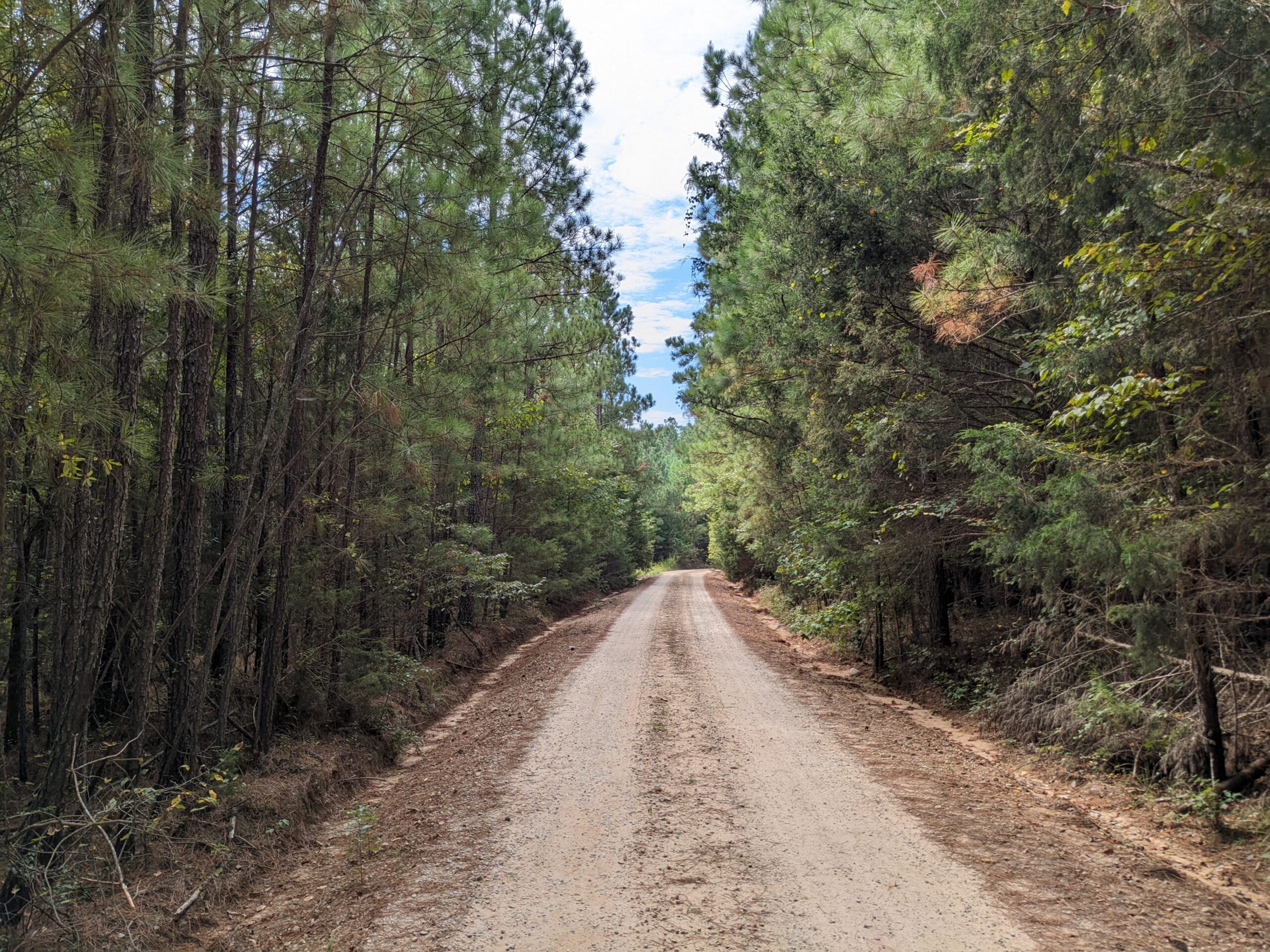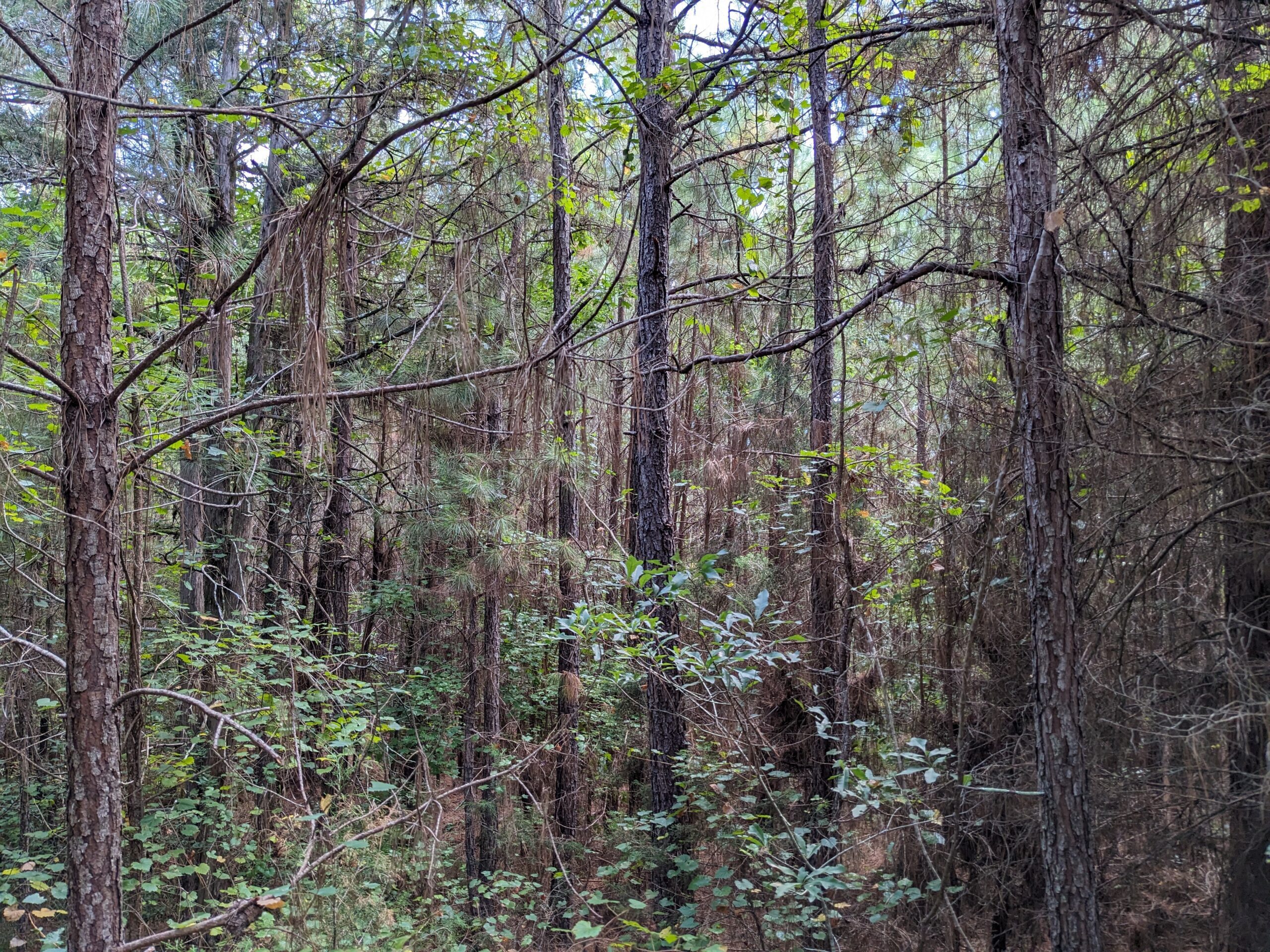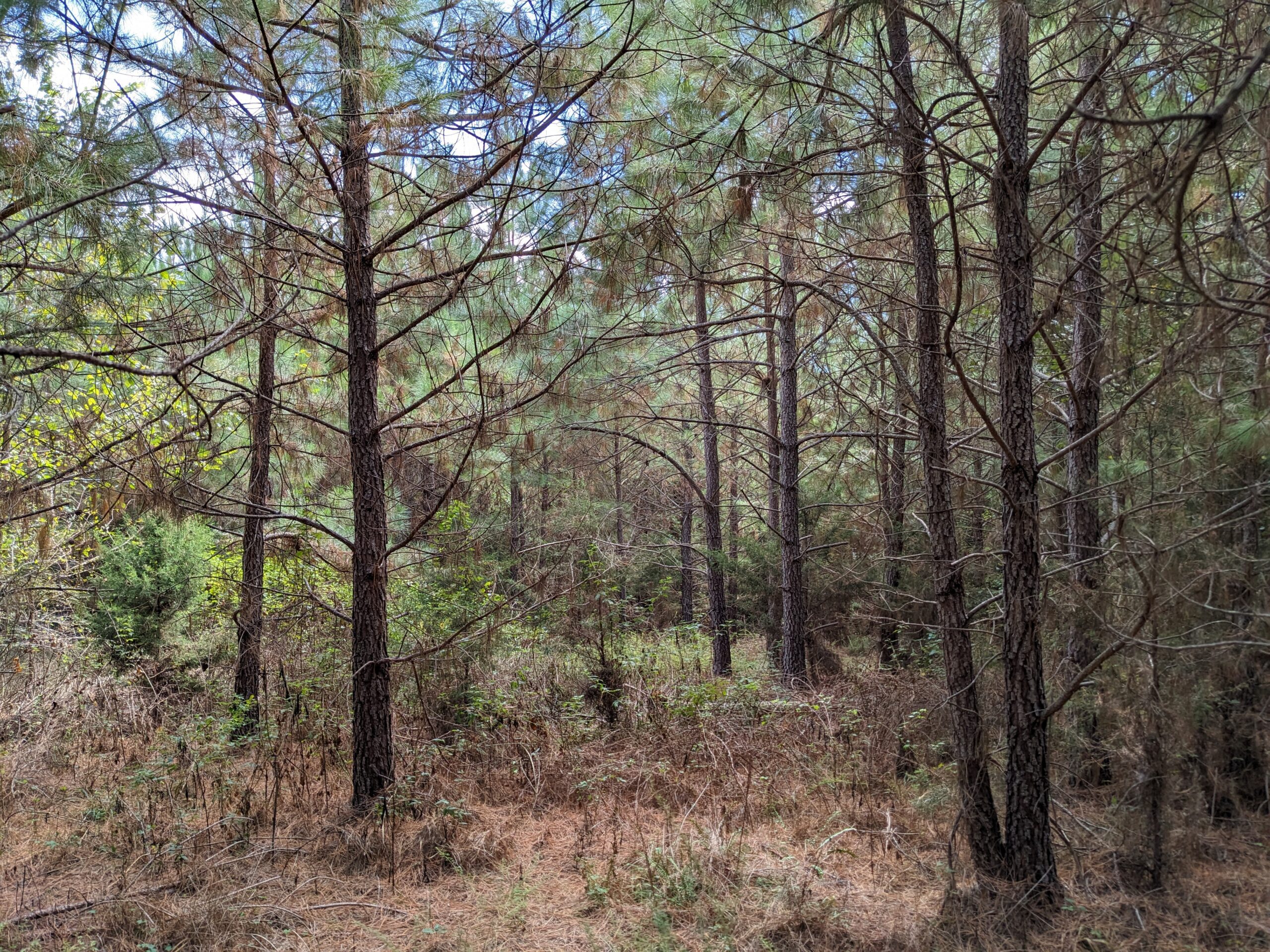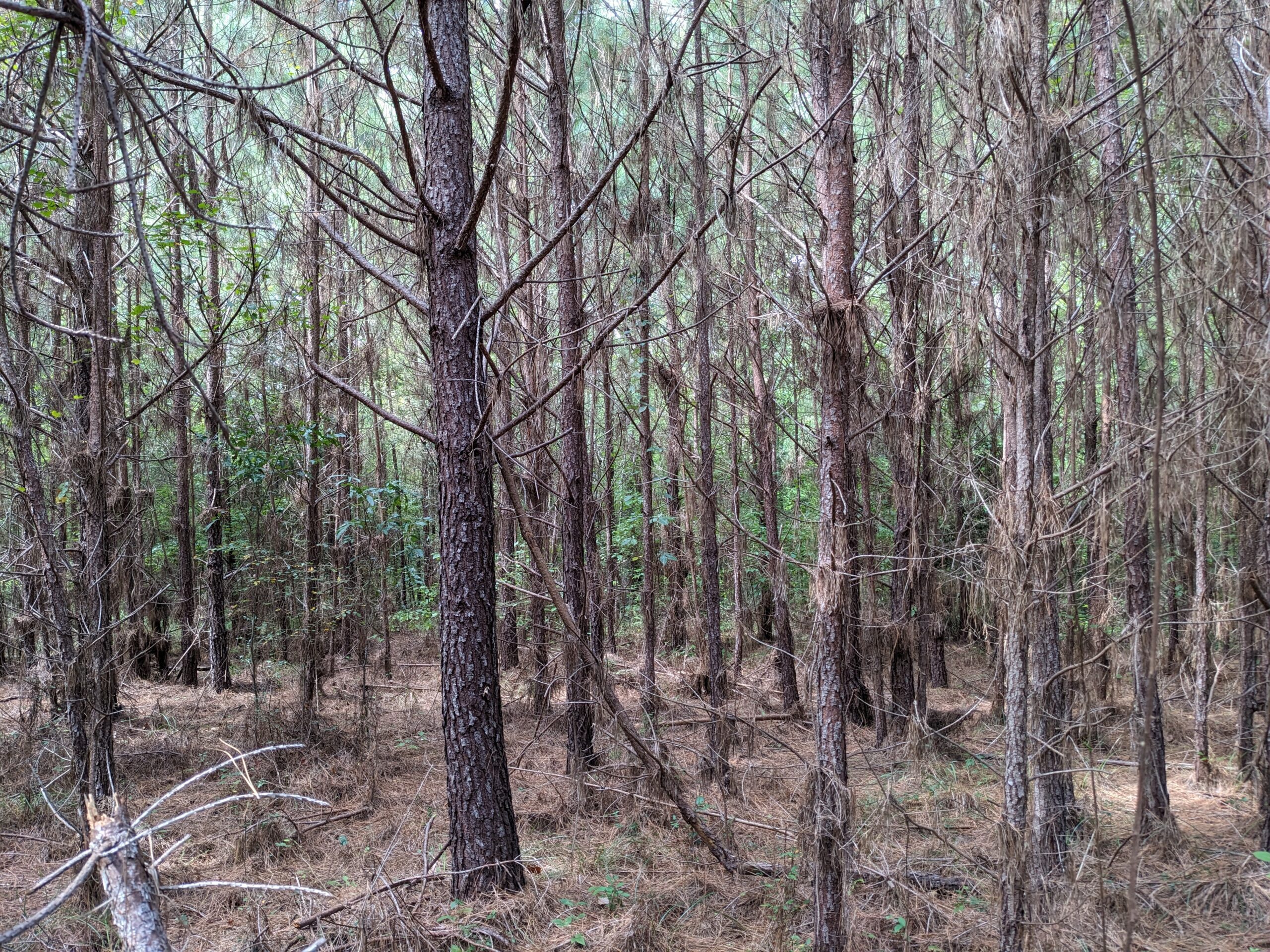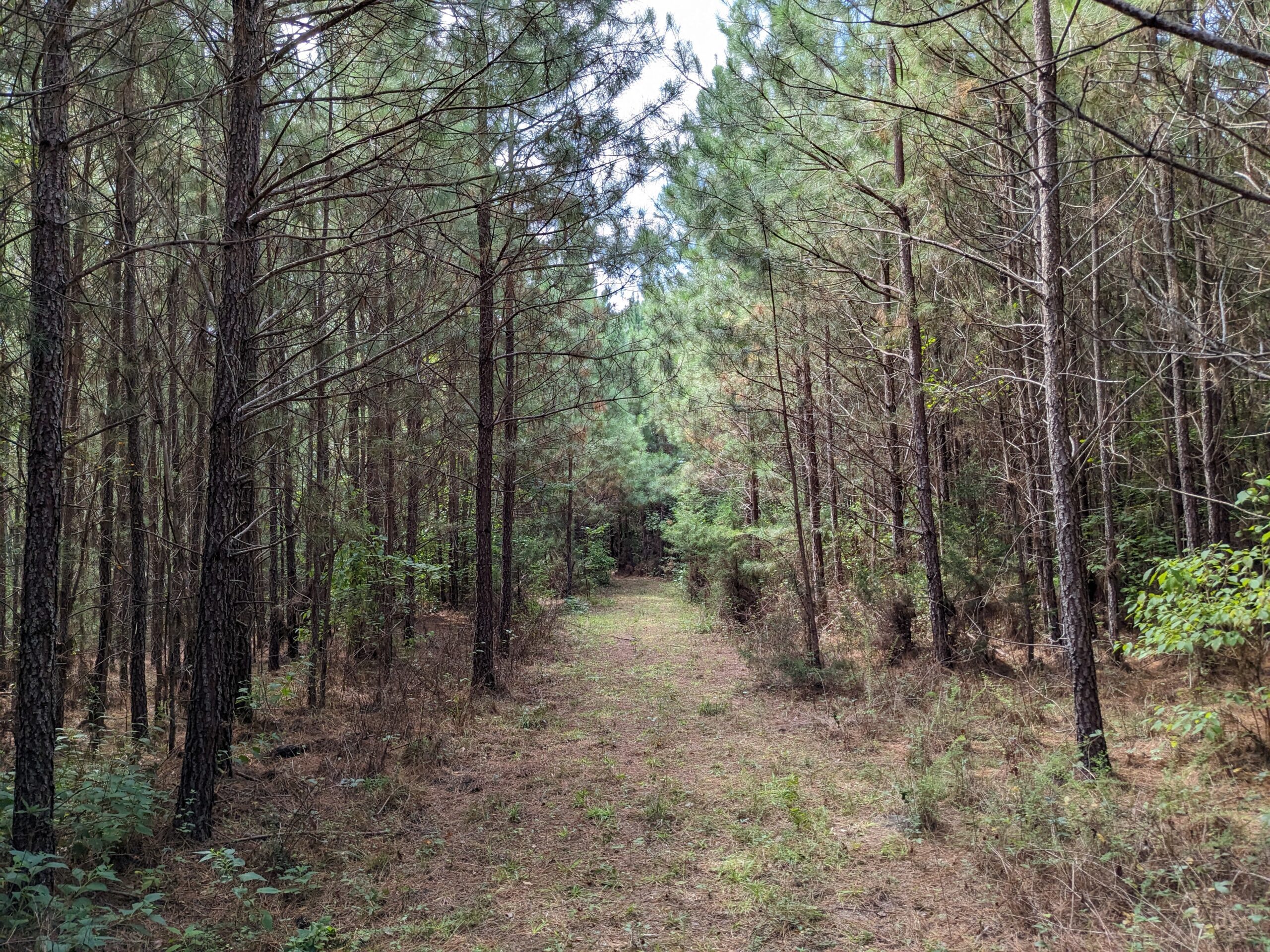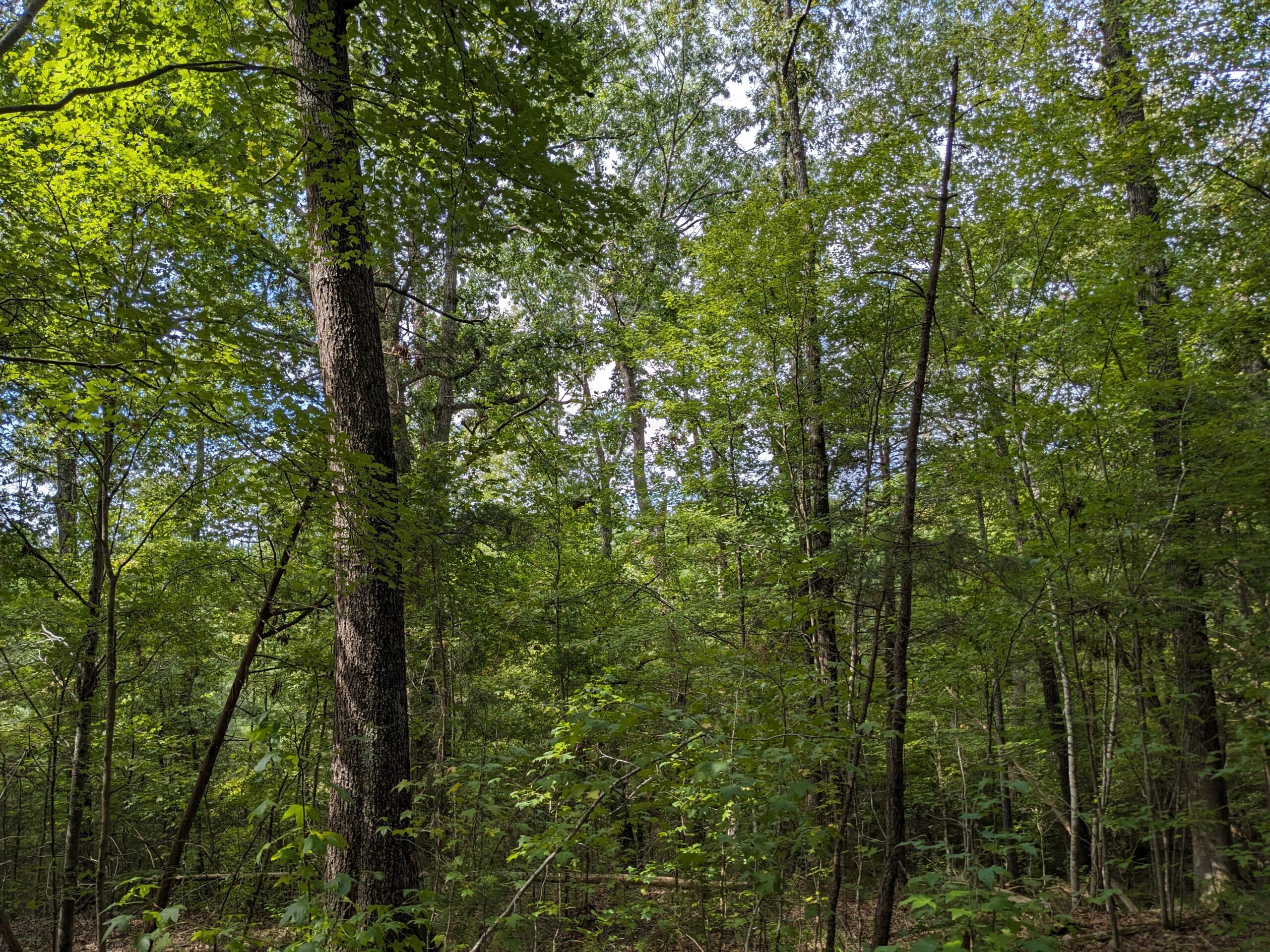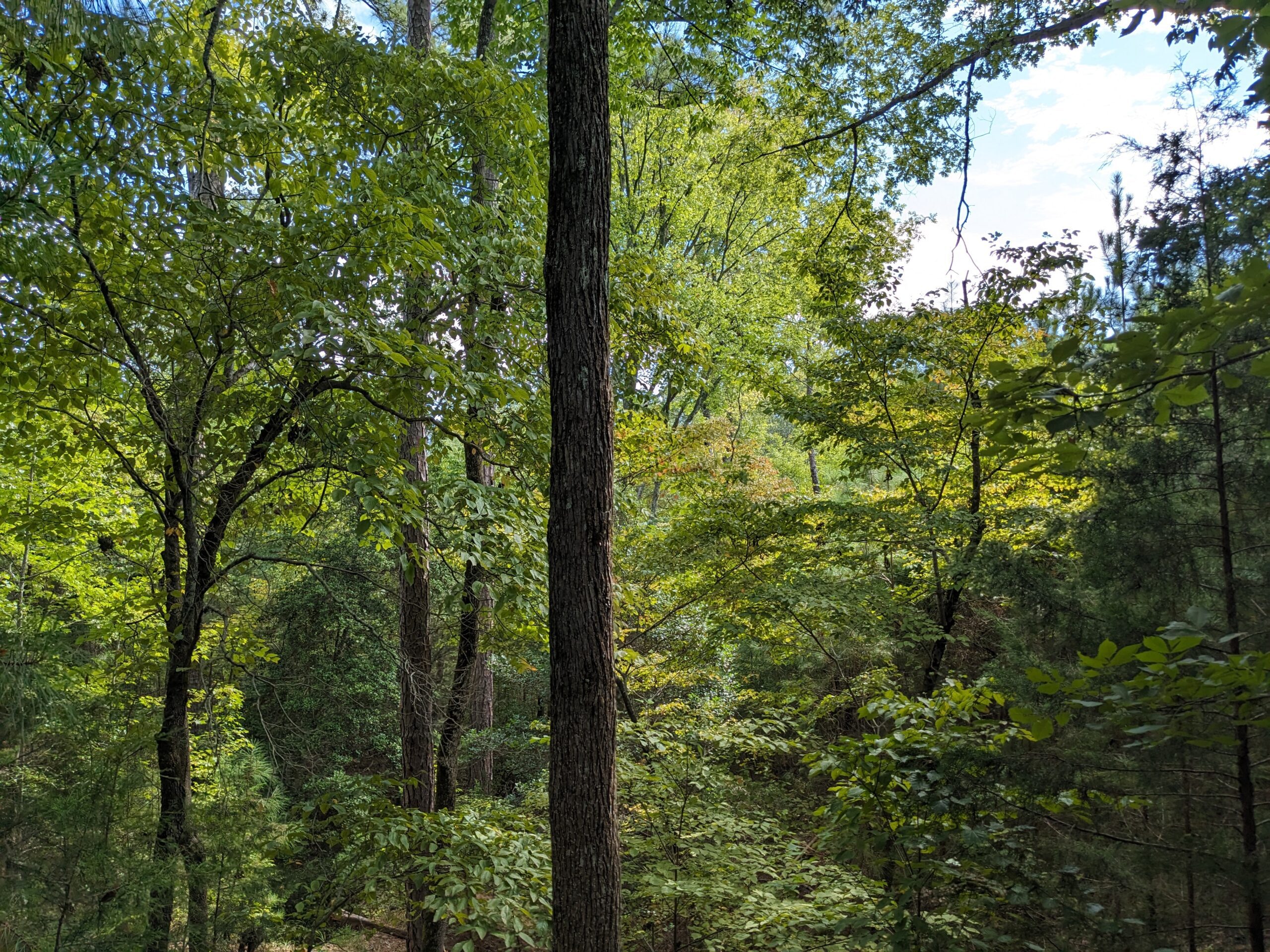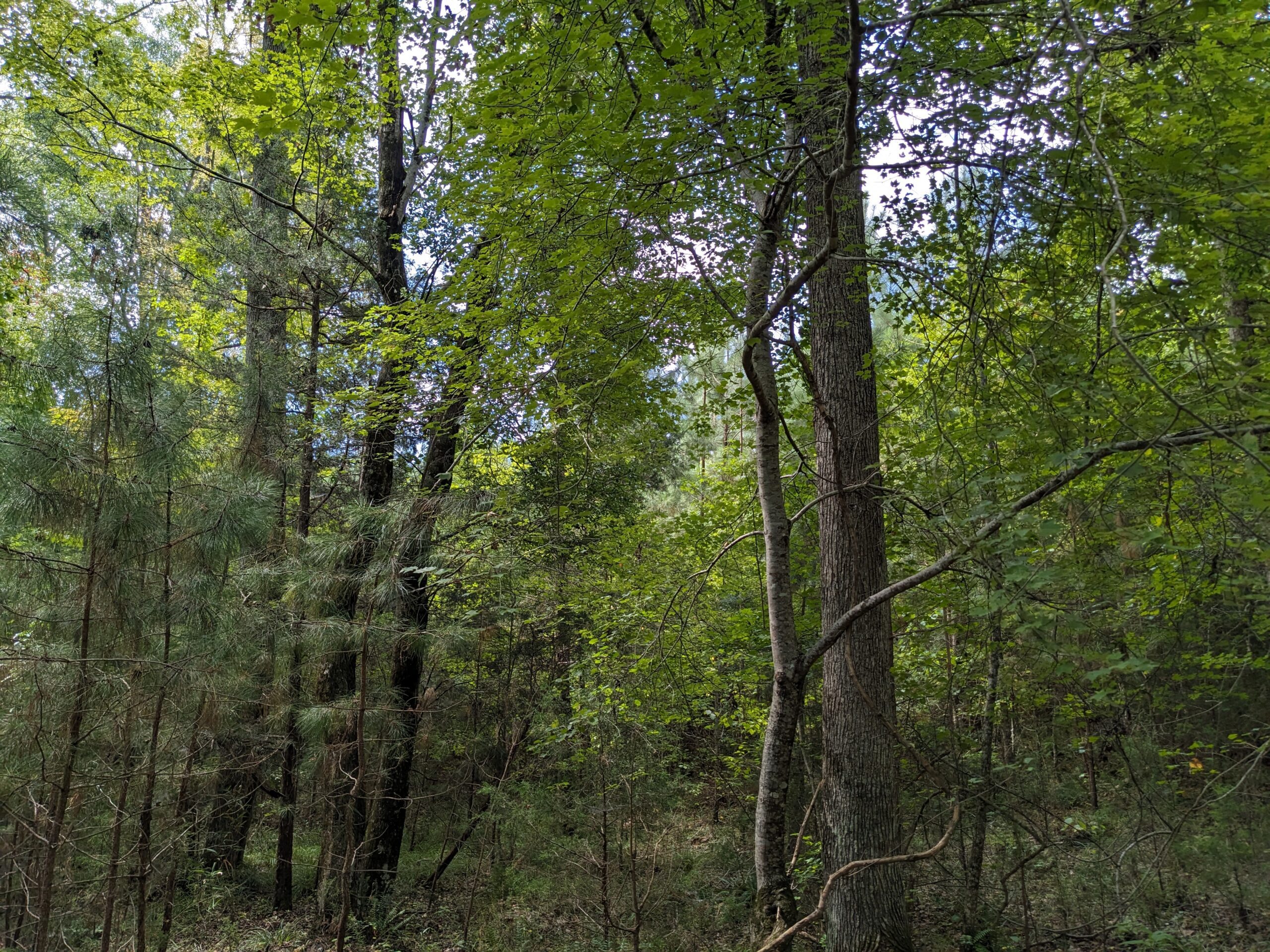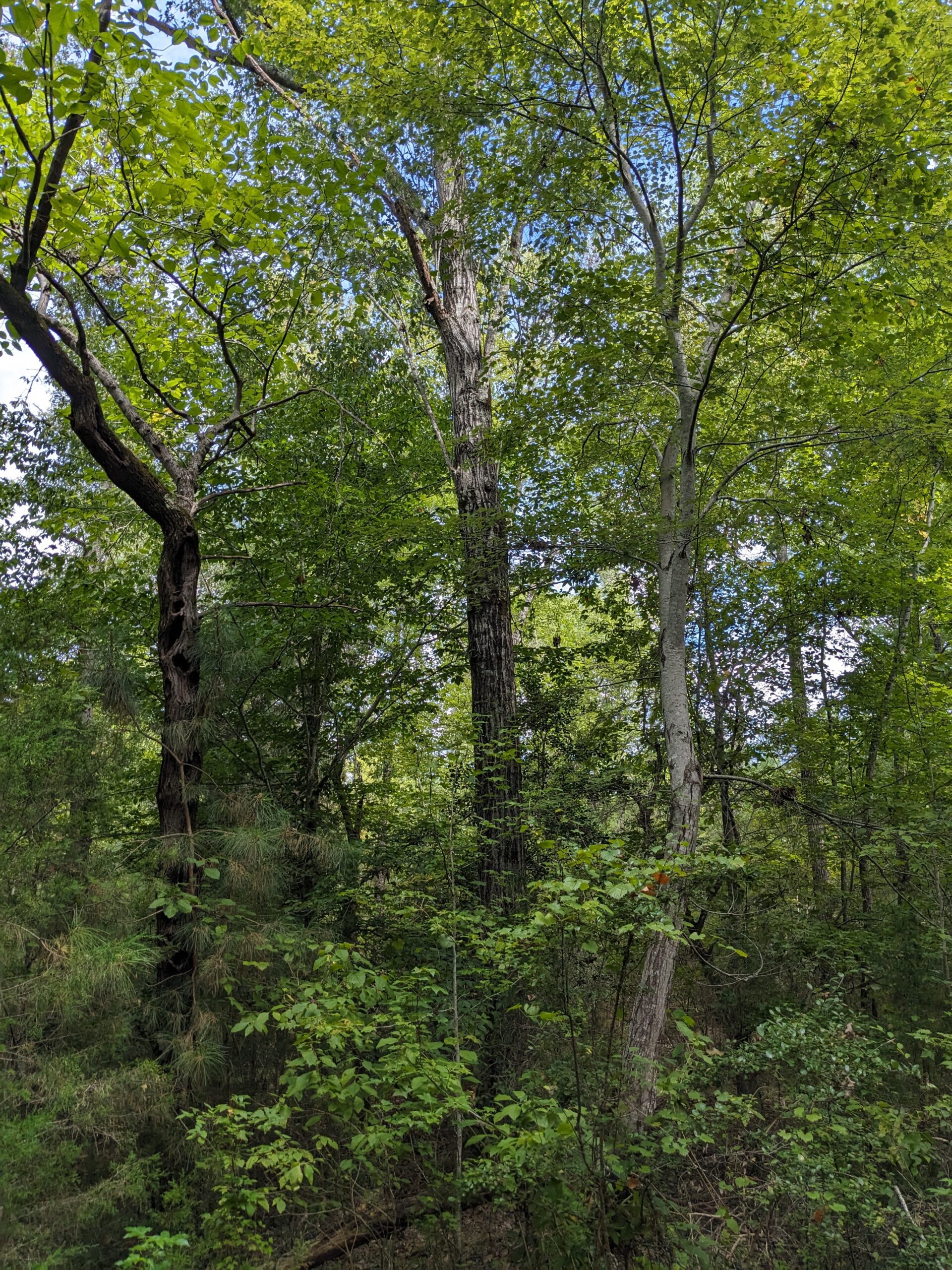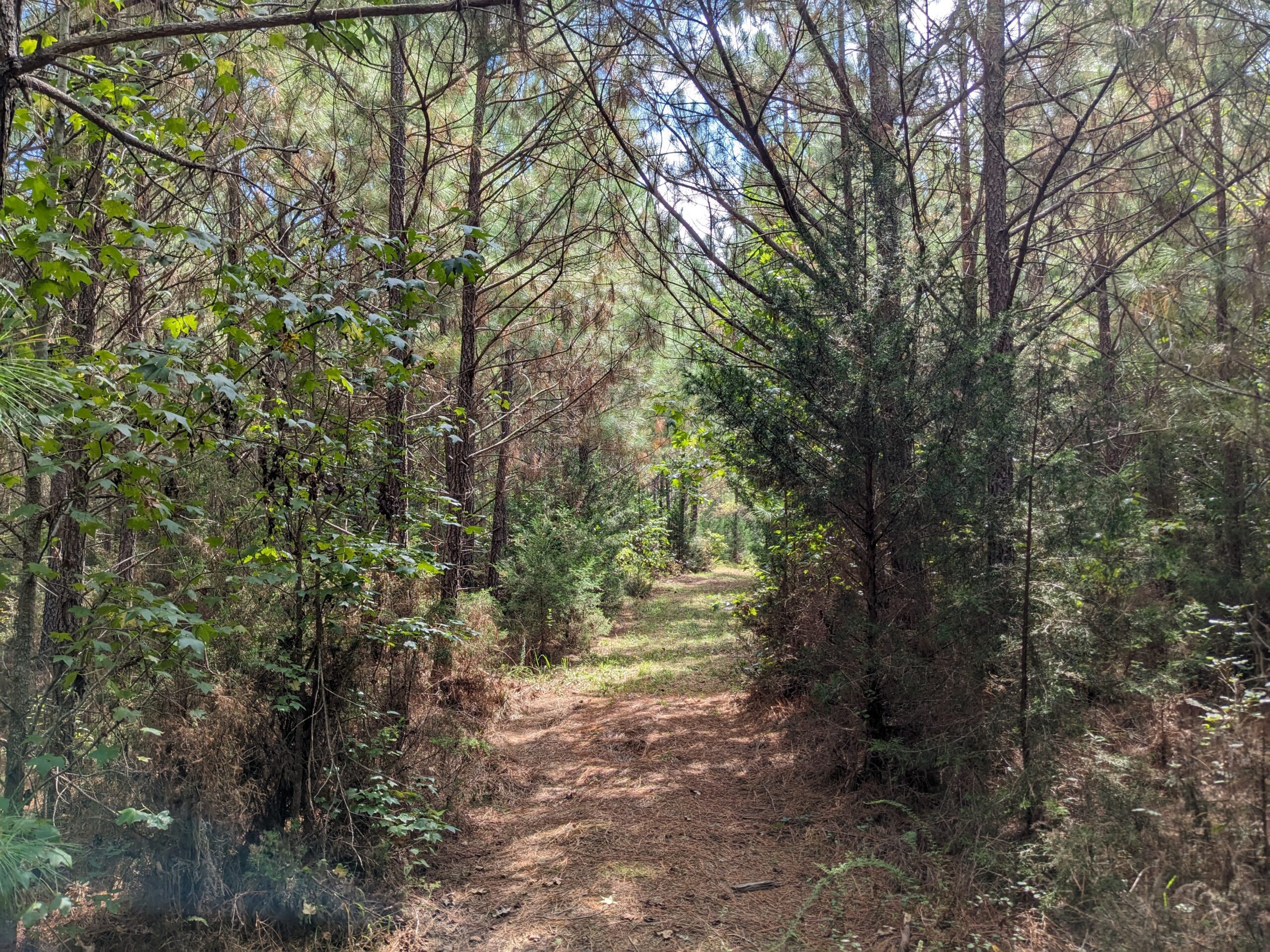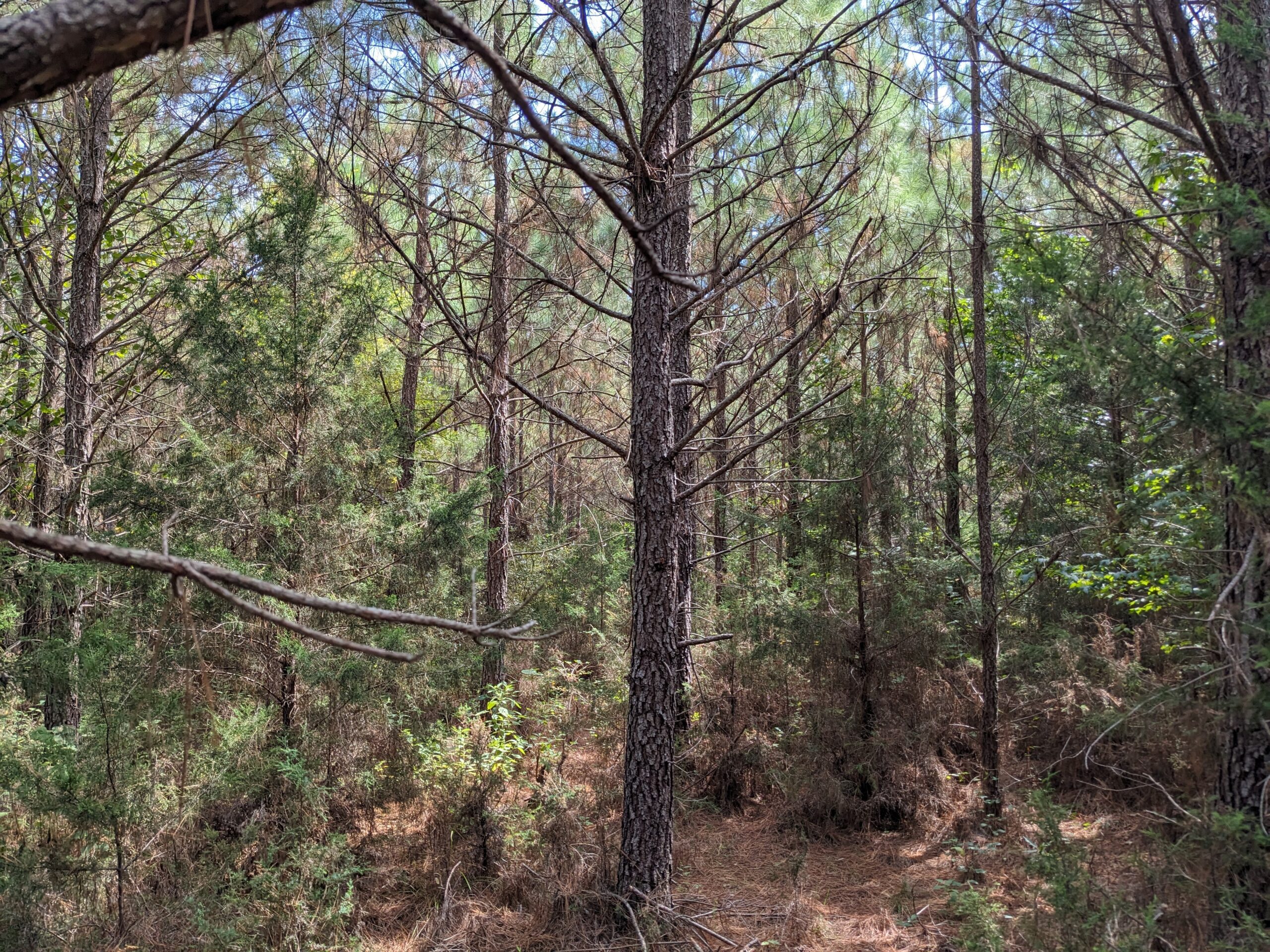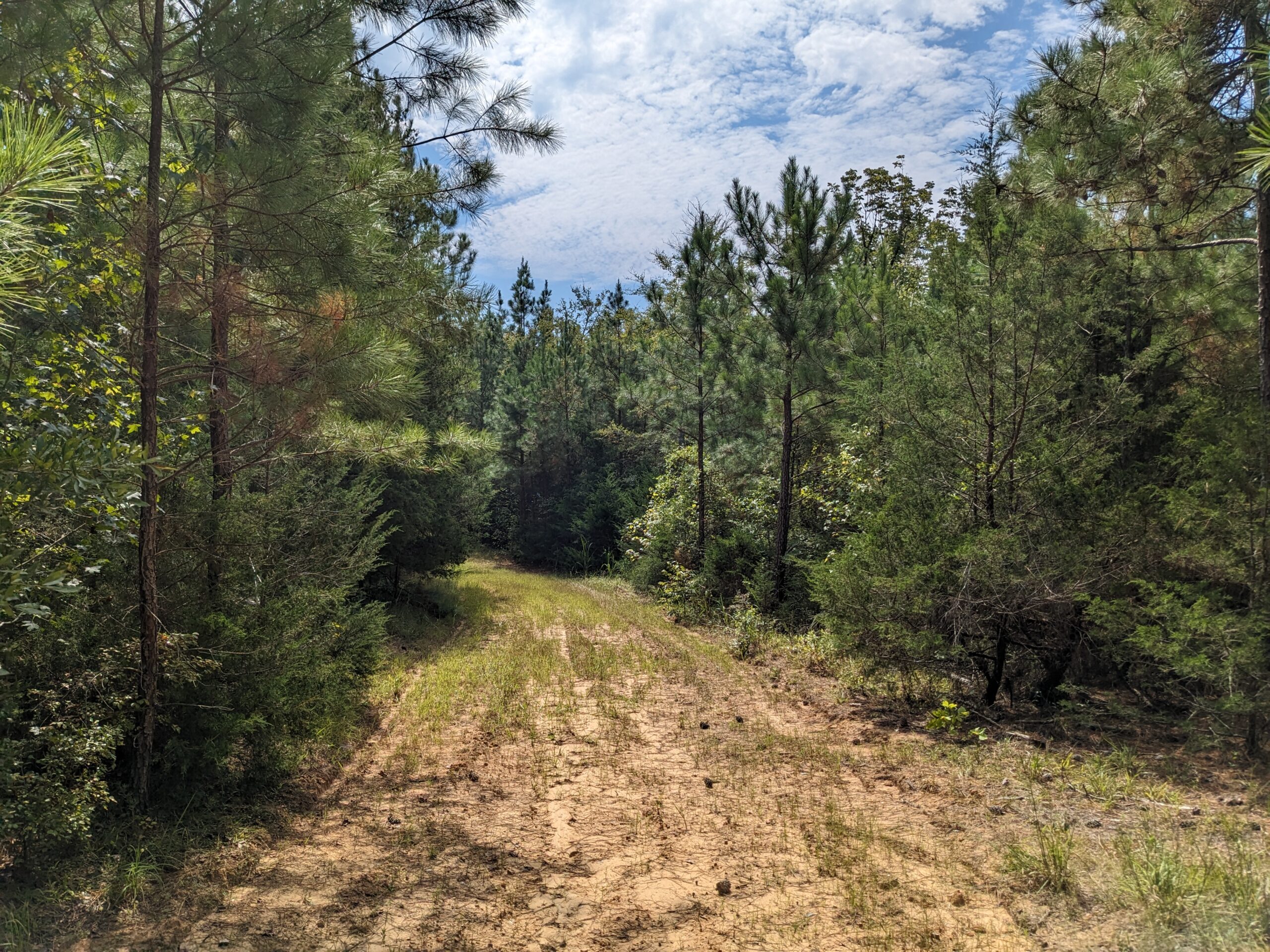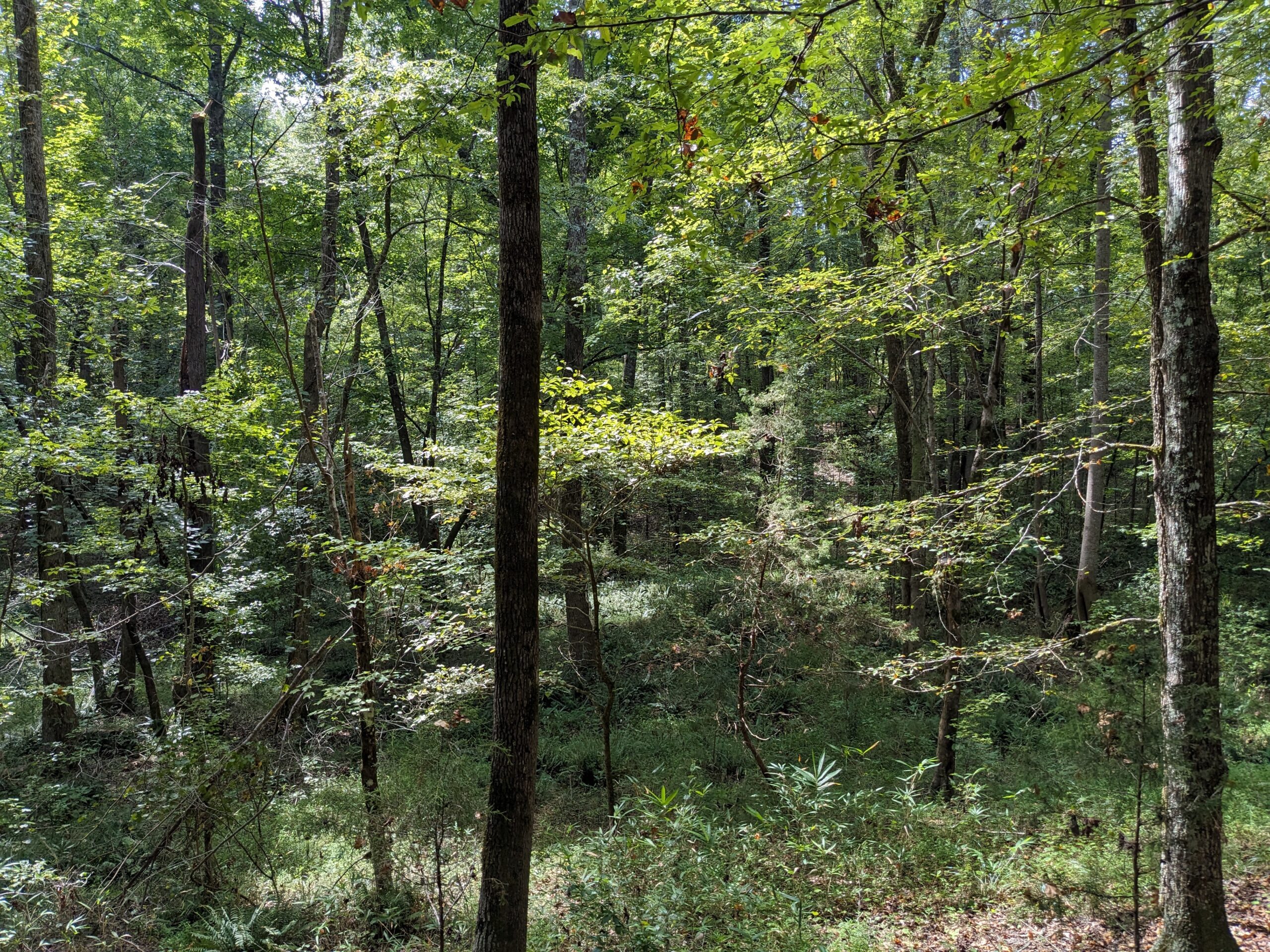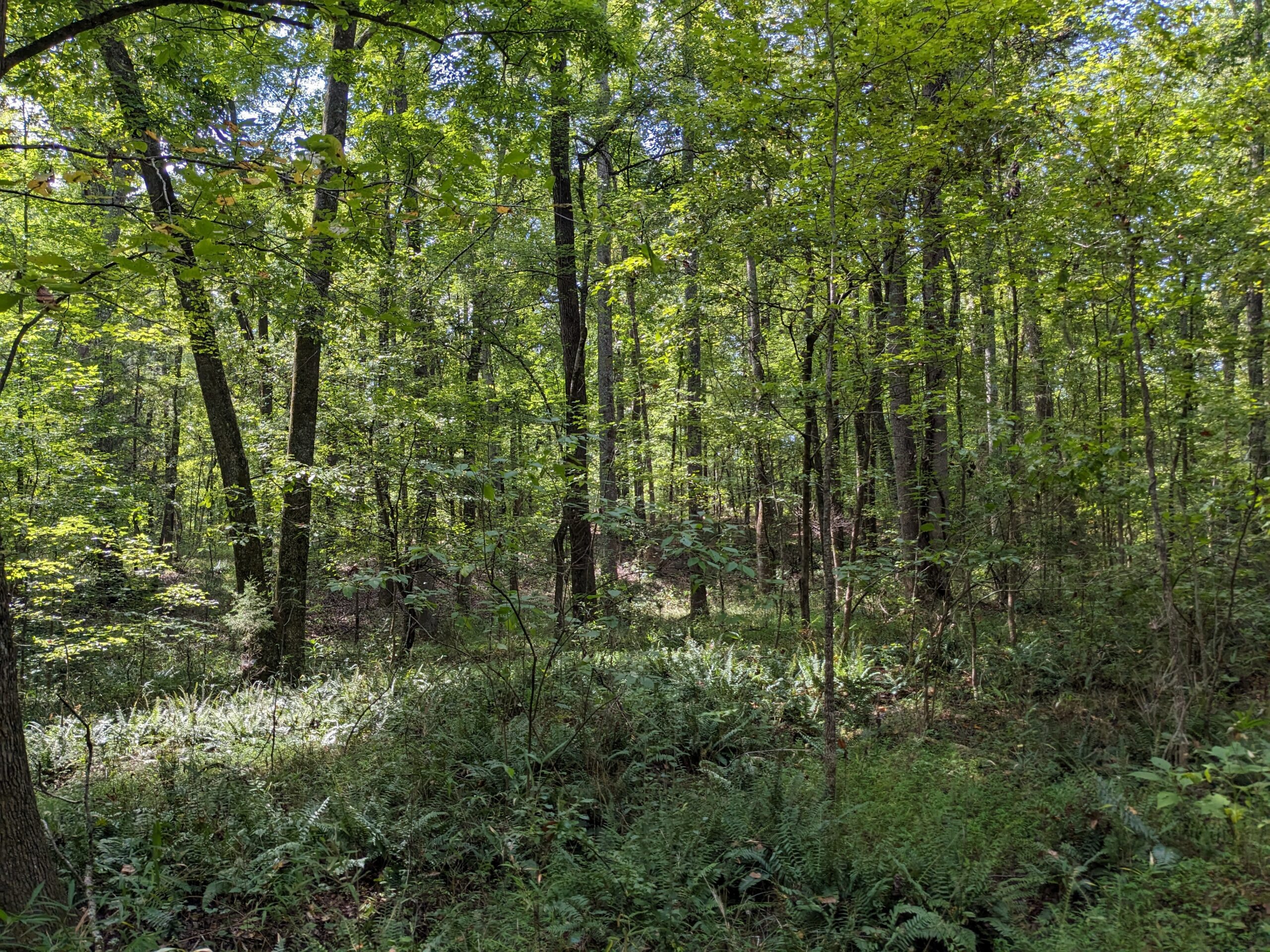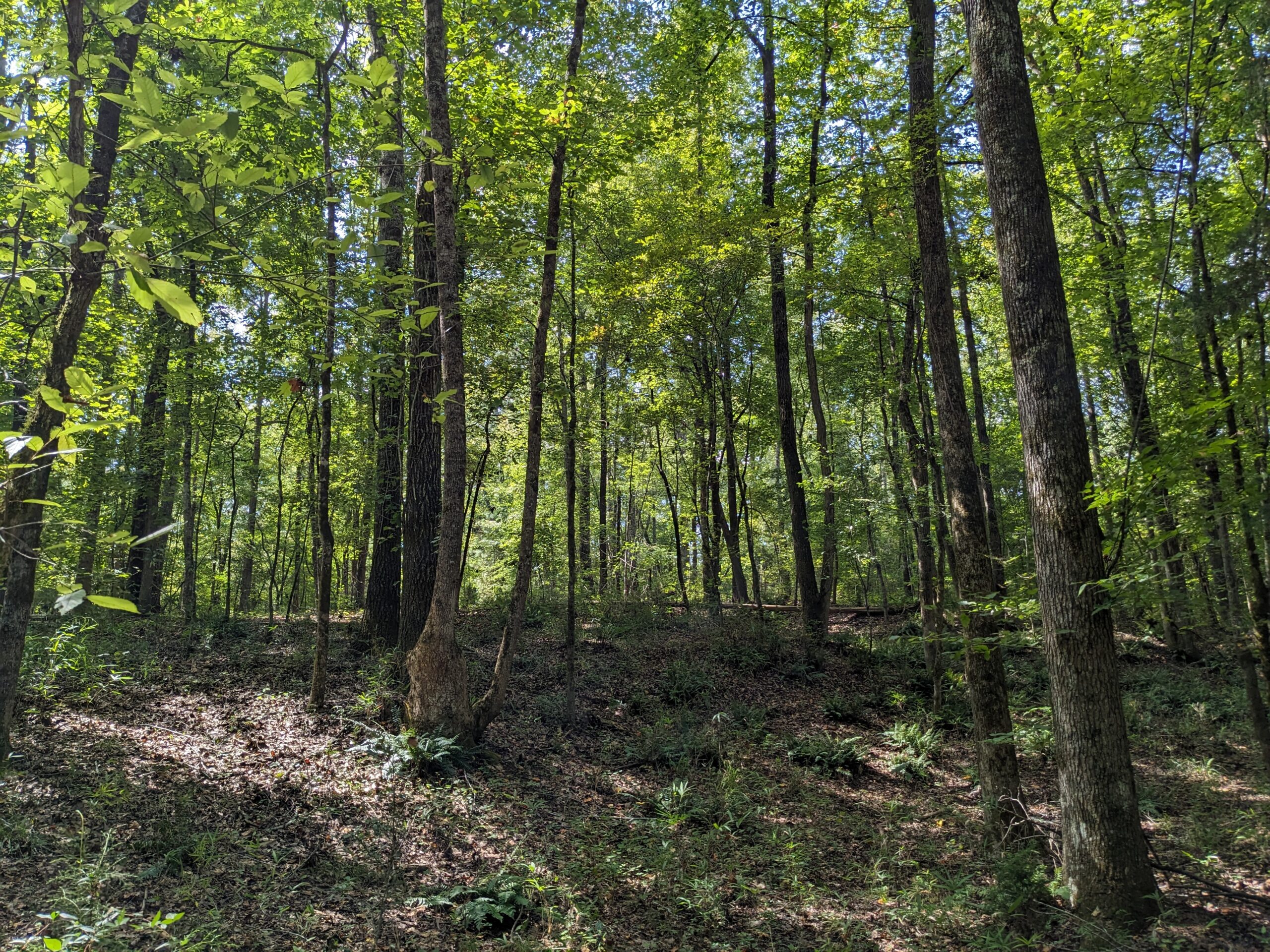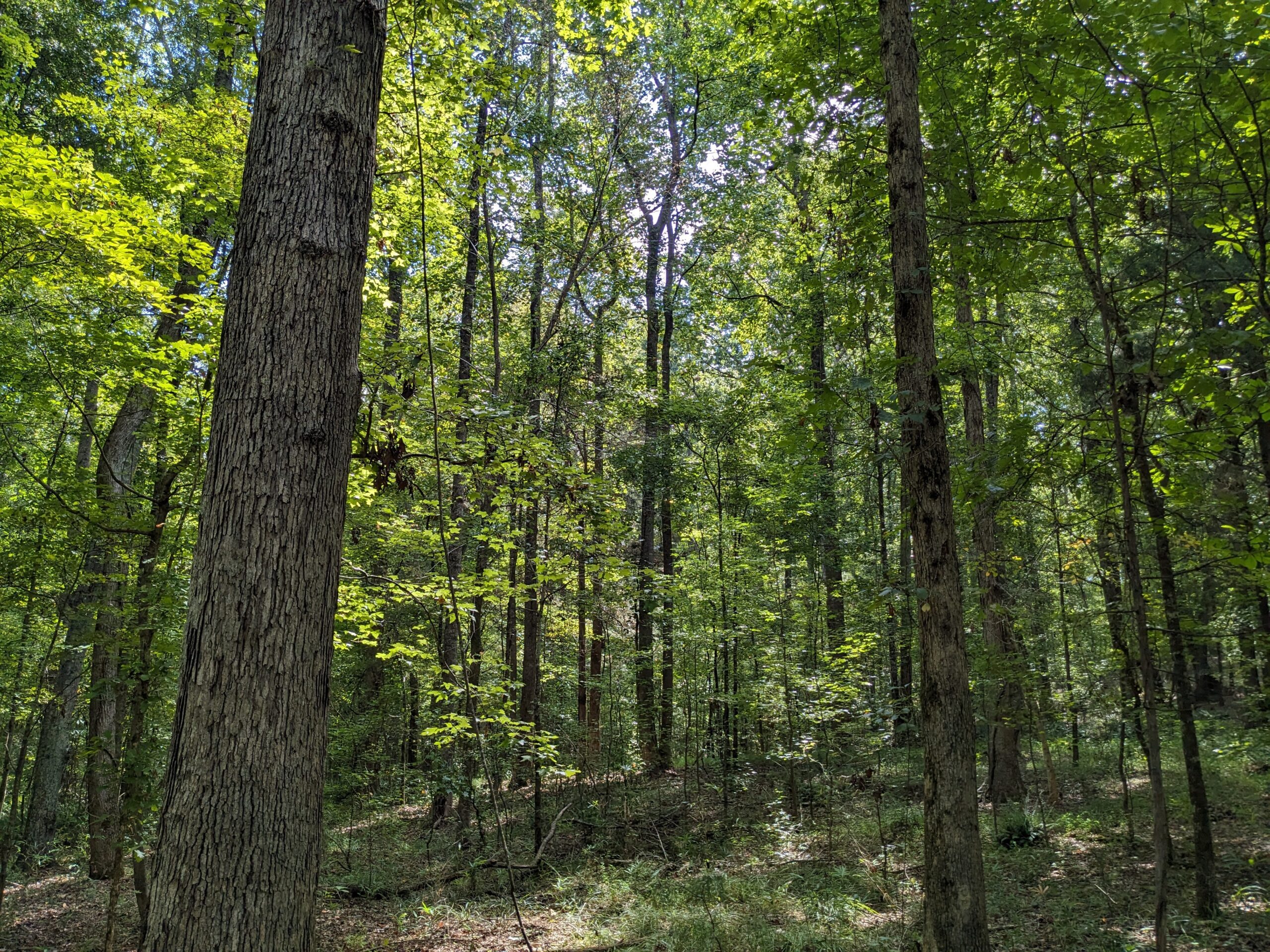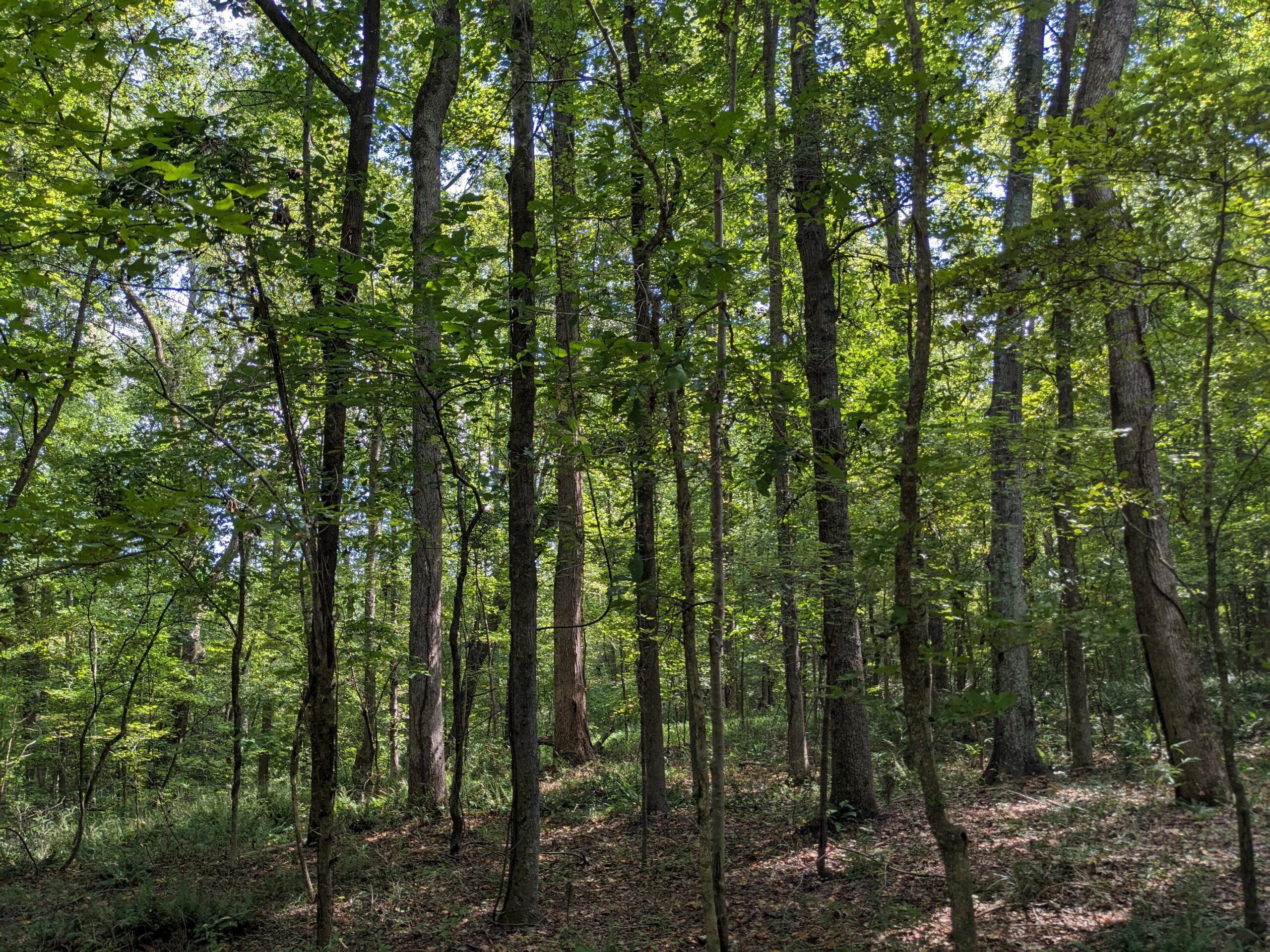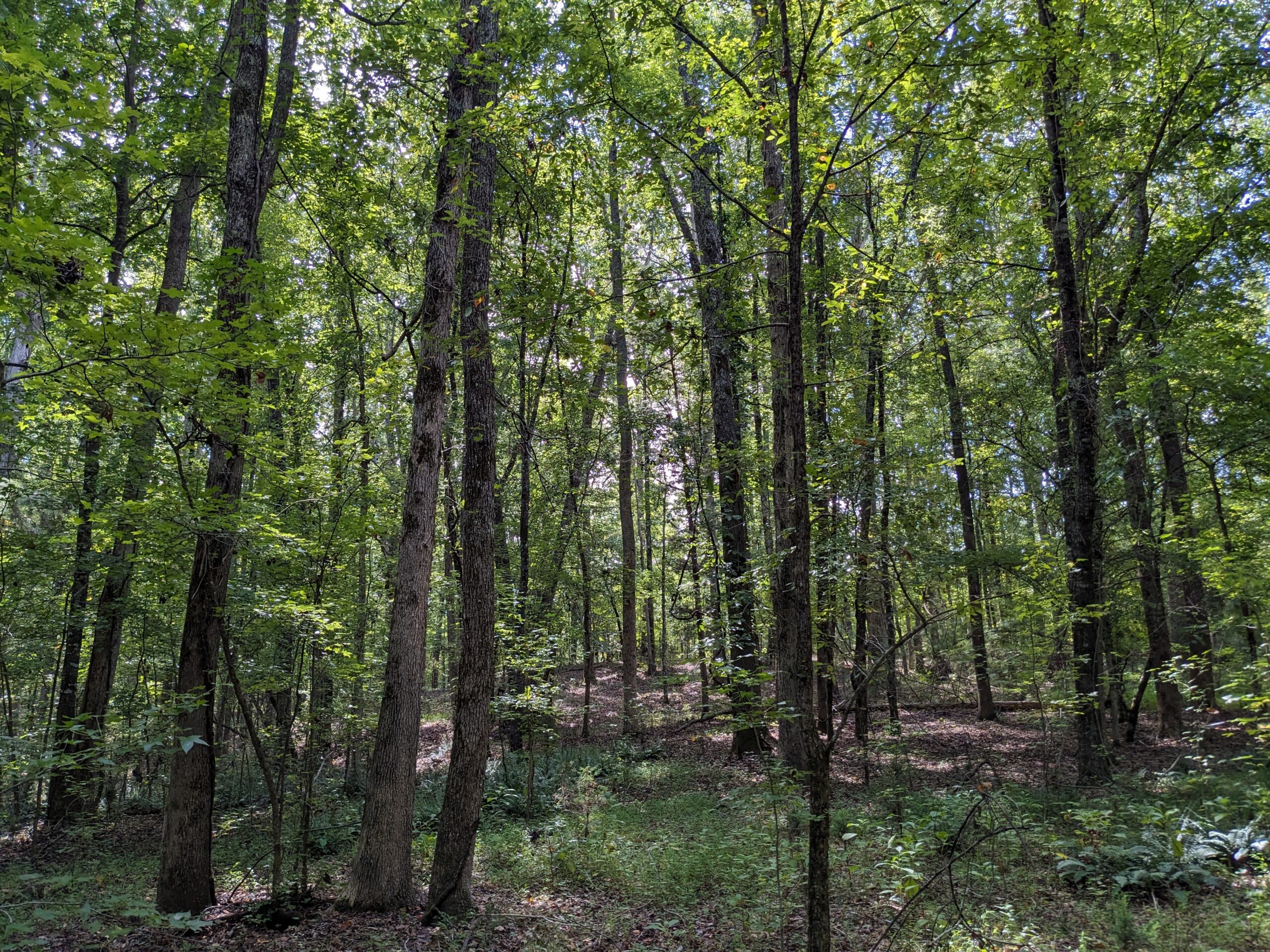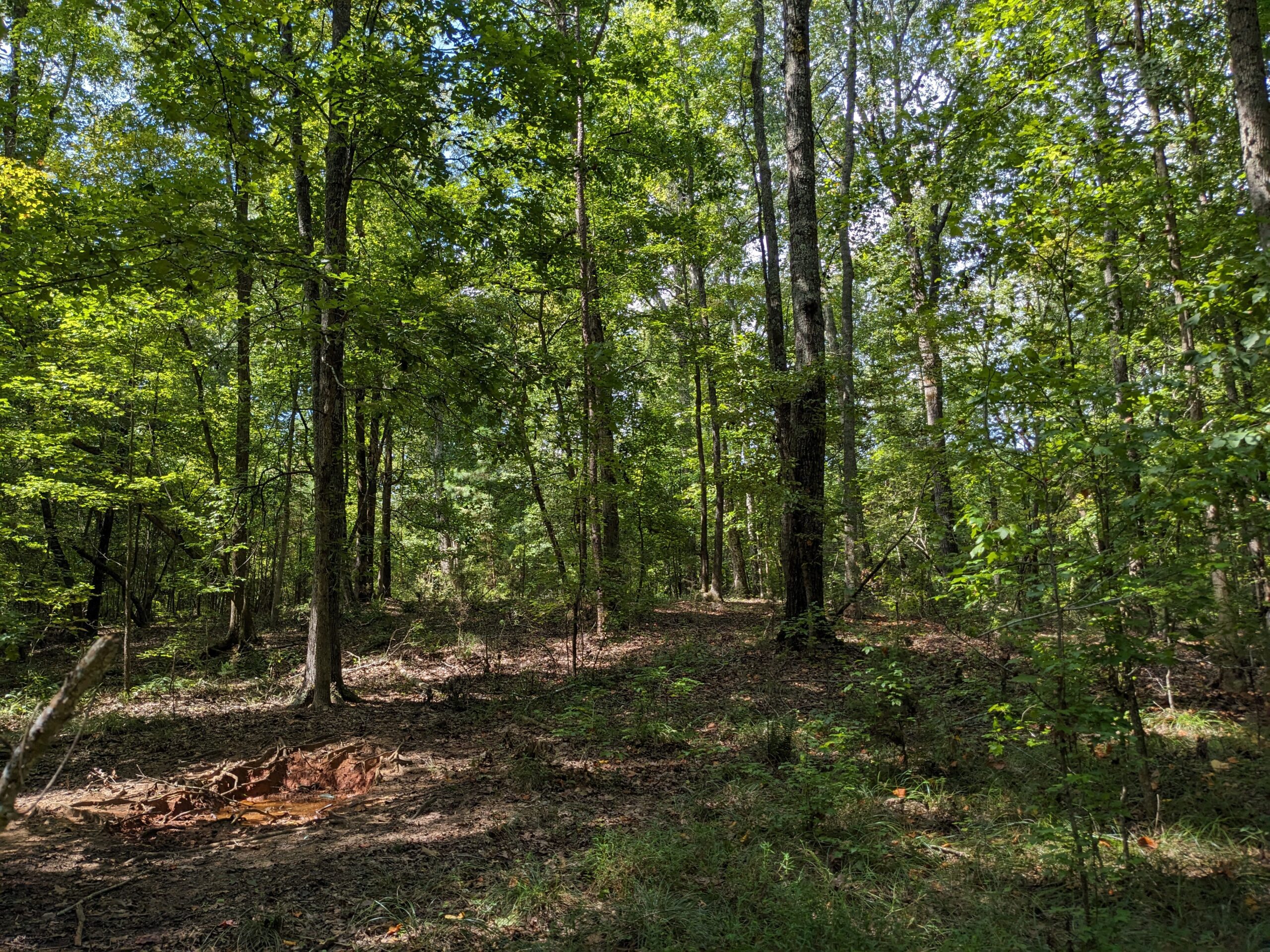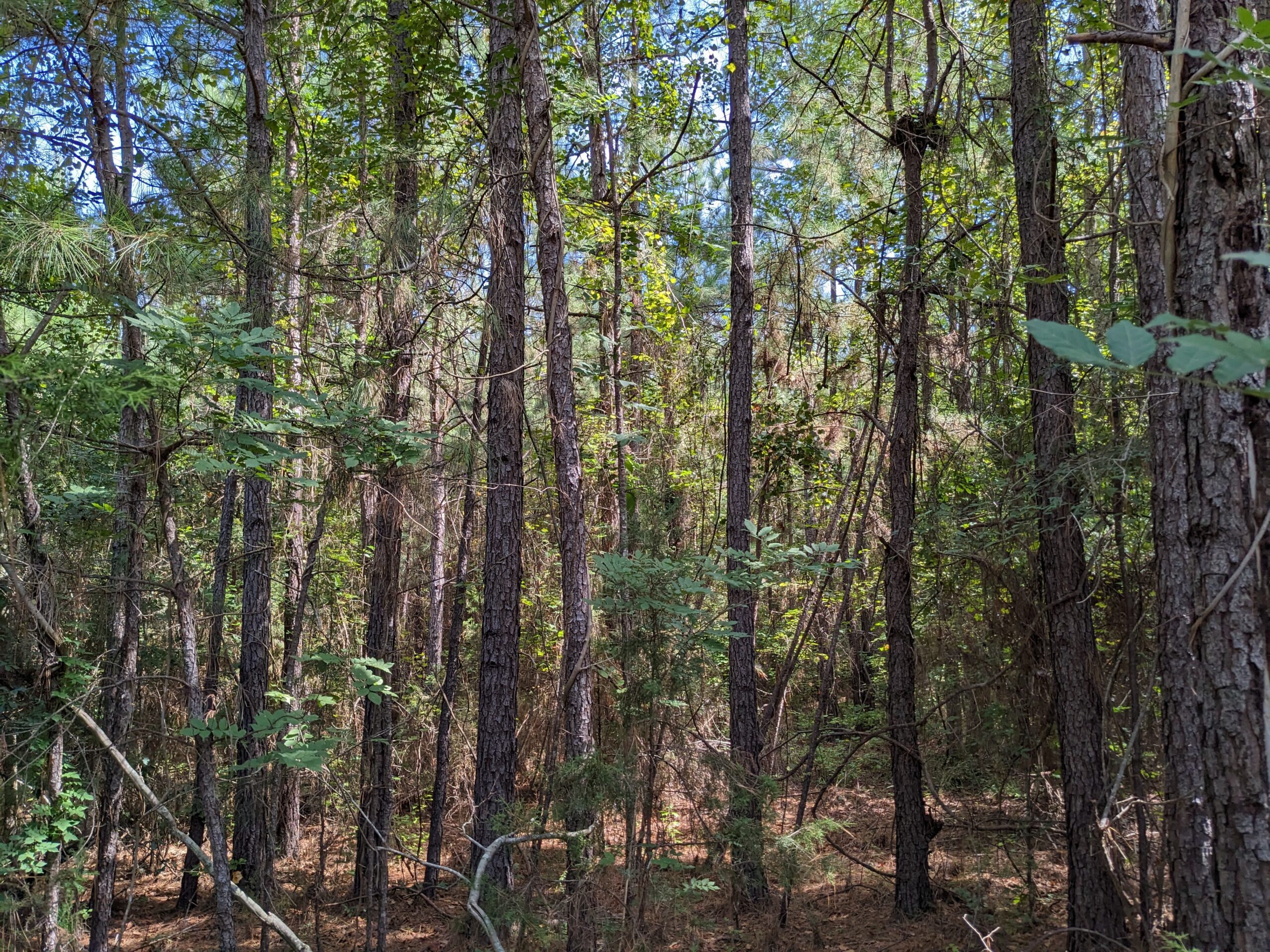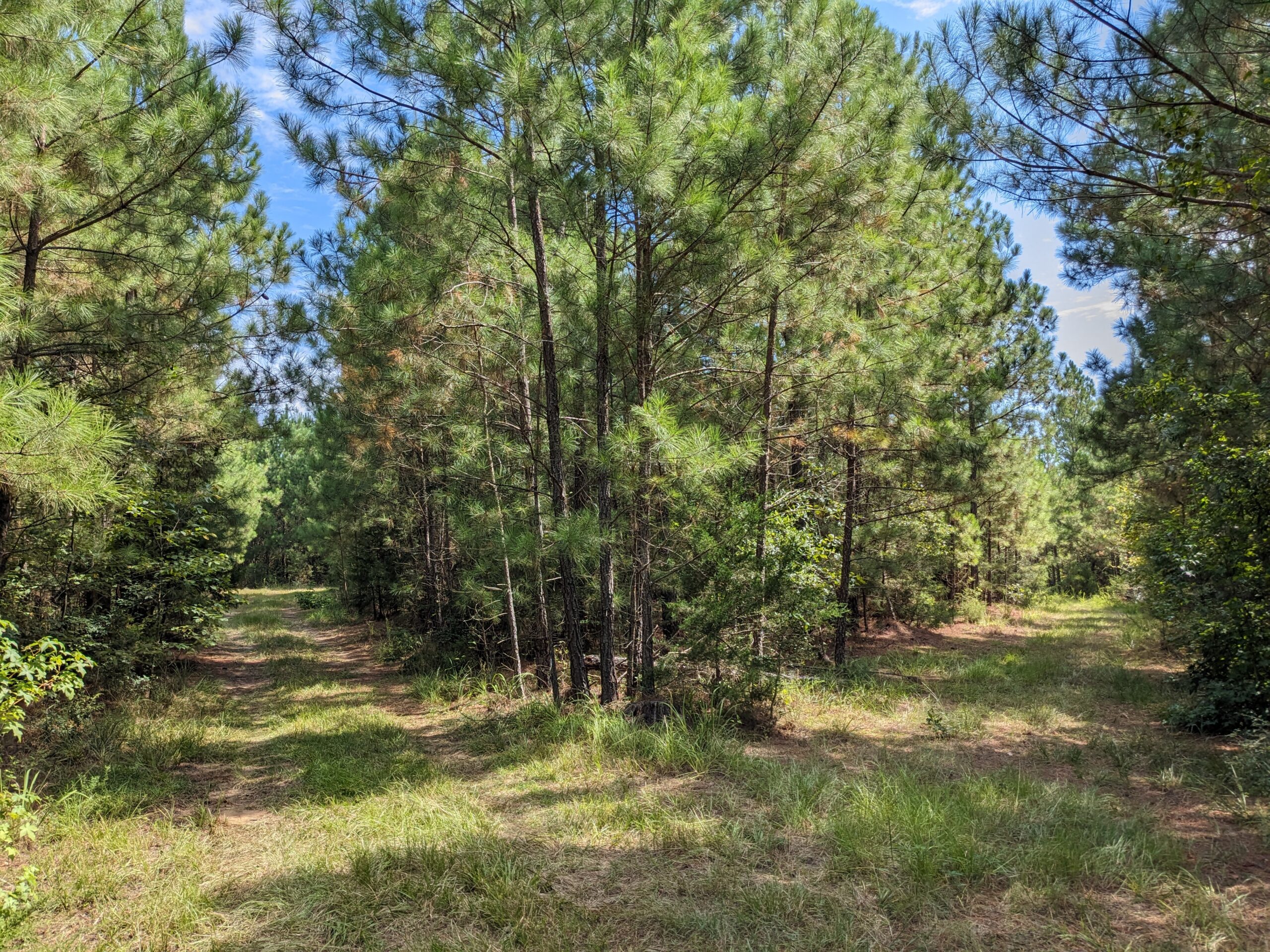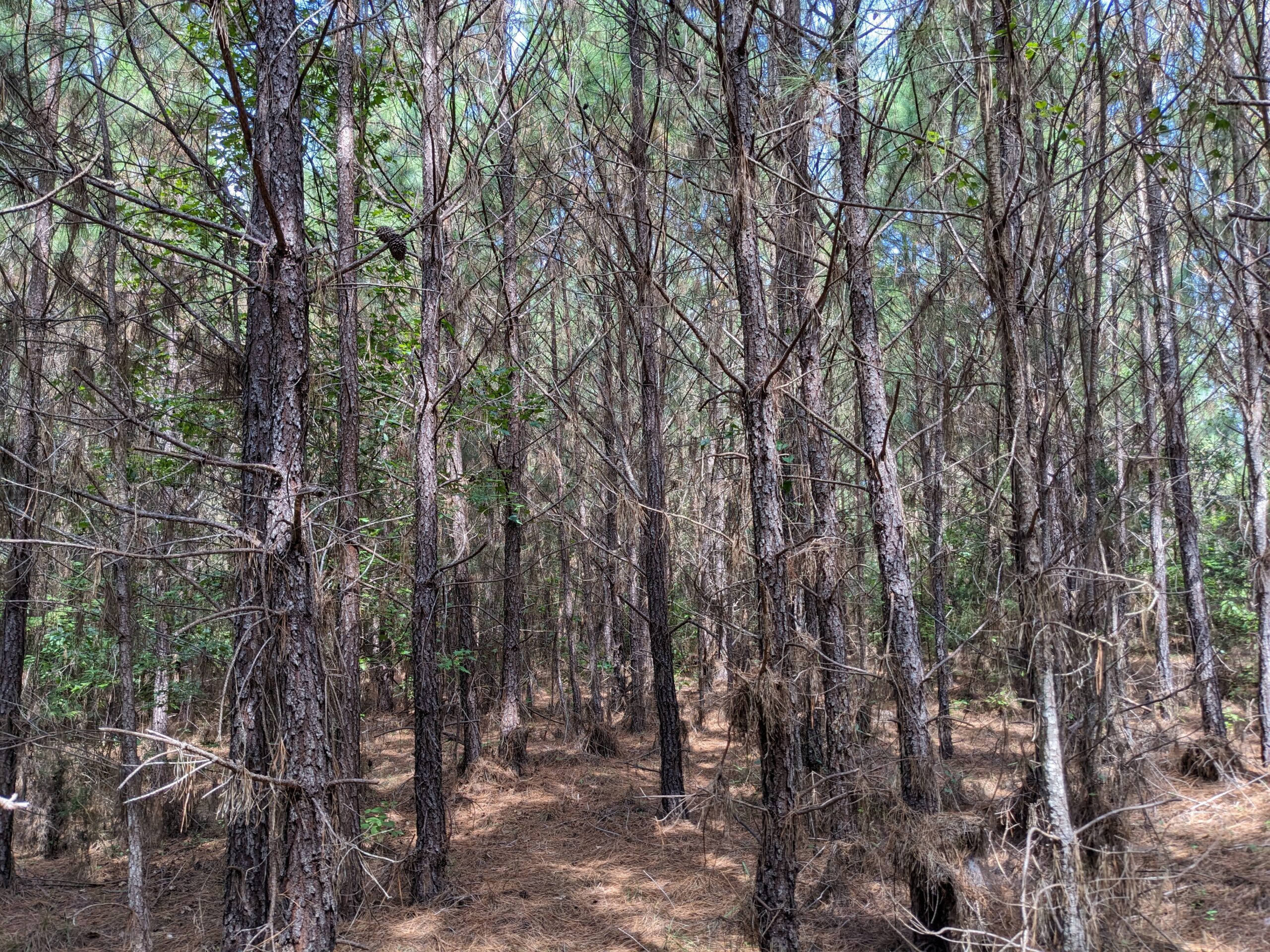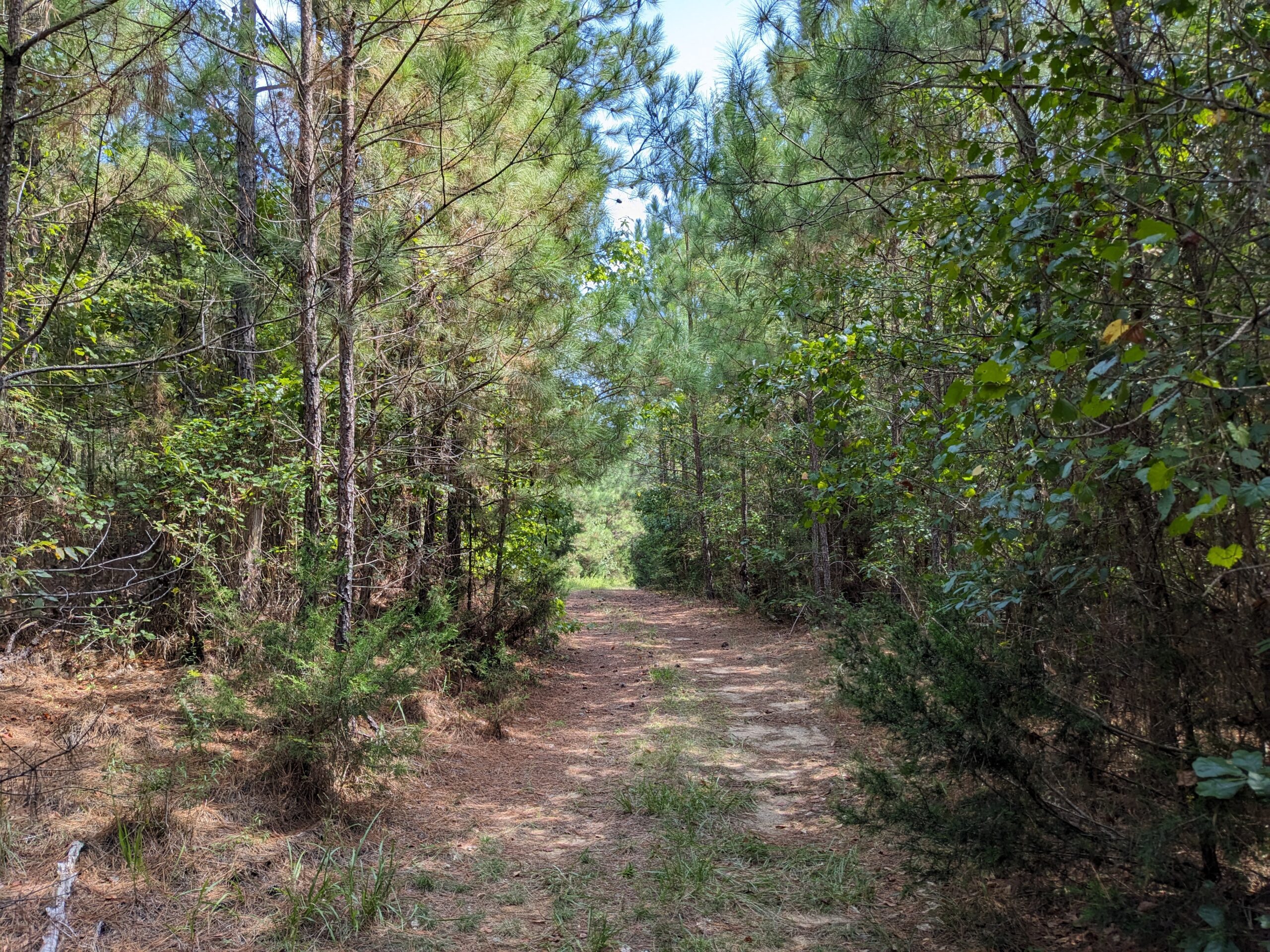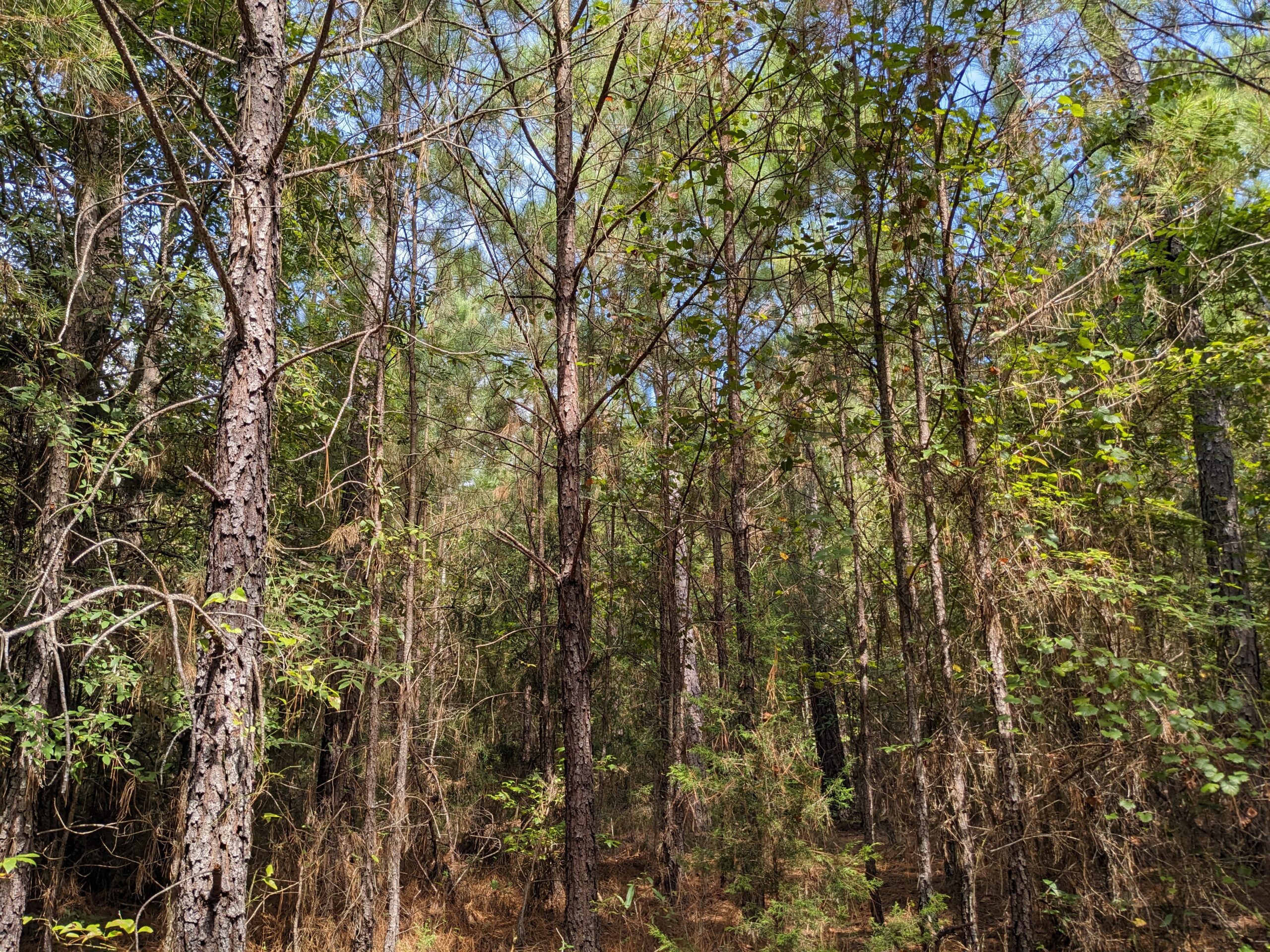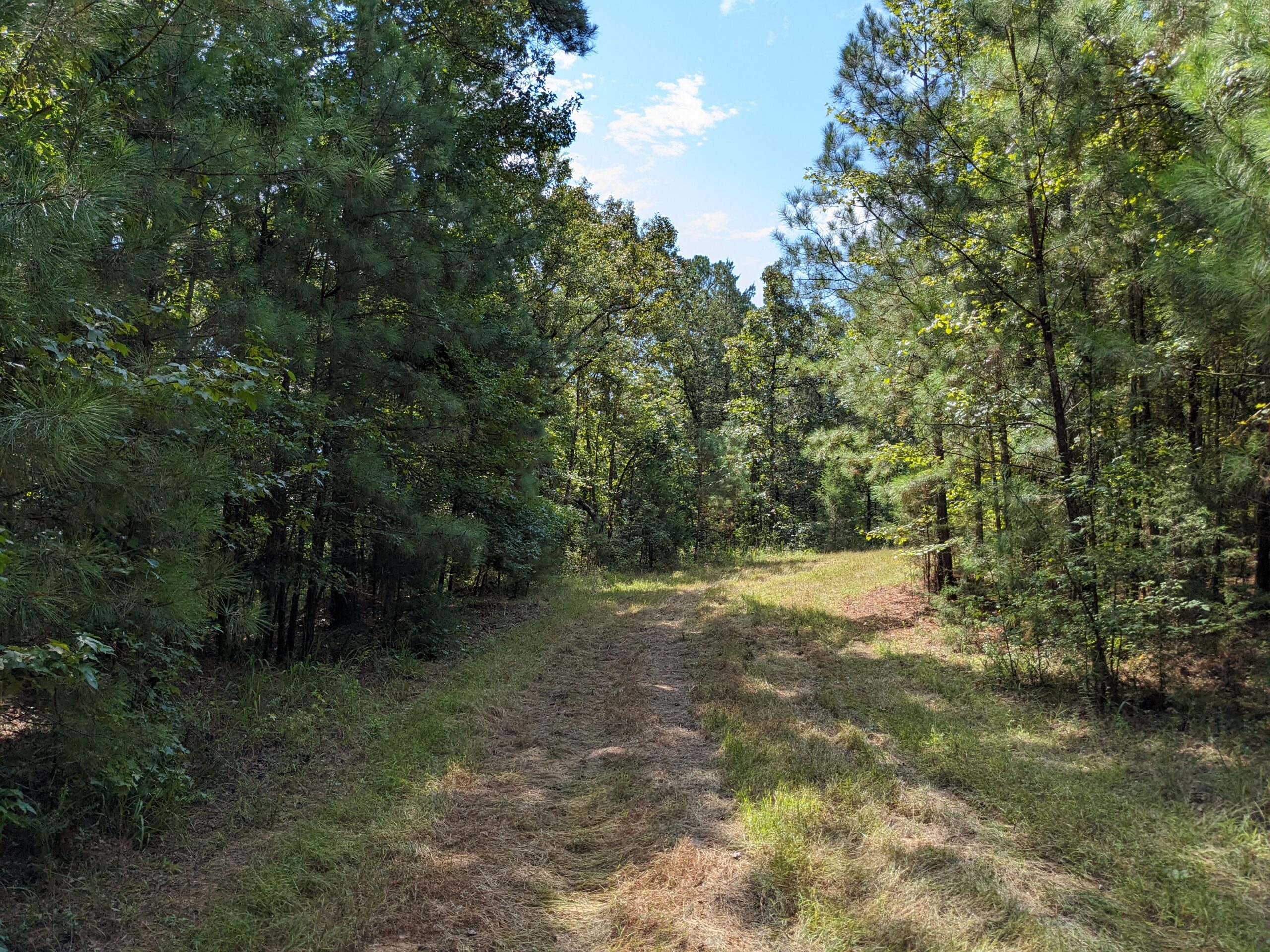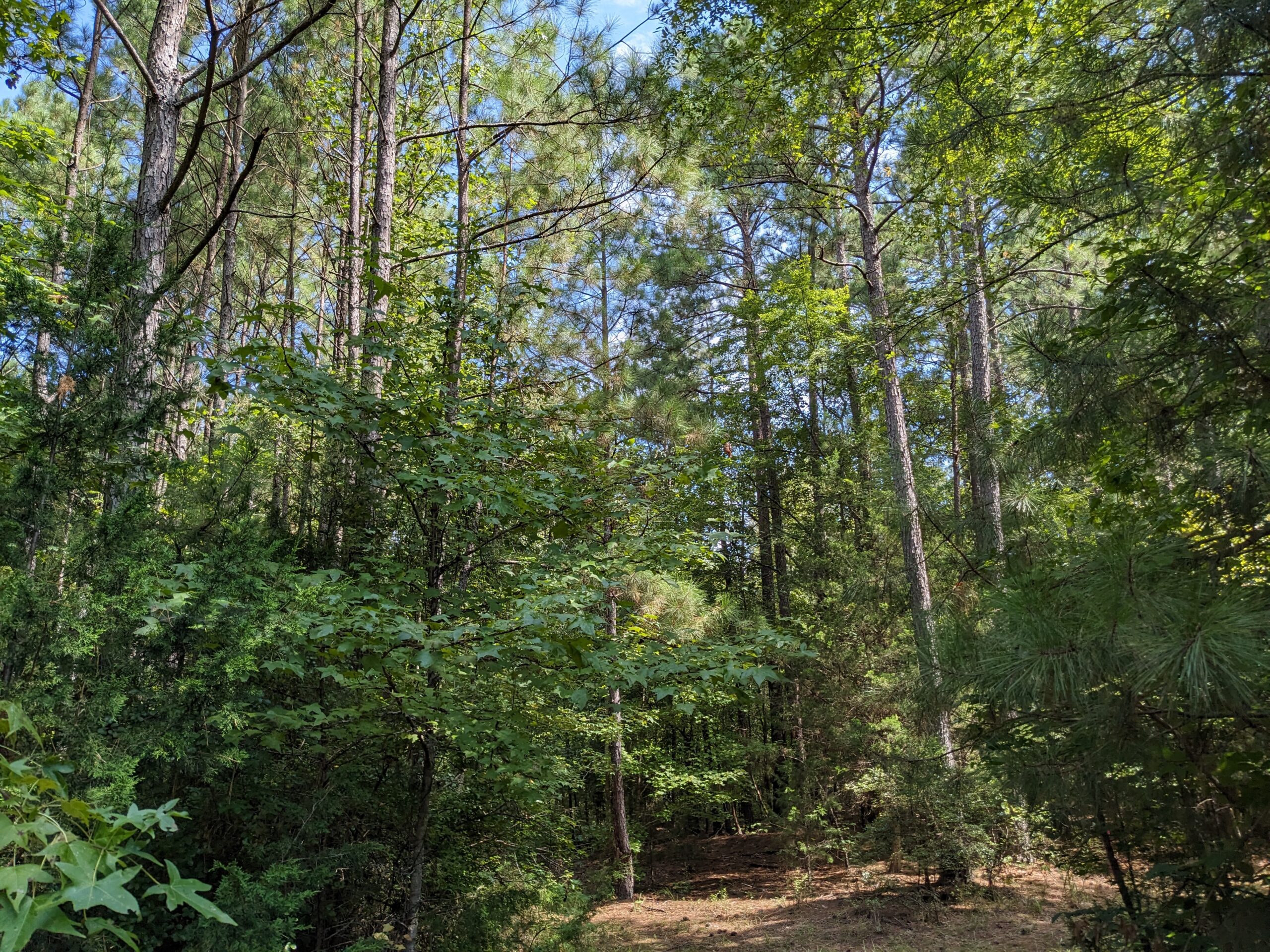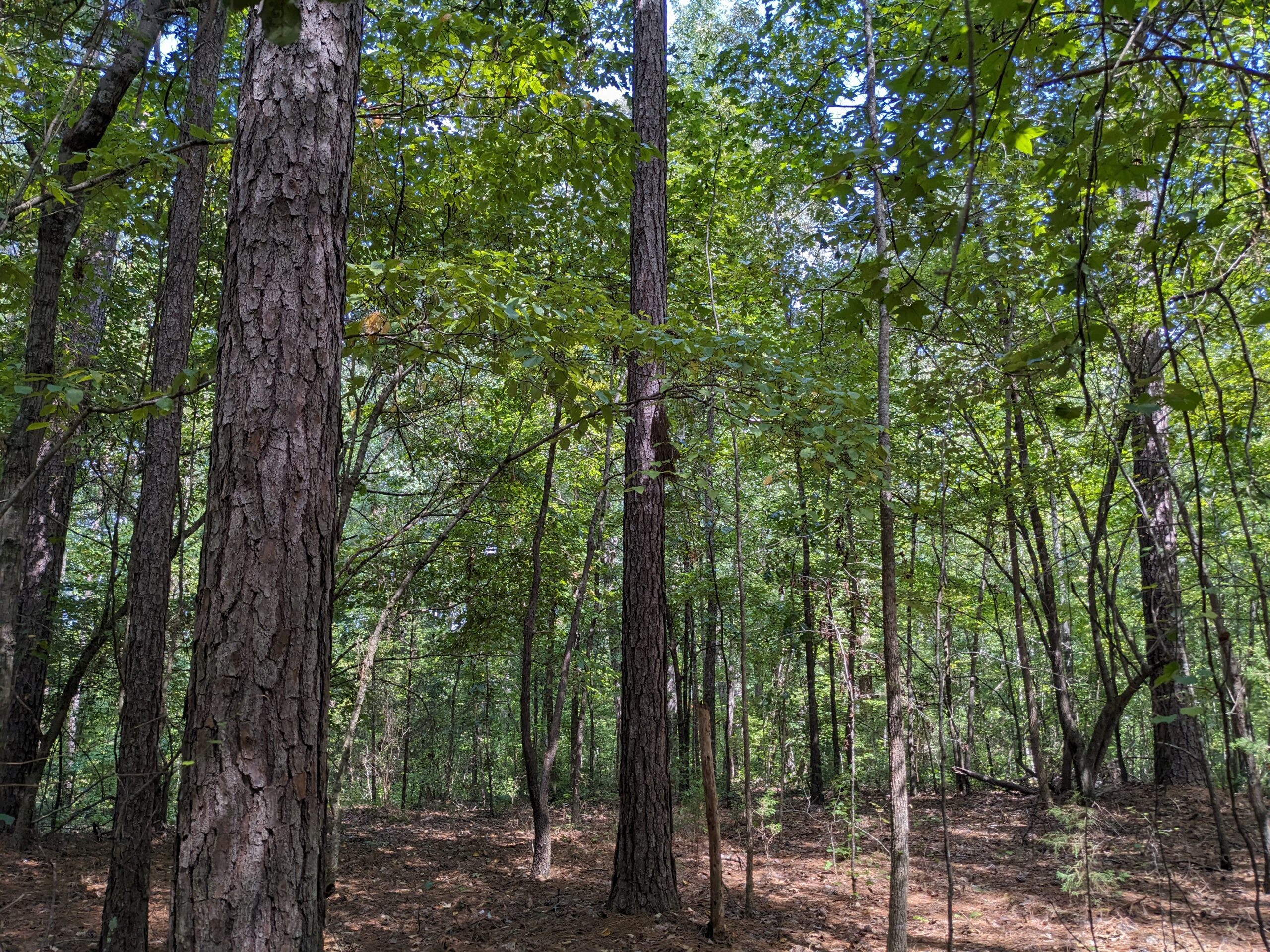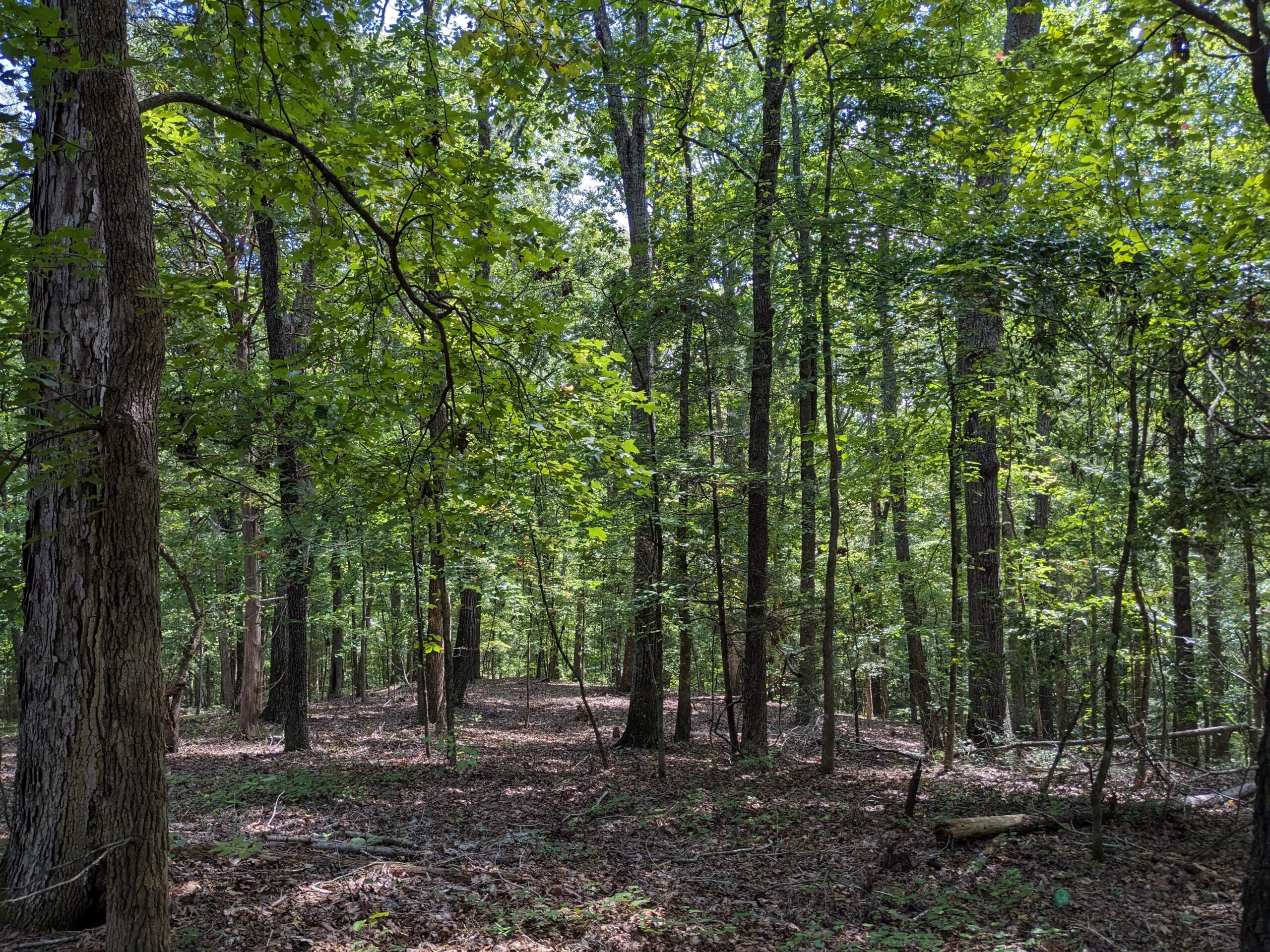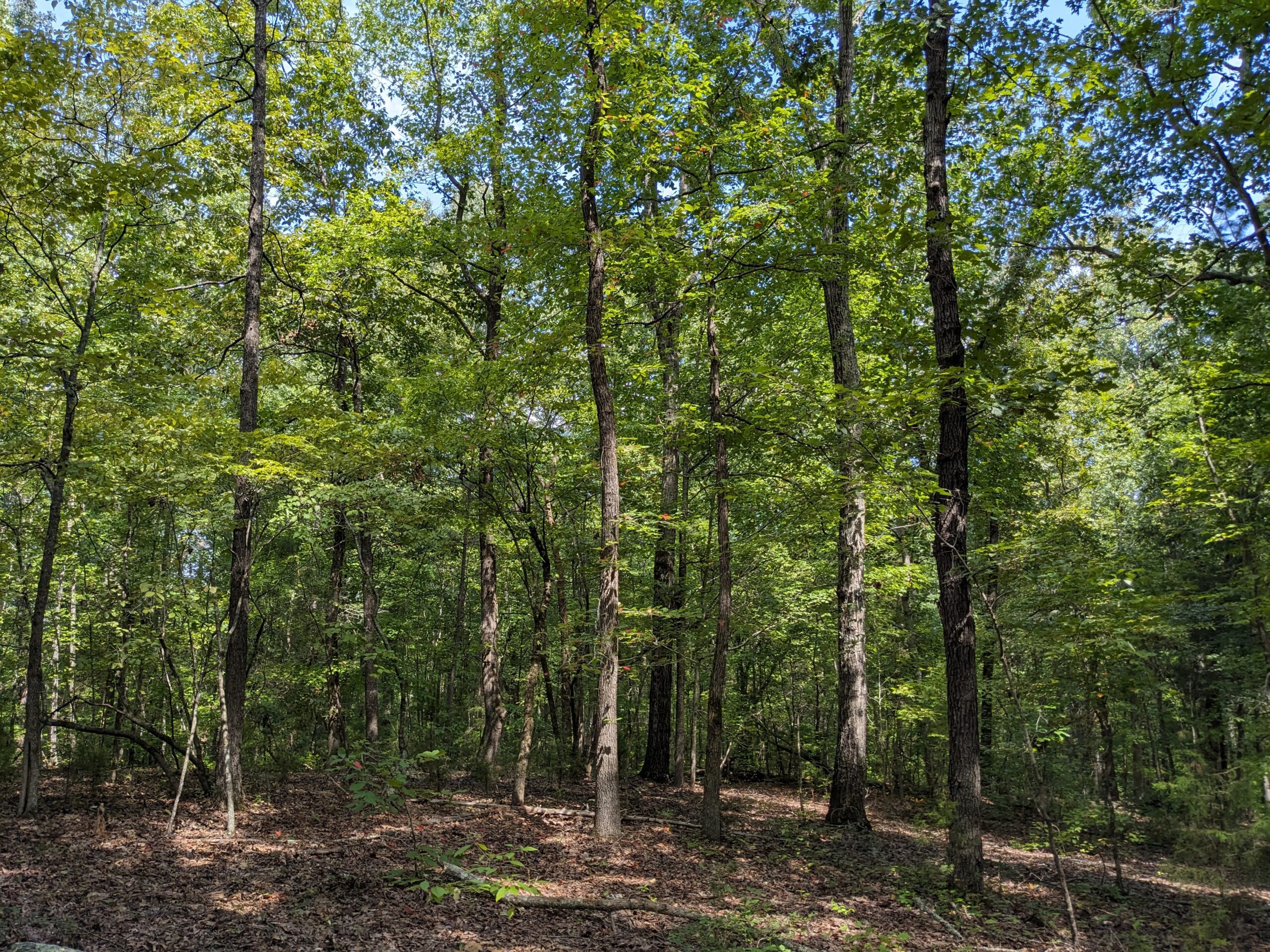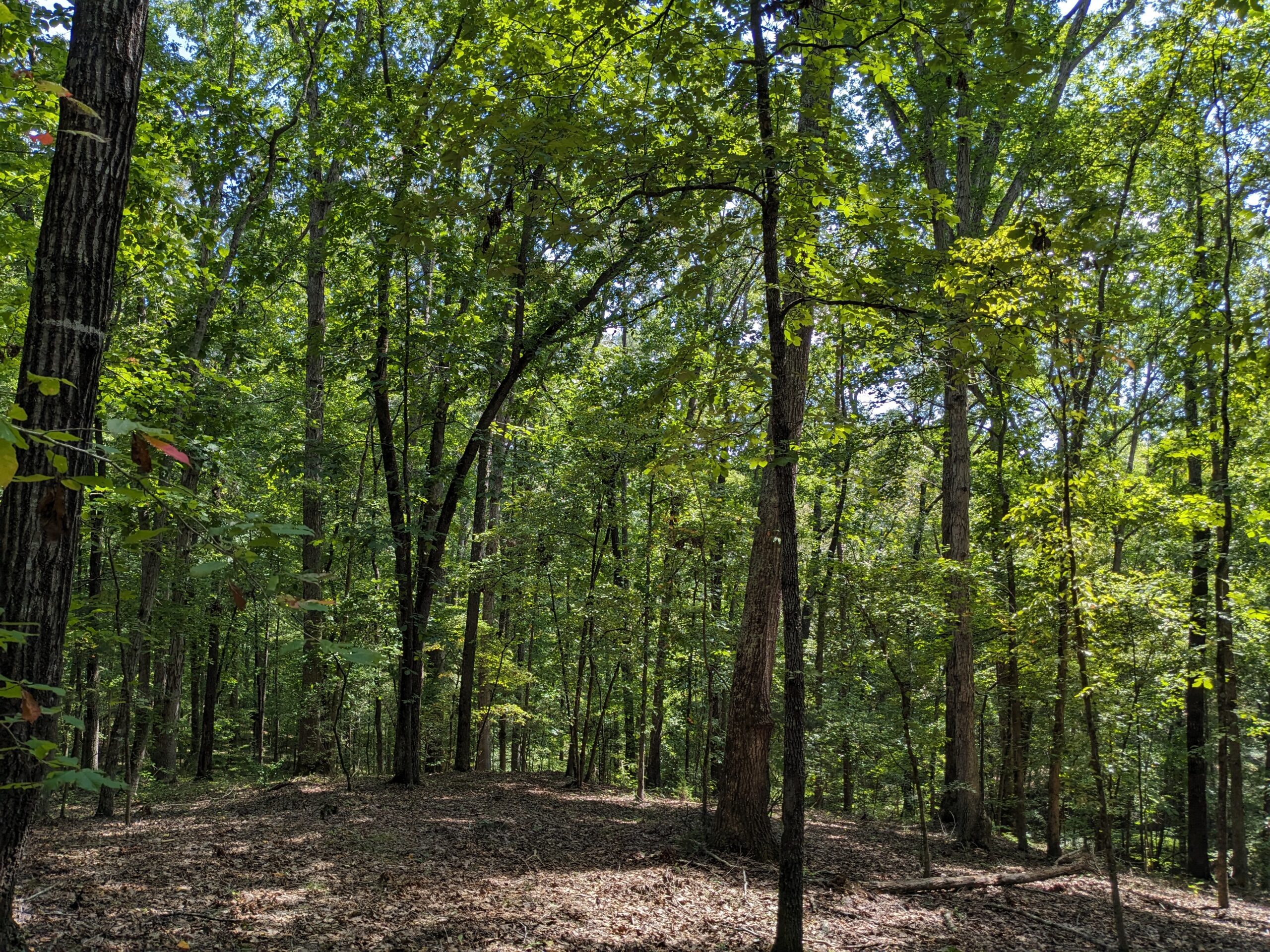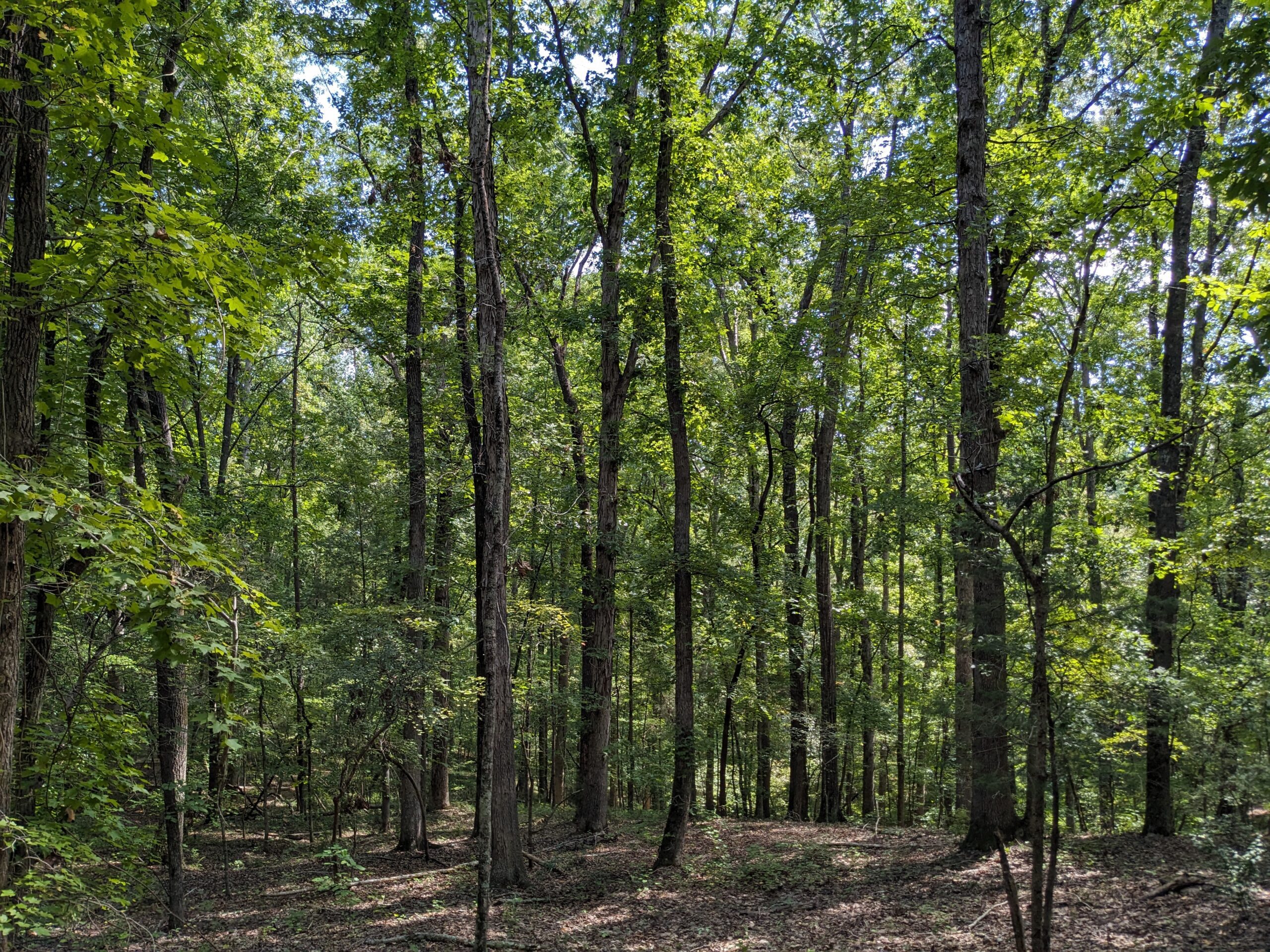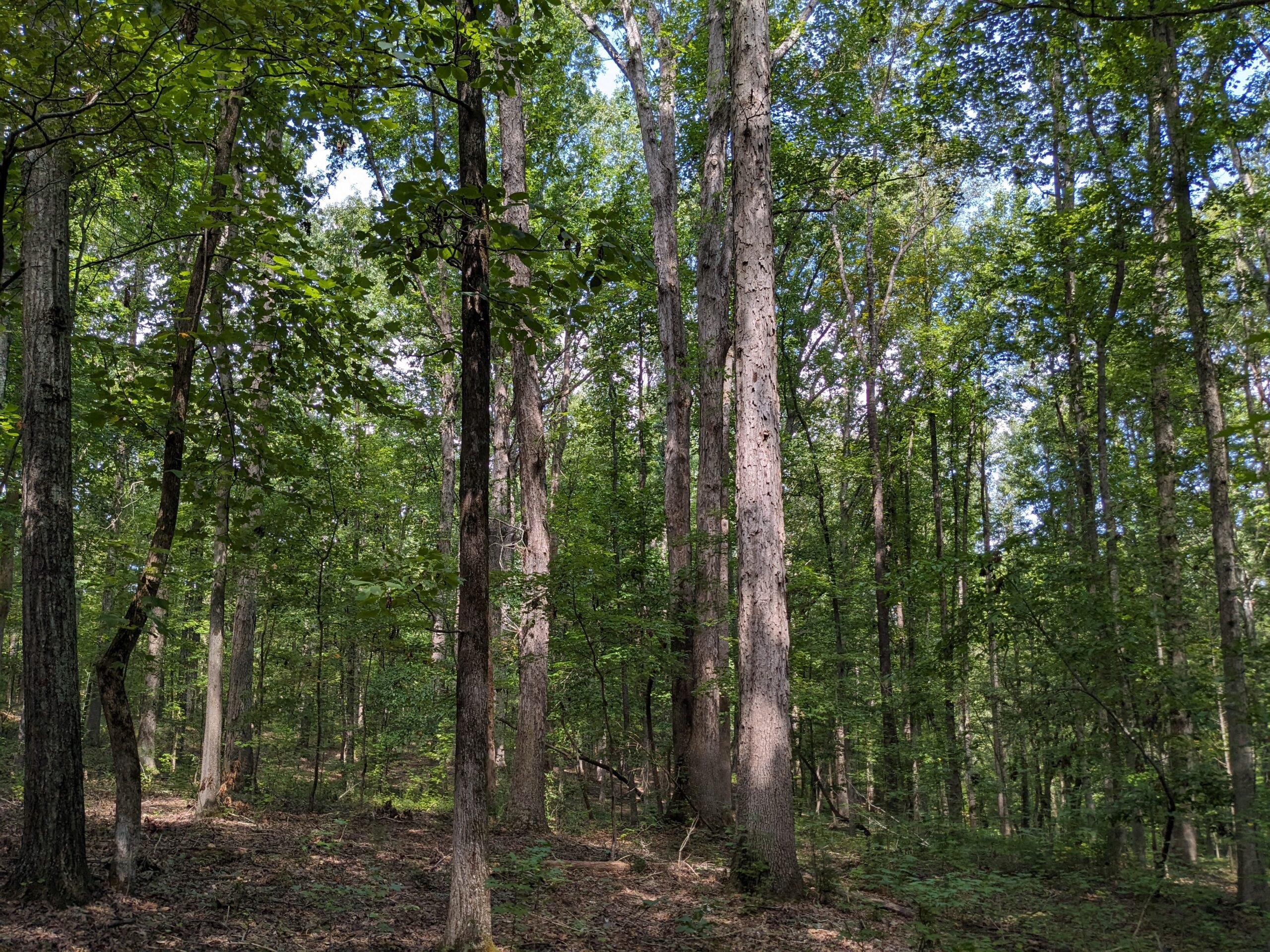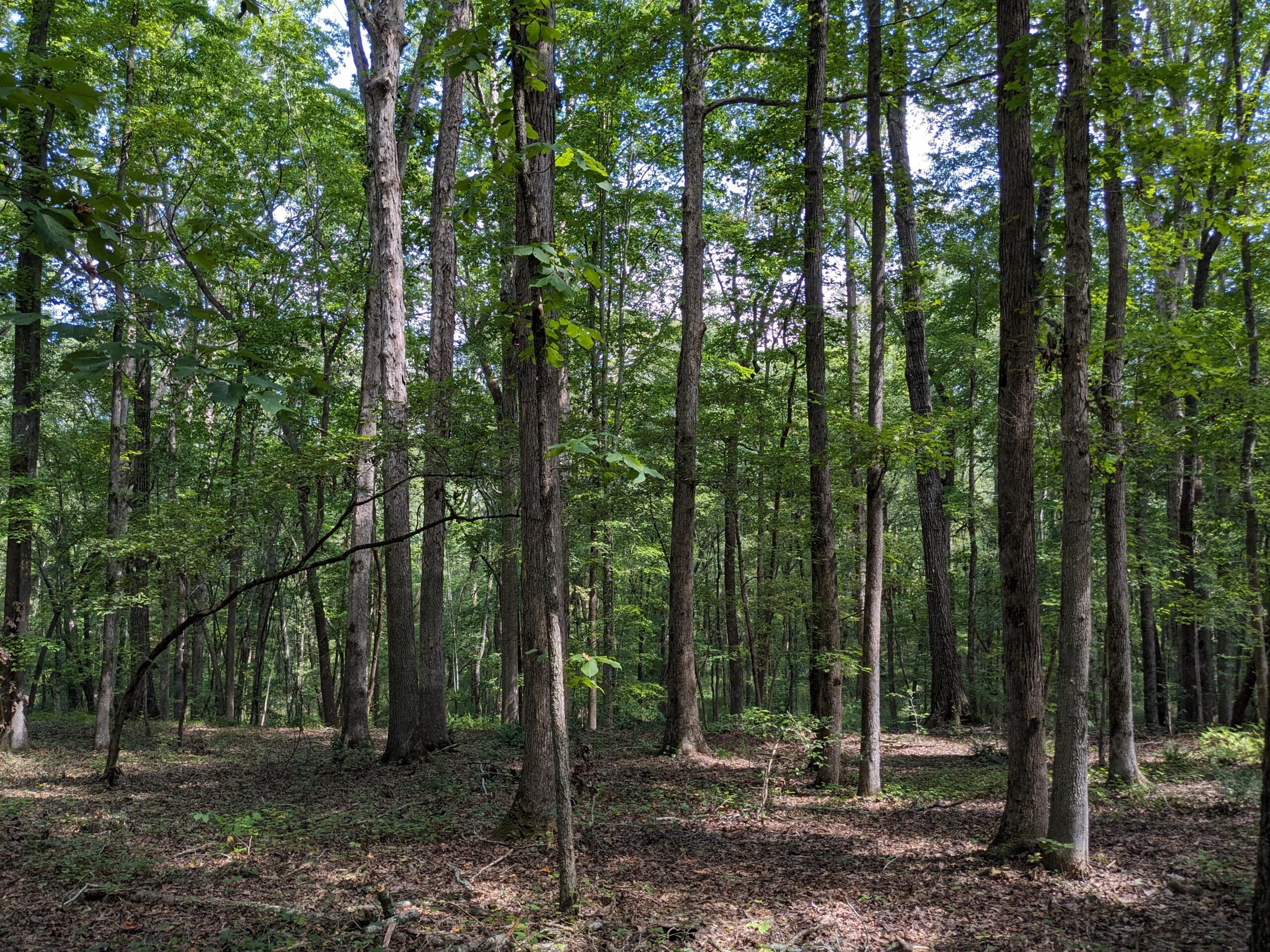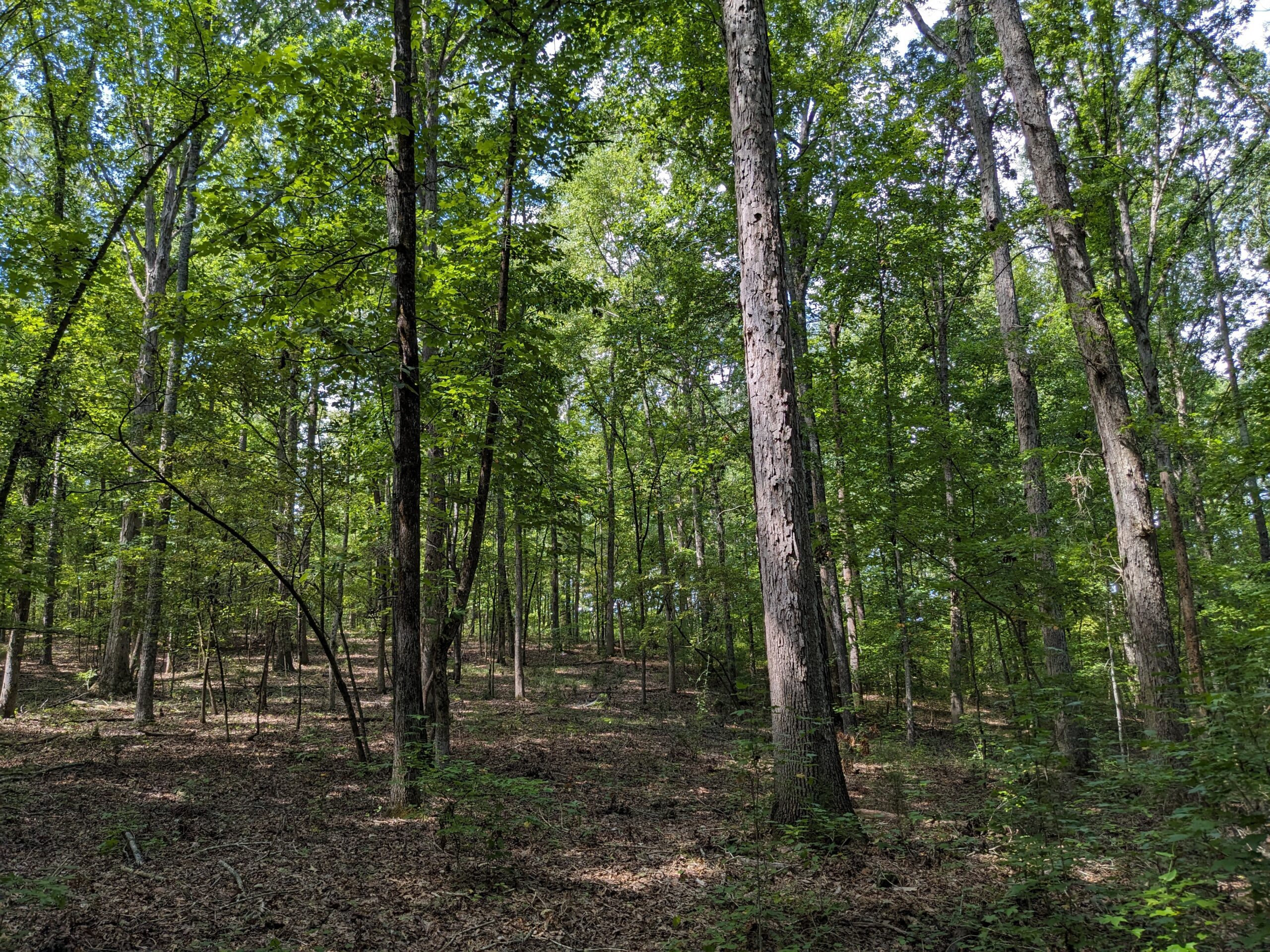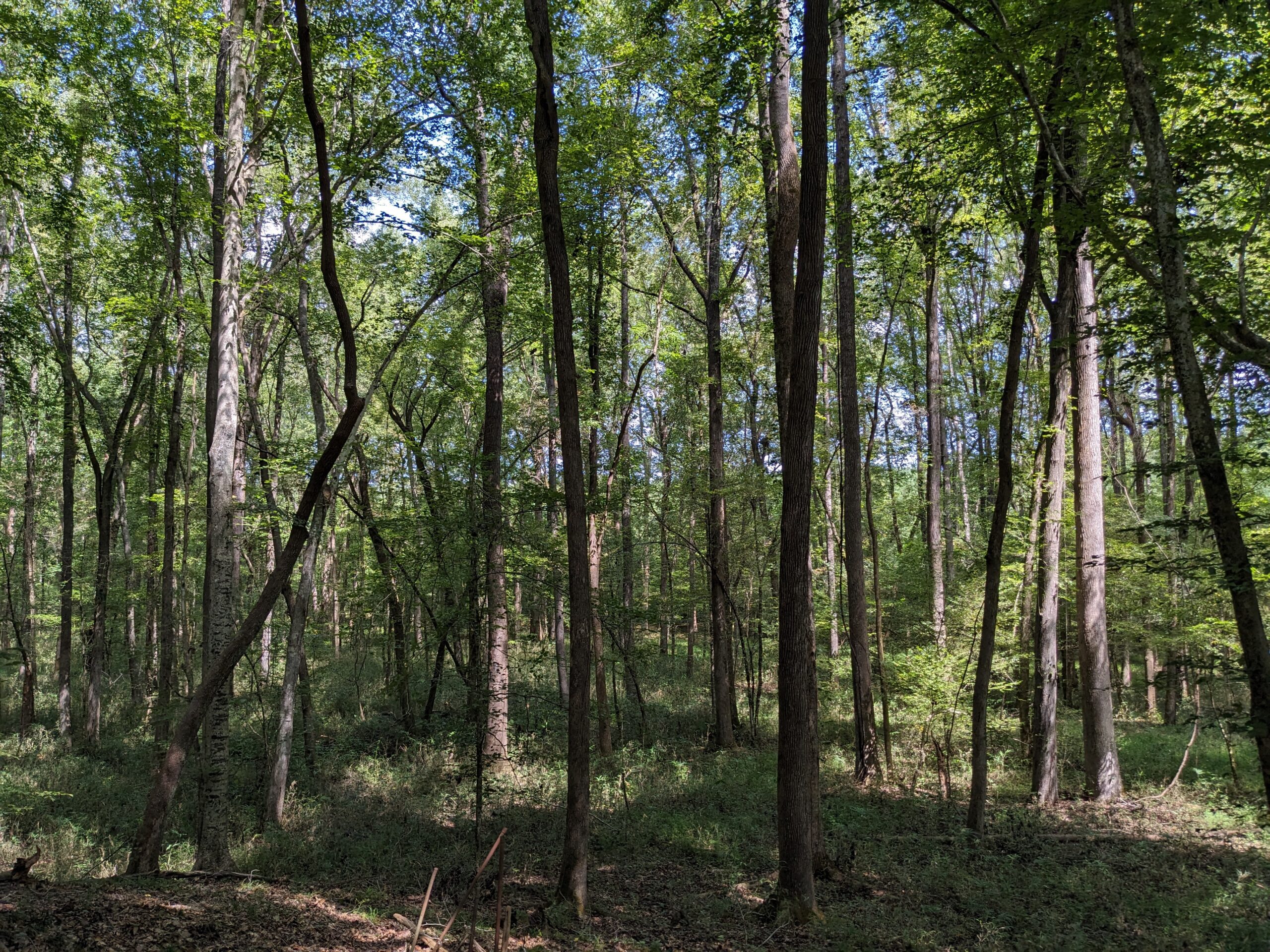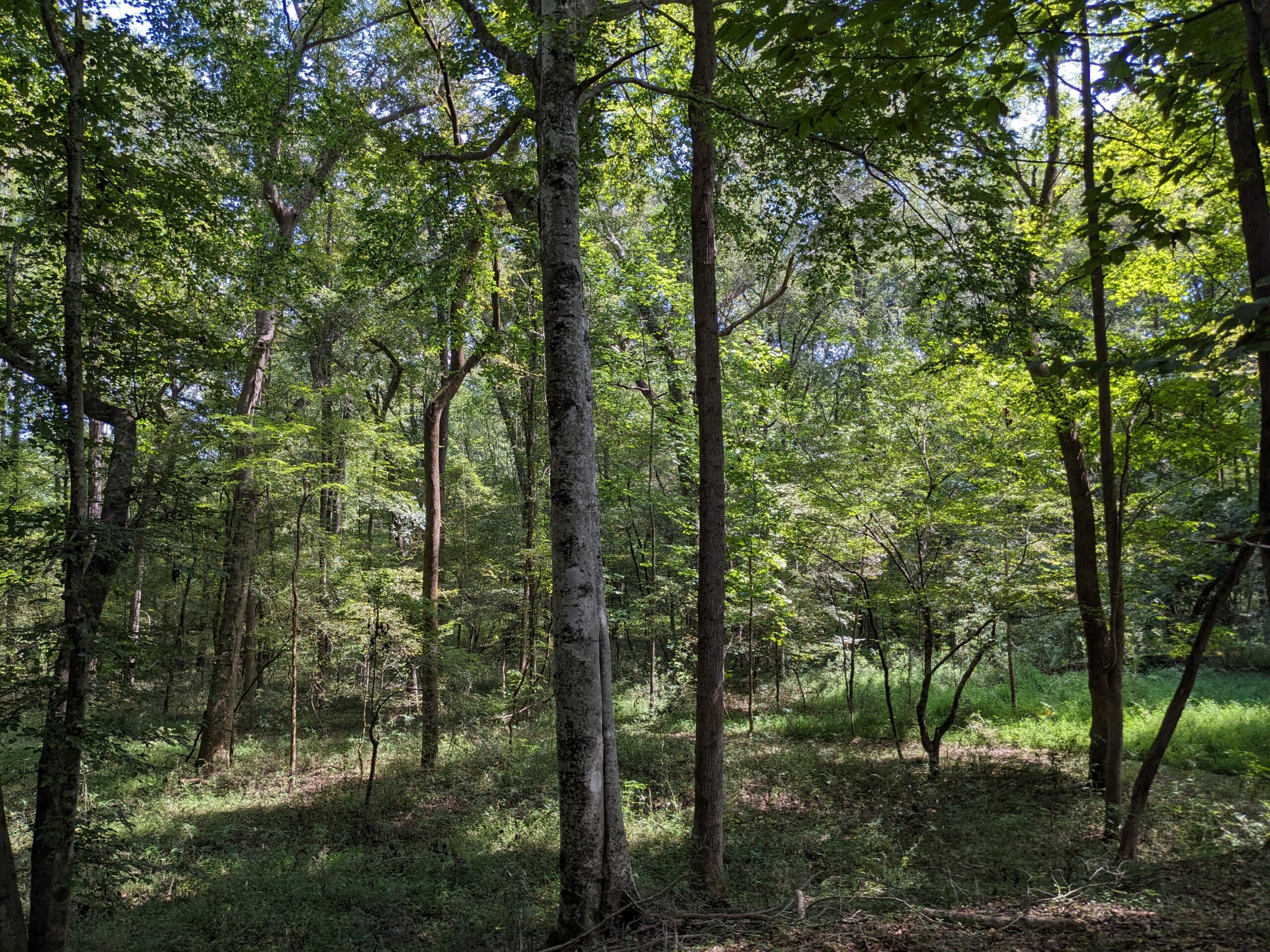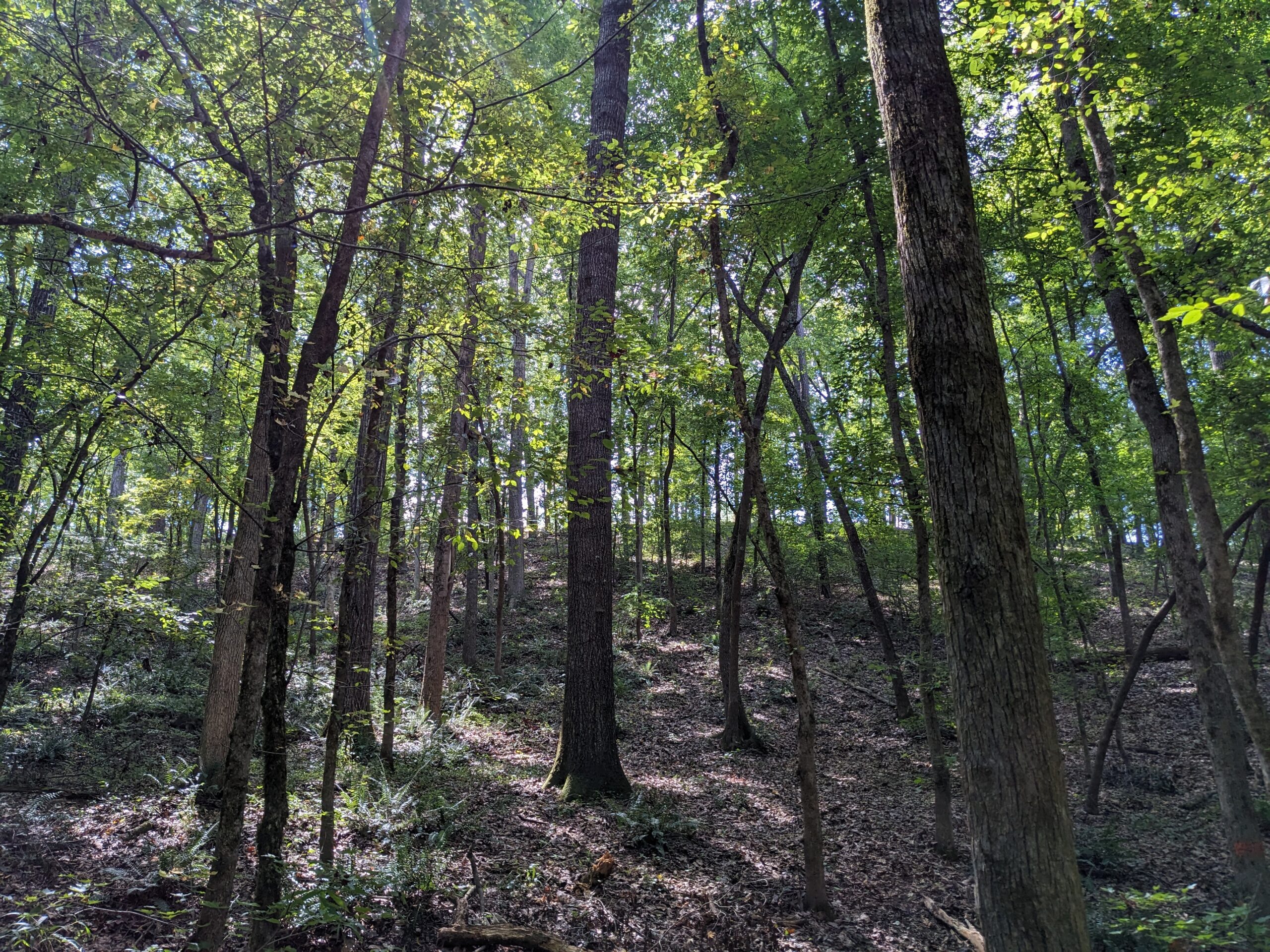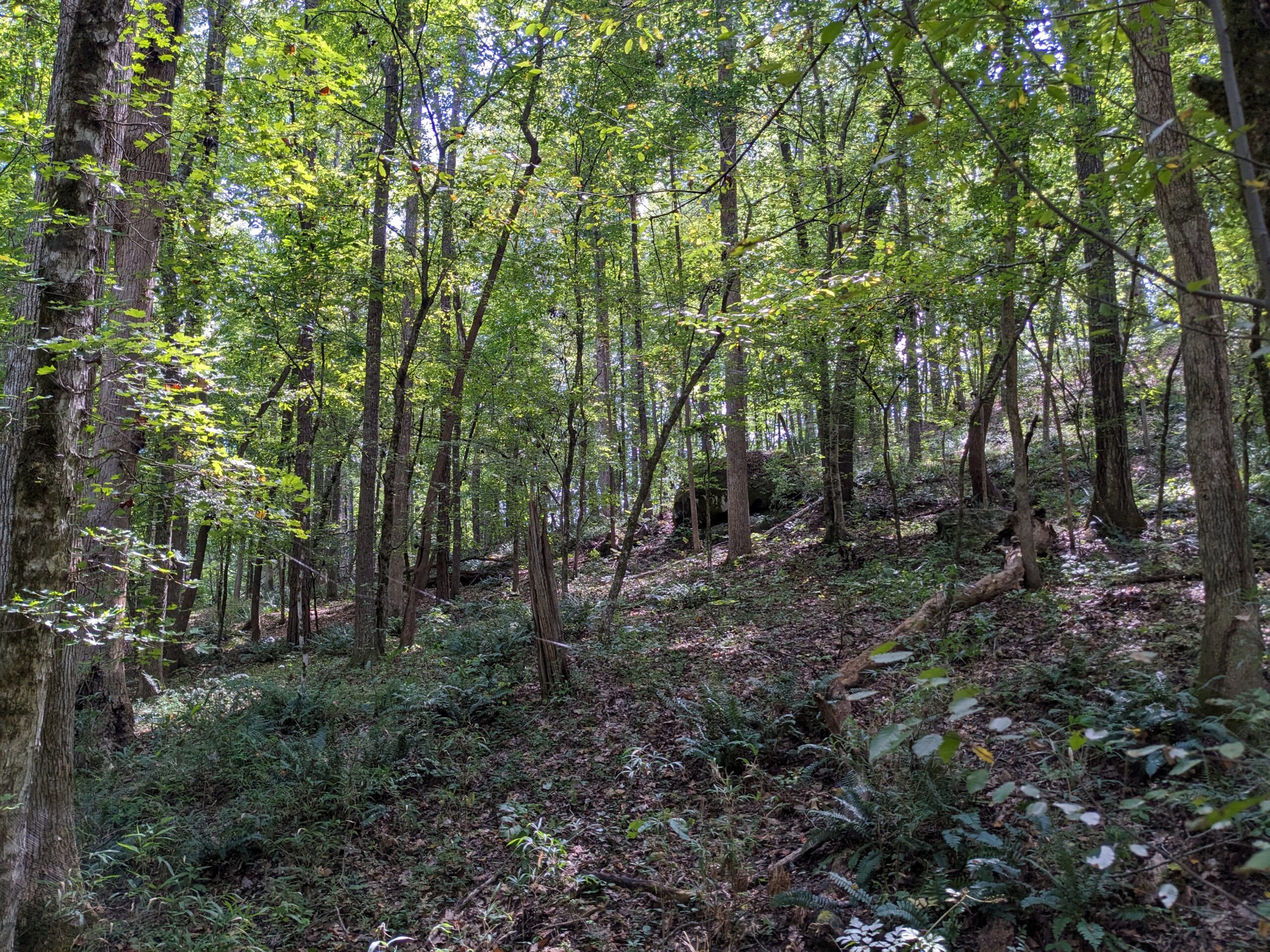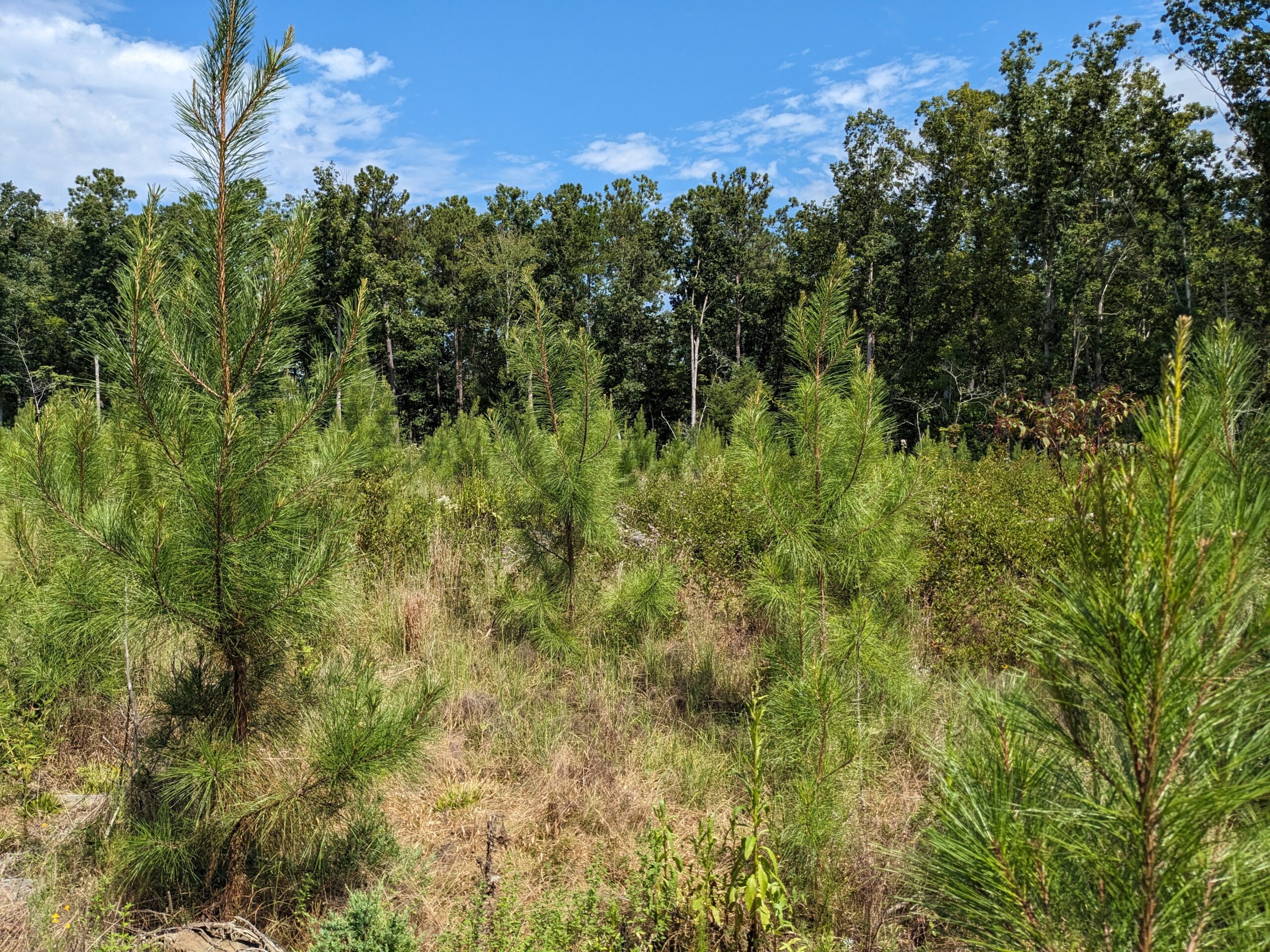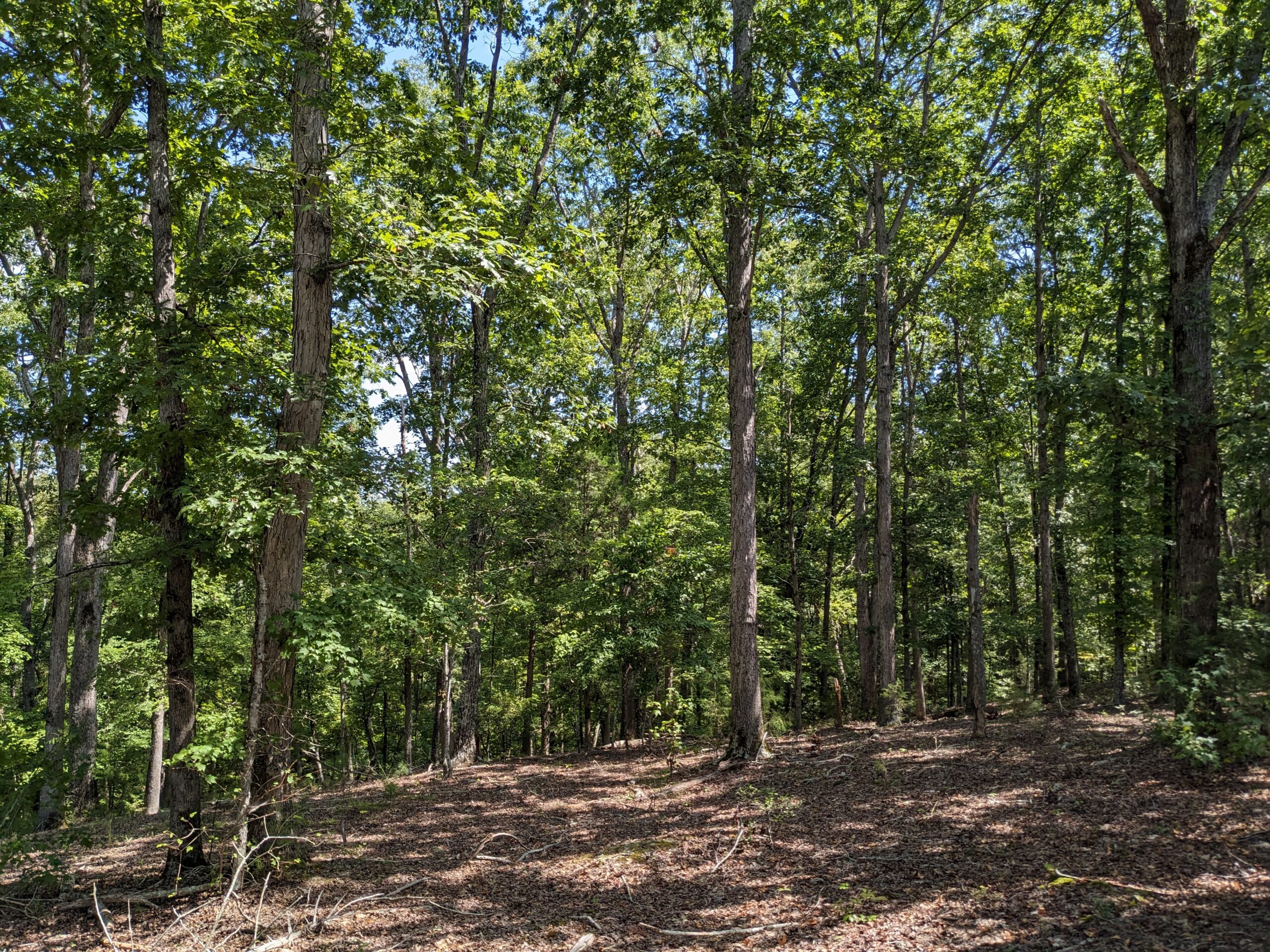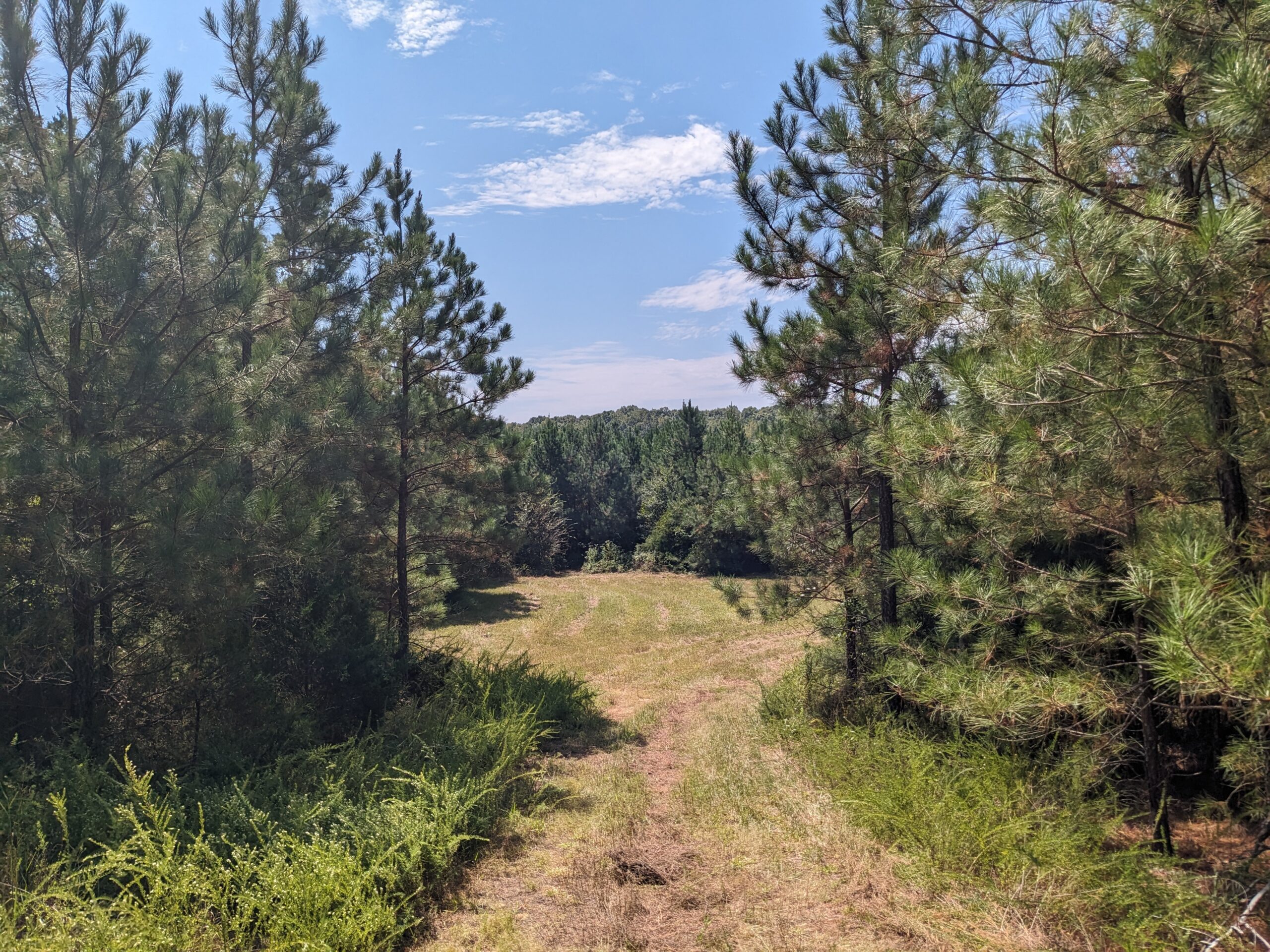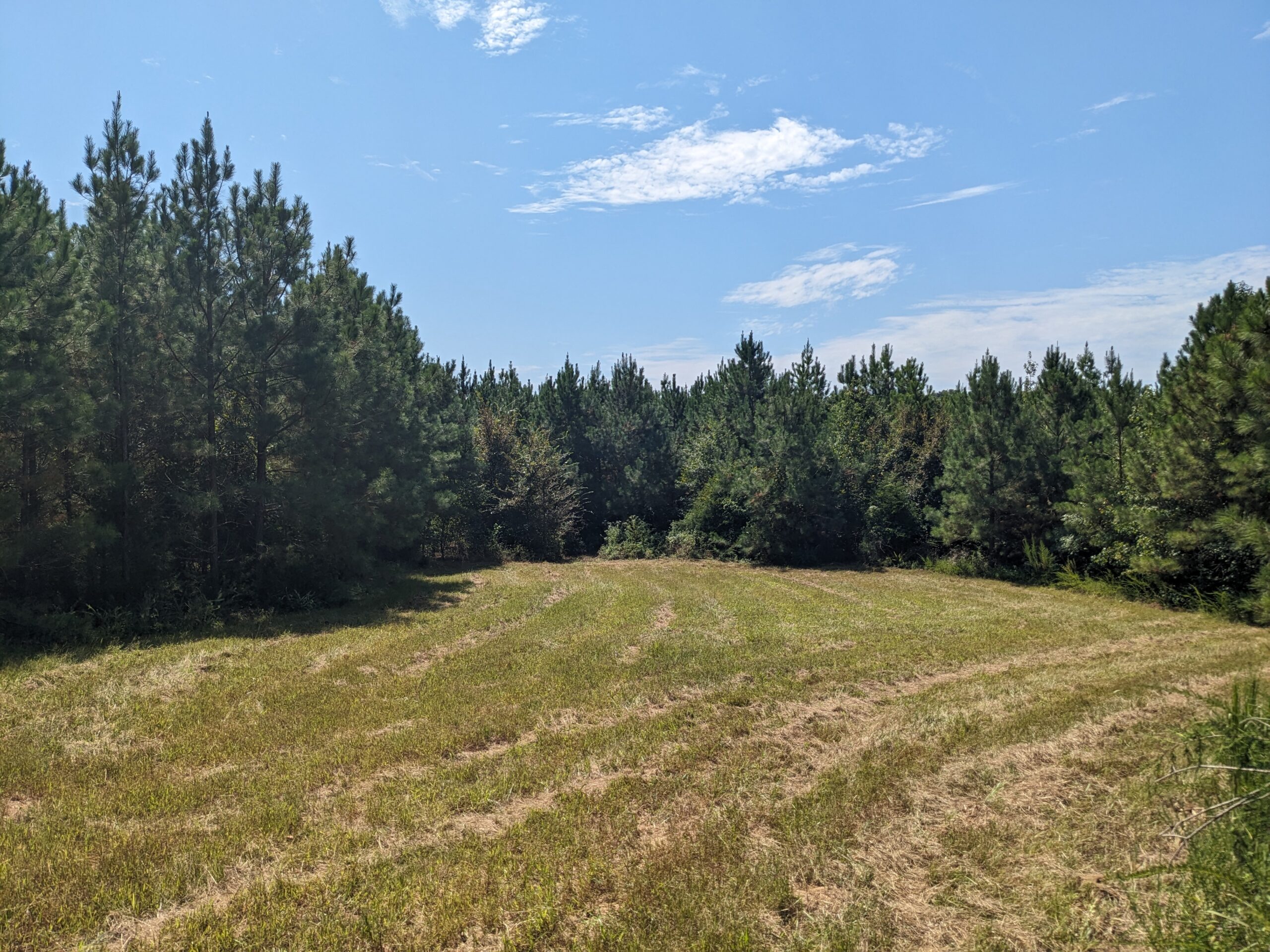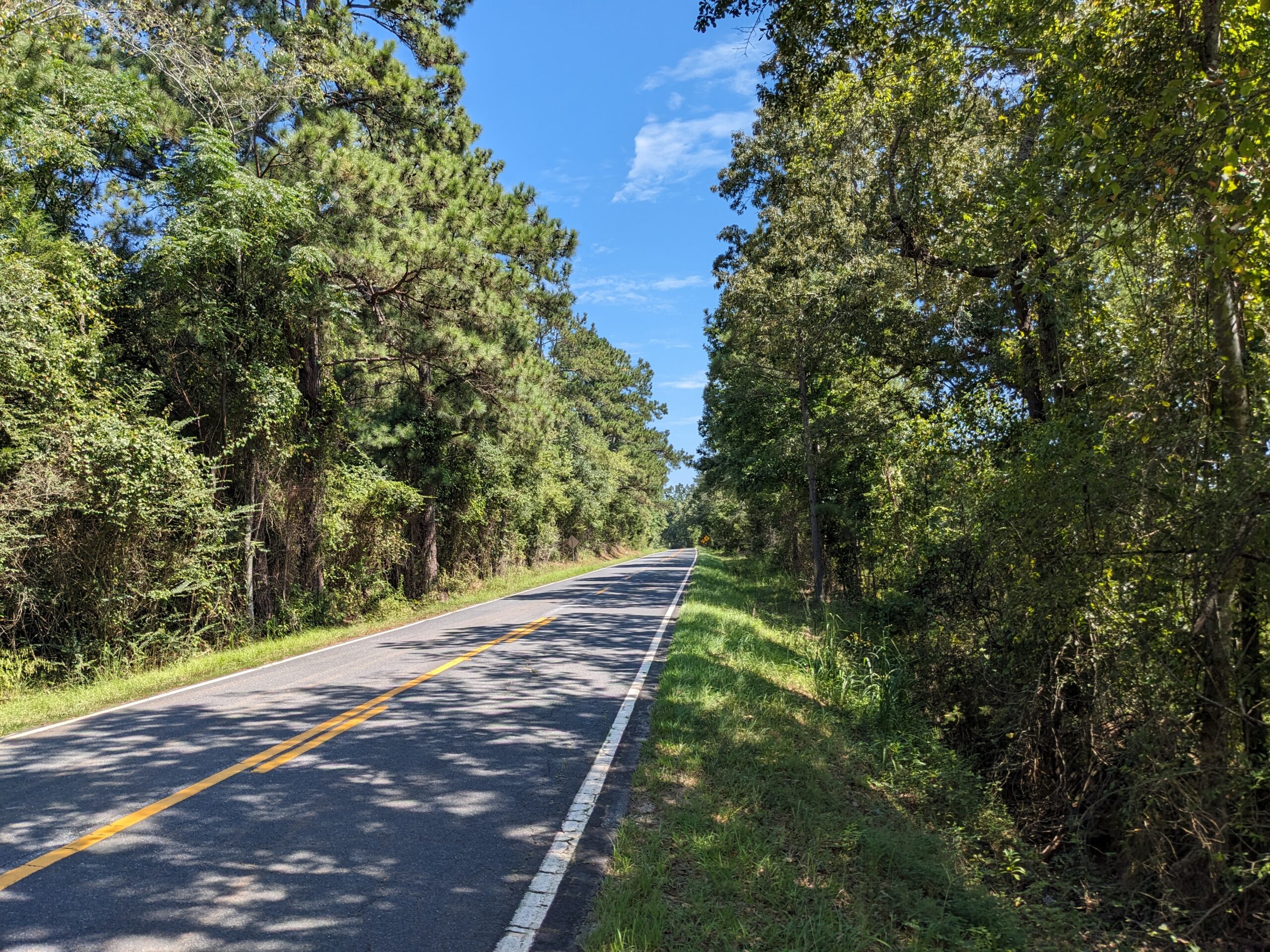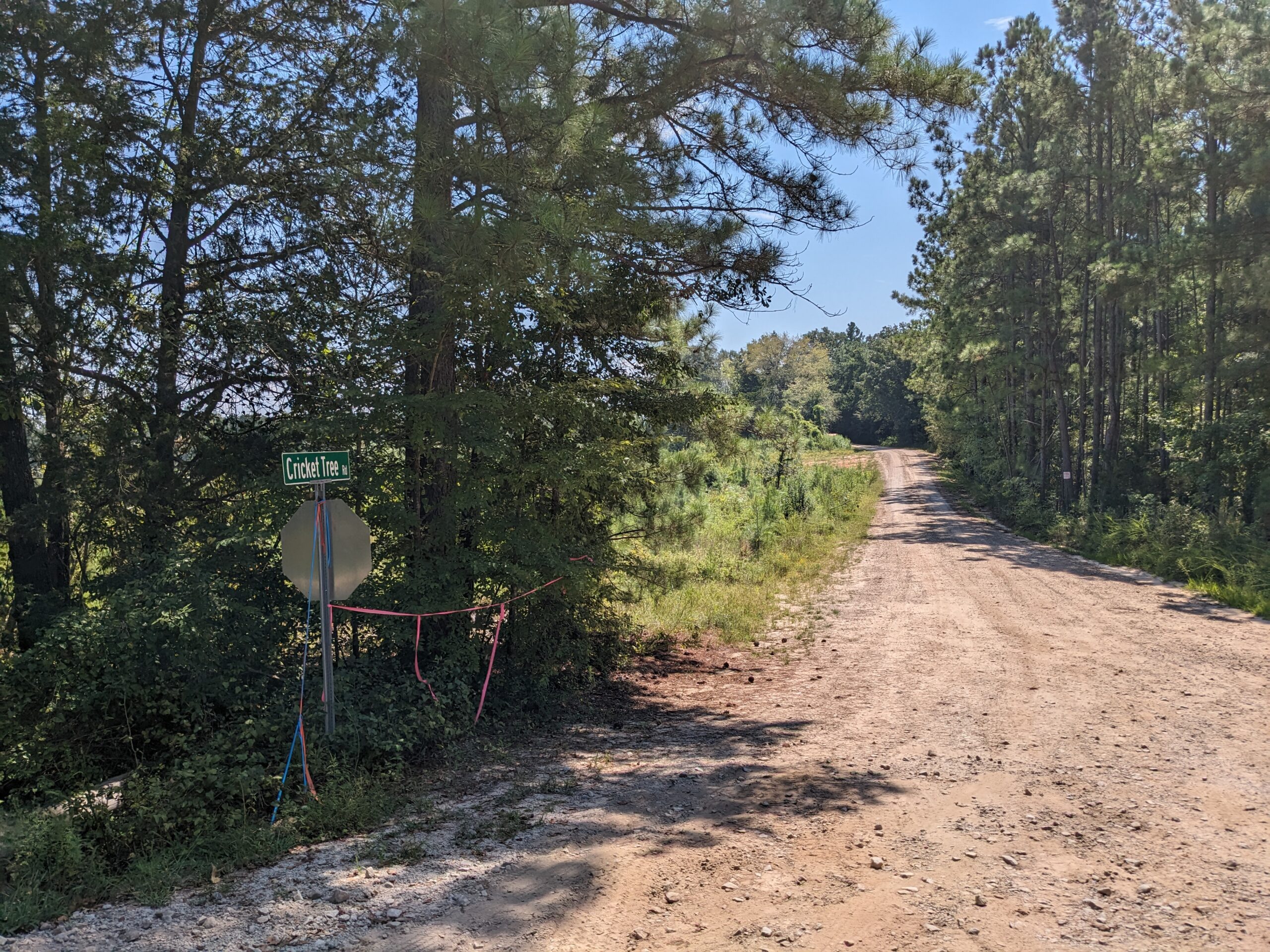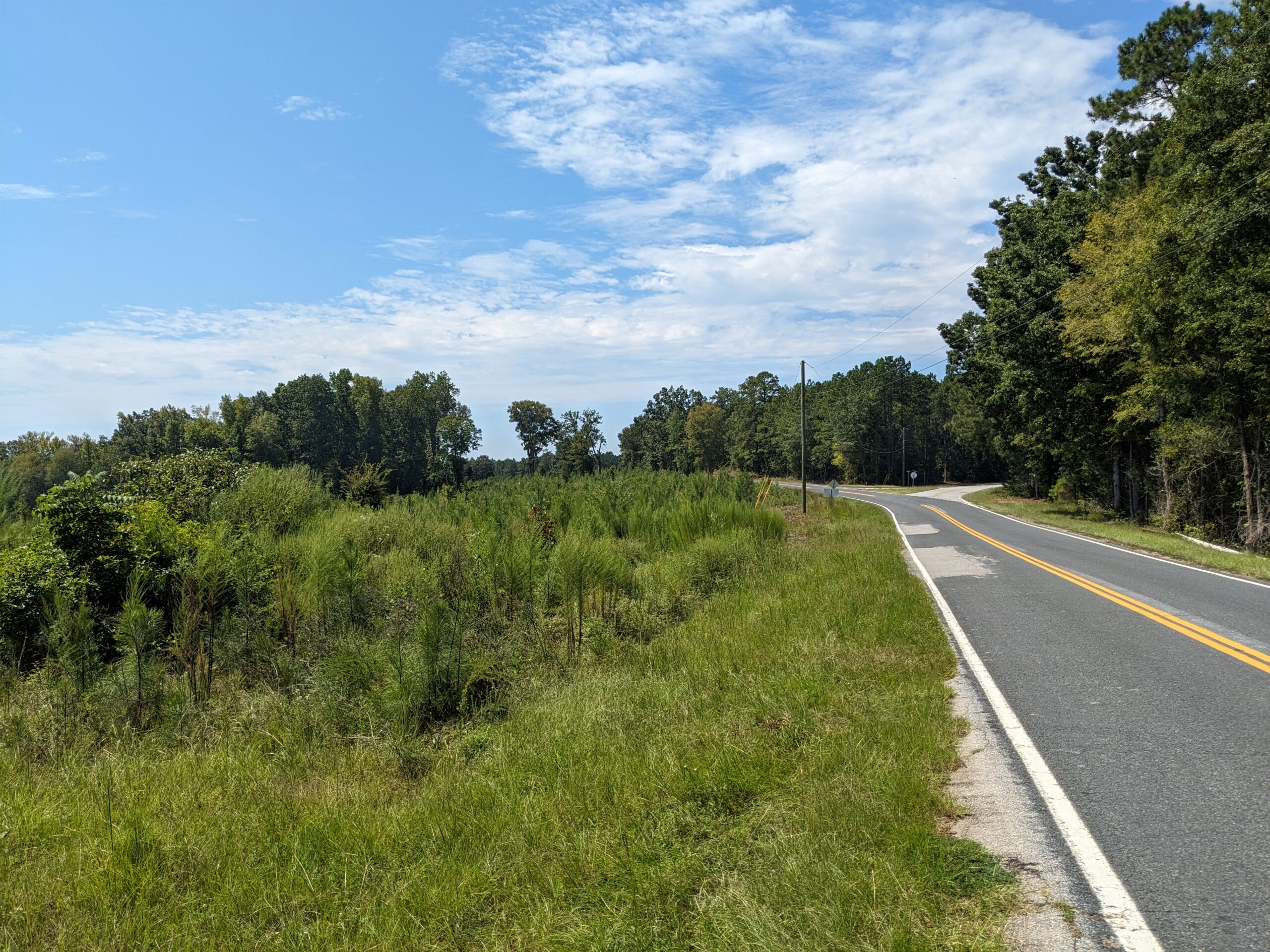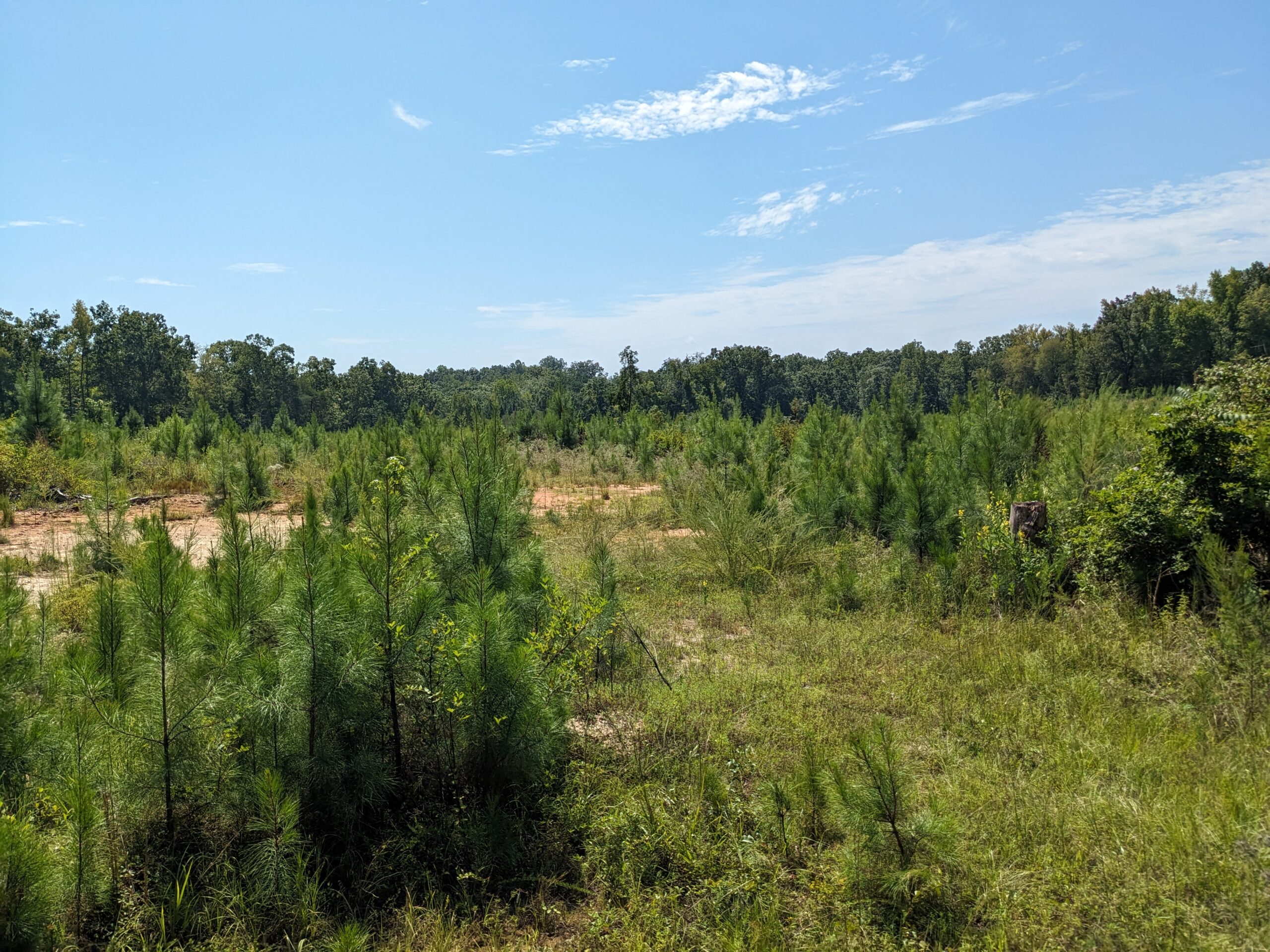 Maps & Information
Share This
Send this property to someone who might be interested in it!