<< back to all listings
10.5 Acre Williford Road Tract
County: Union County
Size: 10.5 Acres
Price: $79,000.00
Status: Pending
This is a beautiful wooded property just a few miles outside of the town of Union. The tract fronts on Williford Road. It needs to be noted that this is the remaining 10.5 acres of a larger property that was divided. The Seller's agent can send you an updated map.
The property is loaded with merchantable pine and hardwood. There is a powerline that runs along the front of the property. Just off of the power line there is a buildable area if you would like to build your home. The tract is large enough to give you plenty of room to move around and have added privacy from your neighbors. The tract is in a rural area with little traffic.
The property is located in a beautiful area of South Carolina. It is just minutes from the town of Union and only about 40 minutes to Spartanburg. Call the listing agent today for more information.
Listing photos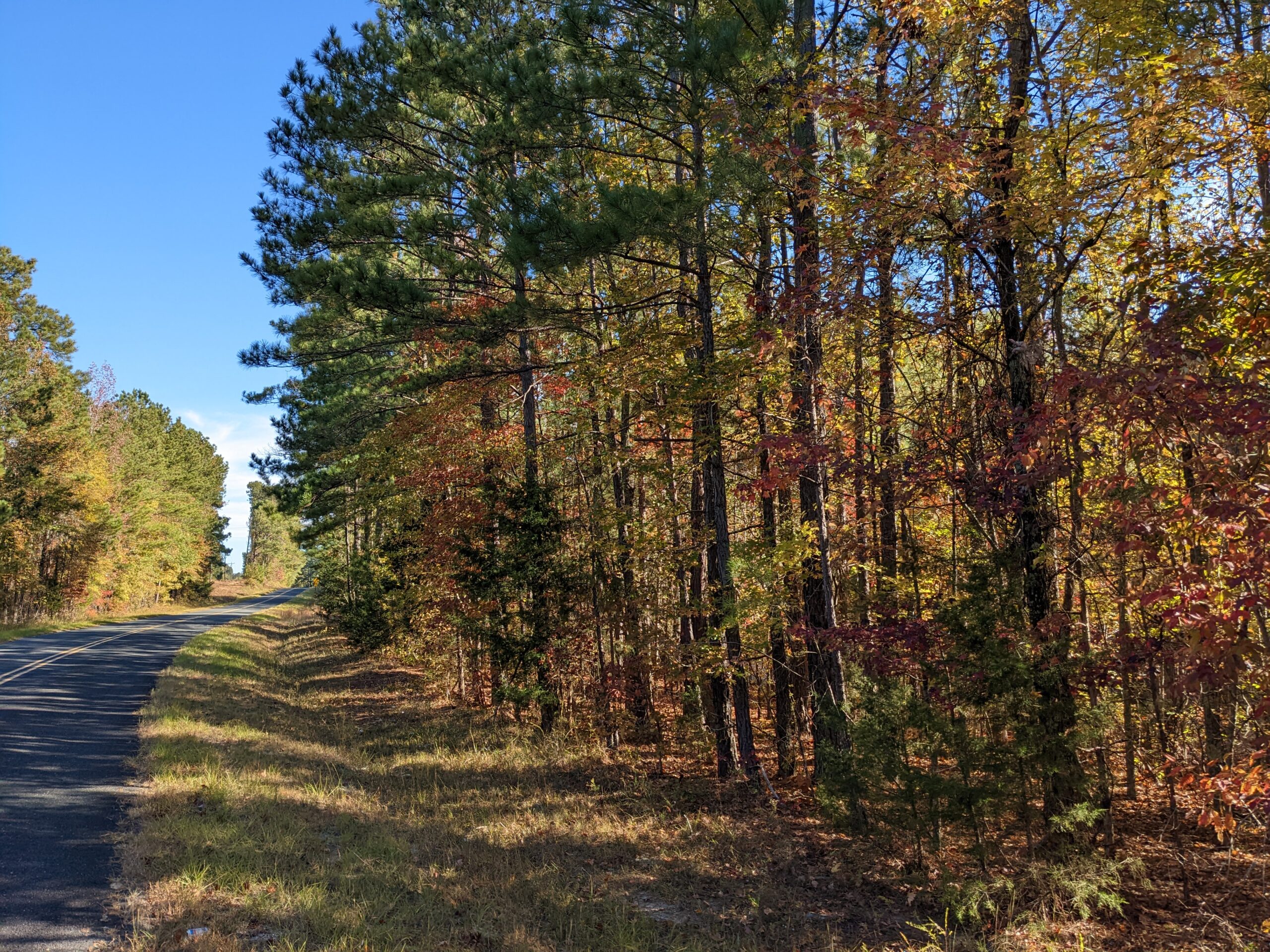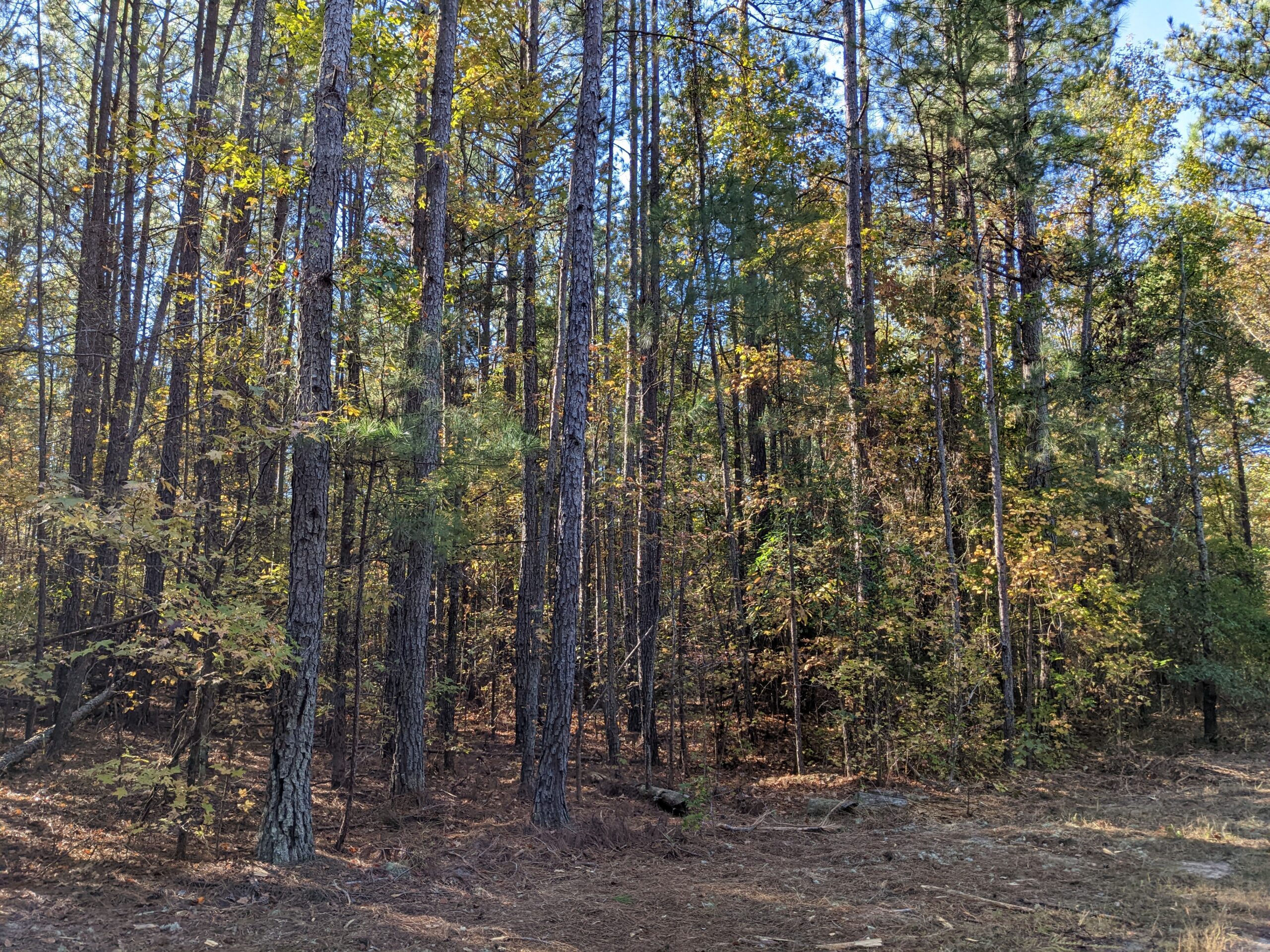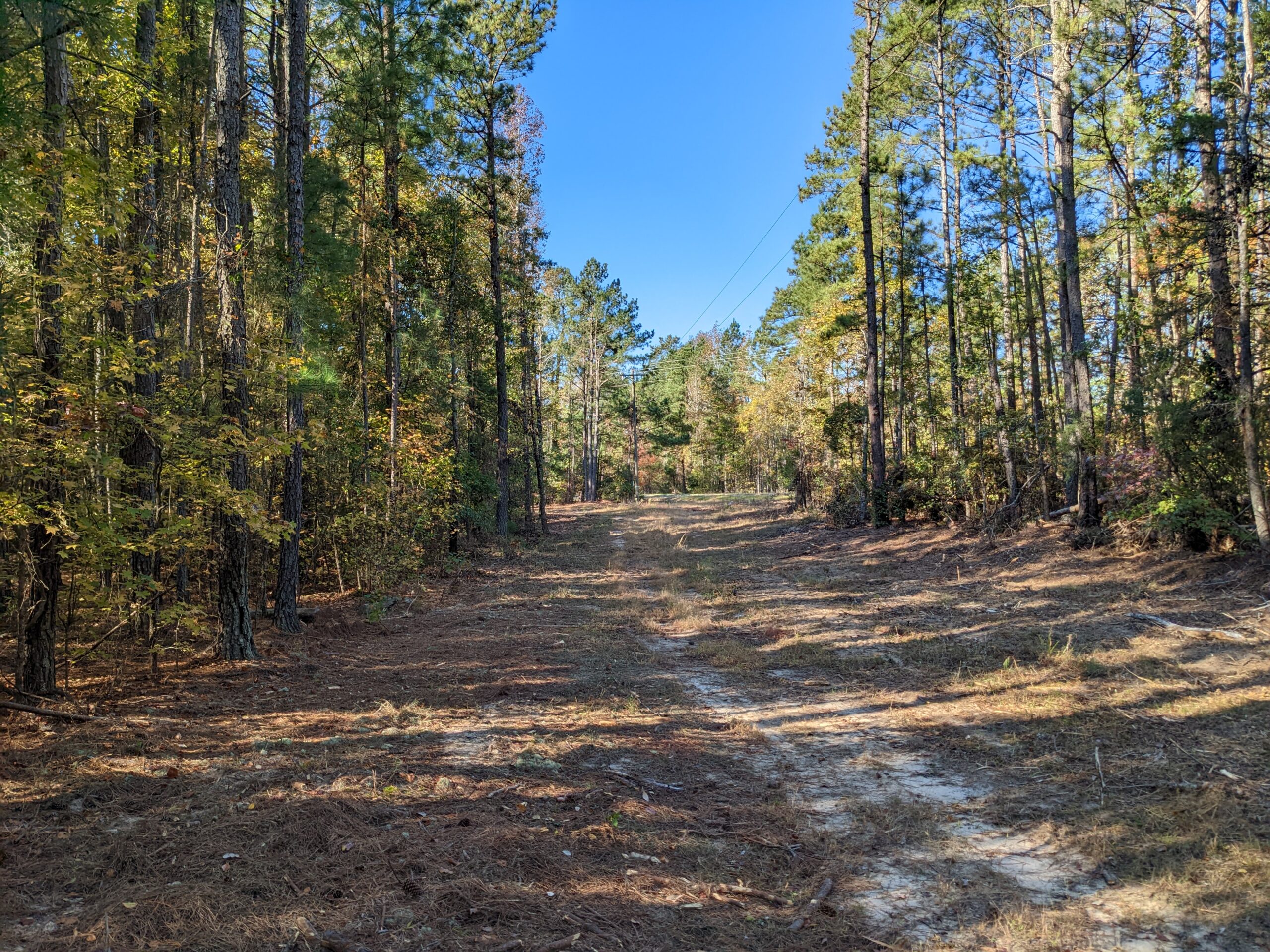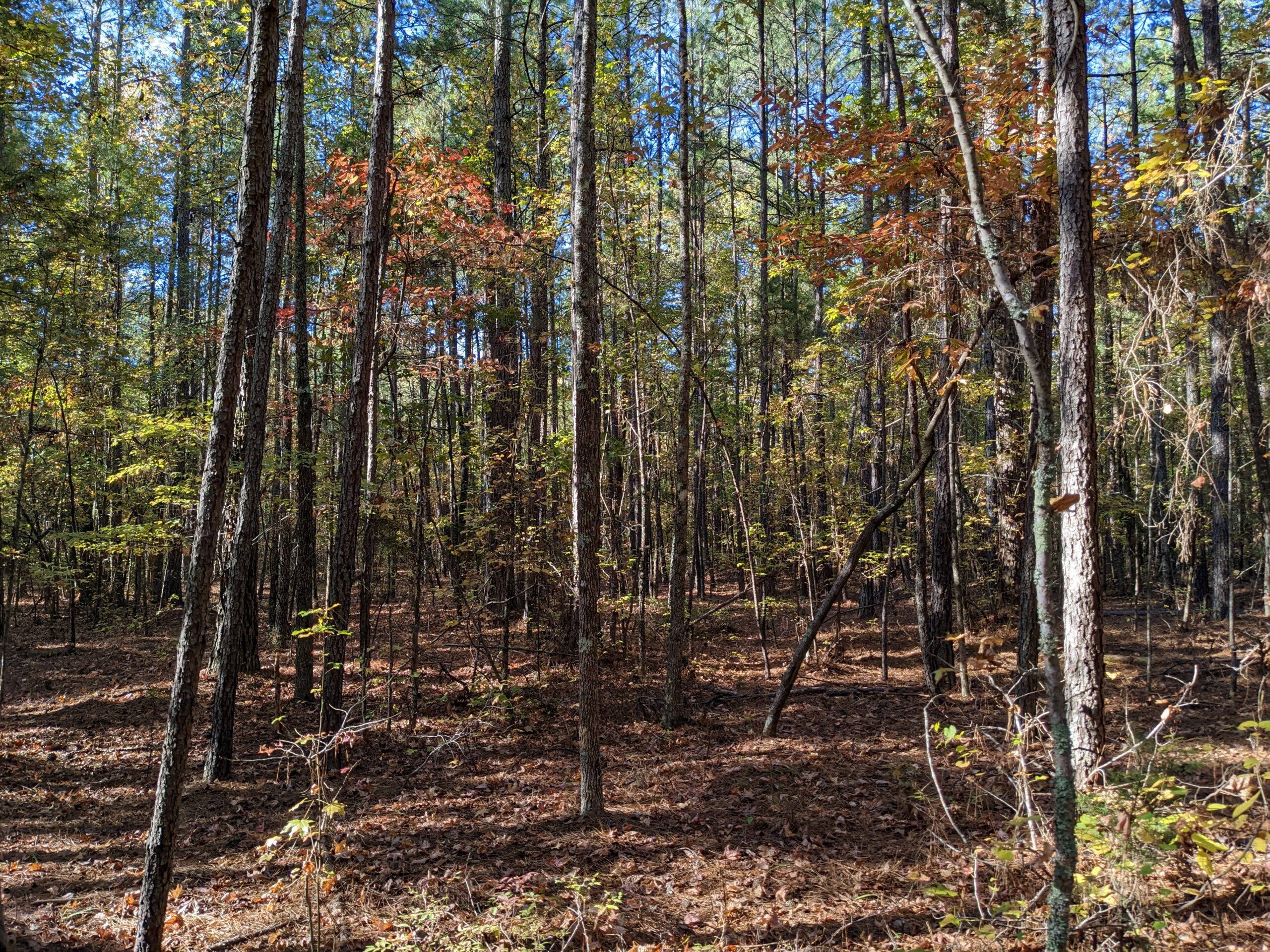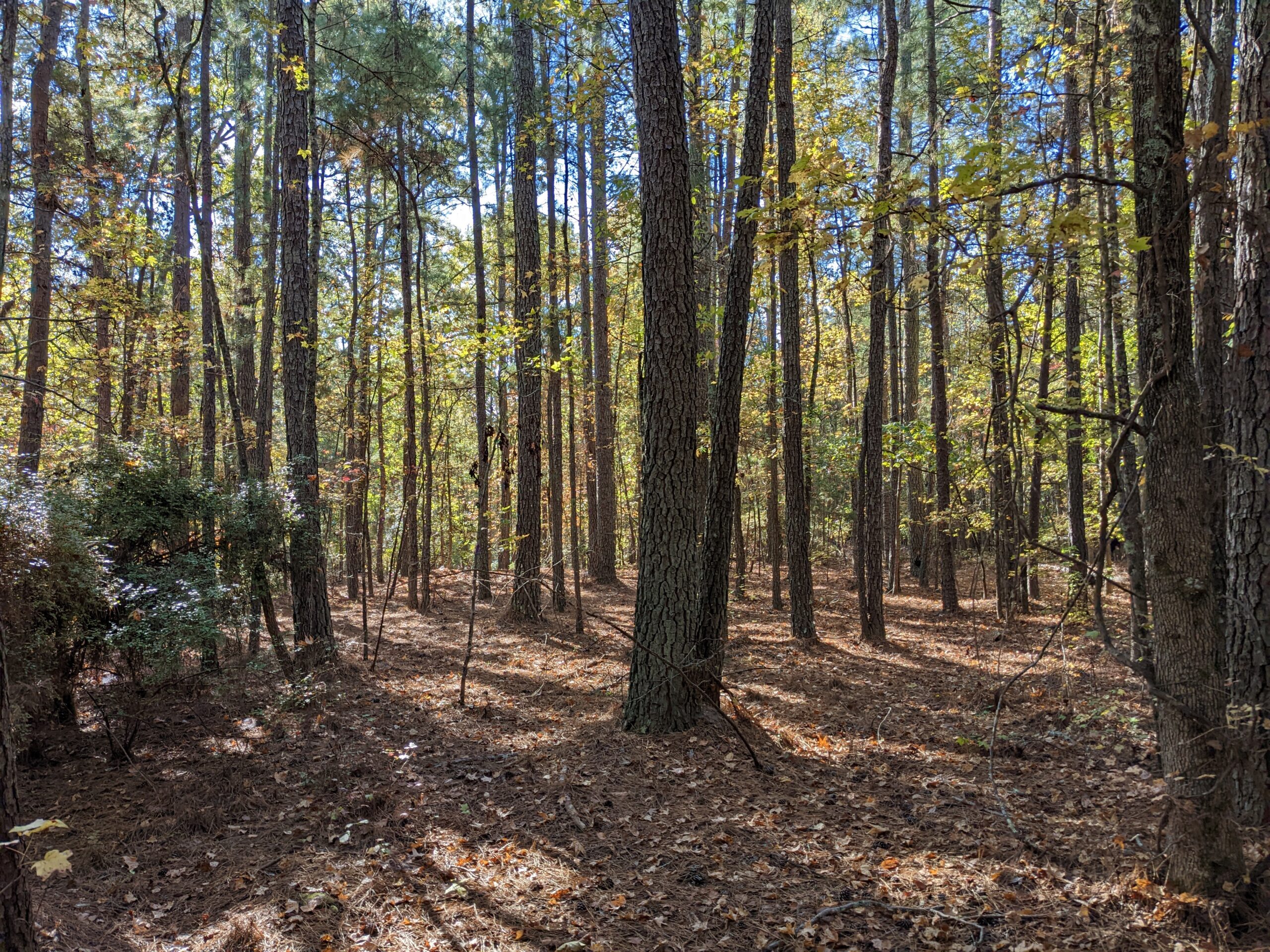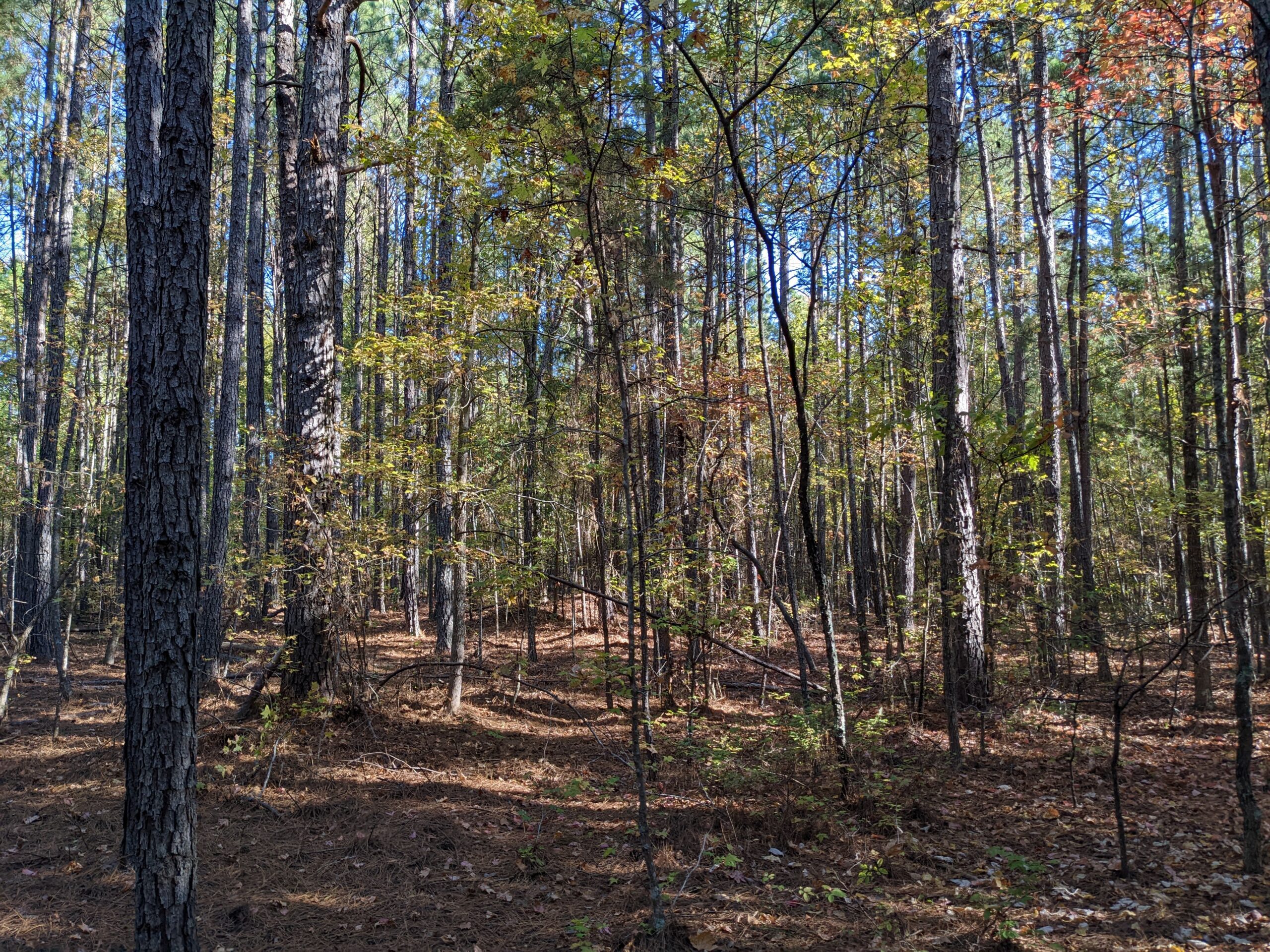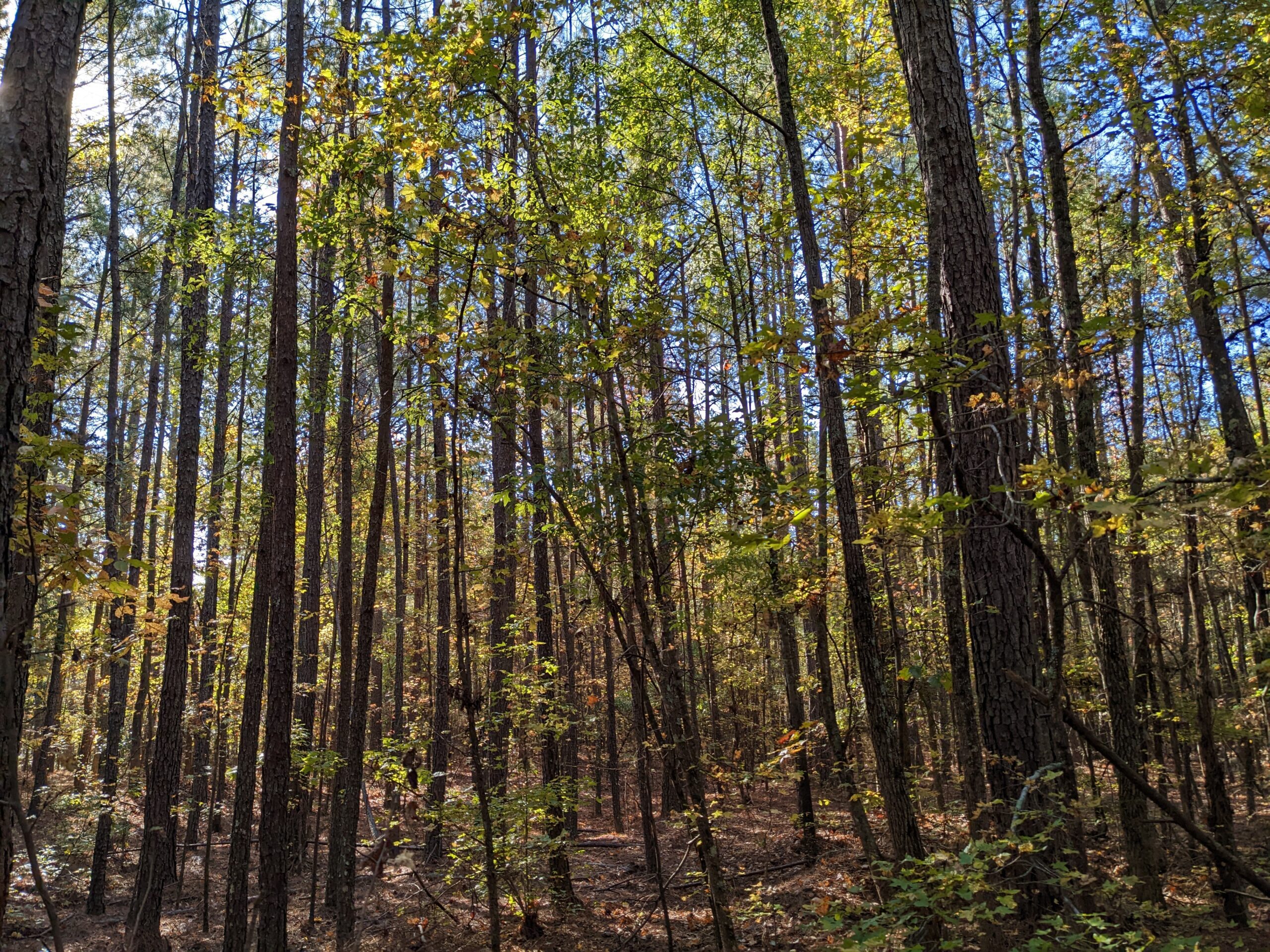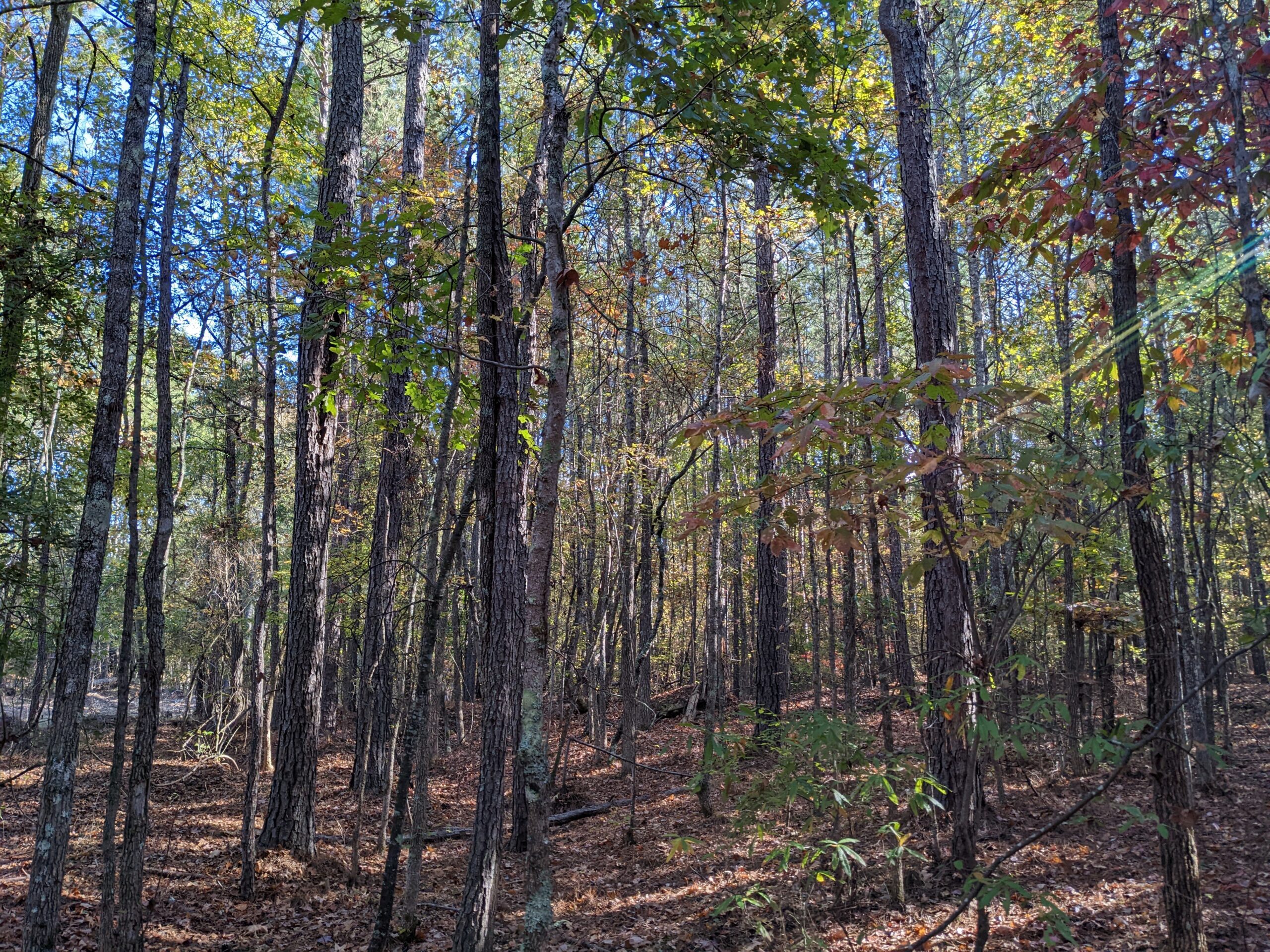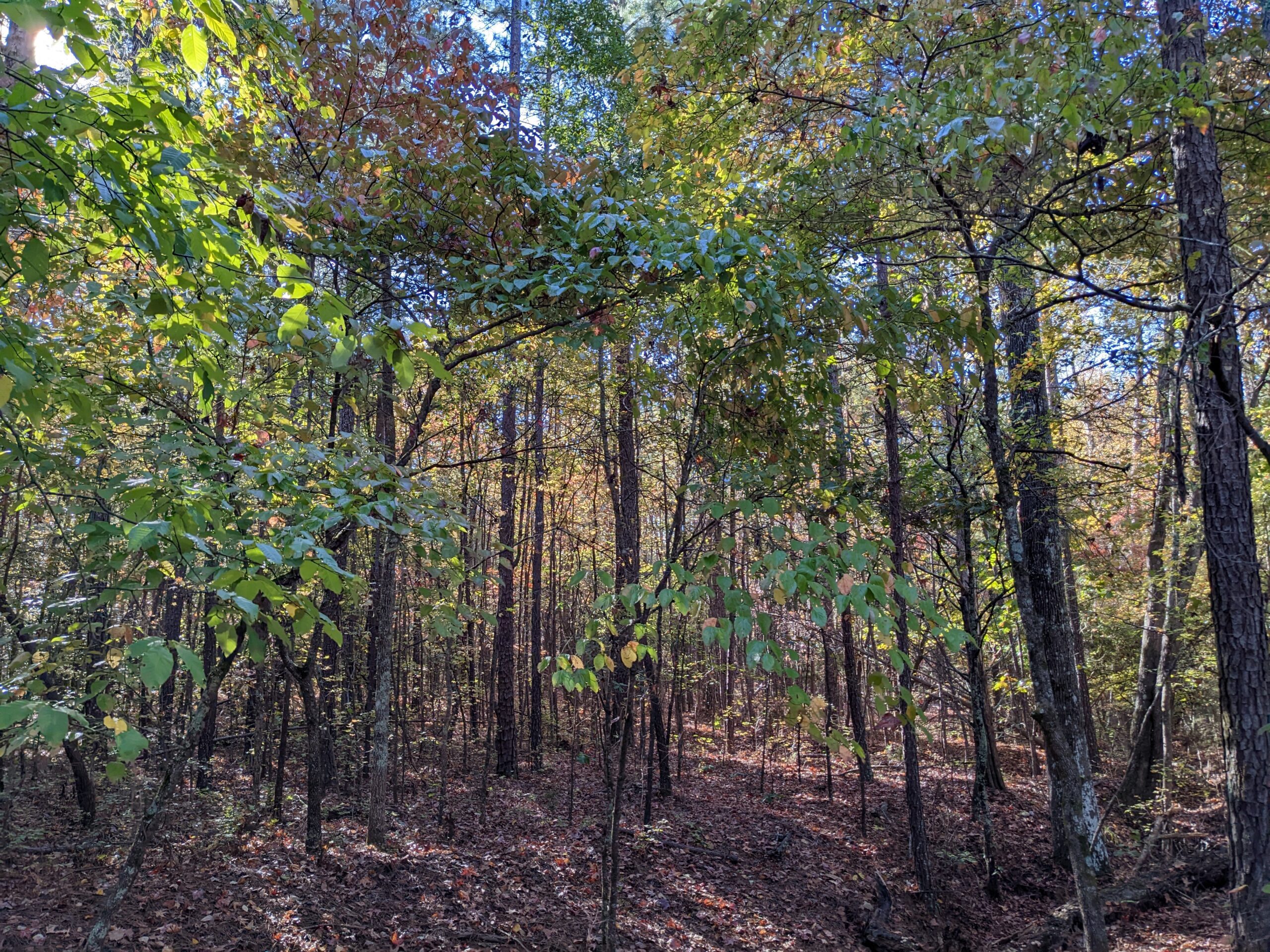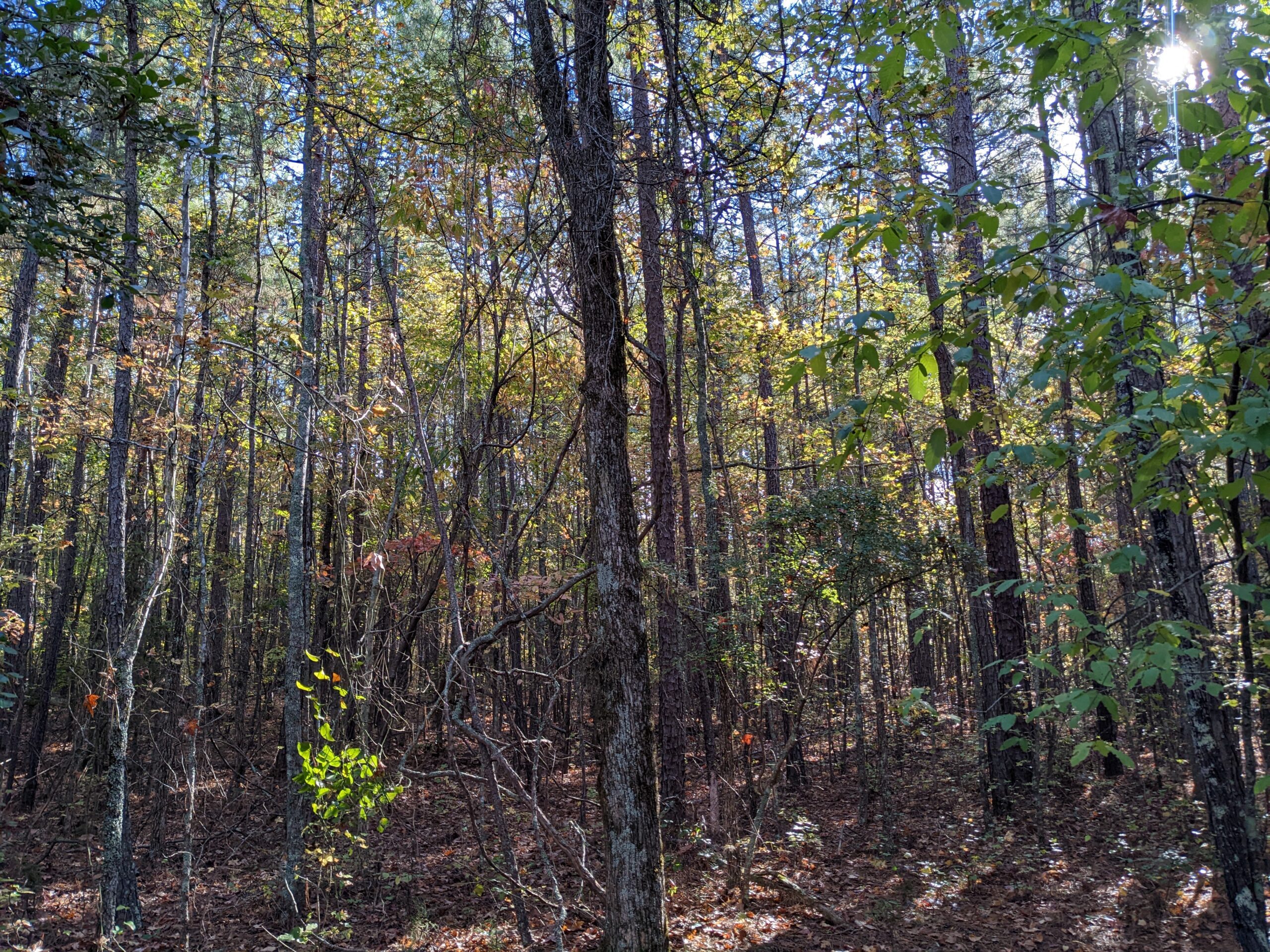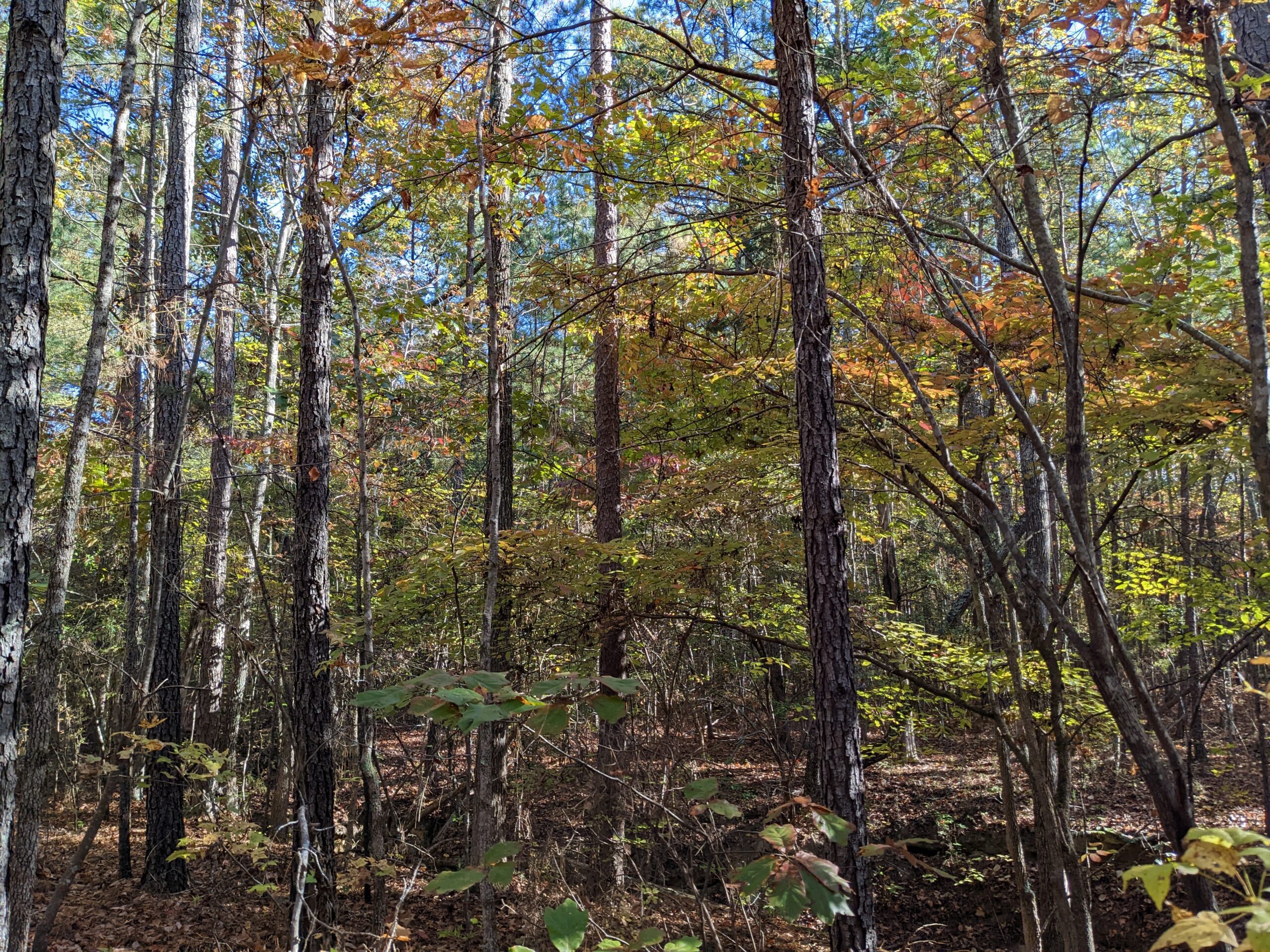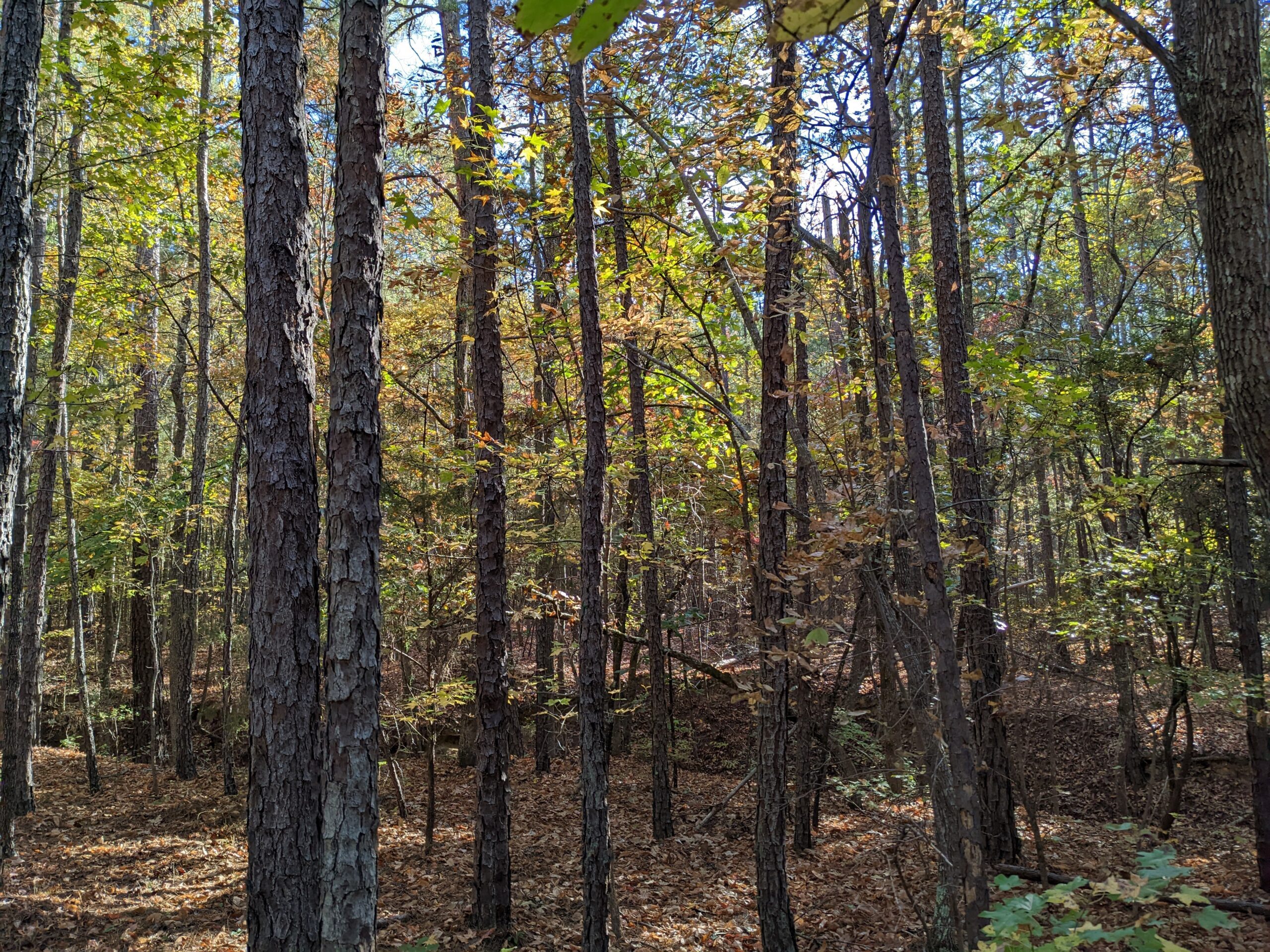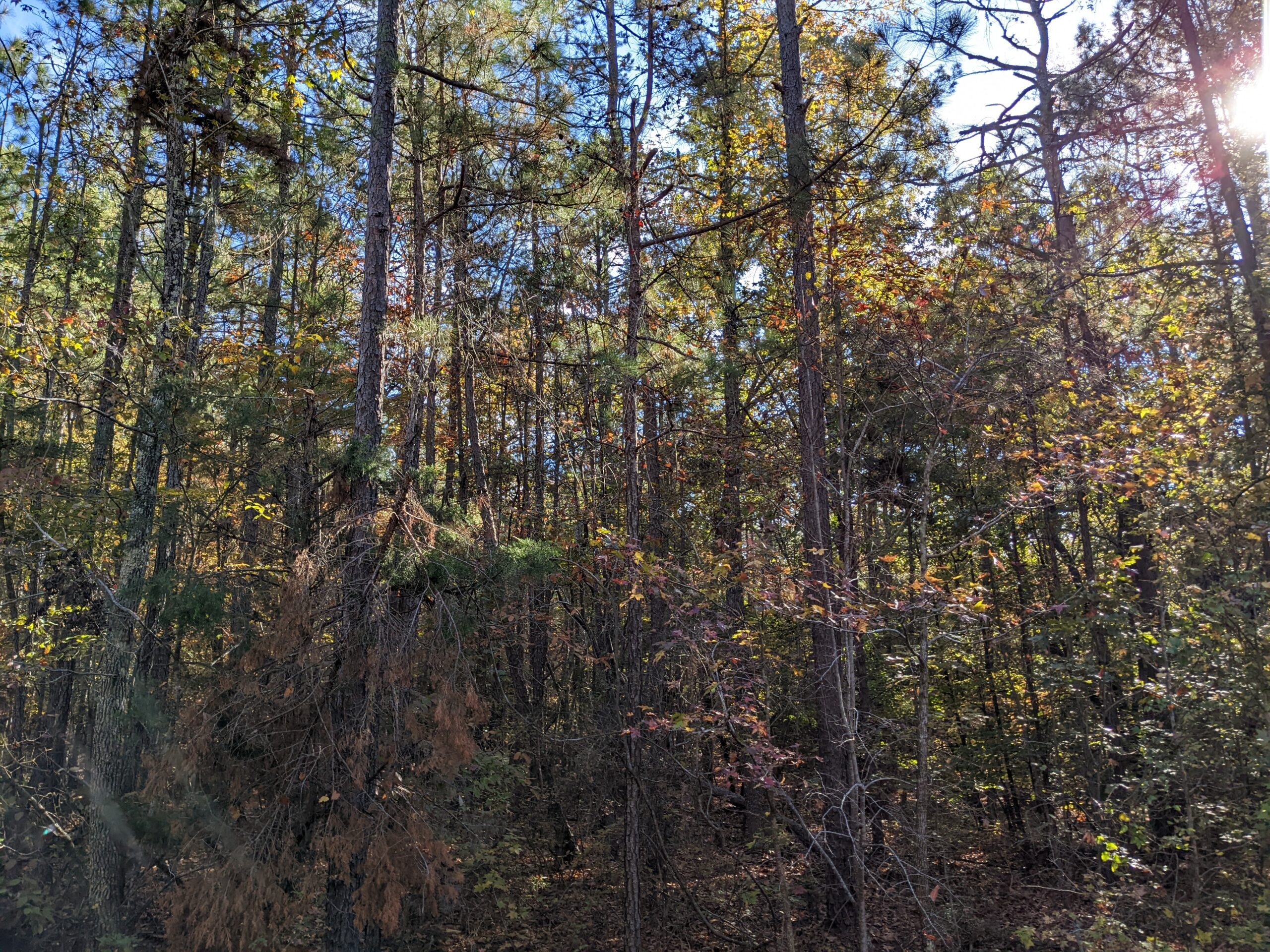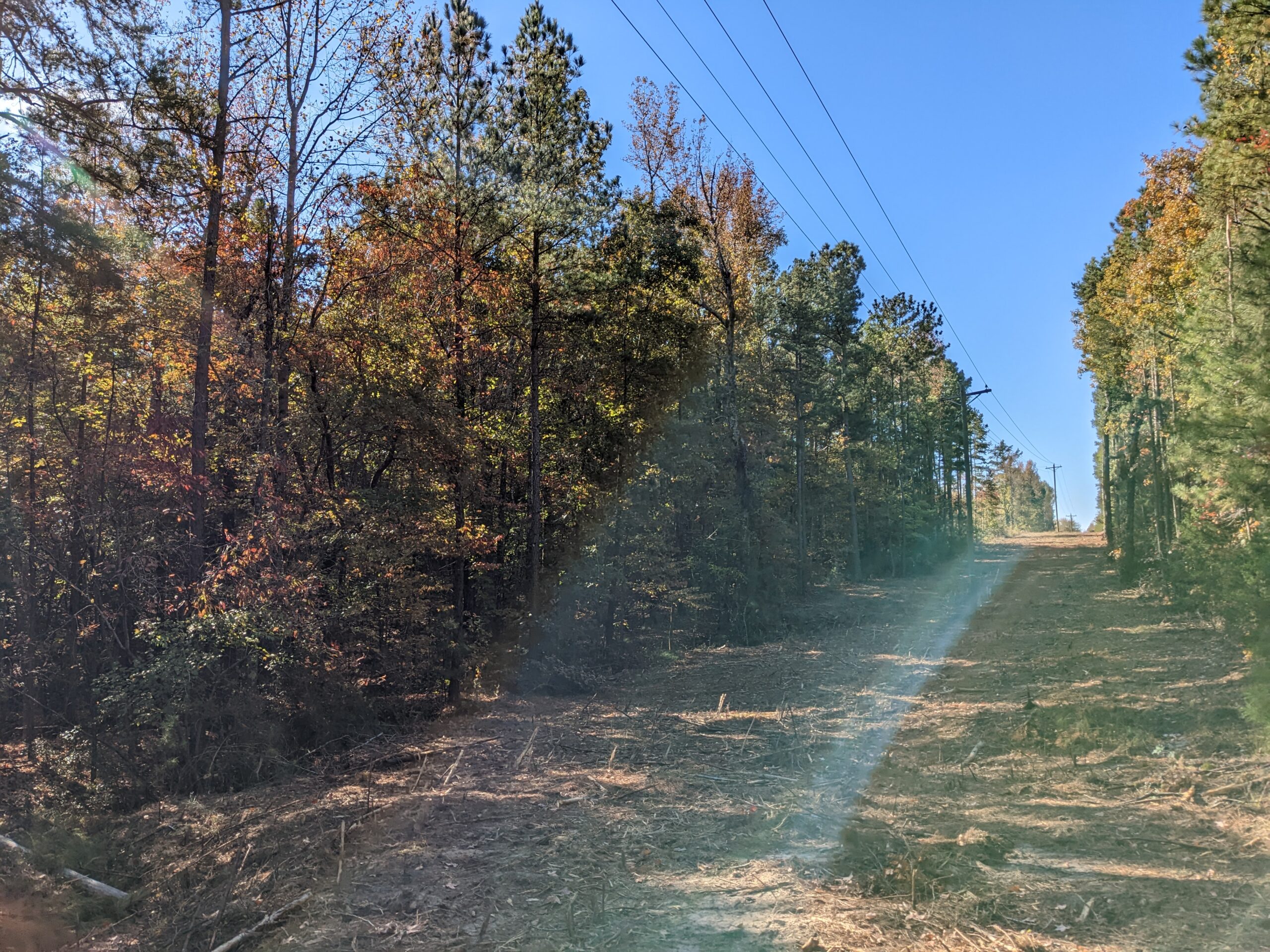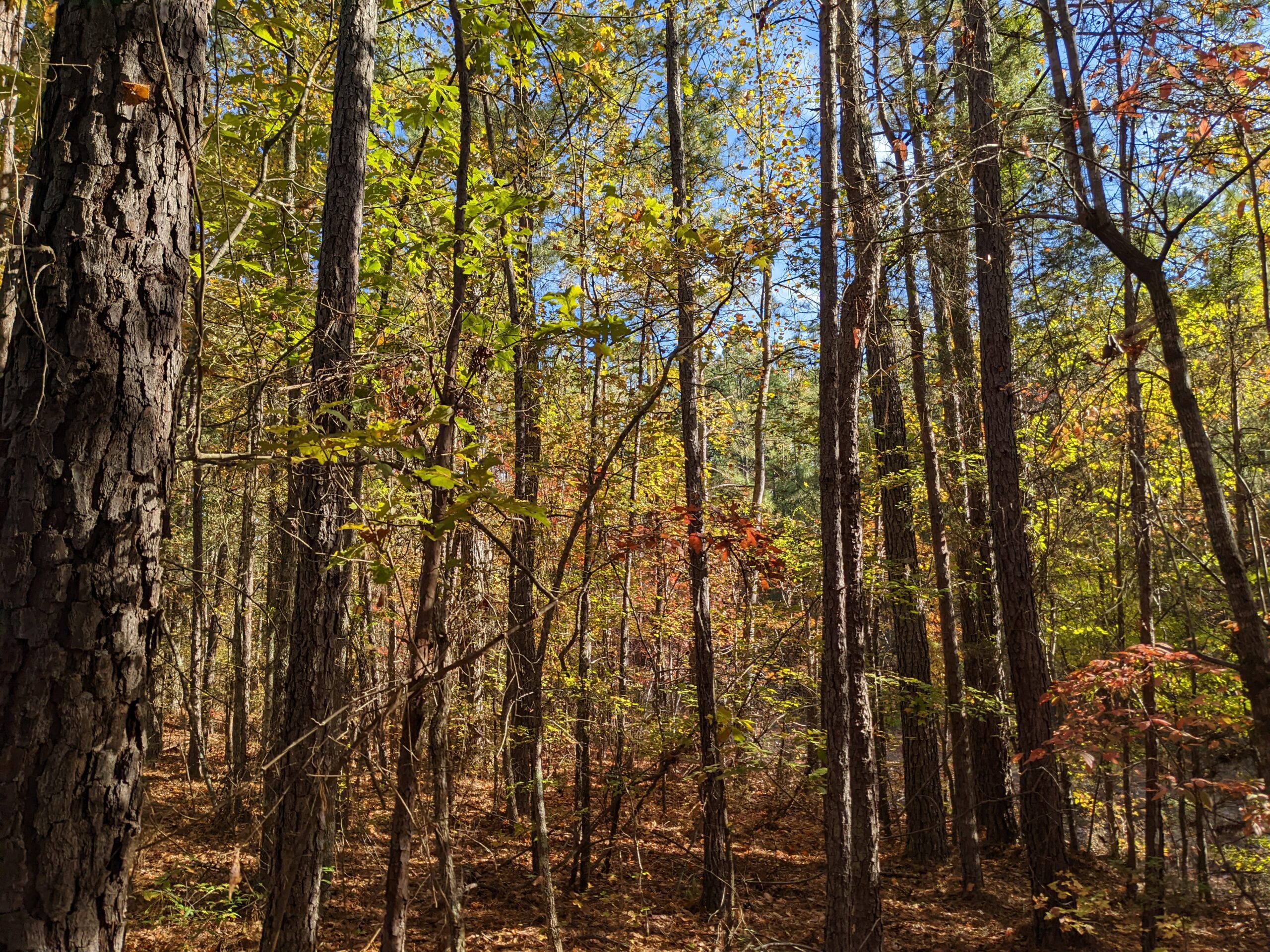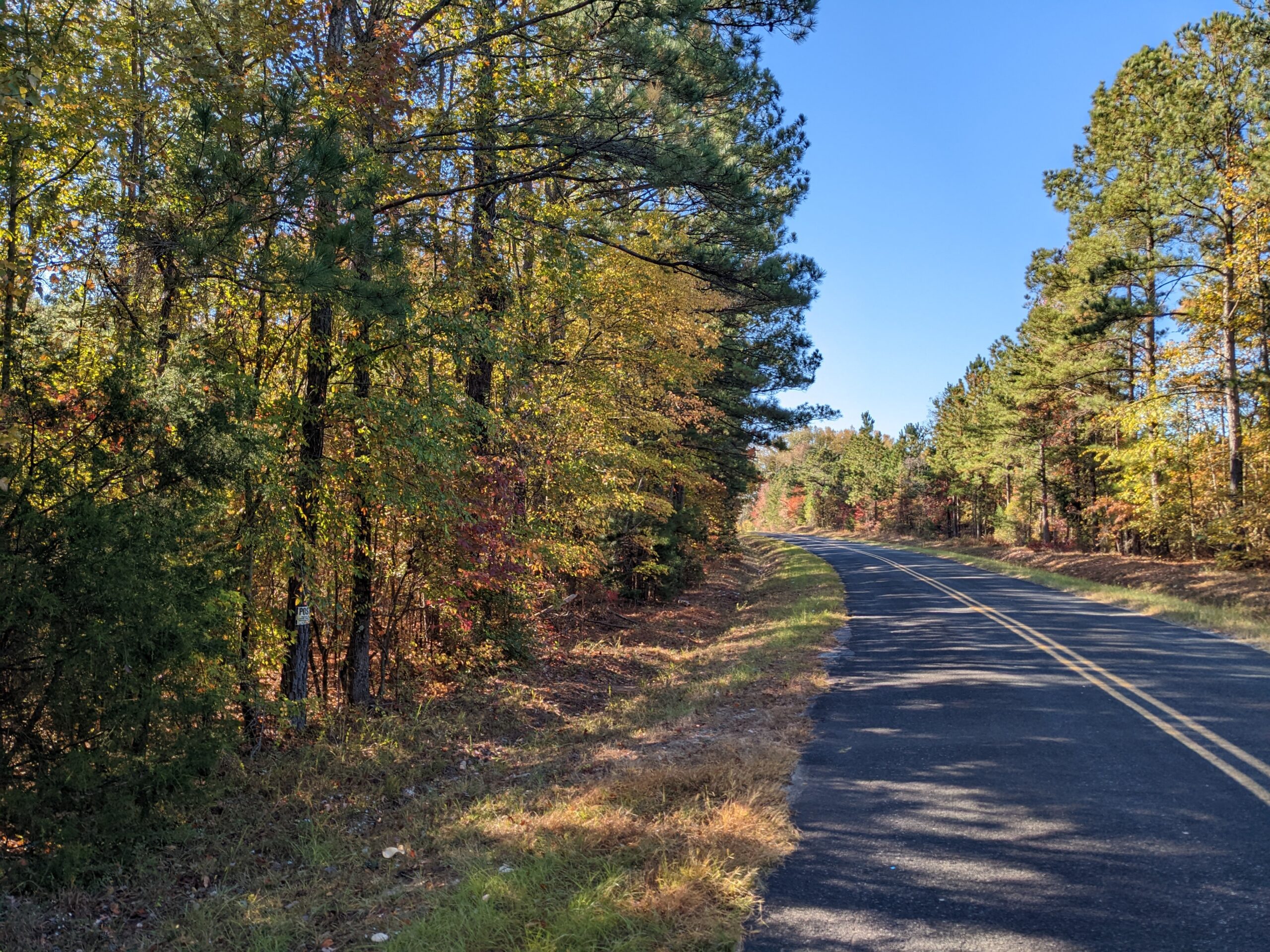 Share This
Send this property to someone who might be interested in it!