<< back to all listings
11.10 Acre King Drive Tract
County: Chesterfield County
Size: 11.10 Acres
Price: $149,000
Status: Sold
This is truly a property like no other you will find located just outside the charming town of Chesterfied. The property has access to Chesterfield Highway as well as King Drive. The tract offers nearly everything someone would want in a dream property. There is a large pond surrounded by a beautiful field. The owner has worked to improve the property and it does have a septic system approval for a house overlooking the pond. A metal building is also being installed on the property.
It is very rare to find a property for sale that has a pond and even more rare to find one with a pond of this size that is priced to sell. The tract is large enough to give you room to move around and even have a mini farm to enjoy. It has all the benefits of country living within proximity to larger towns with all the amenities you will need.
The town of Chesterfield offers all the shopping locations needed but you are within 15 minutes to the larger town of Cheraw which offers even more. The property is centrally located in South Carolina which makes a day trip possible to the beach as well as the mountains.
This is a one of a kind property that can be the location of your dream home or just a fun spot to get away too. Call the listing agent today for more information.
Listing photos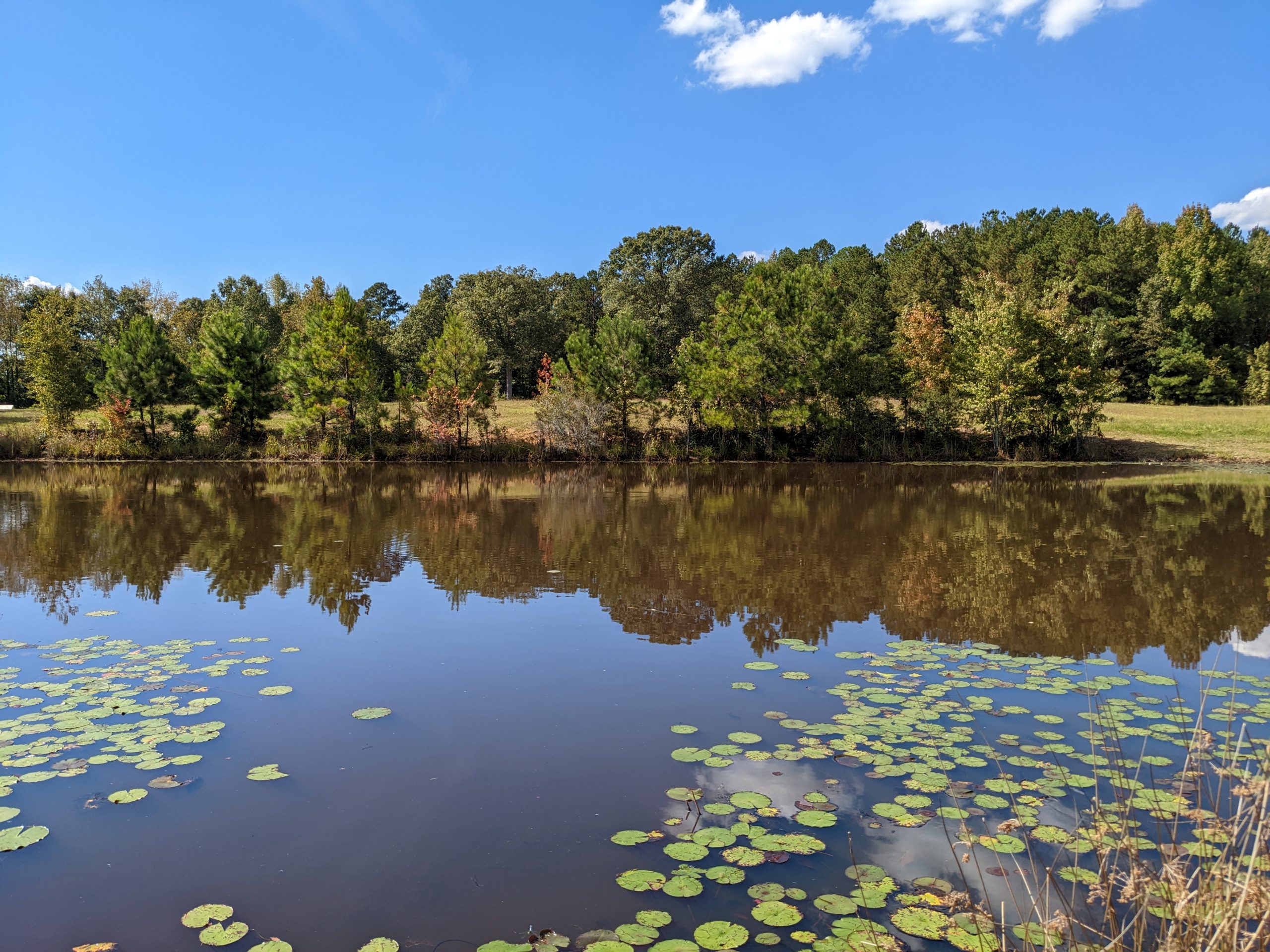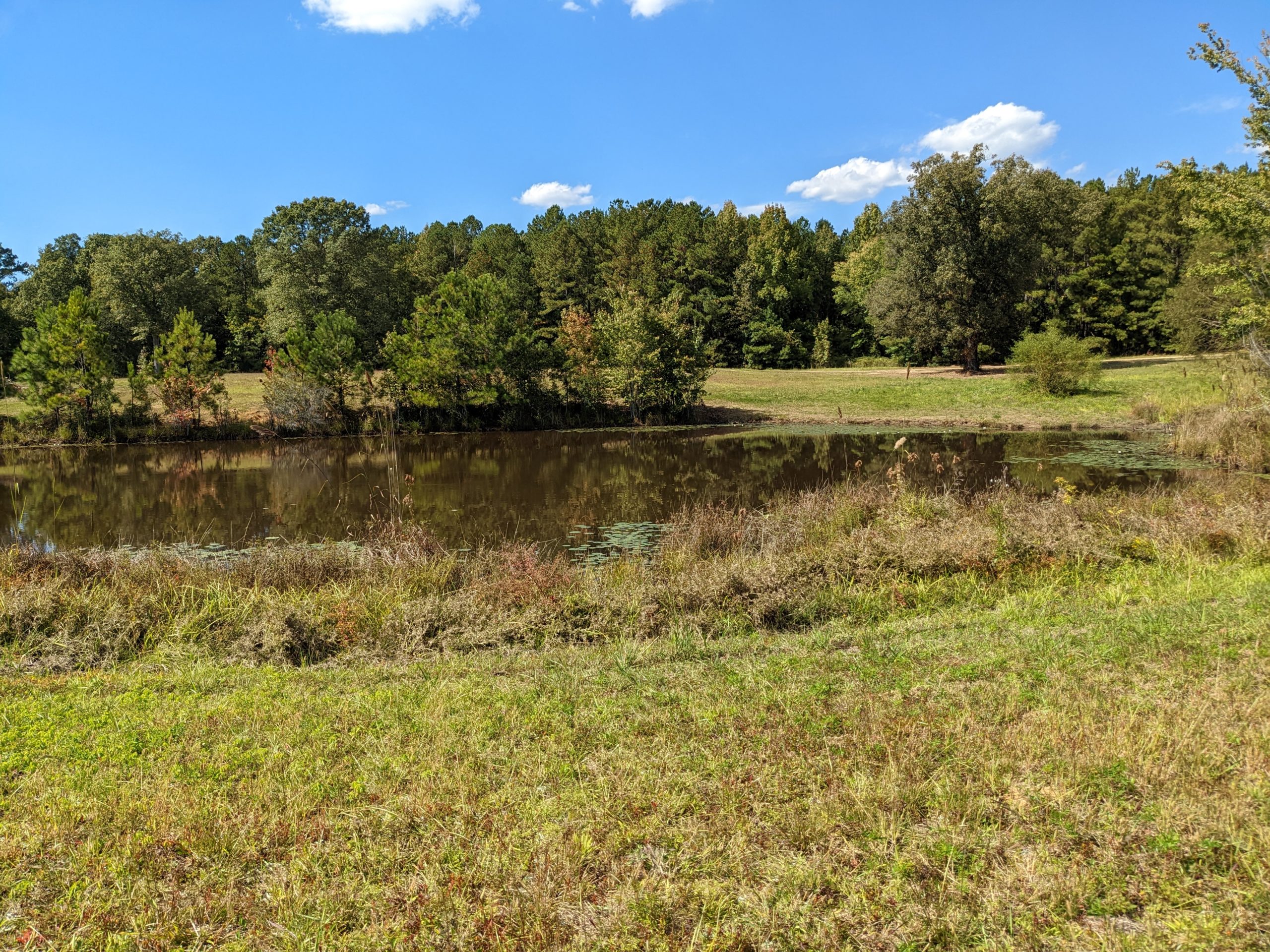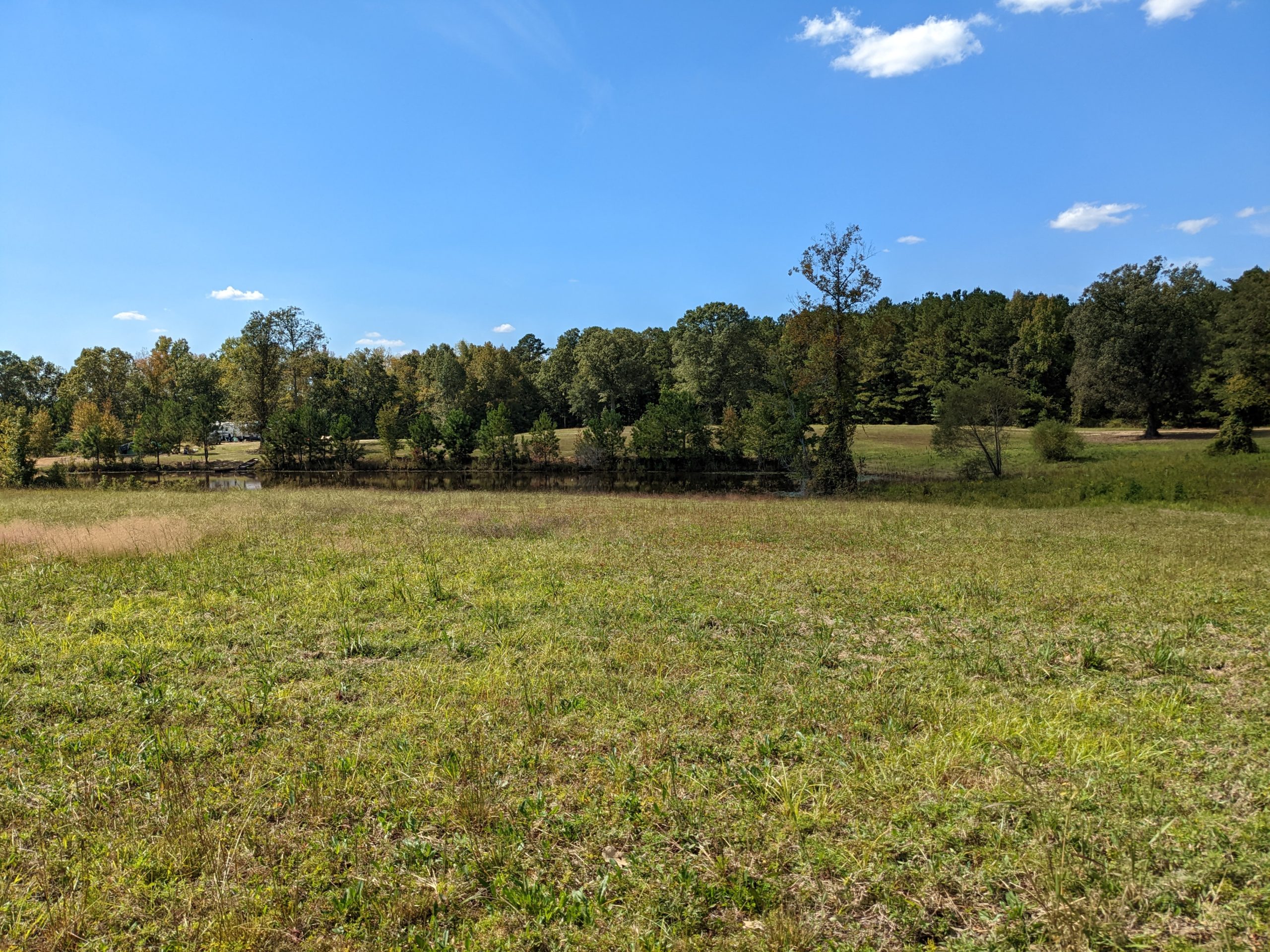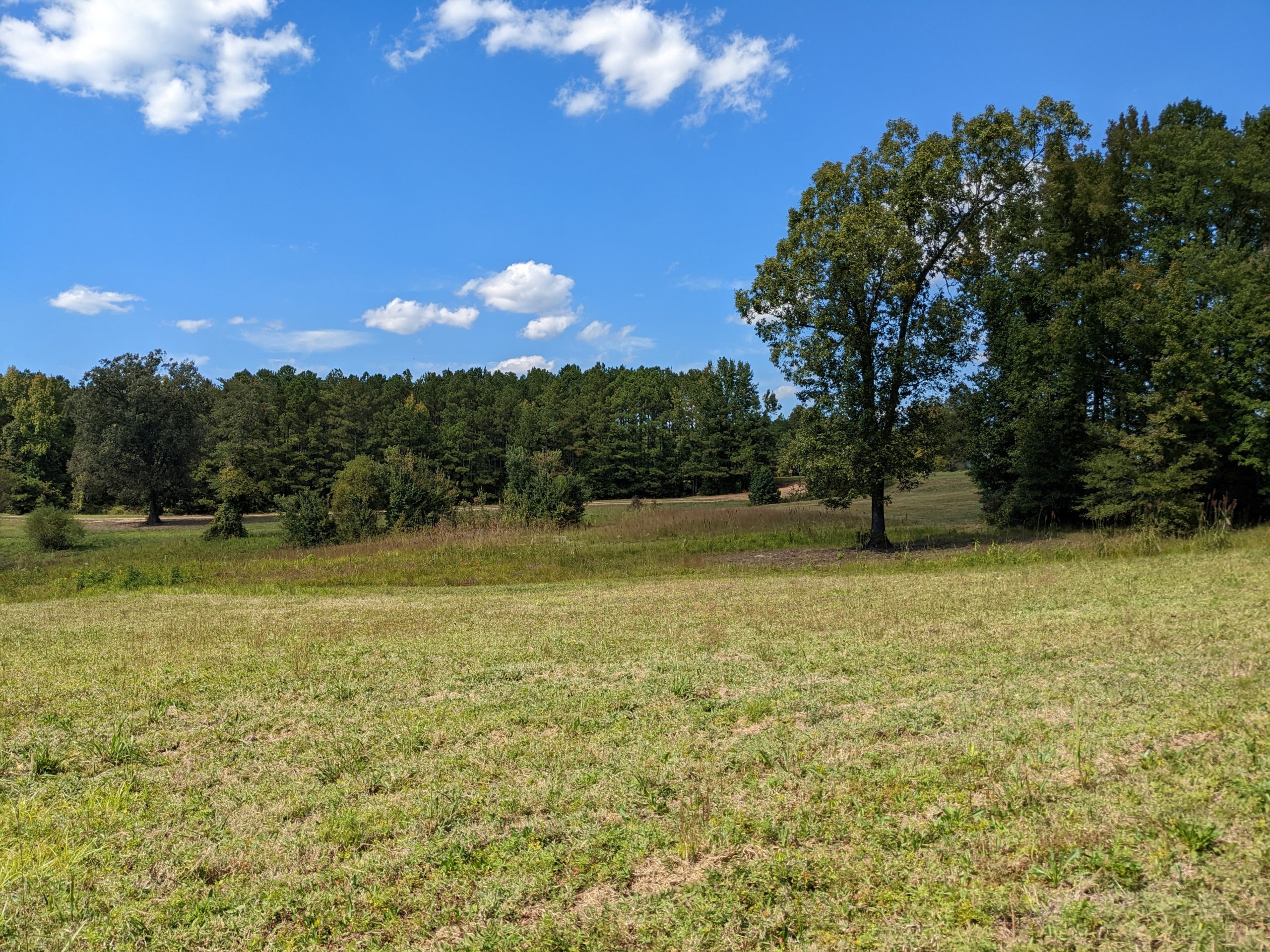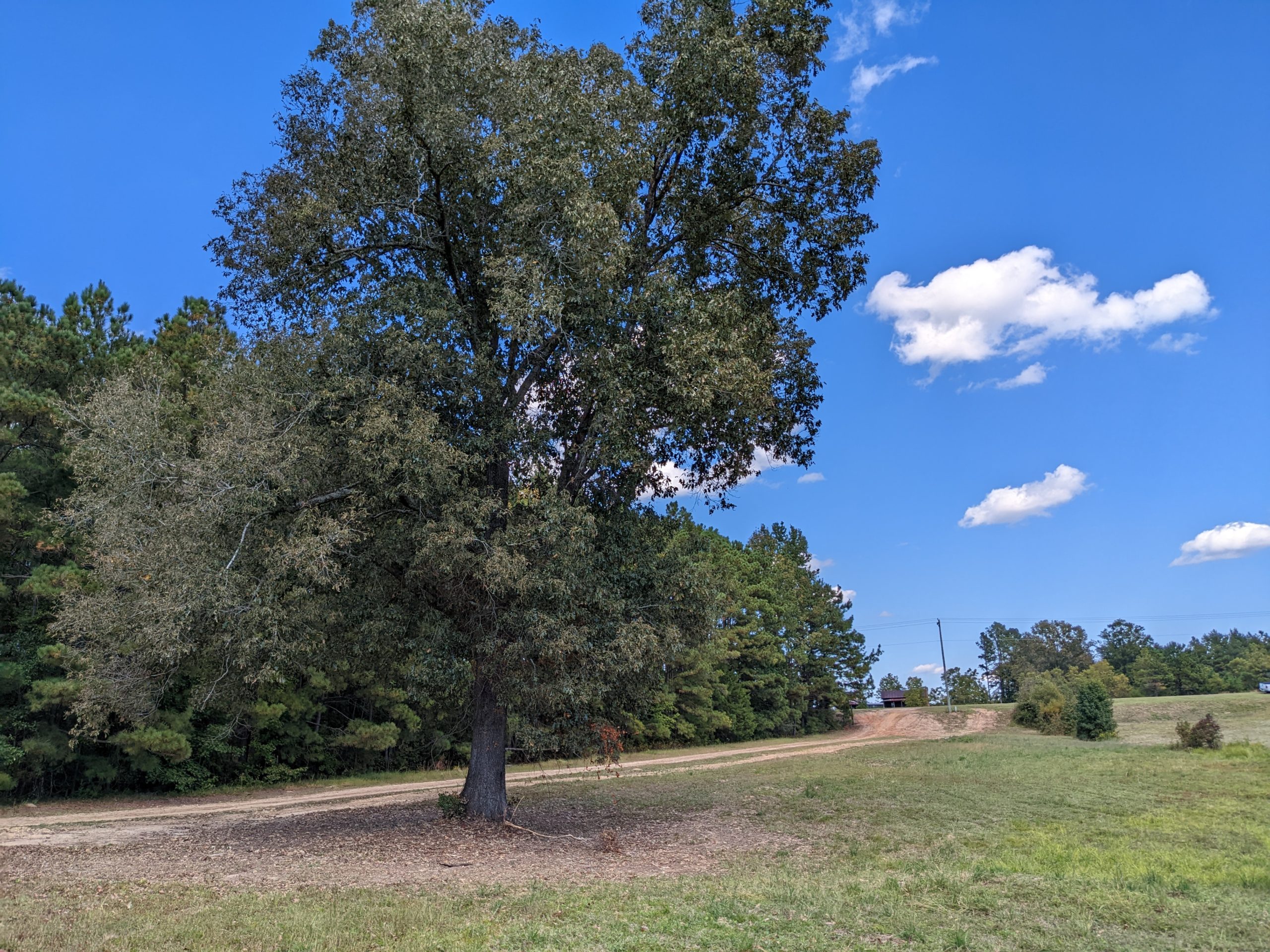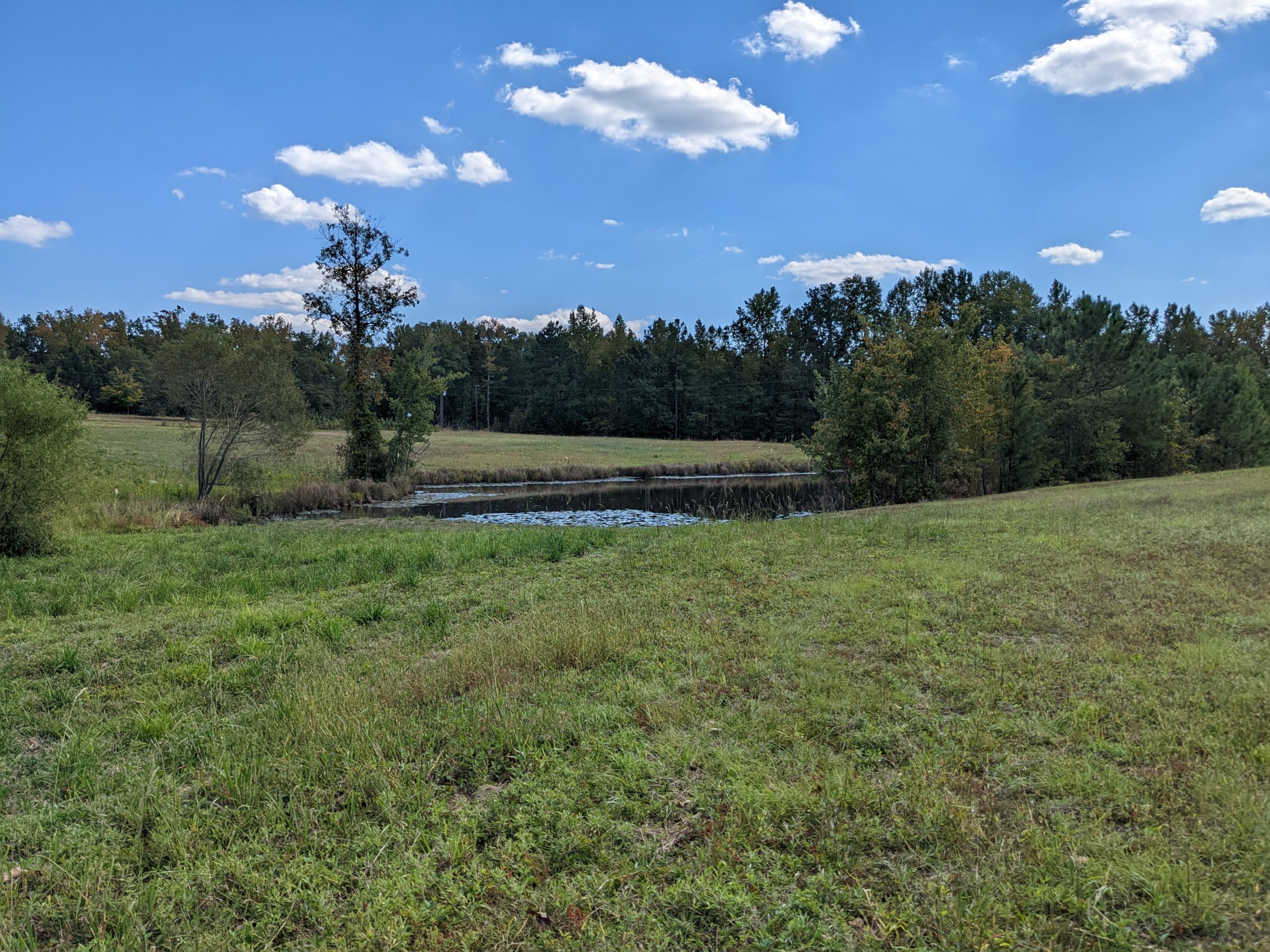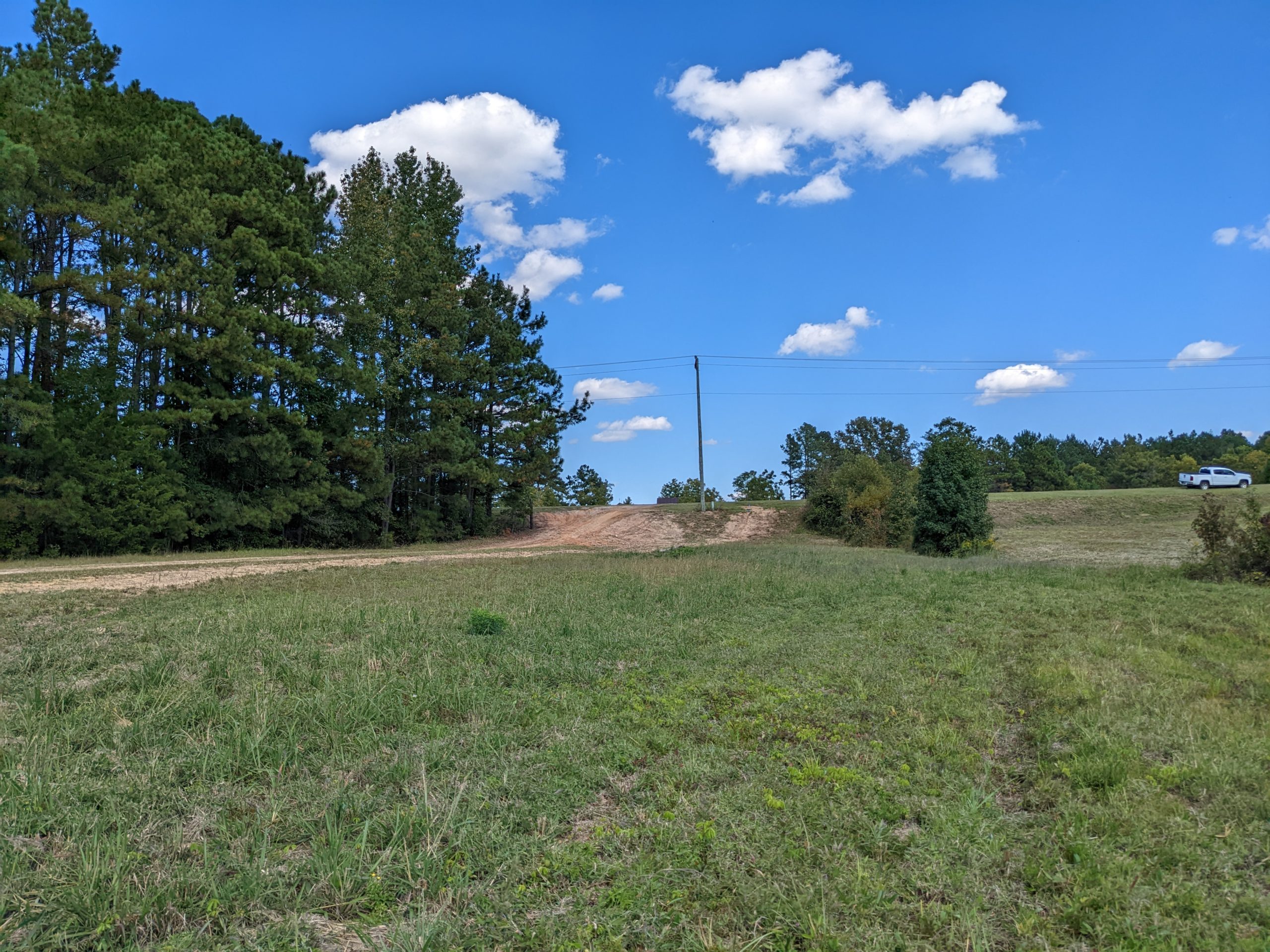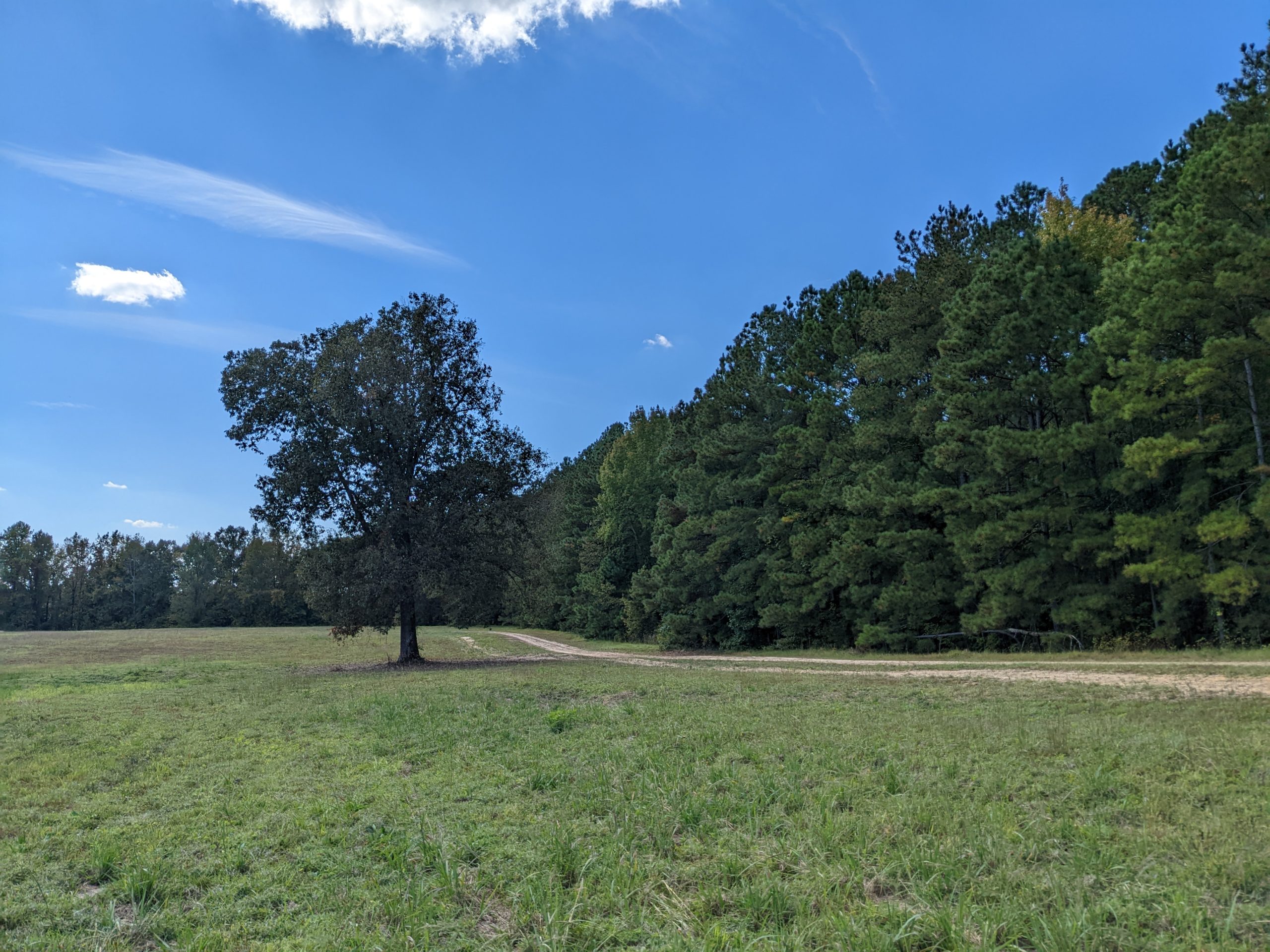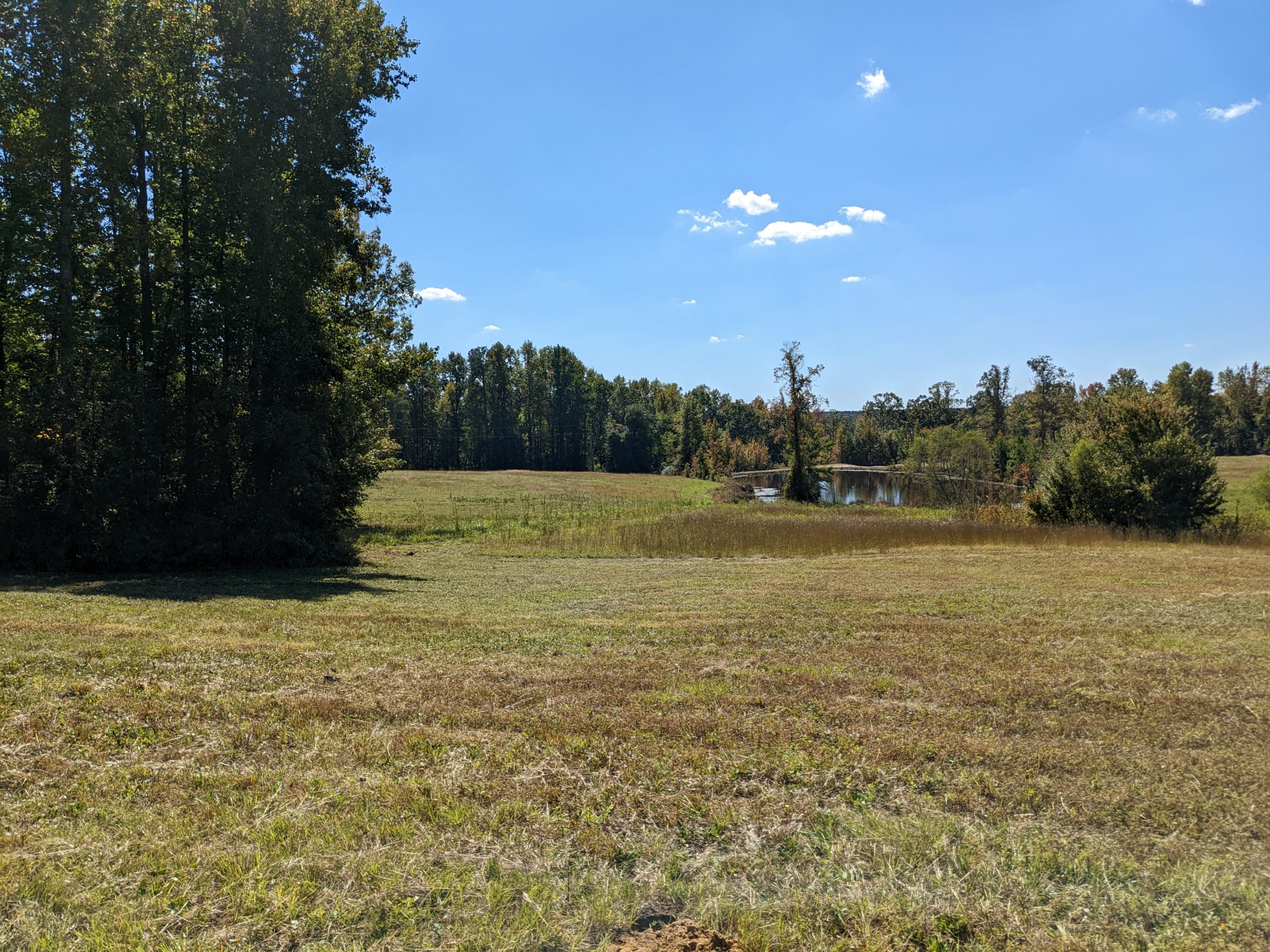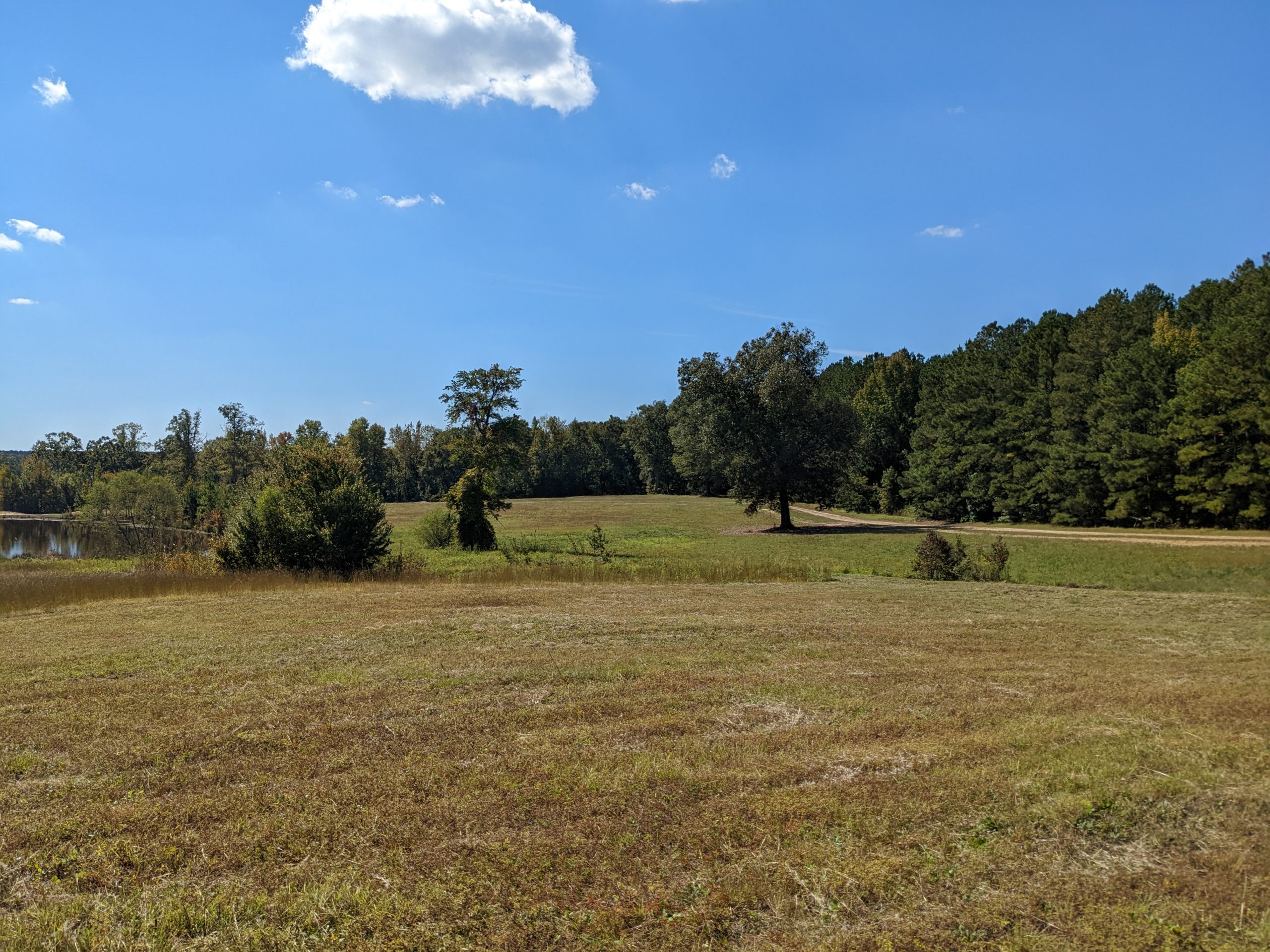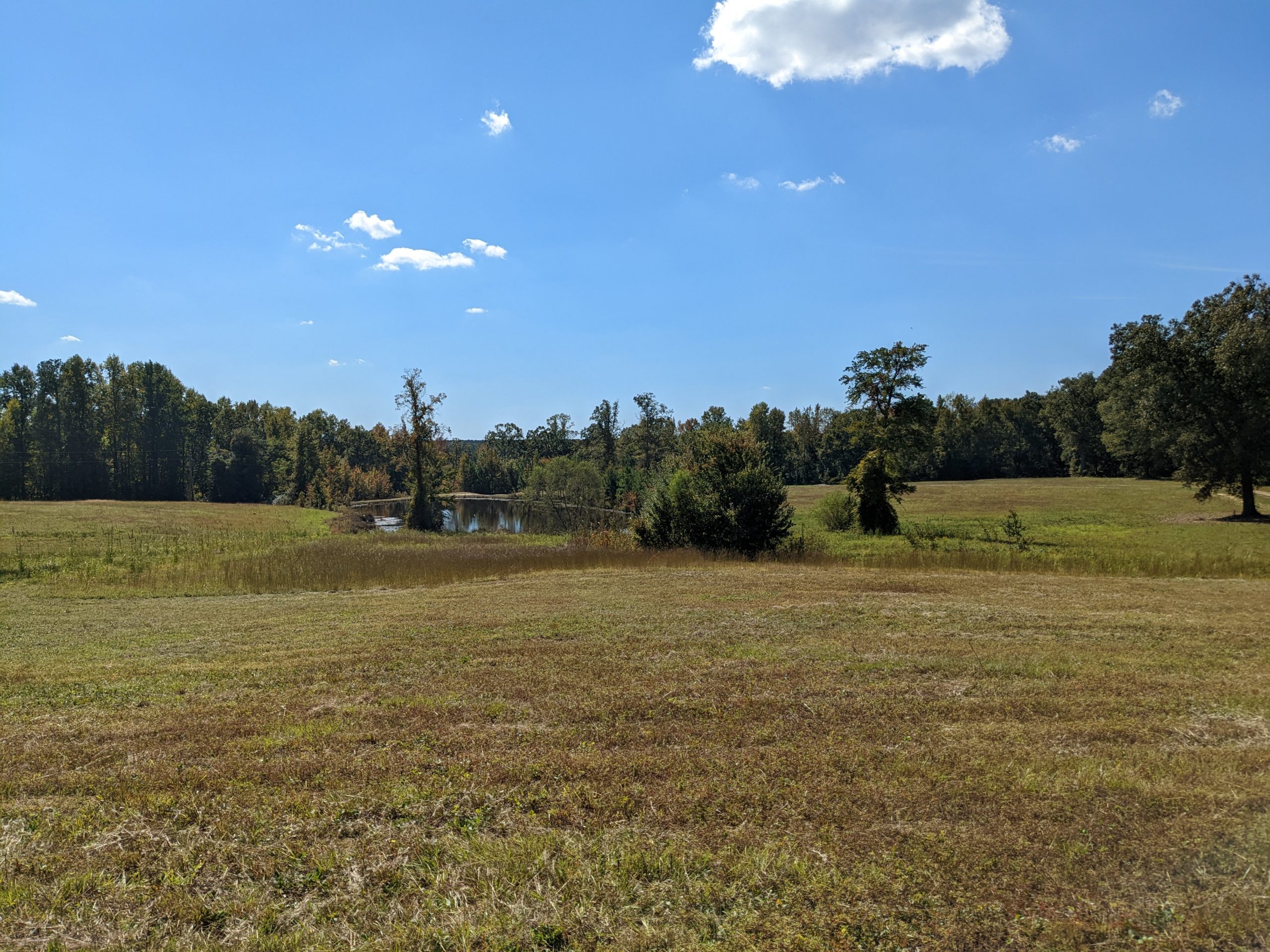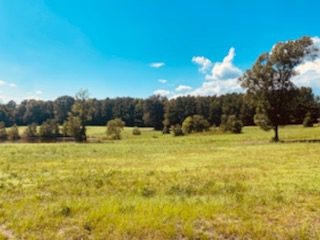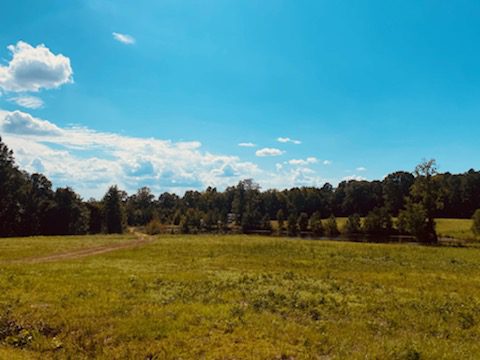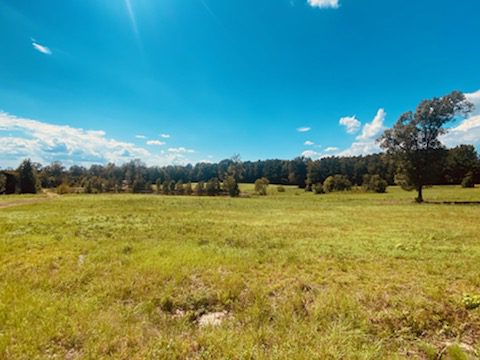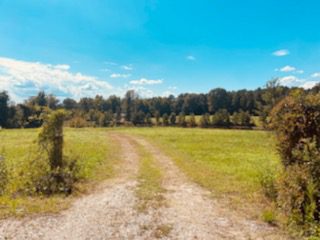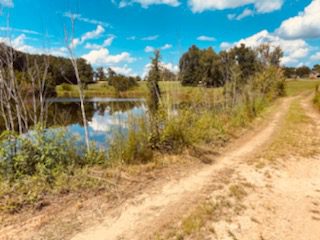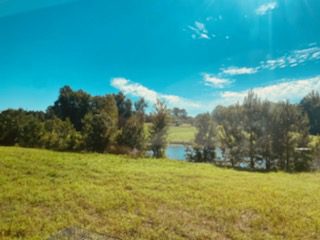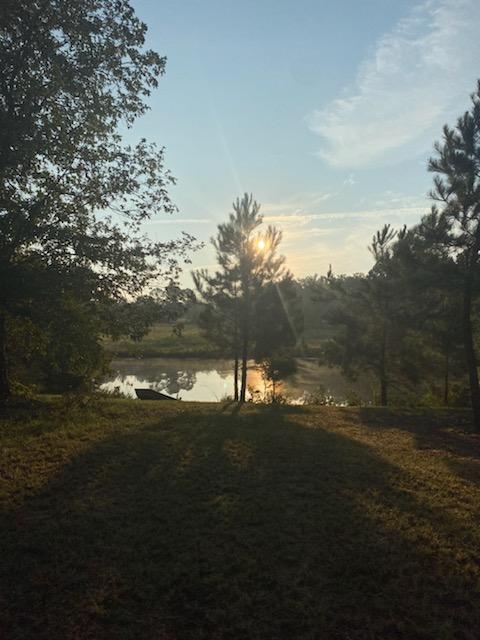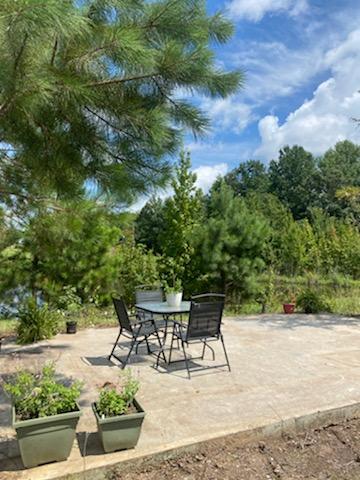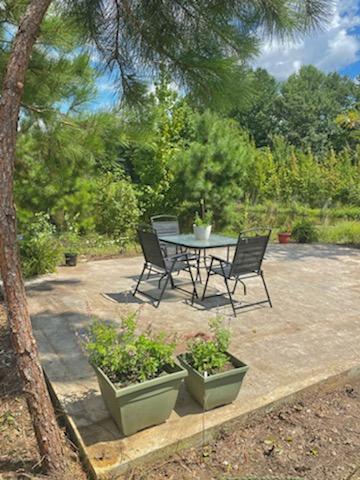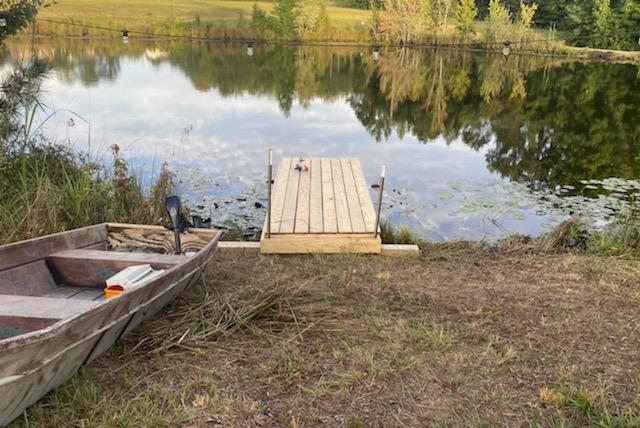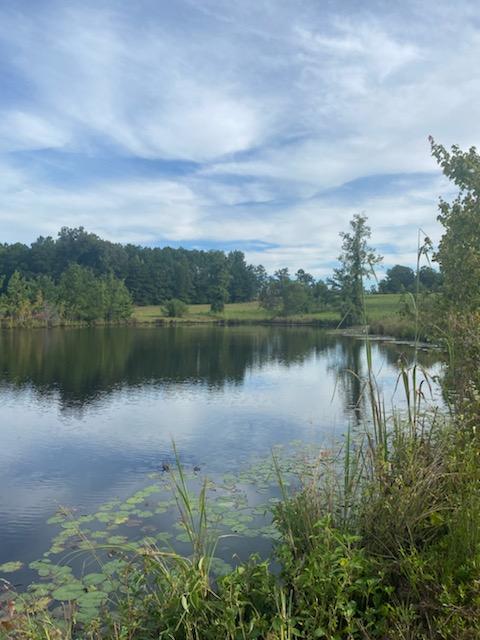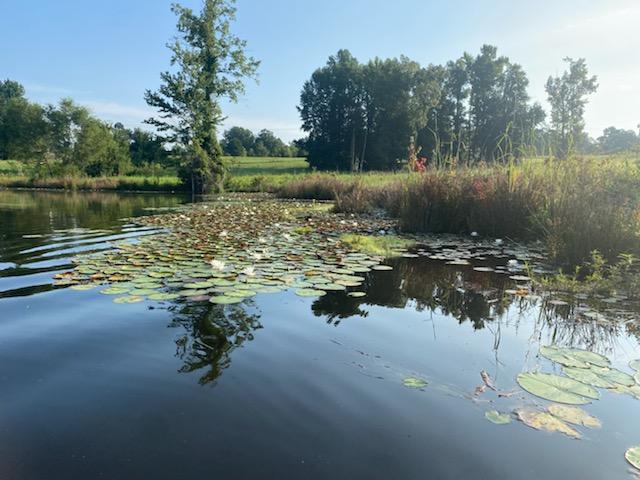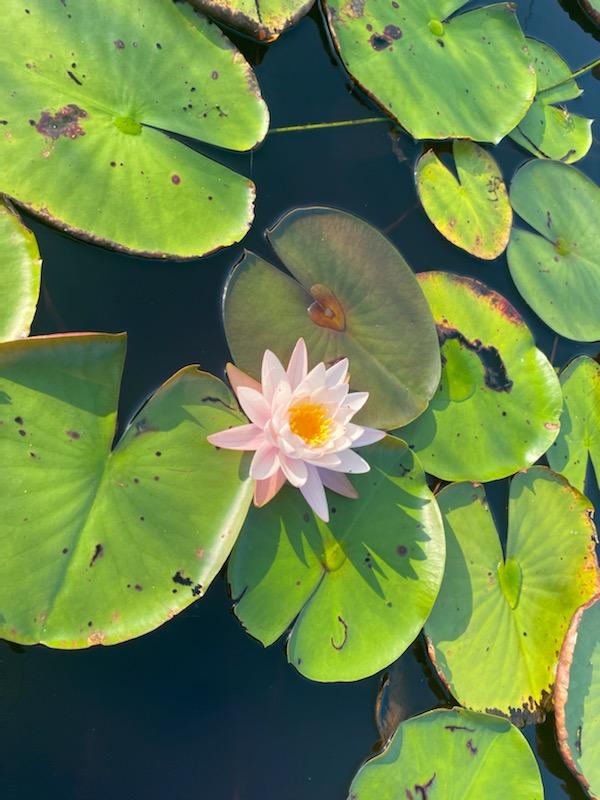 Share This
Send this property to someone who might be interested in it!