<< back to all listings
18.48 Acres and Farmhouse
County: Chester County
Size: 18.48 Acres
Price: $299,000
Status: Sold
This beautiful 1890 farmhouse on 18 acres is truly a rare find. The house is located in the peaceful community of Blackstock surrounded by fields and trees. You enter the property over a railroad tract and take a pretty road to the house. The house has 18.48 acres of mostly fields adjoining.
You enter the property through the back door and go into a large kitchen and living room. Adjoining the living room is a large dining room. There is two bedrooms located on the bottom floor with a full bathroom in one bedroom. There is a half bath downstairs as well.
There is a spacious upstairs with three bedrooms and for appraisal purposes the upstairs wasn't counted as heated. There are multiple fireplaces within the house with some closed up. The house uses gas and electric for the heat downstairs. Window units are used to cool the house.
There is a beautiful front porch and a screened in back porch. The 18 acres adjoining the house has multiple buildings. The fields located on the property add to the beauty of the house and would make a great small farm.
The house is being strictly sold as is. I believe this house would make a great property that could be lived in right now but it does need some work.
There is a 25 foot easement in the front yard running parallel to the railroad easement that the neighboring property owns. The easement is marked with stakes.
This property is priced to sell fast. Call the listing agent today to set up a meeting.
Listing photos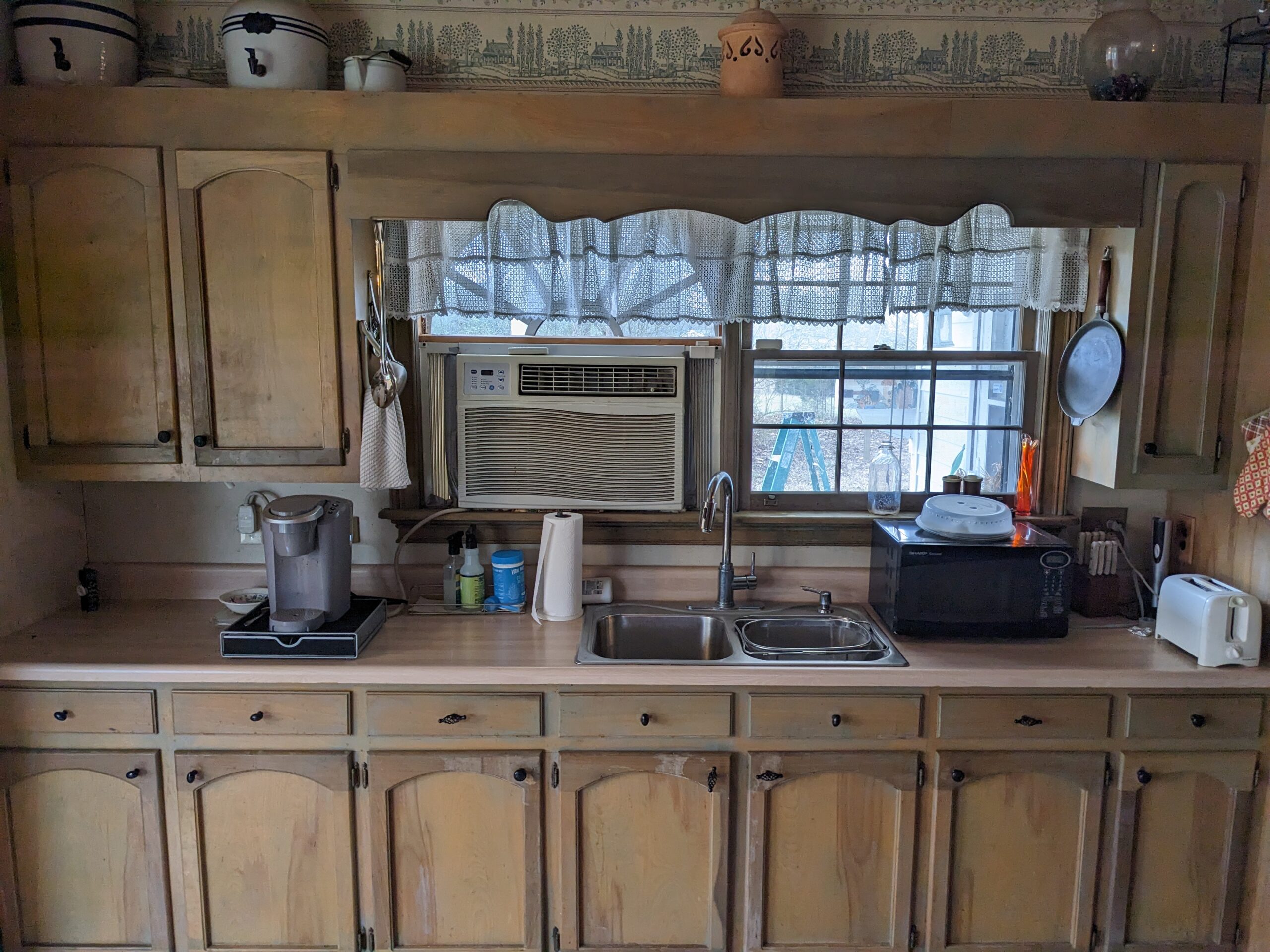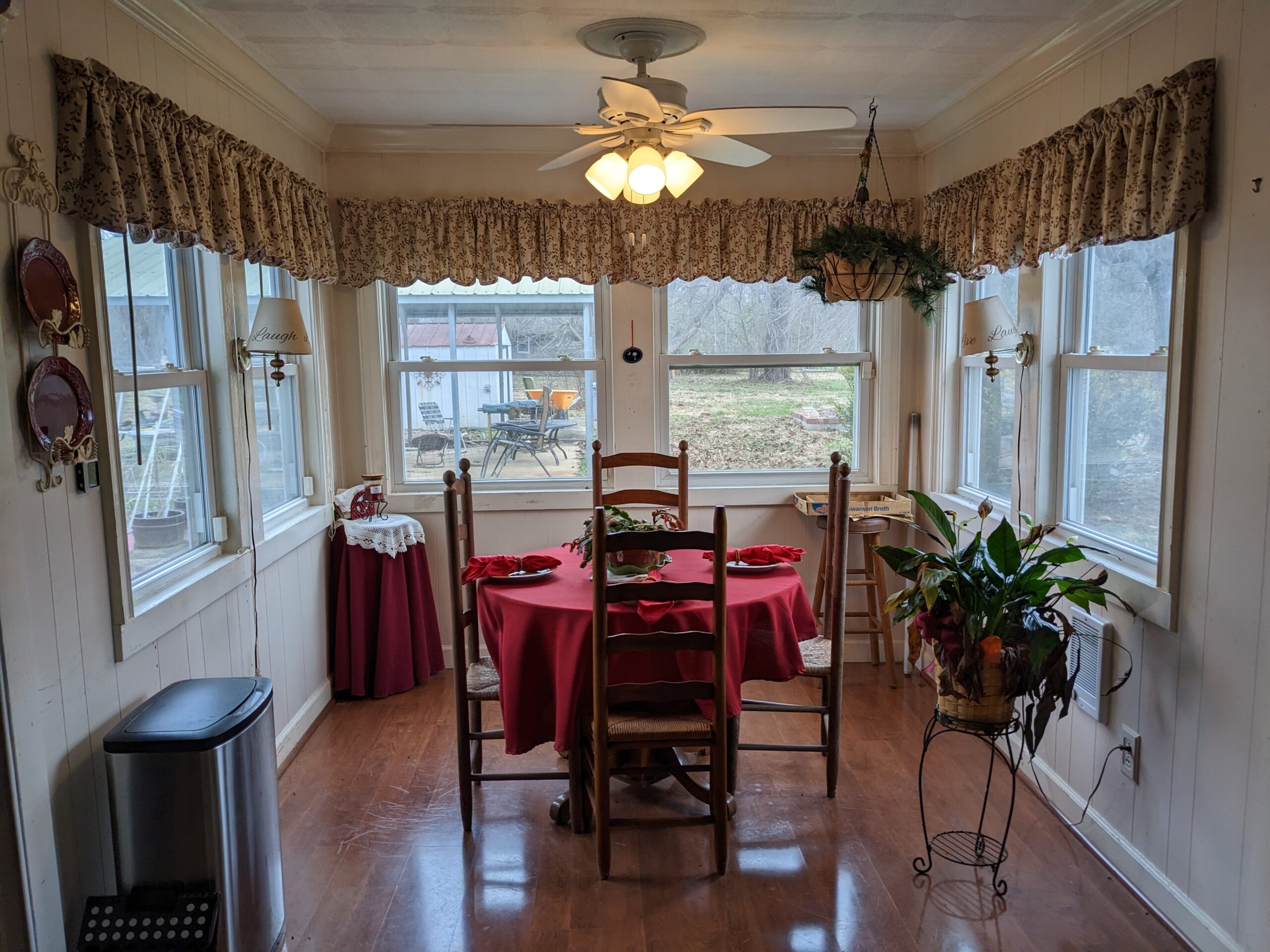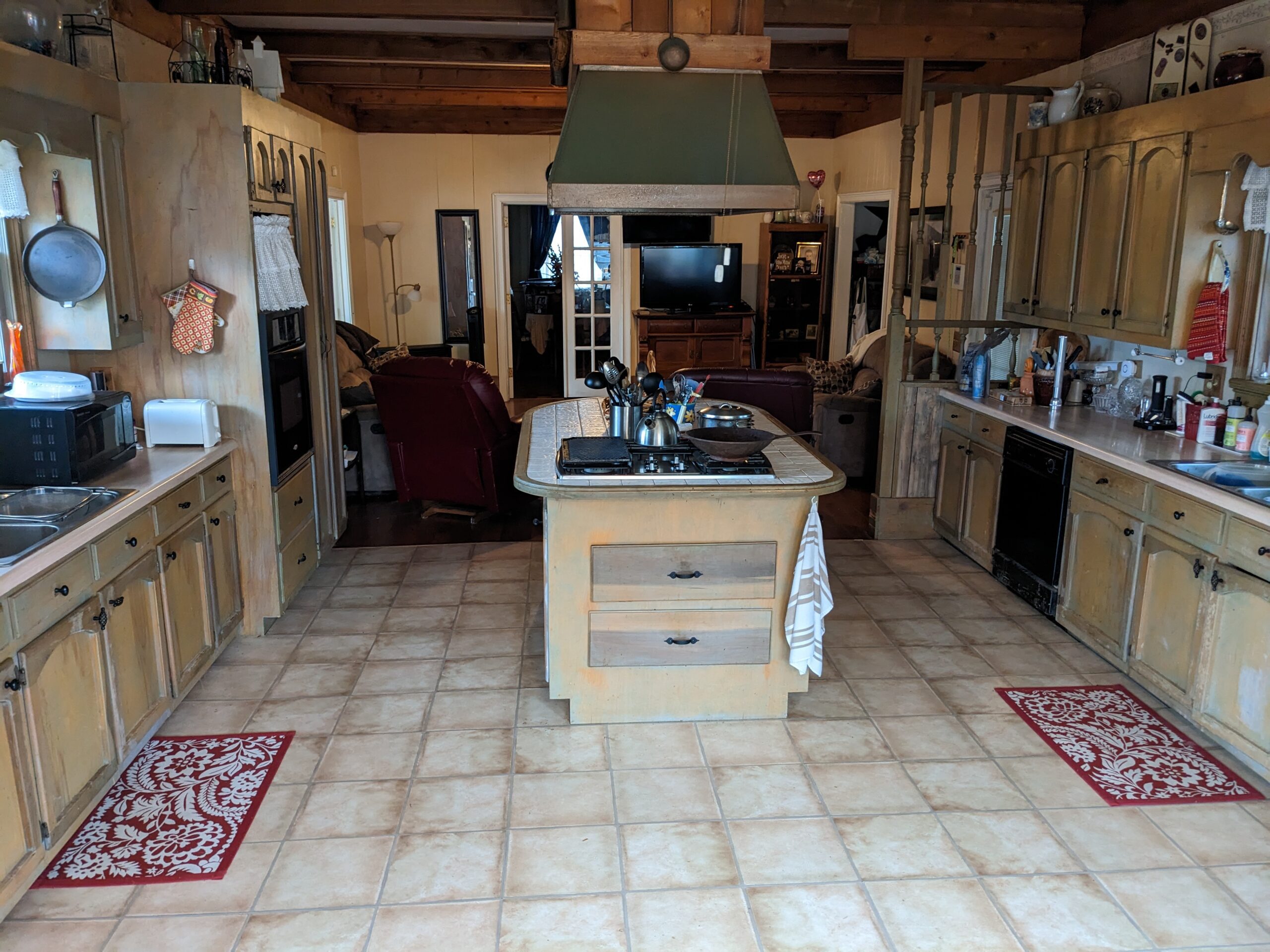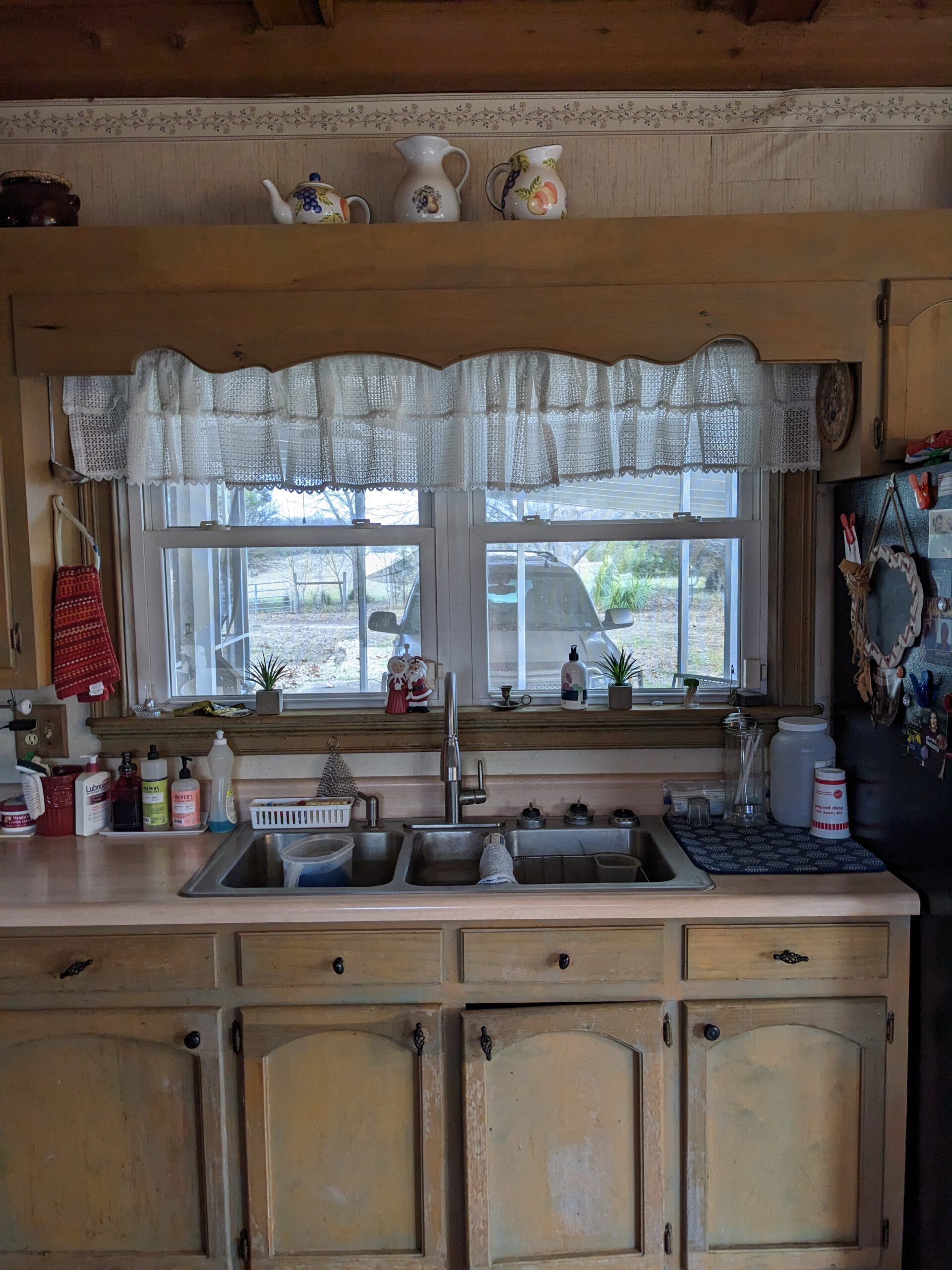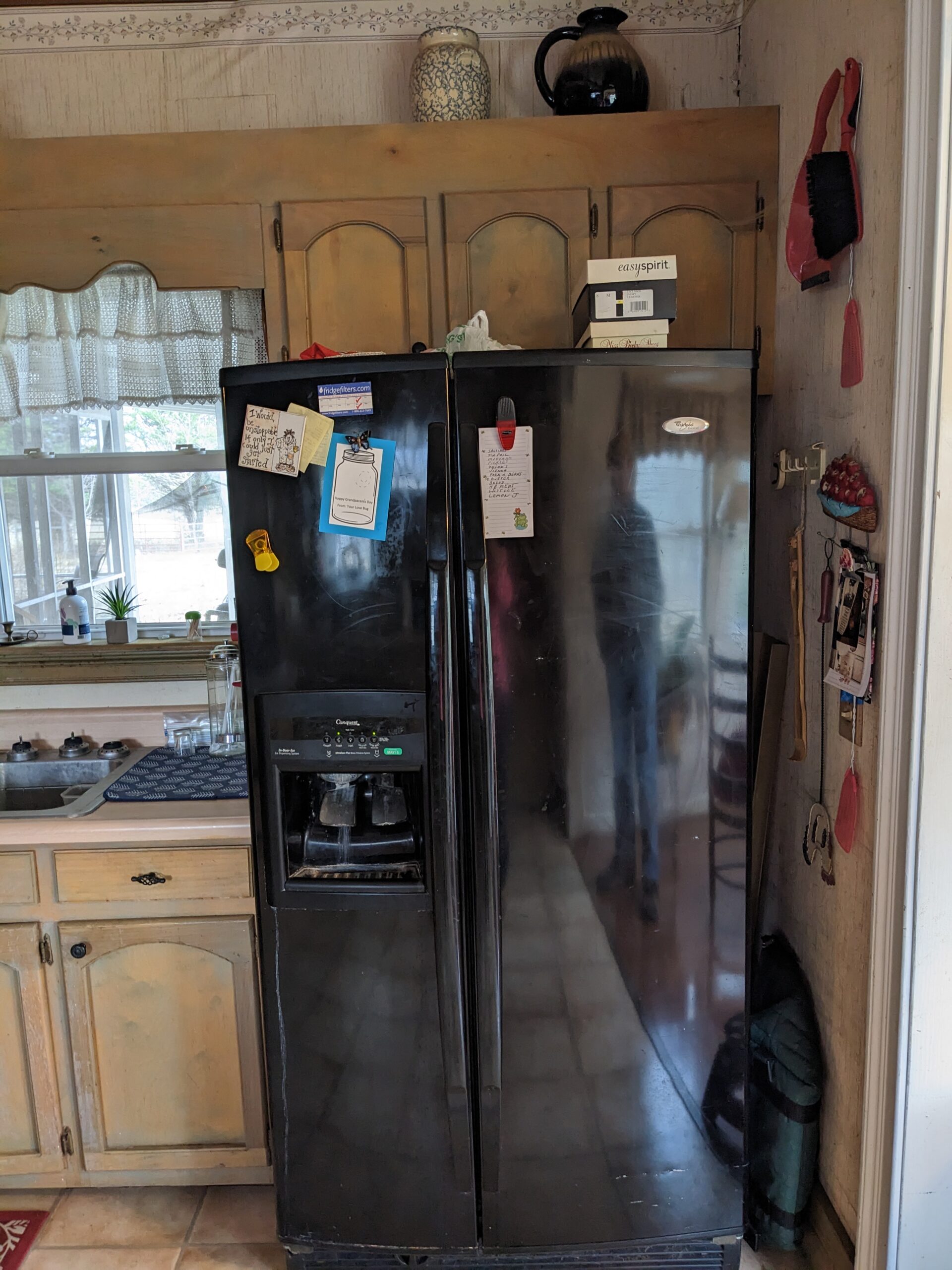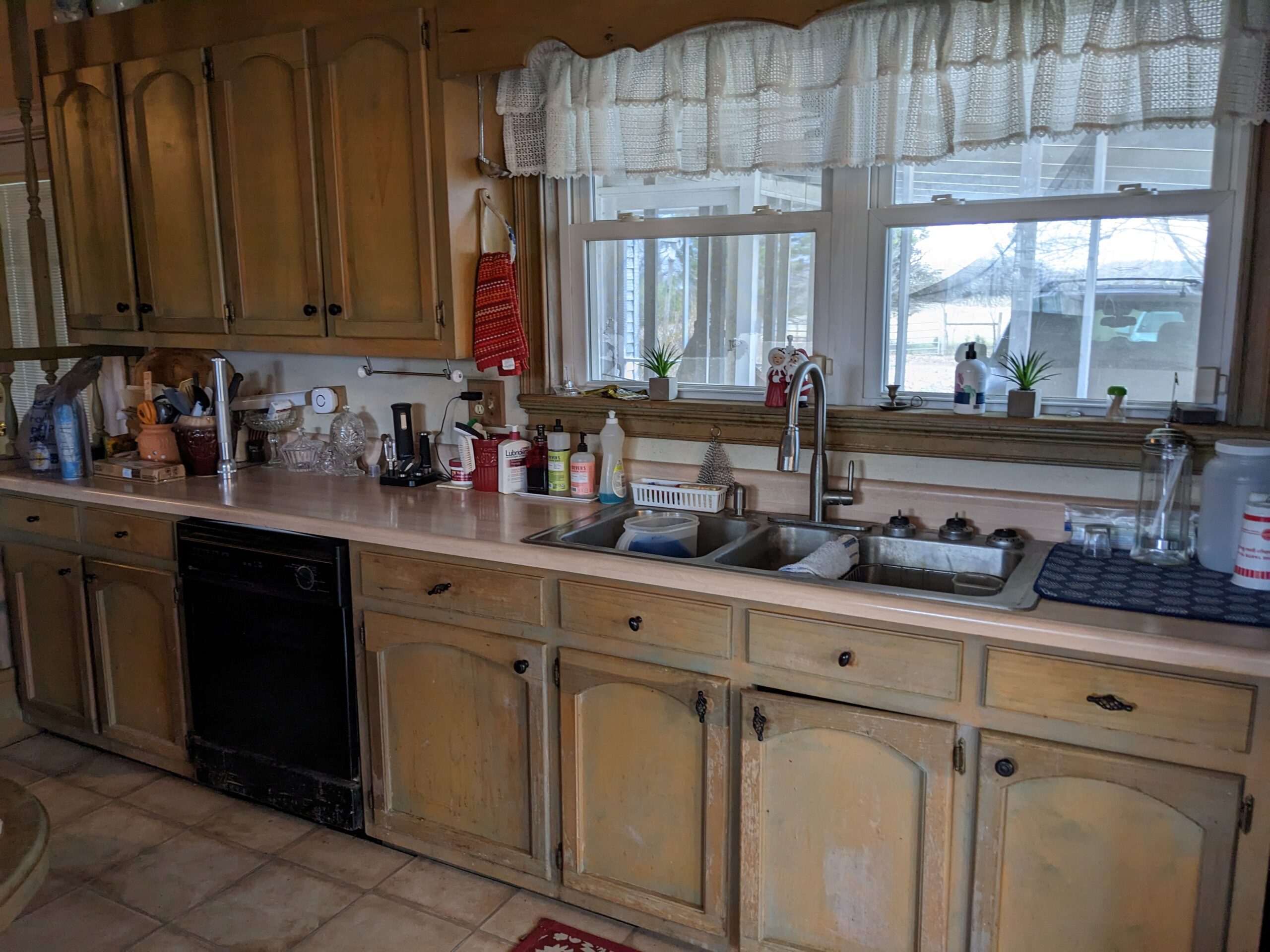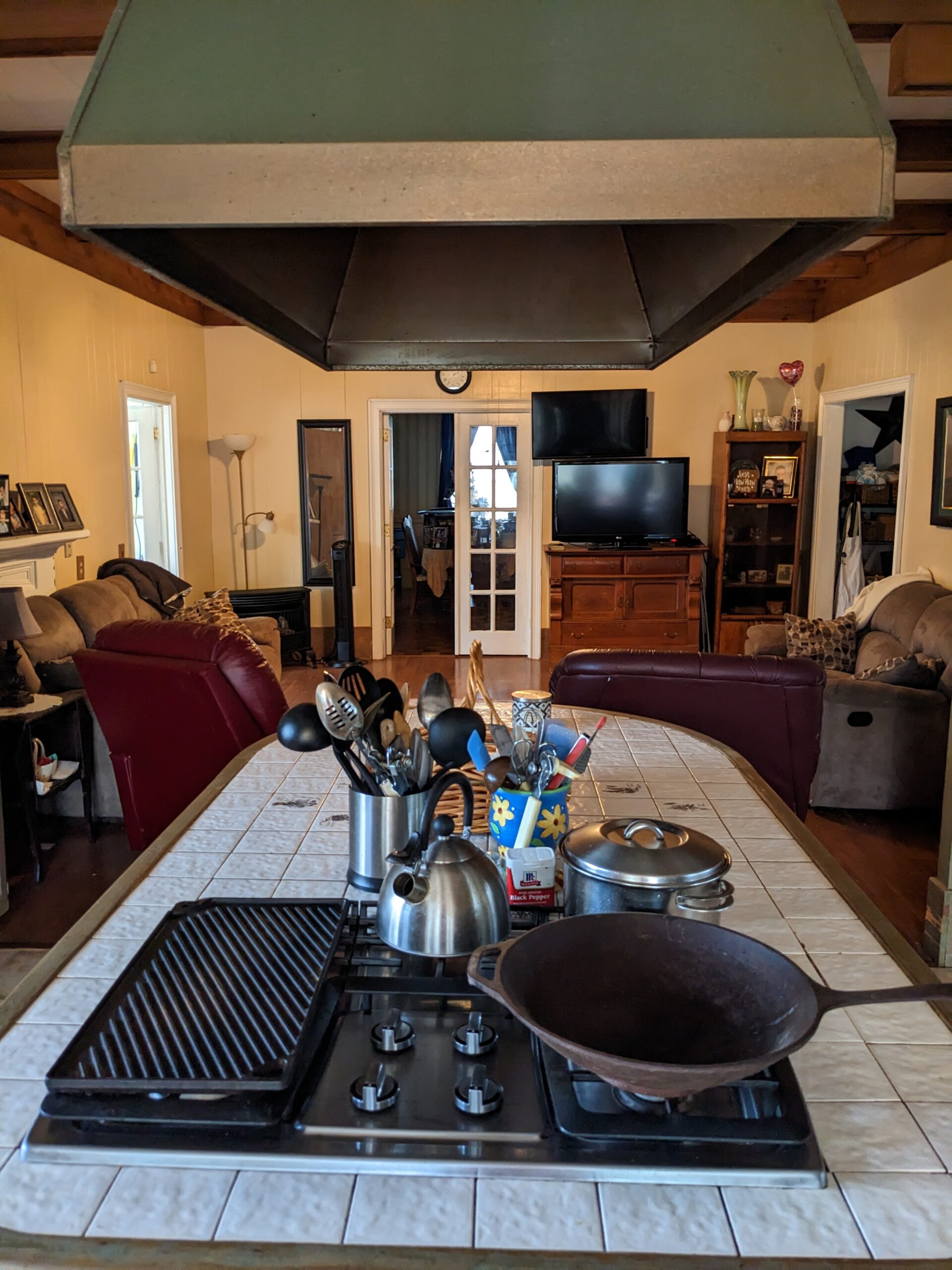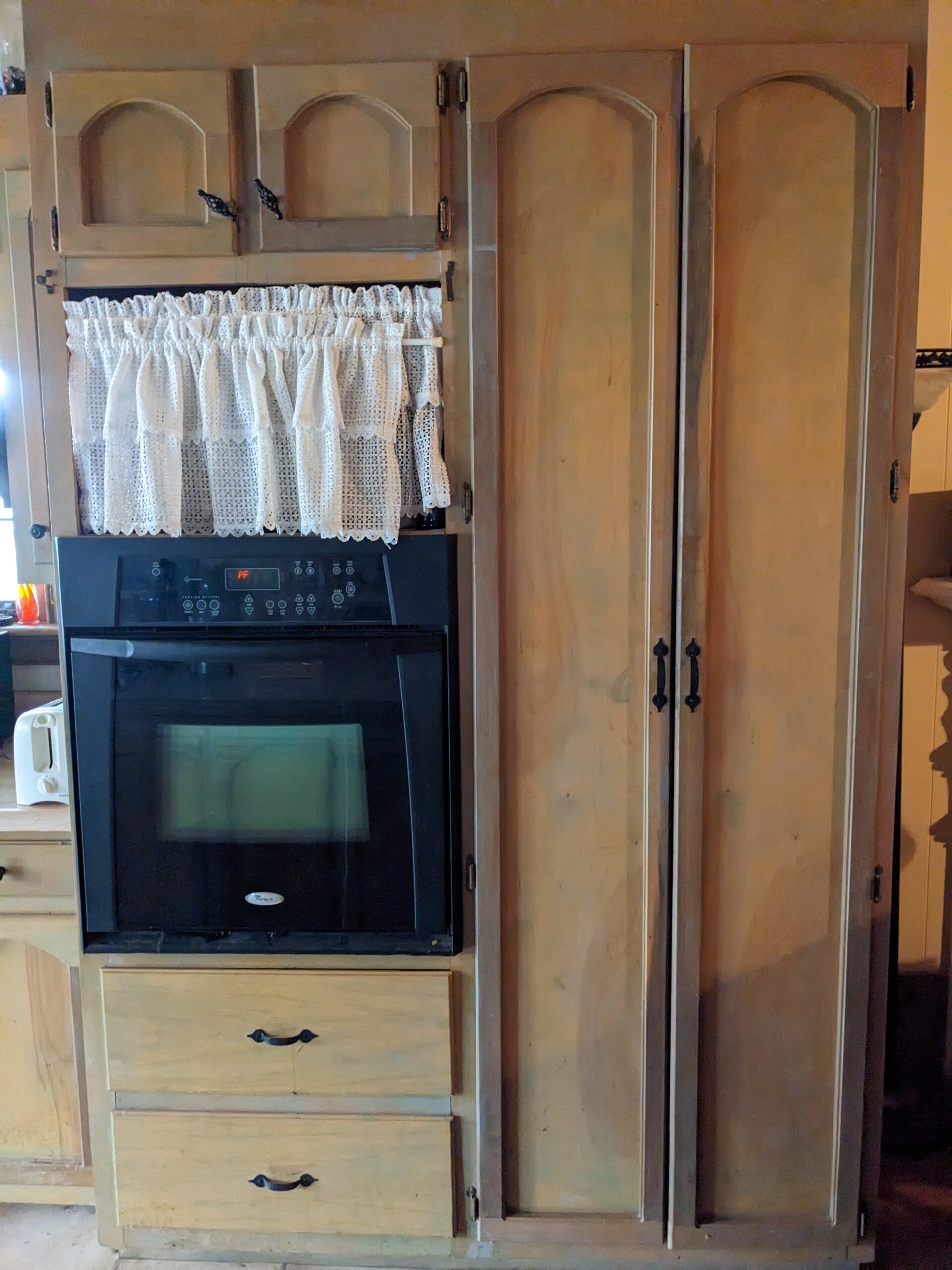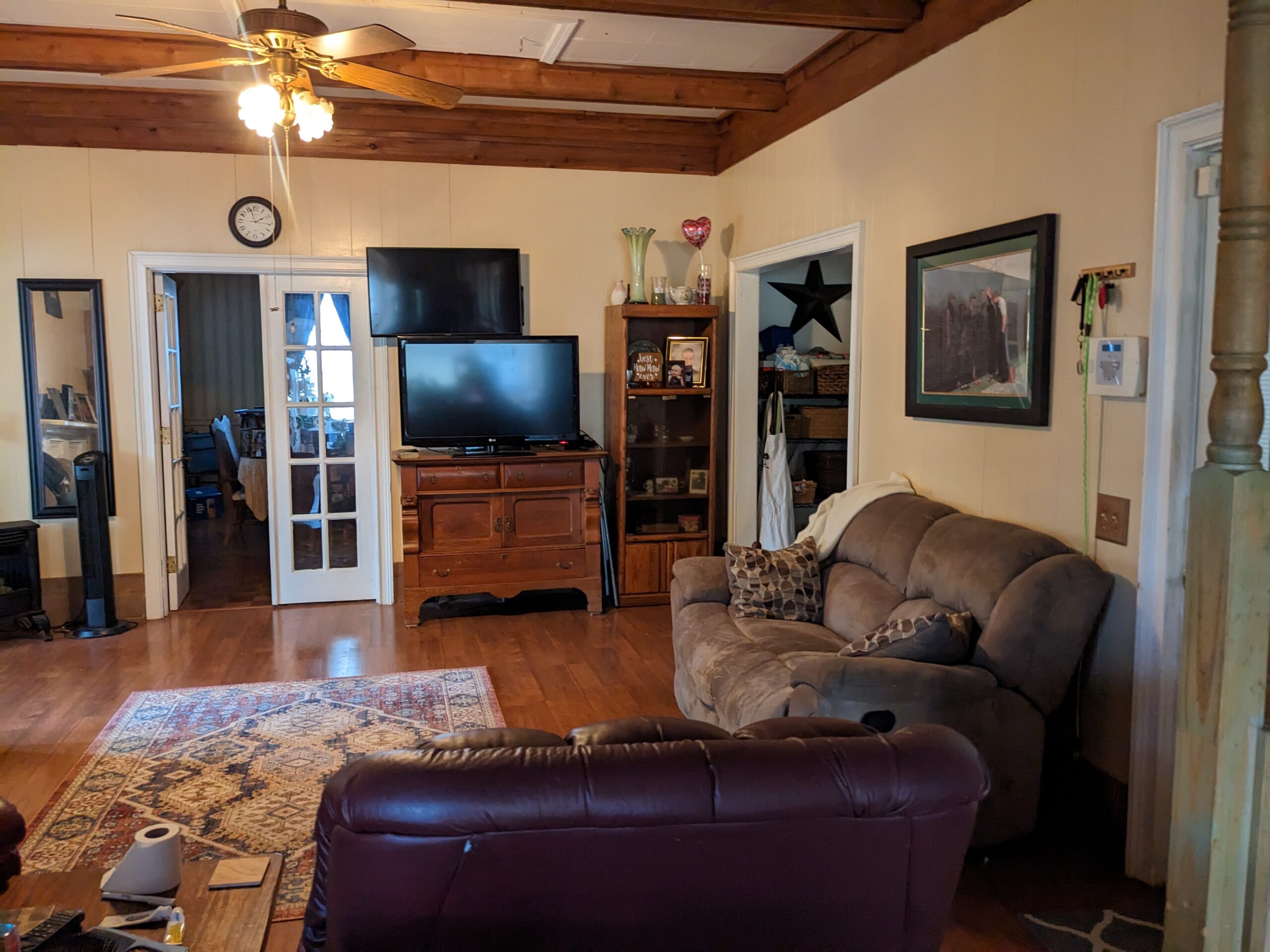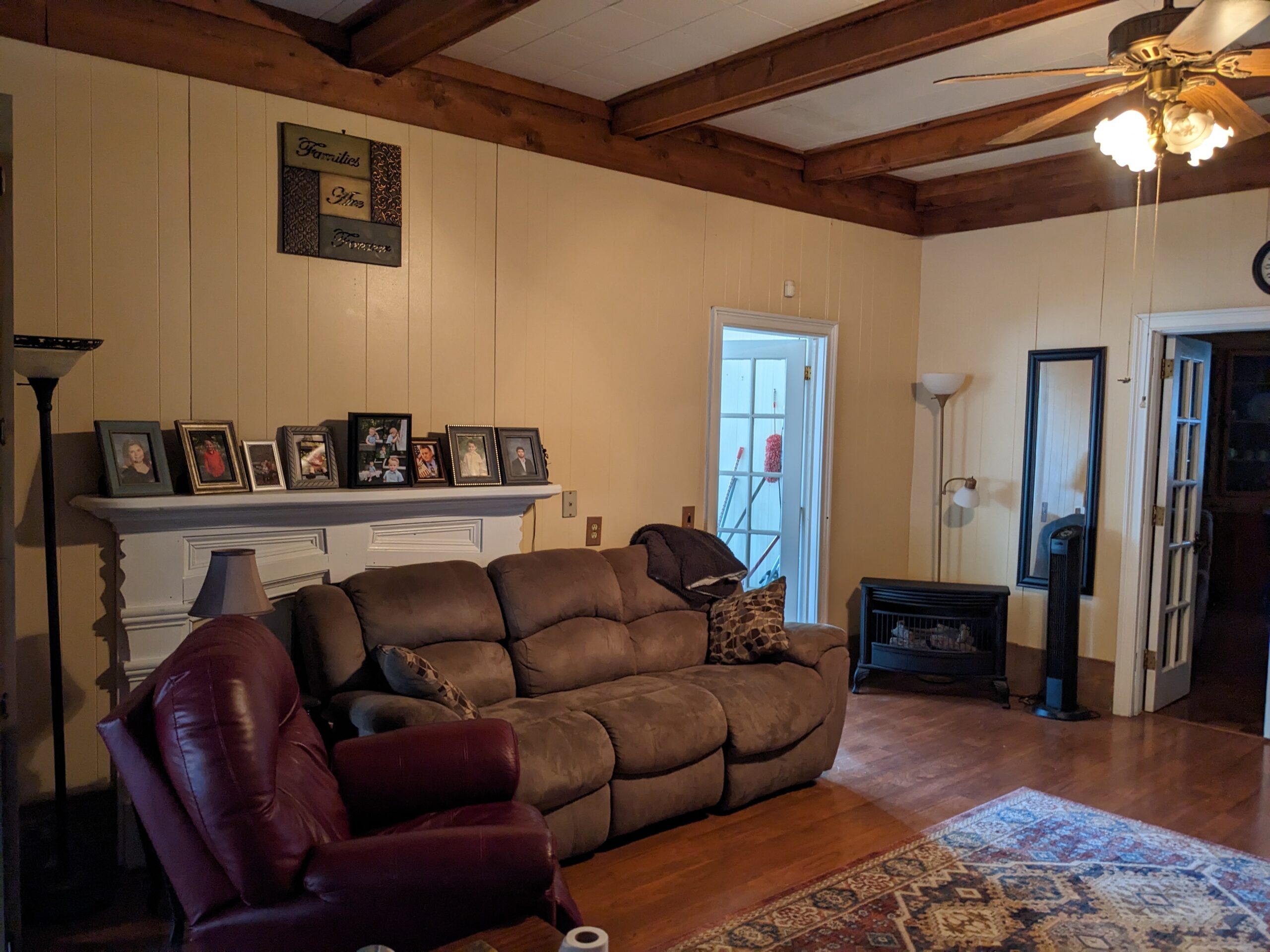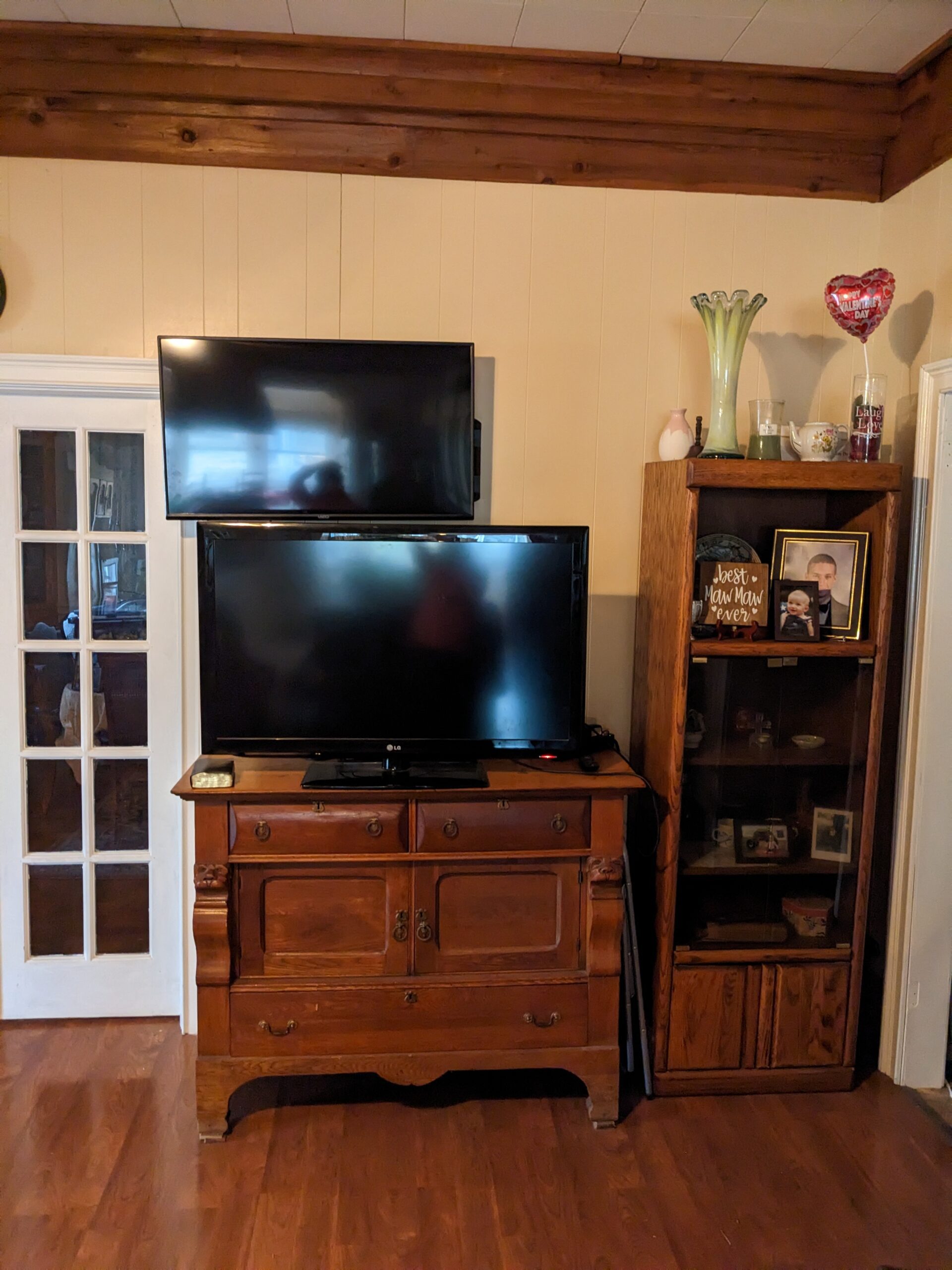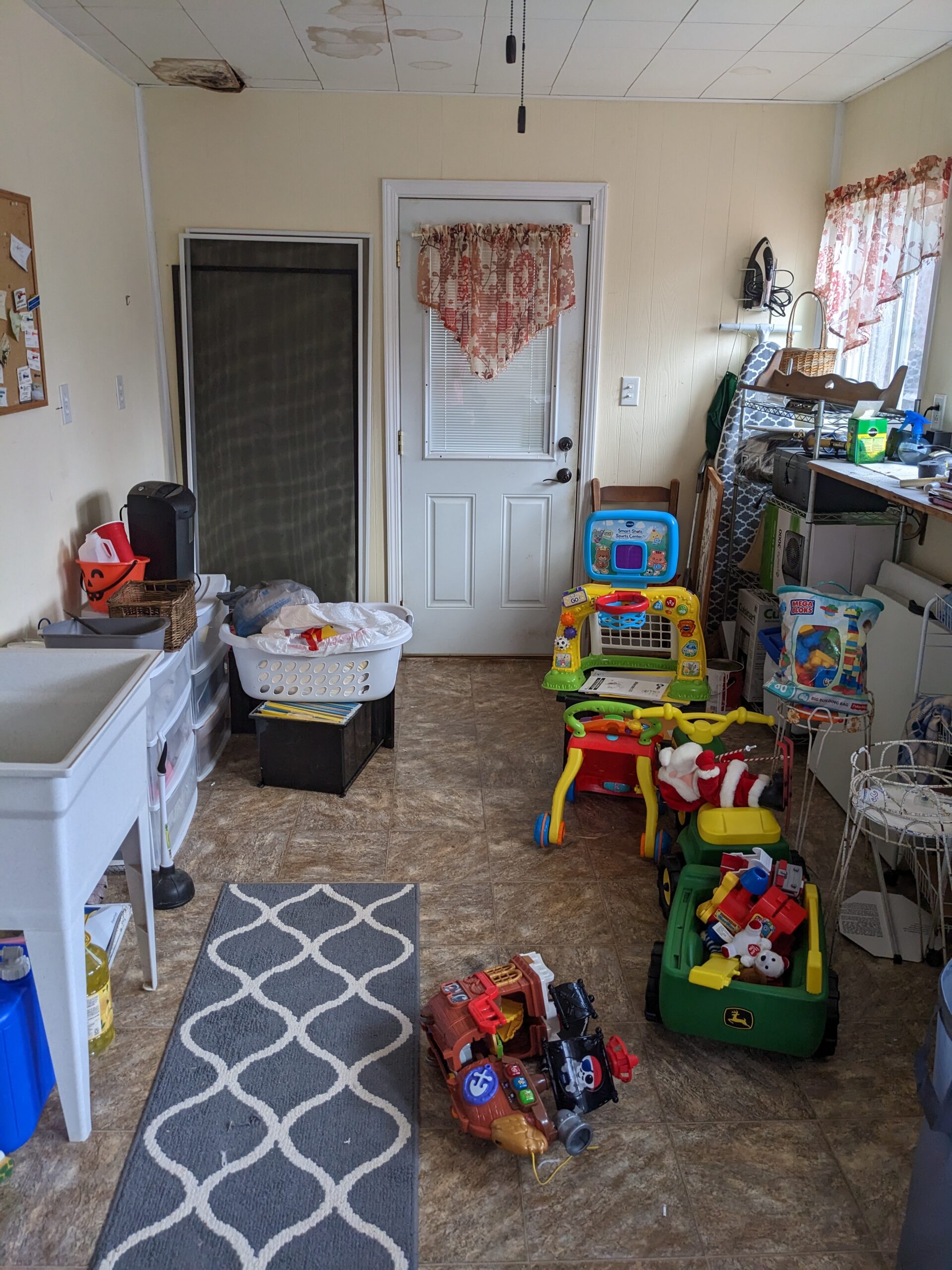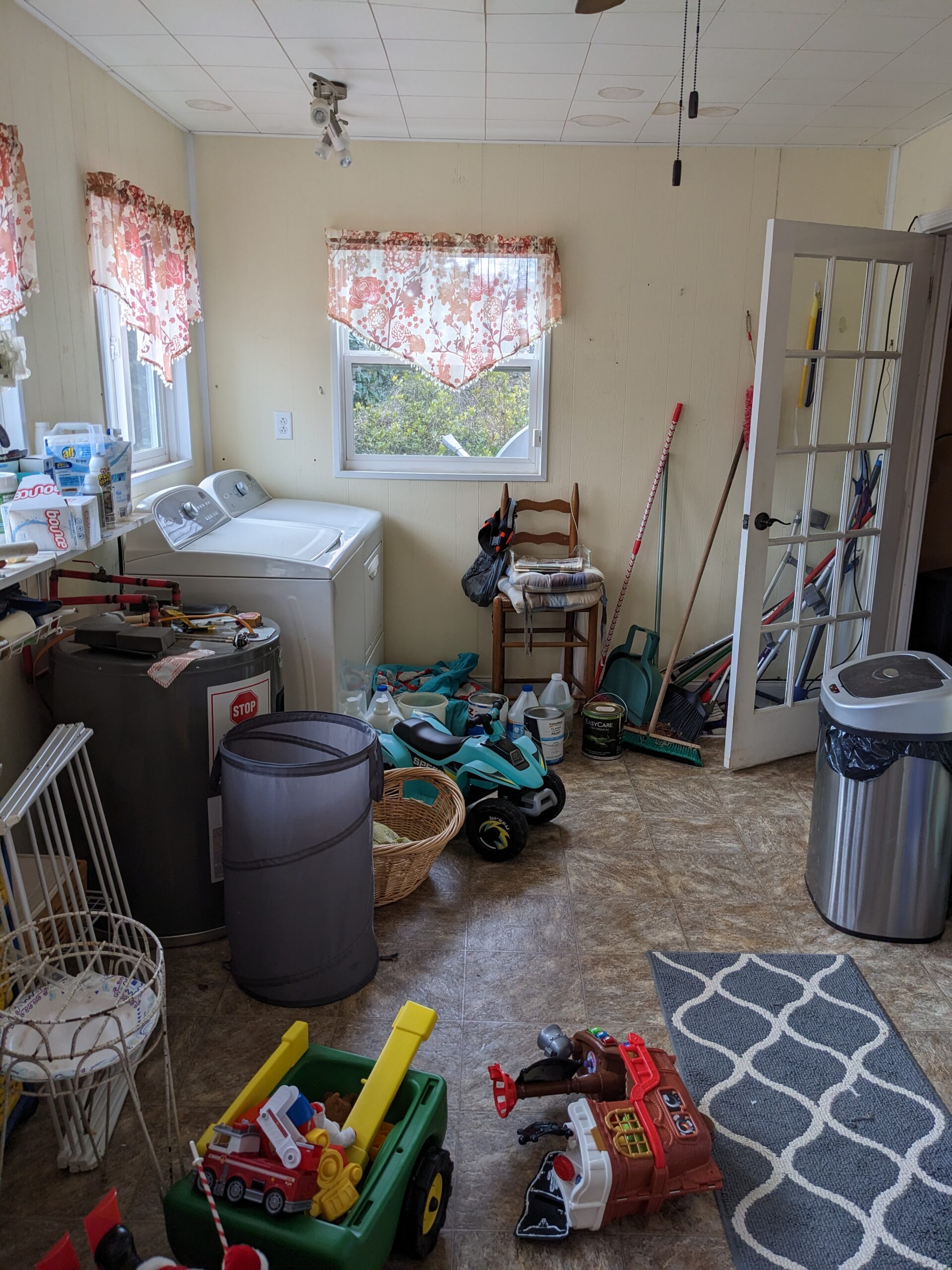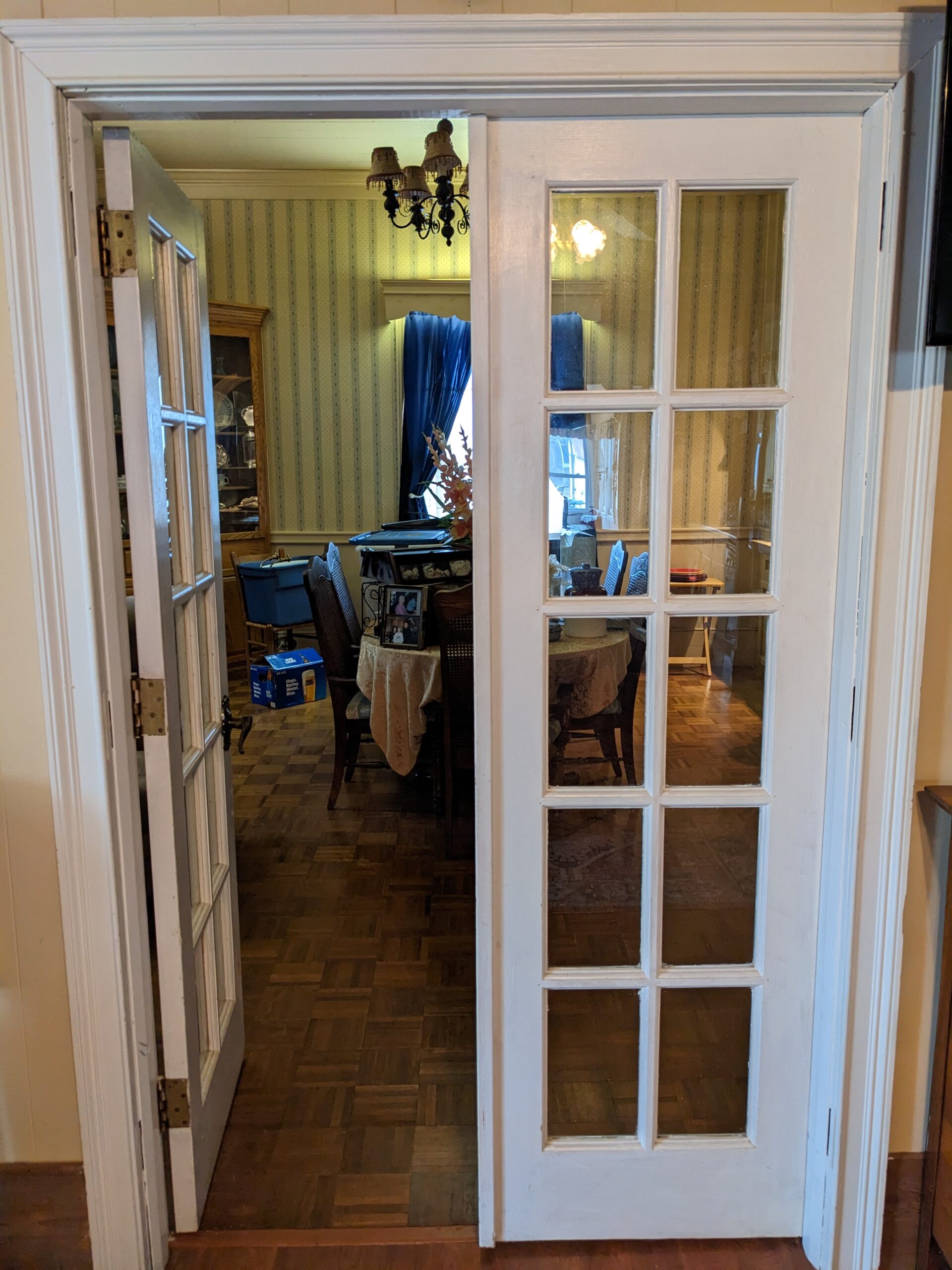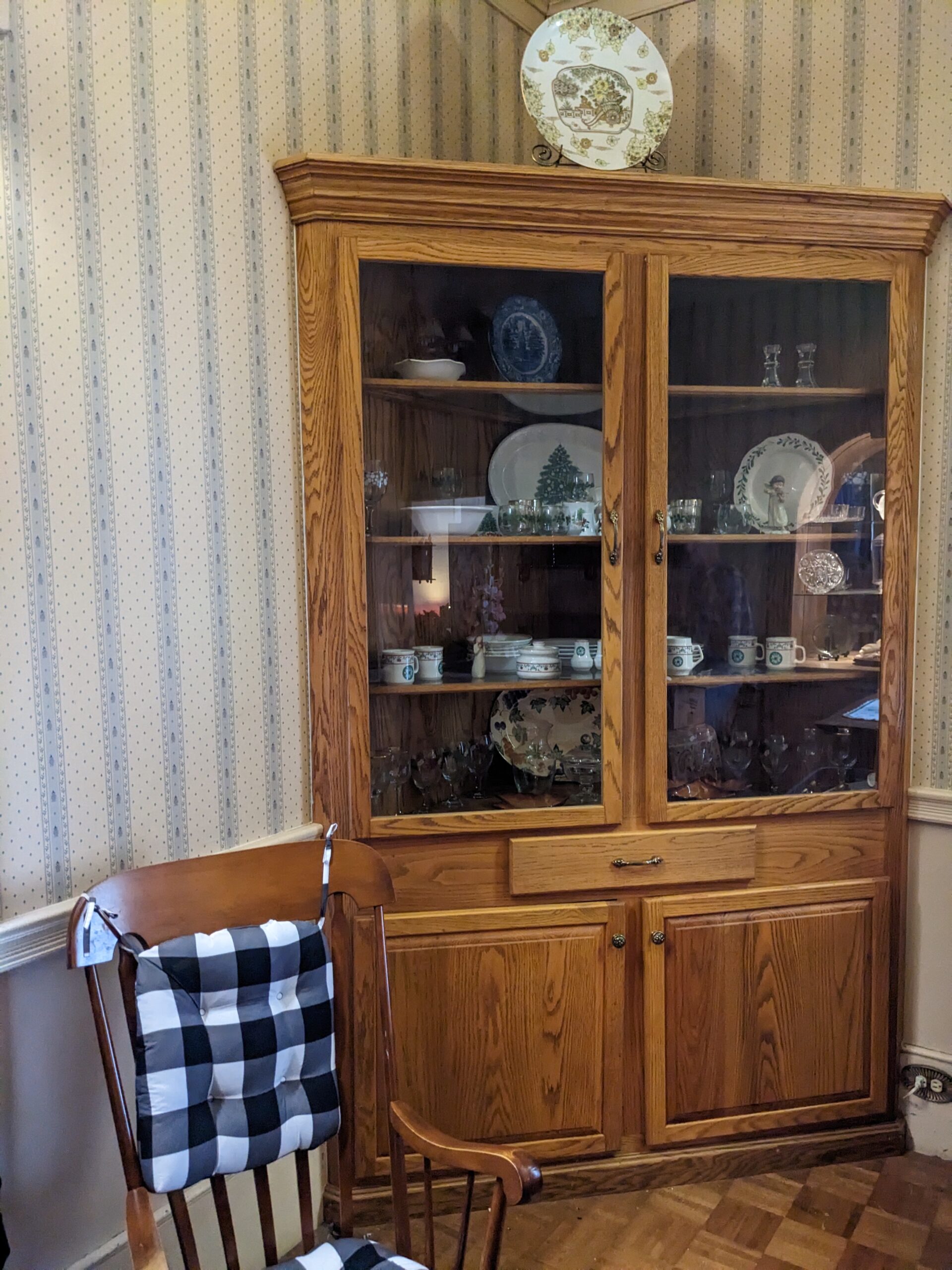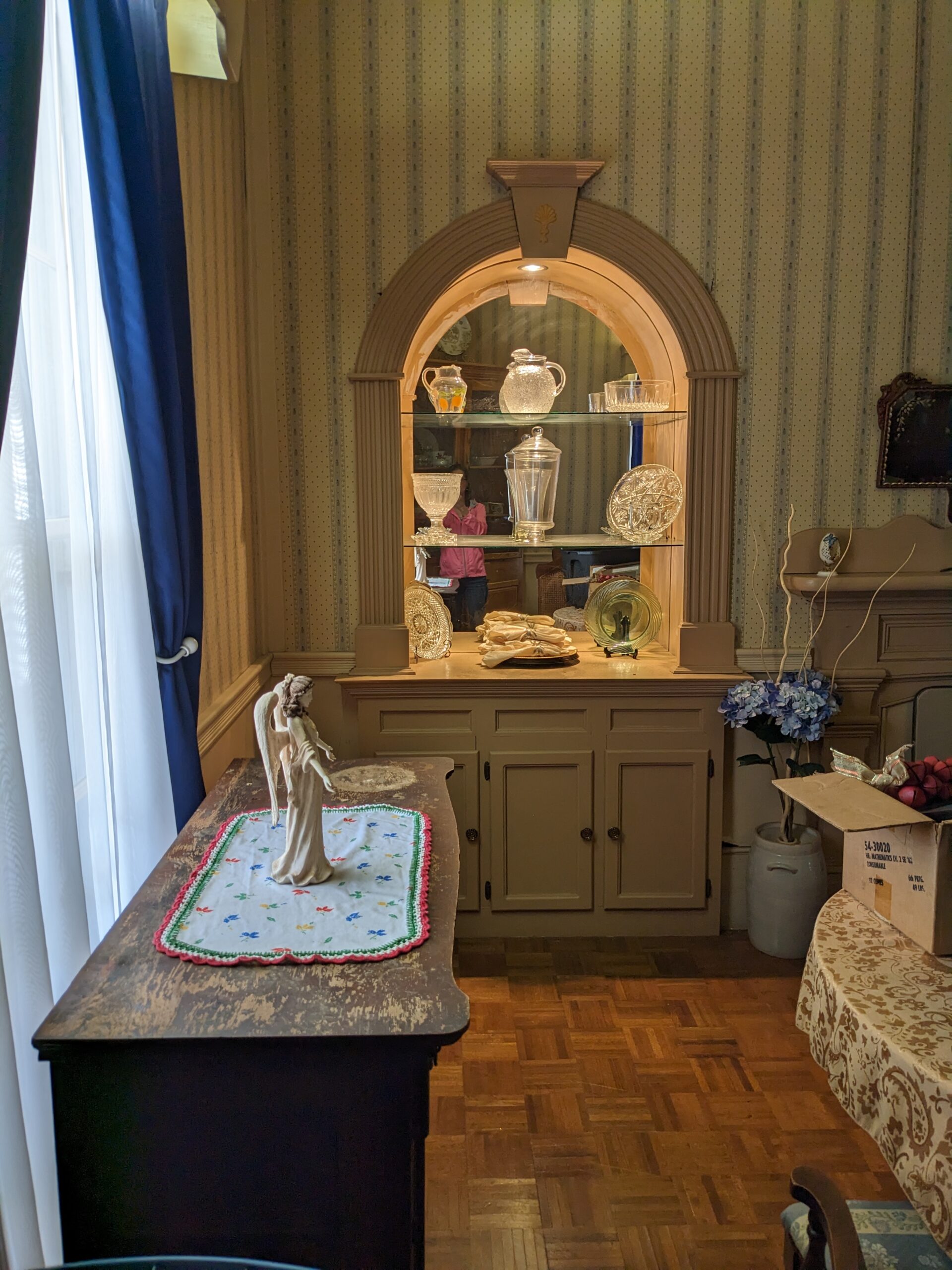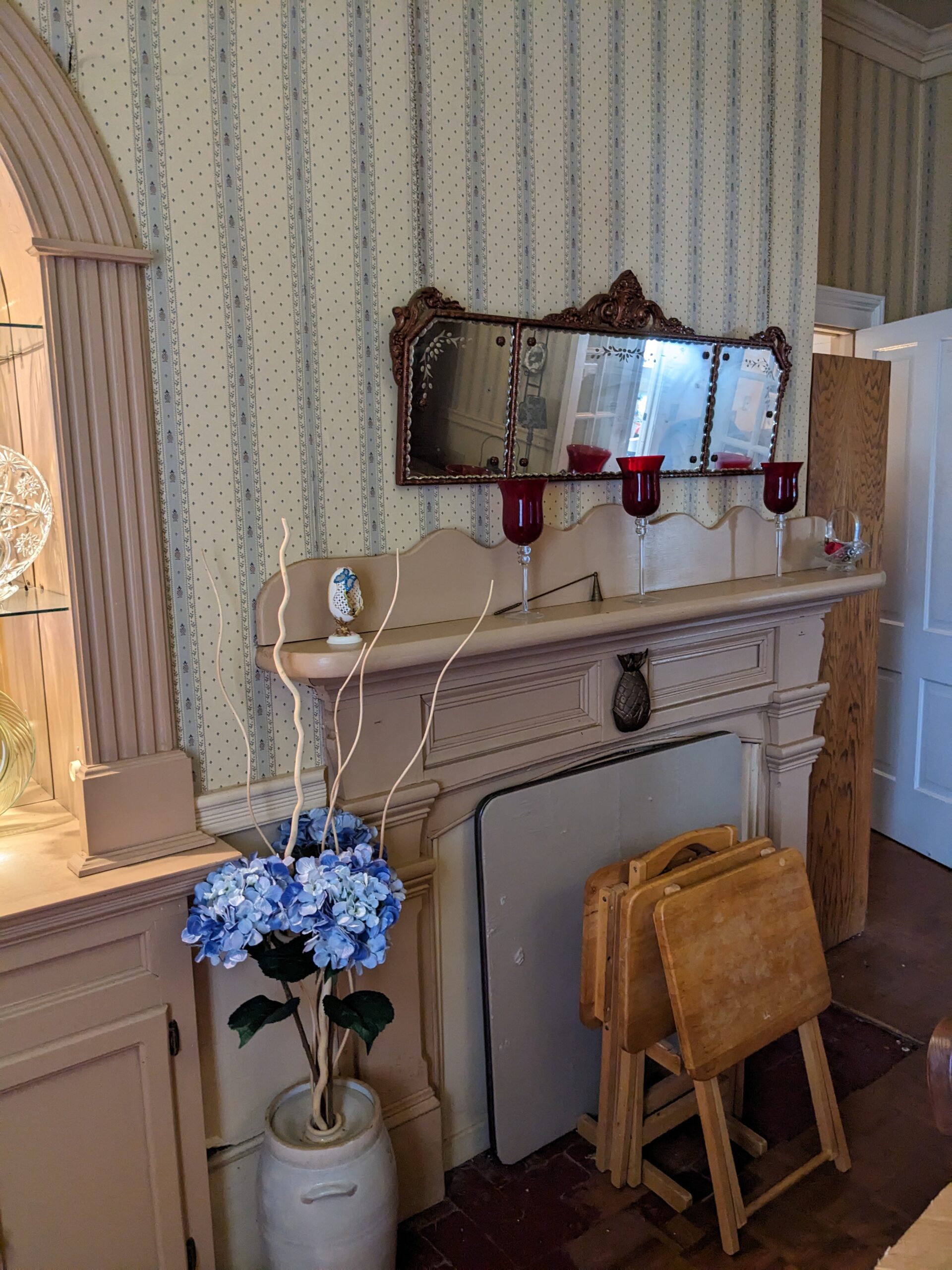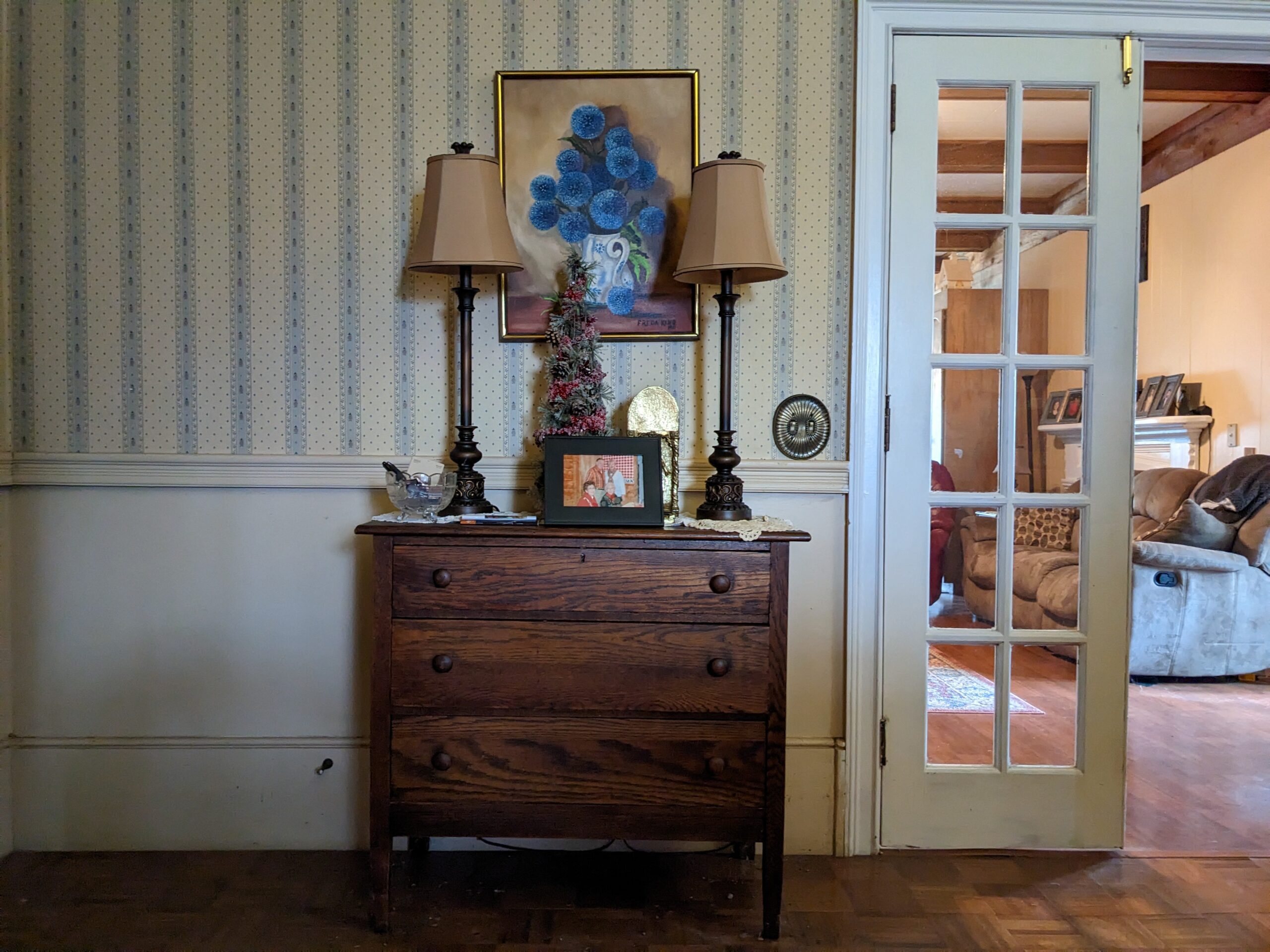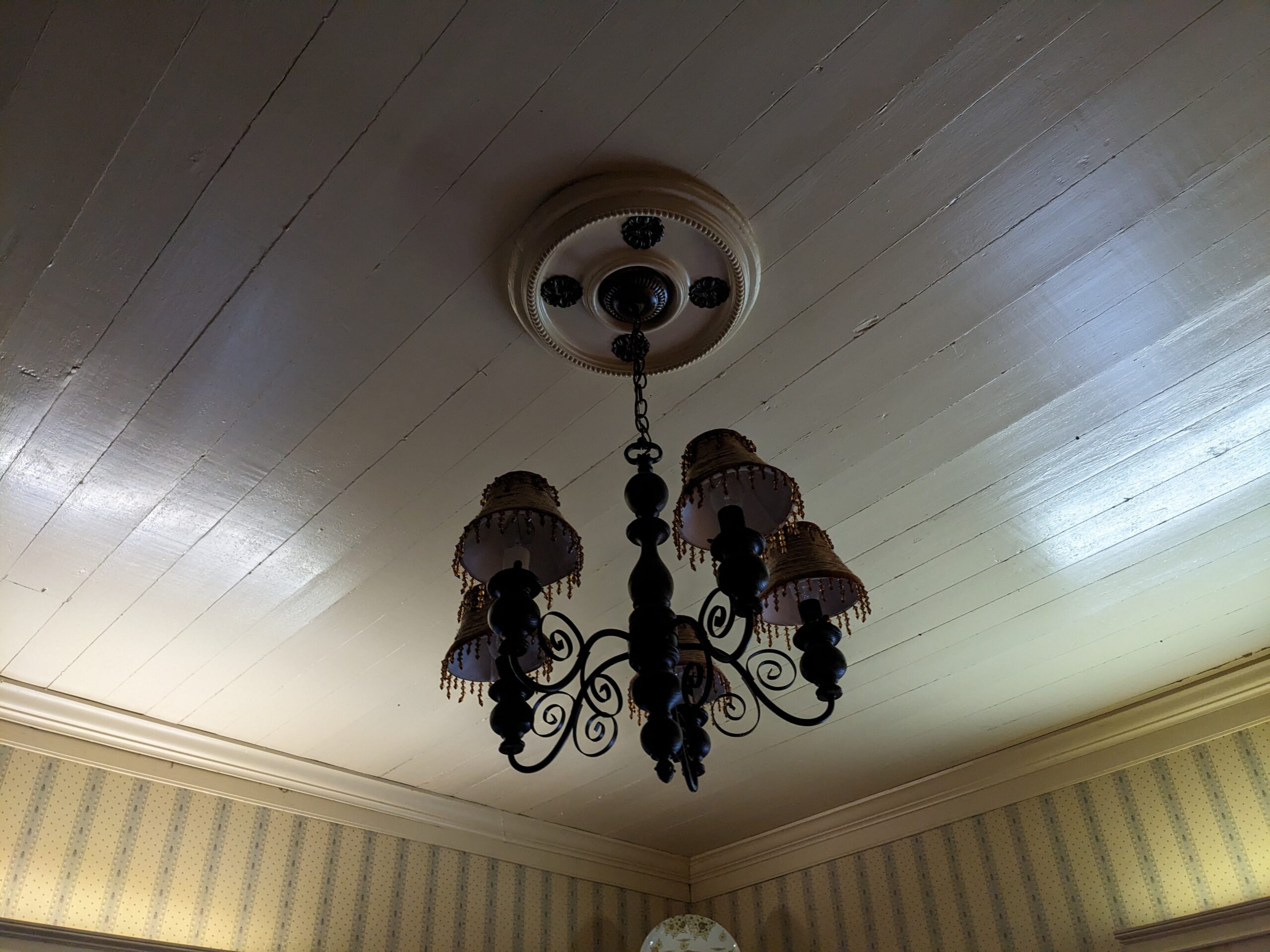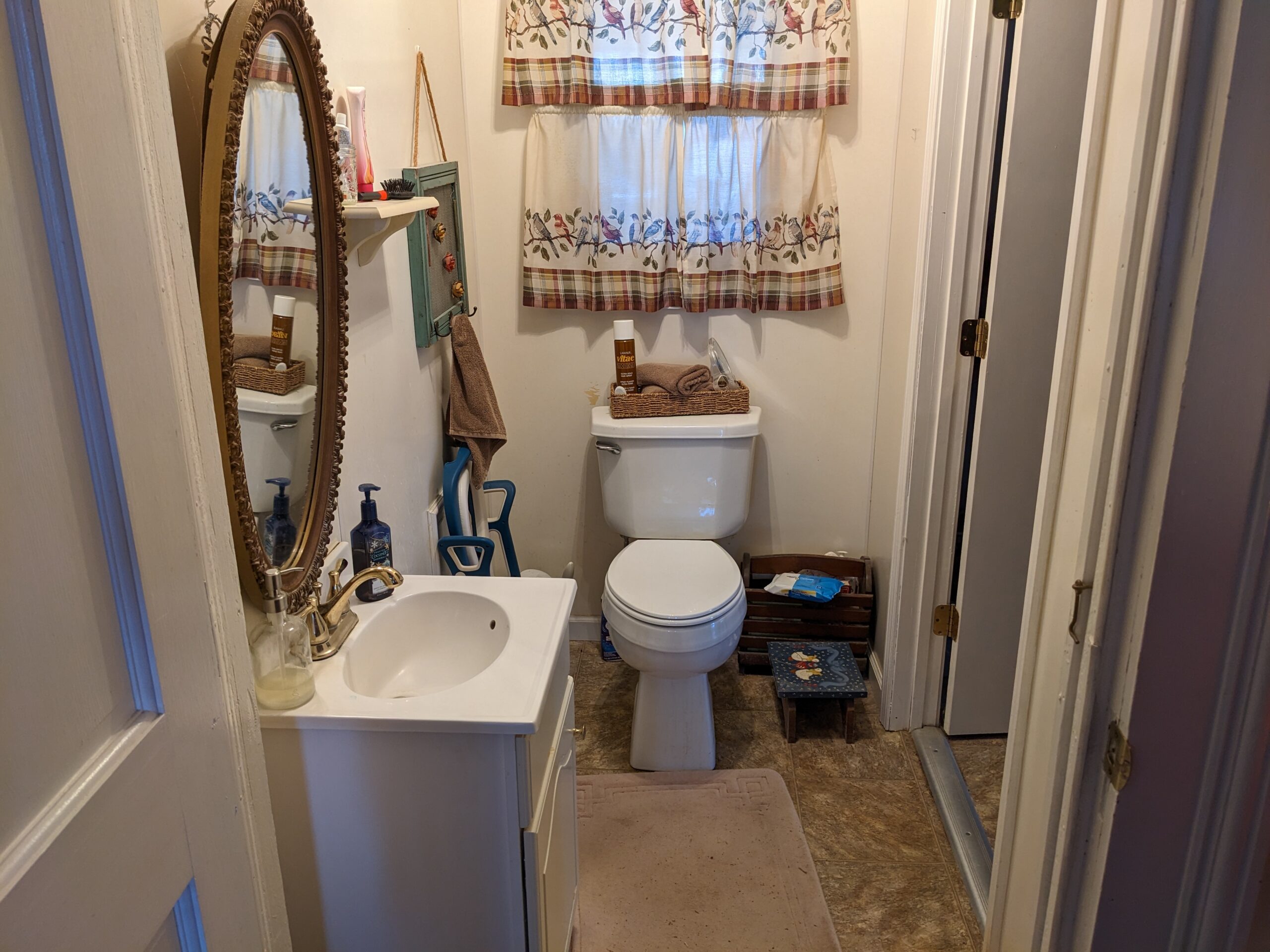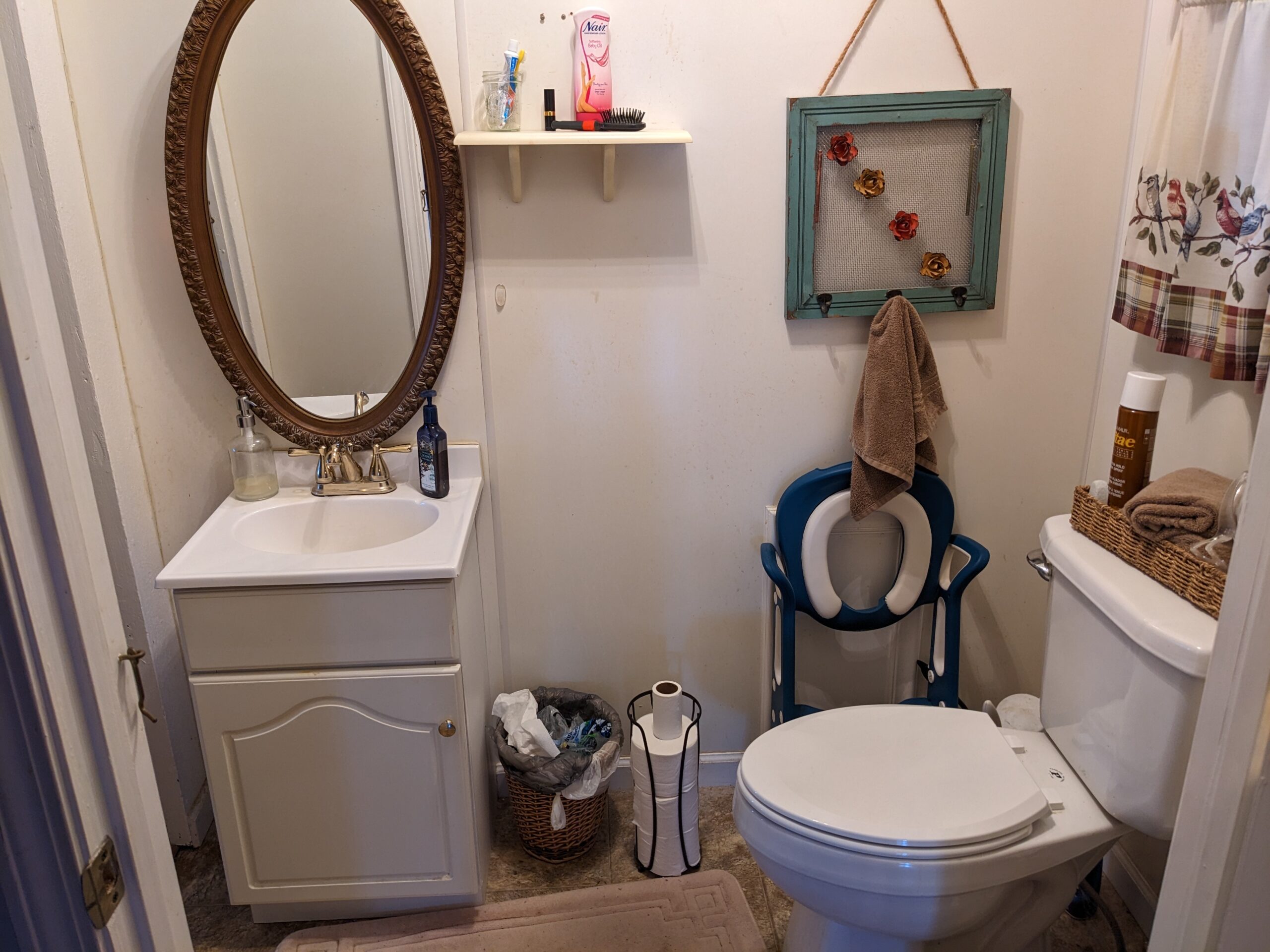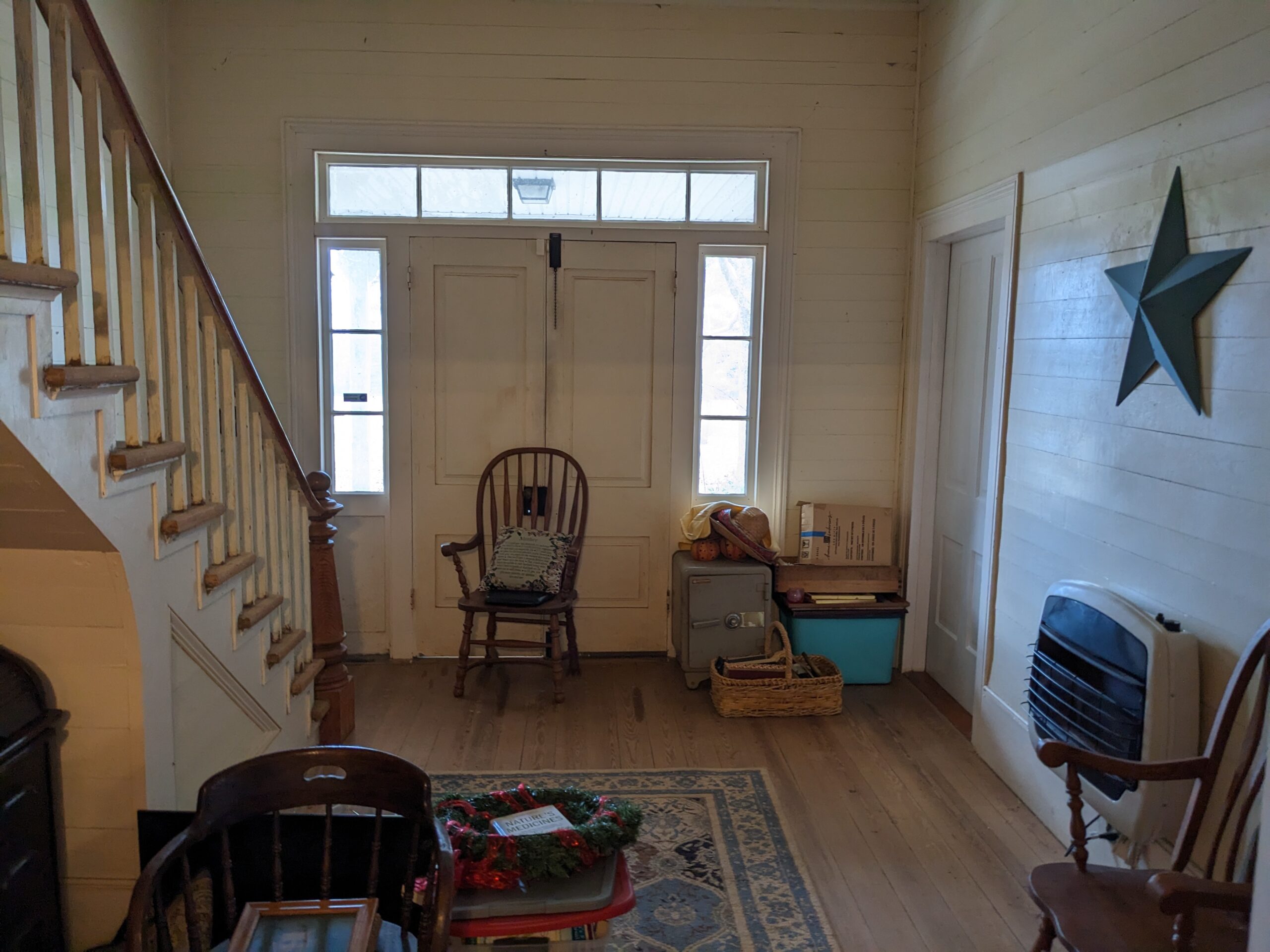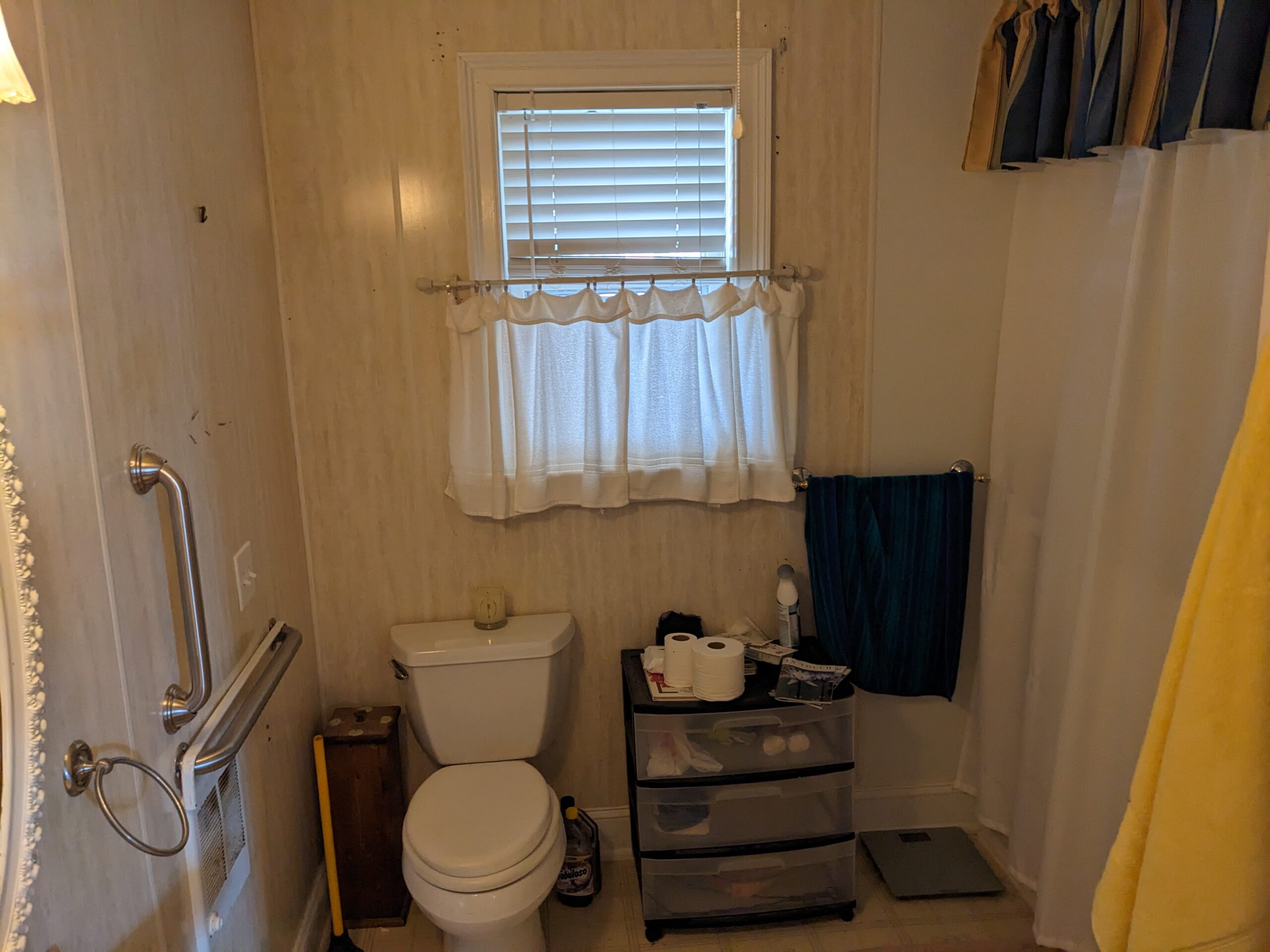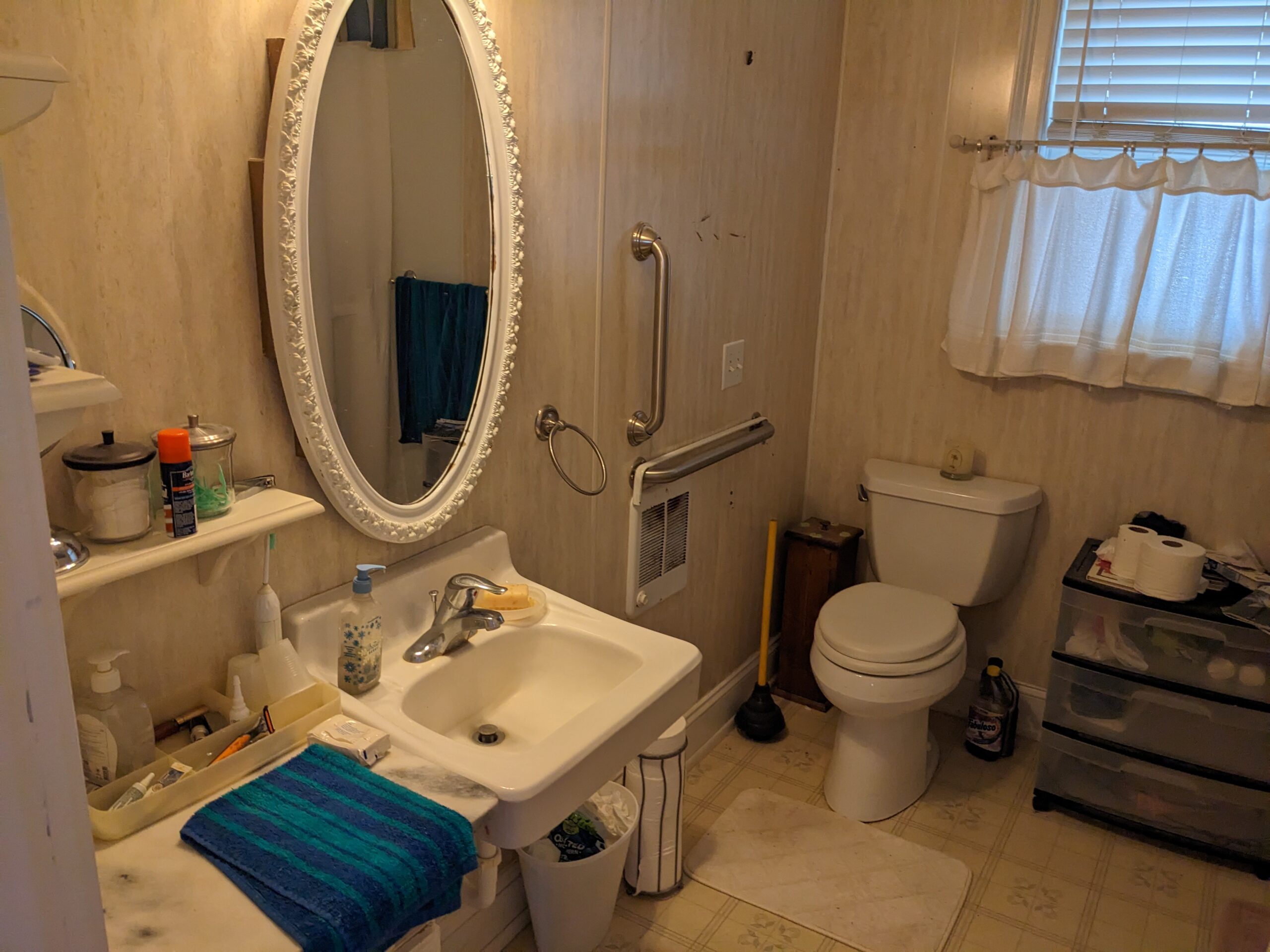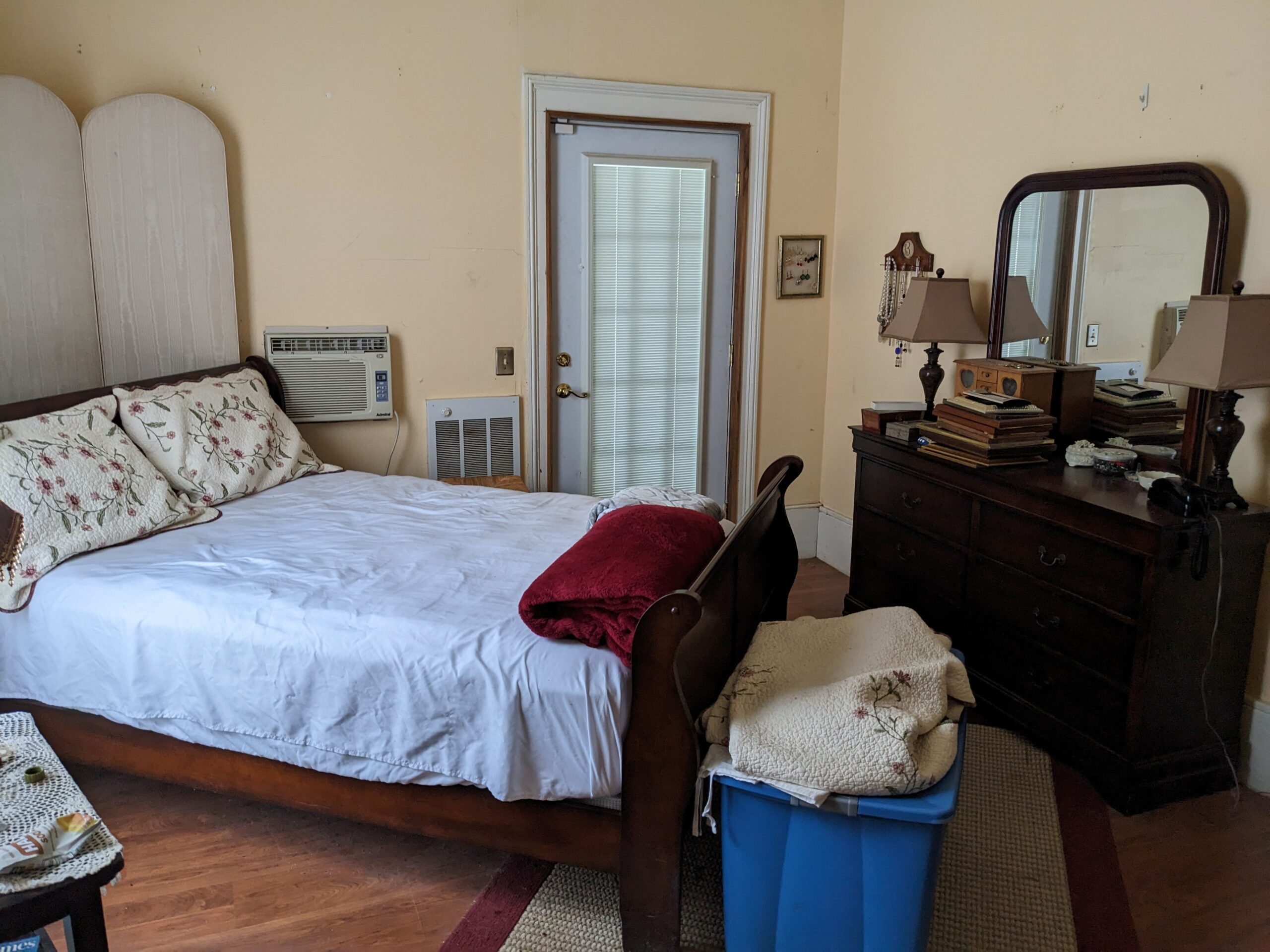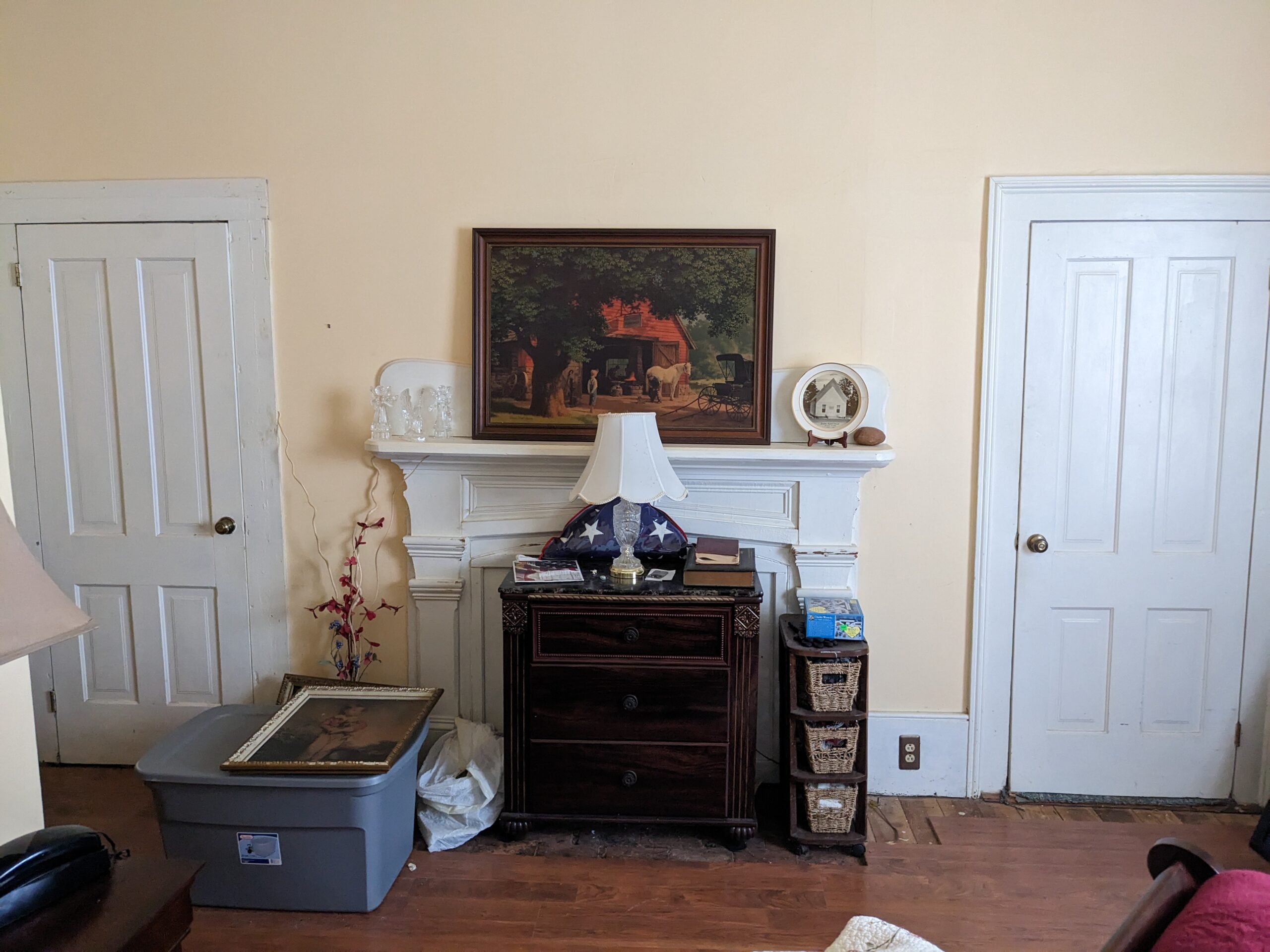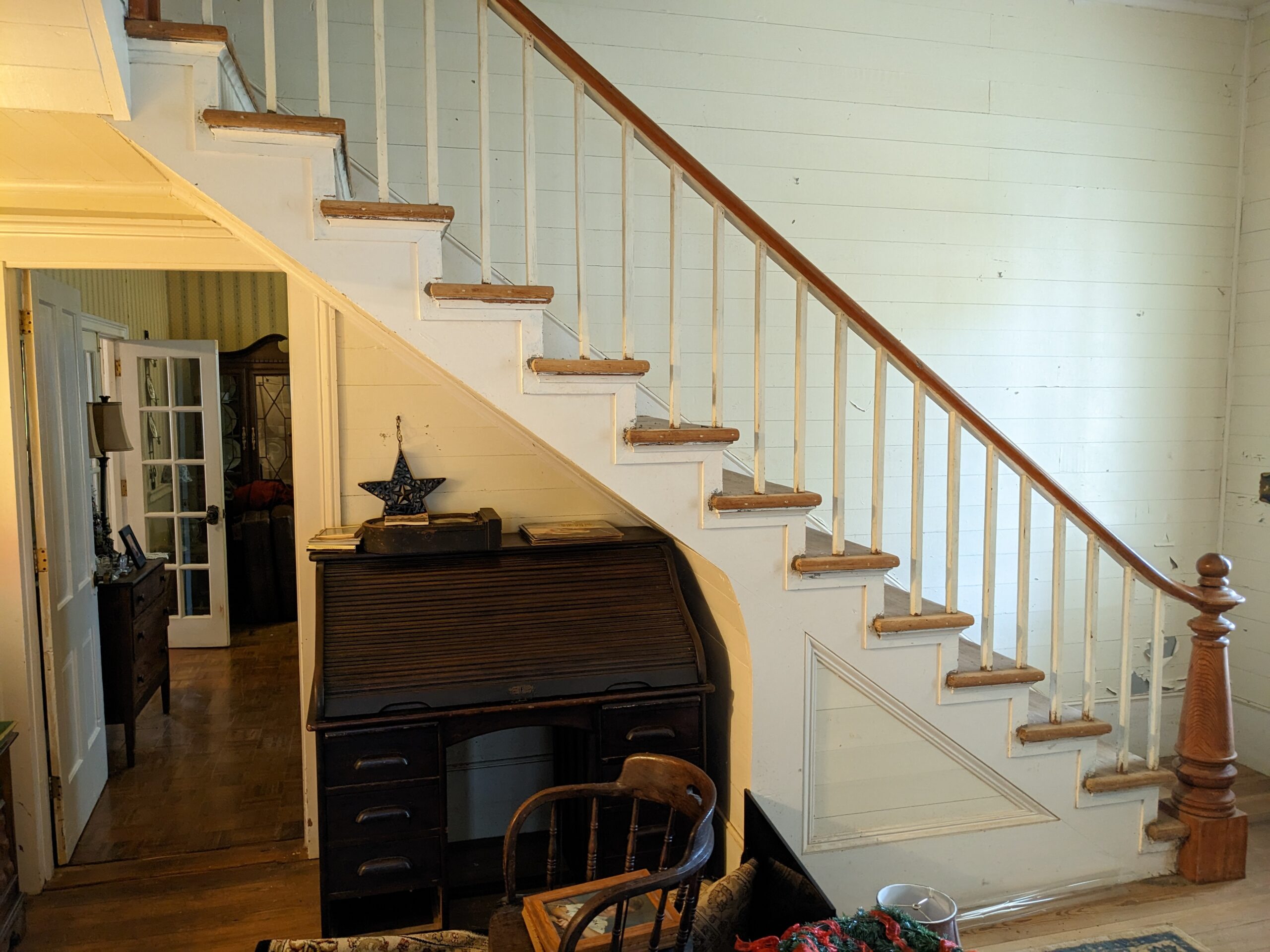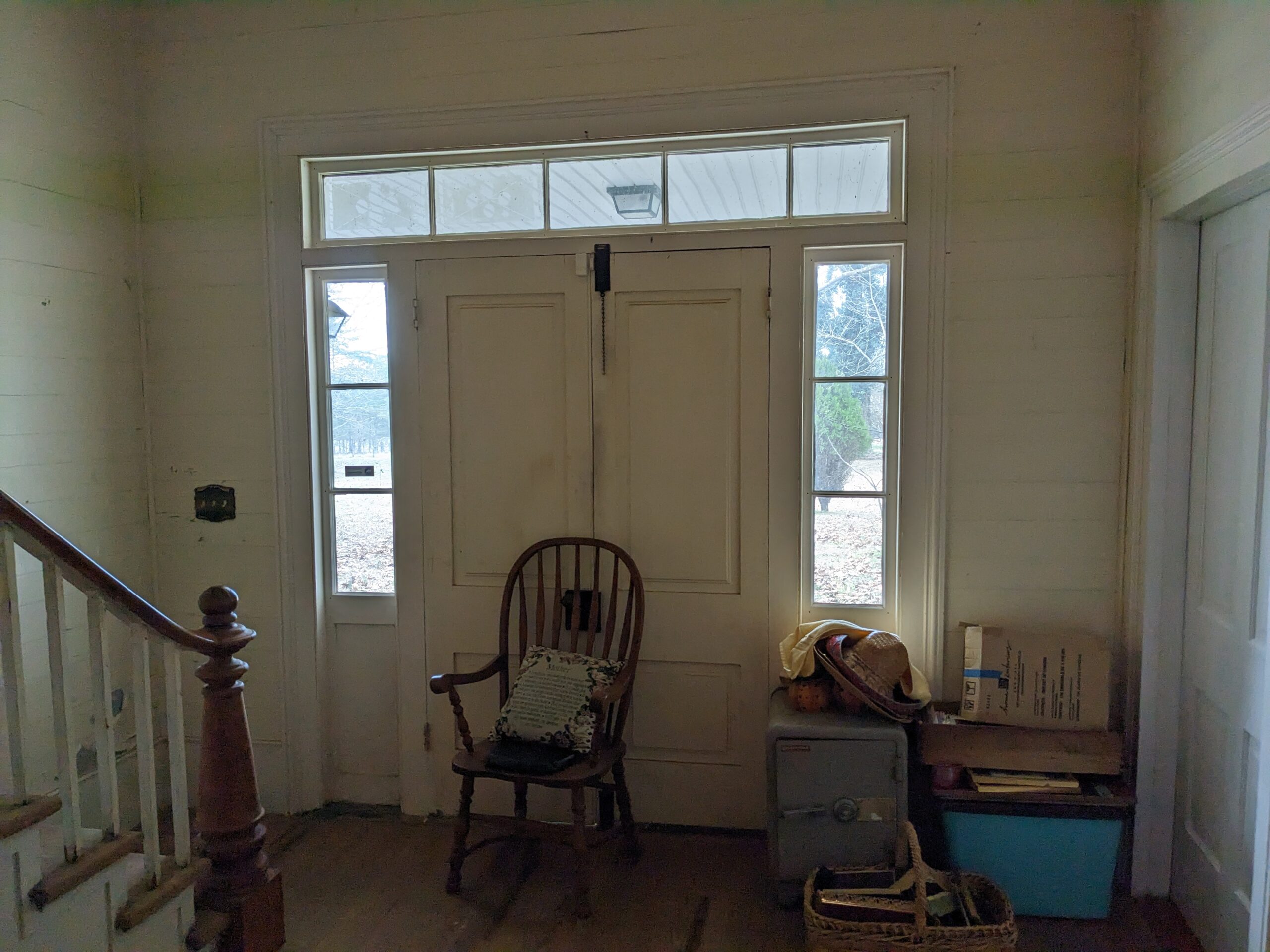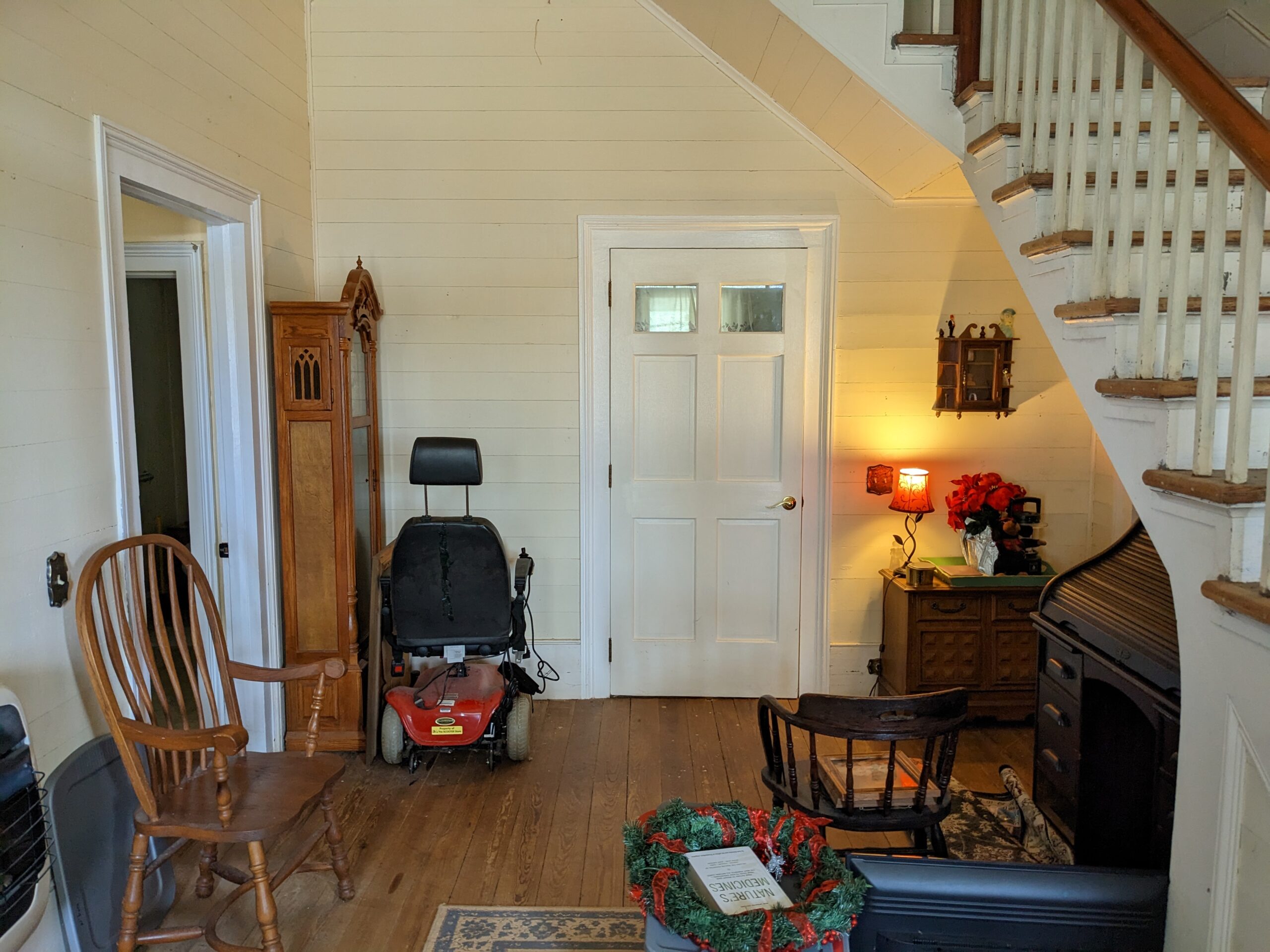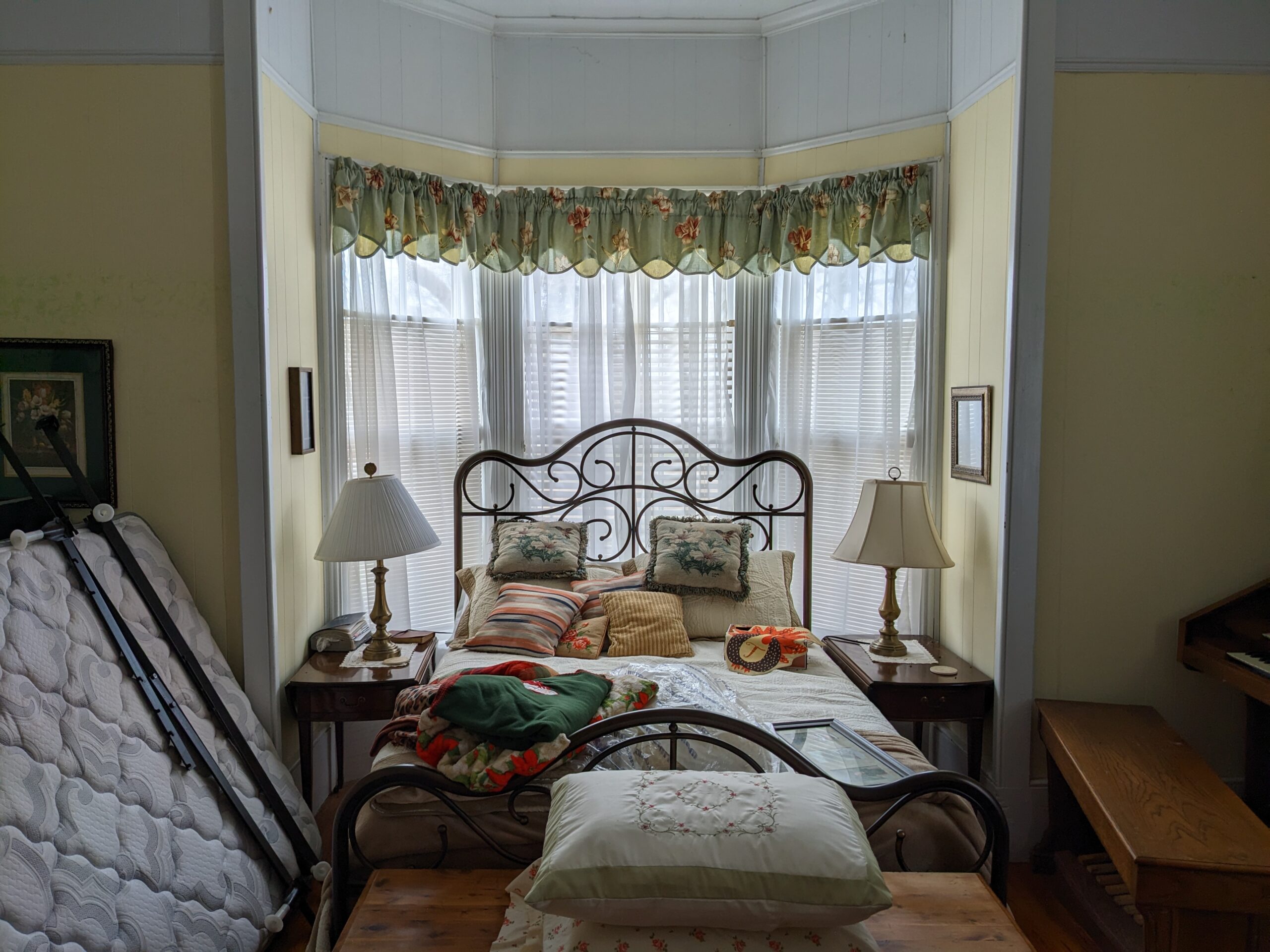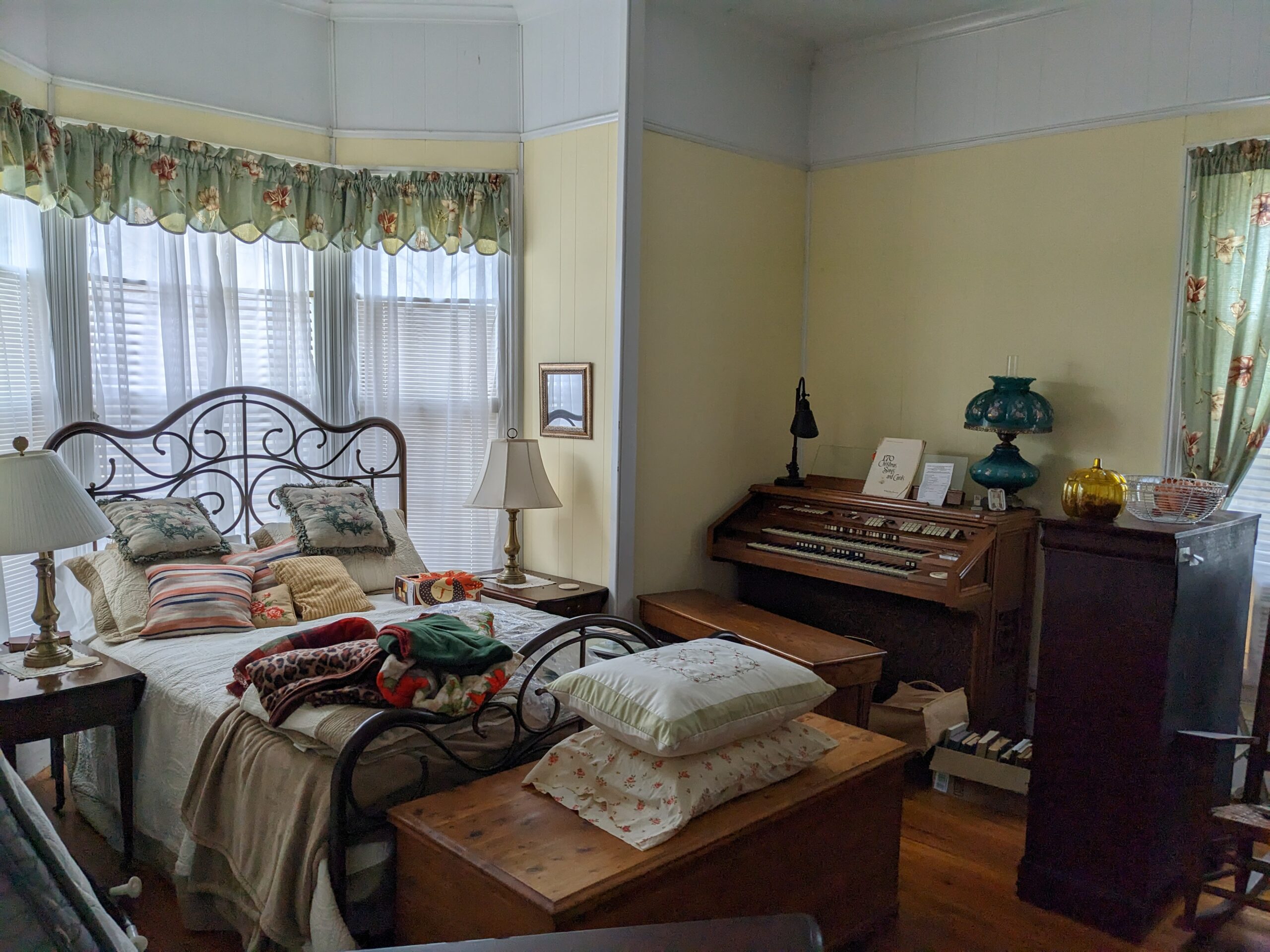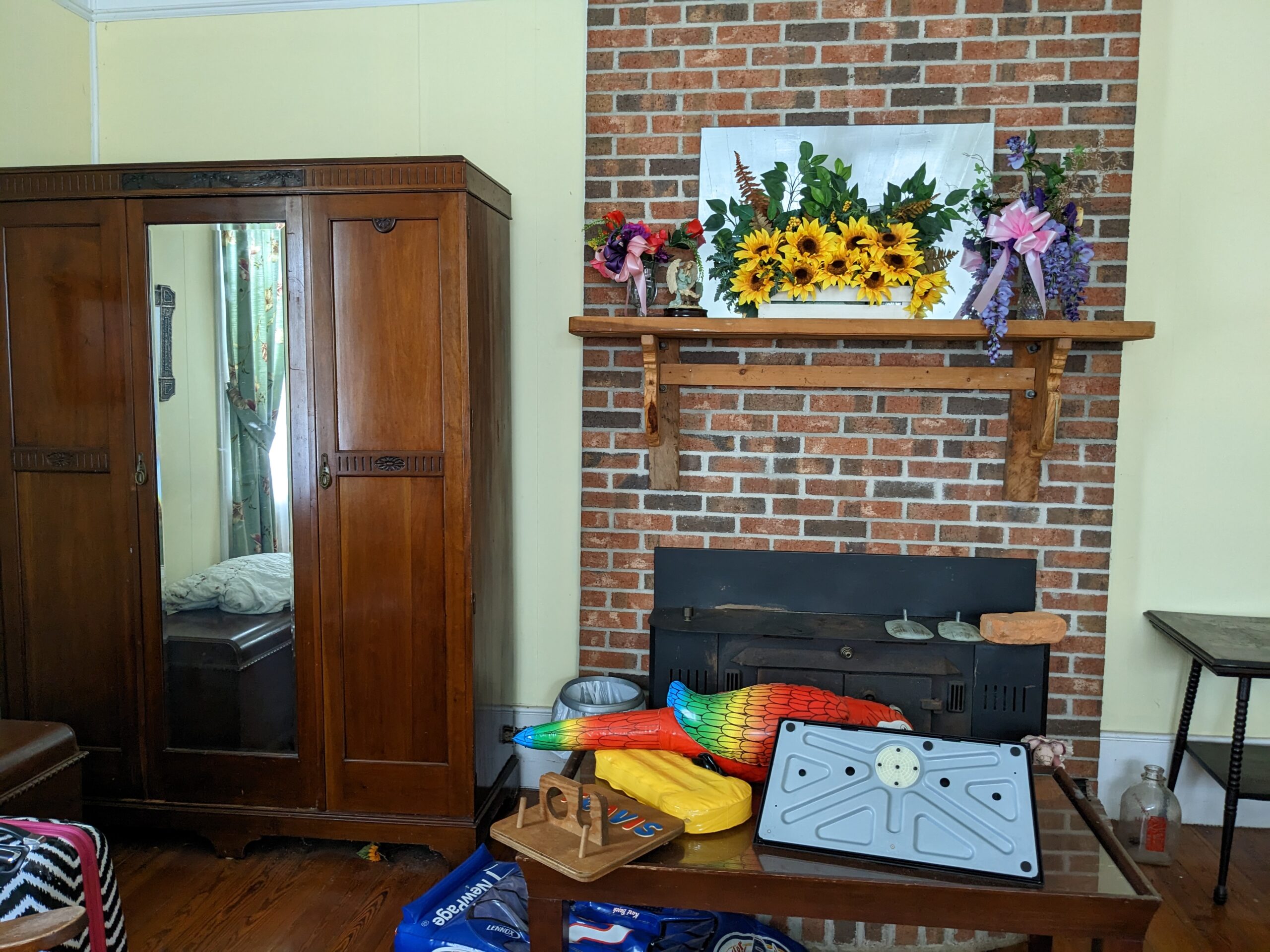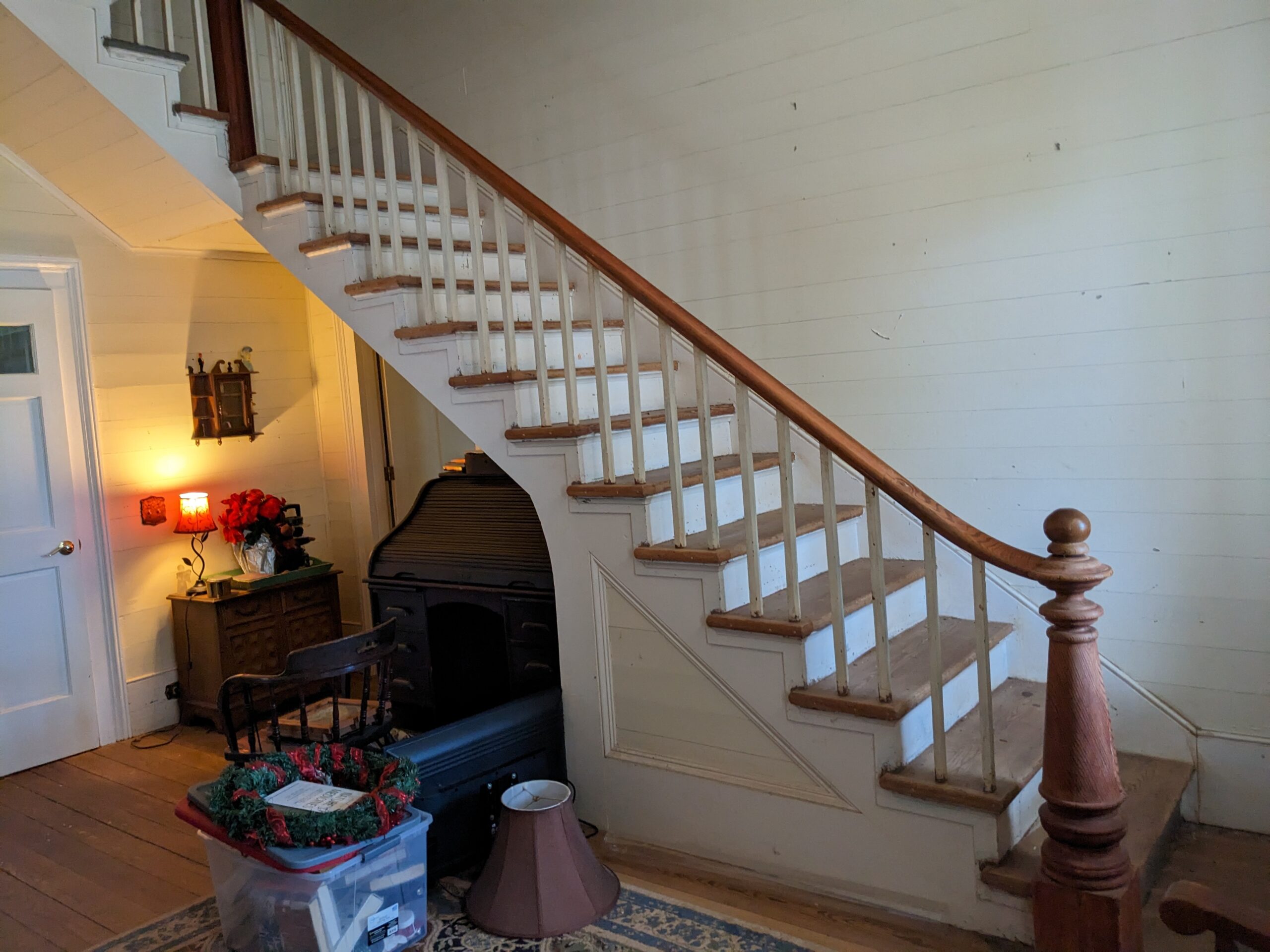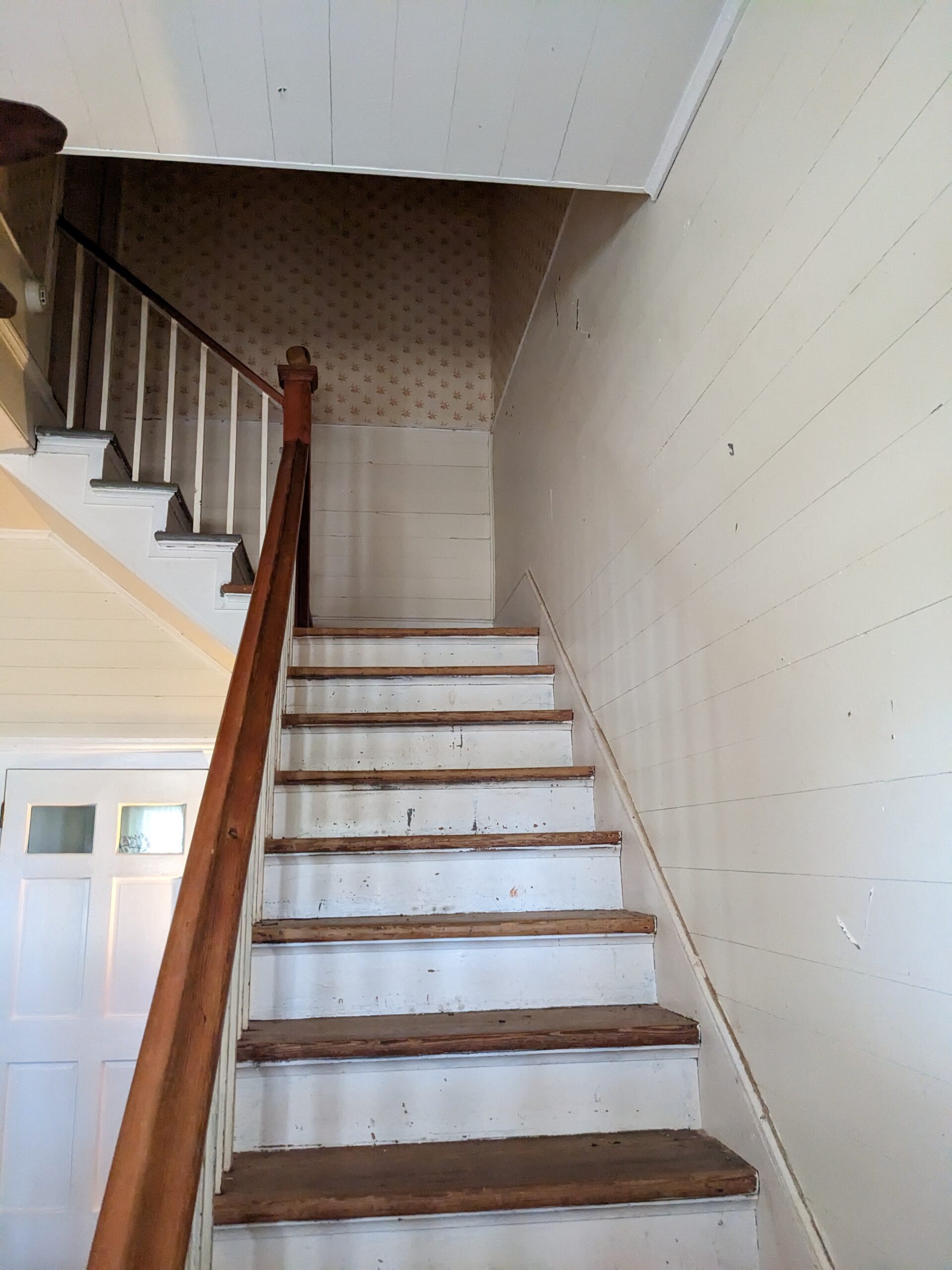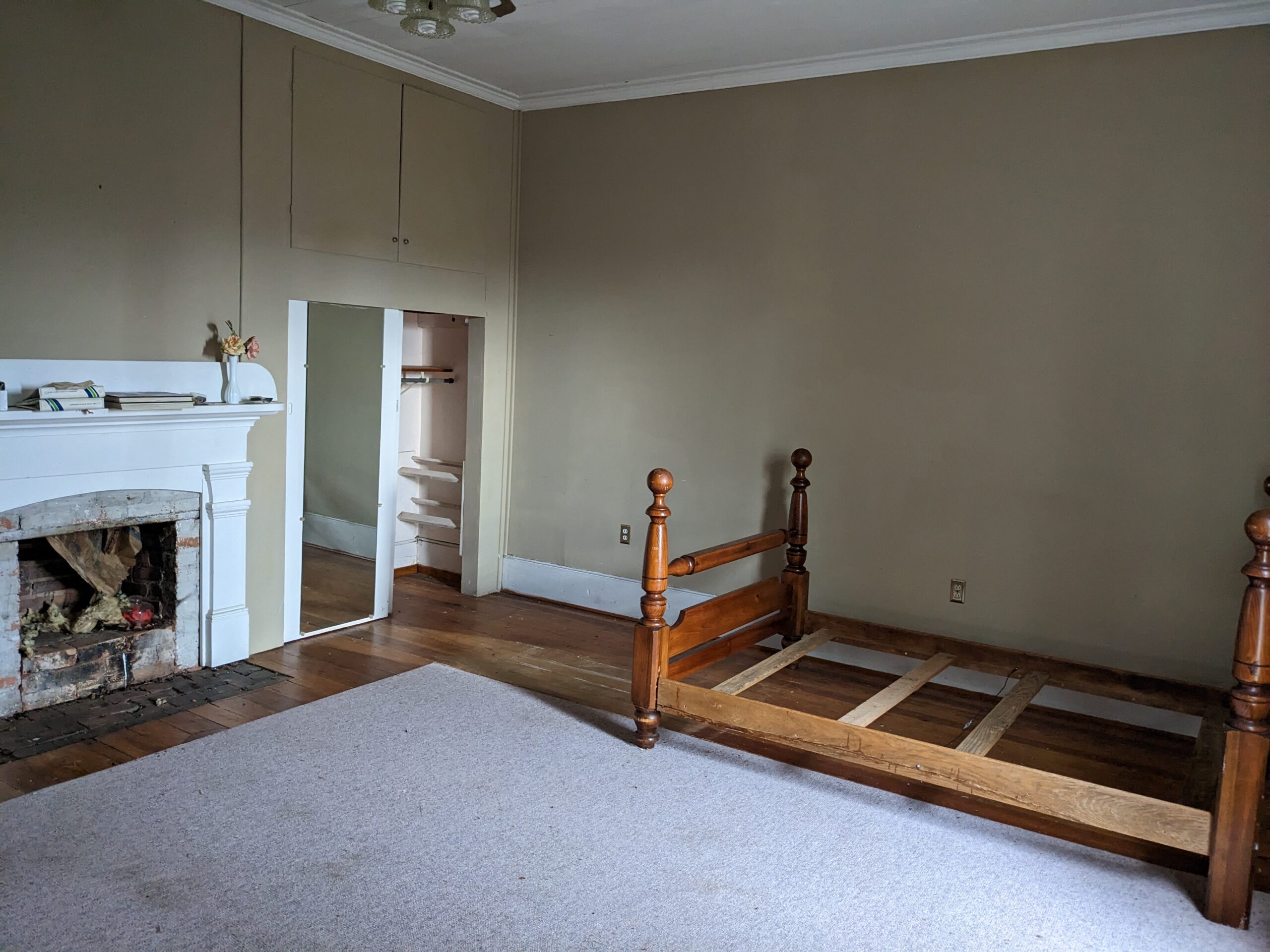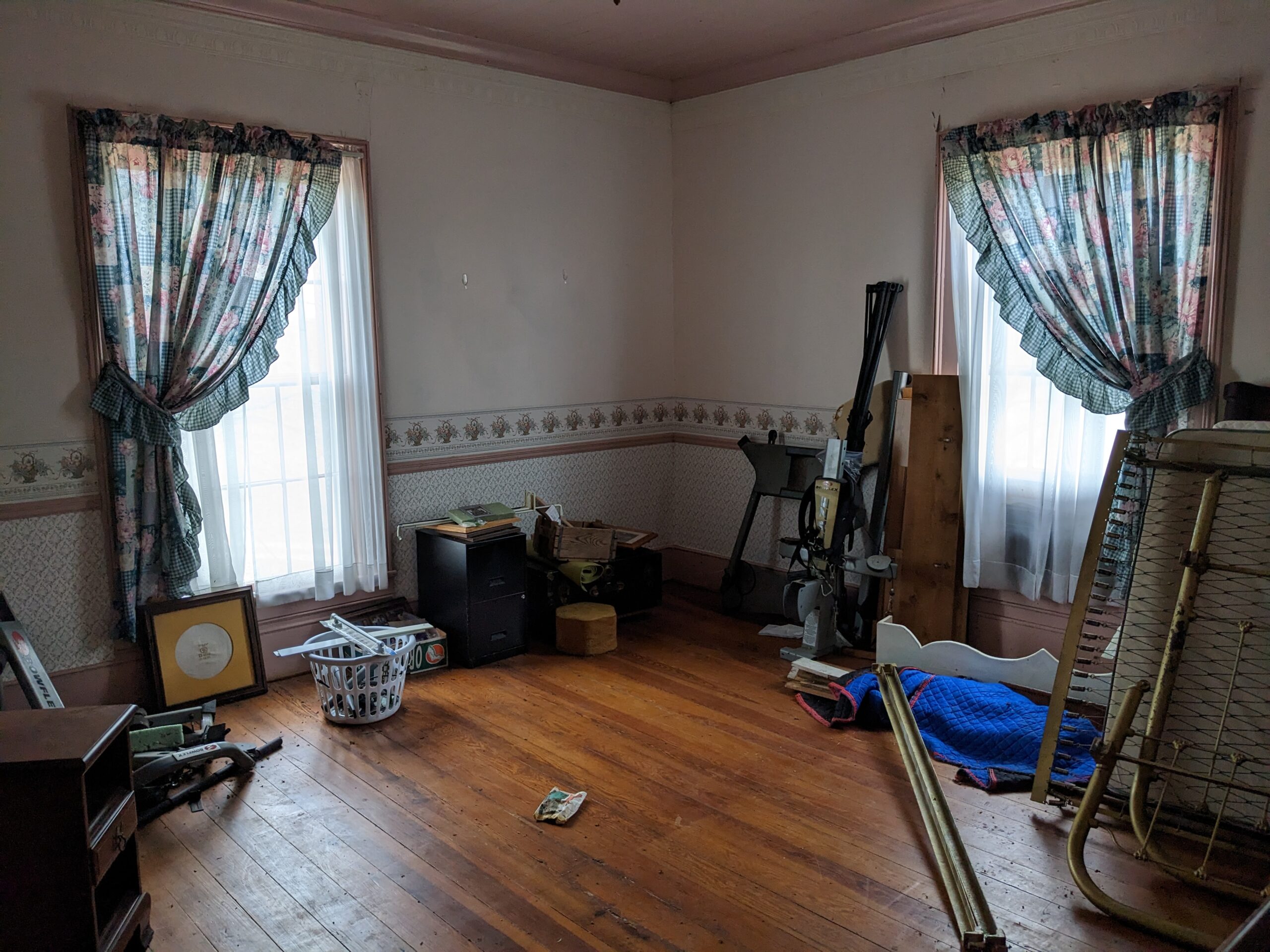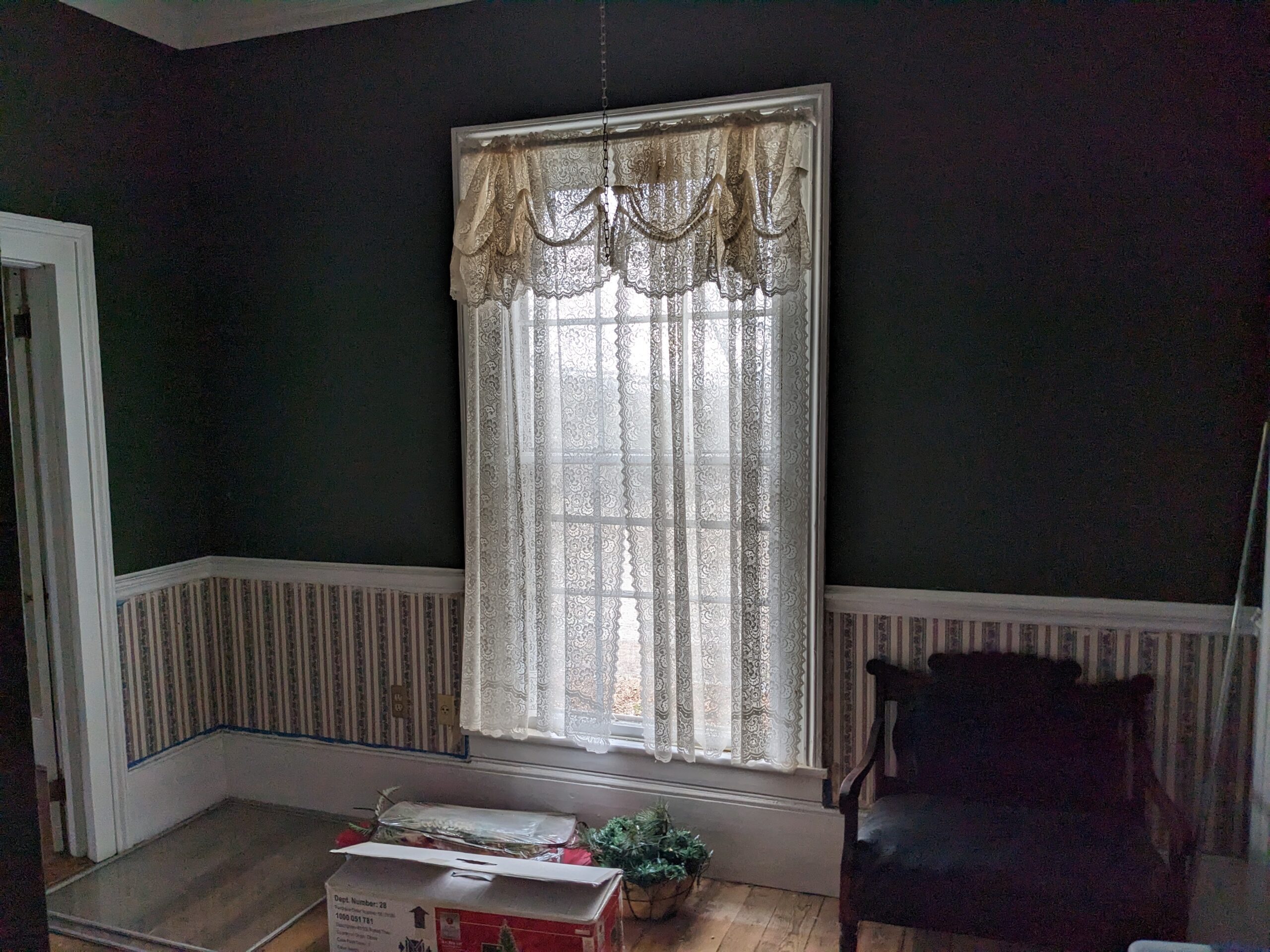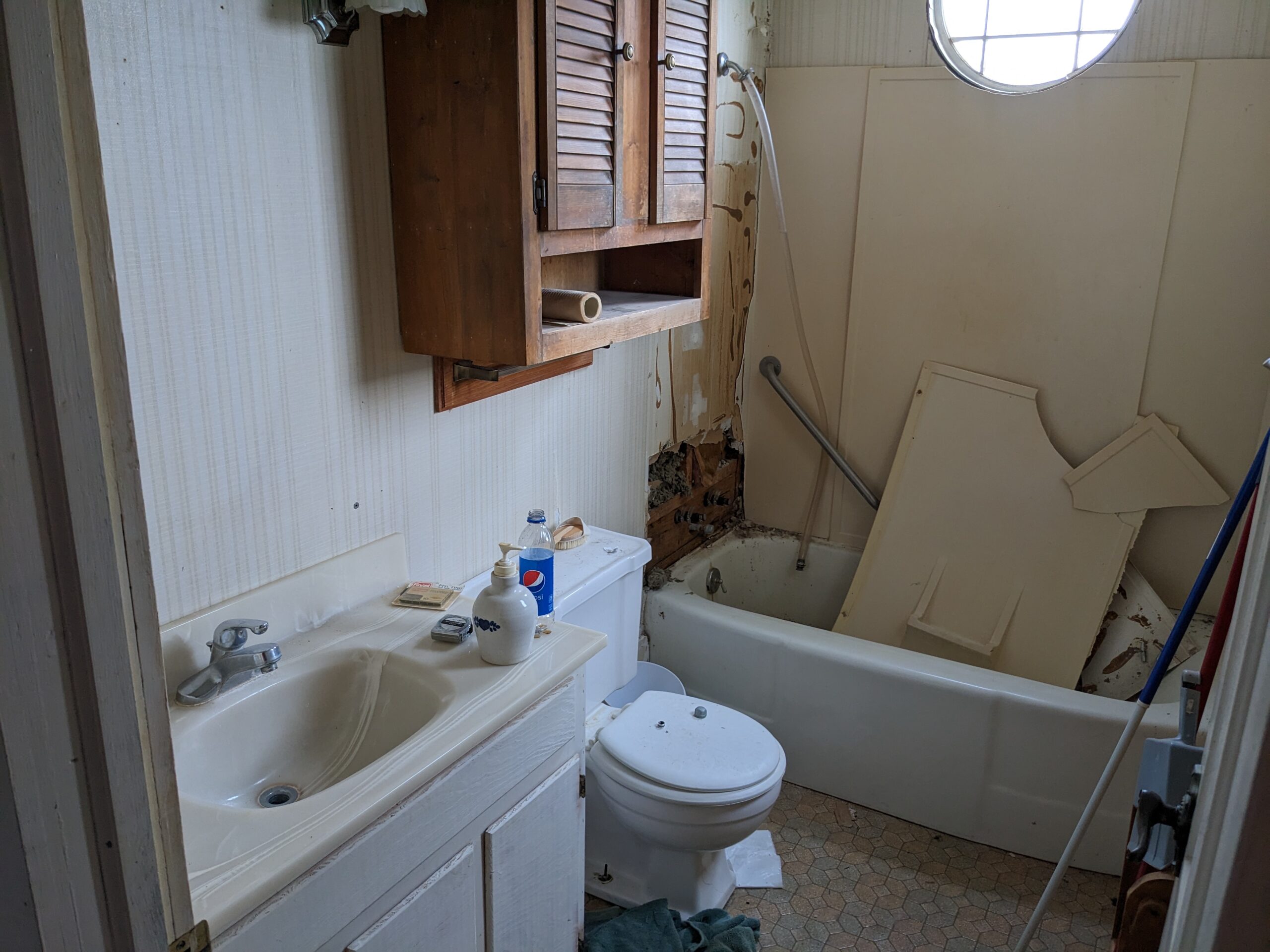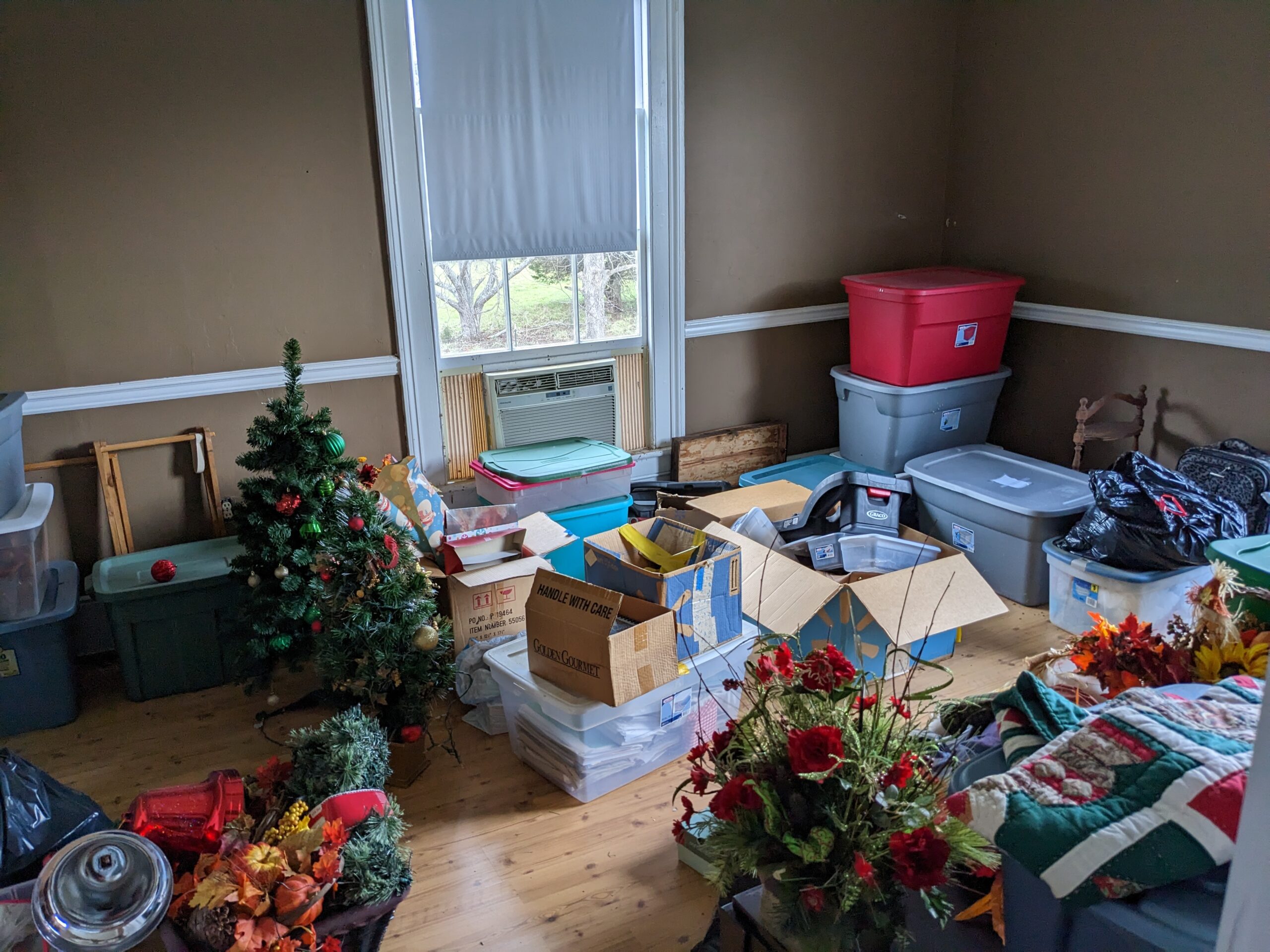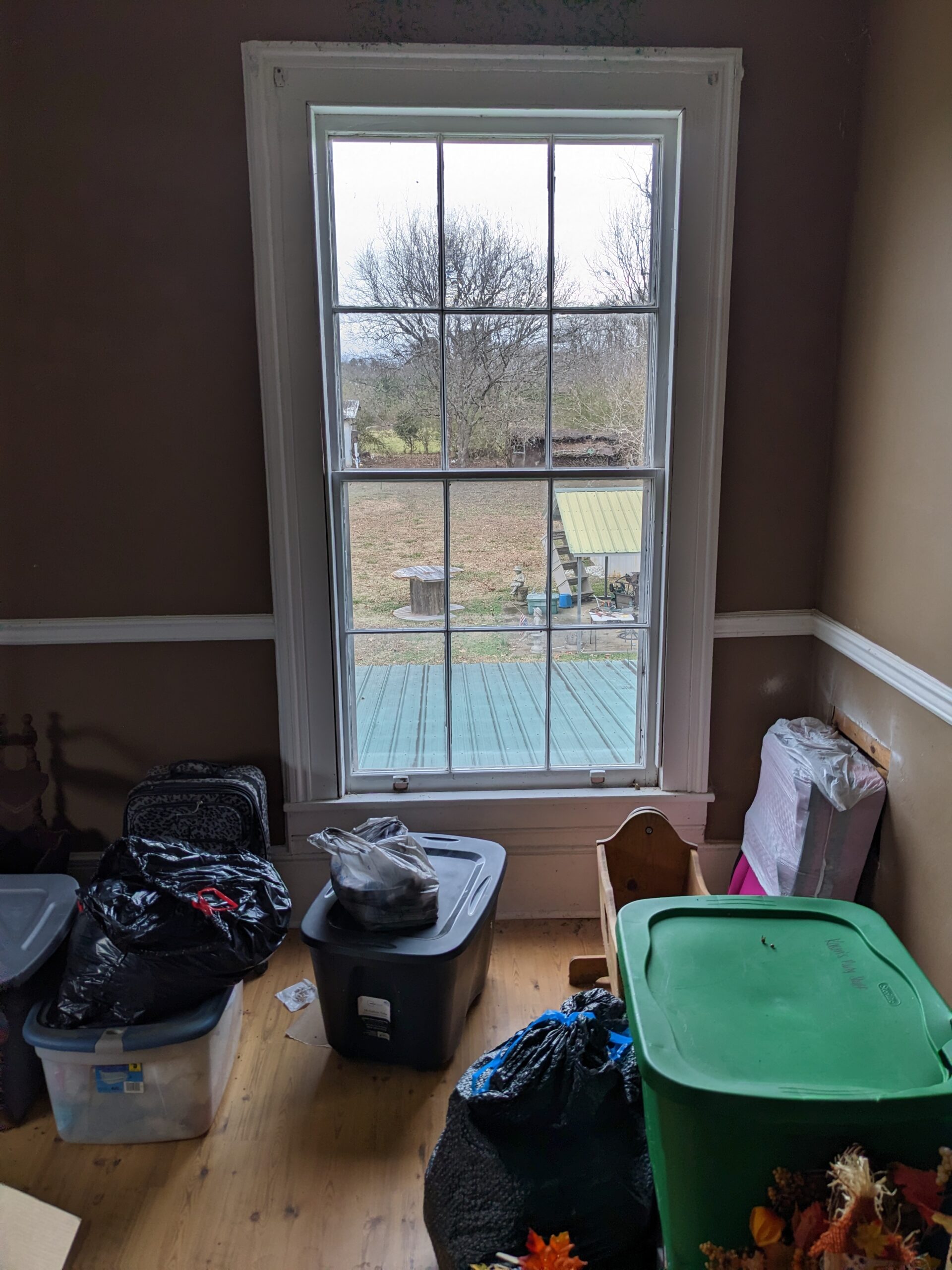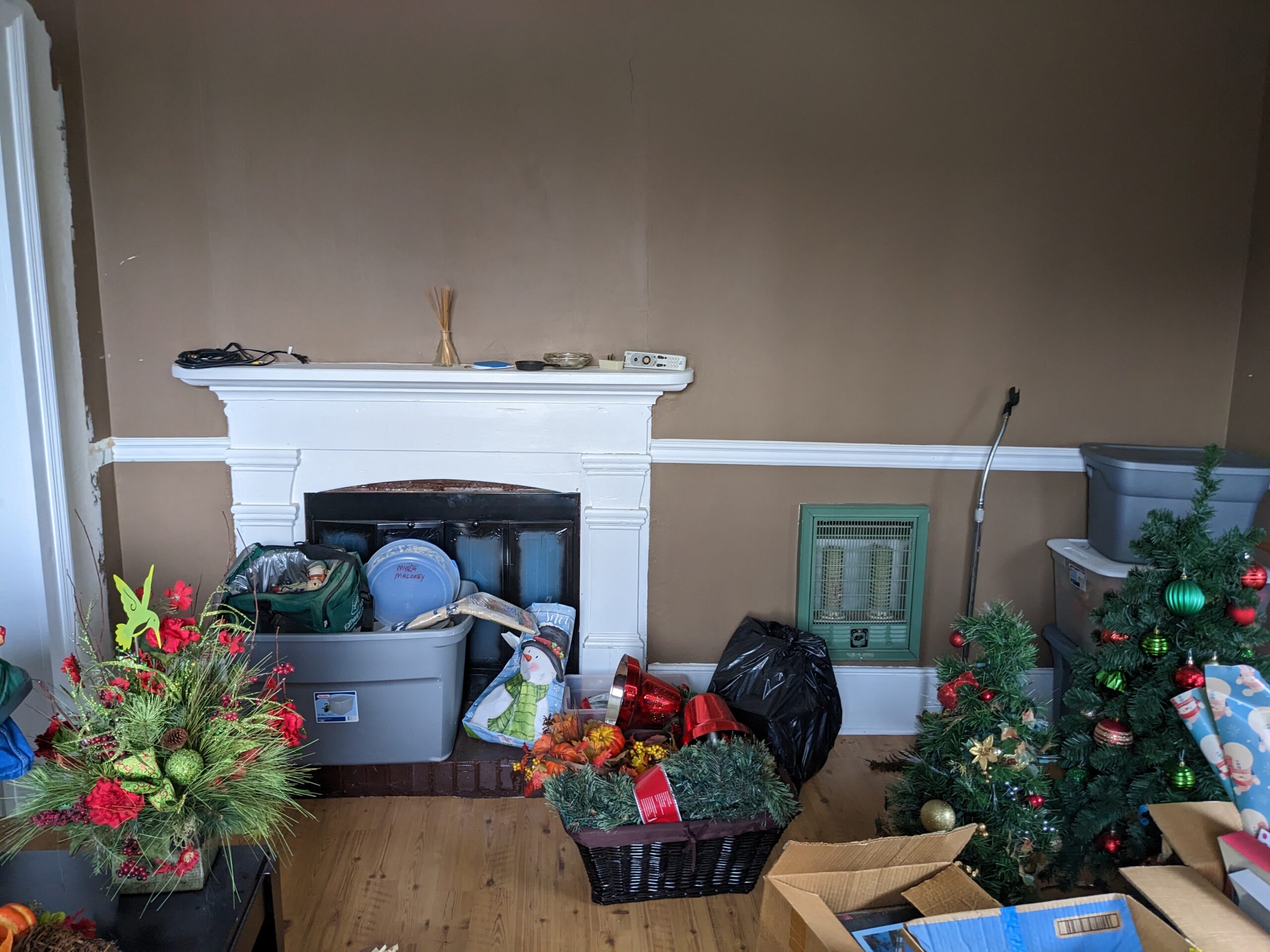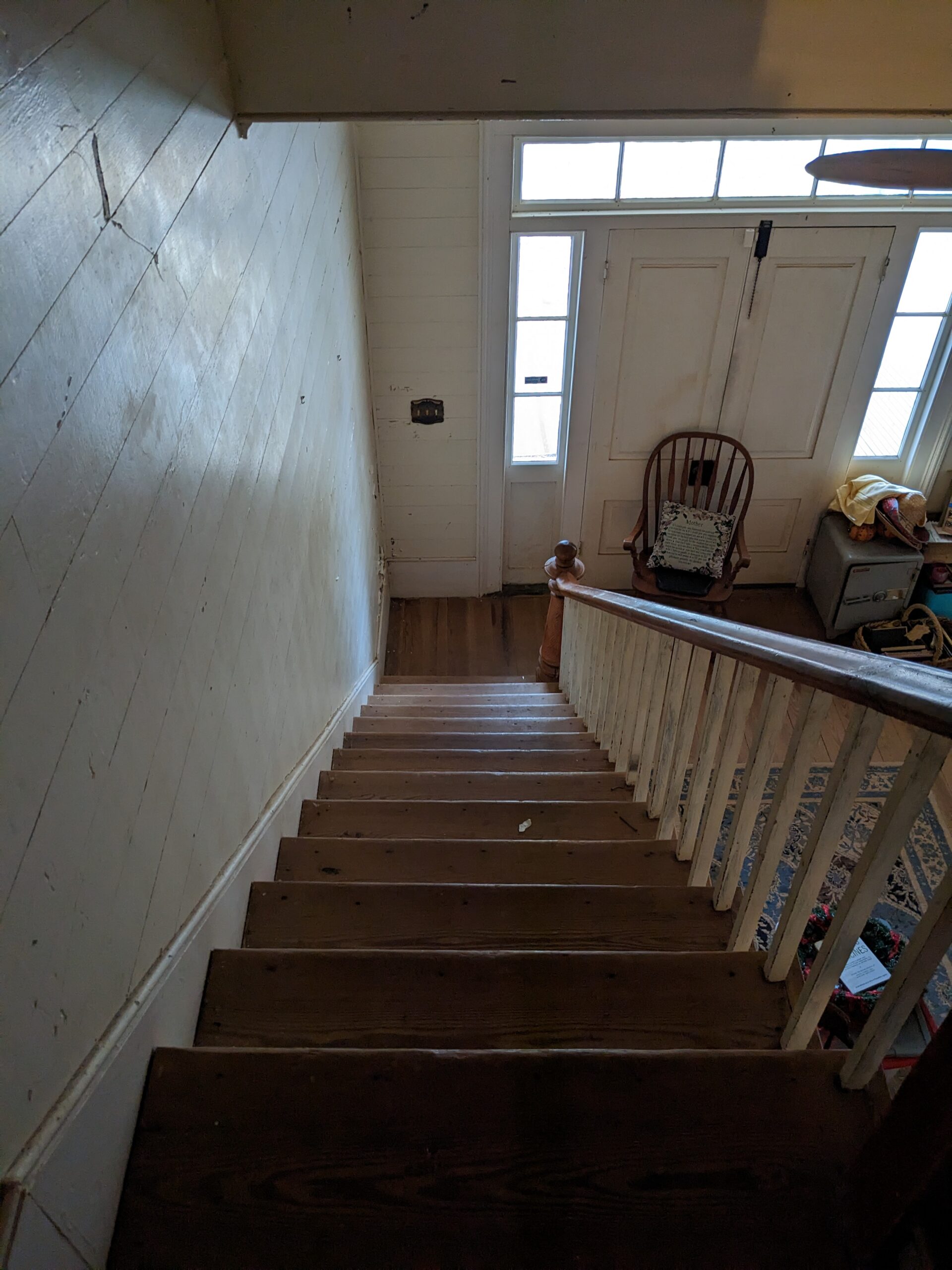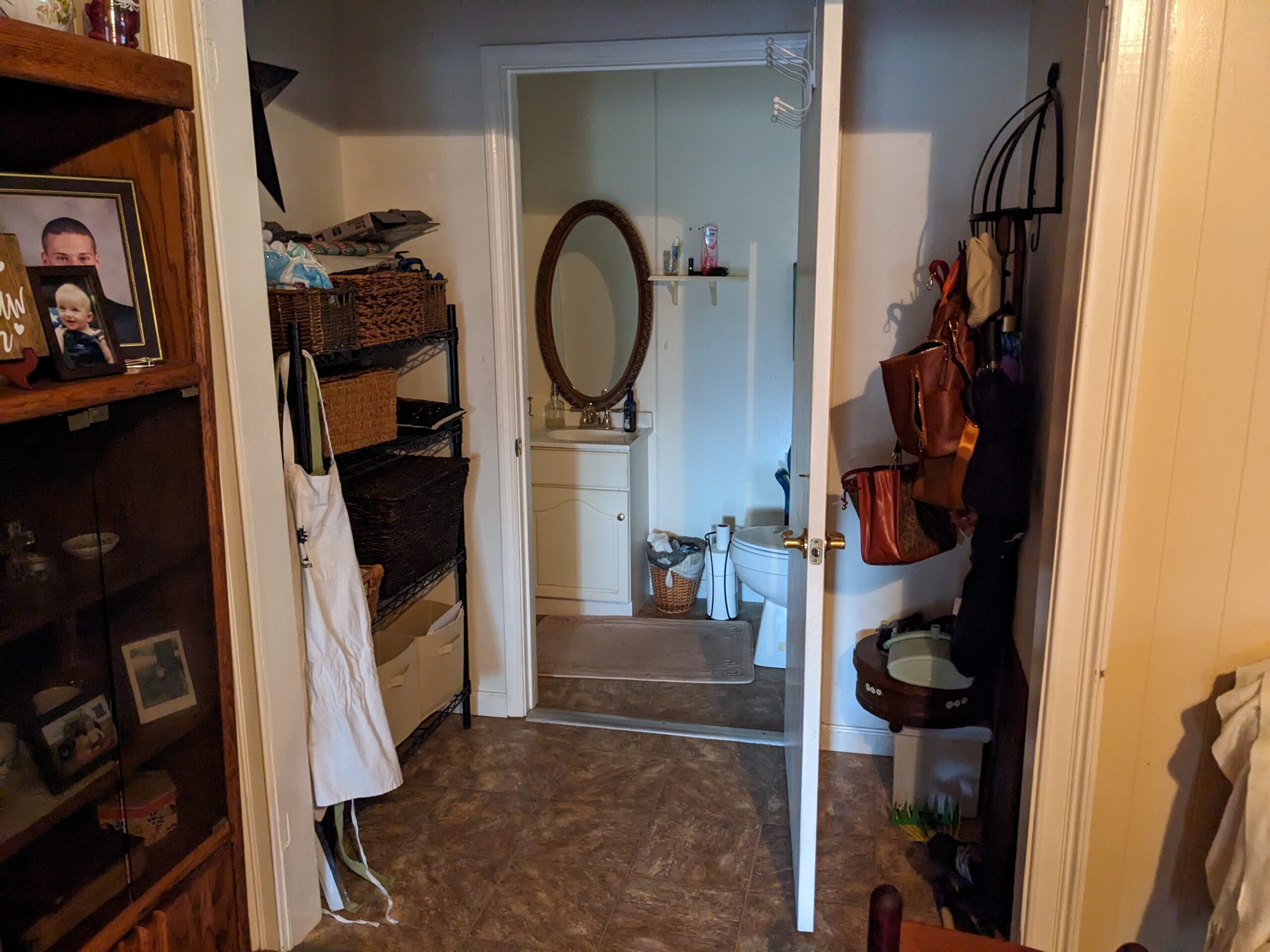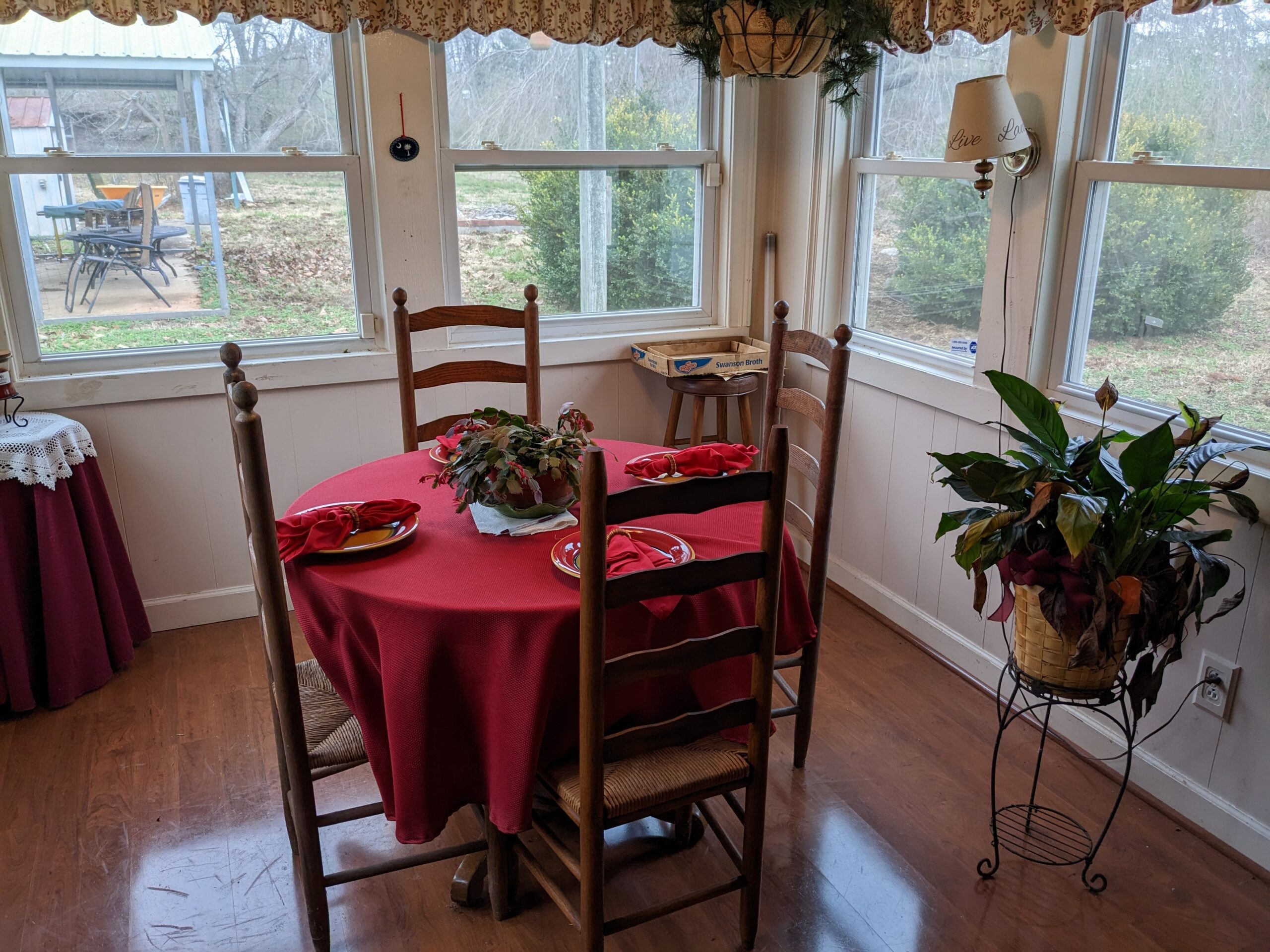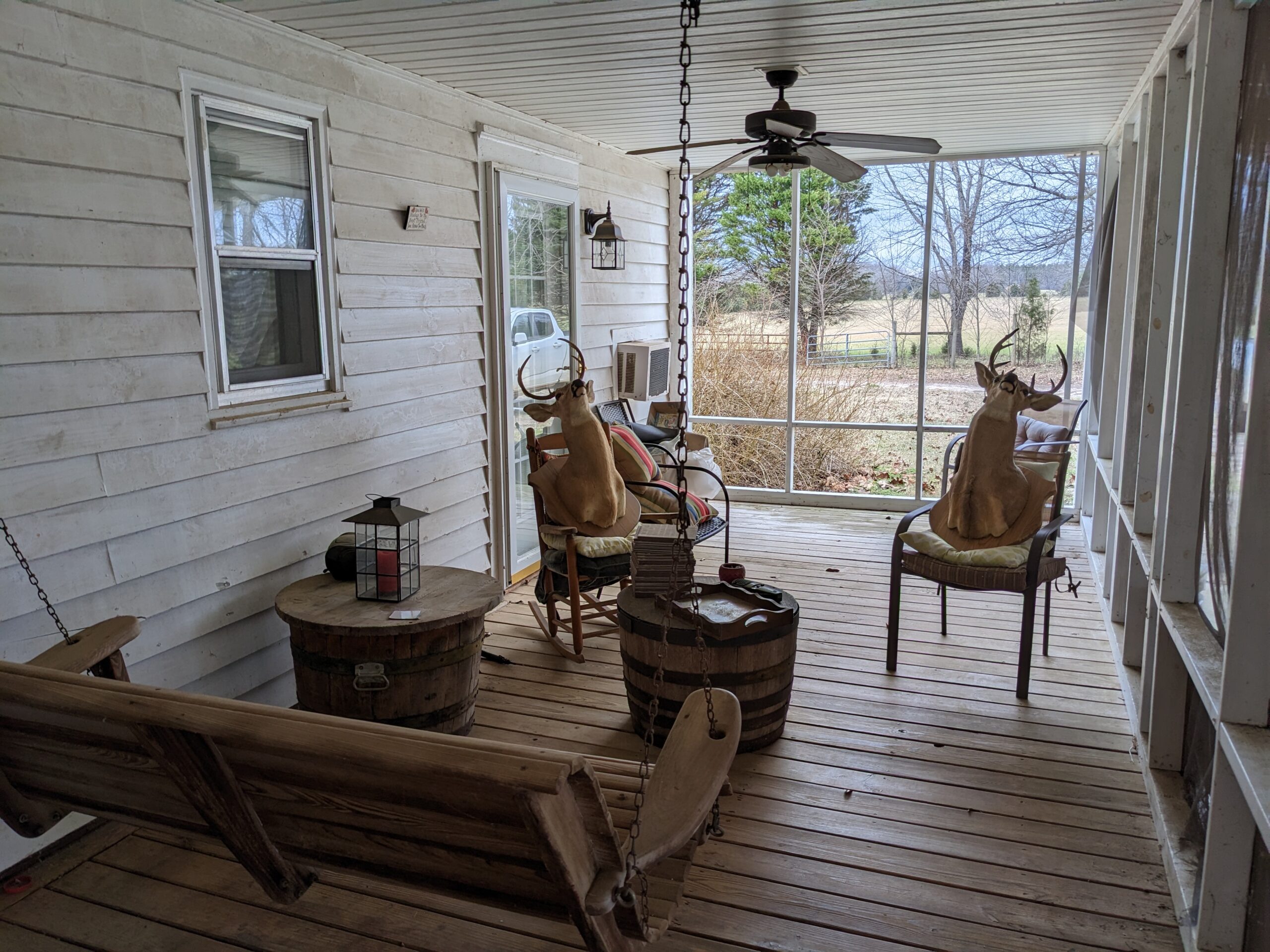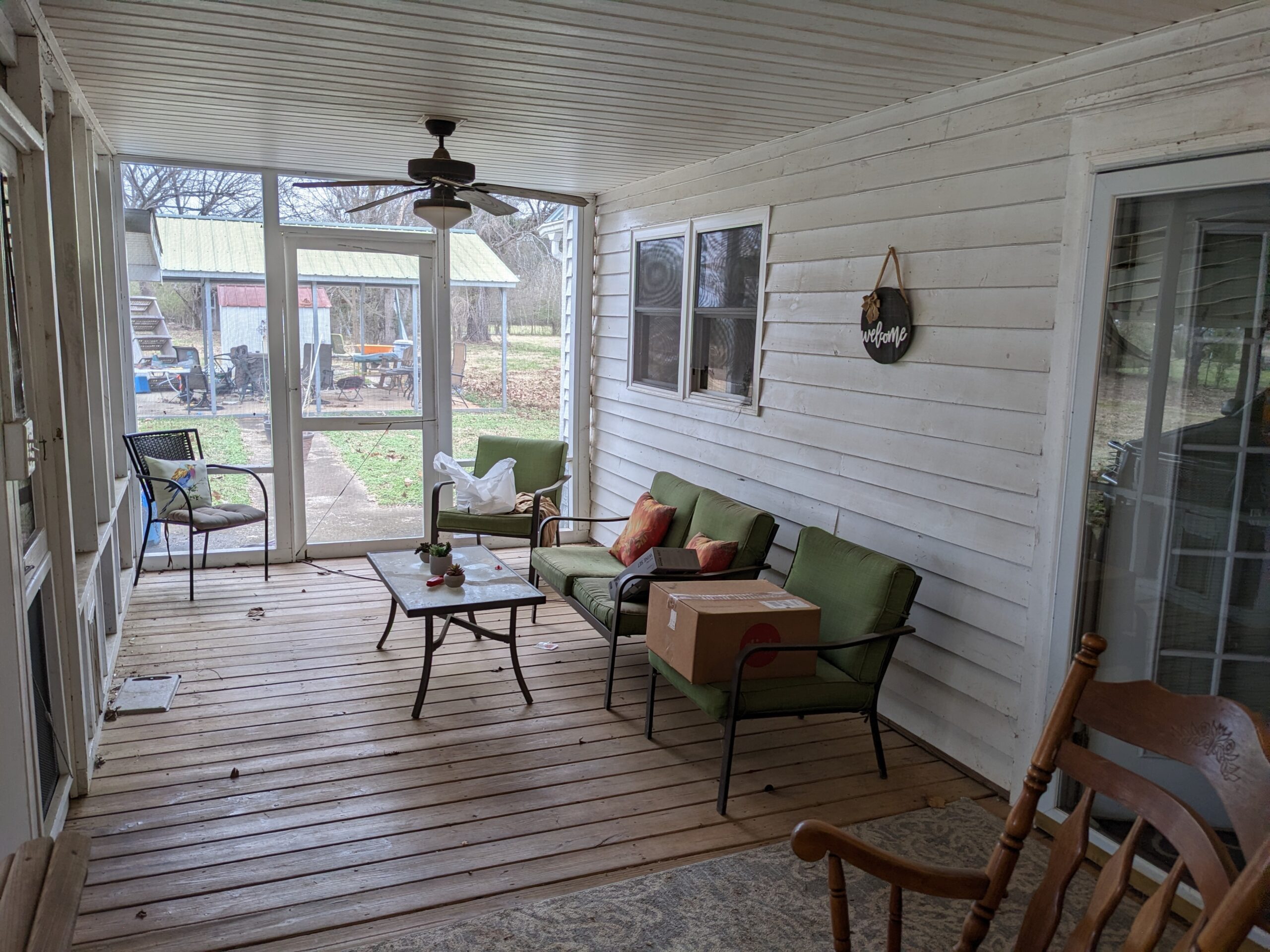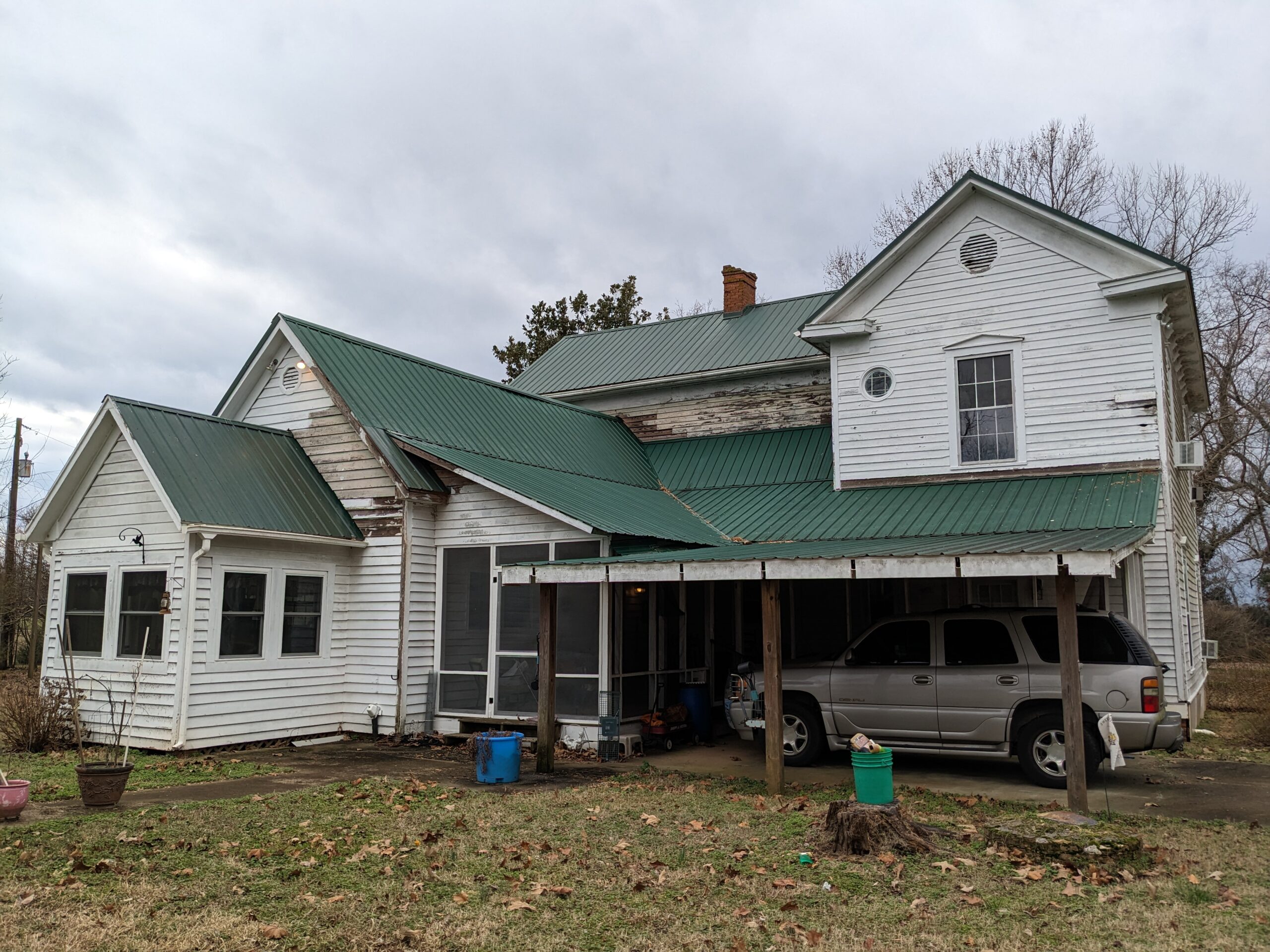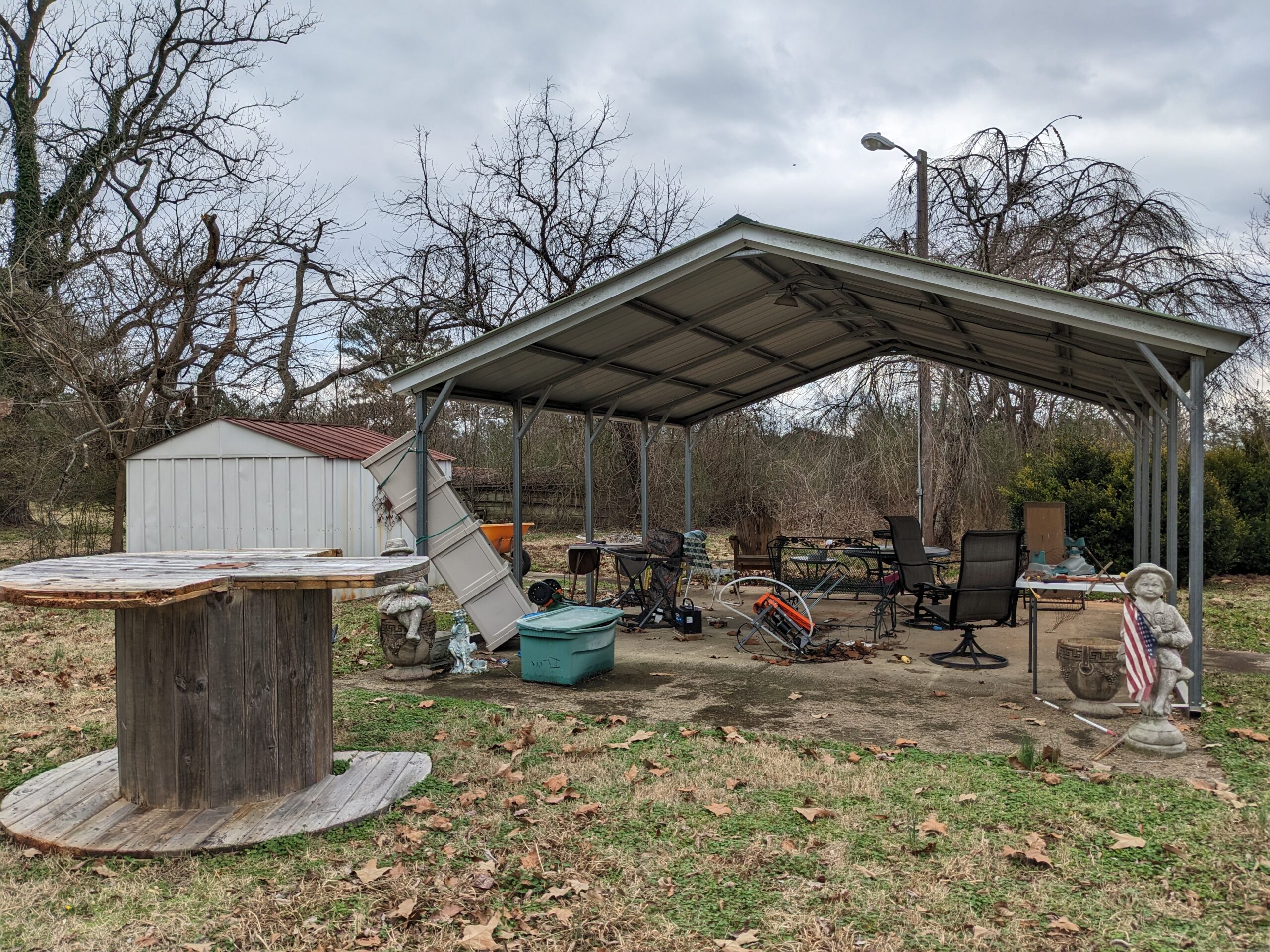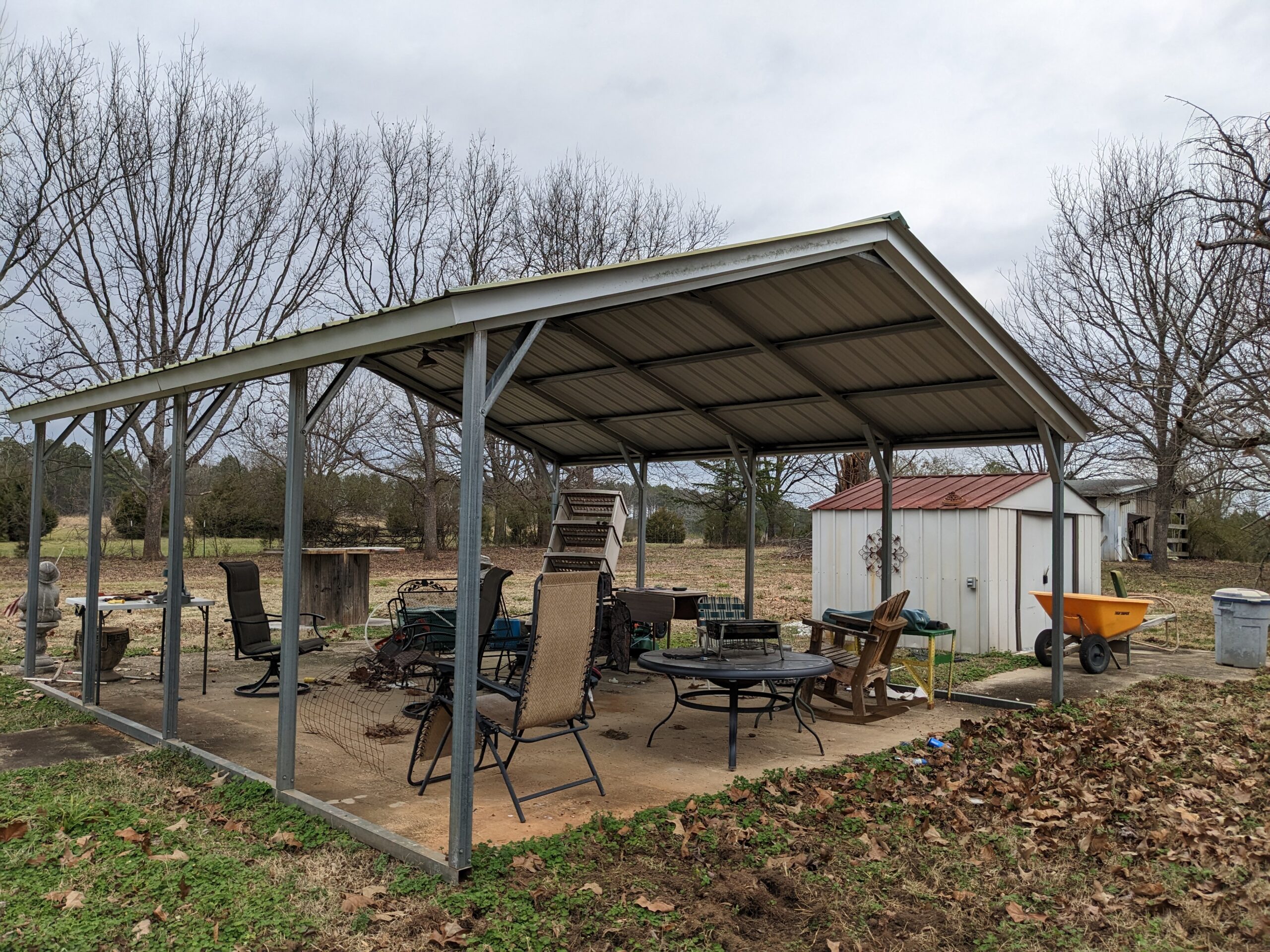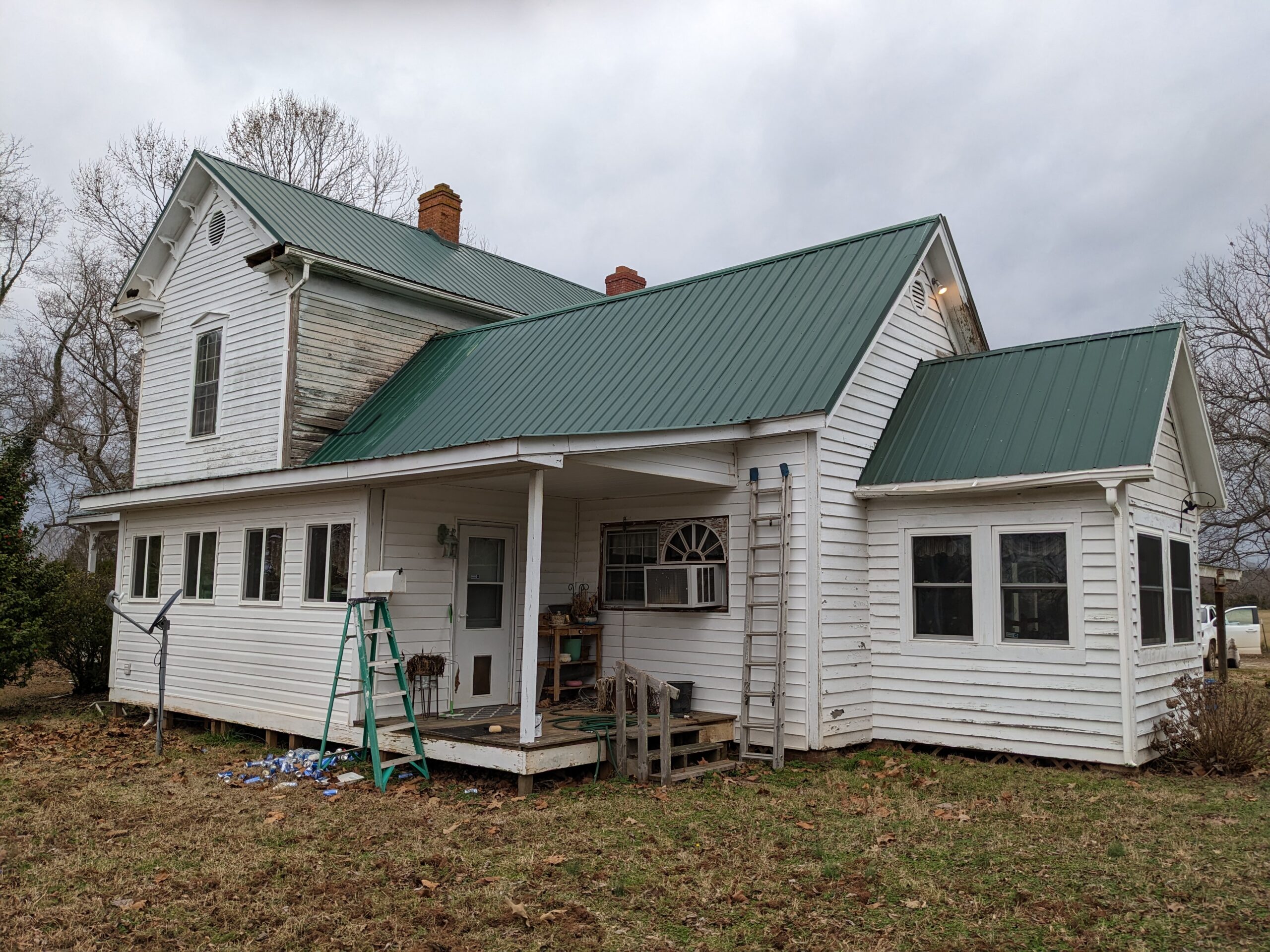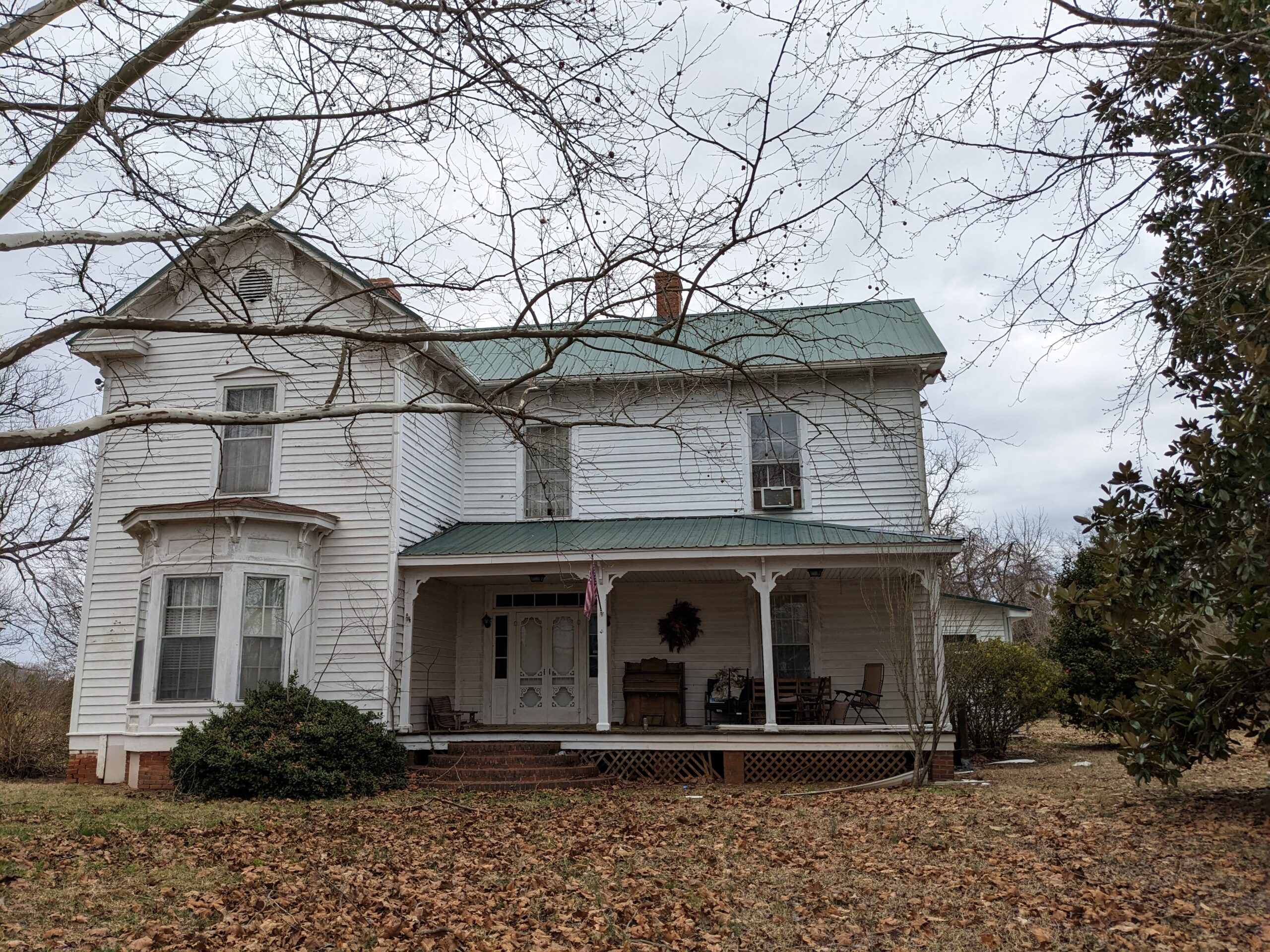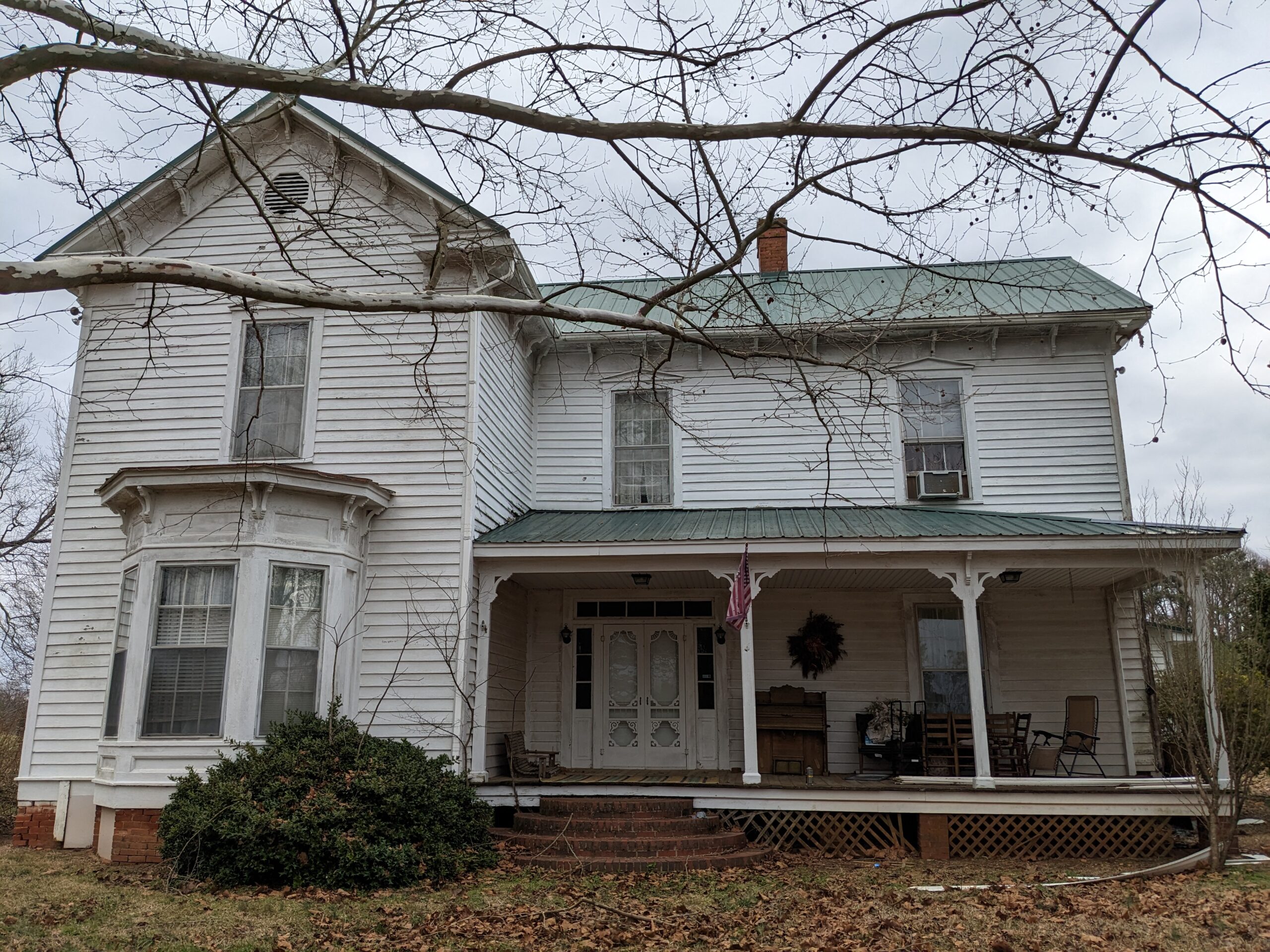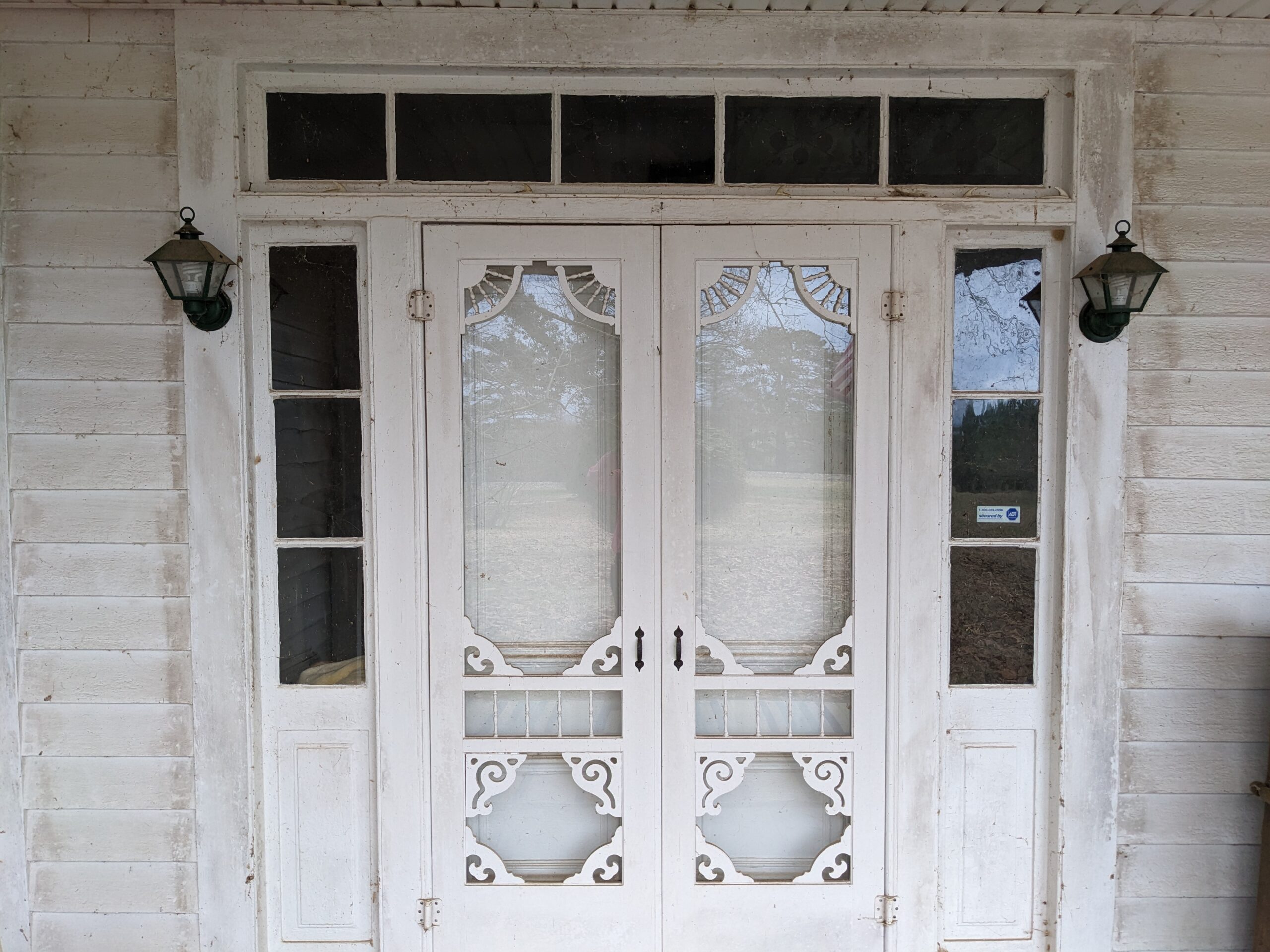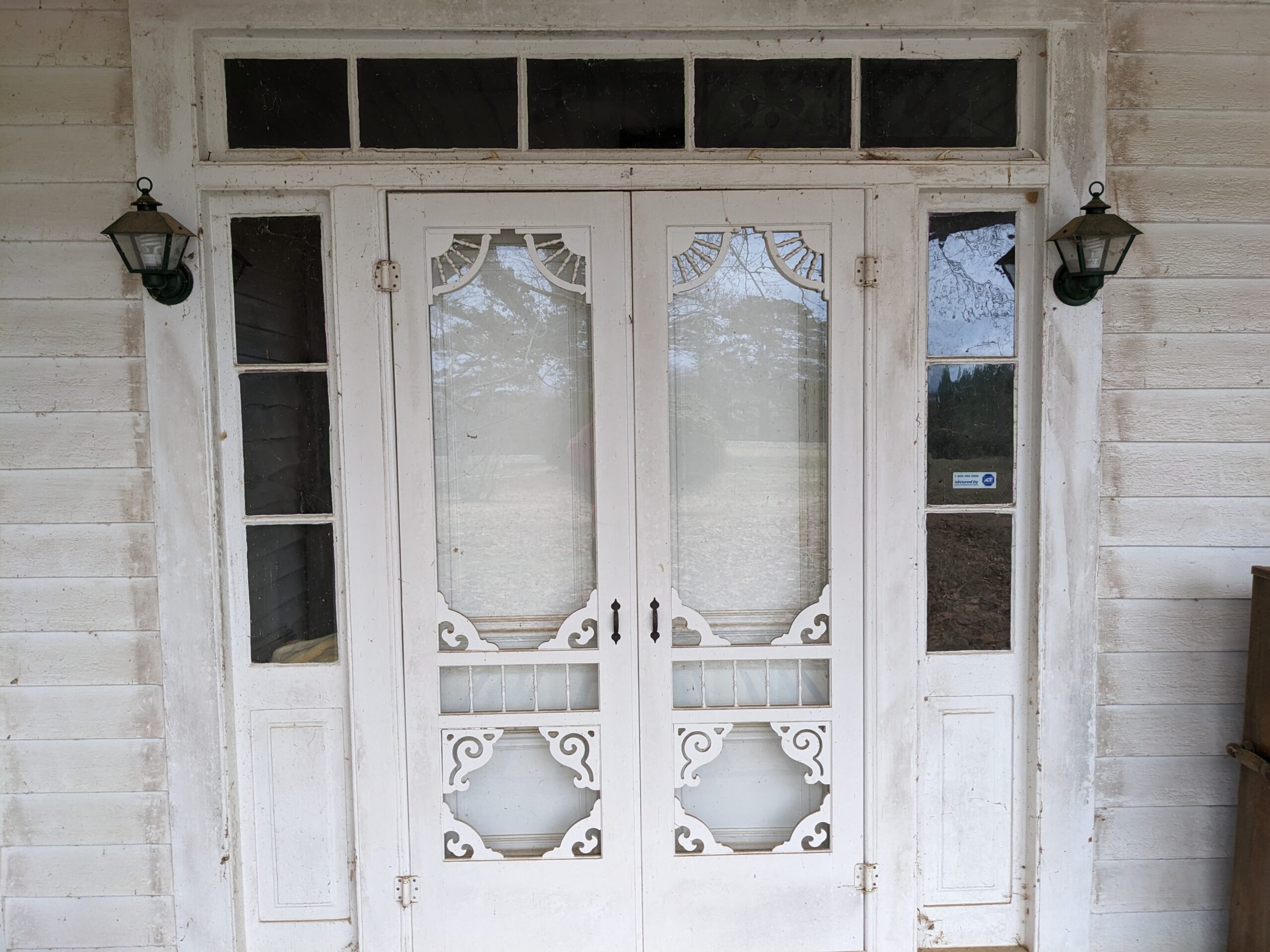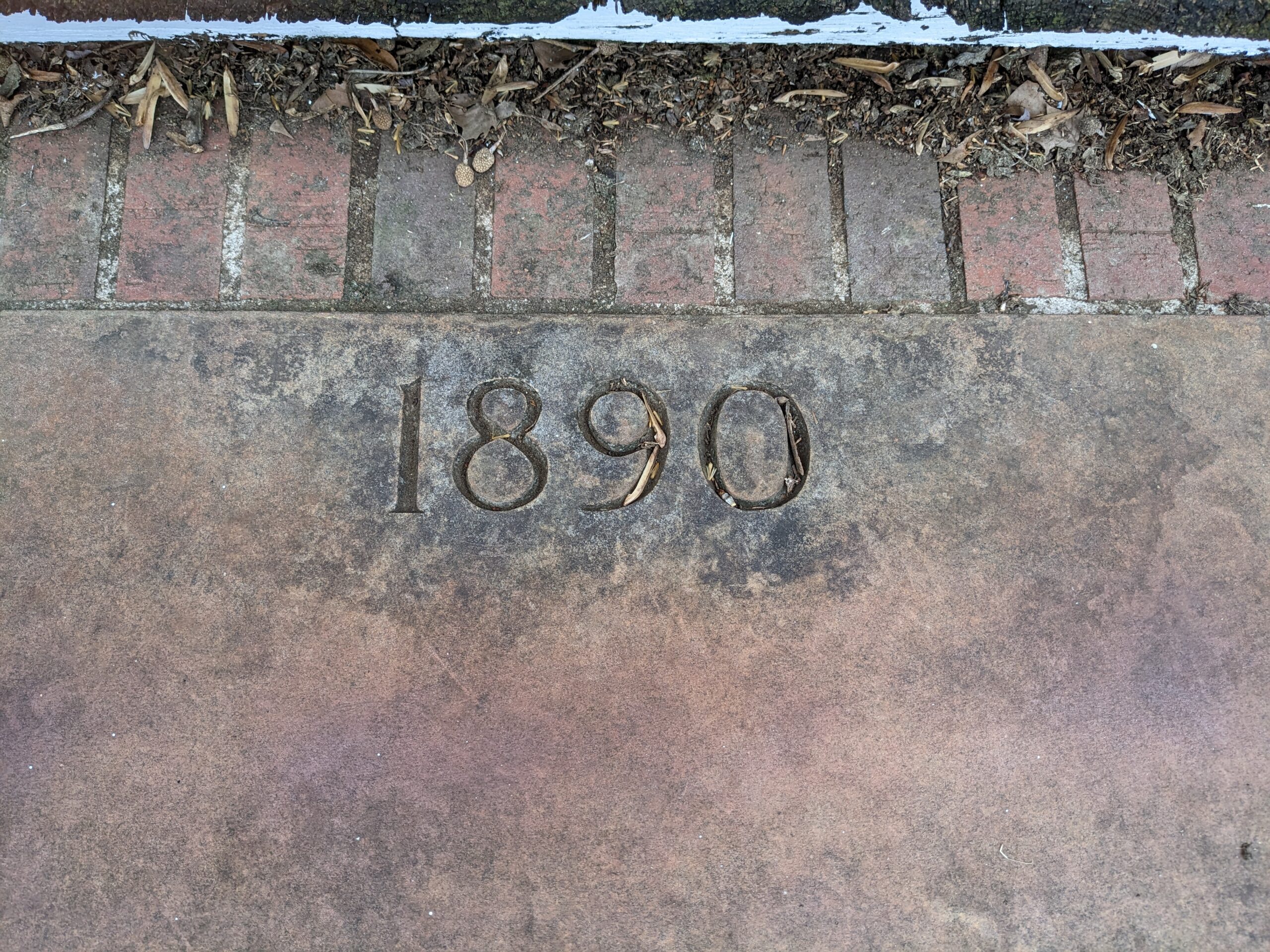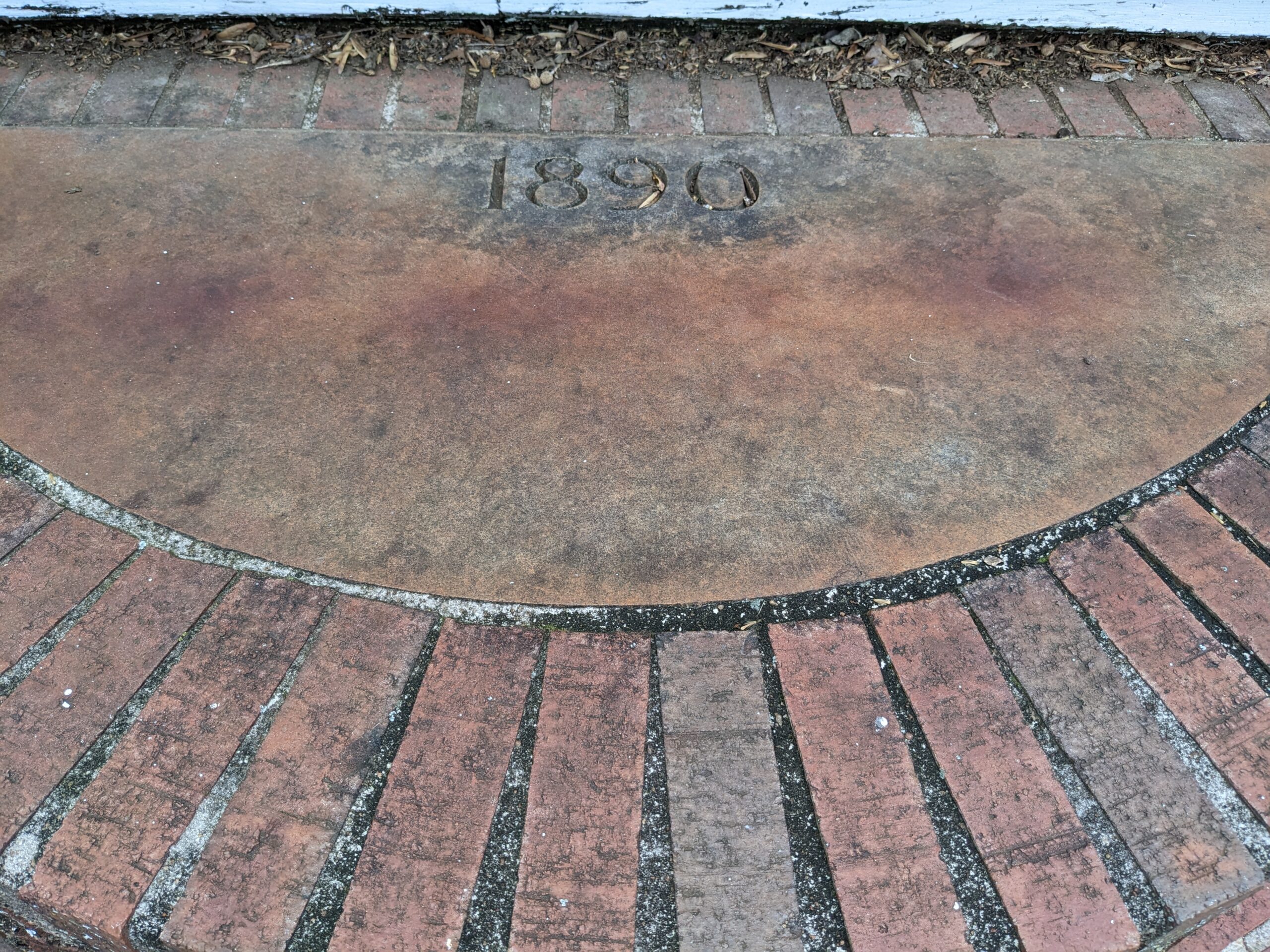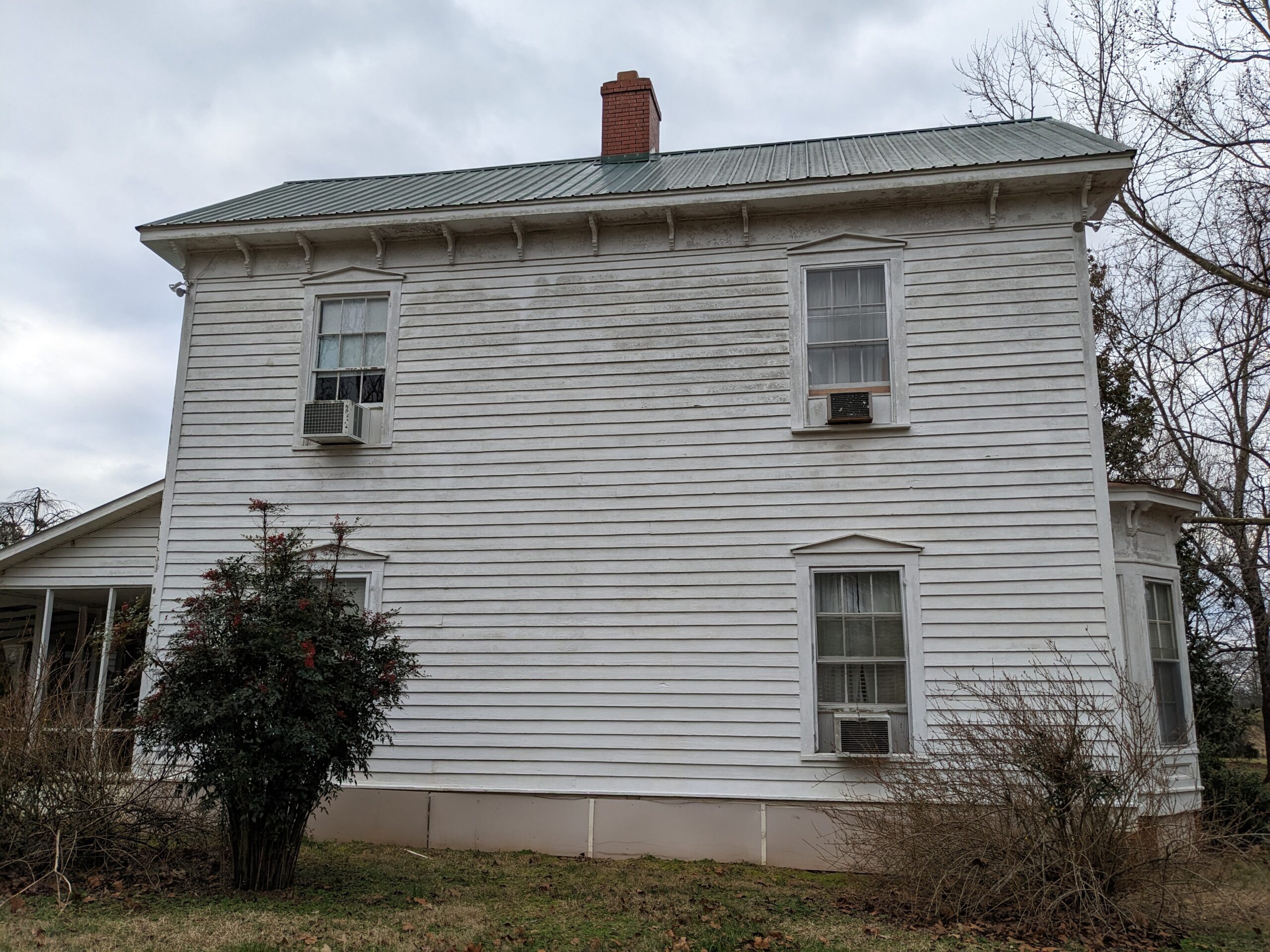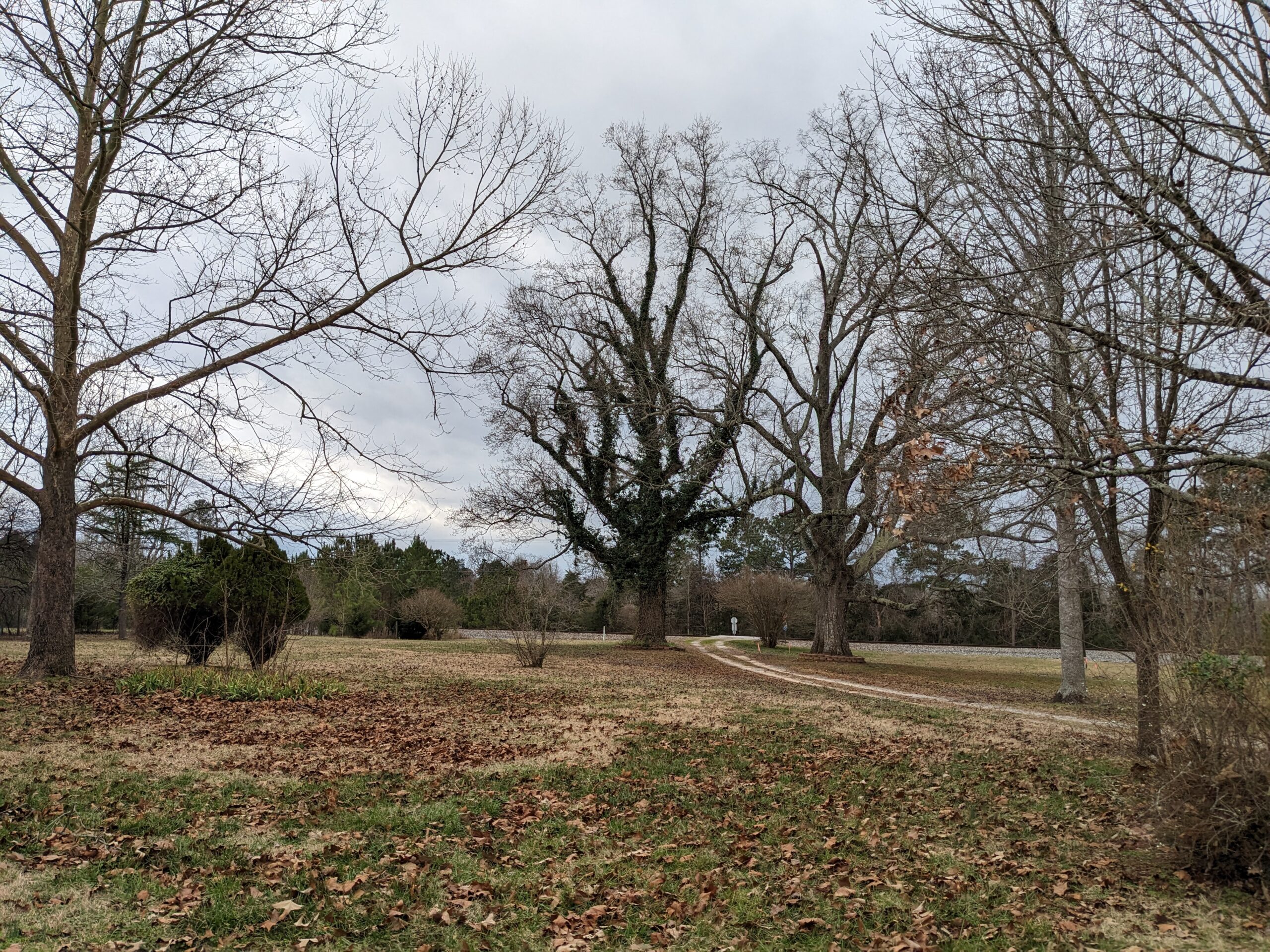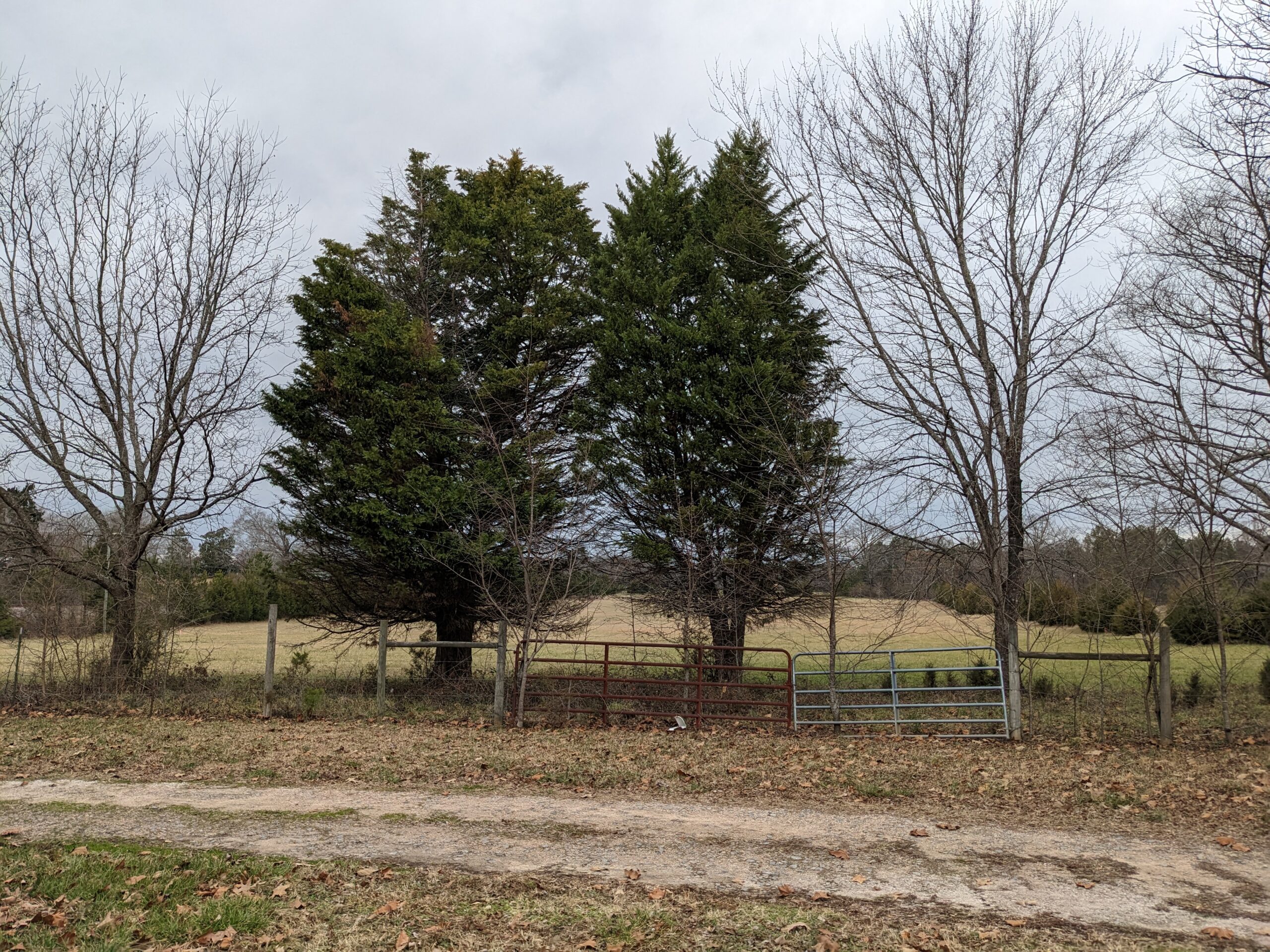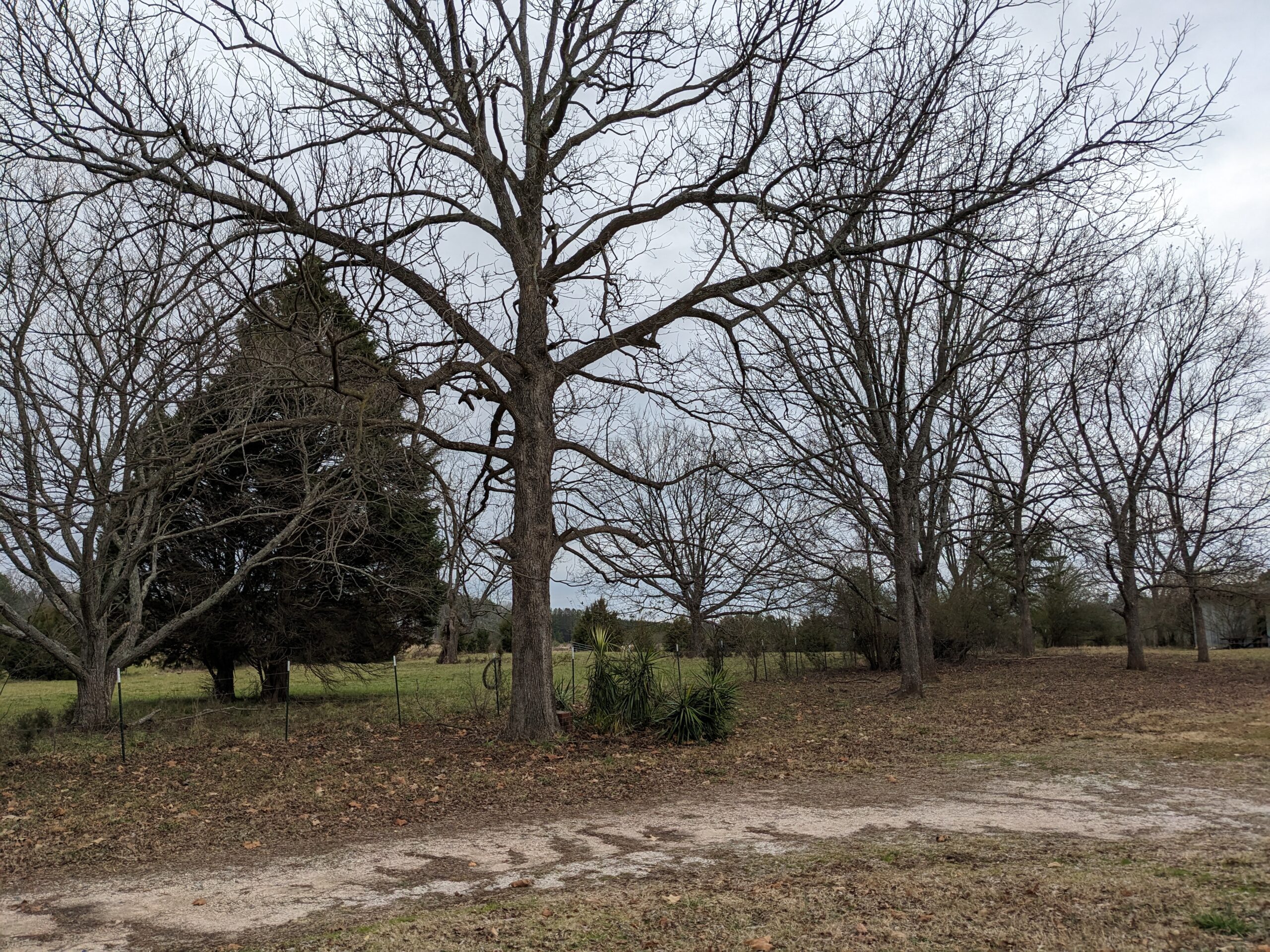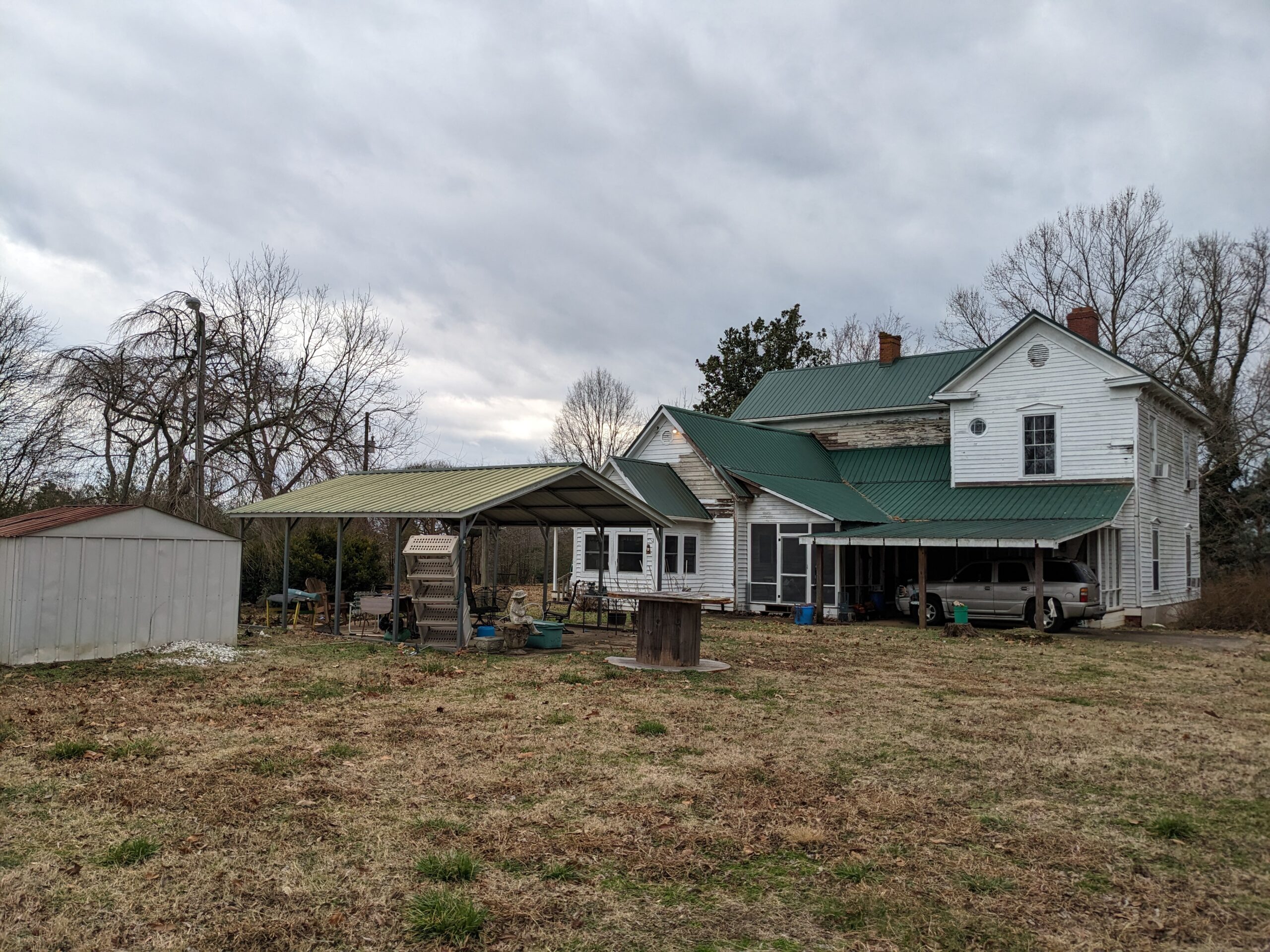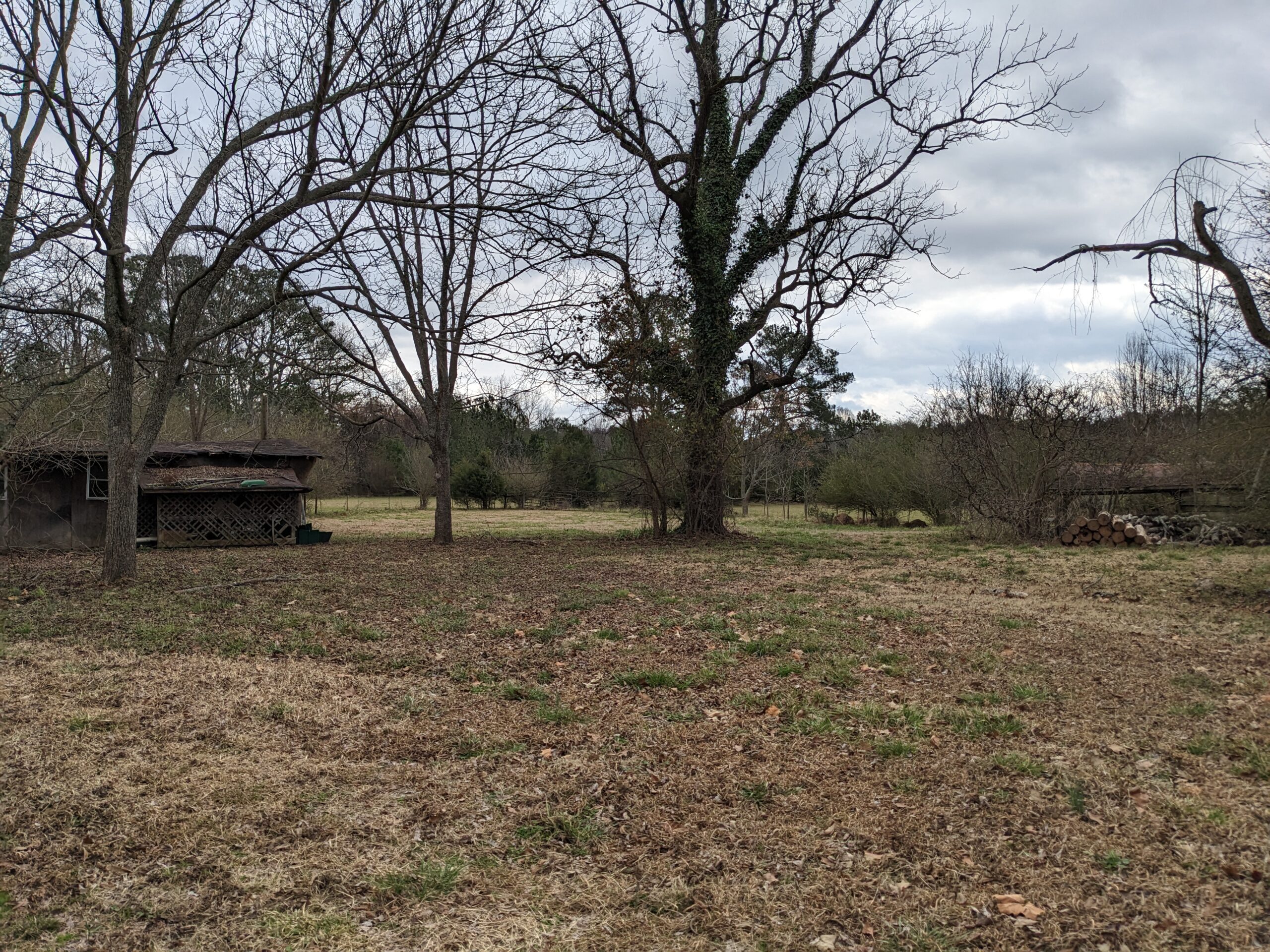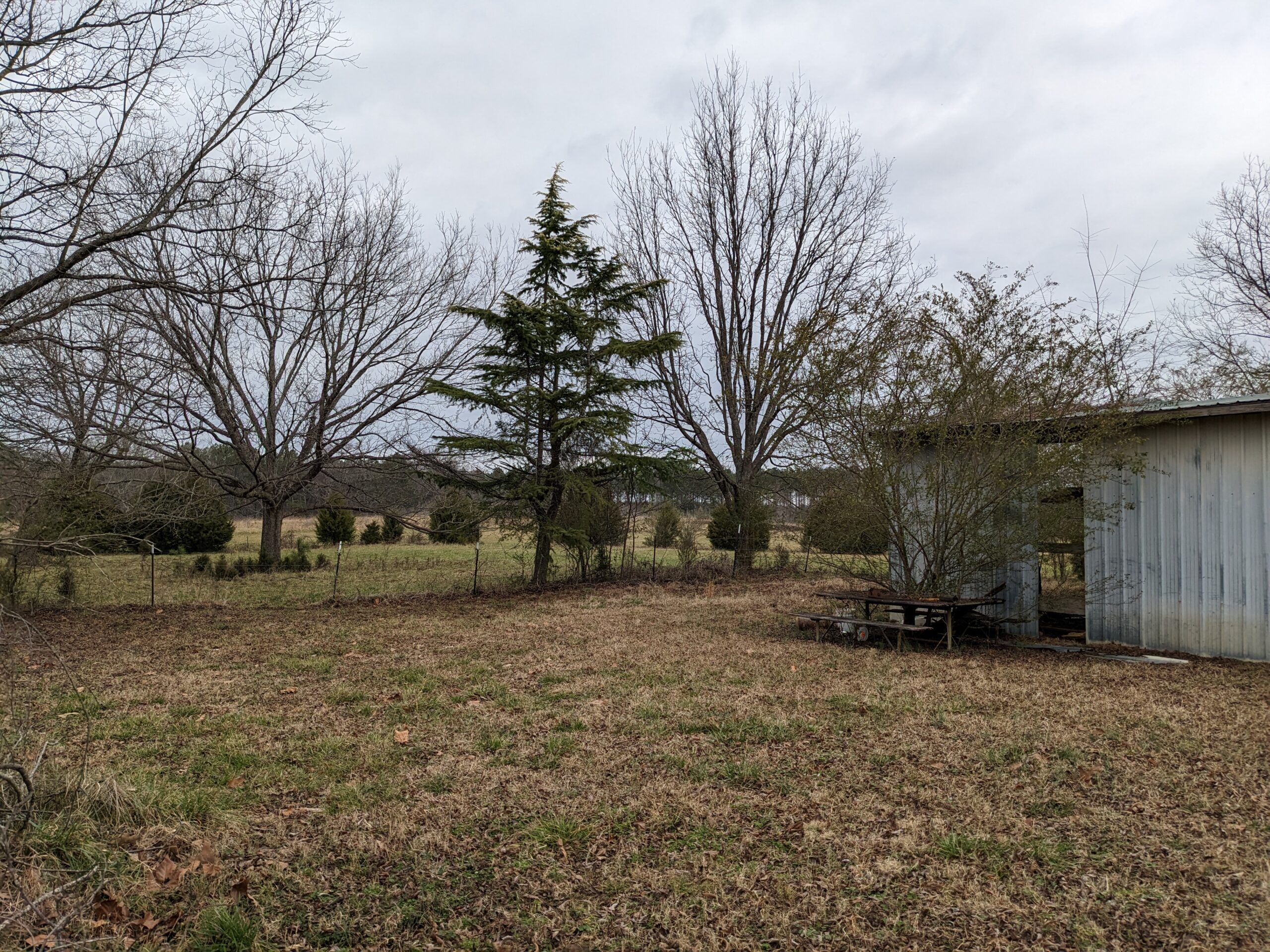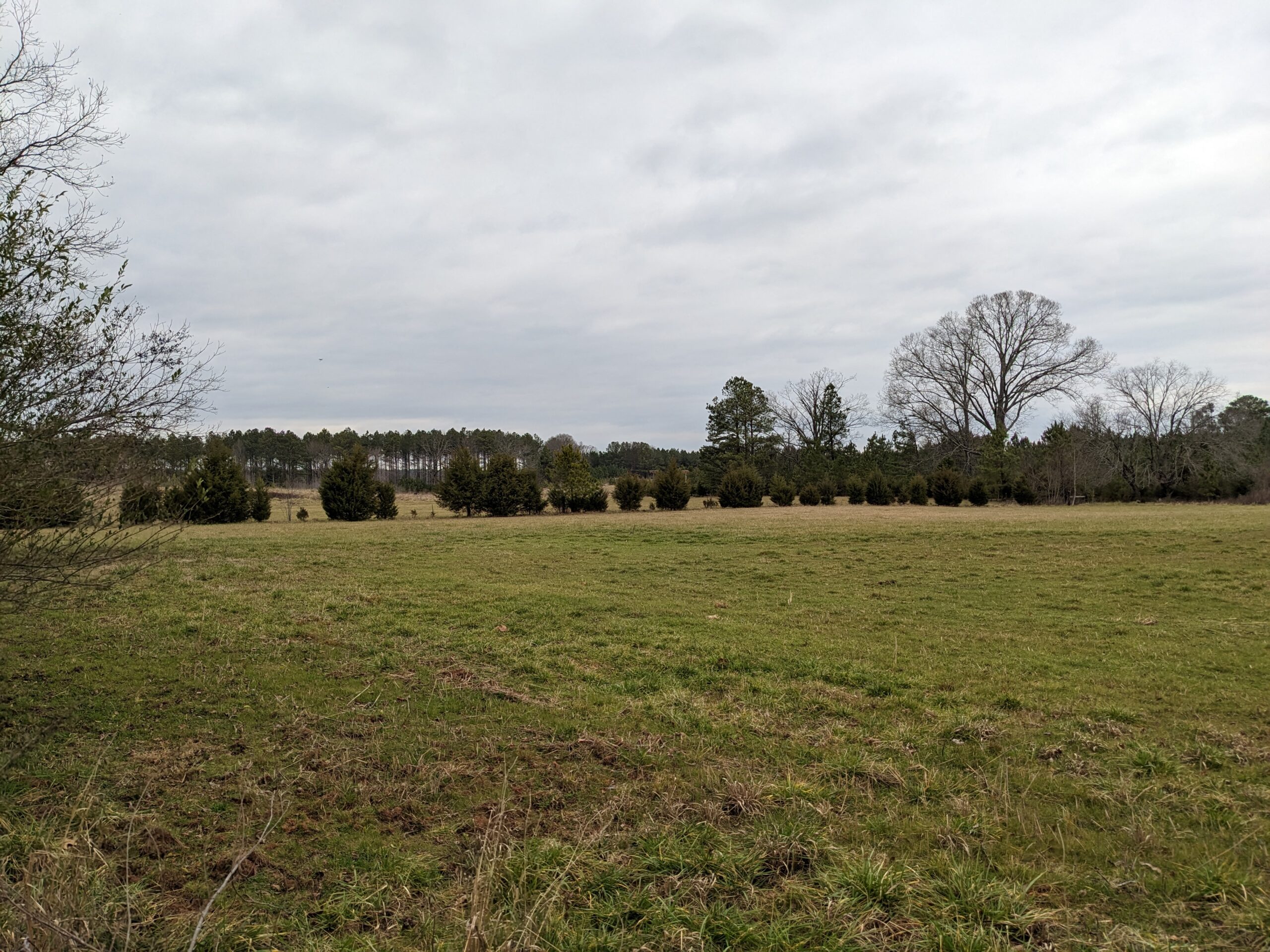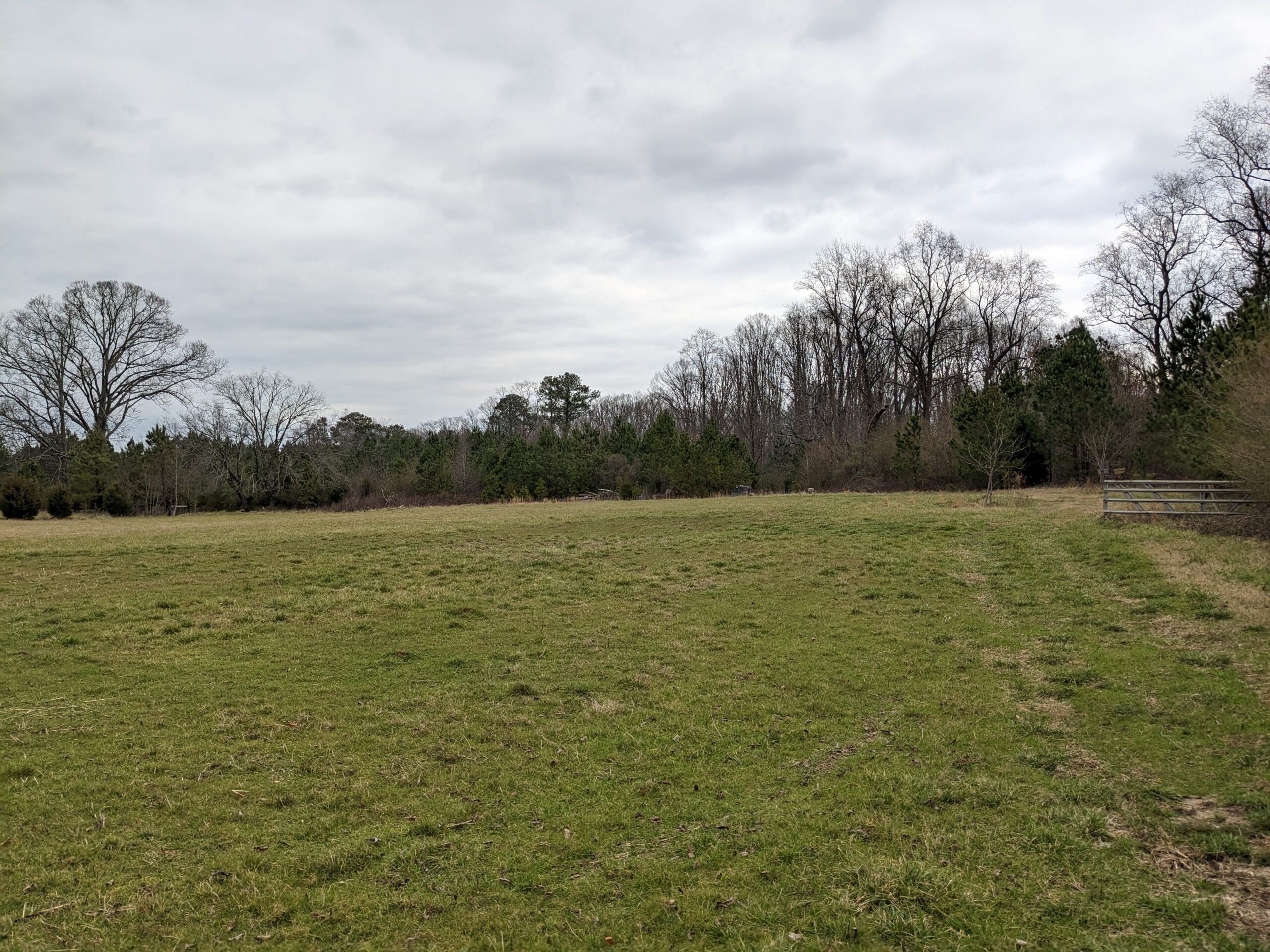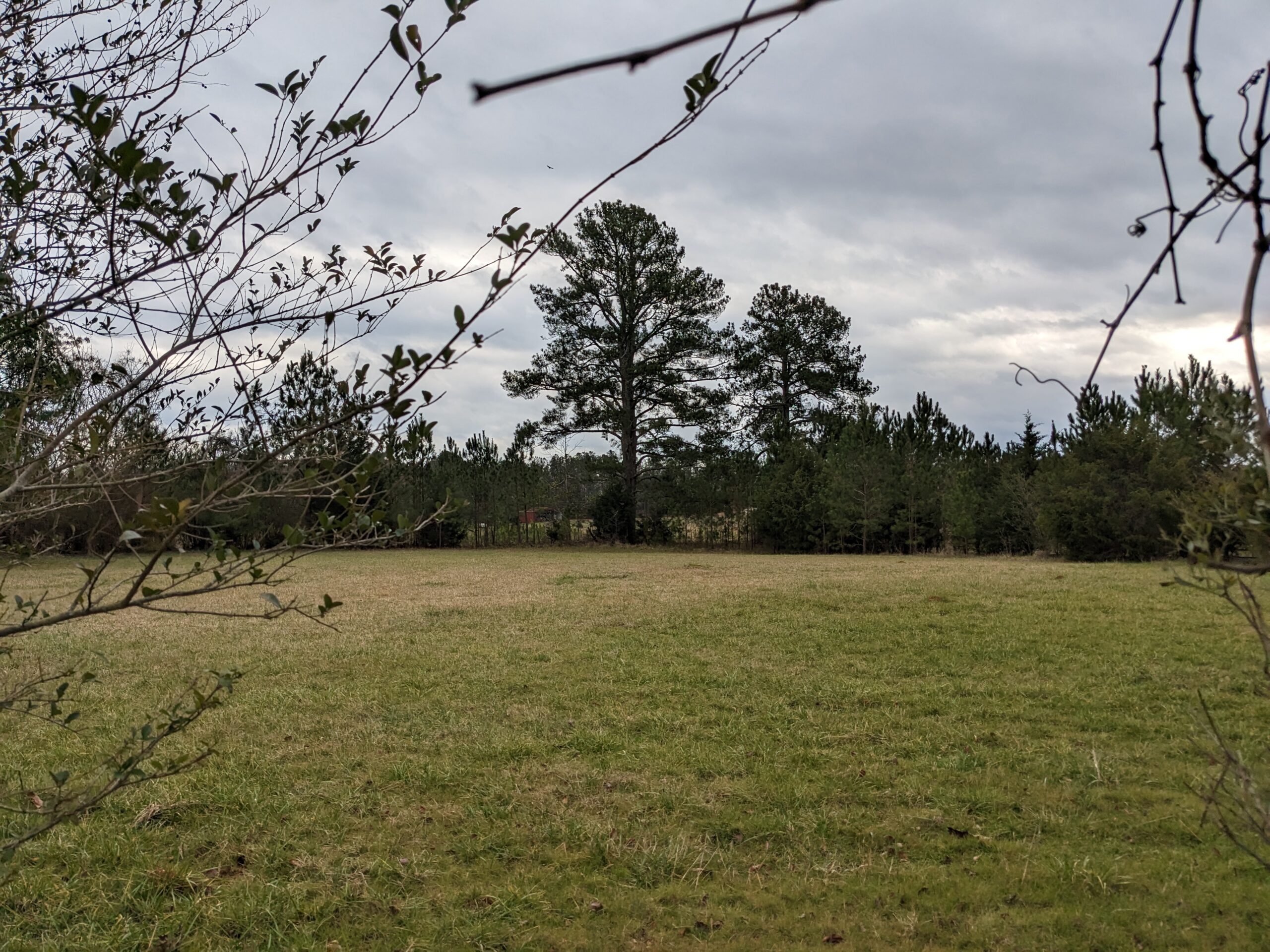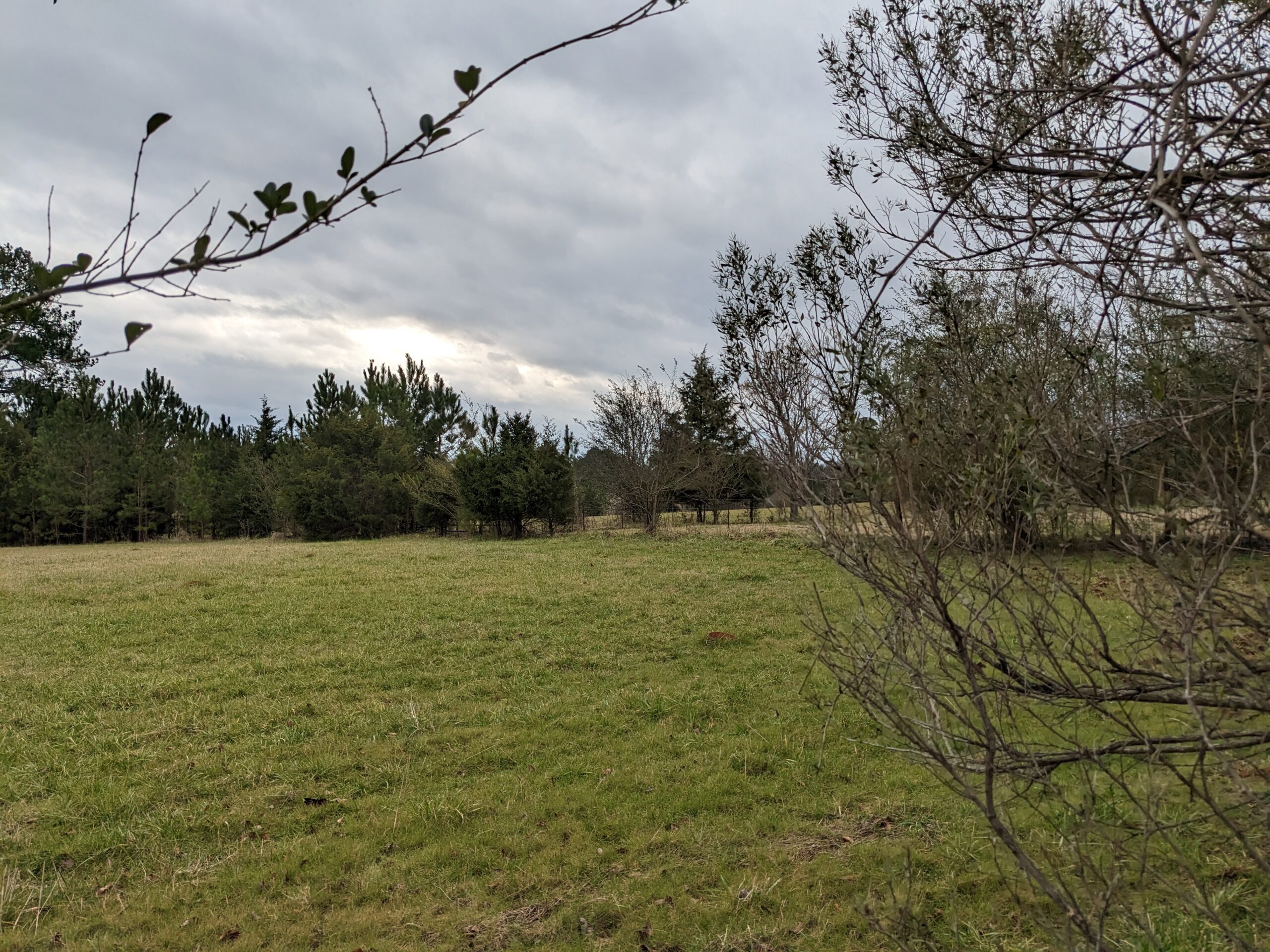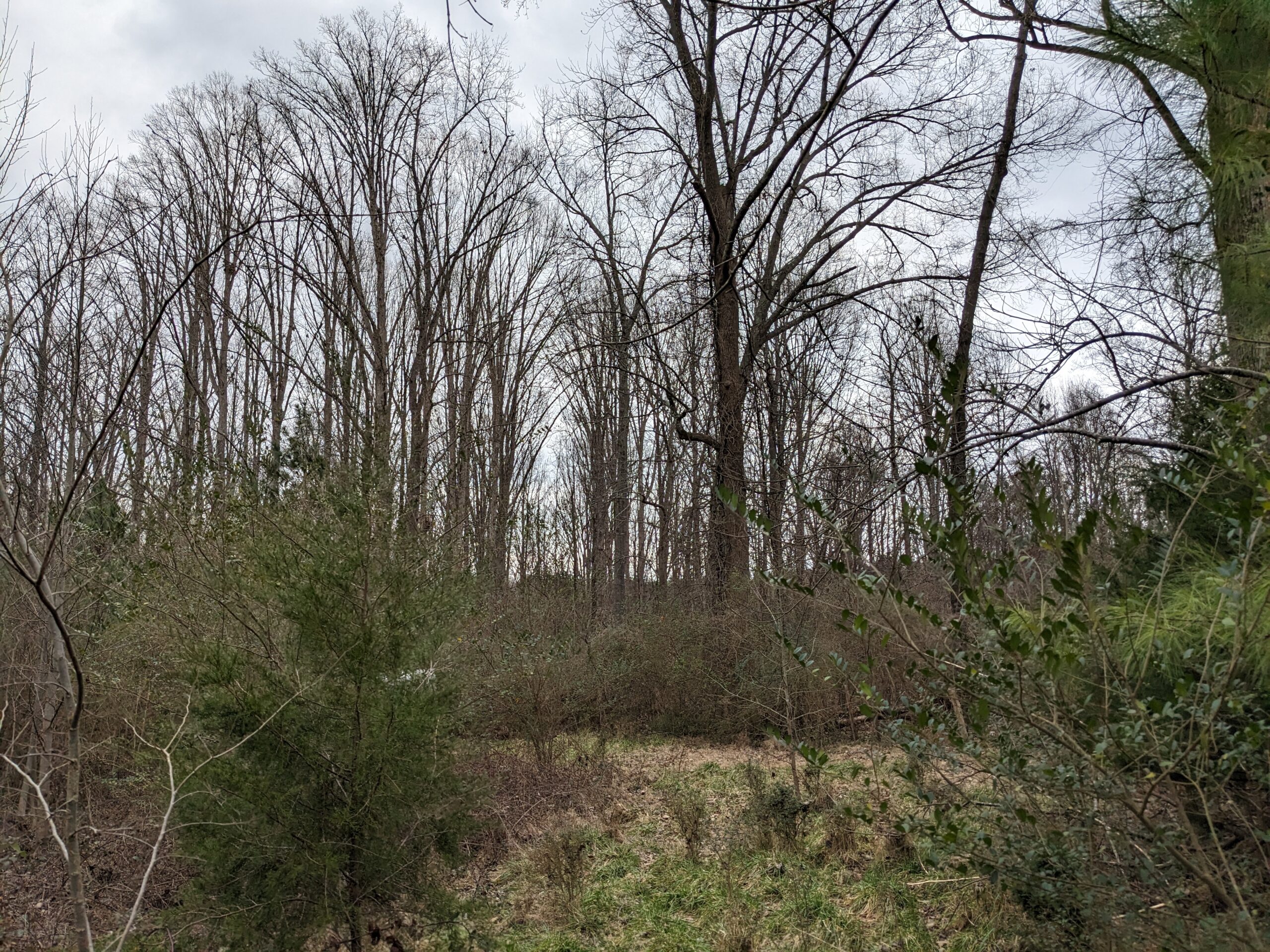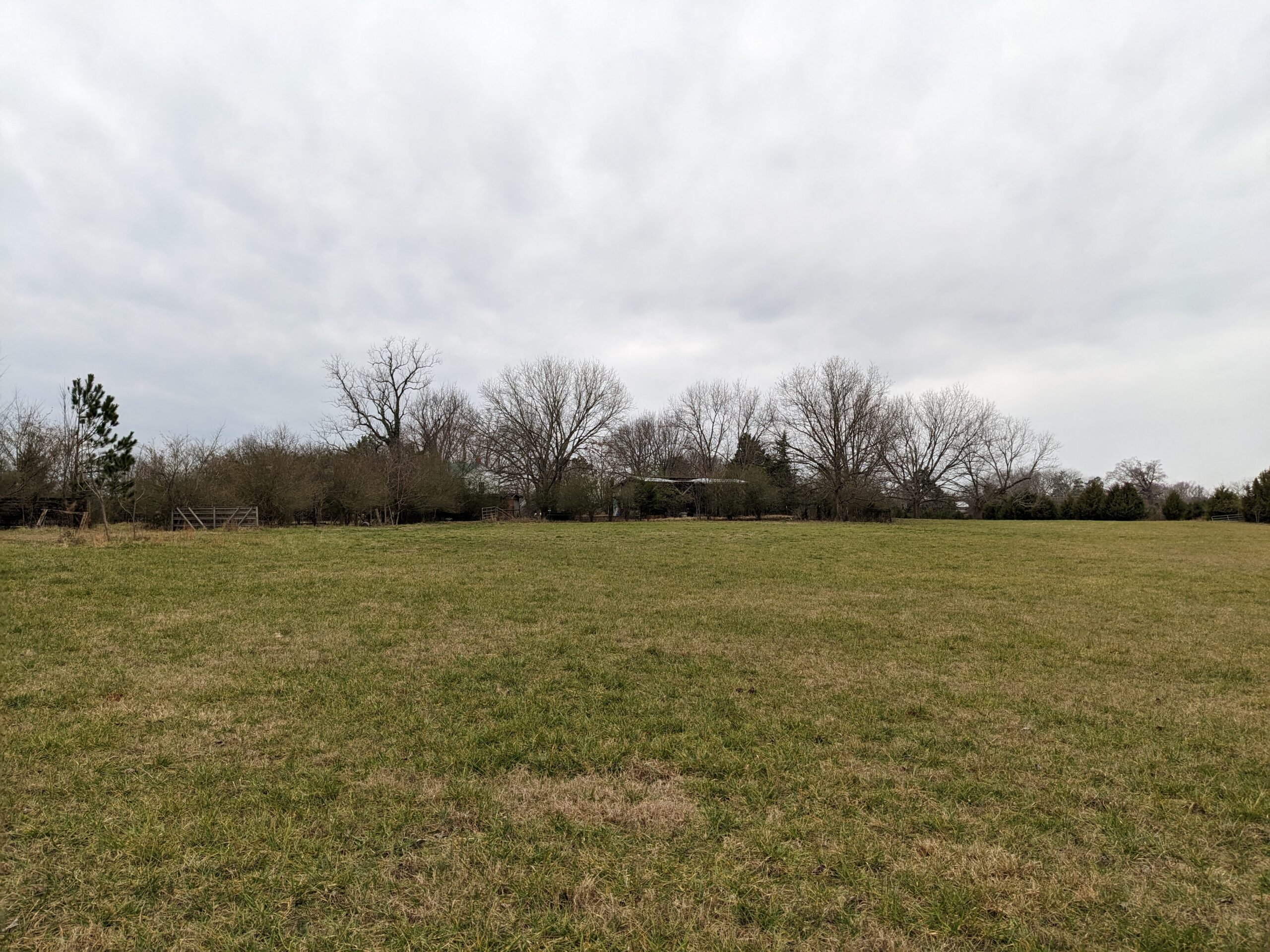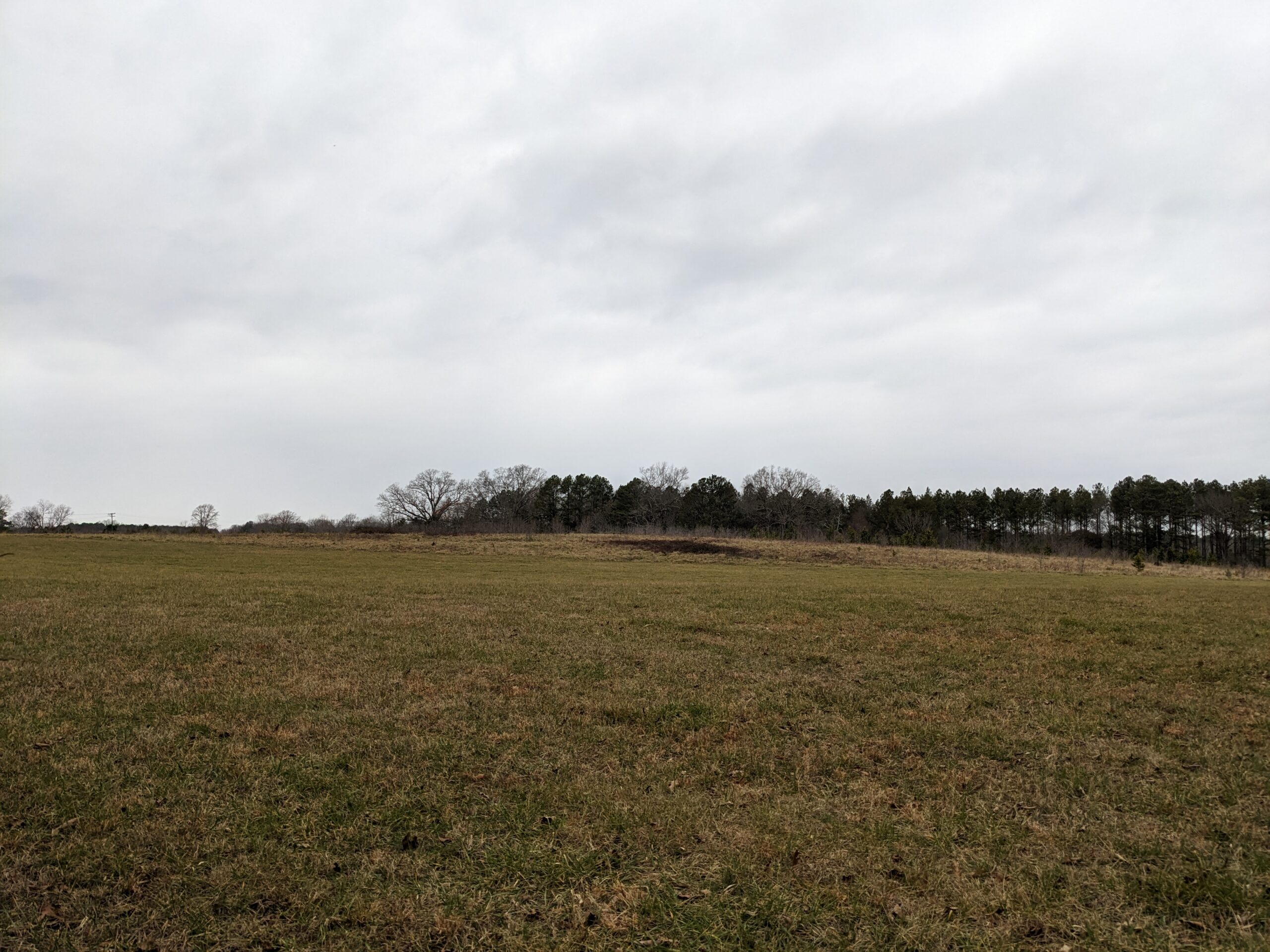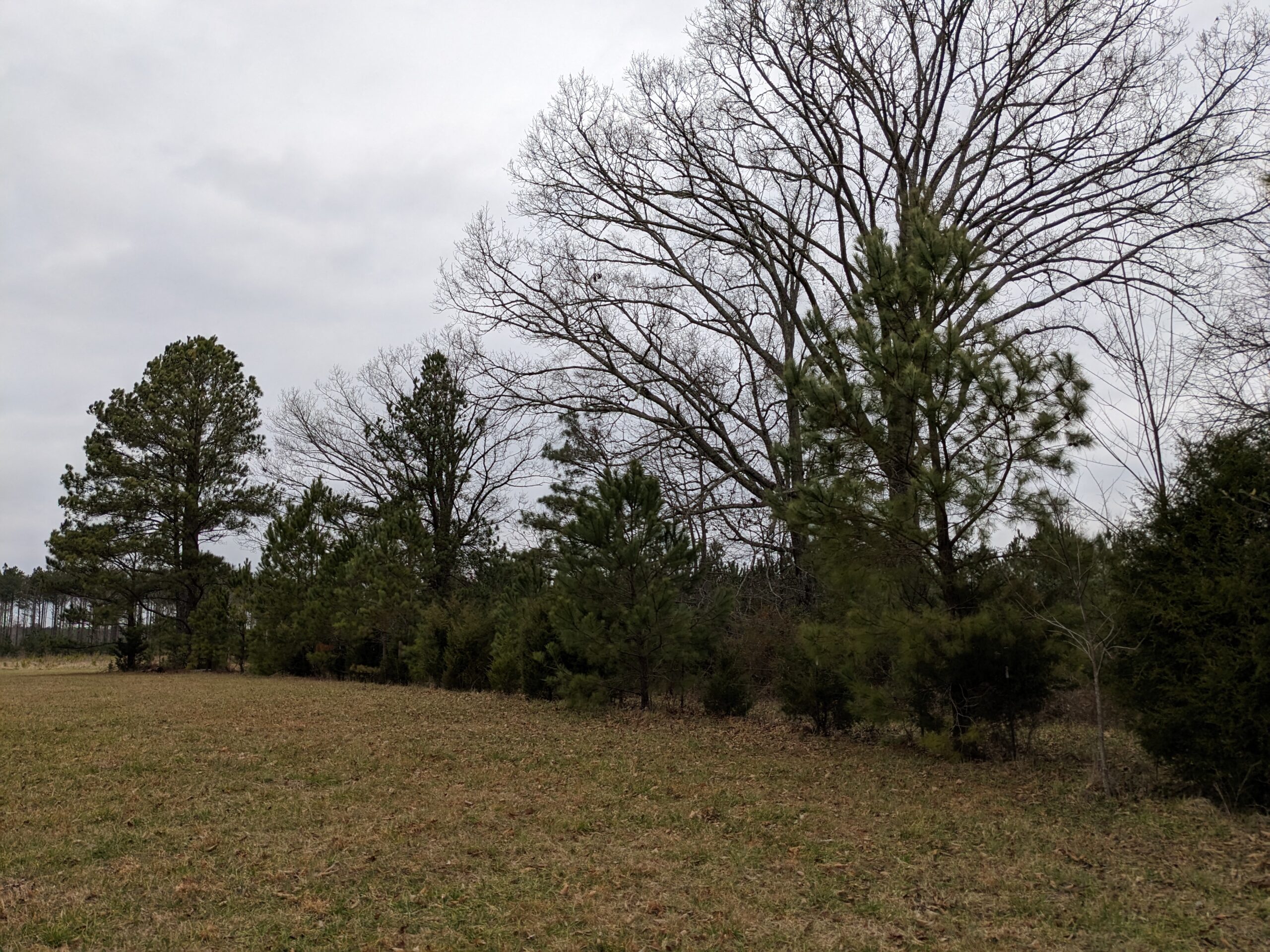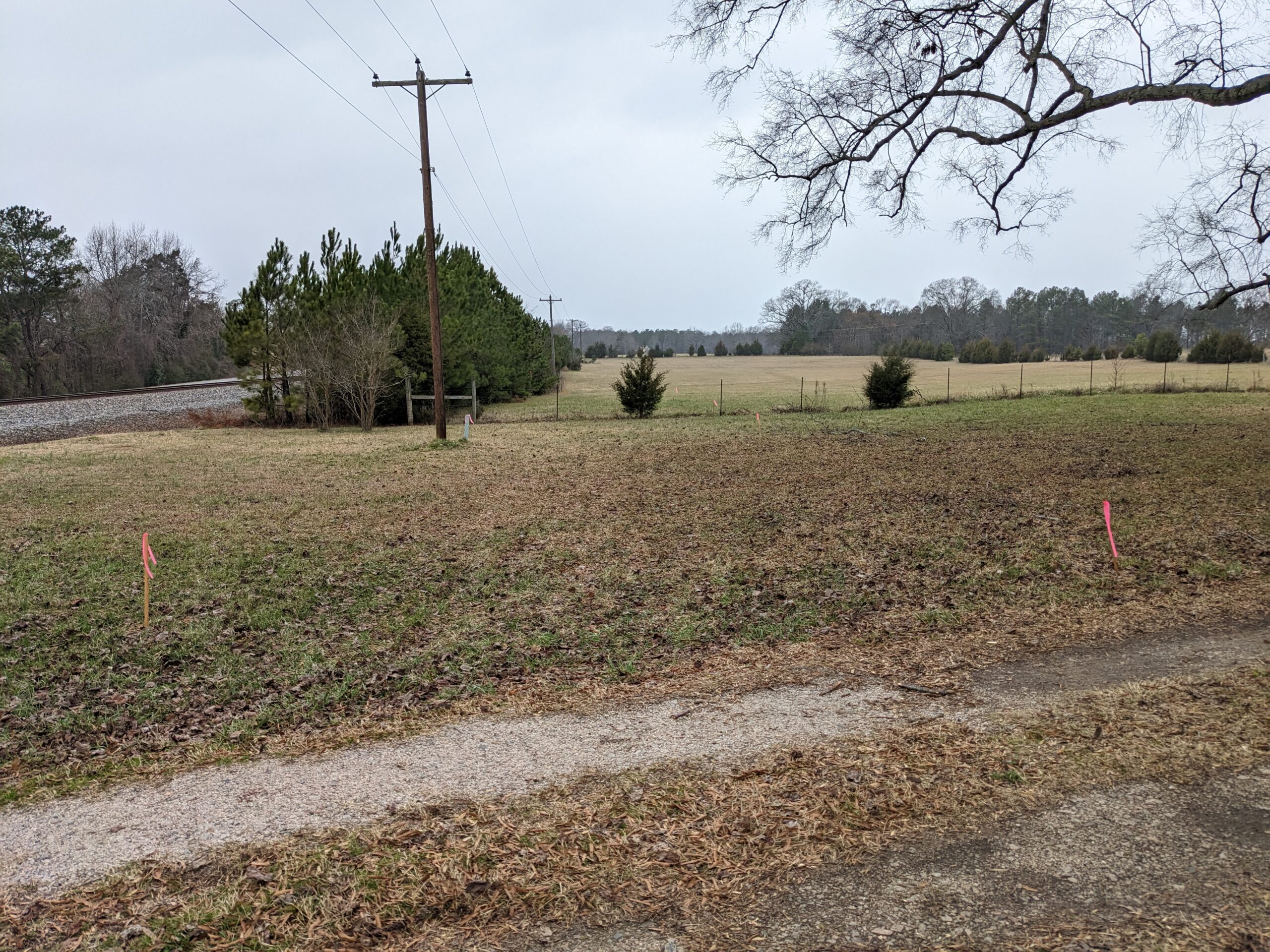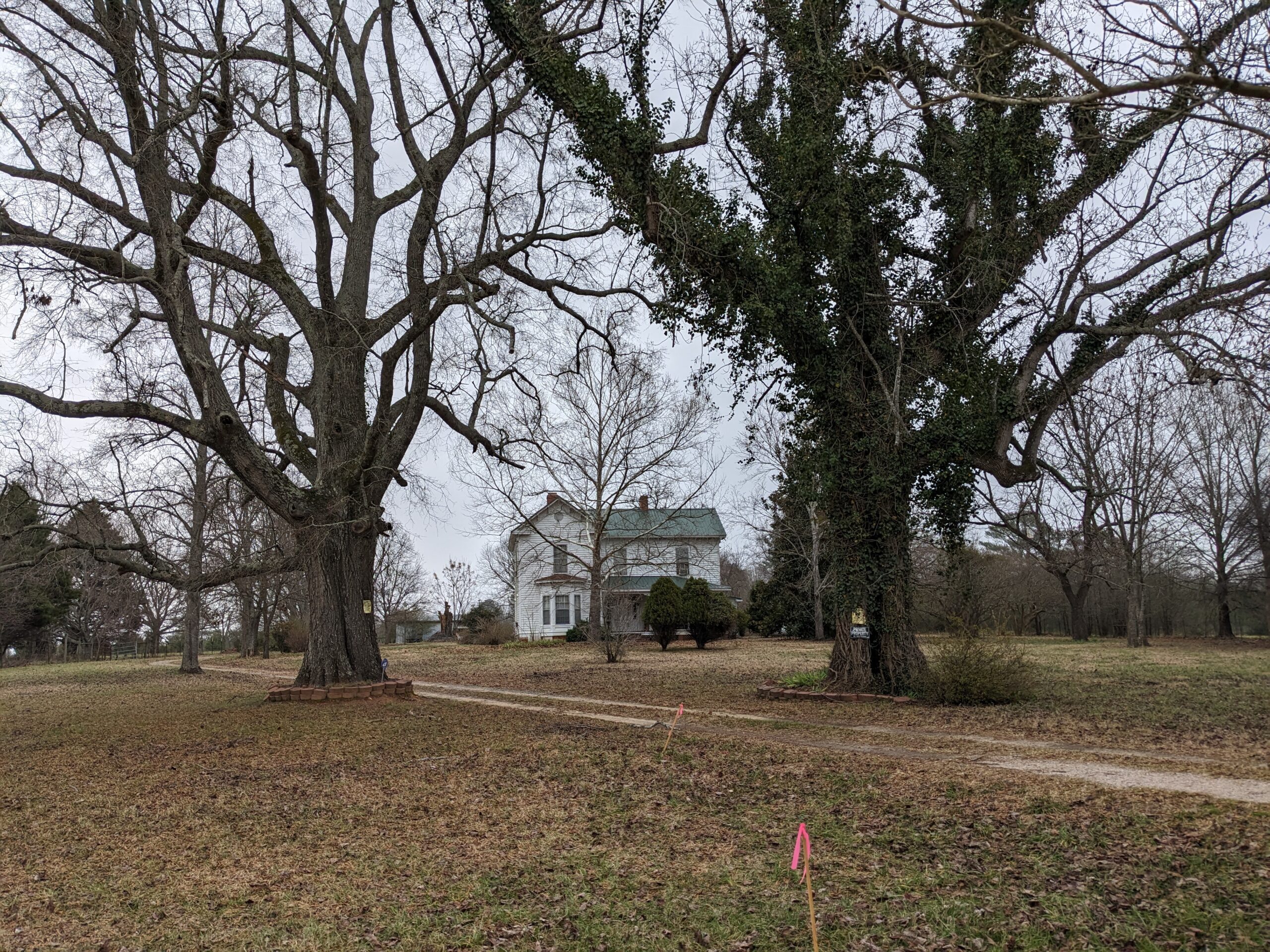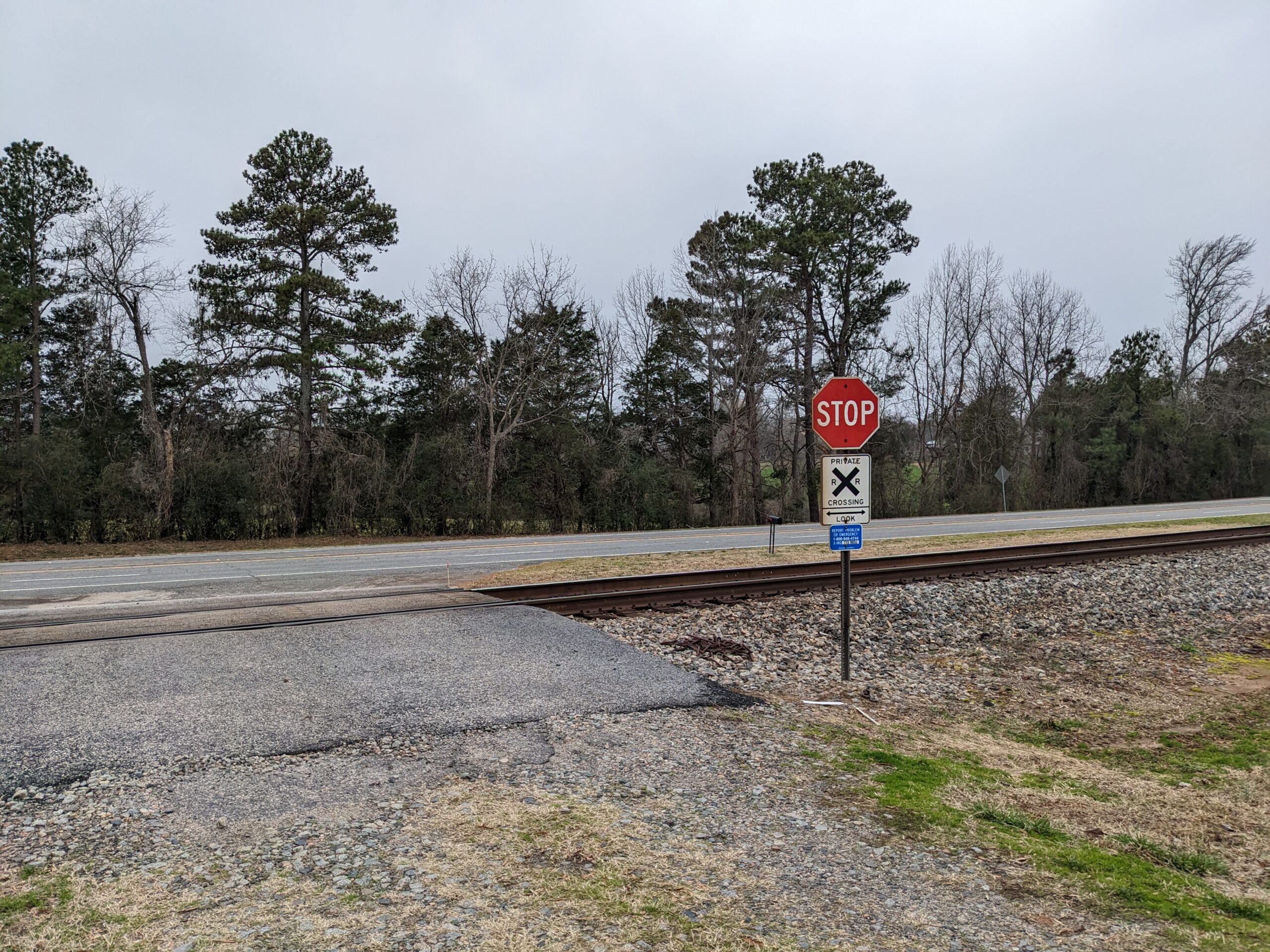 Share This
Send this property to someone who might be interested in it!