<< back to all listings
80.9 Acre McAnulty Tract
County: Fairfield County
Size: 80.9 Acres
Price: $499,000.00
Status: Sold
This property is offers nearly anything you would want out of a tract of land.  The tract is loaded with mature pine which is ready to be second thinned.  Only rows were cut out of the first thinning so it is very well stocked.  The property has four food plots with acorn producing oaks in every food plot.  When taking pictures, I jumped a flock of turkeys.  The property would be the perfect location for a dream home with lots of woods to play in. The tract has a nice square shape to promise seclusion. There is a pretty rocky stream that runs through the tract to give it a mountain feel.  As you drive or walk the tract you will see maples, oaks, hickory, dogwoods as well as many other trees which add to the beauty of the property and will give it pretty fall colors. 
The tract is located just east of the beautiful small town of Ridgeway.  If you want more shopping or restaurant locations, you can be in Blythewood in 15 minutes, Camden in under 30 minutes or Columbia in 30 minutes.  You can jump on I77 and be in Charlotte in an hour. 
This tract is ready to be used for your goals in land ownership.  Call Daniel Timms today at 803-718-0090 for more information or to see the property.  
Listing photos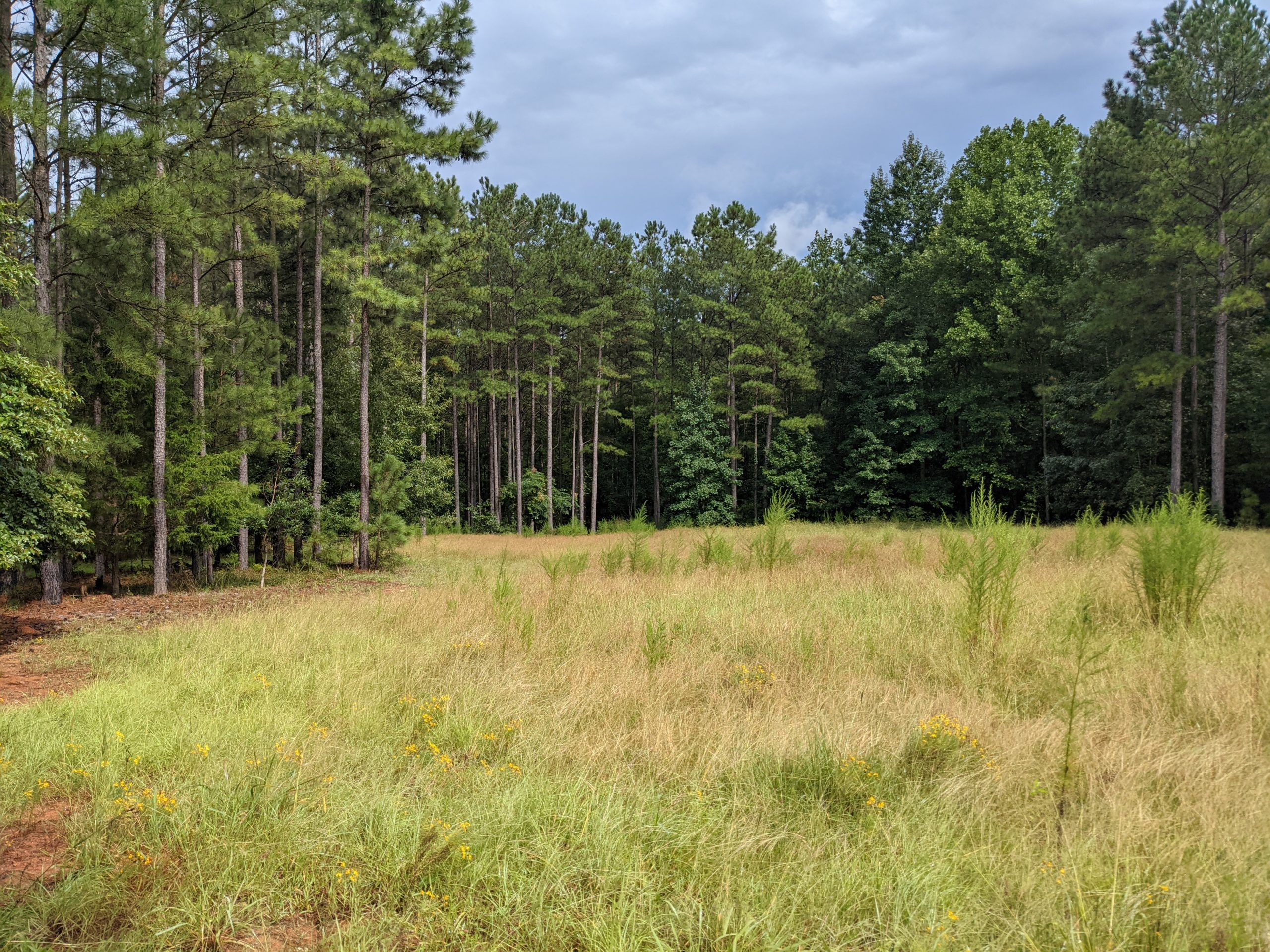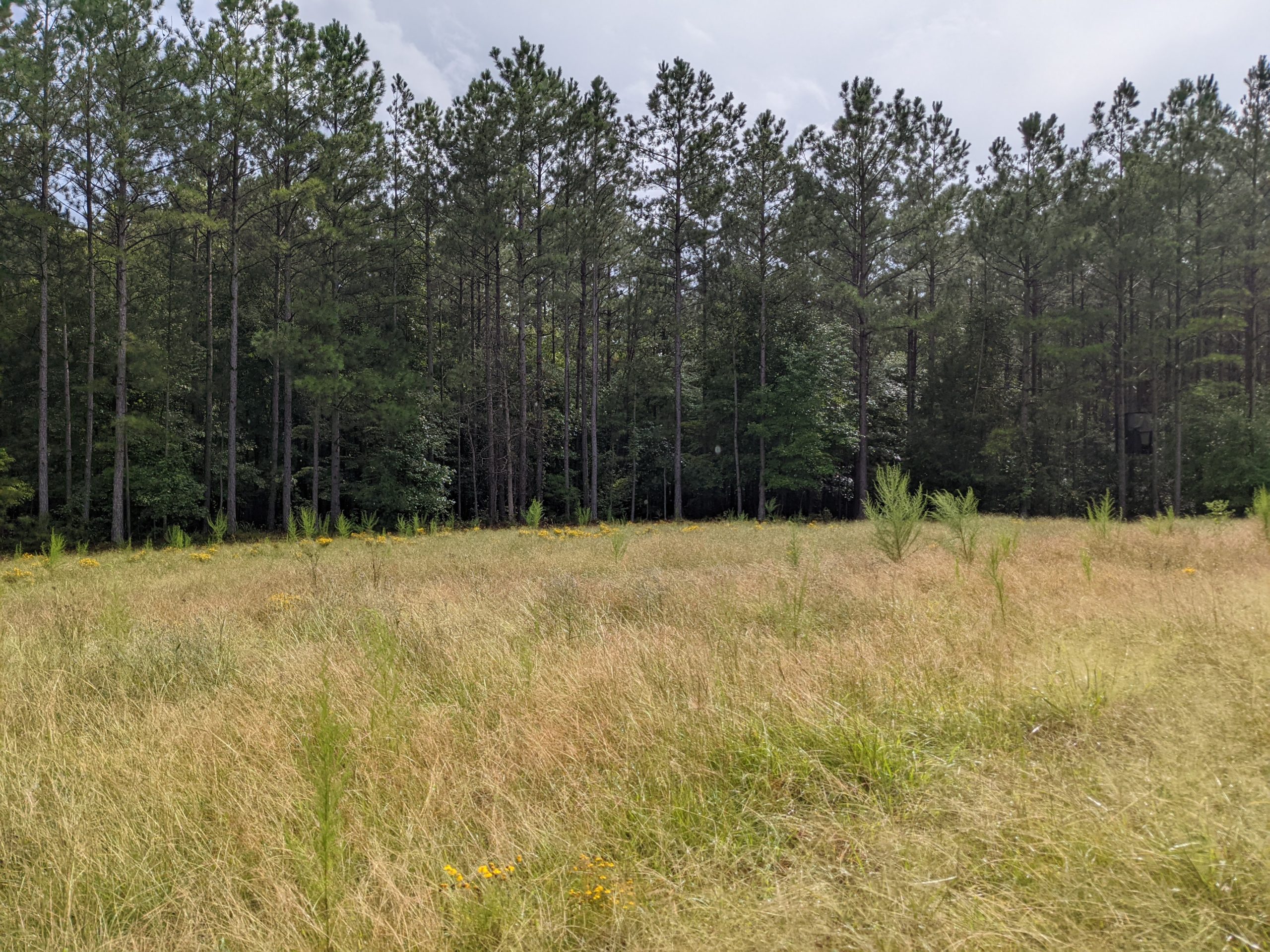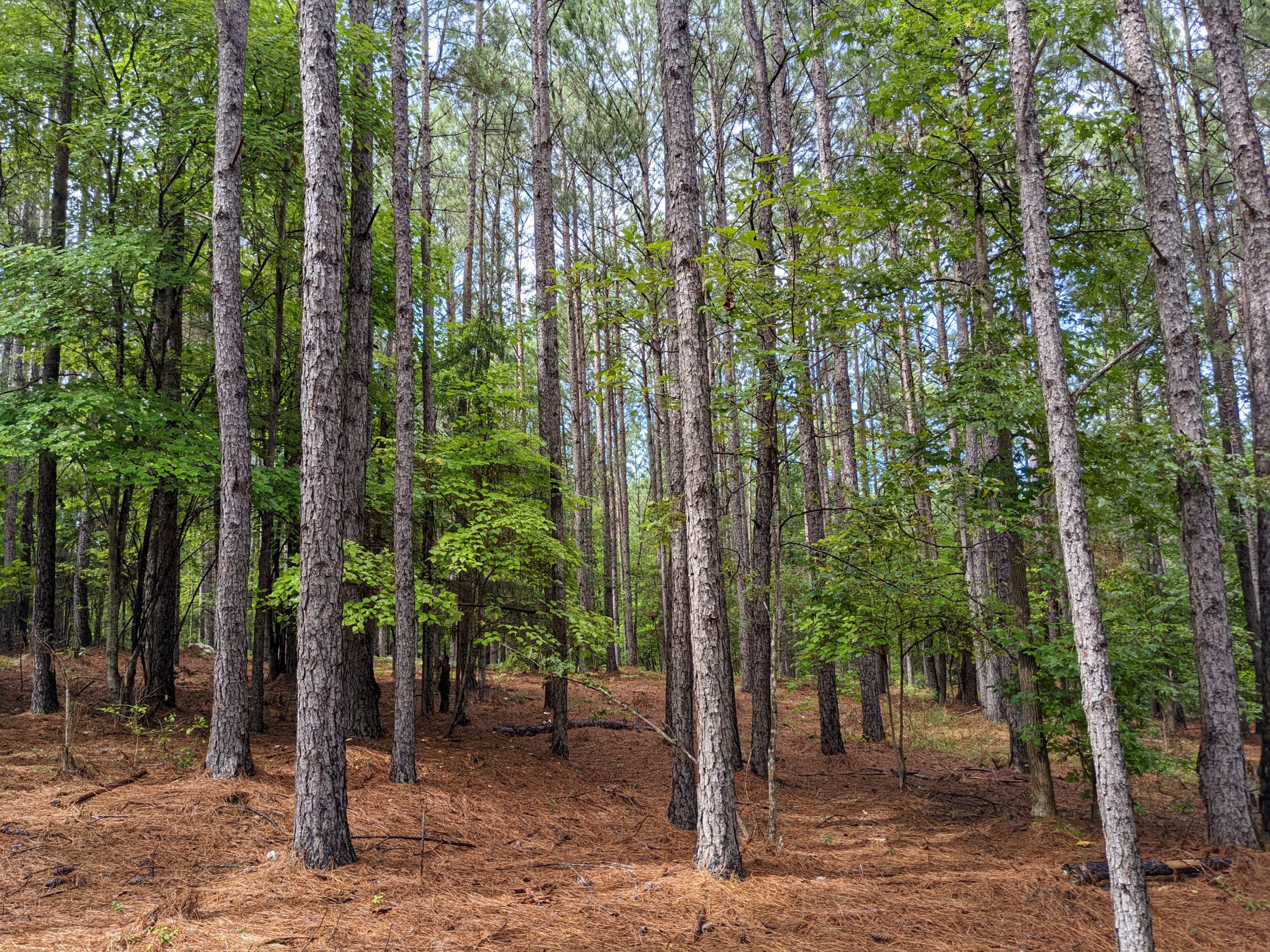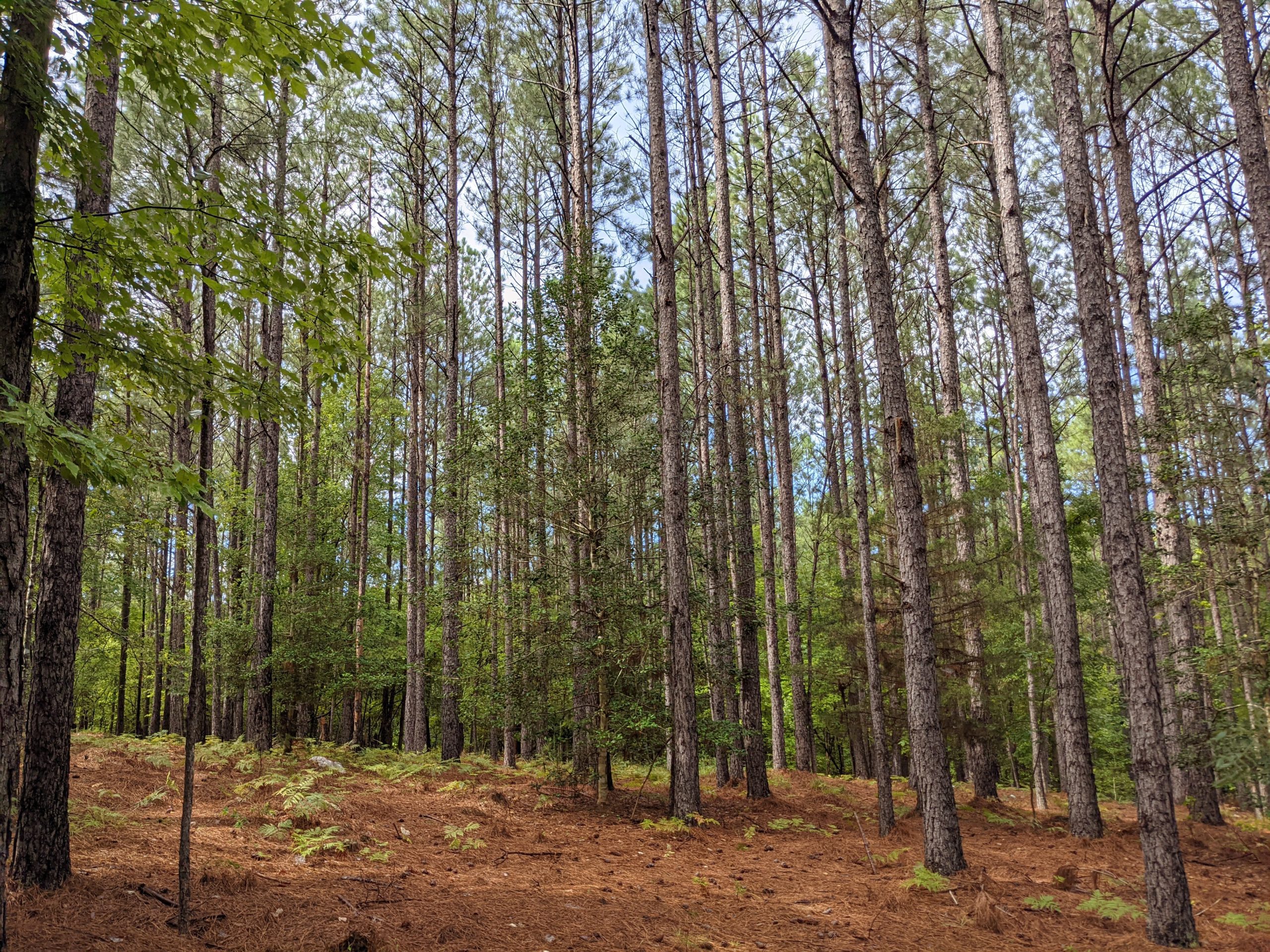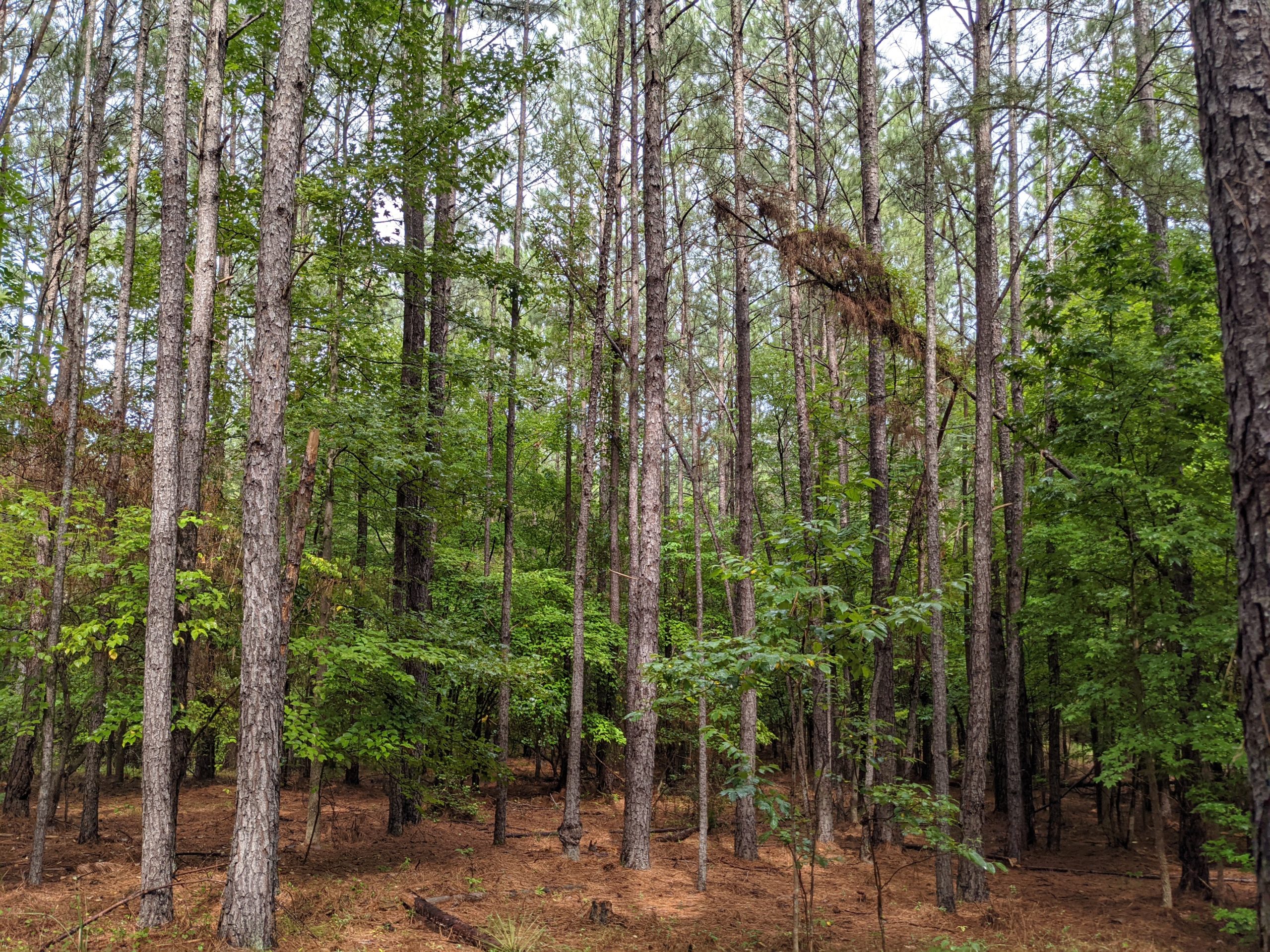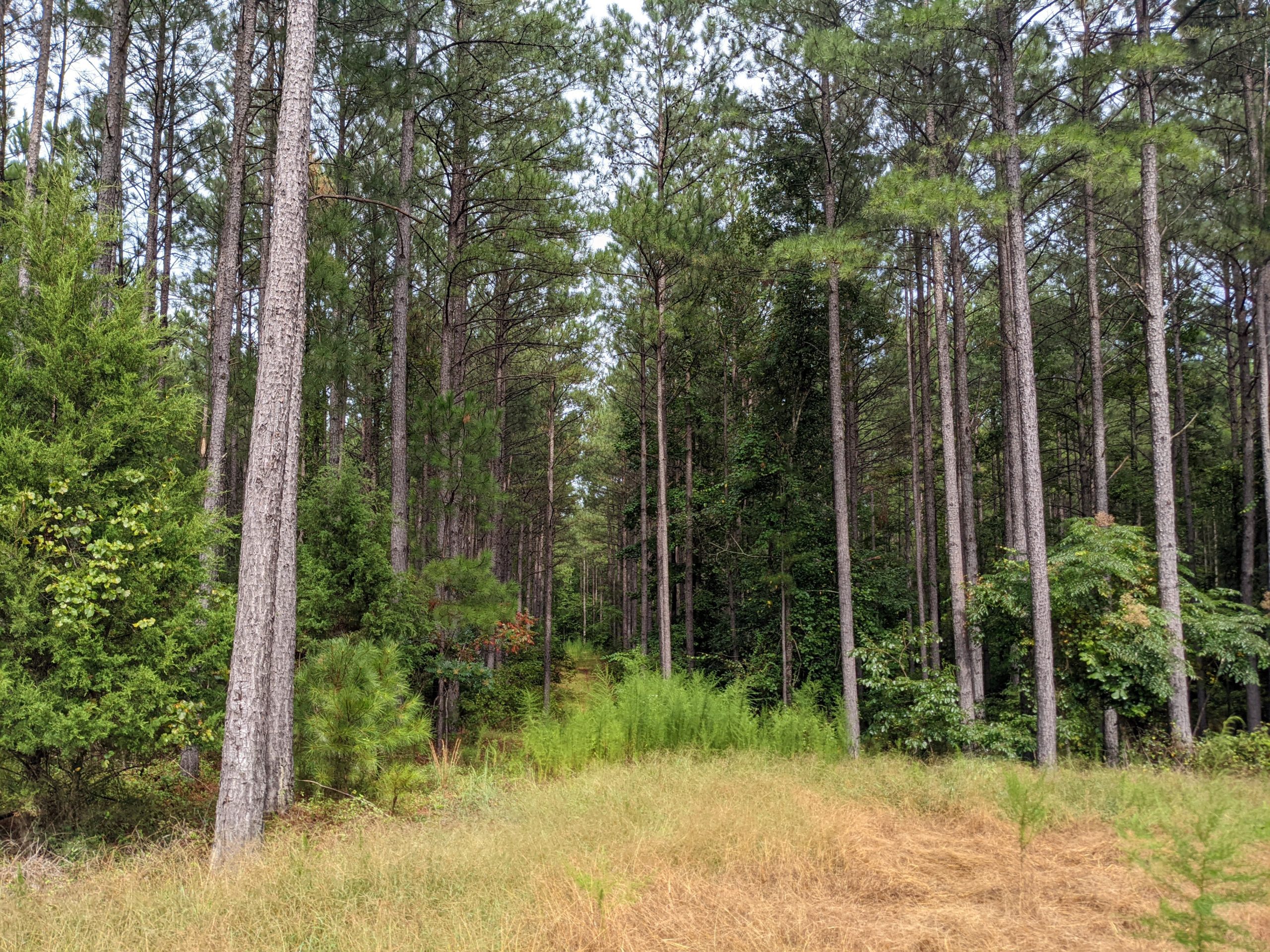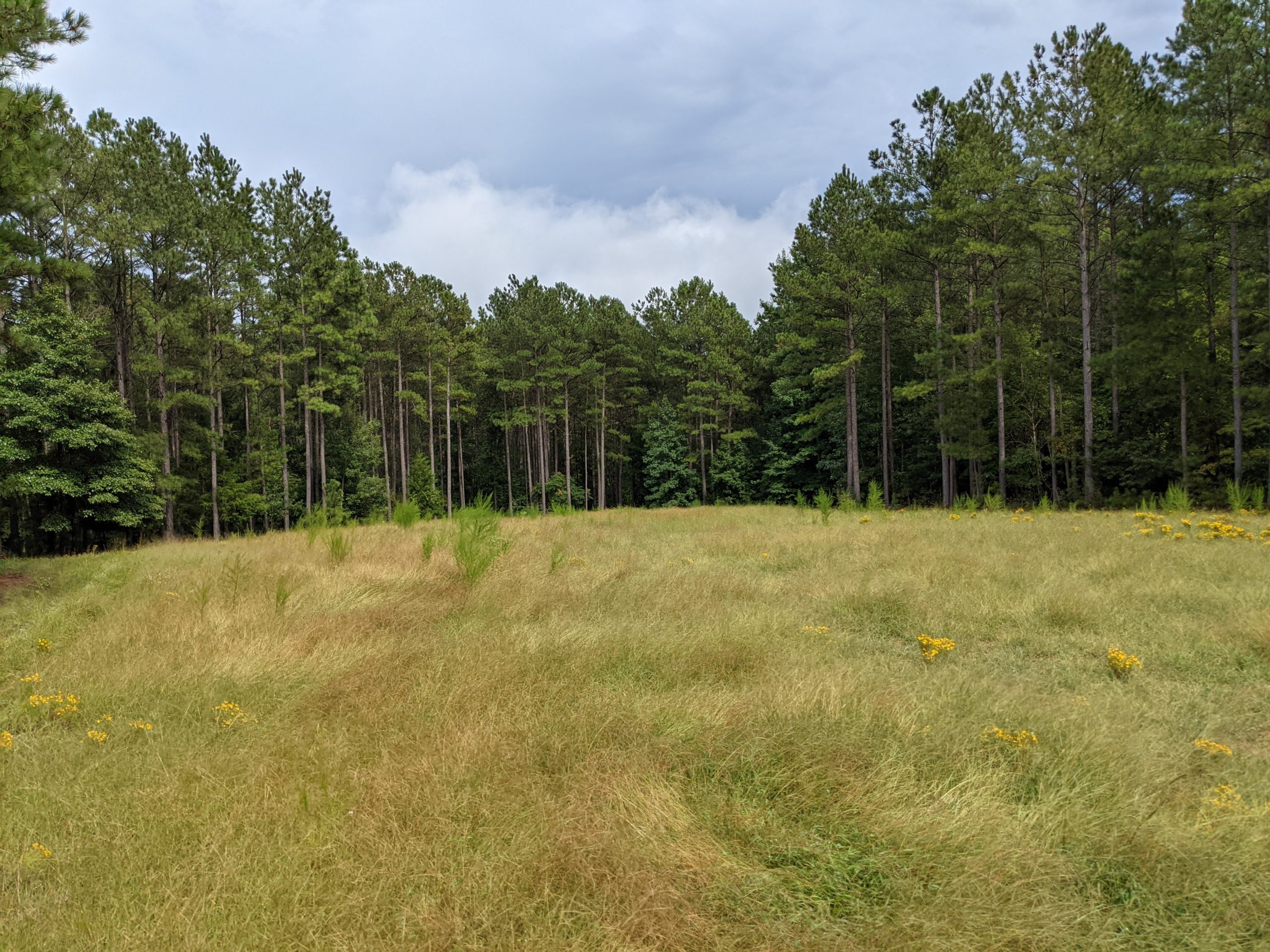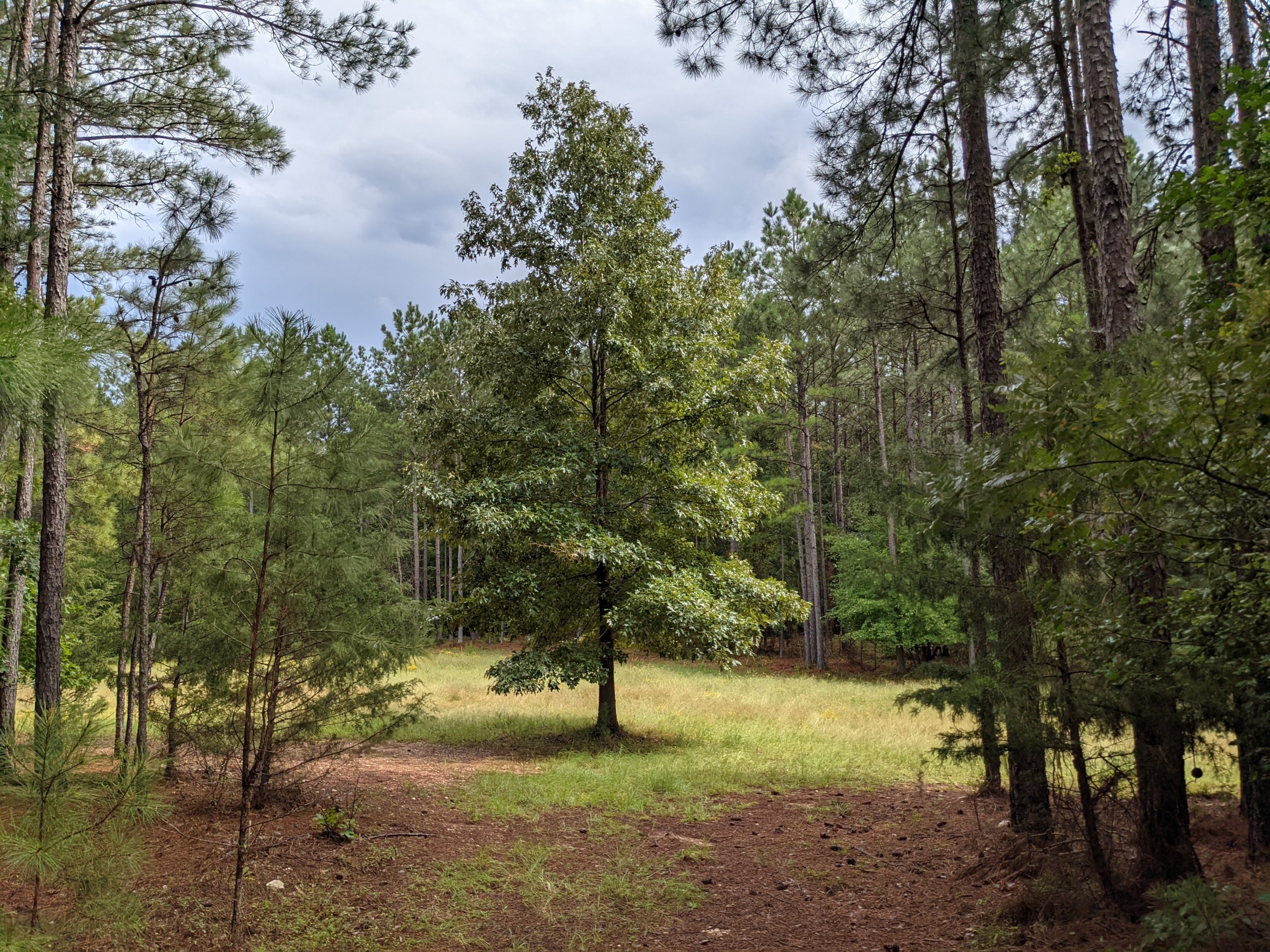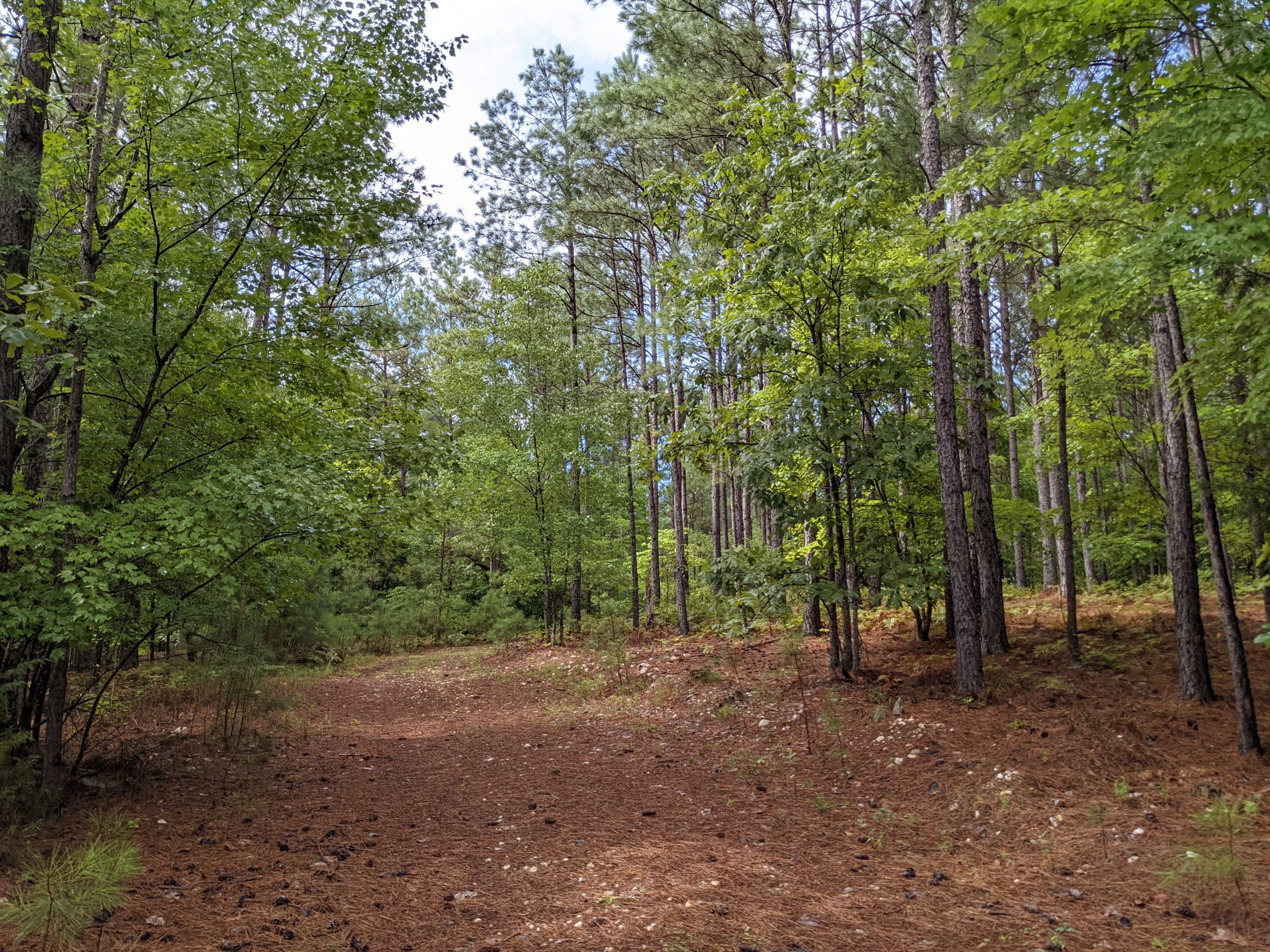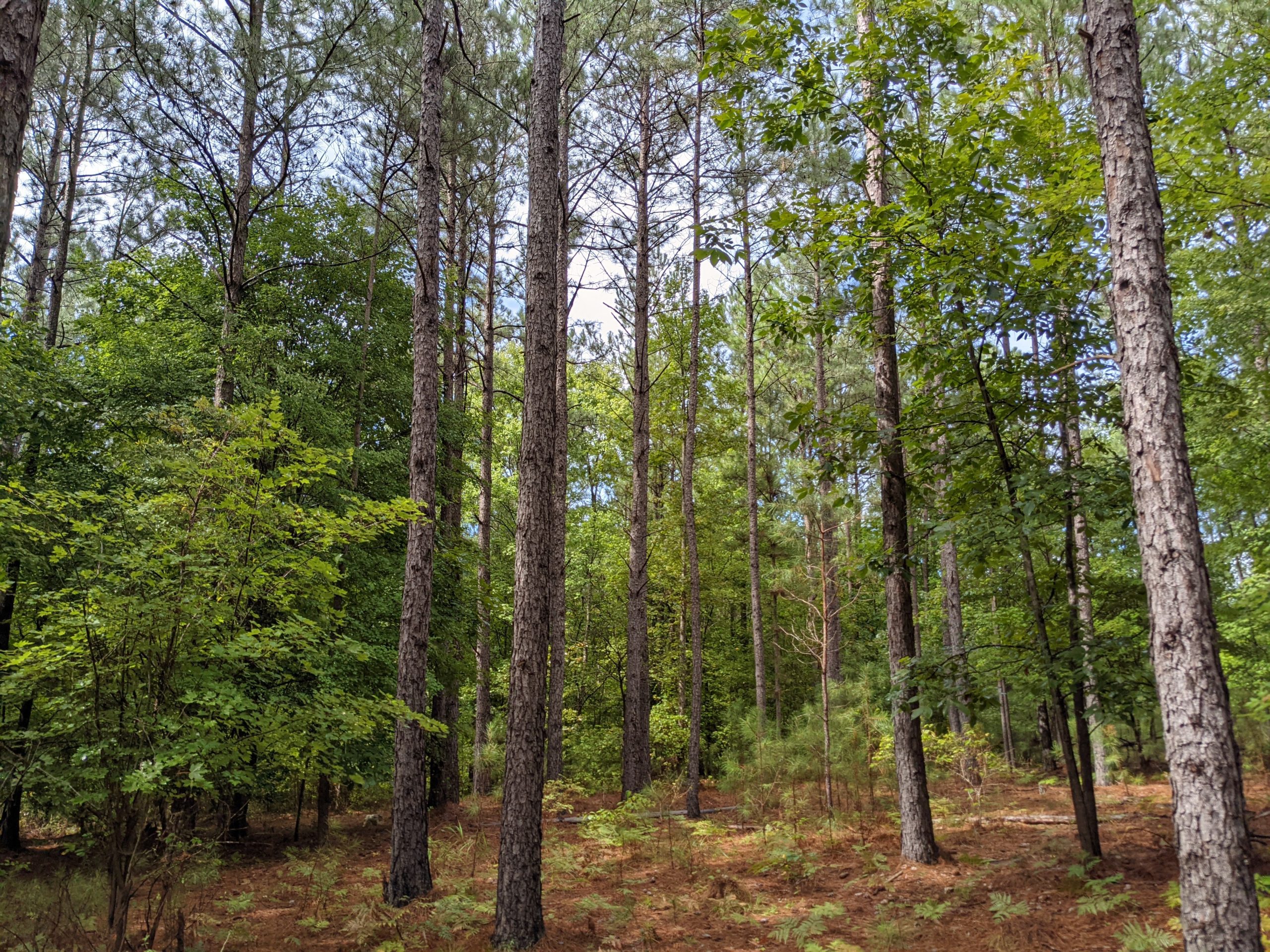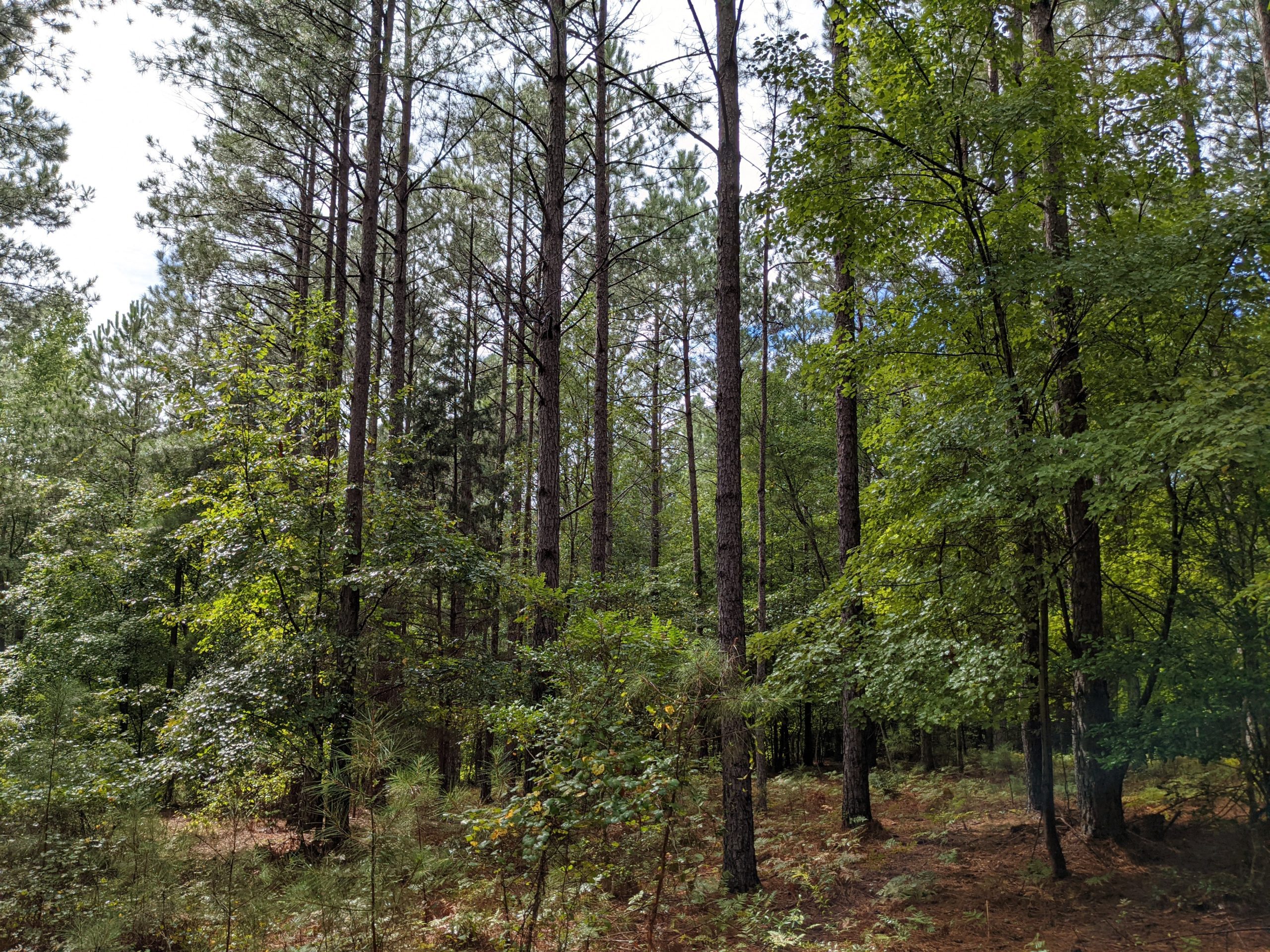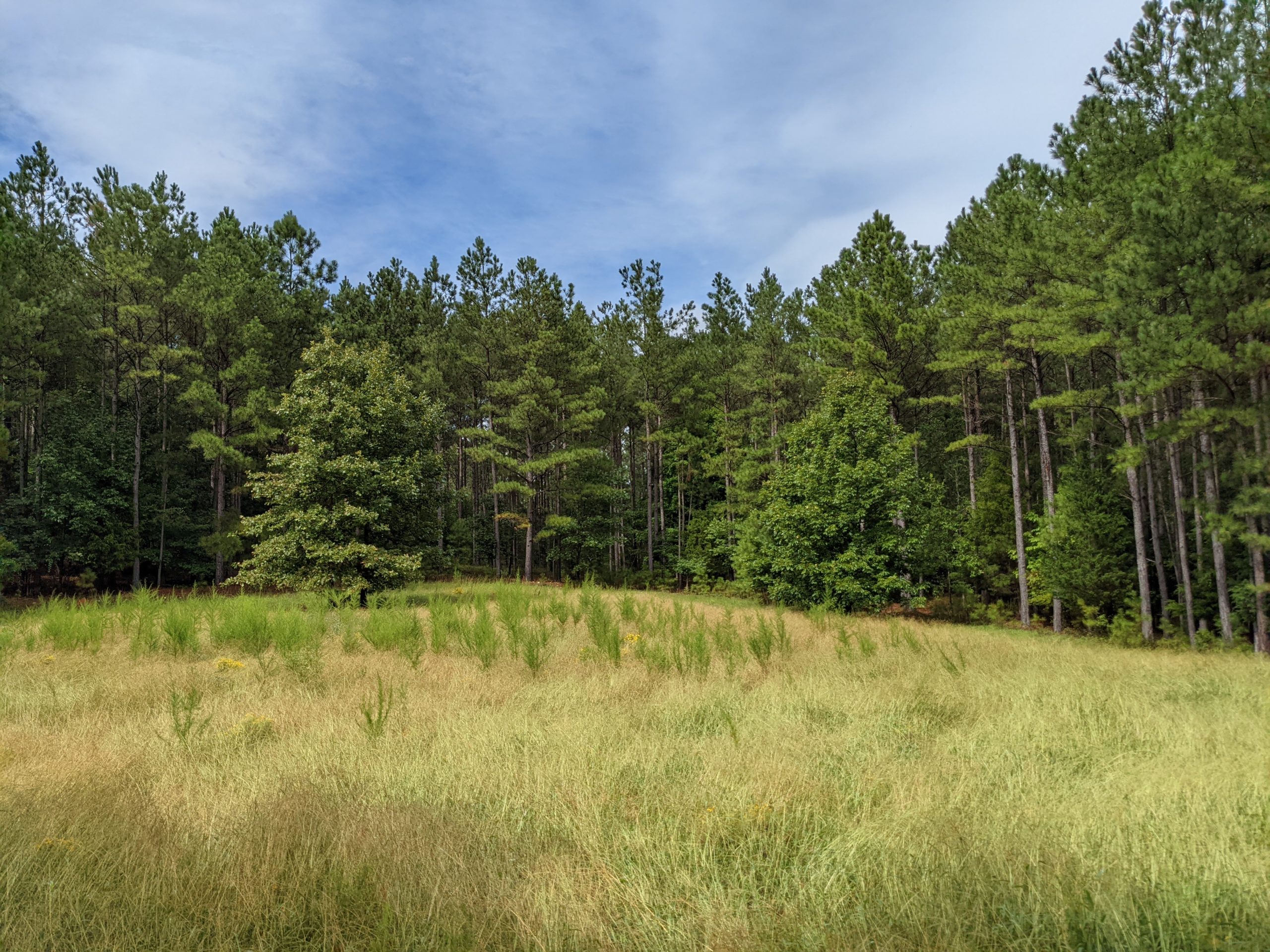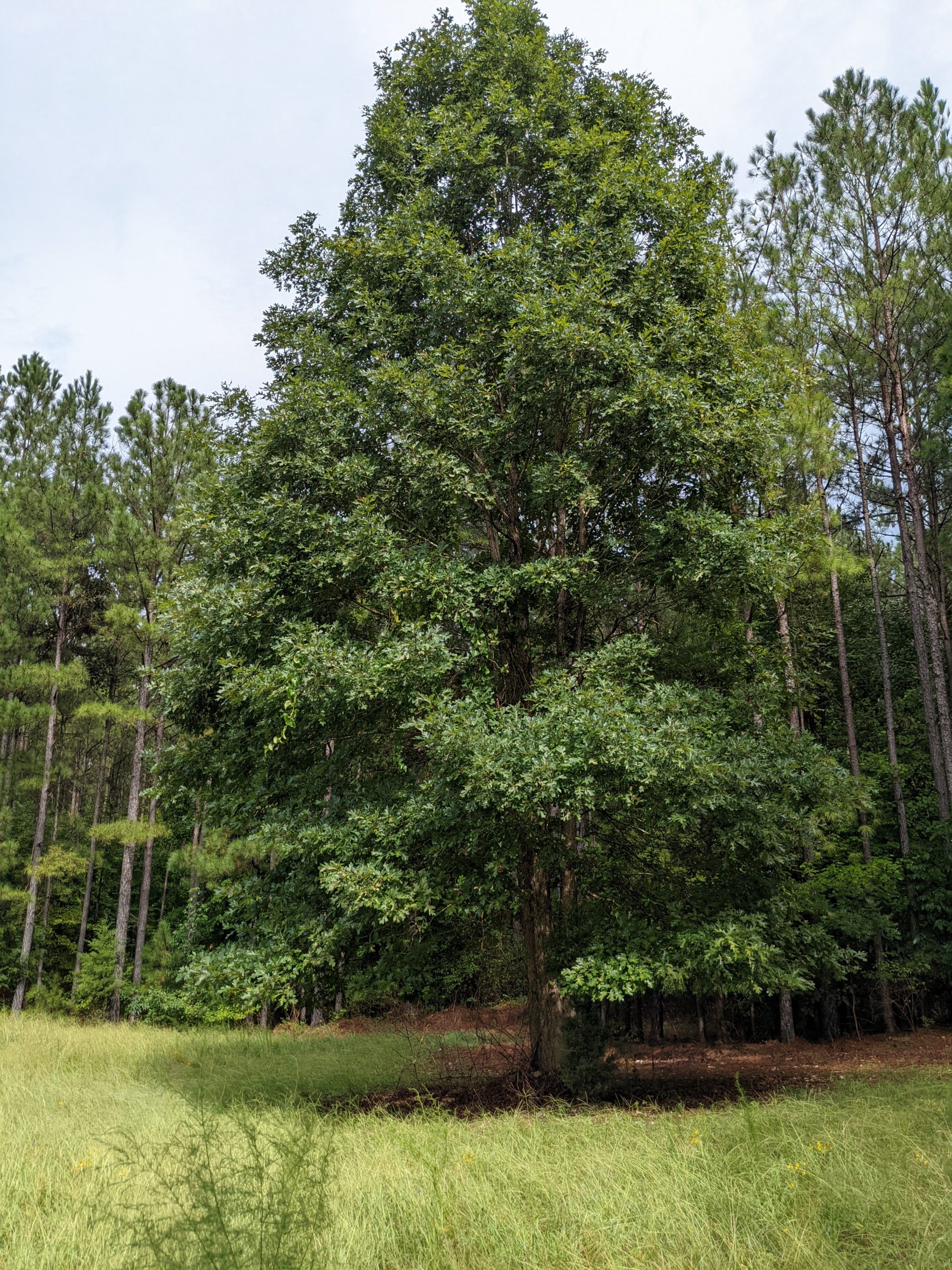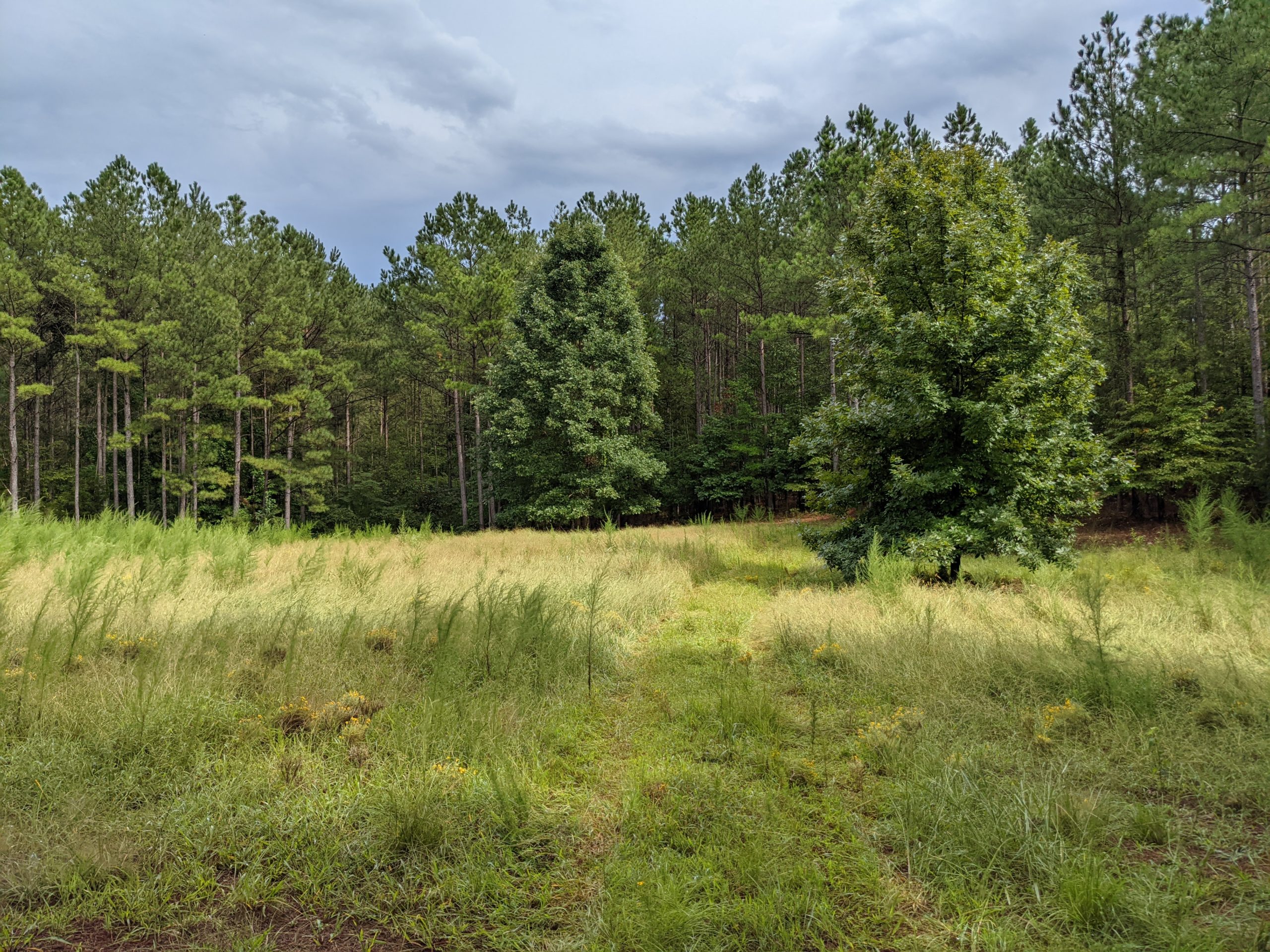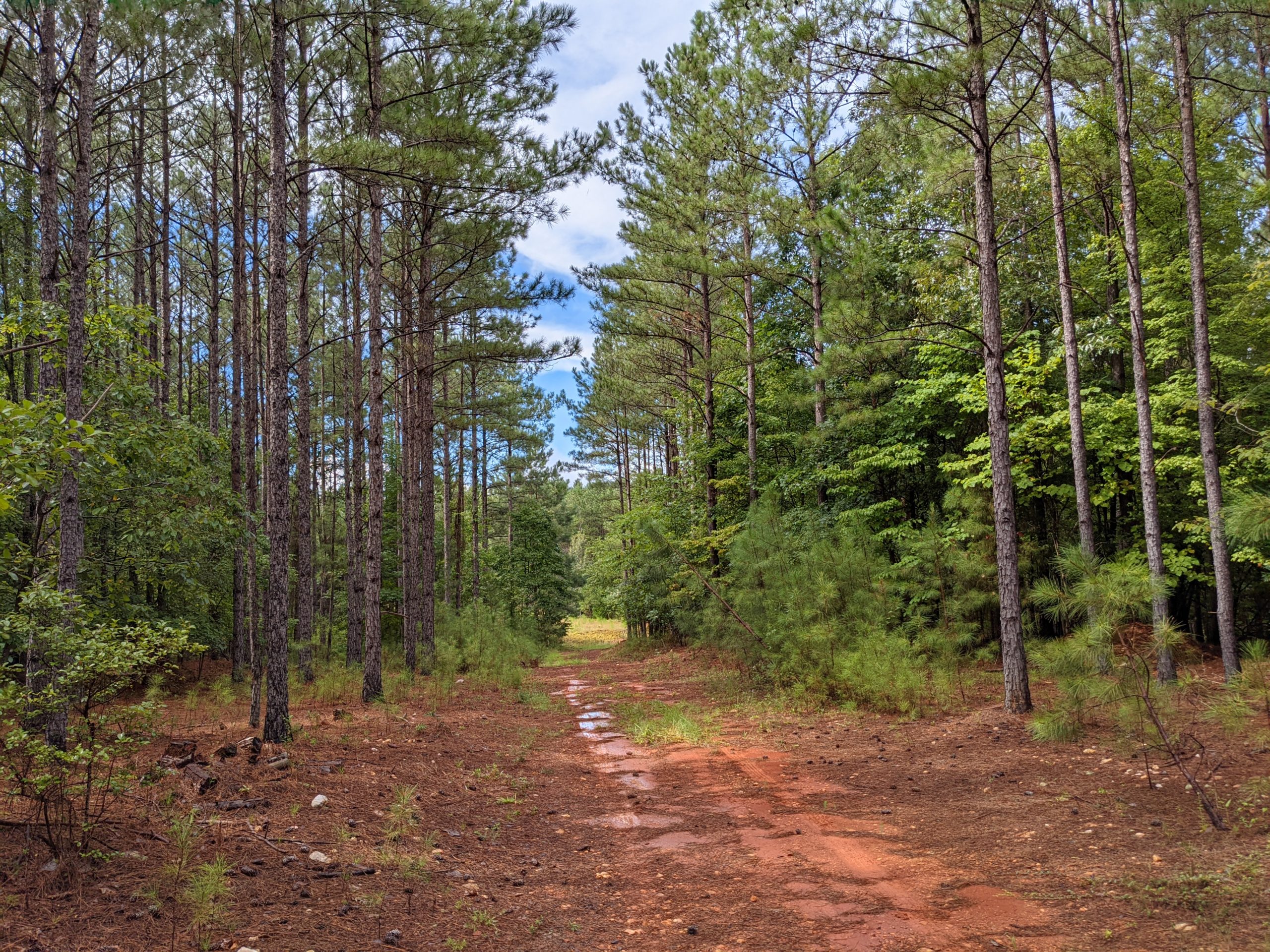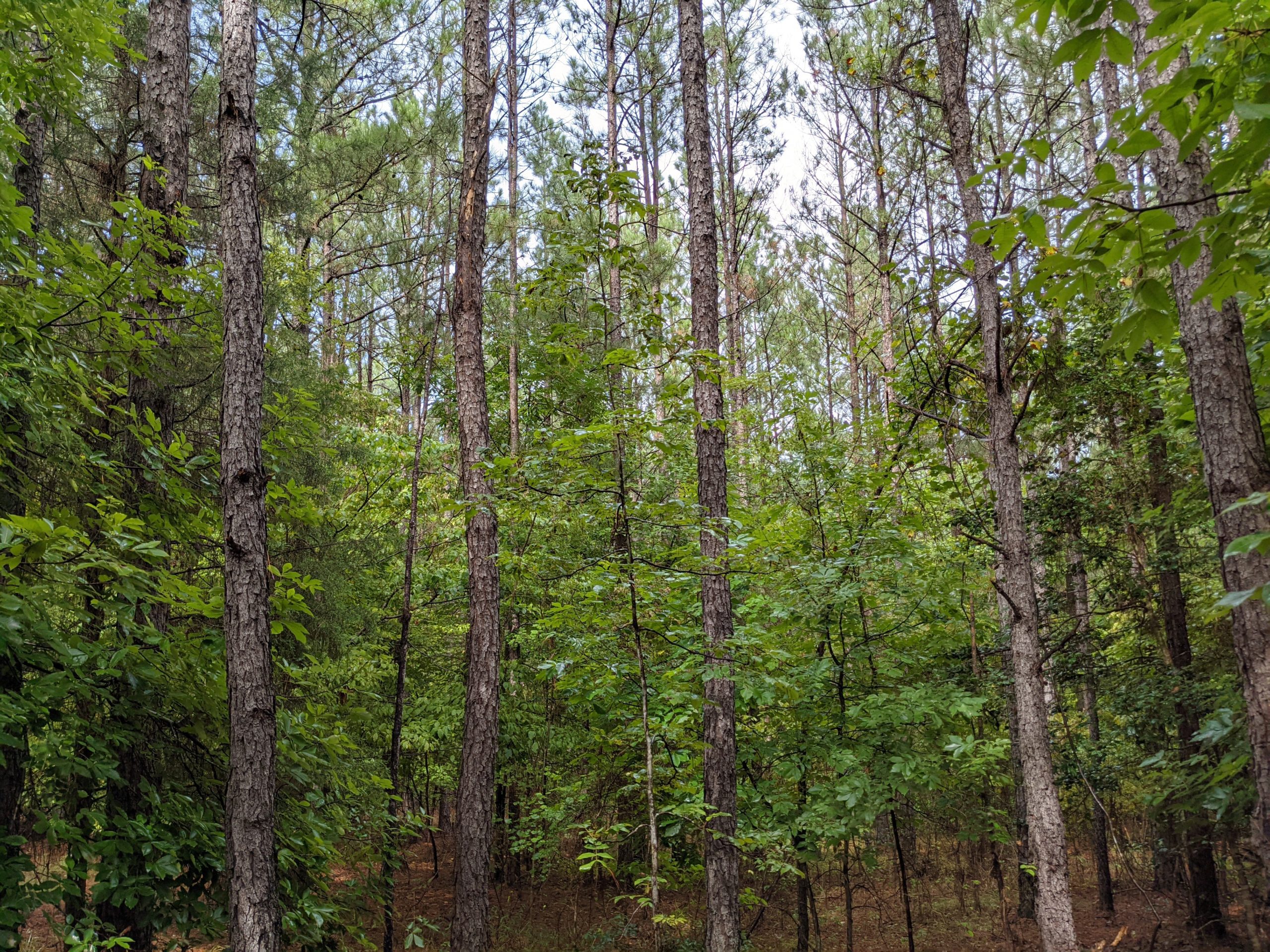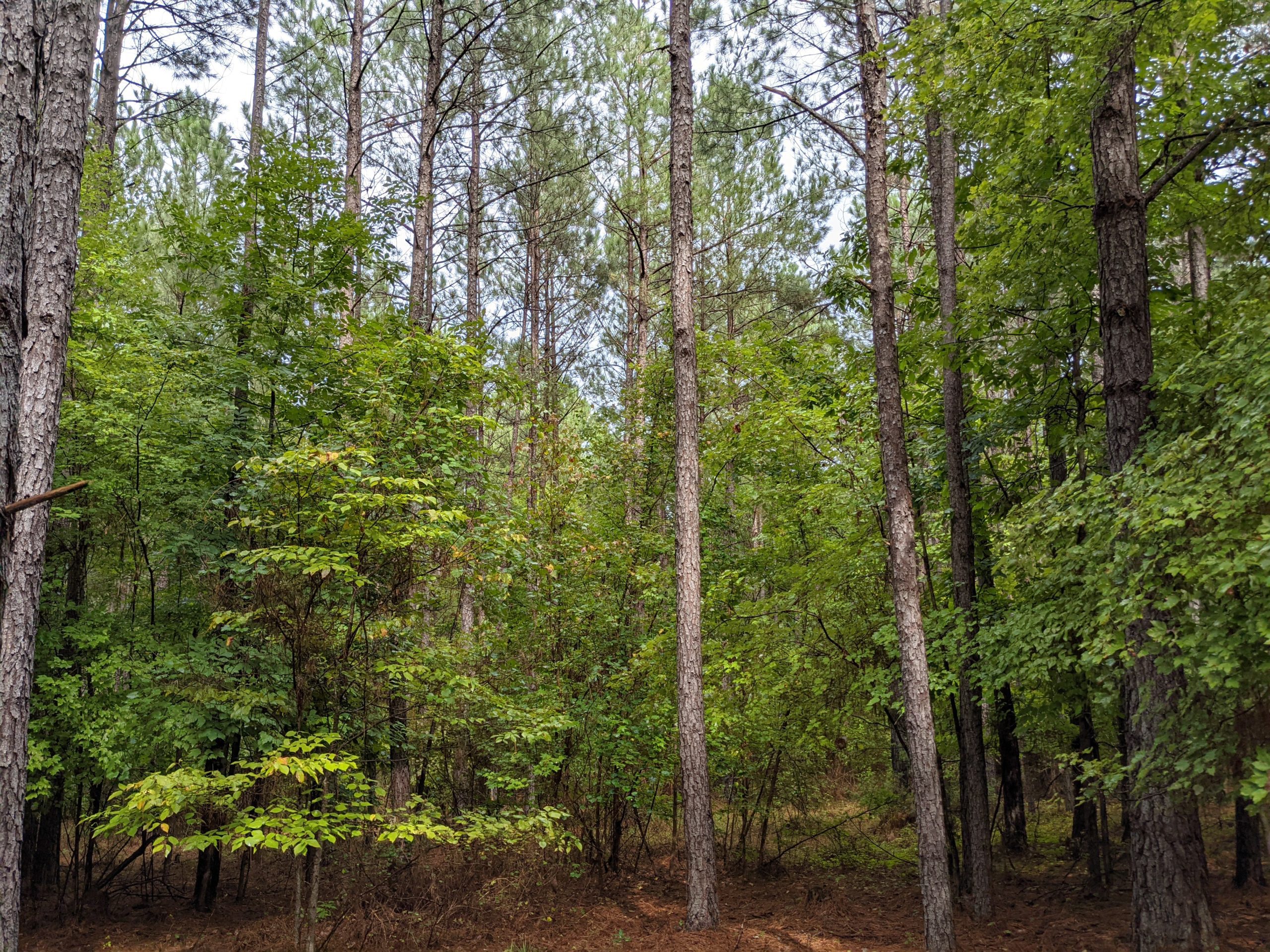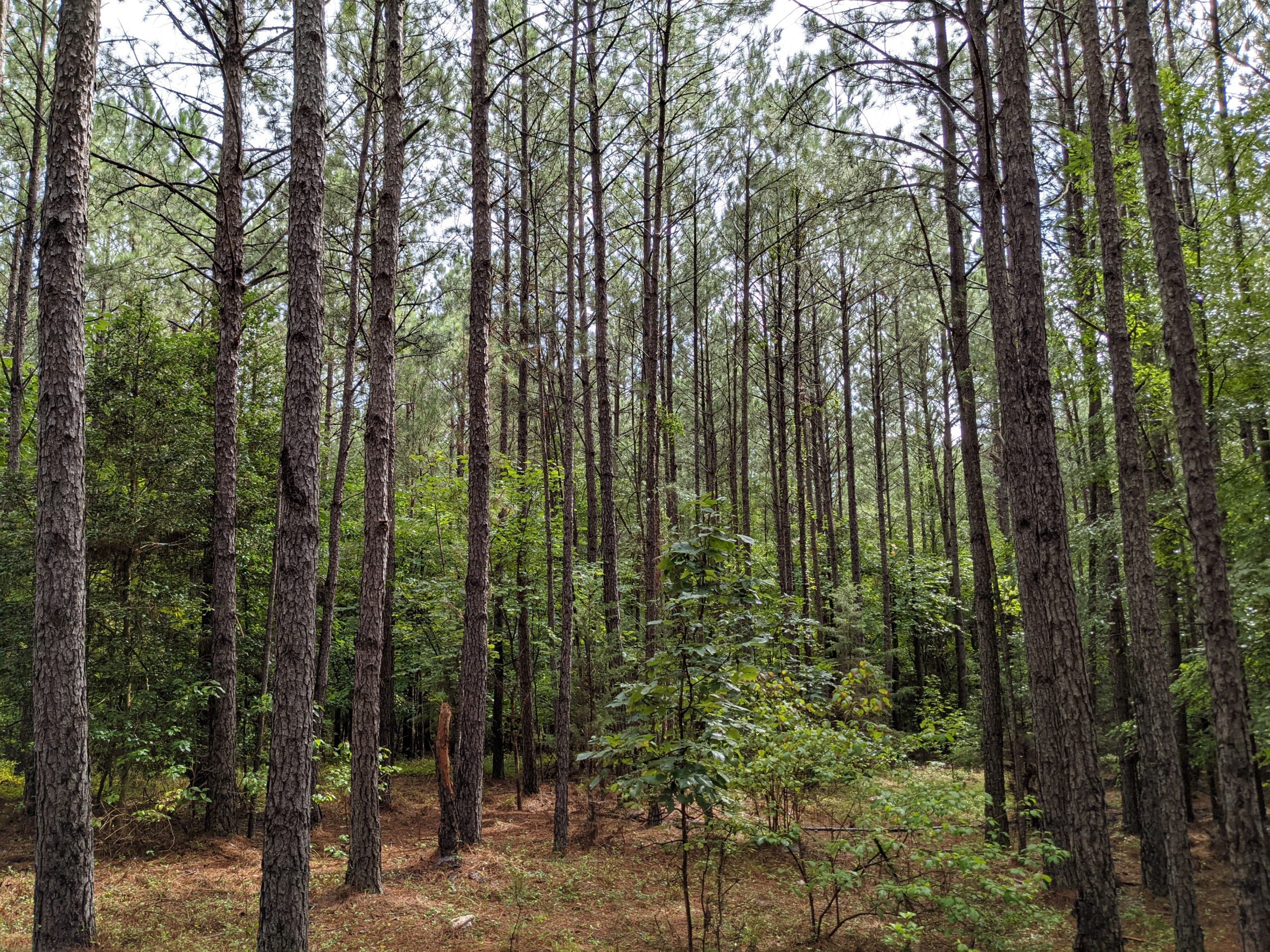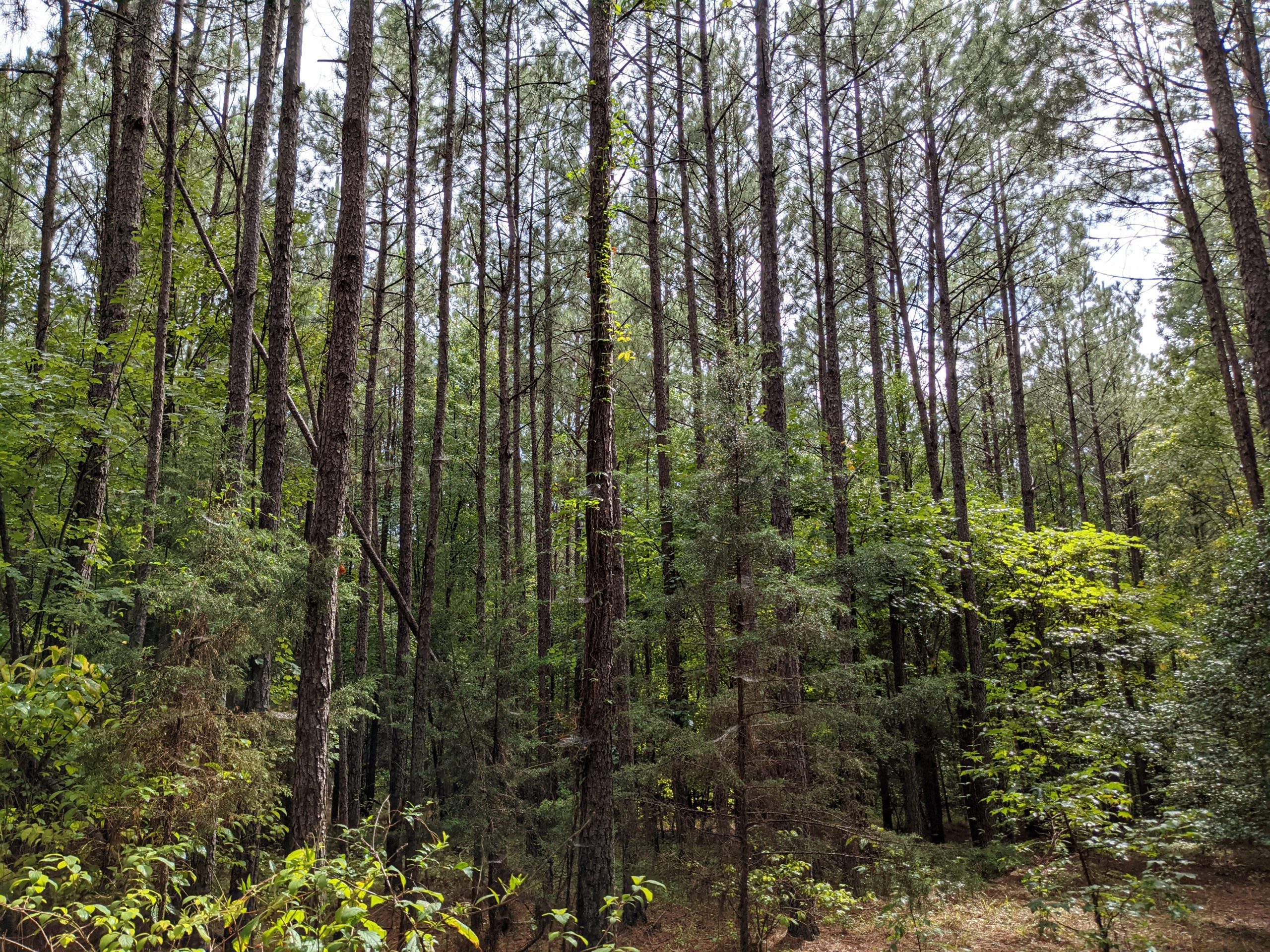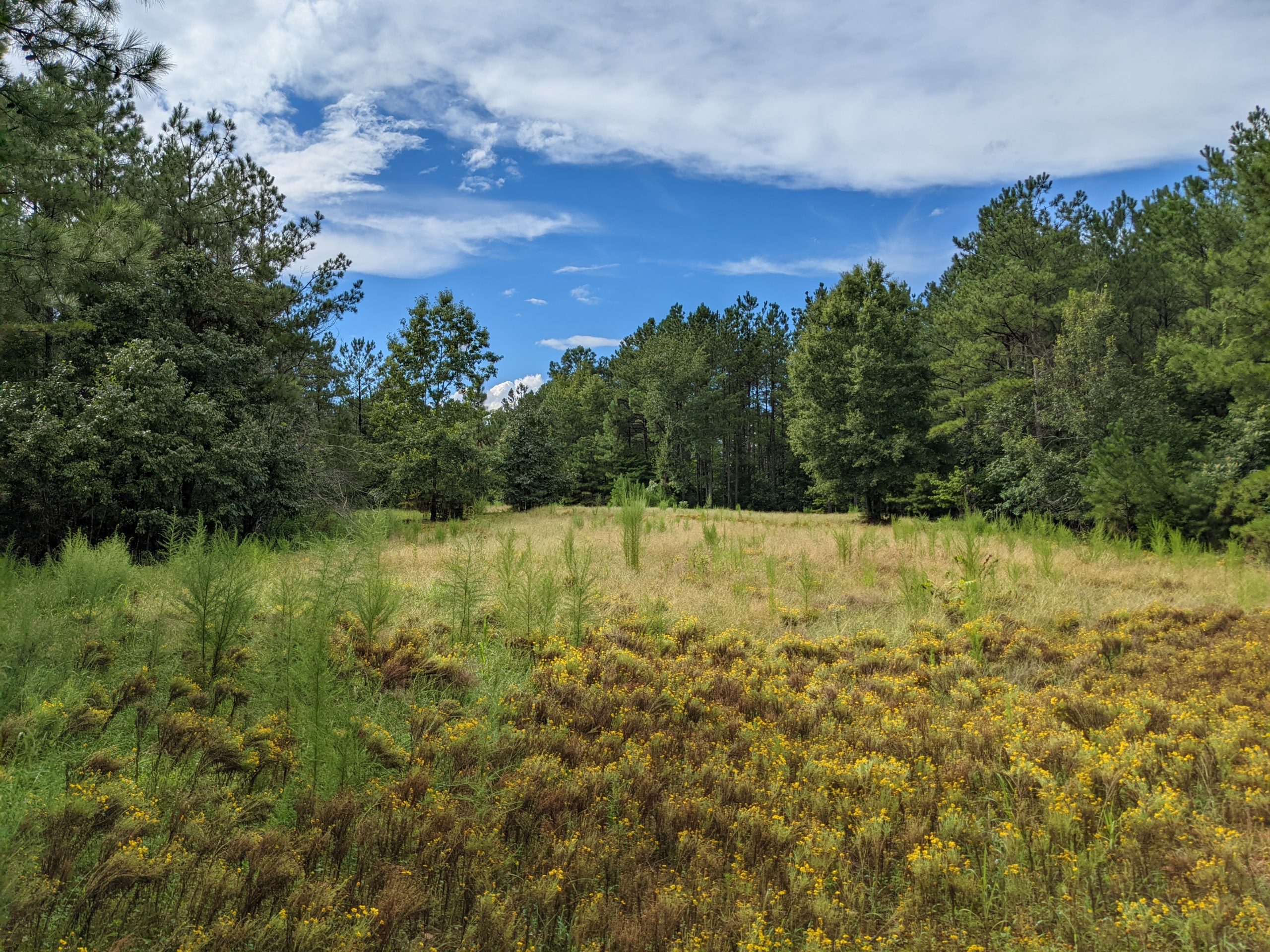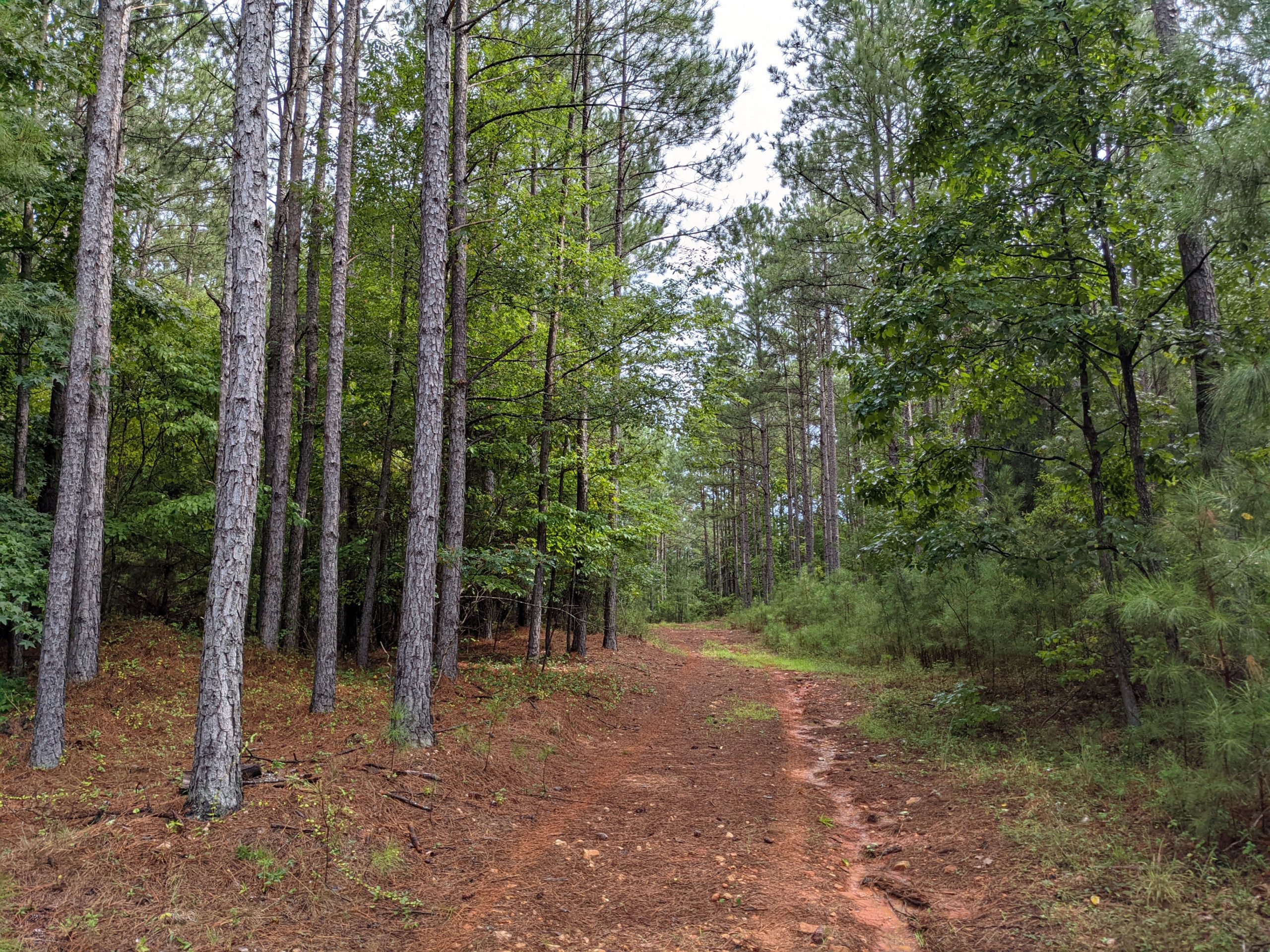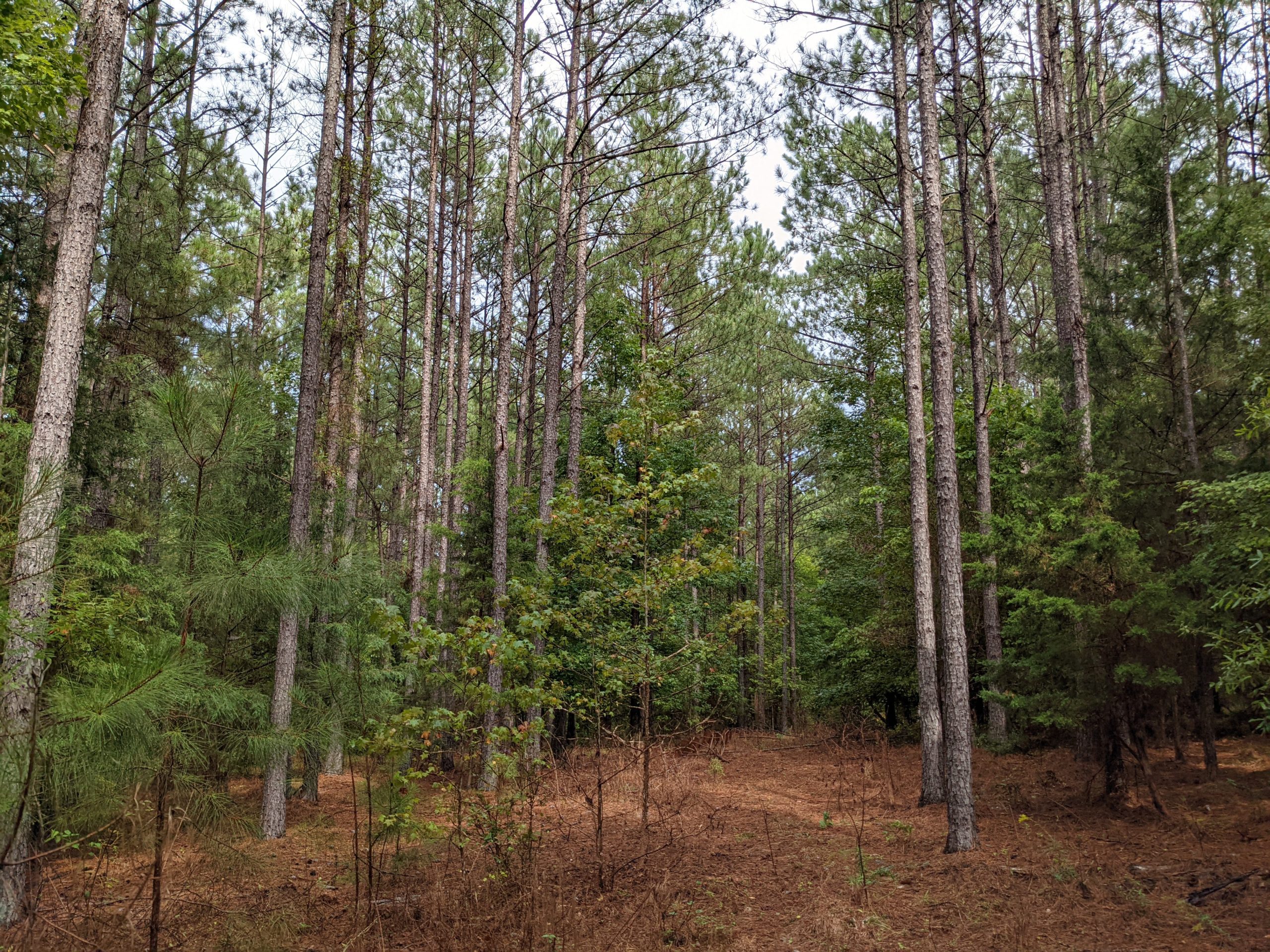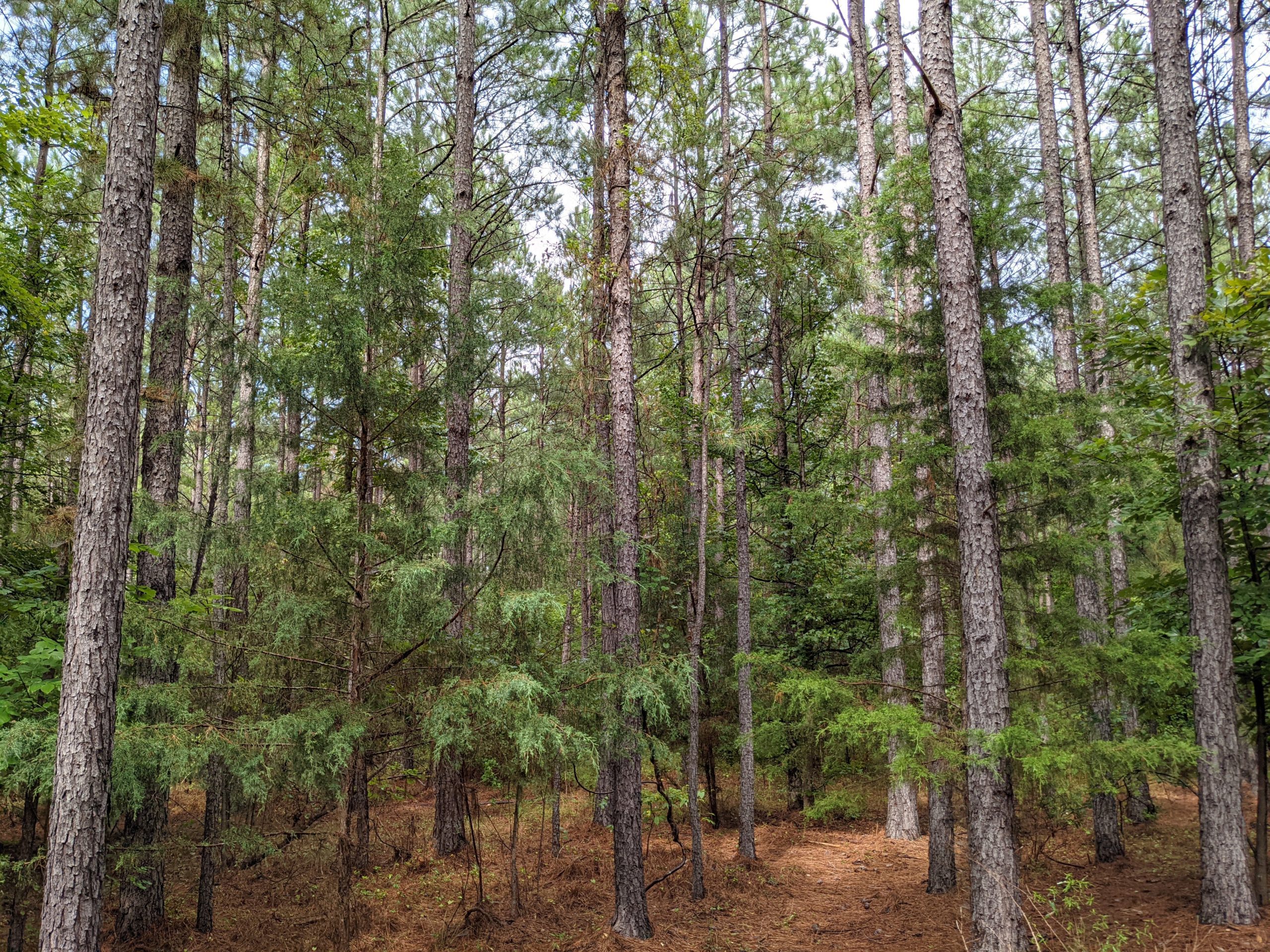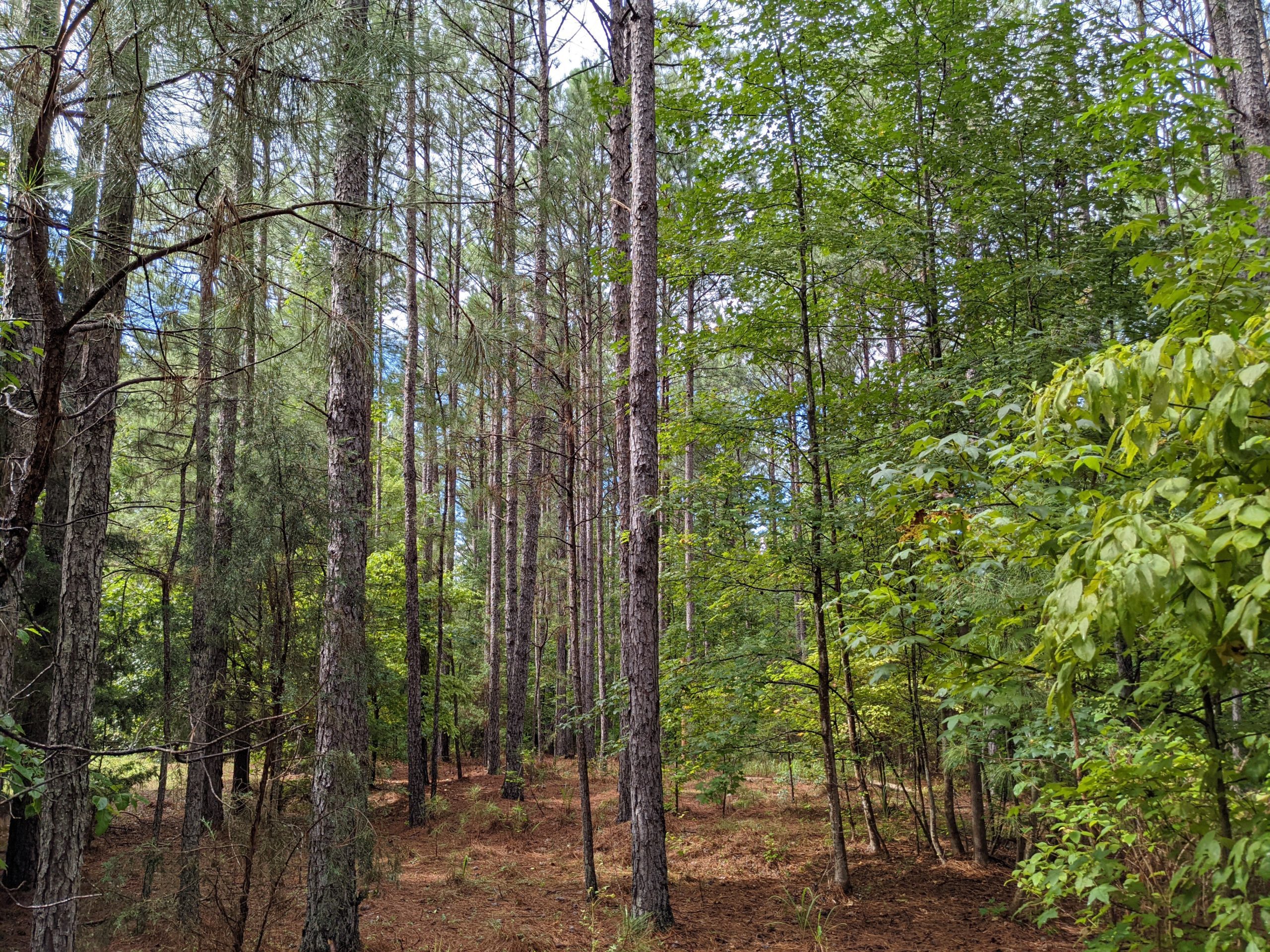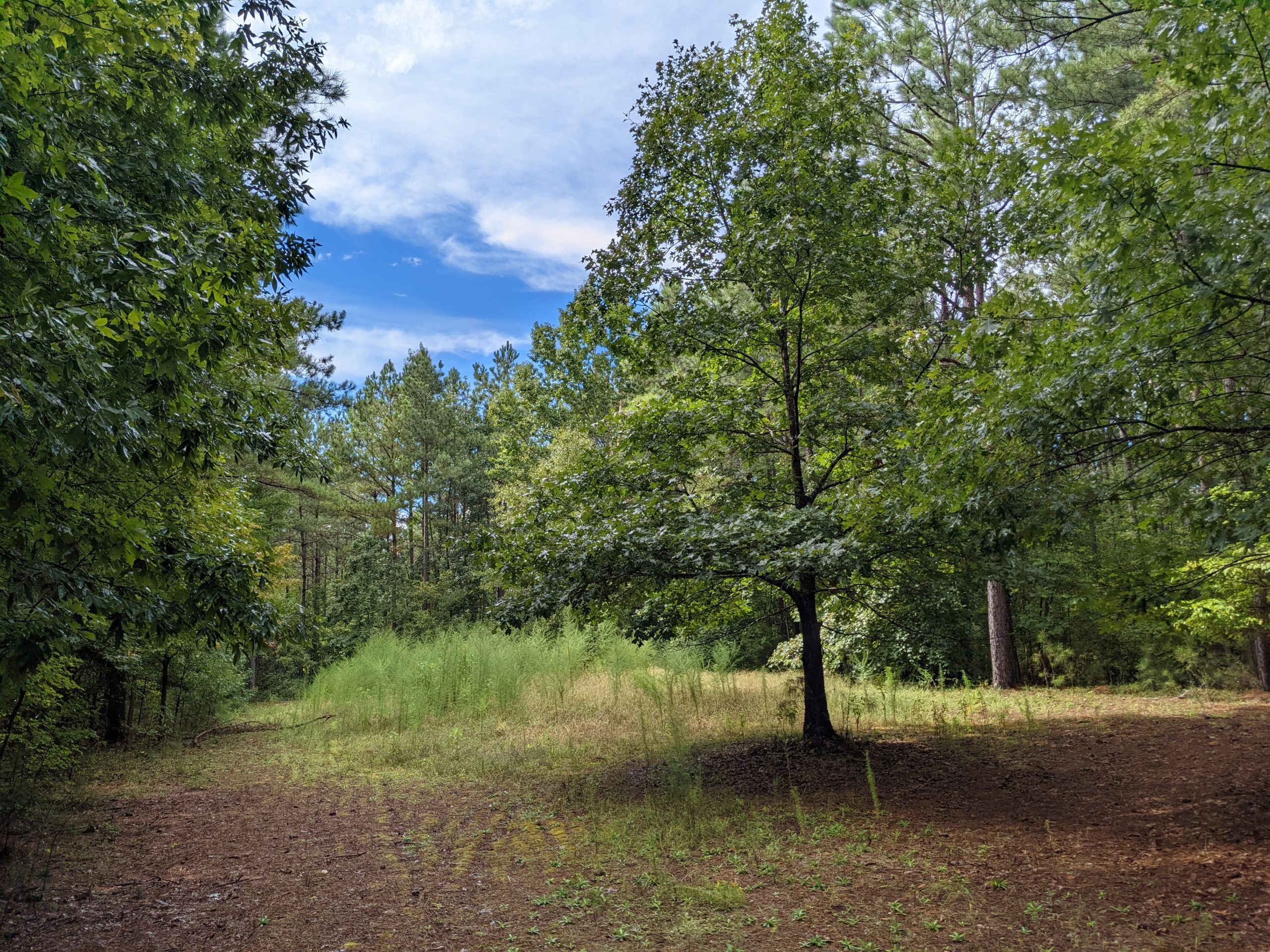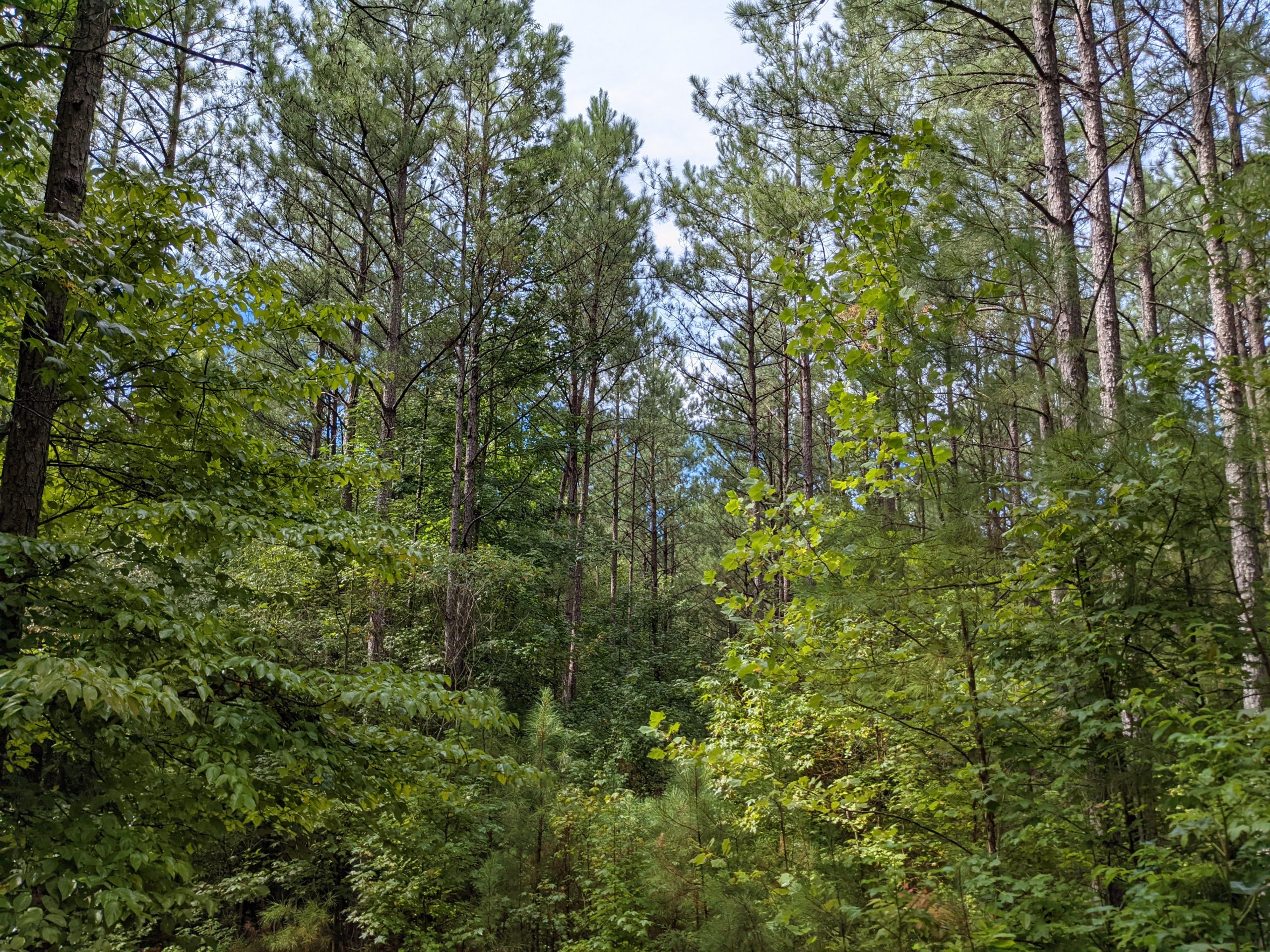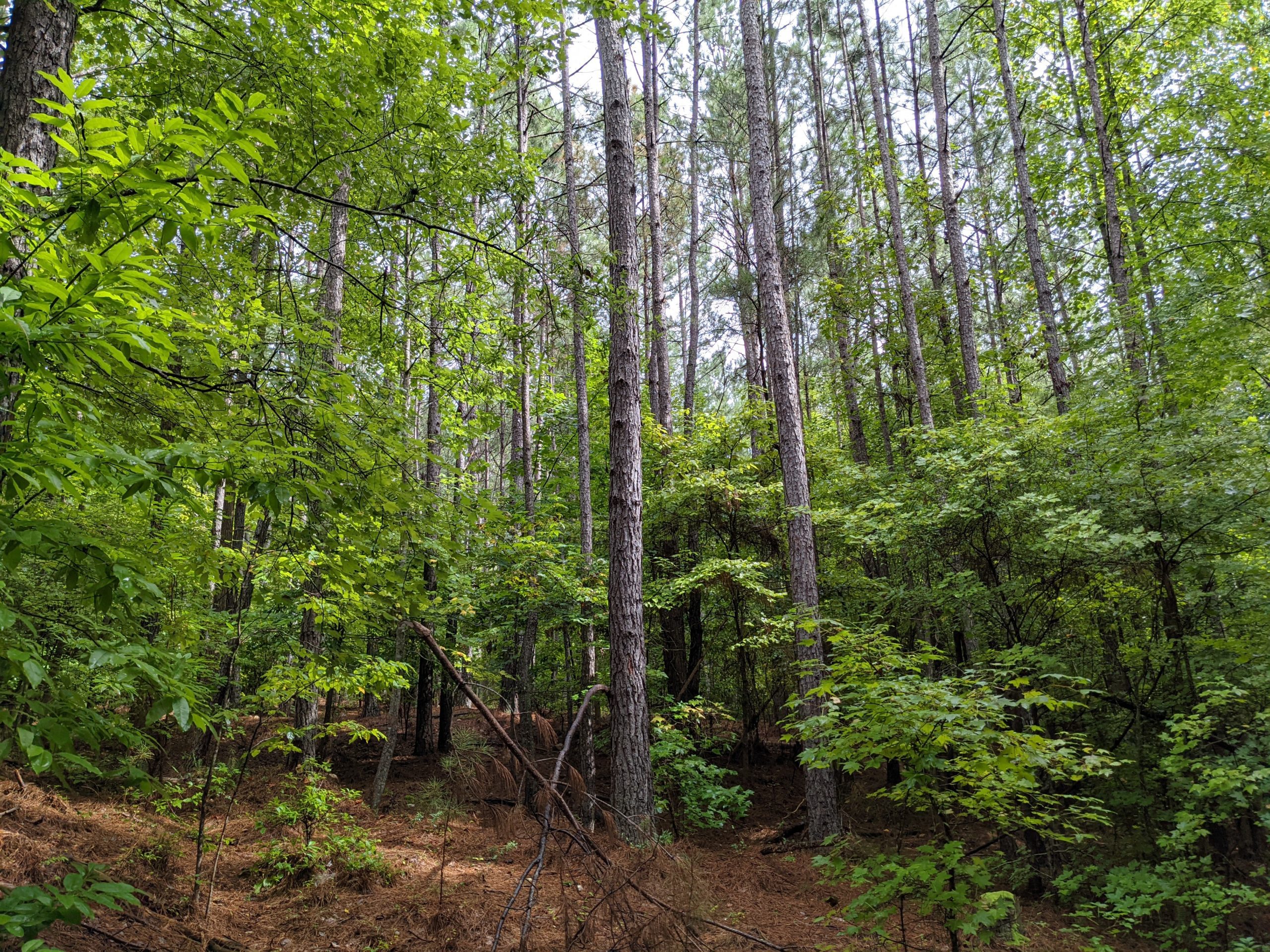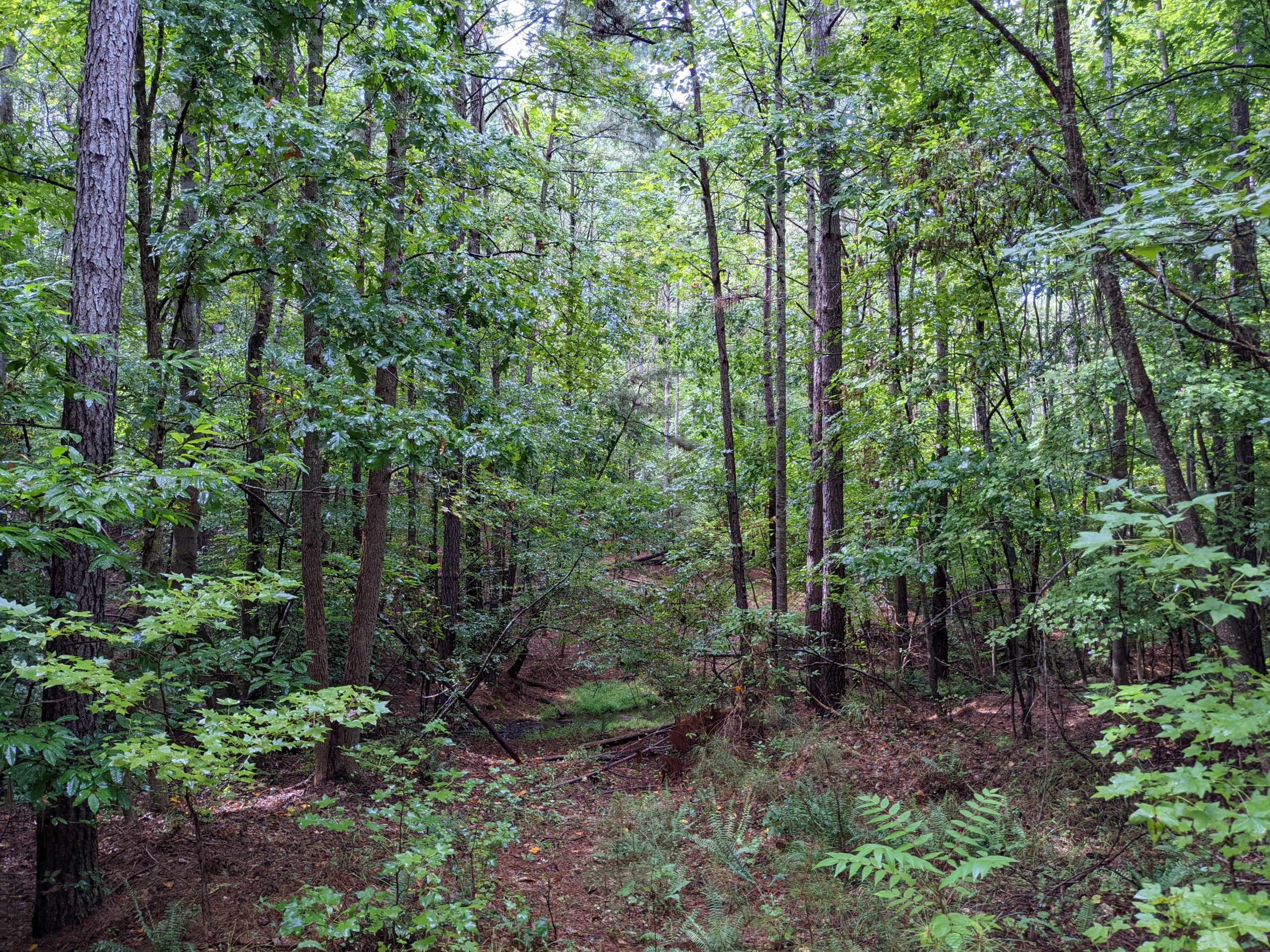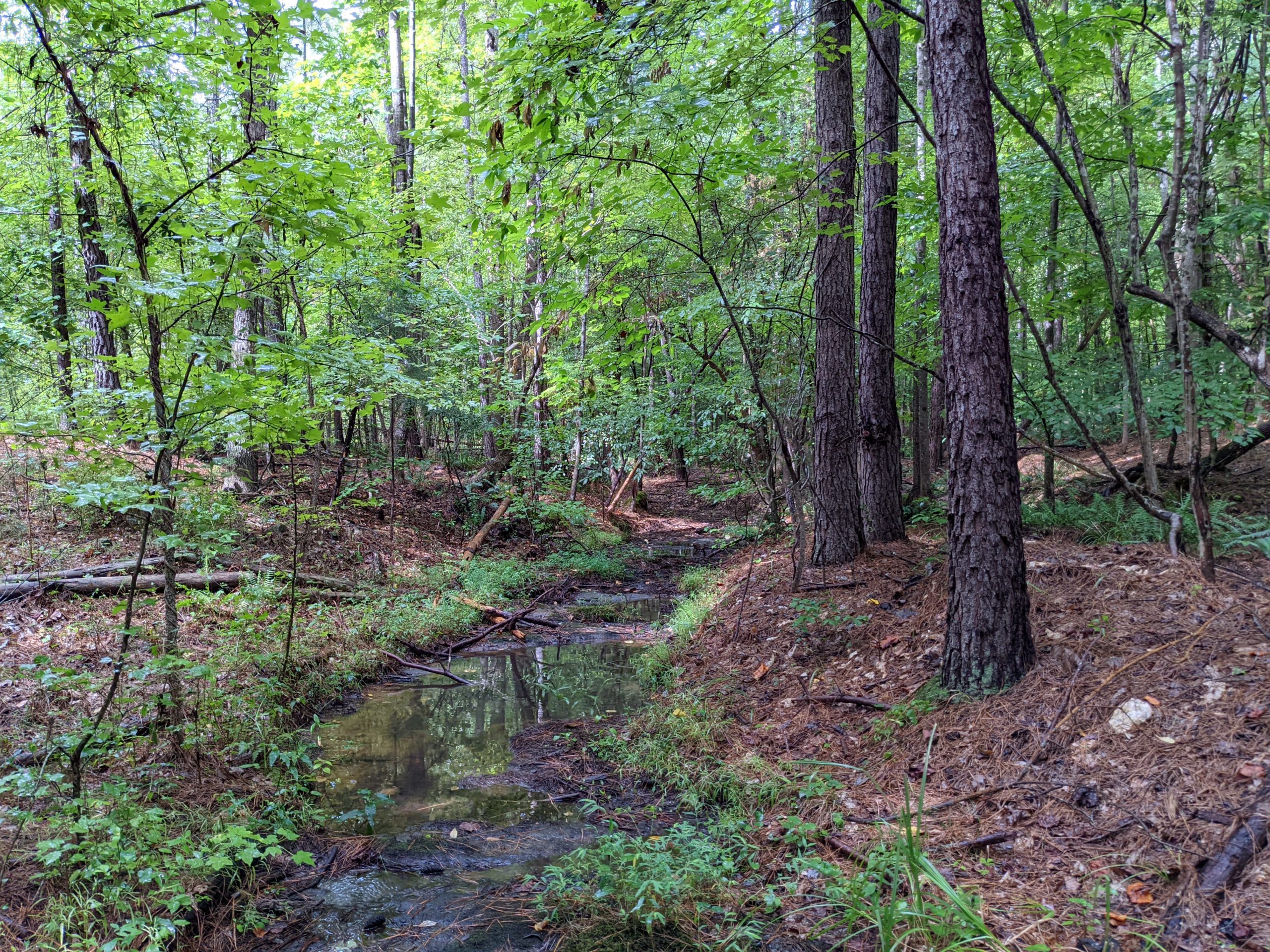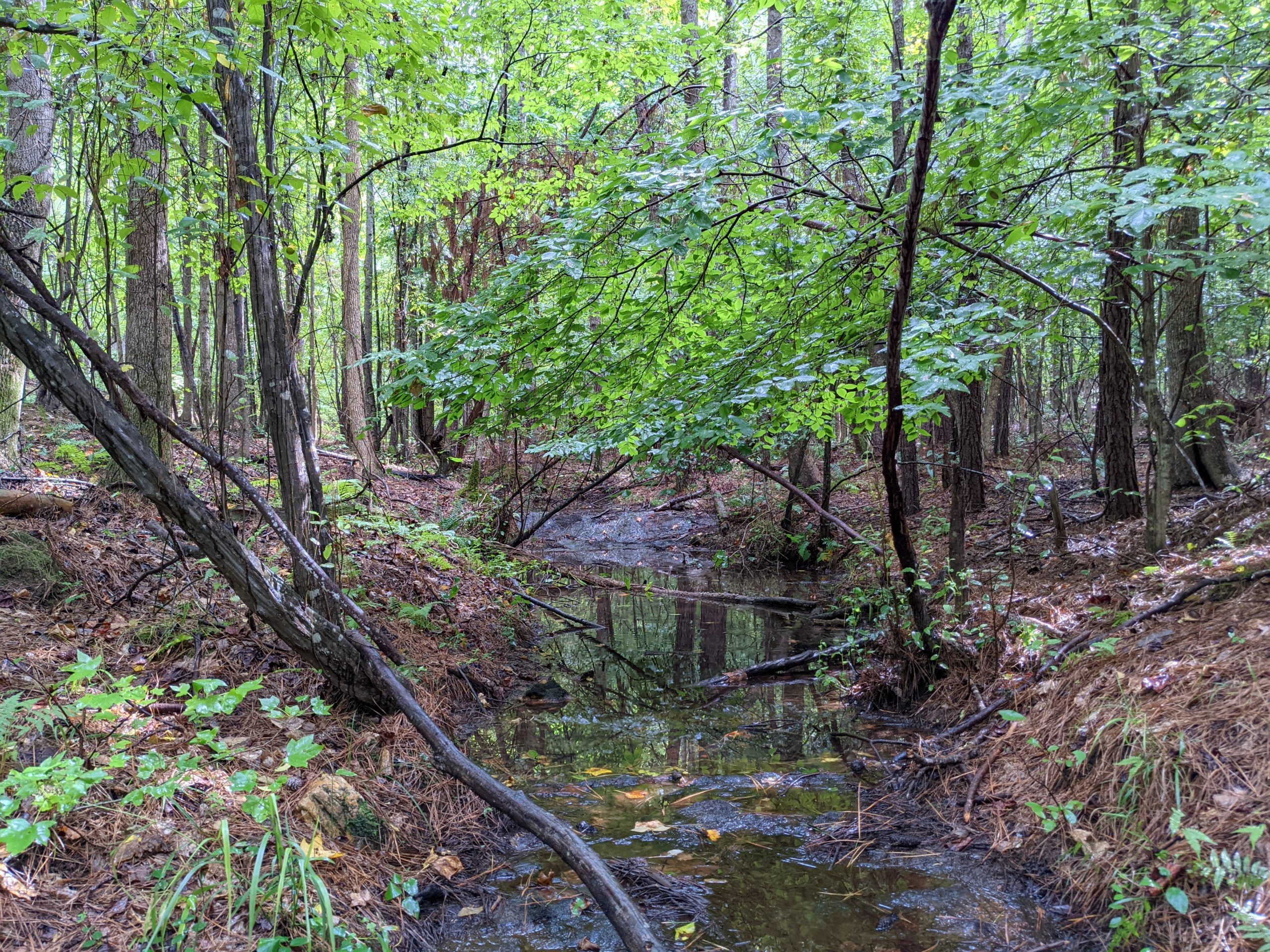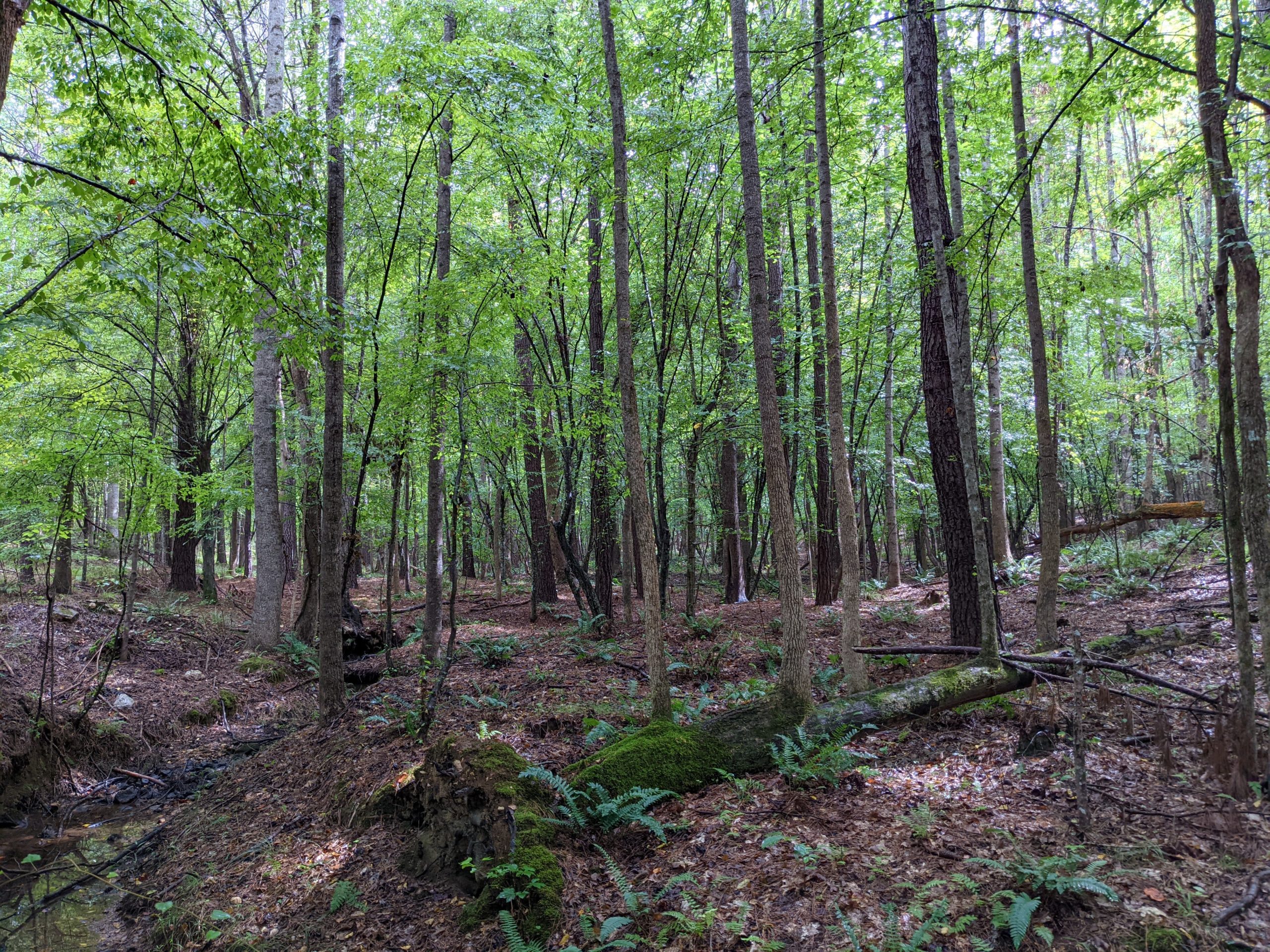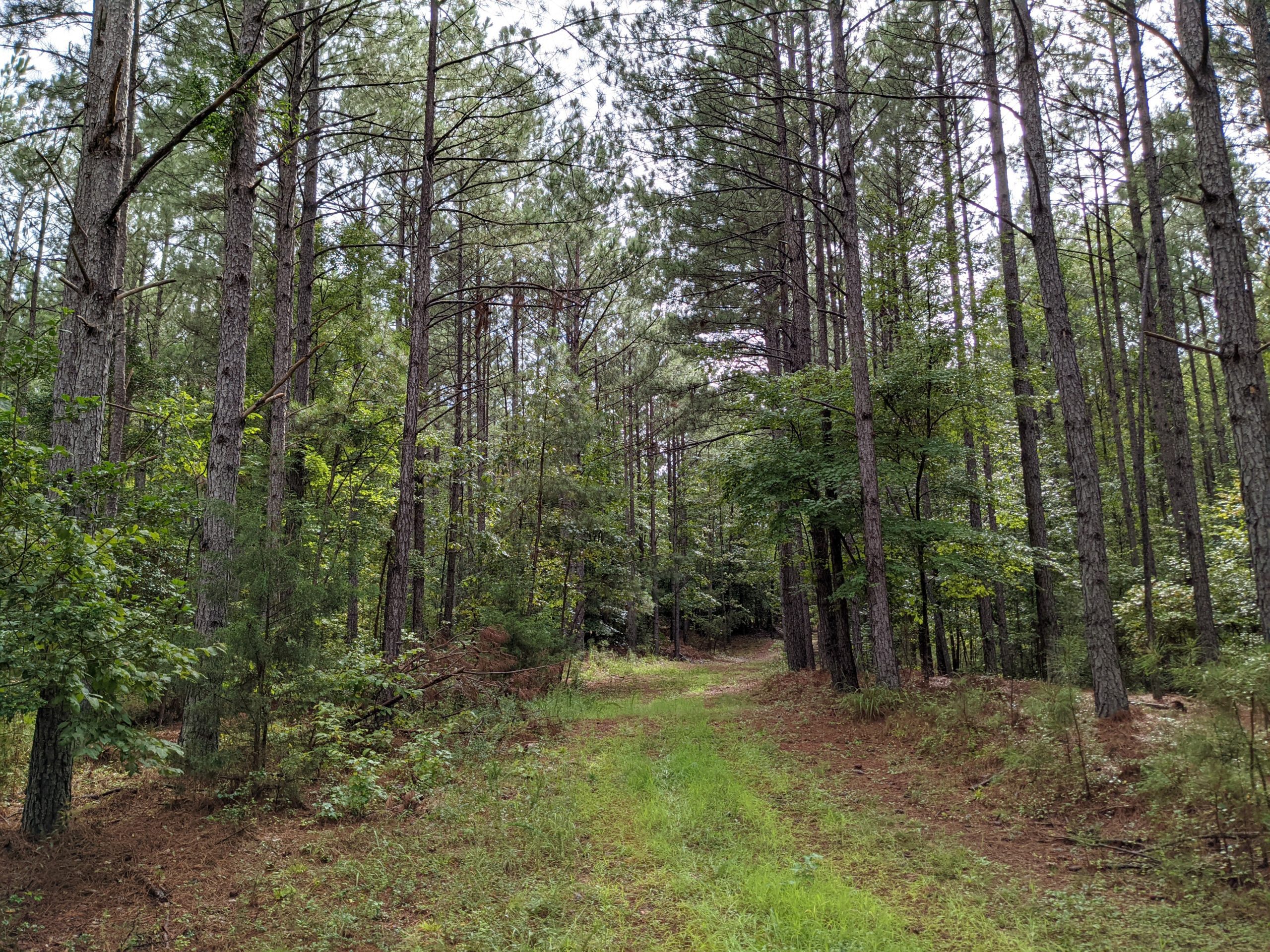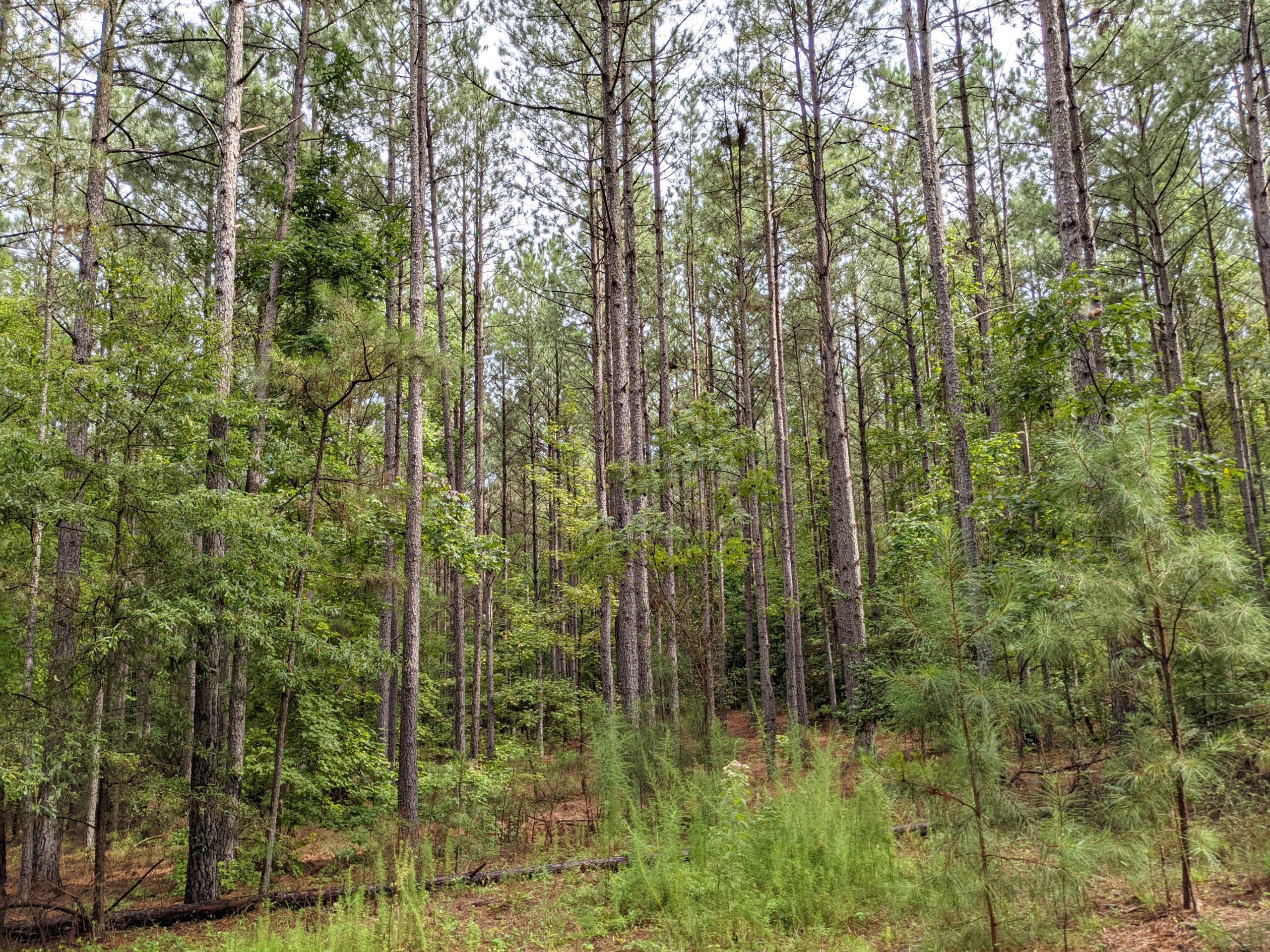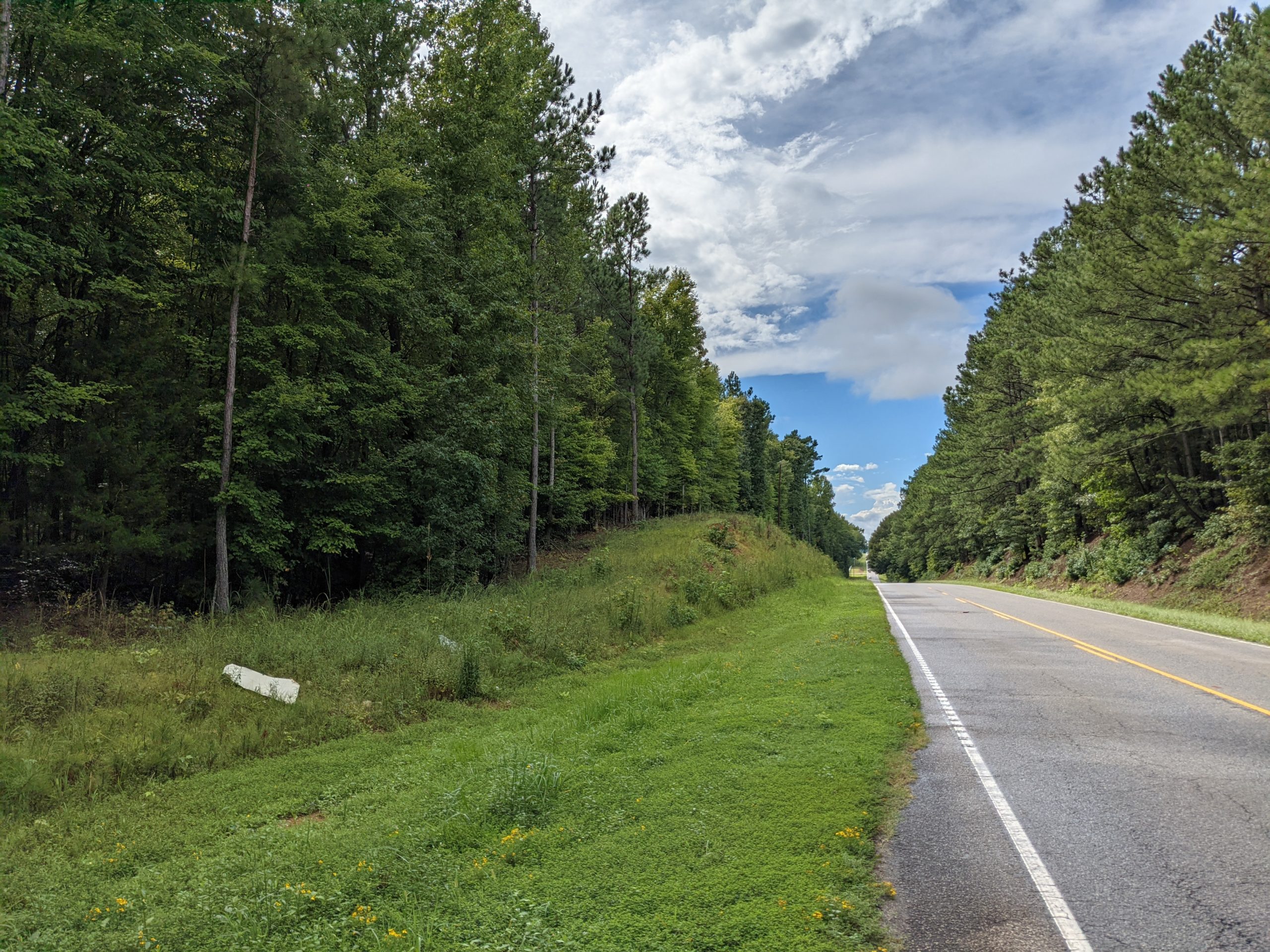 Listing Video
Maps & Information
Share This
Send this property to someone who might be interested in it!