<< back to all listings
66 Acre Mangum Road Tract
County: Kershaw
Size: 66 Acres
Price: $249,000
Status: Available
This tract will make a great investment, recreation or home property. The timber was harvested off the property a few years ago and a nice natural stand of pine is growing back. The new growth of trees is still young enough to give you the option of easily clearing land for a pasture or homesite. If you wish to replant the tract with longleaf or loblolly pines then it can be easily accomplished.
The property is located in a very peaceful area of Kershaw County where with most other properties being used for farming and timber production. This property is relatively flat with the whole tract being usable for most of your goals in land ownership. The property is located just north of the peaceful town of Bethune. This area of South Carolina will put you at an easy day trip to the beach.
This property offers many opportunities for land ownership. Call the listing agent today for more information or to see the tract.
Listing photos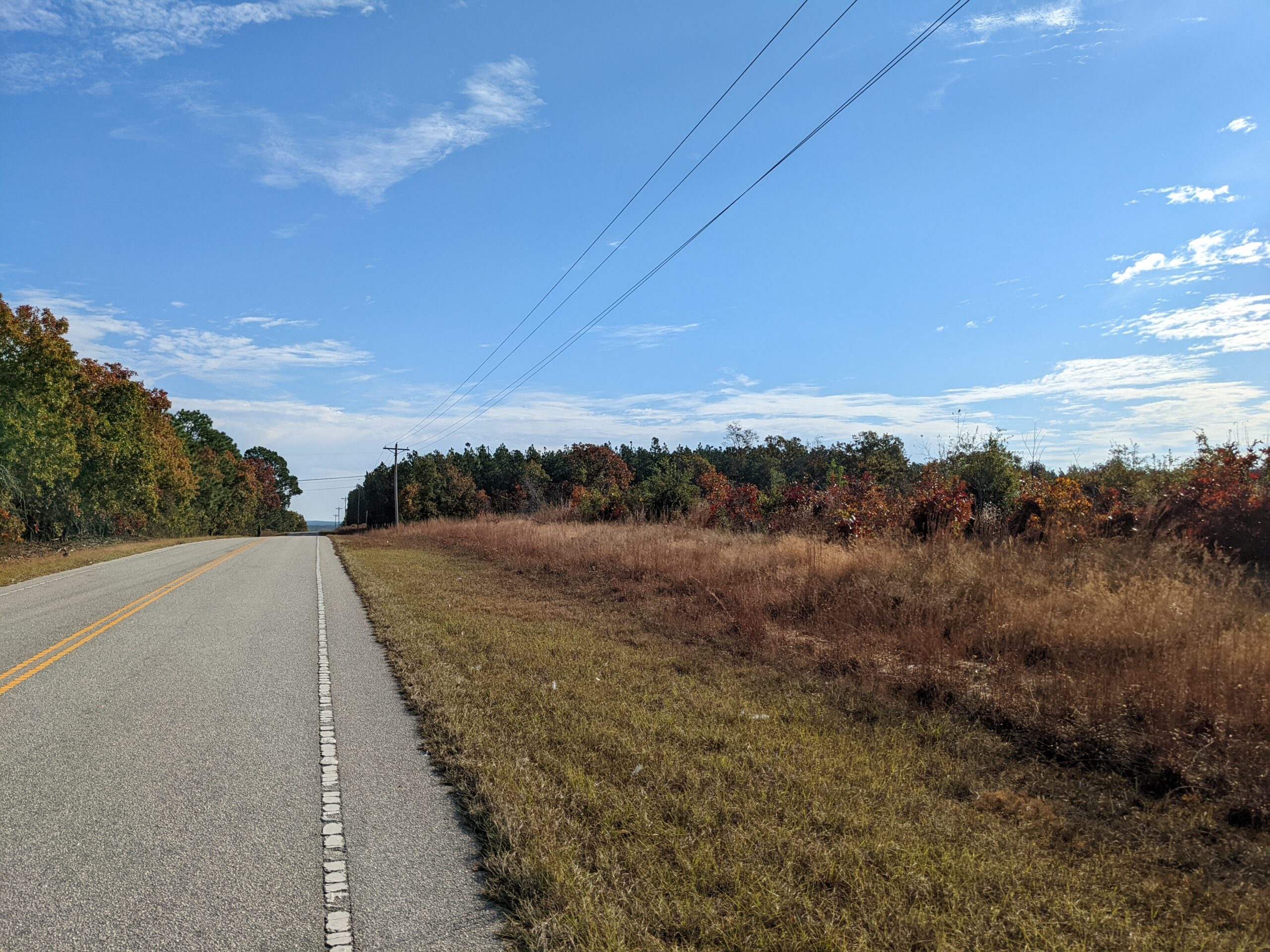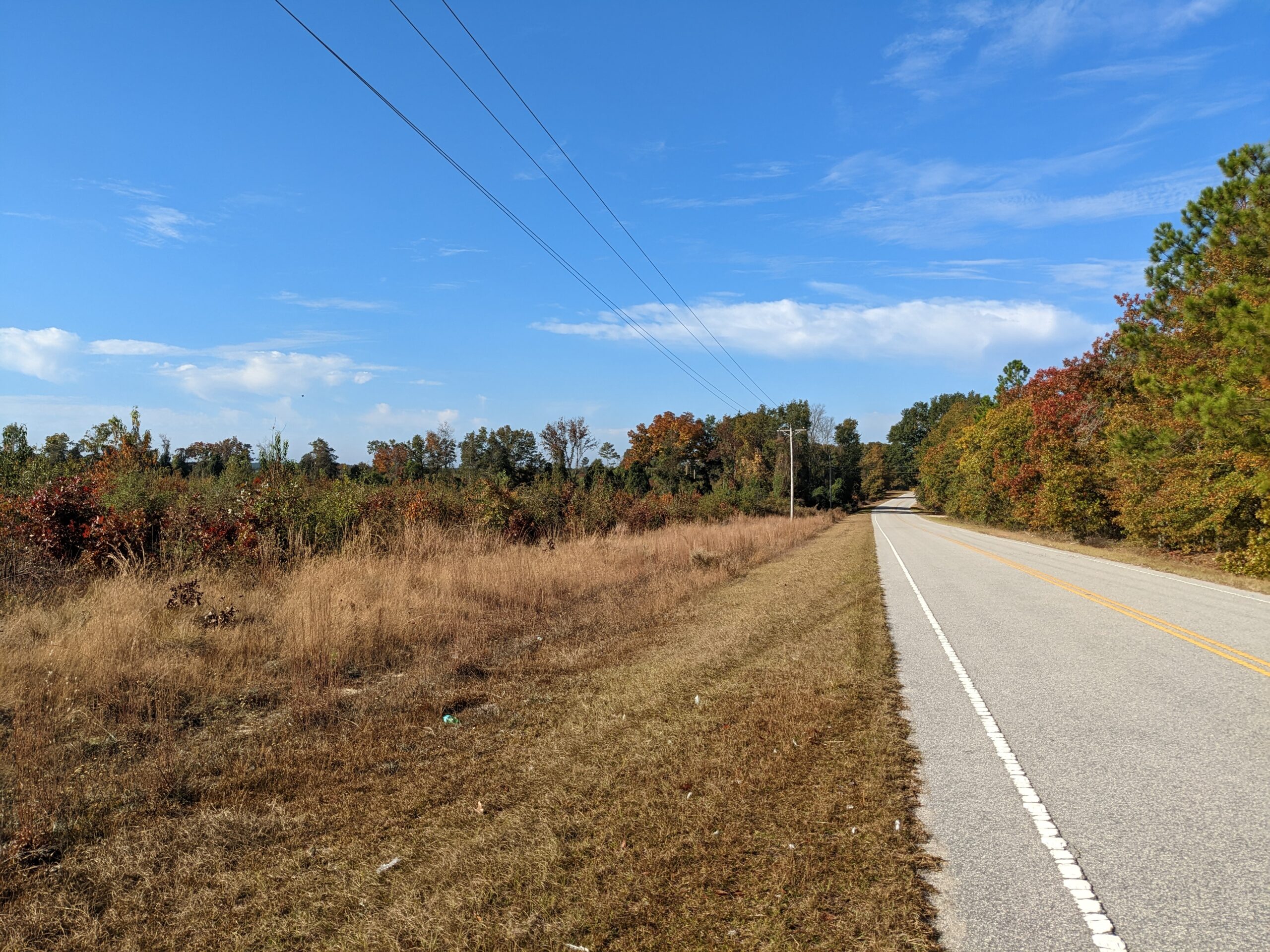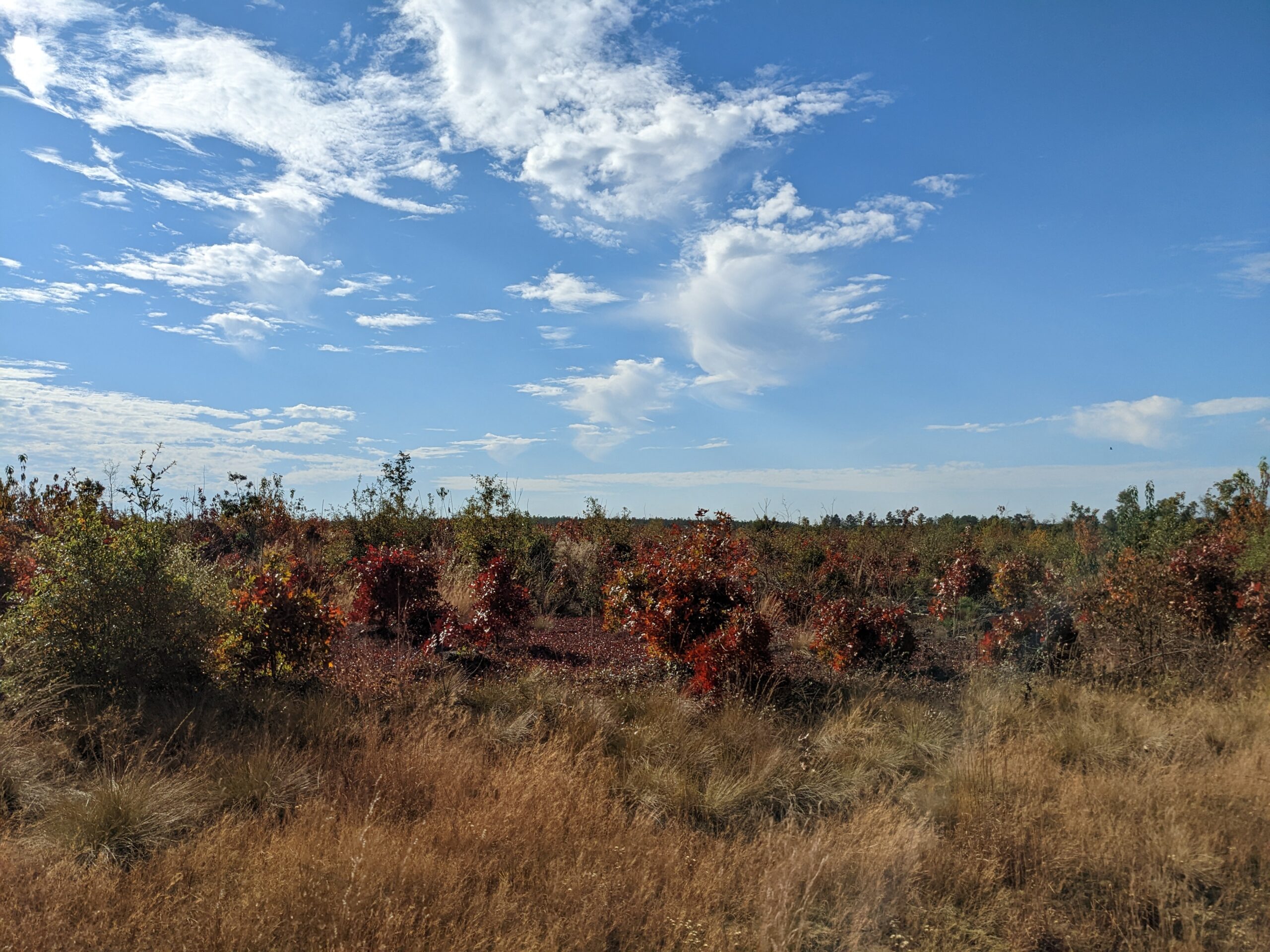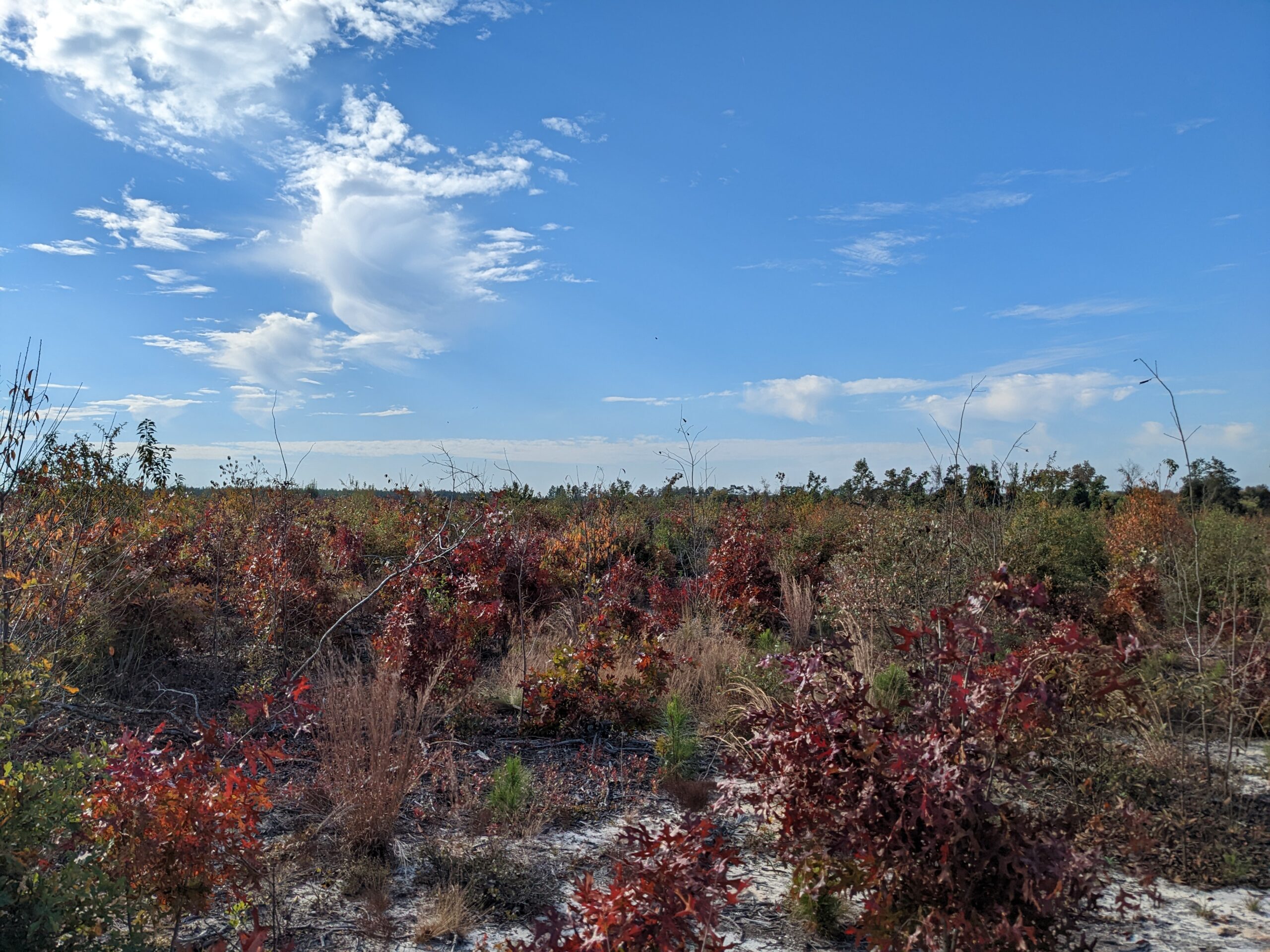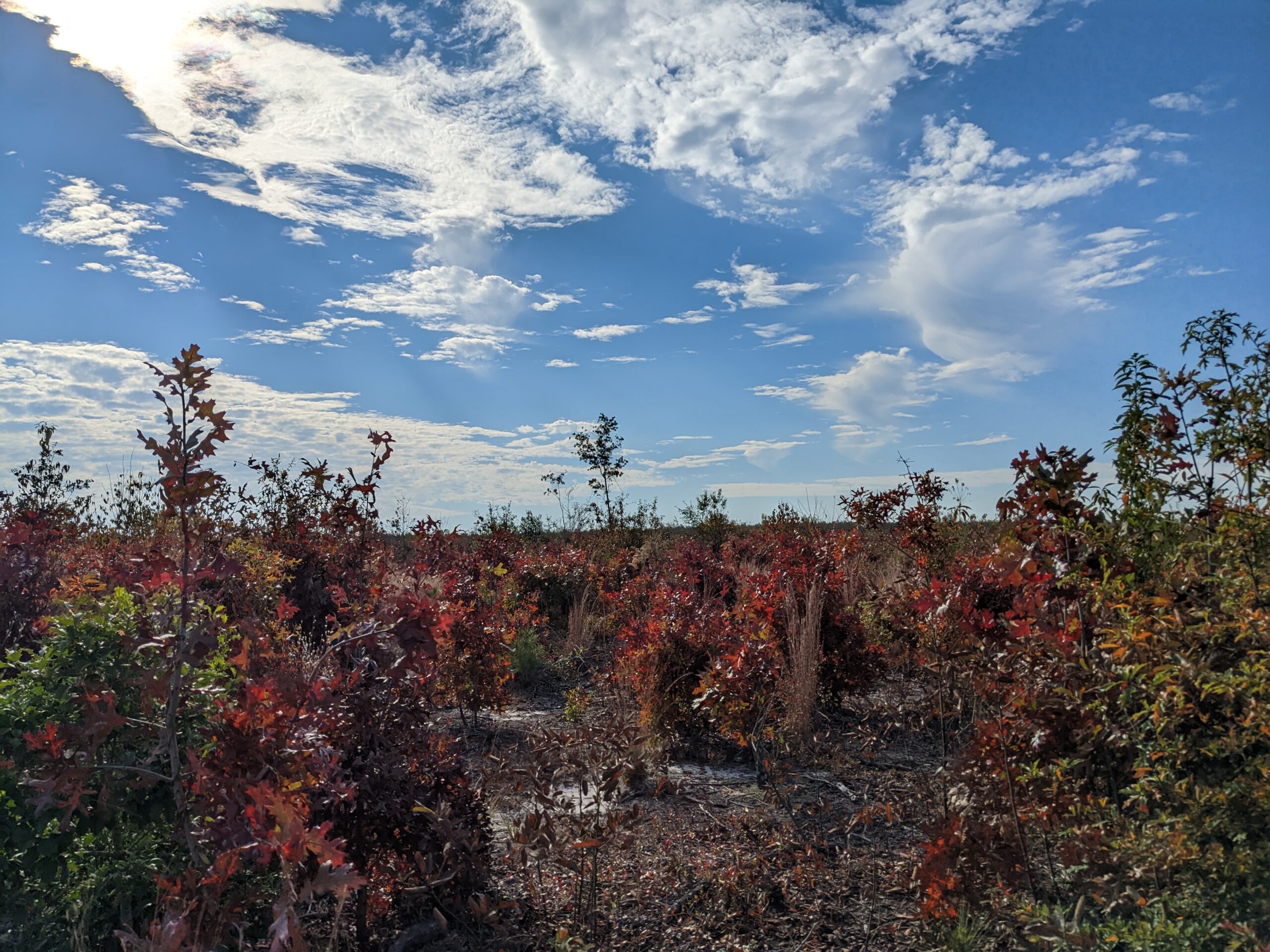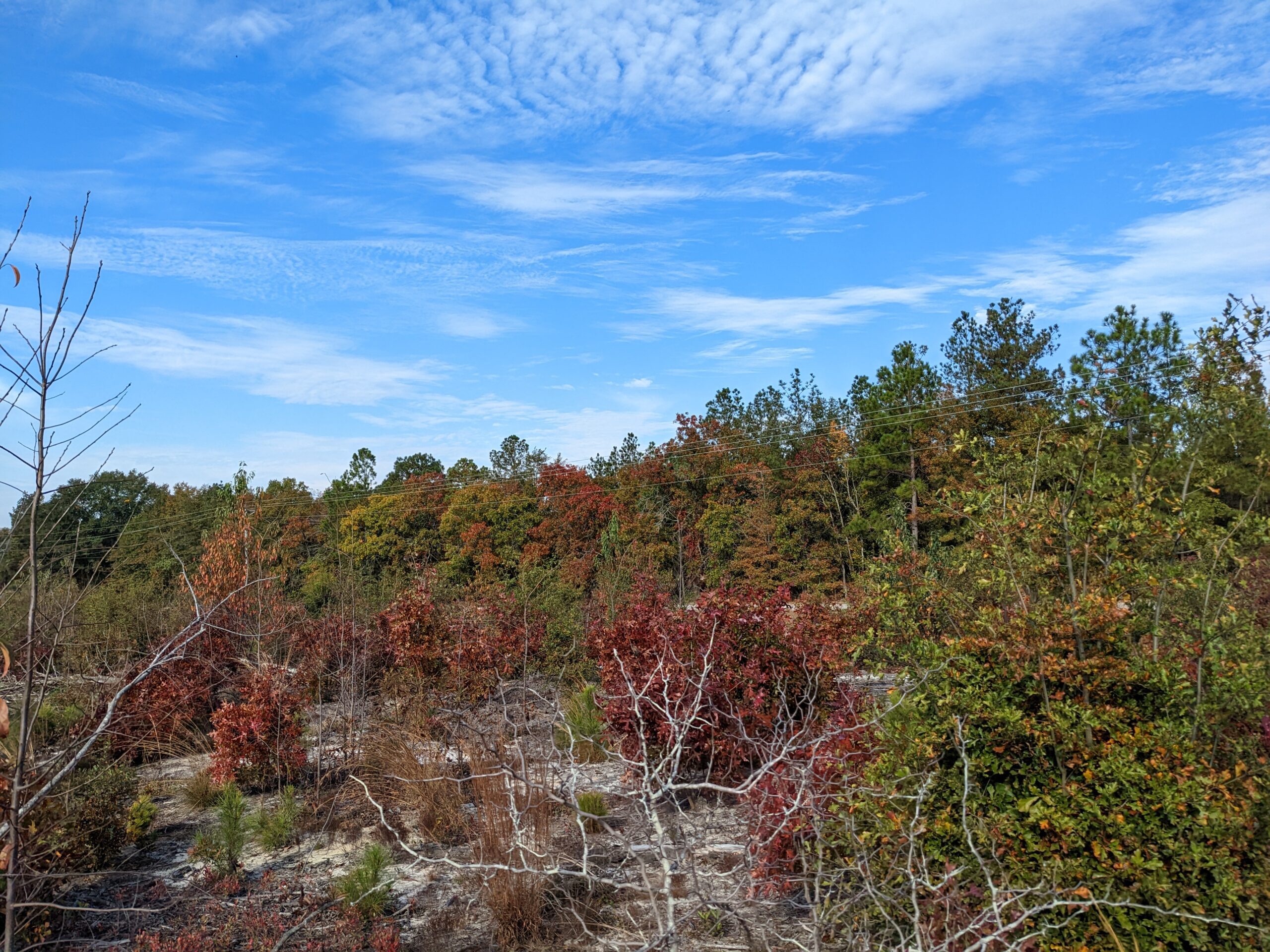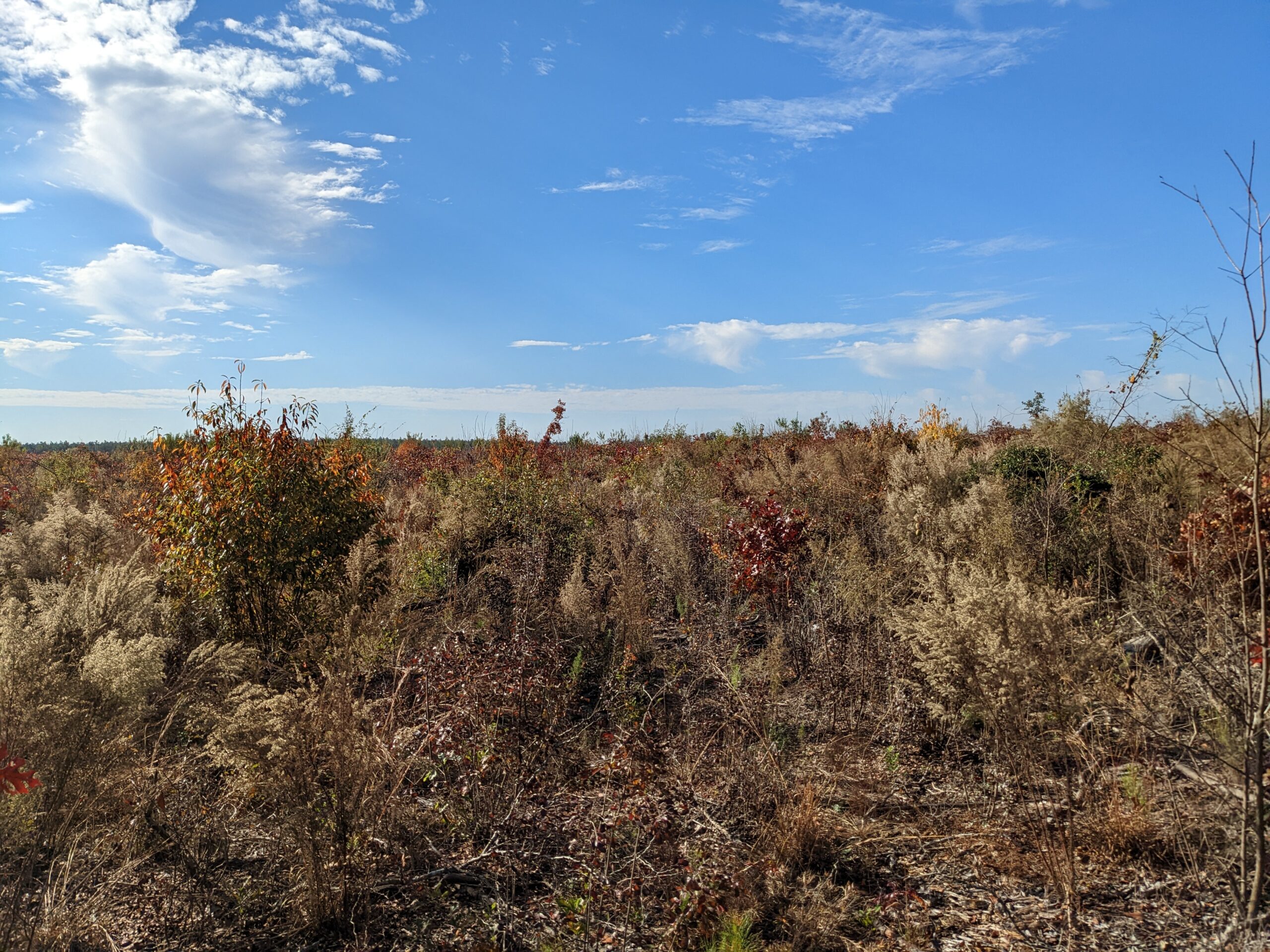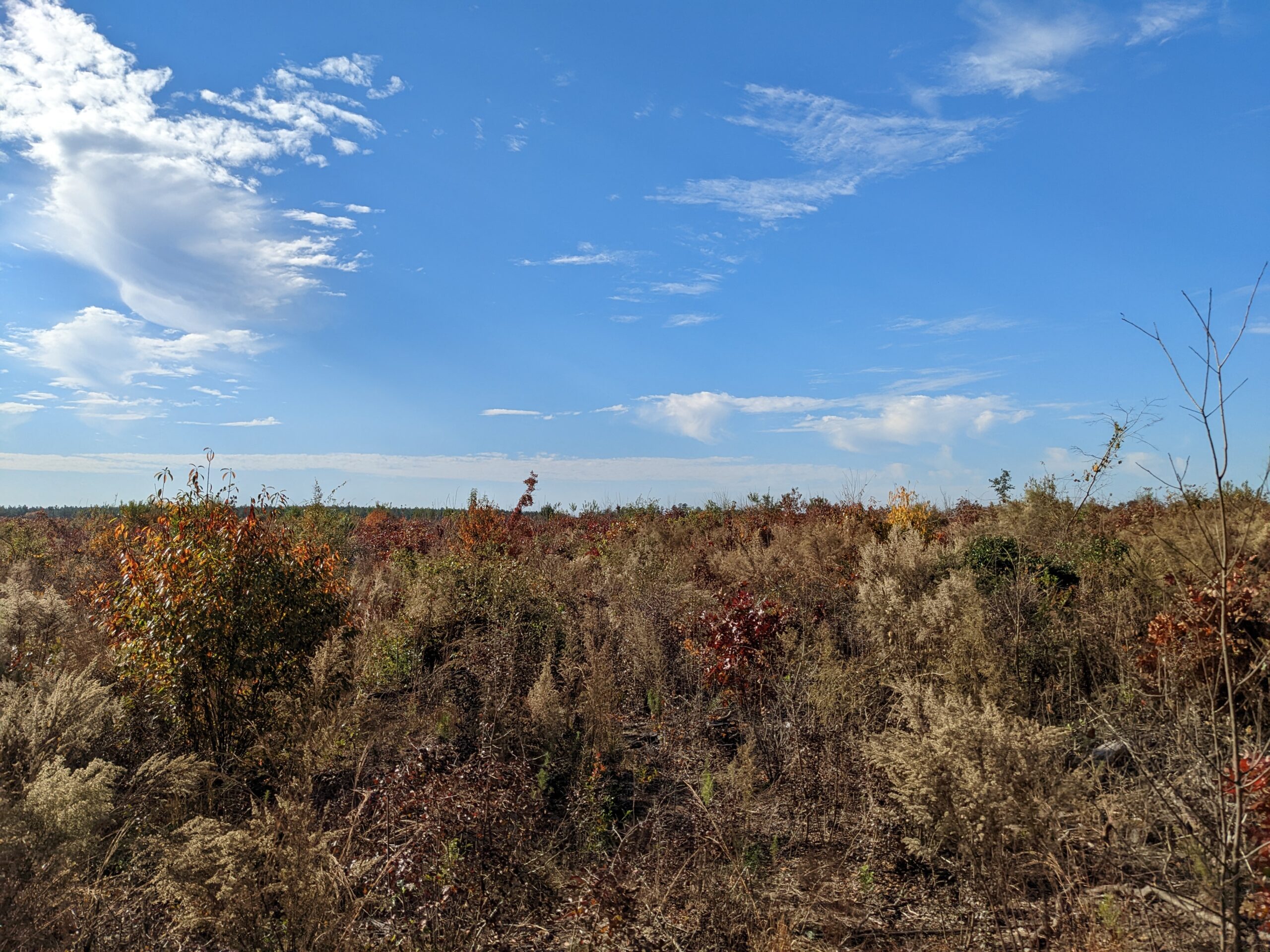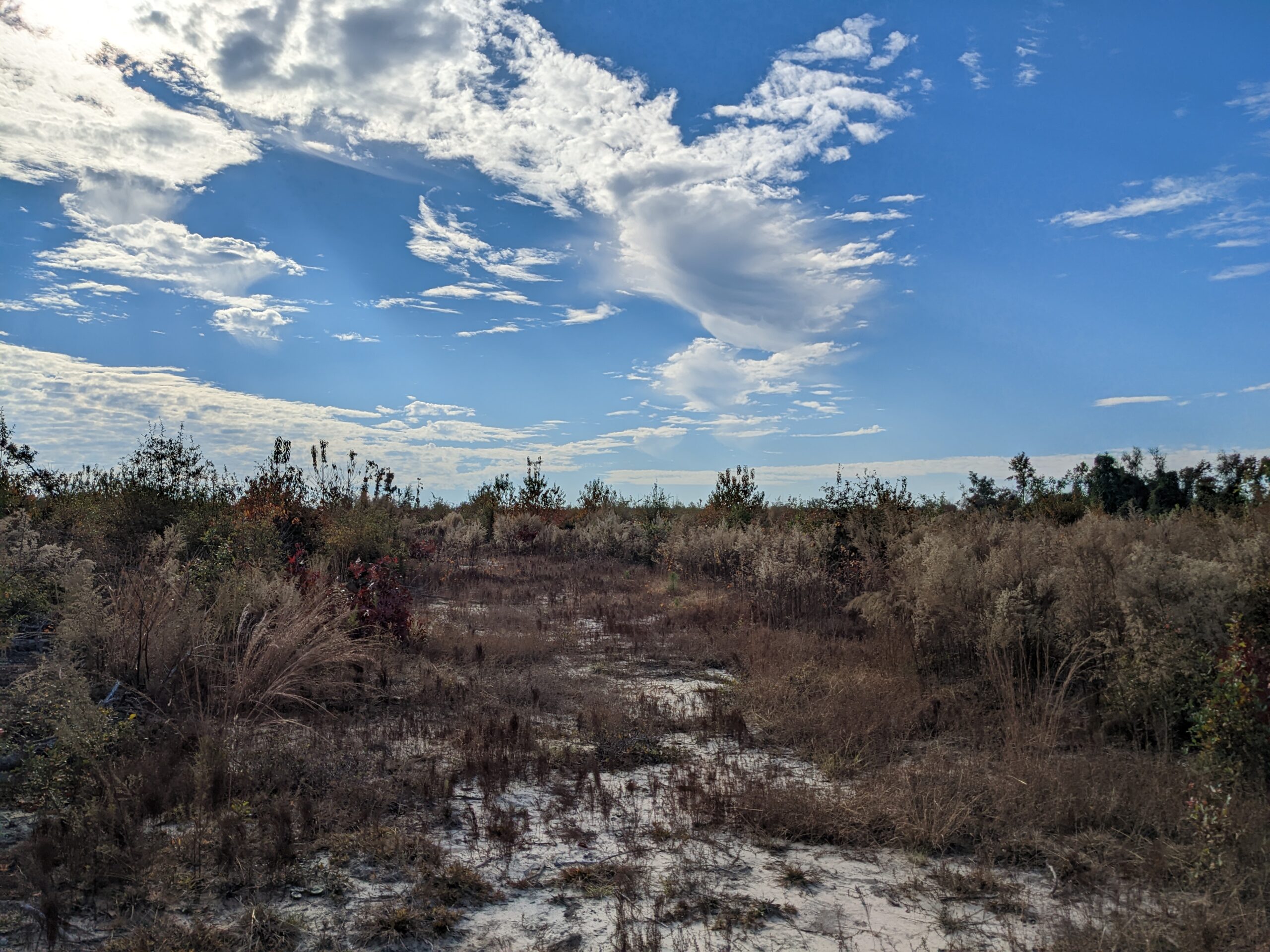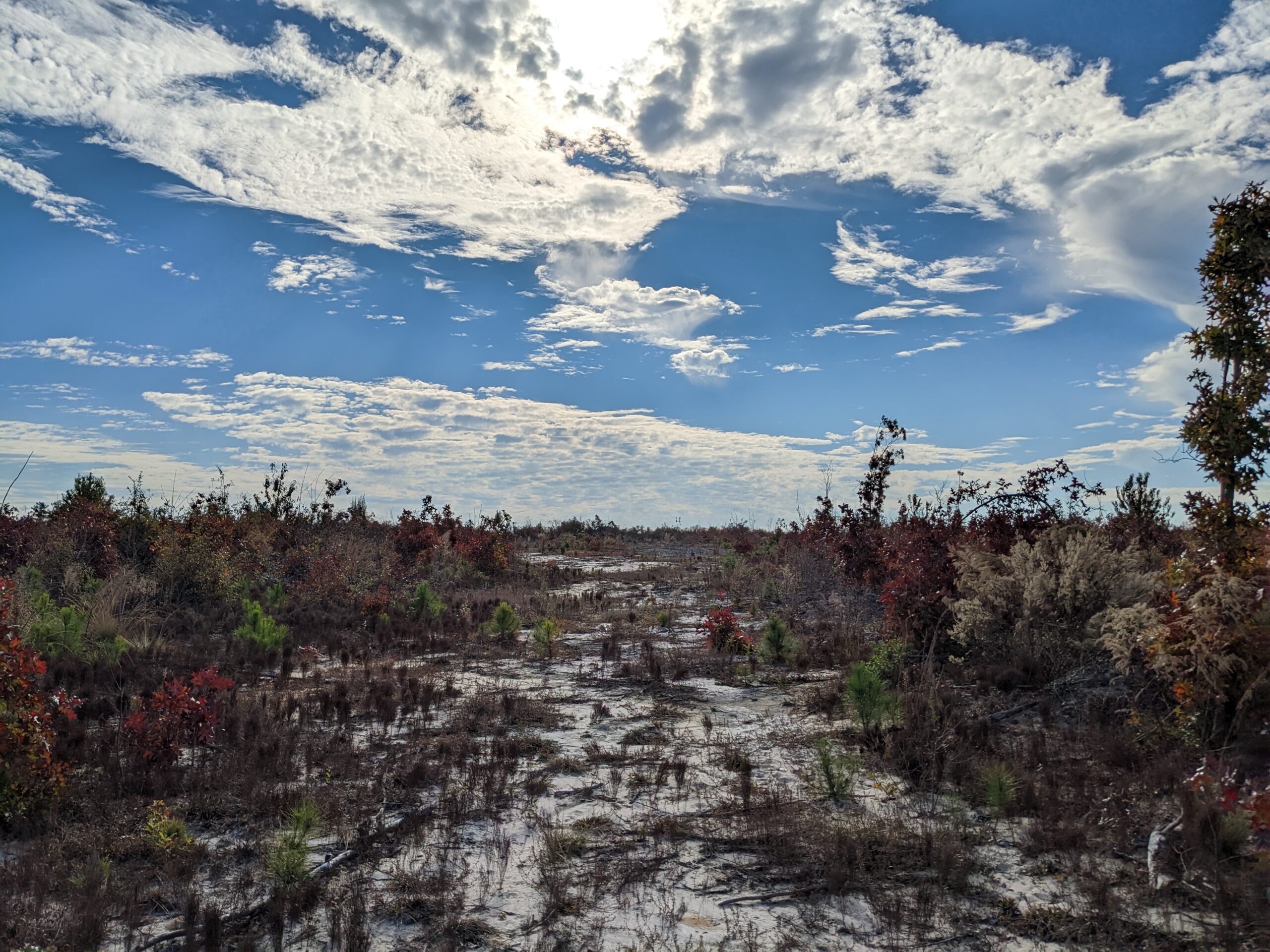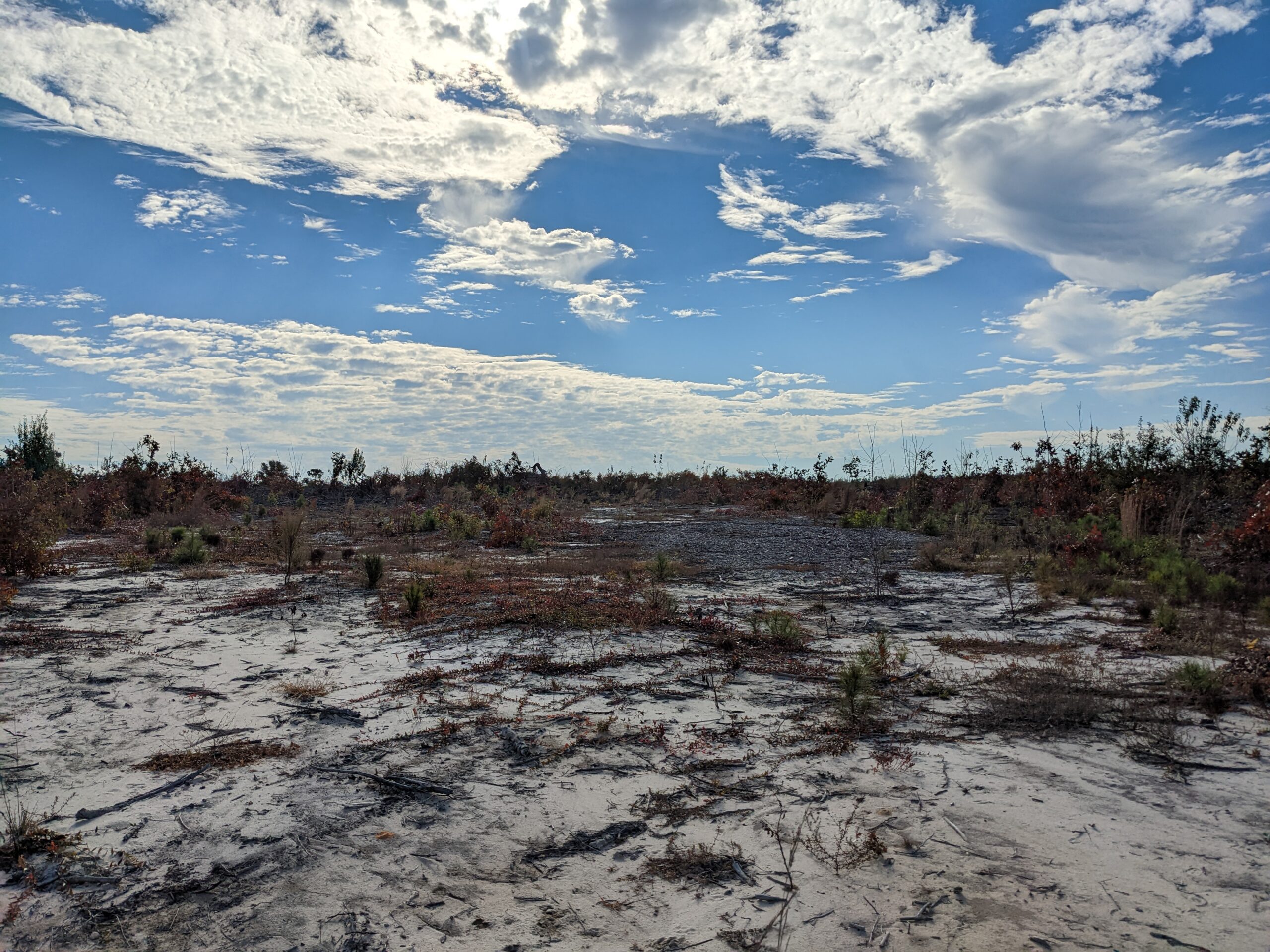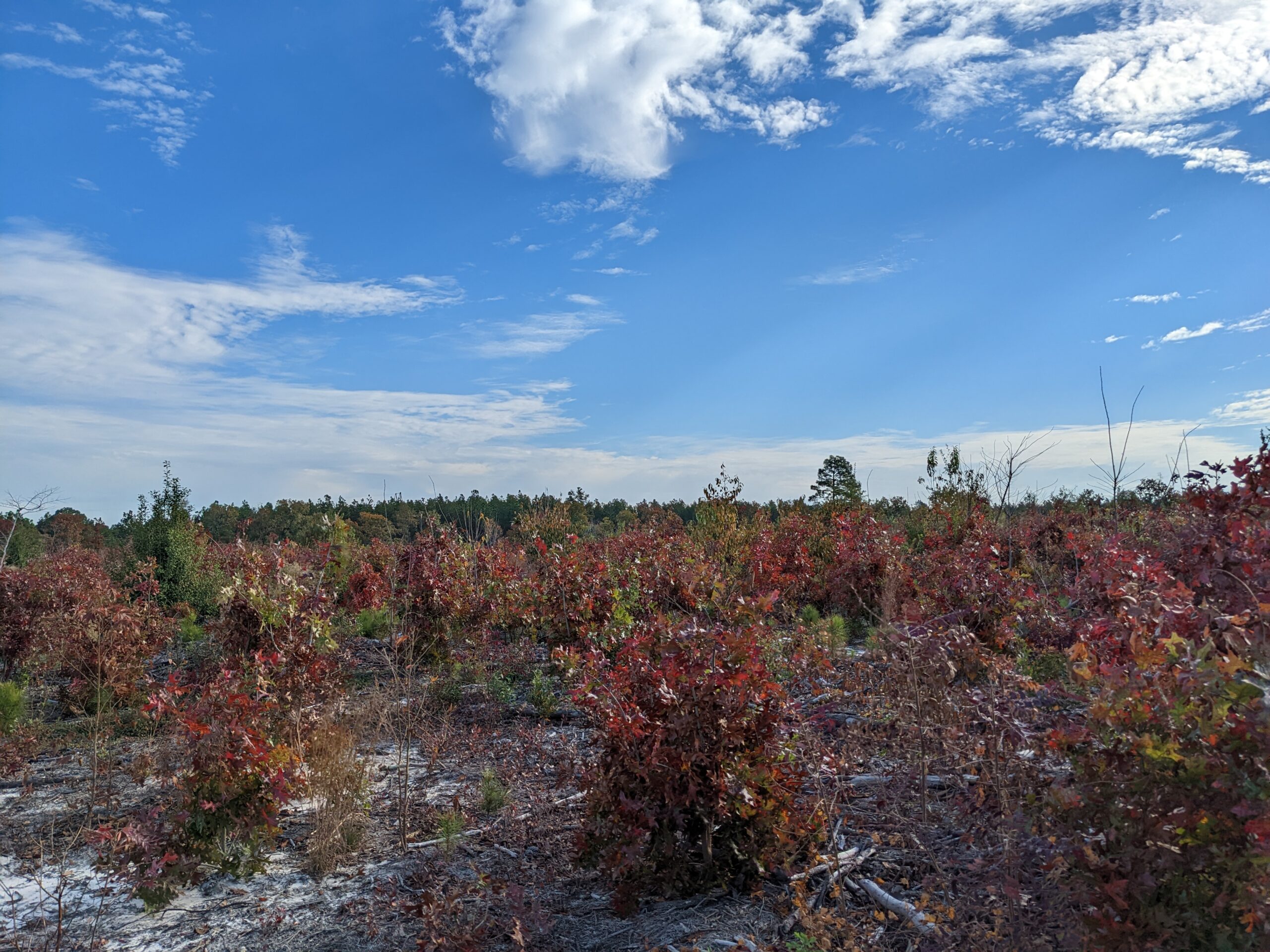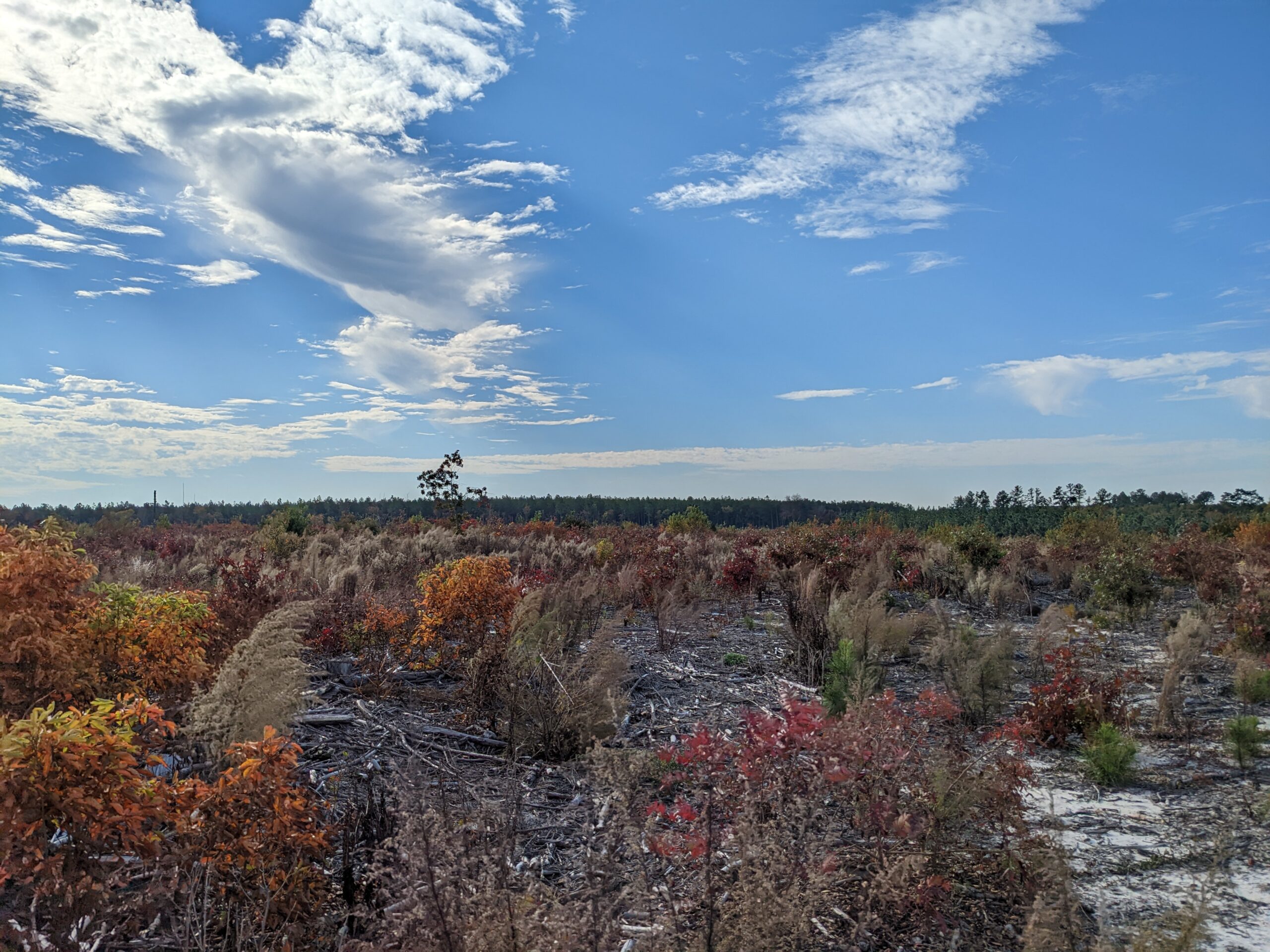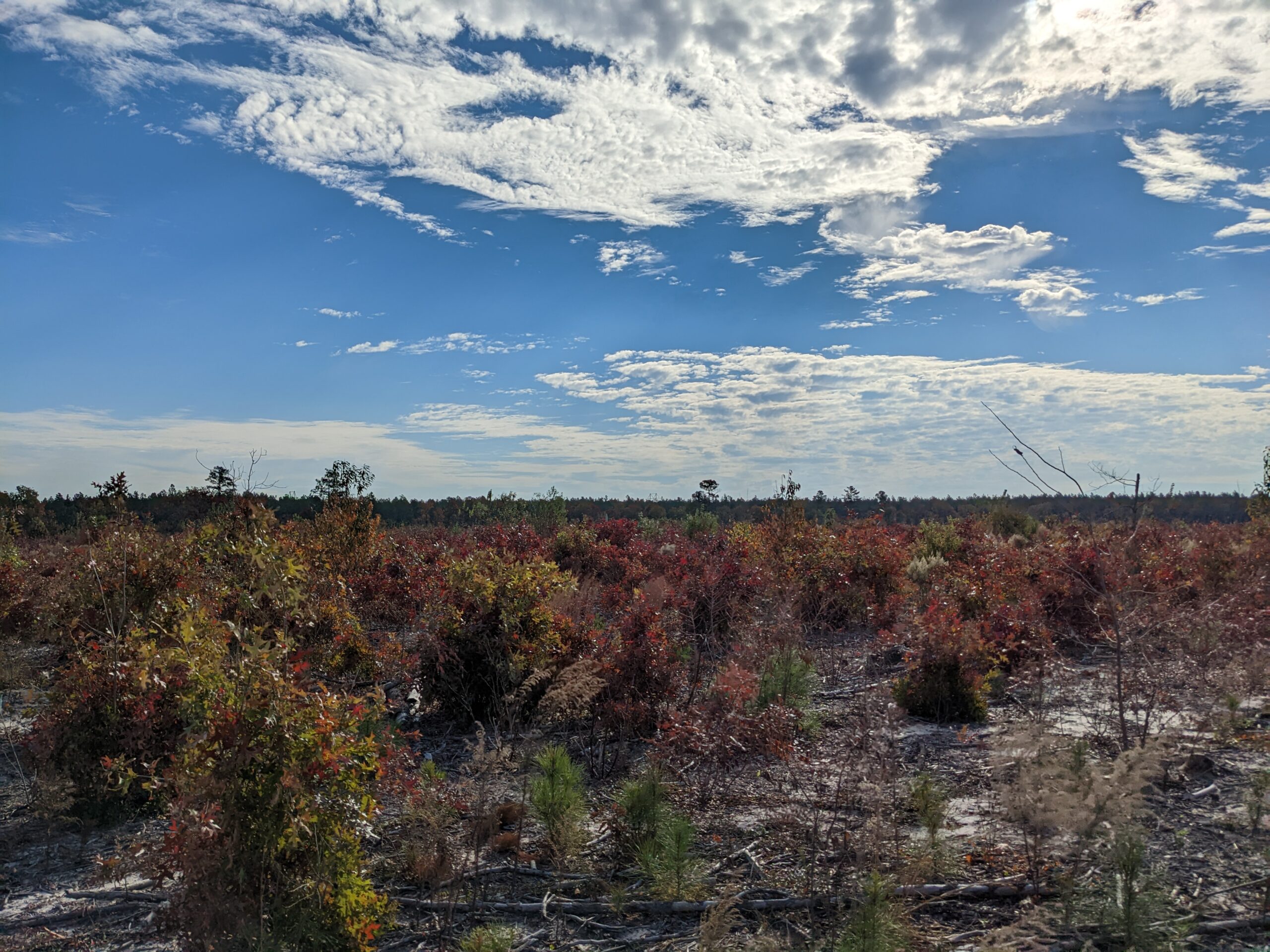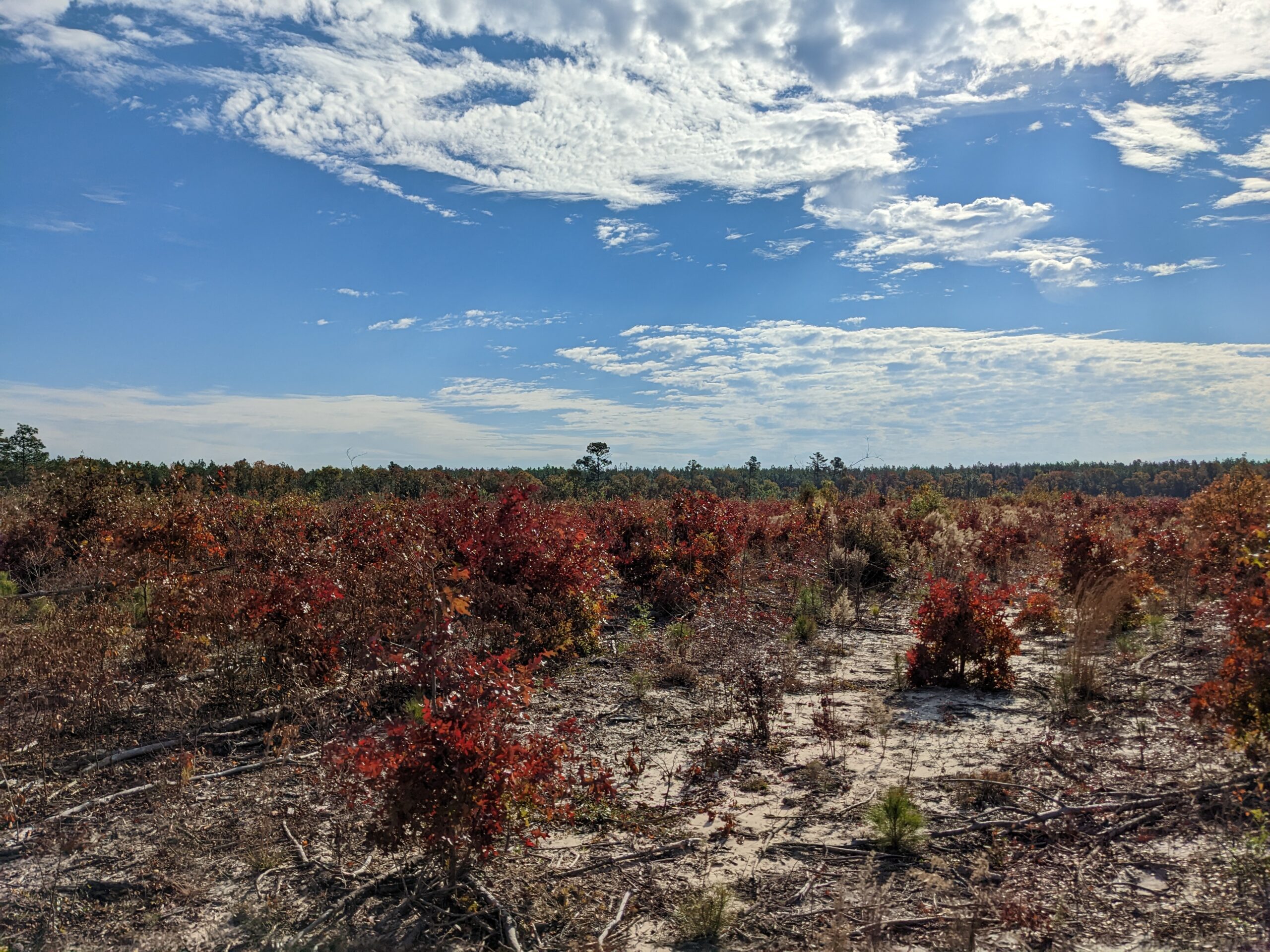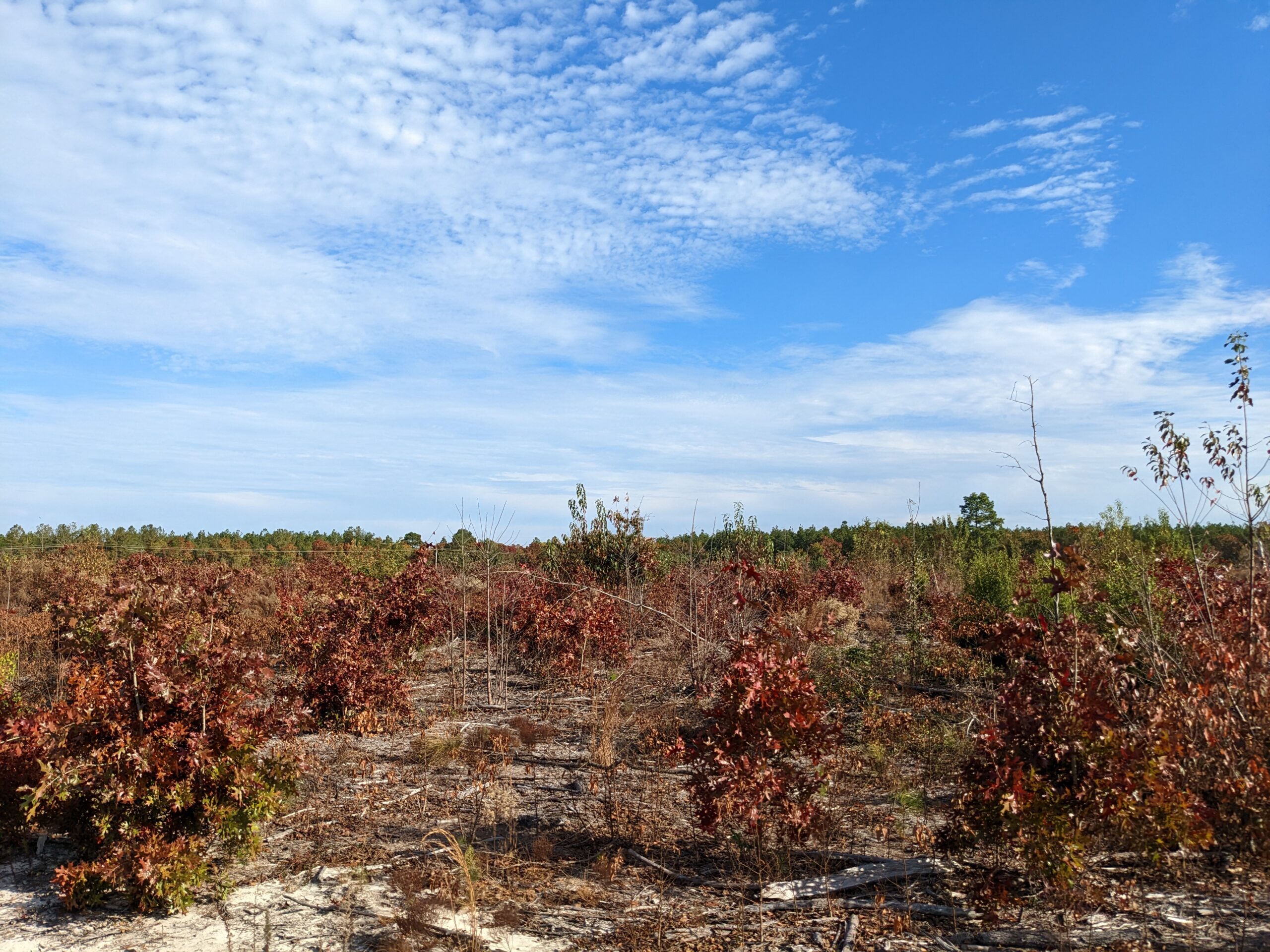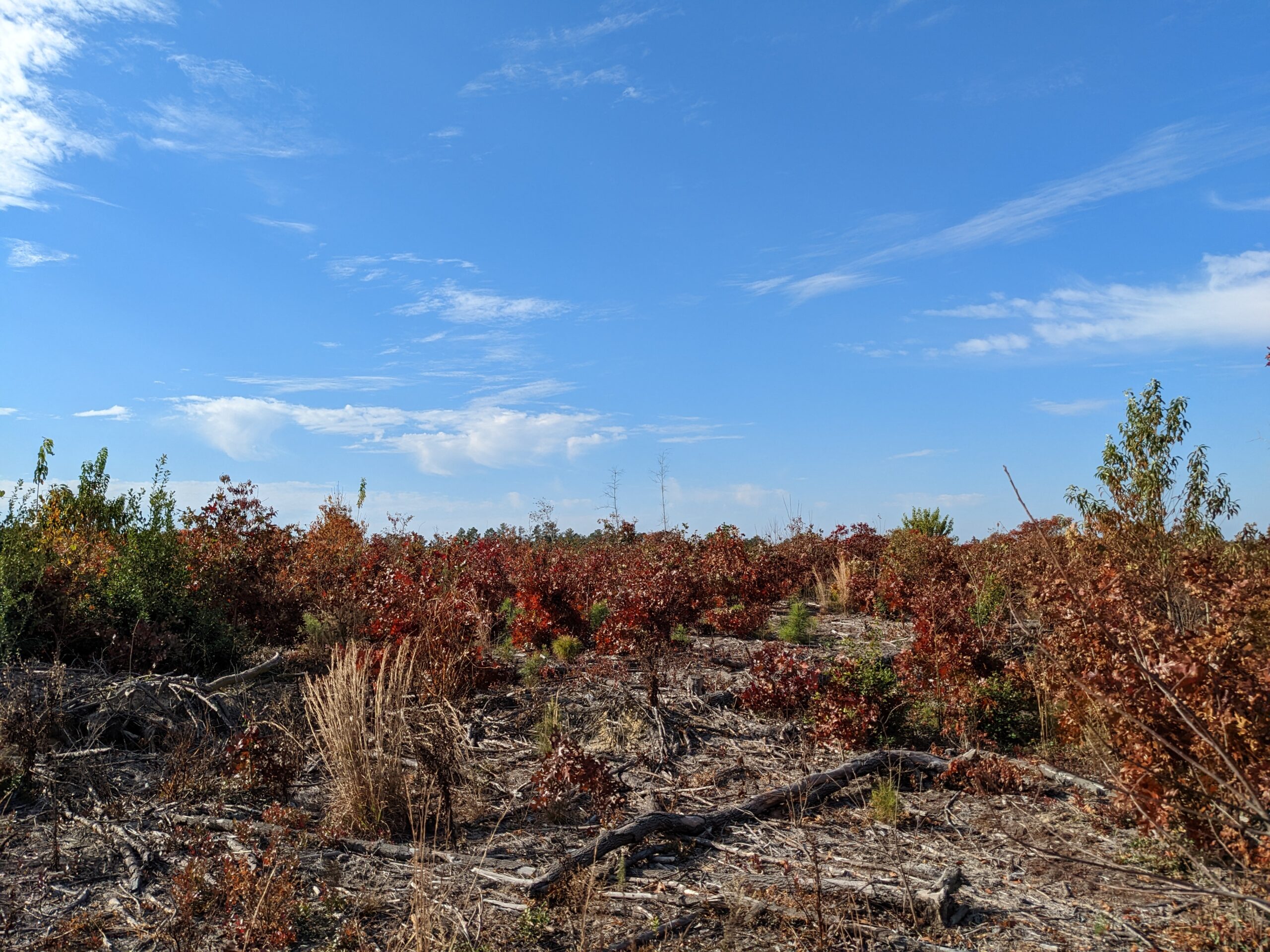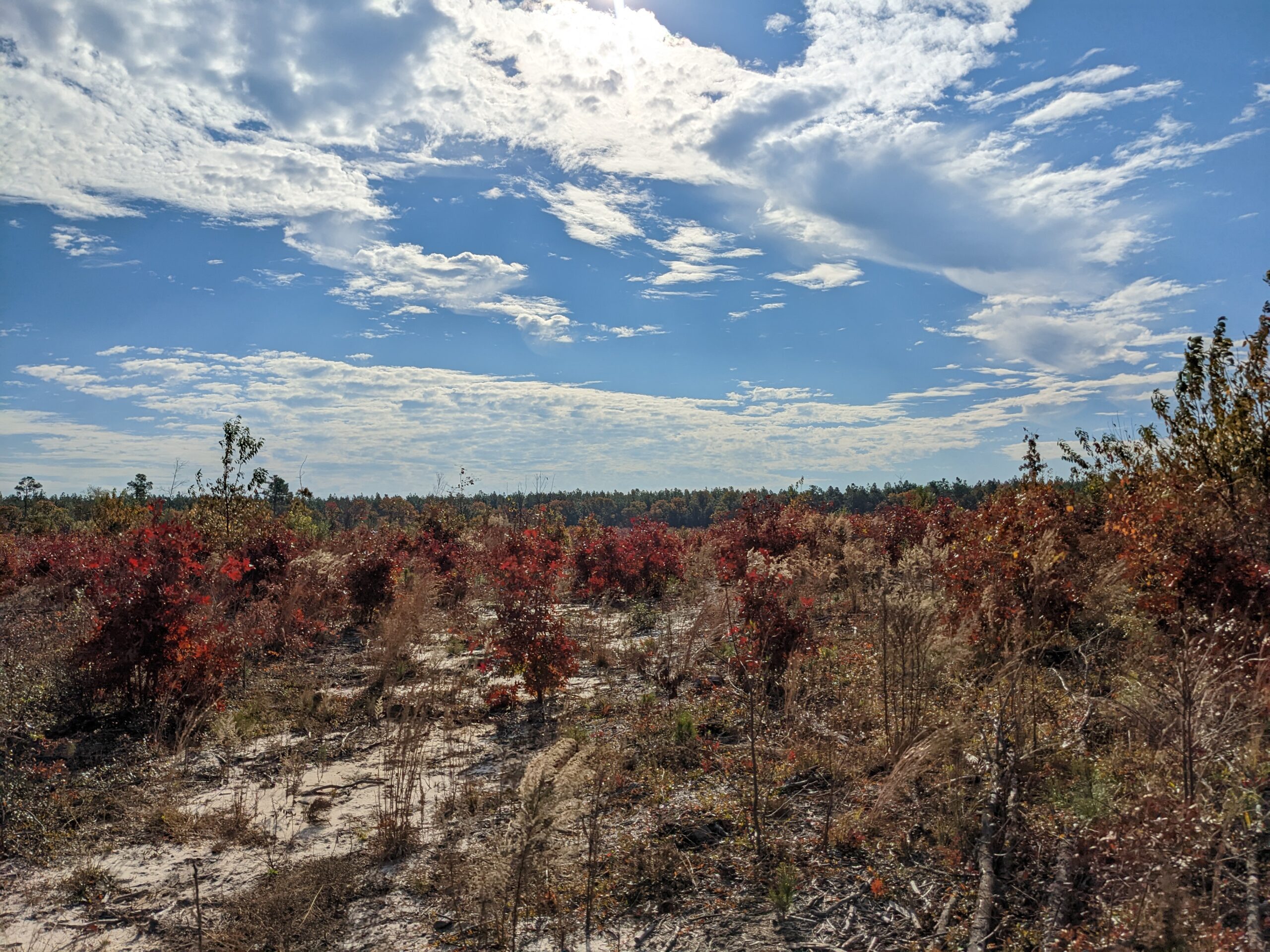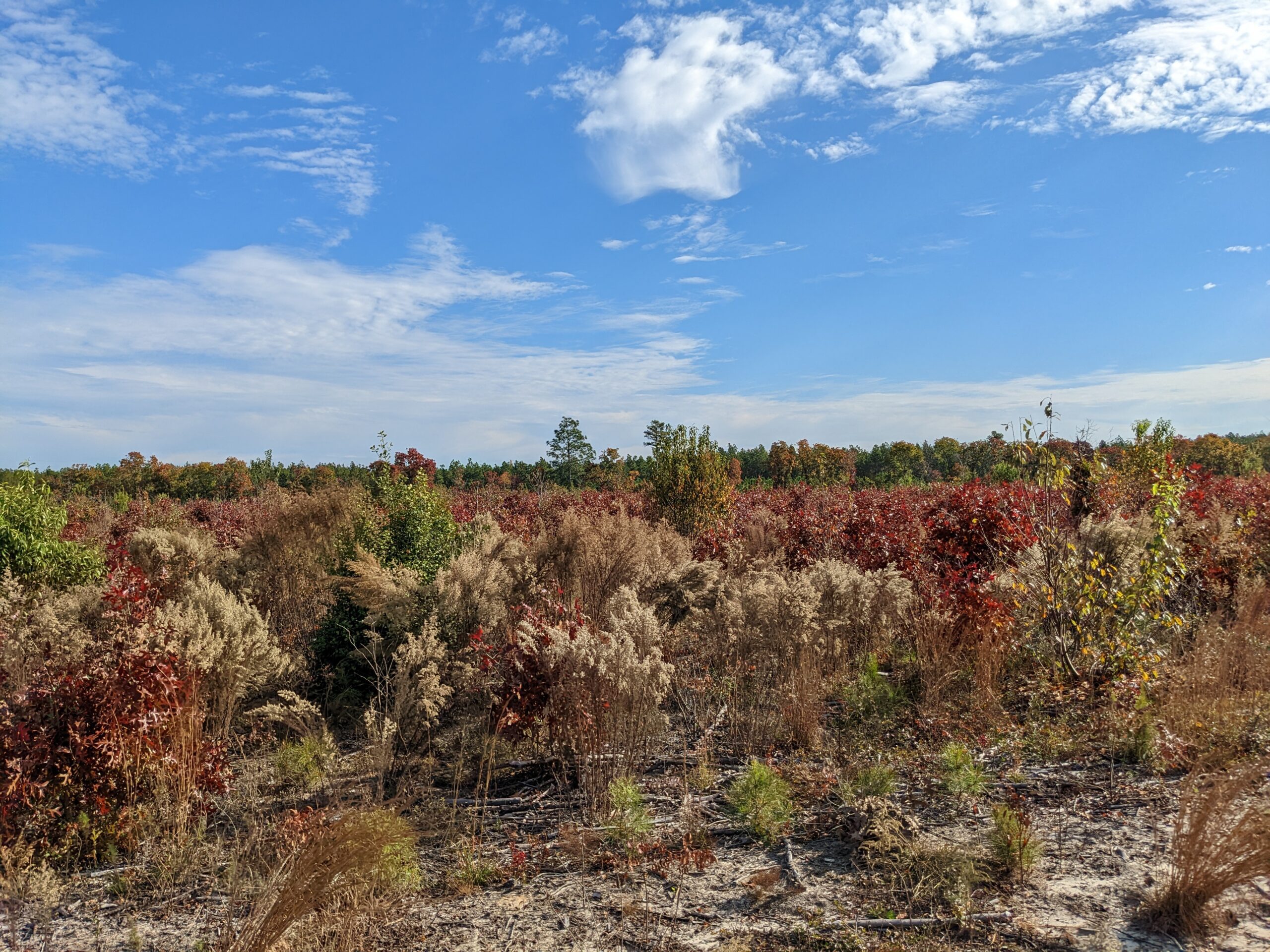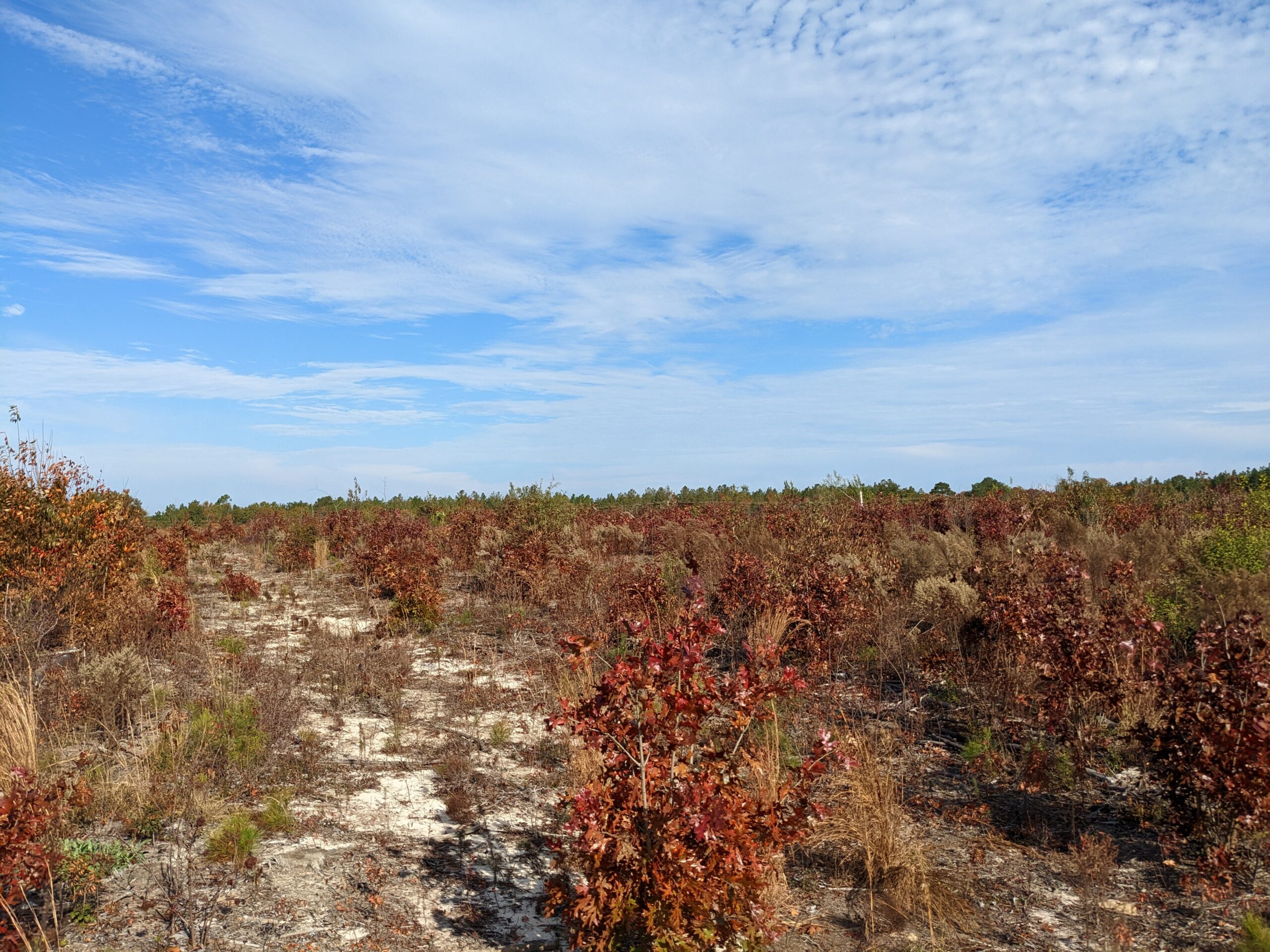 Share This
Send this property to someone who might be interested in it!