<< back to all listings
18 Acre Hames Ave Tract
County: Union County
Size: 18
Price: $129,000.00
Status: Sold
This beautiful property located in Jonesville offers many opportunities for enjoyment. The tract is loaded with large hardwoods and would make a great home location or recreation property. There is a small road in the tract to access areas that are currently being used for hunting.
The property is located on Hames Road which has very little traffic. With only a short ride to Spartanburg, this tract offers country living with all the amenities of urban life very close. Jonesville is a beautiful small town that offers a rural lifestyle. The tract is part of a larger tract that is being divided so more acreage is available. Call the listing agent for more information.
Listing photos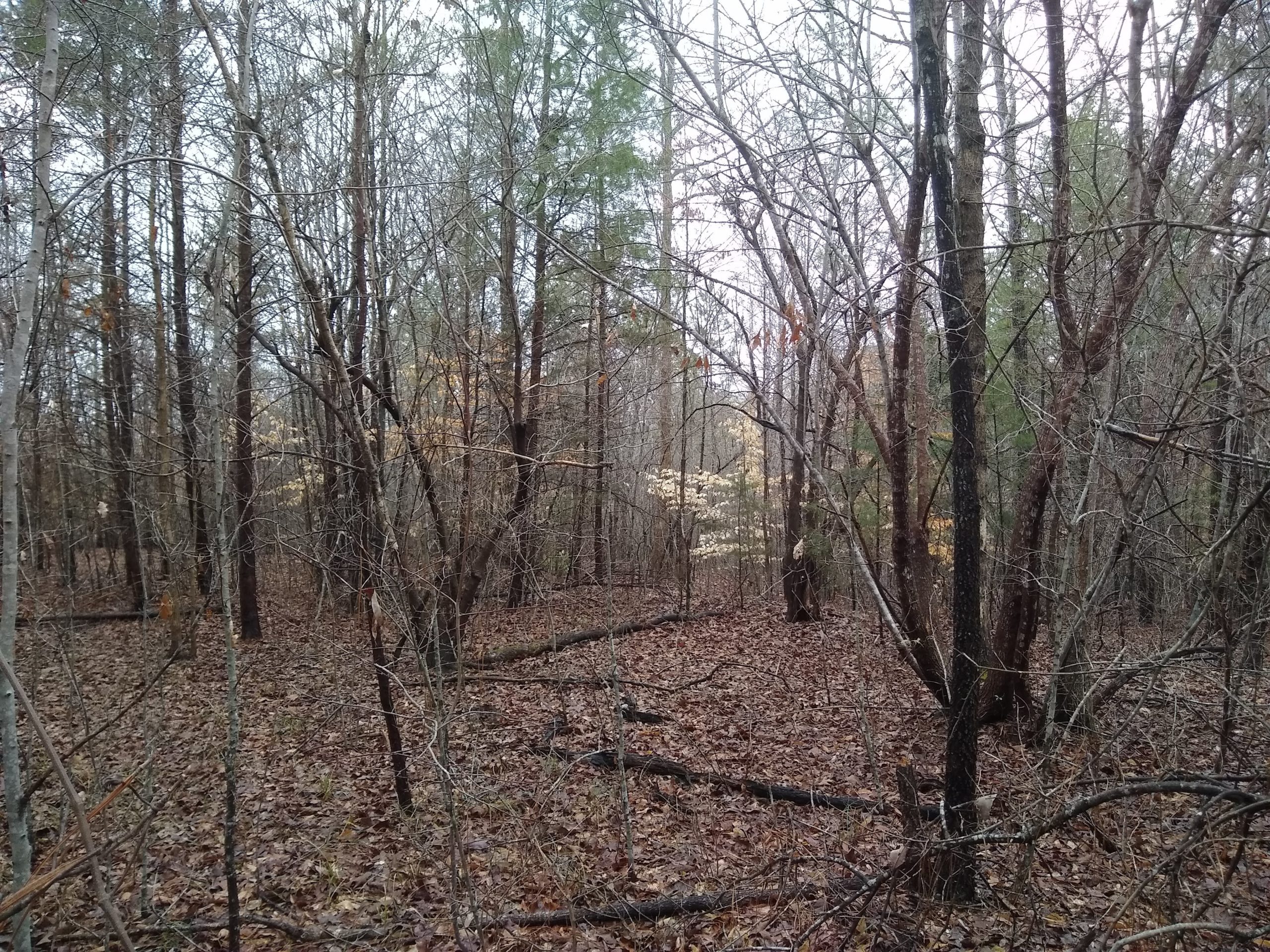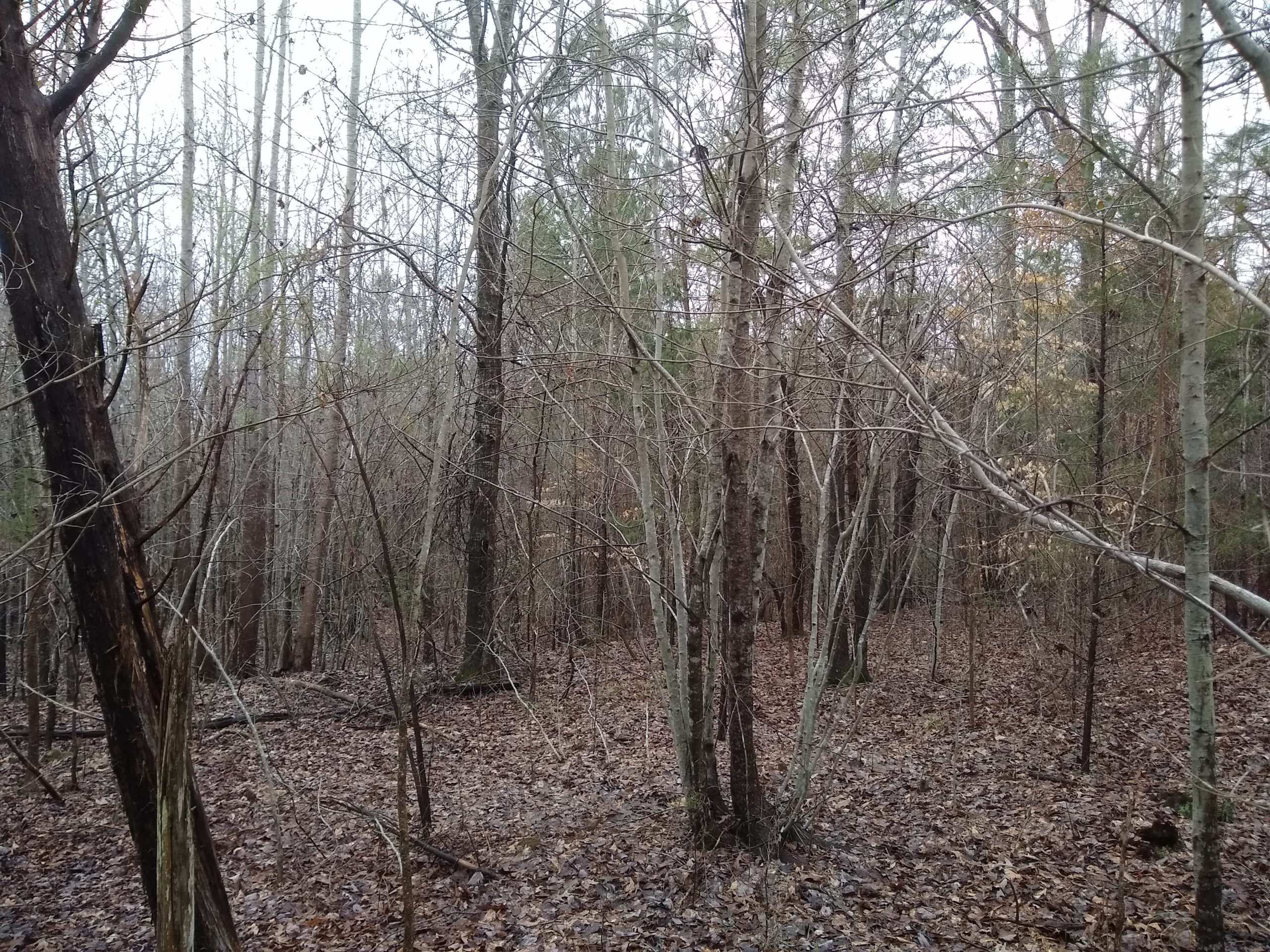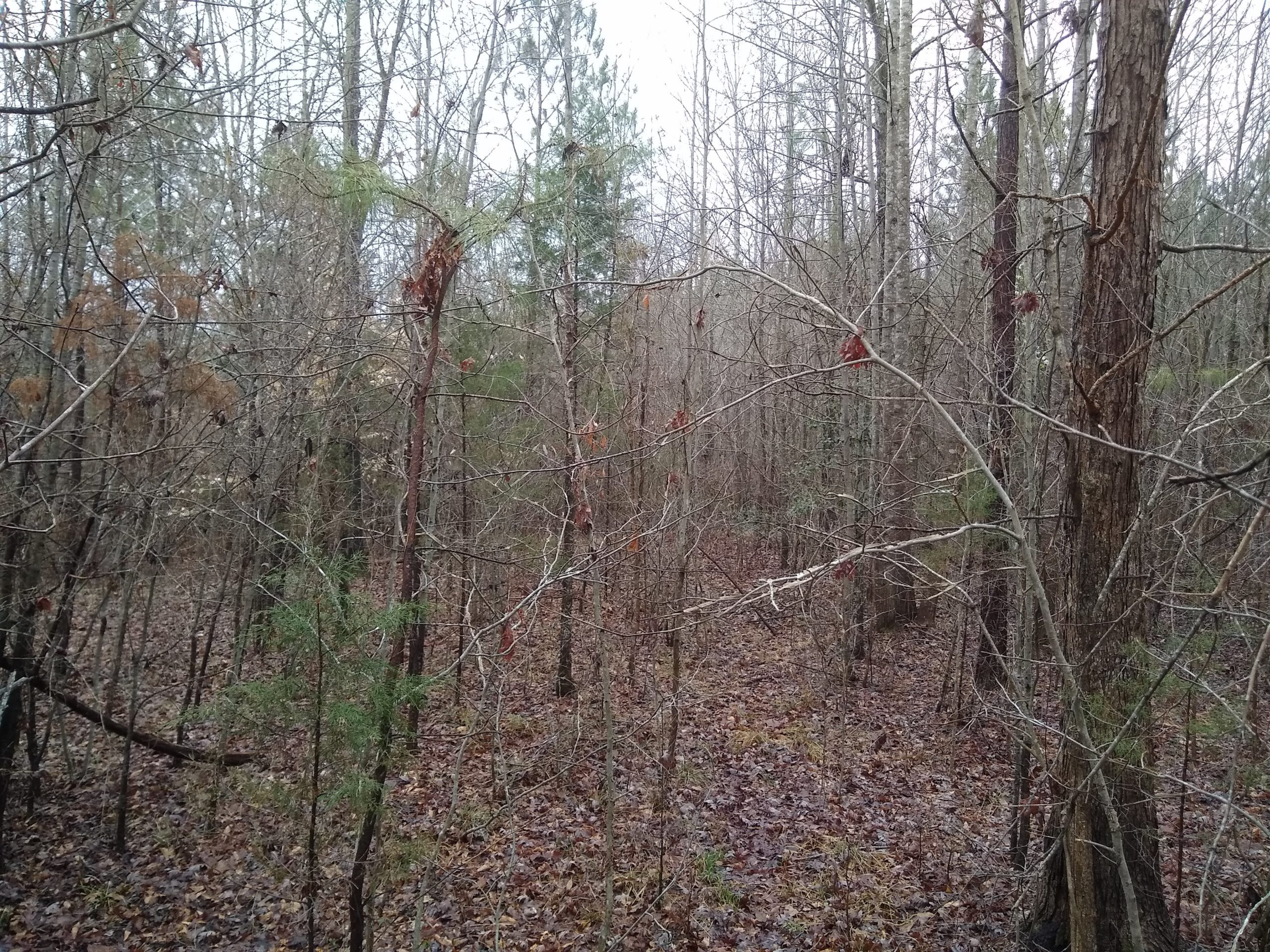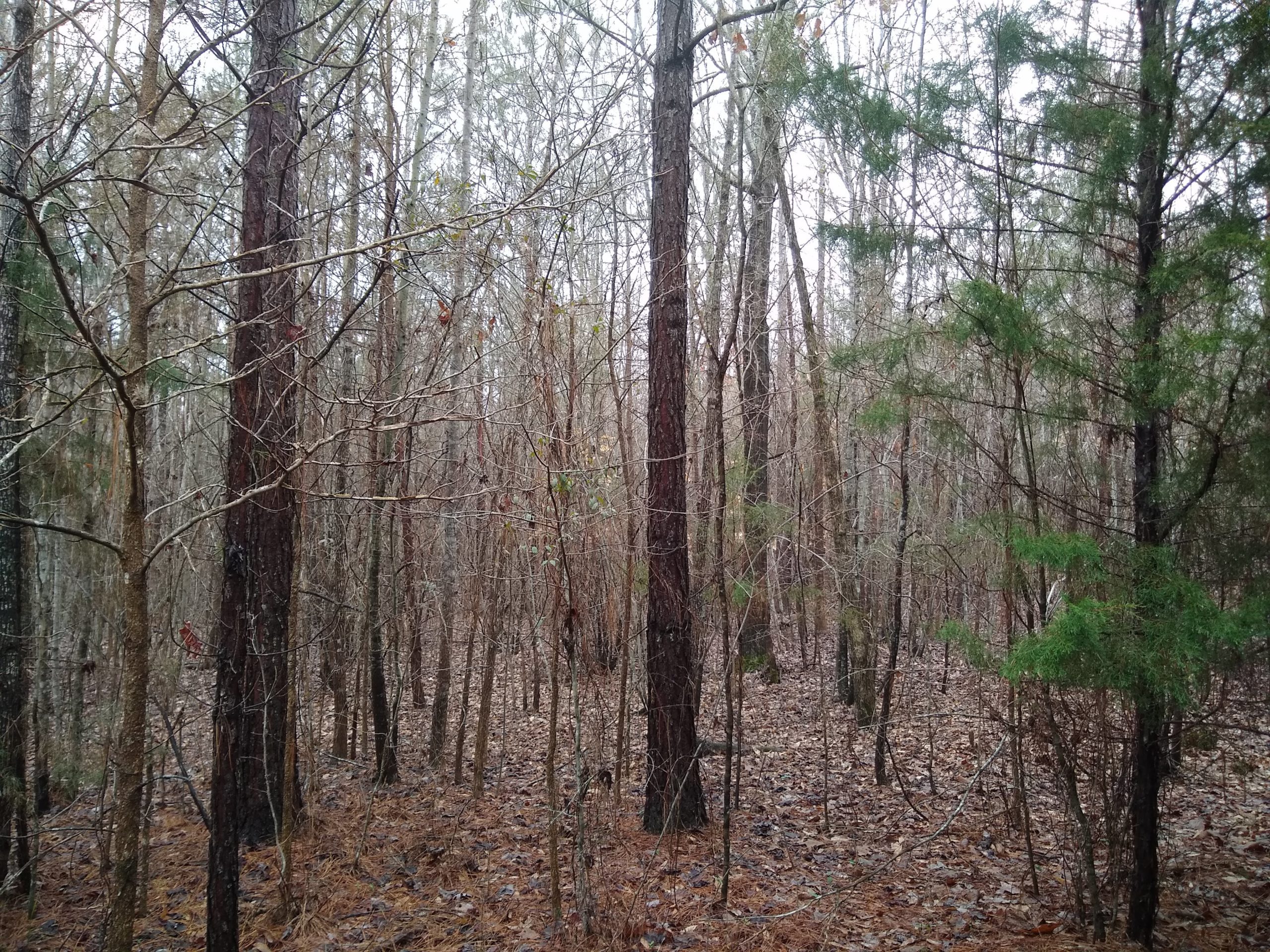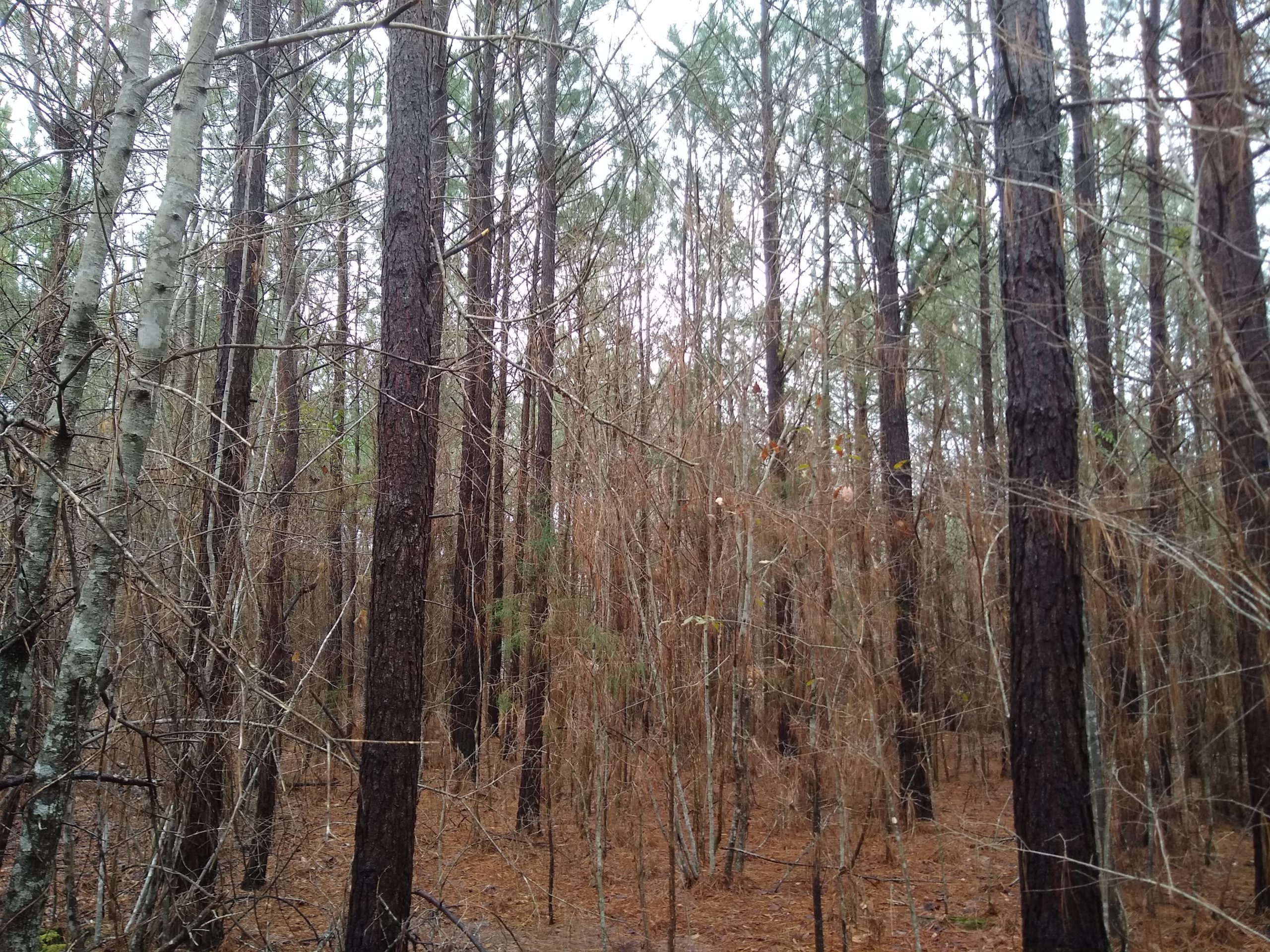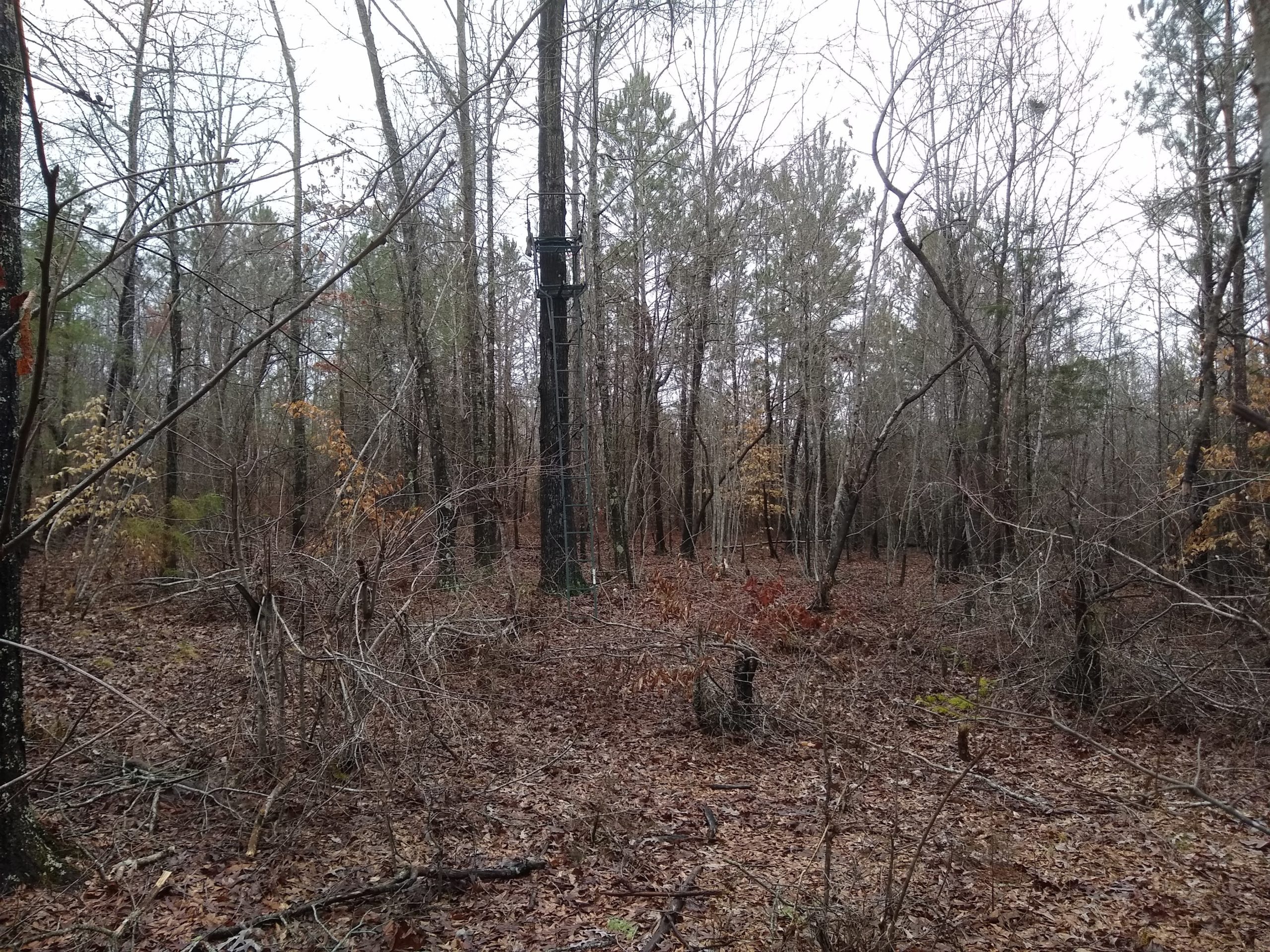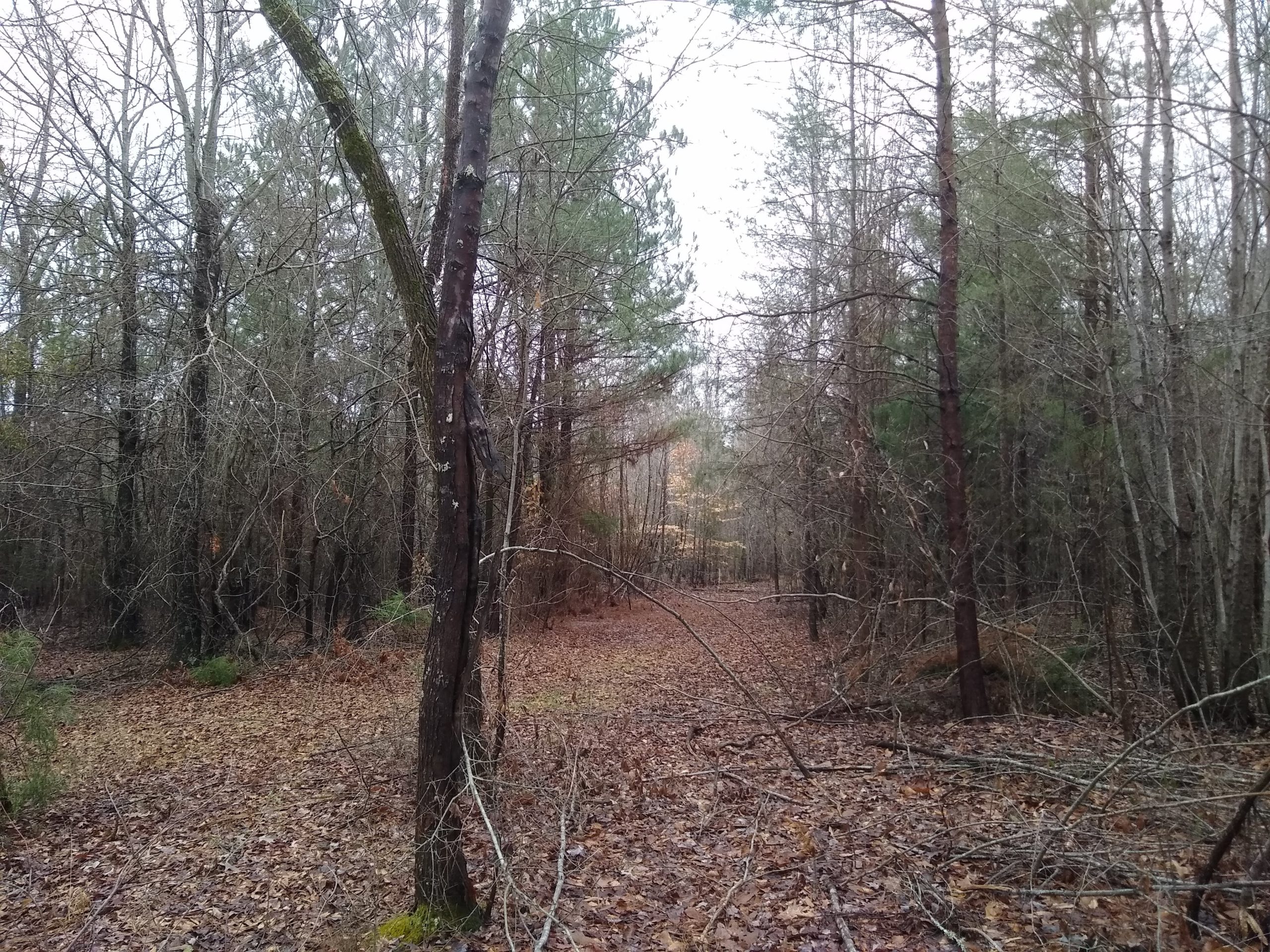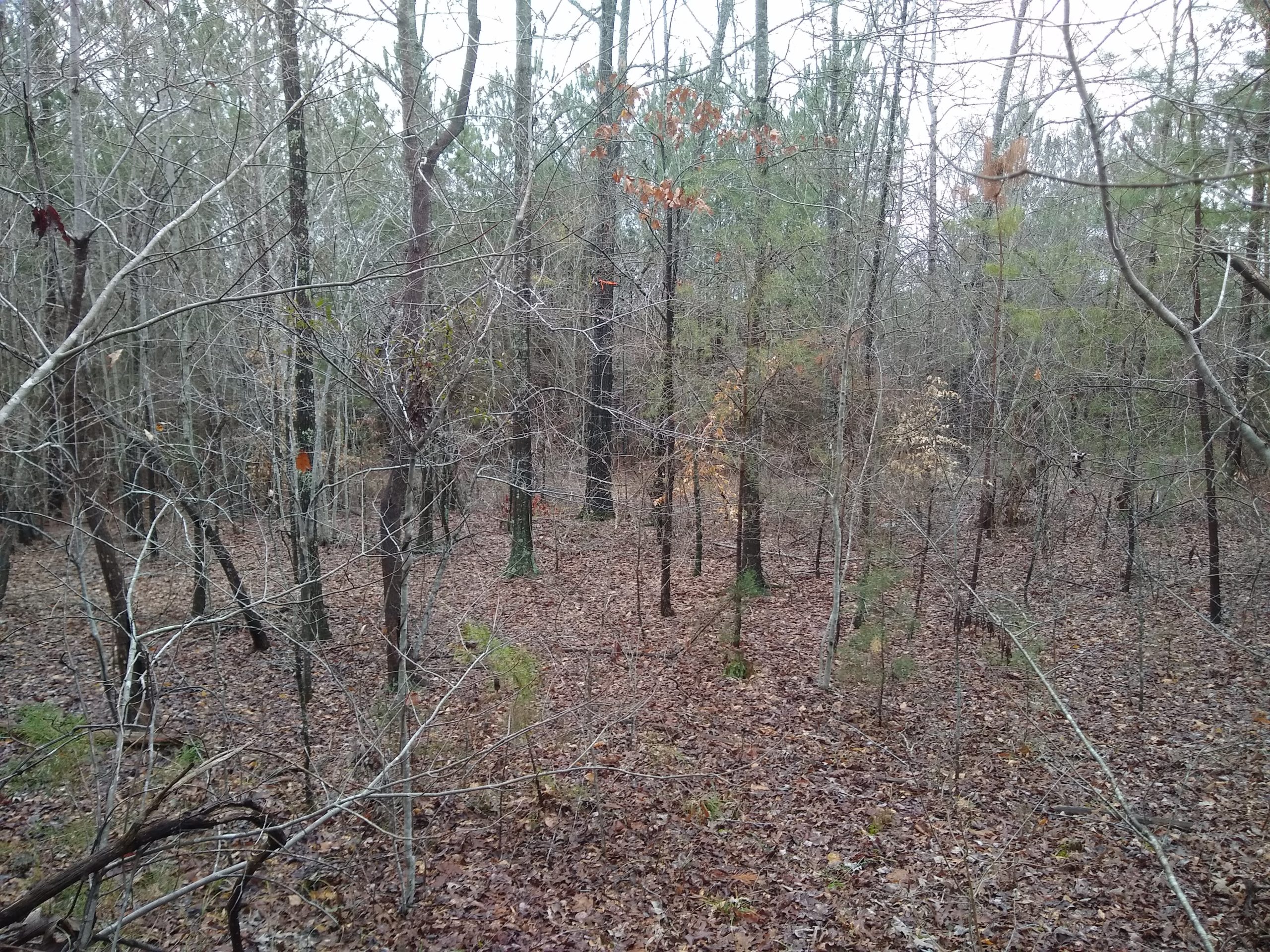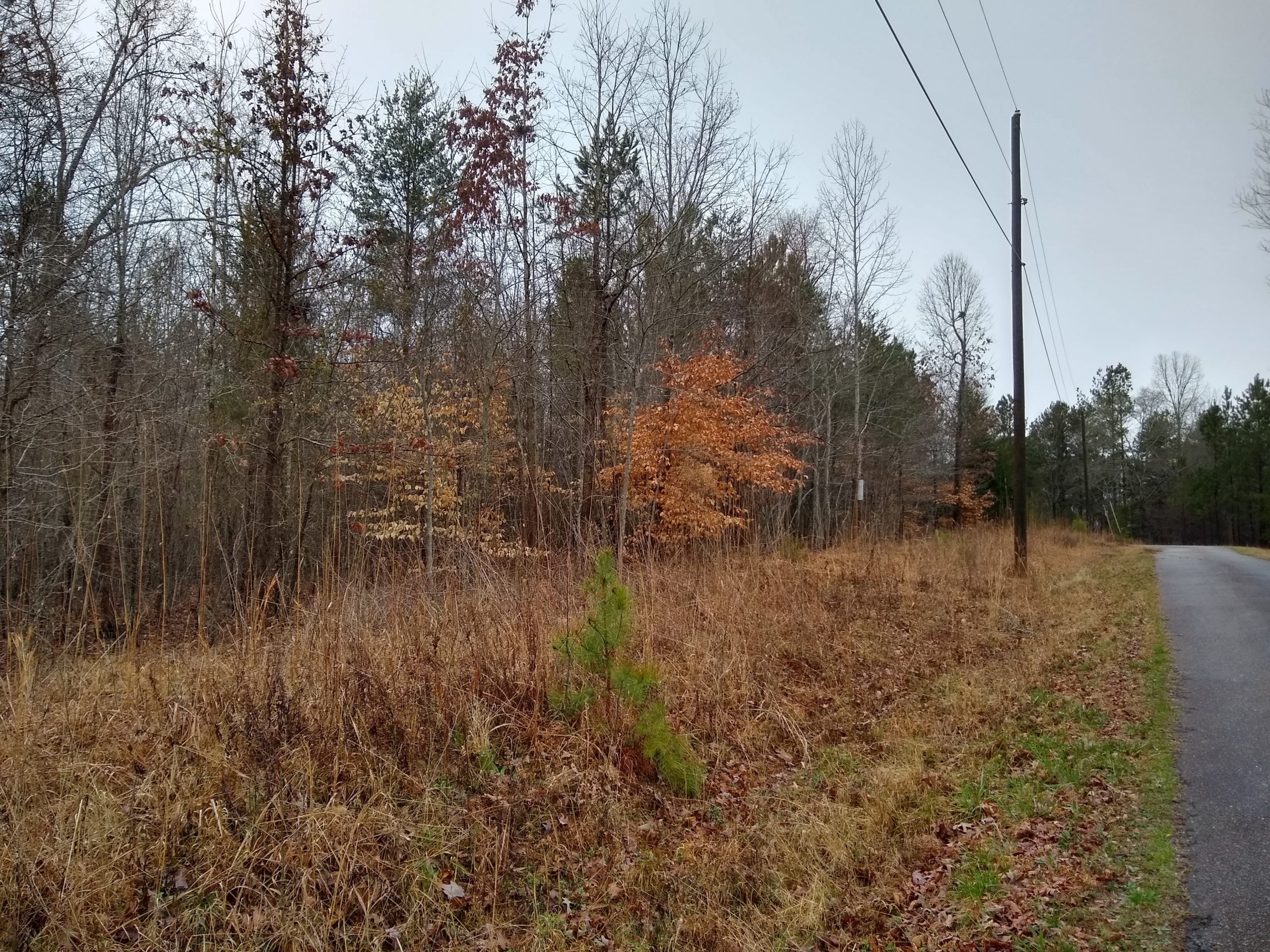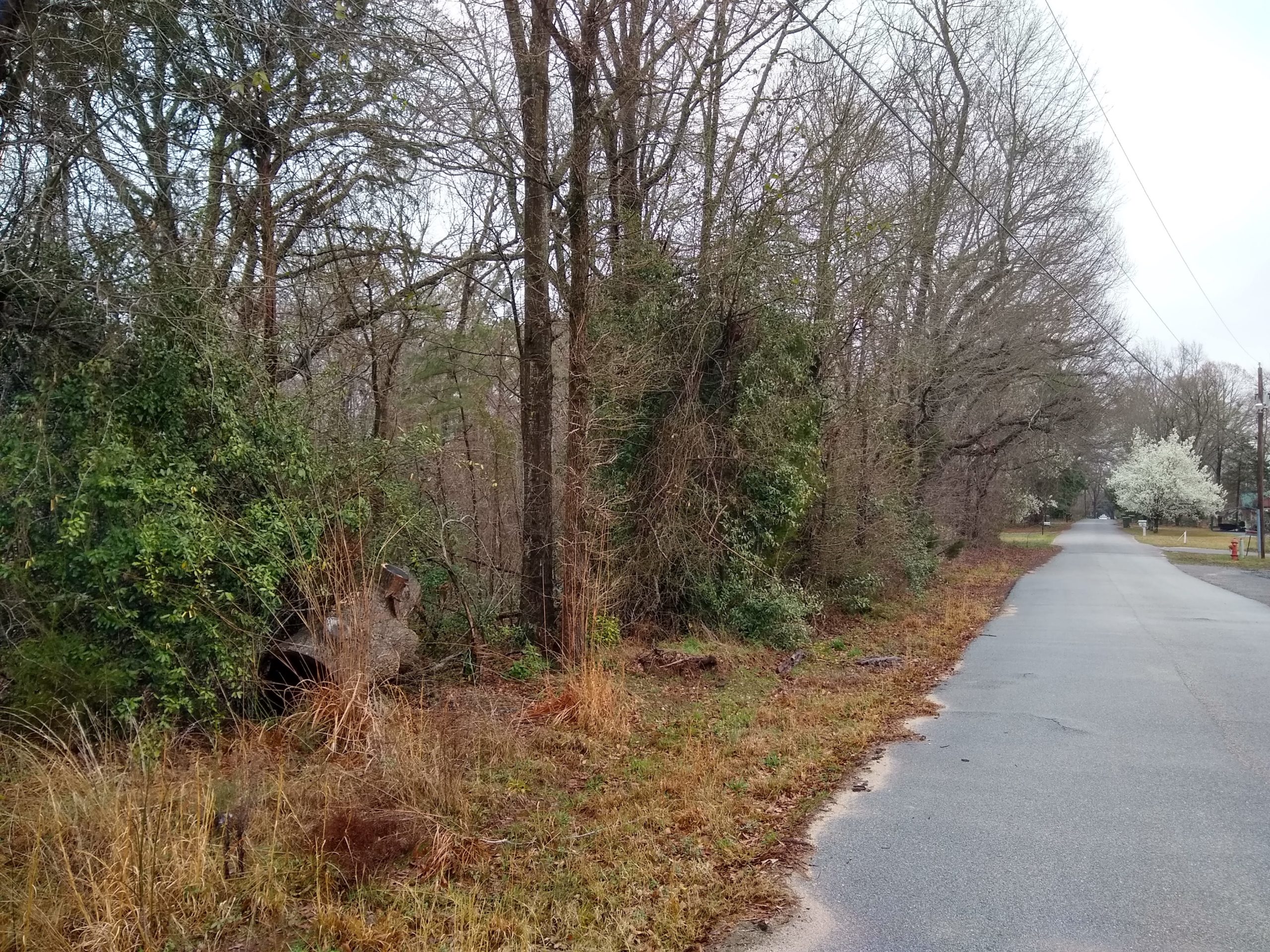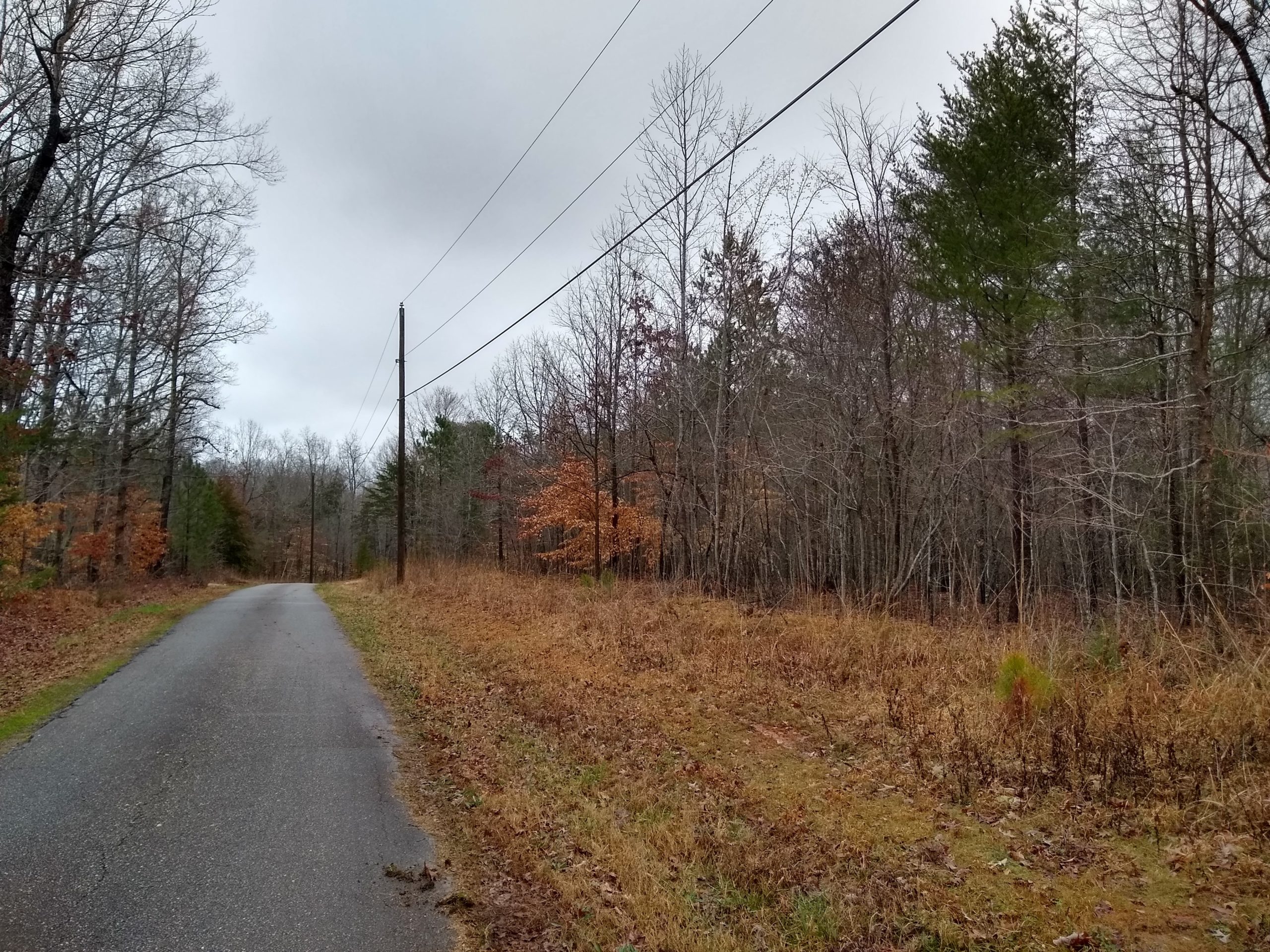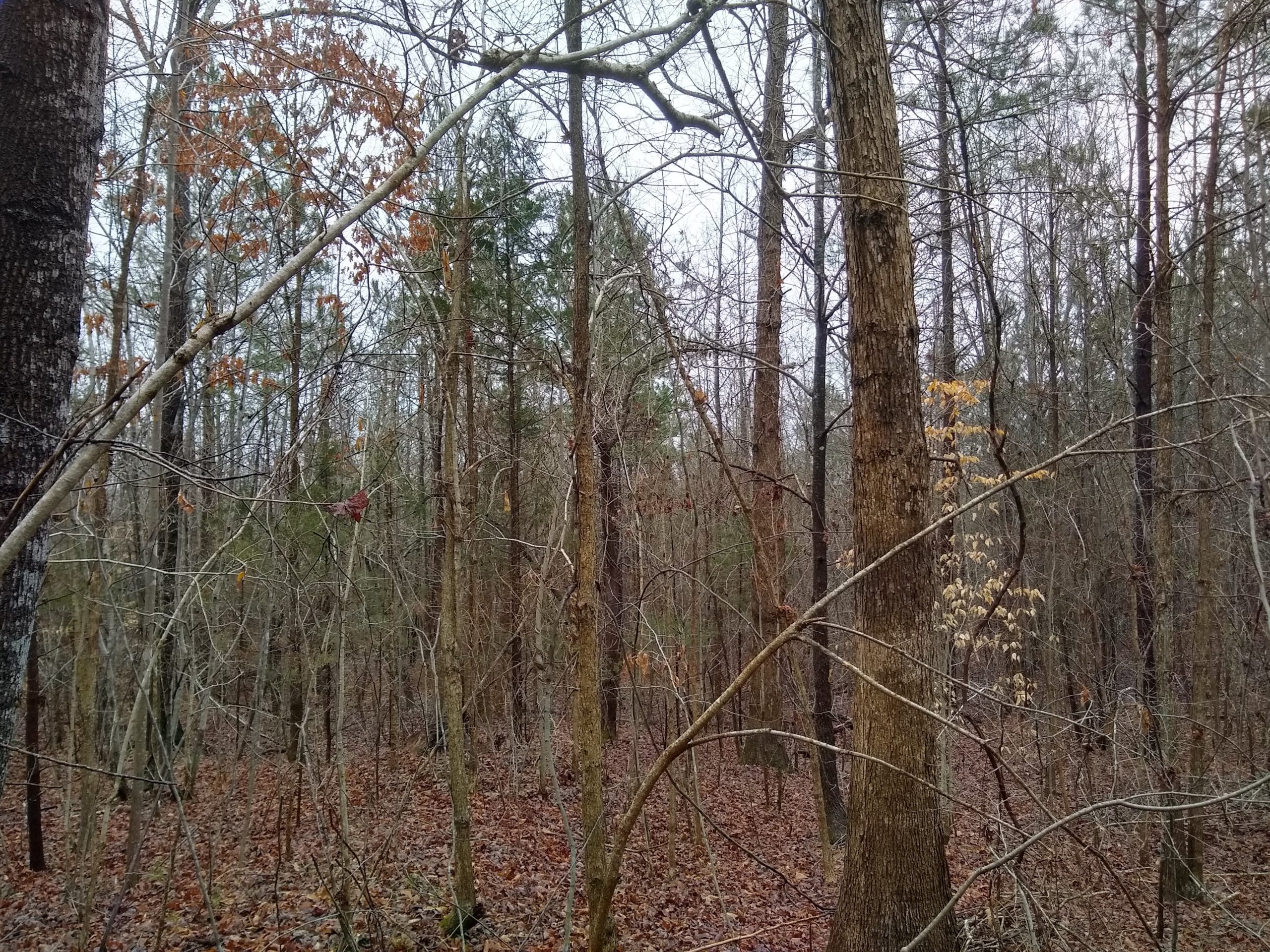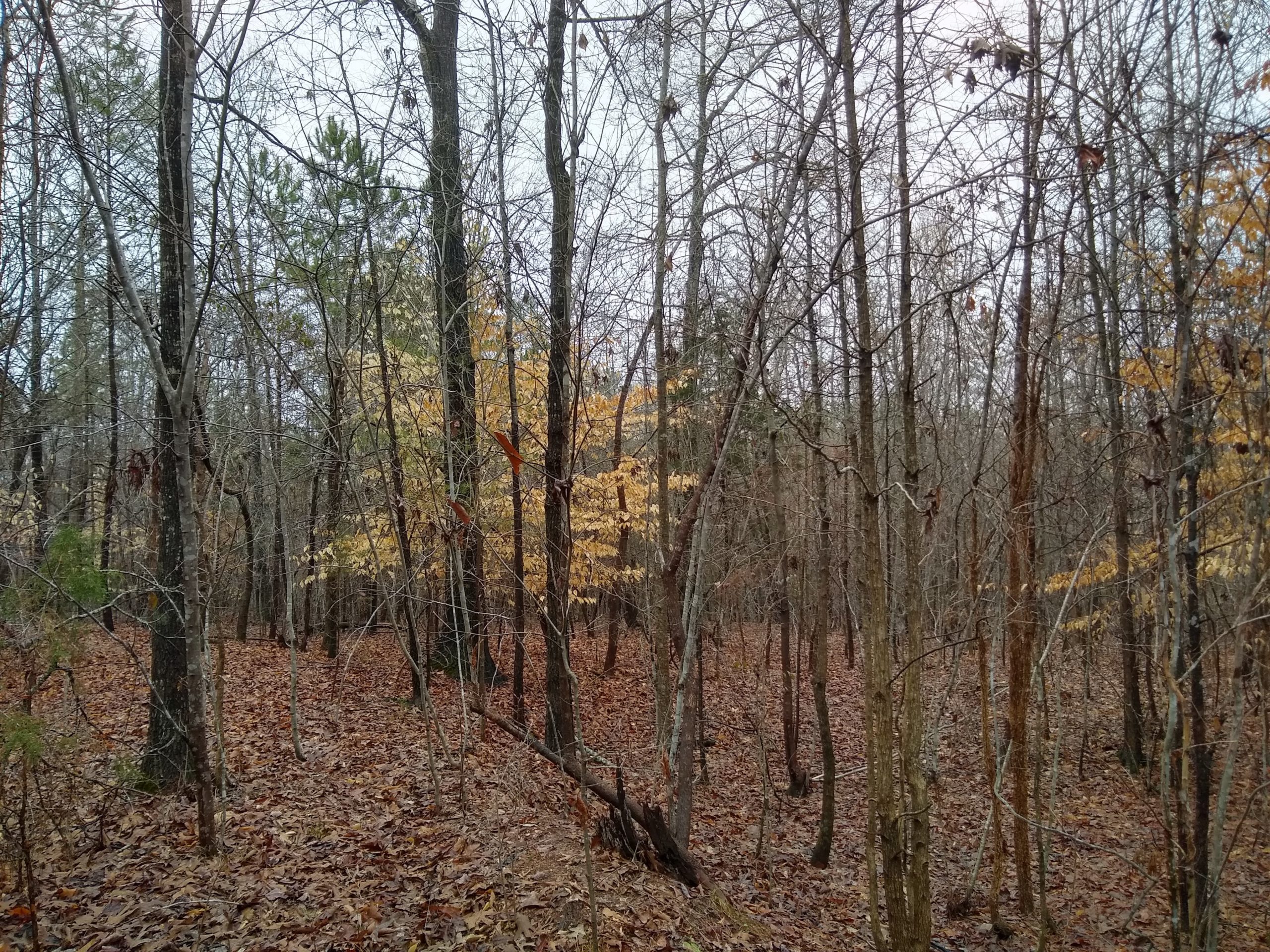 Share This
Send this property to someone who might be interested in it!