<< back to all listings
9 Acre Hames Ave Tract
County: Union County
Size: 9
Price: $69,000.00
Status: Sold
This property is located in the beautiful town of Jonesville, just a short ride from Spartanburg. The tract has pretty hardwoods throughout the property. This tract would make an excellent property to call home. Located down a small road with very little traffic, this tract gives you country living.
This property is part of a larger 69 acre tract that is being divided. More acreage is available. Call the listing agent today.
Listing photos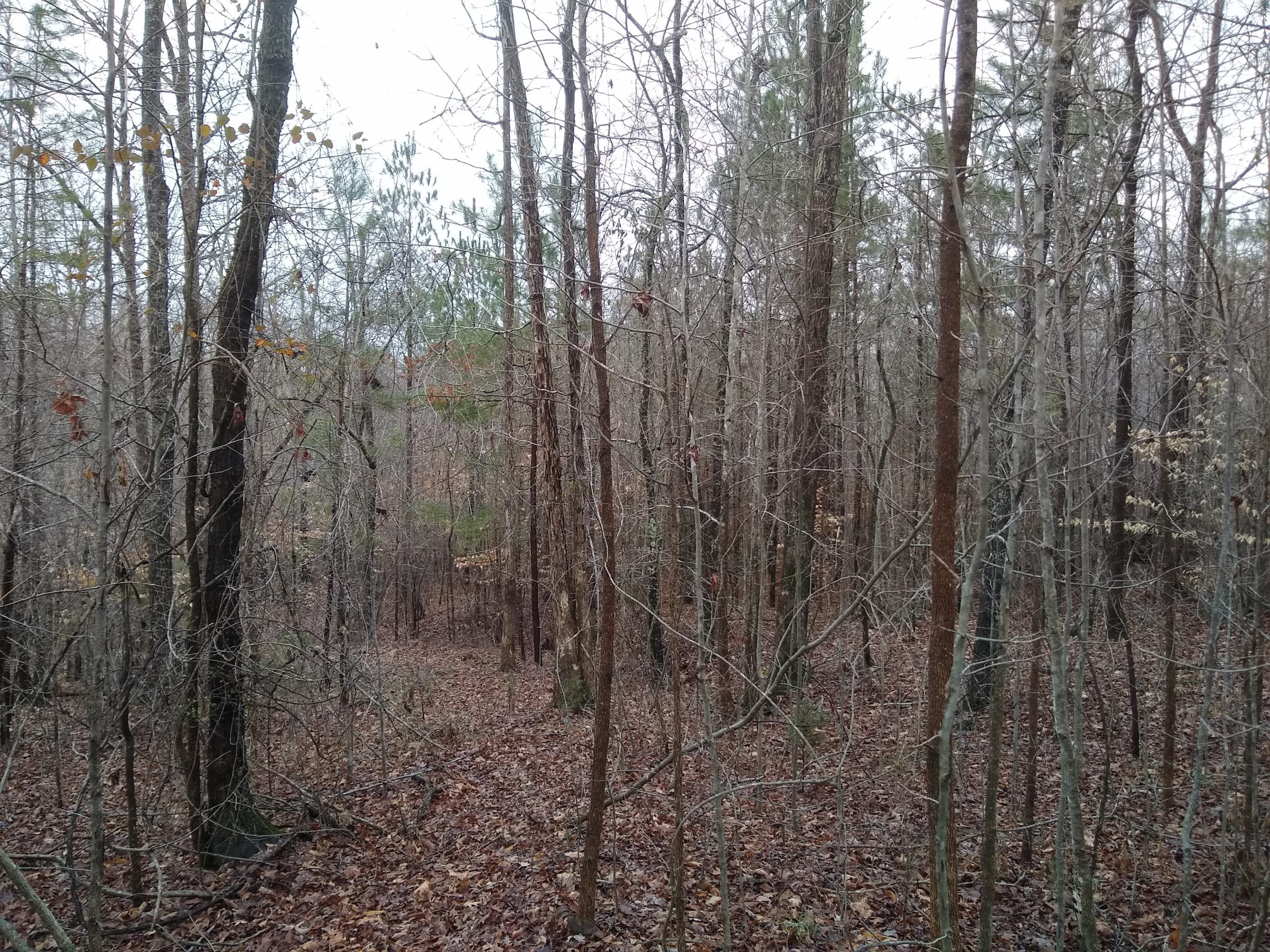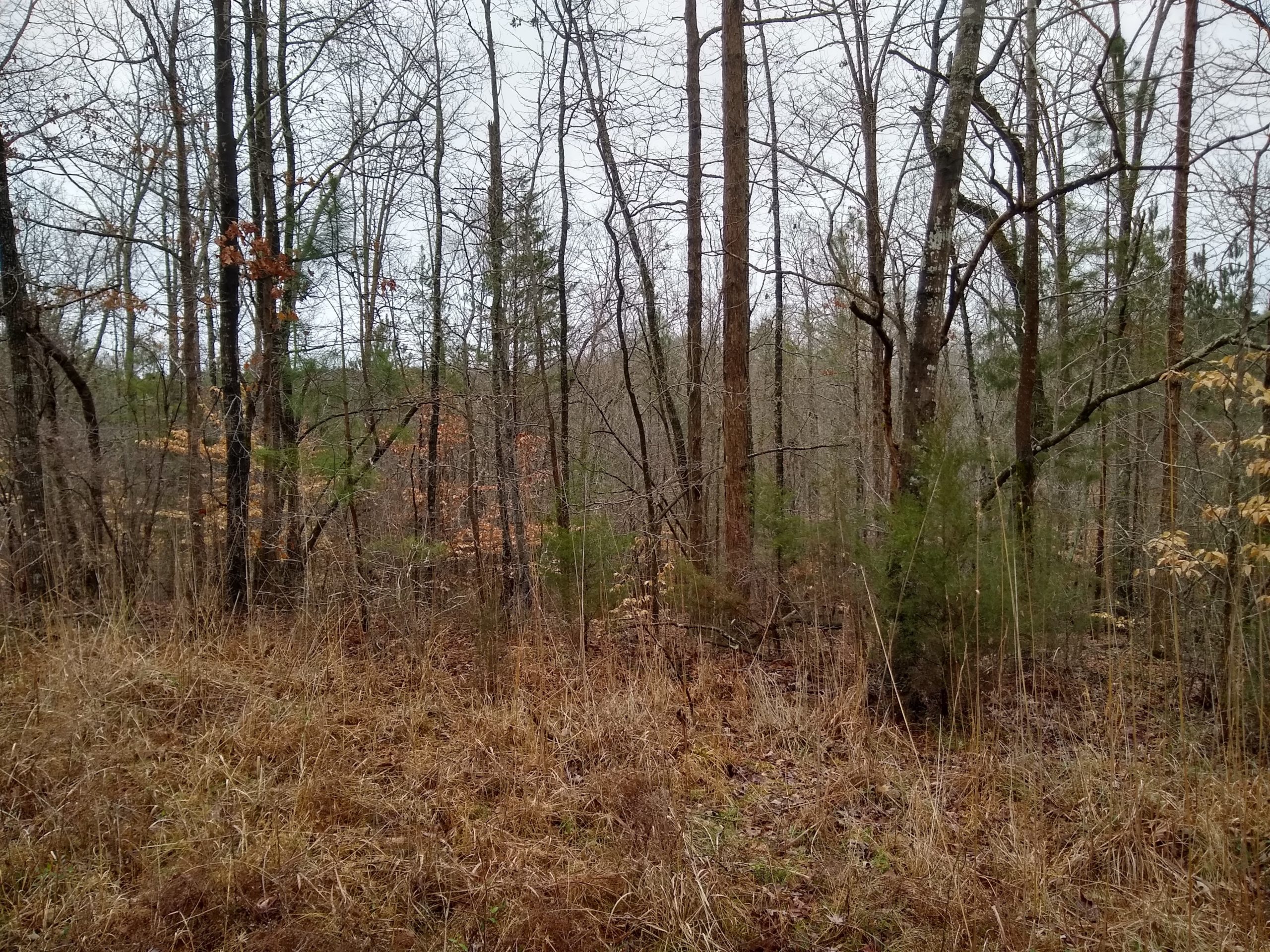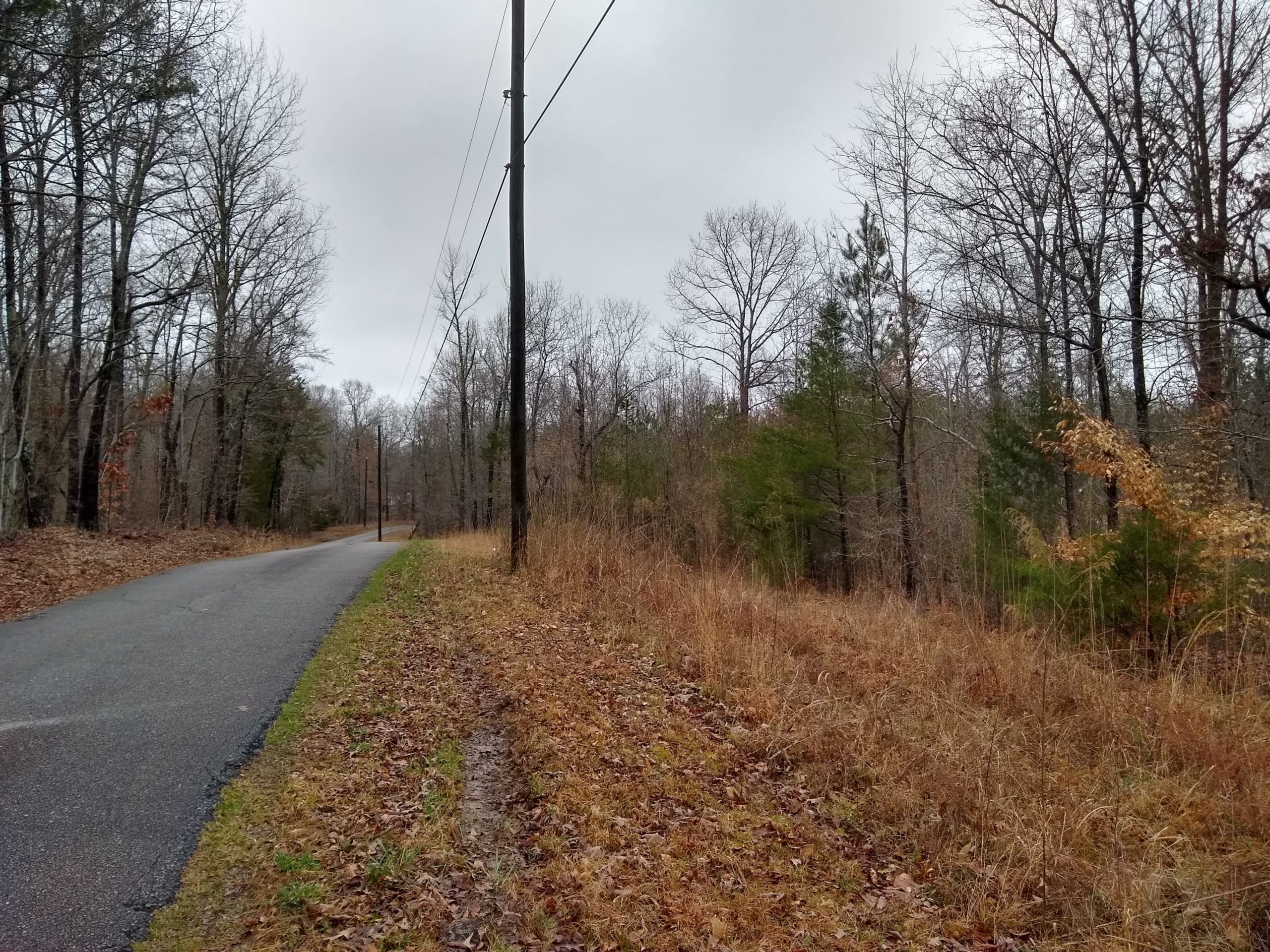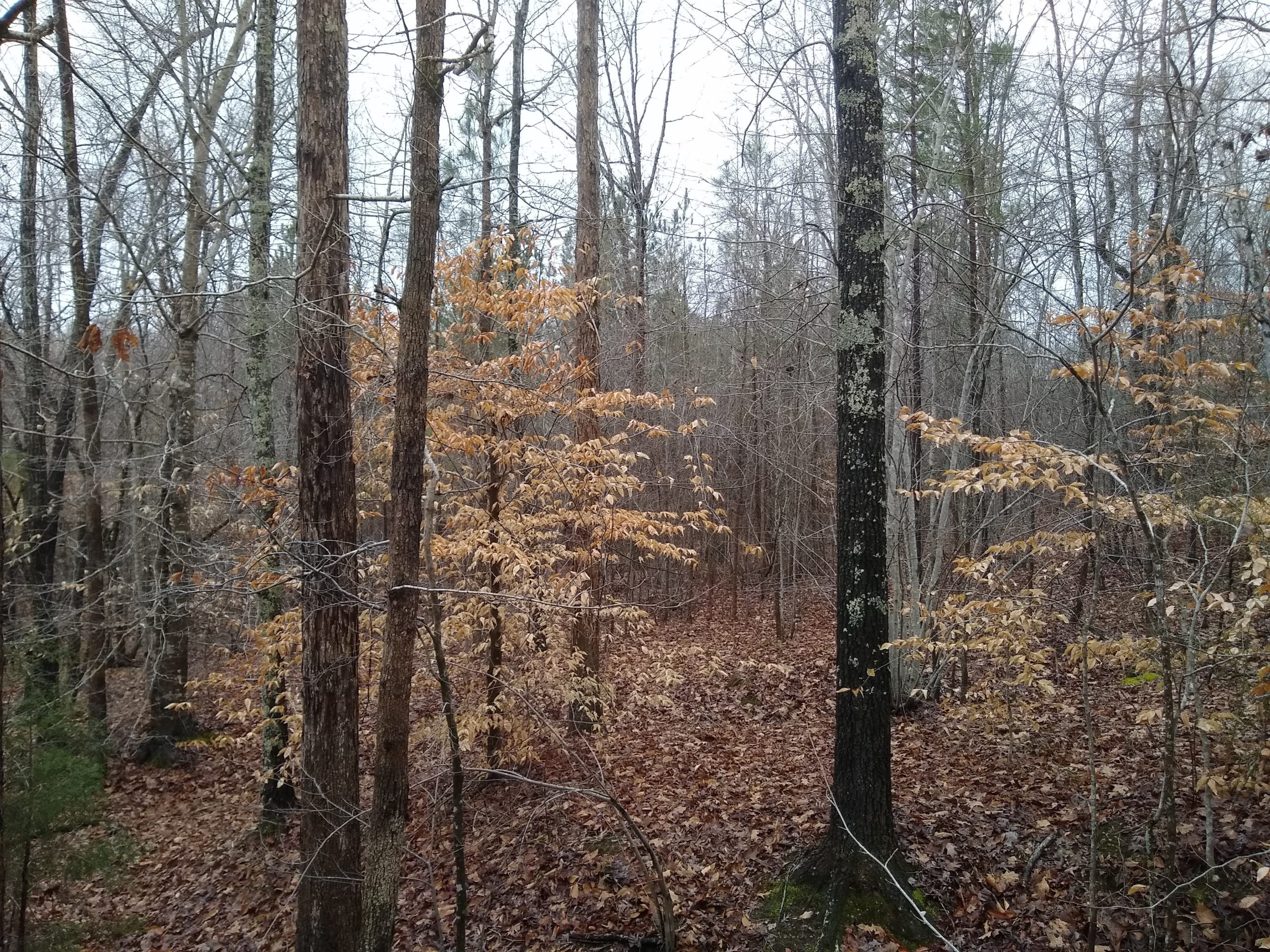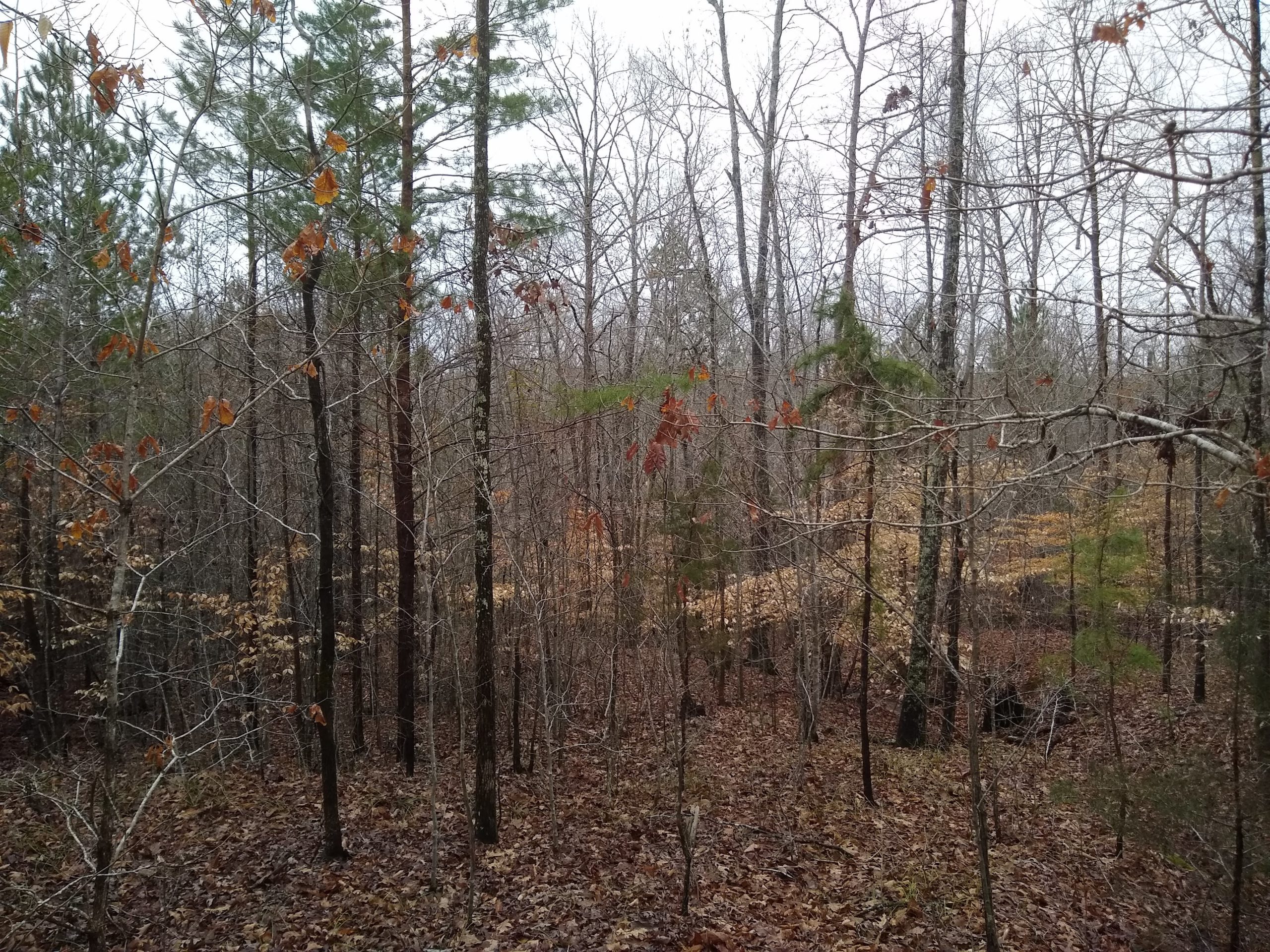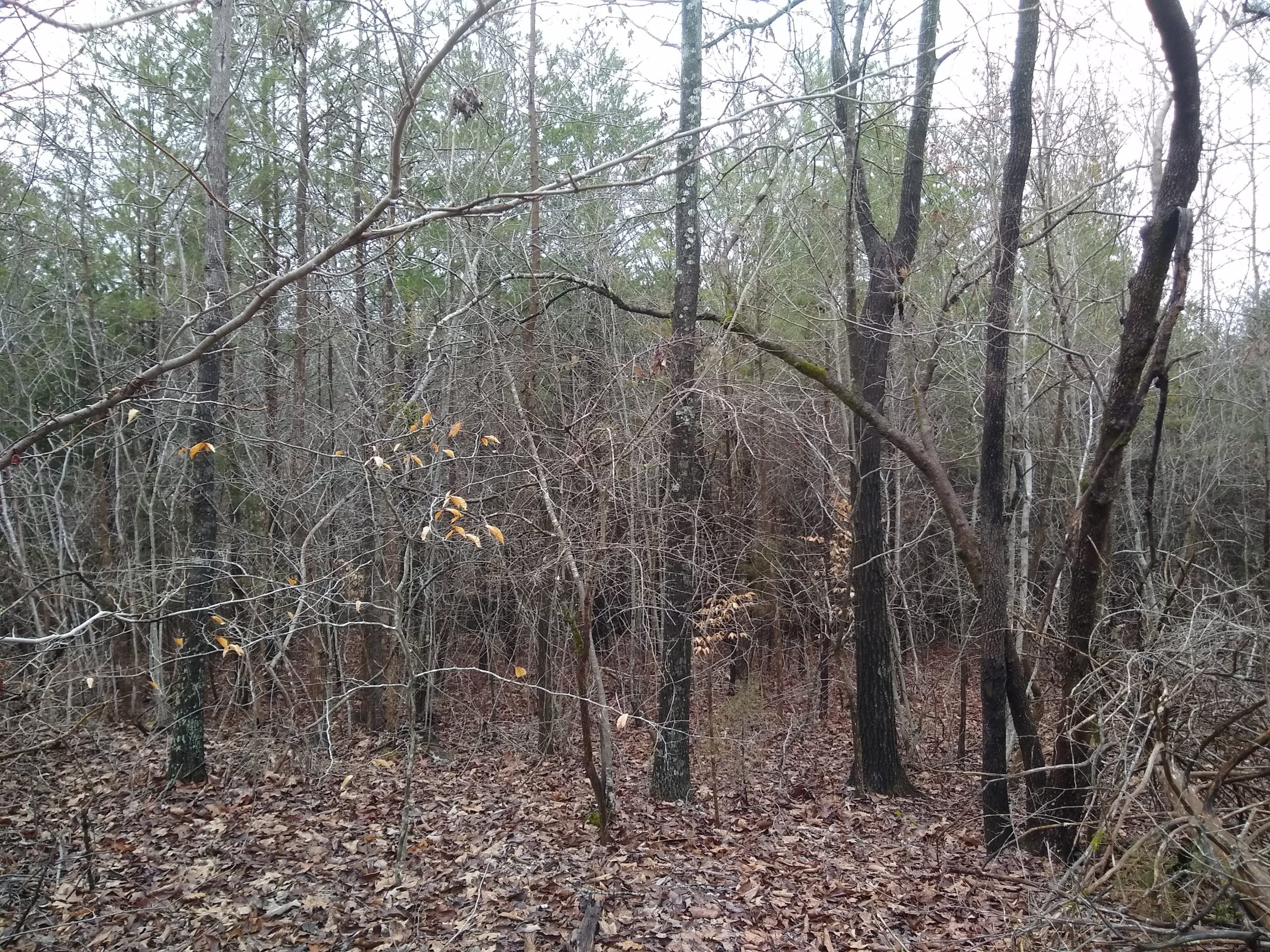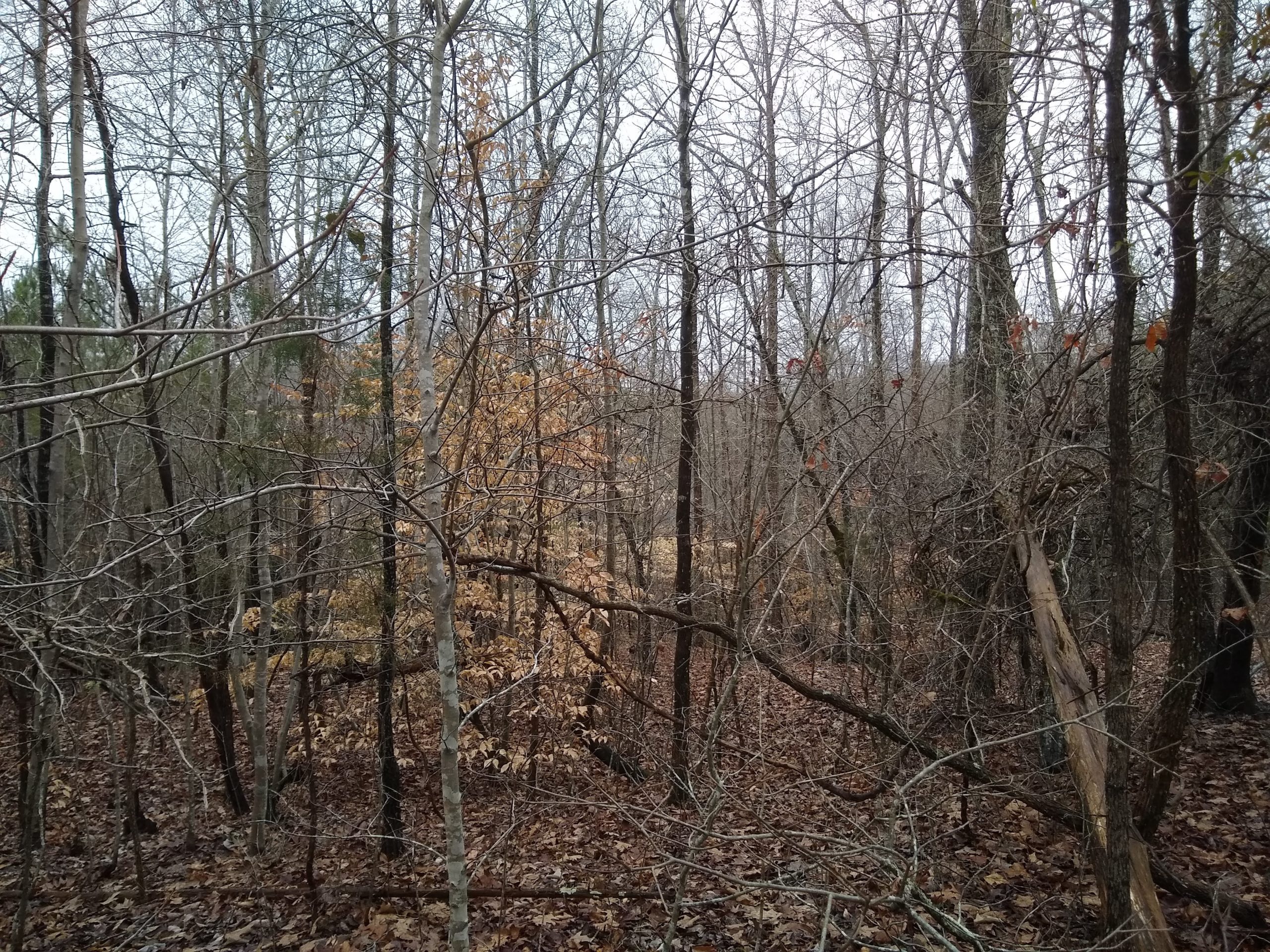 Maps & Information
Share This
Send this property to someone who might be interested in it!