<< back to all listings
Winnsboro Bypass Tract
County: Fairfield County
Size: 4.61 Acres
Price: $345,750.00
Status: Available
Great location available in Winnsboro. This large 4.61 acre property on the Winnsboro Bypass offers a great location for a new business. The property is next door to the soon to be build charter school which will make this area of Winnsboro and even better place to do business.
The property has over 650 feet of frontage on the Winnsboro Bypass along with 200 feet on 11th Street. This area of Winnsboro has a large amount of traffic all through the day. City water and sewer is available. Call the listing agent today.
Listing photos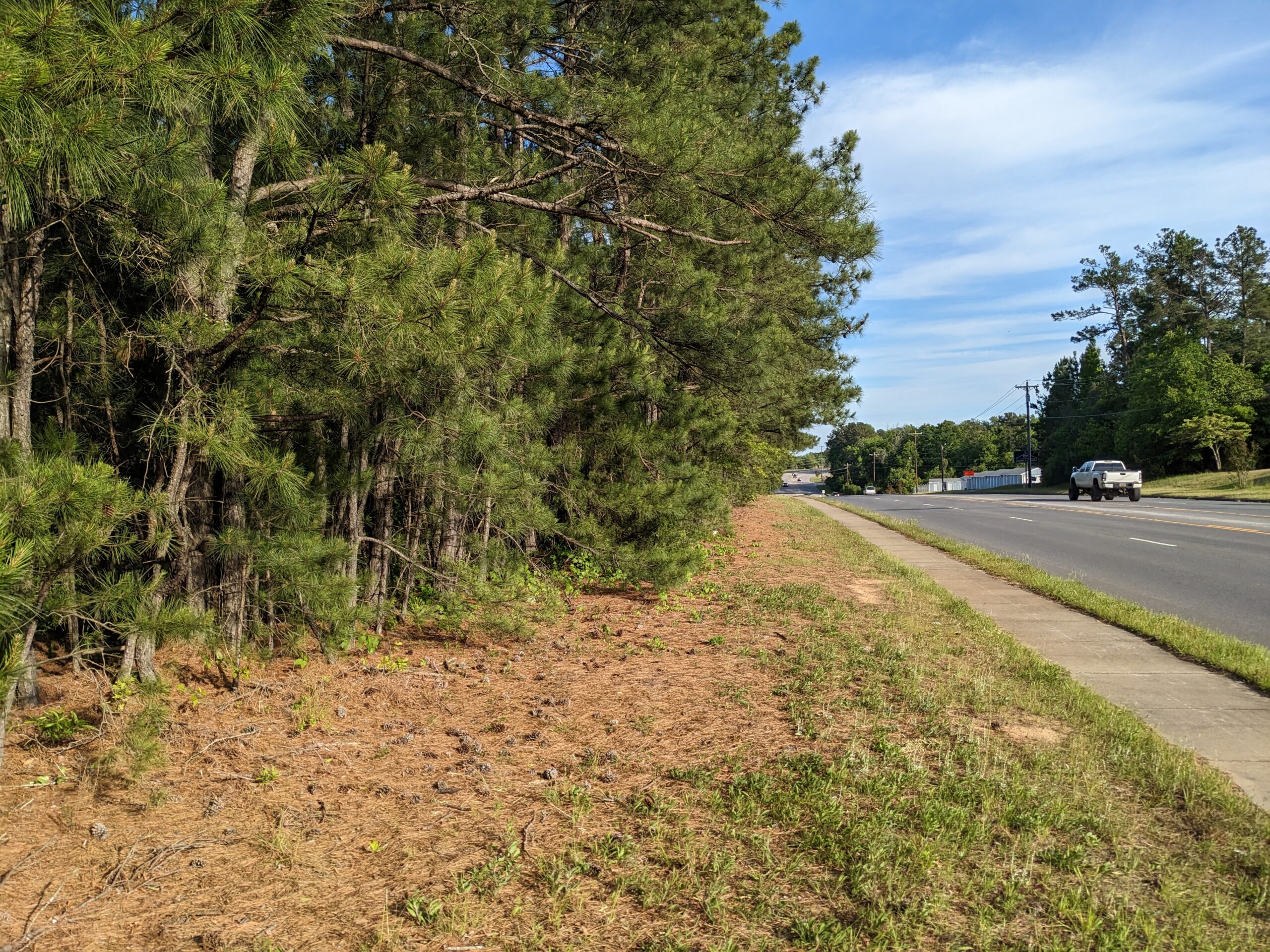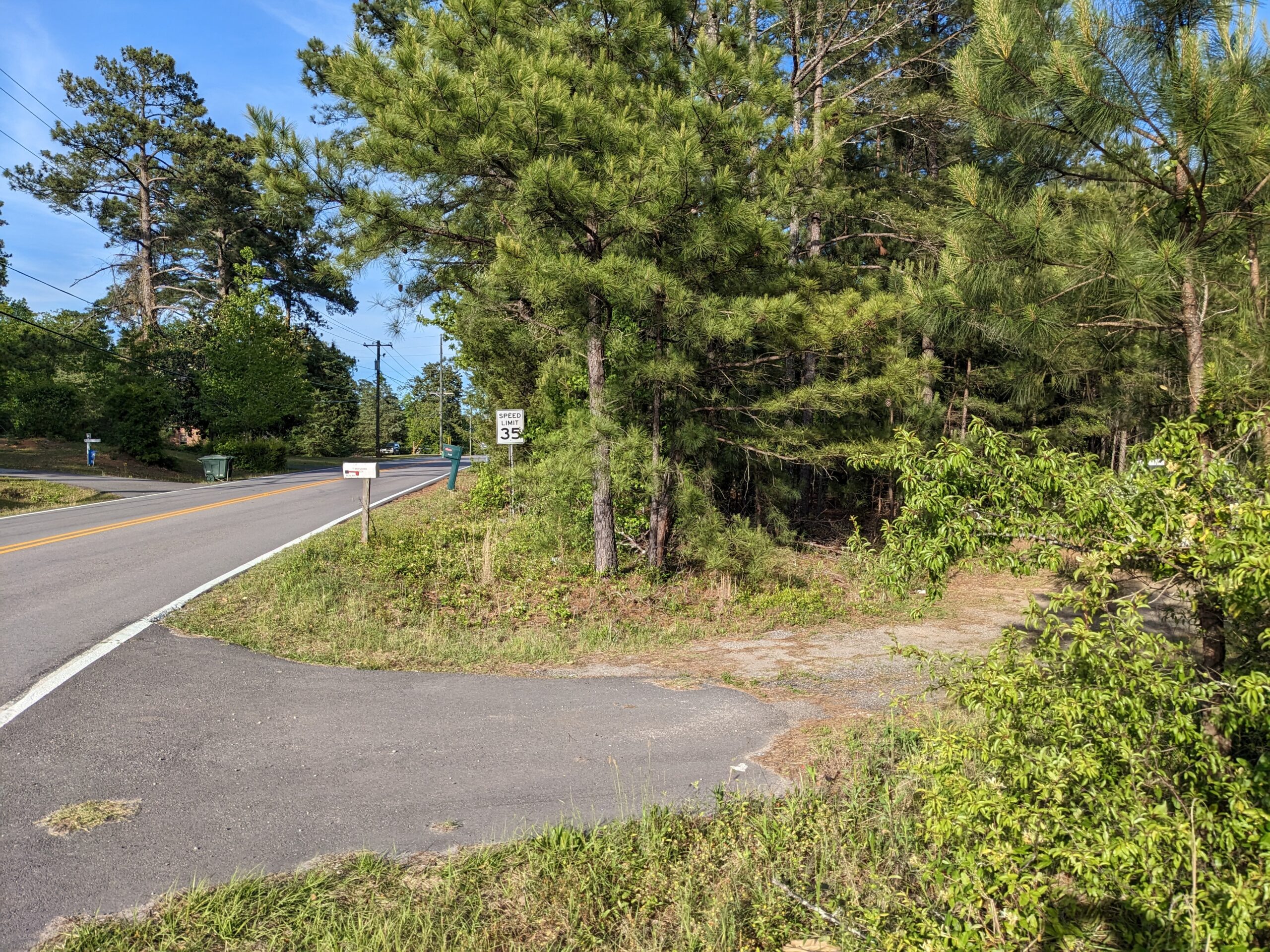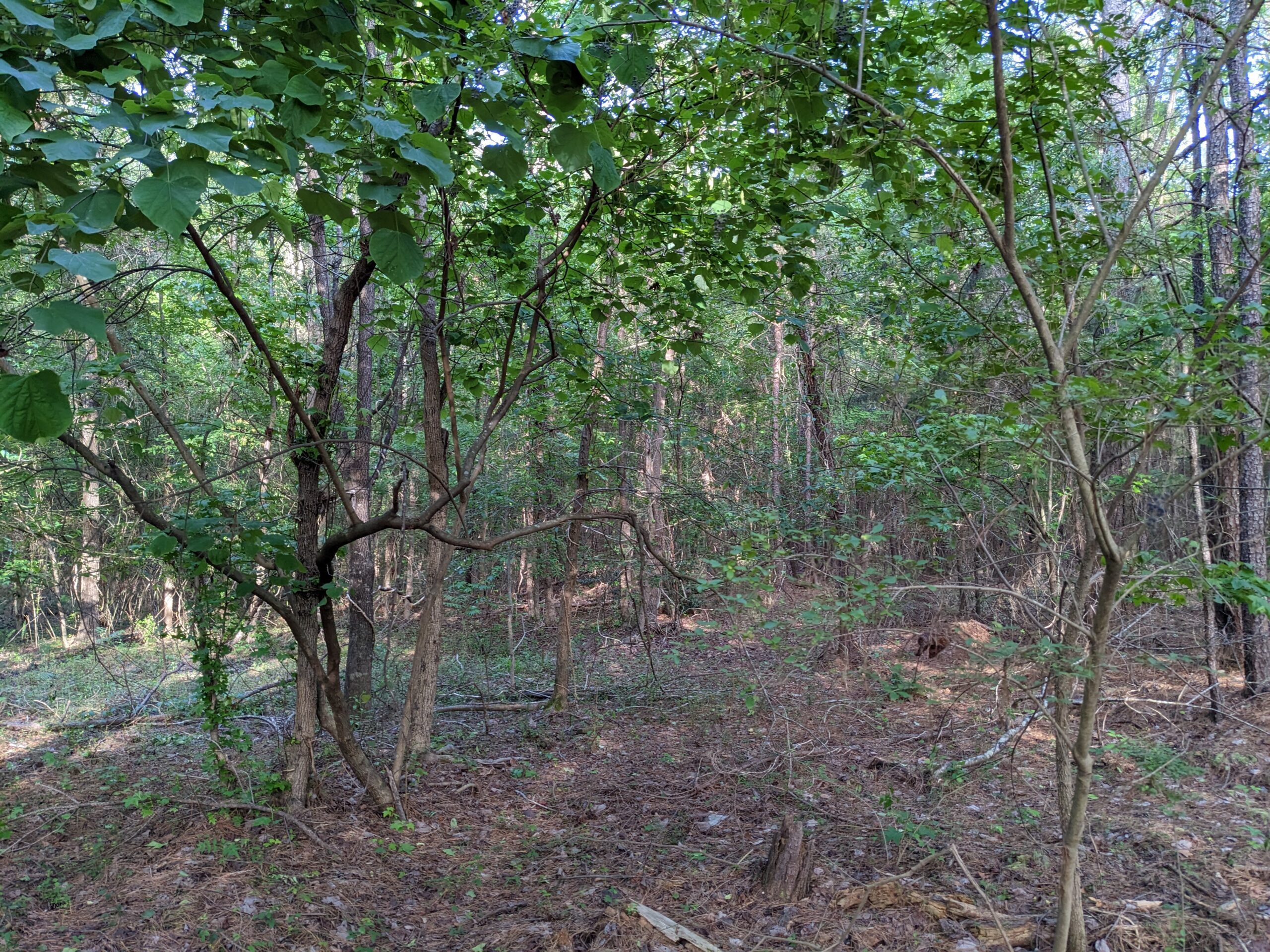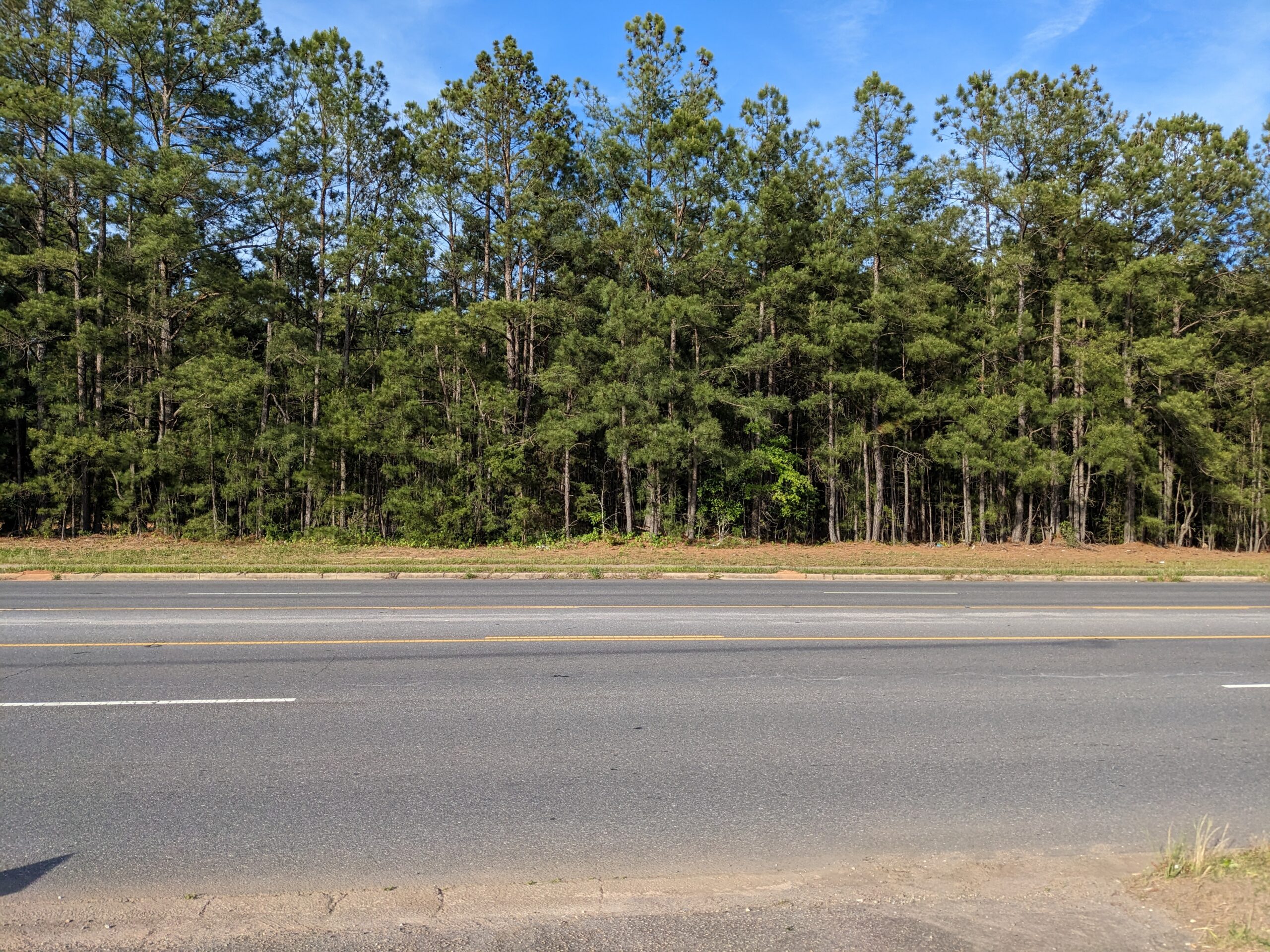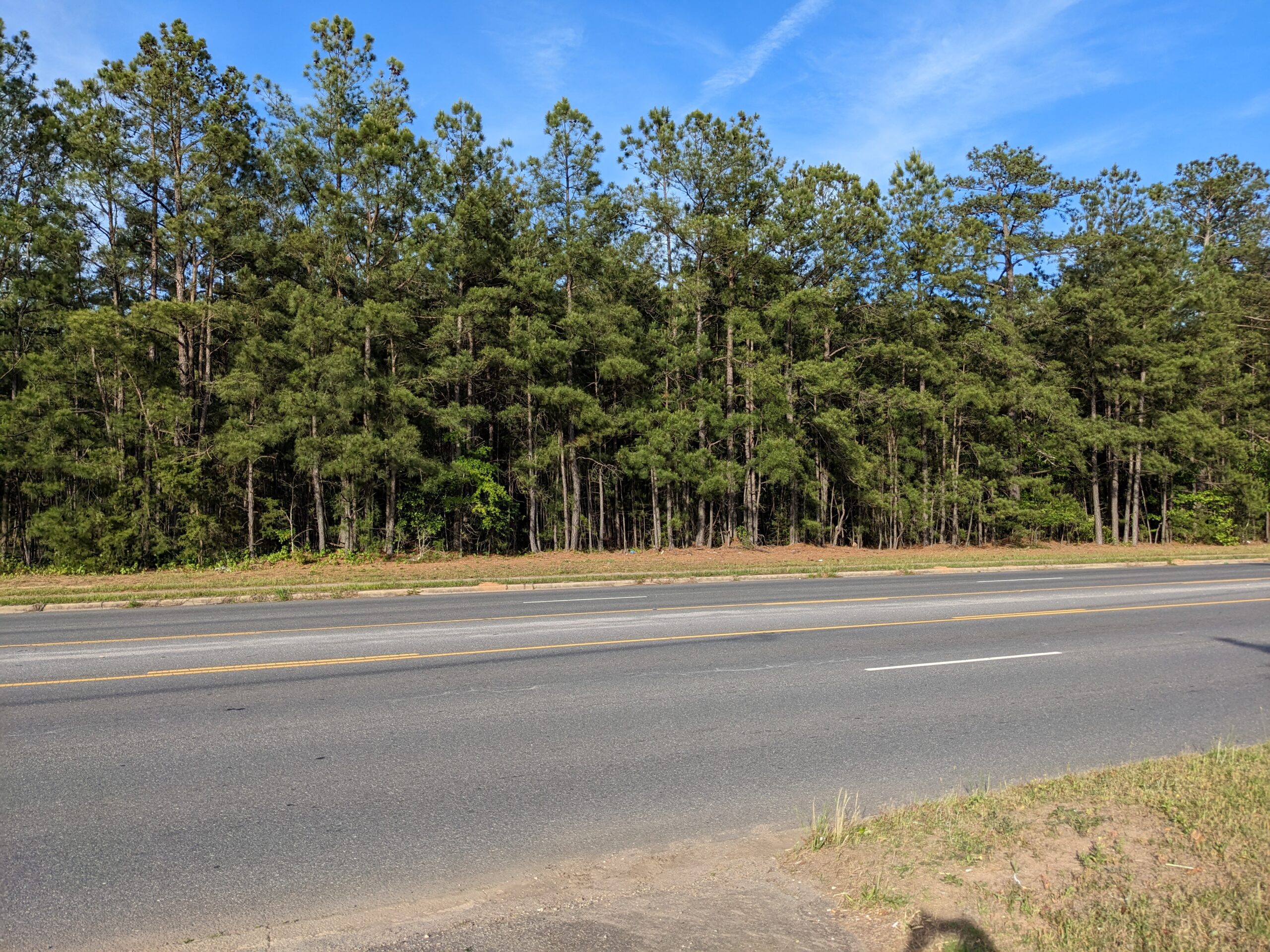 Maps & Information
Share This
Send this property to someone who might be interested in it!