<< back to all listings
170 Acre Minger Road Tract
County: Richland County
Size: 170 Acres
Price: $2,390,000
Status: Available
This beautiful property offers many opportunities for enjoyment and investment. The tract has frontage on Minger Road and Will Douglas Road. The main entrance is at the end of Minger Road.
Upon entering the tract, you will see large hardwoods to your right and left with a beautiful newly made 8 acre field with rolling hills ahead. There is a newly installed metal building that is big enough for a tractor and all the implements you will need. You can take a left at the metal building and drive into an old field that is being allowed to grow up for wildlife. The new trees are still small enough to cut down if you want to reclaim the field. The majority of the tract is straight ahead from the entrance. You will drive through the field to another stand of large hardwoods. There is a large rocky stream at the bottom of the hill that will make you feel like you're in the mountains. From here the hardwood stand becomes intermingled with large pines. You will come to a large transmission power line that goes through the property. The powerline makes great wildlife feeding areas. When you go through the powerline ride-away, you will enter a predominantly managed pine stand.
The topography of tract lays well. There are some rolling hills to give the property more personality.
The tract is located in a very nice area. You are just 10 minutes from downtown Blythewood and less than 30 minutes to downtown Columbia. Call the listing agent for more details or to see the tract.
Listing photos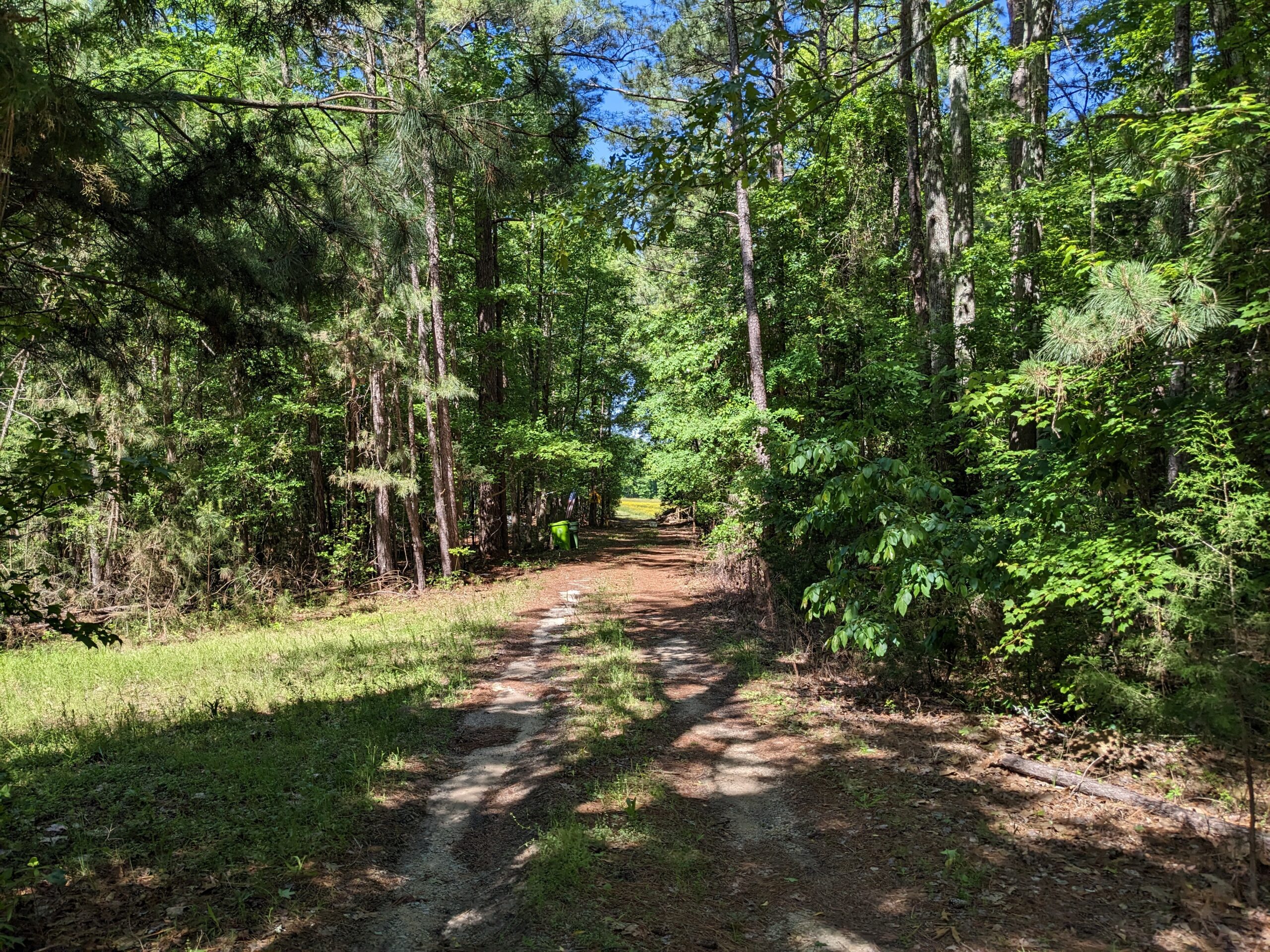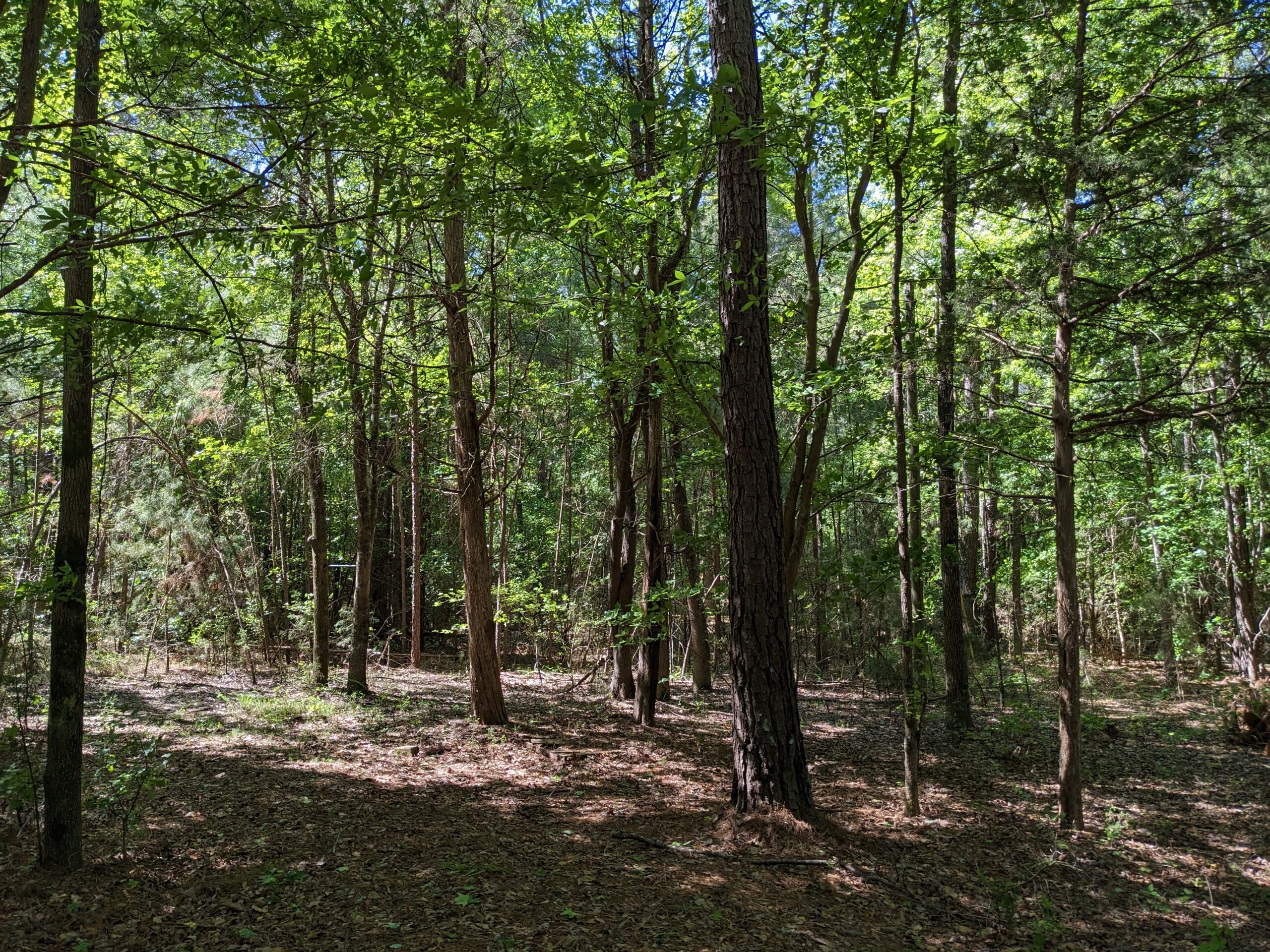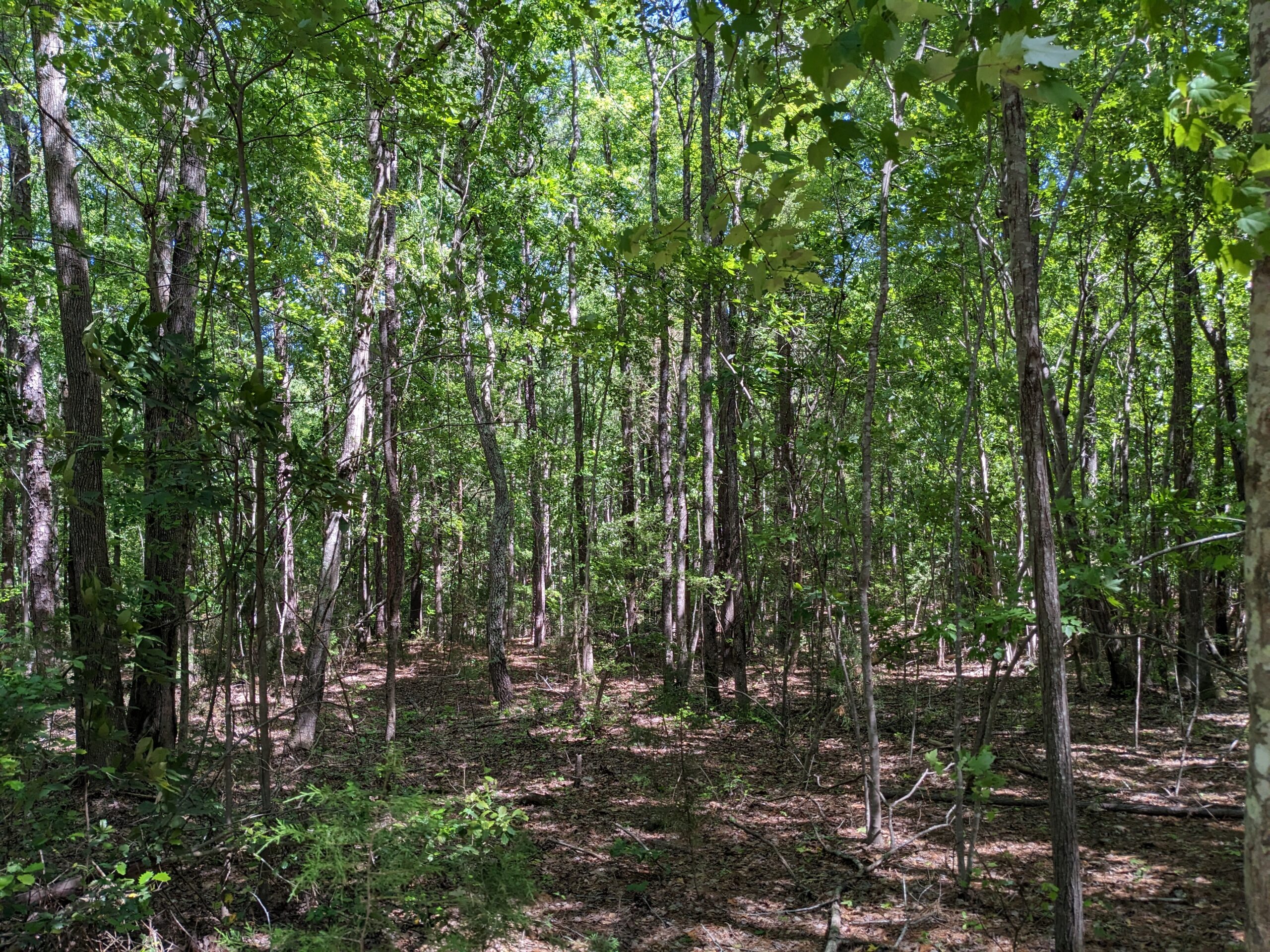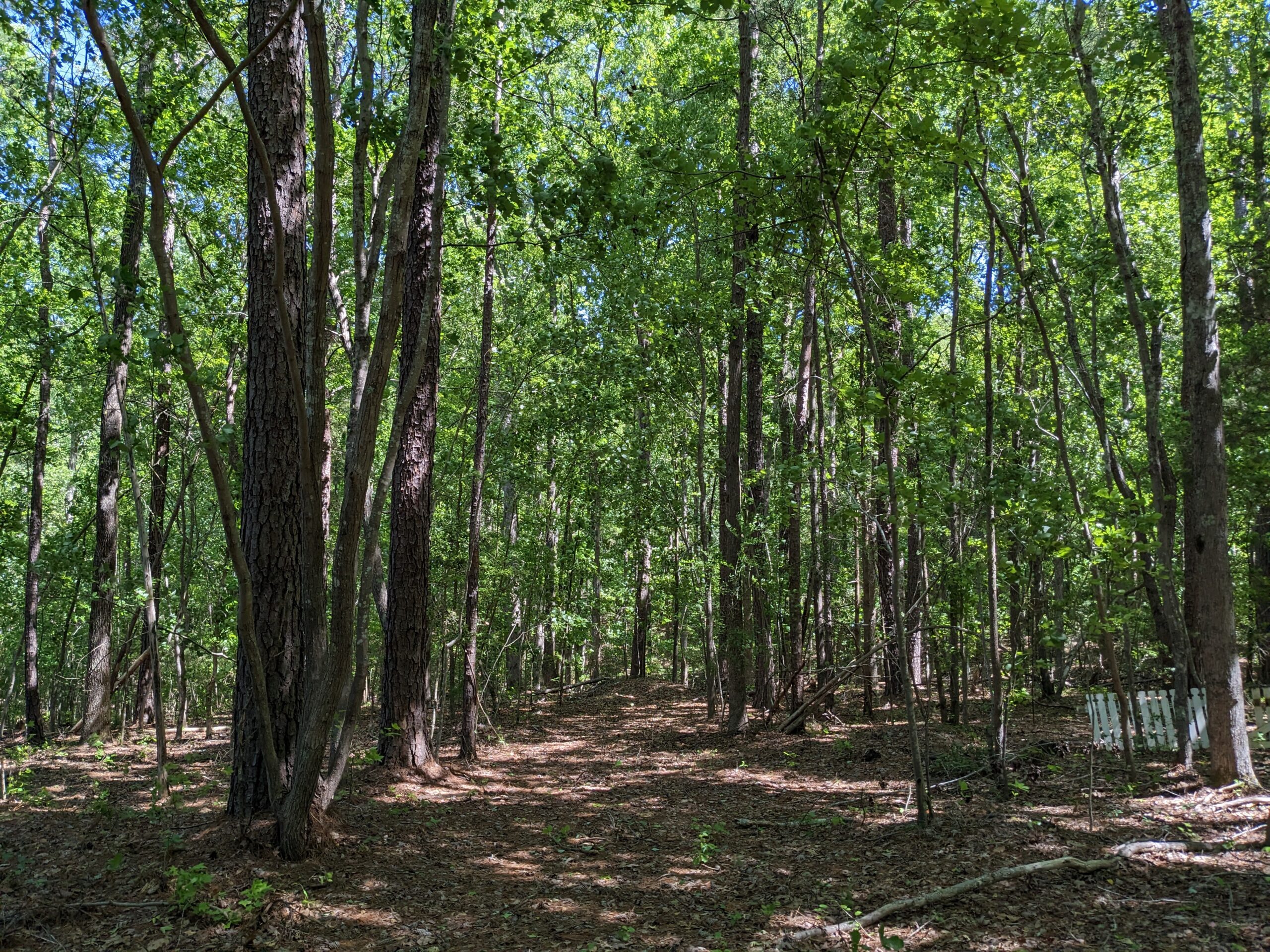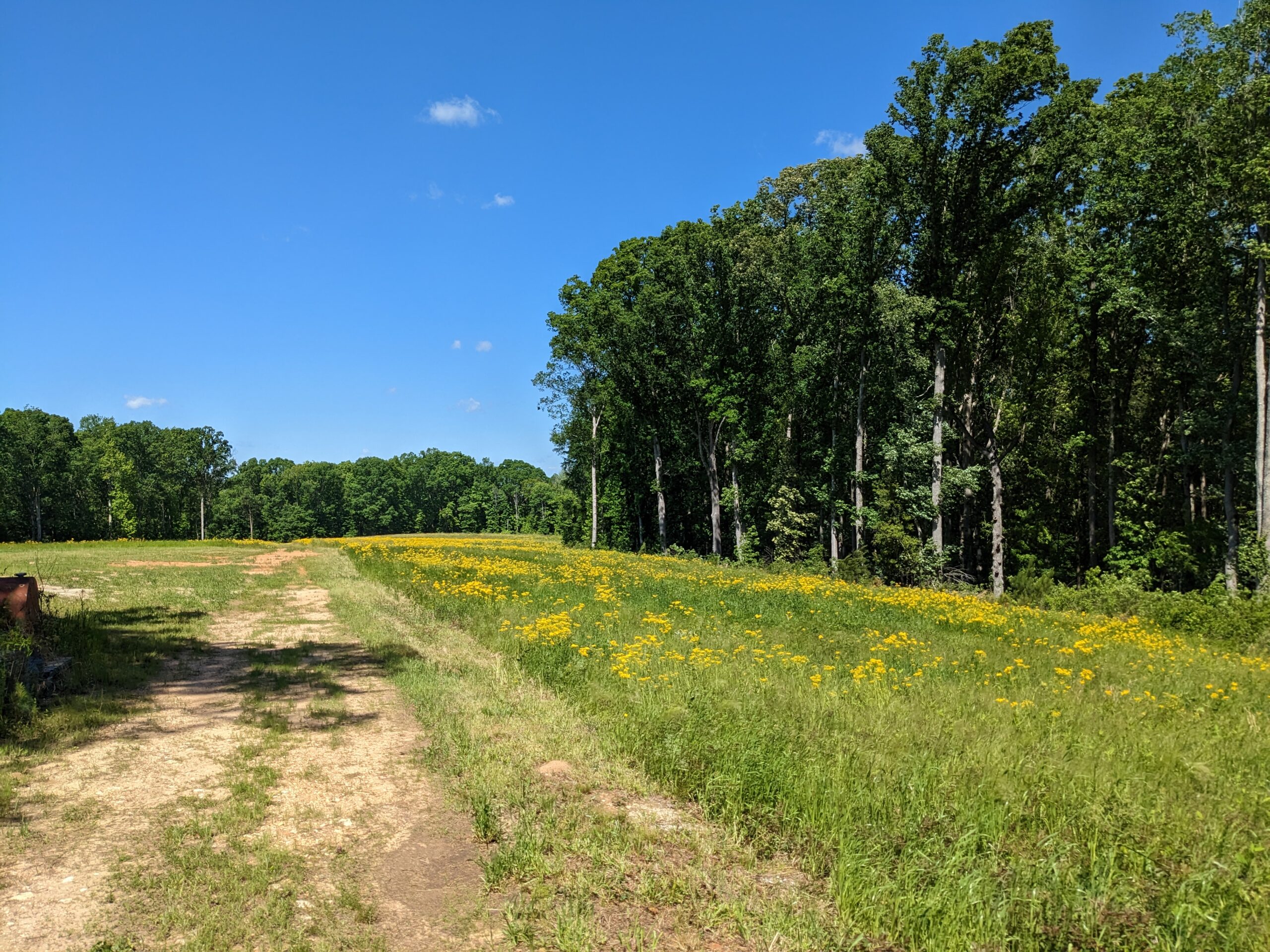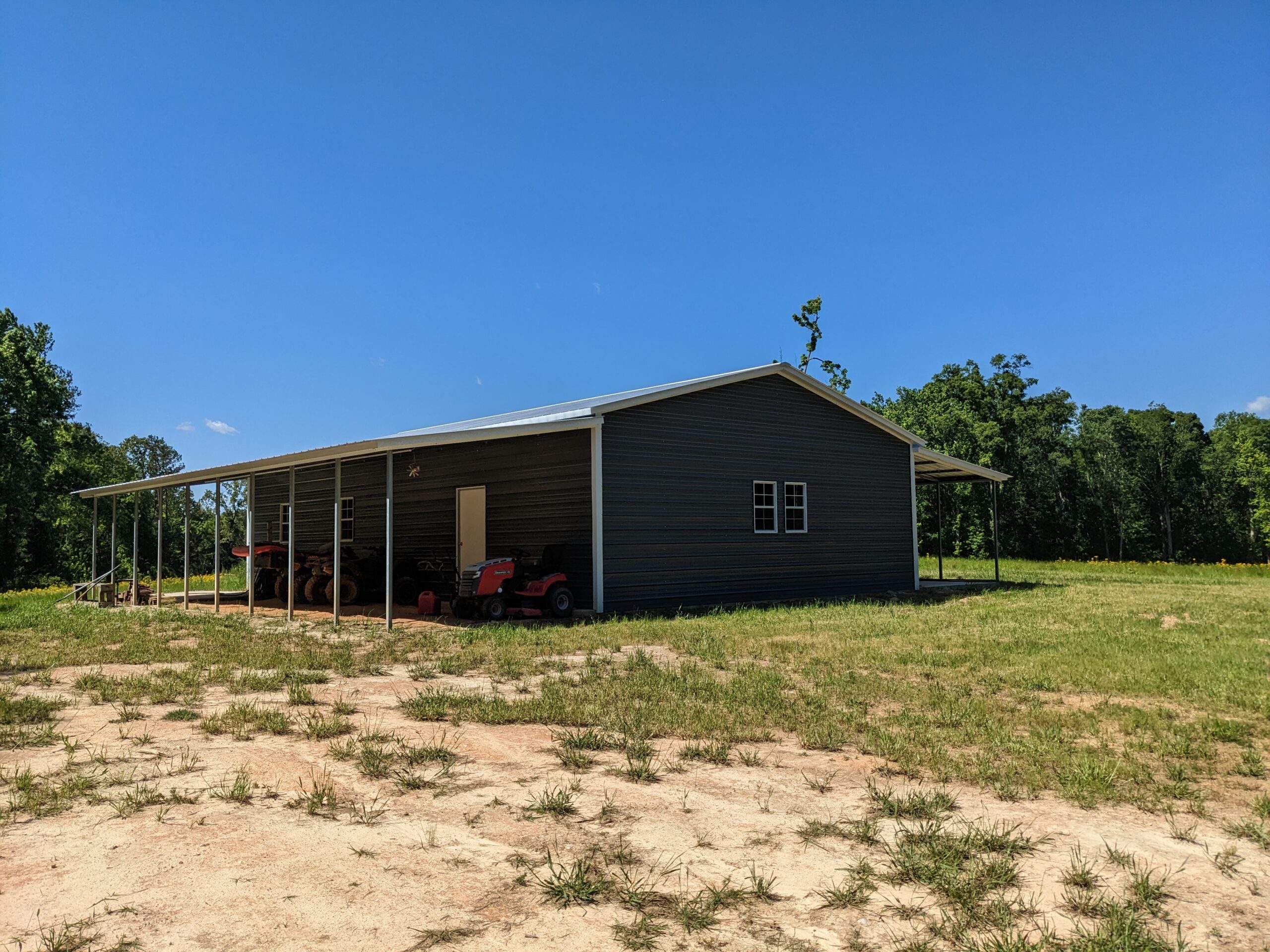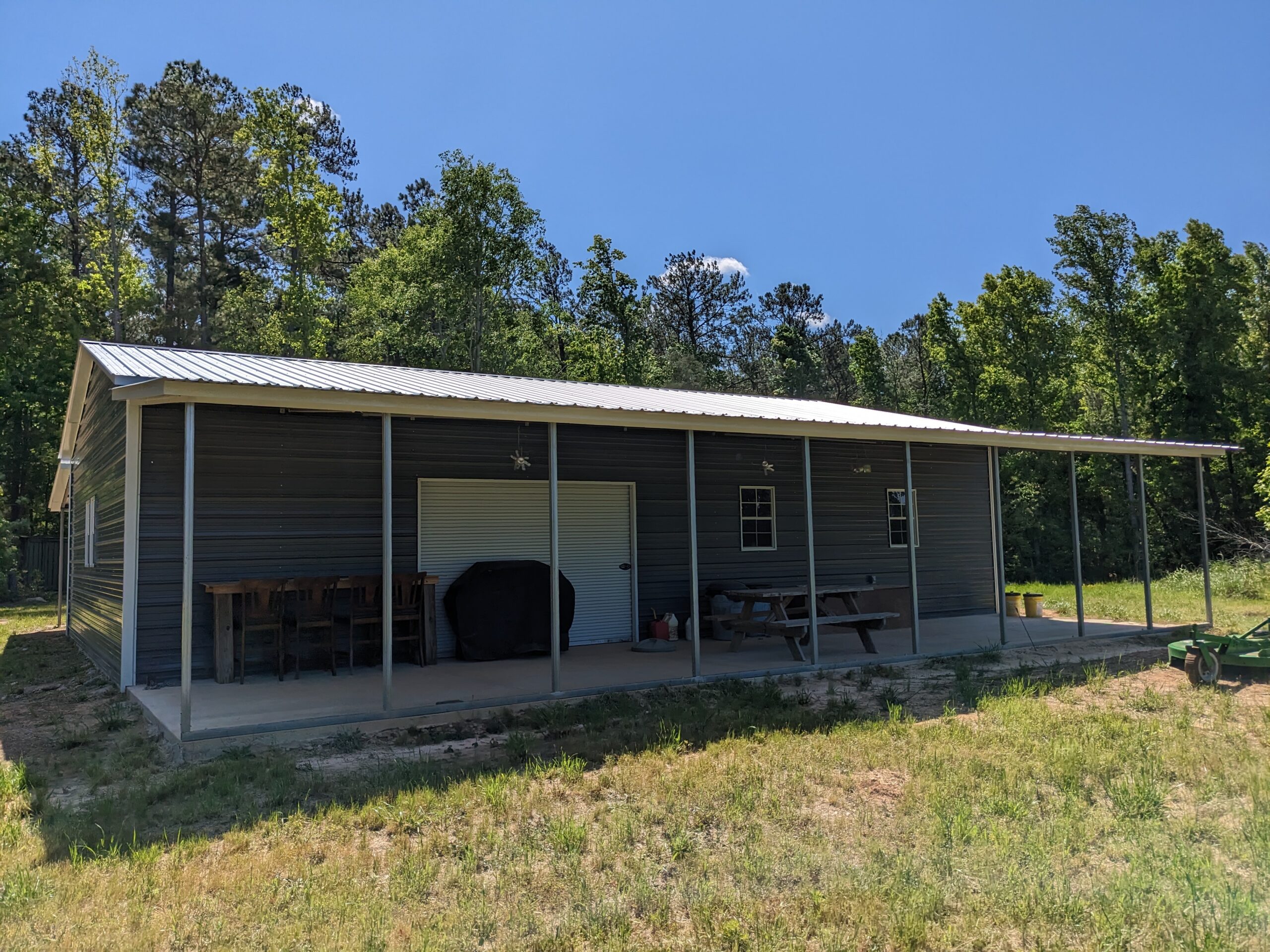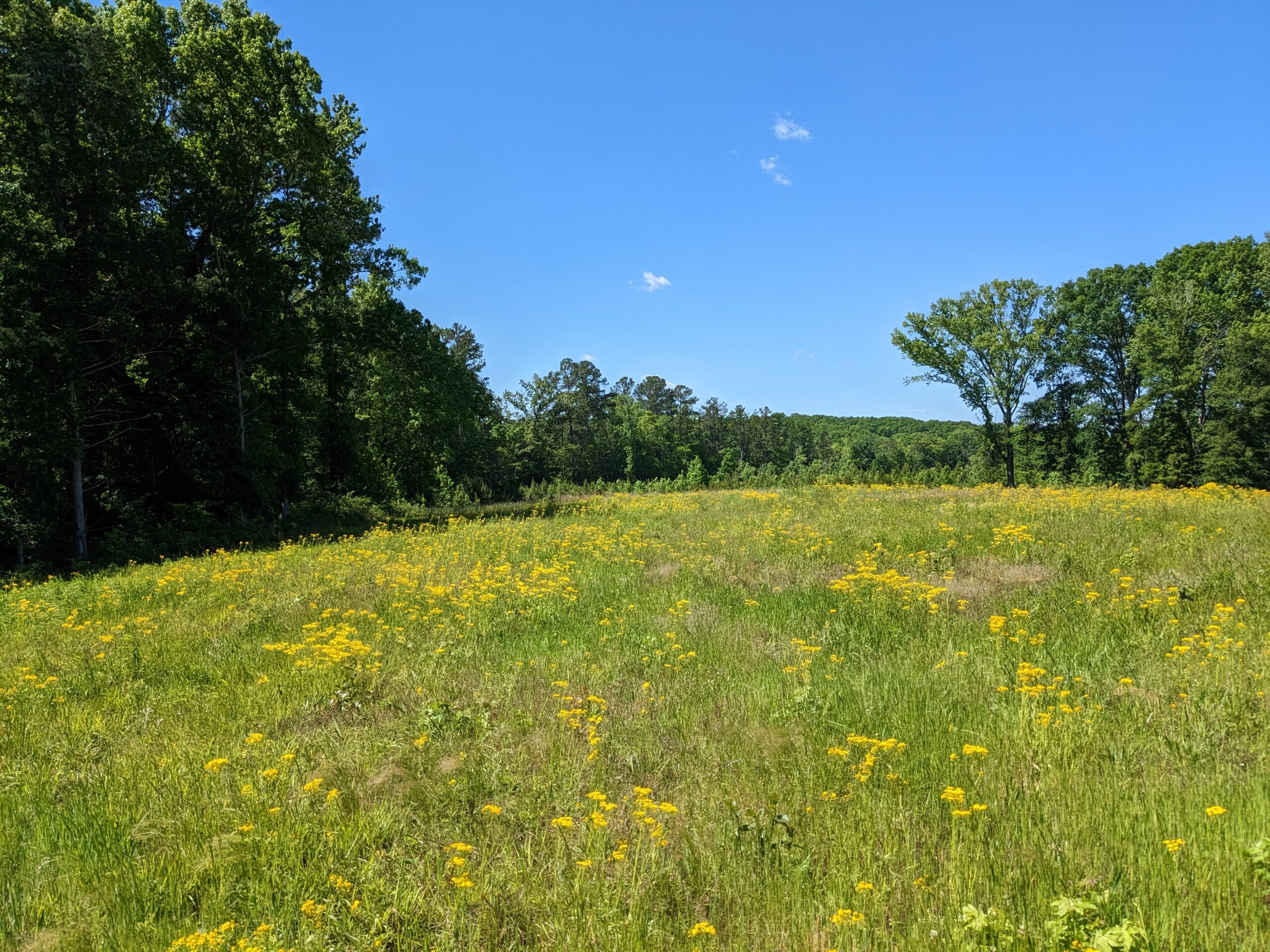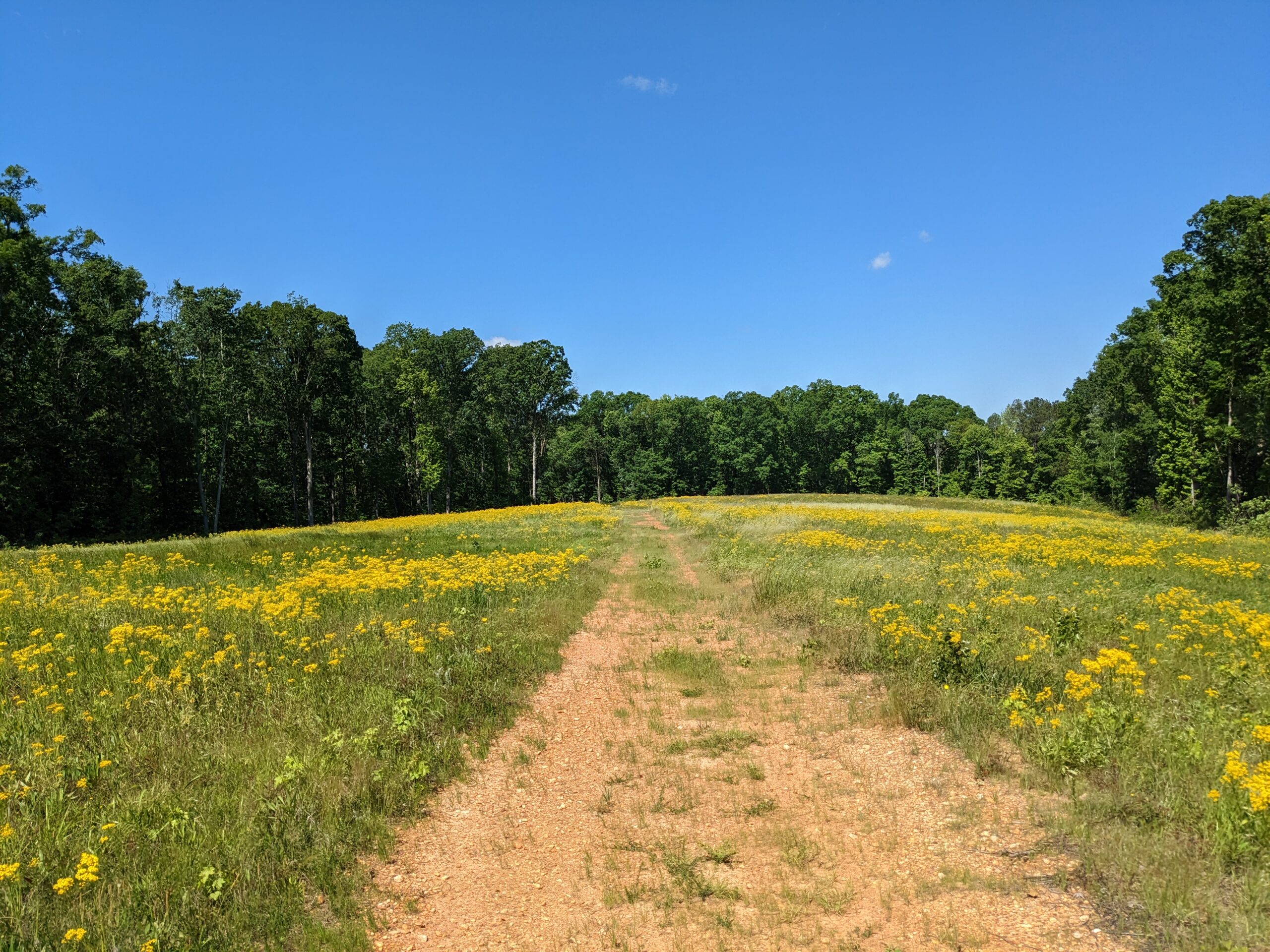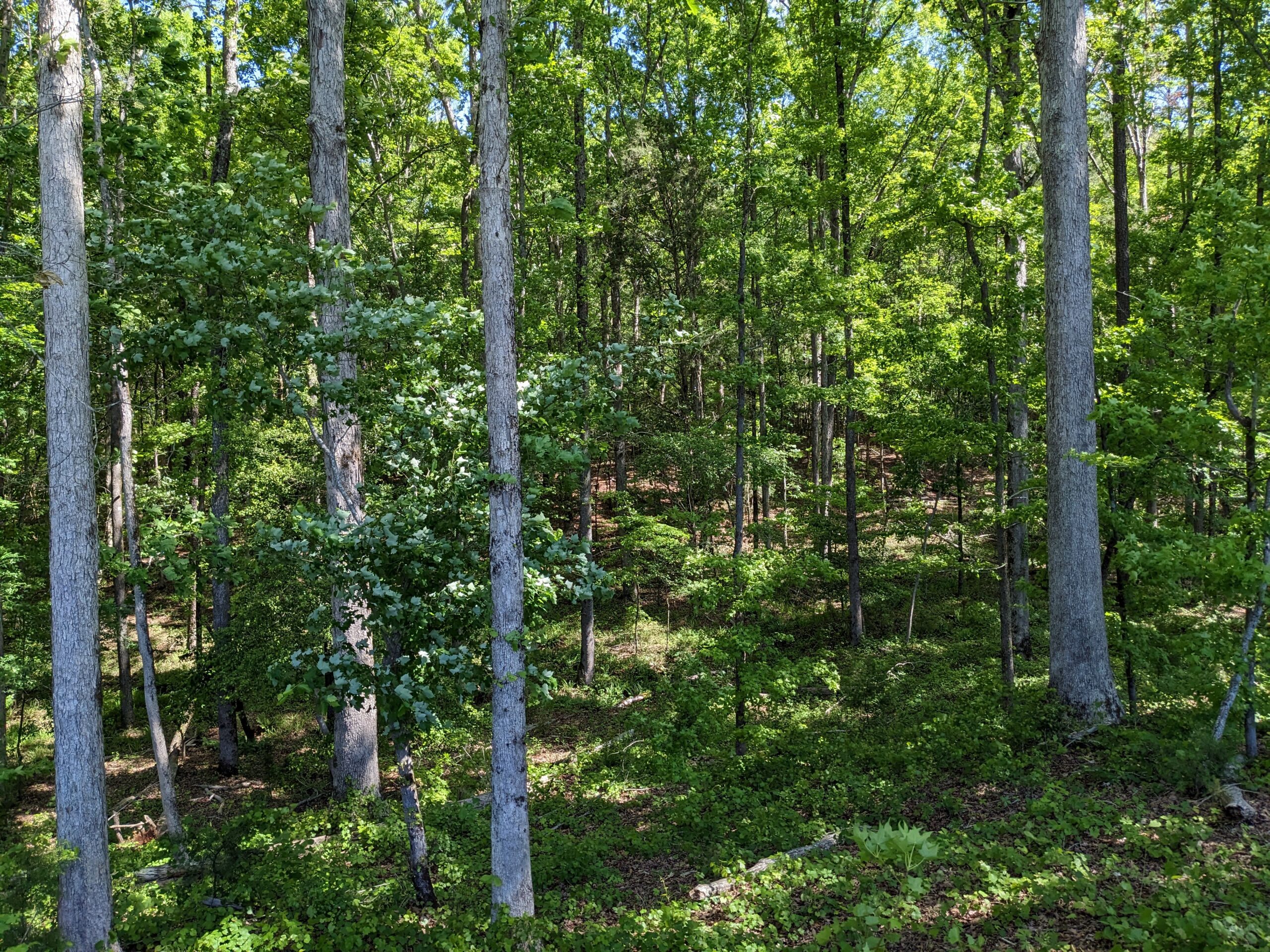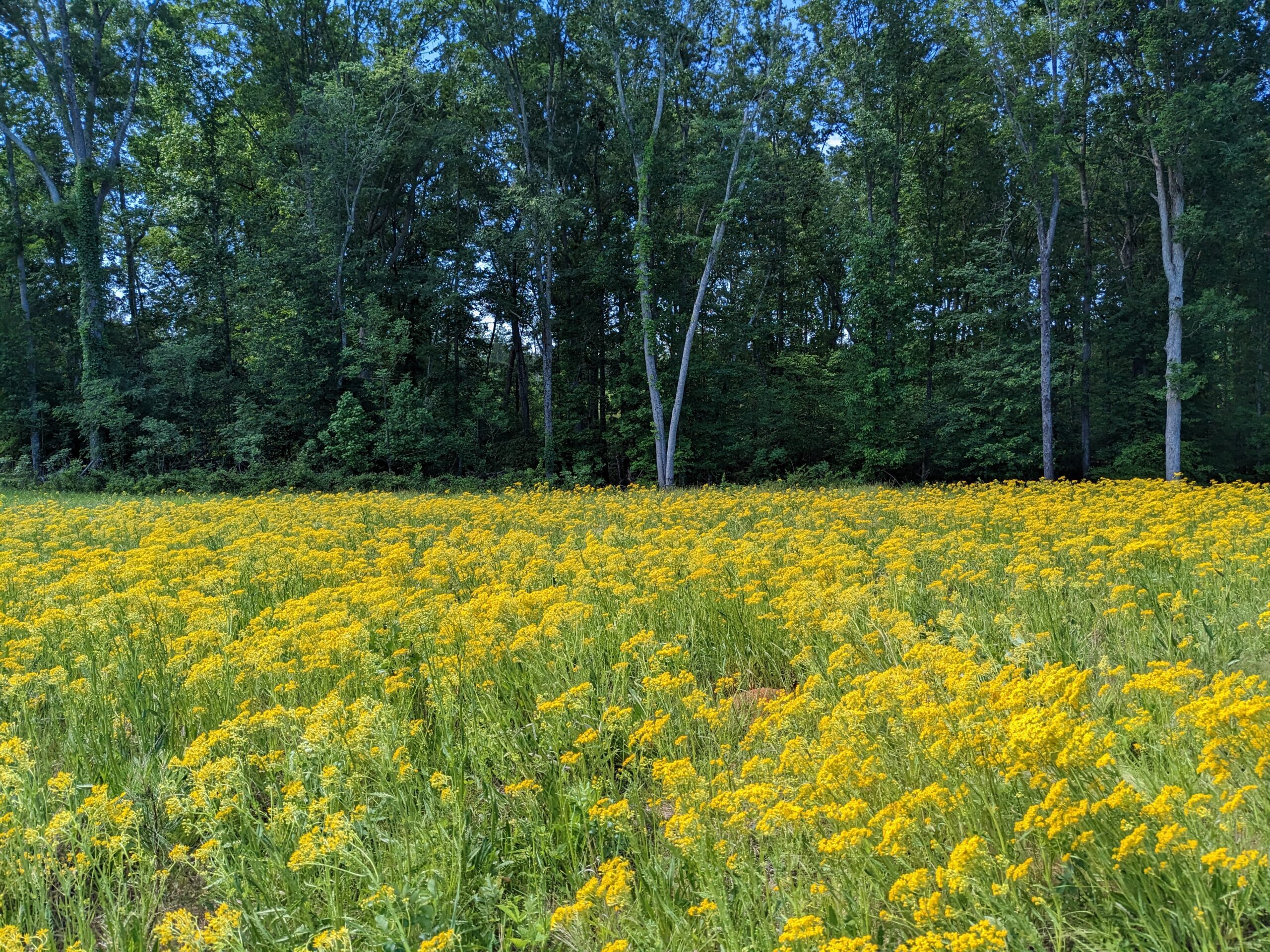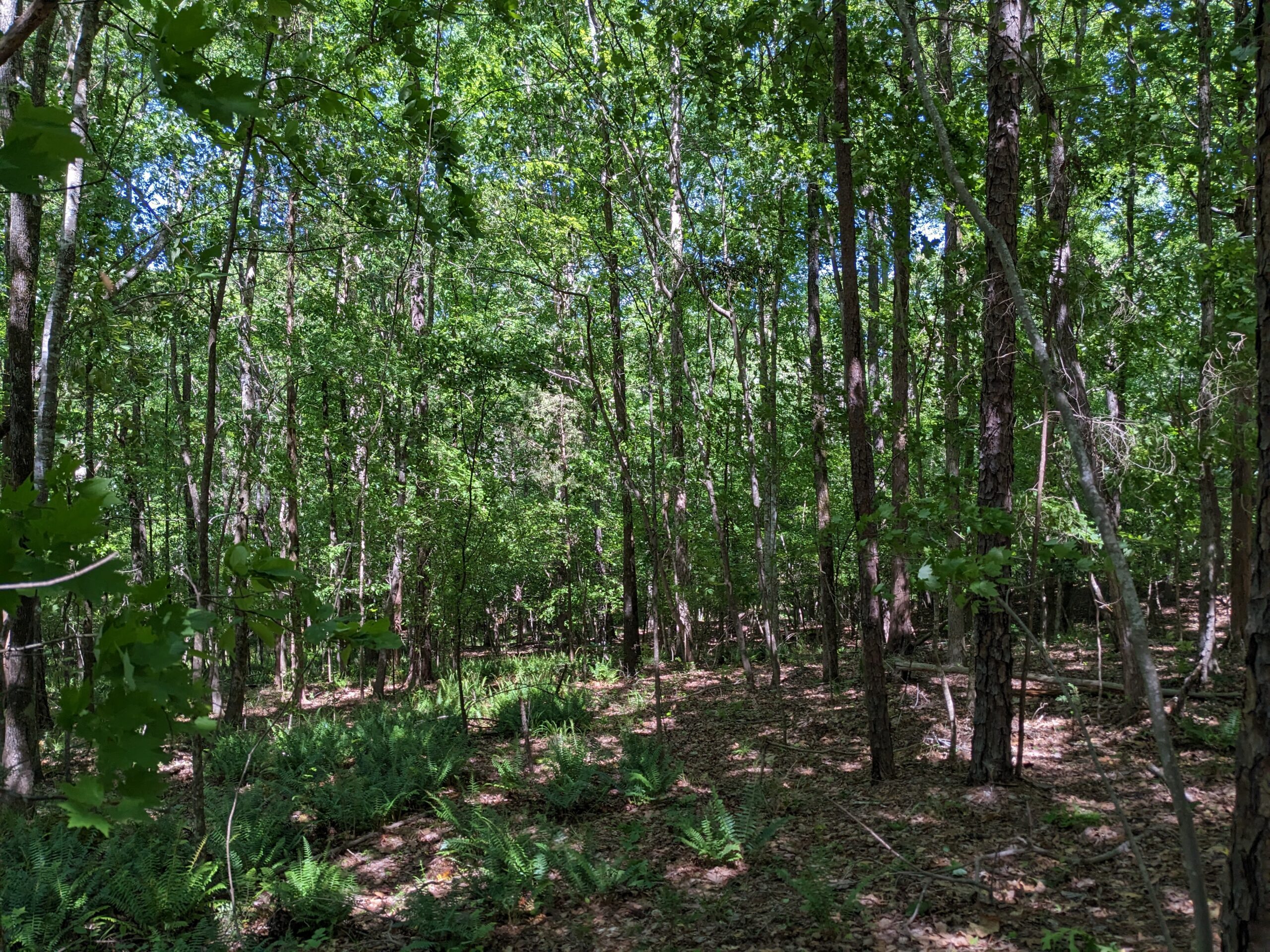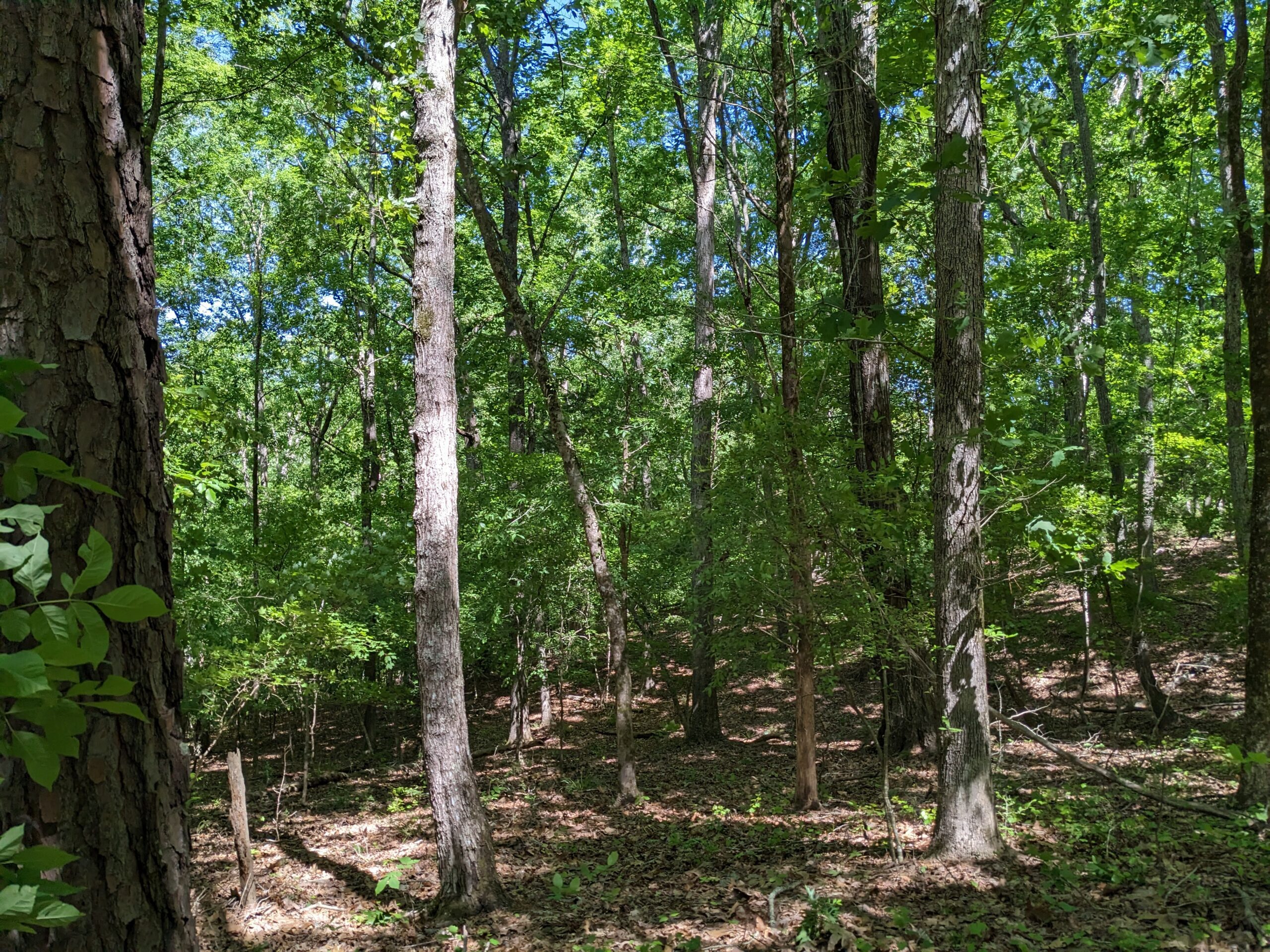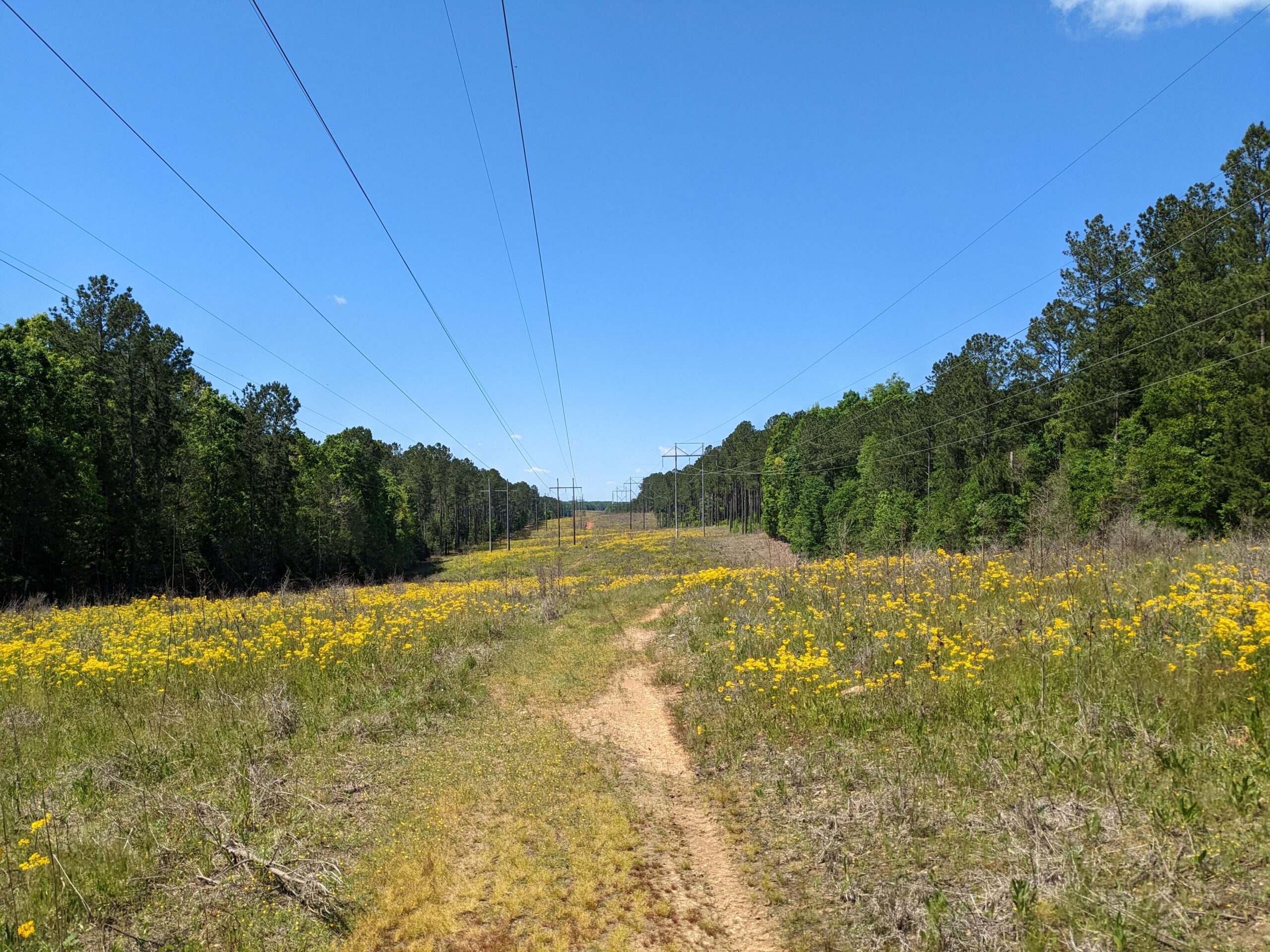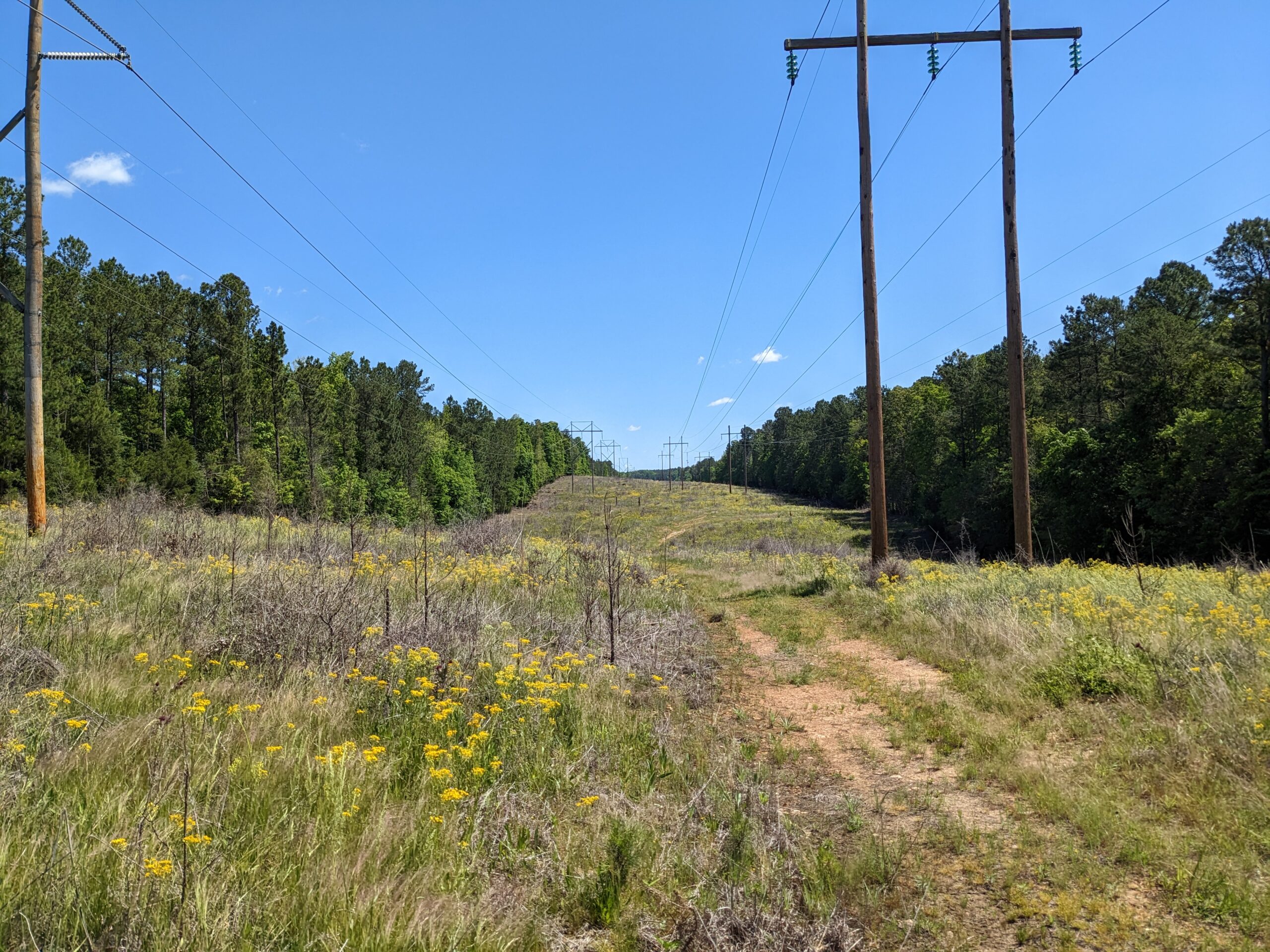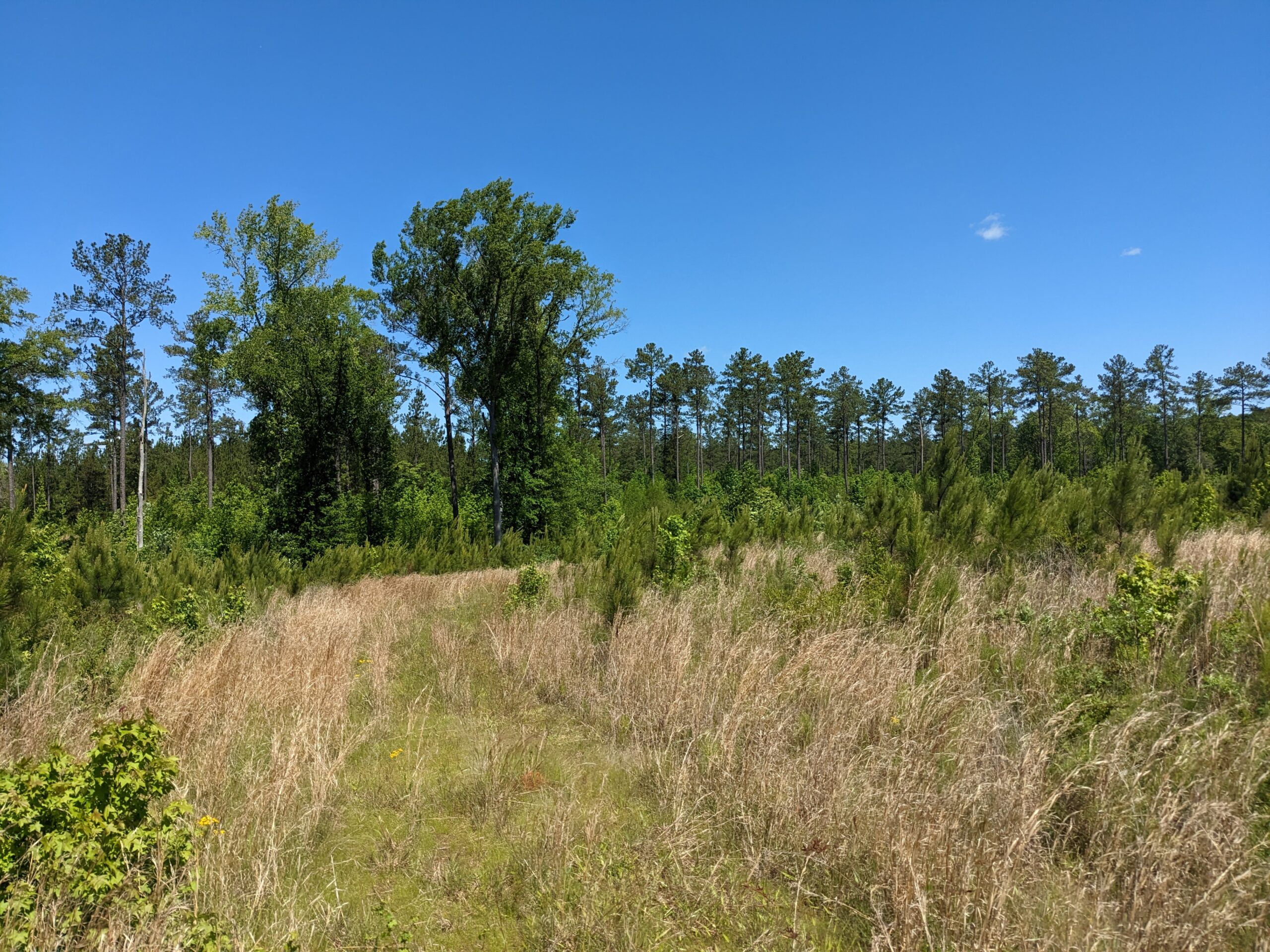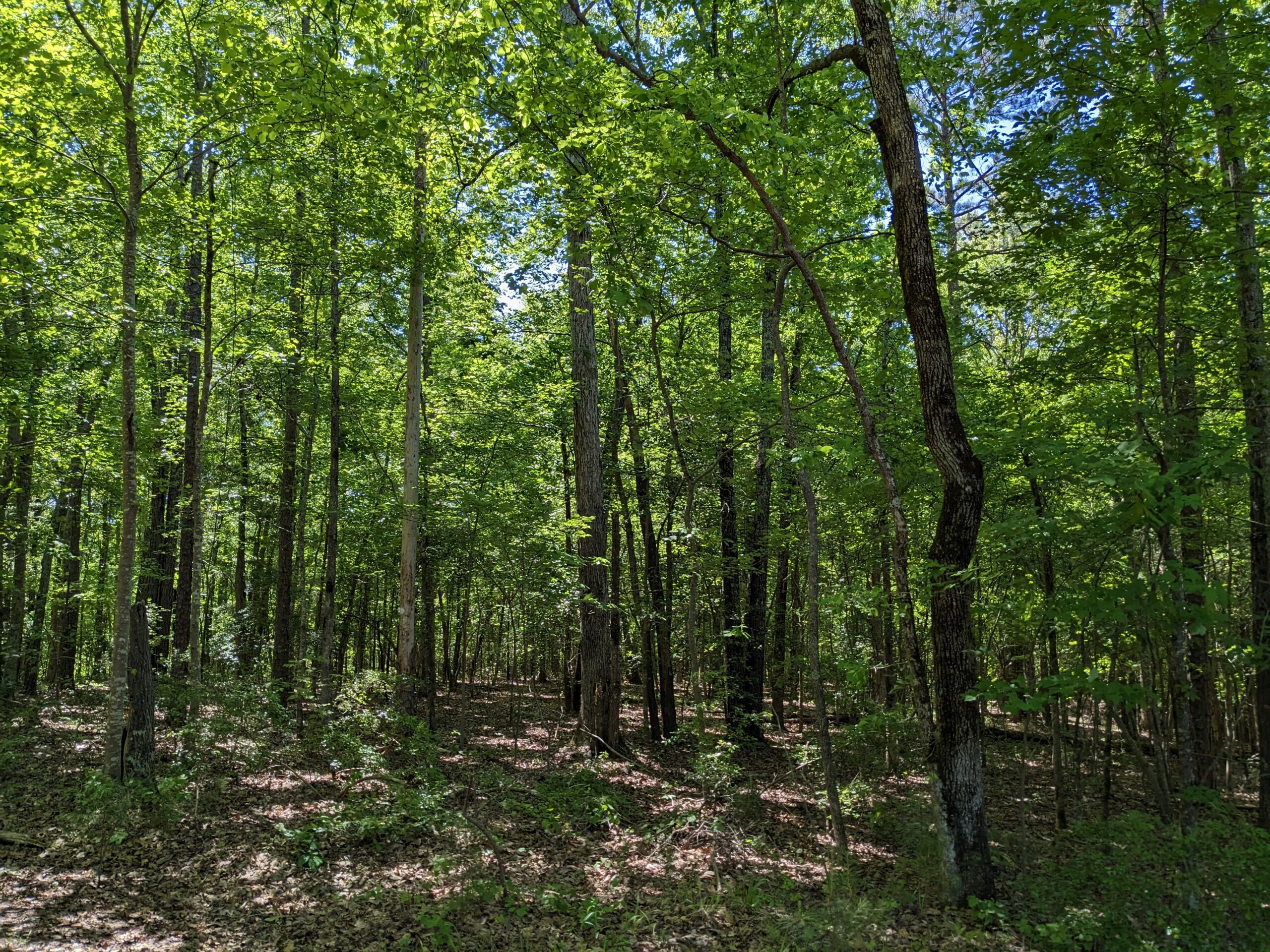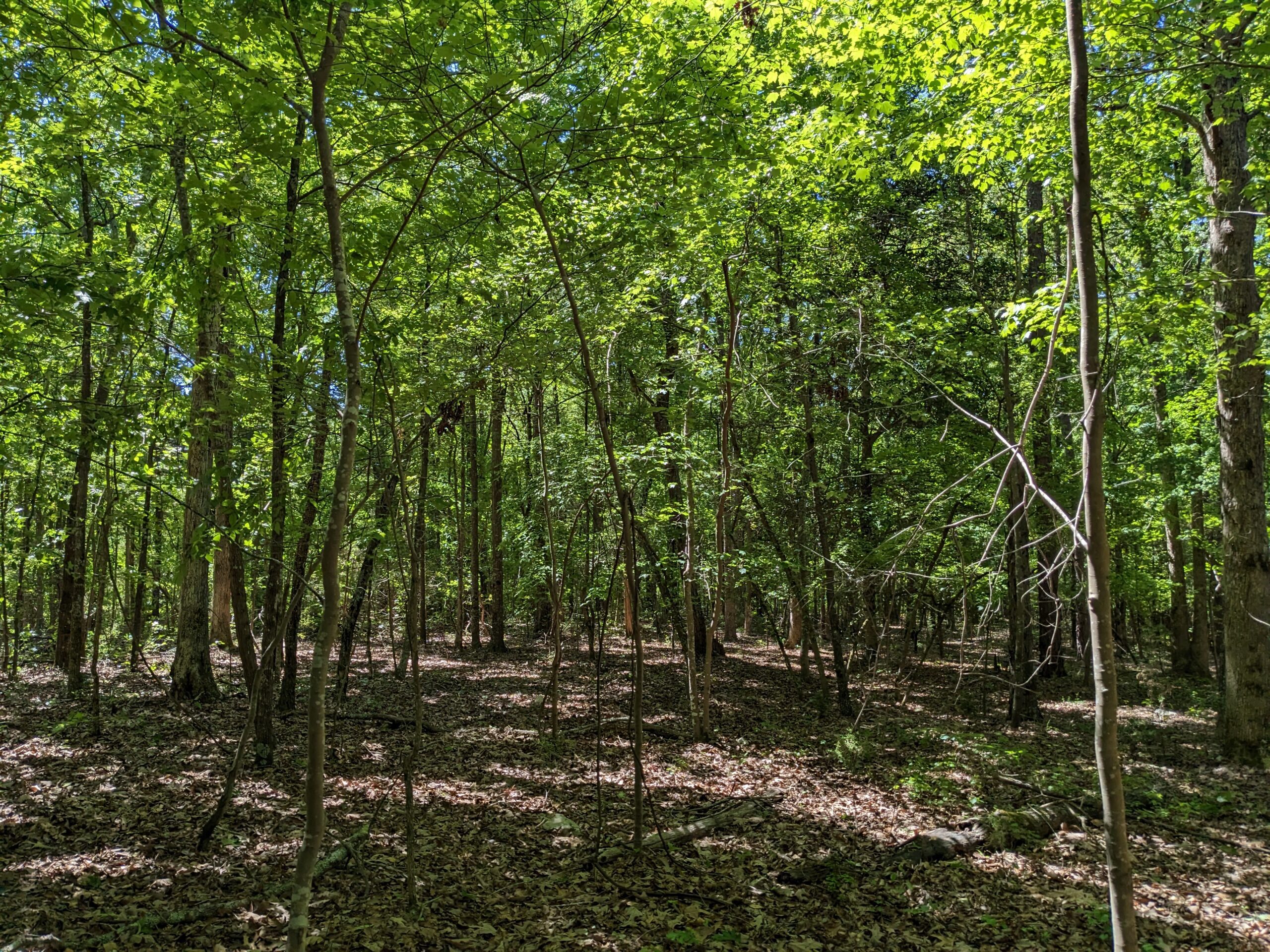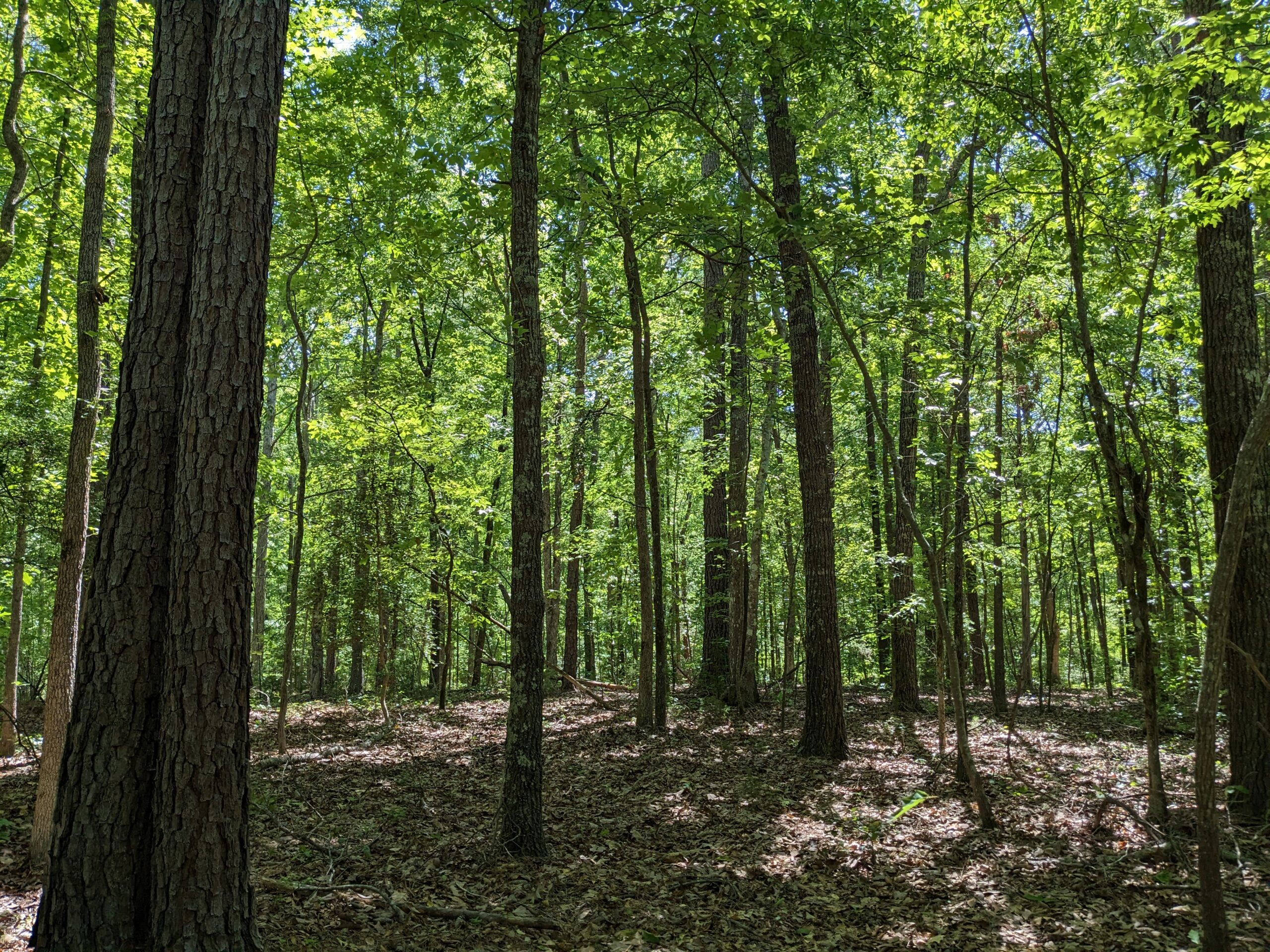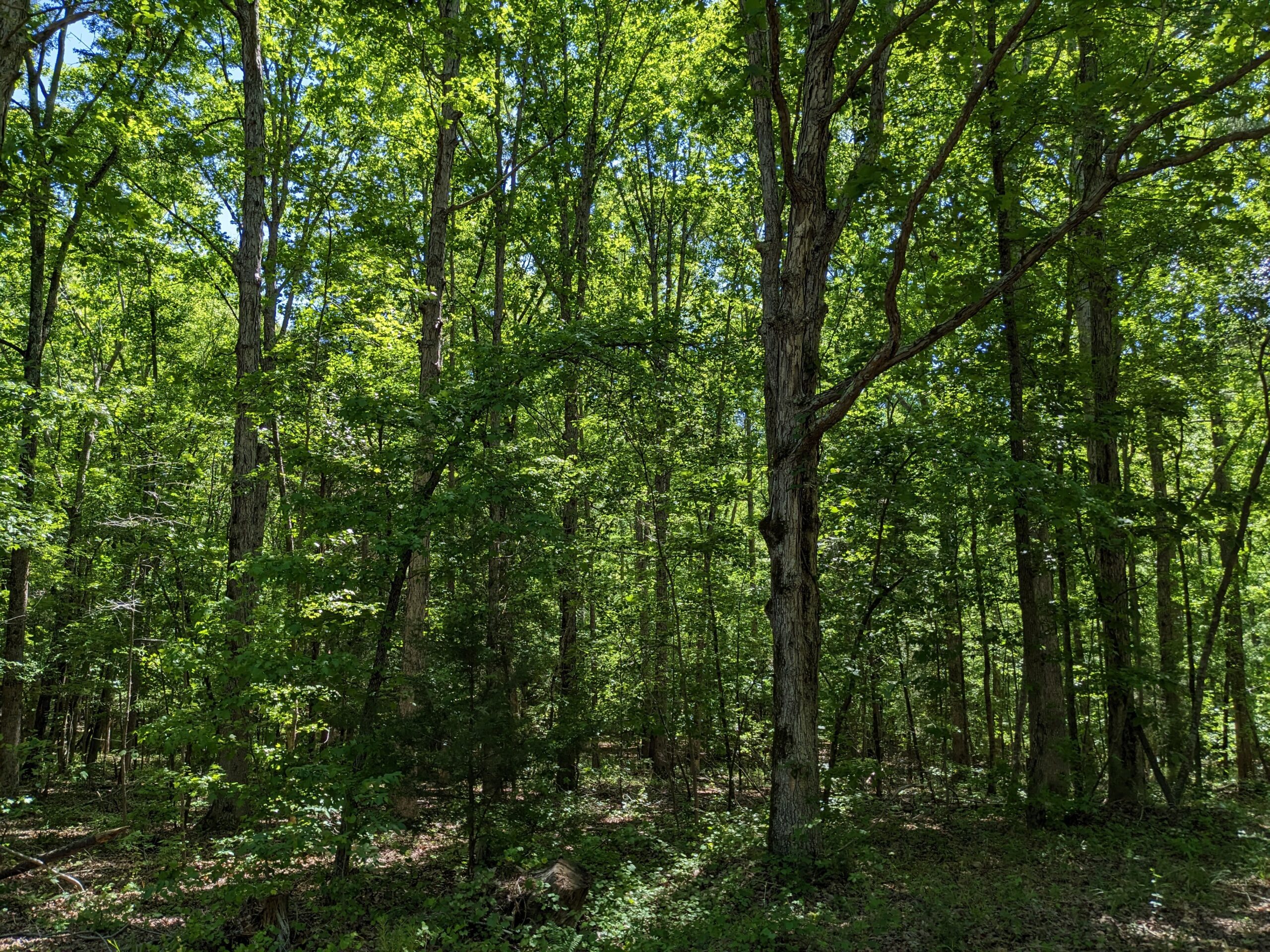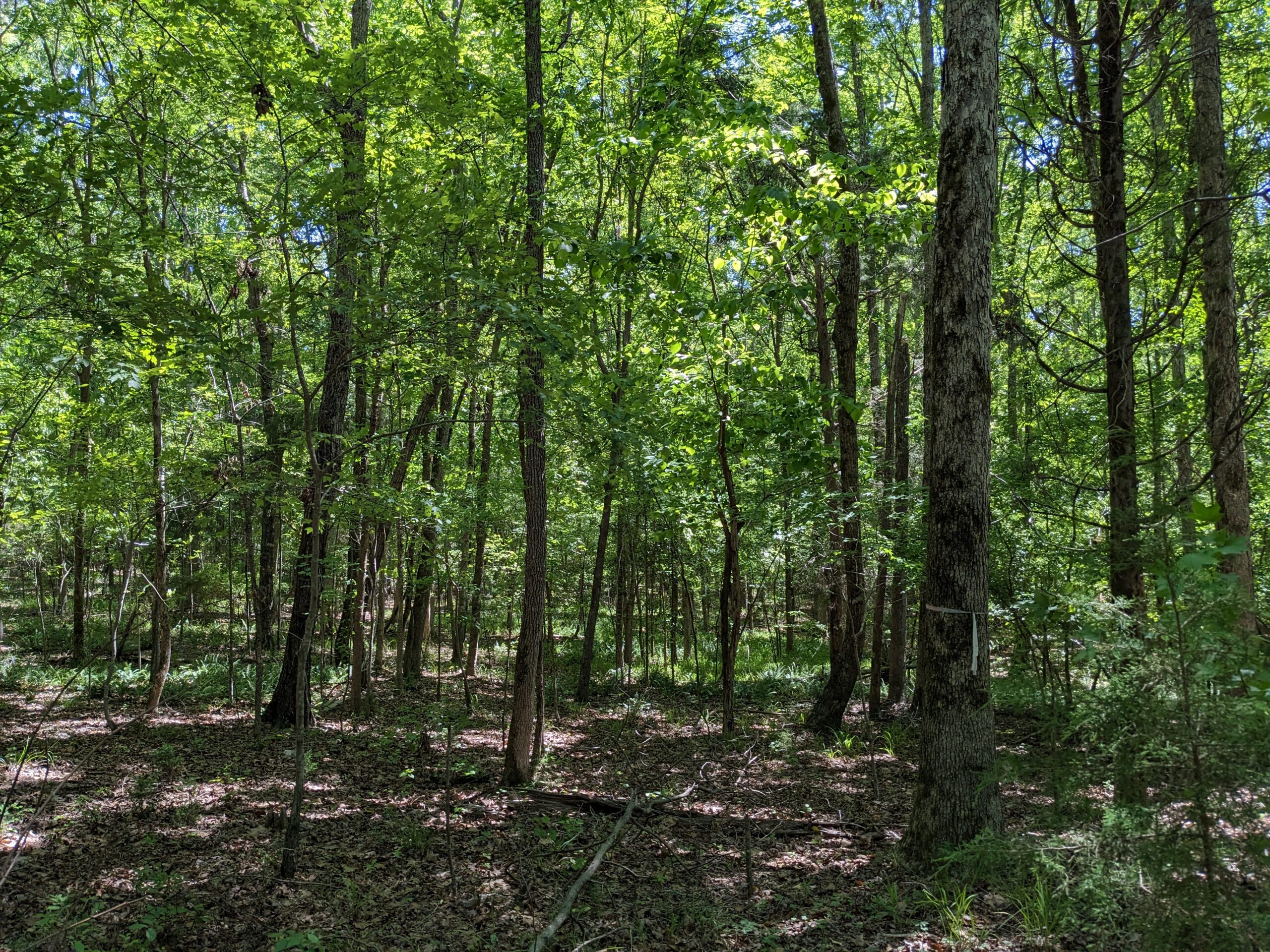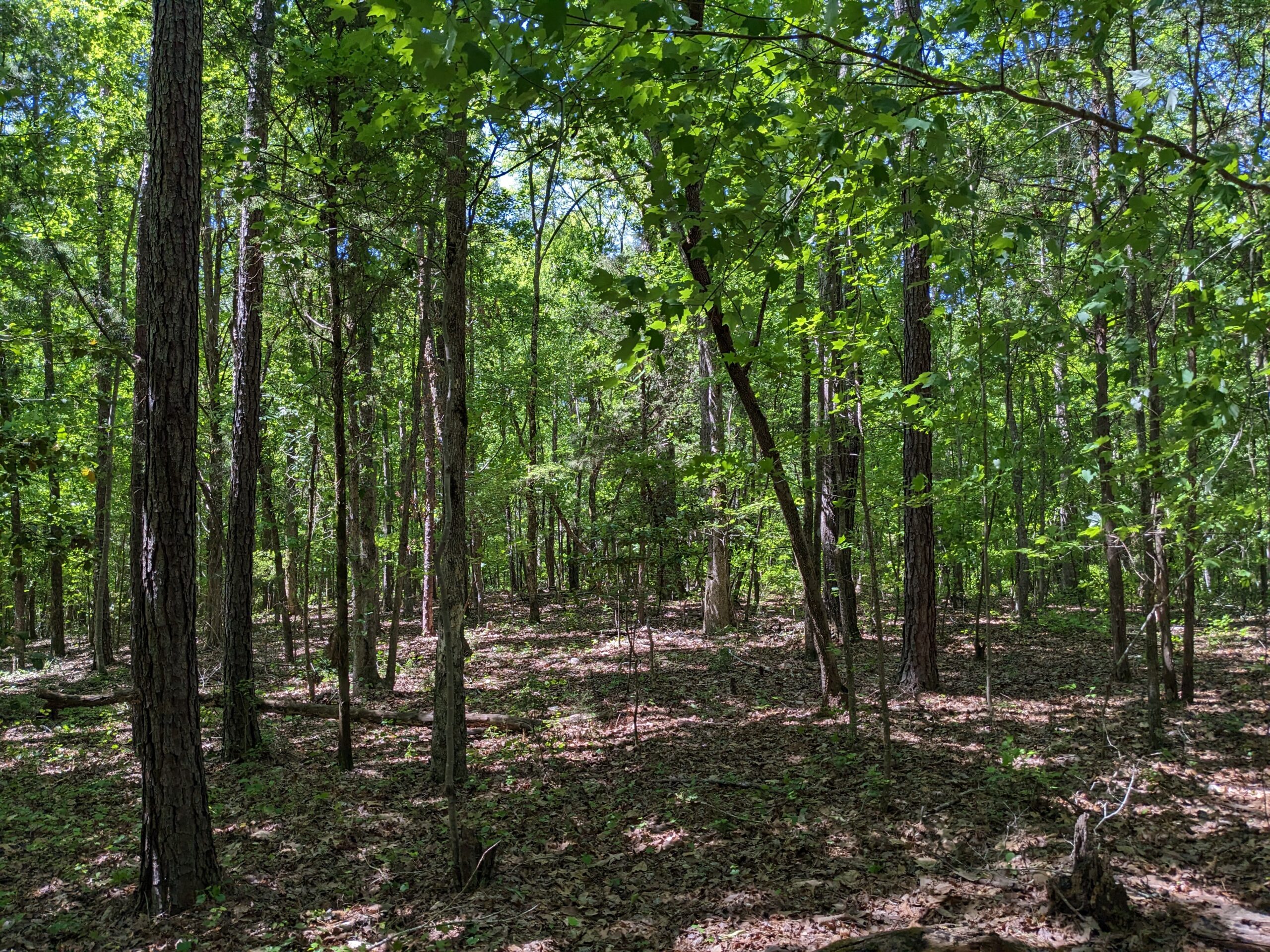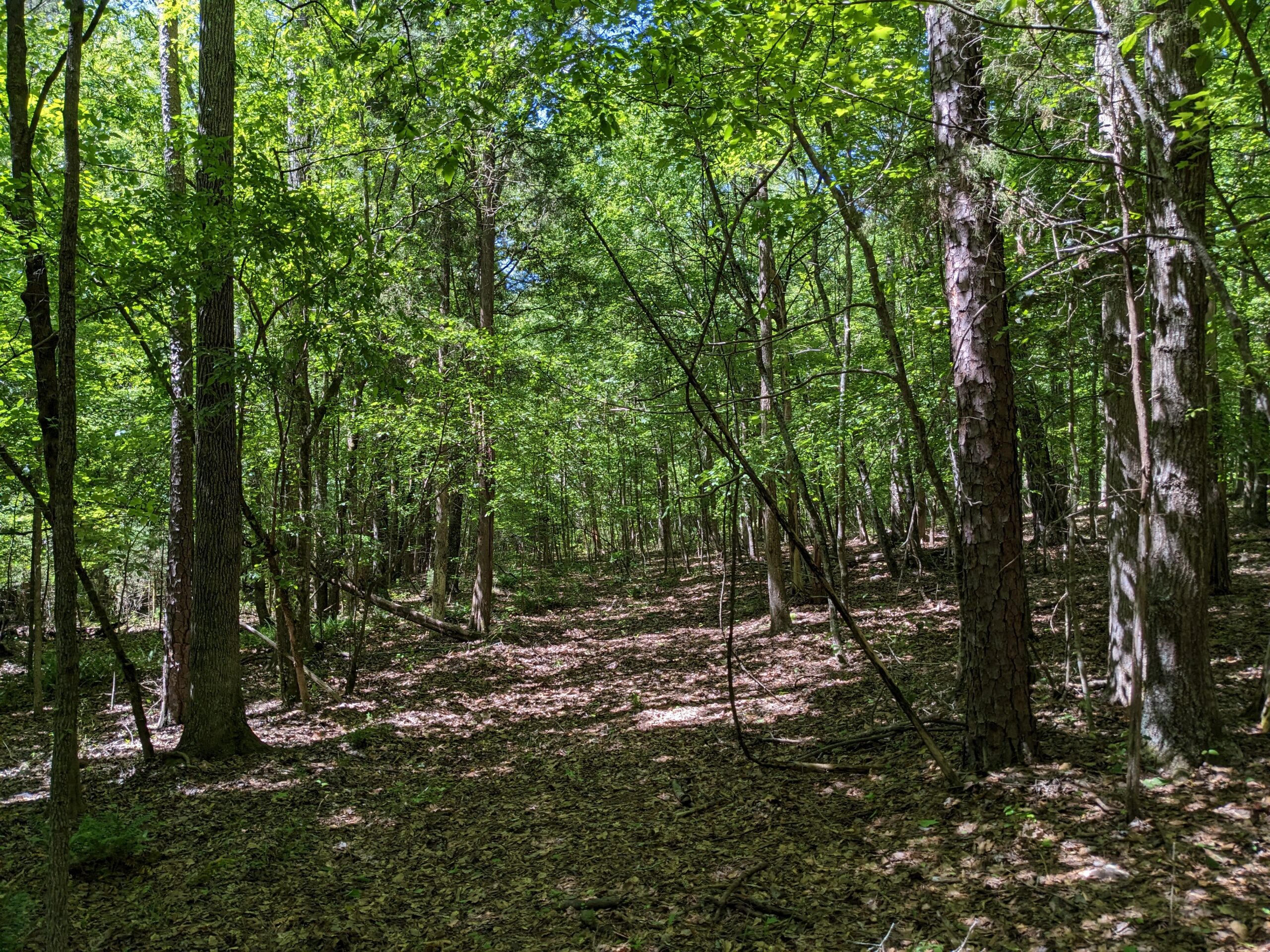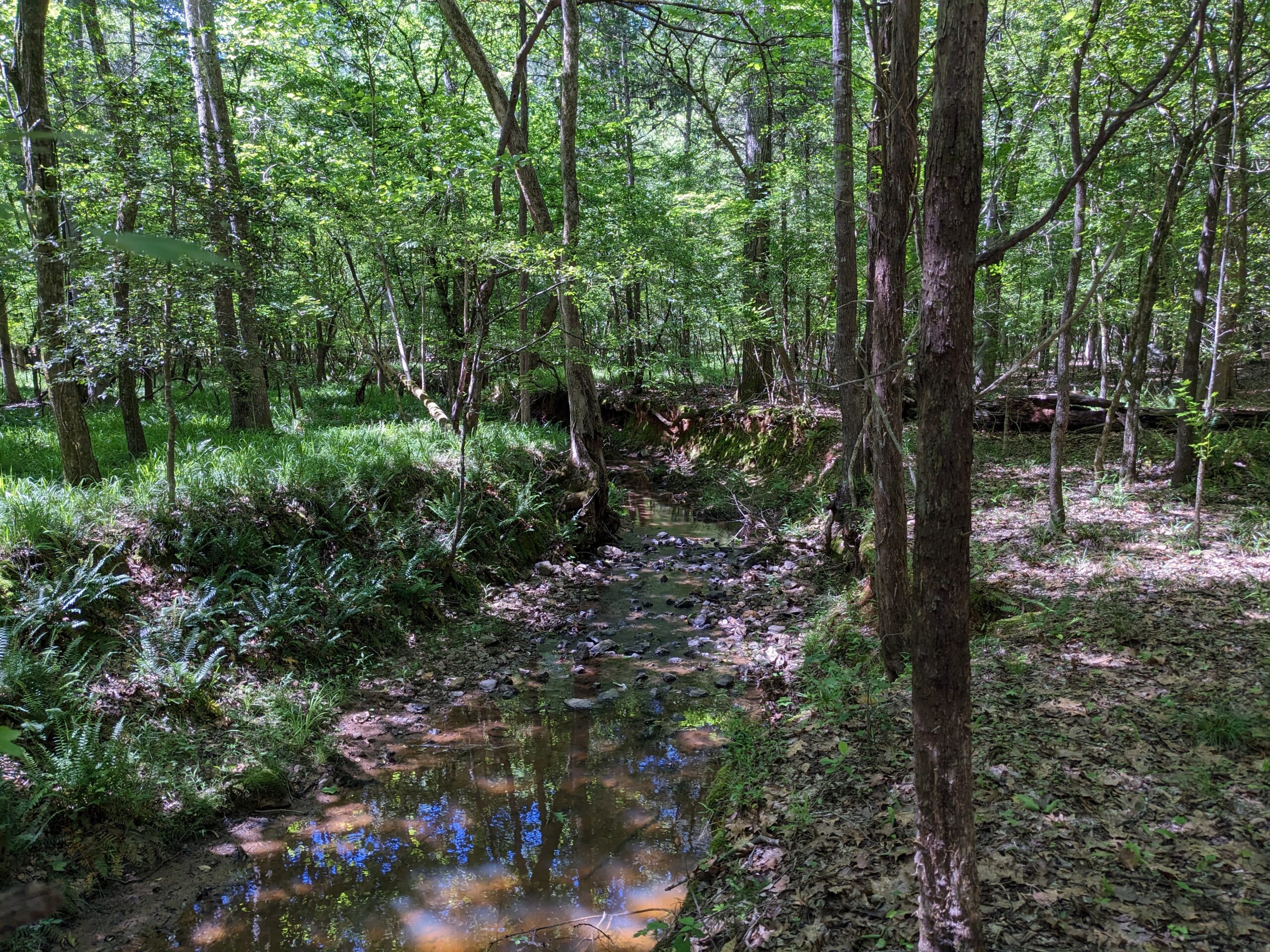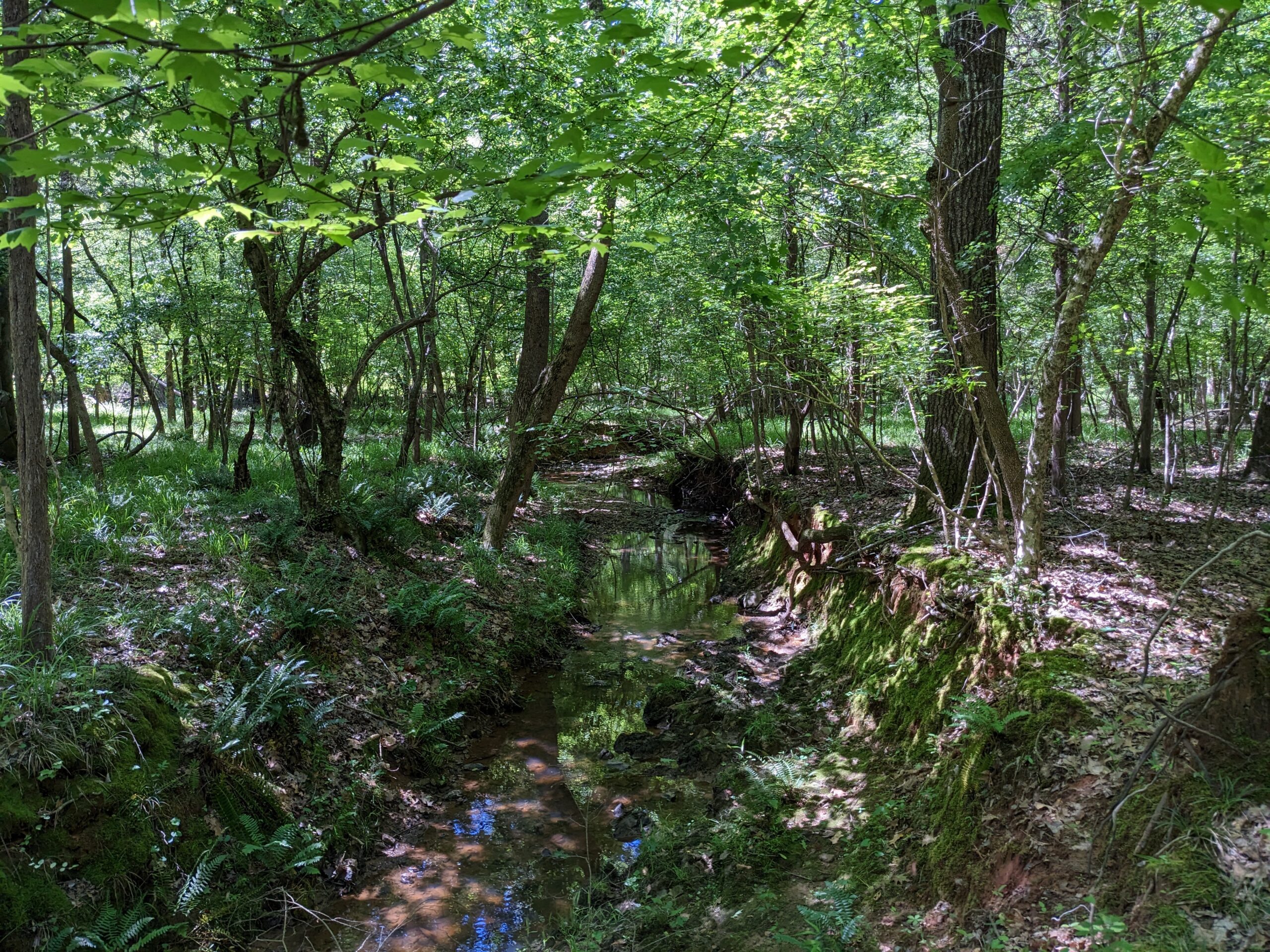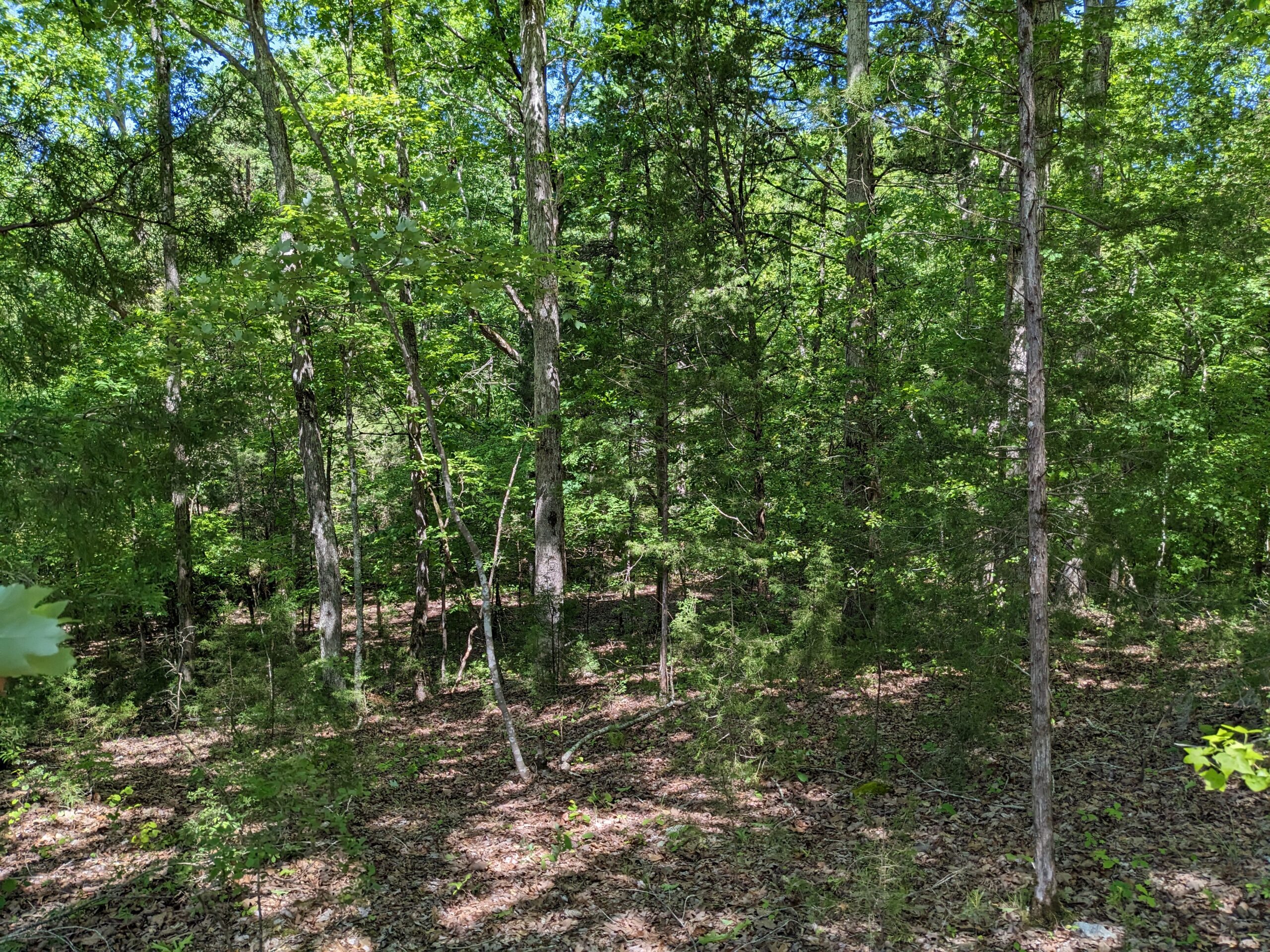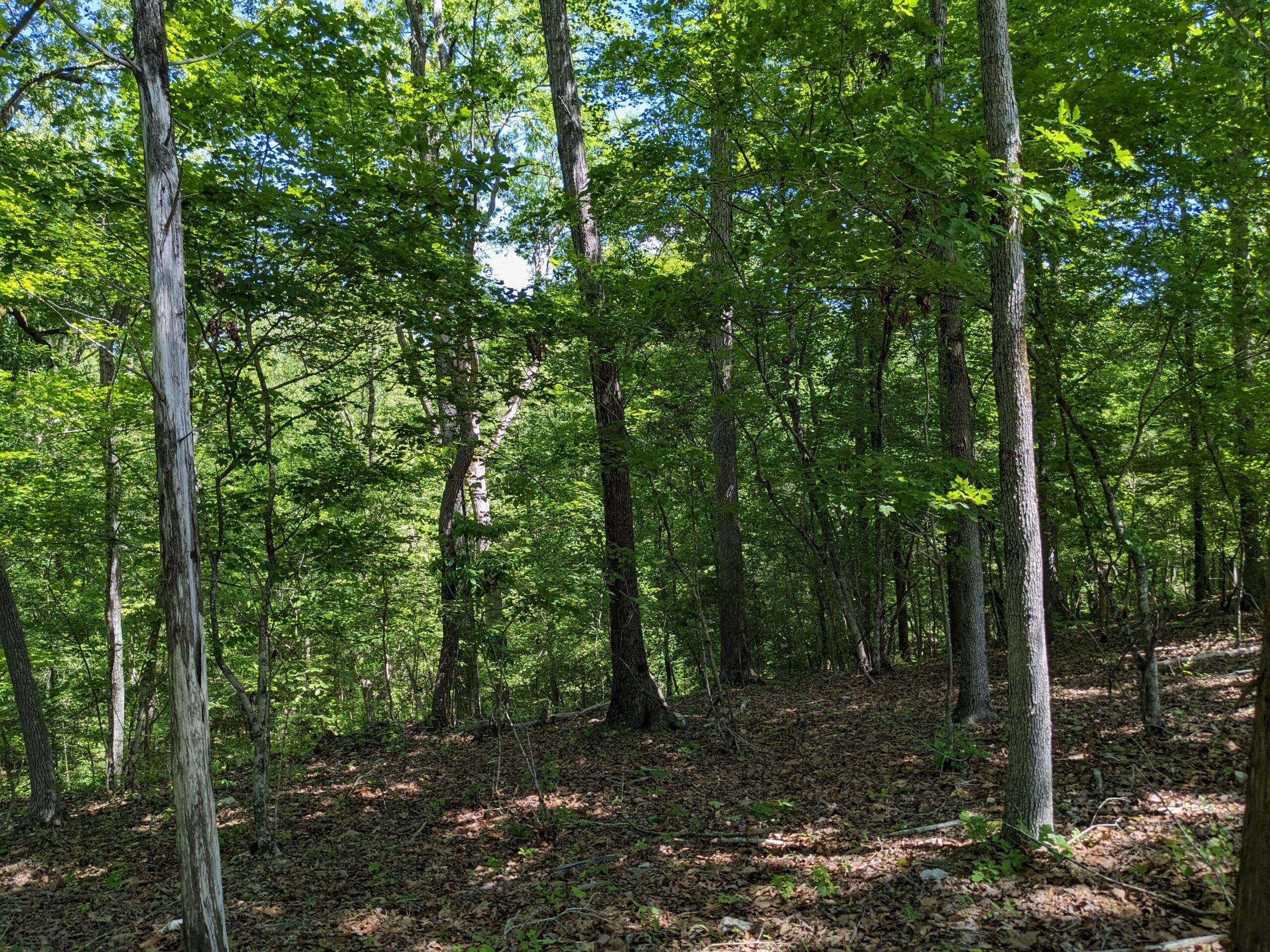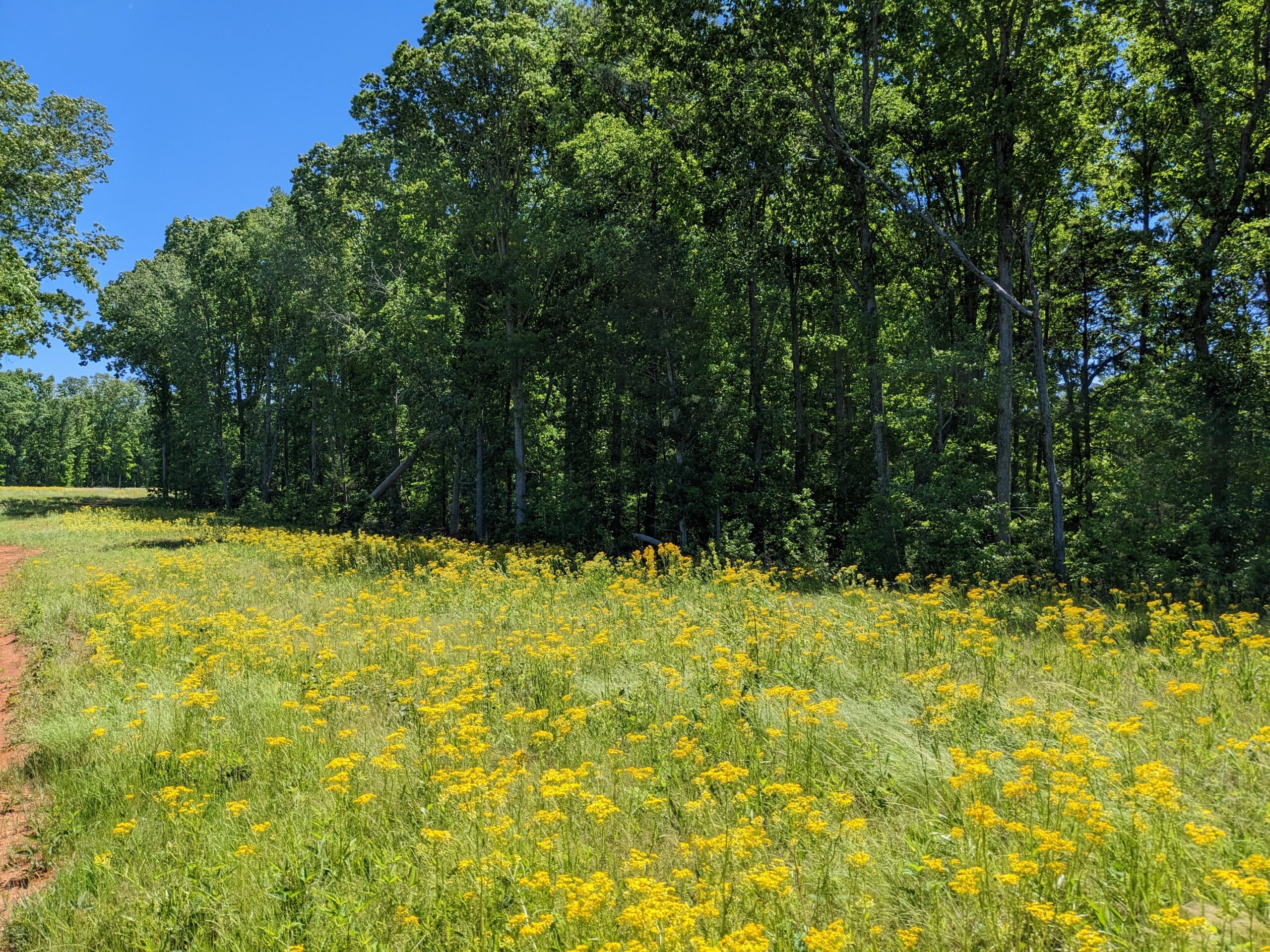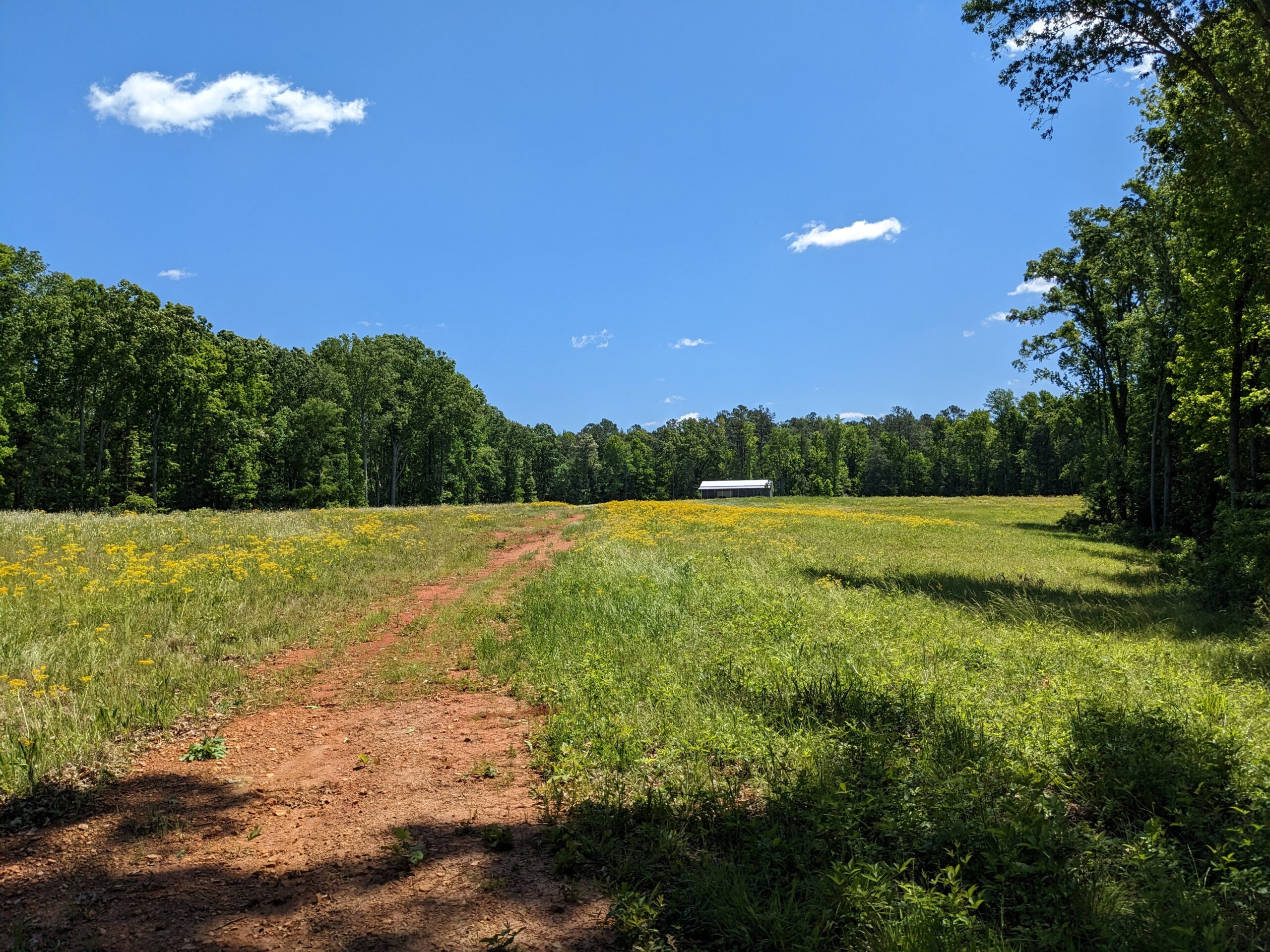 Maps & Information
Share This
Send this property to someone who might be interested in it!